Woman Says She's Desperate For Daughter To End Dangerous Profess…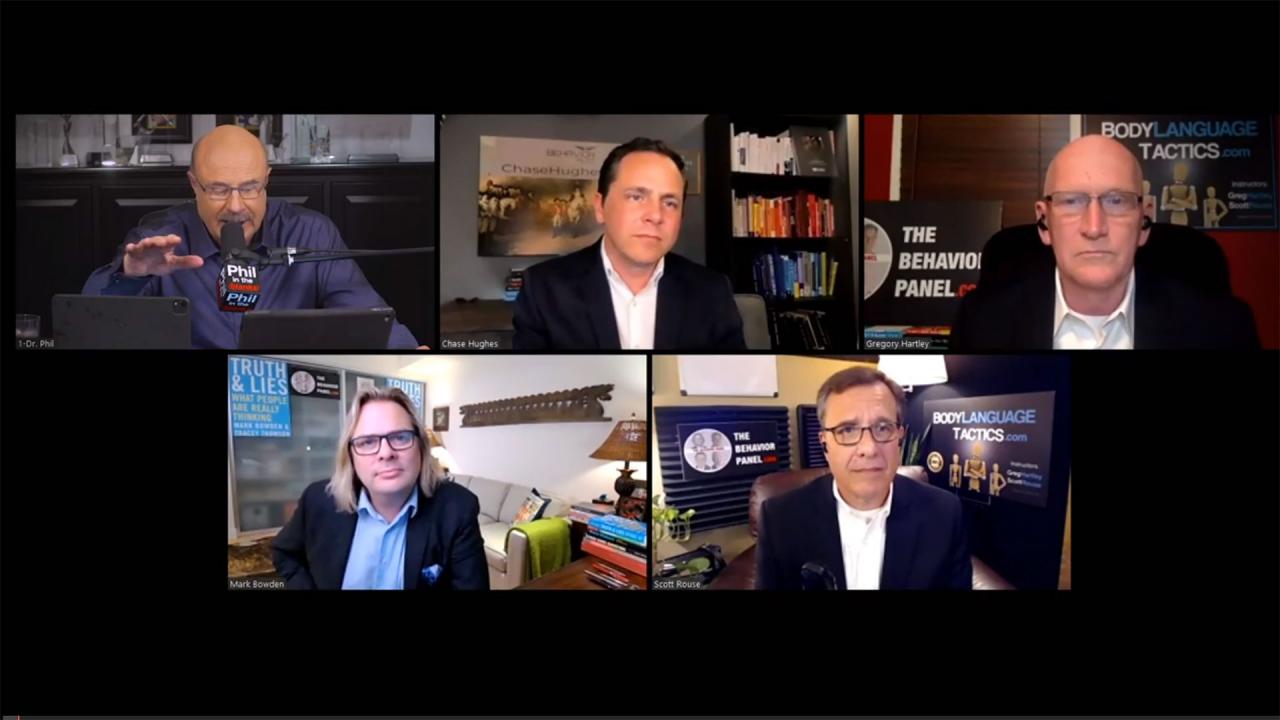 How To Look For Behavioral Patterns And What Self-Pity Tells Us …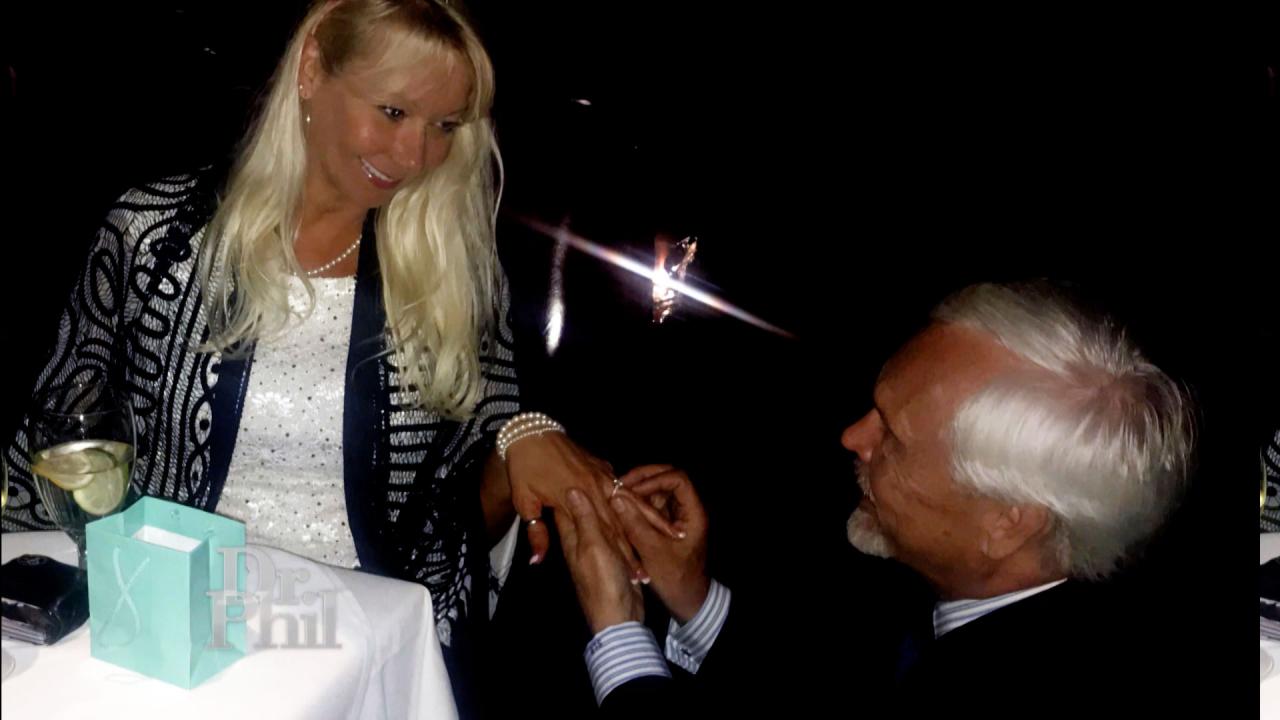 Woman Who Says She's Been Engaged Four Times To Same Man Claims …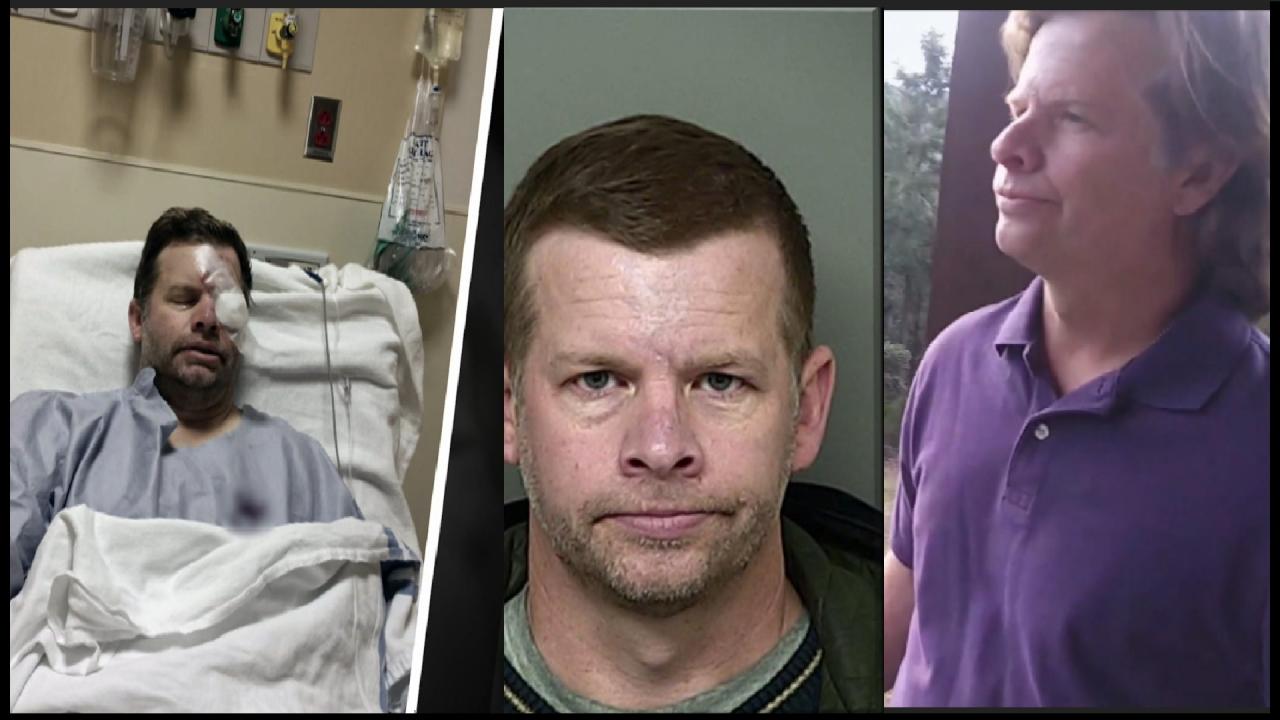 'It's A Nightmare,' Says Man Who Claims Rare Medical Condition –…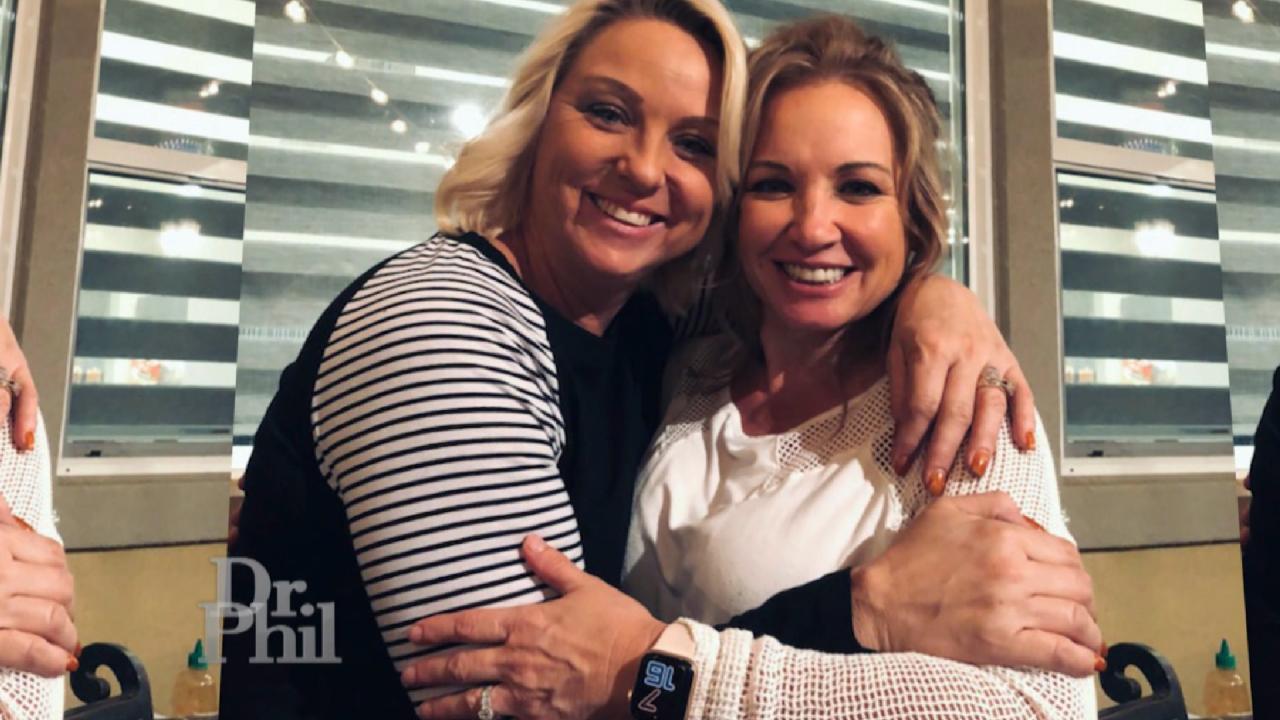 Woman Says She Has 'A Lot Of Great Ideas.' Her Cousin Claims She…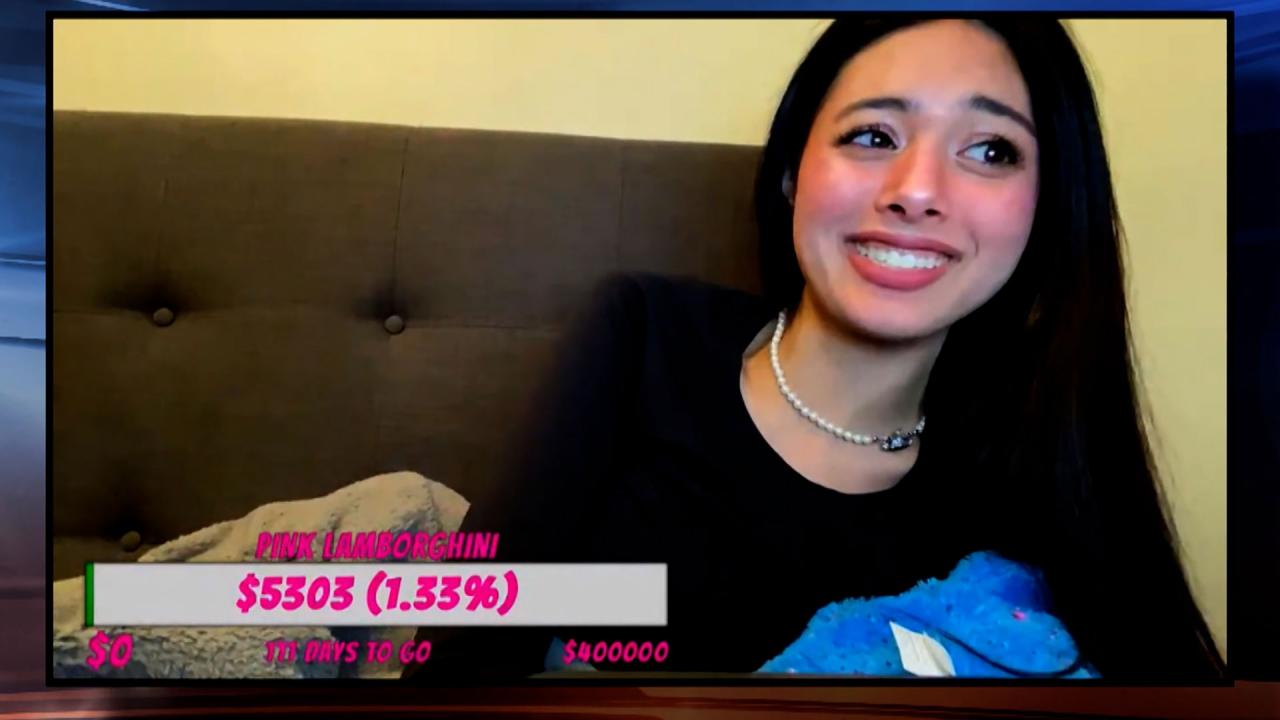 'I Thought Everything I Said Was Funny,' Says 18-Year-Old Accuse…
Woman Says She's Desperate For Daughter To End Dangerous Profession And Stop Being A 'Deadbeat' Mom
"My greatest fear is that I'm going to turn on the TV and find out that my daughter, Ivey, has been murdered," says Faith.
TELL DR. PHIL YOUR STORY: Have a family drama that needs Dr. Phil's help?
Faith says the 21-year-old has been working as an escort and claims Ivey has pimps that control her.
"These pimps are very abusive and dangerous," Faith says. "My daughter has shown up at my home with bruises. Last year, Ivey told me that one of her pimps even held a gun to her head."
Ivey, however, denies she has pimps that control her life. "I feel like my mom is kind of making a big deal out of all this," she says. "There is definitely danger and stuff in this line of work but, I mean, I feel like I'm smart."
WATCH: 21-Year-Old Says Mom Gives Her A Hard Time About Escorting But Has No Problem Taking The Money
Faith also claims that Ivey is a "deadbeat" mom to her 4-year-old son. She says that when Ivey left home to be an escort, she left Faith with her child and now Faith has become his fulltime mother. She claims Ivey rarely sees her little boy and that when she is around, she only plays with him briefly.
"If she won't step up to take care of her son, then I have no other option than to fight for full custody," Faith says.
On
Monday's episode of Dr. Phil
, hear why Ivey says she became an escort, and hear what she says about her relationship with her mother.
Check here
to see where you can watch.
TELL DR. PHIL YOUR STORY: Is Dr. Phil your only hope?