Woman Says She's Not Crazy; Claims Ex-Boyfriend Programmed Her R…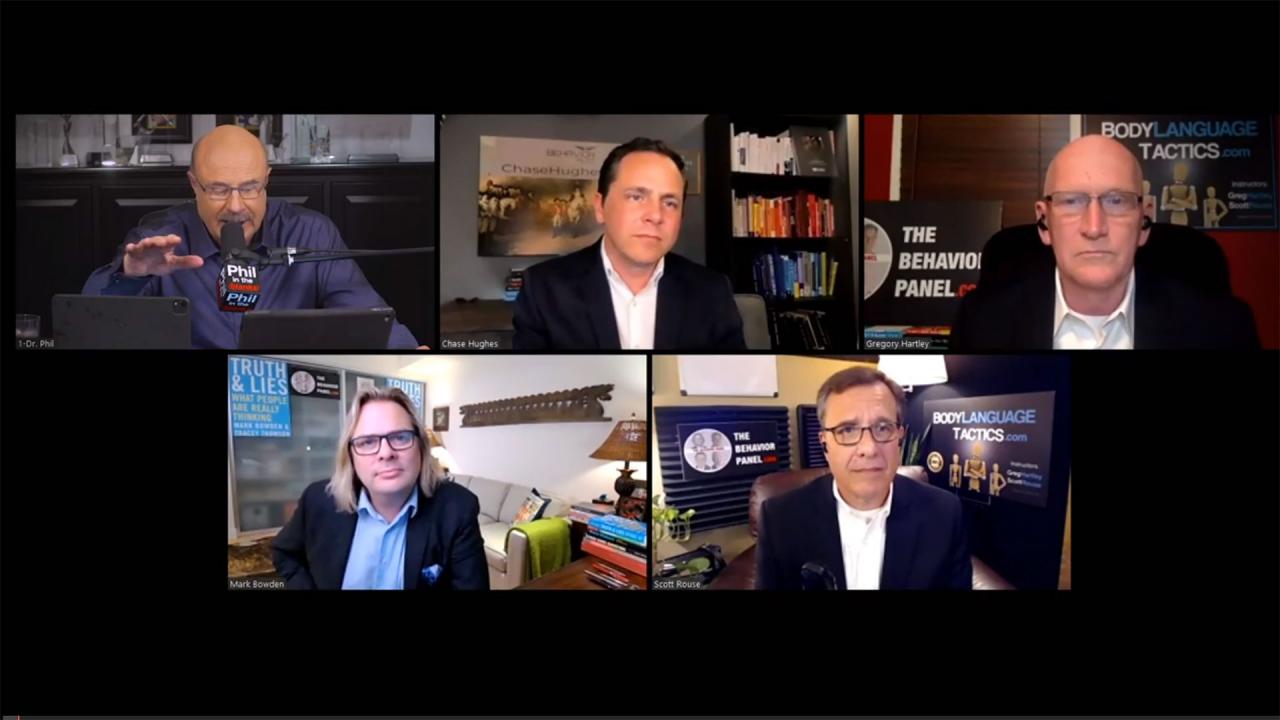 How To Look For Behavioral Patterns And What Self-Pity Tells Us …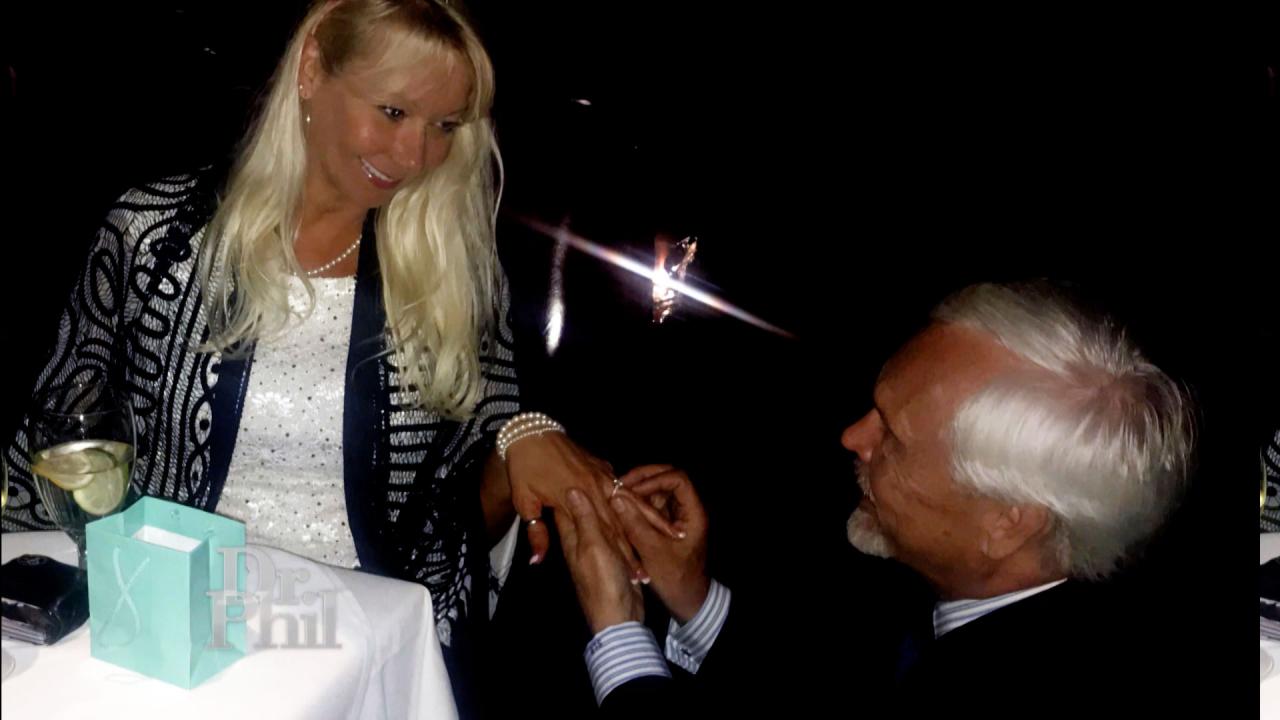 Woman Who Says She's Been Engaged Four Times To Same Man Claims …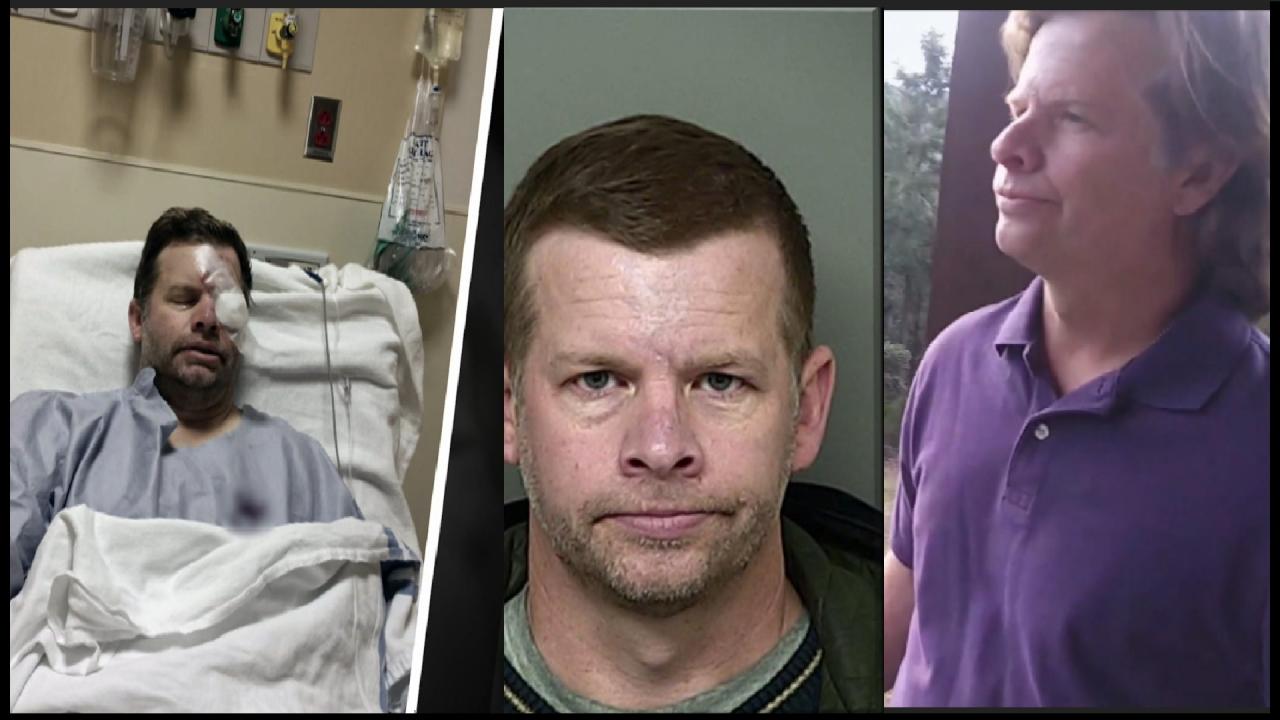 'It's A Nightmare,' Says Man Who Claims Rare Medical Condition –…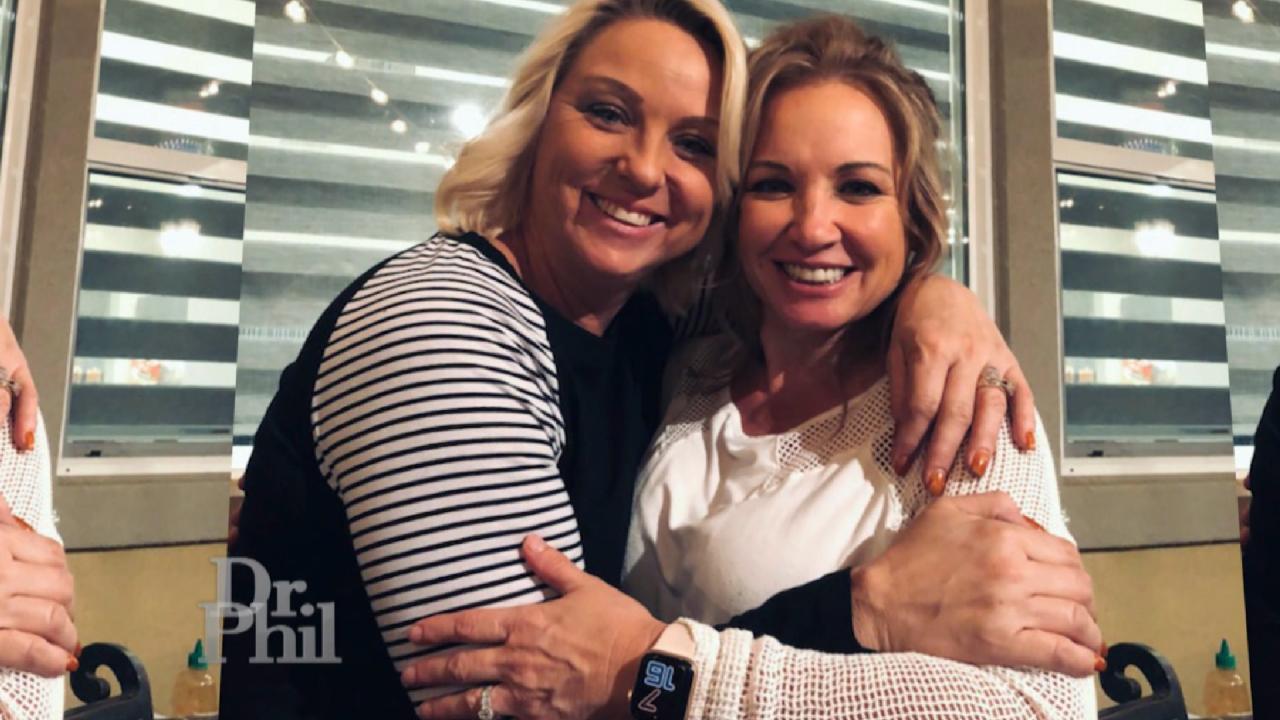 Woman Says She Has 'A Lot Of Great Ideas.' Her Cousin Claims She…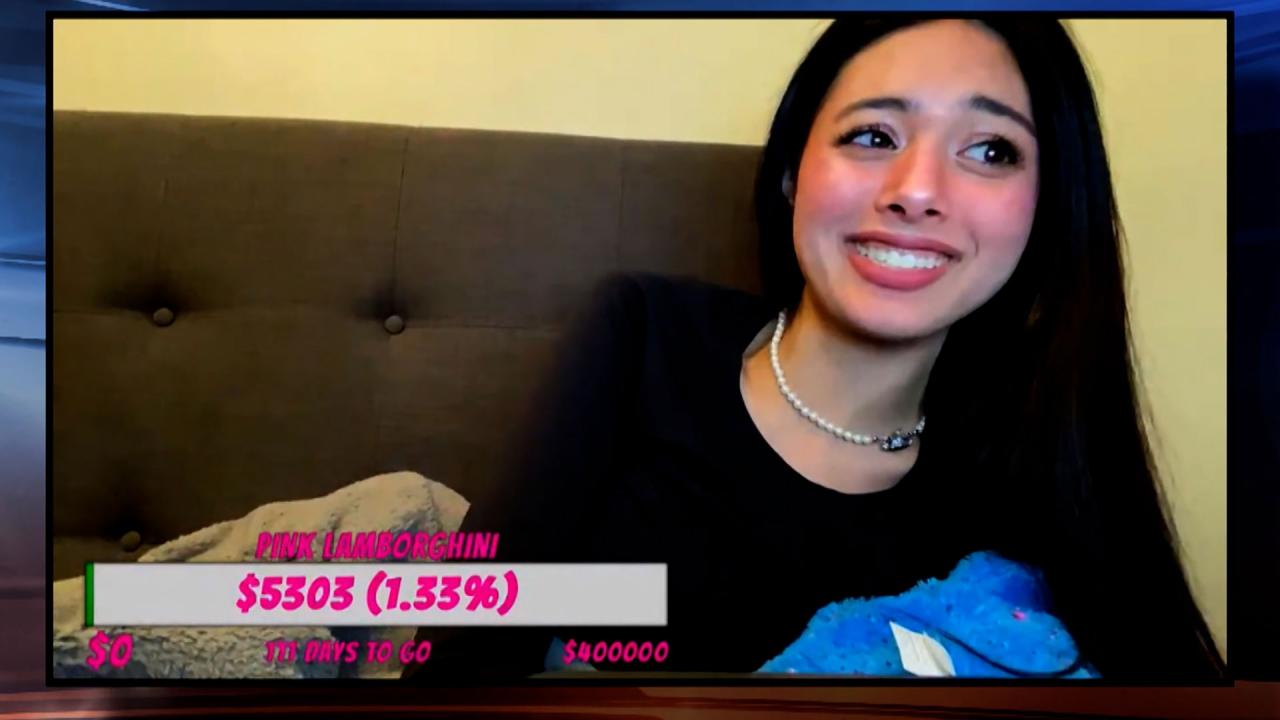 'I Thought Everything I Said Was Funny,' Says 18-Year-Old Accuse…
Woman Says She's Not Crazy; Claims Ex-Boyfriend Programmed Her Radio To Connect With Her 'On A Deeper Level'
Sheila claims when the love of her life, Simon, said goodbye to her two years ago, he promised to return. Sheila says she hasn't seen him face-to-face since then, but
she's convinced he's been sending her clues to his whereabouts
everywhere she goes.
TELL DR. PHIL YOUR STORY: At your final breaking point?
"Last year, Simon told me that he had programmed radio stations I listen to, and this was for us to connect on a deeper level," Sheila claims. "Simon has sent me messages or clues to follow cars on the radio. I would say at least a half-a-dozen times that I've actually followed vehicles." She says she even drove 80,000 miles from Canada to Mexico following "clues" to find Simon.
Sheila's brother, Curtis, and best friend, Leigh-Ann,
claim Sheila is delusional, mentally unstable and putting herself in danger searching for Simon.
They also say that Sheila claims they are working with Simon to keep her from seeing him.
WATCH: Man Says Daughter's Obsession With Searching For Ex-Boyfriend Has Gone Too Far
"I don't think I'm crazy, delusional or bipolar," Sheila says. "I wish my family and friends would just listen to me. I'm trying to understand what's happening."
In the video above, Dr. Phil asks Sheila to consider a different scenario when it comes to Simon. How does she react? And on
Tuesday's episode
, see what happens when she comes face-to-face with Simon on Dr. Phil's stage.
Check here
to see where you can watch.
TELL DR. PHIL YOUR STORY: Is Dr. Phil your only hope?
'Are You Telling Me That There's Some Conspiracy That The Police Are Involved In?' Dr. Phil Asks Guest