Woman Says She's Ready To Divorce Husband For Younger Kenyan Man…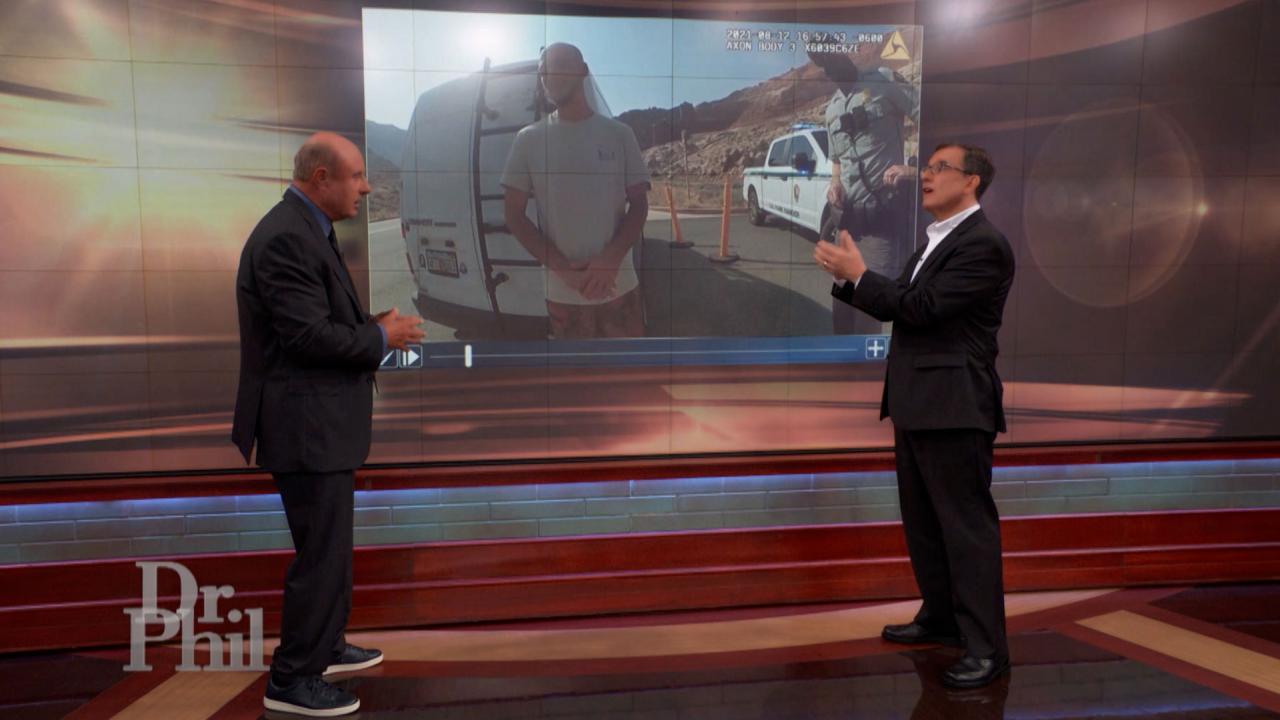 Body Language Expert Analyzes One Of The Last Videos From When G…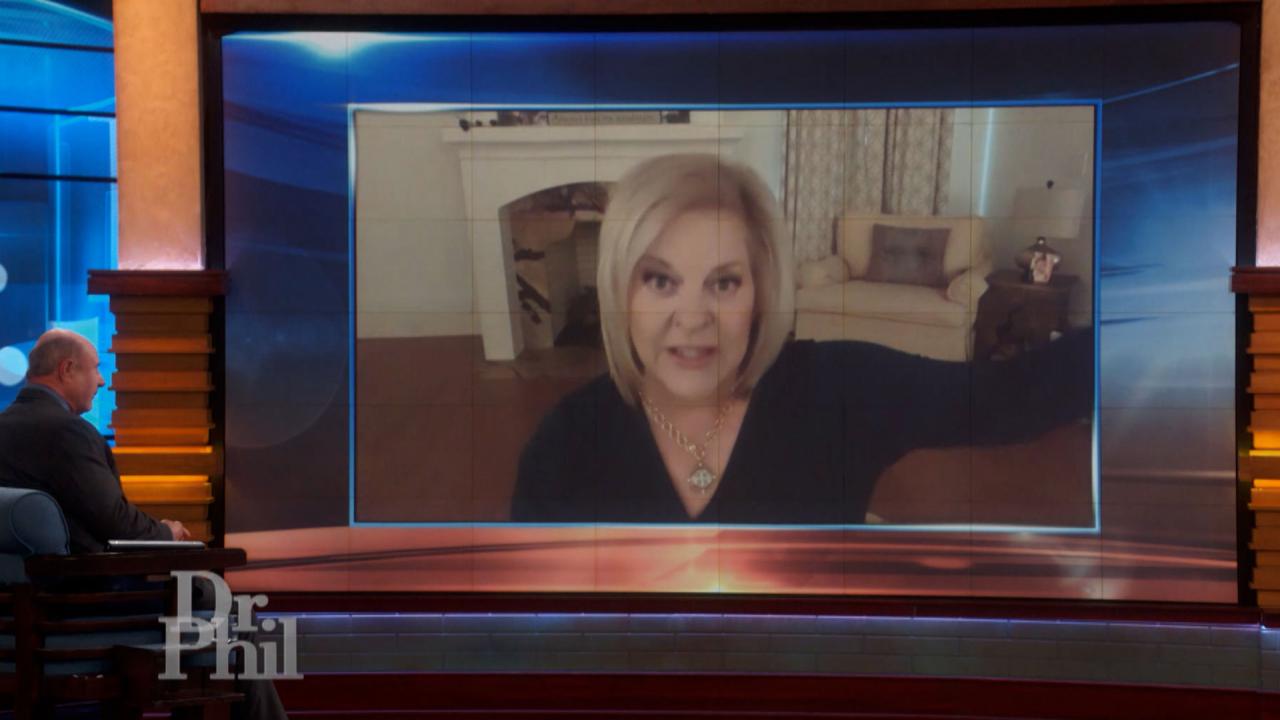 Nancy Grace Raises Questions About Brian Laundrie's Disappearanc…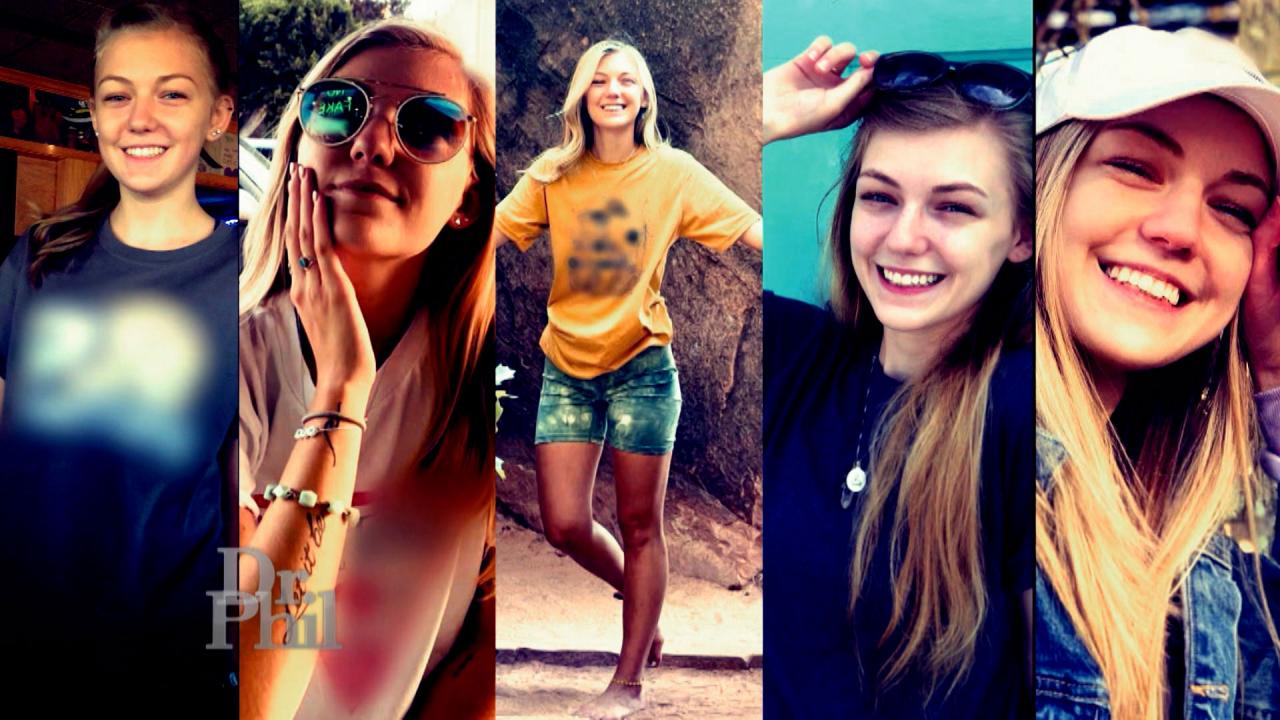 Remembering Gabby Petito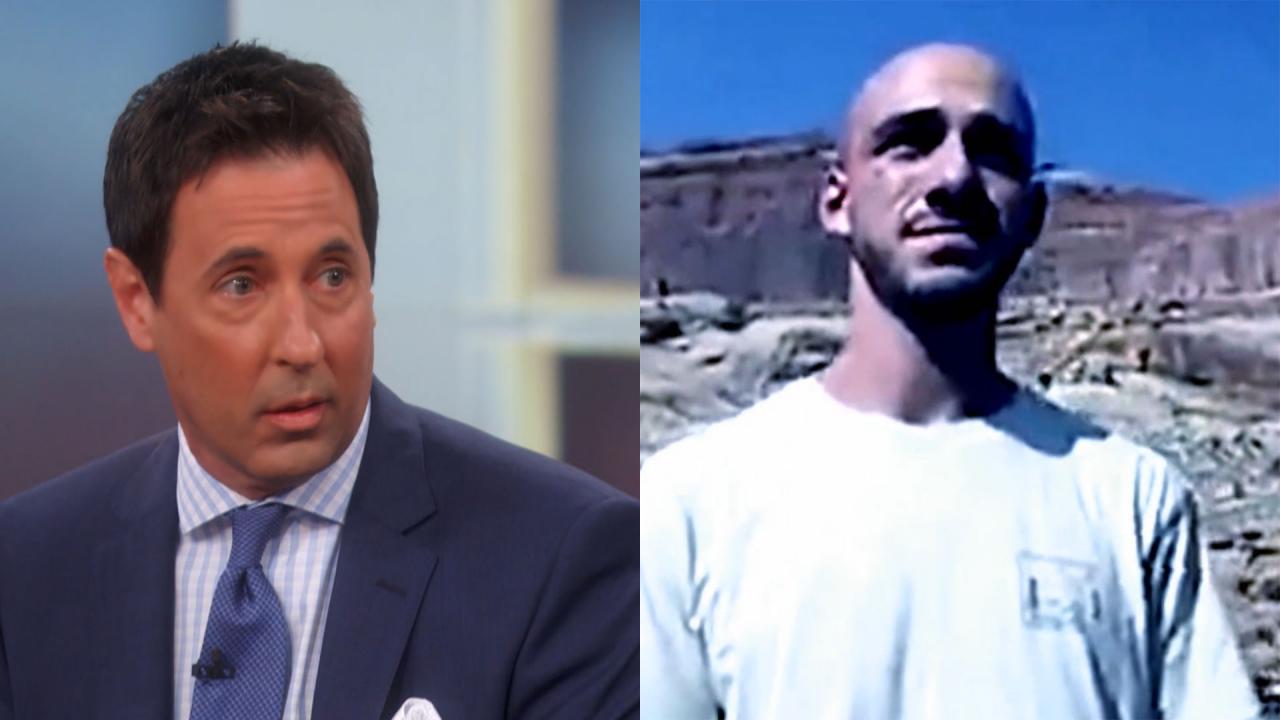 A Defense Attorney On Why Brian Laundrie Might Have Chosen Not T…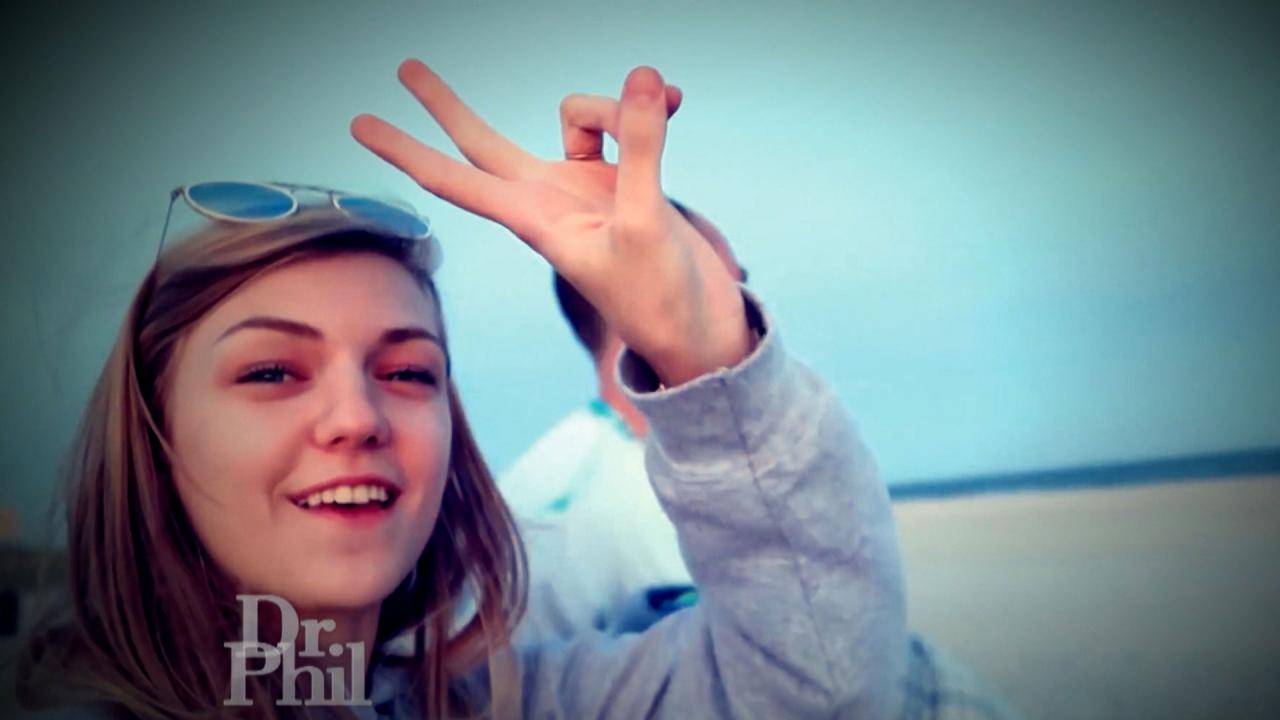 What Happened To Gabby Petito – And Where Is Brian Laundrie?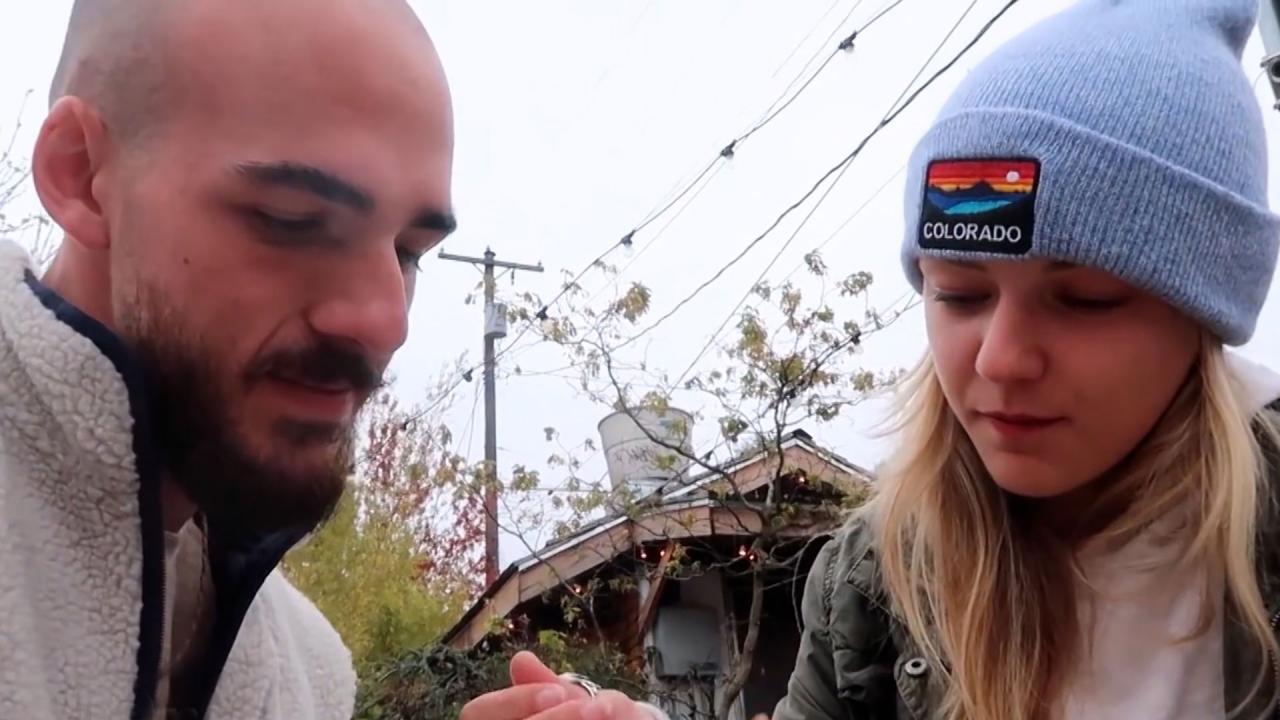 Gabby Petito's Friend Speaking To Reporter Claims Brian Laundrie…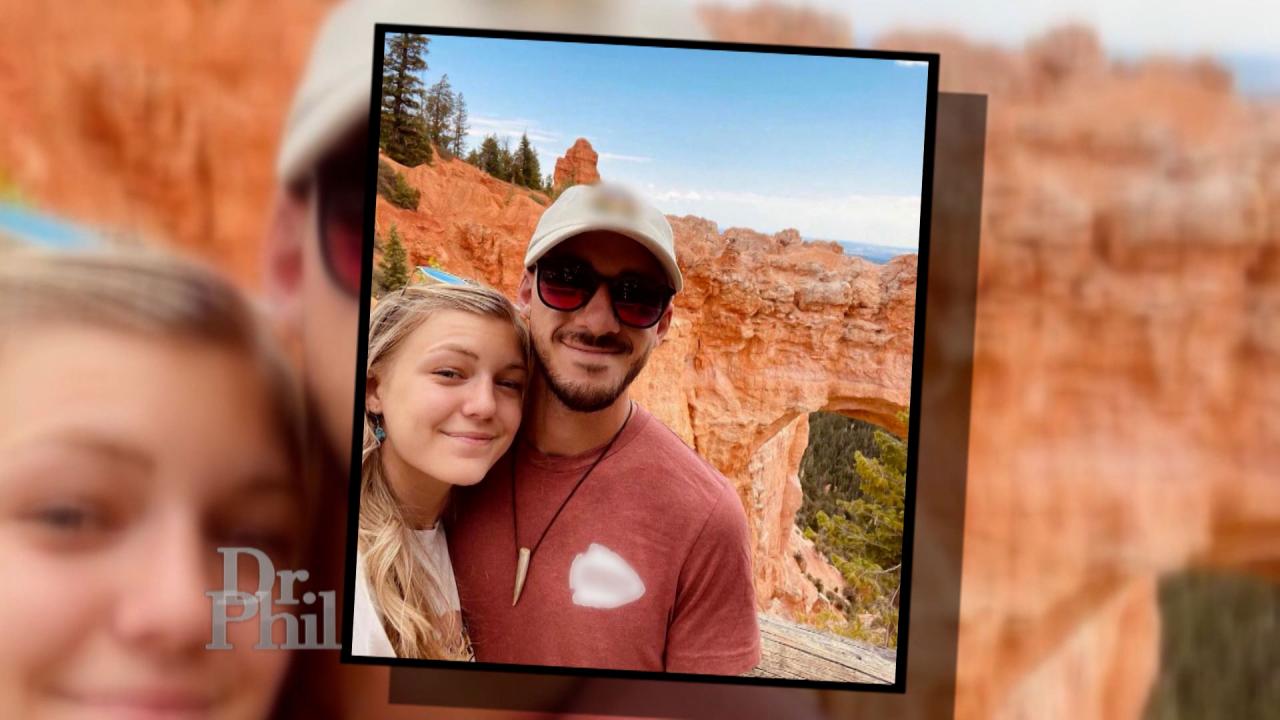 Former Law Enforcement Officer Says Brian Laundrie 'Shouldn't Ha…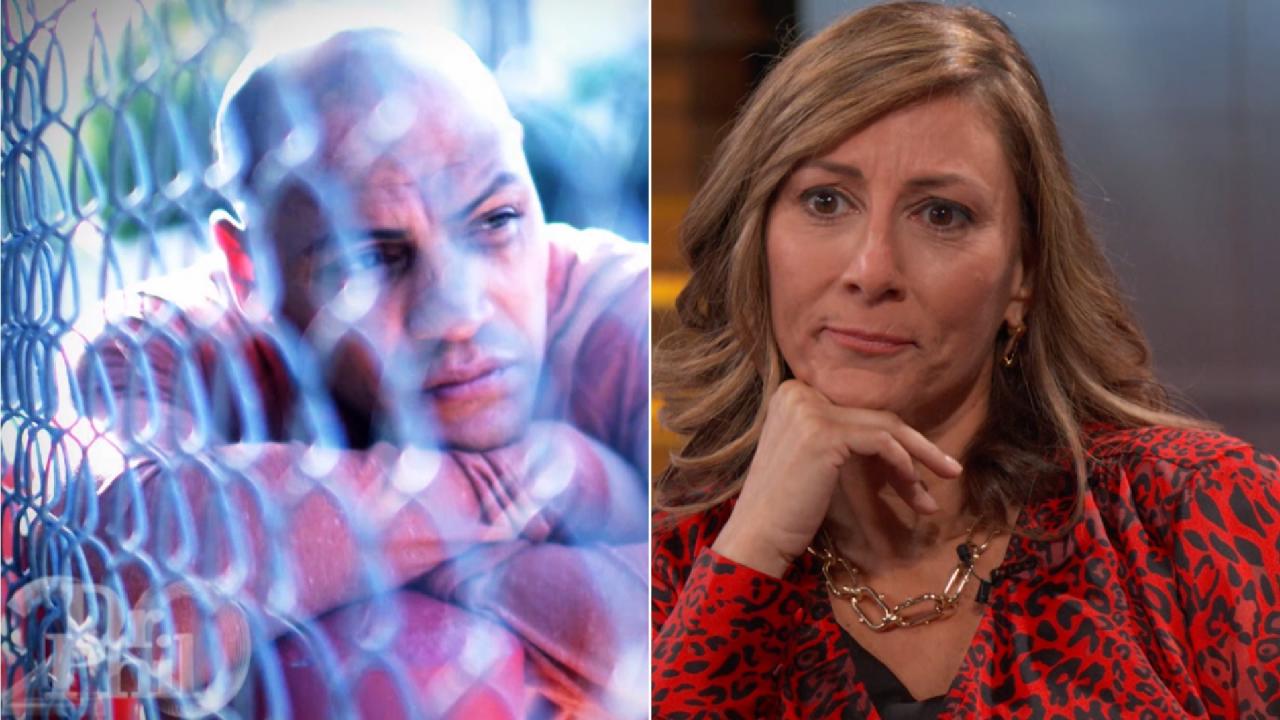 'I Knew What I Was Getting Into,' Says Fiancée Of Man Living Wit…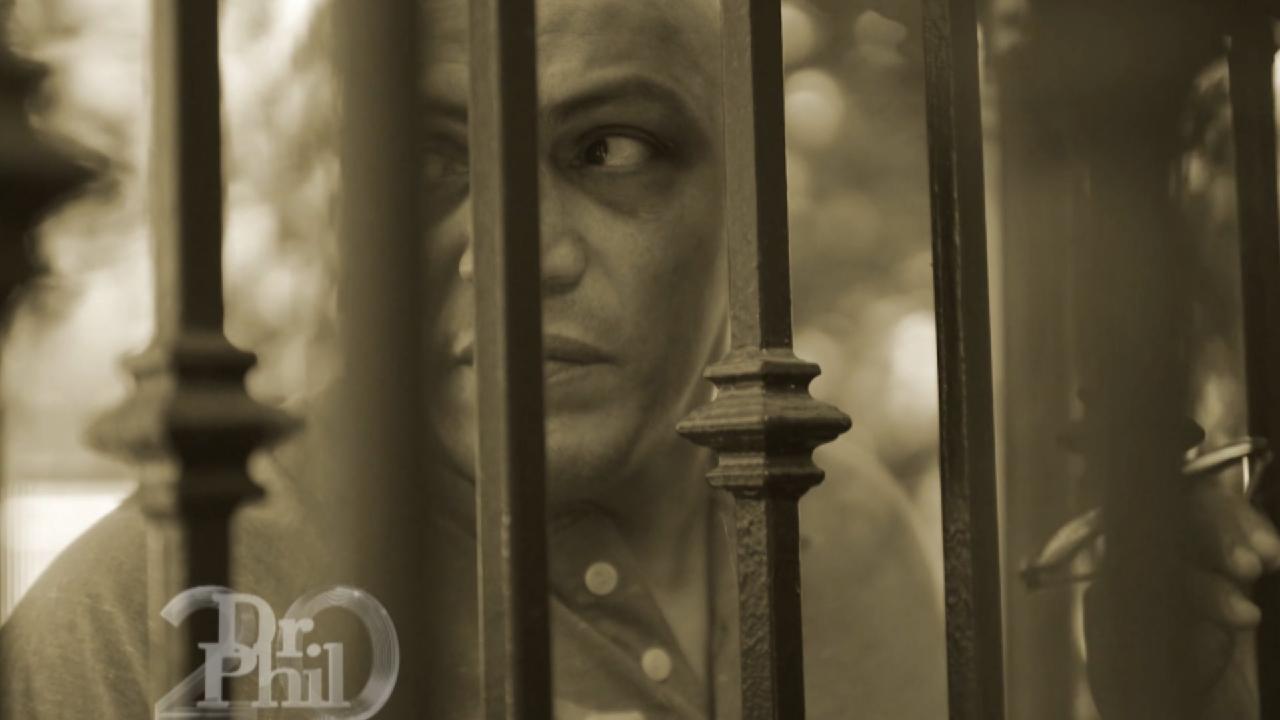 'I'm Worried About My Thought Process,' Says Boxer With Traumati…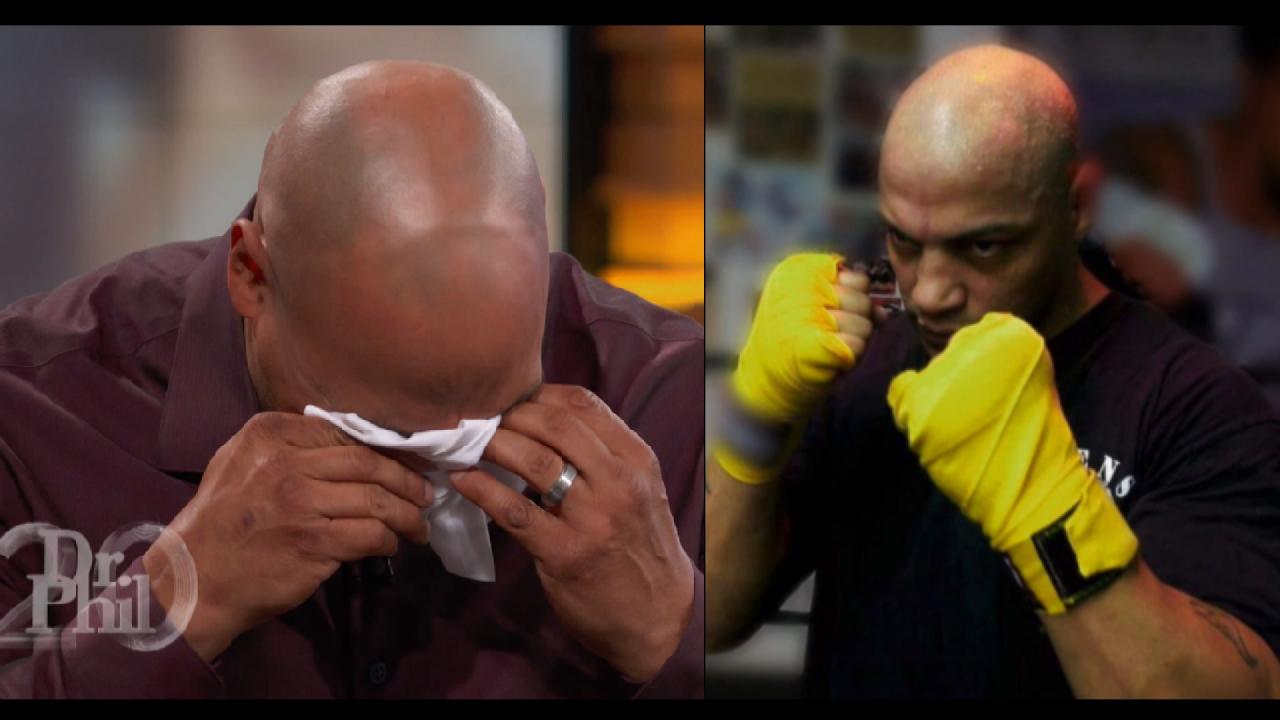 What A Former Boxing Champion Says Makes Him Want To Hurt Himself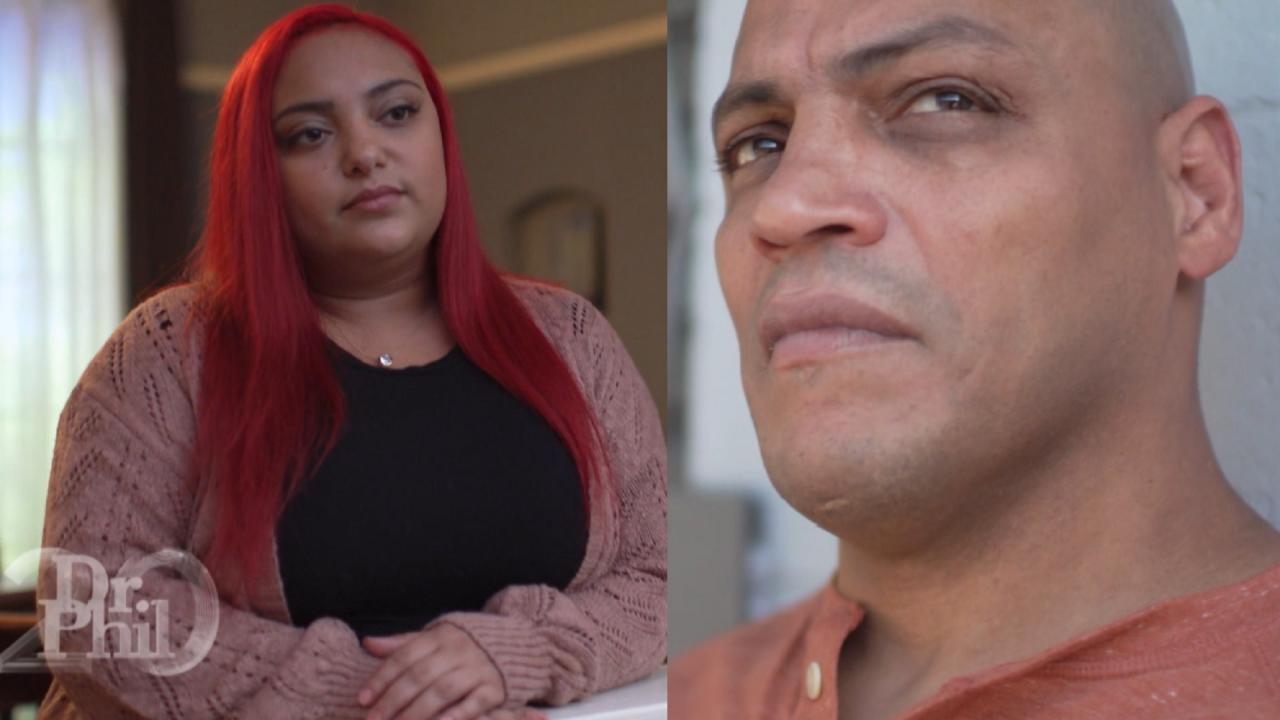 'He Says He Has Abandonment Issues, But He Put That On Me,' Says…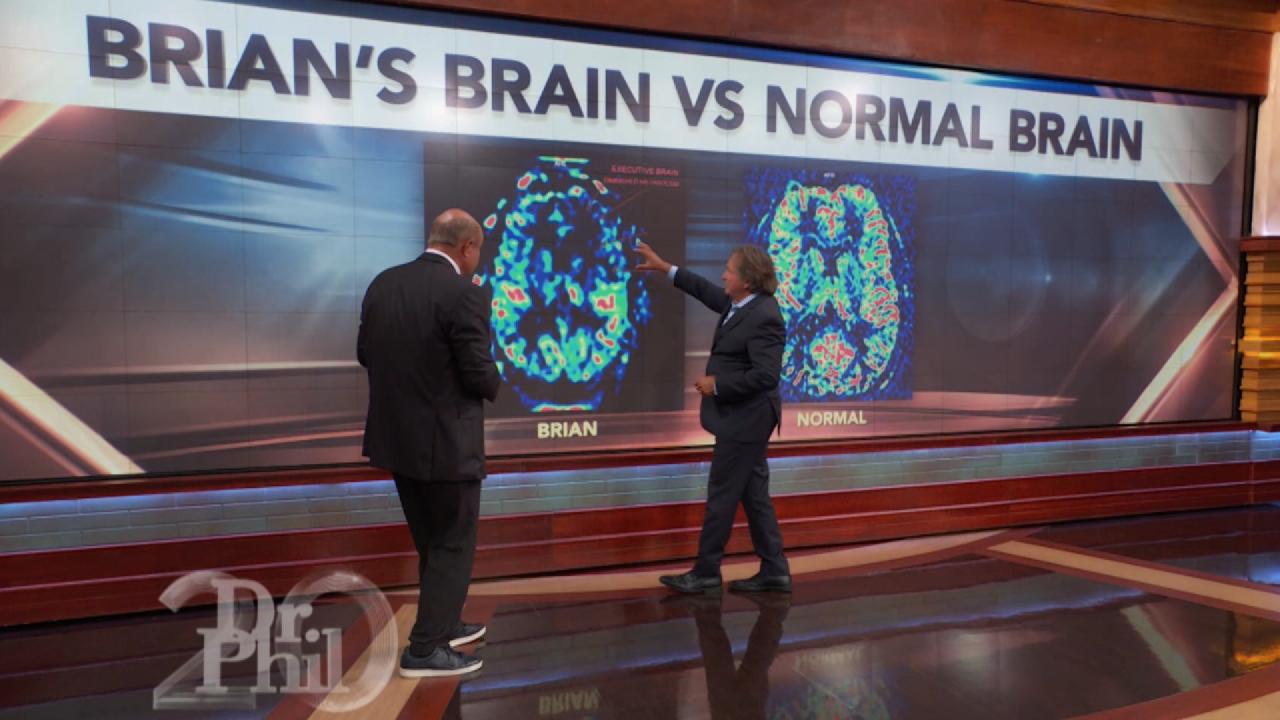 A Look Inside Traumatic Brain Injury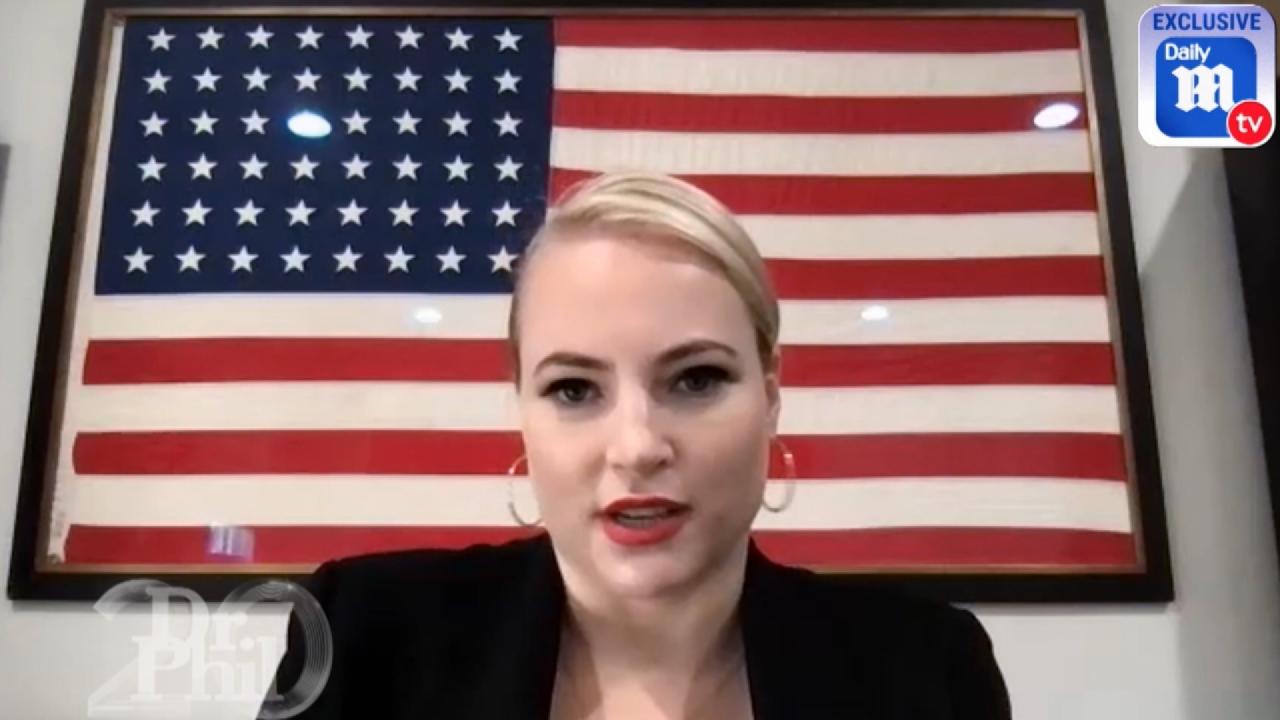 'I Just Couldn't Say No,' Says Meghan McCain About Joining 'Dail…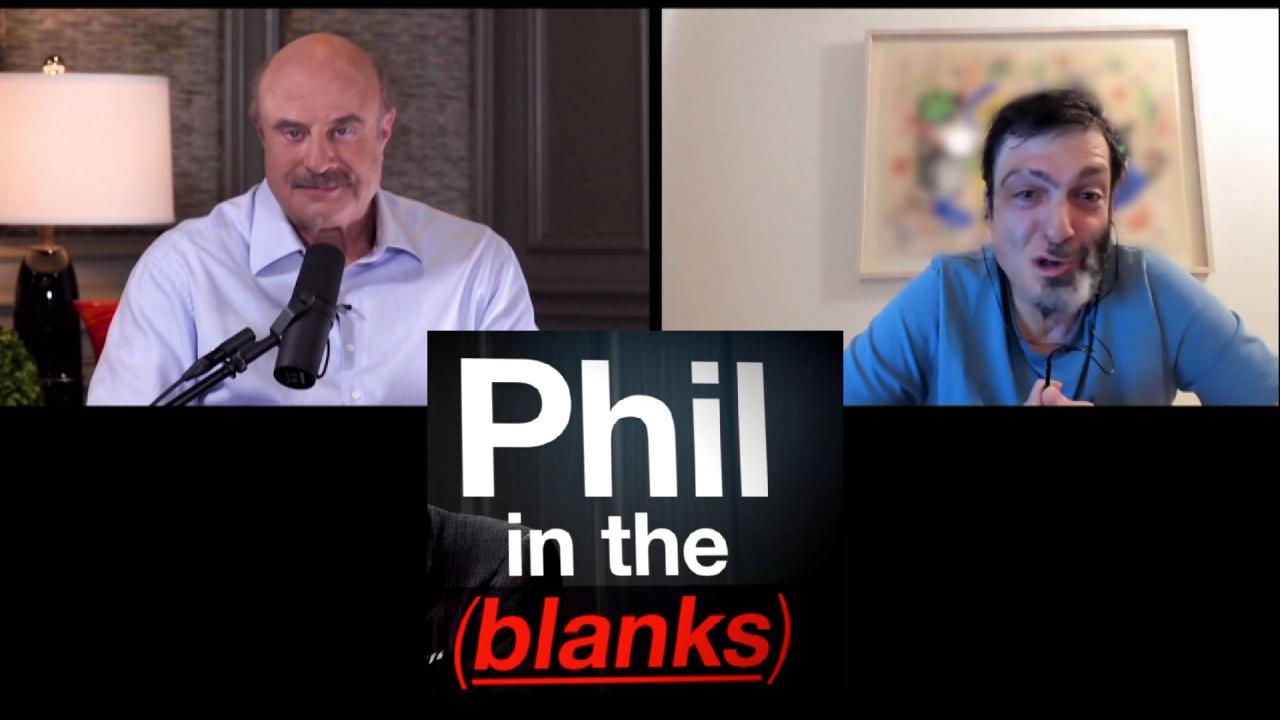 What Controls Your Decisions May Shock You (Part 1) – Next 'Phil…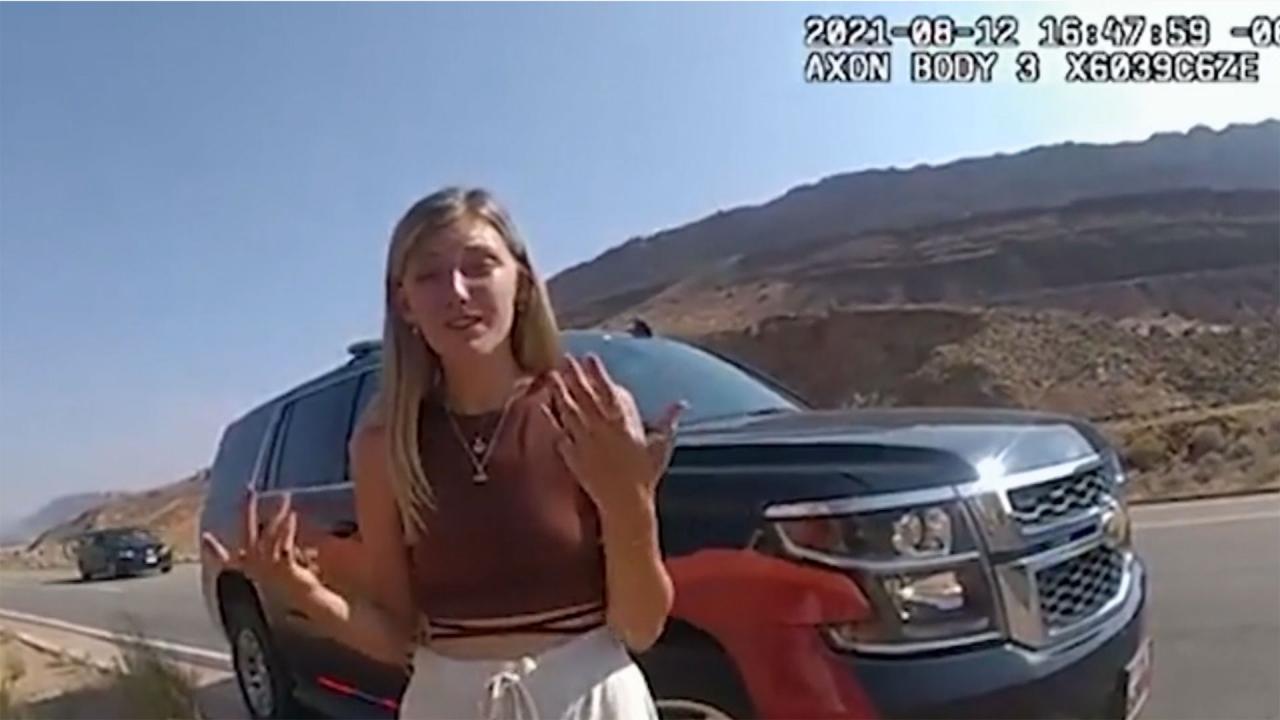 Dad Of Gabby Petito Reacts To Bodycam Video Of The 22-Year-Old T…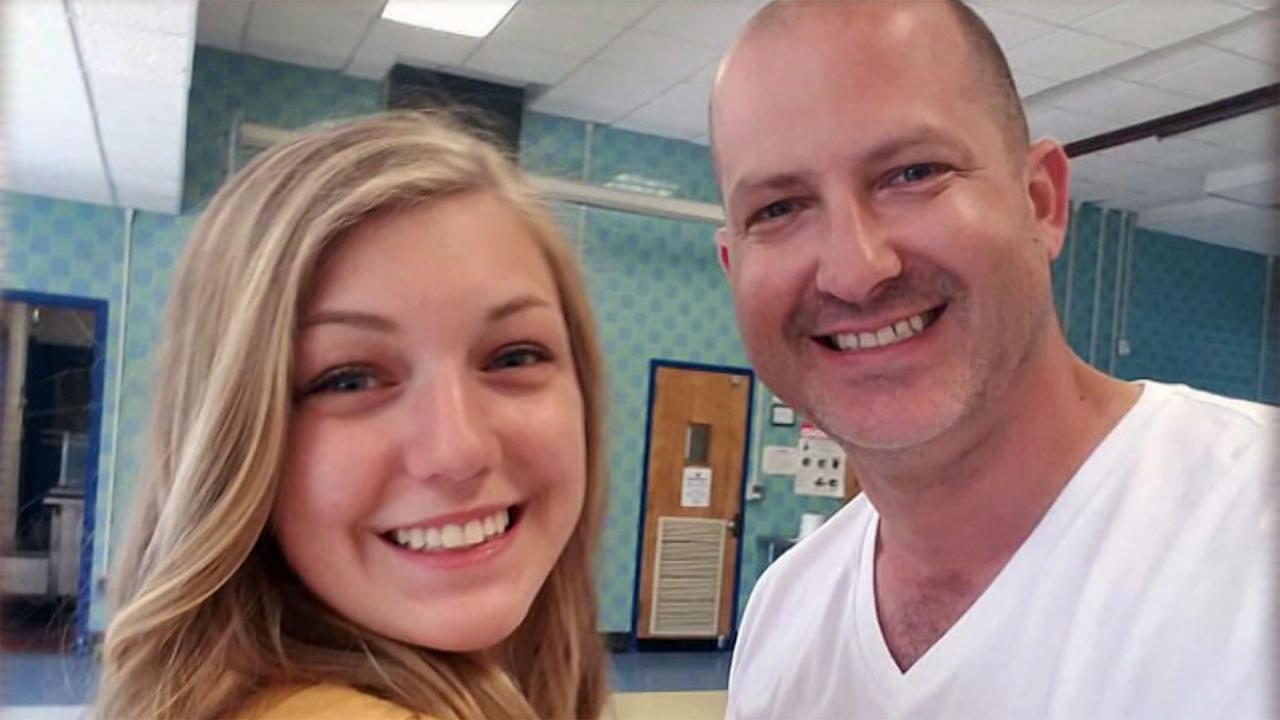 'I Believe Something Bad Happened,' Says Gabby Petito's Father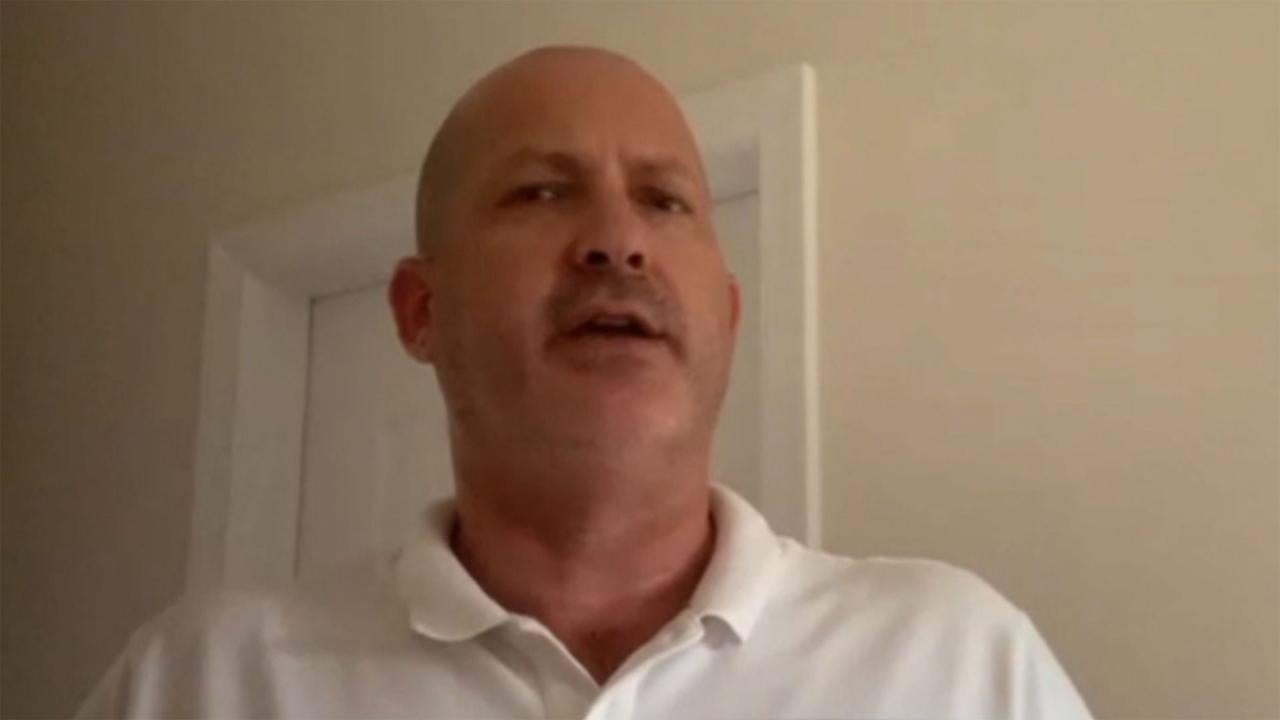 'I Screamed,' Says Gabby Petito's Father Upon Learning Her Fianc…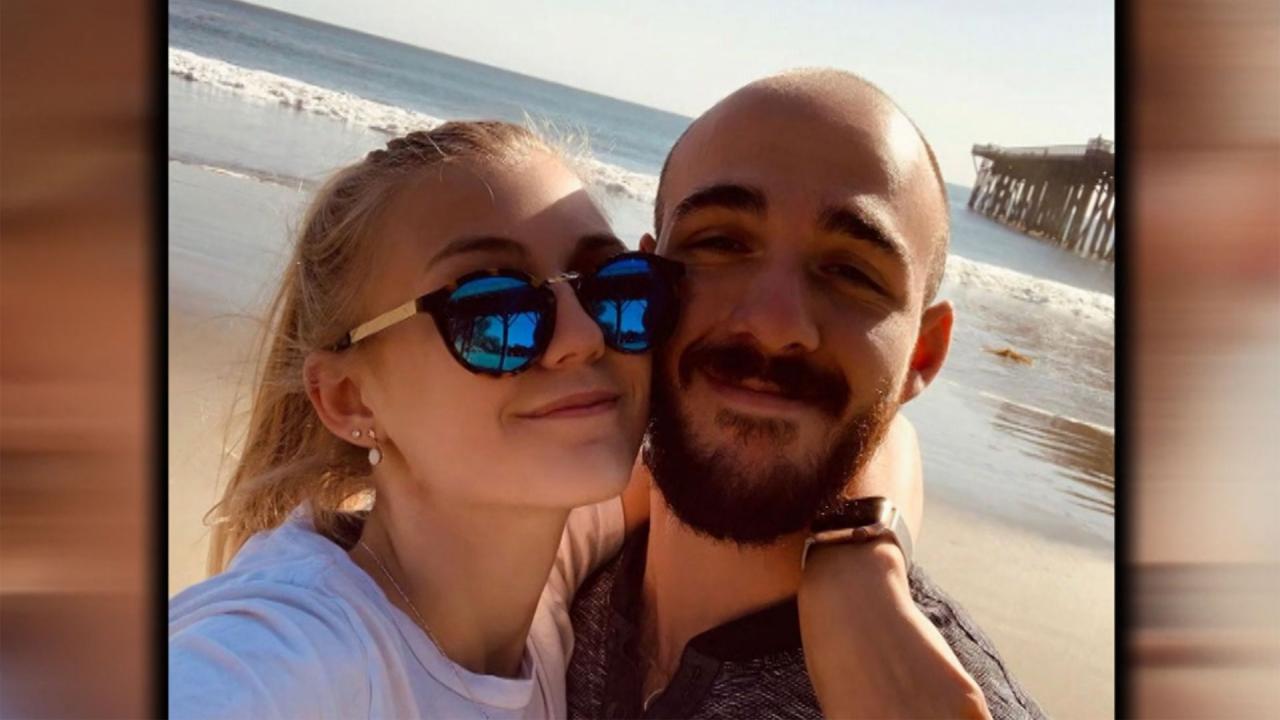 Gabby Petito's Dad Questions Her Fiancé, Brian Laundrie's, Behav…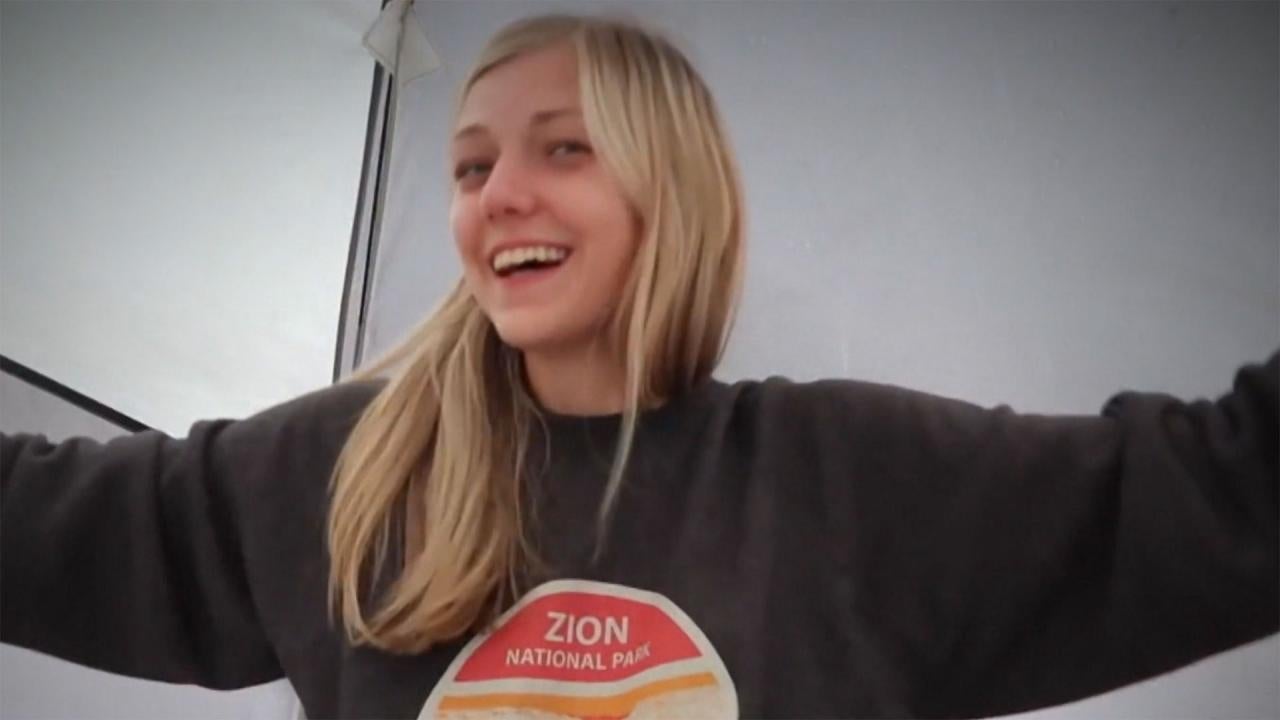 22-Year-Old Gabby Petito's Father Says He Has A 'Gut Feeling' Ab…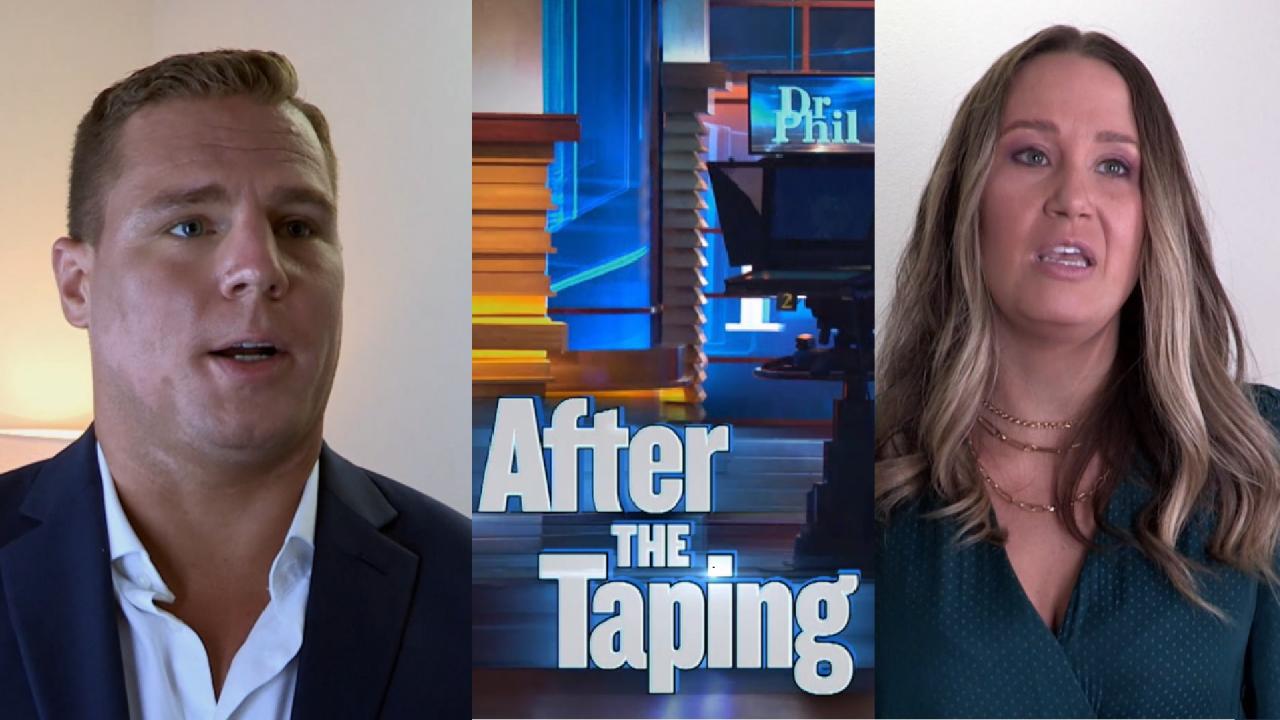 'There Is A Lot Of Work That I Need To Do In Terms Of Therapy,' …
Woman Says She's Ready To Divorce Husband For Younger Kenyan Man With Whom She's Been Sexting And Having An Online Affair
"I have not been attracted to my husband, Keith for years," says Sarah of her husband of 18 years. "Our intimacy was never great, so I went looking for love online."
TELL DR. PHIL YOUR STORY: Have a family drama that needs Dr. Phil's help?
That's where Sarah says she met and started dating African men.
"In January, I had my first relationship with a man from Ghana," the mom of four says. "Things got intimate very quickly. We started sexting. He even sent me pictures of himself naked."
Sarah says Keith caught her cheating and she promised to stop talking to men online, but she continued her relationships. Now, she says she is in love with a Kevin, who at 26 is almost 20 years her junior.
WATCH: Man Says Wife Of 18 Years Wants To Divorce Him For 26-Year-Old Kenyan She's Never Met In Person
"When I met Kevin, I really was taken with his gentleness. Kevin is a really happy person, and he is a beautiful African man," Sarah says. "When he texts me, he smothers me in love and he calls me 'baby,' 'queen,' which makes me feel special."
Sarah says that once she gets her tax return money in February, she plans to meet Kevin in Ghana and marry him.
"I believe Kevin is 100% worth leaving my husband and children. I believe Kevin loves me 100%," Sarah says.
Watch more of her story in the video above. And on
Friday's episode of Dr. Phil
, see what a
Dr. Phil
team discovers when they go to Kenya in search of Kevin. Is he real? Is he scamming Sarah?
Check here
to see where you can watch.
TELL DR. PHIL YOUR STORY: At odds with a family member?
Woman Says She Hopes Kids 'Will Understand' Why She's Divorcing Husband, Leaving Them For Younger Man In Kenya