Woman Says She's Turned Into A Real-Life 'Nurse Jackie'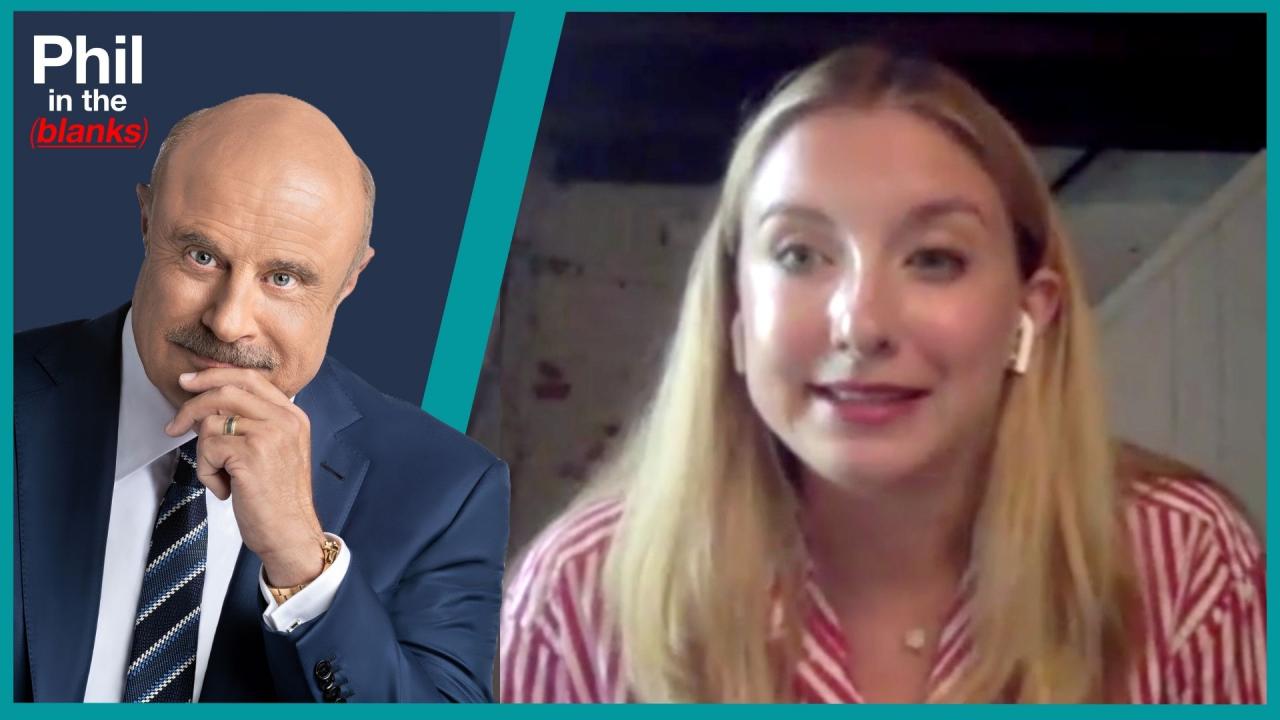 Free Speech And The Effects Of Cancel Culture – 'Phil In The Bla…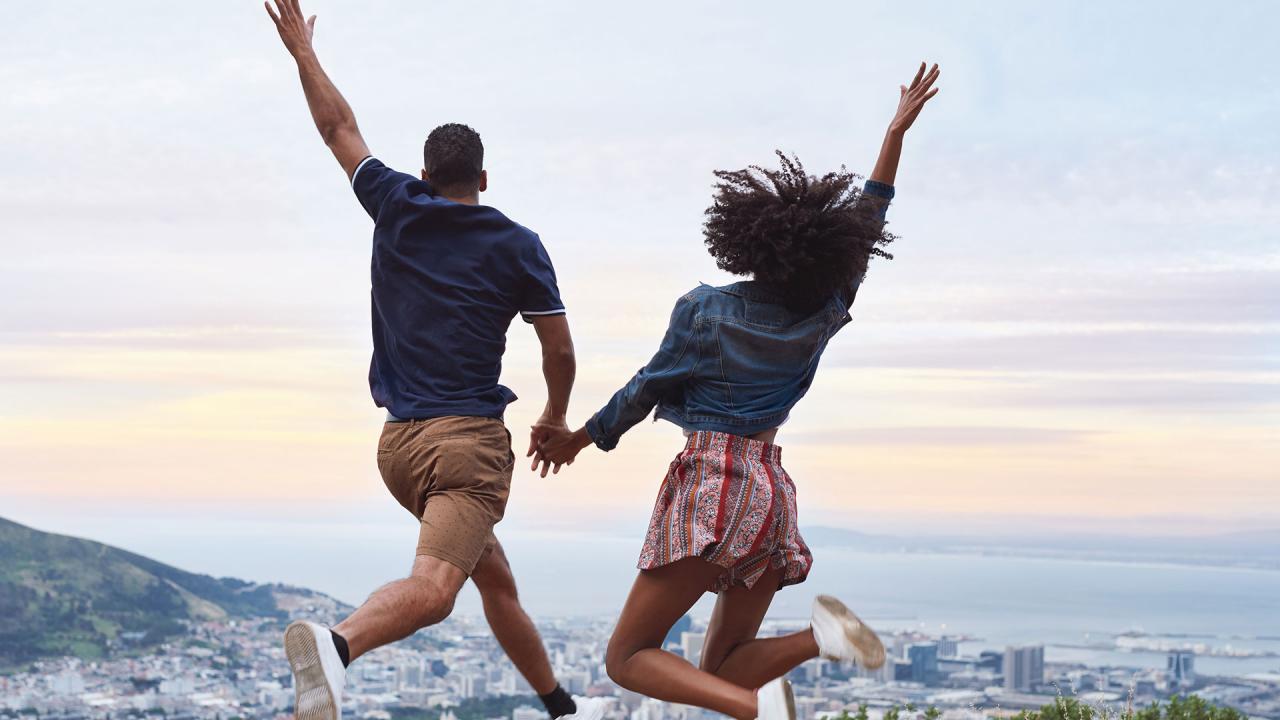 Two Key Components For A Successful Relationship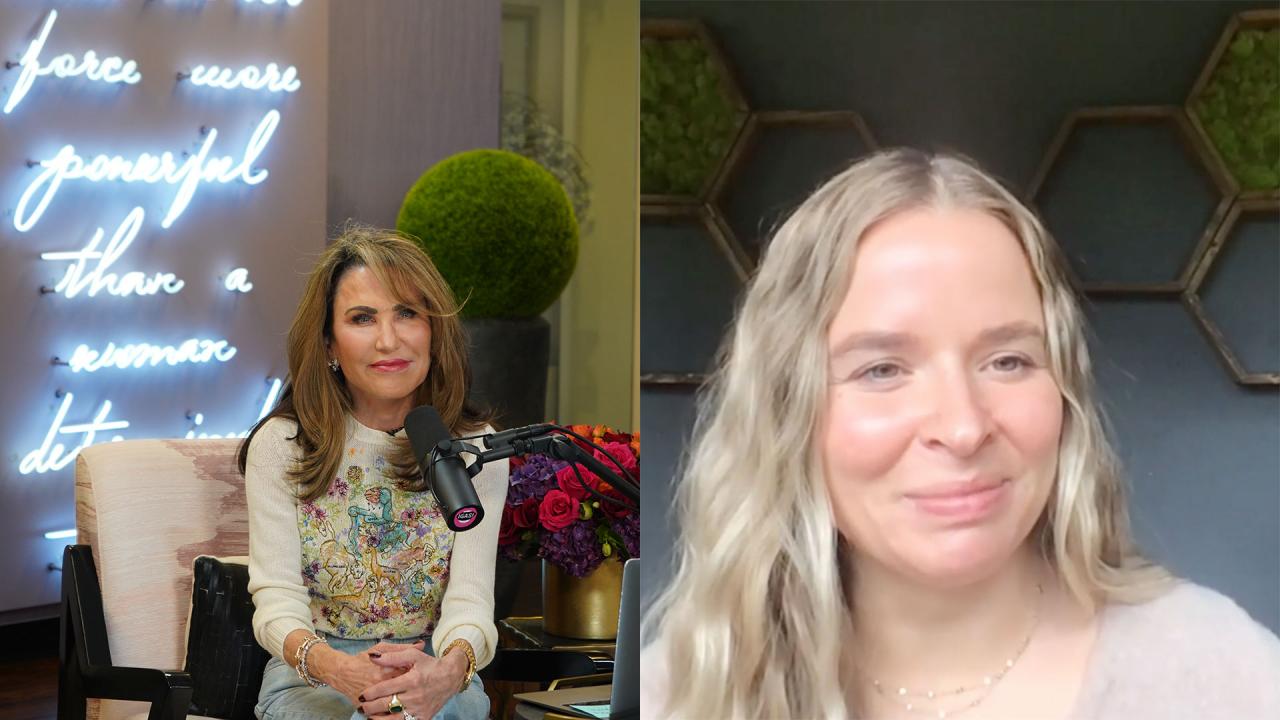 The Secret To Finding 'The One' … Yourself - 'I've Got A Secret…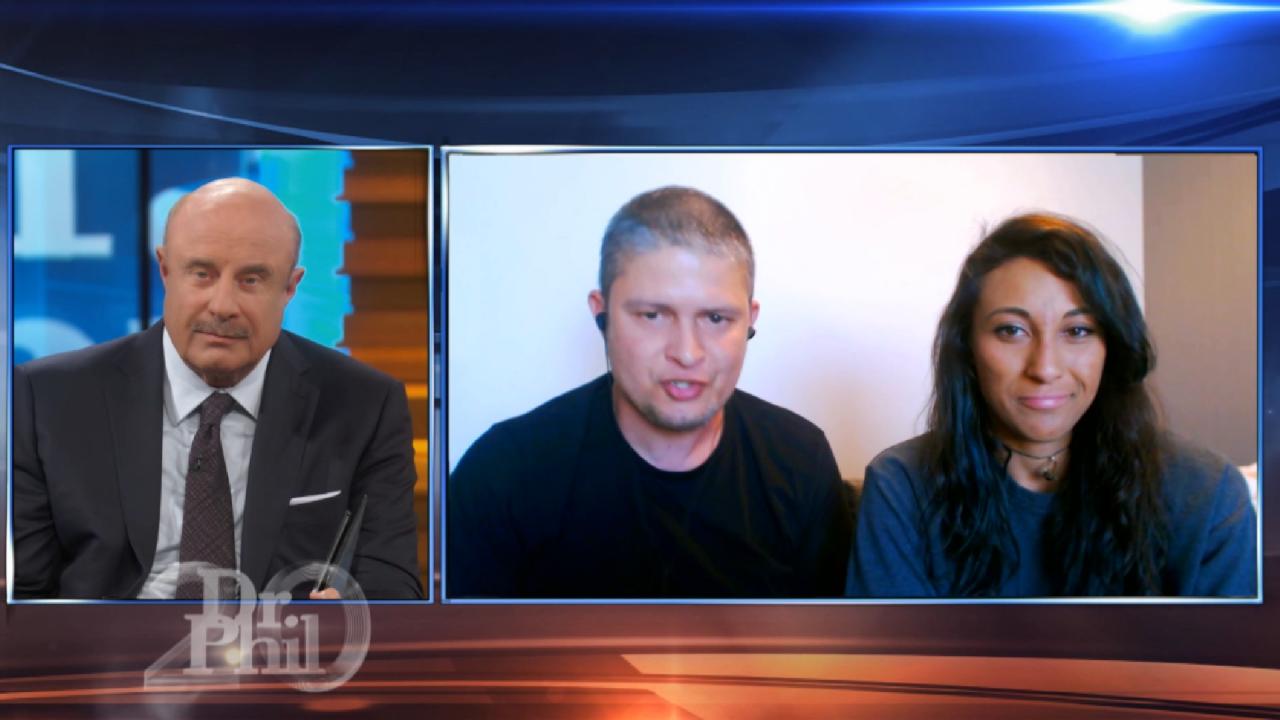 Dr. Phil Recommends Unhoused Couple Take Progressive Steps To Im…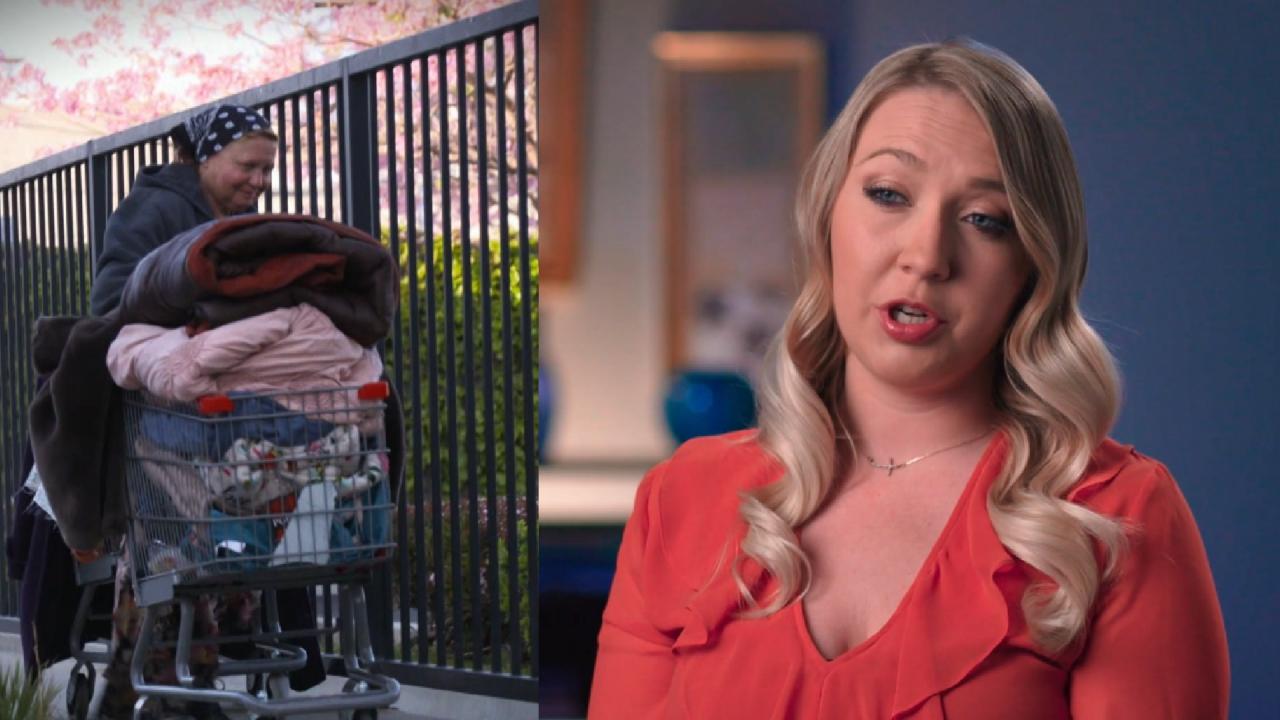 Woman Says She Can't Bring Her Homeless, Alcohol-Dependent Mom I…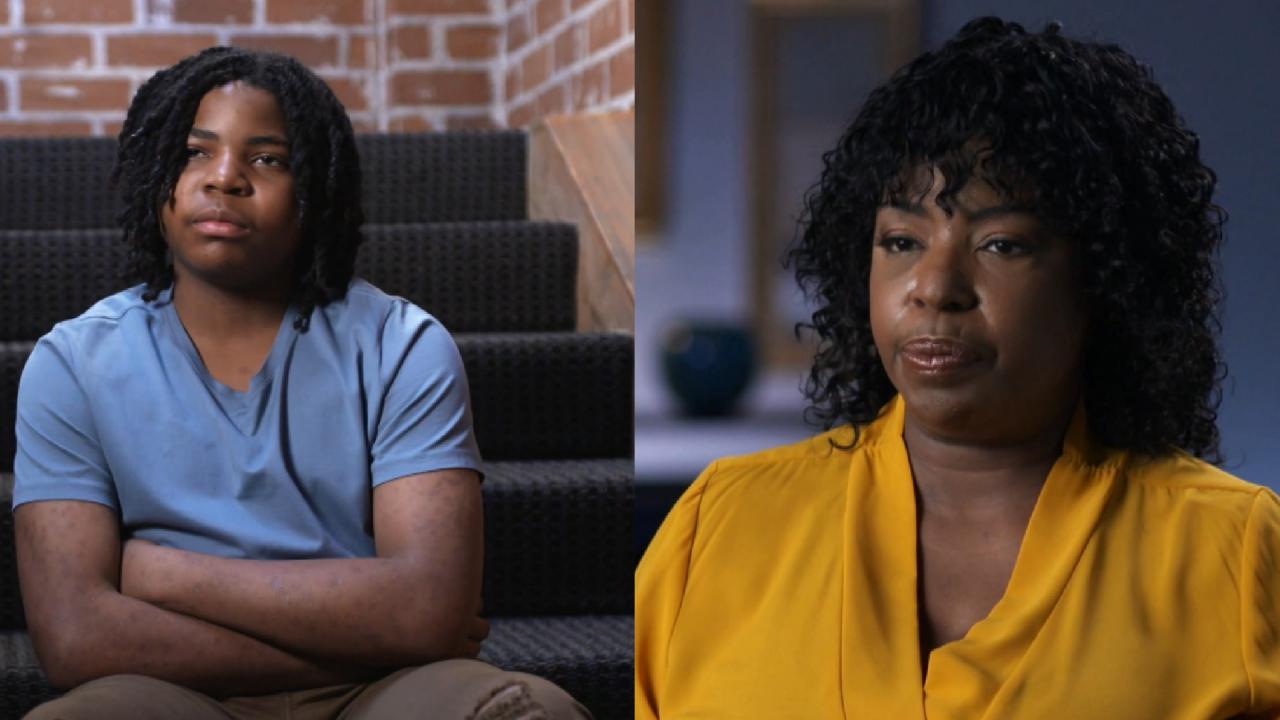 'CPS Saw Straight Through His Lies,' Says Mom Who Claims Teen So…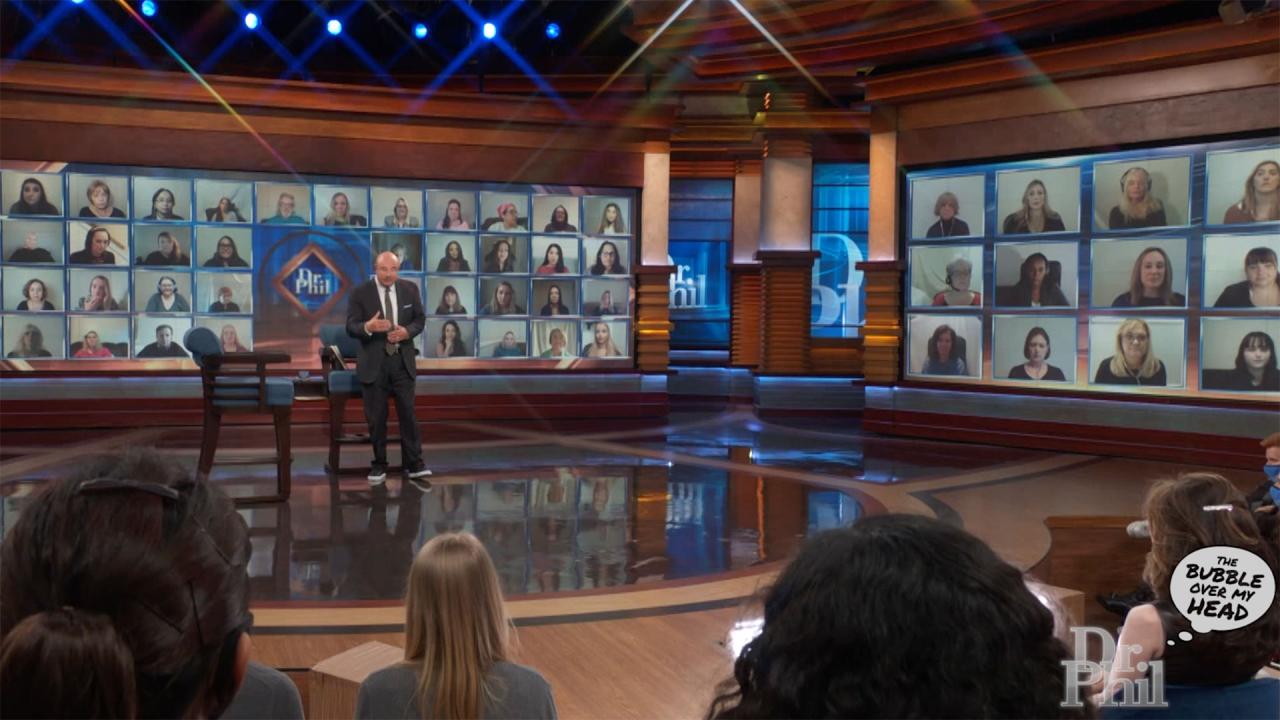 The Bubble Over My Head: Confront An Issue, Don't Enable it
Woman Says She's Turned Into A Real-Life 'Nurse Jackie'
Heather says after graduating from nursing school as the valedictorian of her class, she achieved her lifelong dream of becoming a nurse. But now, she says she's afraid her license may become permanently revoked because she's turned into a real-life "Nurse Jackie" and is under investigation in three states.
TELL DR. PHIL YOUR STORY: Explosive family drama?
"I take Vicodin, Percocet, Oxycontin, Oxymorphine, morphone, benzodiazepine, soma," admits Heather who currently works as a registered nurse in a treatment center where they treat patients with substance abuse issues. "When I am coming off the medication, I am a real bitch because I'm panicking."
Heather says that her husband's behavior and their toxic relationship drives her to abuse drugs.
WATCH: Husband And Wife Blame Each Other For Their Own Substance Abuse Problems
"John is a hardcore alcoholic," Heather claims. "I don't know what to do to get John to understand that his drinking is causing me to do what I do."
John, however, claims his wife is physically and verbally abusive and that she even burned him with a lit cigarette when he found her medication stash. He says it's Heather who drives him to drink.
"I feel like when it comes to my drinking, I do have it under control," John says. "I don't feel like I have an alcohol problem; I feel like I have an abusive wife problem."
Hear more of their story in the video above. And on
Tuesday's episode of Dr. Phil
, hear how Heather gets her drugs. And, is it possible for Heather and John to stay together and fix their dysfunctional relationship?
Check here
to see where you can watch.
TELL DR. PHIL YOUR STORY: Is Dr. Phil your only hope?
Nurse Admits She Has Stolen Drugs From Hospital And Gotten High While On The Job