Woman Shows Video She Claims Is Proof Her Husband Is Cheating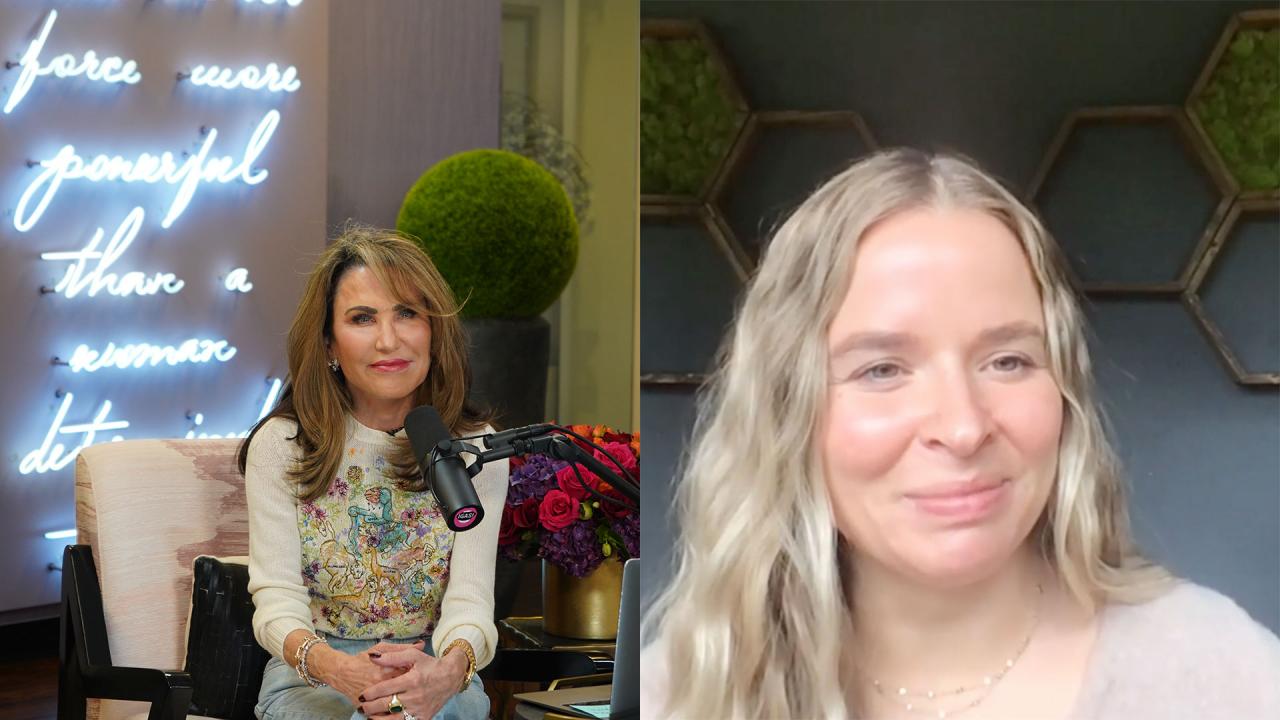 The Secret To Finding 'The One' … Yourself - 'I've Got A Secret…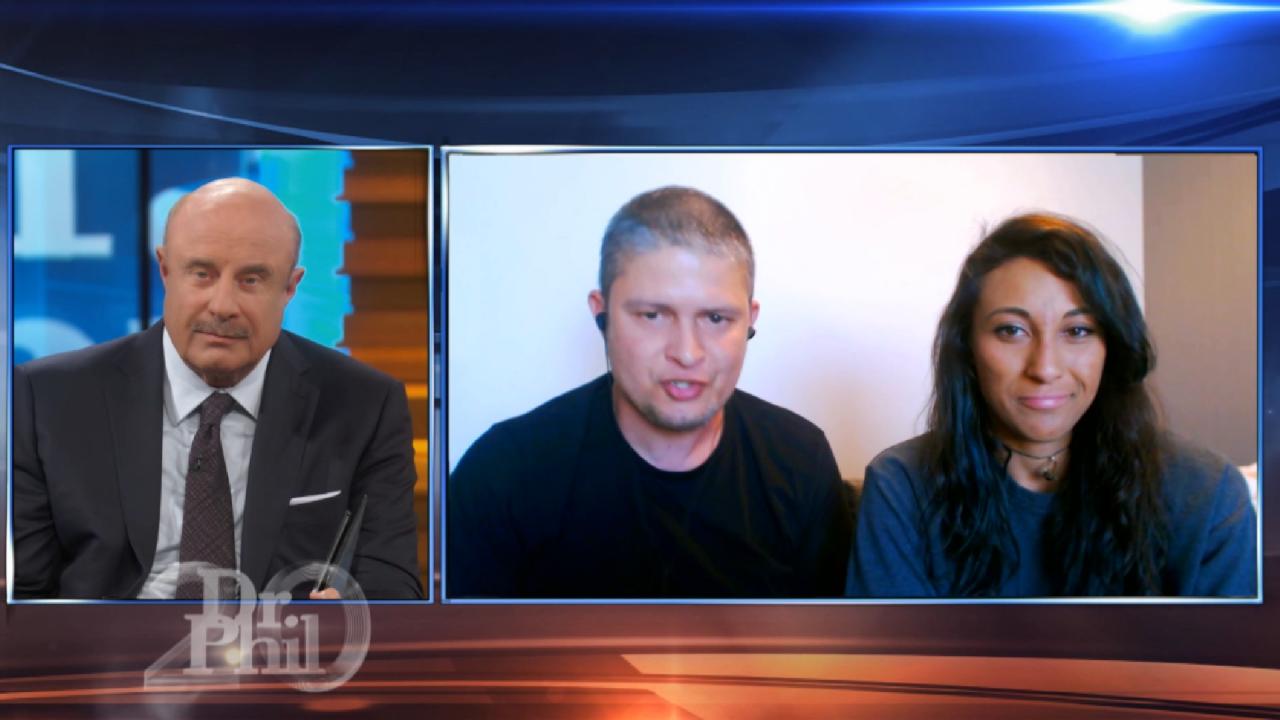 Dr. Phil Recommends Unhoused Couple Take Progressive Steps To Im…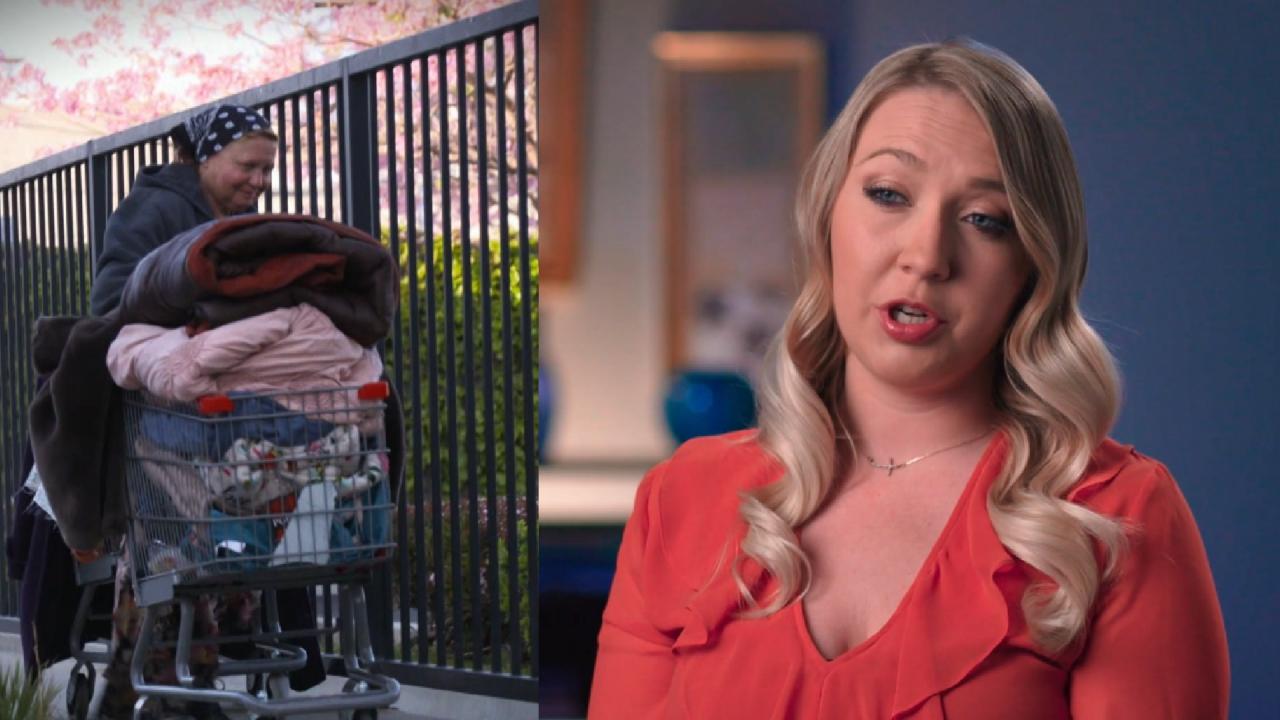 Woman Says She Can't Bring Her Homeless, Alcohol-Dependent Mom I…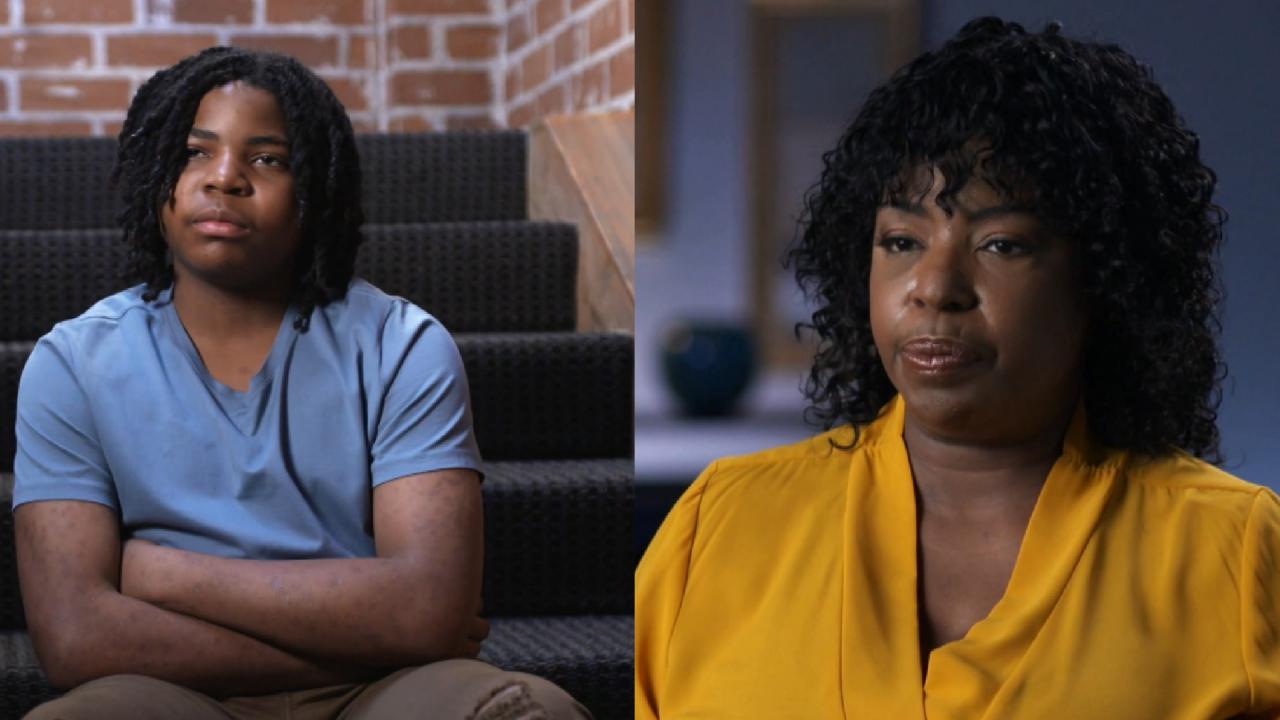 'CPS Saw Straight Through His Lies,' Says Mom Who Claims Teen So…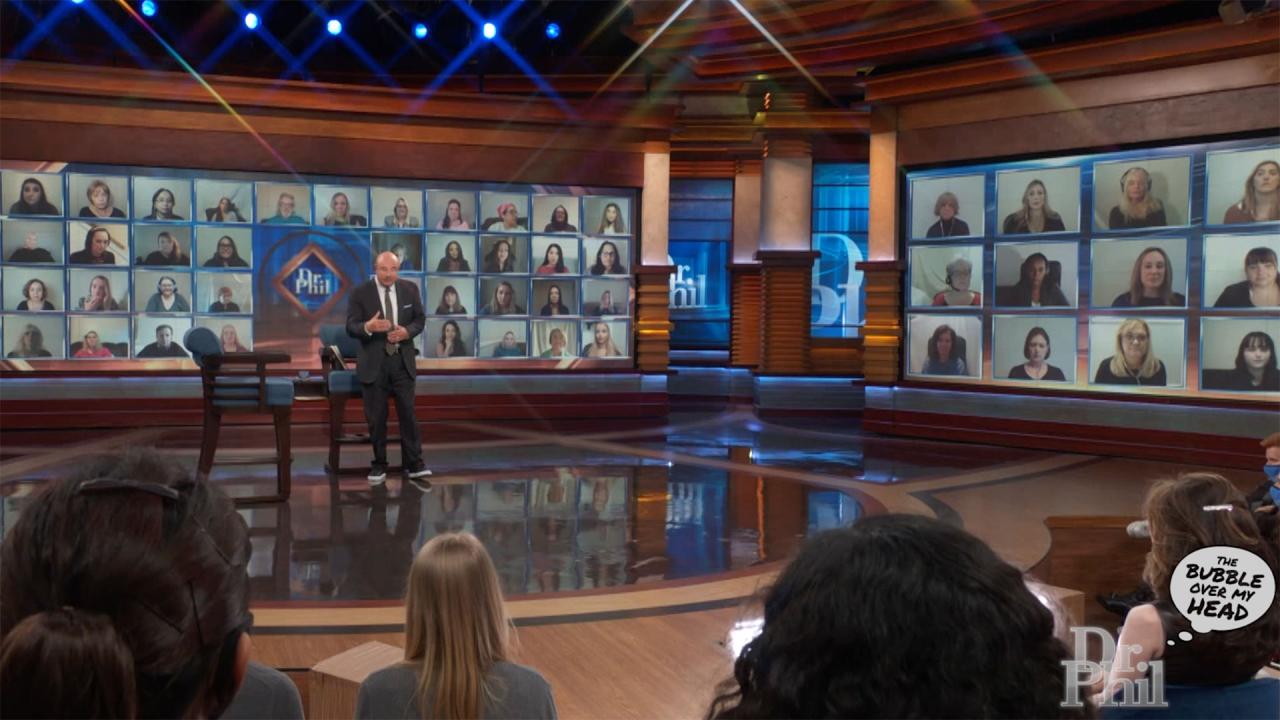 The Bubble Over My Head: Confront An Issue, Don't Enable it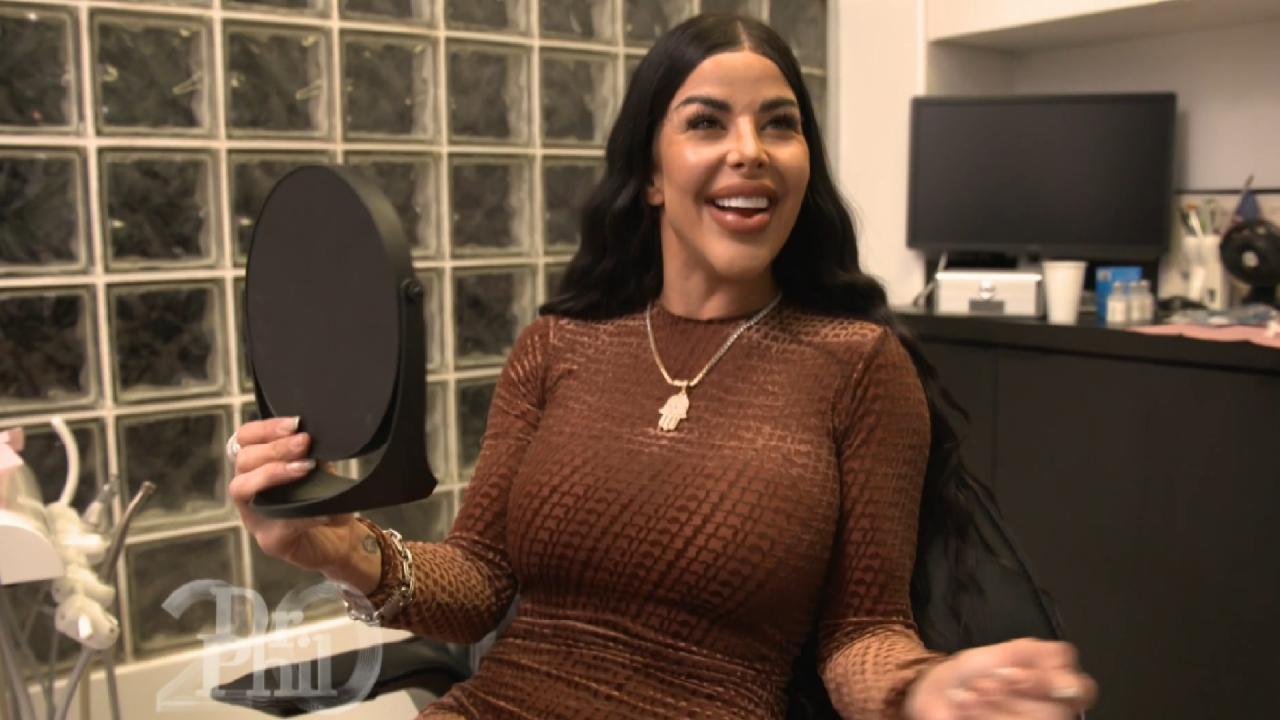 'If Something Bothers You, Fix It,' Says Med Spa Founder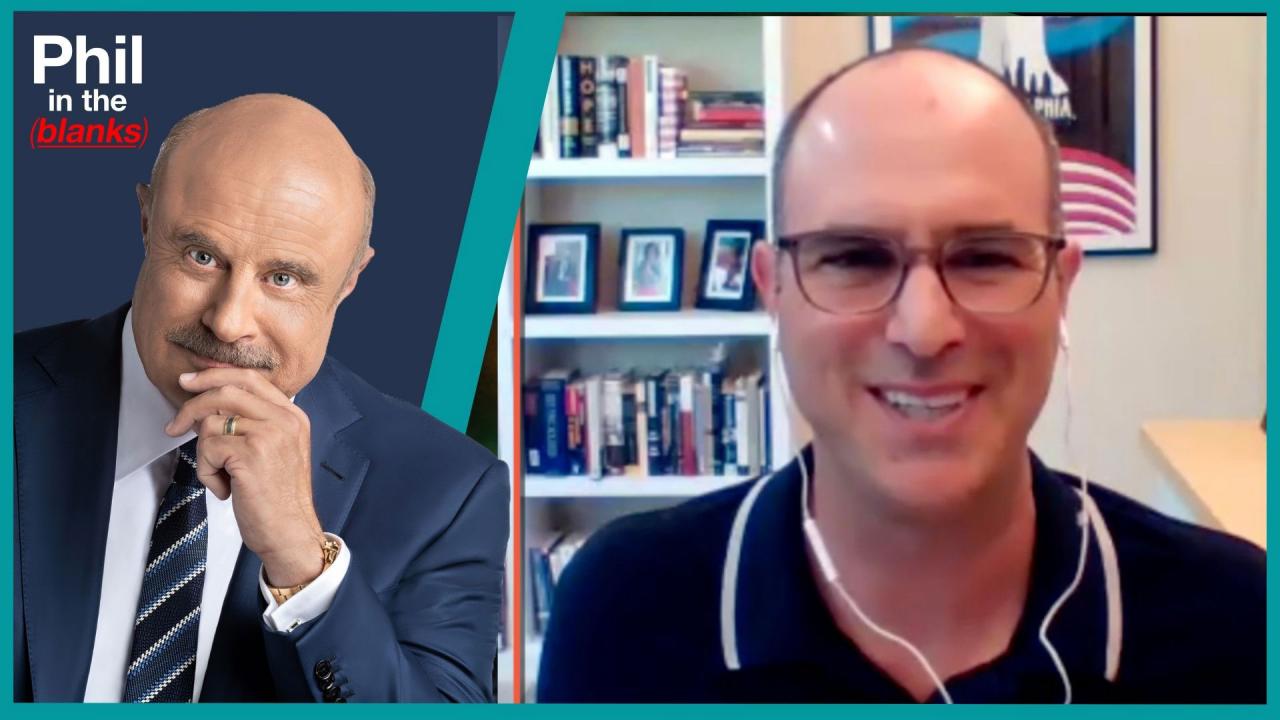 The Speeches You've Never Heard That Would've Changed The World …
Woman Shows Video She Claims Is Proof Her Husband Is Cheating
Angie says that when her husband, Joe, started turning her down for sex two years ago, she became suspicious that he was cheating on her. Since then, she says she has installed video cameras in their home and a GPS tracker on his car, and rarely lets him out of her sight. And, she claims that using these devices, she has found evidence that she is right.
TELL DR. PHIL YOUR STORY: Relationship on the Rocks?

In the video above from Monday's episode of Dr. Phil, Angie shows a video that she says is proof Joe is cheating. What's on the video? And, Angie also tells Dr. Phil that she believes Joe is bringing the other women into their house – and their bedroom – while Angie is home. Hear how Joe responds to the allegations.
WATCH: Woman Says She's Convinced Husband Is Cheating – And Claims She Has Proof


On
Monday
, see what happens when Angie faces off with the alleged "other woman." And
on Tuesday
, Angie says she wants Joe and the "other woman" to take a polygraph exam. Will they agree?
Check here
to see where you can watch.
TELL DR. PHIL YOUR STORY: Outrageous Drama Turning Your Life Upside Down?