Woman Who Claims Dissociative Identity Disorder Says One Of Her …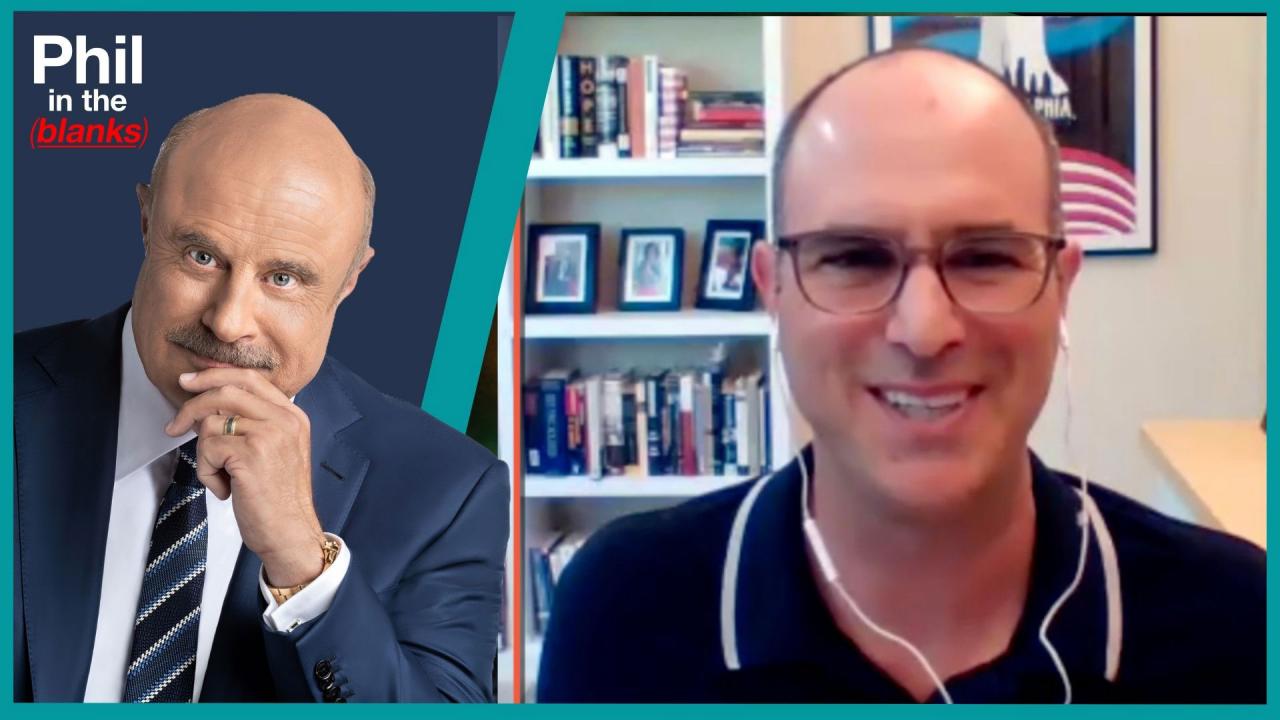 The Speeches You've Never Heard That Would've Changed The World …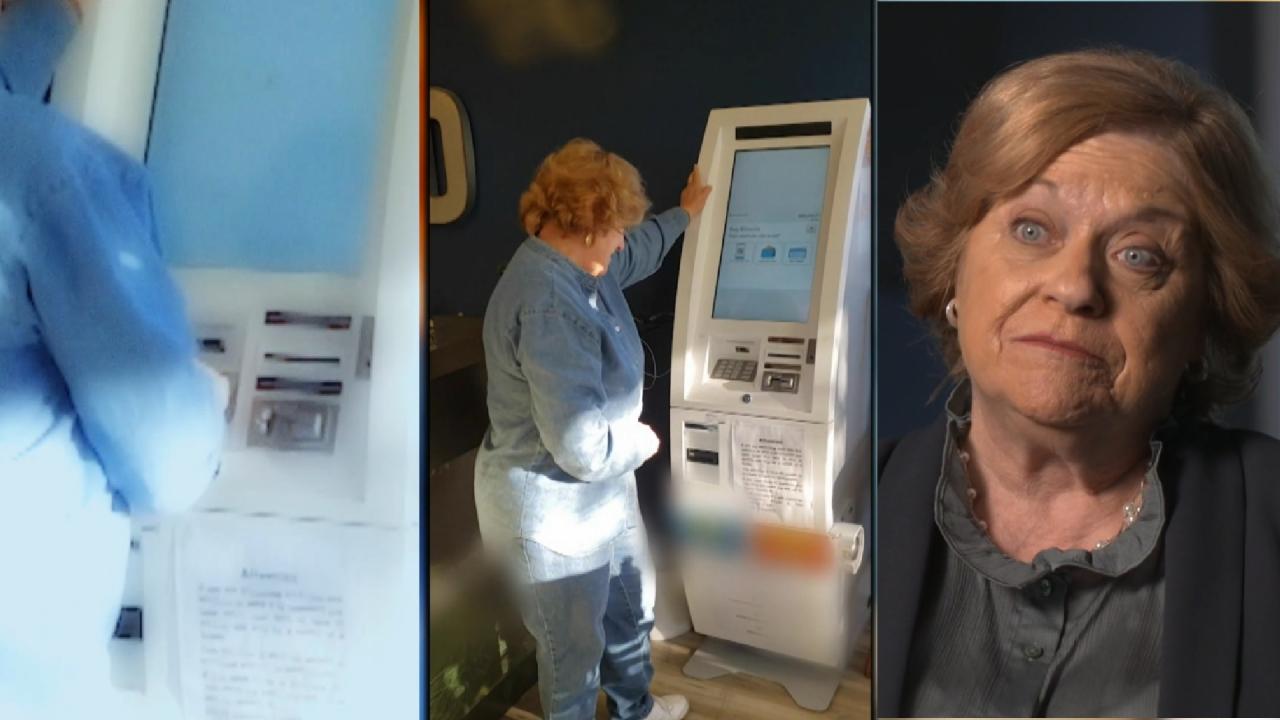 'Nobody Asks Any Questions,' Says Woman Who Sent Cryptocurrency …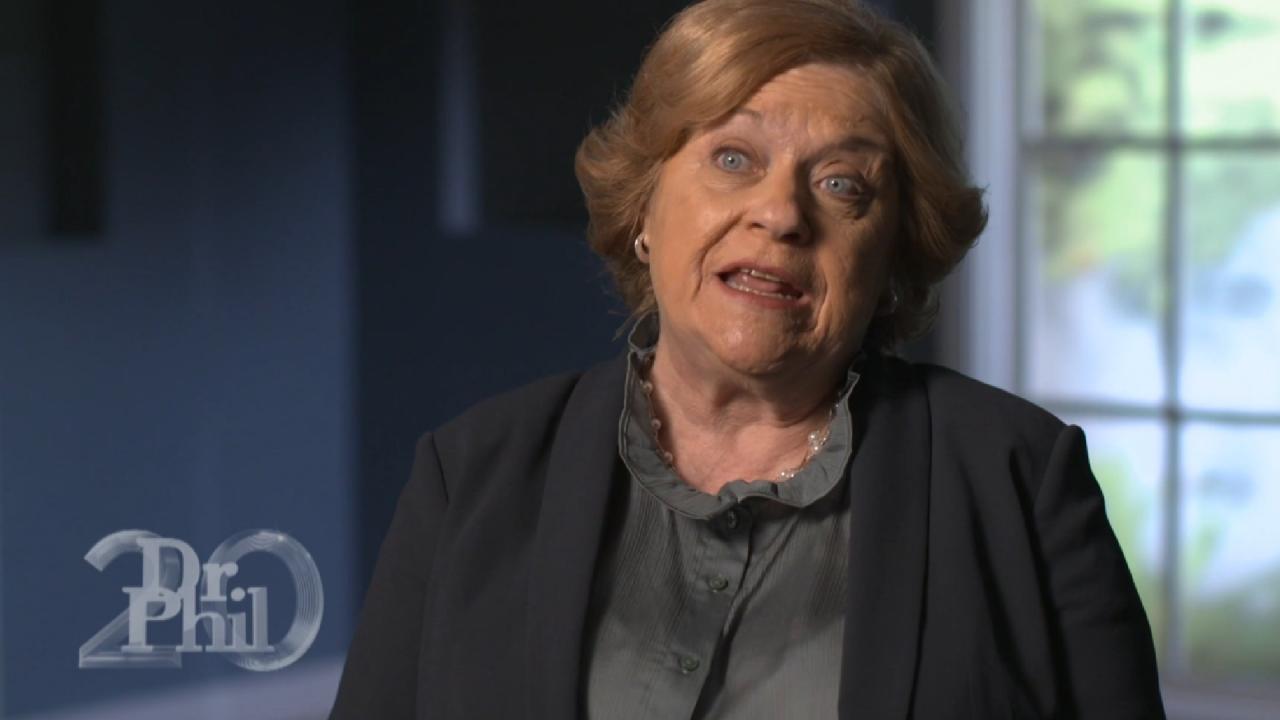 'I Don't Want To Hear It,' Says Woman Whose Friends And Family B…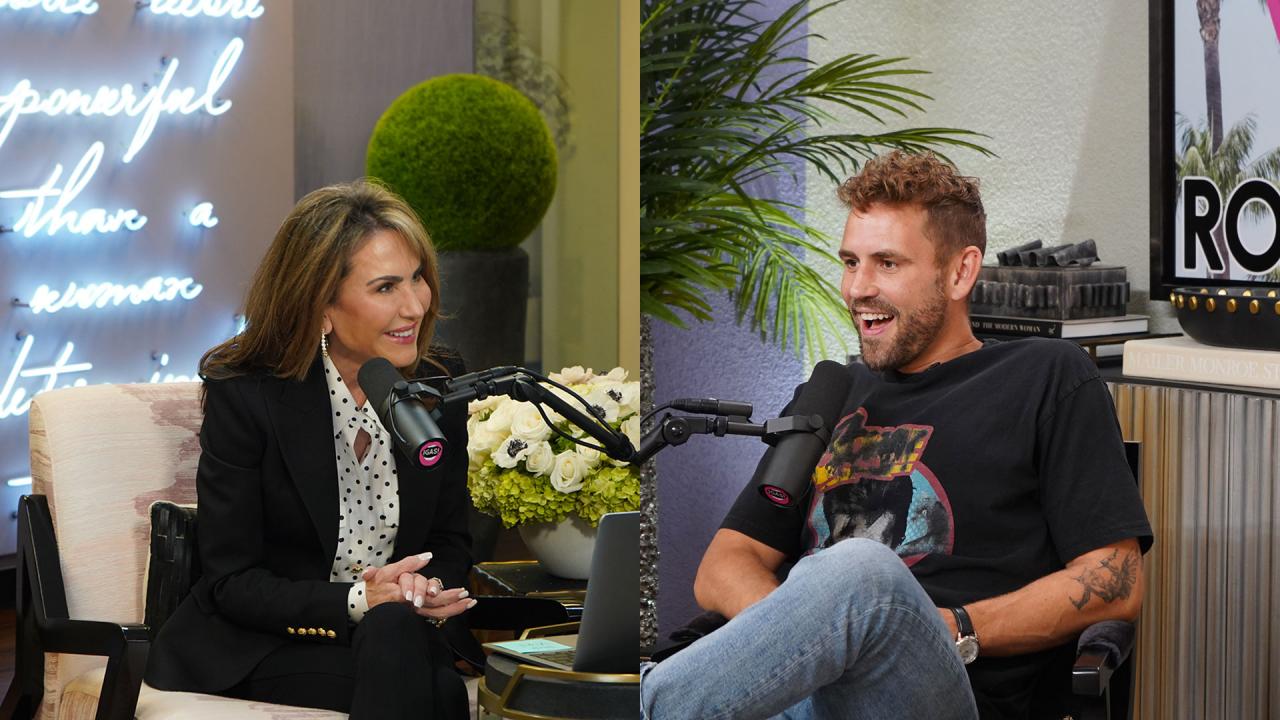 Navigating Dating With 'The Bachelor' Alum Nick Viall -- 'I've G…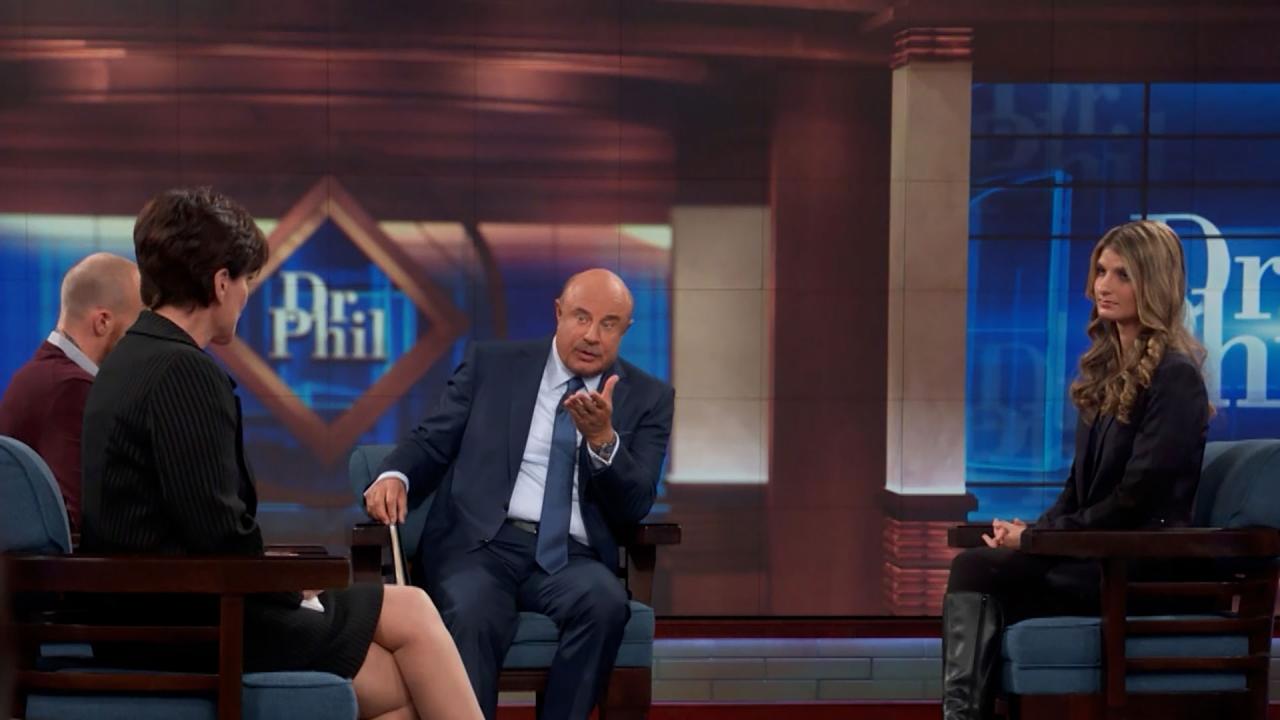 Former FBI Profiler Shares One Of The Most Important Things Pare…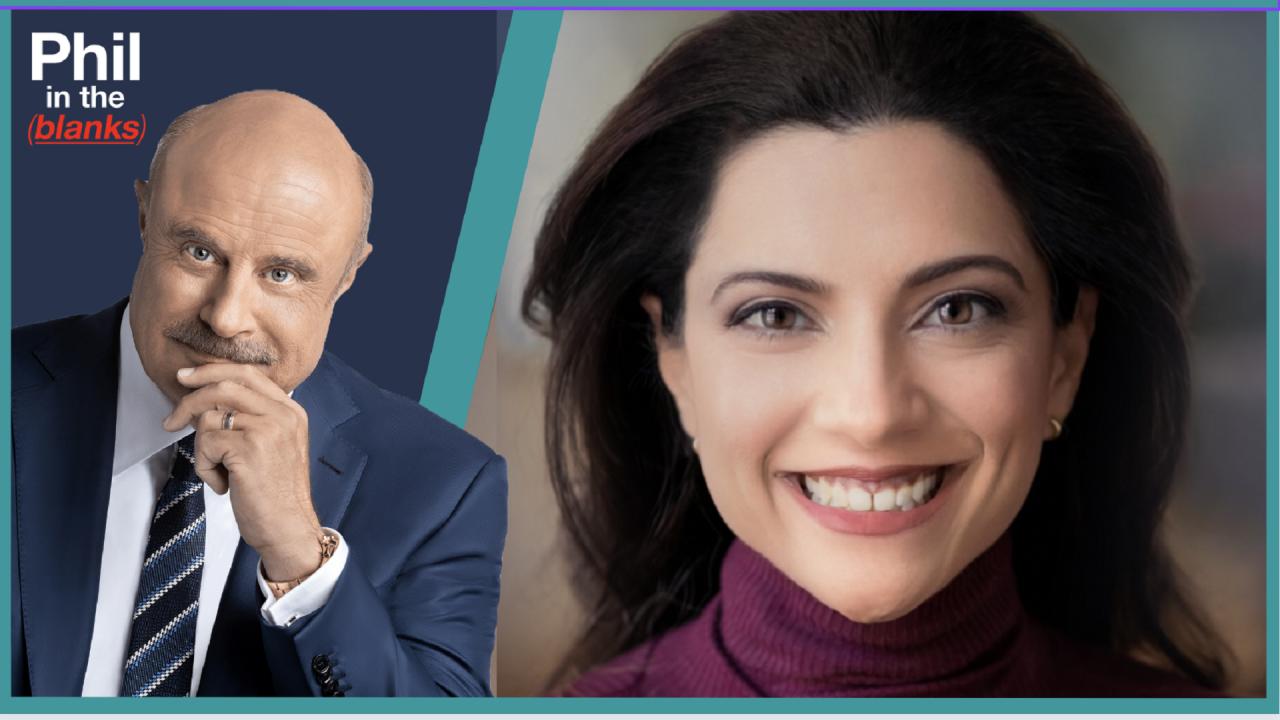 Founder Of 'Marshall Plan For Moms' Talks About Empowering Worki…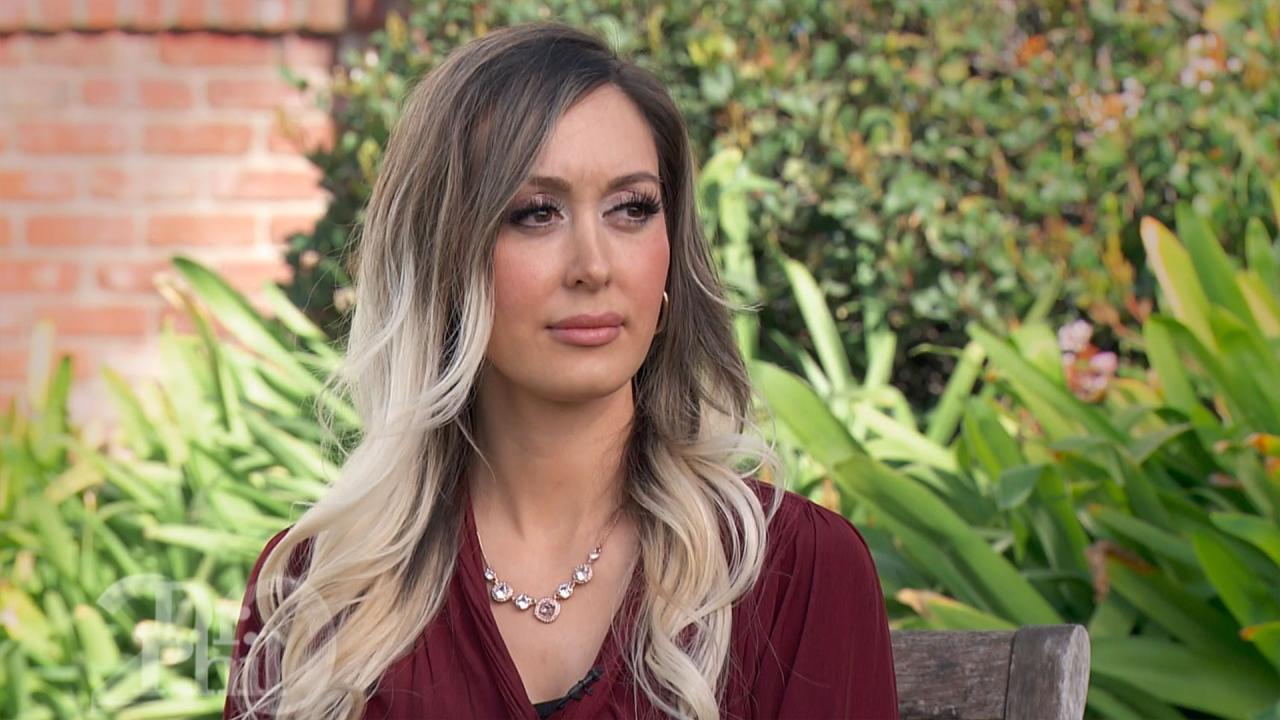 How 38-Year-Old Who Suffers From Extreme Panic Attacks Can Start…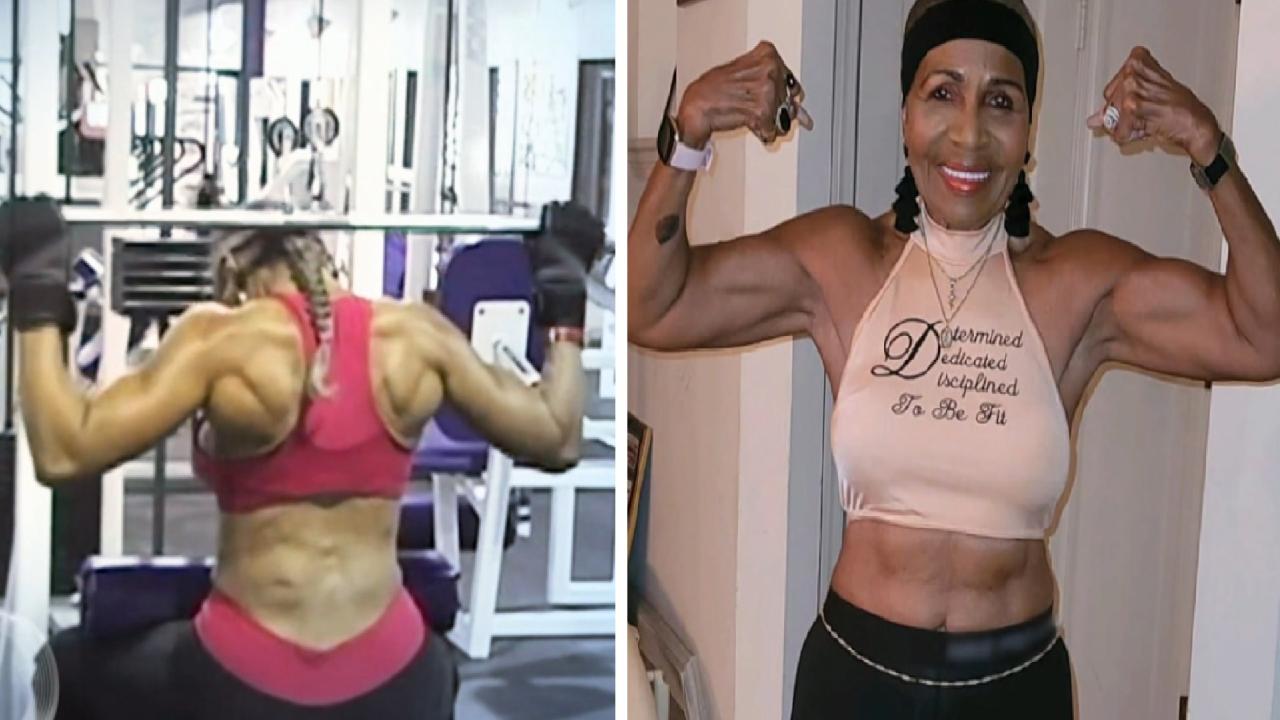 85-Year-Old 'Granny Six-Packs': Oldest Female Competitive Bodybu…
Woman Who Claims Dissociative Identity Disorder Says One Of Her Personas 'Thinks She's A Model'
Jerica says she was diagnosed with
Dissociative Identity Disorder
(DID) in the summer of 2017 after struggling with anxiety, memory loss, and blackouts for over a decade. She claims that she currently has a "system" of around 10 personas or "programs" that help her to function, including an Administrator, who watches over and organizes the others.
TELL DR. PHIL YOUR STORY: Chaos in your life?
On Tuesday's
Dr. Phil
, Jerica discusses the personality traits of several of these "programs." She says Christina is a prophesizing religious persona who spends most of her time reading the bible and once kidnapped Jerica's cousin. Then there's Jayne, who Jerica says is not only the most popular but also the most provocative of all her "programs."
"One time, Jayne tried to take her co-workers to a sex toy shop. They didn't go. She thinks she's a model and posts pictures in lingerie," says Jerica. "She'll post pictures that are not appropriate on my Facebook."
Jerica says Jayne likes Champagne, spending money, and throwing parties she can't afford.
"She's the most social out of the group, and she's fun to be around, so we don't mind her, we just don't like it when she takes things too far or if she's the only program running, or the Administrator's not there," says Jerica.
What does Jerica say happens to her physically when one of her other personas comes out?
Check
here
to find out where to watch
Monday's episode
.
TELL DR. PHIL YOUR STORY: Life in crisis?
Why Woman Who Claims Dissociative Identity Disorder Says People Are Scared Of Her