Woman Who Claims God Speaks Through Her Says She Has Allowed Him…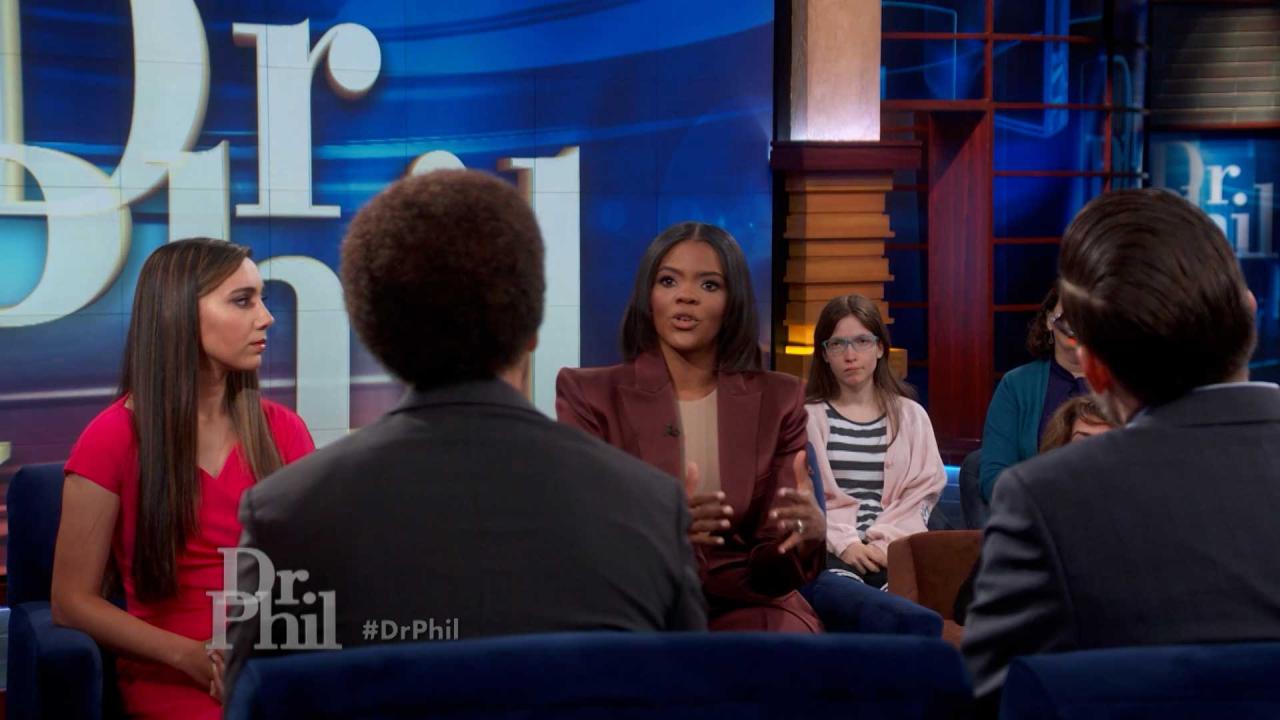 Candace Owens Claims Affirmative Action Policies Are 'Harmful' T…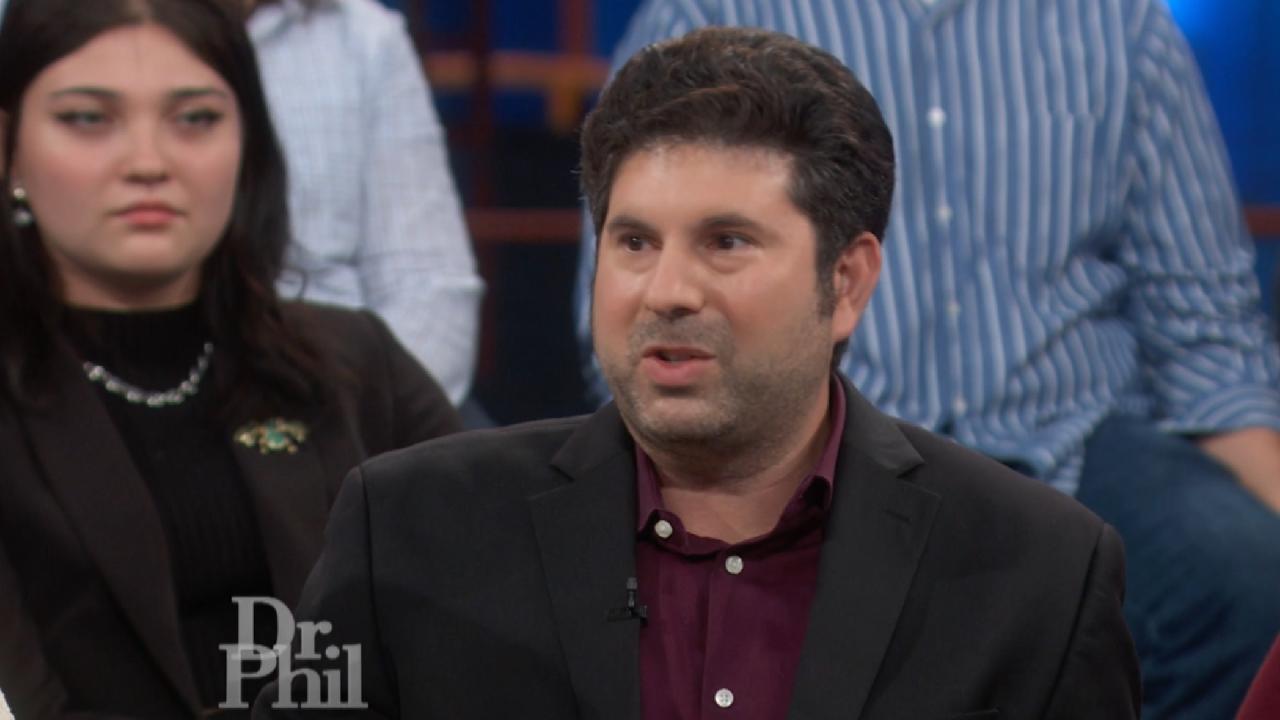 Psychologist Explains Vulnerable Narcissism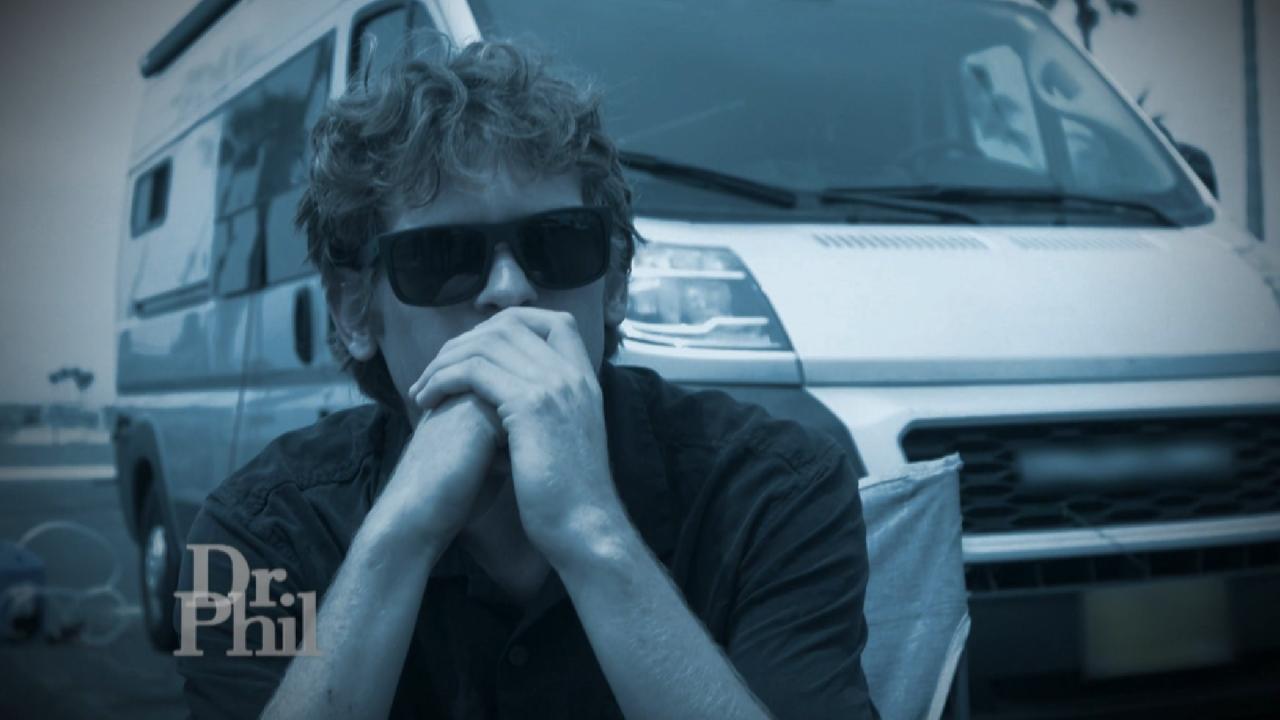 Man Who Has Experienced Multiple Setbacks Wonders How He Can Rem…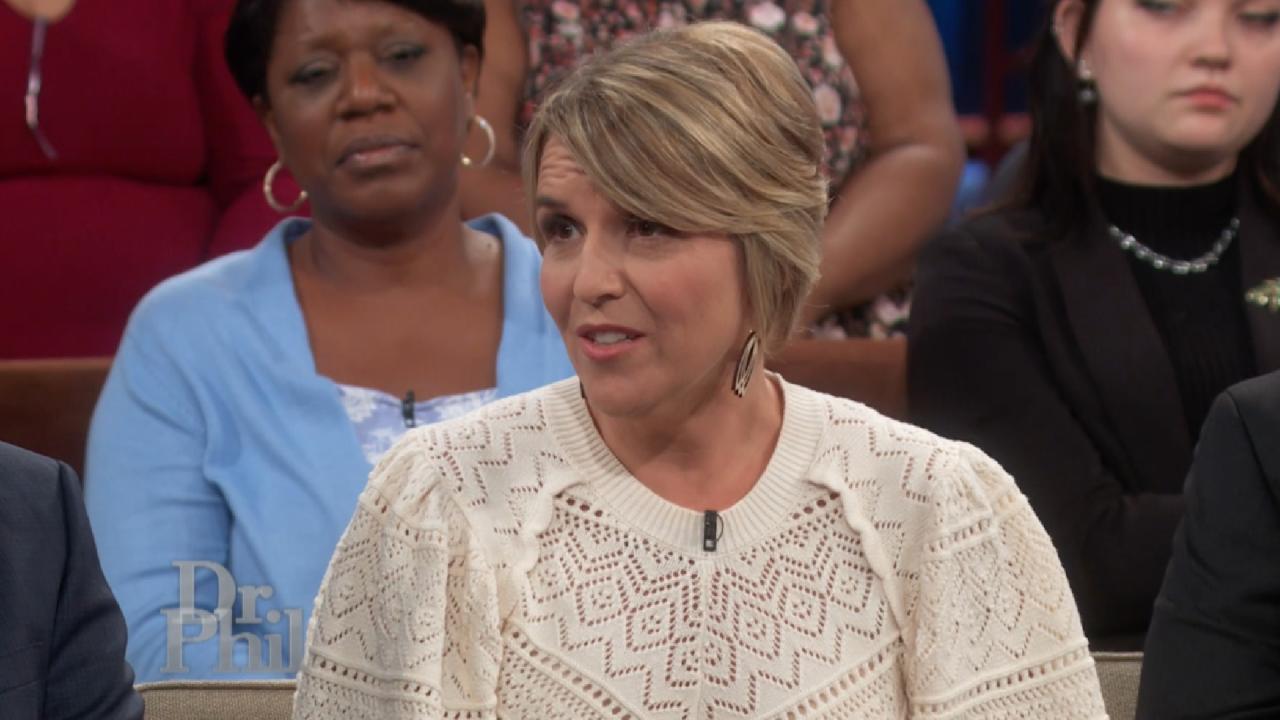 Trauma Counselor Says We Don't Have A Choice About What Others D…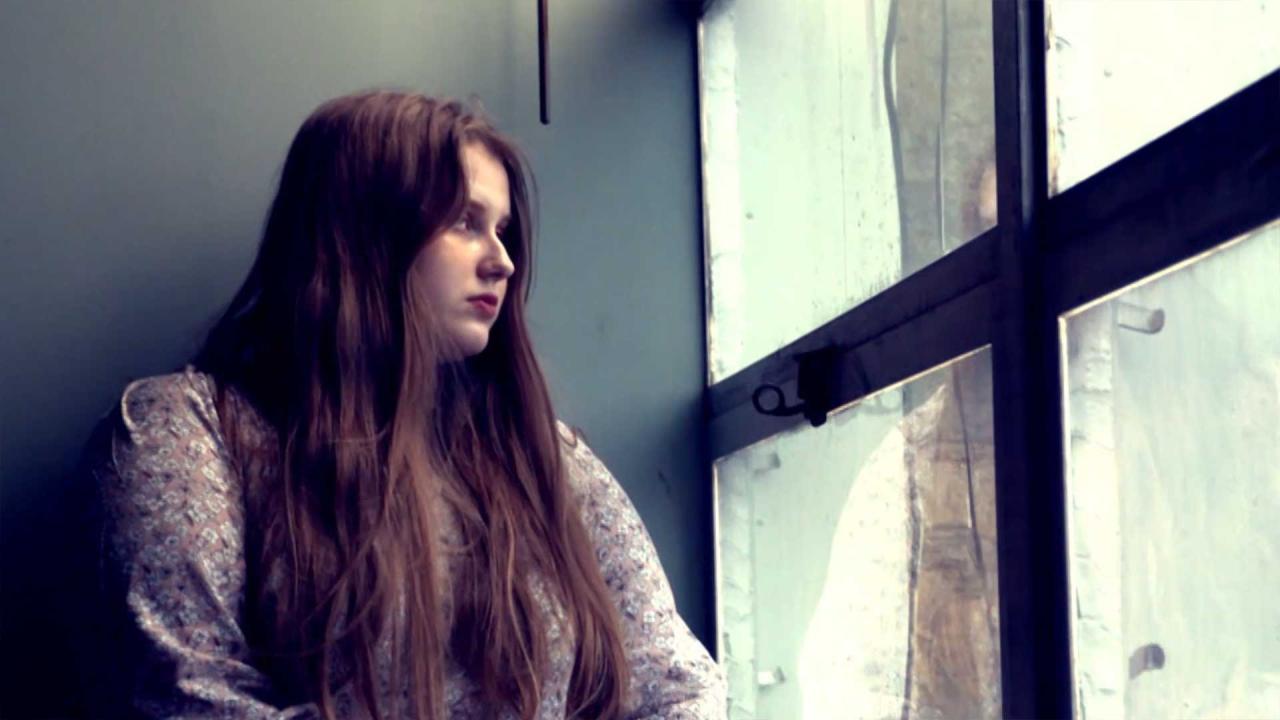 21-Year-Old Claims She Is Missing Child Madeleine McCann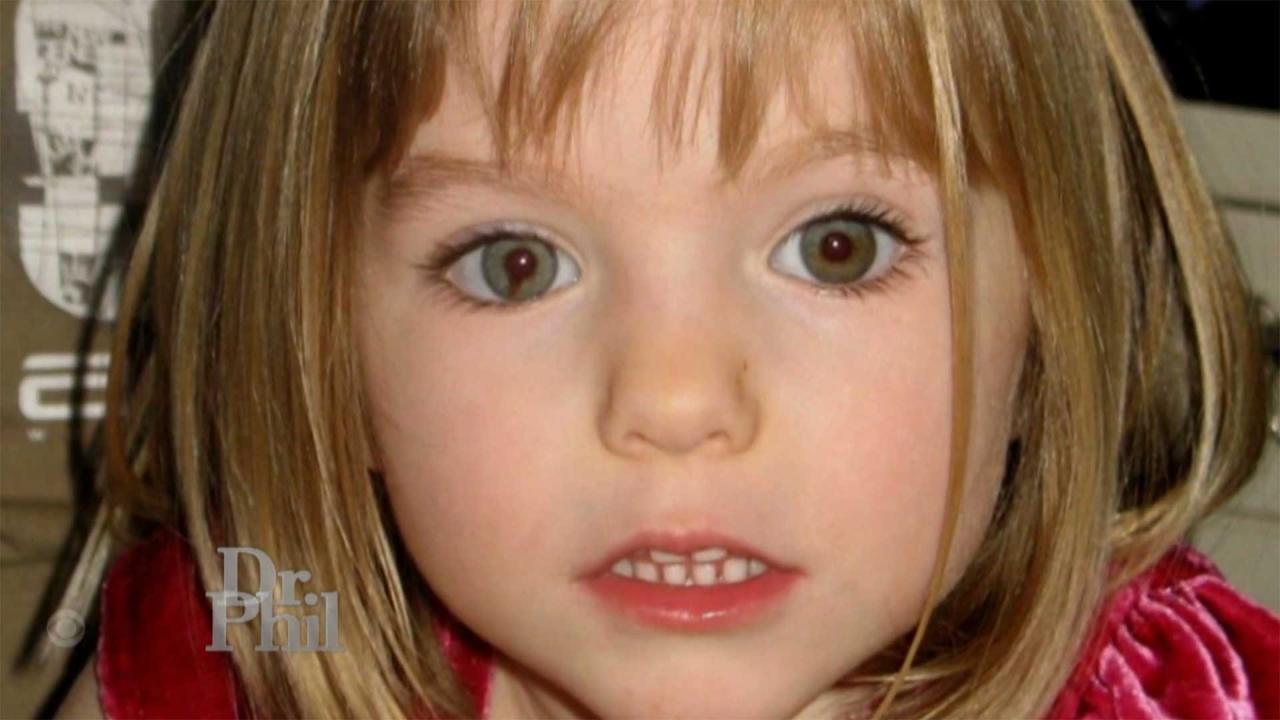 What Happened To Madeleine McCann Who Disappeared At 3 Years Old?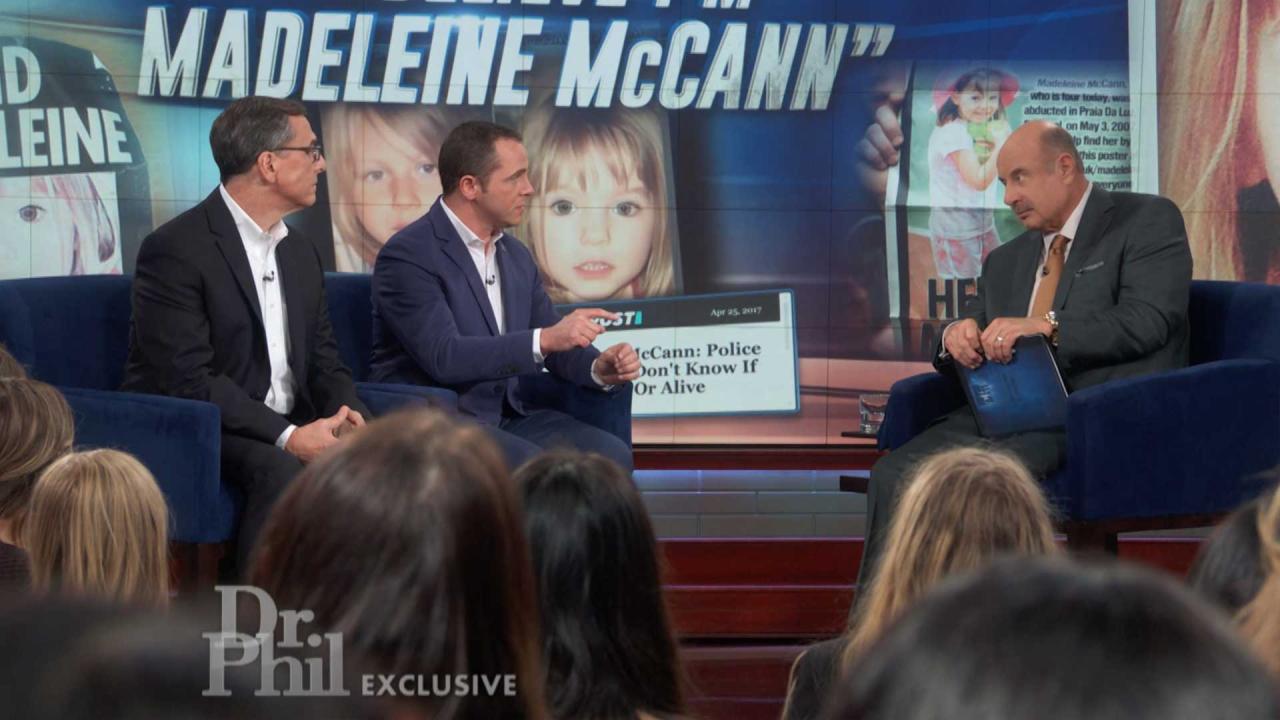 What Members Of The Behavior Panel Say About Behavior Of Woman W…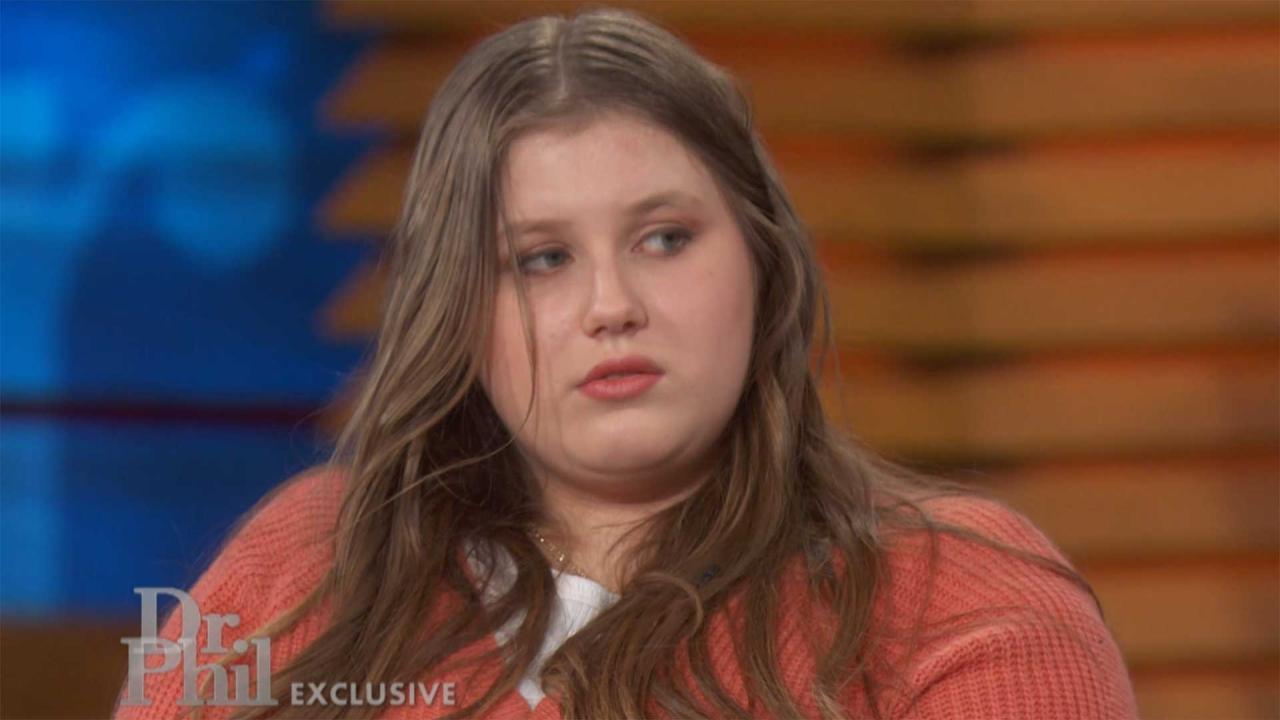 Exclusive: Dr. Phil Questions Woman Who Claims To Be Missing Chi…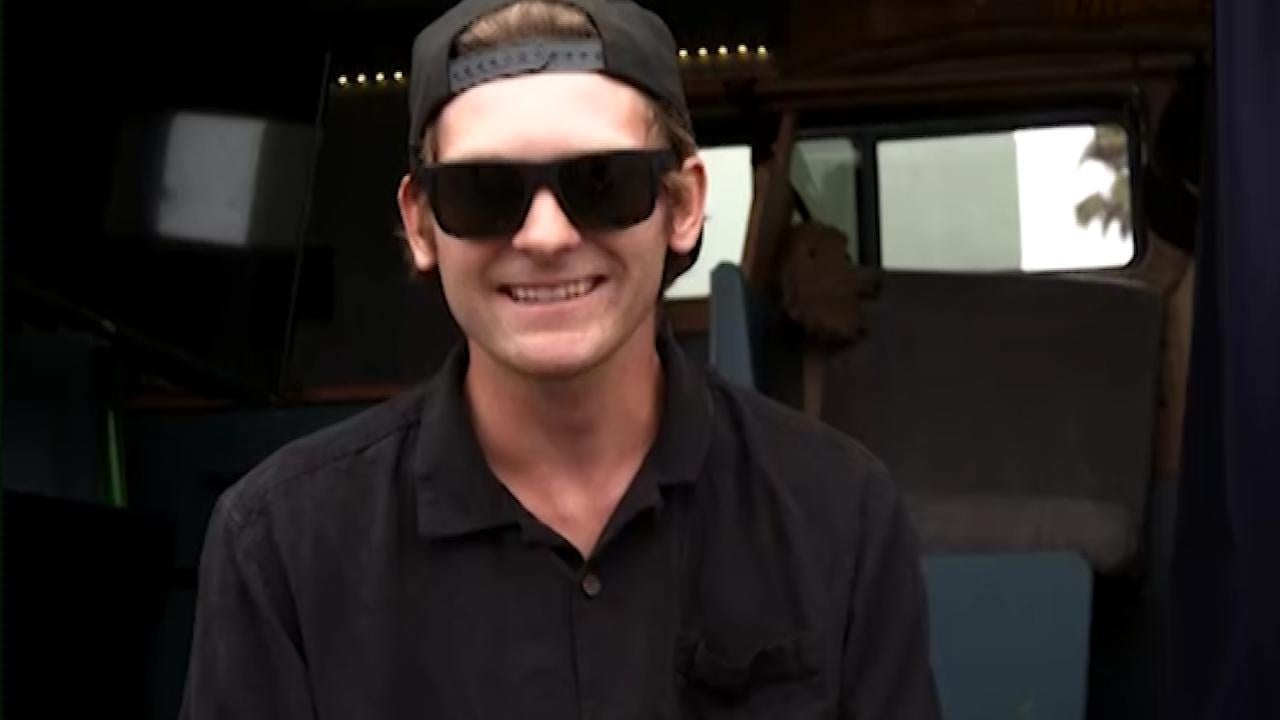 The Rise of Victimhood Culture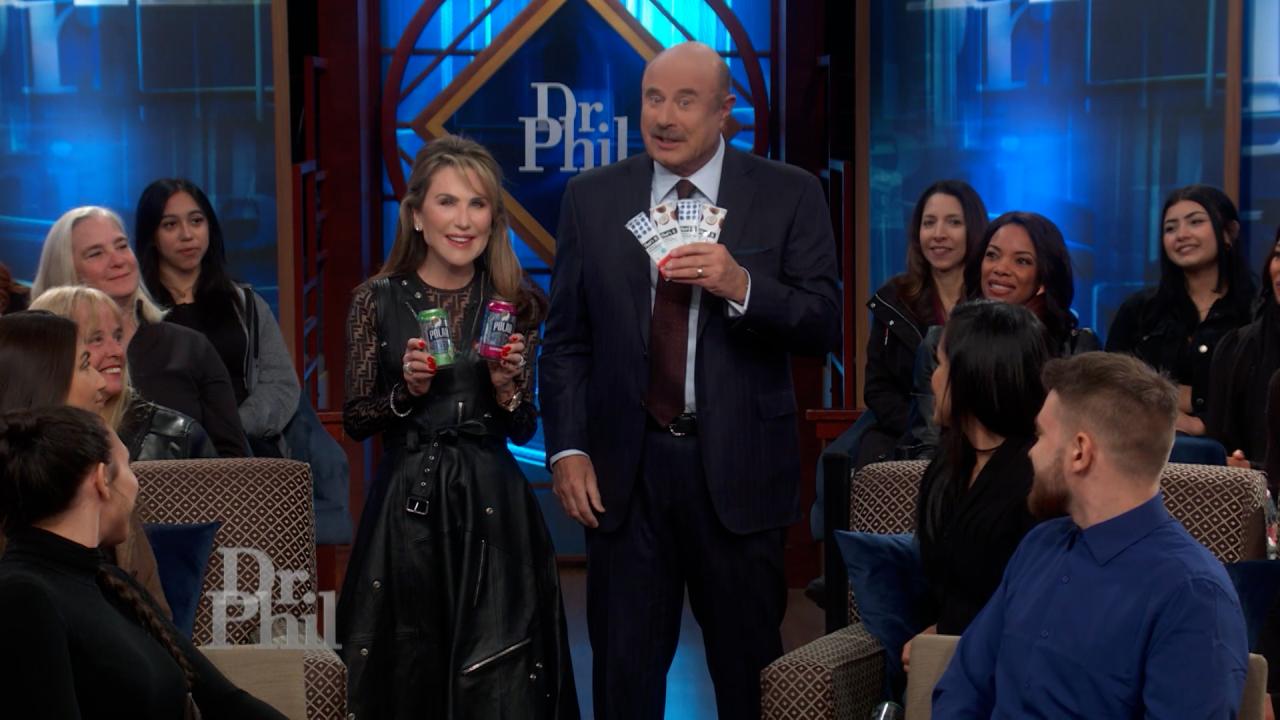 Special Thanks To That's it. And Polar Seltzer
Woman Who Claims God Speaks Through Her Says She Has Allowed Him To Enter Her Body
Brooke says she wants to save her marriage to Jack, who she asserts she loves "dearly." She also says she wants help - to make sure she's not "crazy."
Brooke claims she has "learned how to tap into God and how to tap into Jesus," and that they speak to her - and through her.
She says she has allowed God to enter her body
on several occasions.
TELL DR. PHIL YOUR STORY: Life in crisis?
"At first I thought it was basically – just my own voices – my own mind," says Brooke. "I've learned to know if it's God, if it's Jesus, if it's the Holy Spirit, if it's my grandmother – people who have passed recently - I know when they're there."
Brooke's beliefs are causing issues in her marriage.
She says that's because her husband, Jack, doesn't respect her enough to listen to what she has to say. "When you're trying to talk to a loved one and you can't even get a message across – and them just believe you? It hurts," says Brooke.
Jack says the "spirit of religiosity" Brooke has developed over the last few years has him "very concerned." He claims Brooke gets violent and angry whenever he questions her beliefs.
Jack has made multiple audio and video recordings of Brooke raging at him. Recordings Brooke admits she encouraged him to make – and send - to Dr. Phil.
What do the videos reveal? Tune in to Monday's
Dr. Phil.
Find out where you can watch
here
.
TELL DR. PHIL YOUR STORY:

Dr. Phil, please solve our conflict!
Why One Man Says He Faked Being 'Bowled Over By The Spirit' During Religious Argument With Wife