Woman Who Claims God Speaks Through Her Says She Has Allowed Him…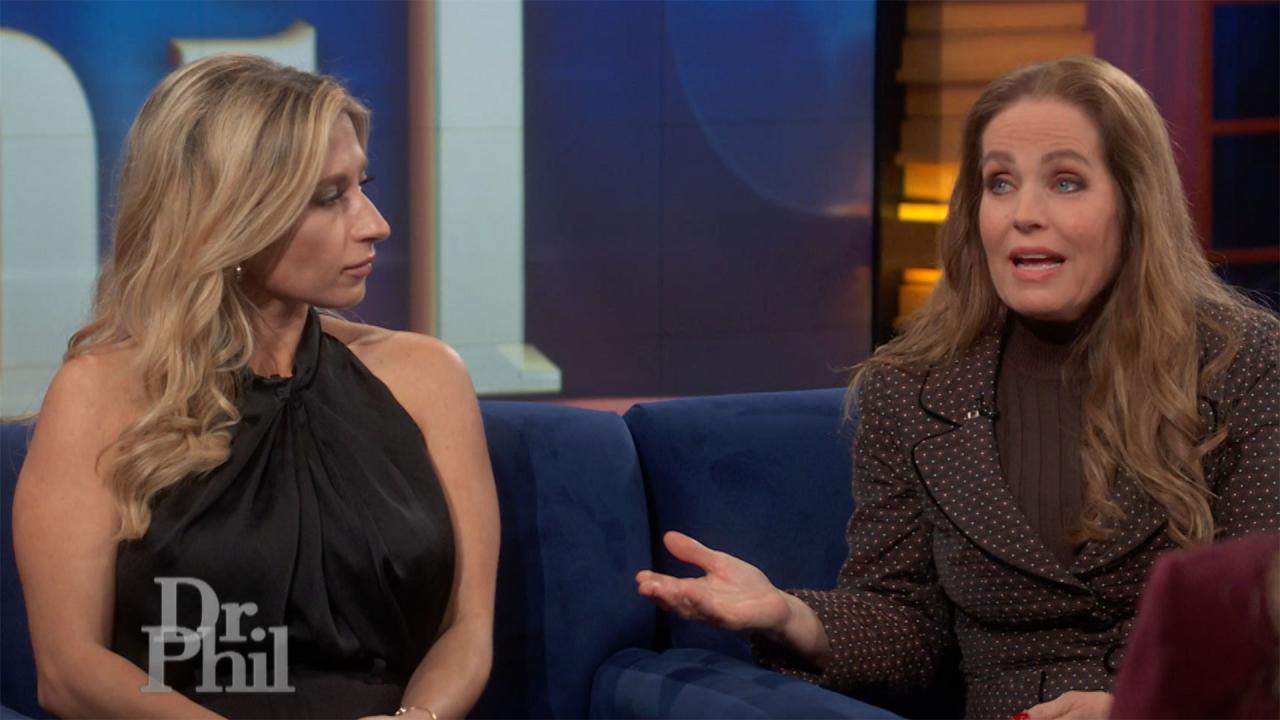 How A Mom Shut Down What Some Called A 'Revenge Porn' Website Th…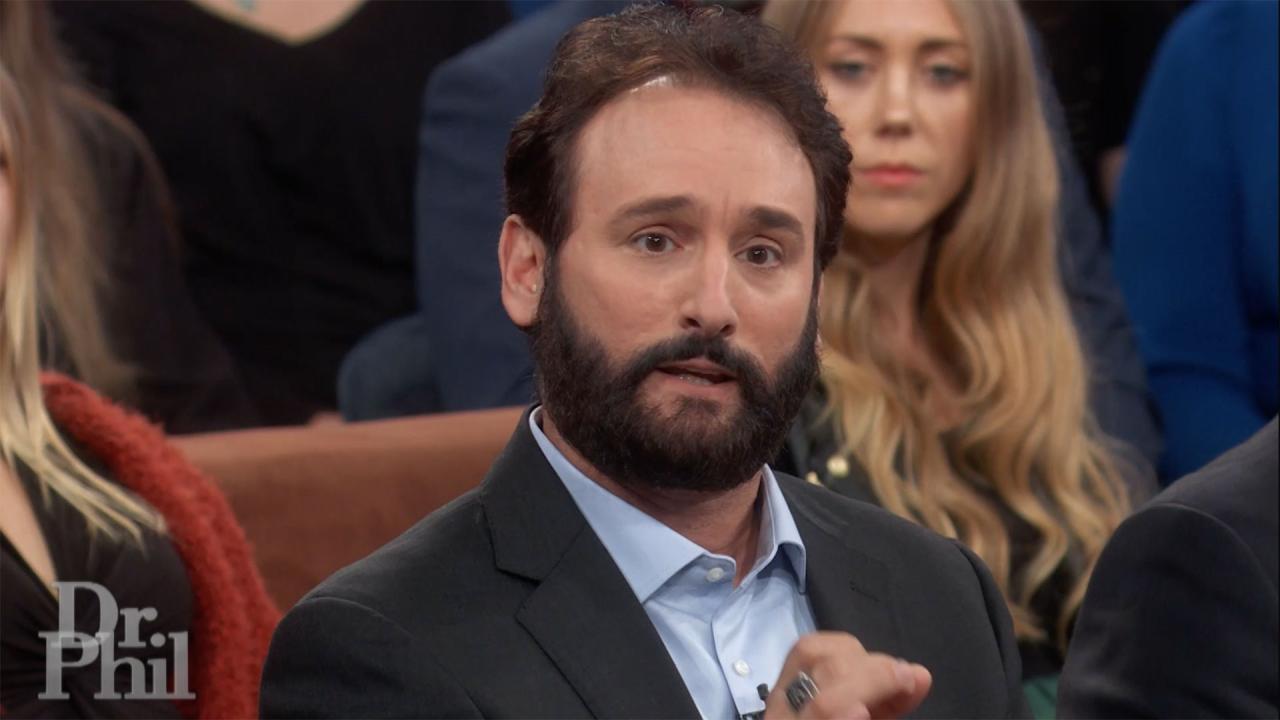 Cybersecurity Expert Says He Shut Down Notorious 'Revenge Porn' …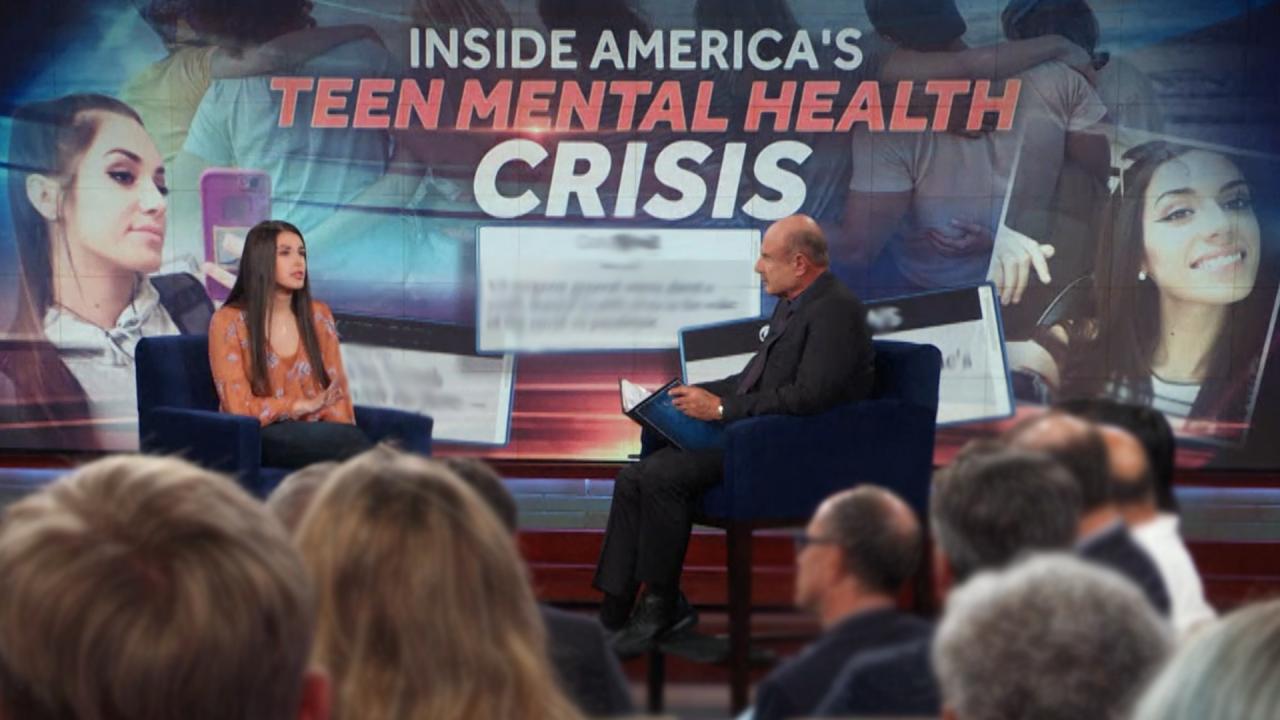 Inside America's Teen Mental Health Crisis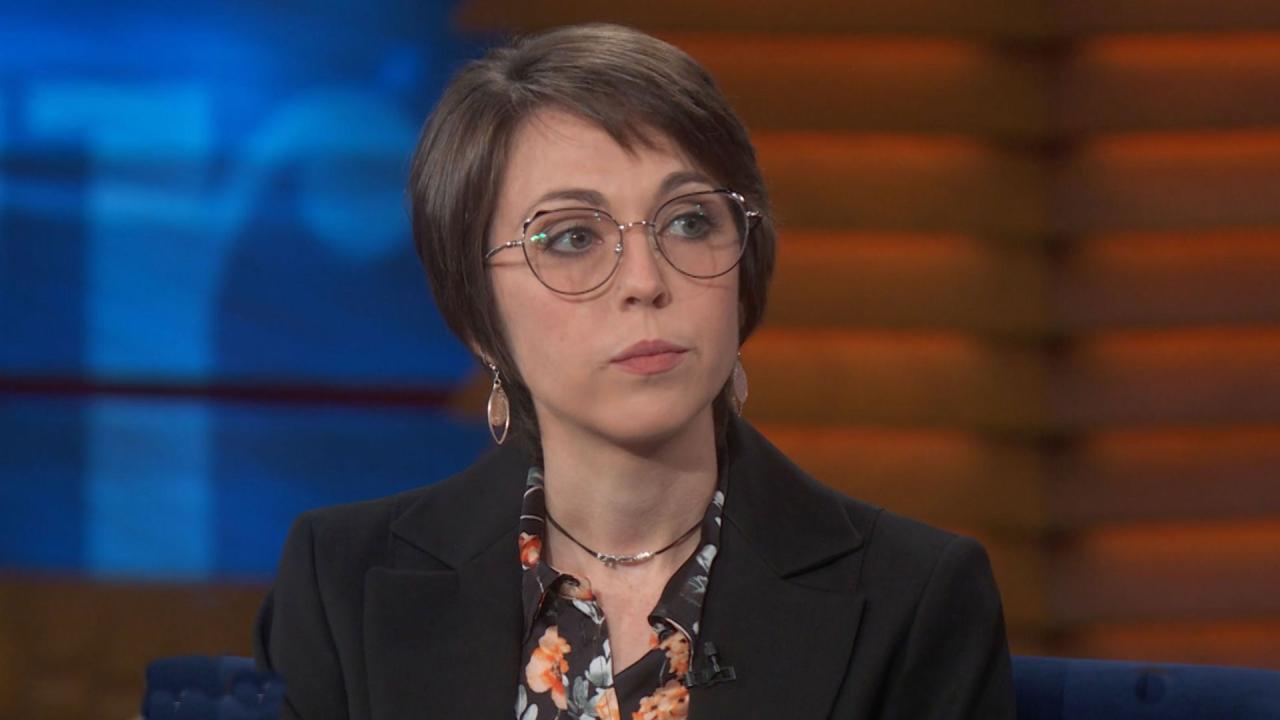 Woman Says Two Videos Of Her Have Been Posted To Porn Website Fo…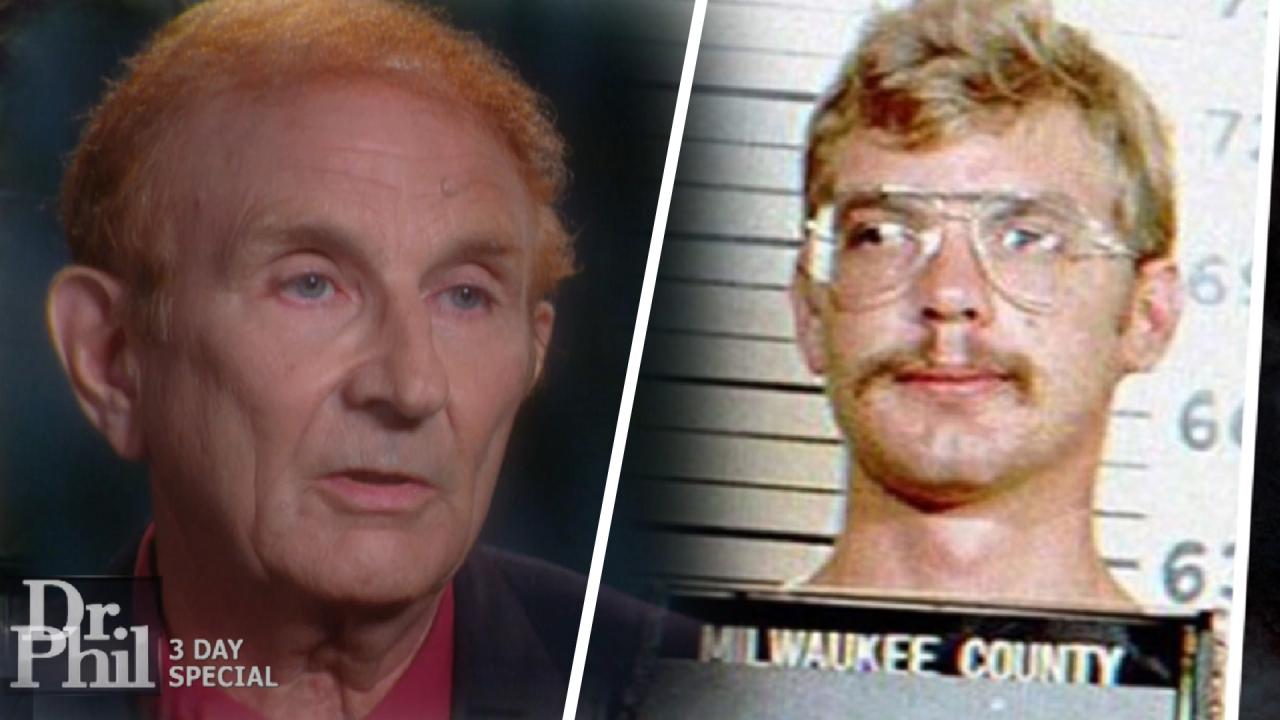 Should Serial Killer Jeffrey Dahmer Be Forgiven? His Father Says…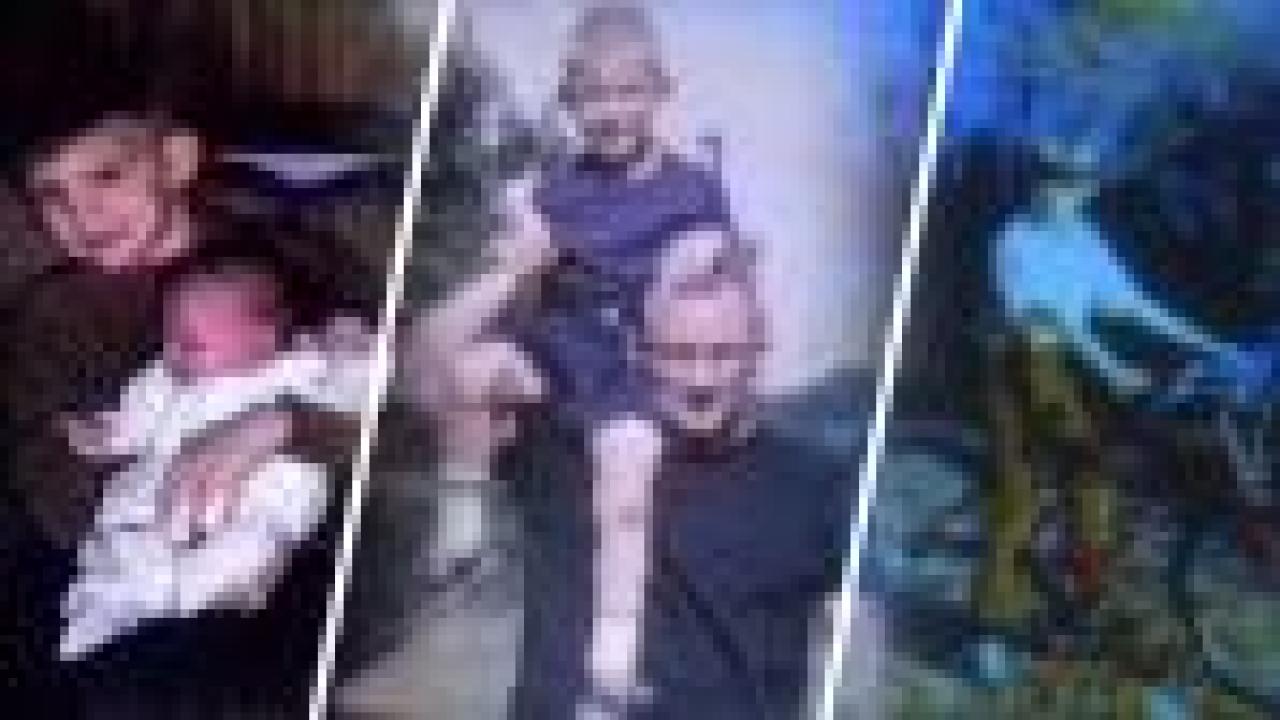 Notorious Serial Killer Jeffrey Dahmer Was 'A Happy Little Boy,'…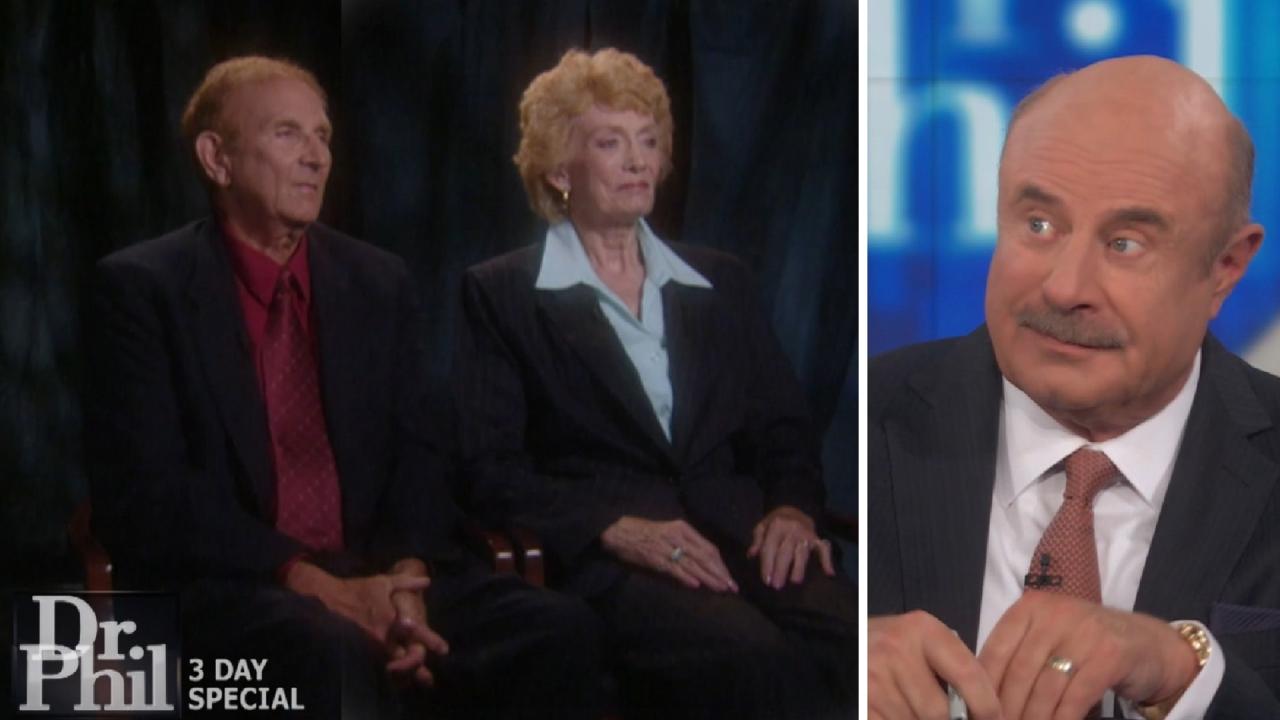 'His Life Writes Like A Hollywood Horror Movie,' Says Dr. Phil A…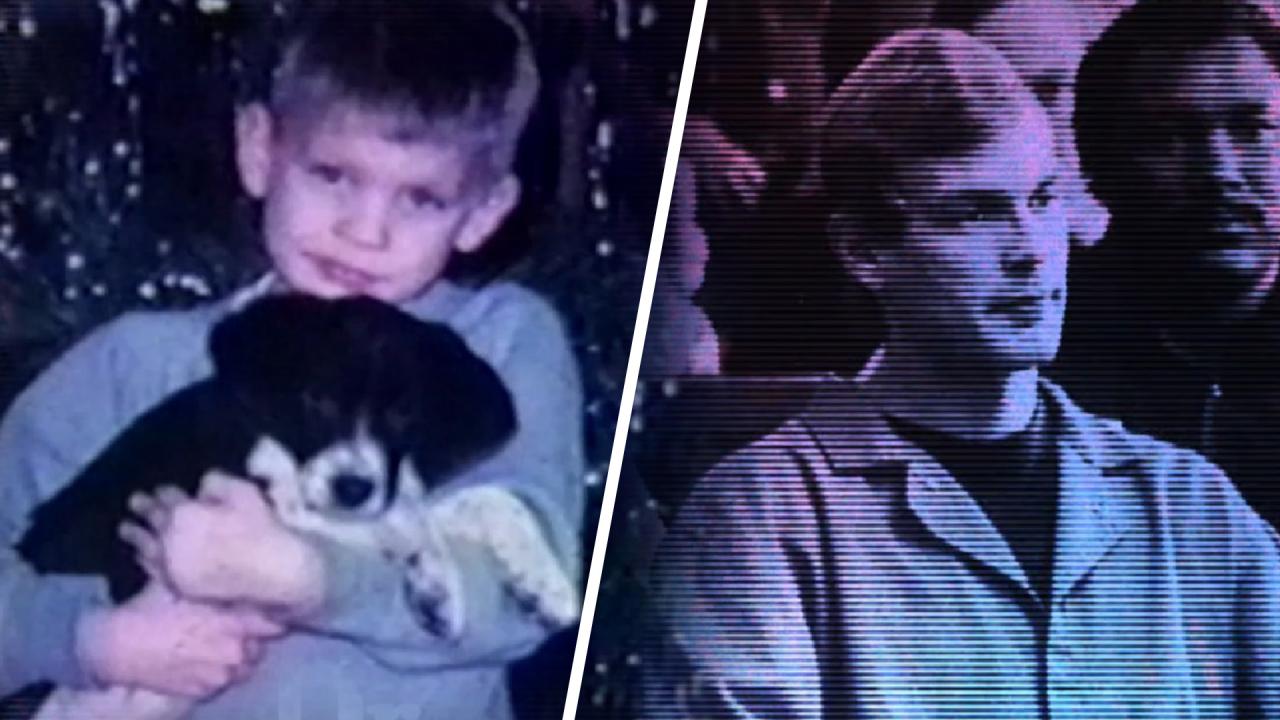 Serial Killer's Father Says He Didn't See Red Flags While Son Wa…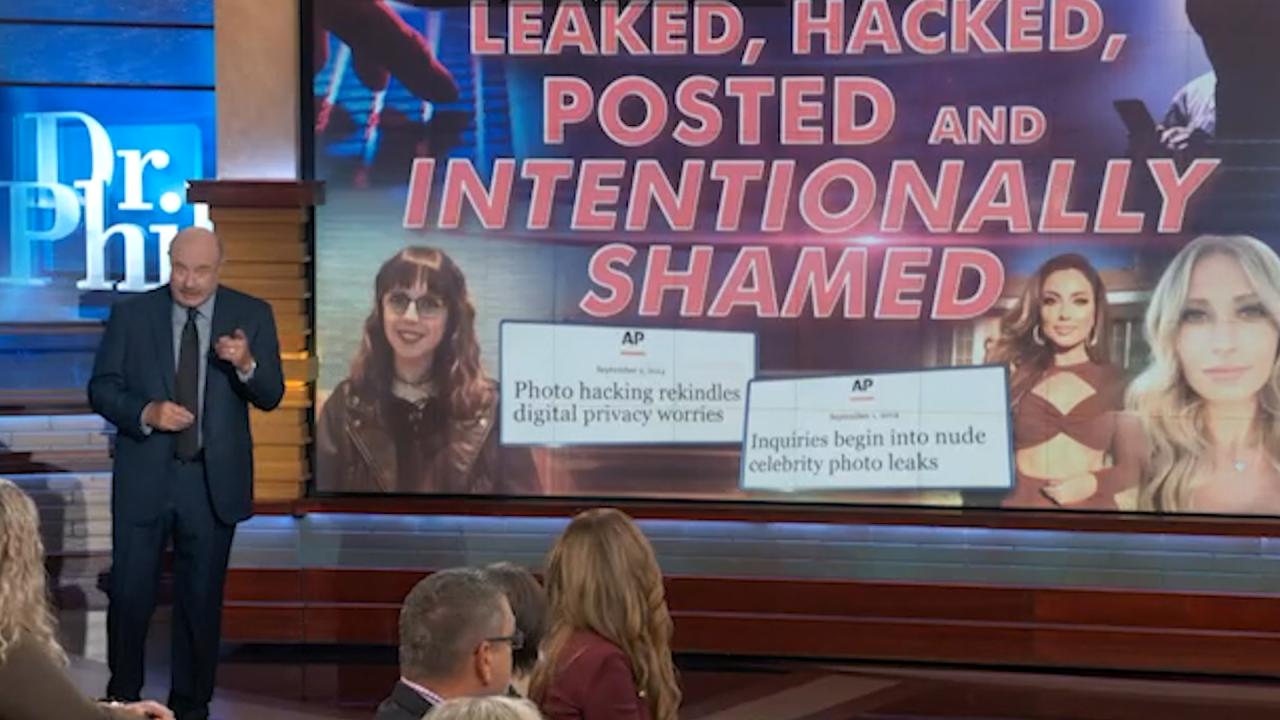 Leaked, Hacked, Posted and Intentionally Shamed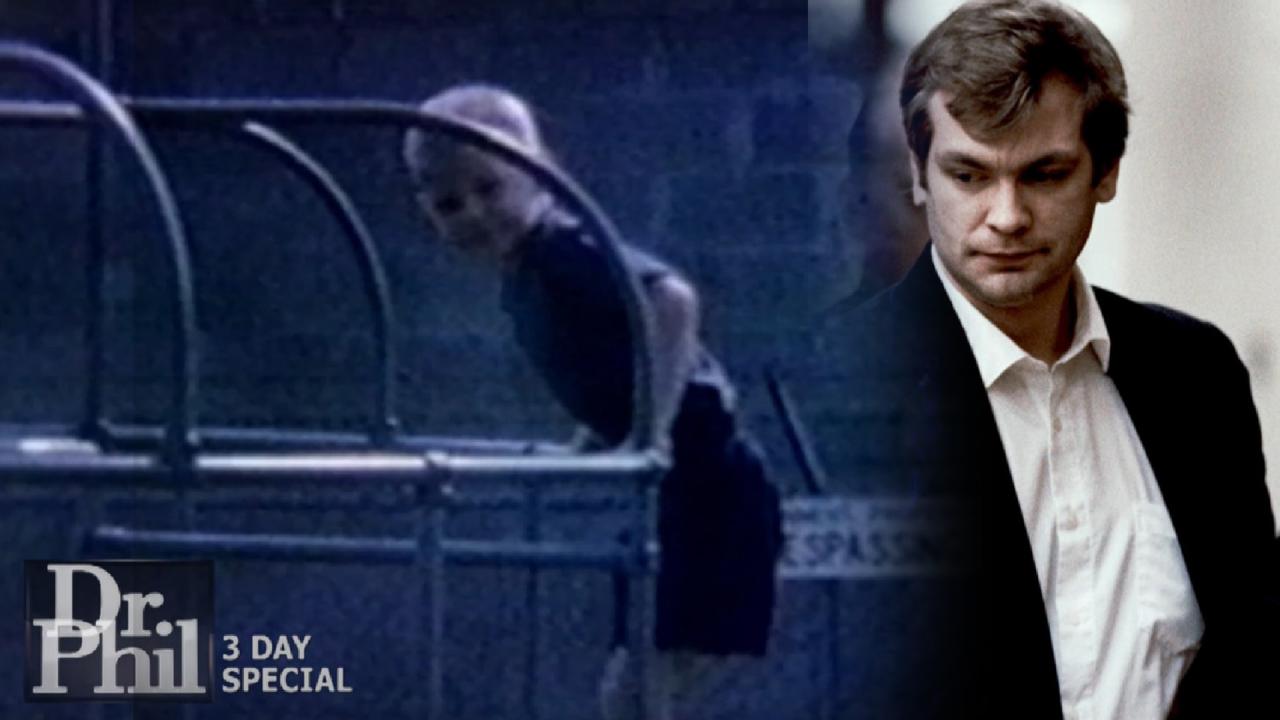 Lionel Dahmer Shares Why He Thinks His Son Grew Up To Be A Seria…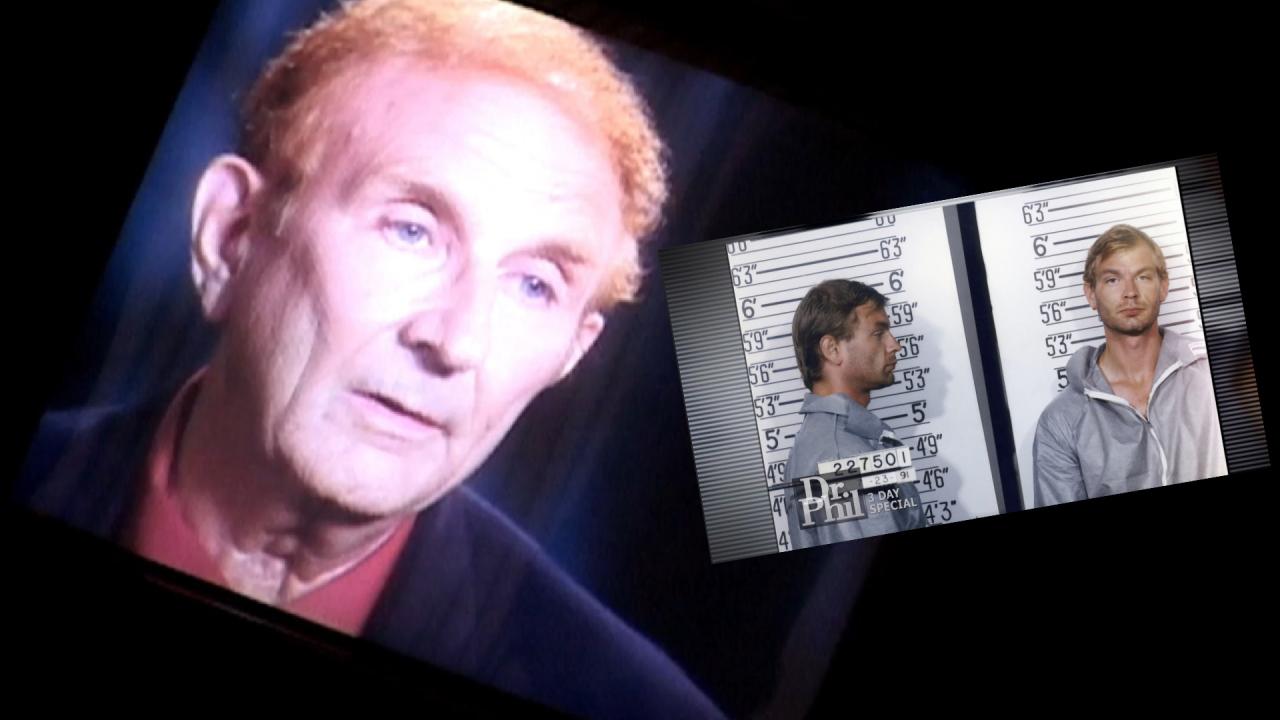 'If I Would Have Opened That Box And Found What Was In There I T…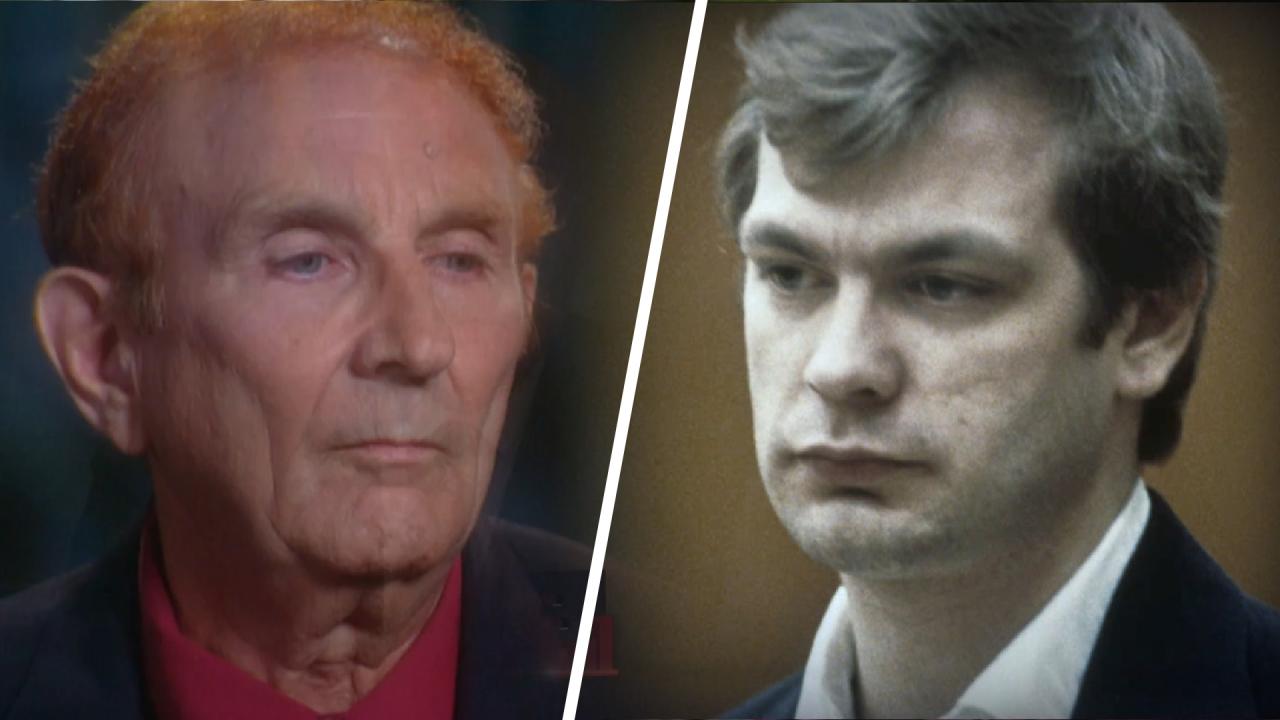 Jeffrey Dahmer's First Kill: Intentional Or An Accident? What Th…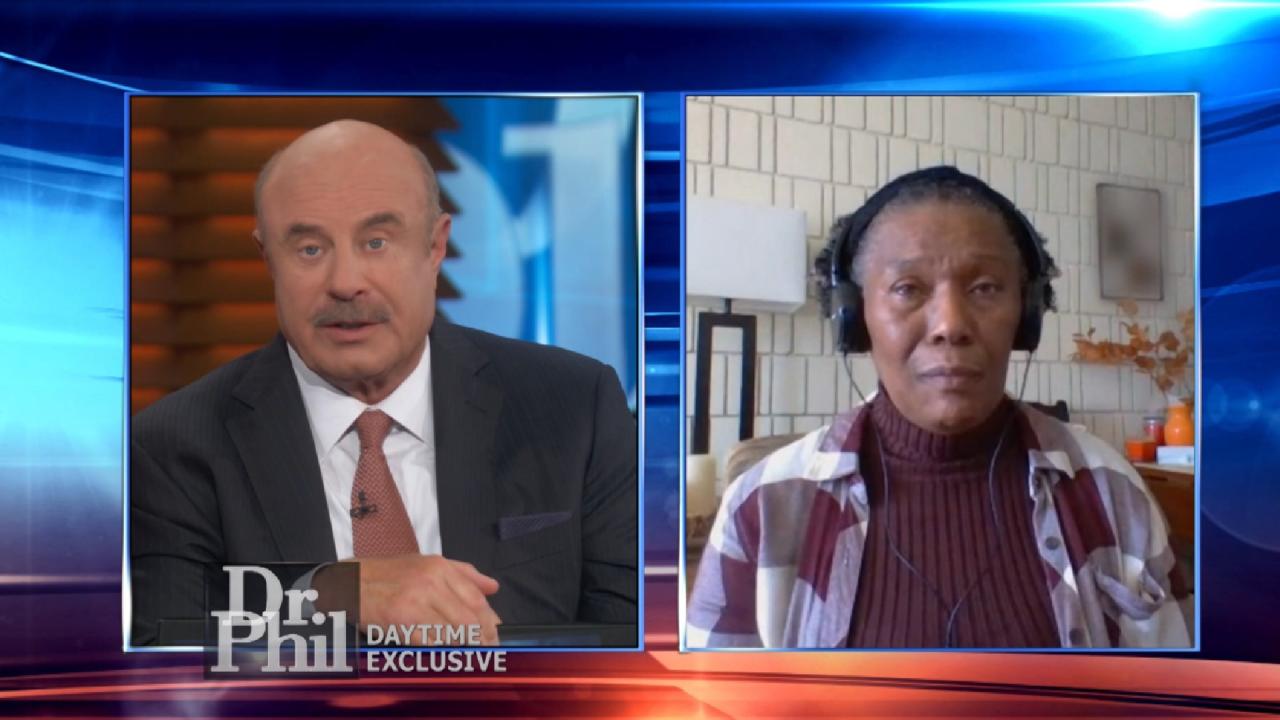 Sister Of Jeffrey Dahmer Victim Says New Series Left Her Feeling…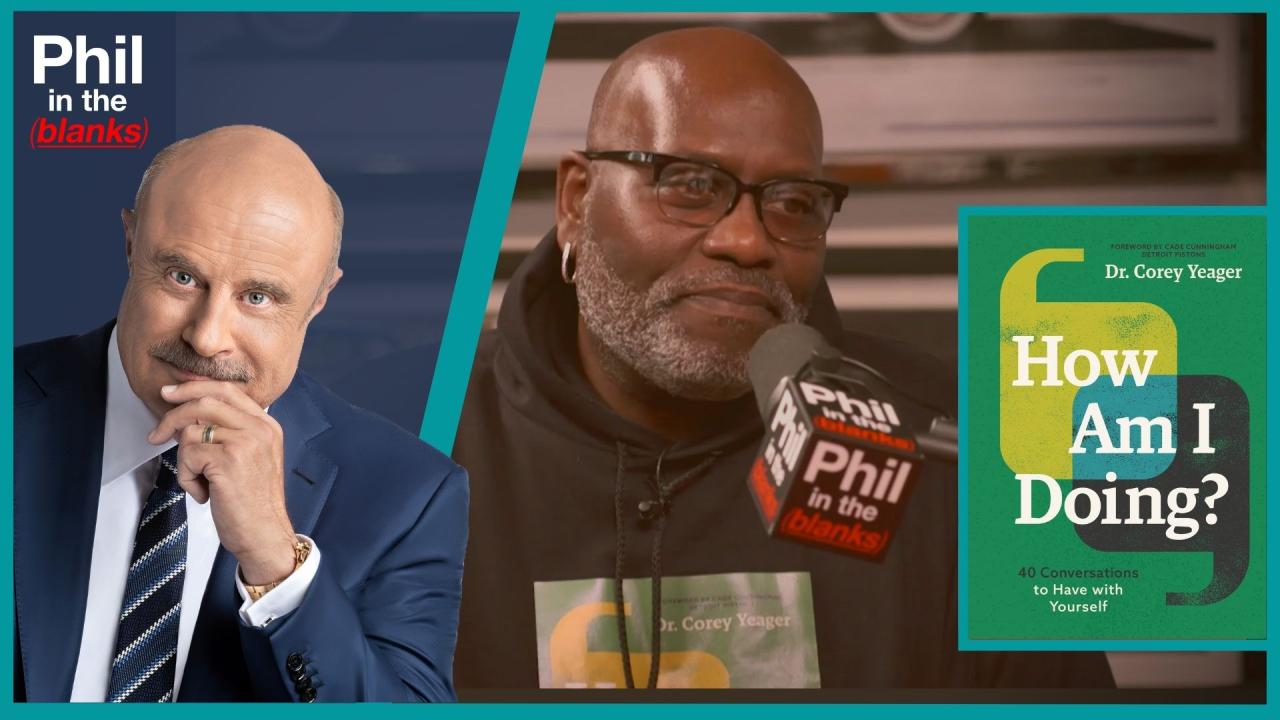 40 Conversations To Have With Yourself – 'Phil In The Blanks' Po…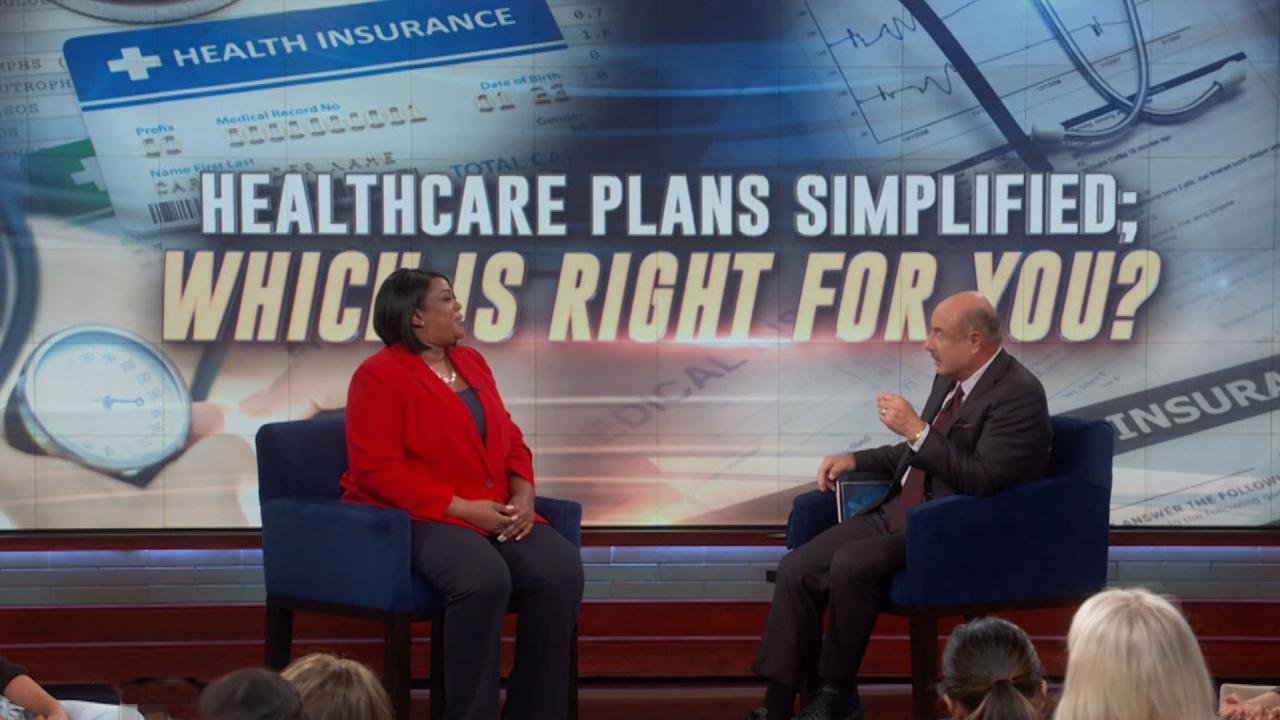 Healthcare Plans Simplified; Which is Right for You?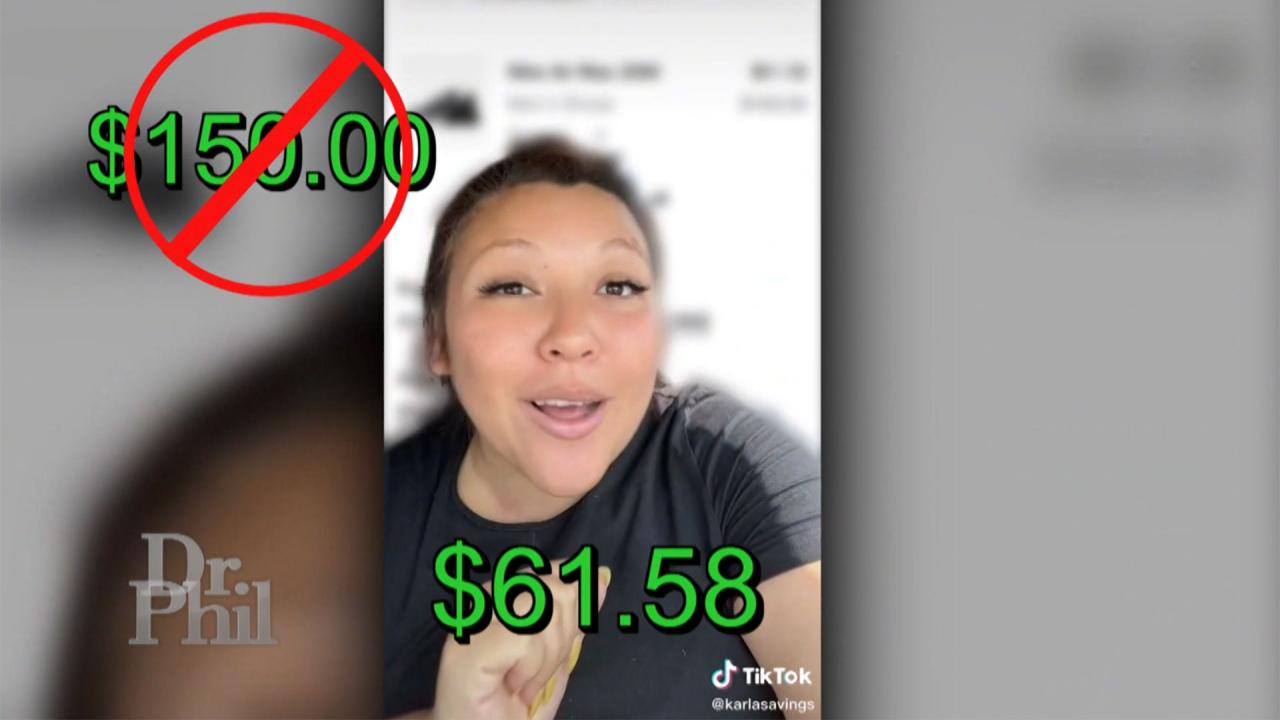 Queen Of Couponing Shares How You Can Save Thousands Of Dollars …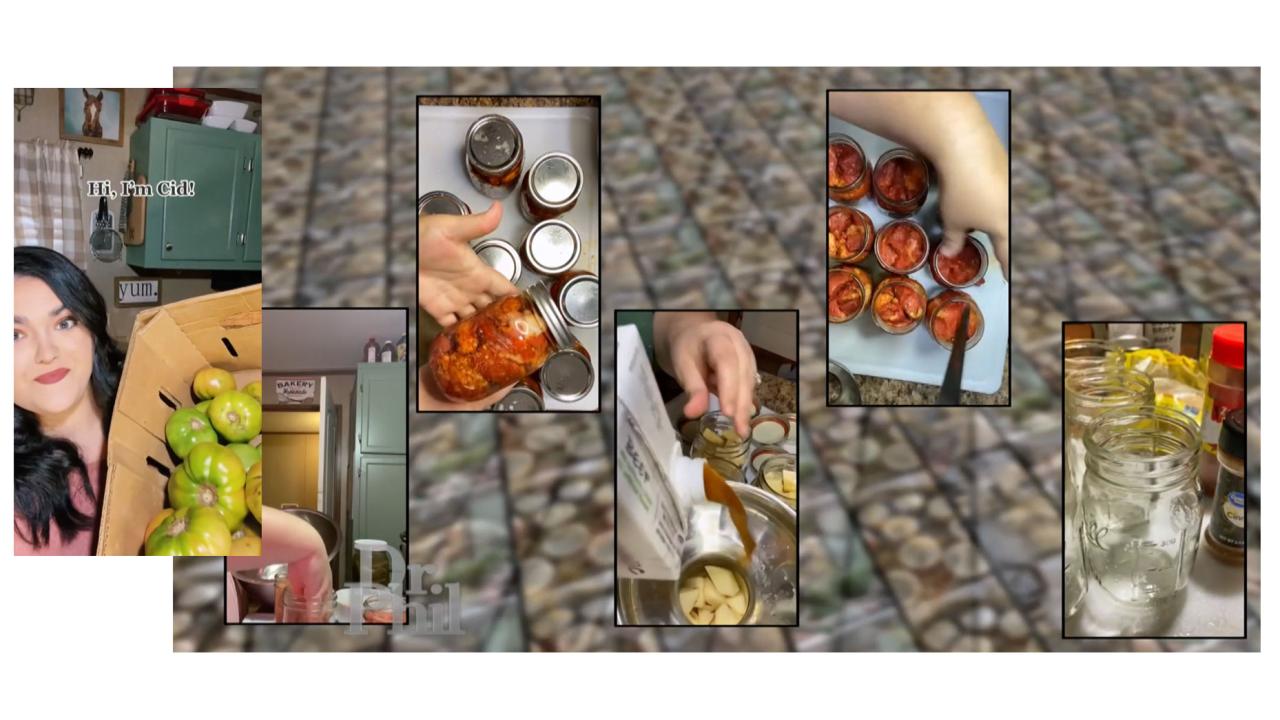 How Canning And Preserving Food Can Save Money And Prepare You F…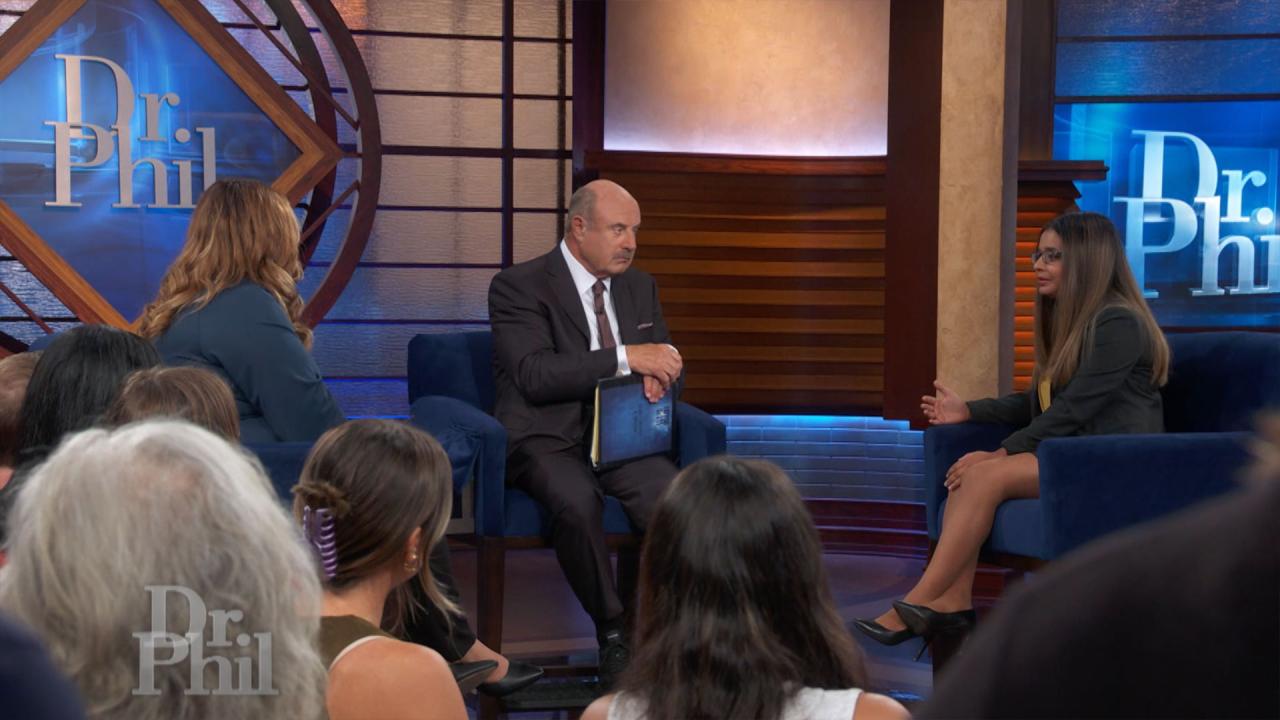 Economist Explains Why We're Enduring Inflation, Says There's Ho…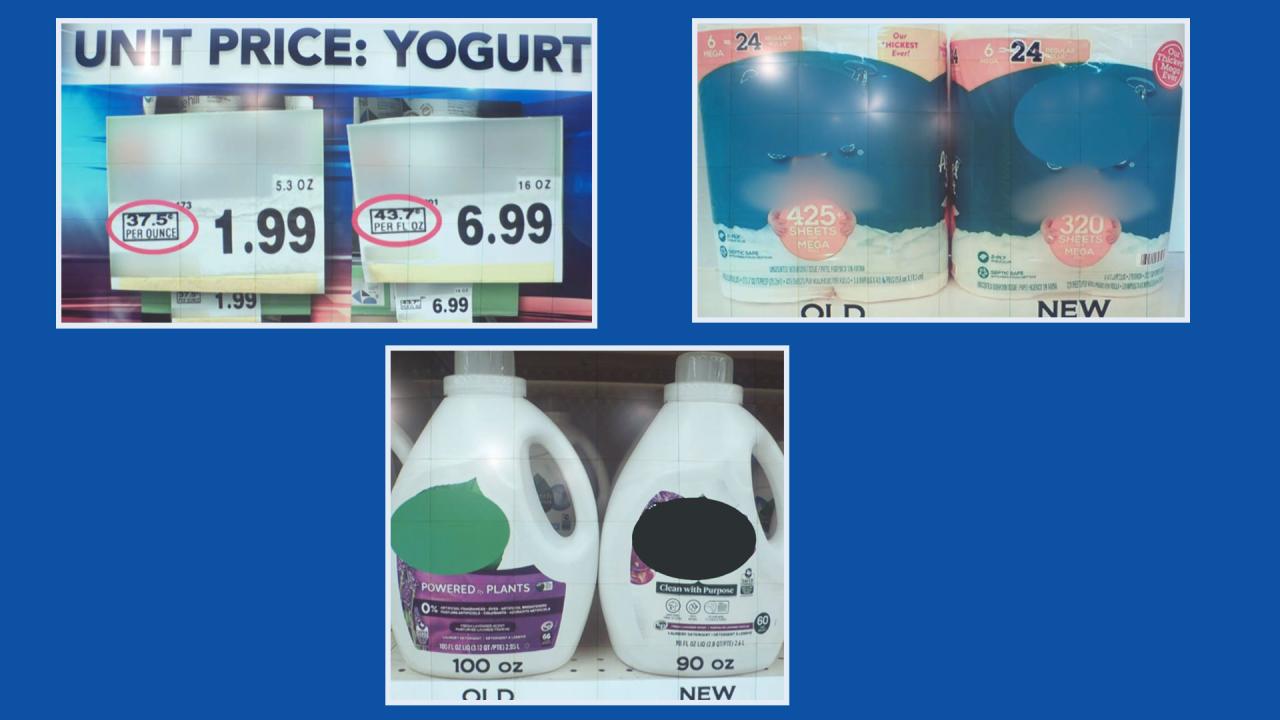 How To Spot Shrinkflation – And What You Can Do About It
Woman Who Claims God Speaks Through Her Says She Has Allowed Him To Enter Her Body
Brooke says she wants to save her marriage to Jack, who she asserts she loves "dearly." She also says she wants help - to make sure she's not "crazy."
Brooke claims she has "learned how to tap into God and how to tap into Jesus," and that they speak to her - and through her.
She says she has allowed God to enter her body
on several occasions.
TELL DR. PHIL YOUR STORY: Life in crisis?
"At first I thought it was basically – just my own voices – my own mind," says Brooke. "I've learned to know if it's God, if it's Jesus, if it's the Holy Spirit, if it's my grandmother – people who have passed recently - I know when they're there."
Brooke's beliefs are causing issues in her marriage.
She says that's because her husband, Jack, doesn't respect her enough to listen to what she has to say. "When you're trying to talk to a loved one and you can't even get a message across – and them just believe you? It hurts," says Brooke.
Jack says the "spirit of religiosity" Brooke has developed over the last few years has him "very concerned." He claims Brooke gets violent and angry whenever he questions her beliefs.
Jack has made multiple audio and video recordings of Brooke raging at him. Recordings Brooke admits she encouraged him to make – and send - to Dr. Phil.
What do the videos reveal? Tune in to Monday's
Dr. Phil.
Find out where you can watch
here
.
TELL DR. PHIL YOUR STORY:

Dr. Phil, please solve our conflict!
Why One Man Says He Faked Being 'Bowled Over By The Spirit' During Religious Argument With Wife