Woman Who Claims She Has Dissociative Identity Disorder Says Her…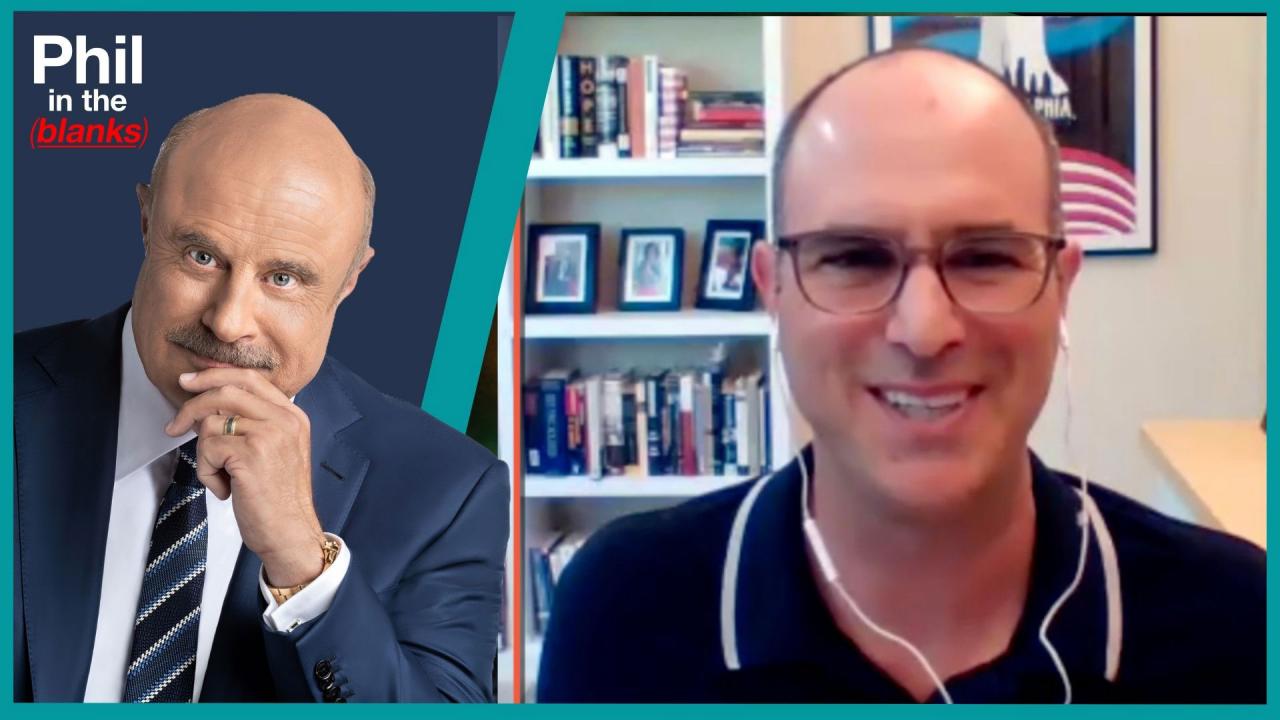 The Speeches You've Never Heard That Would've Changed The World …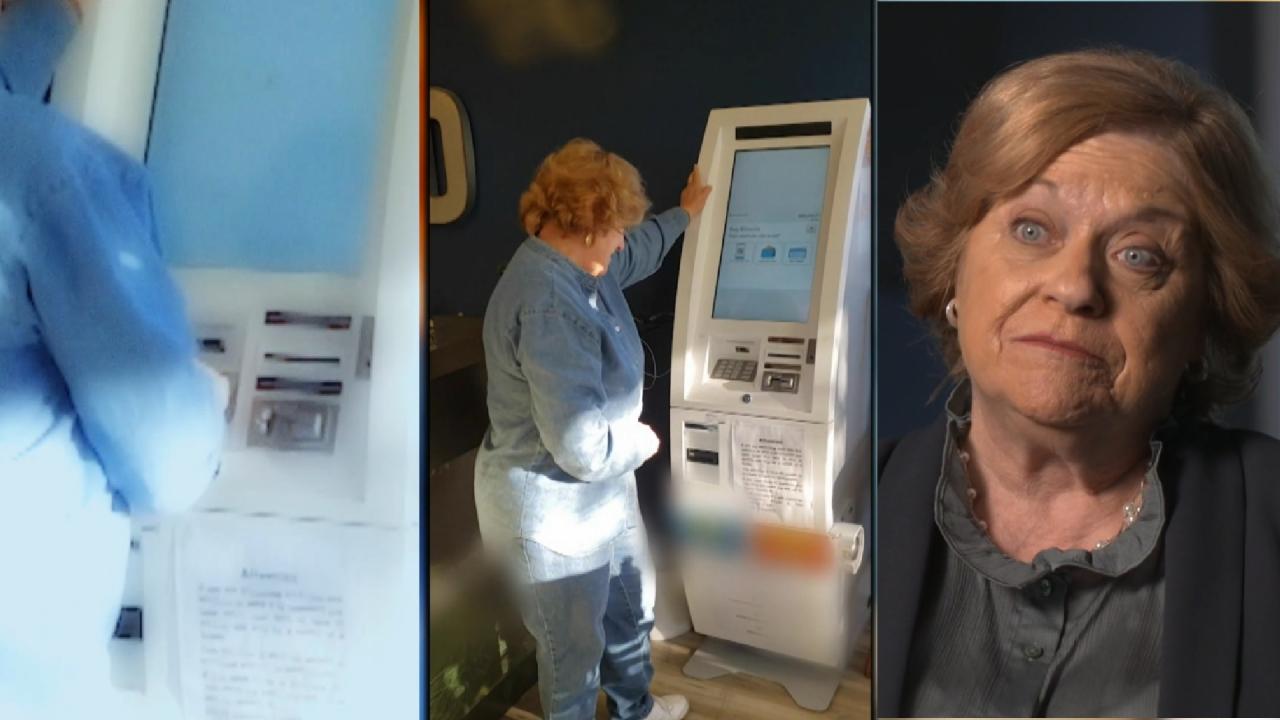 'Nobody Asks Any Questions,' Says Woman Who Sent Cryptocurrency …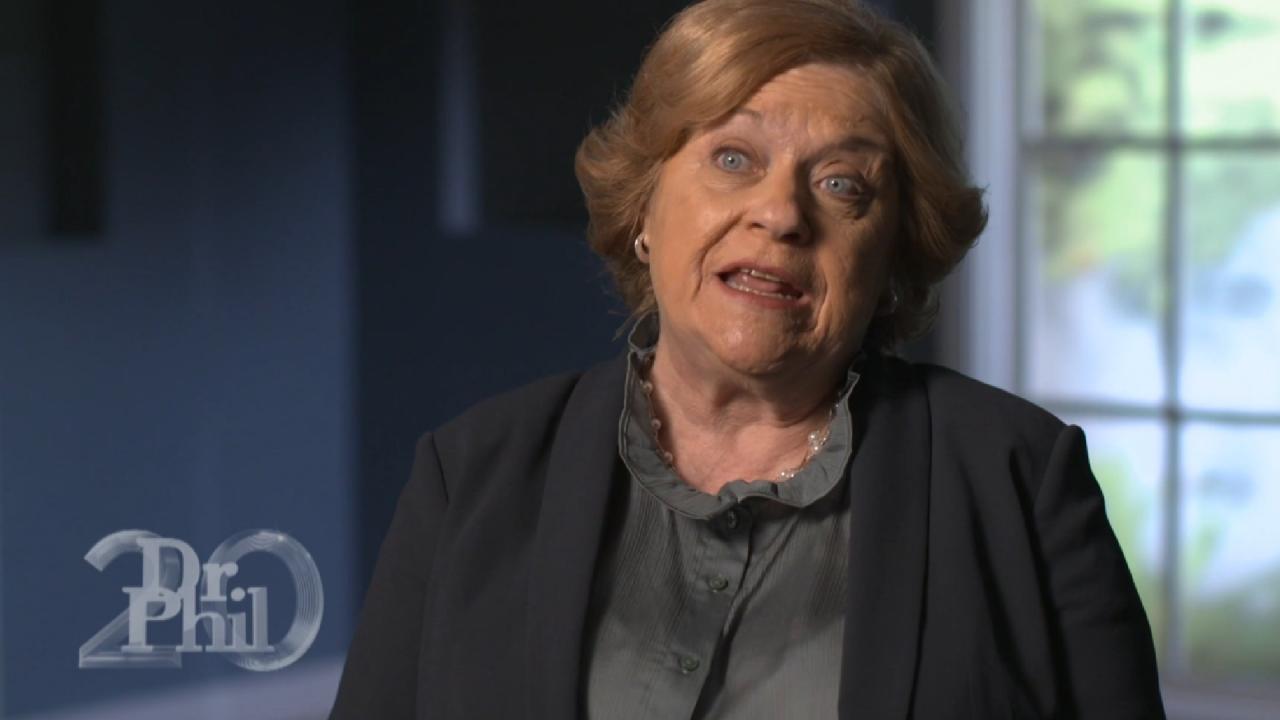 'I Don't Want To Hear It,' Says Woman Whose Friends And Family B…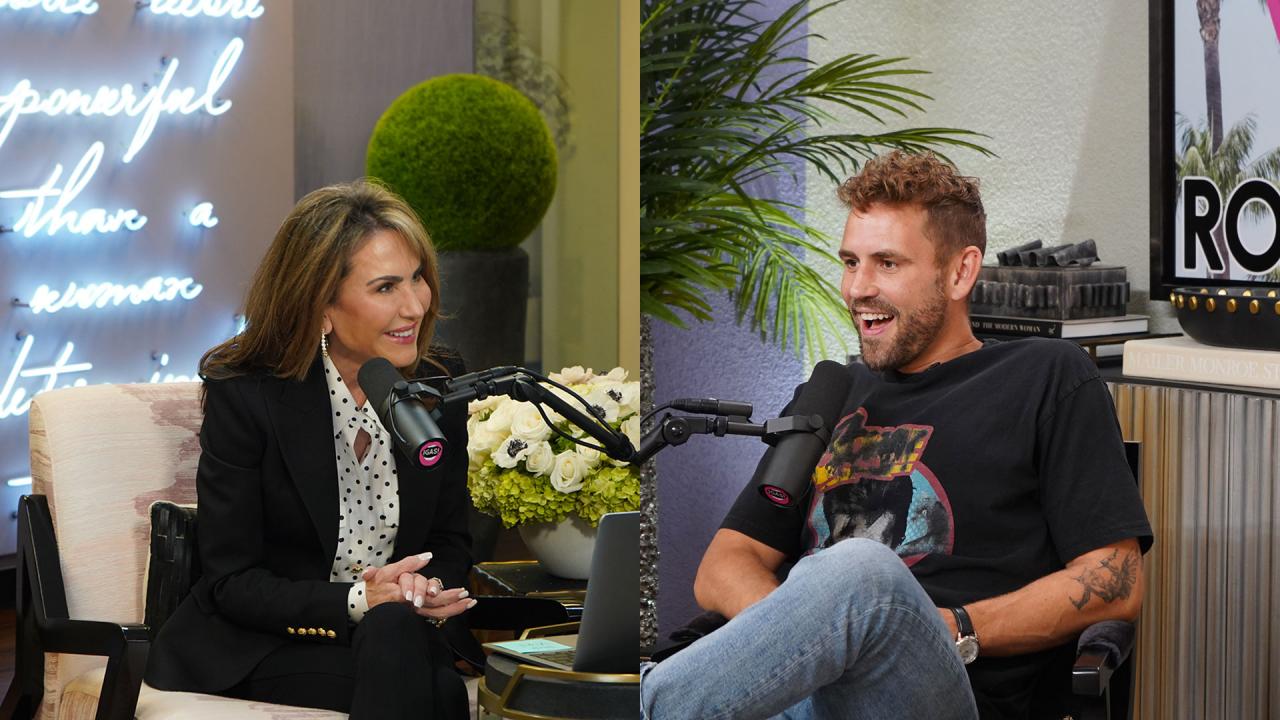 Navigating Dating With 'The Bachelor' Alum Nick Viall -- 'I've G…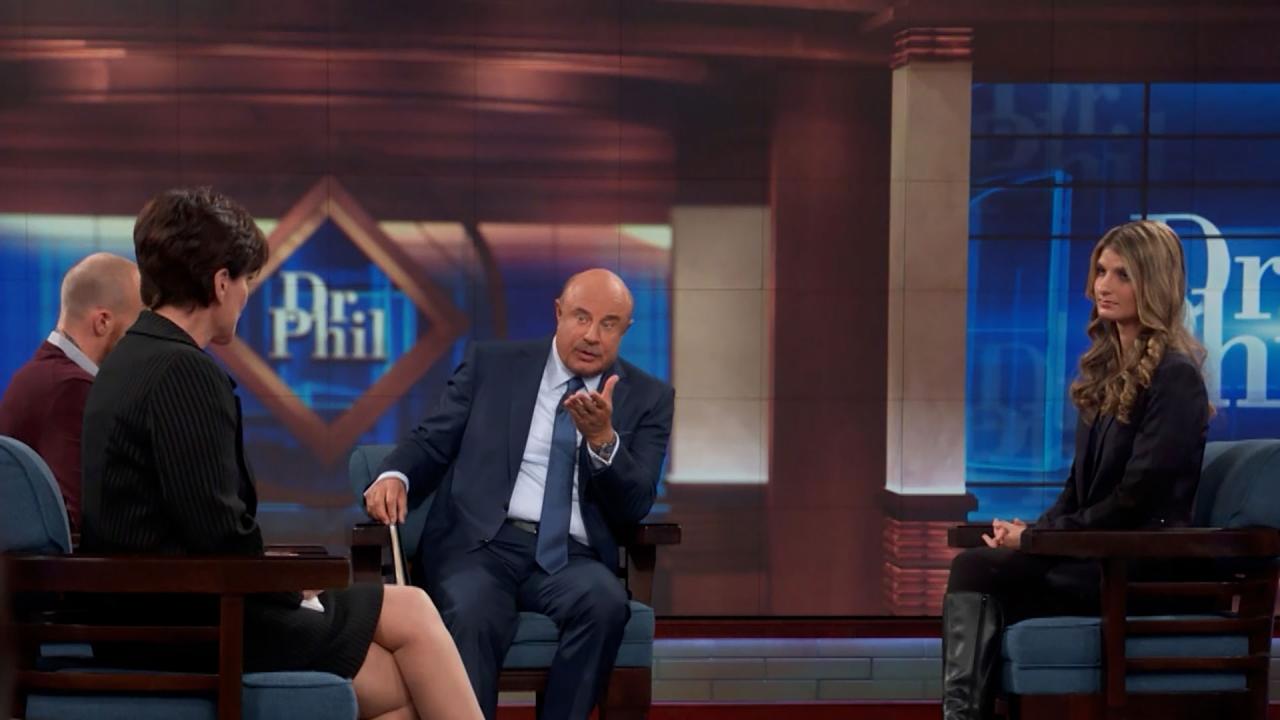 Former FBI Profiler Shares One Of The Most Important Things Pare…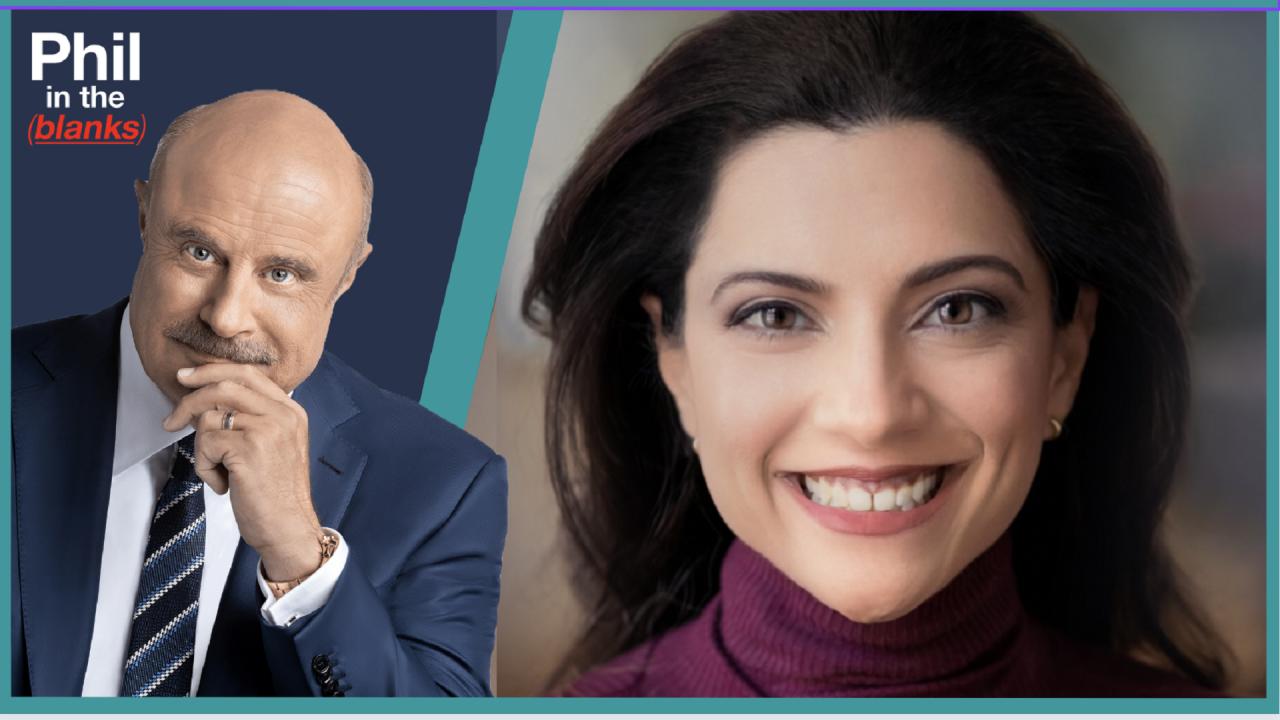 Founder Of 'Marshall Plan For Moms' Talks About Empowering Worki…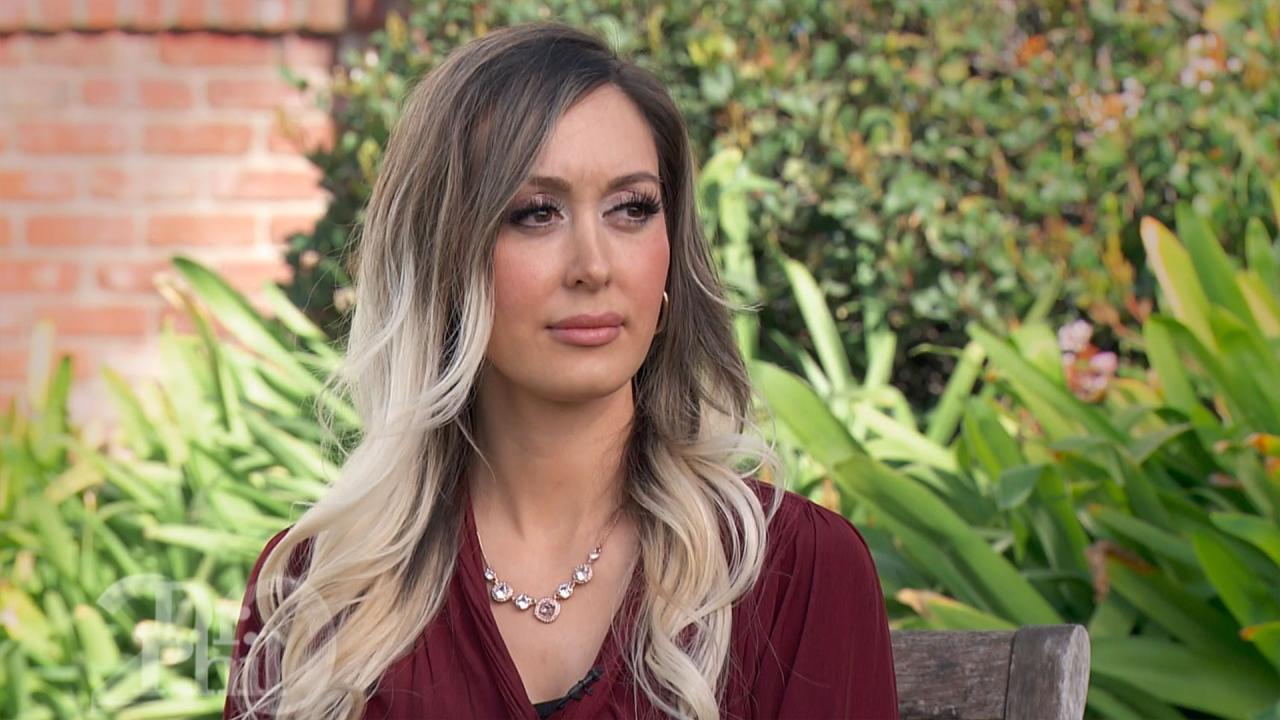 How 38-Year-Old Who Suffers From Extreme Panic Attacks Can Start…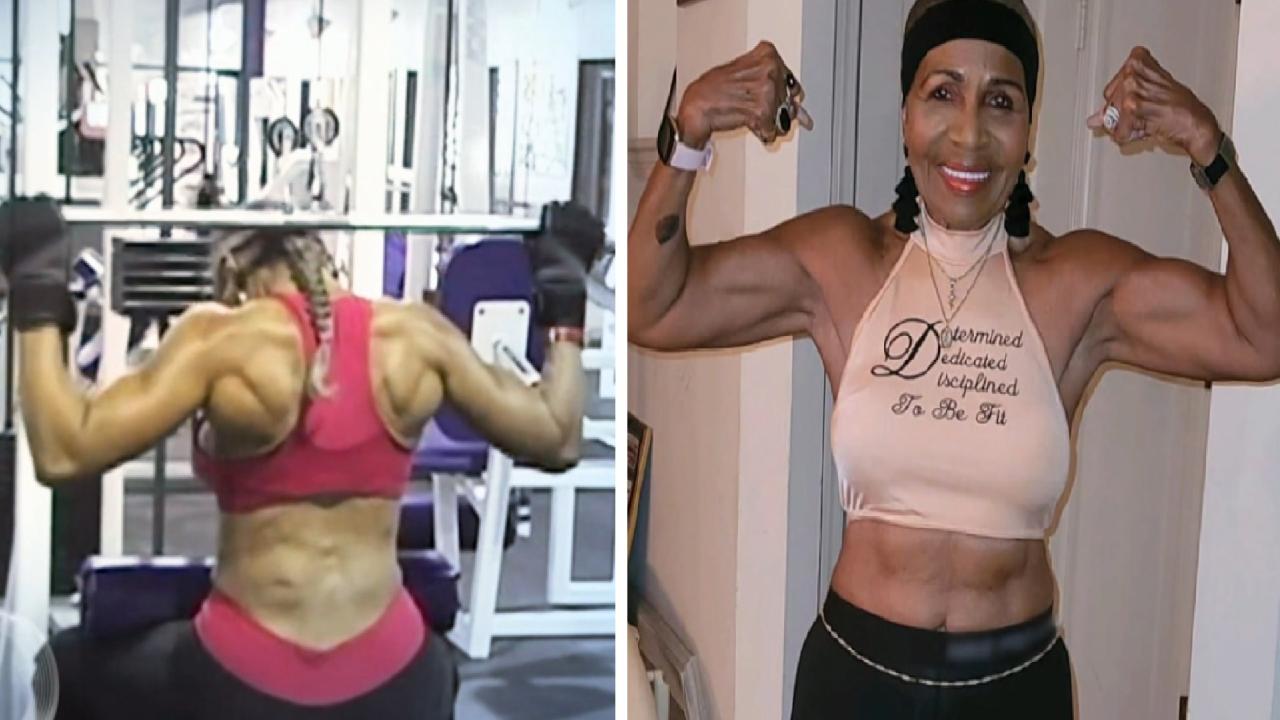 85-Year-Old 'Granny Six-Packs': Oldest Female Competitive Bodybu…
Woman Who Claims She Has Dissociative Identity Disorder Says Her Family Thinks She's Possessed
Jerica is a 27-year-old mother of a 5-year-old girl who says she was diagnosed this past summer with Dissociative Identity Disorder (DID). She claims there are upward of 10 personas or "programs" that keep her functioning.
TELL DR. PHIL YOUR STORY: I'm living a nightmare!
"I can't keep a job because different programs show up to the wrong ones, and I have to hide them from my co-workers," she says.
Describing her family as "very religious," Jerica claims they've attempted to perform multiple exorcisms on her. "They think I'm possessed," she says.
Jerica says that before she was diagnosed, she had a lot of blackouts and memory problems, claiming, "I woke up in other states like Oklahoma, California, in Colorado. I don't remember any of it."
Jerica says she lost custody of her daughter a year-and-a-half ago because of her disorder. Her goal, she says, is to get well enough "to be able to be the parent I need to be for my daughter."
Why does Jerica say she considers her "programs" to be friends? Tune in to
Monday's episode
. Check
here
to find out where you can watch.
TELL DR. PHIL YOUR STORY: Chaos in your life?
Woman Who Claims She Has 10 Personas Explains How They Keep Her Functioning