Woman Who Claims She Killed Her Alleged Stalker In Self-Defense …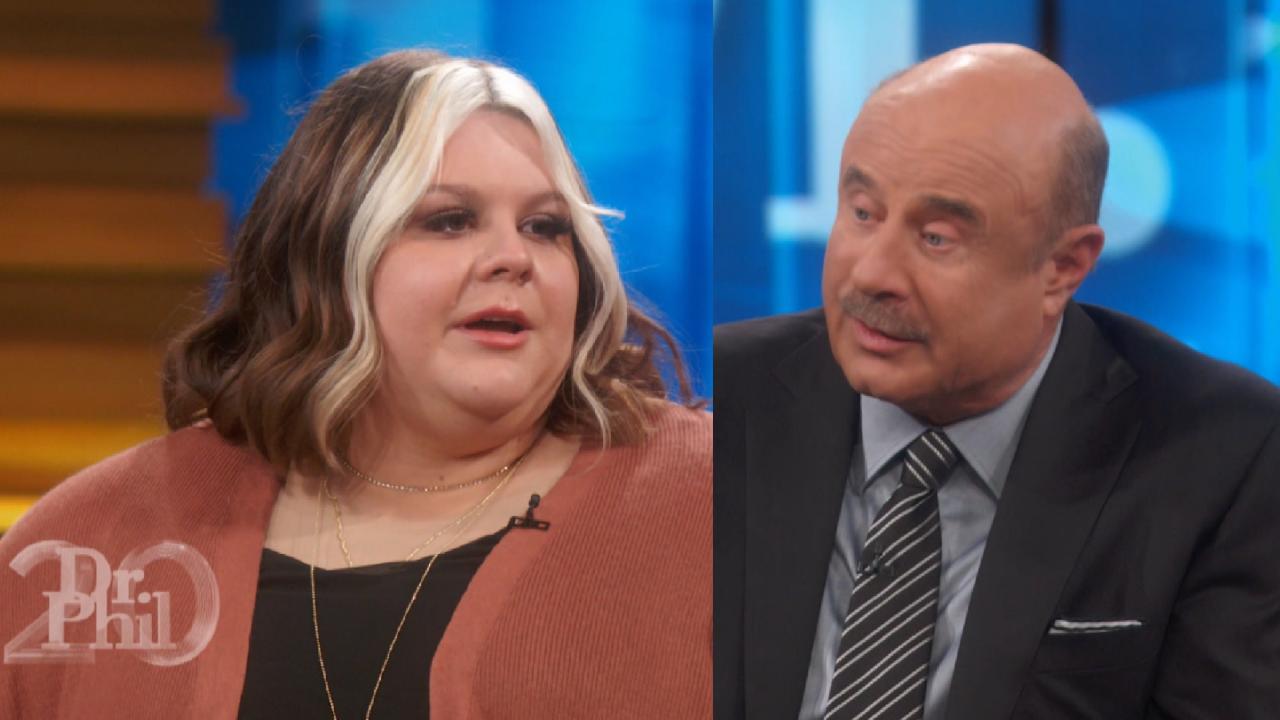 Woman Who Faked Multiple Pregnancies Says Dr. Phil's Words Inspi…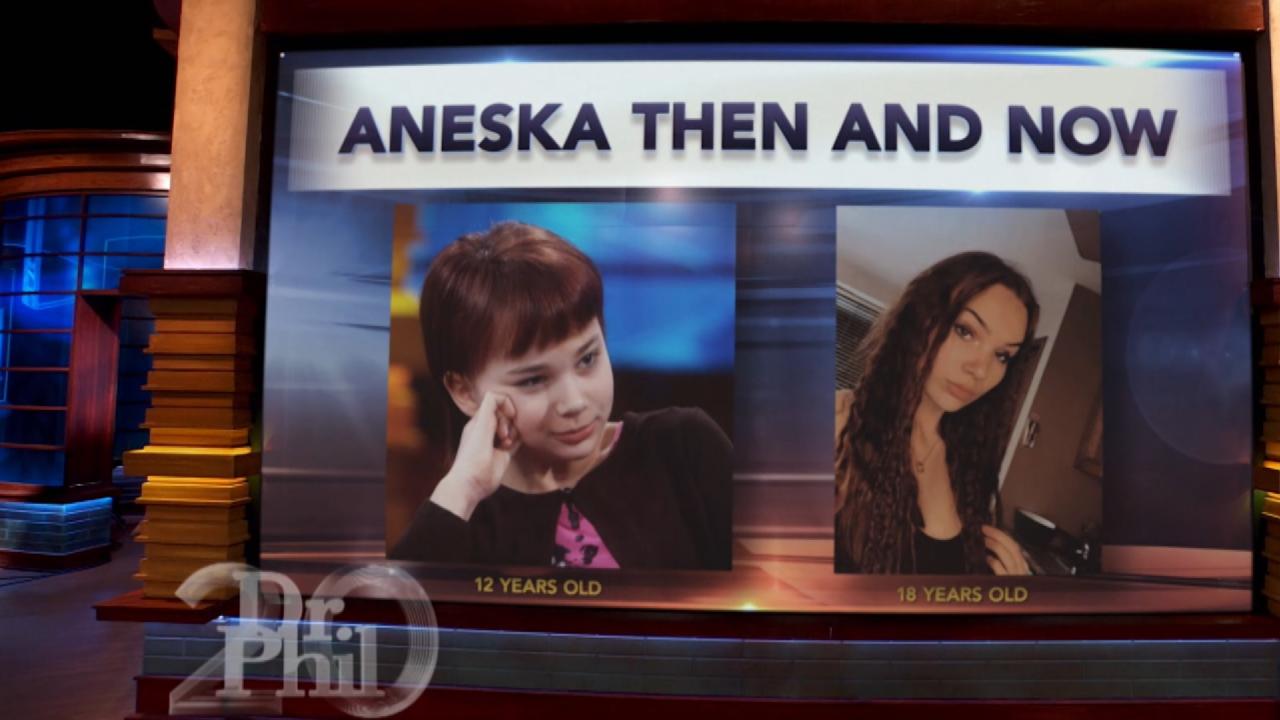 Young Woman Whose Parents Said Was 'Volatile' At 12 Thanks Dr. P…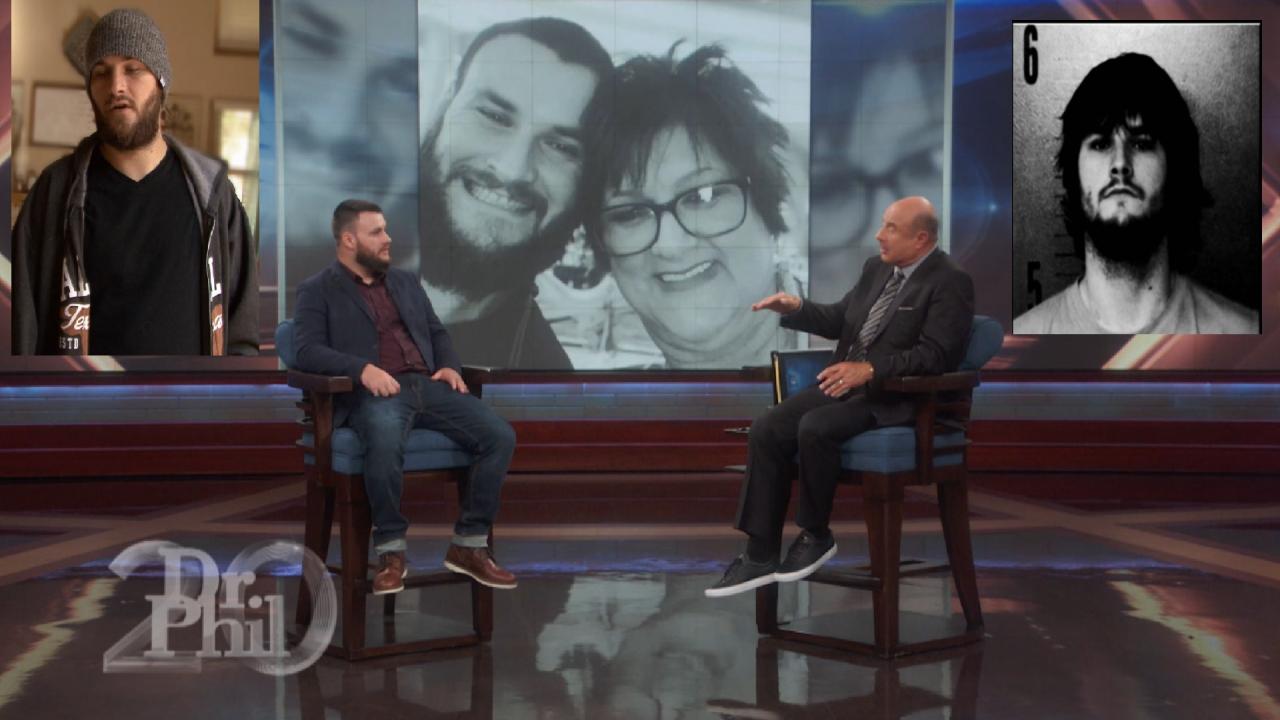 'I Was At The Bottom Of The Barrel,' Says Guest Who Stopped Usin…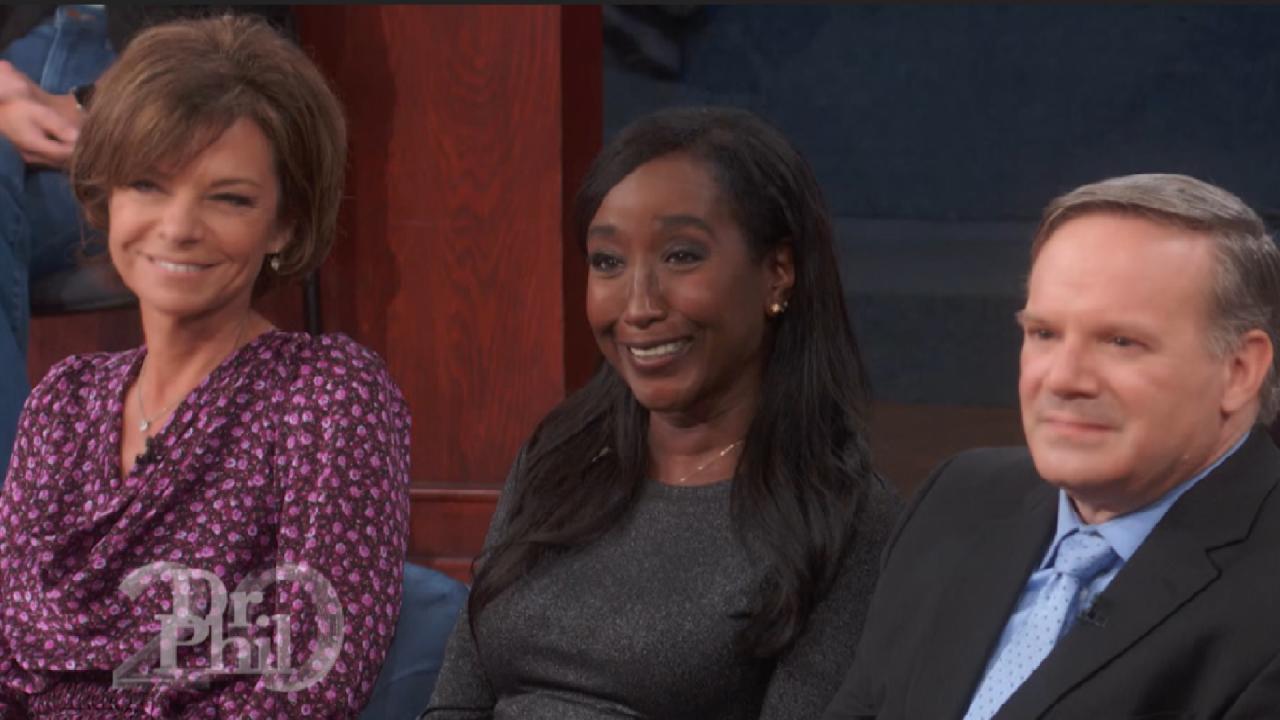 'We Need Someone Who Is Unafraid To Speak His Mind About Tough I…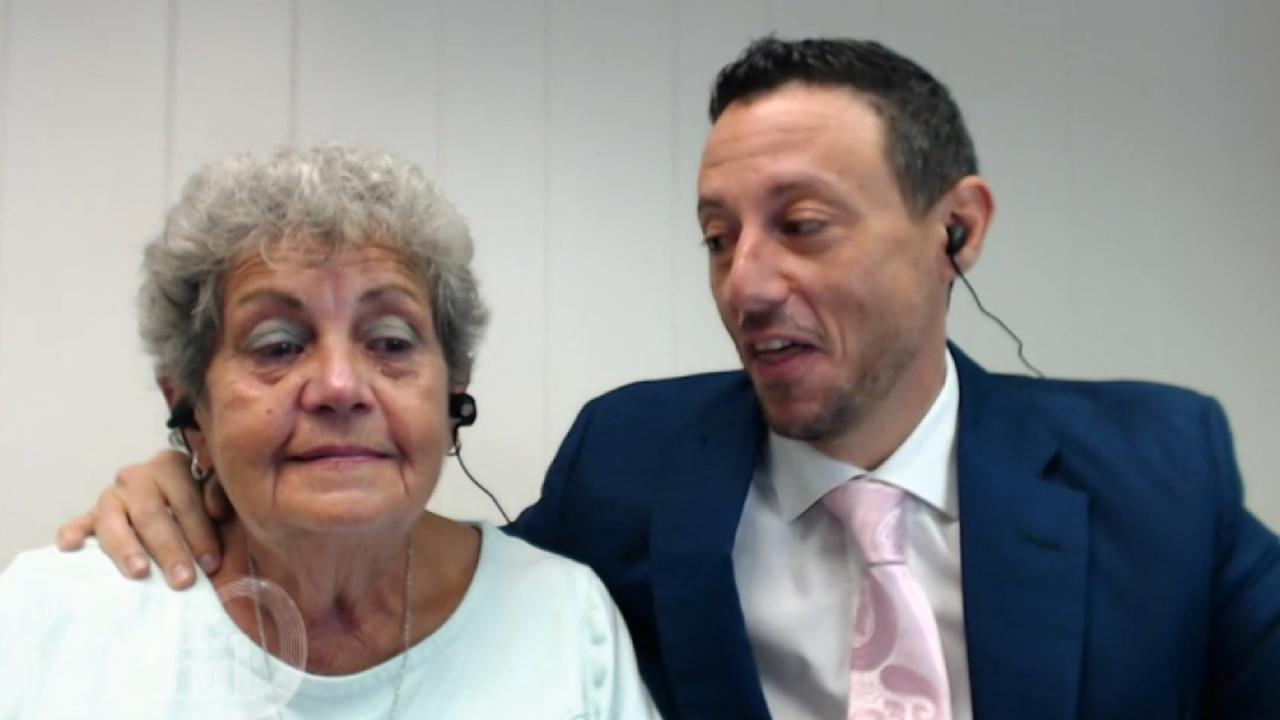 Mother And Son Return To 'Dr. Phil' To Thank Robin McGraw For Mo…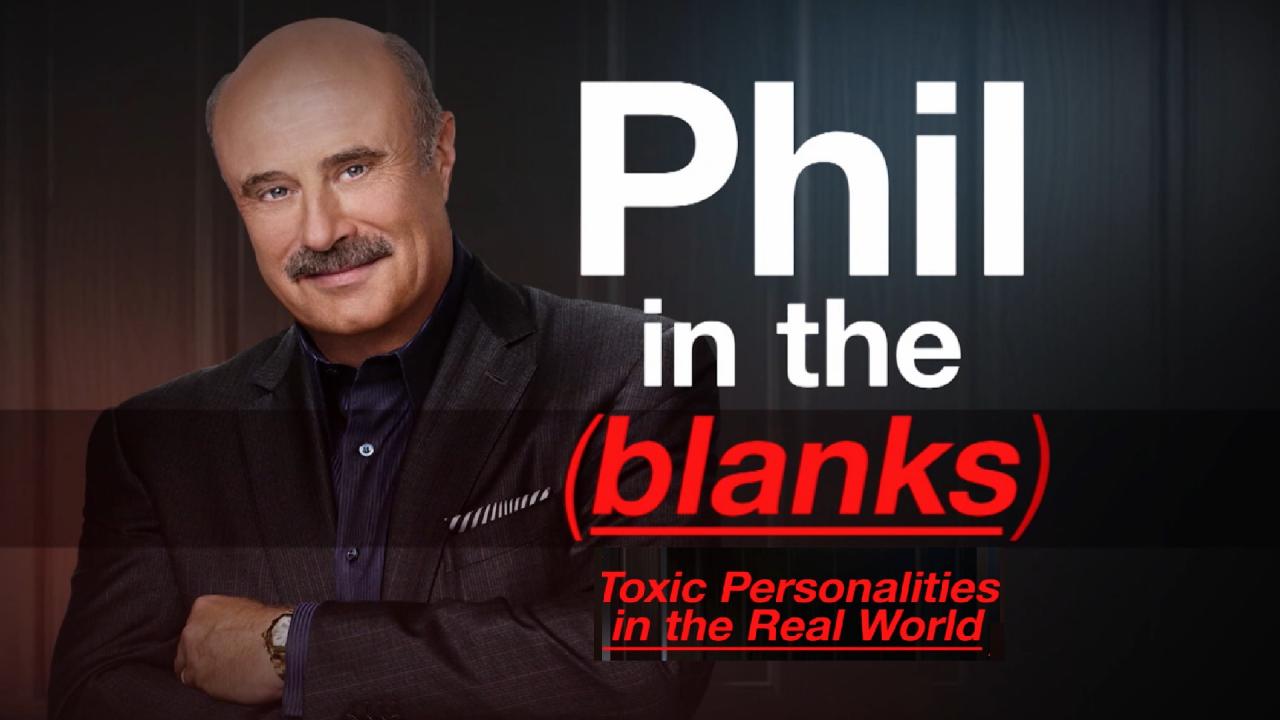 Managing Narcissistic Interactions - Next 'Phil In The Blanks: T…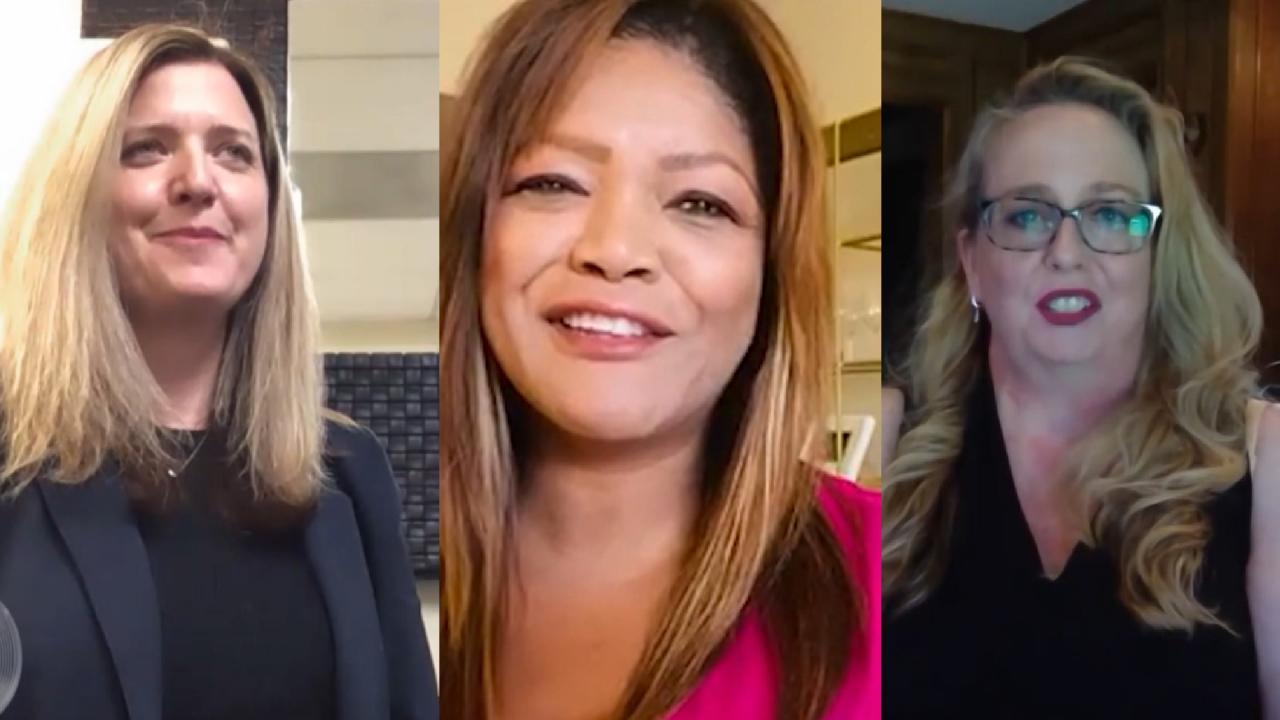 'It Was Such An Exciting Place To Be,' Says Former Senior Produc…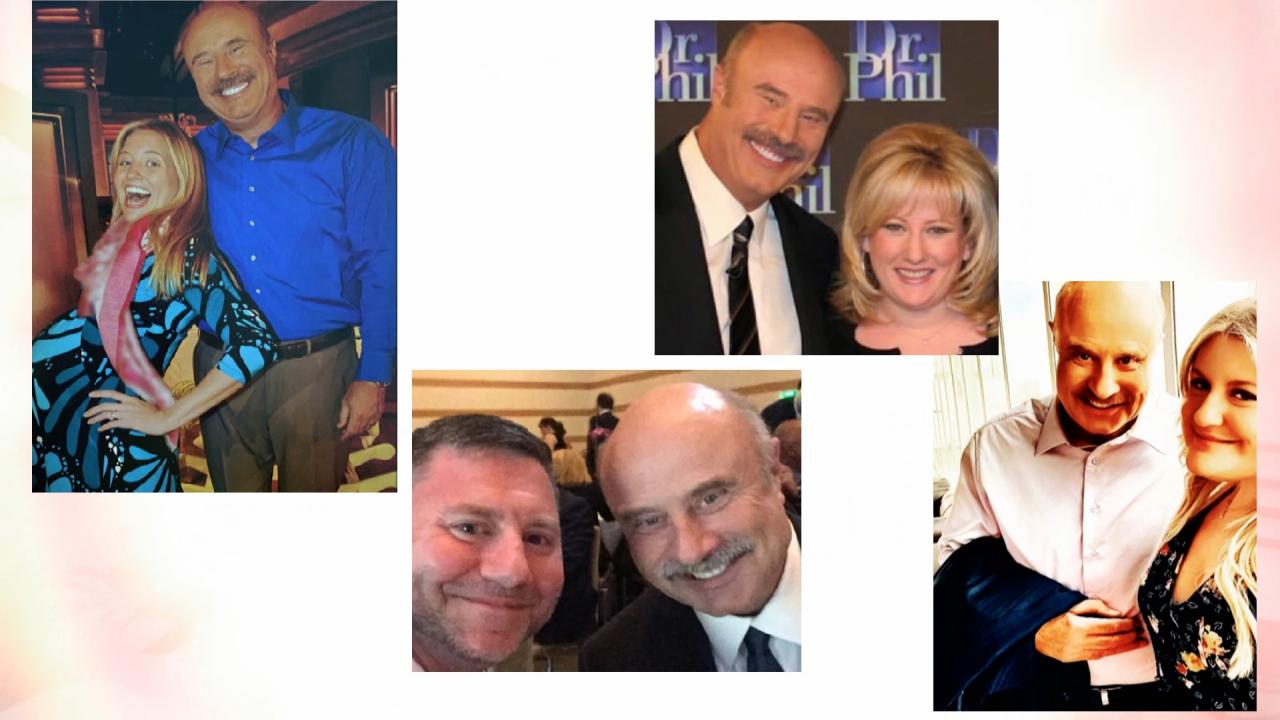 Long-Time Producers Reveal What It's Like To Work At 'Dr. Phil'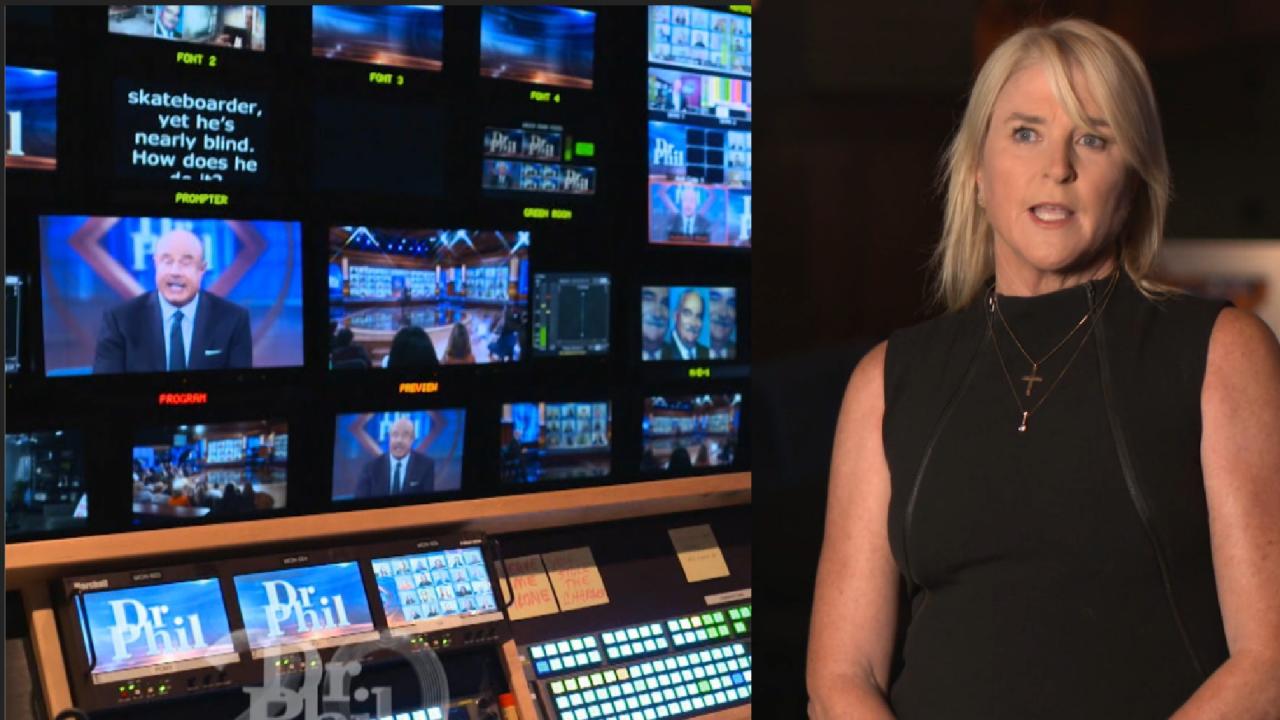 'It's An Amazing Experience,' Says 'Dr. Phil' Director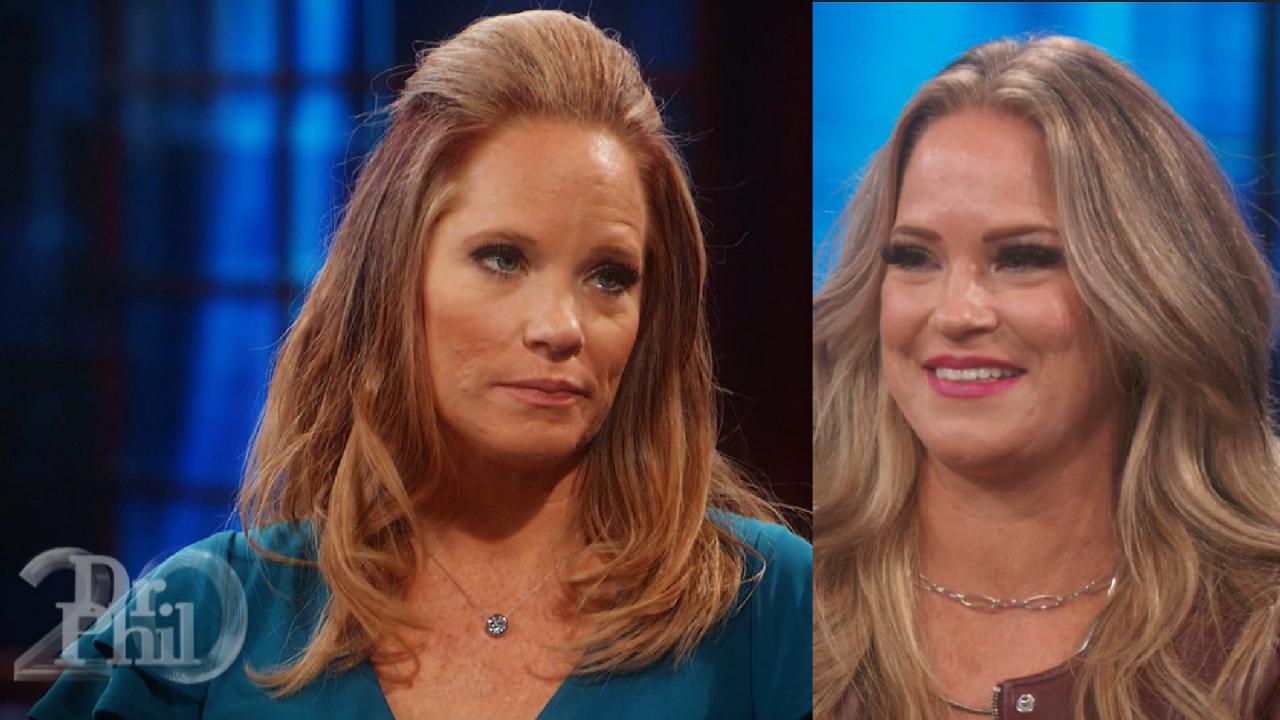 Guest Update: Did Jenn Divorce The Husband She Called 'Narcissis…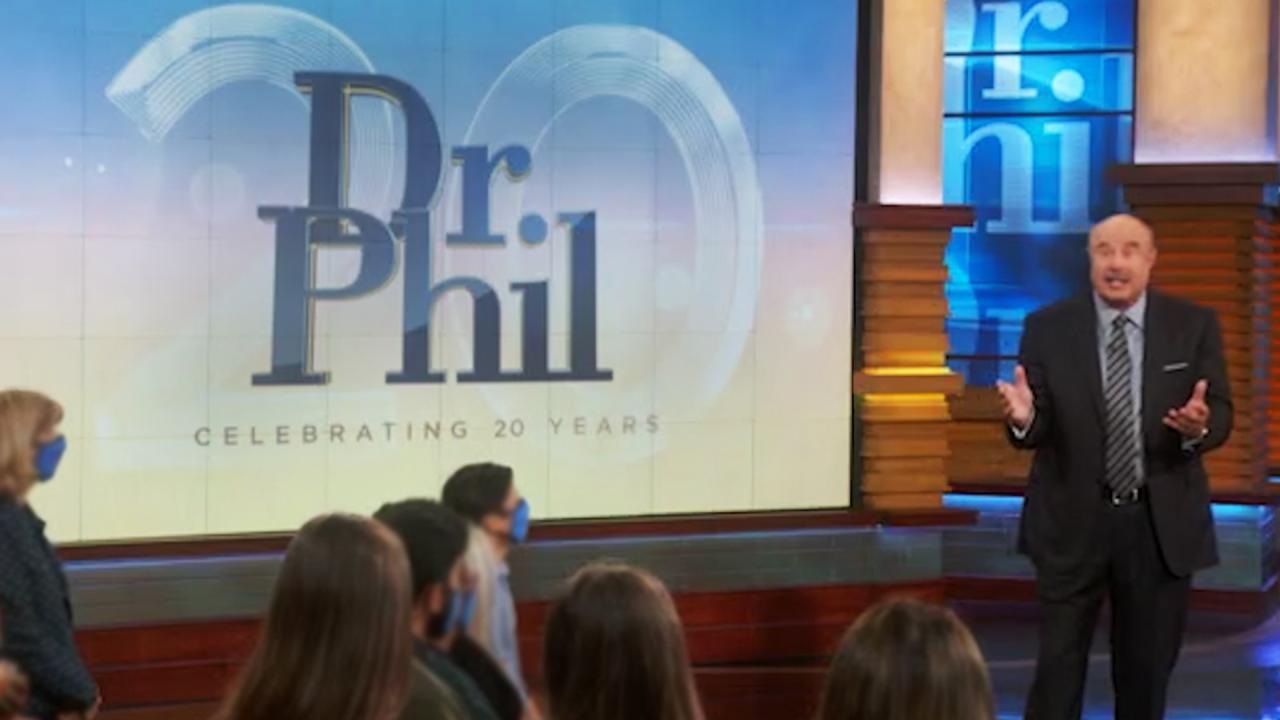 Meet The Crew At 'Dr. Phil'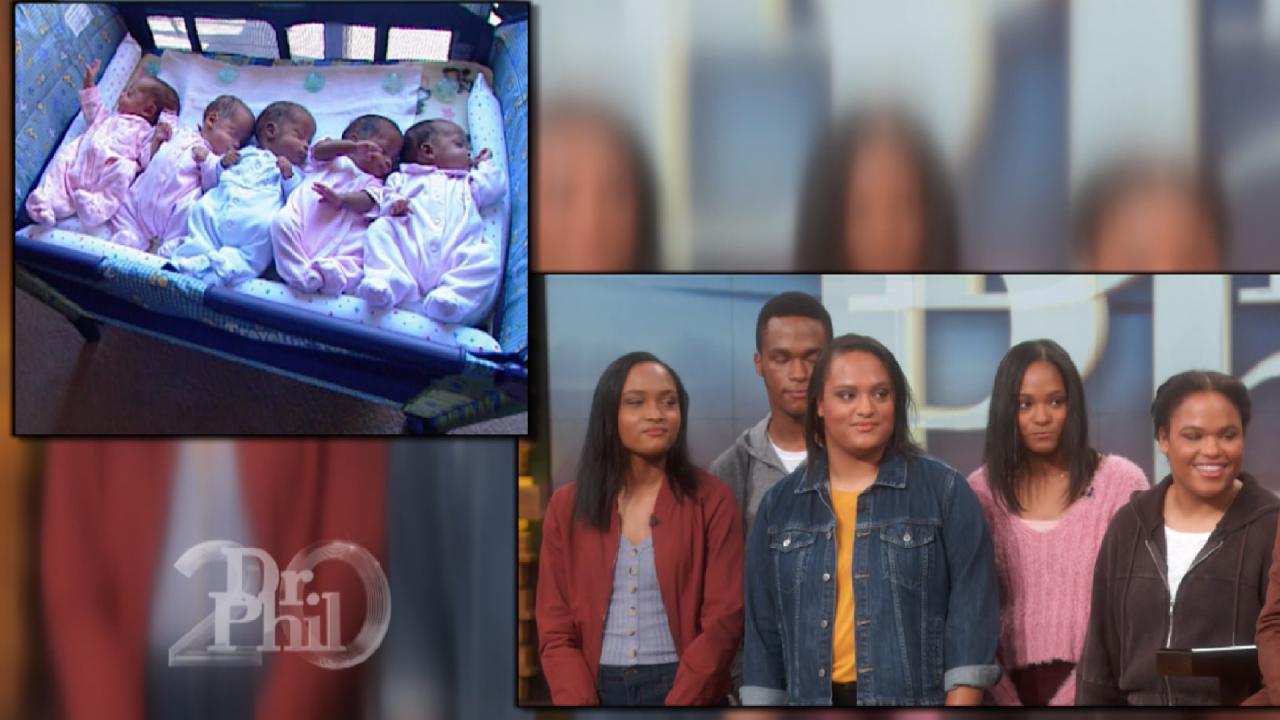 Parents Of Quintuplets Say 2002 'Dr. Phil' Appearance Was 'One …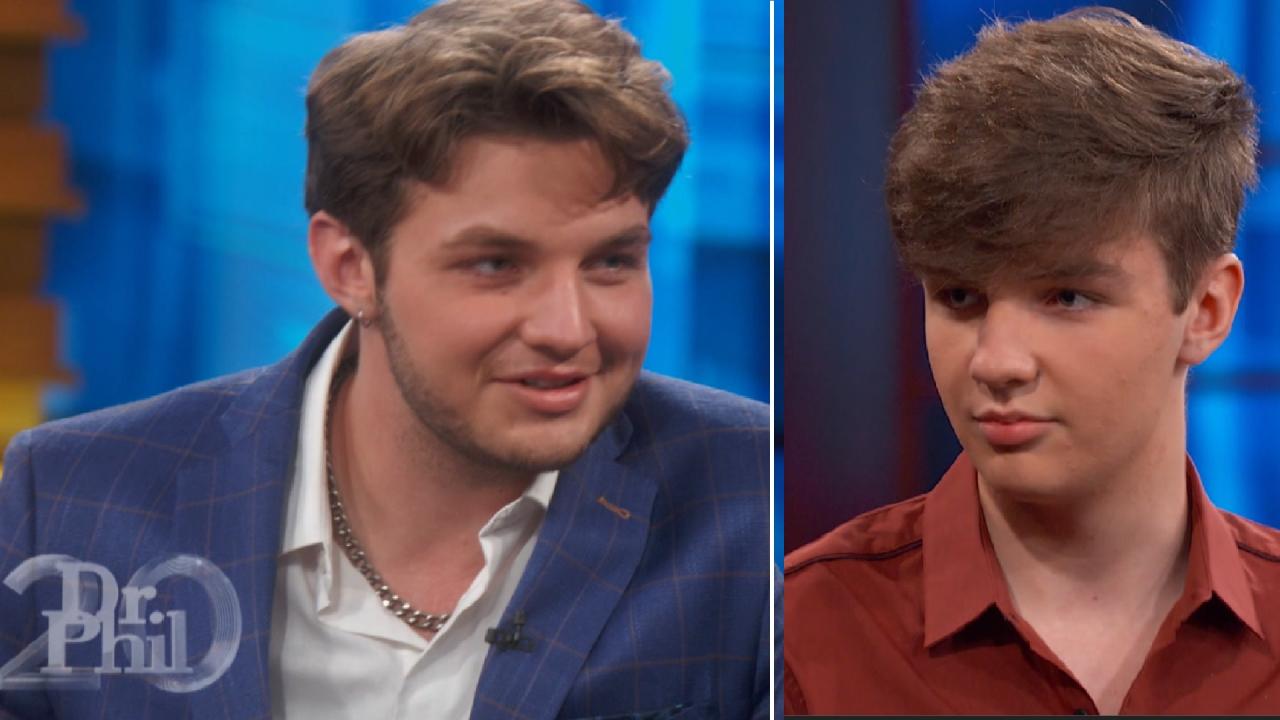 Guest Update: 15-Year-Old Refused To Go To School. What Happened…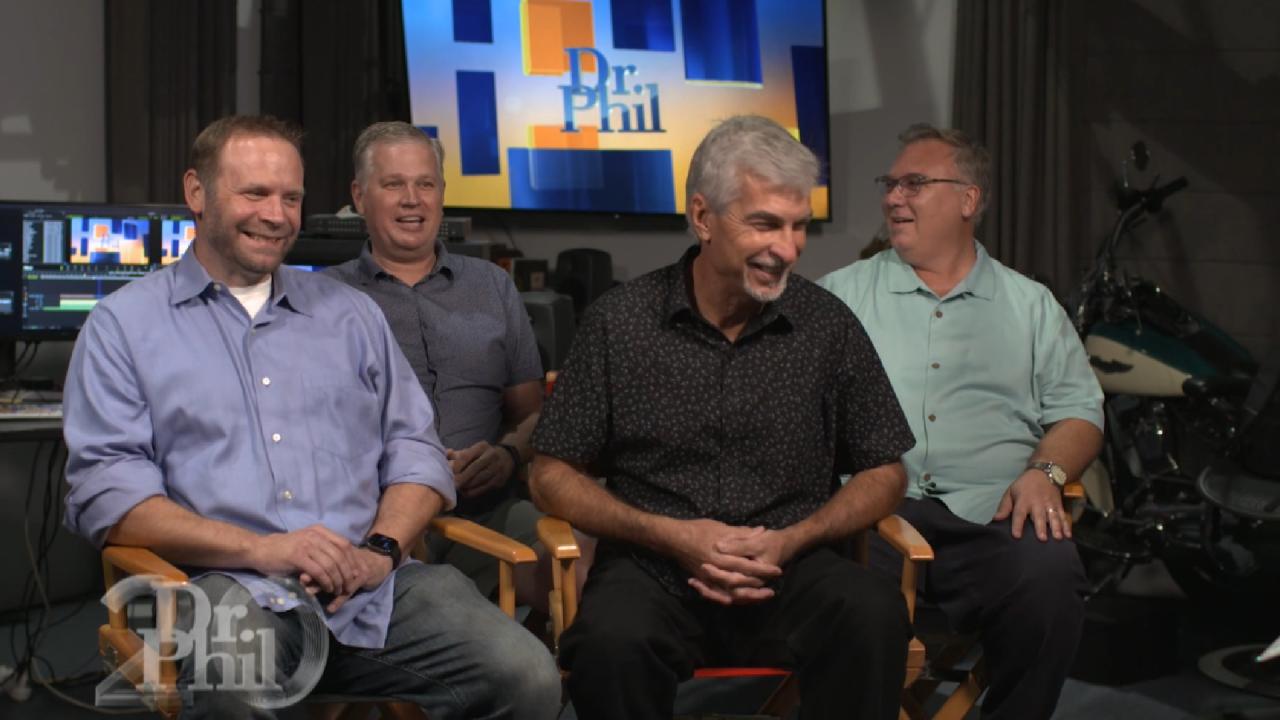 'I Just Love Producing Content That Helps Change People's Lives,…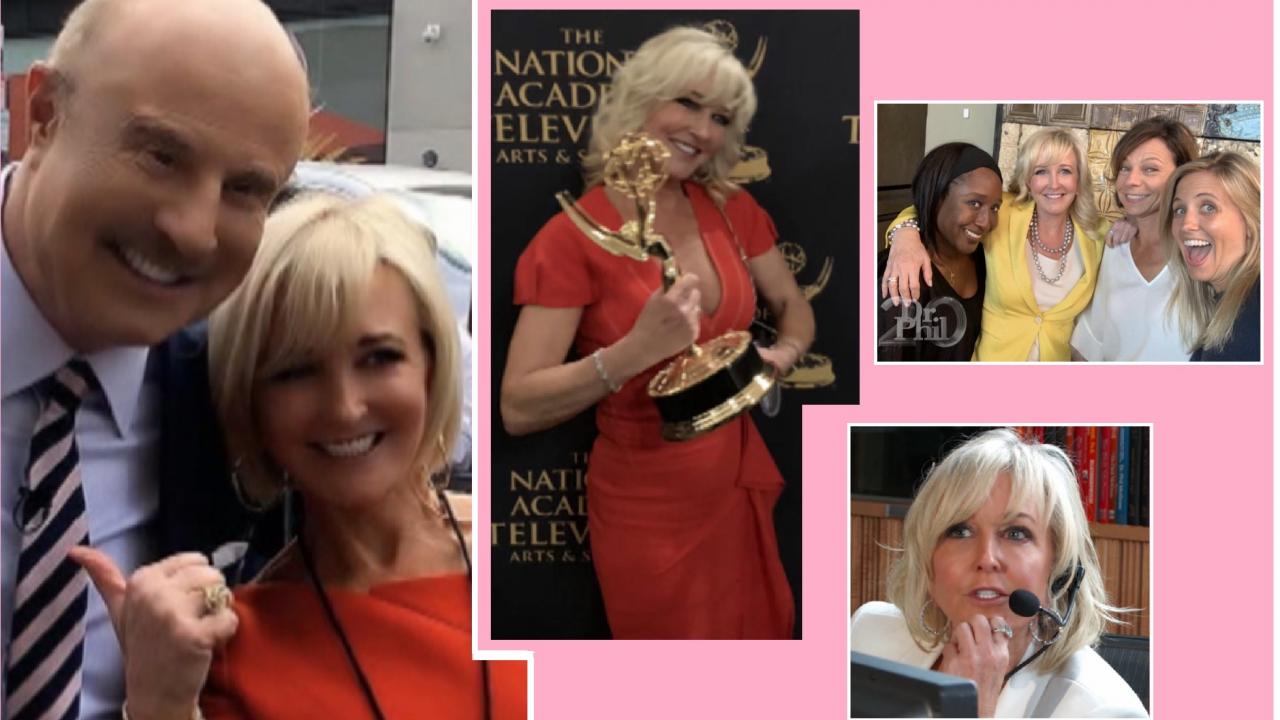 'This Is My Television Job Dream Come True,' Says 'Dr. Phil' Exe…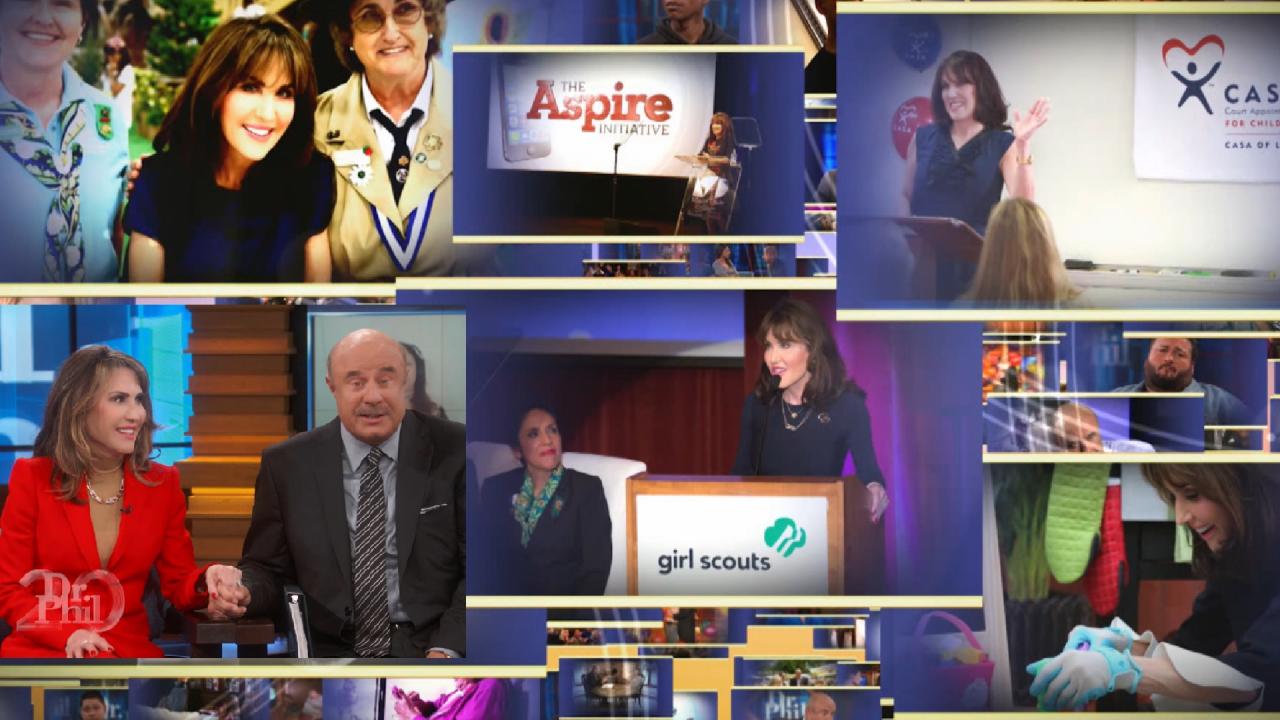 Robin McGraw: An Integral Part Of 'Dr. Phil'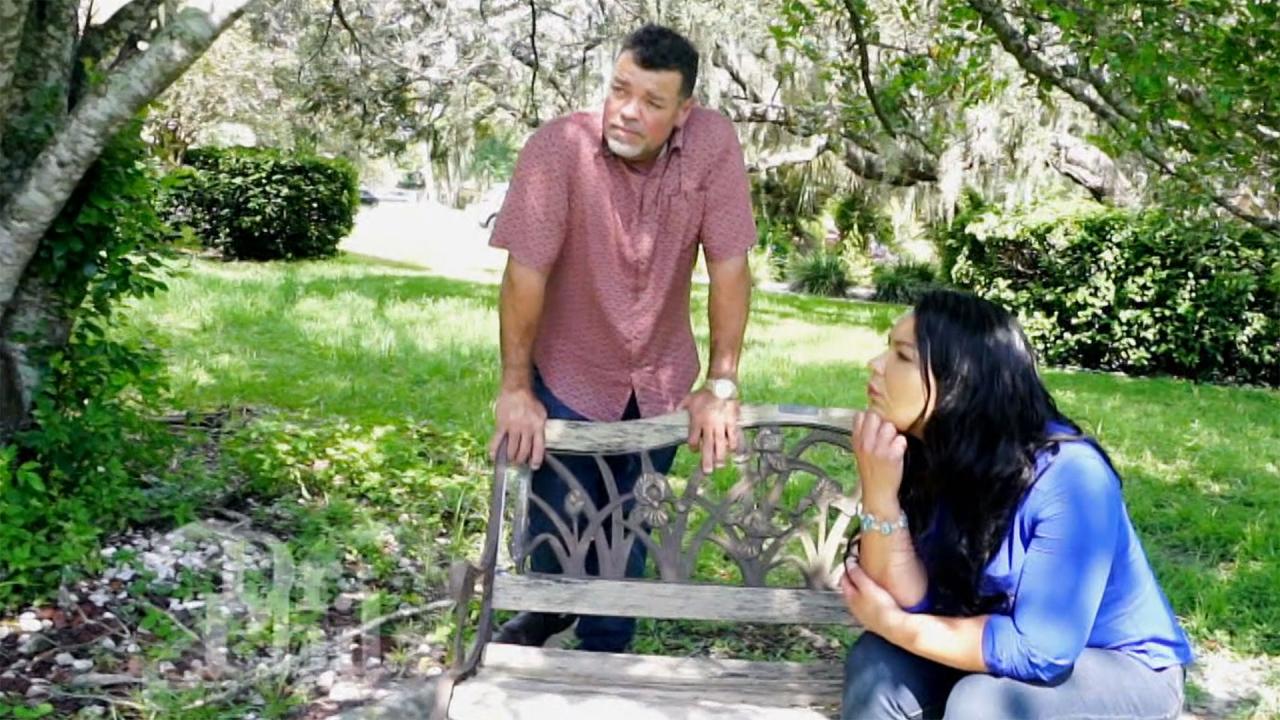 Woman Says Fiancé Is Convinced She's Cheating On Him, Has Instal…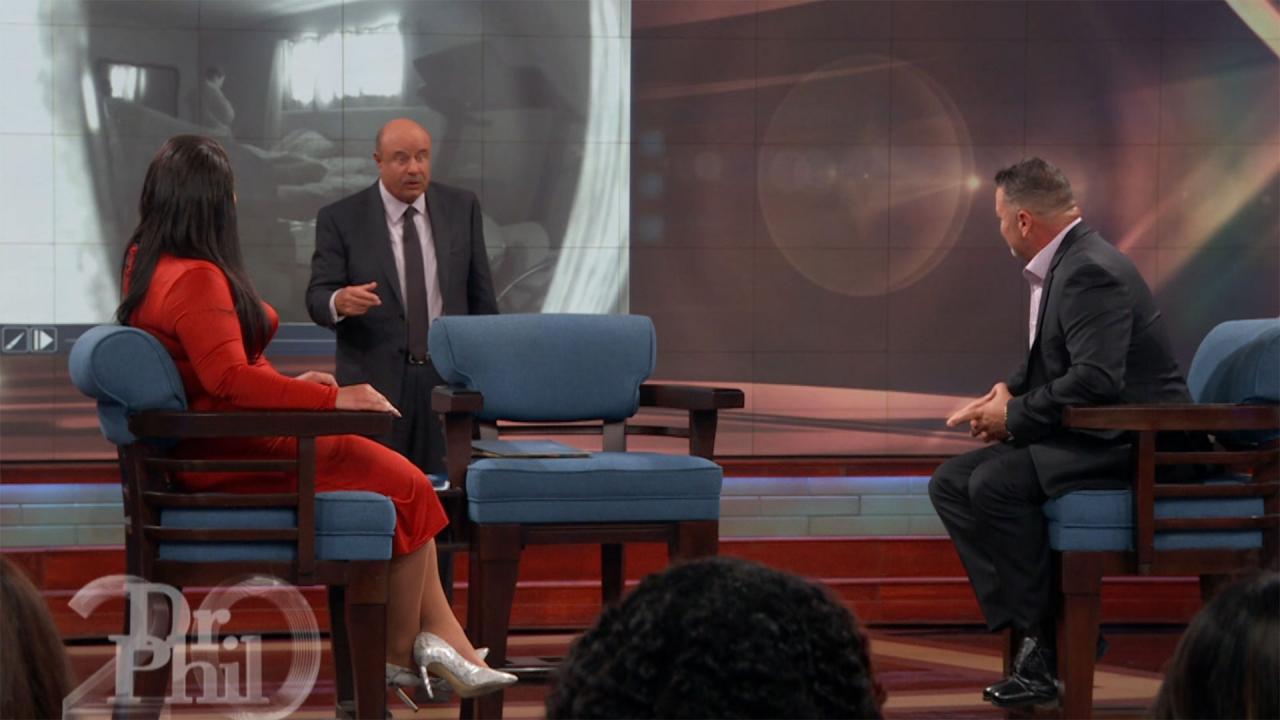 Man Shows Dr. Phil Videos He Claims Prove His Fiancée Is Cheatin…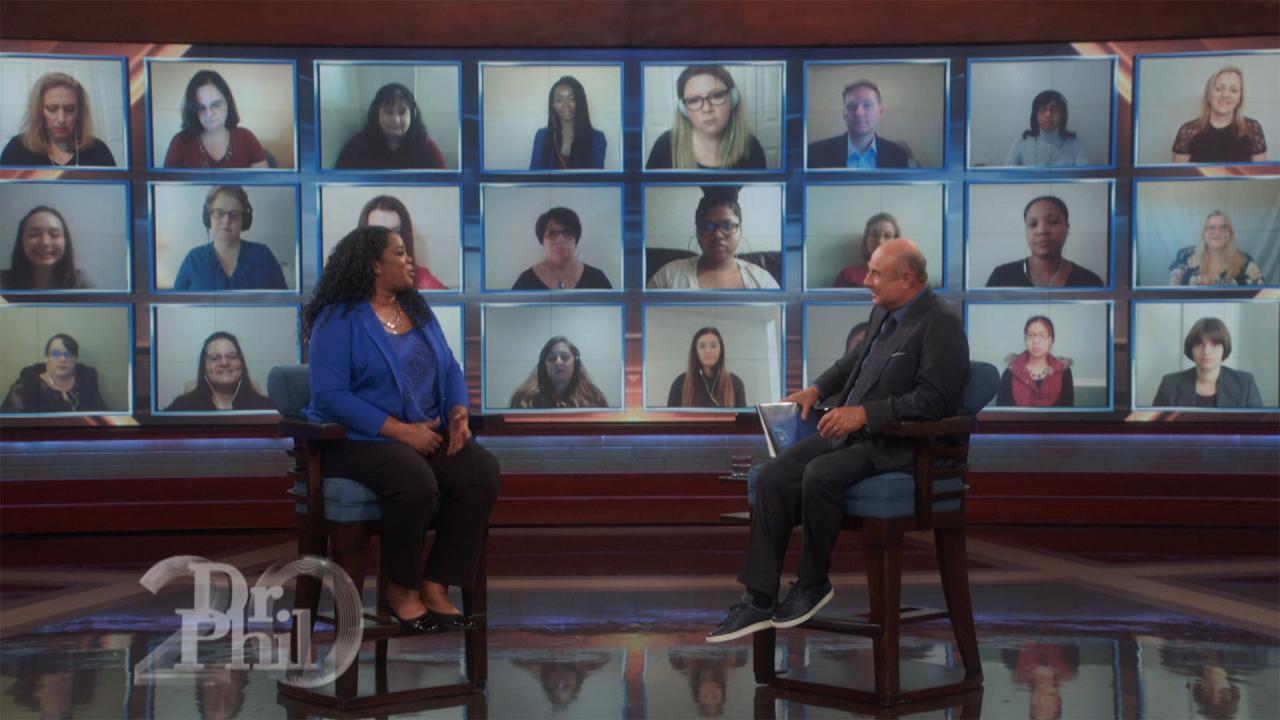 Are You Getting The Most Out Of Your Medicare Coverage?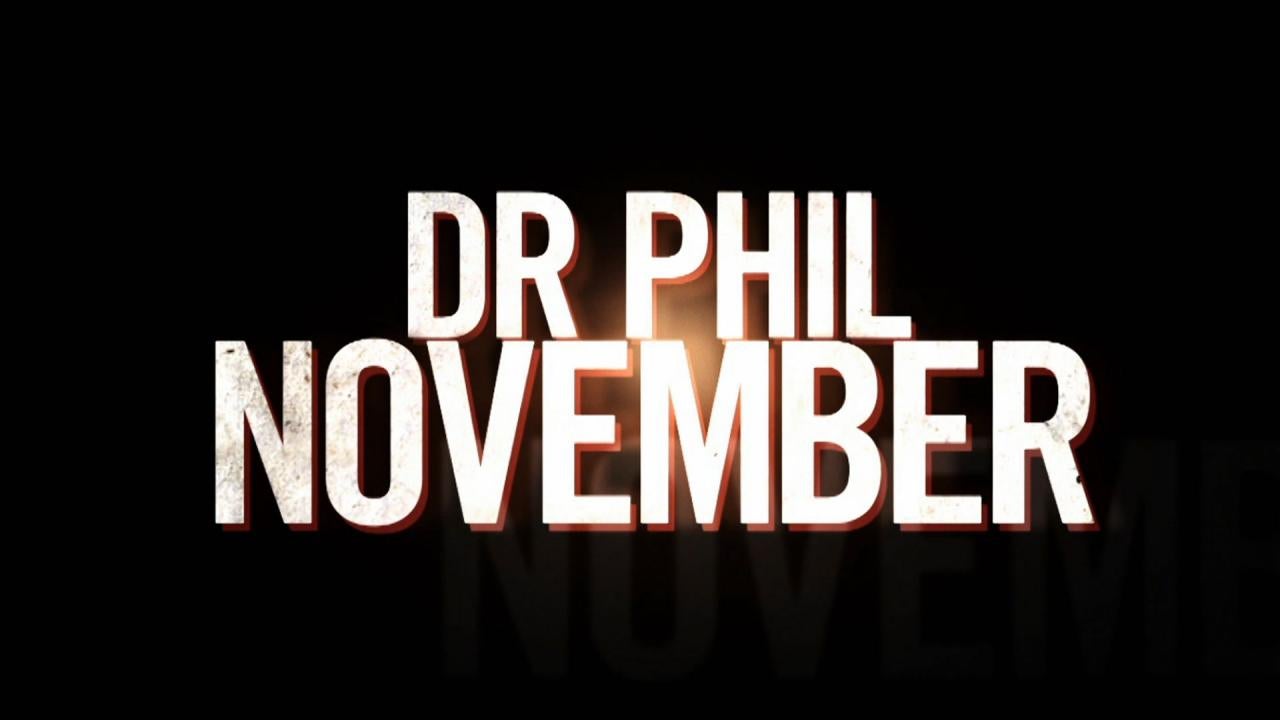 Watch A Preview Of What's Coming Up In November On 'Dr. Phil'!
Woman Who Claims She Killed Her Alleged Stalker In Self-Defense Says, 'He Was Devoted To Making Me Be With Him'
Thirteen years after the disappearance of Alabama teenager Natalee Holloway, 32-year-old John Ludwick, who claimed in 2017 that he was paid by prime suspect Joran Van der Sloot to dispose of Natalee's remains, was
stabbed to death by Emily Heistand.
TELL DR. PHIL YOUR STORY: Have a story Dr. Phil won't believe?
Emily Heistand, a 23-year-old from Florida claims that at the time of his death, in March 2018, Ludwick had been stalking and harassing her for months.
"He was devoted to making me be with him," she says, claiming that Ludwick once offered her $500 just to perform a sex act. She says she always turned him down.
Emily, who describes Ludwick as "delusional," claims he ambushed and attempted to kidnap her at knifepoint outside her home. She says she wrestled the weapon away from him, then stabbed him in the abdomen. Ludwick ran and later died of his injuries.
Several months earlier, Emily says she met Ludwick through a mutual friend named Gabriel and admits they did "hang out" sometimes at the home the two men shared. But, she claims the longer she knew him - the more frightened of him she became. She says that after knowing him just a few months, Ludwick began telling her about his claimed role in covering up the missing Holloway's death.
"I was just kind of creeped out after that and wanted to stay away from him," says Emily. Watch the video above in which Ludwick describes how the friendship he claimed to have had with Joran Van der Sloot began. Then check here to learn where you can watch the rest of this
Dr. Phil
daytime exclusive airing Monday.
TELL DR. PHIL YOUR STORY: Outrageous news story in your town?
Woman Says Man She Fatally Stabbed Claimed To Know Missing Teen Natalee Holloway's Fate