Woman Who Killed Alleged Stalker Describes The Day He Attacked H…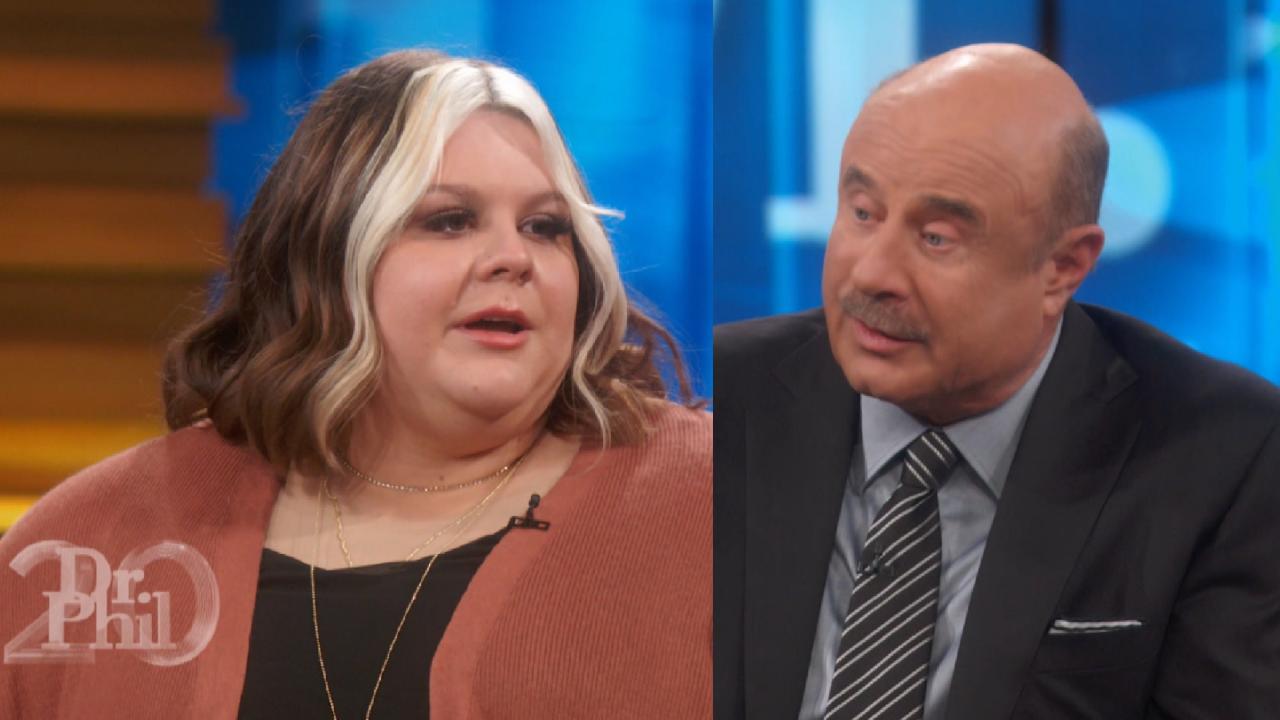 Woman Who Faked Multiple Pregnancies Says Dr. Phil's Words Inspi…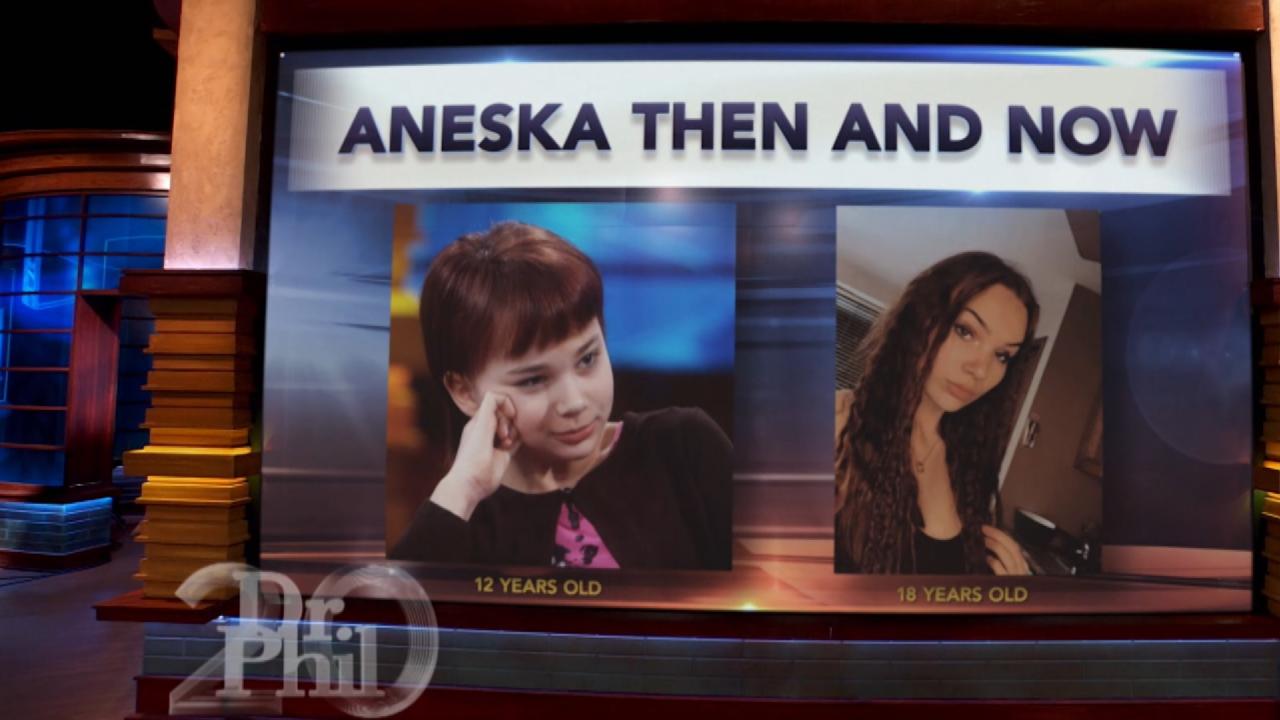 Young Woman Whose Parents Said Was 'Volatile' At 12 Thanks Dr. P…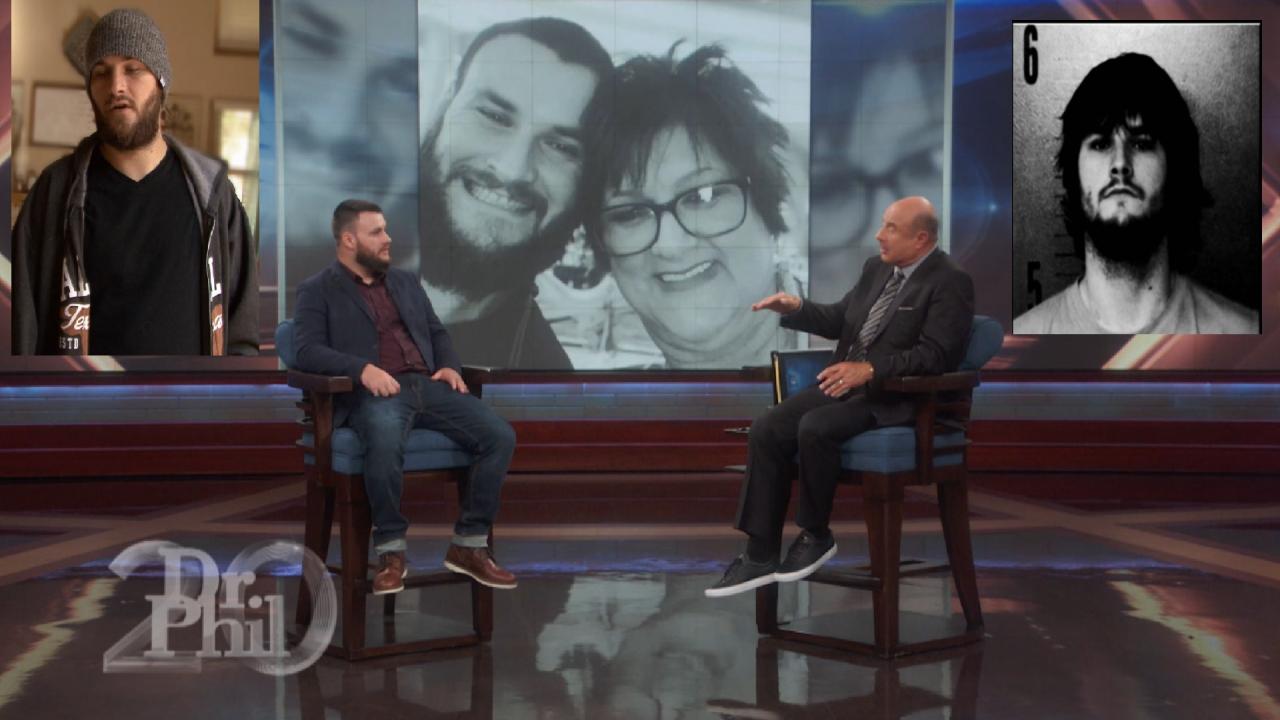 'I Was At The Bottom Of The Barrel,' Says Guest Who Stopped Usin…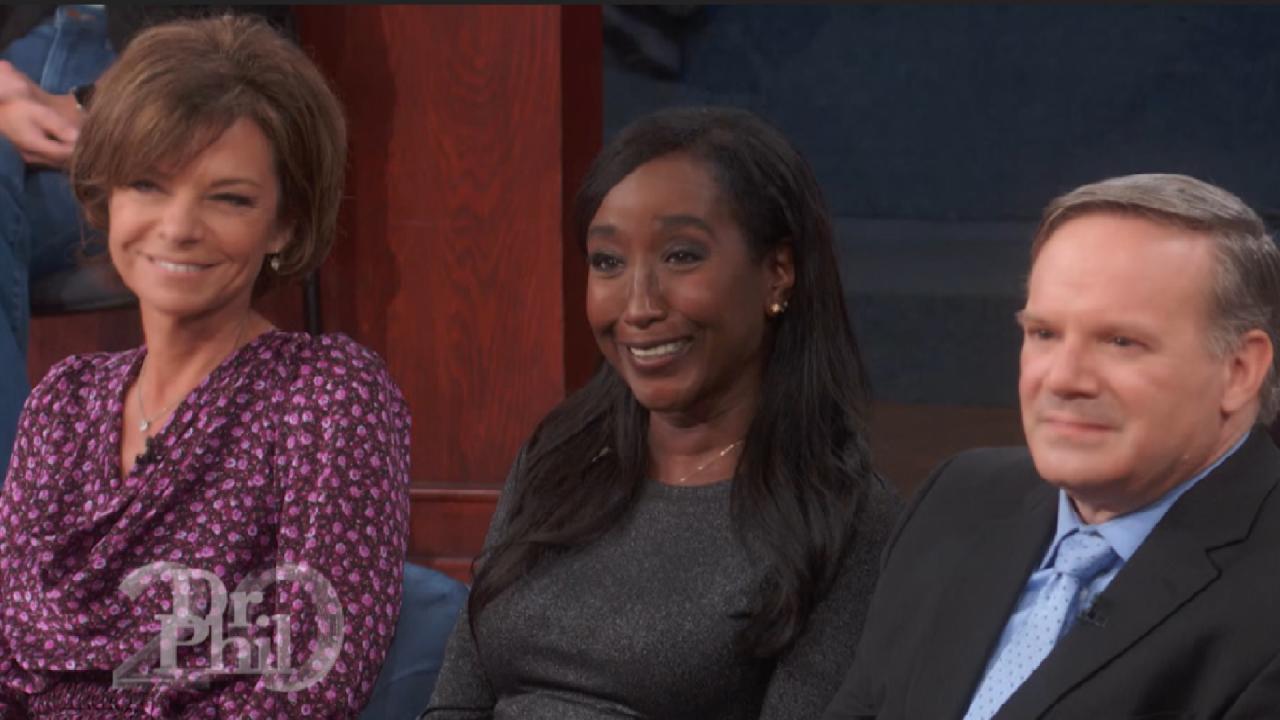 'We Need Someone Who Is Unafraid To Speak His Mind About Tough I…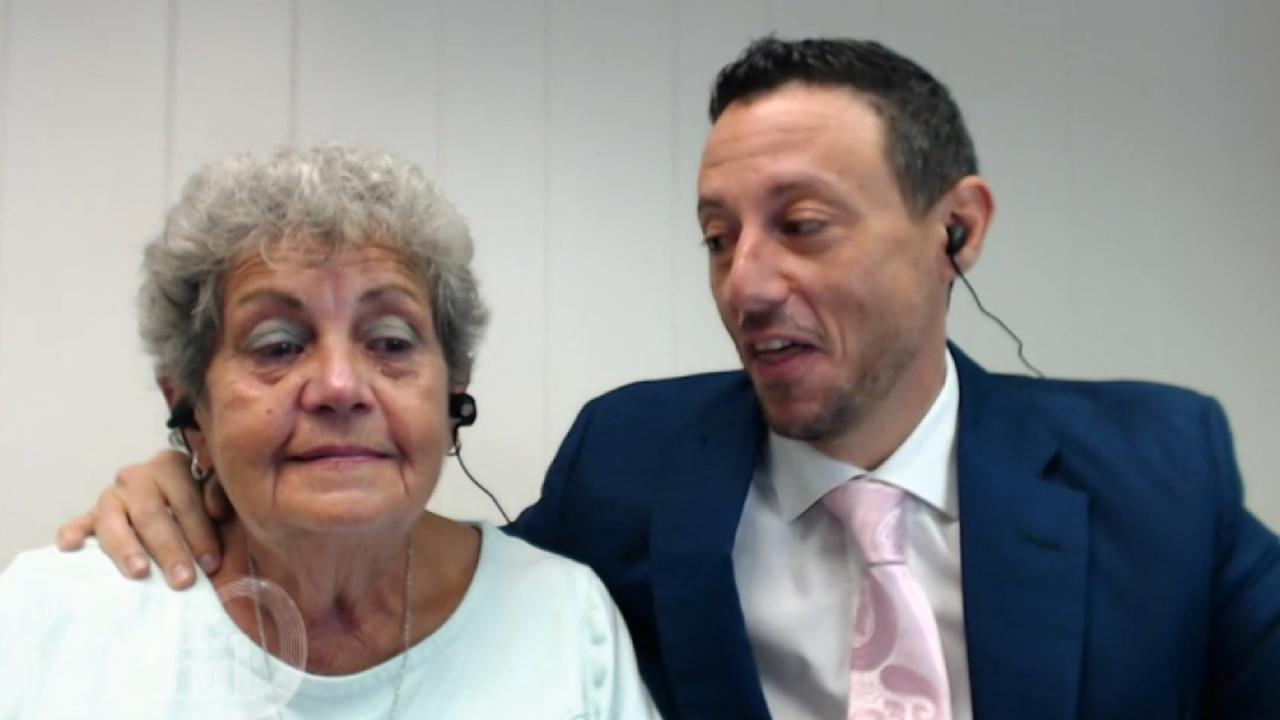 Mother And Son Return To 'Dr. Phil' To Thank Robin McGraw For Mo…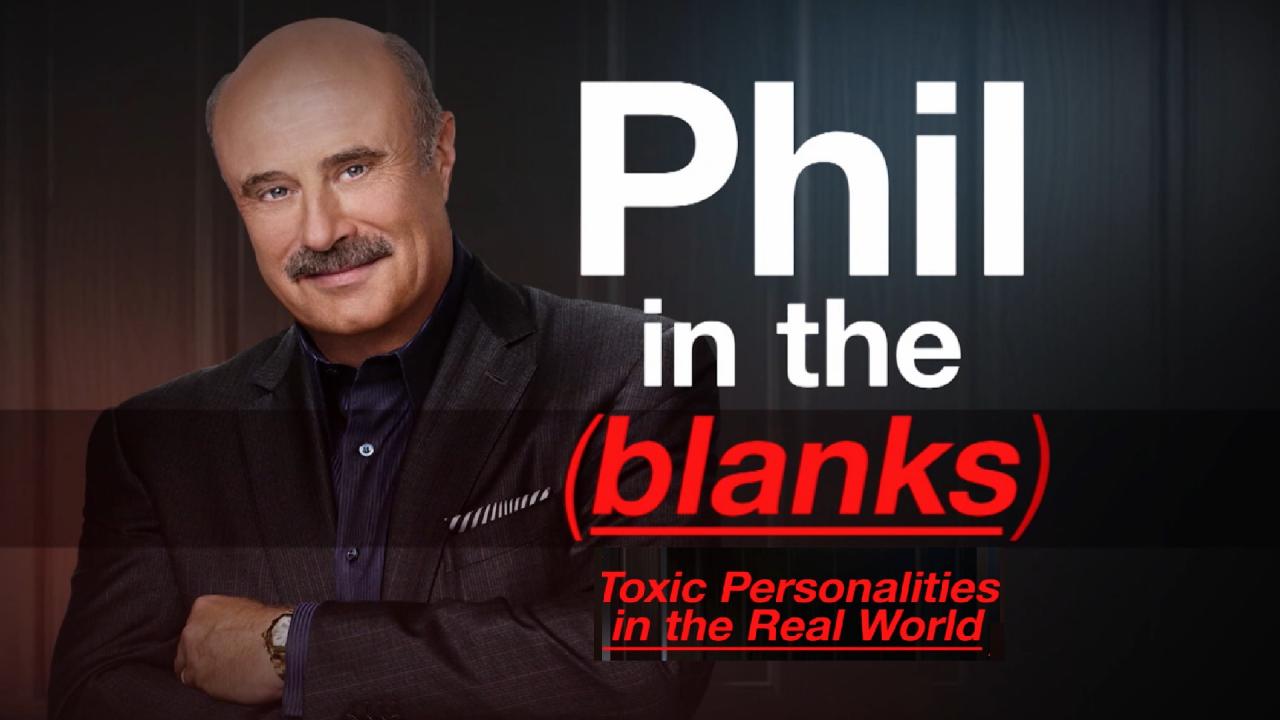 Managing Narcissistic Interactions - Next 'Phil In The Blanks: T…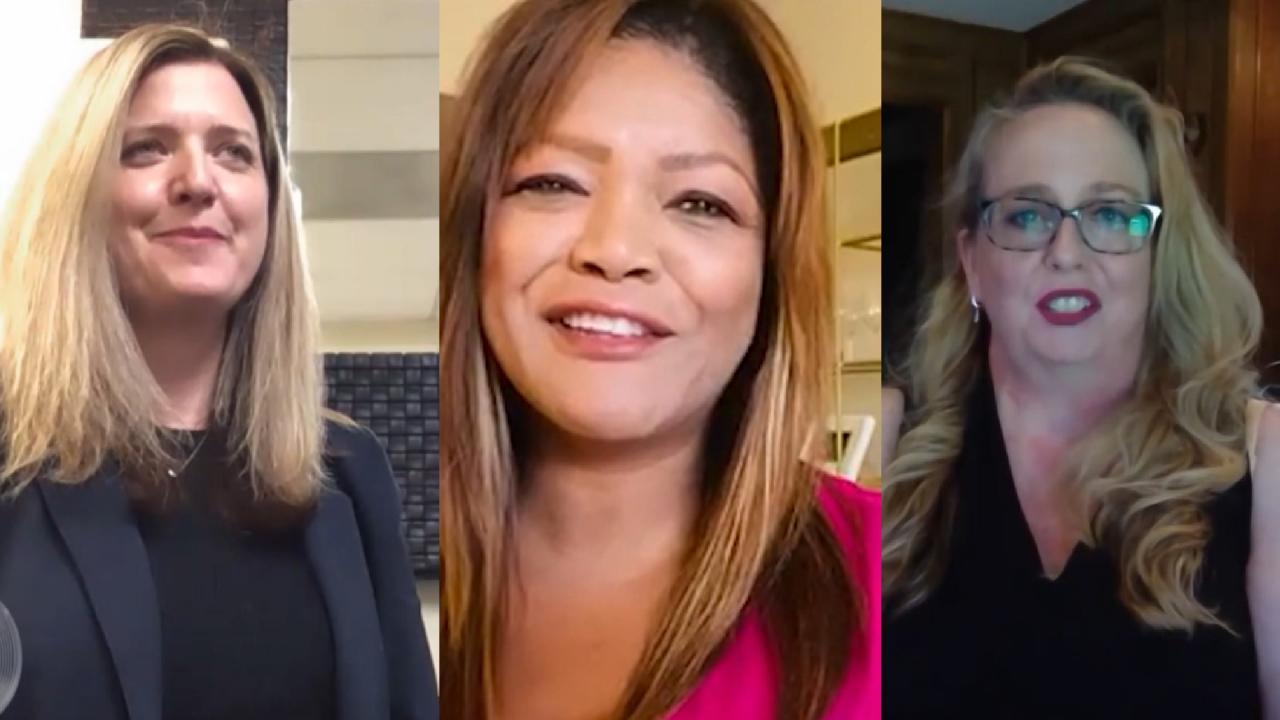 'It Was Such An Exciting Place To Be,' Says Former Senior Produc…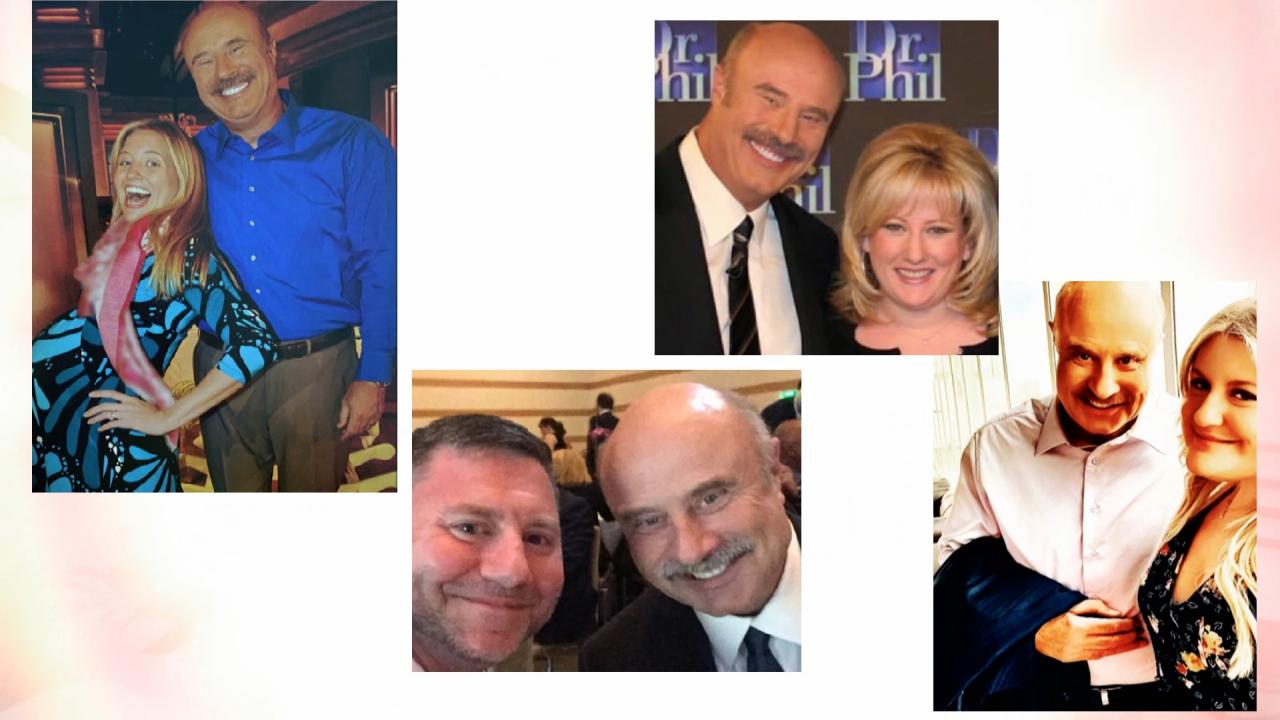 Long-Time Producers Reveal What It's Like To Work At 'Dr. Phil'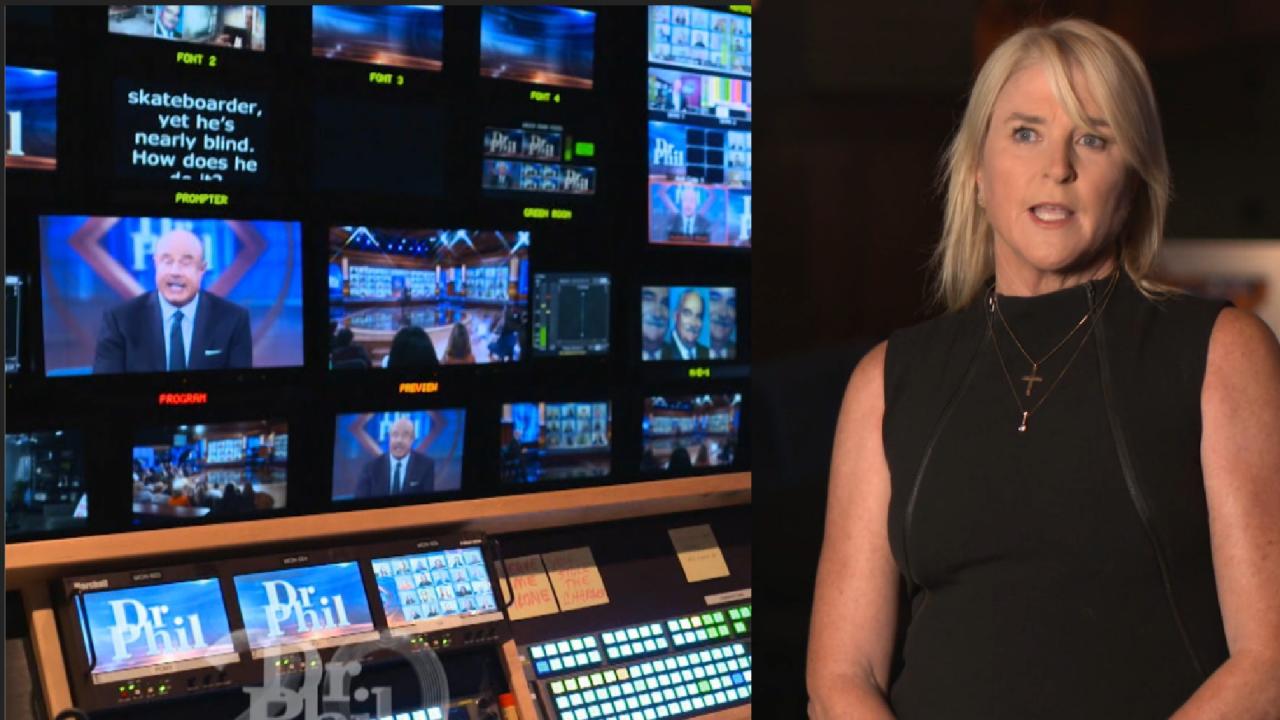 'It's An Amazing Experience,' Says 'Dr. Phil' Director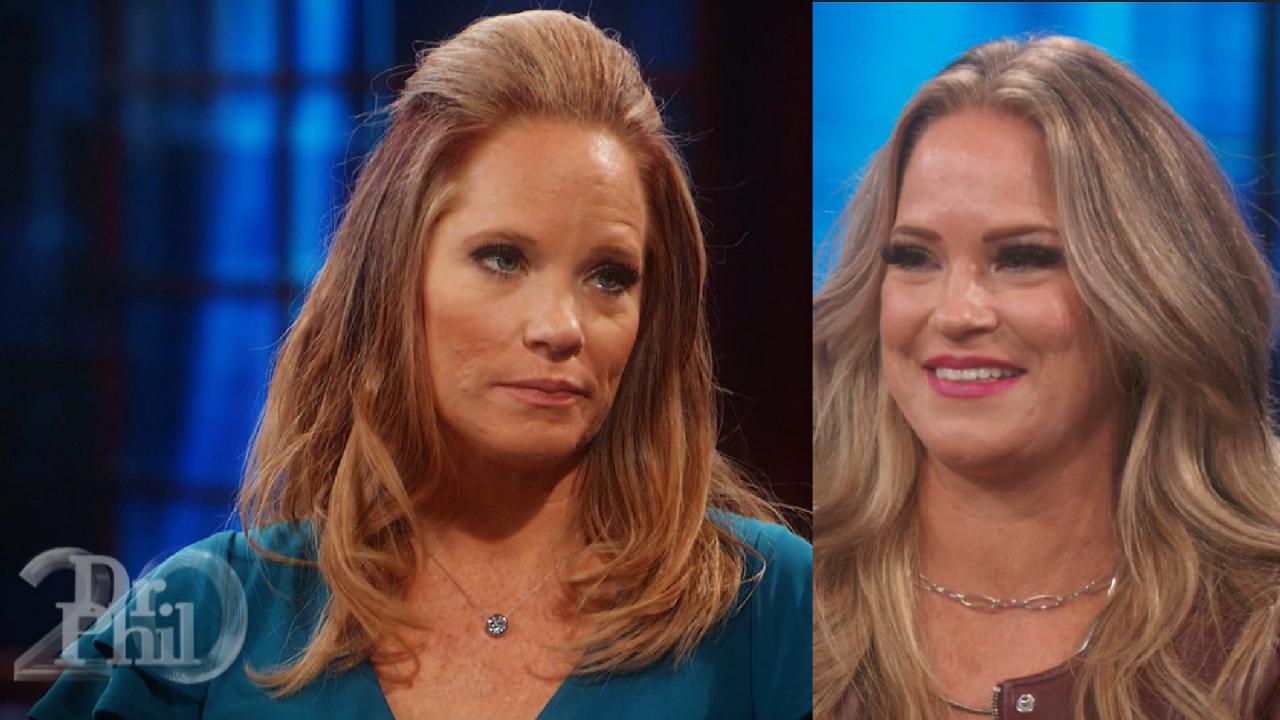 Guest Update: Did Jenn Divorce The Husband She Called 'Narcissis…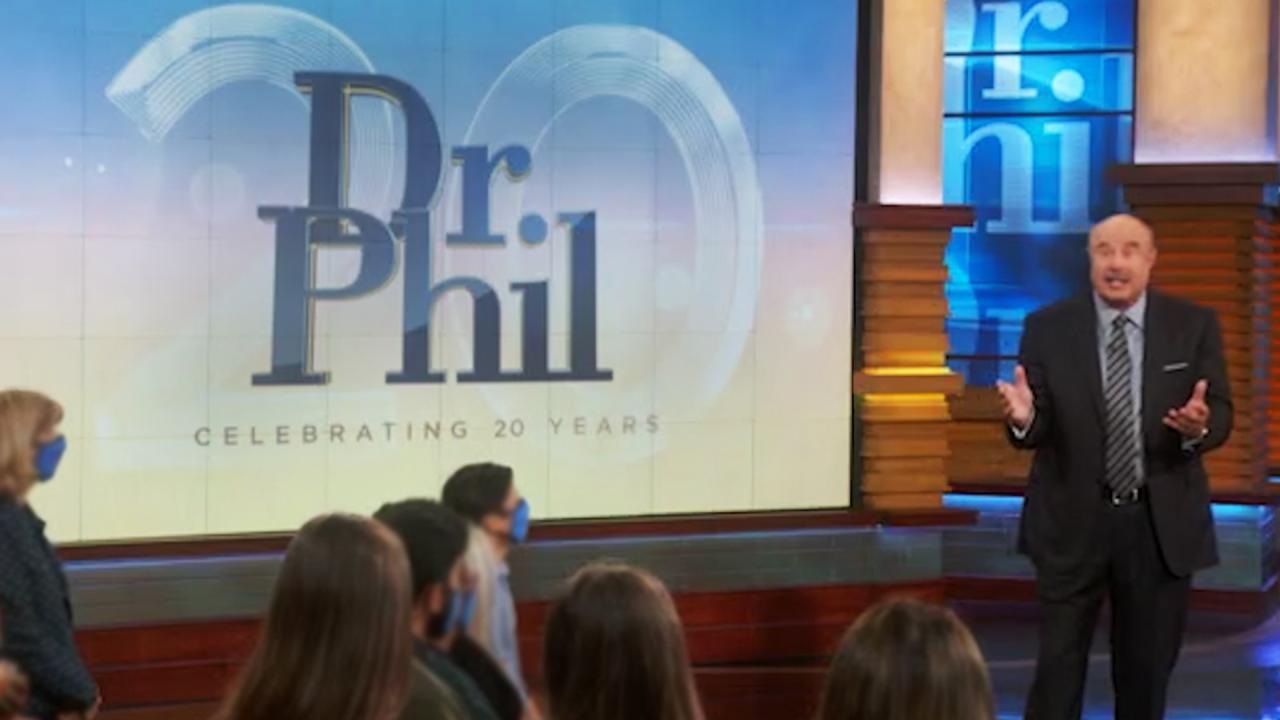 Meet The Crew At 'Dr. Phil'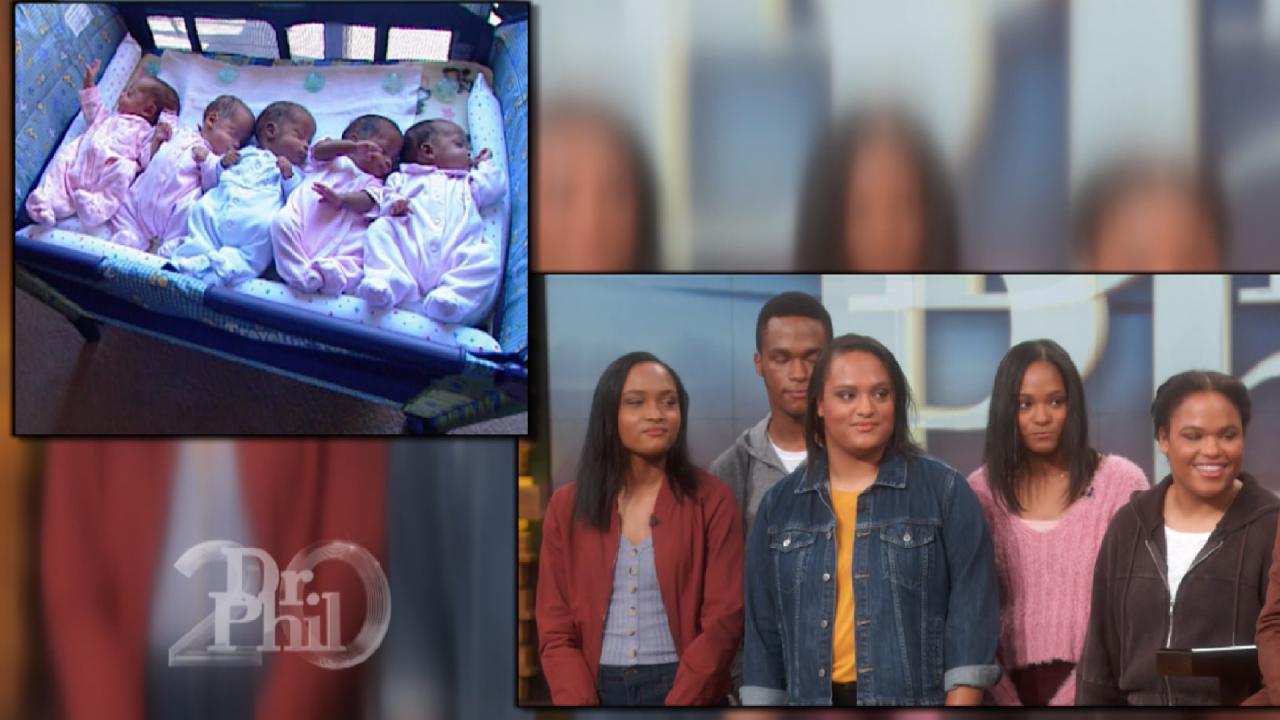 Parents Of Quintuplets Say 2002 'Dr. Phil' Appearance Was 'One …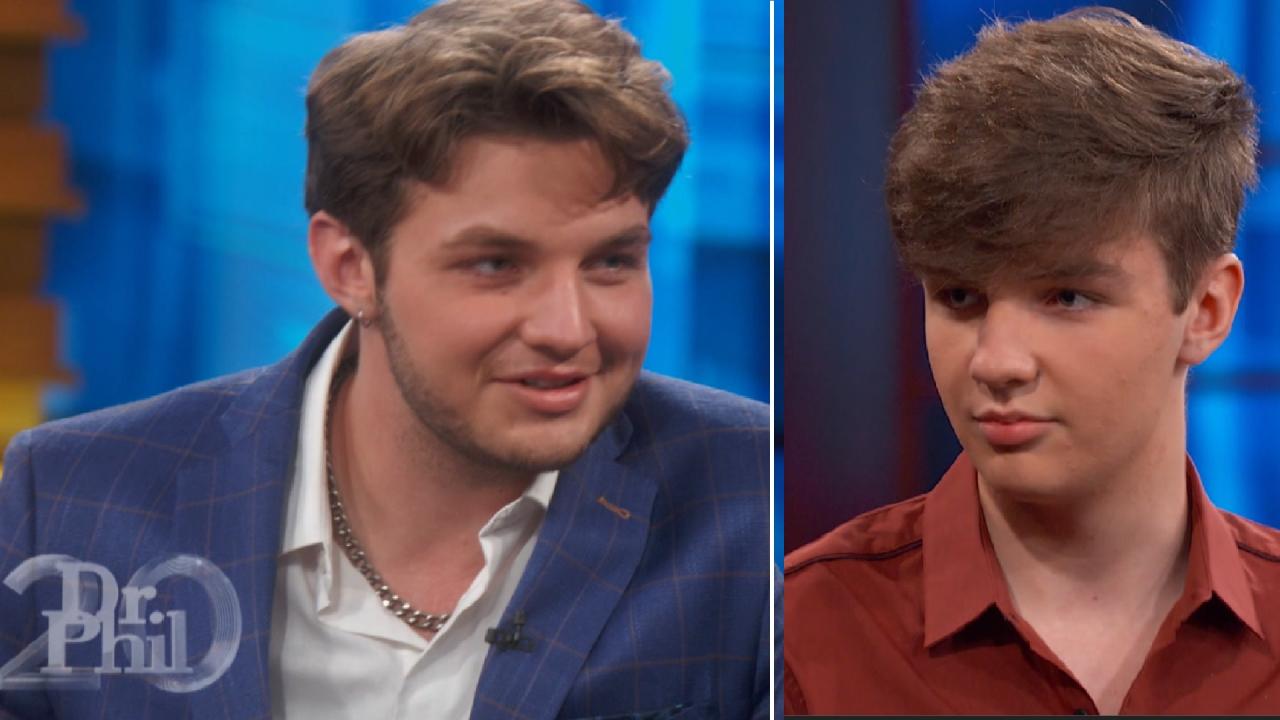 Guest Update: 15-Year-Old Refused To Go To School. What Happened…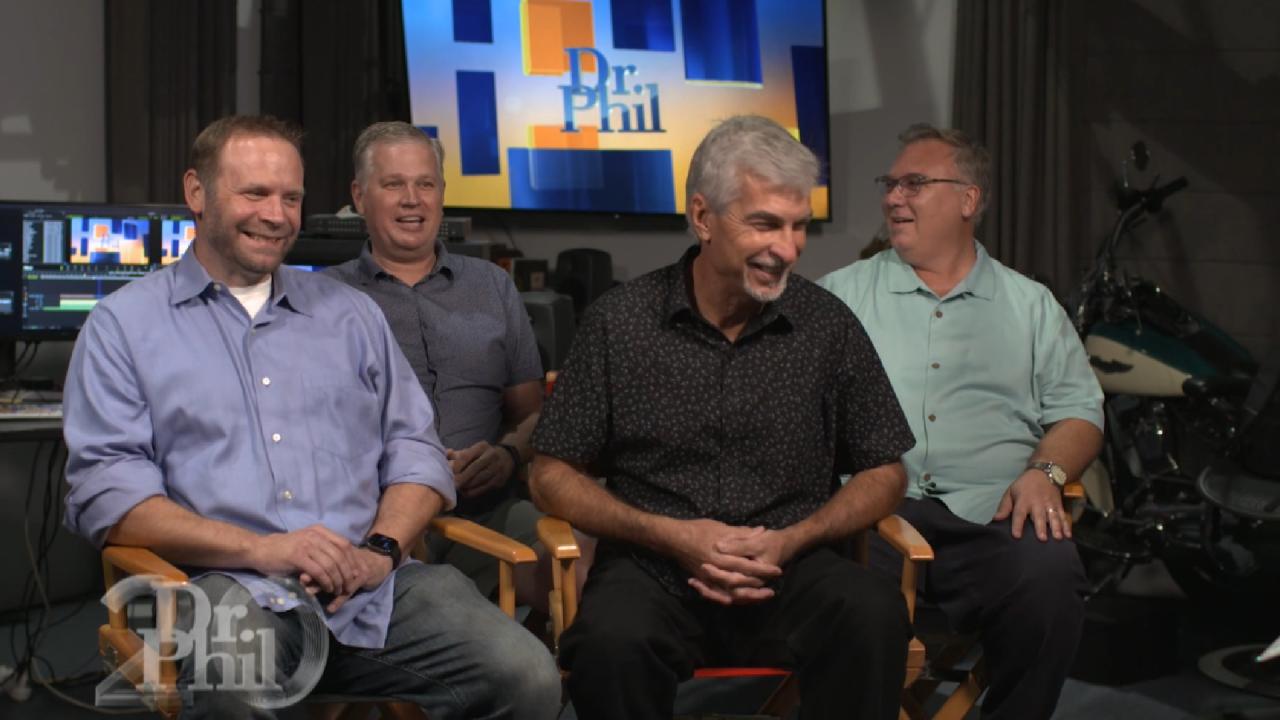 'I Just Love Producing Content That Helps Change People's Lives,…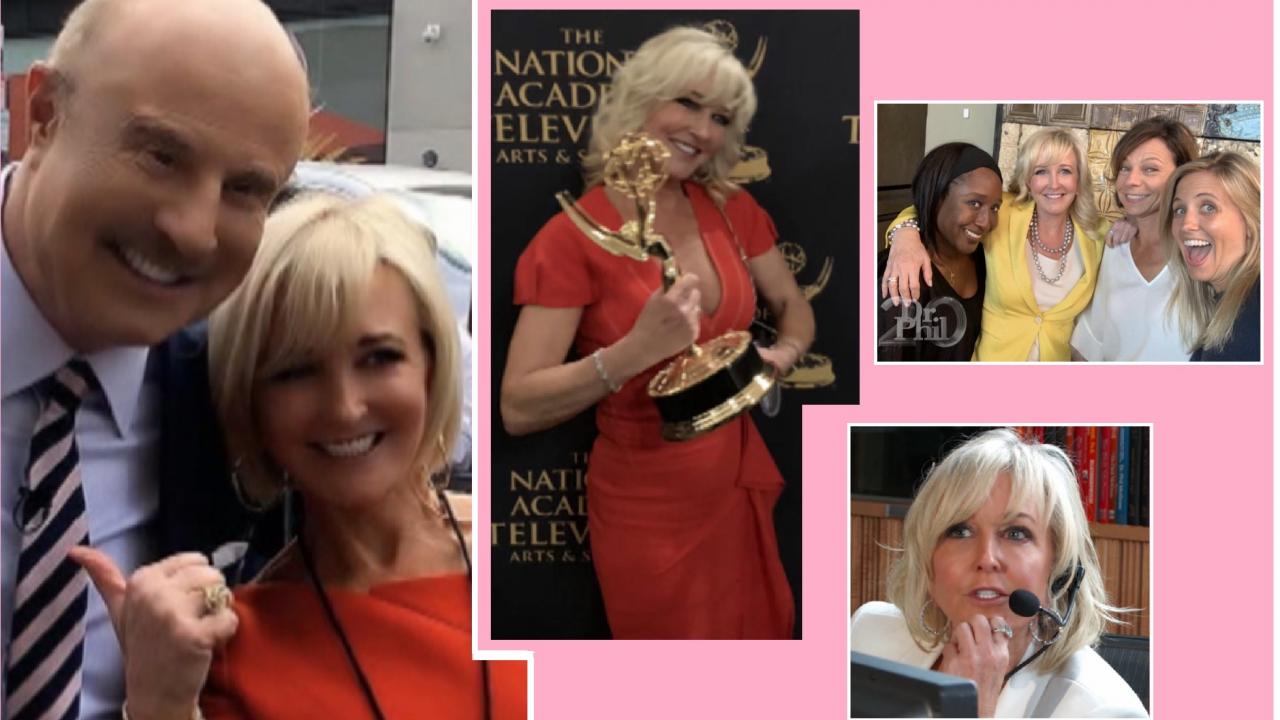 'This Is My Television Job Dream Come True,' Says 'Dr. Phil' Exe…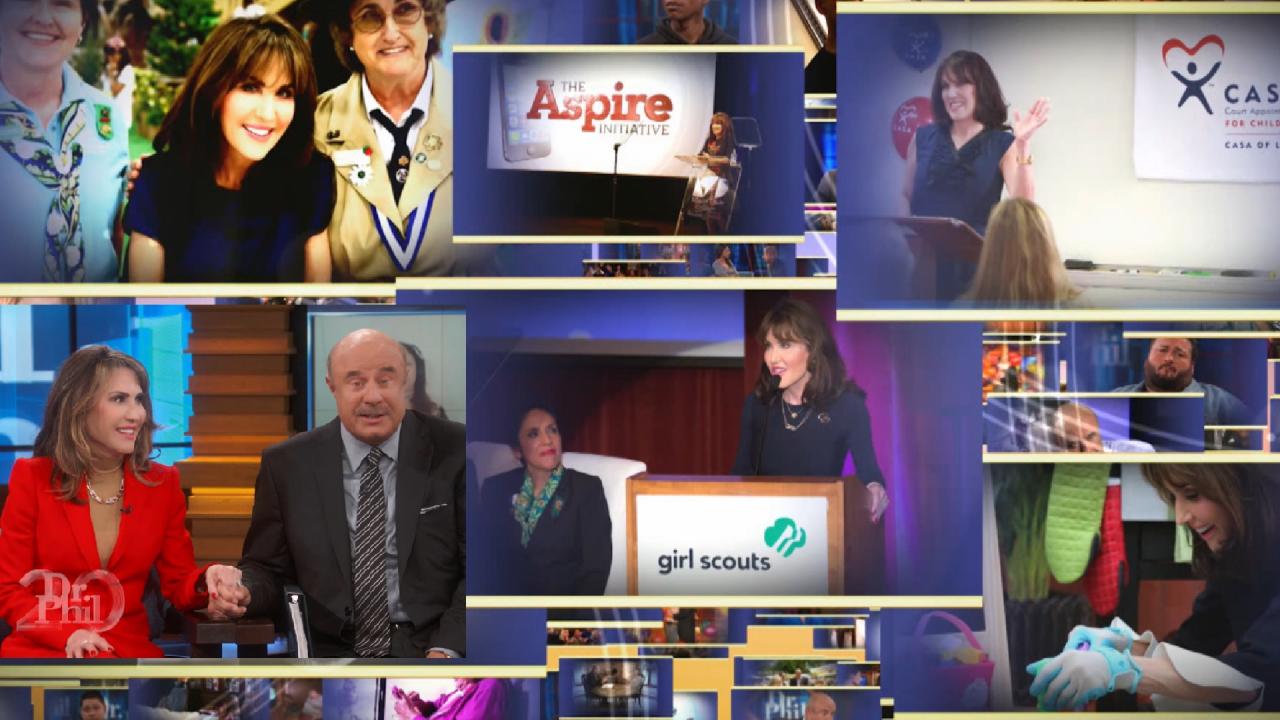 Robin McGraw: An Integral Part Of 'Dr. Phil'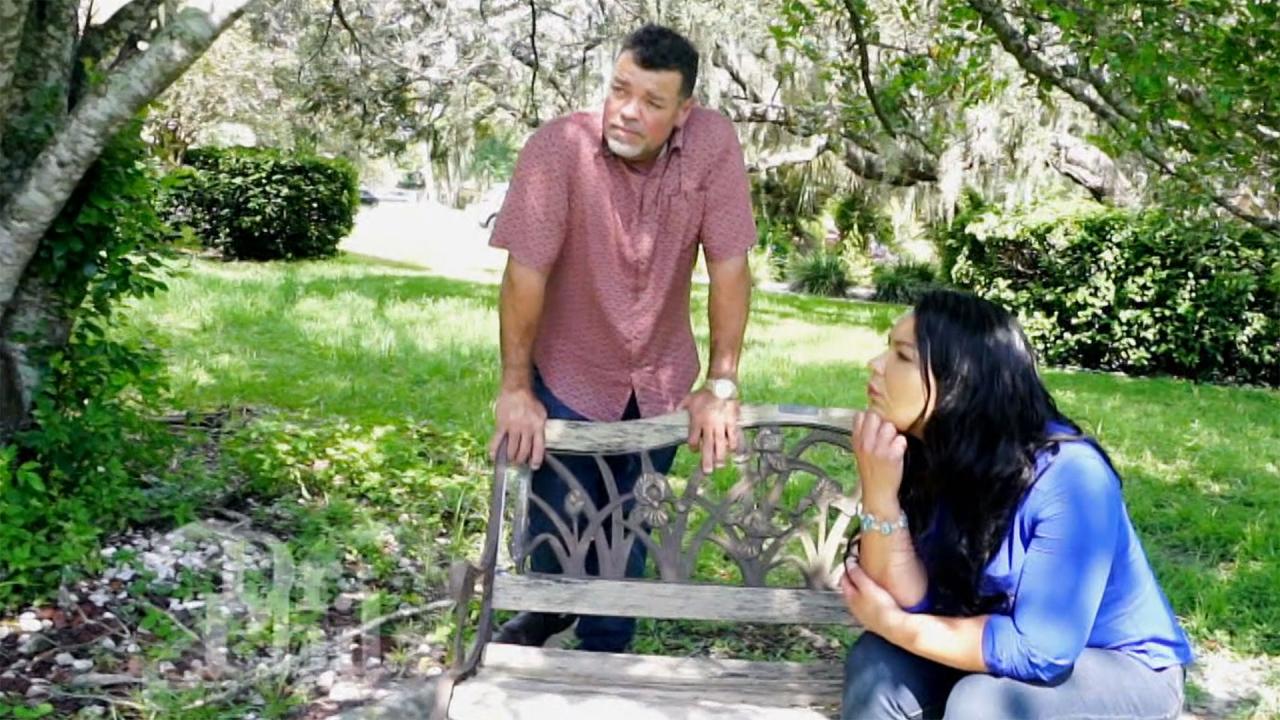 Woman Says Fiancé Is Convinced She's Cheating On Him, Has Instal…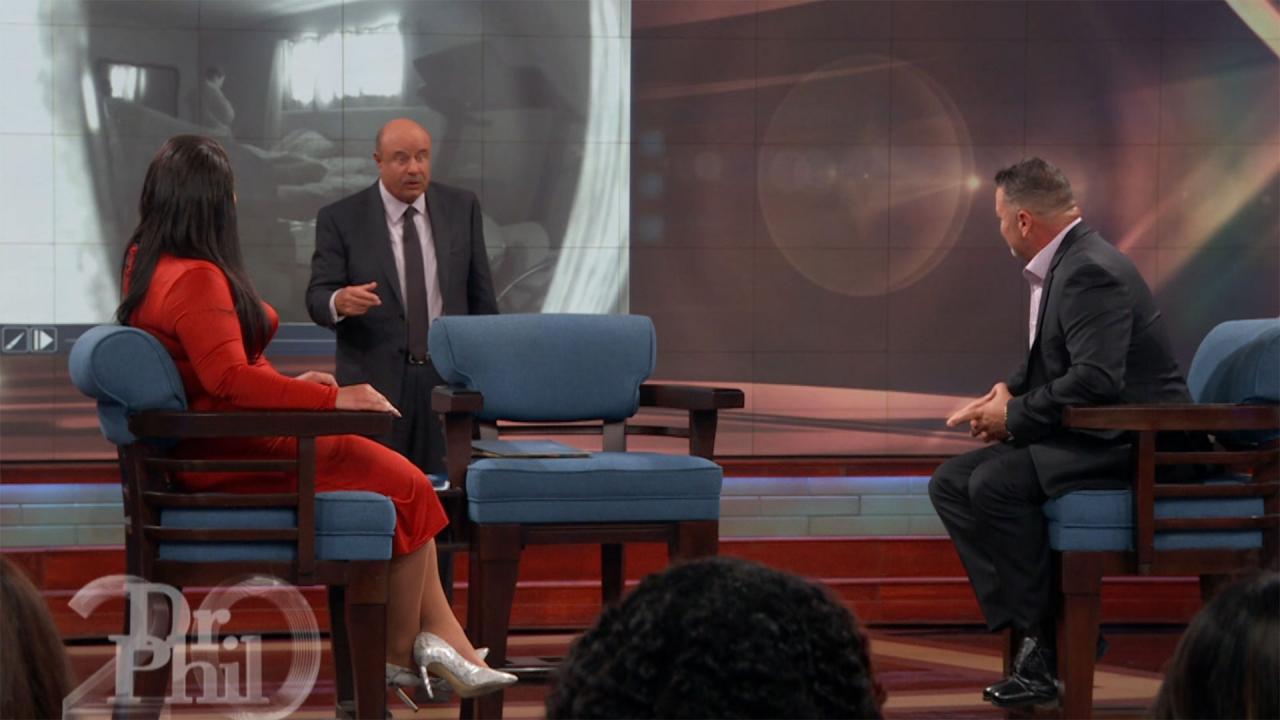 Man Shows Dr. Phil Videos He Claims Prove His Fiancée Is Cheatin…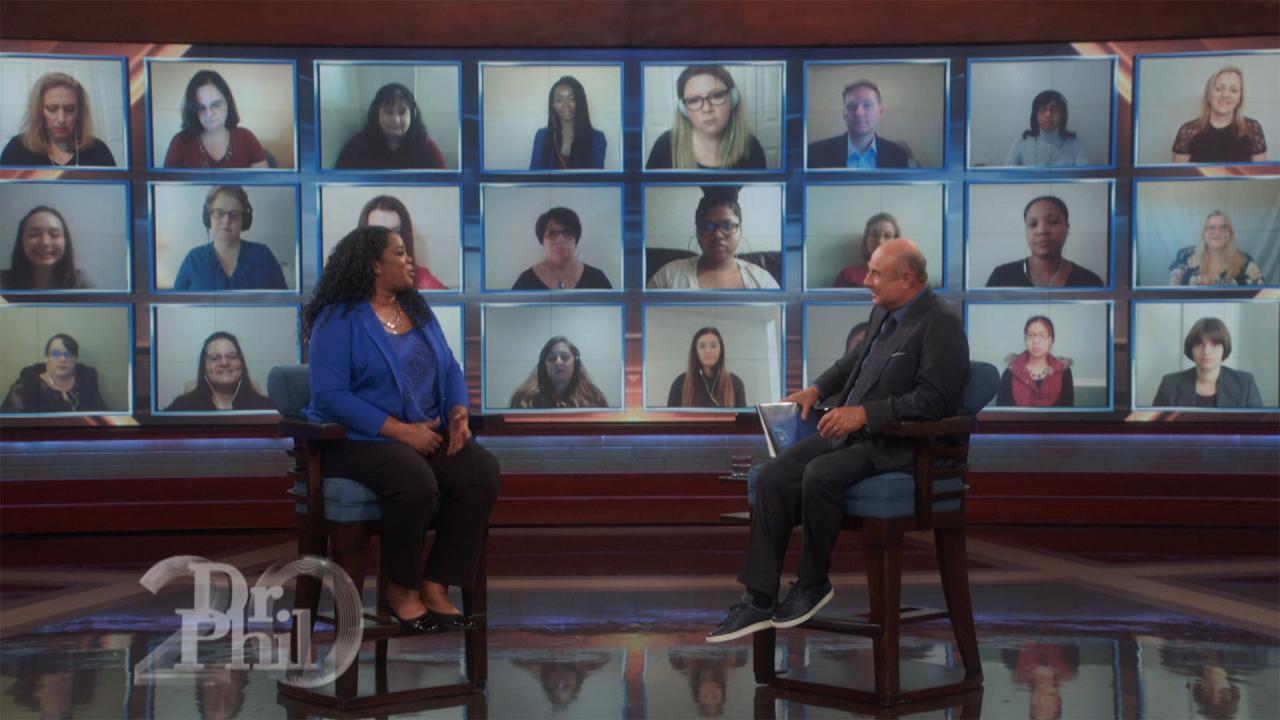 Are You Getting The Most Out Of Your Medicare Coverage?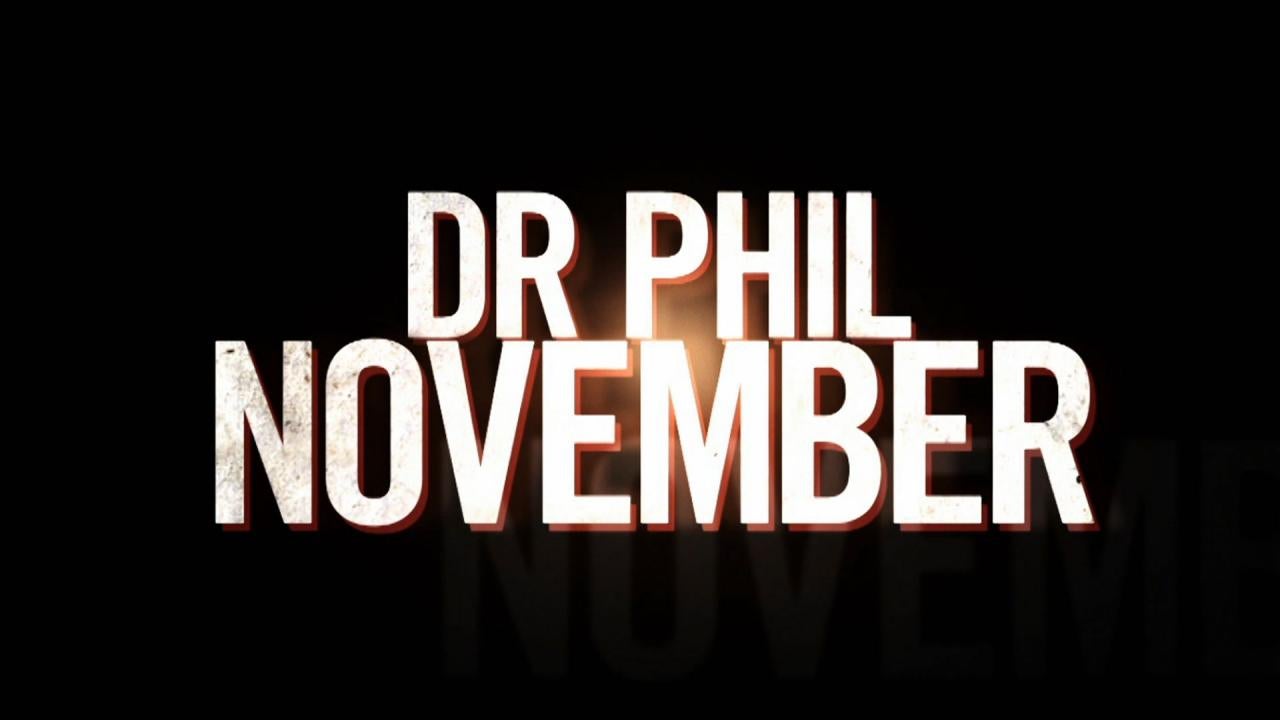 Watch A Preview Of What's Coming Up In November On 'Dr. Phil'!
Woman Who Killed Alleged Stalker Describes The Day He Attacked Her
Emily Heistand claims John Ludwick stalked and harassed her for months before he attempted to kidnap her at knifepoint outside her home this past March. The 23-year-old single mother fought back. Heistand says she got the knife away from Ludwick, then stabbed him multiple times in self-defense.
TELL DR. PHIL YOUR STORY: Have a story in the news?
"He had his arm around my throat and I just started swinging backwards," she says. "And when I knew that he wasn't letting go, I just put all my strength into it, and I was like 'I'm getting away from this.'"
Emily says once she got away from him, she ran into the house and didn't look back. Ludwick died of his injuries.
"How did you get the knife away from him?" Dr. Phil asks Emily in a daytime exclusive airing Monday.
"I grabbed it by the blade," she replies, adding, "I didn't even think. It just happened so fast; I don't even know."
Check here to find out where you can watch Monday's Dr. Phil.
TELL DR. PHIL YOUR STORY: Know someone in an abusive relationship?
Hear 9-1-1 Call Of Woman Who Claims She Killed Attacker In Self-Defense