Woman Who Lost 300 Lbs. Claims Her Fiancé Tries To 'Dominate' Th…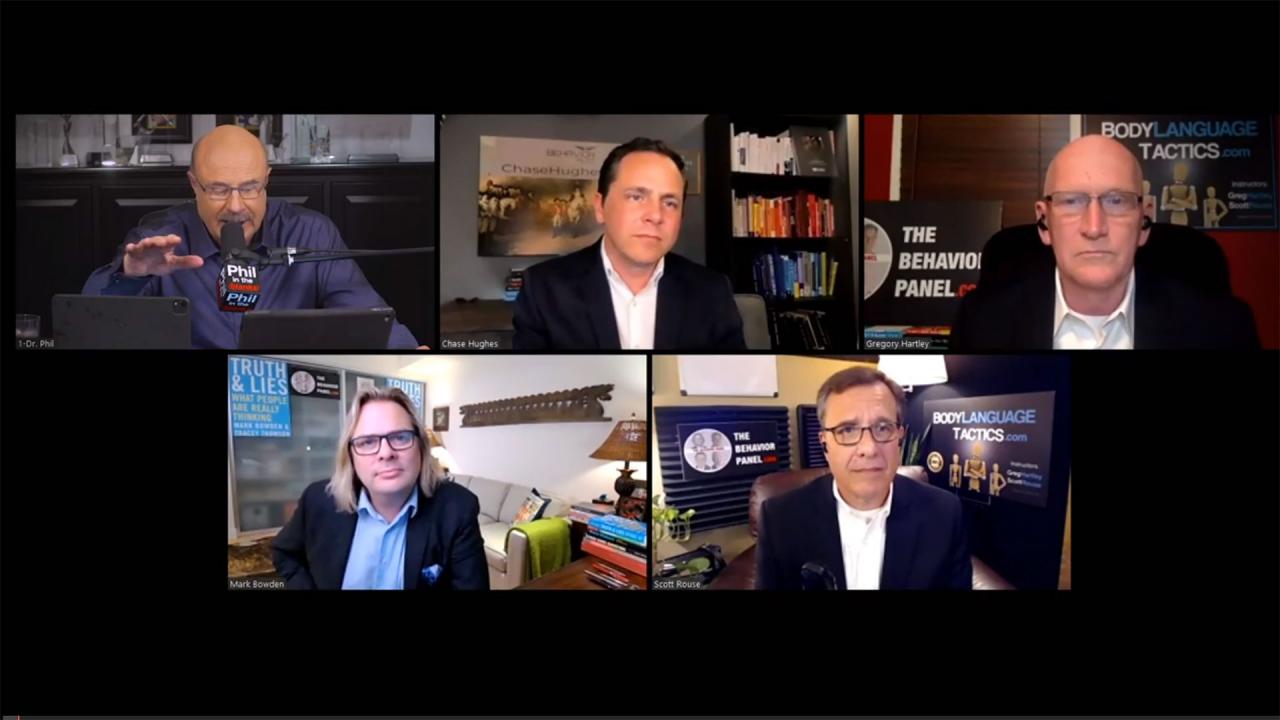 How To Look For Behavioral Patterns And What Self-Pity Tells Us …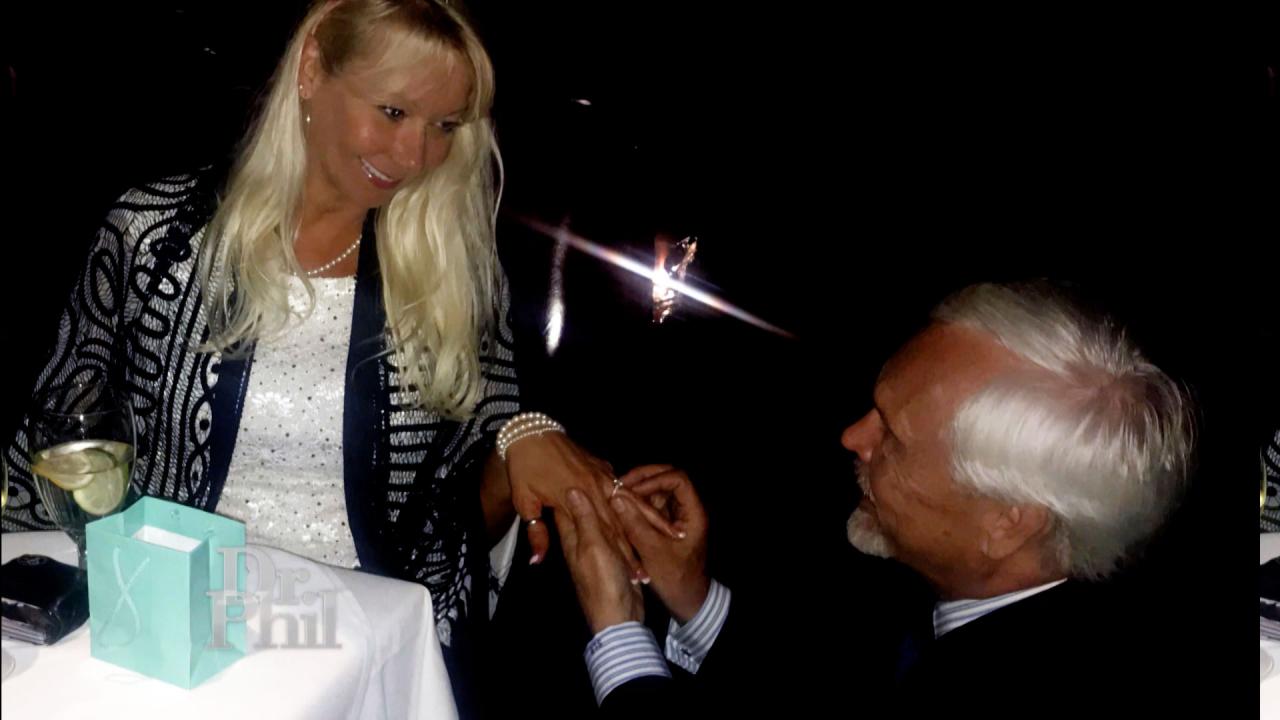 Woman Who Says She's Been Engaged Four Times To Same Man Claims …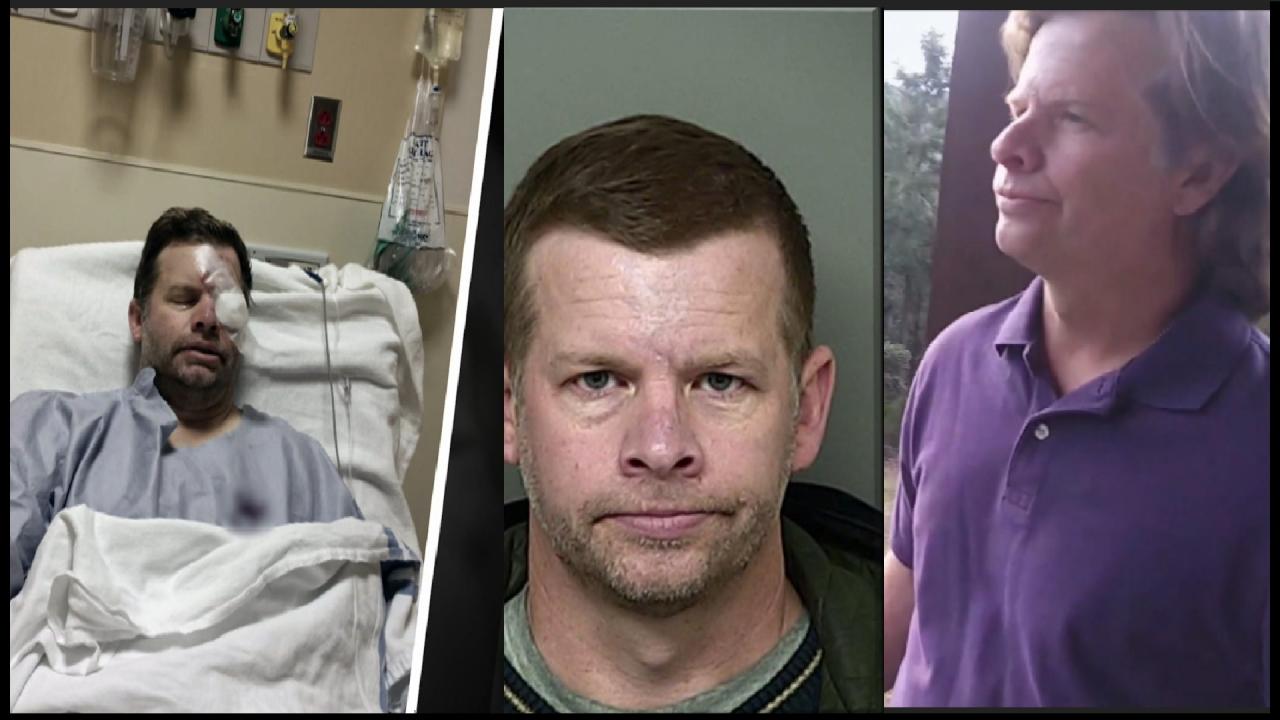 'It's A Nightmare,' Says Man Who Claims Rare Medical Condition –…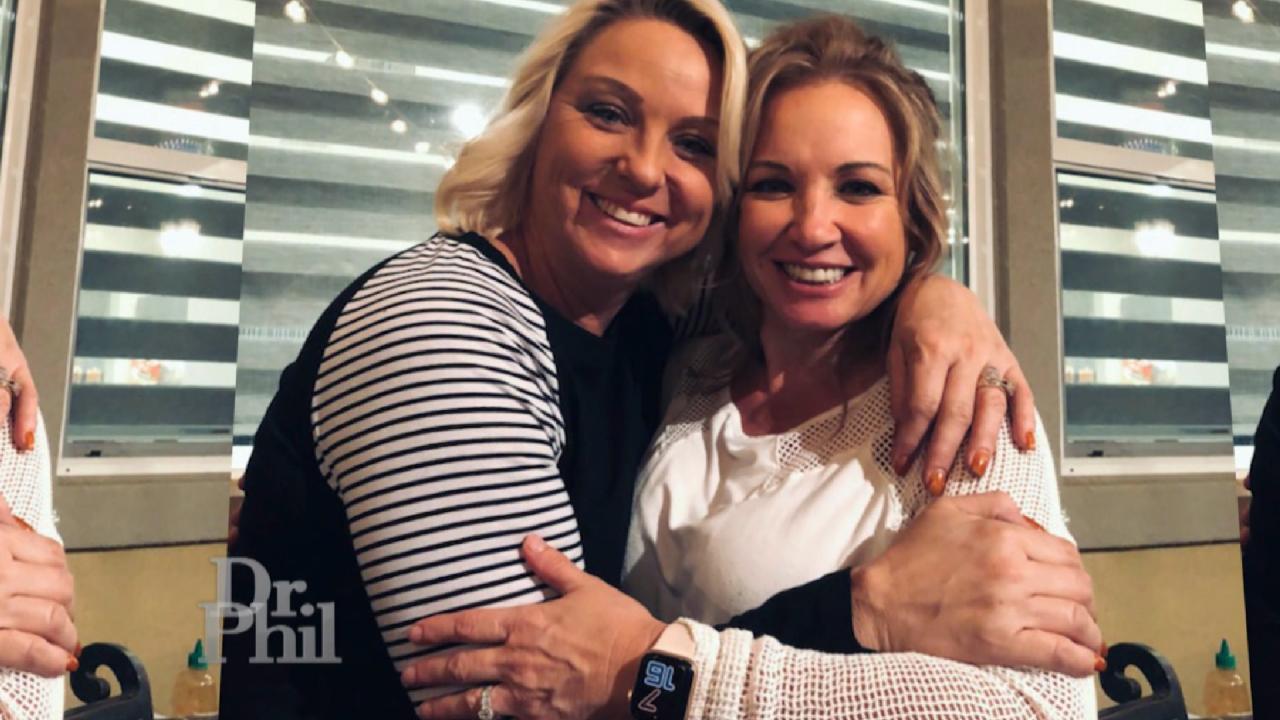 Woman Says She Has 'A Lot Of Great Ideas.' Her Cousin Claims She…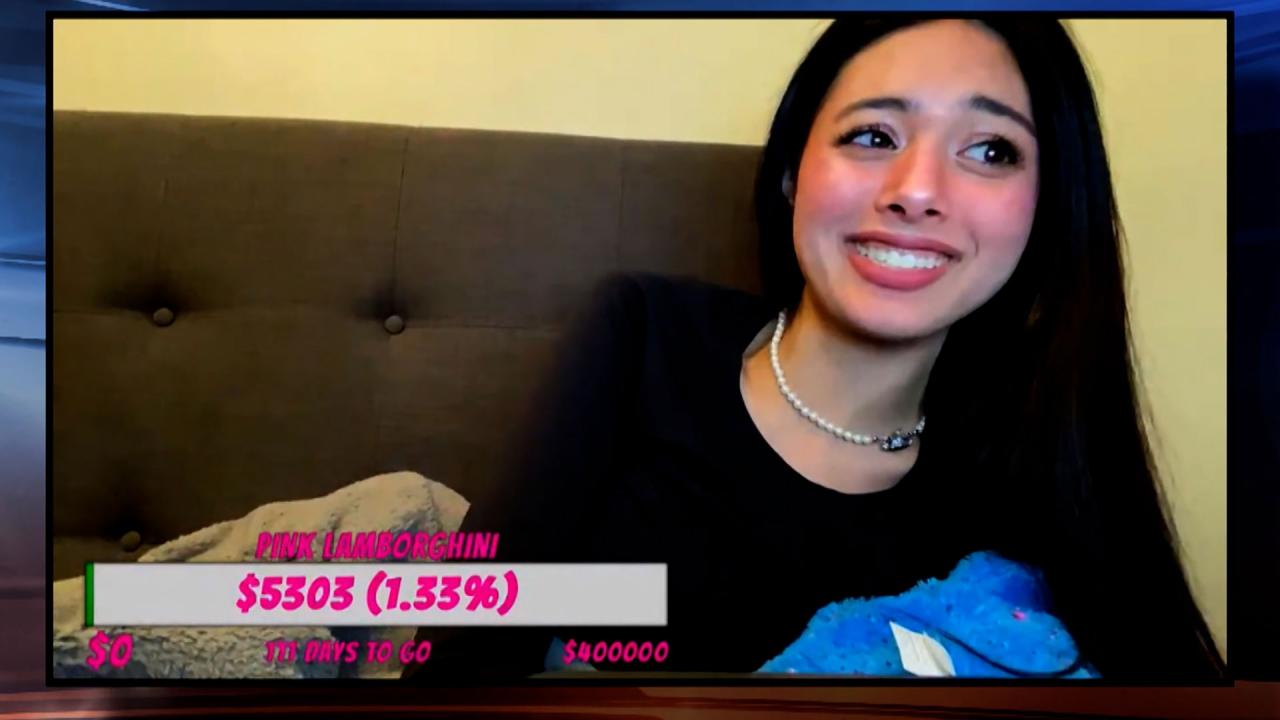 'I Thought Everything I Said Was Funny,' Says 18-Year-Old Accuse…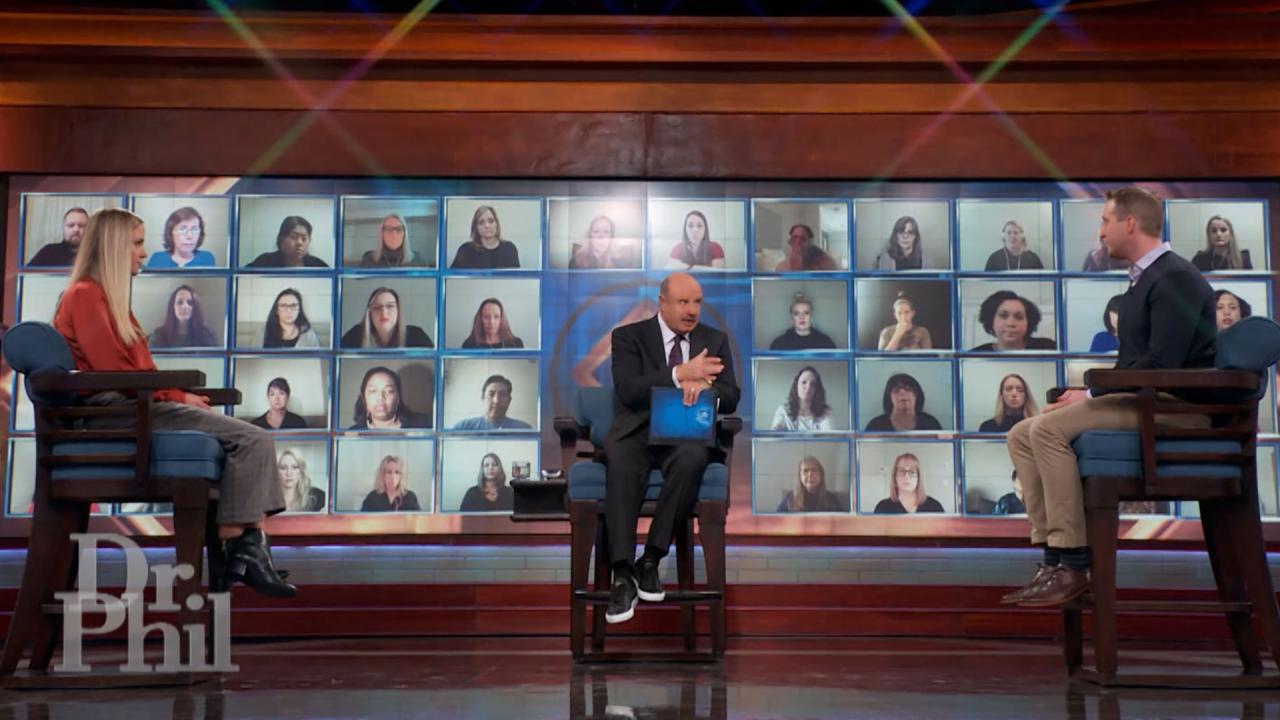 What Security Video Reveals About Woman Who Claims She Leaves At…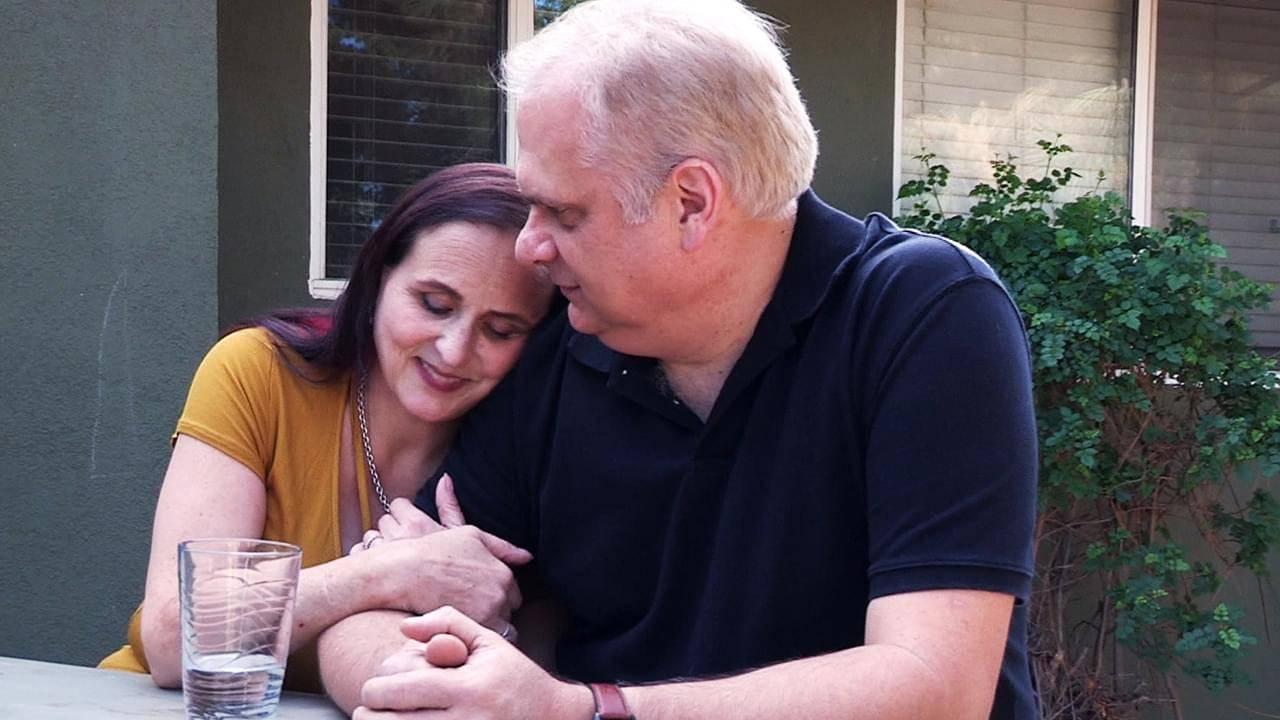 Woman Accused Of Destroying Family With Drinking Problem Shares …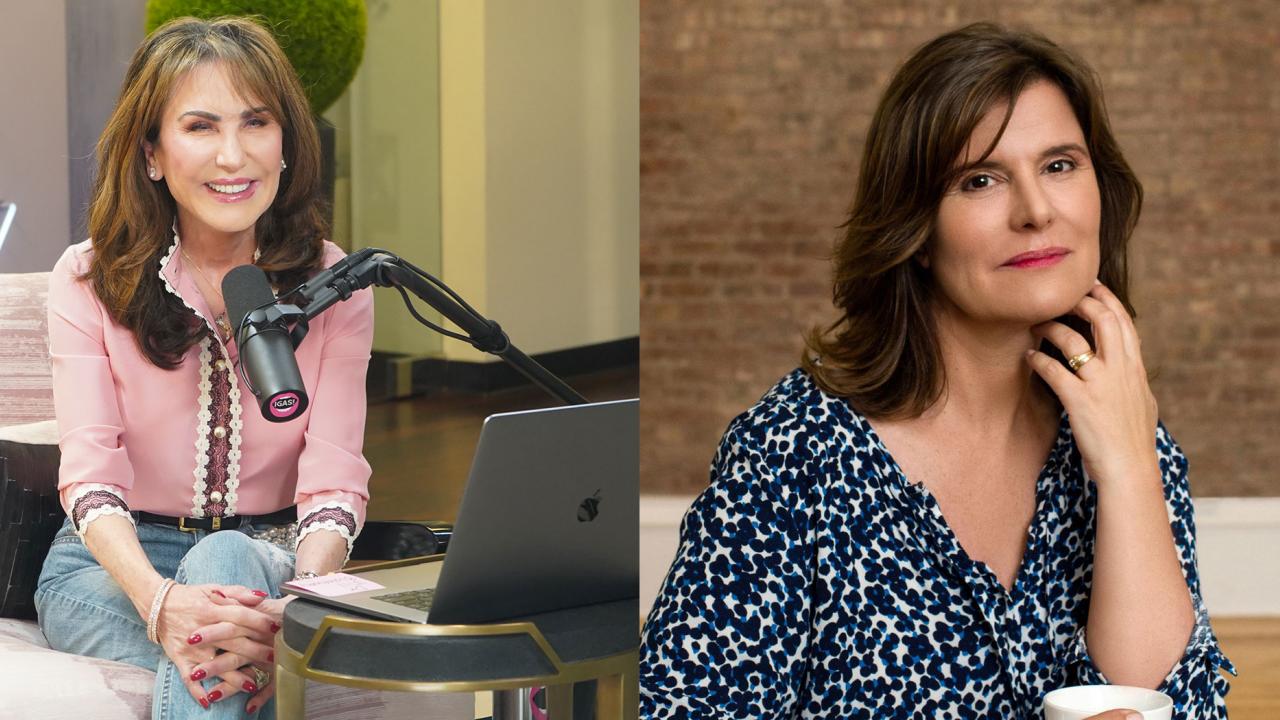 The Secret to Acupuncture Healing - 'I've Got A Secret! With Rob…
Woman Who Lost 300 Lbs. Claims Her Fiancé Tries To 'Dominate' Their Relationship
Once weighing 450 lbs., Debbie, who has reduced her weight by 300 lbs. after undergoing gastric sleeve surgery in 2015, says she still has a tough time accepting herself and claims her fiancé, James, has had a hard time adjusting to her new look, as well.
TELL DR. PHIL YOUR STORY: At your final breaking point?
"James acts very protective of me when I'm around other men, he tells me that I stare and that I speak flirtatiously," says Debbie.
James says he's not jealous, just protective.
Debbie claims James wants to "dominate" their relationship and be the one in charge. "He can control what I'm eating and what I'm looking at and what I buy," she says.
"I know more about the way to do things," says James, who admits he likes being in charge.
Debbie claims James "has a problem with trust," and claims he becomes frustrated with her when she argues back.
"He calls me the worst words that you can call a woman," she says.
James admits to sometimes cutting down Debbie with his words. Why does he say he thinks she's naïve?
Check
here
to find out where you can watchFri
day's
Dr. Phil
TELL DR. PHIL YOUR STORY: Know someone in an abusive relationship?


'I'm Having Trouble Connecting With Who I Am Now,' Says Woman After 300 Lbs.