Woman Who Says She's Living With Dissociative Identity Disorder …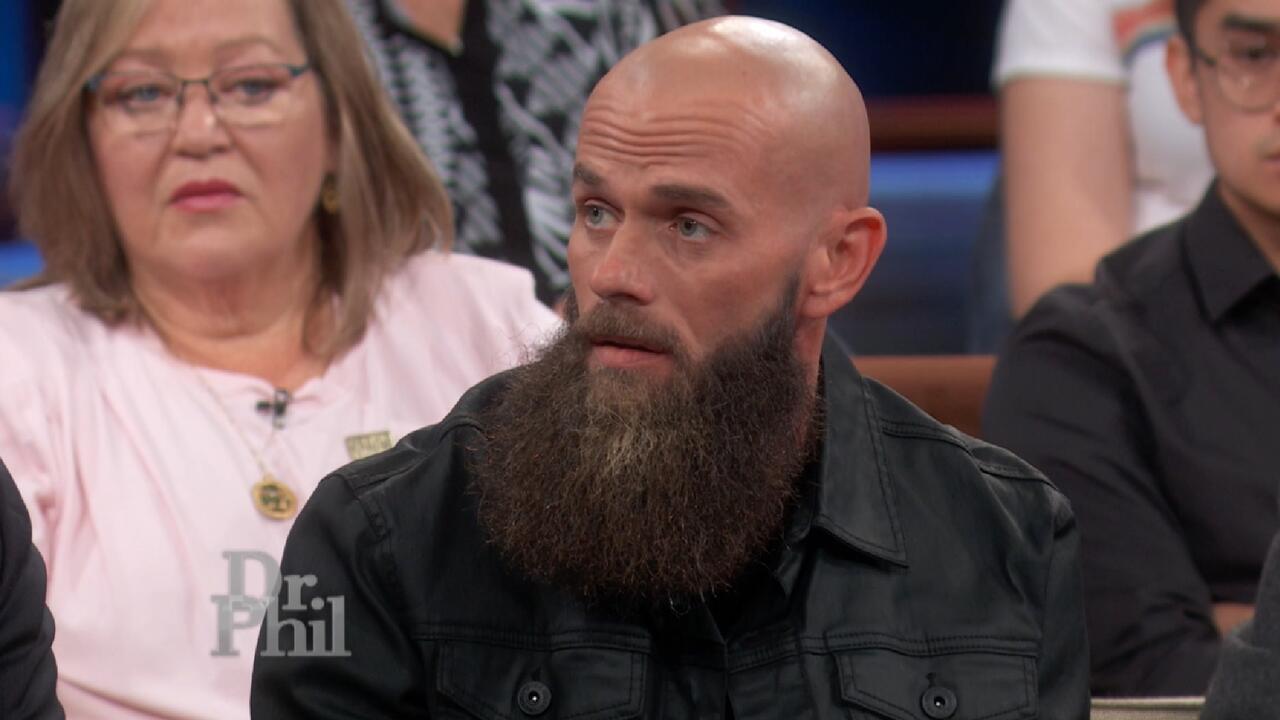 Reformed Drug Dealer Says Fentanyl Crisis Isn't An Epidemic, 'It…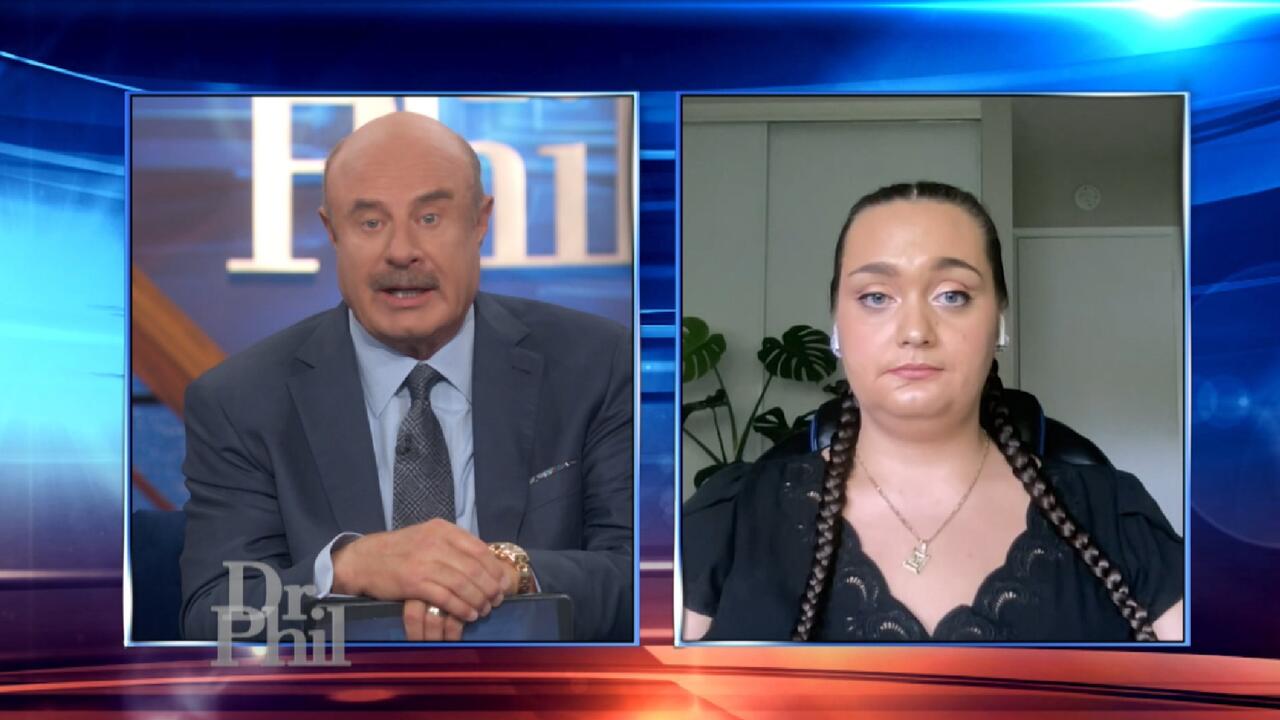 'You Want To Stop, But Your Body Won't Let You,' Says Woman Who …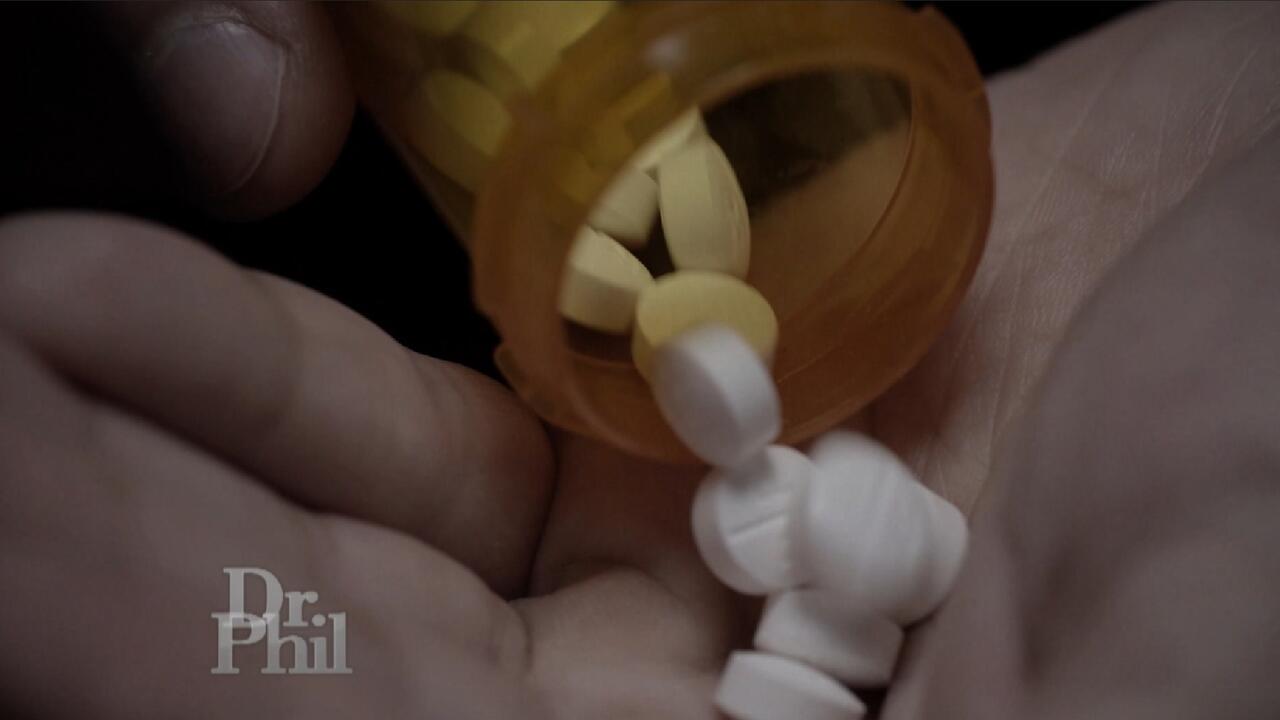 Are 'ISO' And 'Pyro' Replacing Fentanyl As America's Deadliest D…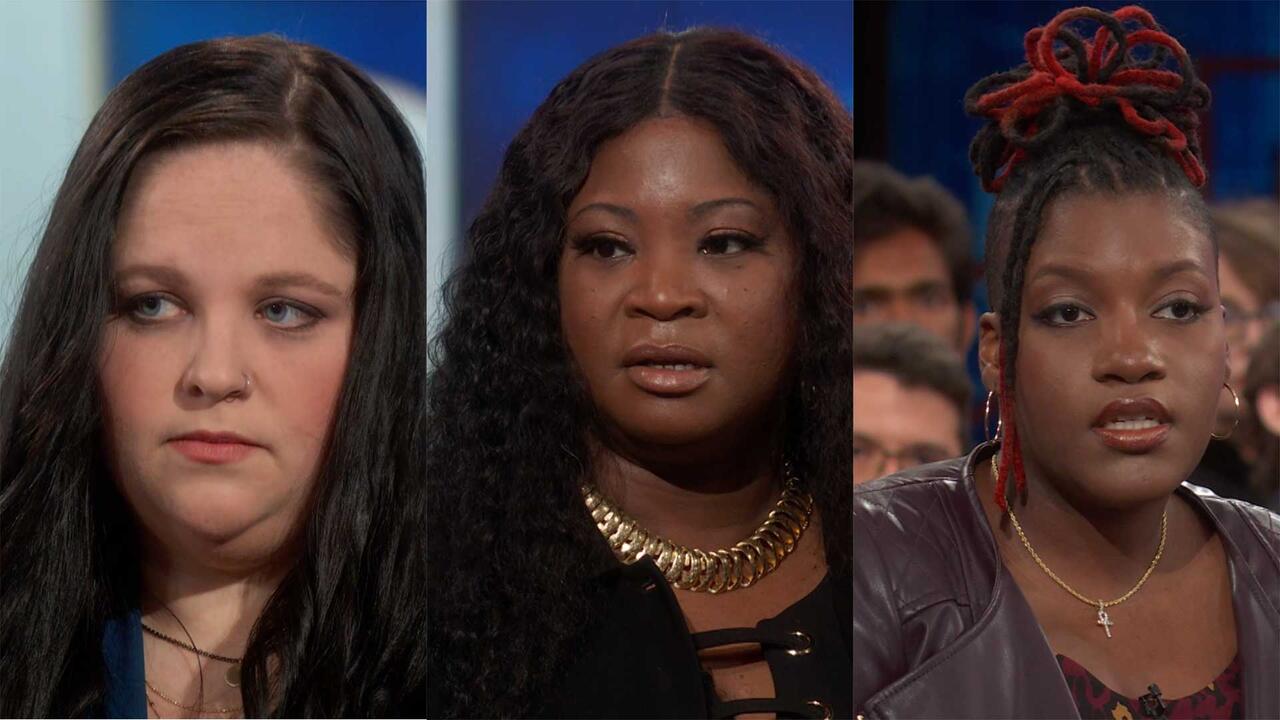 Woman Meets Family Members Of Men Who She Believes Killed Her Fa…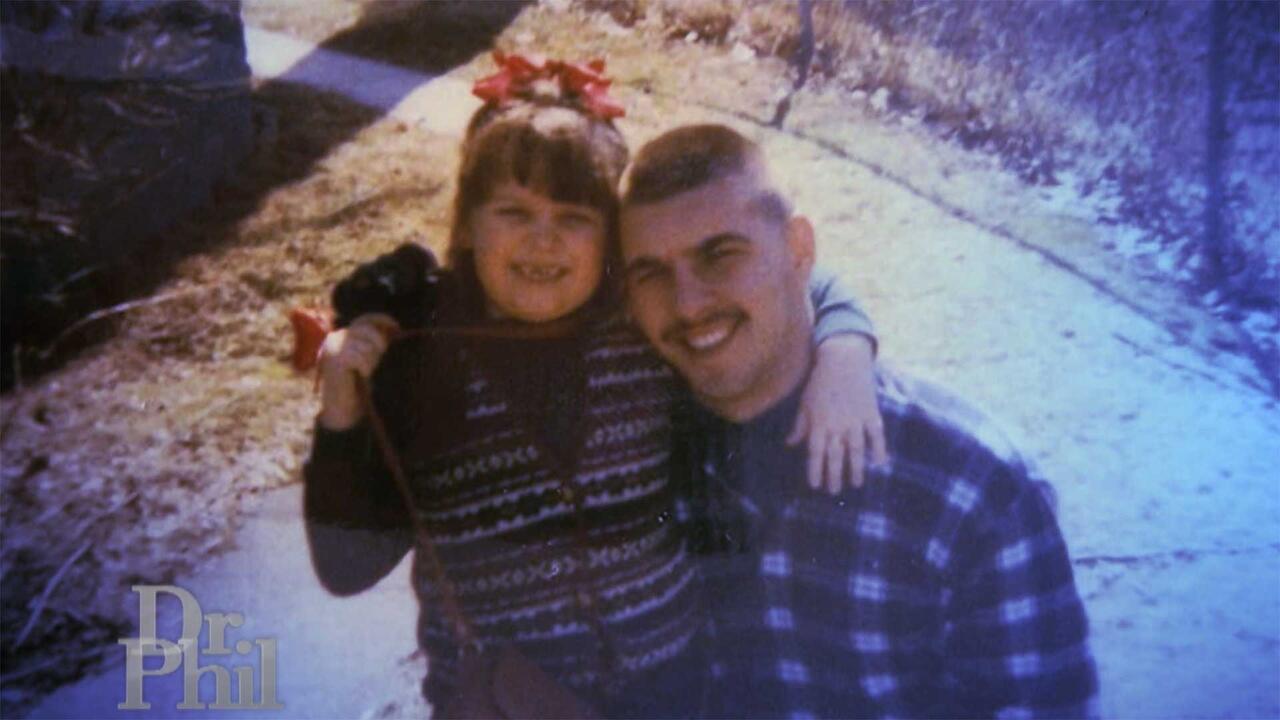 Woman Whose Dad Was Murdered When She Was 8 Says The Right Men A…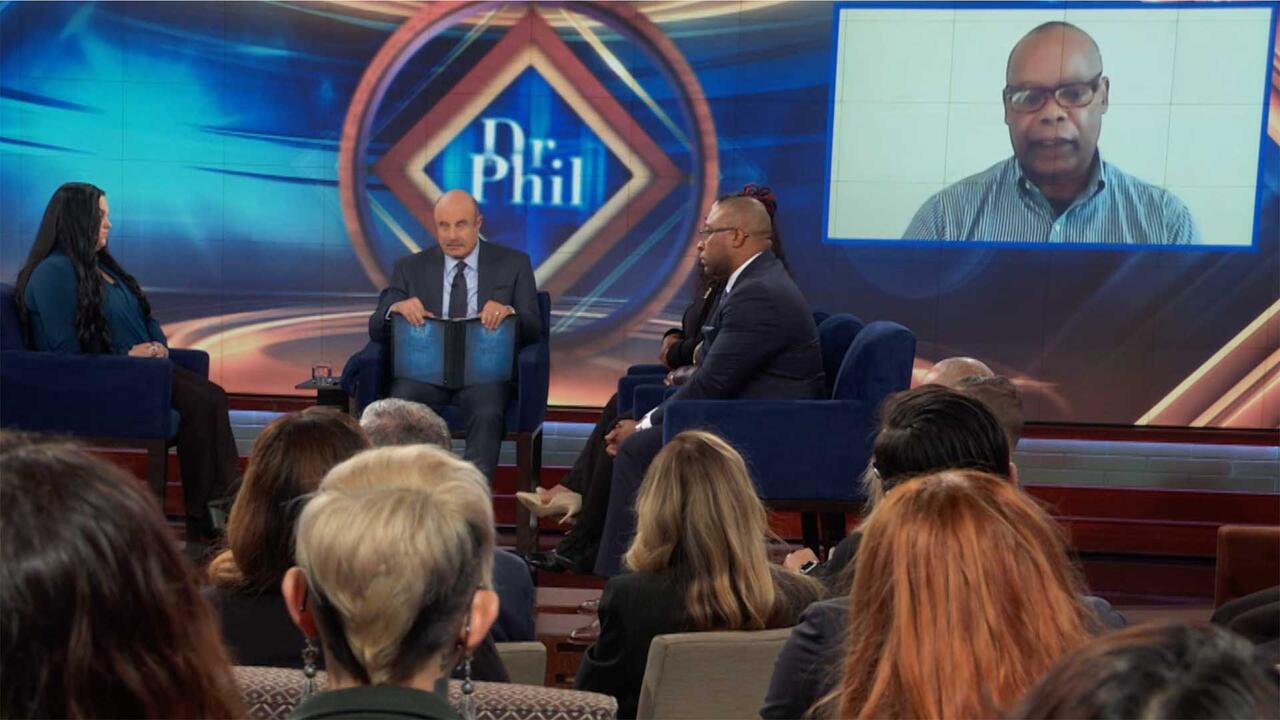 Former Police Chief Says He Believes He Knows Who Killed Officer…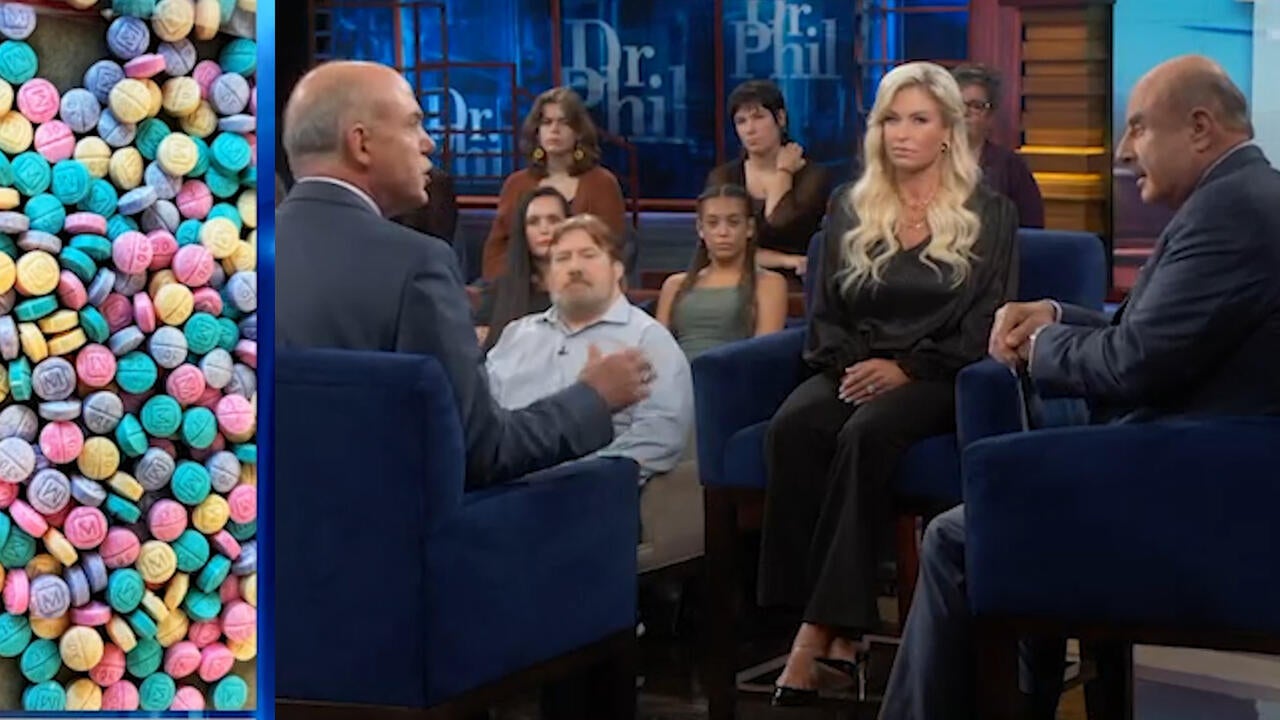 Laced, Lethal and Killing Our Children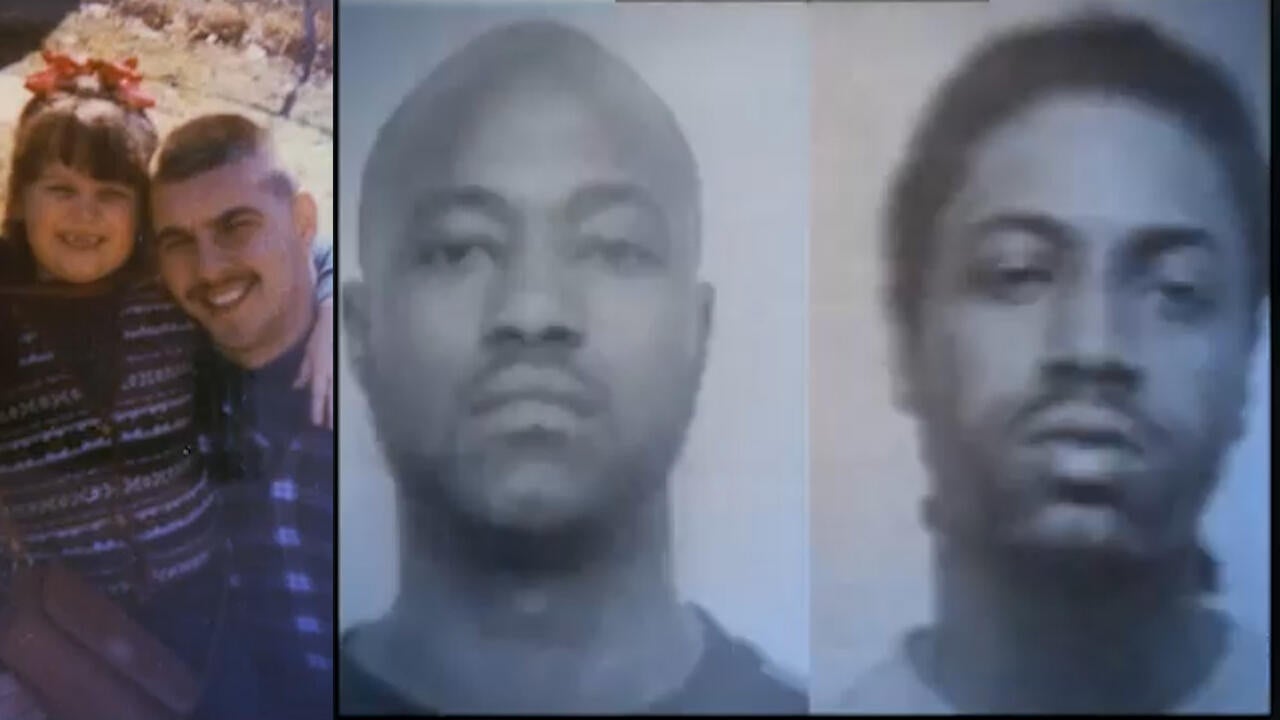 Not Guilty of Murder But Sentenced to Life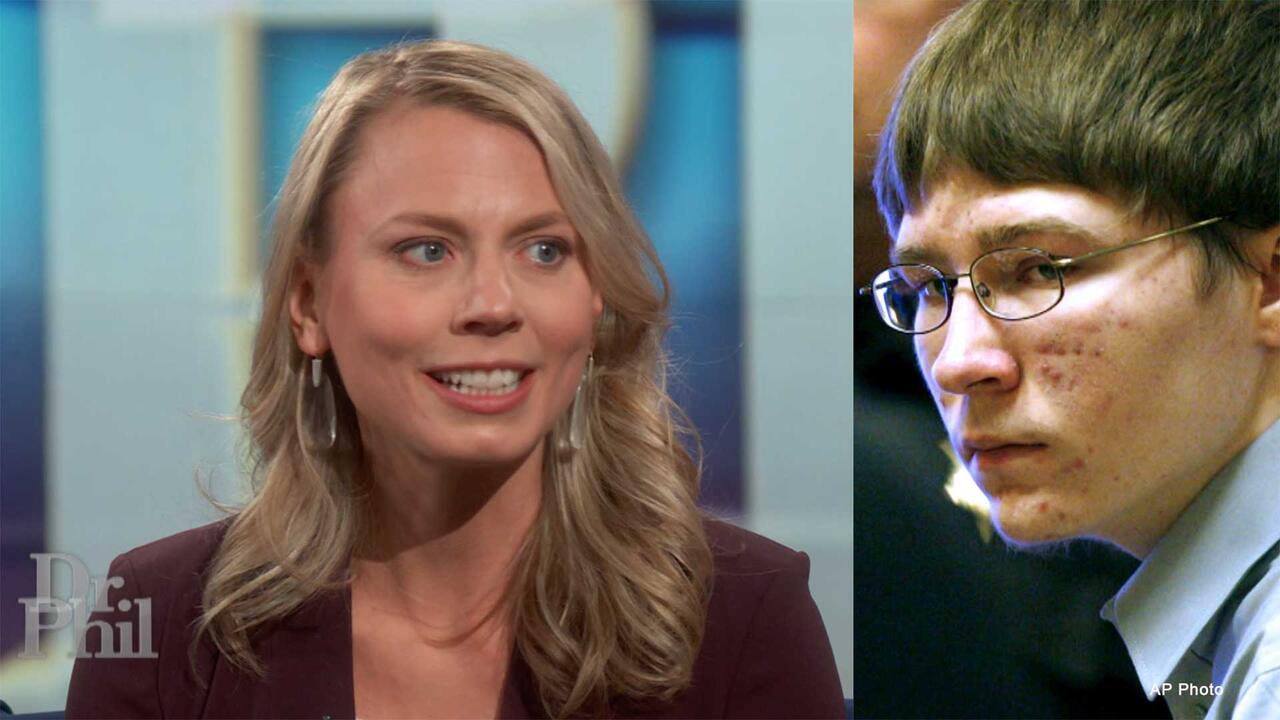 Attorney For Brendan Dassey Claims Police Scared Dassey, Lied To…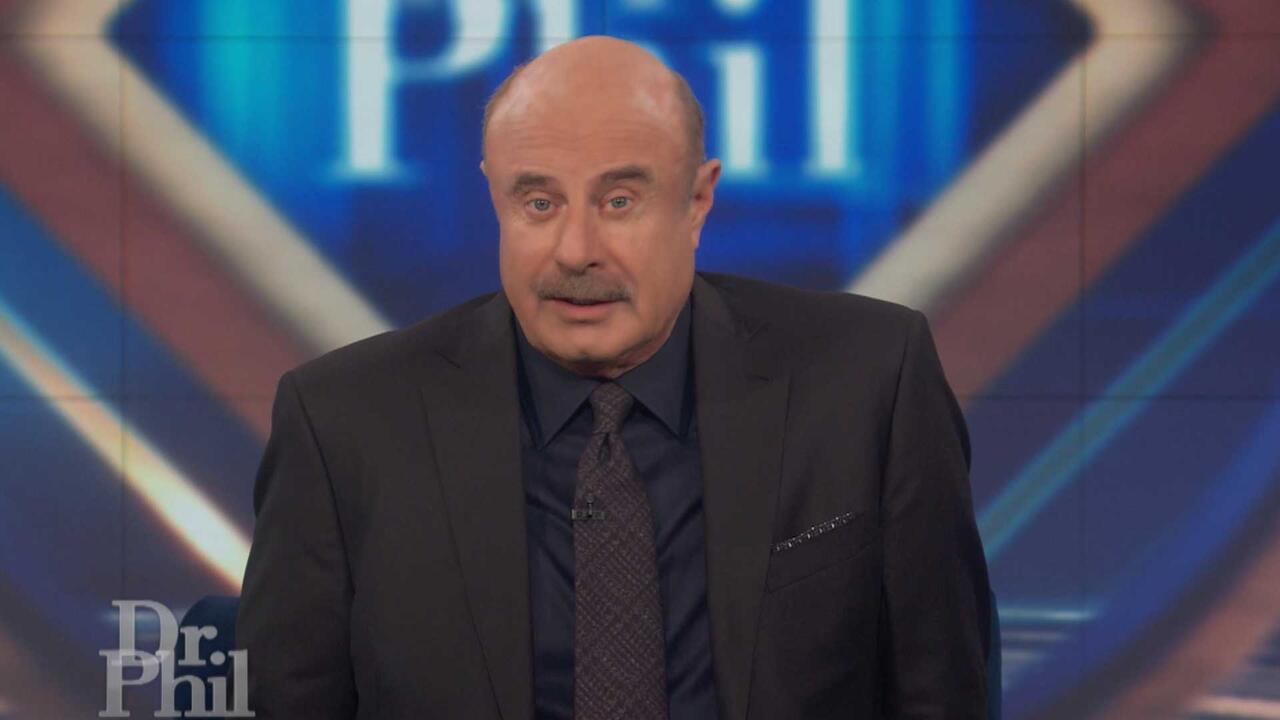 Dr. Phil's Powerful Message About Life, The Legal System, And Be…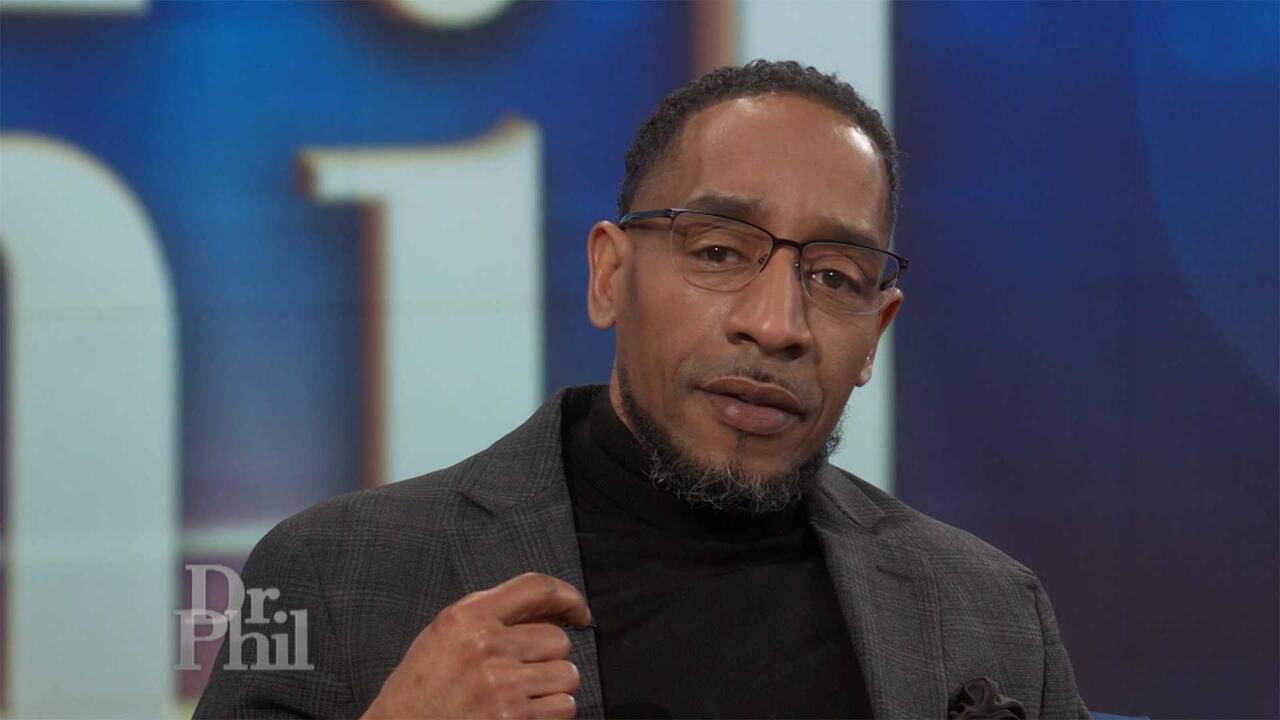 Terrill Swift Was 17 When He Claims Police Lied To Him And Coerc…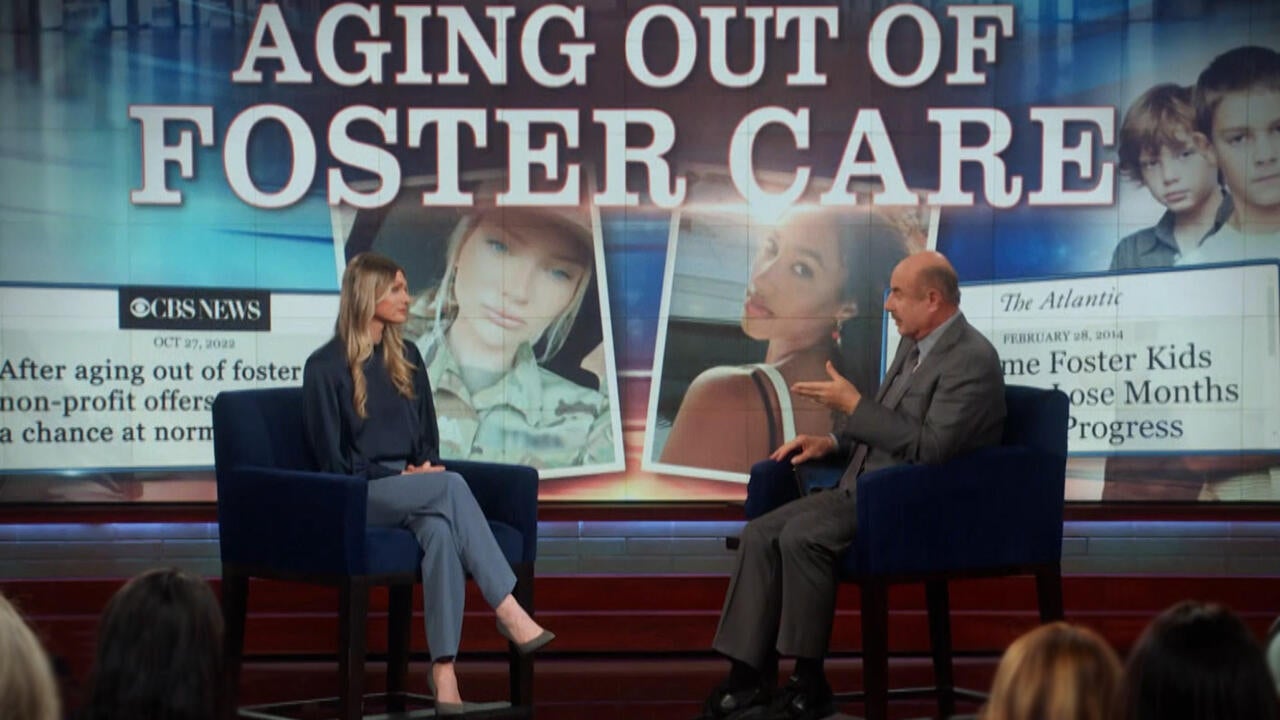 Aging Out of Foster Care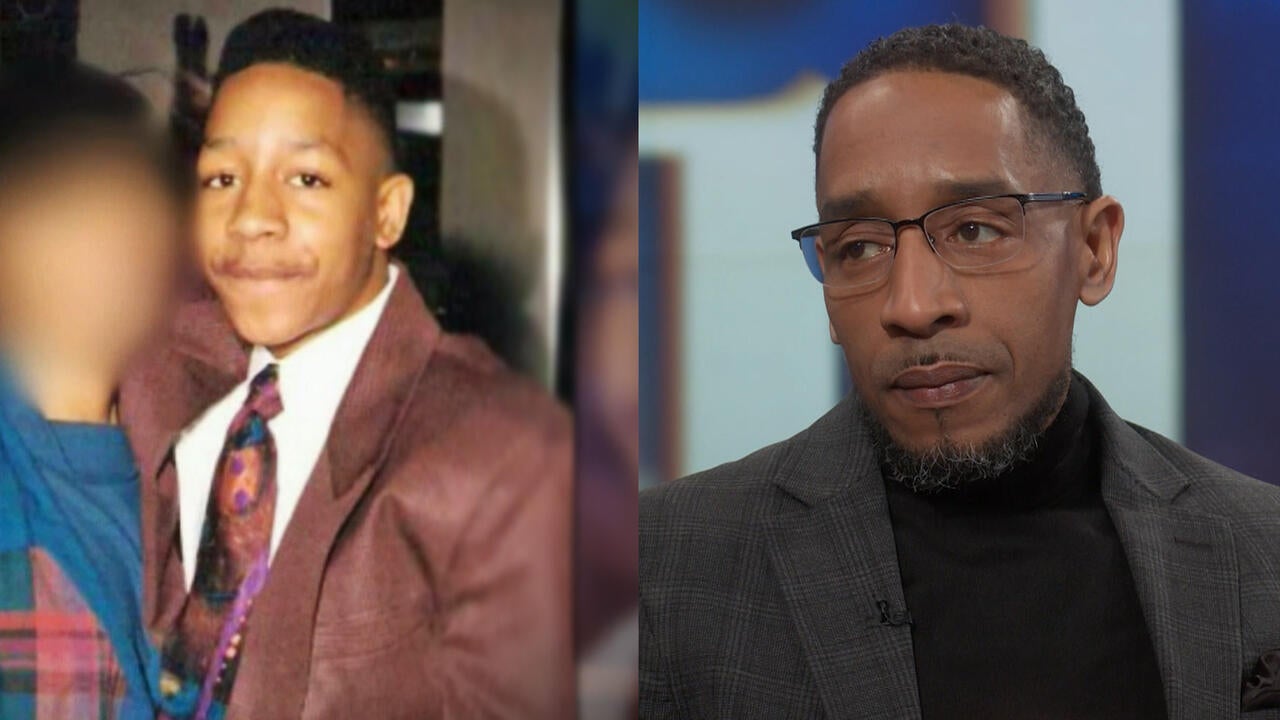 Underage and Interrogated
Woman Who Says She's Living With Dissociative Identity Disorder Claims Upward Of 10 Personas
Jerica says she was diagnosed with Dissociative Identity Disorder (DID) in the summer of 2017. She claims she has upward of 10 alters, or "programs," that work together to protect her and help her to function day-to-day.
TELL DR. PHIL YOUR STORY: Chaos in your life?
"I don't feel like my life is one whole person, it's a system of pieces," says the 27-year-old.
Among her personas, claims Jerica, is Jayne, who is very social and the most popular of her "programs," Cleo, who is a powerful persona from the Ancient Egyptian times, and Christina, who she describes as being very religious. The Eye, or Administrator, she says, is the persona that watches over the whole system, "and it keeps programs from going where they're not supposed to go."
Jerica claims she never knows which "program" will appear. Which of her personas does she say she believes
may have reached out to Dr. Phil for help? This episode airs
Monday.
Check
here
to find out where you can watch.
TELL DR. PHIL YOUR STORY: Nowhere to turn but Dr. Phil?
Woman Who Claims She Has Dissociative Identity Disorder Says Her Family Thinks She's Possessed