Woman Who Shed 300 Lbs. Describes Life Before Weight Loss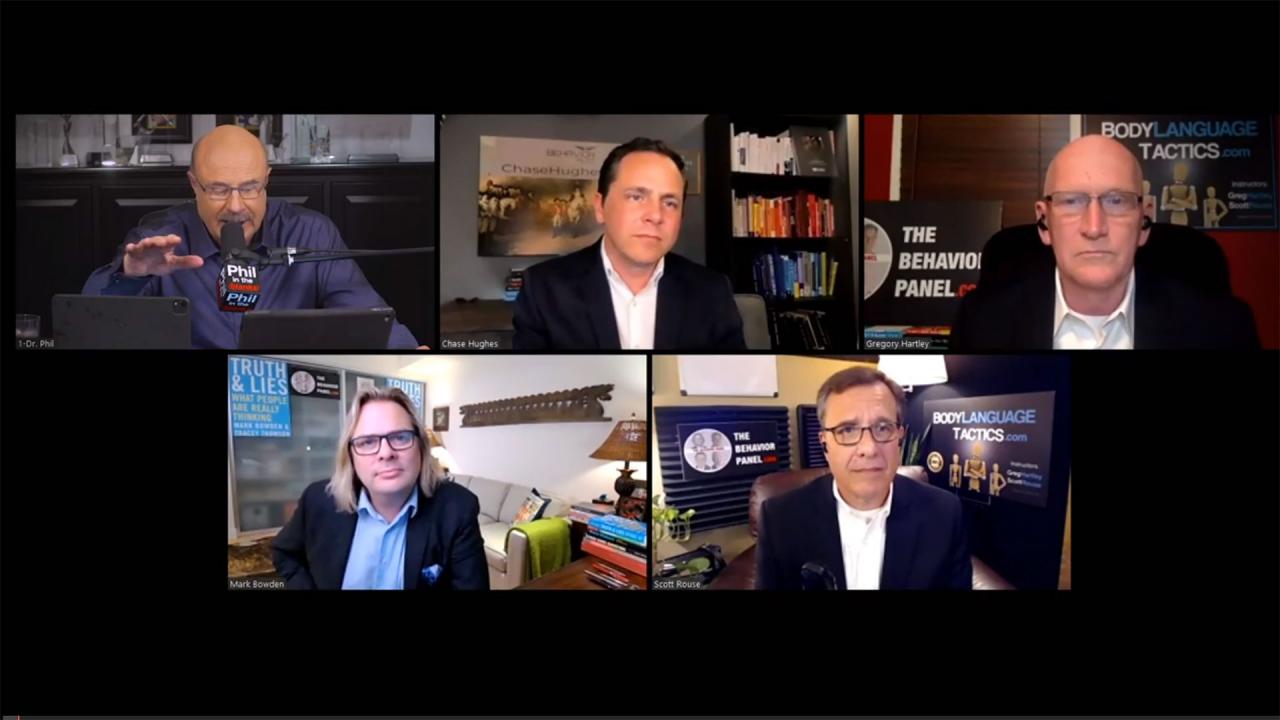 How To Look For Behavioral Patterns And What Self-Pity Tells Us …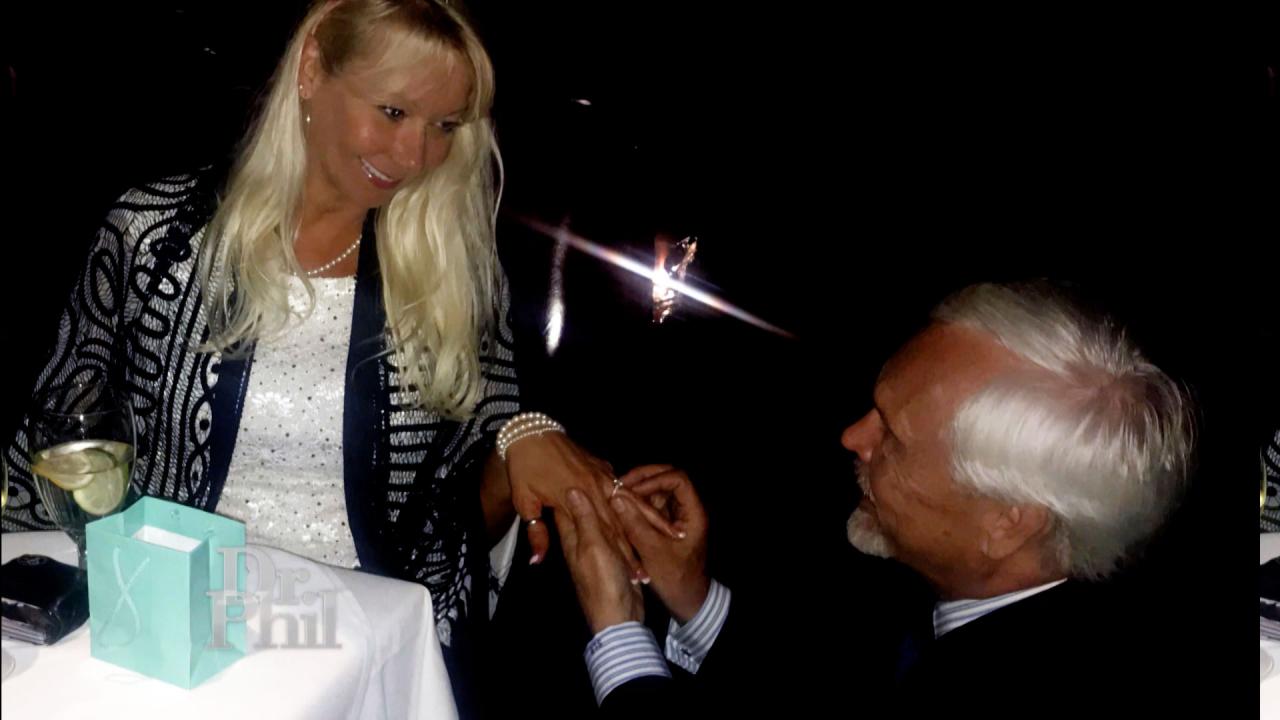 Woman Who Says She's Been Engaged Four Times To Same Man Claims …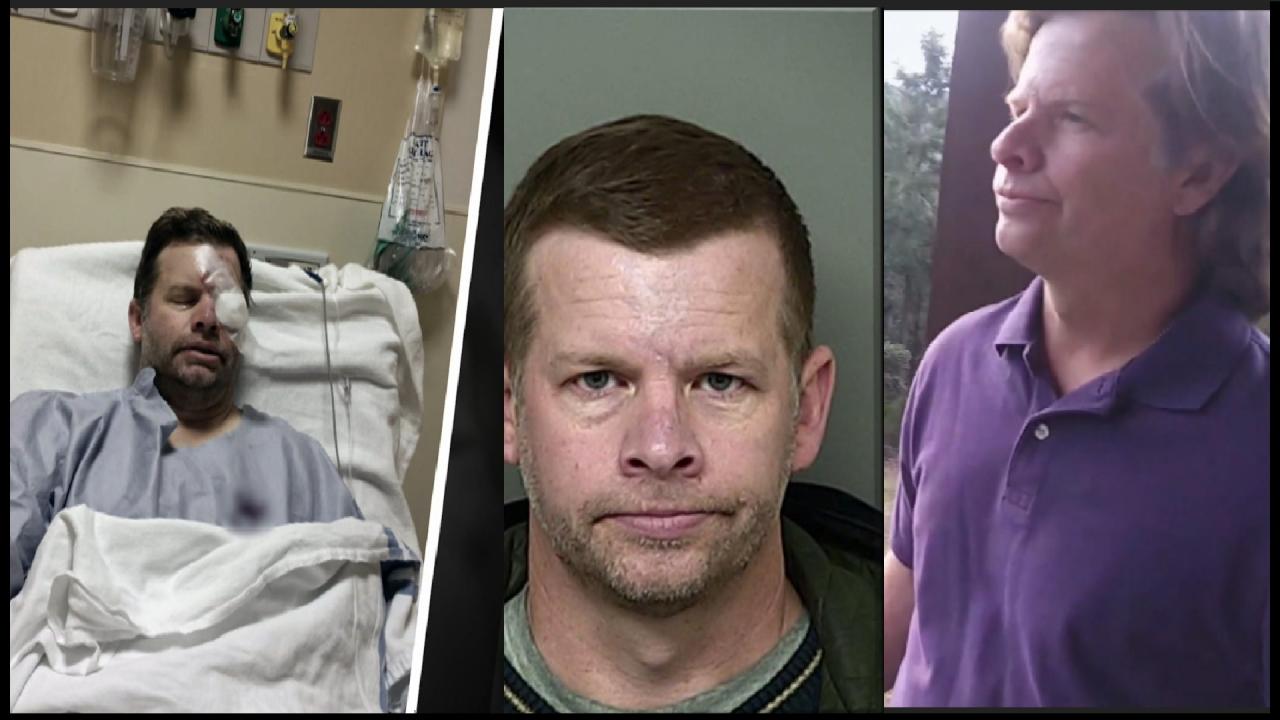 'It's A Nightmare,' Says Man Who Claims Rare Medical Condition –…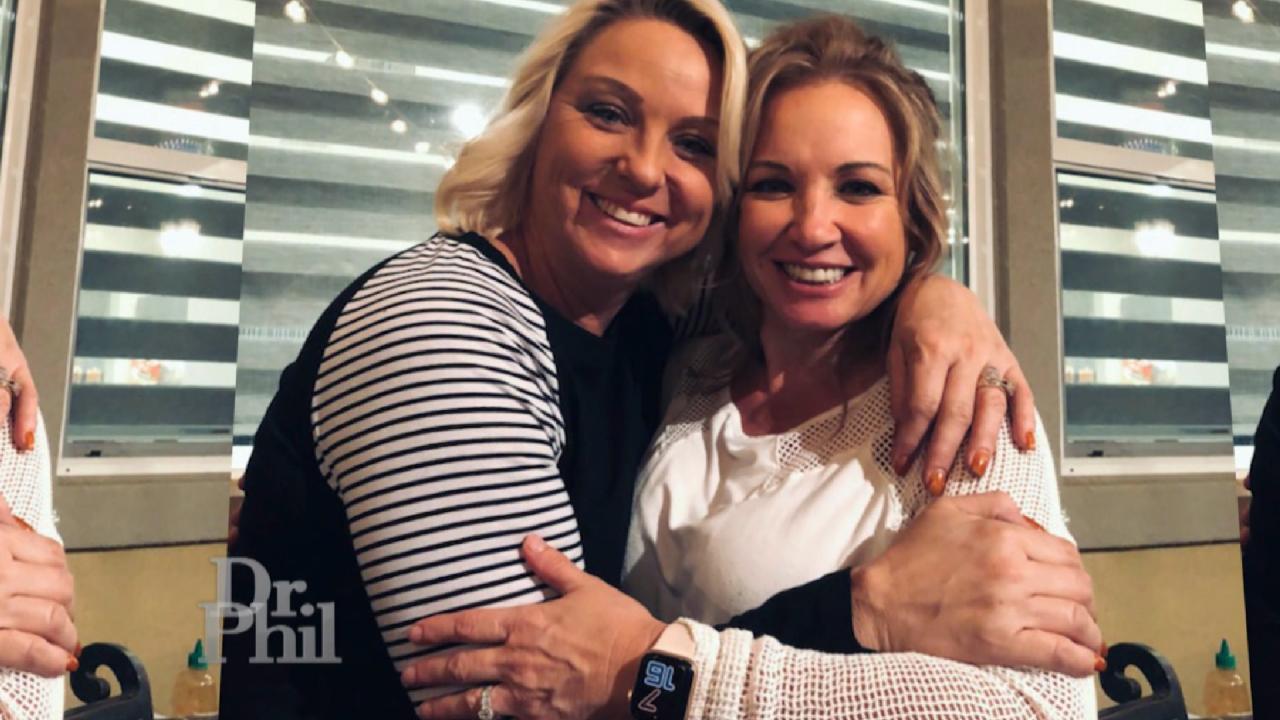 Woman Says She Has 'A Lot Of Great Ideas.' Her Cousin Claims She…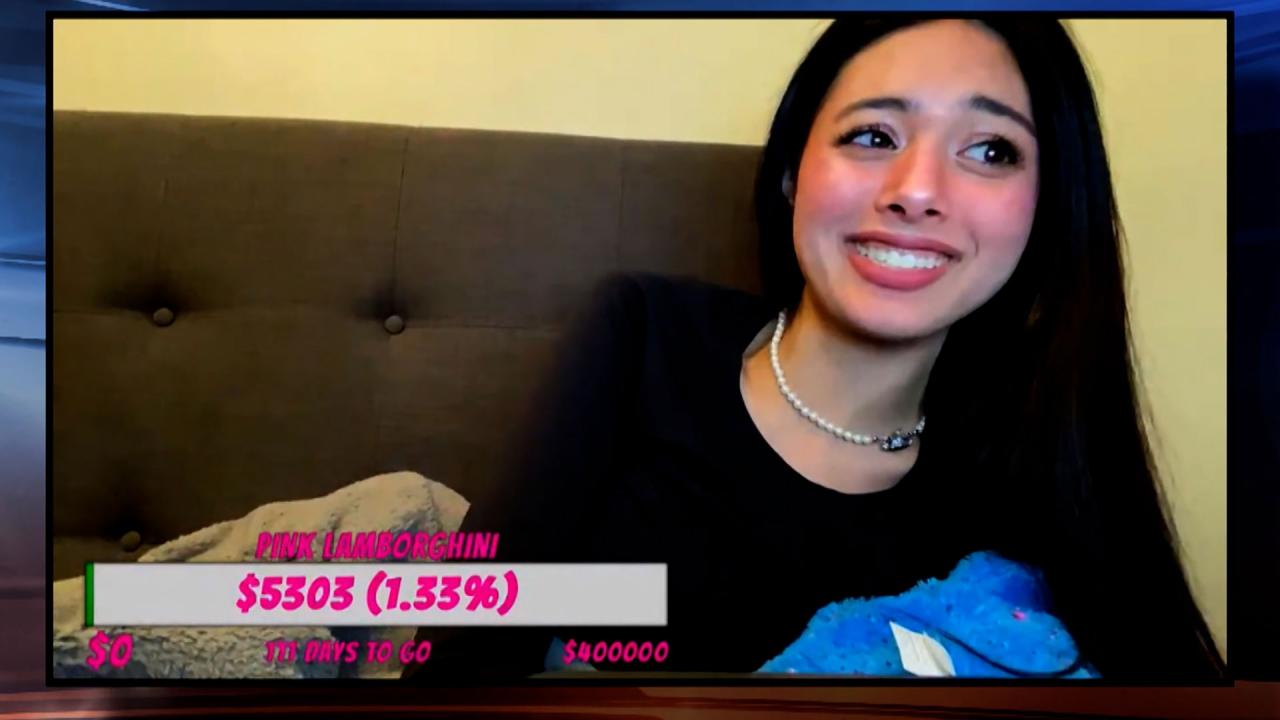 'I Thought Everything I Said Was Funny,' Says 18-Year-Old Accuse…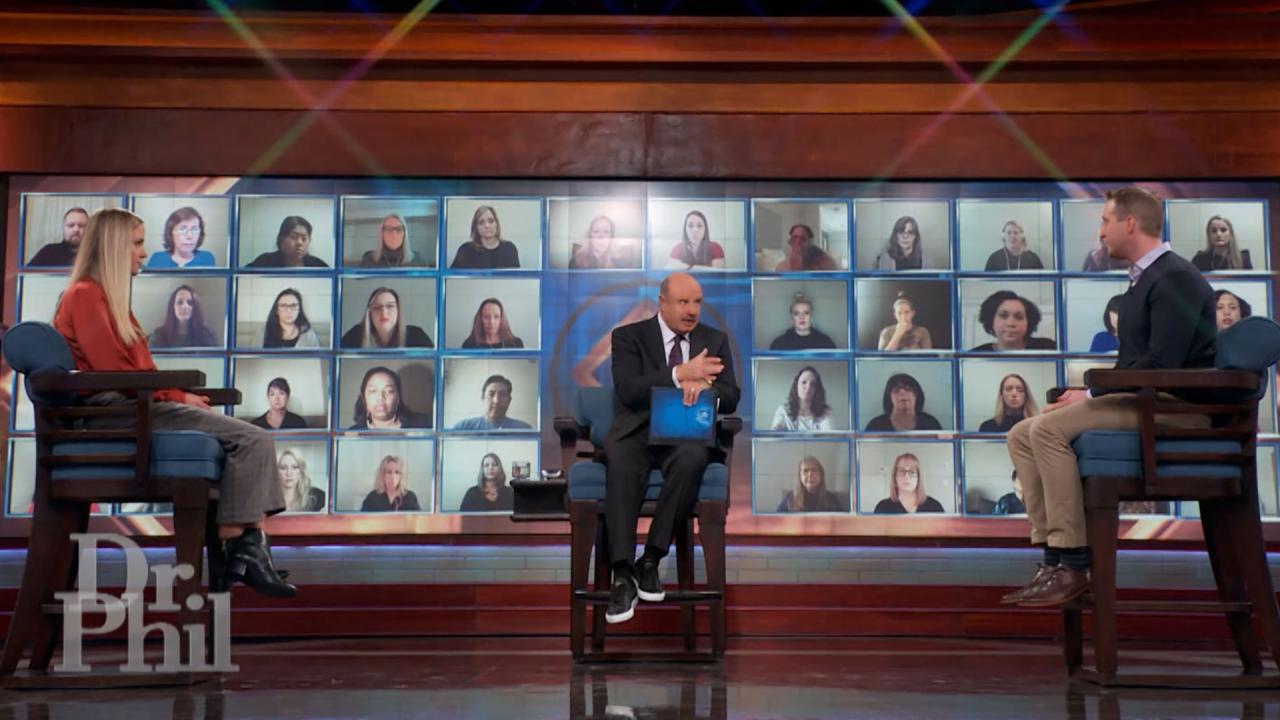 What Security Video Reveals About Woman Who Claims She Leaves At…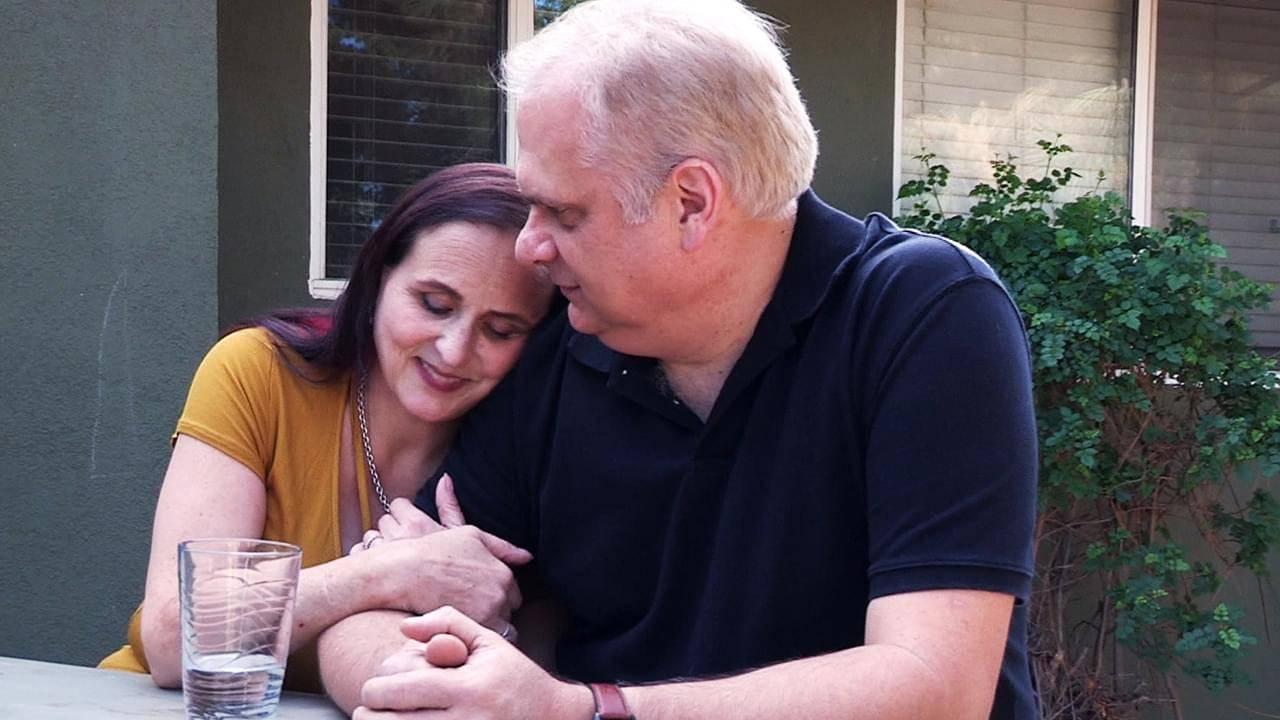 Woman Accused Of Destroying Family With Drinking Problem Shares …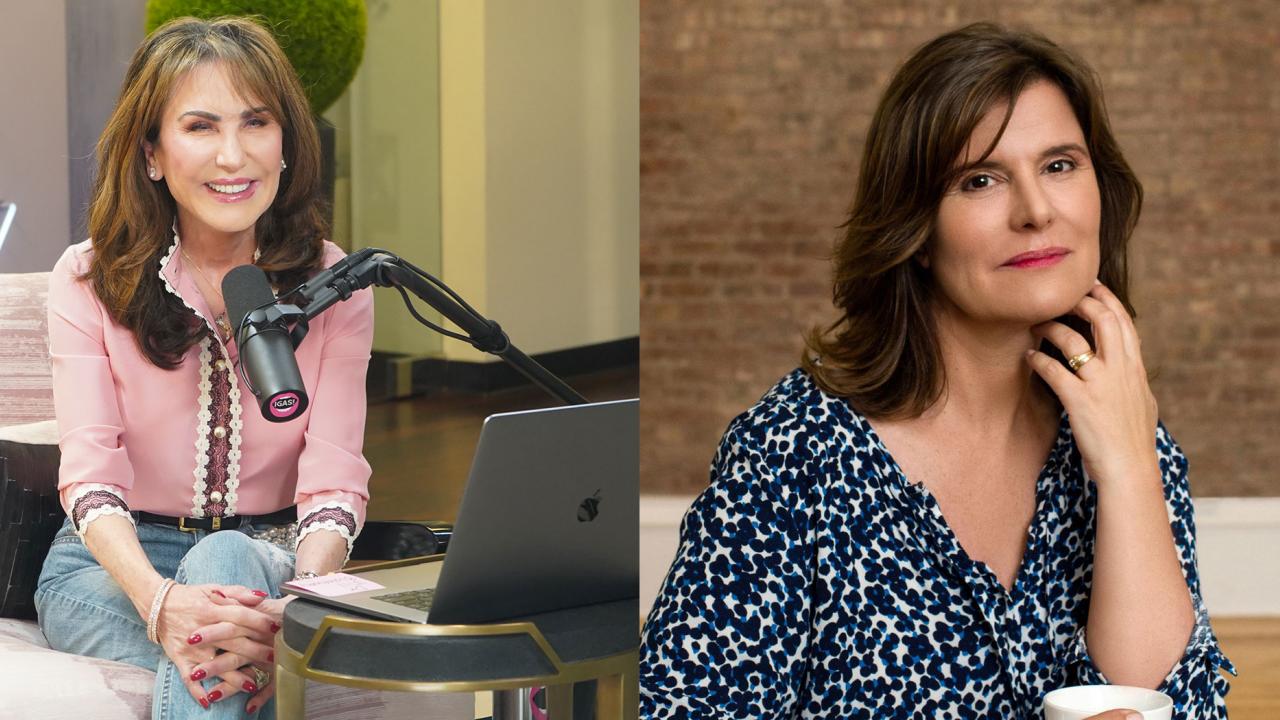 The Secret to Acupuncture Healing - 'I've Got A Secret! With Rob…
Woman Who Shed 300 Lbs. Describes Life Before Weight Loss
Debbie says at 450 lbs. "People made fun of me because I couldn't get through doors. I took up a lot of room; they would back up against walls."
She says she began missing out on family events, birthday parties, and even her own child's high school graduation.
"I drove myself to the event, but I just couldn't get myself to get out of the car. I was afraid that the people that knew me, parents that grew up with my son, would recognize me and put me down, talk about me. I was so embarrassed by the way I looked - I just stopped leaving the house." Debbie says she became agoraphobic. "Being overweight stopped me from living."
Then, in 2015, Debbie says she underwent gastric sleeve surgery and lost more than 300 pounds. "Before people would look at me because I was disgusting, hideous. And now they look at me because they like the way I look."
Why does Debbie say she still has a hard time accepting herself? Tune in to Friday's
Dr. Phil
.
Check
here
to find out where you can watch.
TELL DR. PHIL YOUR STORY: Have a family drama that needs Dr. Phil's help?
Woman Who Lost 300 Lbs. Claims Her Fiancé Tries To 'Dominate' Their Relationship