Woman Who Tried To Kill Herself As A Teen Says She Had 'Instant …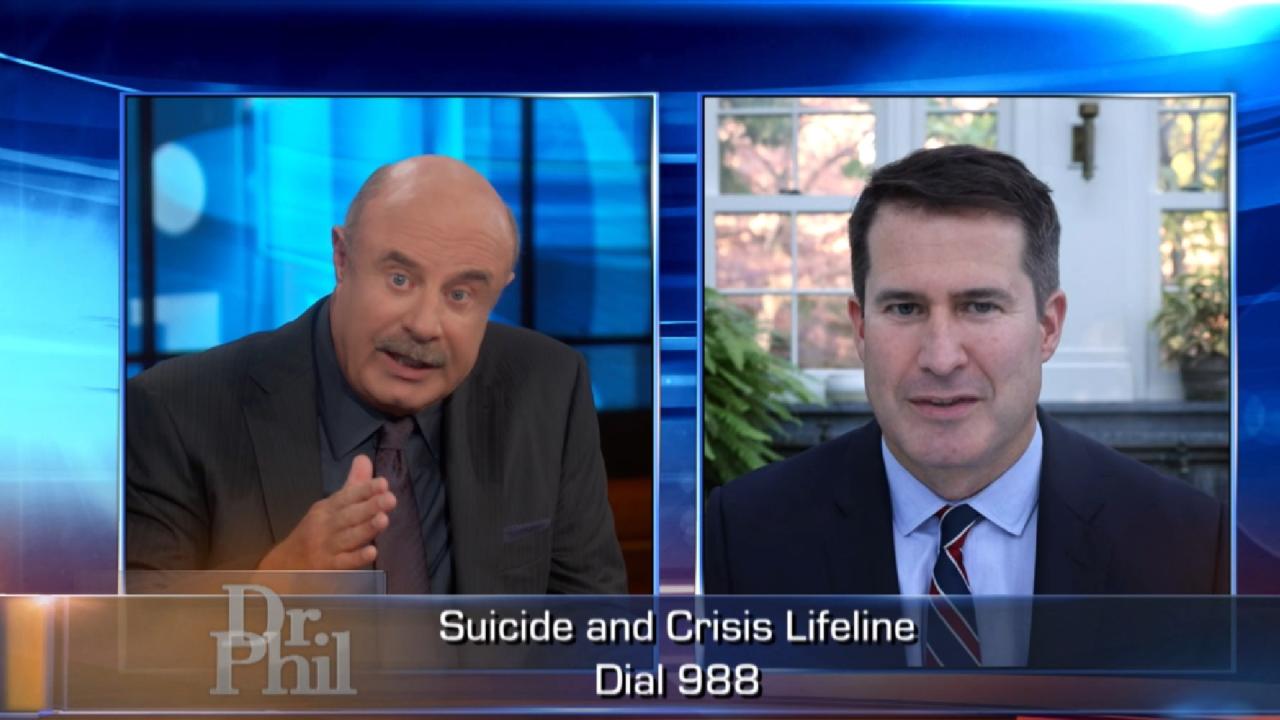 9-8-8 National Suicide And Crisis Lifeline: 'Remarkable How Well…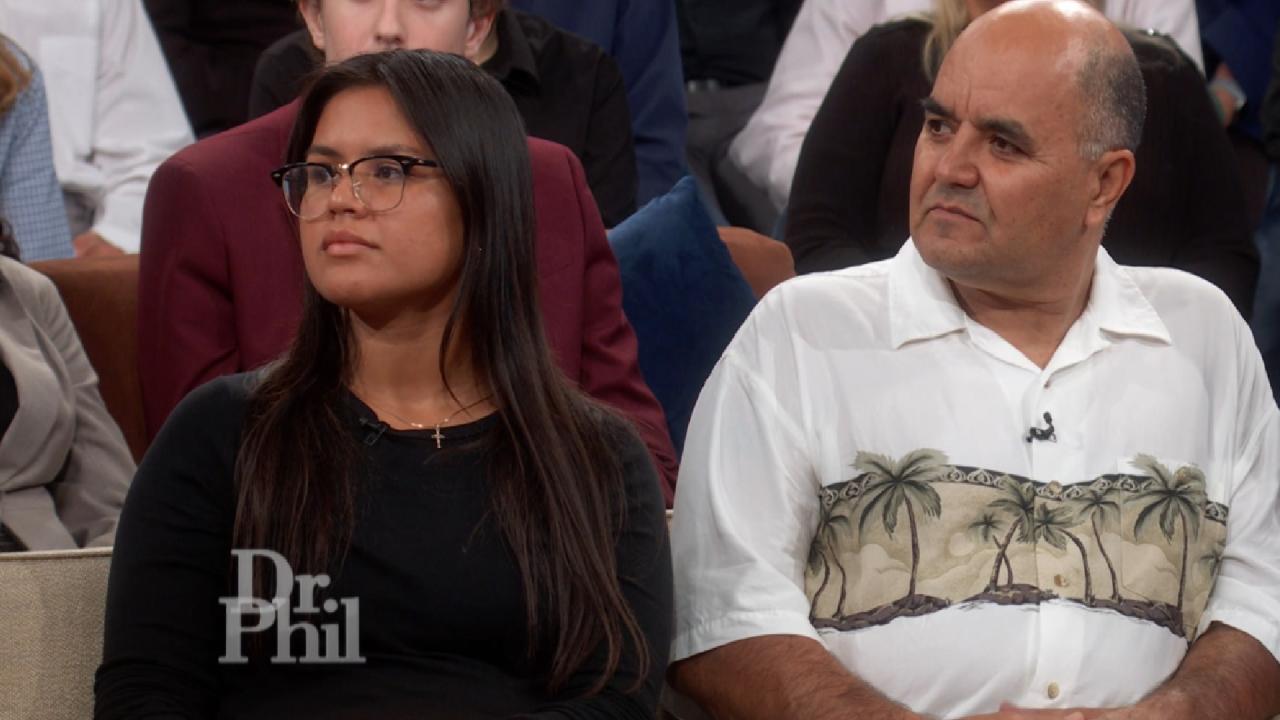 Teen With Anxiety Says Discussing Mental Health Issues Was 'Tabo…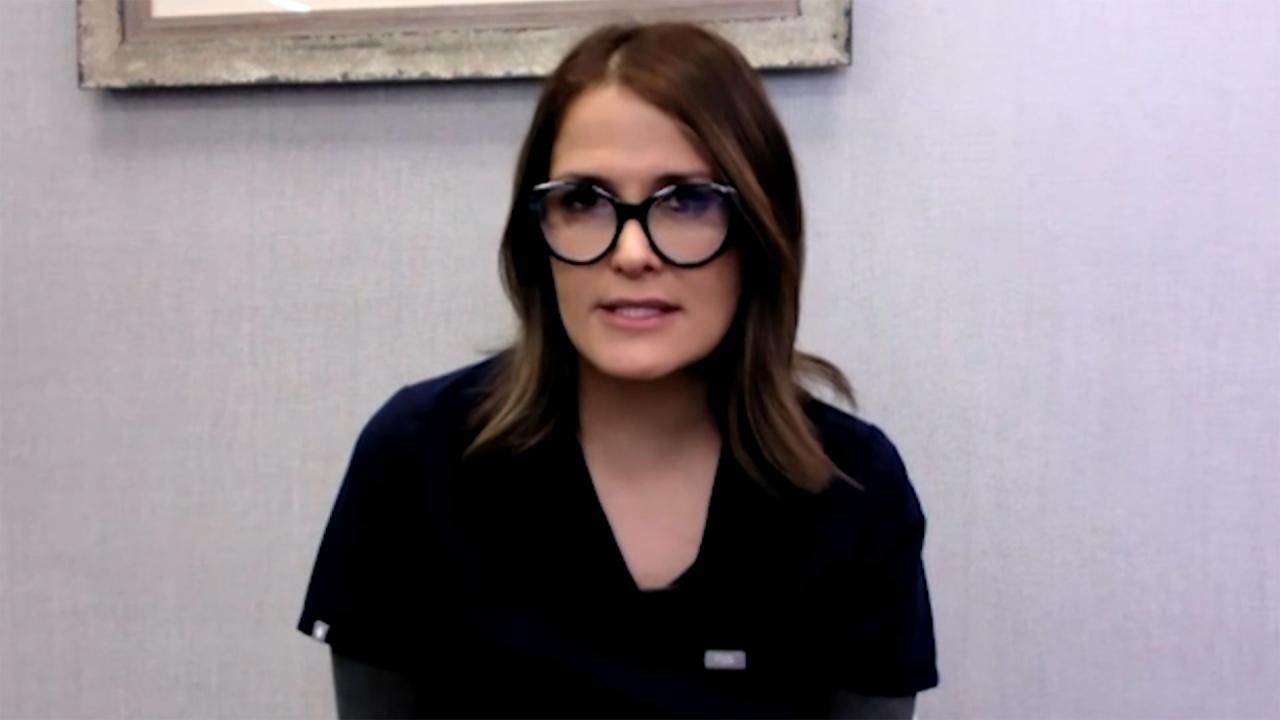 OB-GYN Shares What To Expect During A Gynecological Exam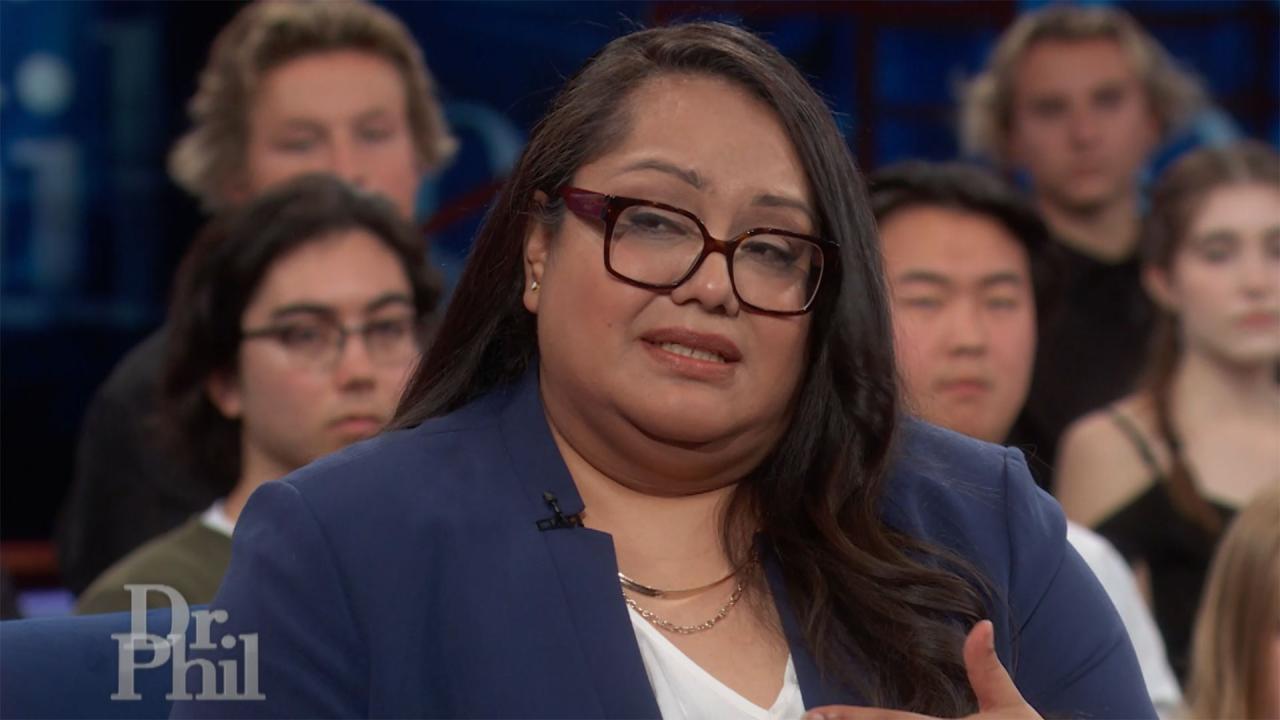 Sexual Assault Survivor Says She Contemplated Death By Suicide A…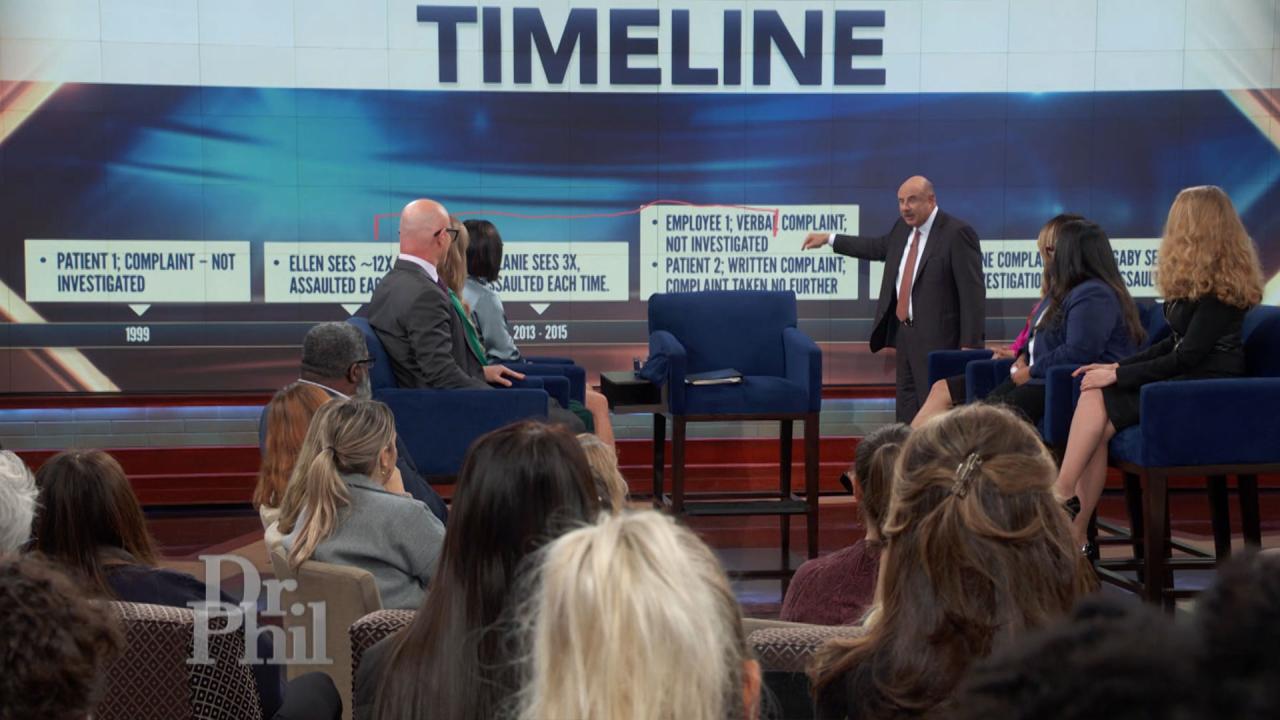 Sexual Assault Survivors Claim UCLA Knew Of Complaints Against D…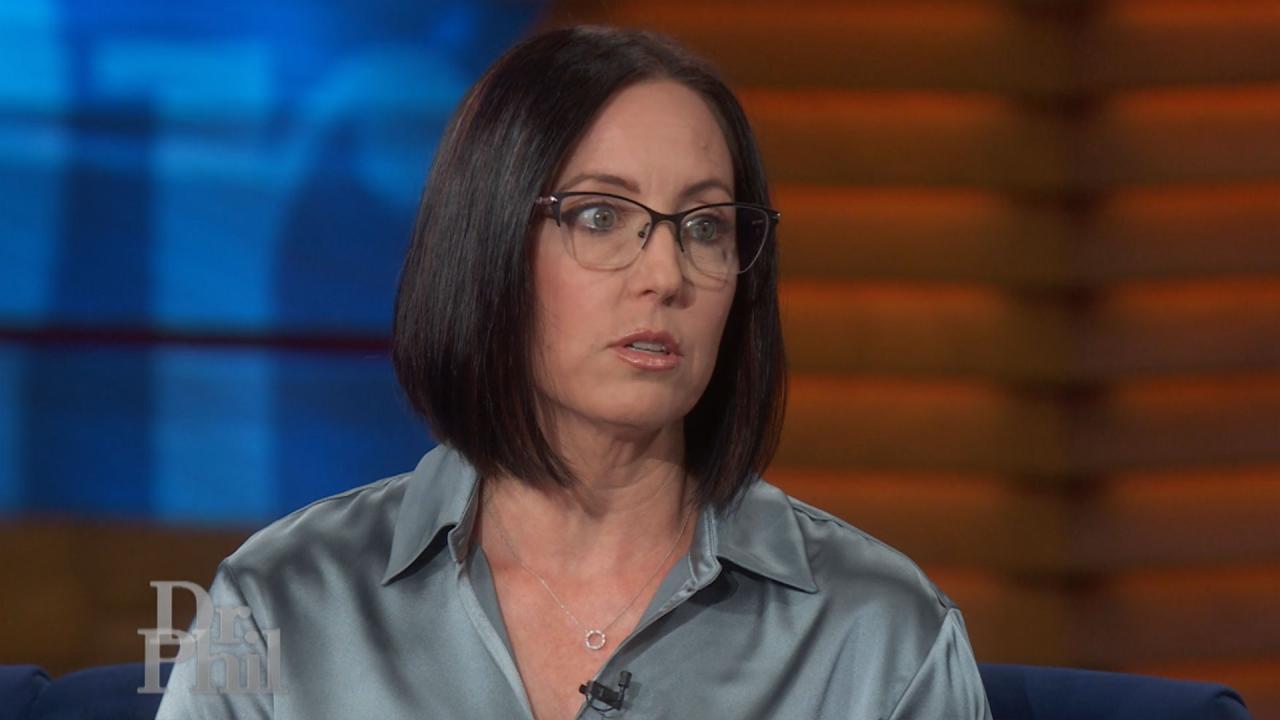 Sexual Assault Survivor Shares Her Story About Being Assaulted B…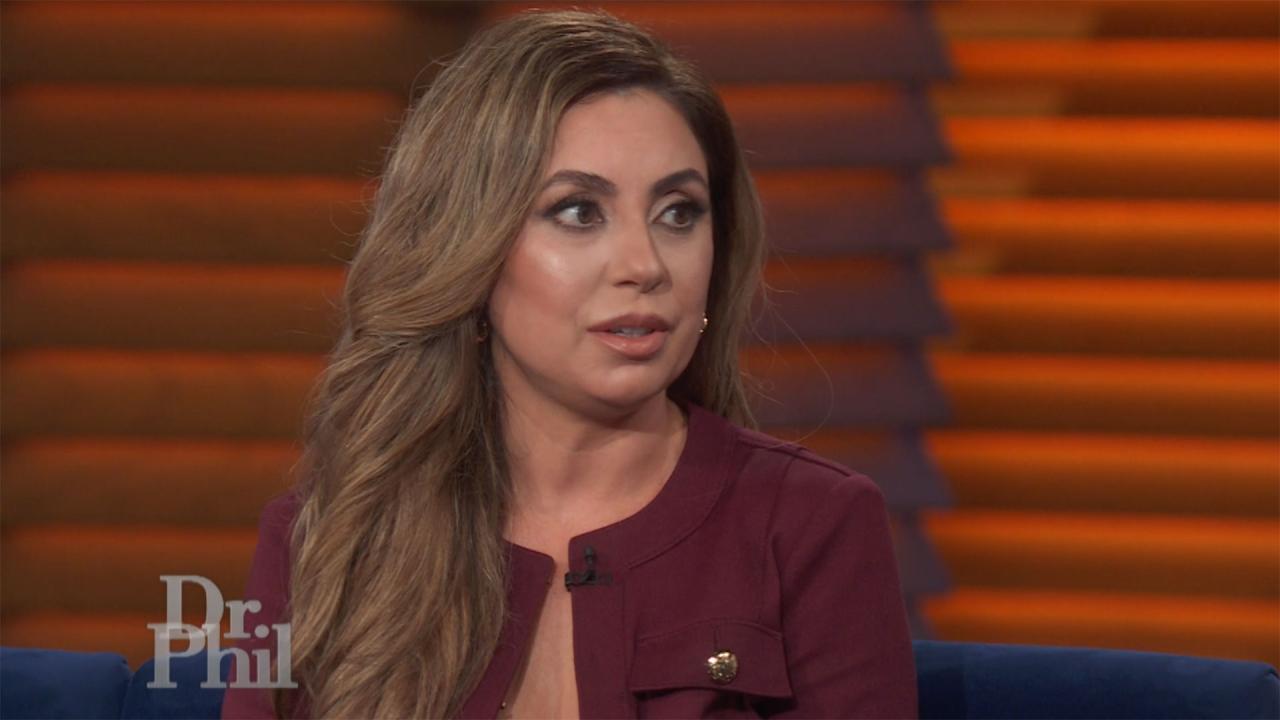 Woman Says She Was Hacked And Intimate Photos And Videos, And He…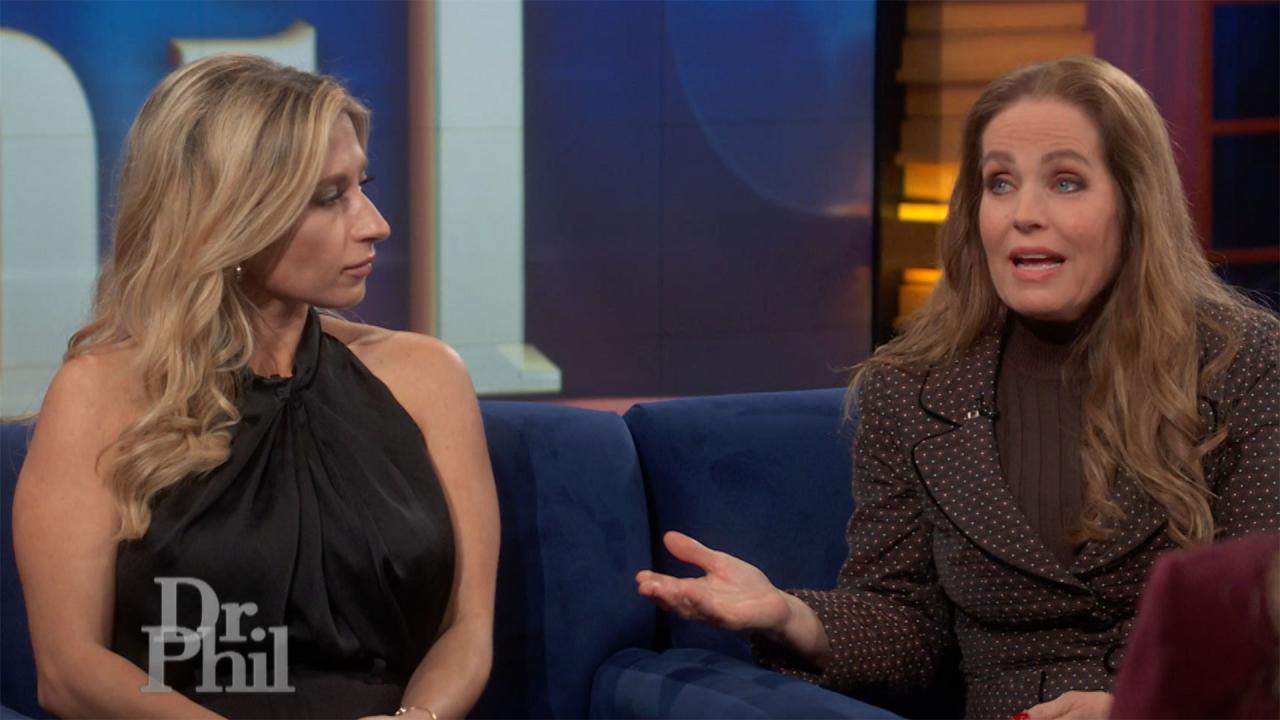 How A Mom Shut Down What Some Called A 'Revenge Porn' Website Th…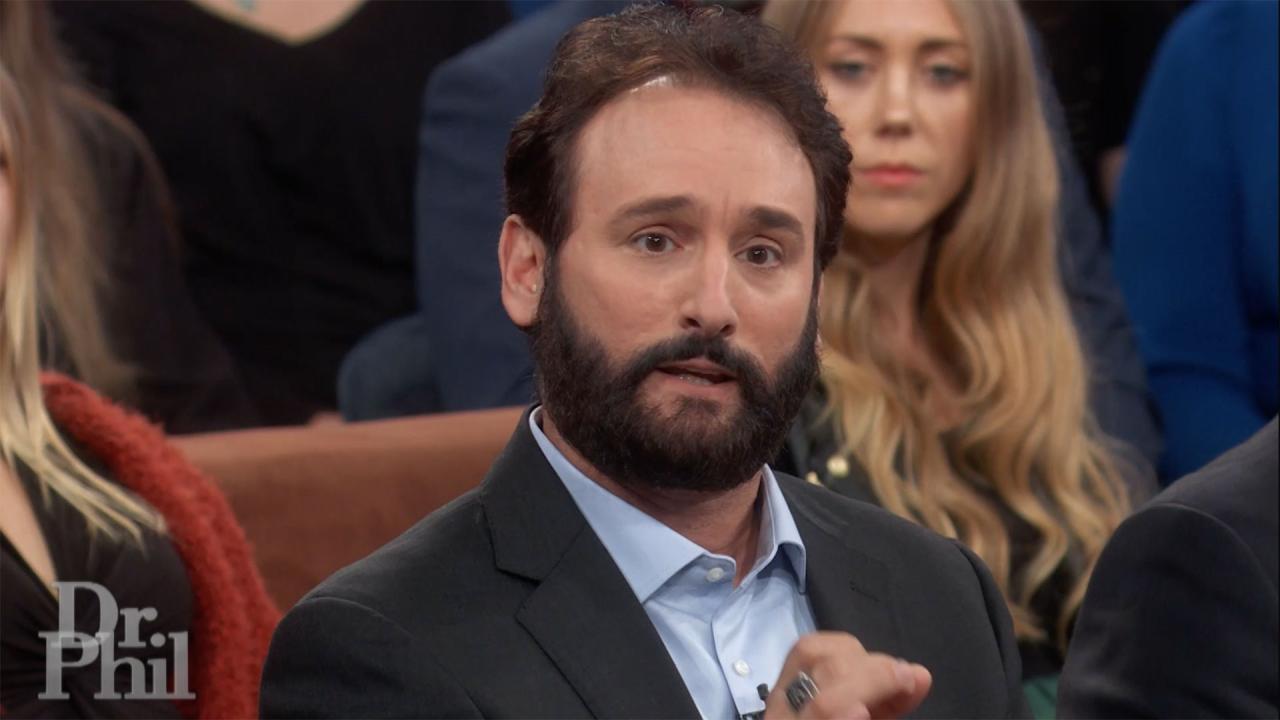 Cybersecurity Expert Says He Shut Down Notorious 'Revenge Porn' …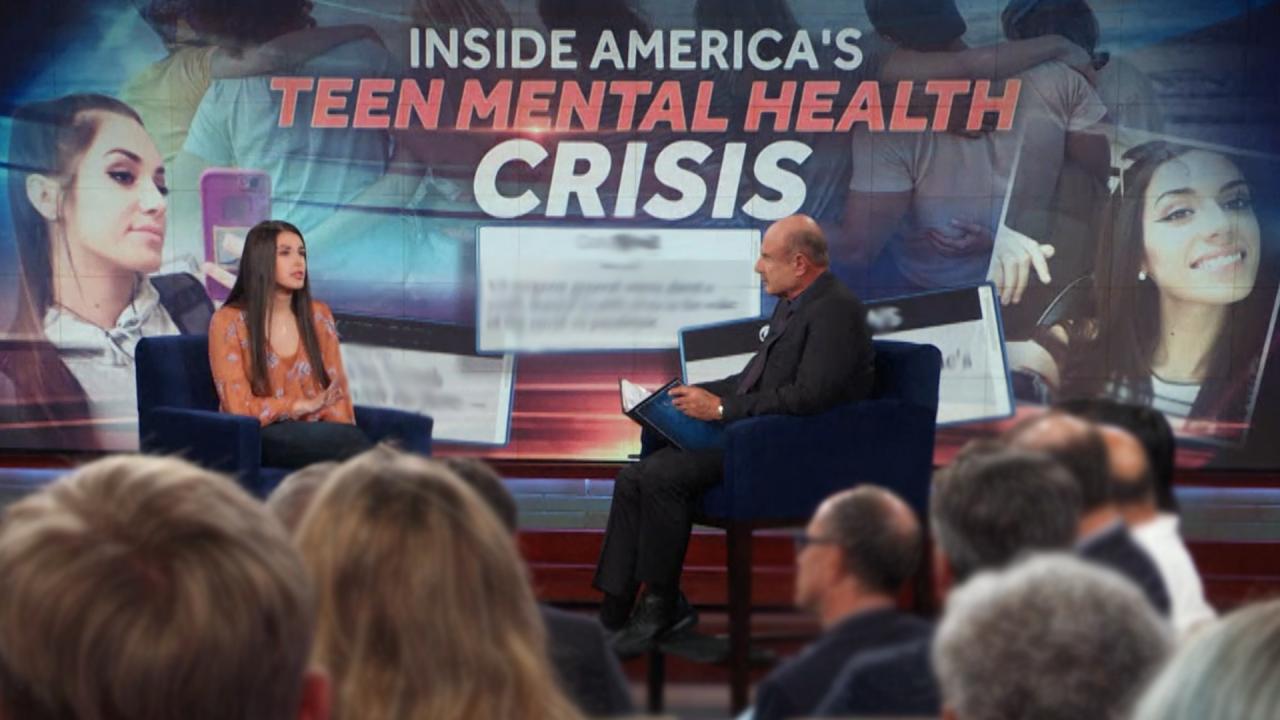 Inside America's Teen Mental Health Crisis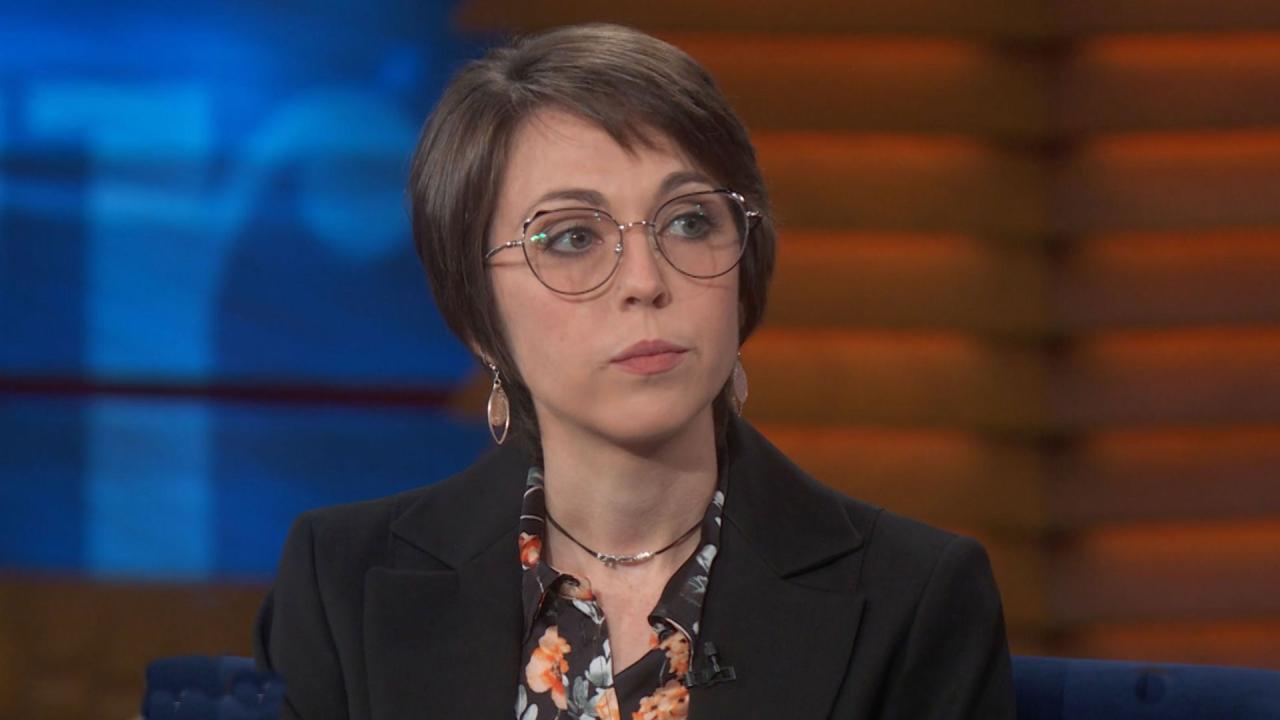 Woman Says Two Videos Of Her Have Been Posted To Porn Website Fo…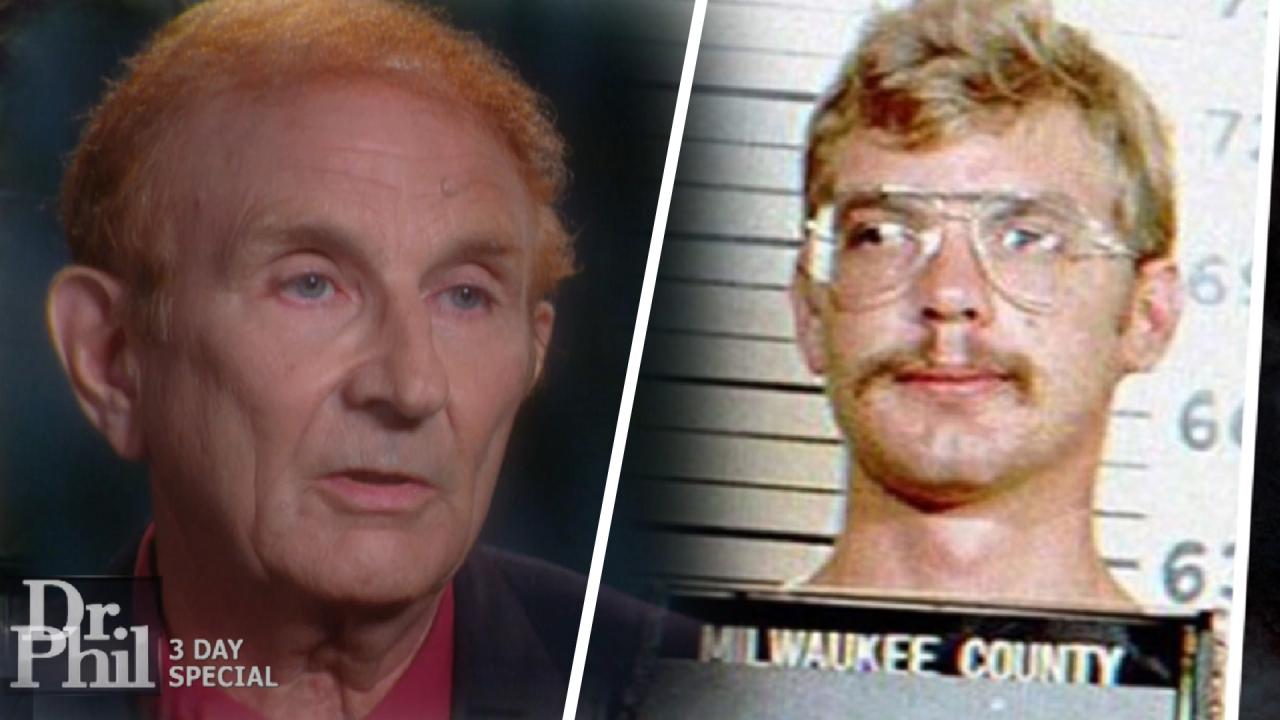 Should Serial Killer Jeffrey Dahmer Be Forgiven? His Father Says…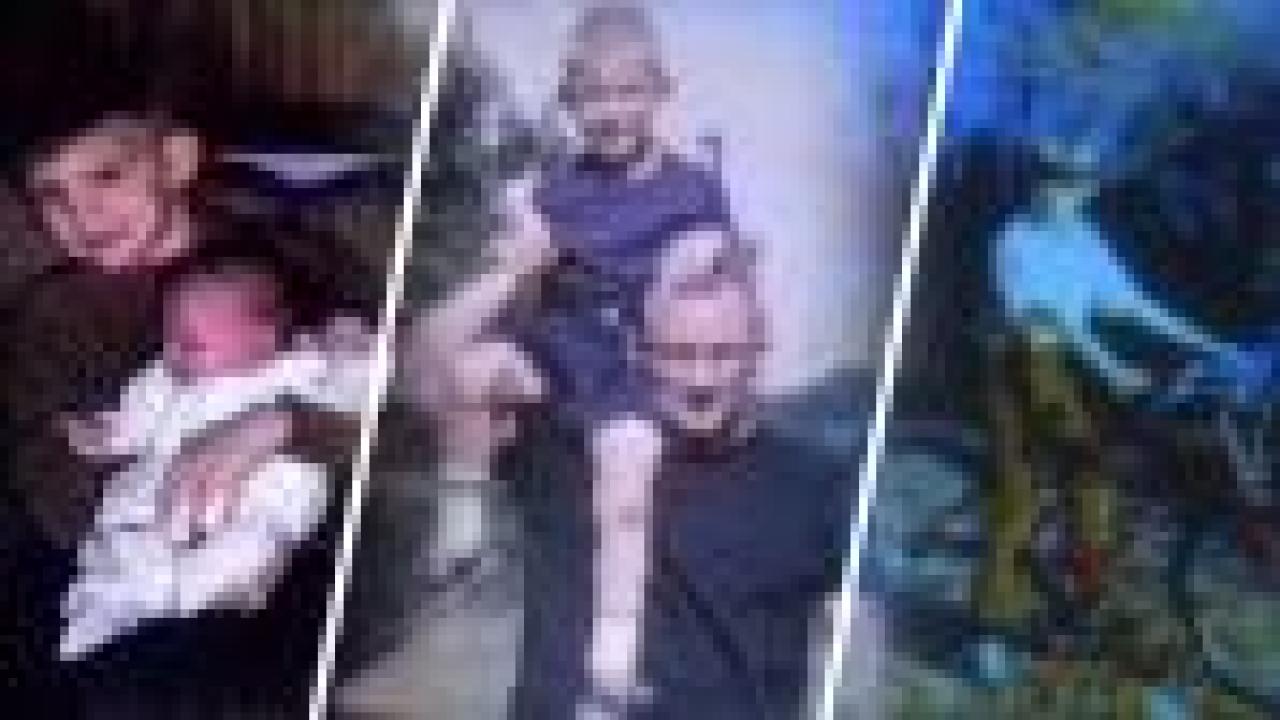 Notorious Serial Killer Jeffrey Dahmer Was 'A Happy Little Boy,'…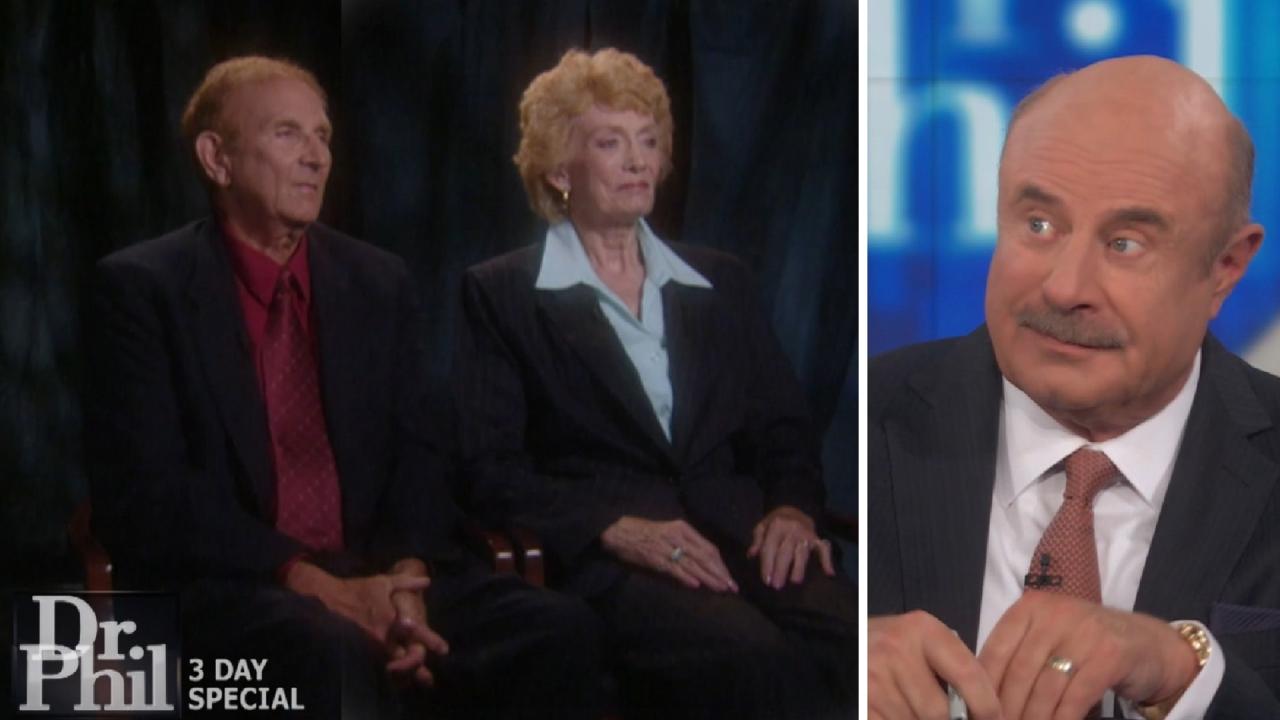 'His Life Writes Like A Hollywood Horror Movie,' Says Dr. Phil A…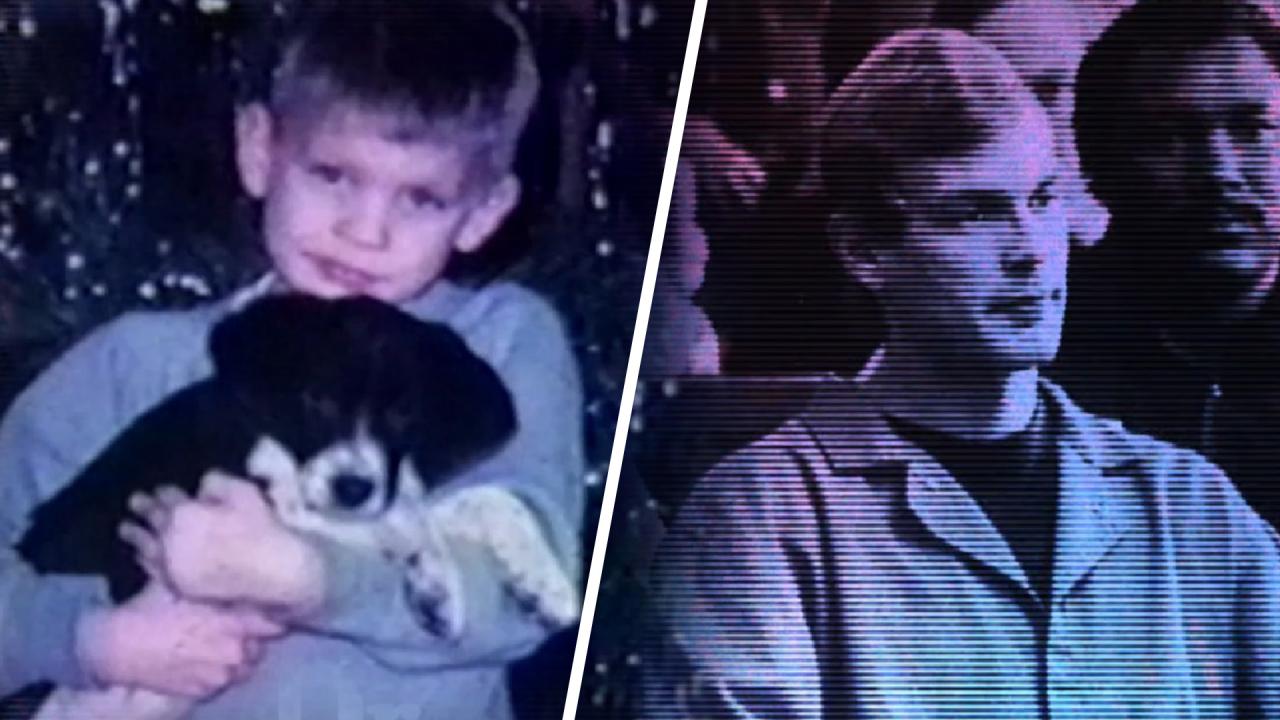 Serial Killer's Father Says He Didn't See Red Flags While Son Wa…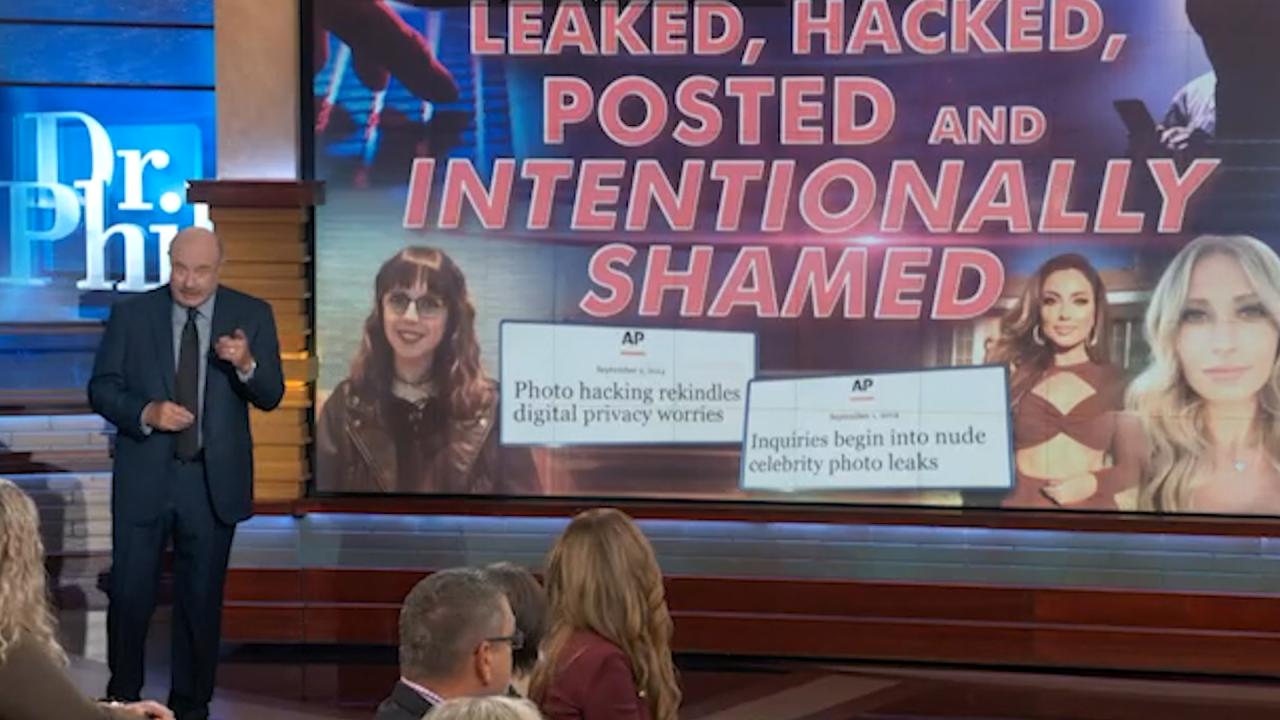 Leaked, Hacked, Posted and Intentionally Shamed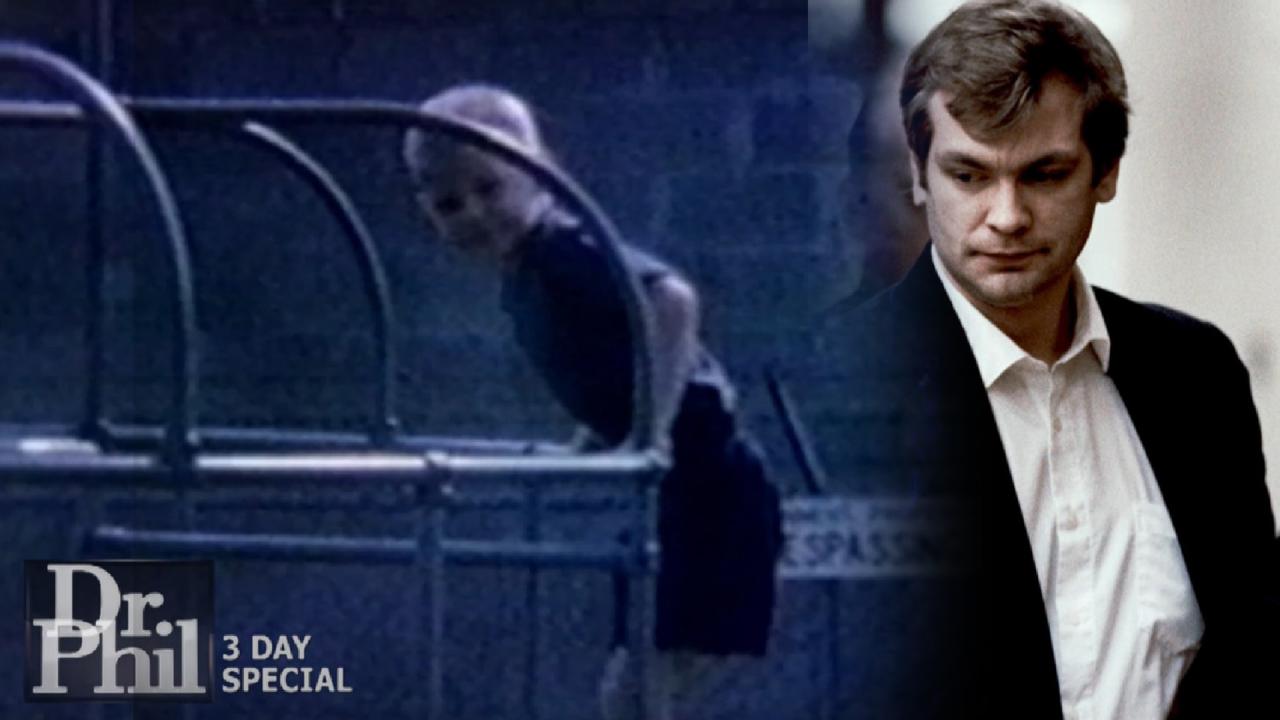 Lionel Dahmer Shares Why He Thinks His Son Grew Up To Be A Seria…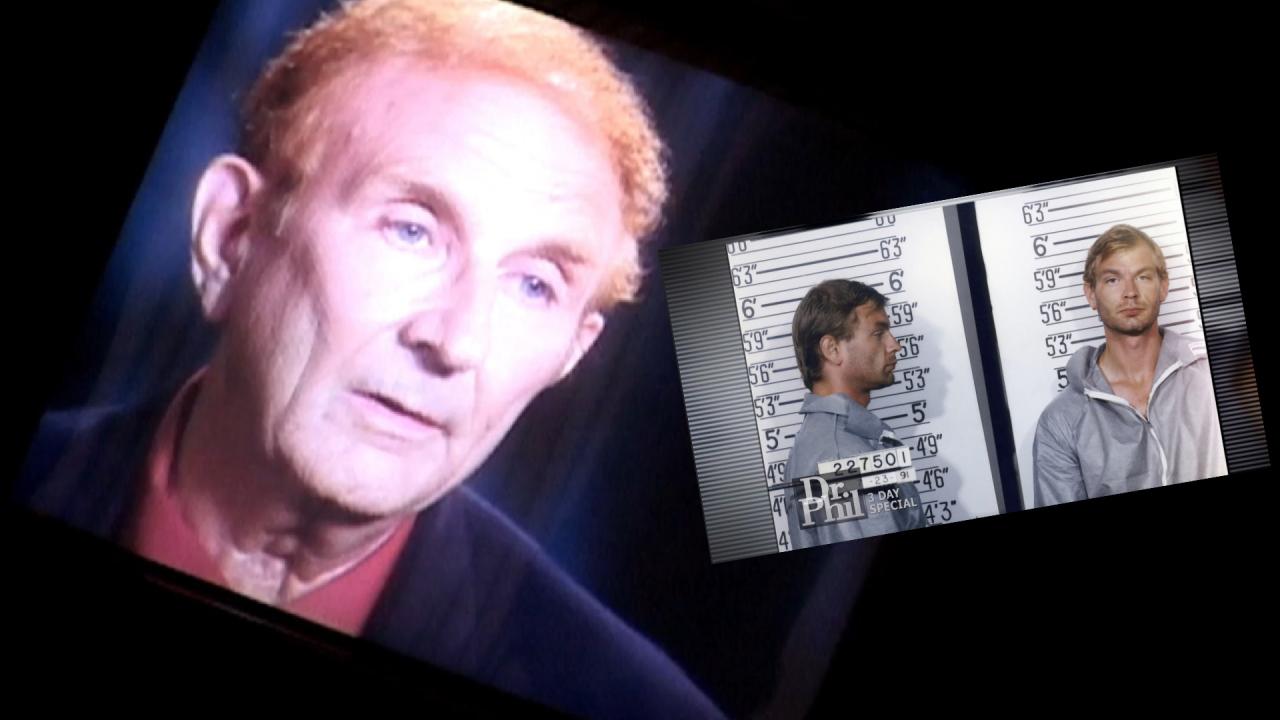 'If I Would Have Opened That Box And Found What Was In There I T…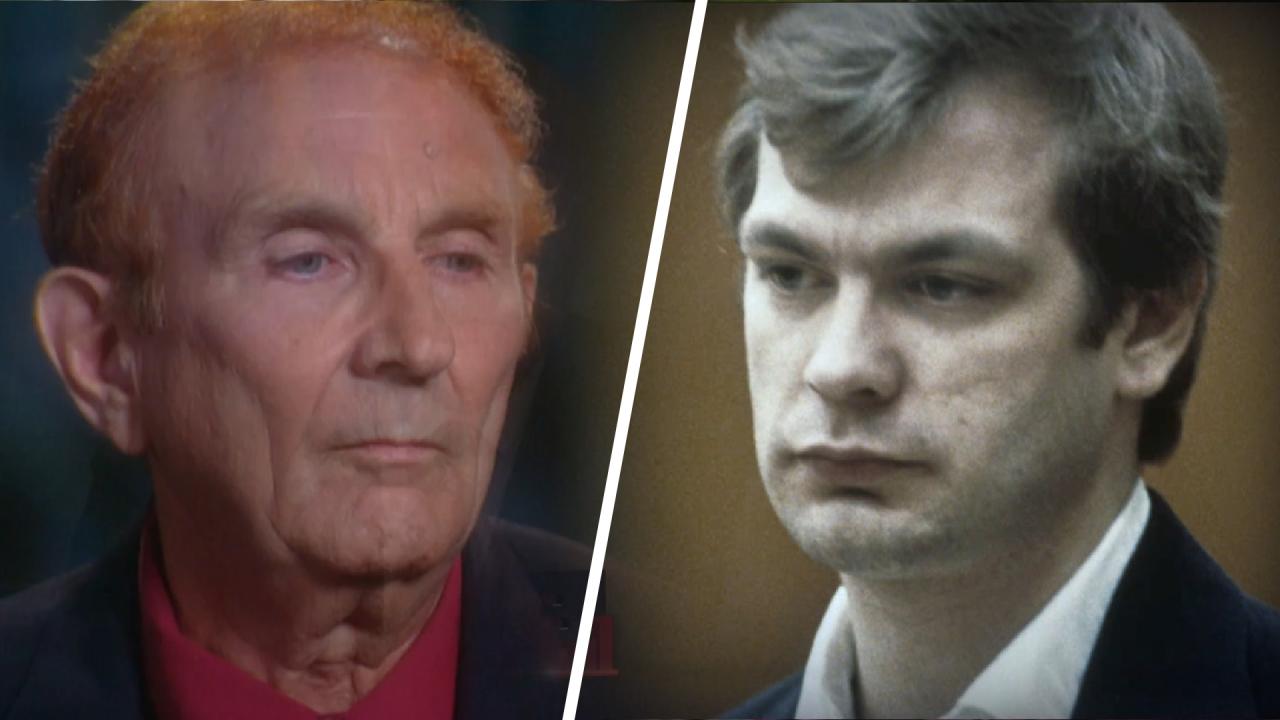 Jeffrey Dahmer's First Kill: Intentional Or An Accident? What Th…
Woman Who Tried To Kill Herself As A Teen Says She Had 'Instant Regret'
Emma says she was 16 and battling anxiety and depression when she tried to end her life in 2017. She says that at the time, she was in trouble with her parents, failing academically, and felt as though her life was crumbling around her.

"I had instant regret. Immediately after I made the attempt, I knew that I'd made a mistake," Emma says. "That's not what I wanted to do, and I was incredibly scared to die and have no one know my story. Have no one really know the truth and the real reasons that led me to that feeling."

Today, Emma, who was paralyzed during her suicide attempt, is using her platform as a survivor to help bring awareness about mental health and suicide prevention to others. She is also featured in the documentary My Ascension, which chronicles her journey and quest to walk again.

The conclusion of this two-part Dr. Phil, "A Teen's Near-Fatal Decision," airs Wednesday.

And later, Dr. Phil talks with a United States Congressman who co-sponsored the bipartisan National Suicide Hotline Designation Act in 2019 that paved the way for the new 9-8-8 National Suicide And Crisis Lifeline. Plus, hear from Ross Szabo, co-author of the book, "Behind Happy Faces: Taking Charge of Your Mental Health," about the biggest factors contributing to the teen mental health crisis and learning to normalize conversations about mental health in the home.
Check your local listing for airtimes.
If you or someone you know are experiencing a mental health emergency, call or text the National Suicide & Crisis lifeline by dialing 9-8-8, or reach out to http://988lifeline.org to chat.

WATCH: 'Maybe My Pain And Suffering Can Help Someone Else,' Says Woman Whose Suicide Attempt Left Her Paralyzed
TELL DR. PHIL YOUR STORY: Strong opinion you want to share?