Woman Whose Dad Was Murdered When She Was 8 Says The Right Men A…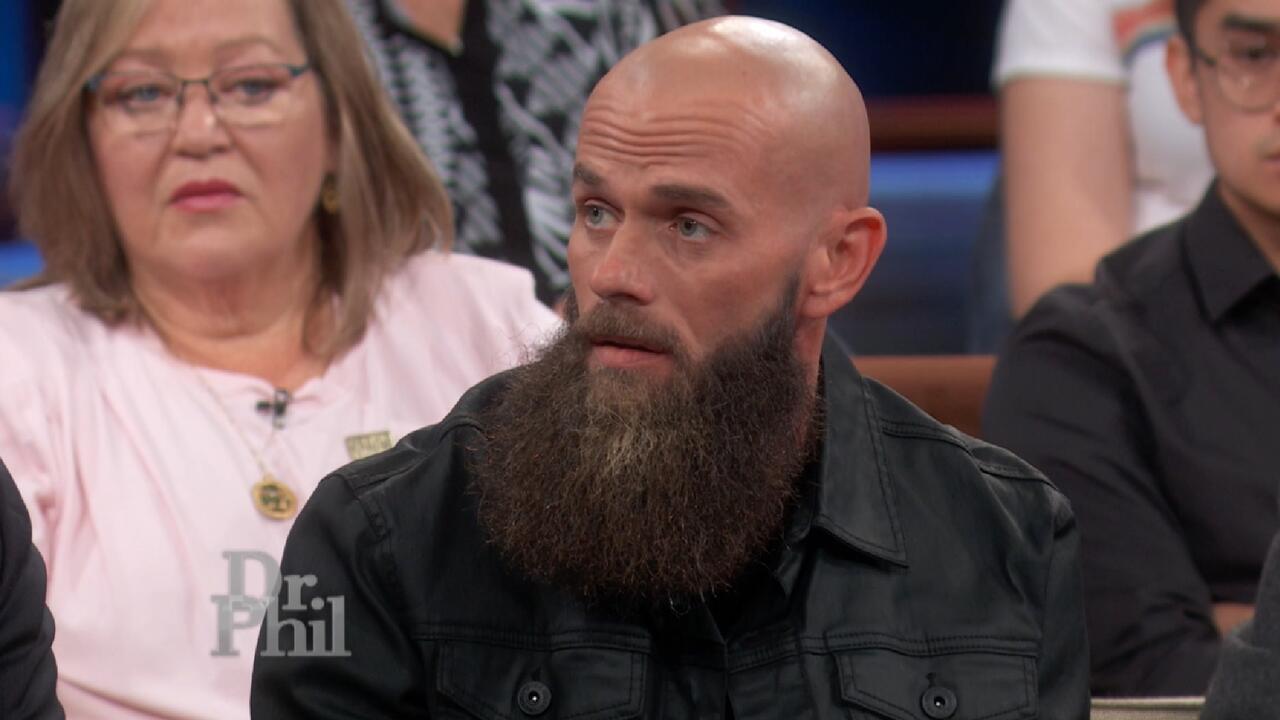 Reformed Drug Dealer Says Fentanyl Crisis Isn't An Epidemic, 'It…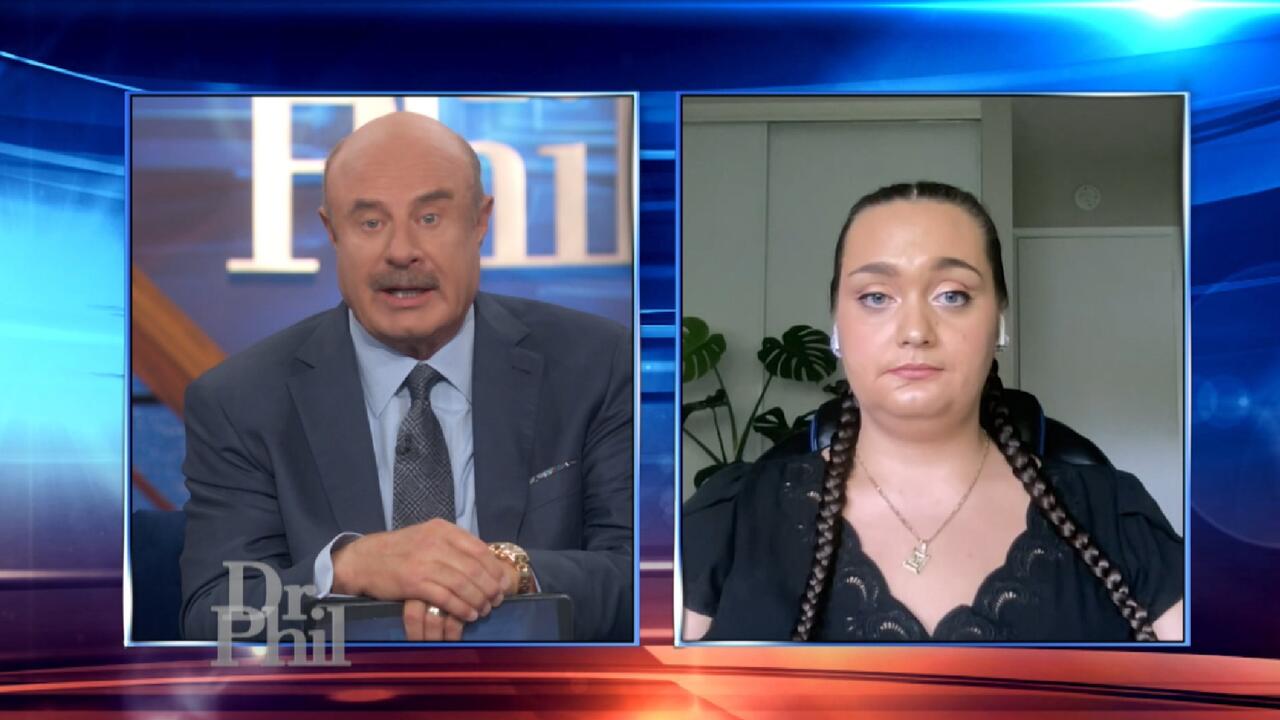 'You Want To Stop, But Your Body Won't Let You,' Says Woman Who …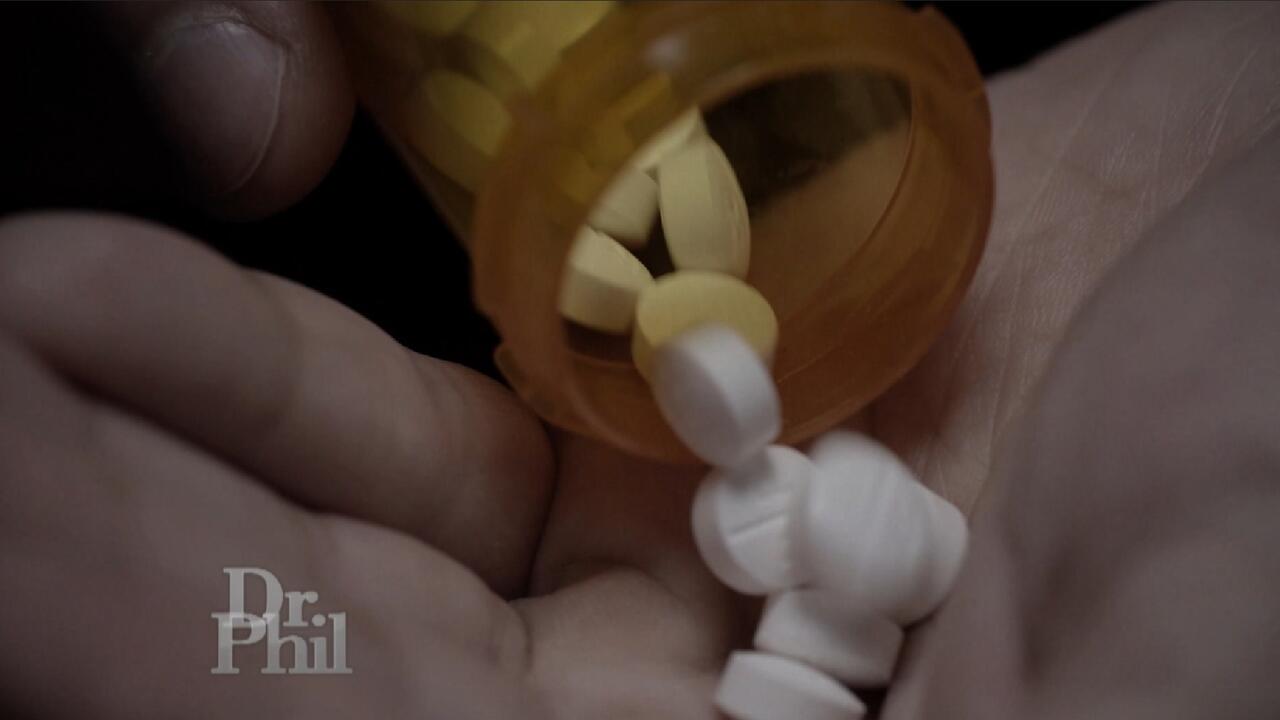 Are 'ISO' And 'Pyro' Replacing Fentanyl As America's Deadliest D…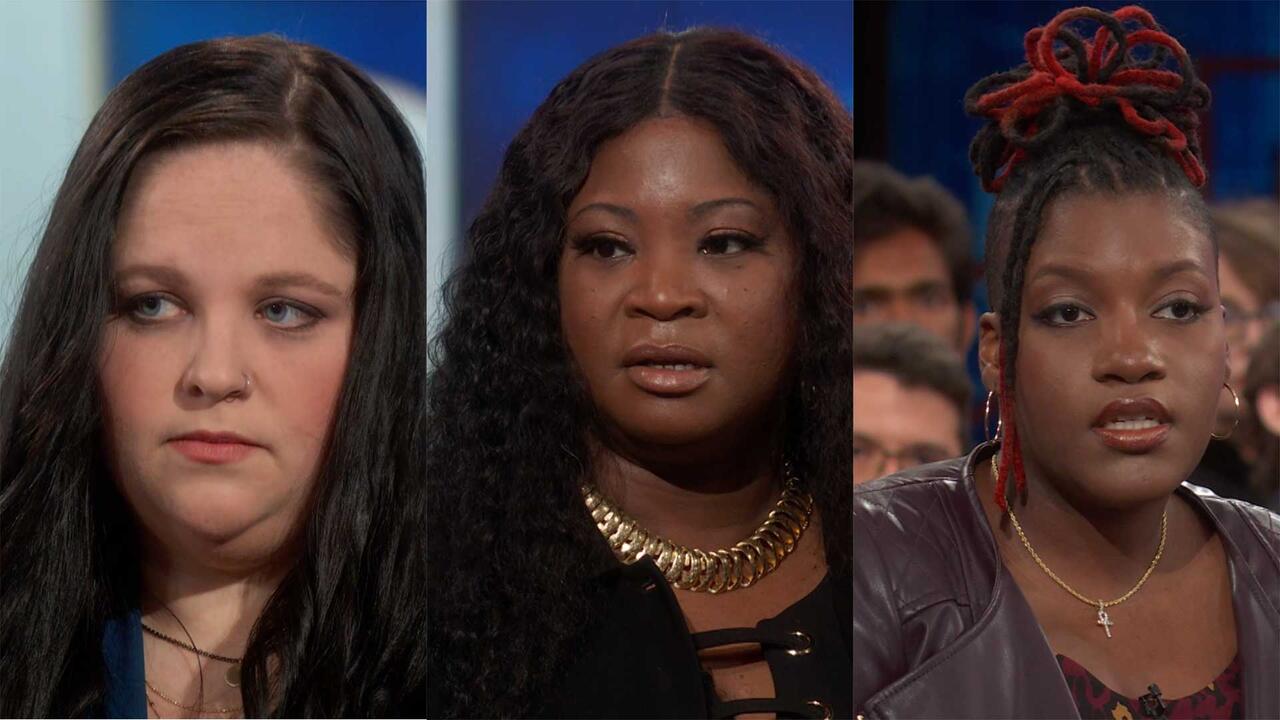 Woman Meets Family Members Of Men Who She Believes Killed Her Fa…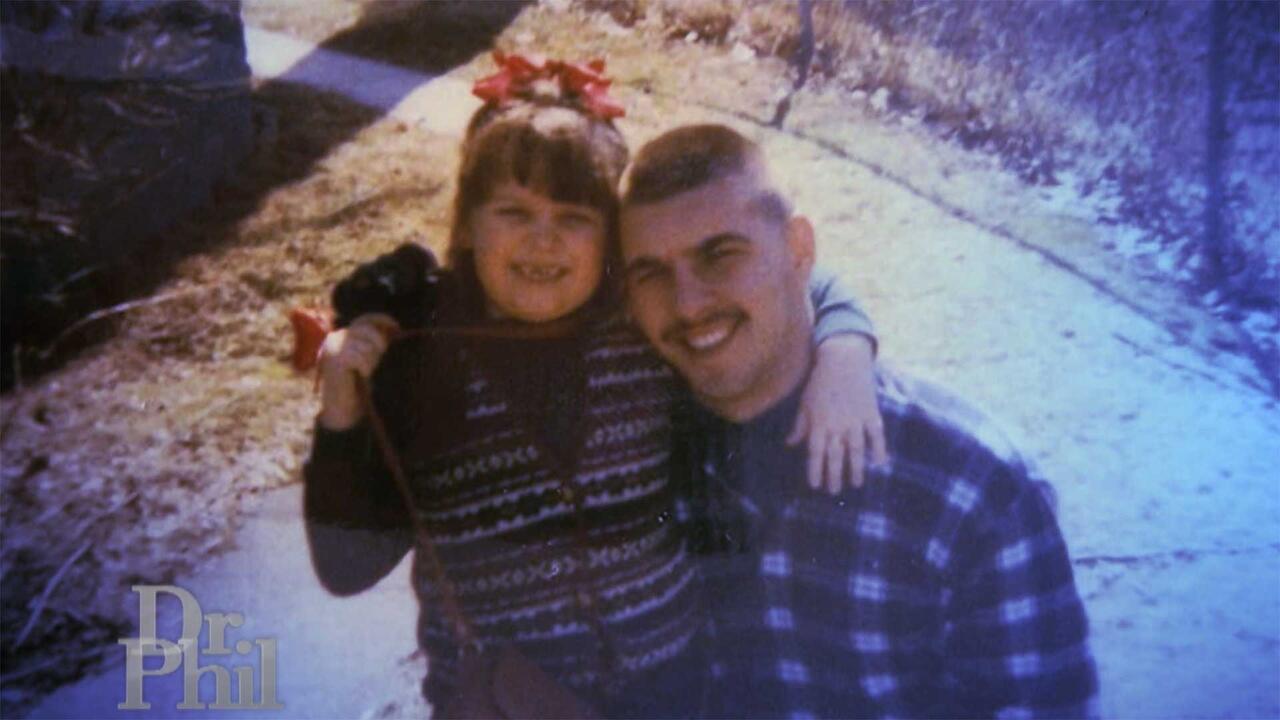 Woman Whose Dad Was Murdered When She Was 8 Says The Right Men A…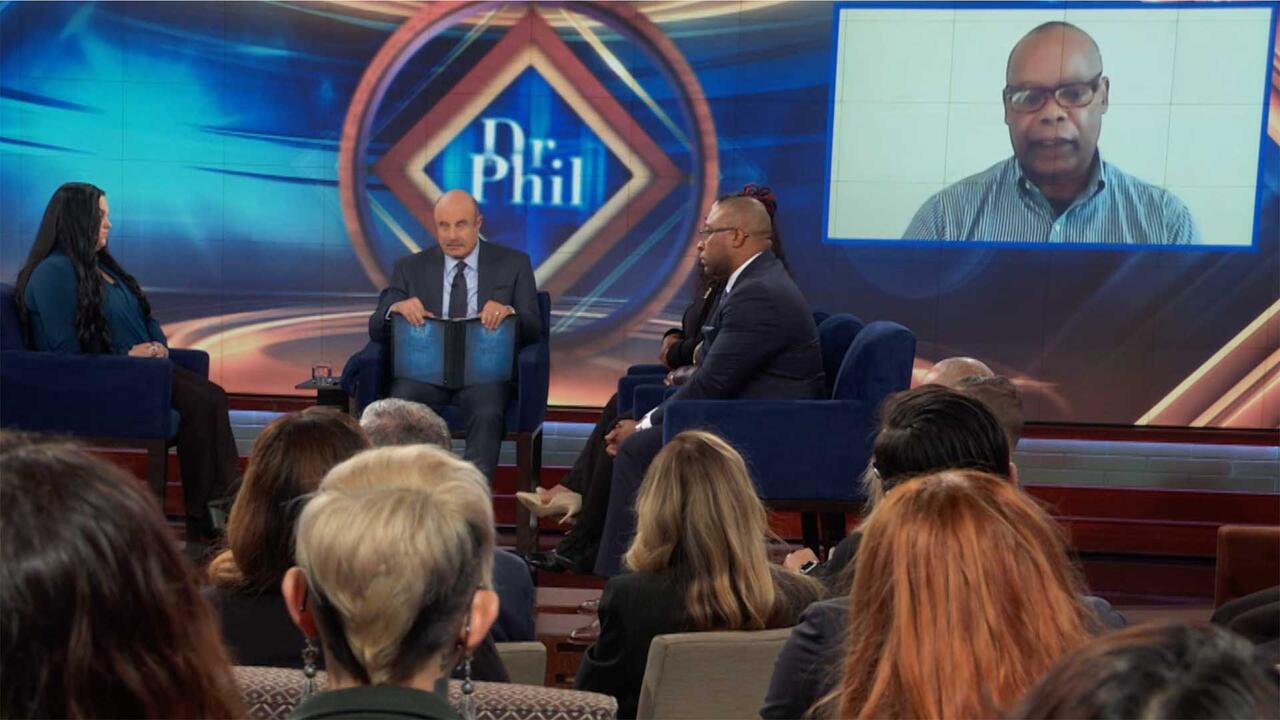 Former Police Chief Says He Believes He Knows Who Killed Officer…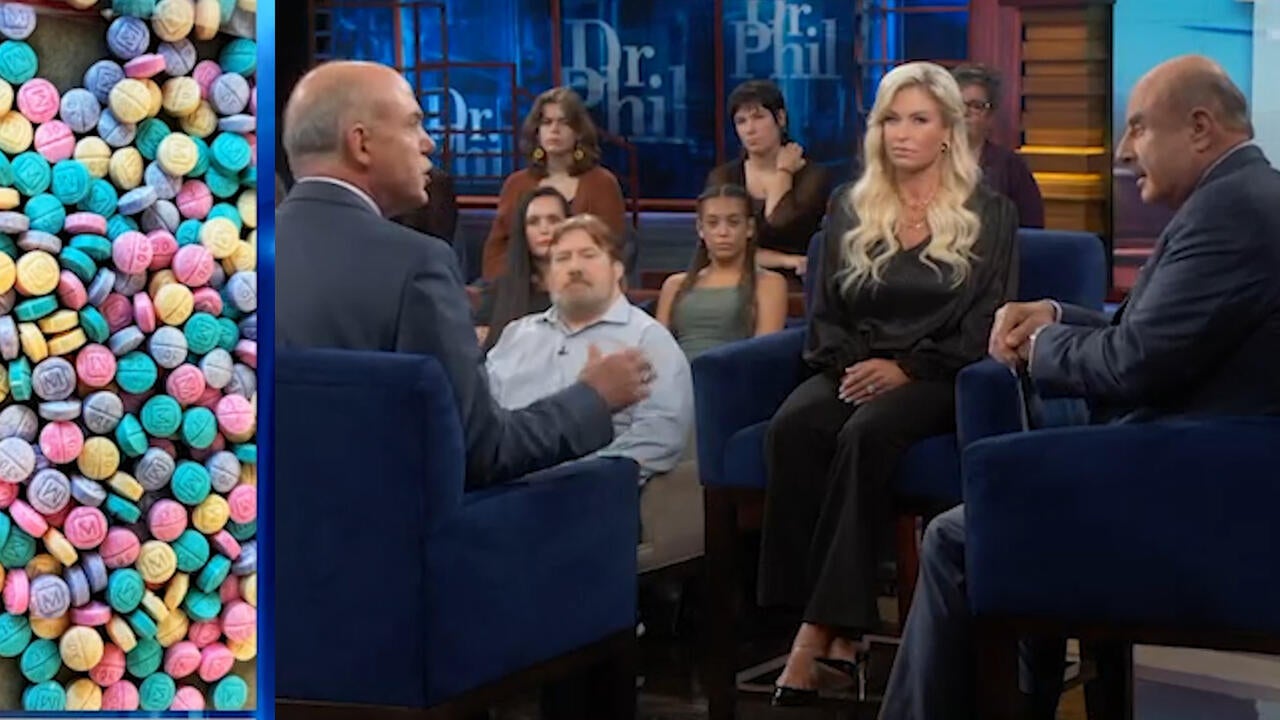 Laced, Lethal and Killing Our Children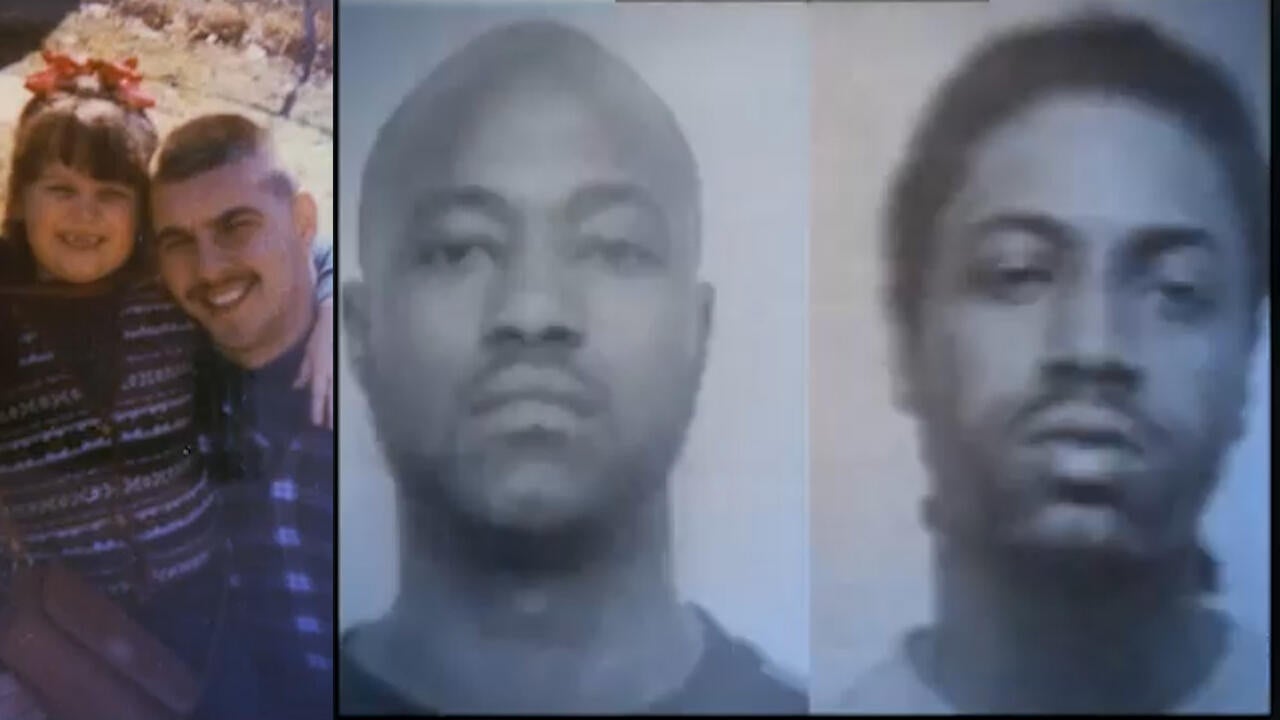 Not Guilty of Murder But Sentenced to Life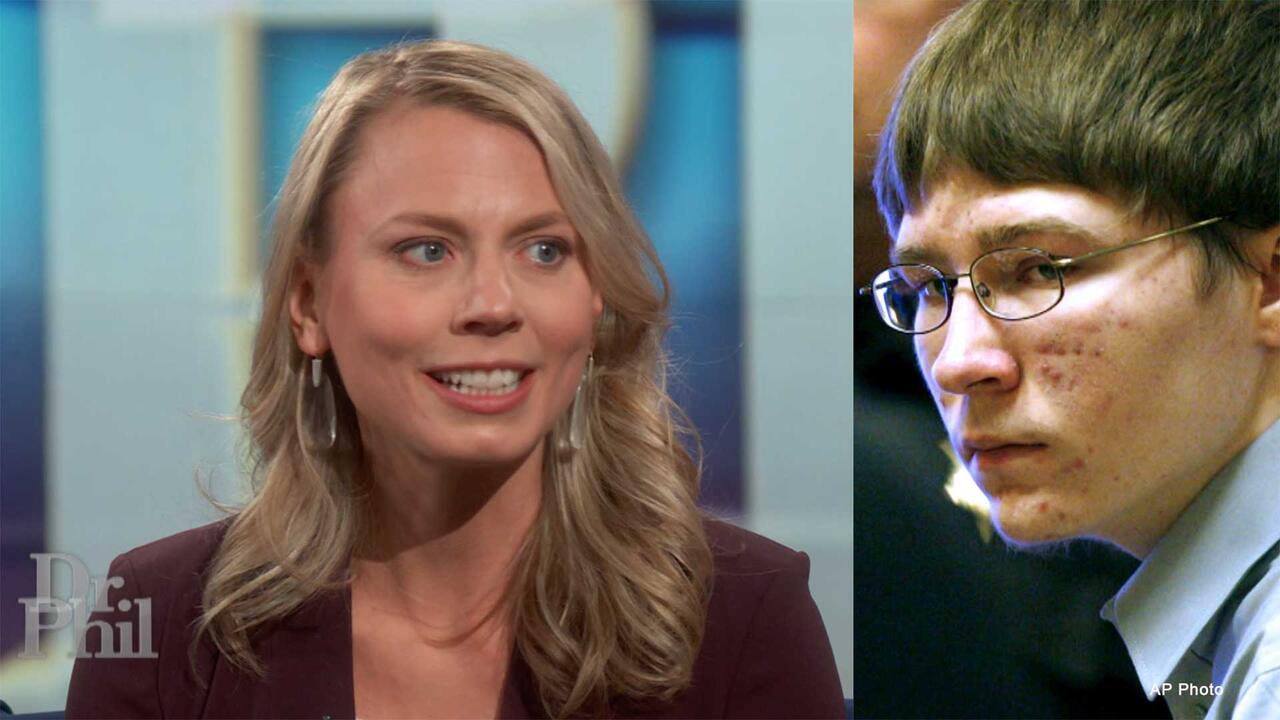 Attorney For Brendan Dassey Claims Police Scared Dassey, Lied To…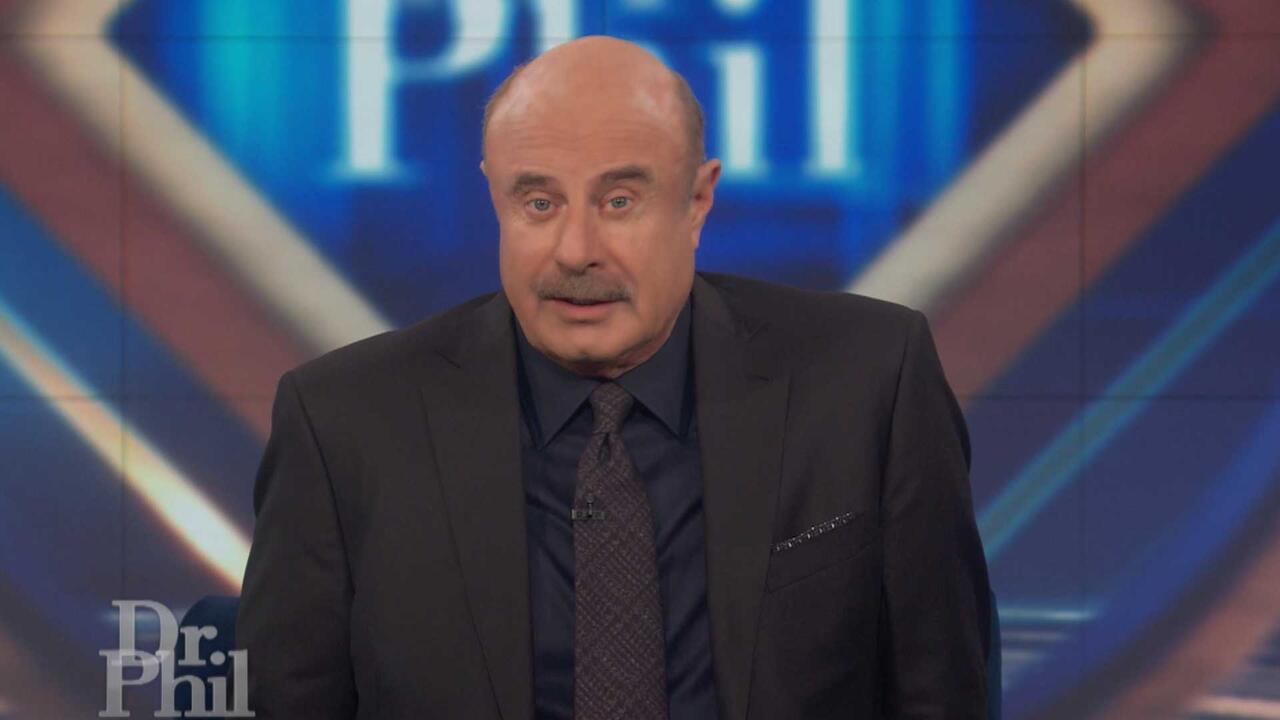 Dr. Phil's Powerful Message About Life, The Legal System, And Be…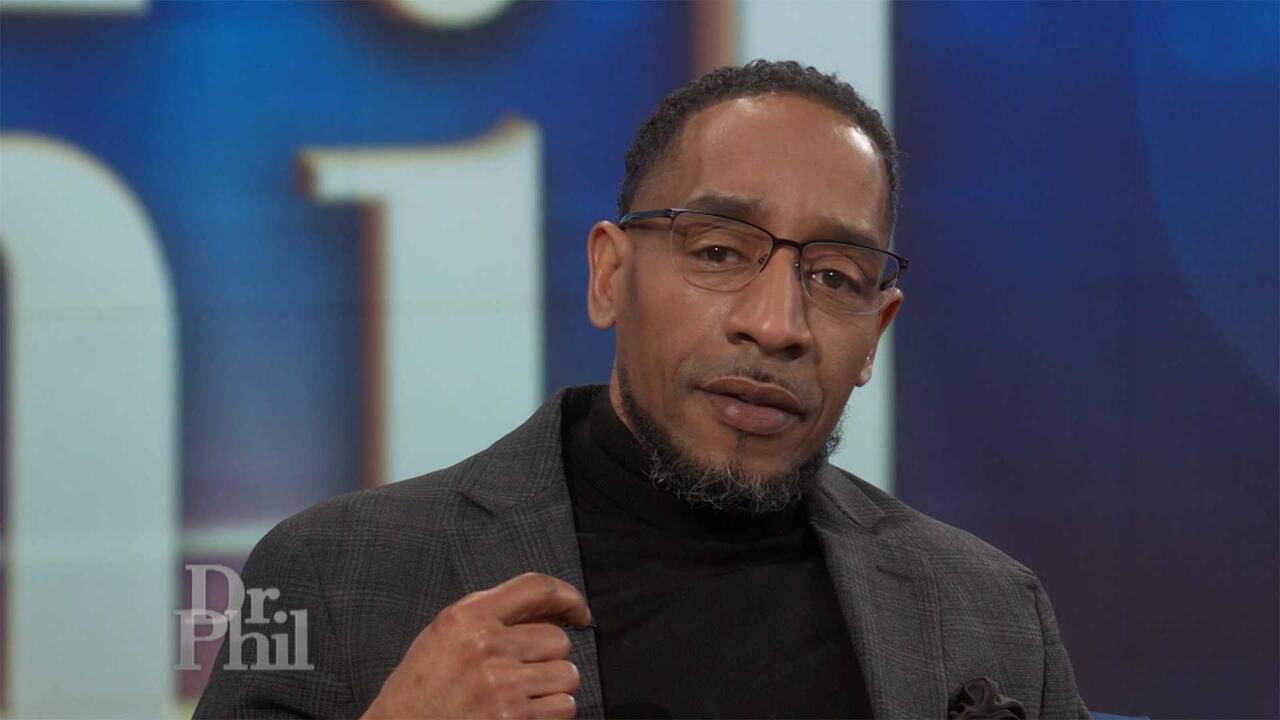 Terrill Swift Was 17 When He Claims Police Lied To Him And Coerc…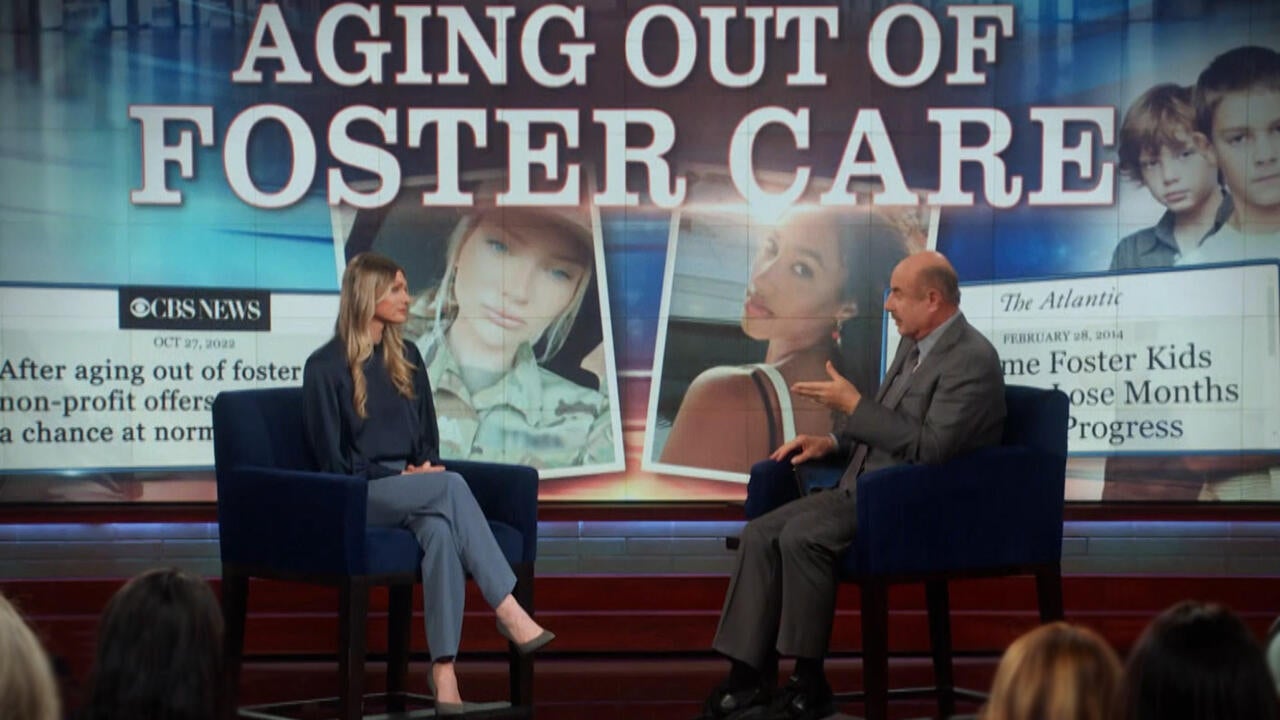 Aging Out of Foster Care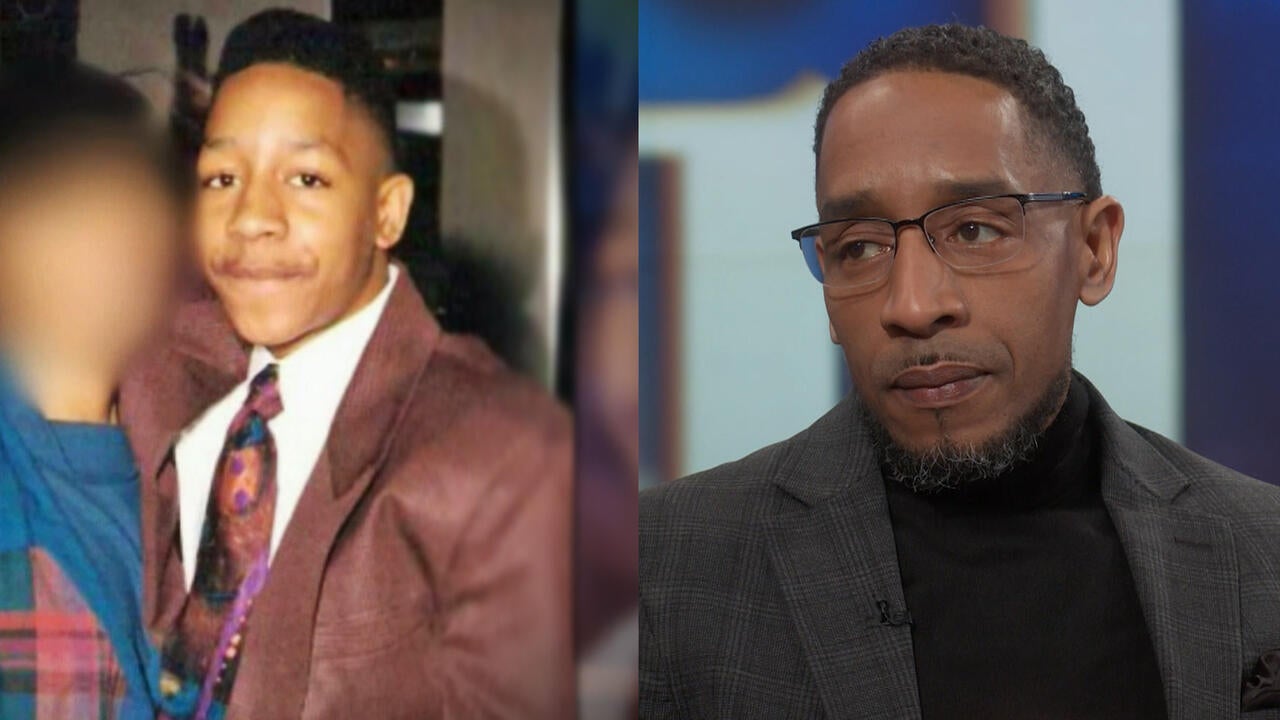 Underage and Interrogated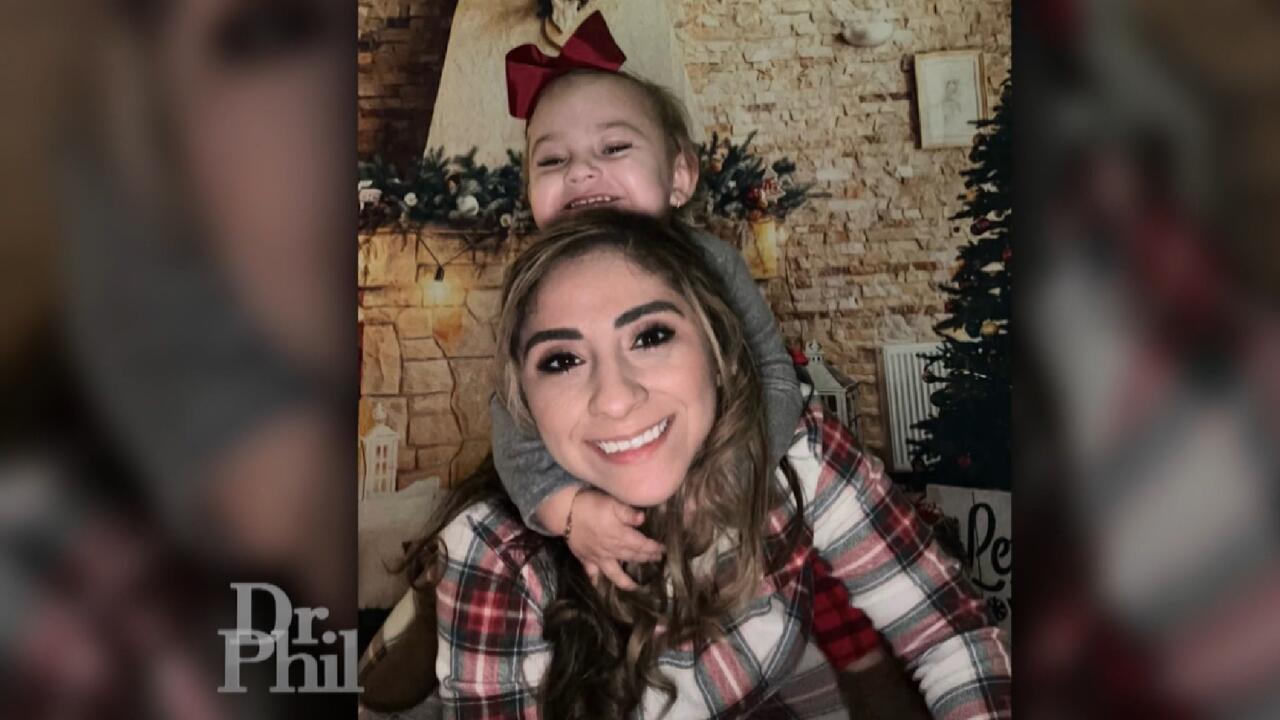 How A Woman Who Was Carjacked, Abducted, And Witnessed Her Husba…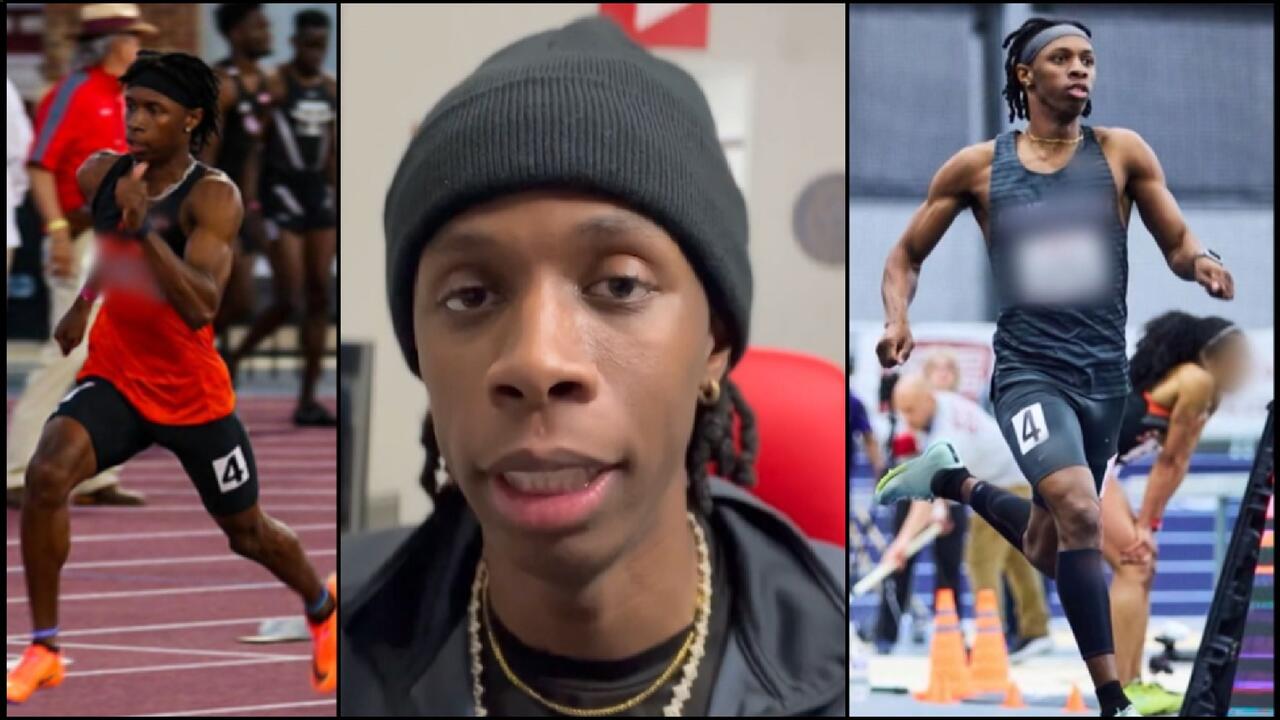 Student-Athlete With Social Media Aspirations – Did He Stay In S…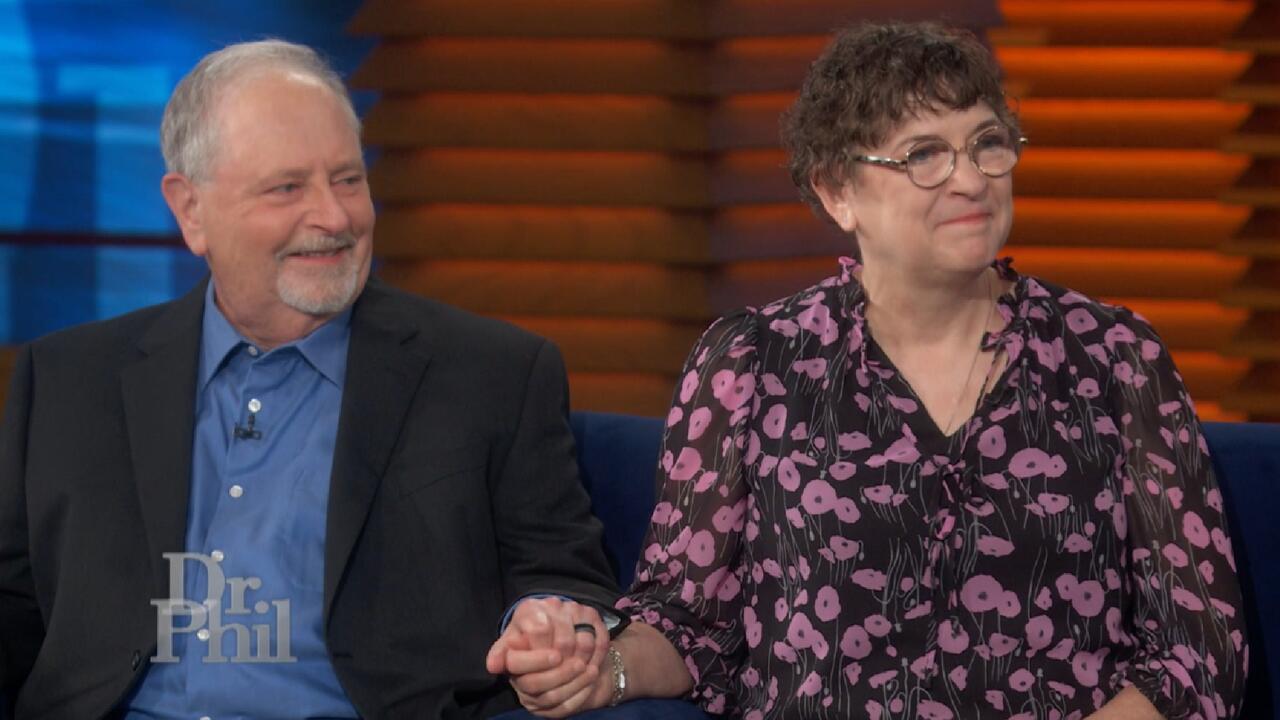 Couple Says Dr. Phil Helped Them Dig Out Of Their Cluttered Home…
Woman Whose Dad Was Murdered When She Was 8 Says The Right Men Are In Prison, No Point To Revisit Case
When Crissana was 8 years old, her father, Allen Gibson, an up-and-coming police officer, was shot to death. On April 25, 1998, in the small town of Waverly, Virginia, Gibson saw a man run into the woods and suspected a drug deal was going down, so he followed. That's when he locked eyes with two men who shot him.

"The best thing about my dad is that he was an incredible father. We would stay up late watching our TV shows, sharing a bowl of Apple Jacks," says Crissana. "My dad was trying to get a drug task force together to try and fight the crime on drugs."


Two Black men, Terrence Richardson and Ferrone Claiborne, were arrested for the crime. Though they insist they did not commit this murder, and a federal jury agreed with them, the pair were sentenced to life in prison after they were found guilty of a drug charge and a judge referenced their previous guilty pleas to sentence them.
"There's no doubt in my mind that the two men that are guilty are Terrence and Ferrone," says Crissana. "I don't see any point in this case being brought up again. All of the evidence was there in the beginning, and it's there now pointing toward Terrence and Ferrone."
In the video above, Crissana speaks out about her father's death for the first time.
On Wednesday's episode of
Dr. Phil
,
"Not Guilty of Murder But Sentenced to Life,"
Crissana comes face to face with Richardson's daughter and Claiborne's sister. Plus, the men's attorney, Jarett Adams, has a powerful message for Crissana.
Check local listings
to see where you can watch.