Woman With Compromised Immune System Says She Has Nightmares Abo…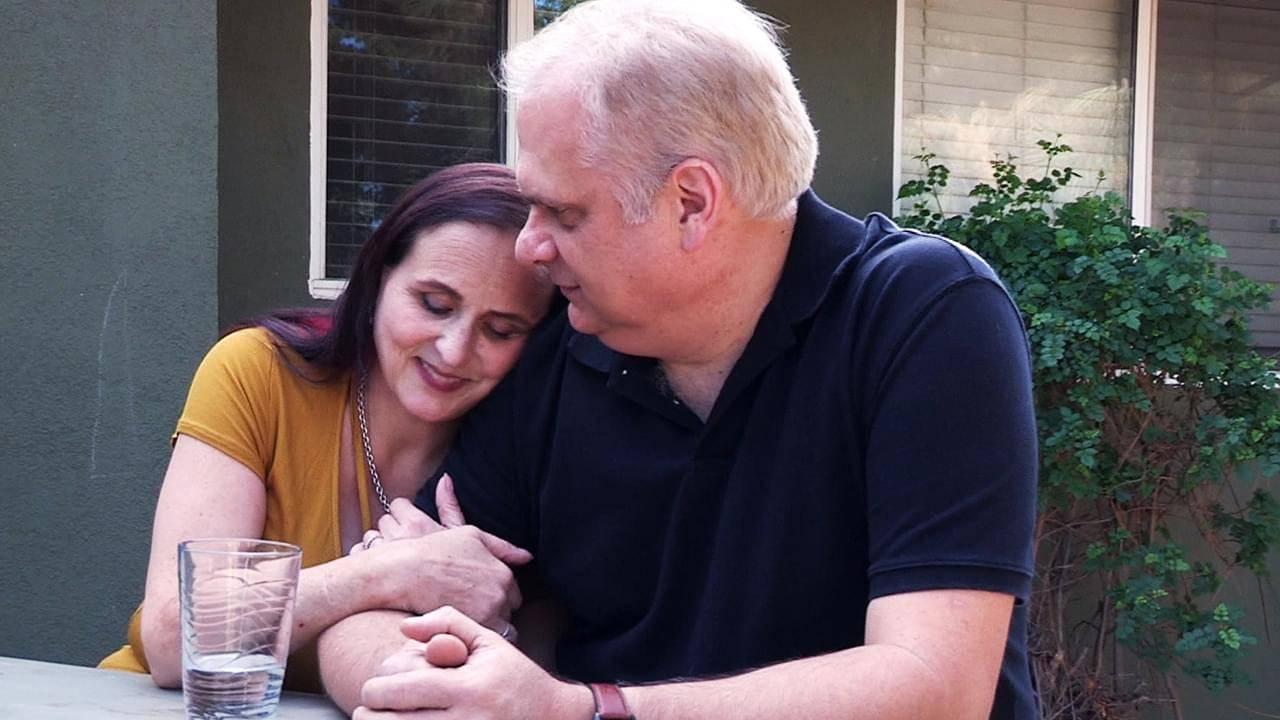 Woman Accused Of Destroying Family With Drinking Problem Shares …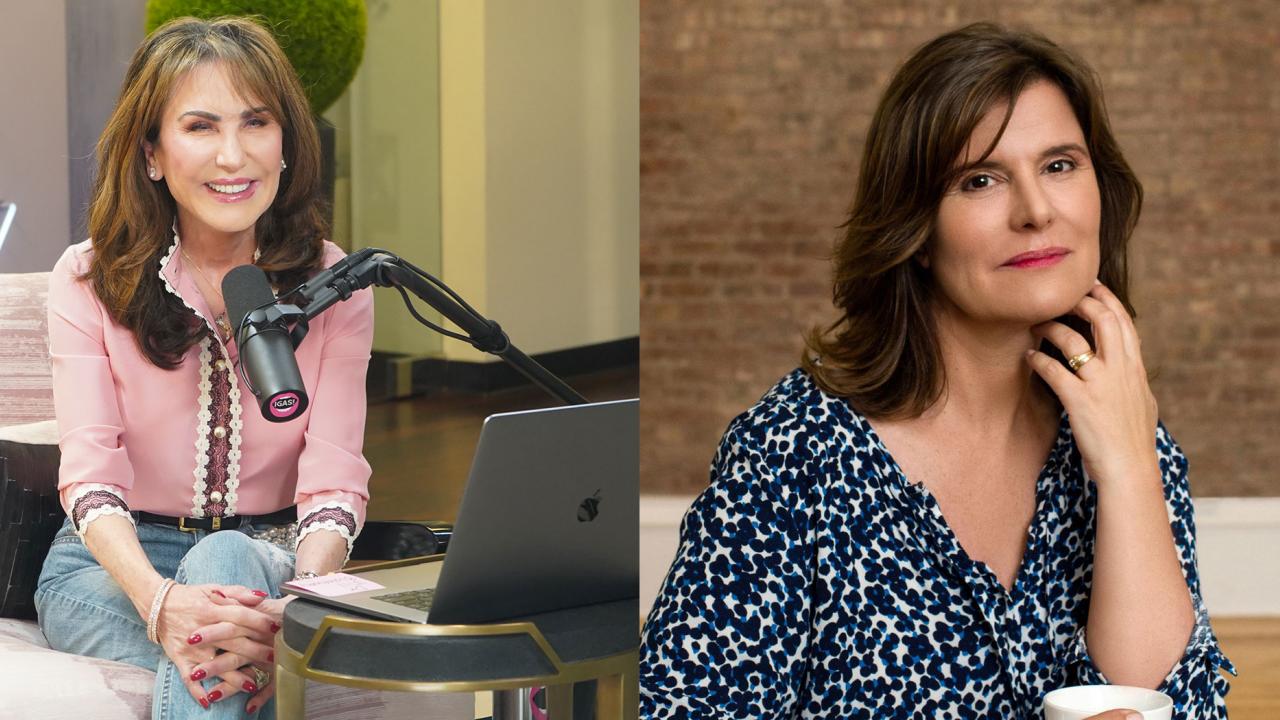 The Secret to Acupuncture Healing - 'I've Got A Secret! With Rob…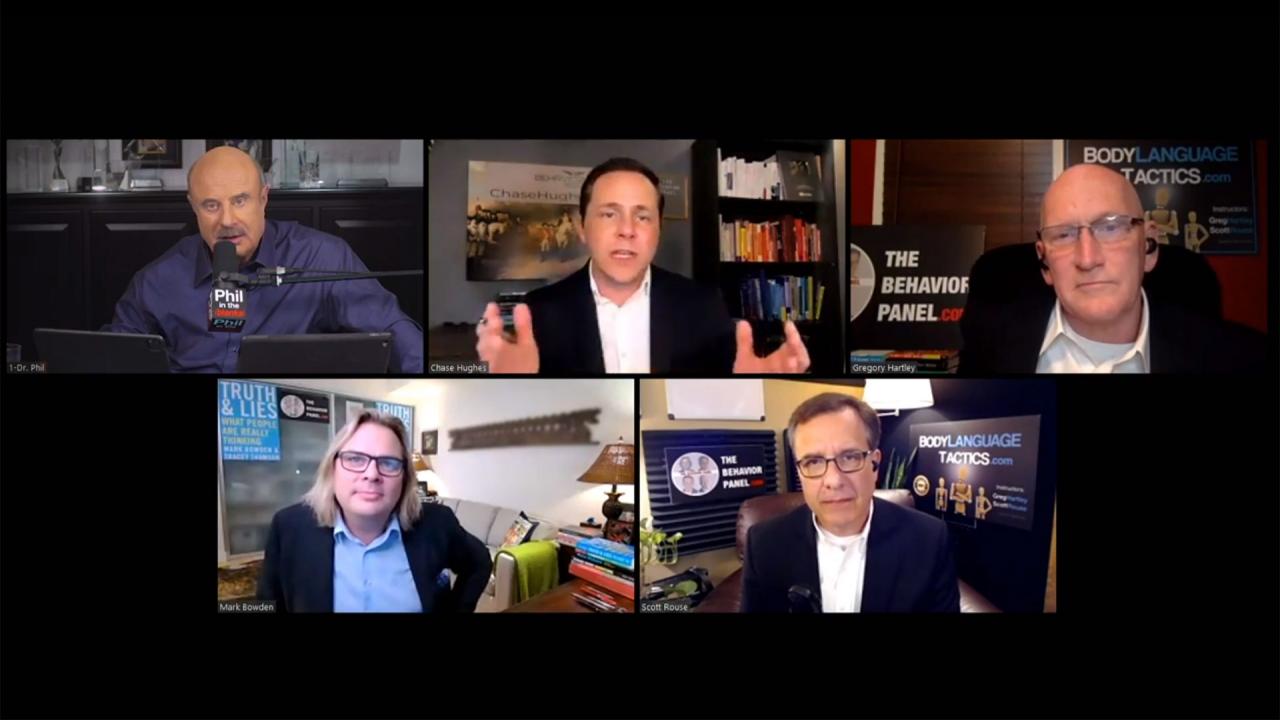 How To Interpret Body Language And Understand Human Behavior – '…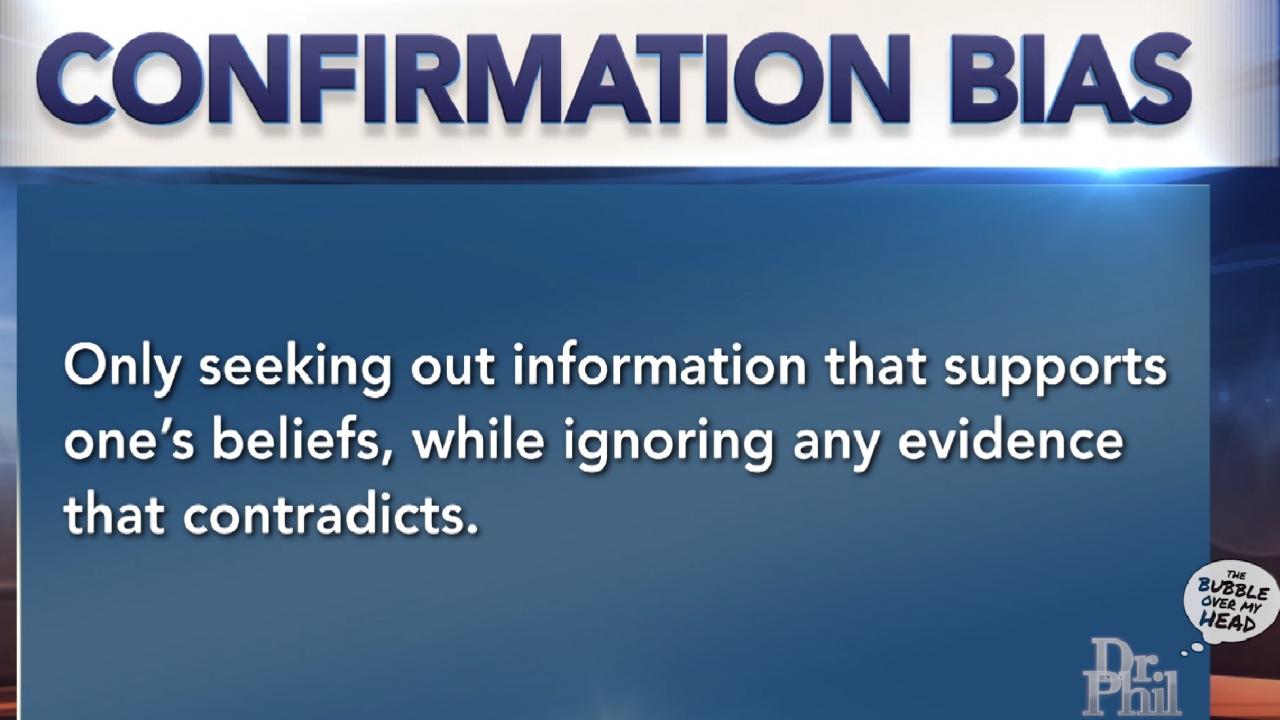 The Bubble Over My Head: The Paradoxical Effect Of Confirmation …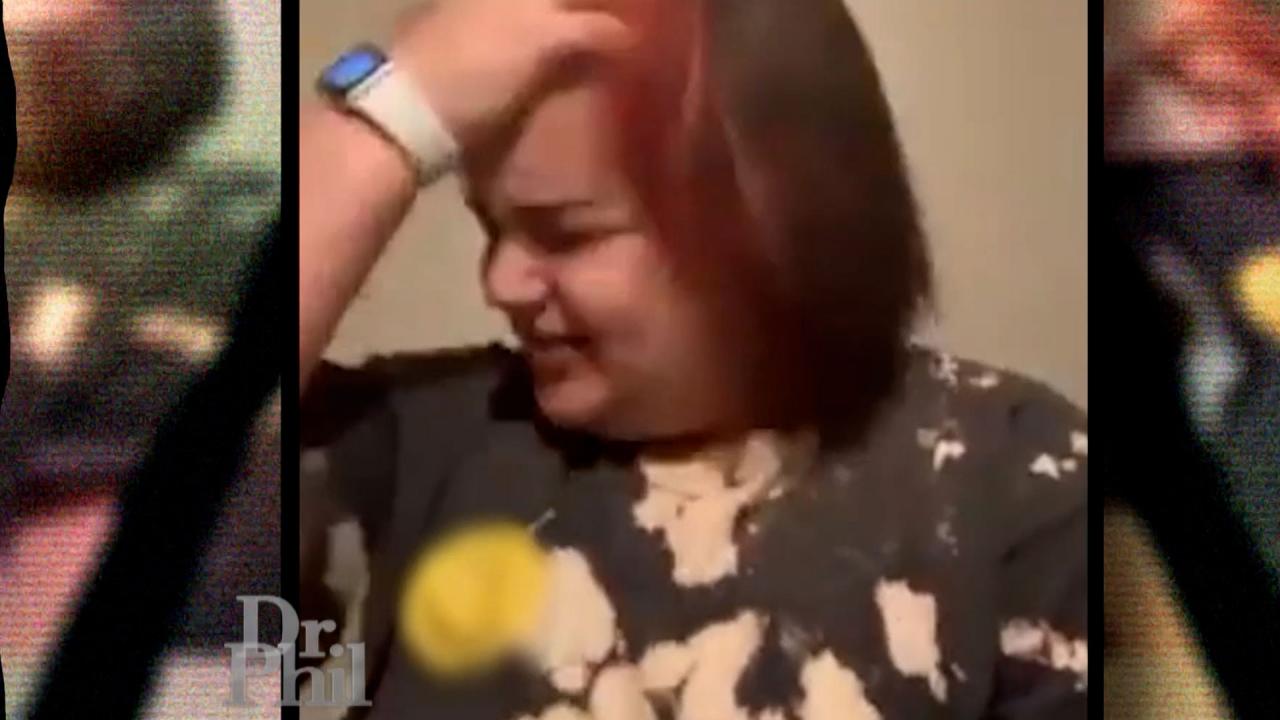 Woman With Extreme Fear Of Throwing Up Records What Happens Duri…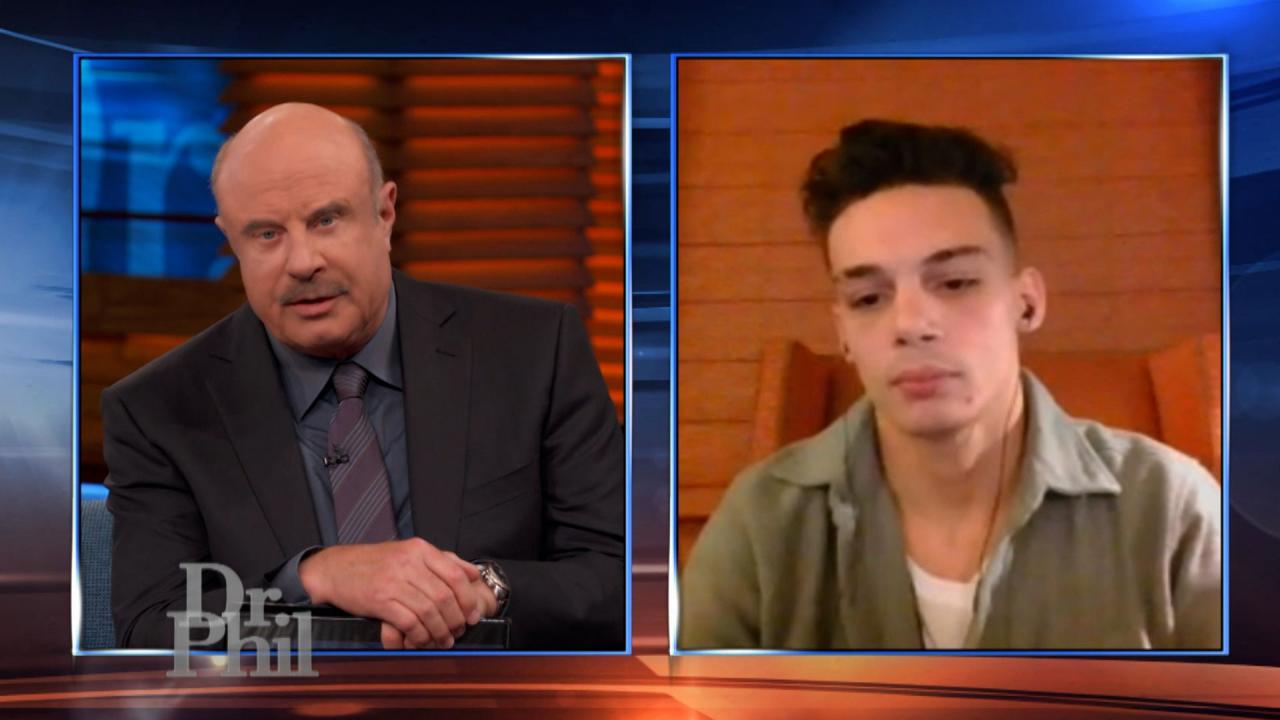 'You Need To Stop Vaping,' Dr. Phil Tells 20-Year-Old Aspiring S…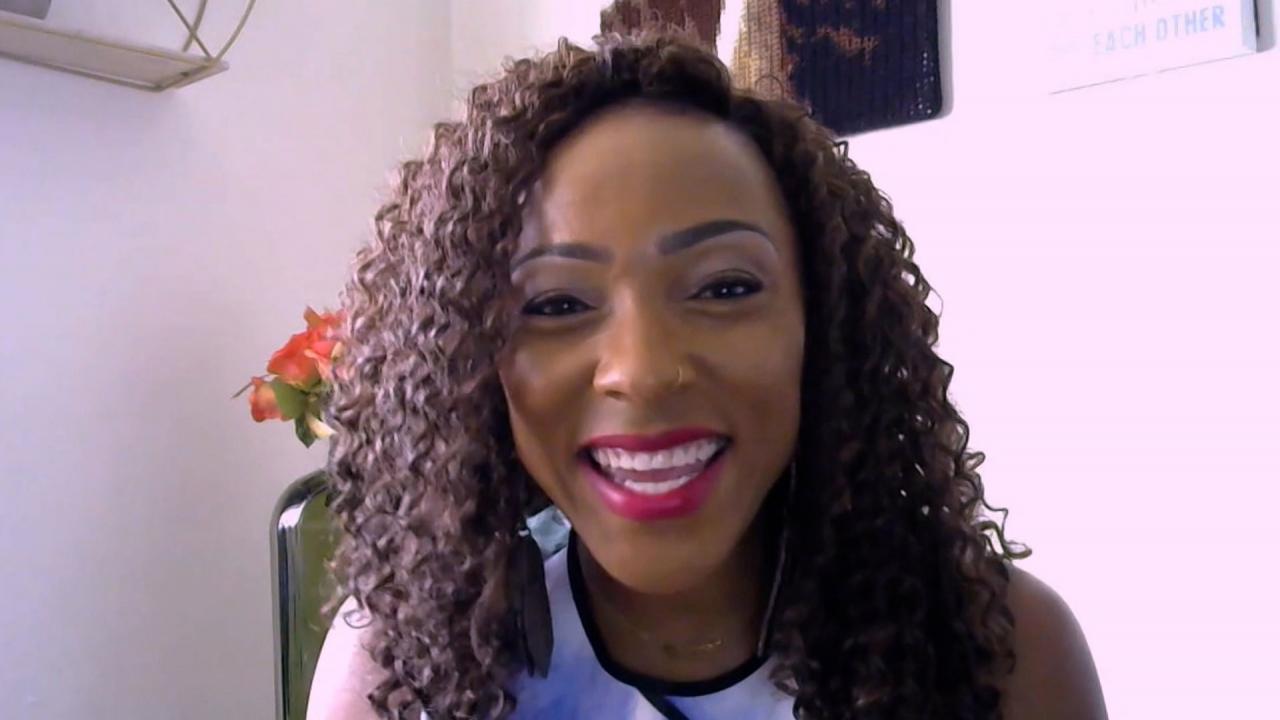 Woman Who Said Her Dramatic, 'Soap Opera' Life Was Hindering Her…
Woman With Compromised Immune System Says She Has Nightmares About Contracting COVID-19
Like many, Jessica says she has an overwhelming fear and anxiety about how long she will have to stay at home due to COVID-19, and worries she may be homebound for months, a year, or longer.
TELL DR. PHIL YOUR STORY: How Has the Coronavirus Changed Your Life?
"My anxiety basically just overruns me," Jessica asserts, noting that she barely sleeps and is physically exhausted. "I have nightmares," she says.

WATCH: 'We Can't Just Wait Another Year,' Says Olympic Athlete Facing Financial Uncertainty

Jessica says she has a crippling fear of contracting COVID-19 because she has a severely compromised immune system. Exacerbating her fears, Jessica says her brother also had a weakened immune system and died three years ago from a streptococcus infection. She says she believes she will die too if she is infected with the coronavirus.

Meanwhile, Jessica's husband is an essential worker, and she says she's terrified that he will bring the virus home.

Watch Wednesday's episode to hear what Dr. Phil says Jessica can do to help ease her anxiety while continuing to minimize her risk of exposure.

Check here for your local listing.

Information regarding the evolving coronavirus pandemic changes daily, as those studying and responding to the disease acquire more data. For the most up-to-date information on COVID-19, please visit the Centers for Disease Control And Prevention (CDC) website at cdc.gov.
TELL DR. PHIL YOUR STORY: Is quarantine ruining your life?