Wrongful Convictions, Righteous Exonerations – 'Phil In The Blan…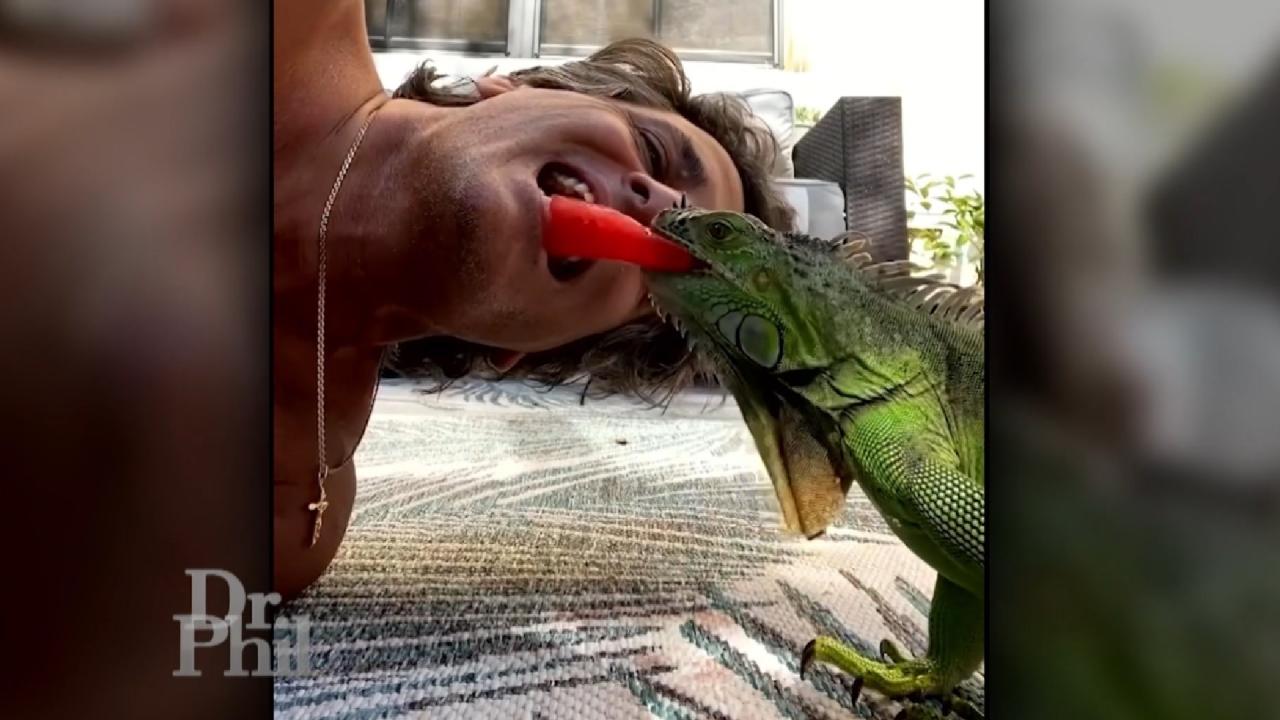 'I'm Friends With The Iguanas,' Says Man Whose Neighbors Want Hi…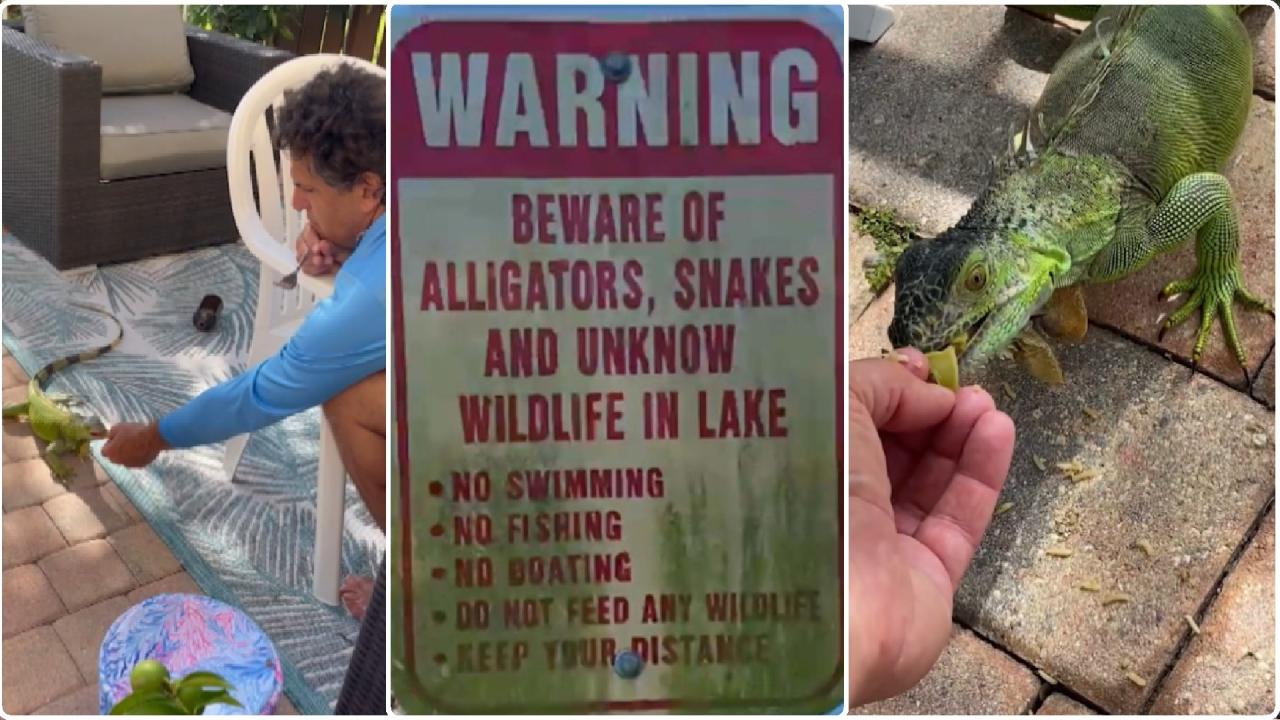 Neighbors Feud Over Feeding Of Invasive Iguanas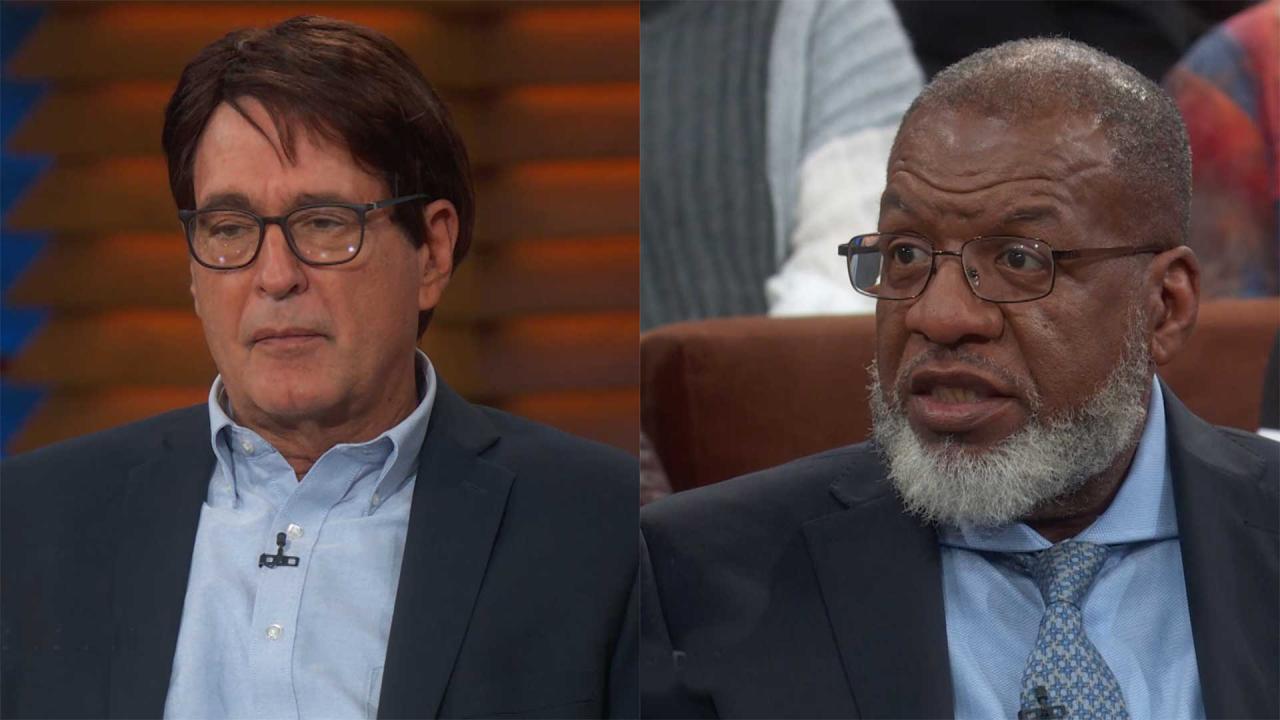 'All You're Doing Is Getting Scammed Every Day,' Gang Expert Tel…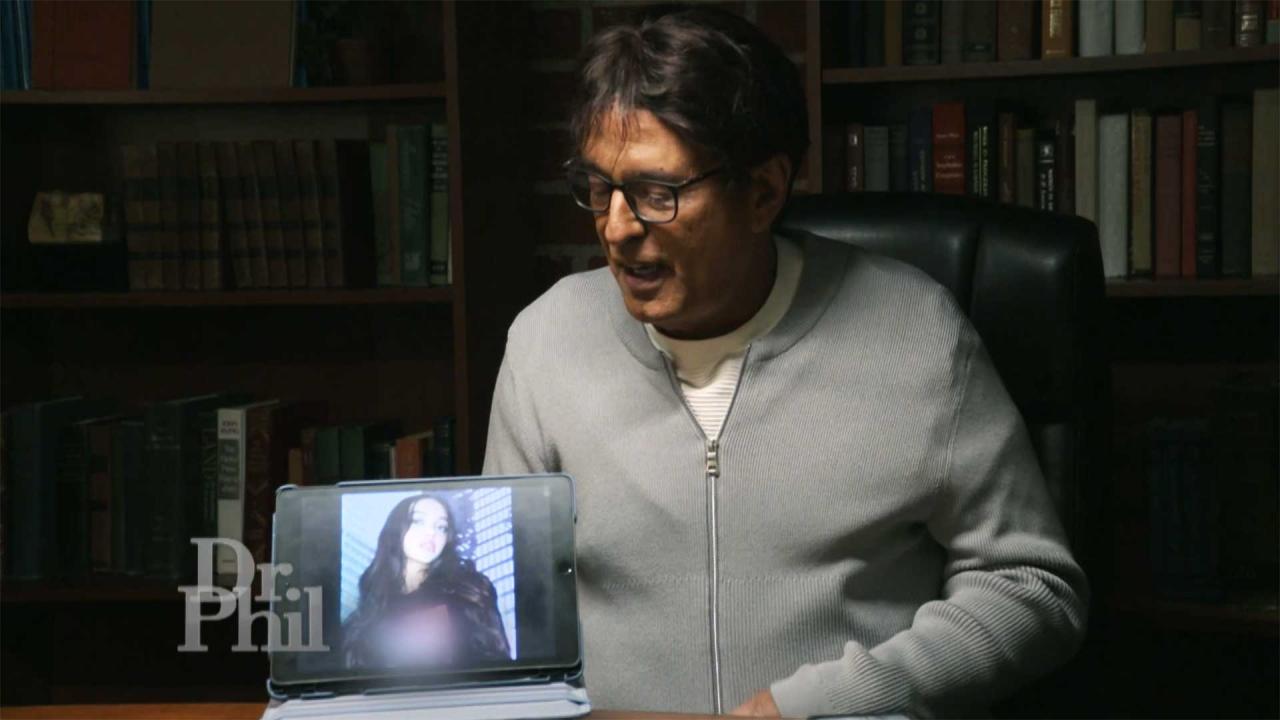 Man Says He's Spent $100,000 To Save Models Being Kidnapped On T…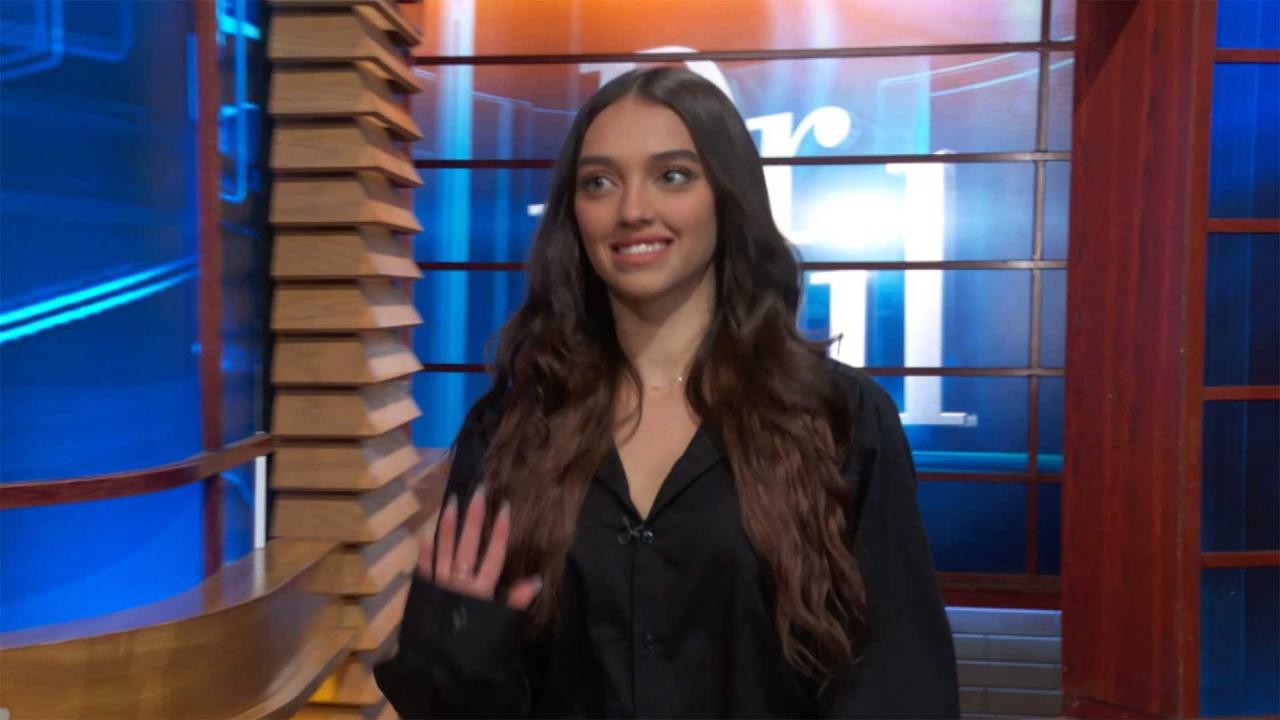 Man Meets Woman He Believes He Has Been Texting With And Freed F…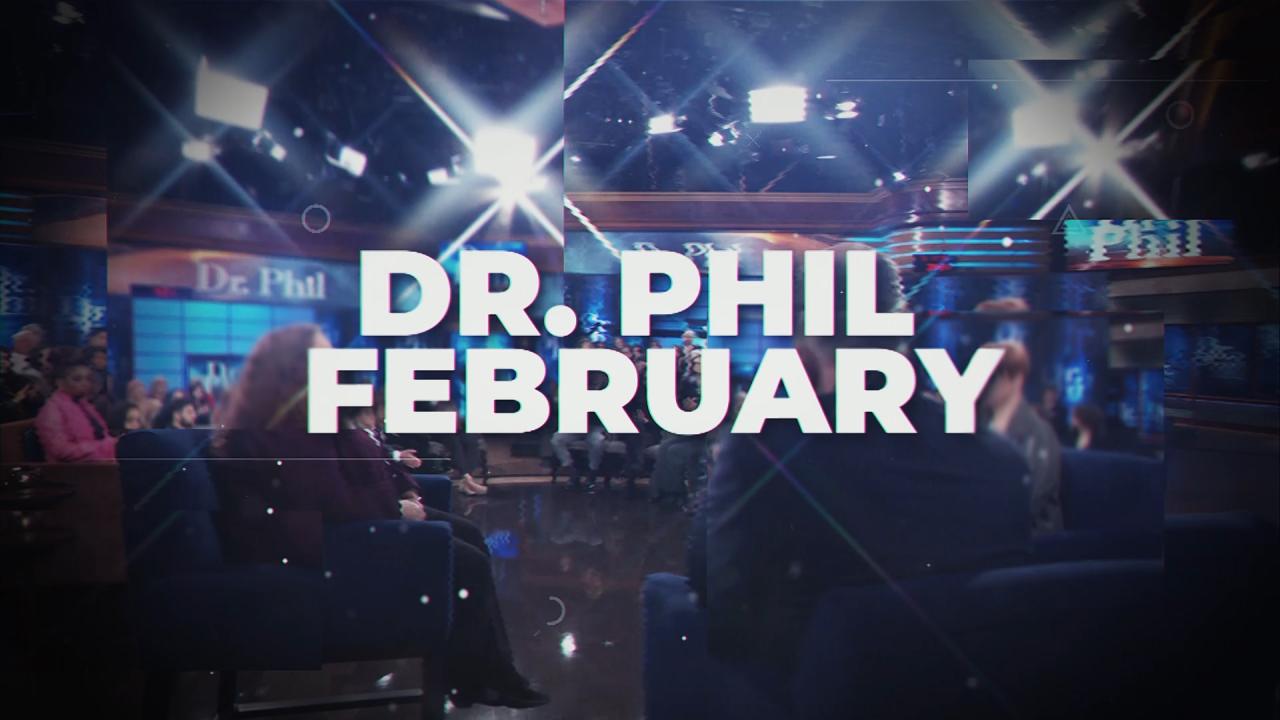 Watch A Preview Of What's Coming Up On 'Dr. Phil' In February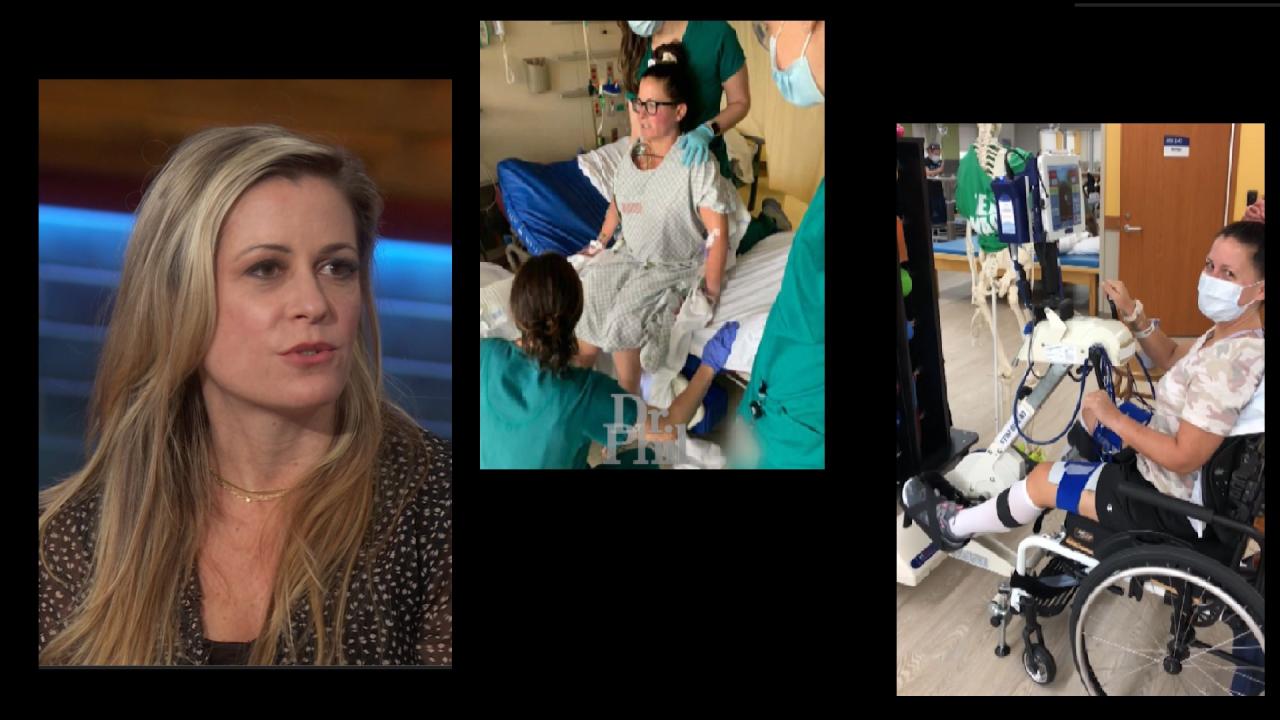 Woman Says Teenagers Were Responsible For Stray Bullet That Seve…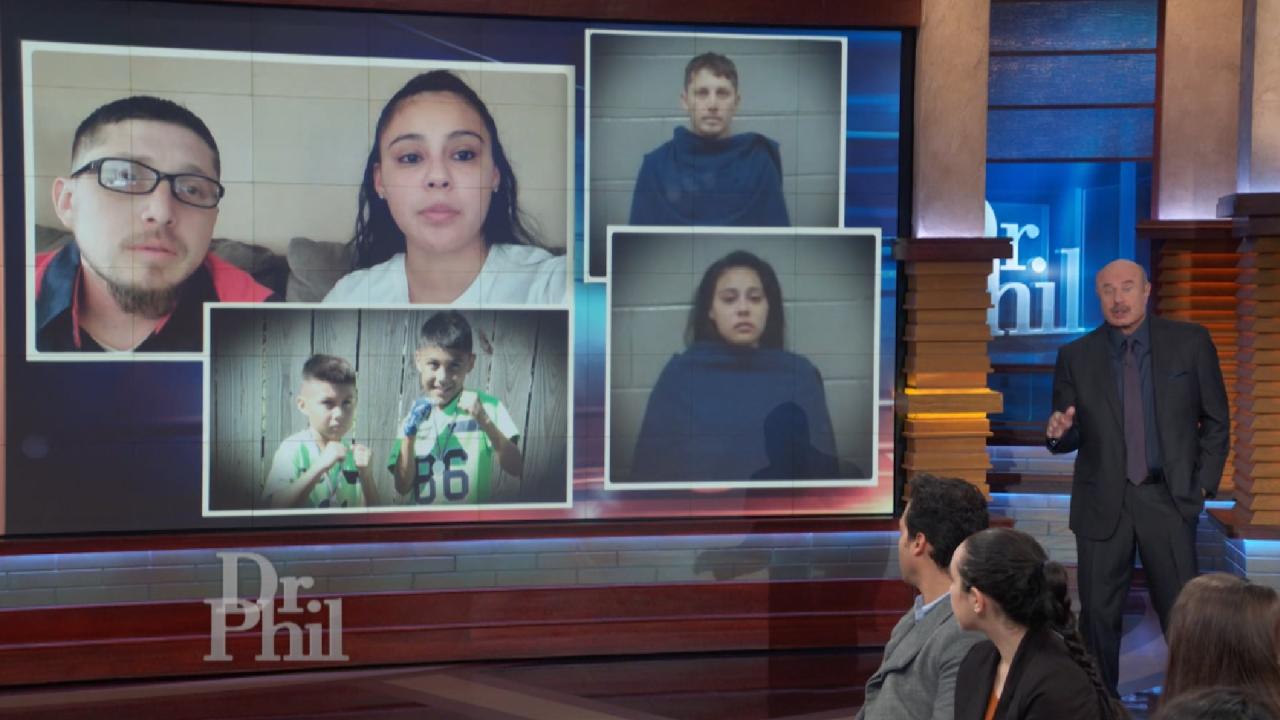 'We Never Thought It Would Happen To Us,' Says Man Whose Son Was…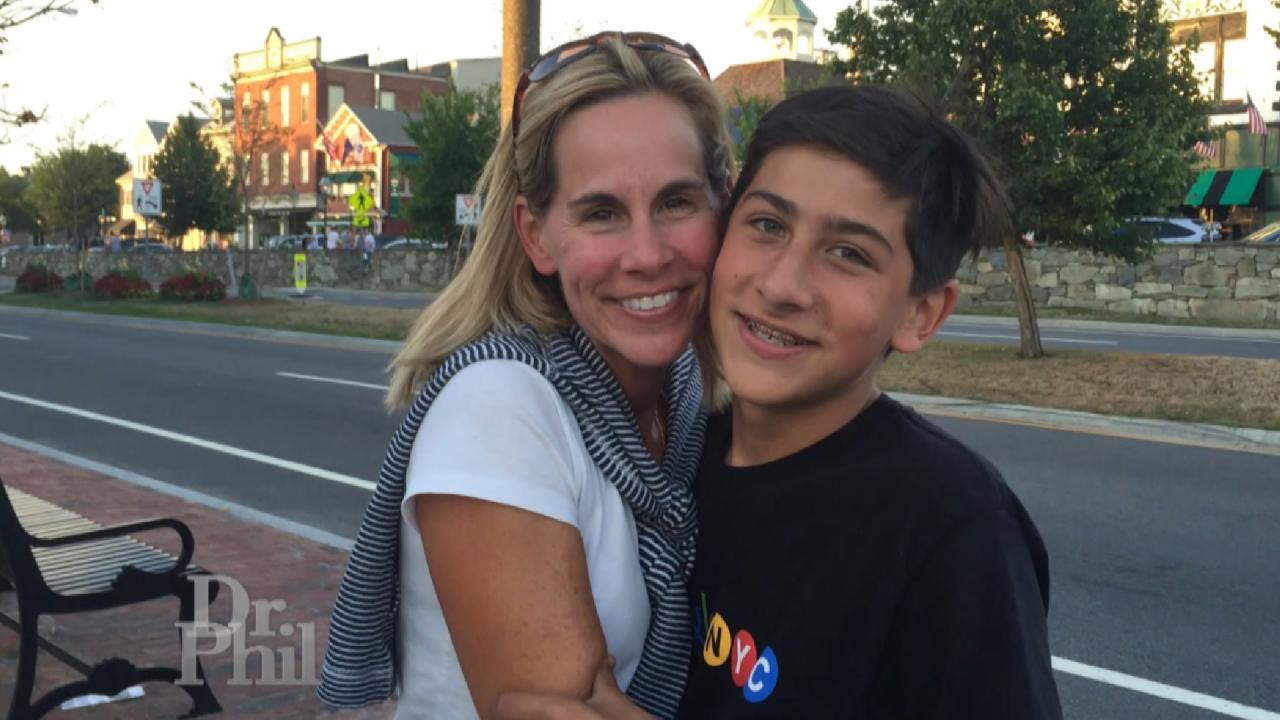 Mom Says Her Entire World 'Imploded' The Day Her Teenage Son Was…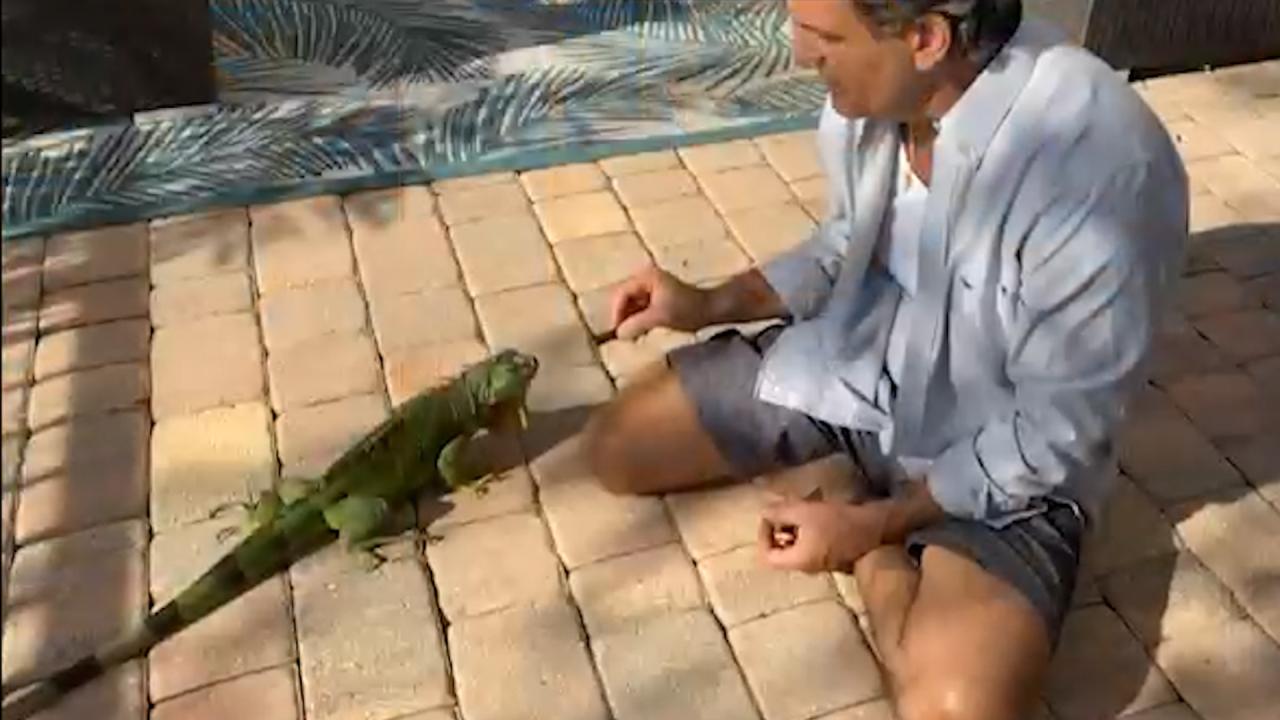 Feuding Neighbors: "Stop Feeding the Iguanas!"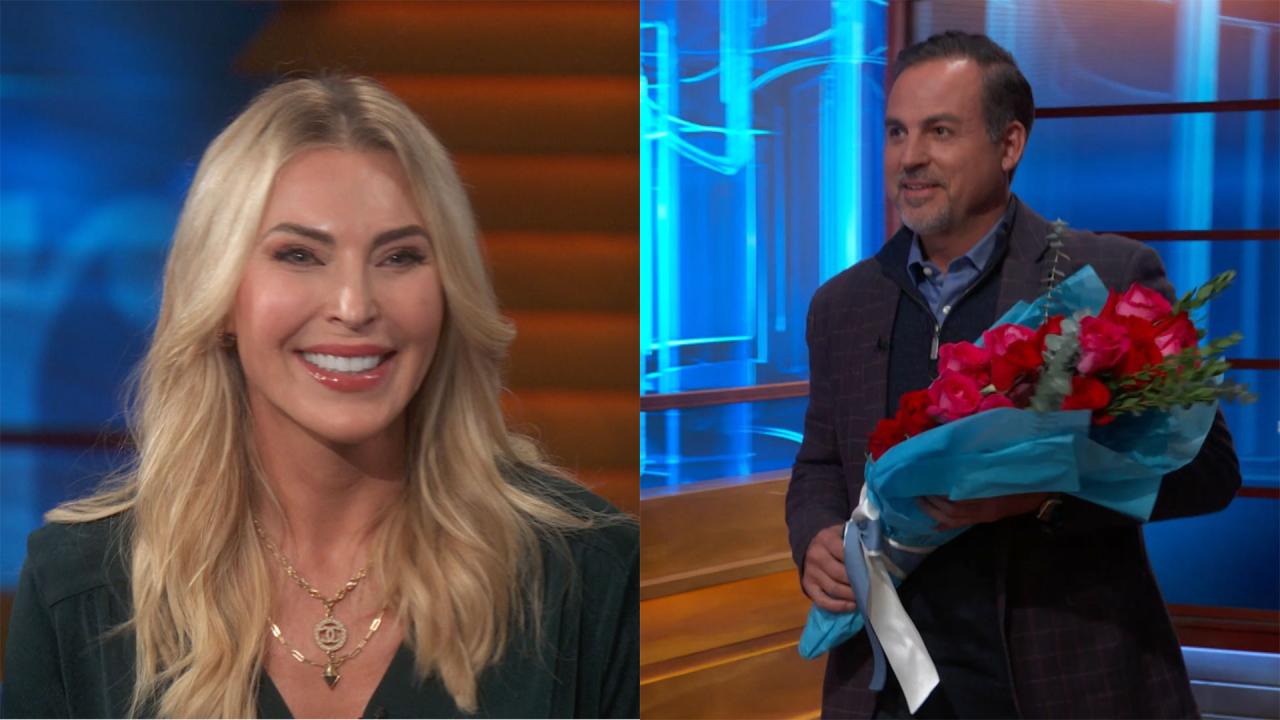 Matchmaker Sets Up 51-Year-Old Divorced Parents Who Are Looking …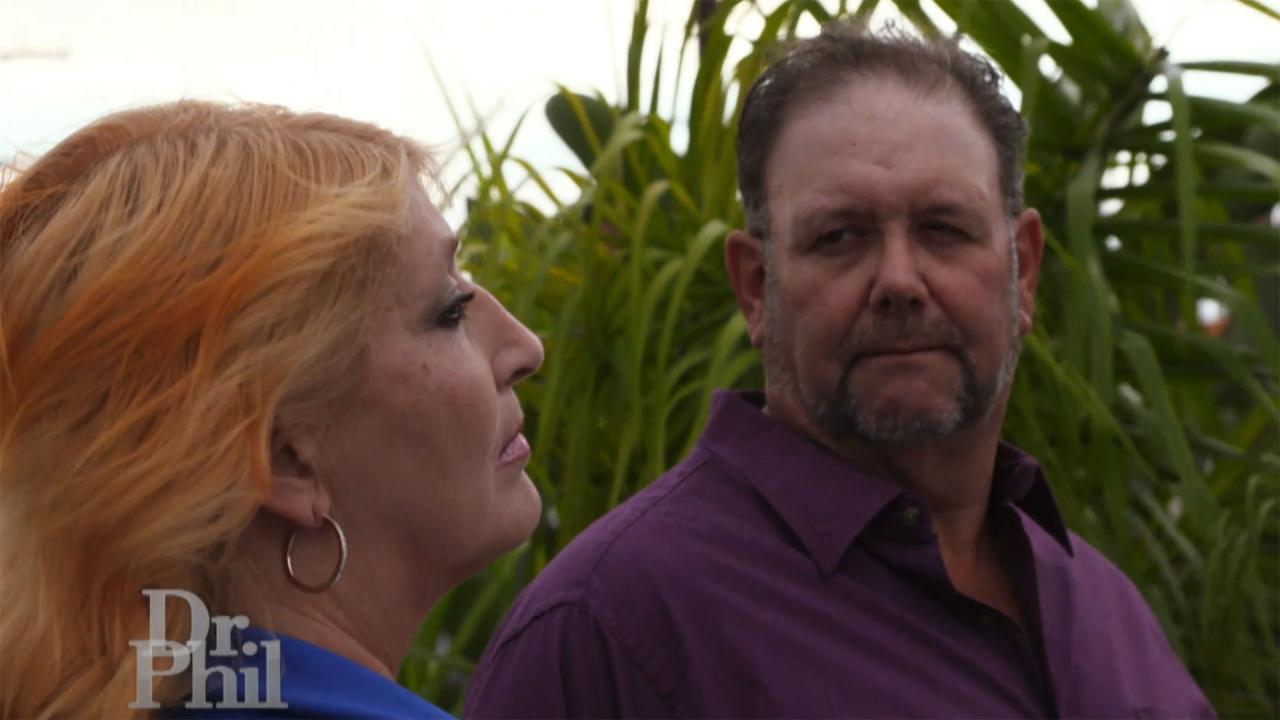 Woman Says She And Husband Argue Often, She Wants Him To 'Quit H…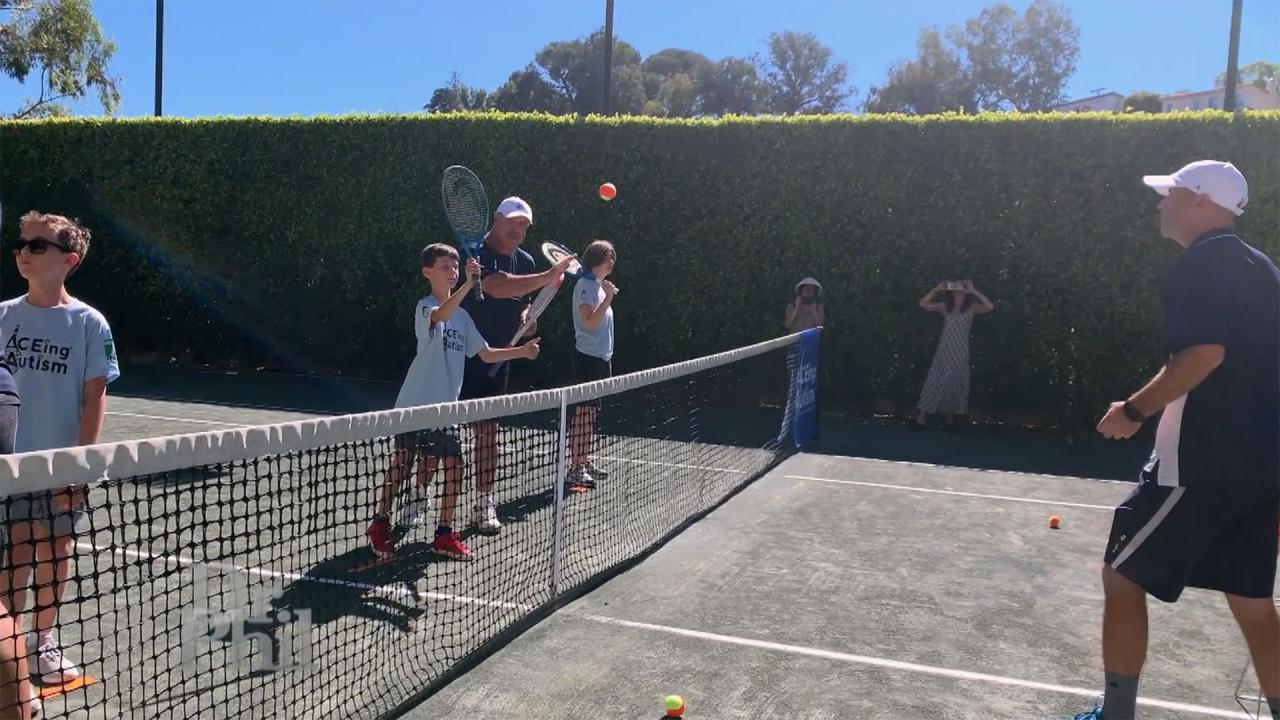 How ACEing Autism Helps Children With Autism Get Involved In Phy…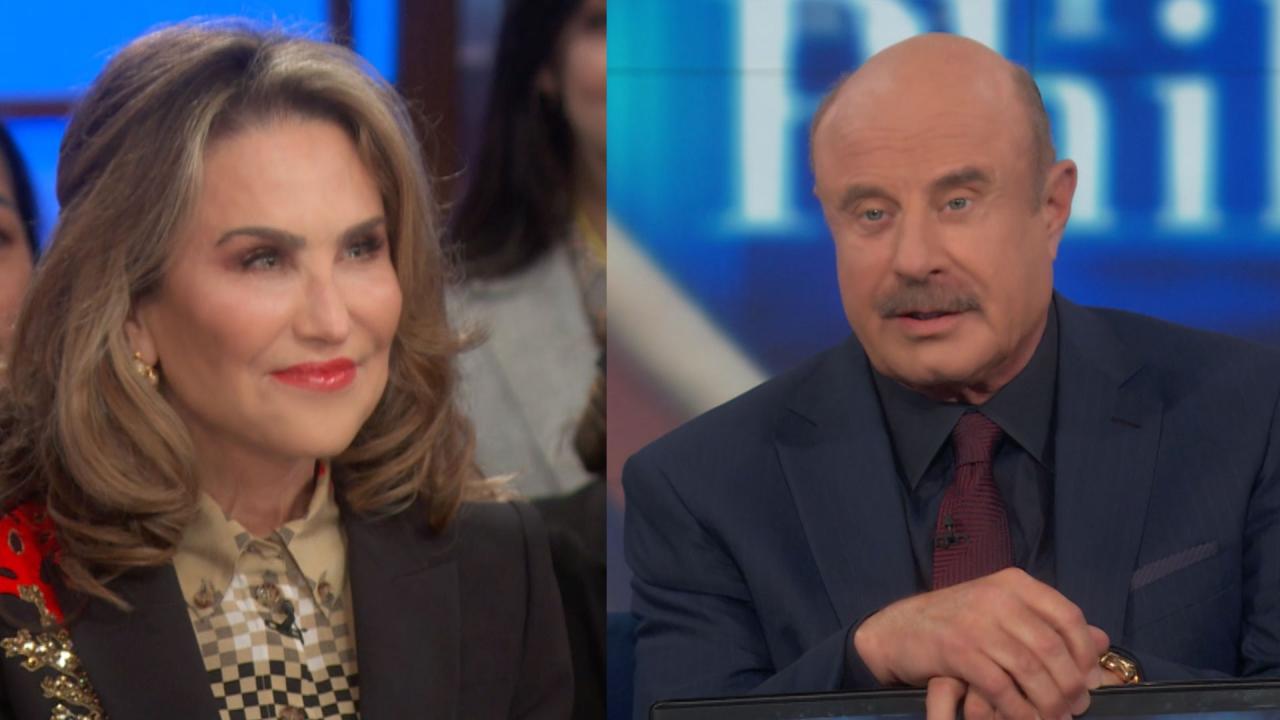 One Rule Dr. Phil And Robin Stick To In Their Marriage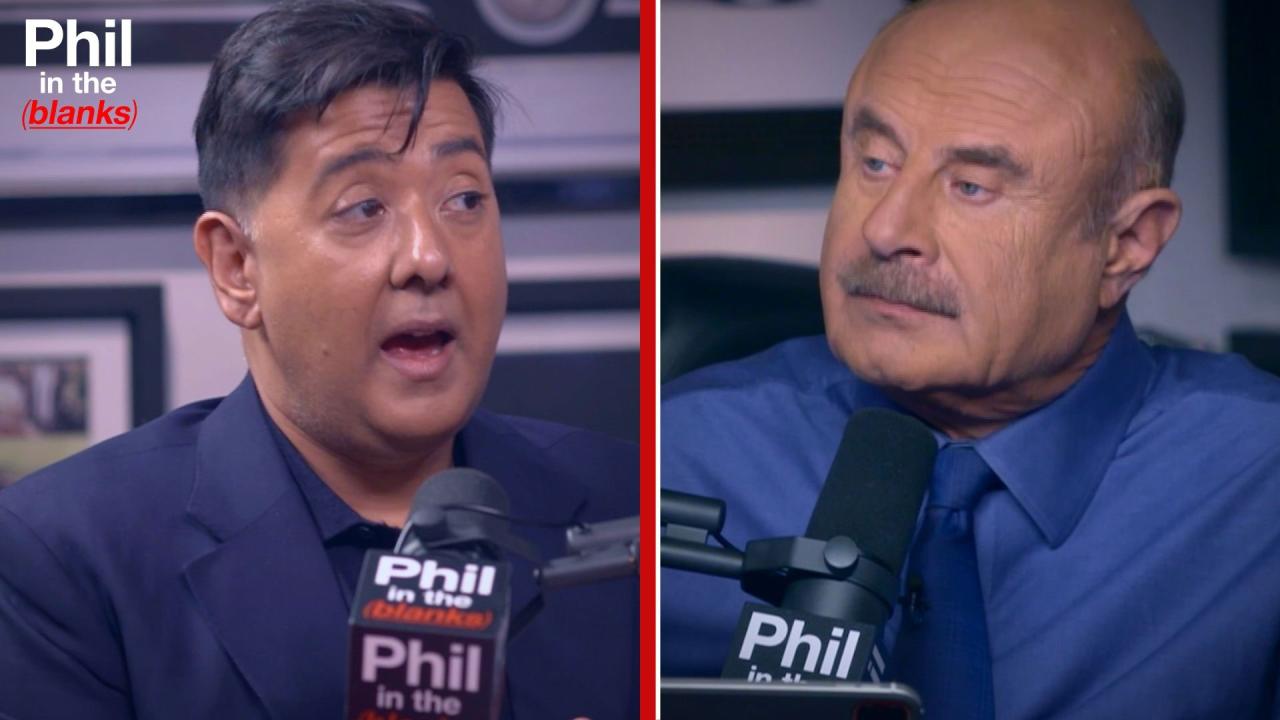 How To Protect Our Children From Psychological Malignancies On S…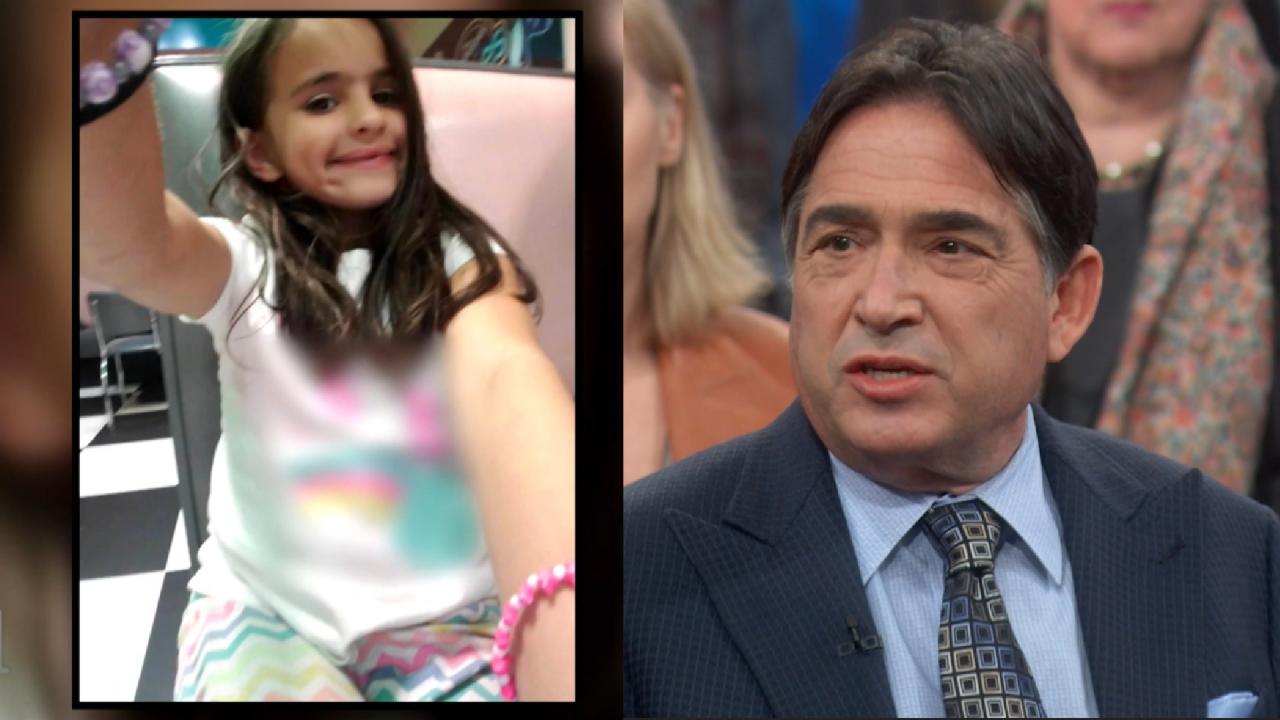 Did A Social Media Addiction Lead To 11-Year-Old's Suicide?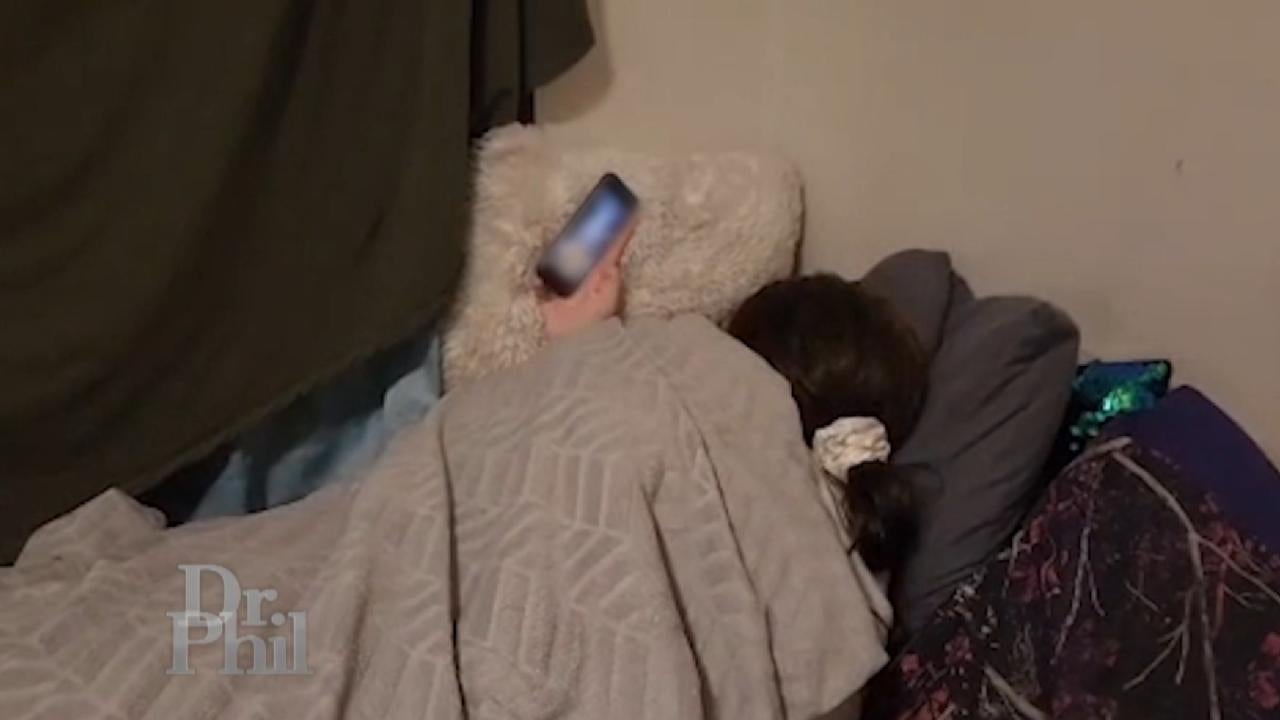 Mom Says Teen Daughter's Addiction To Social Media Has Turned Th…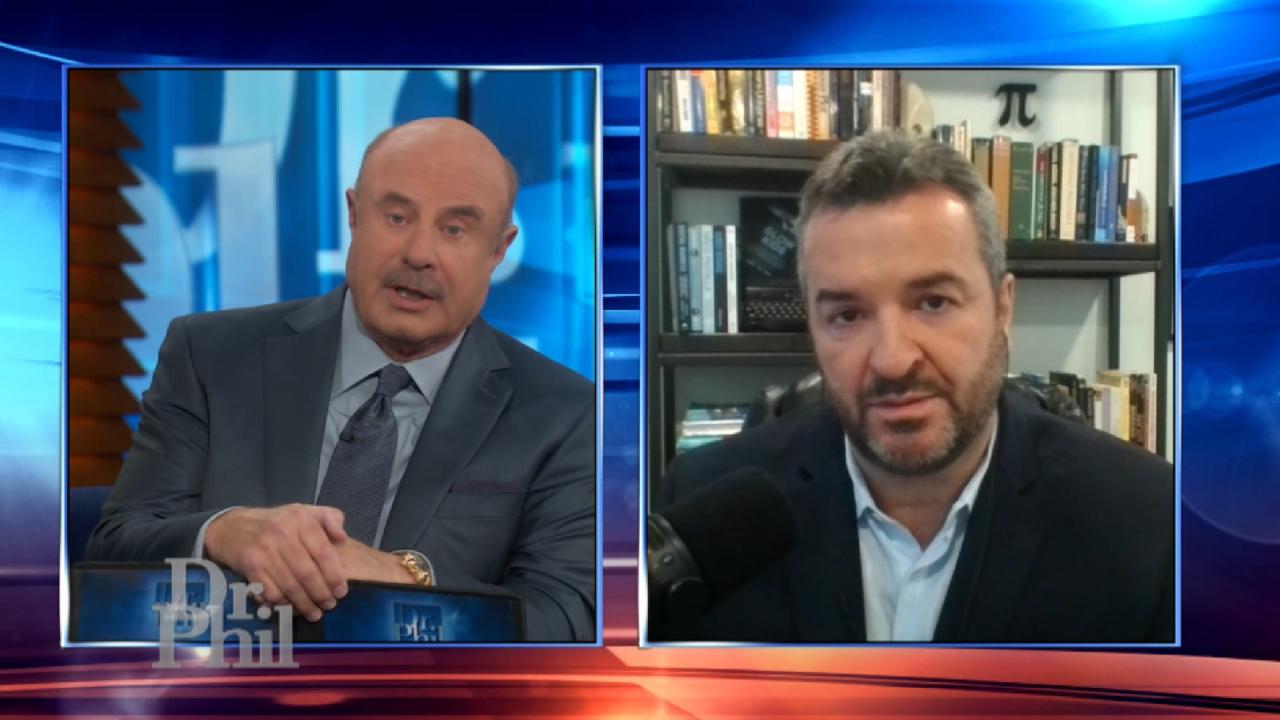 Digital Addiction Expert Explains How Excessive Screen Time Can …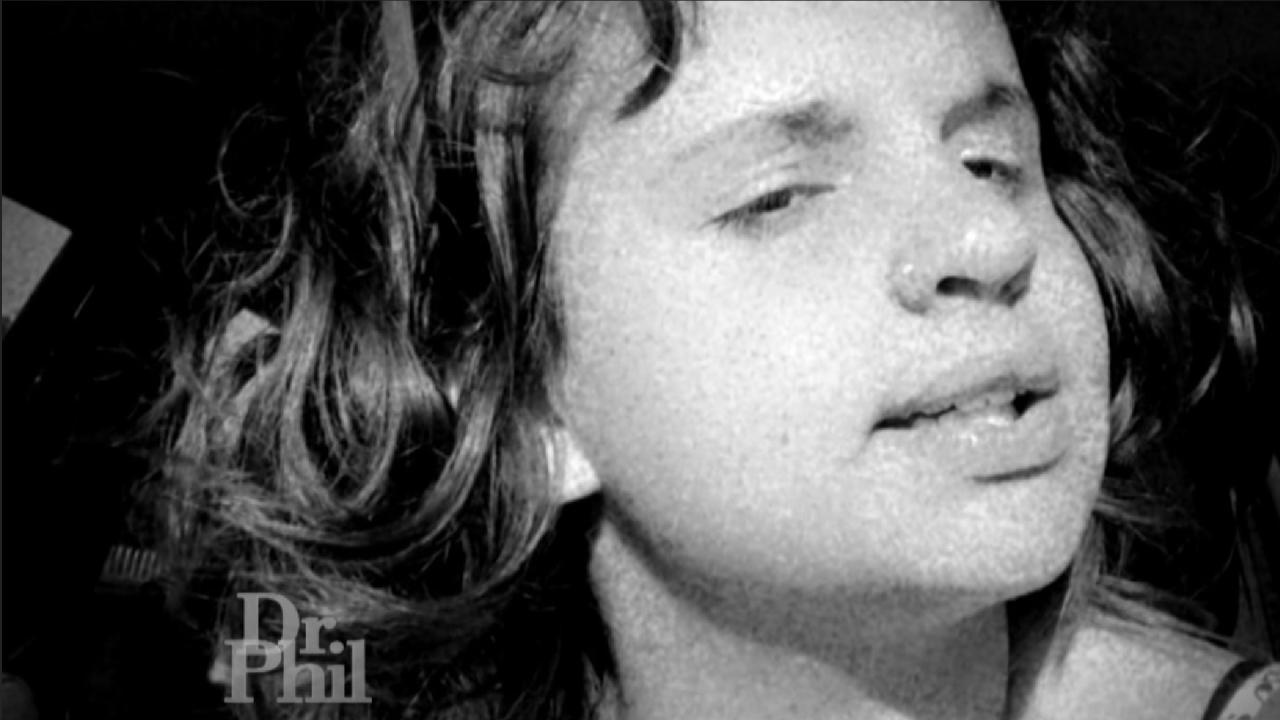 Mom Says She Didn't Know What Social Media Addiction Was Until I…
Wrongful Convictions, Righteous Exonerations – 'Phil In The Blanks' Podcast
Valentino Dixon's world was turned upside down when he was wrongly accused and then convicted of a double homicide after another man confessed to the crime. He was exonerated after spending 27 years behind bars.
Marty Tankleff was wrongly convicted of murdering his wealthy parents and freed on appeal after serving 17 years of a 50-year-to-life sentence. Today he is an attorney working as Special Counsel at Barket, Epstein, Kearon, Aldea & LoTurco.
"We've seen so many innocent people go to prison. And later on, when the facts come out, we discover that the law enforcement had evidence that pointed to someone else, not the person that was convicted," says Tankleff.
Both men are guests on the next of the Phil in the Blanks podcast.
New episodes of Phil in the Blanks drop Tuesdays. Listen and subscribe today.