Wrongfully Convicted, Amanda Knox Describes Initial Media Covera…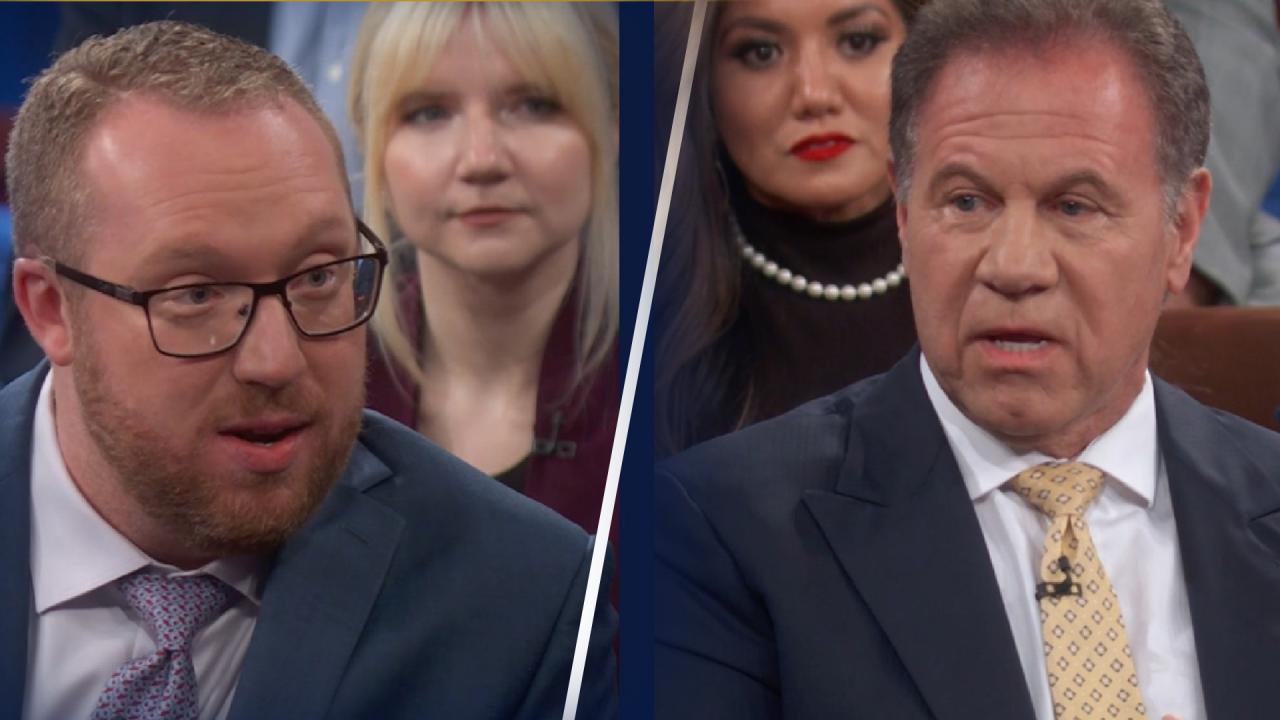 Quiet Quitting: 'It's About Setting Healthy Boundaries,' Says Pr…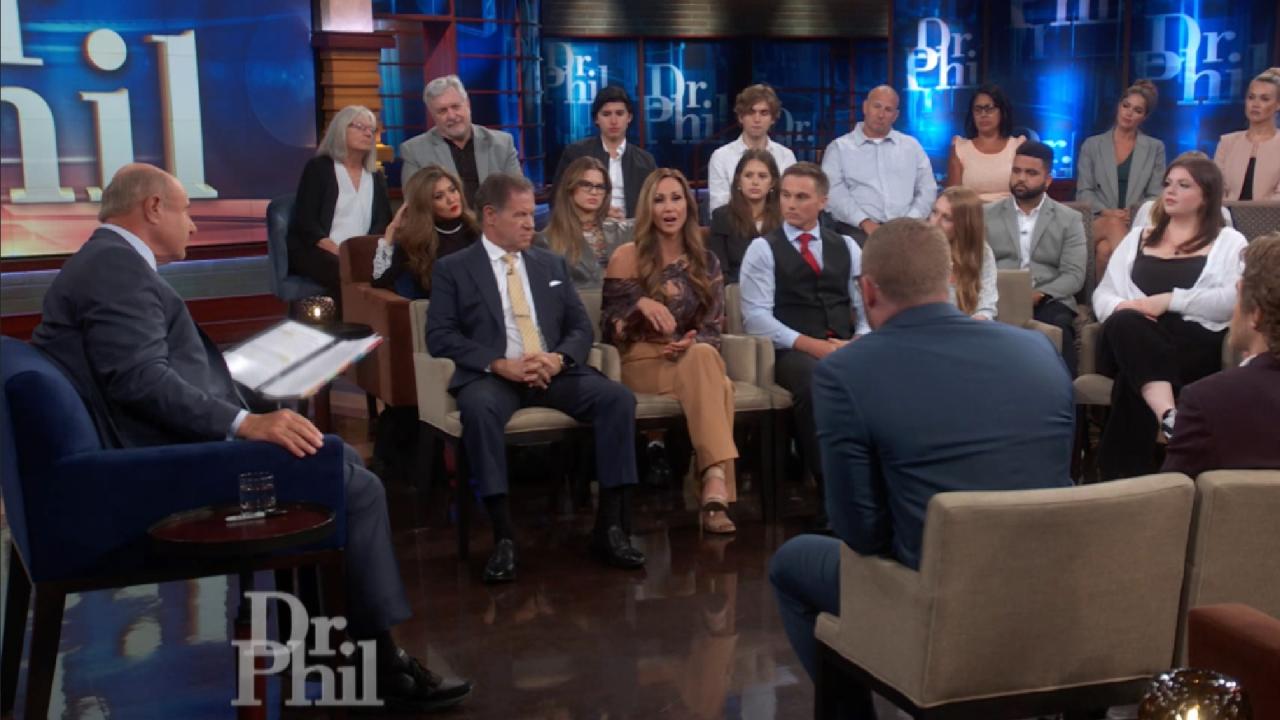 'Opportunities Will Find You If You Put Your Best Out There,' Sa…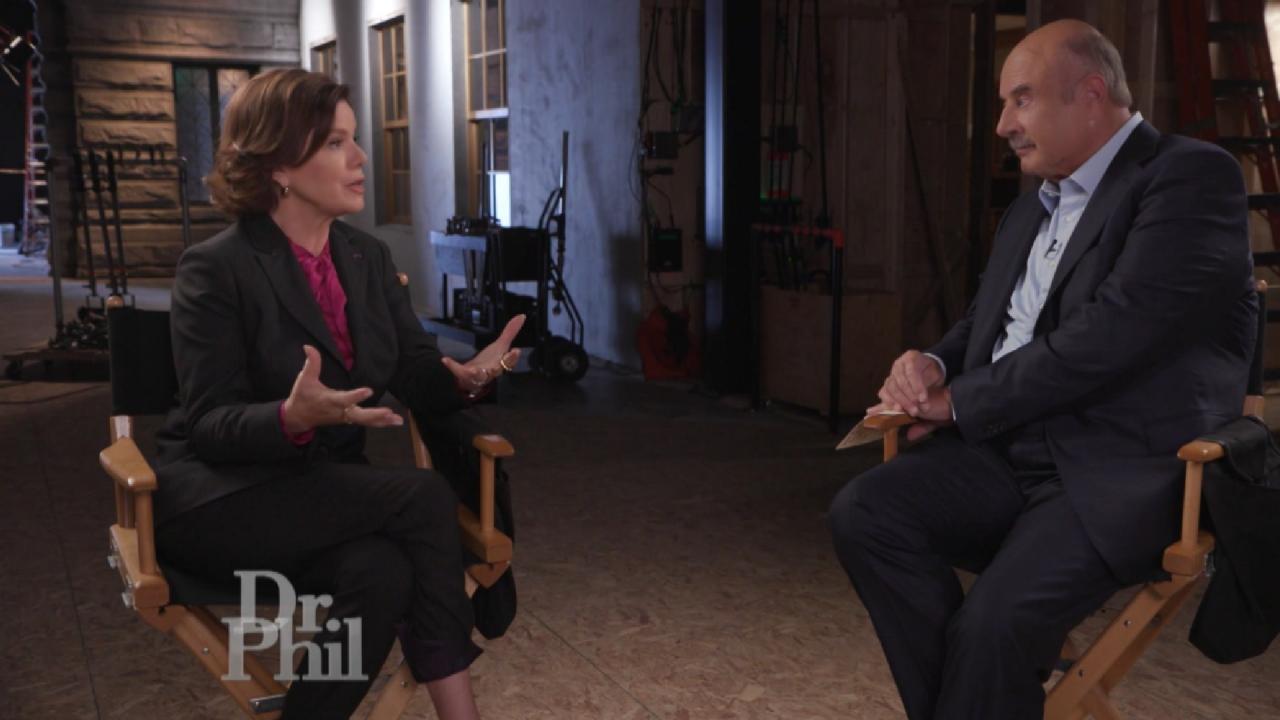 An 'Oil And Vinegar Story,' Says 'So Help Me Todd' Star Marcia G…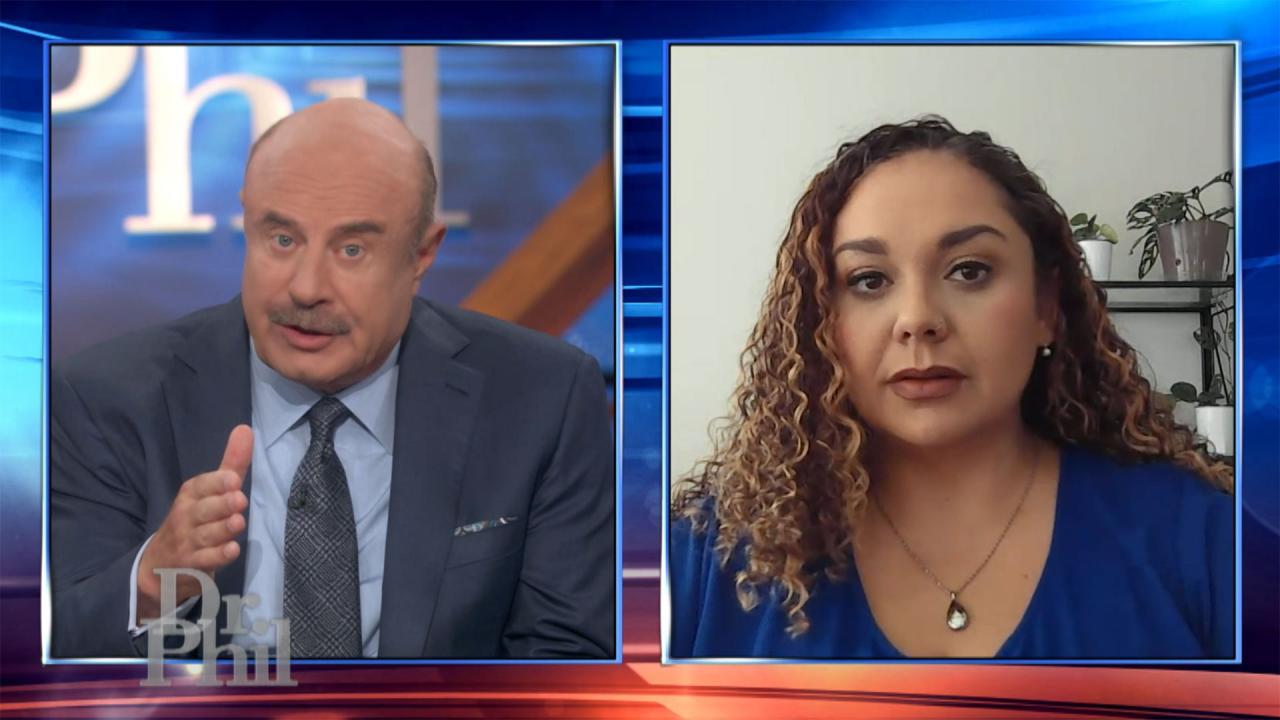 Woman Shares How Sister And Four Friends Died In Mass Fentanyl P…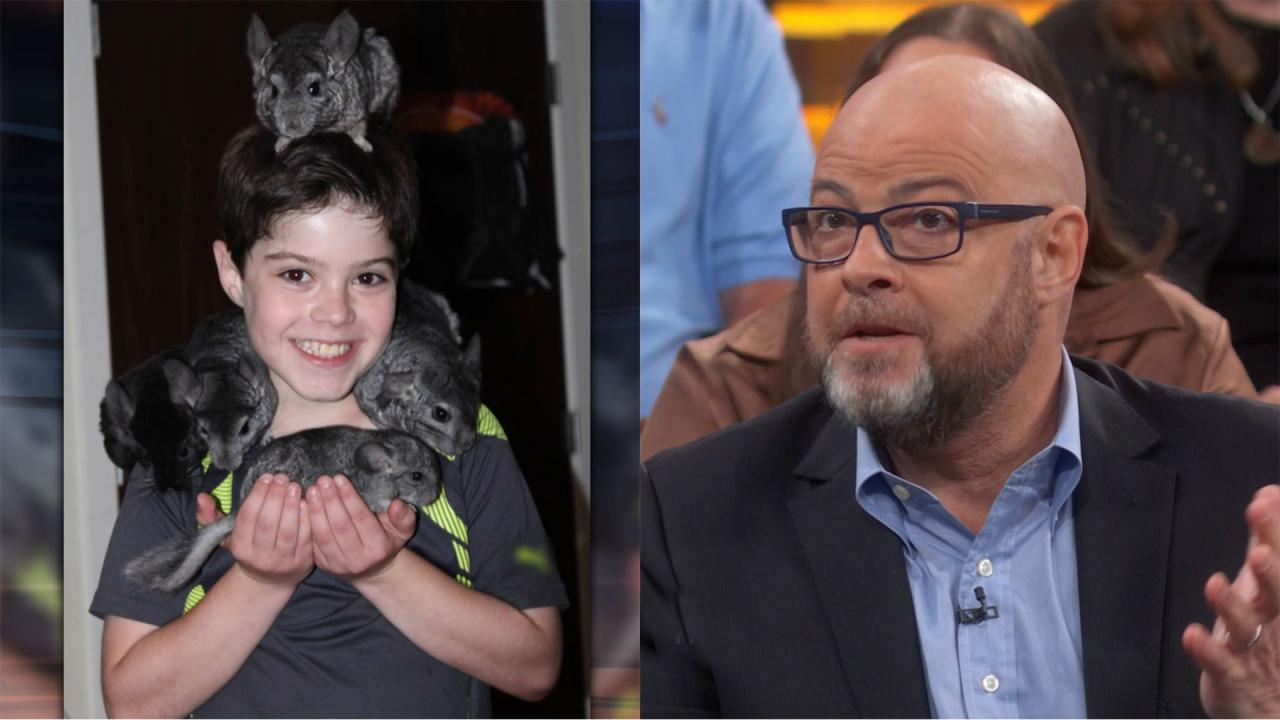 Parents Whose Son Died From Fentanyl Poisoning Want Social Platf…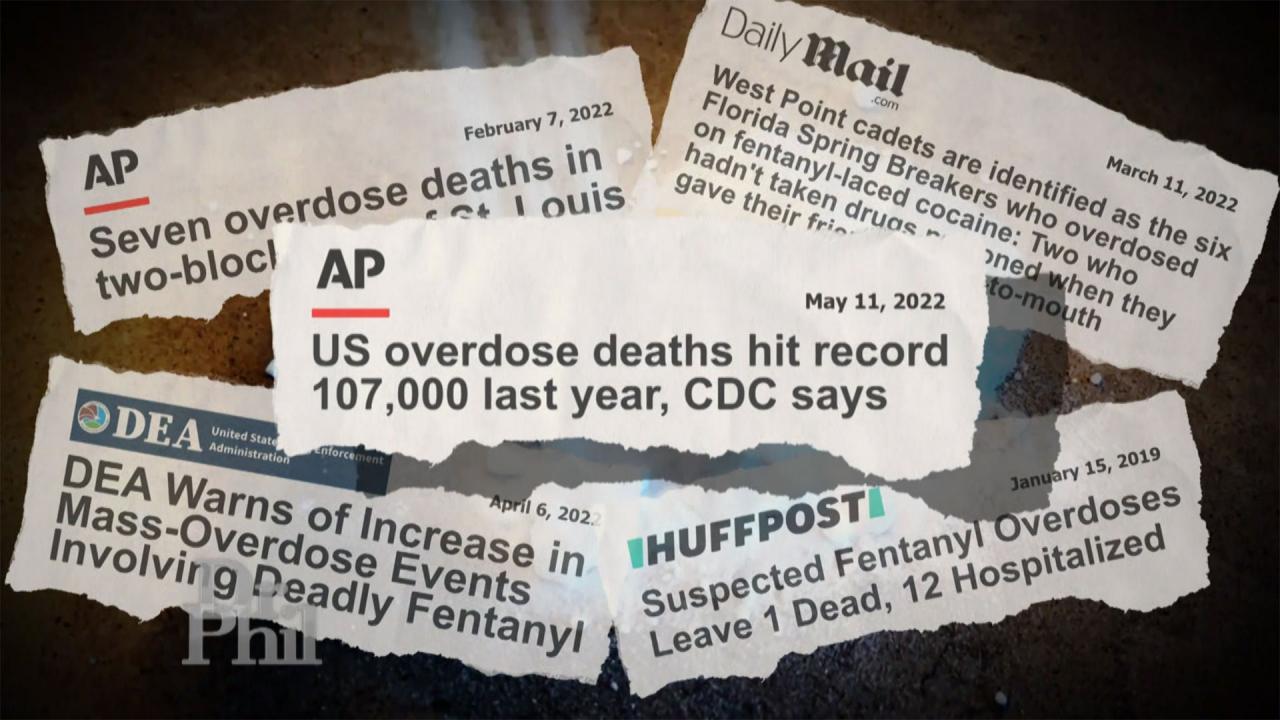 'This Is Not An Overdose Phenomenon; This Is A Poisoning Phenome…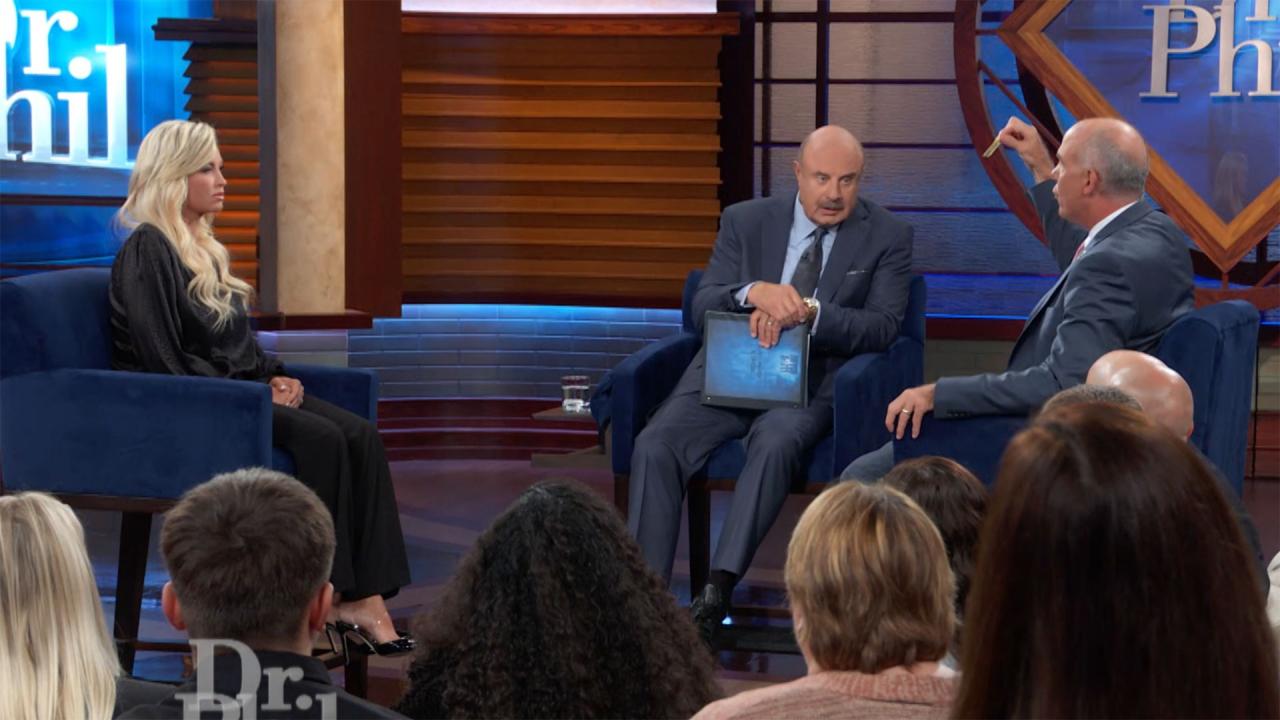 'This Is A Mass Poisoning Killing Our Kids,' Former Director Of …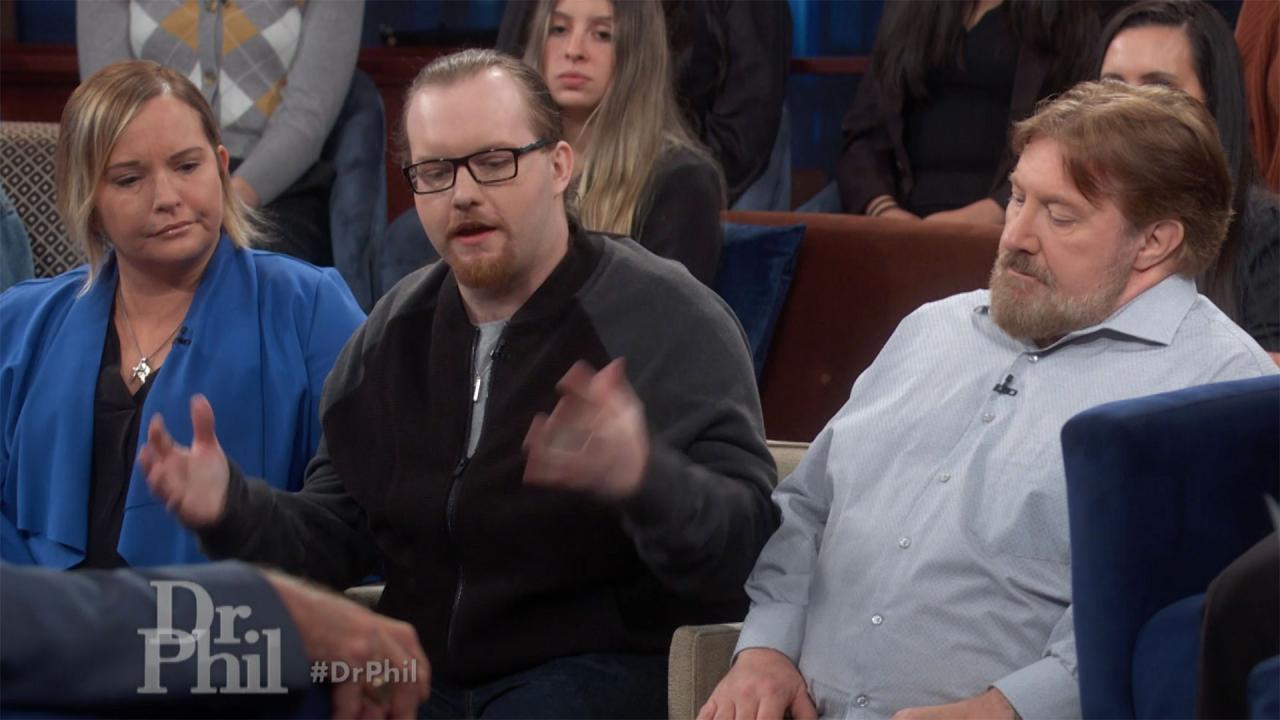 Man Recalls Night Brother Died Of Fentanyl Poisoning And He Surv…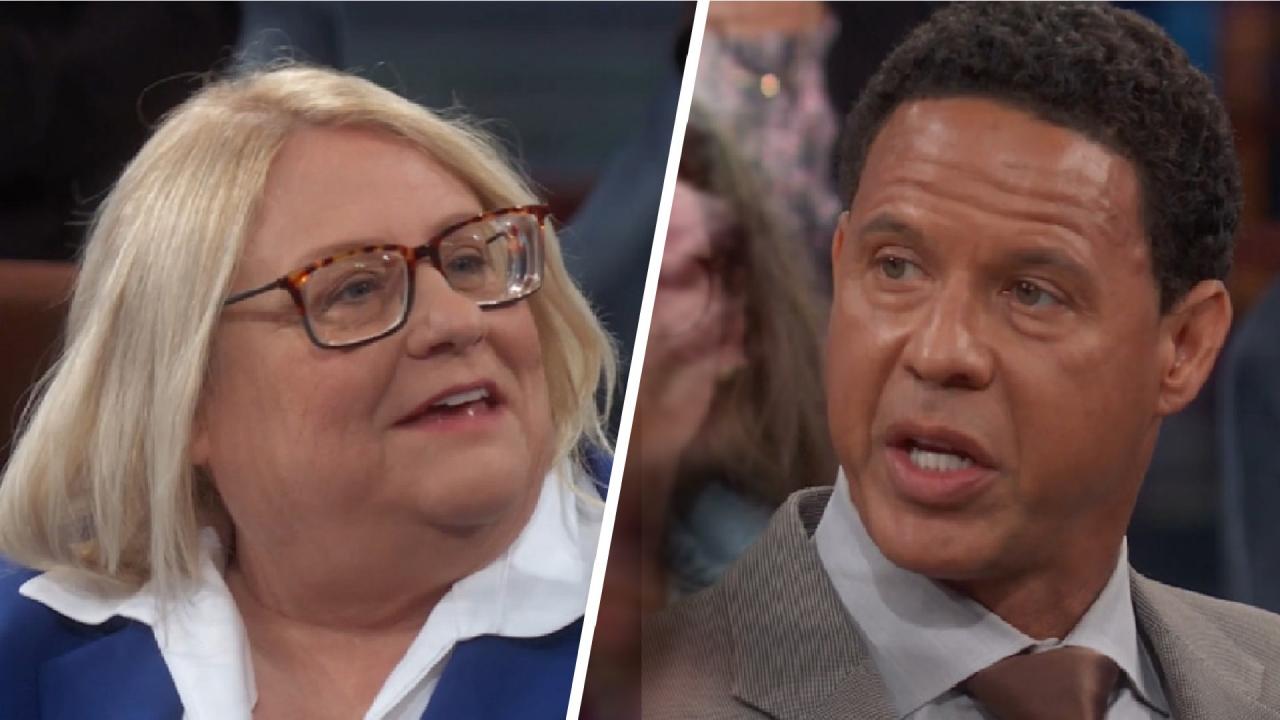 Victims Of Sexual Assault By Student-Athletes Often Discouraged …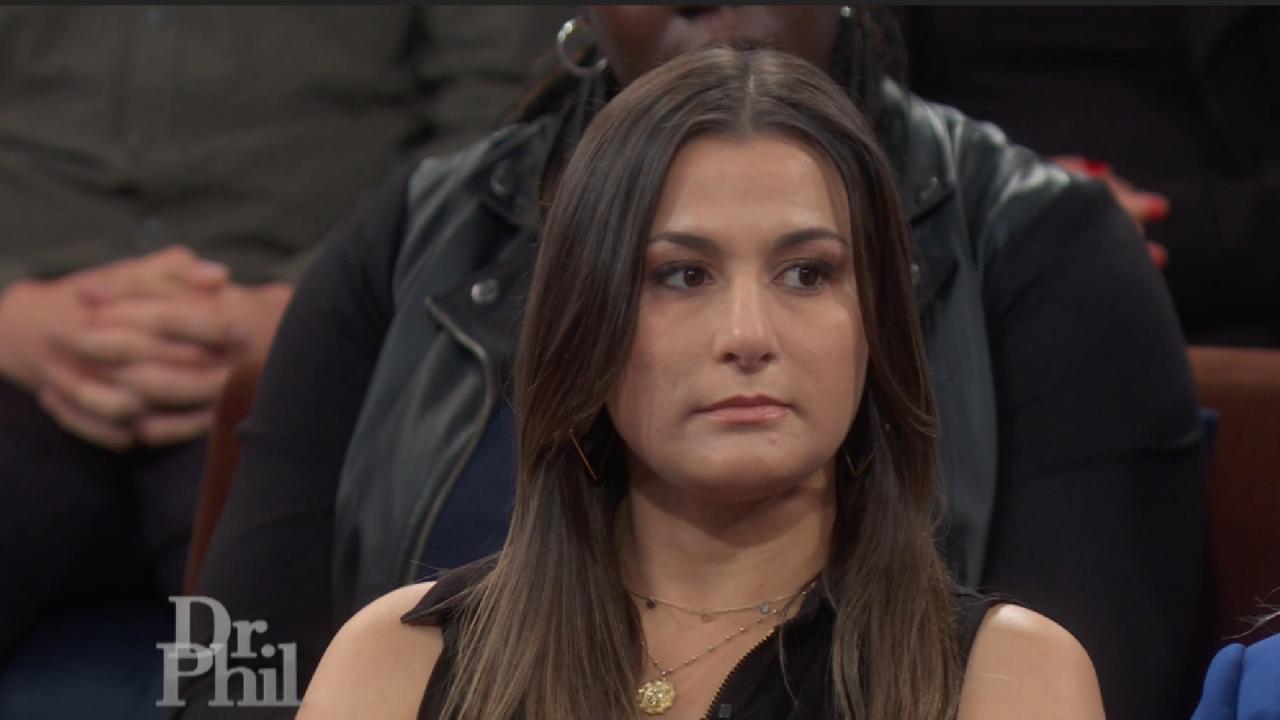 Woman Claims University Discouraged Her From Reporting Sexual As…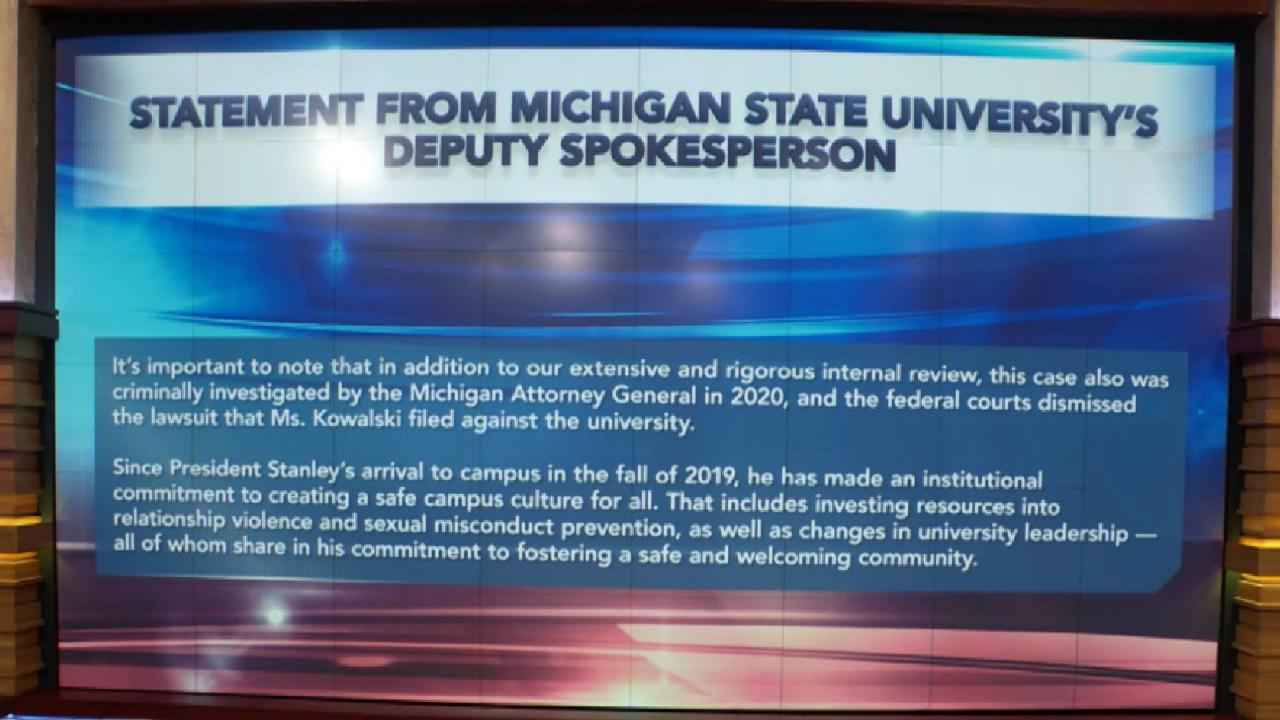 MSU Deputy Spokesperson Makes Statement Regarding Former Student…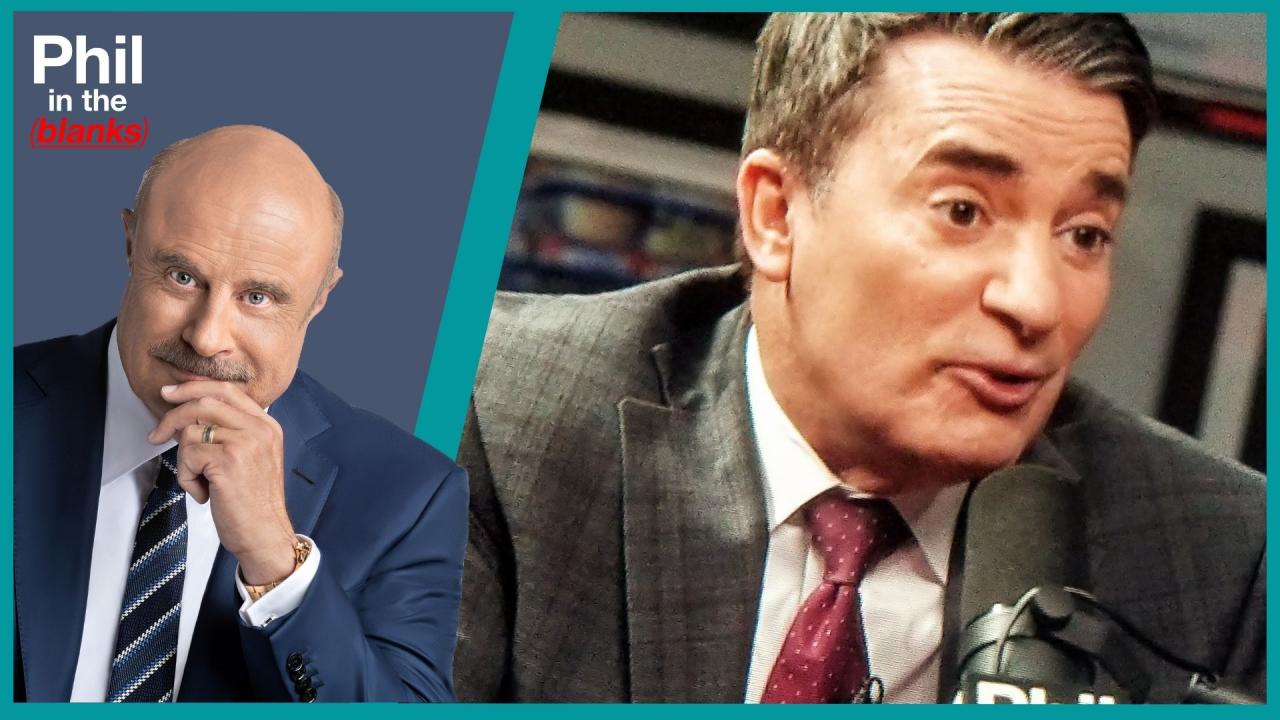 WebMD's Chief Medical Officer Talks About Diabetes Prevention On…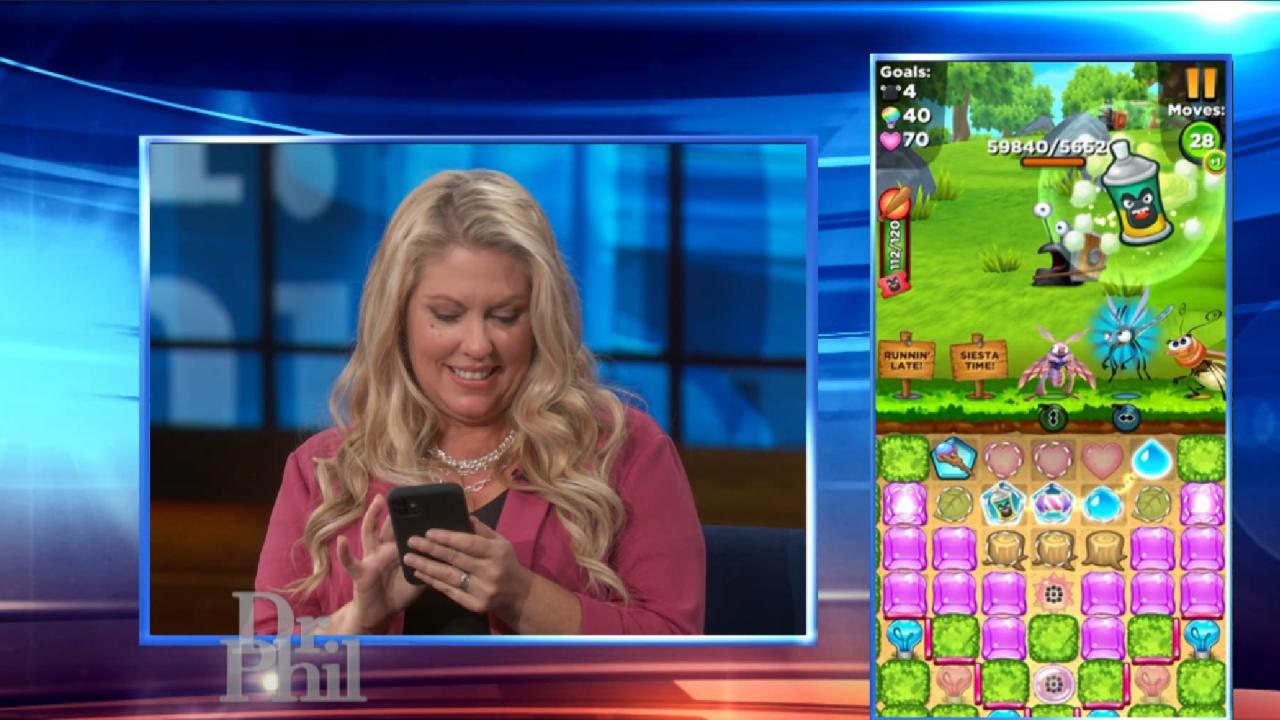 Unwind With Best Fiends – The Perfect Combination Of Challenging…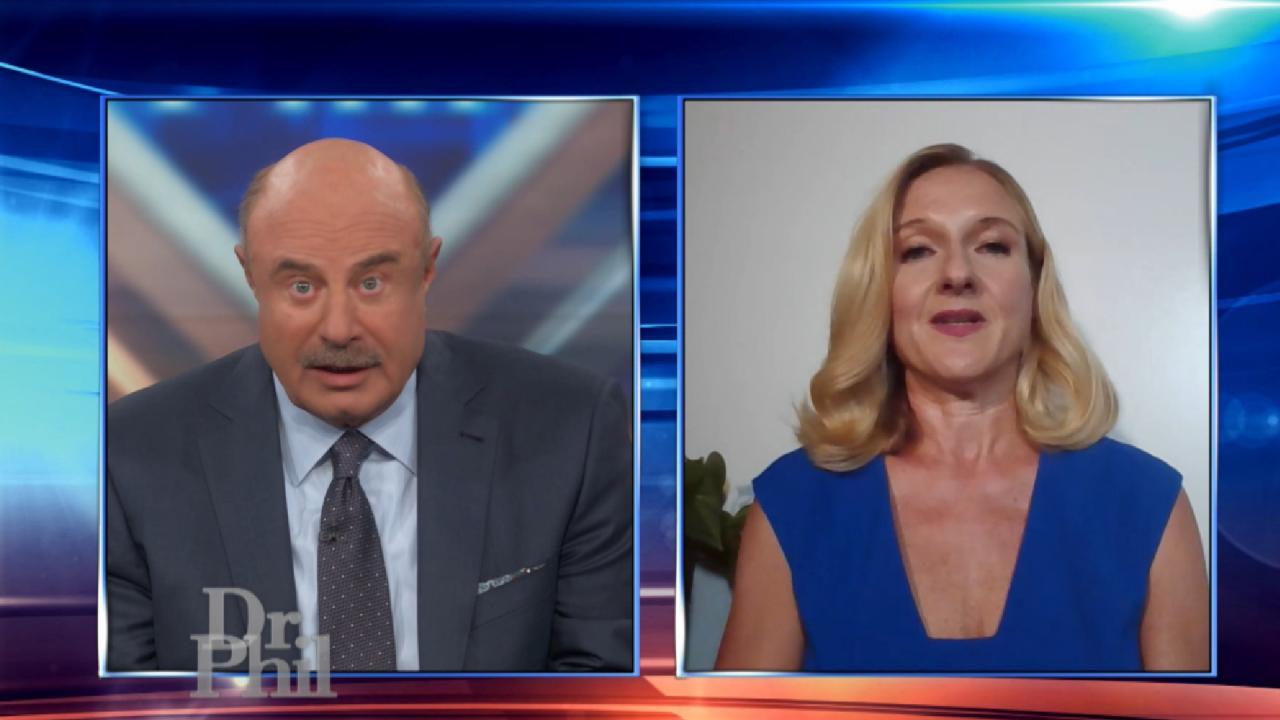 Investigative Reporter Claims Student-Athletes Are Often 'Above …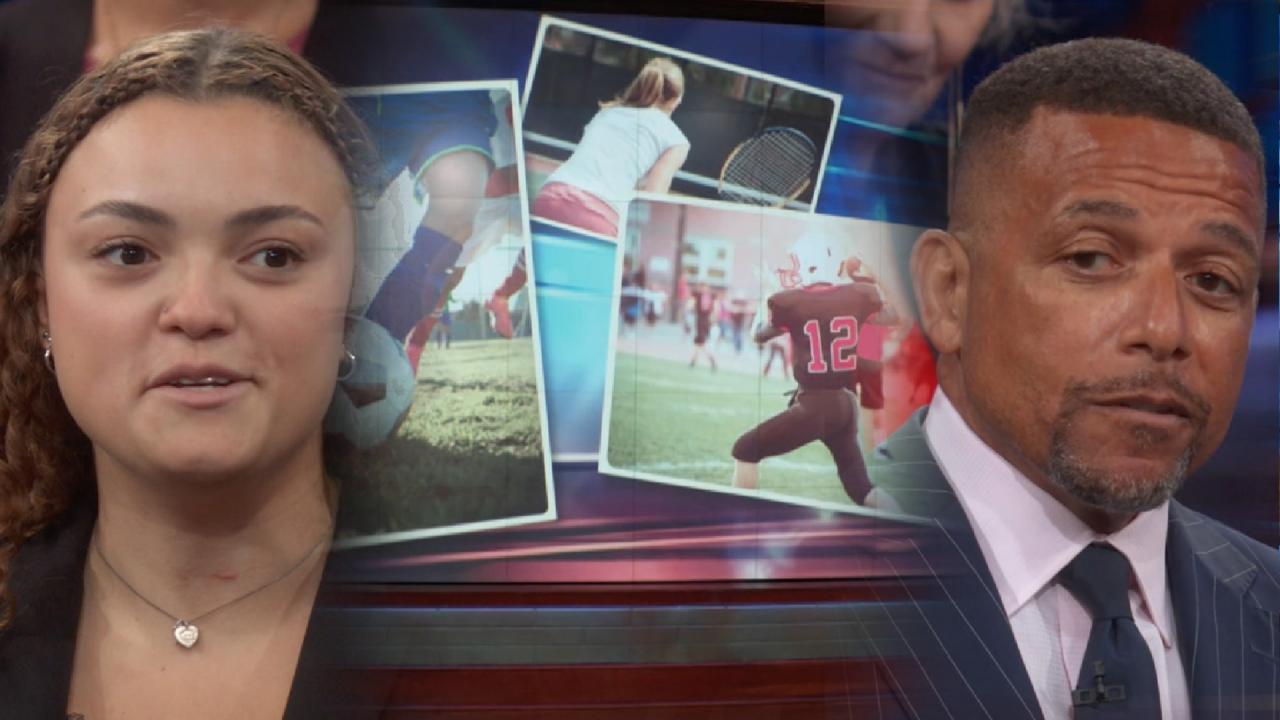 Student-Athletes And Social Expectations – Is There A Double Sta…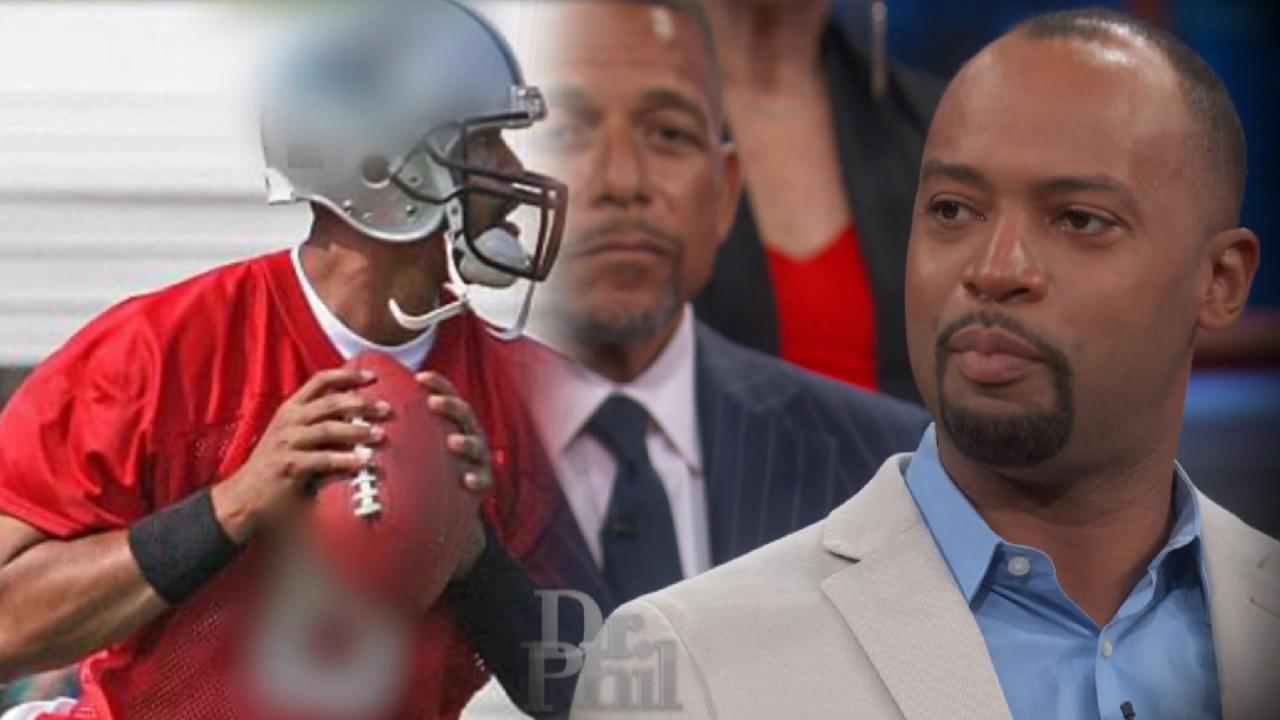 Are Colleges Enabling Student-Athletes To Feel Untouchable? Form…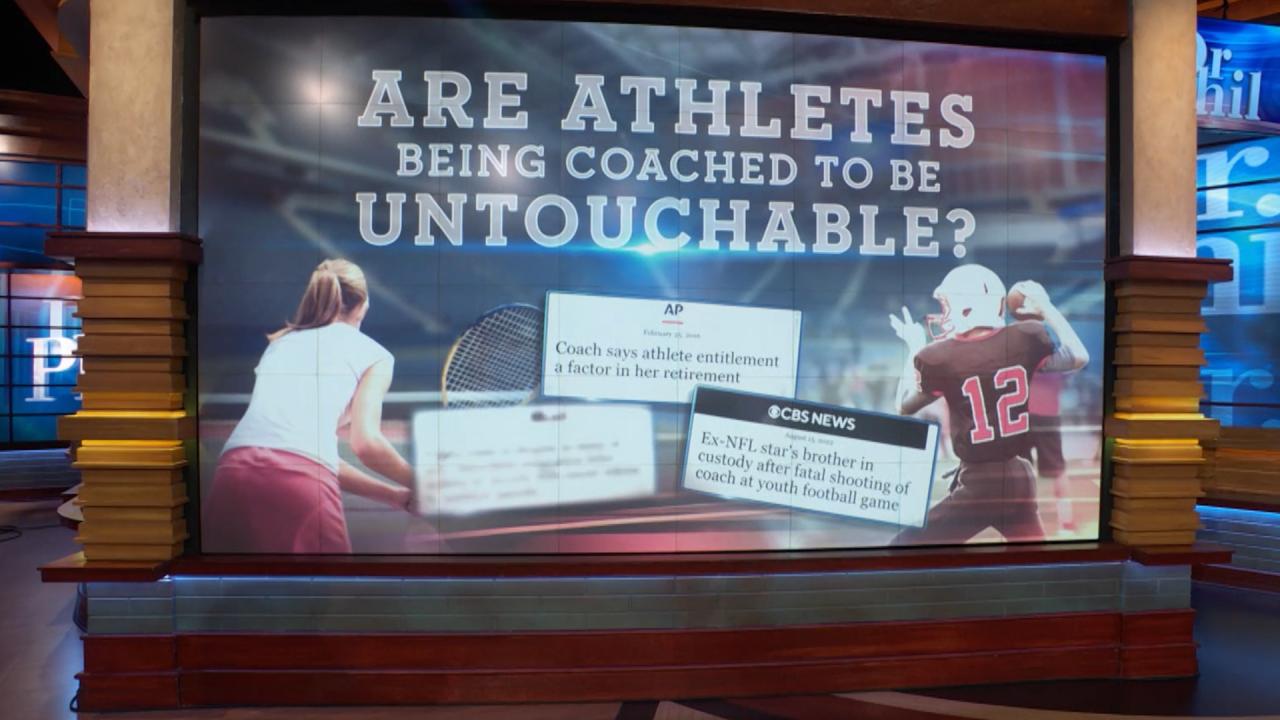 Are Athletes Being Coached to Be Untouchable?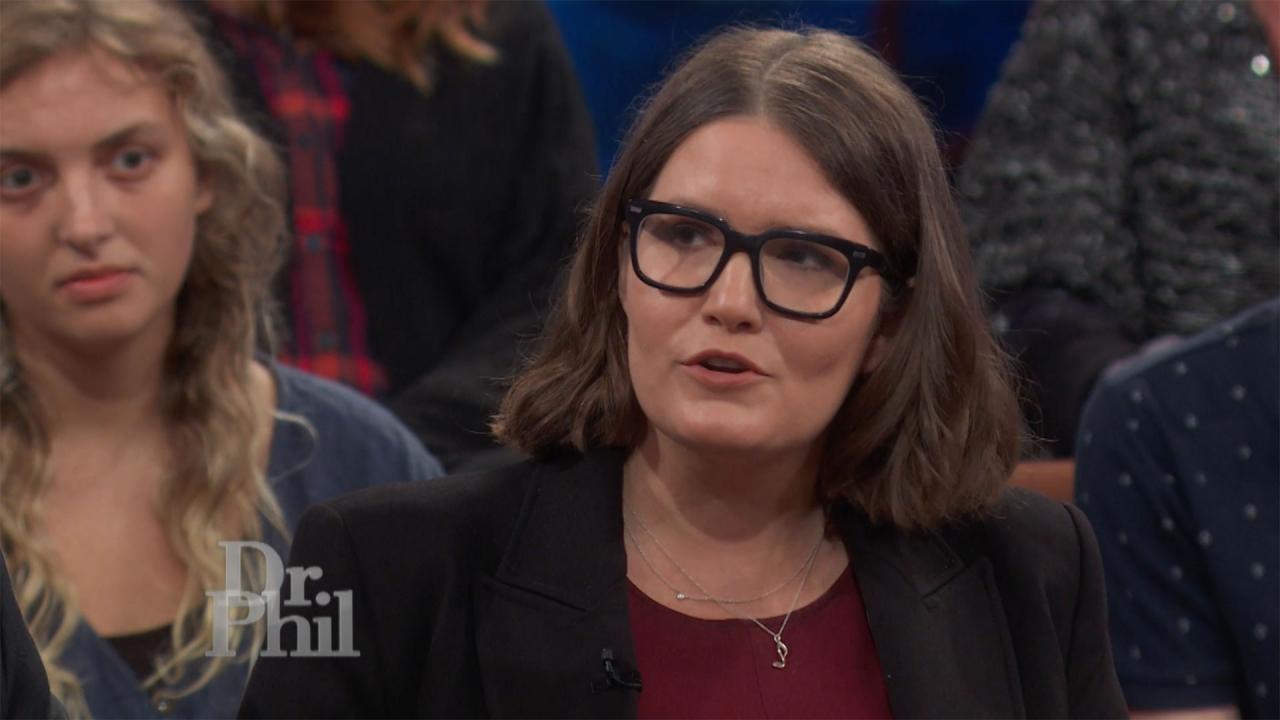 Expert Says Universities Need To Take Some Responsibility For St…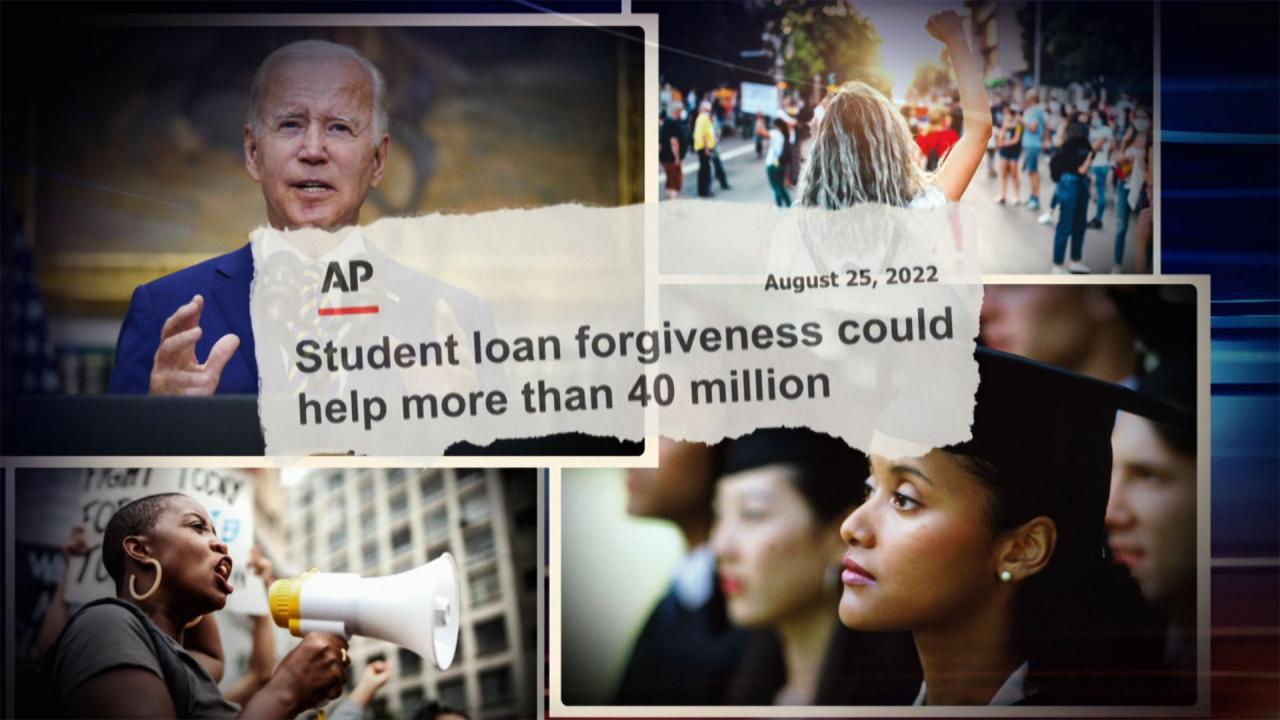 'Somehow Or Another, There's Got To Be Some Control On College C…
Wrongfully Convicted, Amanda Knox Describes Initial Media Coverage Of Italian Murder Case
Amanda Knox spent nearly four years in an Italian prison following her conviction for the murder of her roommate Meredith Kercher, though she maintained her innocence from the start.
TELL DR. PHIL YOUR STORY: Are you involved in a story making headlines?
"It doesn't matter who you are. It doesn't matter what the truth is," says Amanda about initial media coverage of the case, adding, "What matters is a story, what people are telling themselves, and projecting their worst fears and feelings onto you. I felt like a blank screen and anybody could decide who I was in their own mind."

WATCH: Podcast Mission: 'Help To Prevent Even One Wrongful Conviction From Happening In The Future'


After initially being freed on appeal in 2011, a lengthy legal process persisted, until she was finally acquitted by the Italian Supreme Court (Corte Suprema di Cassazione) in 2015.
Once at the center of one of the most well-known cases of wrongful conviction in modern history, today, Amanda is dedicating her life to being a voice for others who are in the same position she once was.
Tune in to Monday's
Dr. Phi
l when Amanda discusses her activism and involvement in the
Innocence Projec
t, a non-profit investigative organization dedicated to proving the innocence of those they contend were wrongly convicted, and in particular, her work to help Texas death row inmate Rodney Reed.
Check
here
to find out where you can watch more from
Monsday's episode.
This episode contains graphic discussions about criminal cases. Viewer discretion is advised.
TELL DR. PHIL YOUR STORY: Have you been accused and want to clear your name?