'You Did the Right Thing,' Dr. Phil Tells Woman Who Claims She K…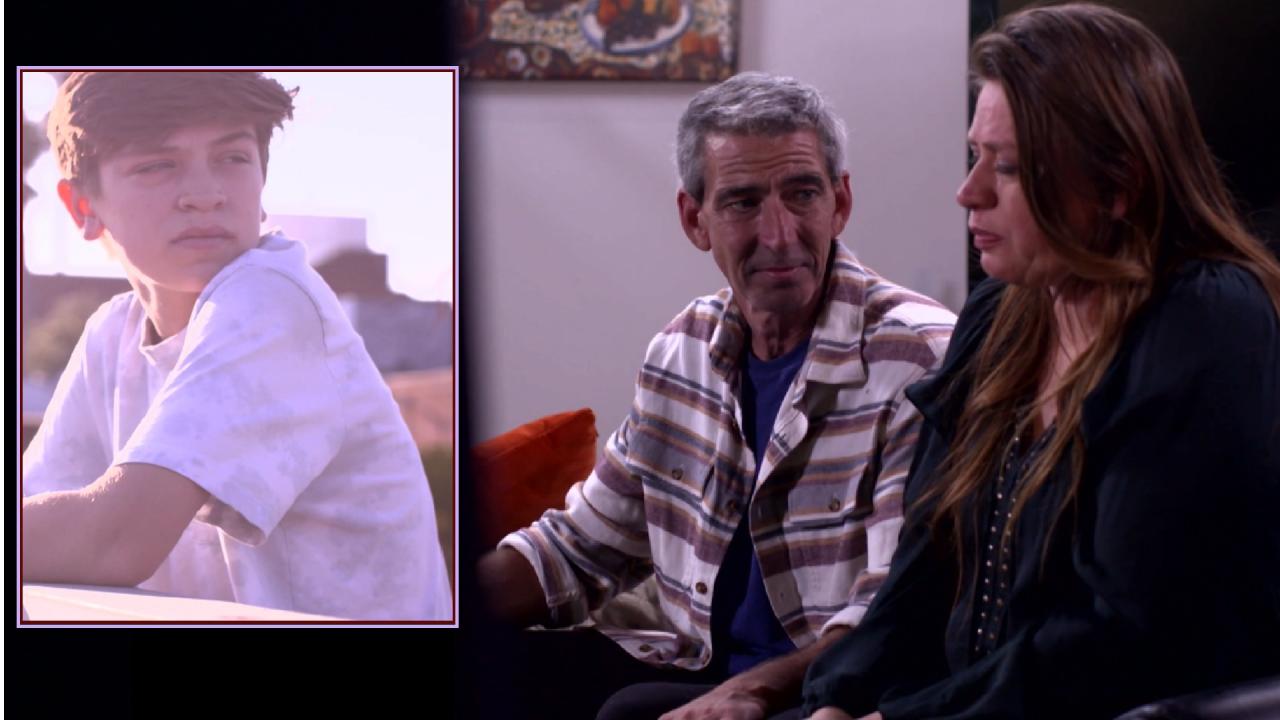 Teen Damages Property In 'Devious Licks' Challenge. Mom Admits S…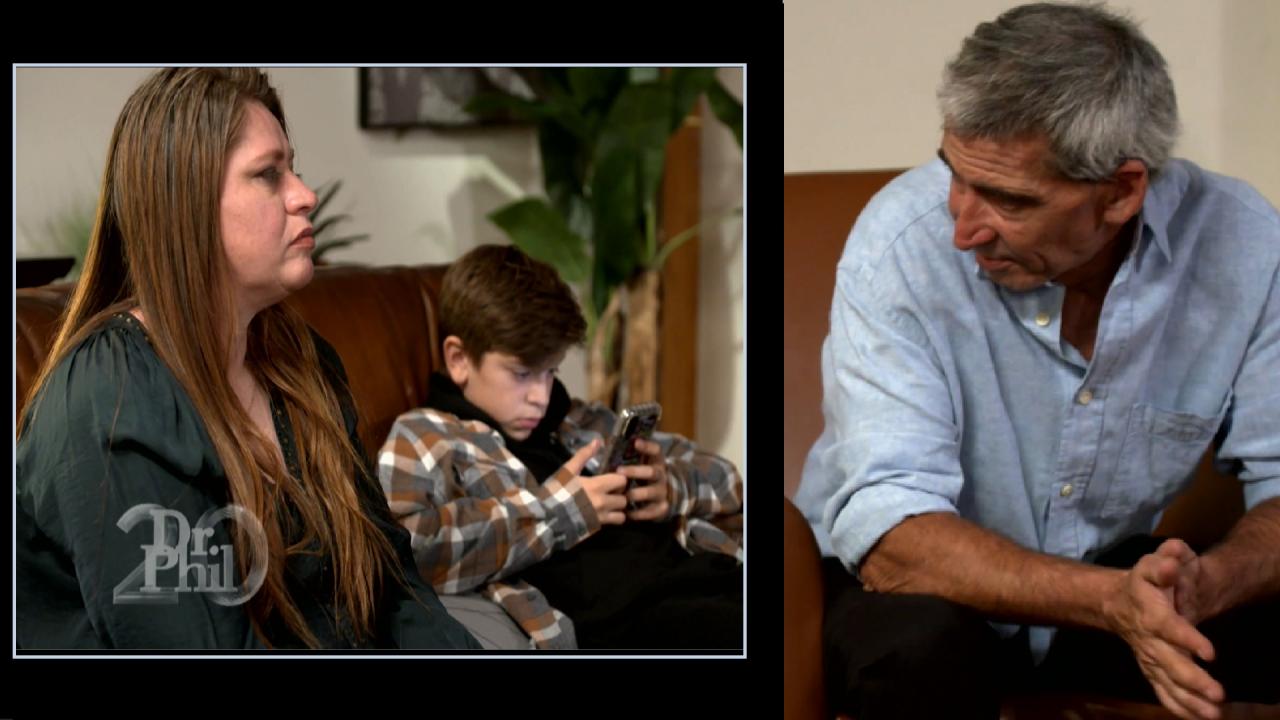 Man Says He's Tired Of Being Shut Out When It Comes To Co-Parent…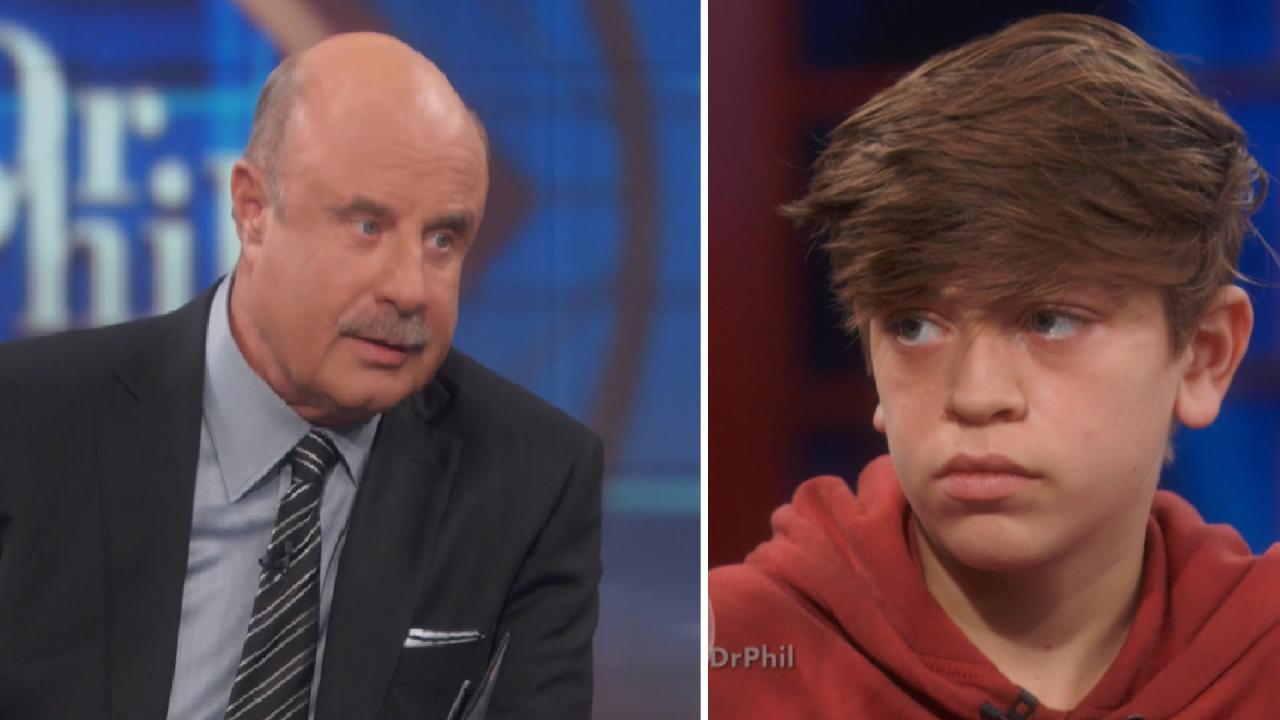 'I Know I Was Being Stupid, And I Regret All Of It,' Says 14-Yea…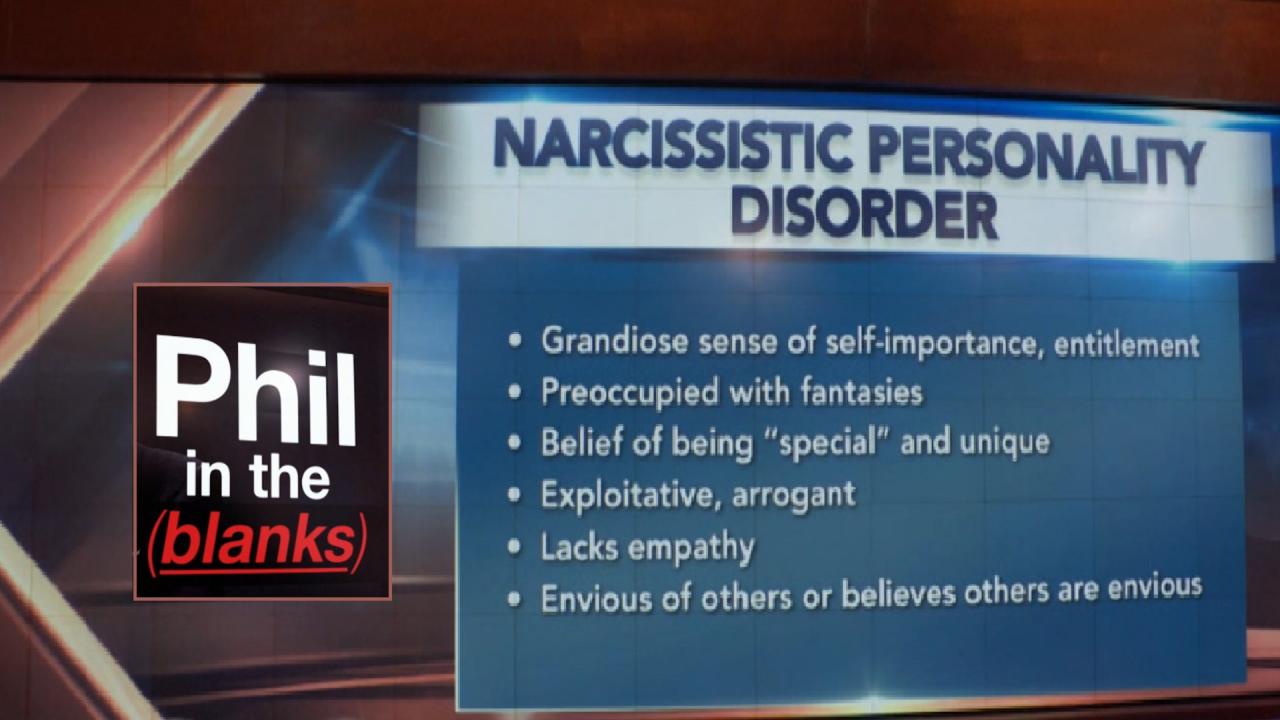 How To Establish Boundaries With A Narcissist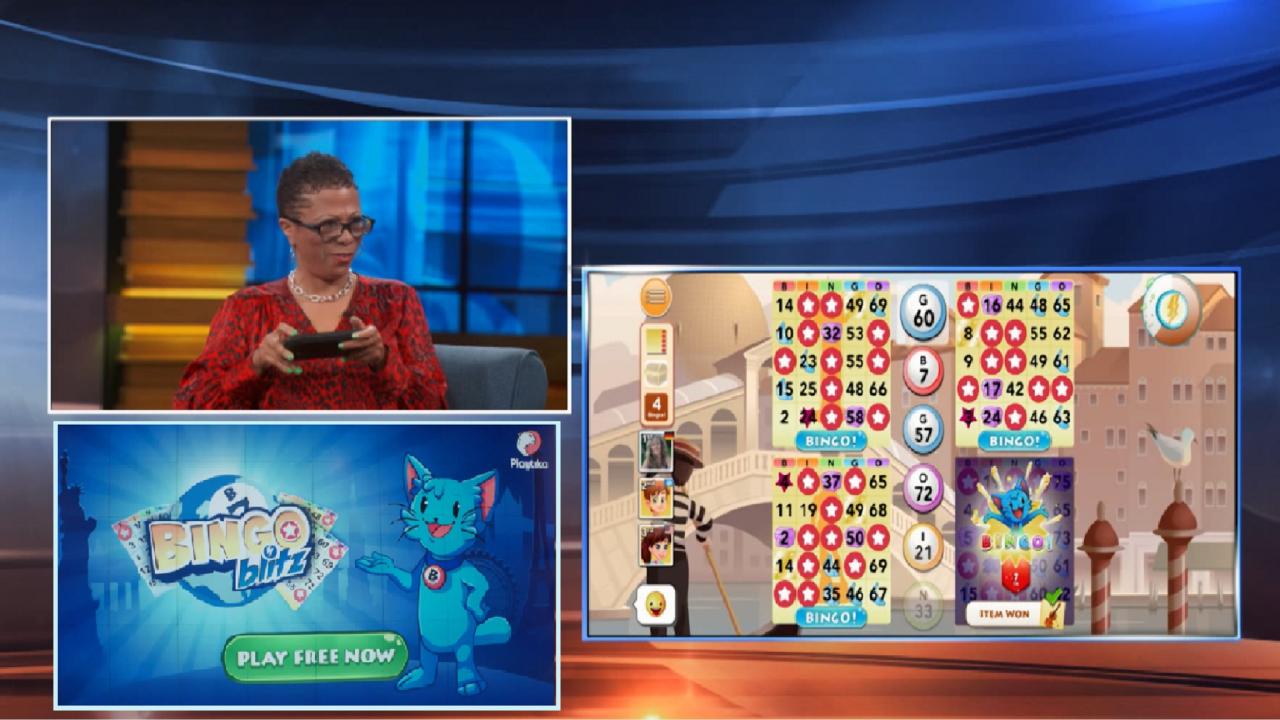 Bingo Blitz – New Spin On A Classic Game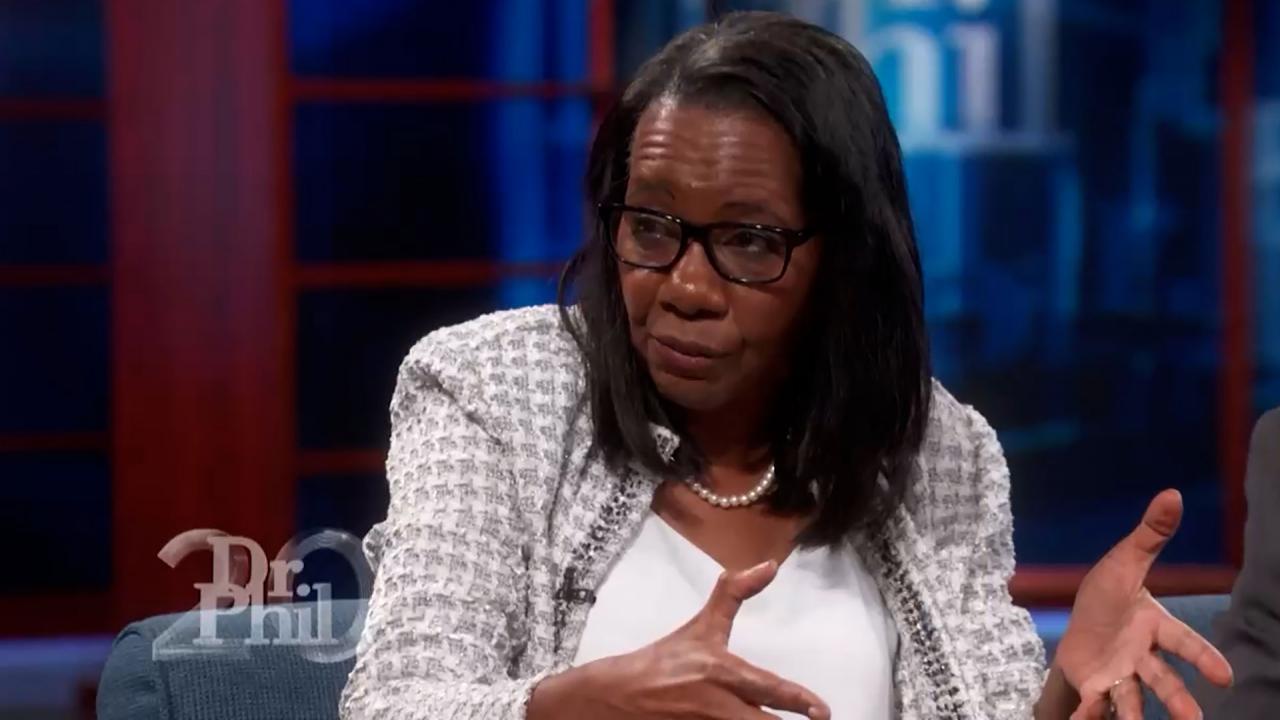 Mom Says Her Daughter Started A Disagreement And Provoked Her St…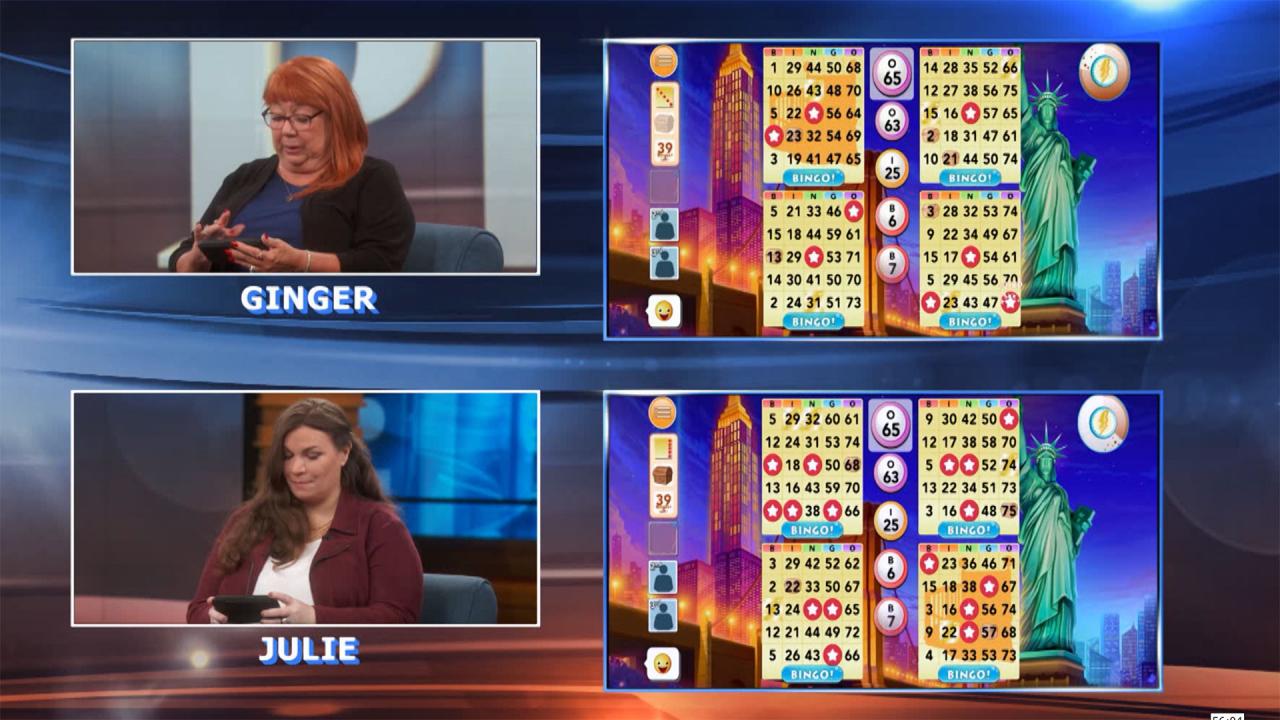 A Fun And Exciting Way To Meet New Friends From Around The World…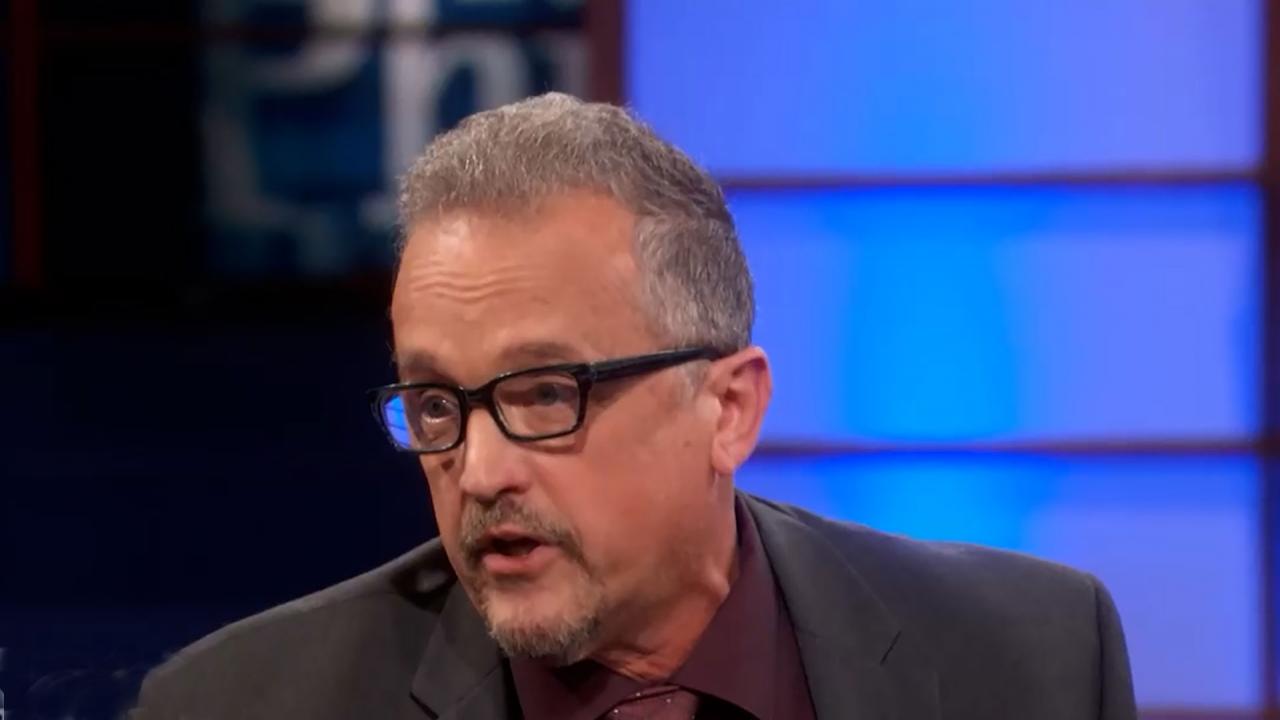 Why Man Says He Won't Ask Stepdaughter For Forgiveness After Cal…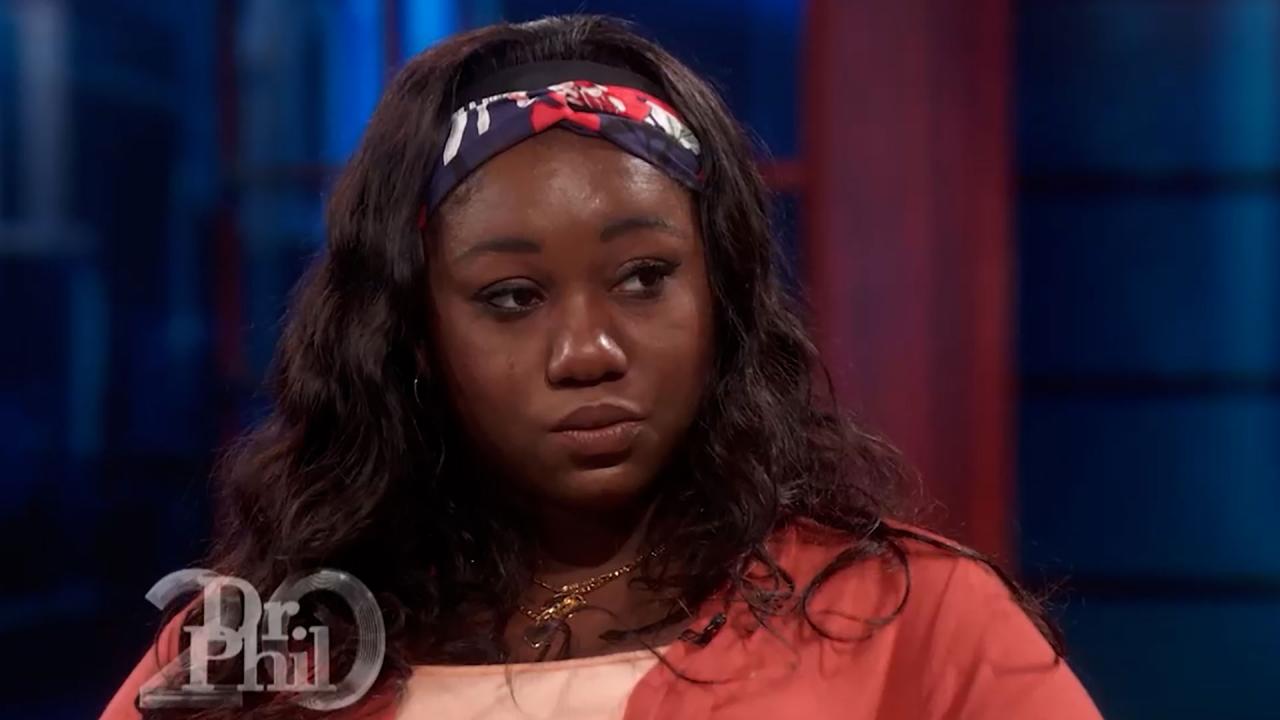 'You Can't Make Sense Out Of Nonsense,' Dr. Phil Tells Young Wom…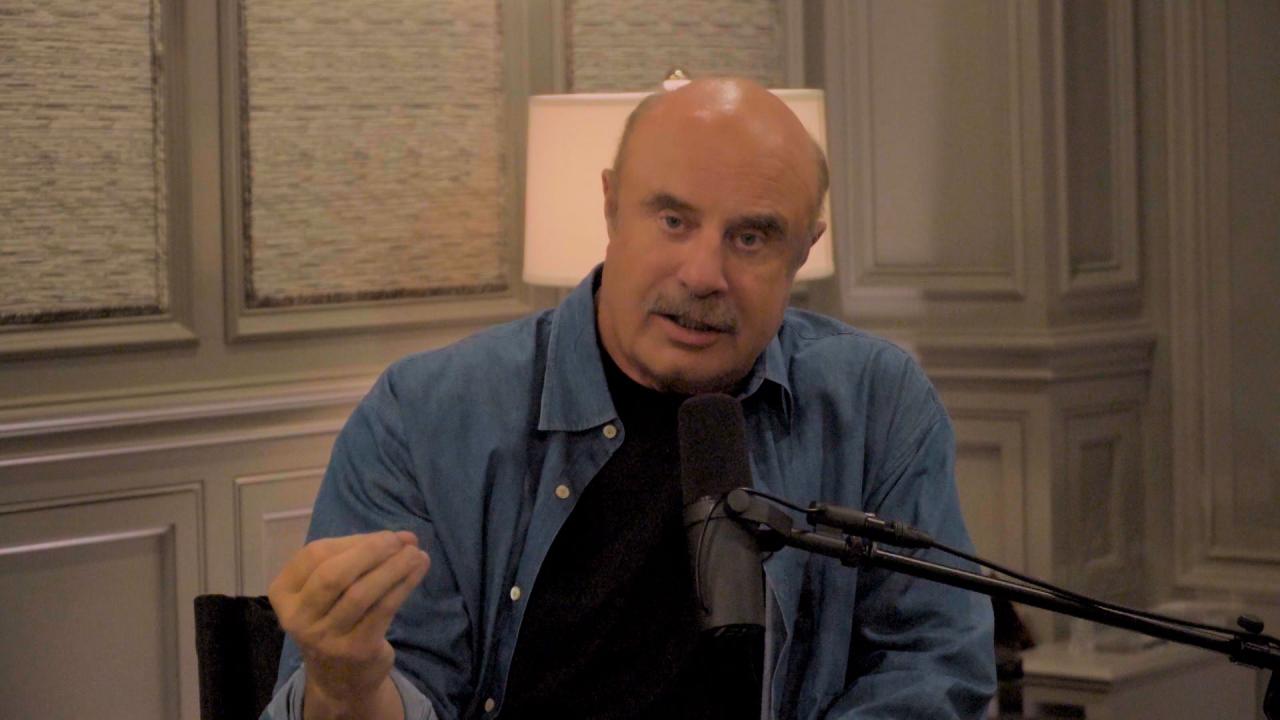 How To Identify A Narcissist - Next 'Phil In The Blanks: Toxic P…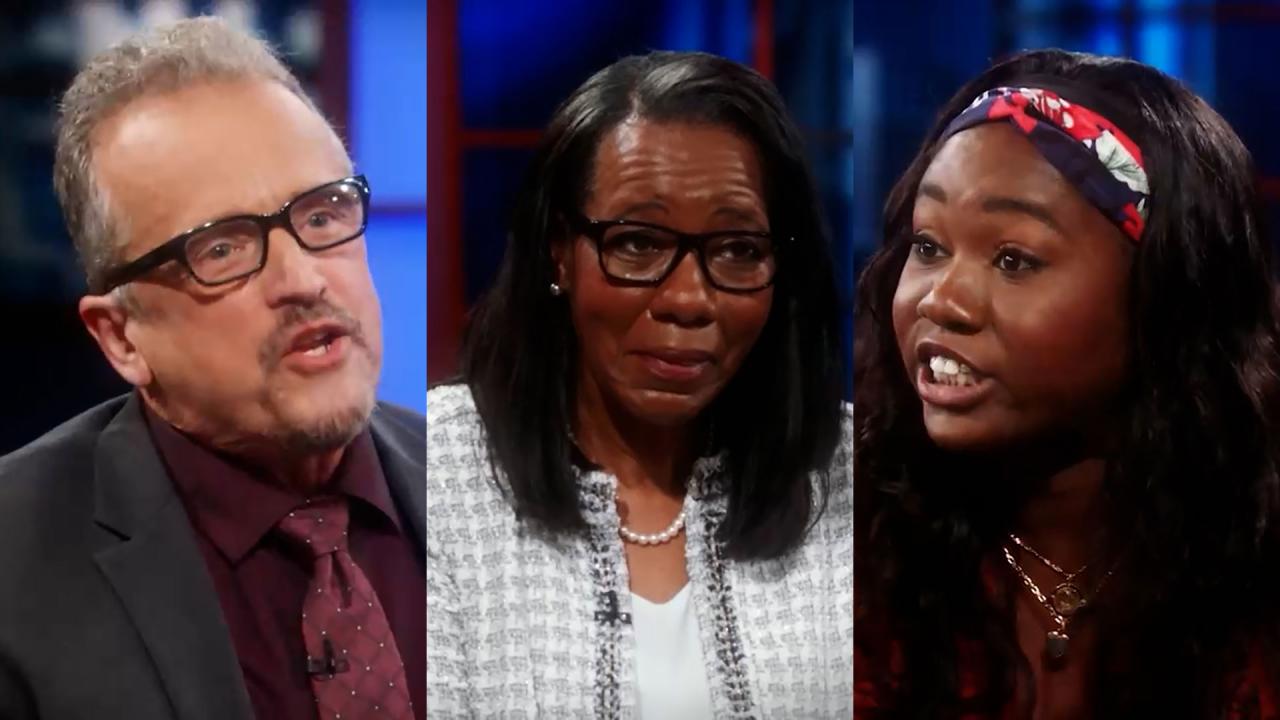 Woman Confronts Mom And Stepfather Who Has Called Her the N-Word…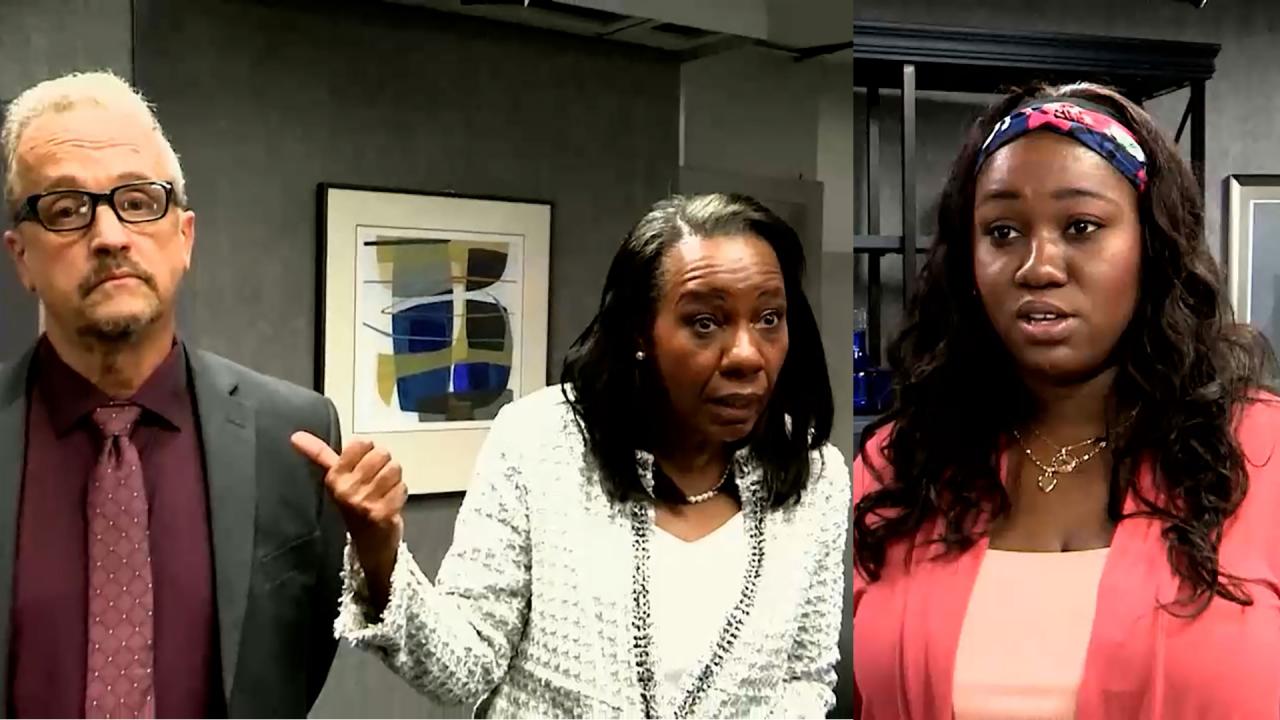 After Speaking With Dr. Phil, Will Mom And Daughter Be On The Pa…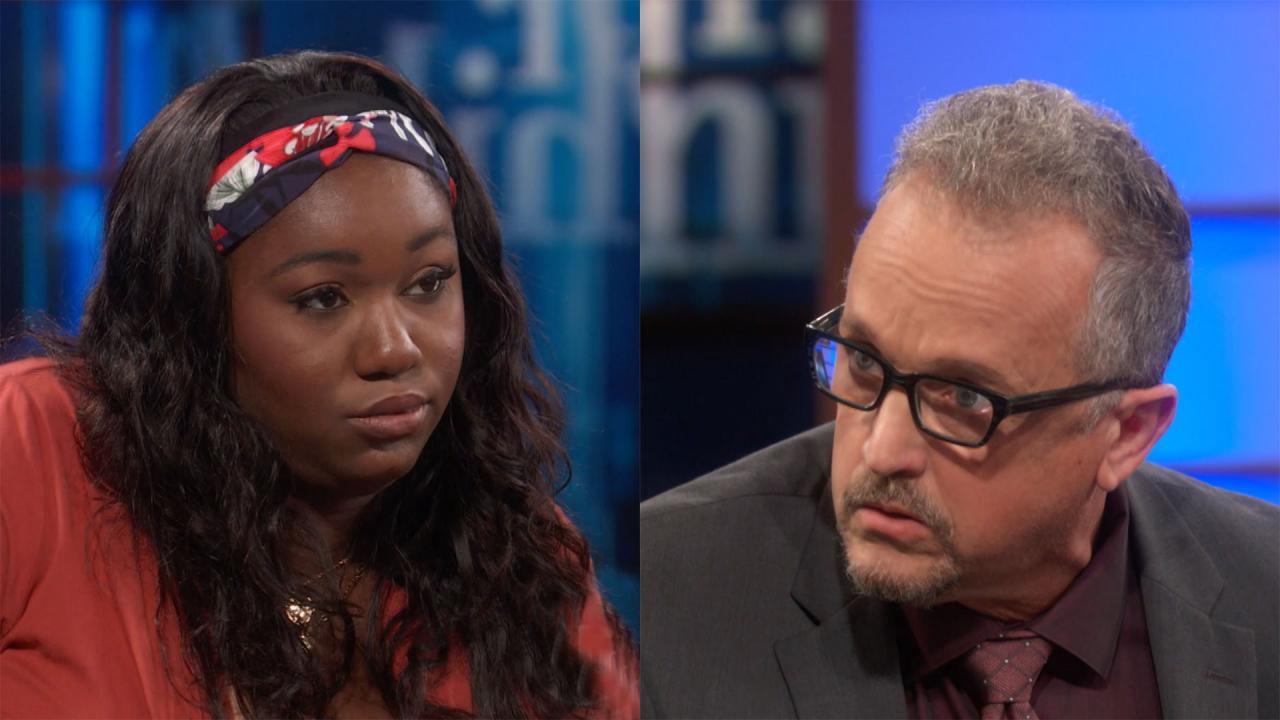 Man Admits He Called His Wife's Daughter The N-Word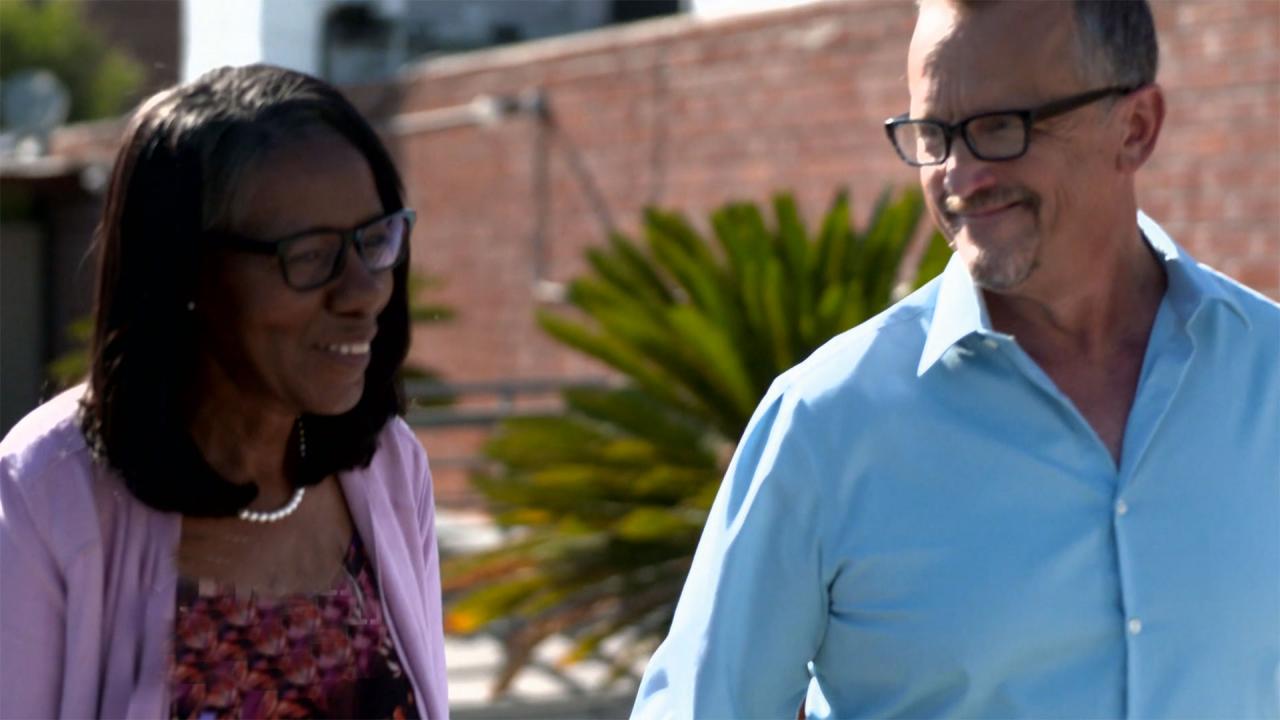 Couple Says Wife's Daughter Should Respect Their Relationship Is…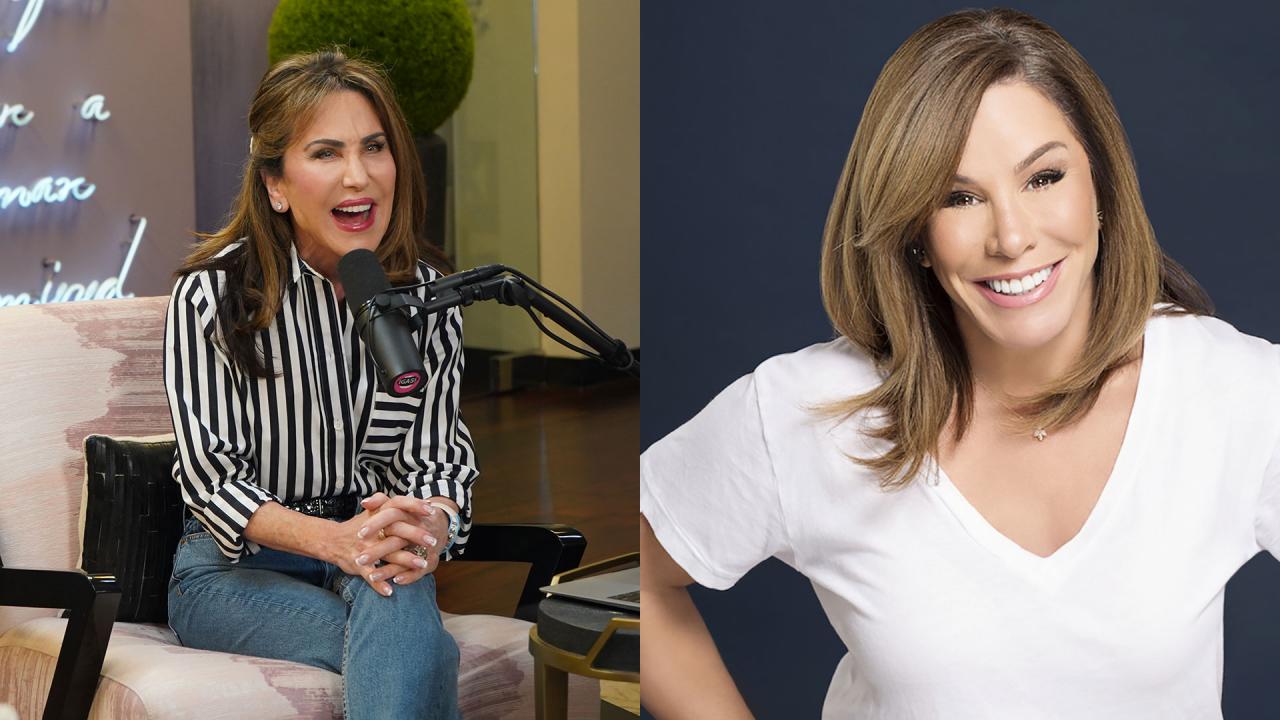 The Secret To Being Fun And Fabulous – Melissa Rivers On 'I've G…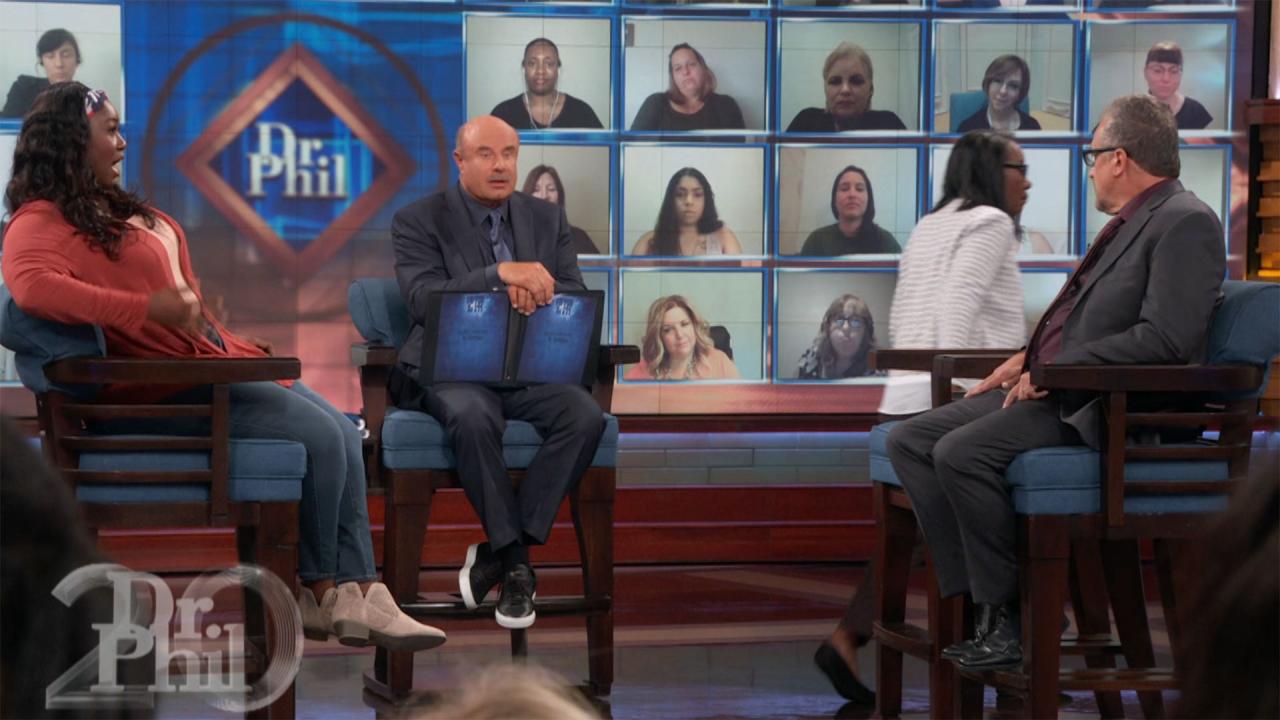 Mom Walks Off Dr. Phil's Stage While Estranged Daughter Tries To…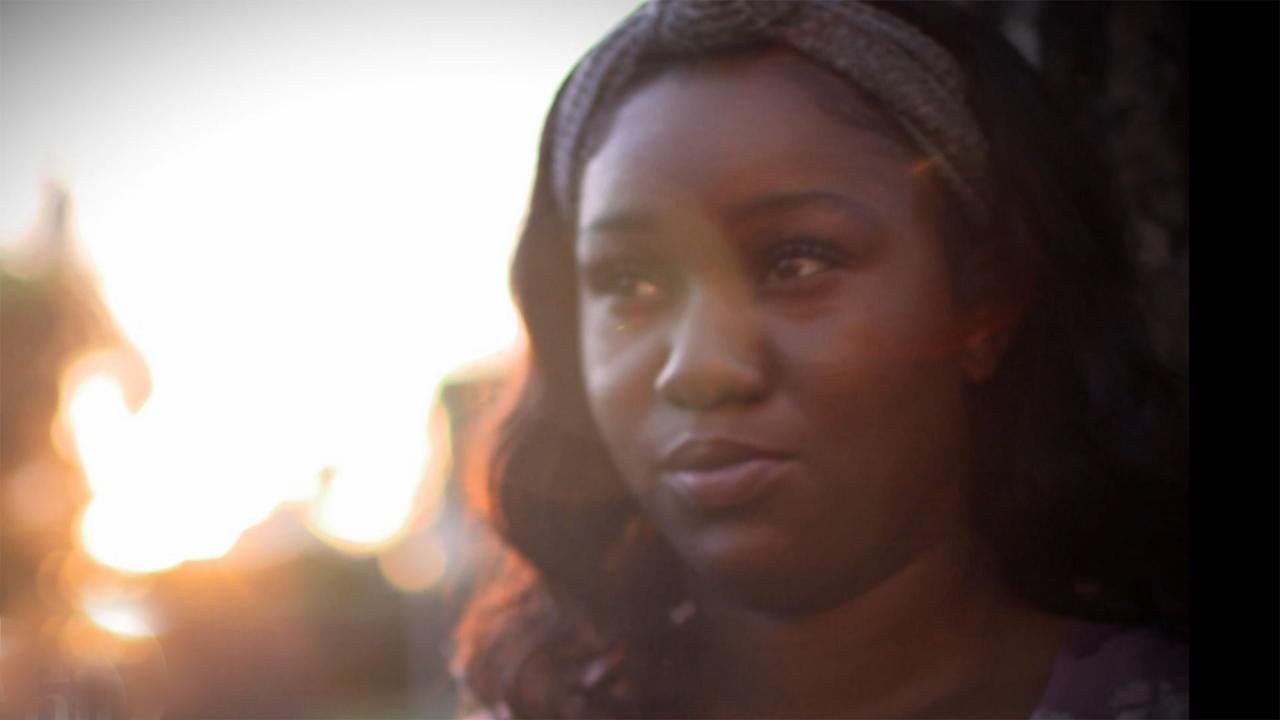 Woman Claims Her Mom's Husband Is 'Racist' And Has Called Her Th…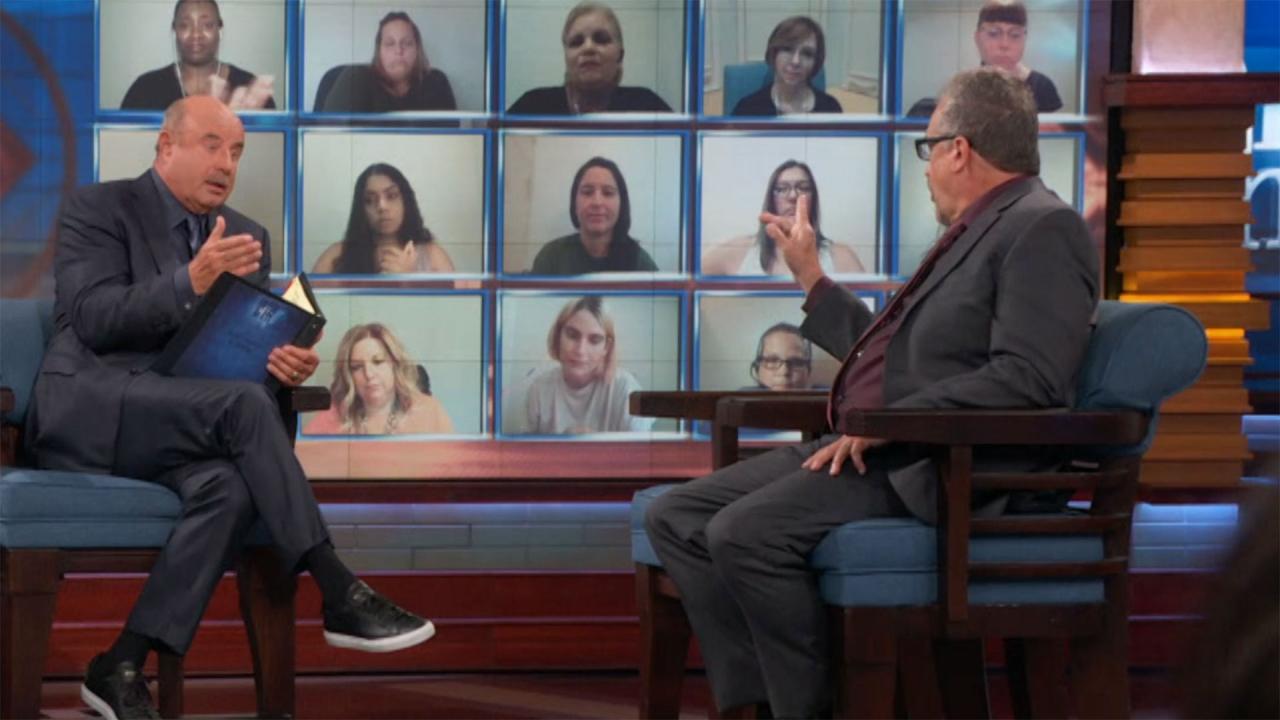 'I Won't Take Punishment From A Woman,' Says Man Who Admits He K…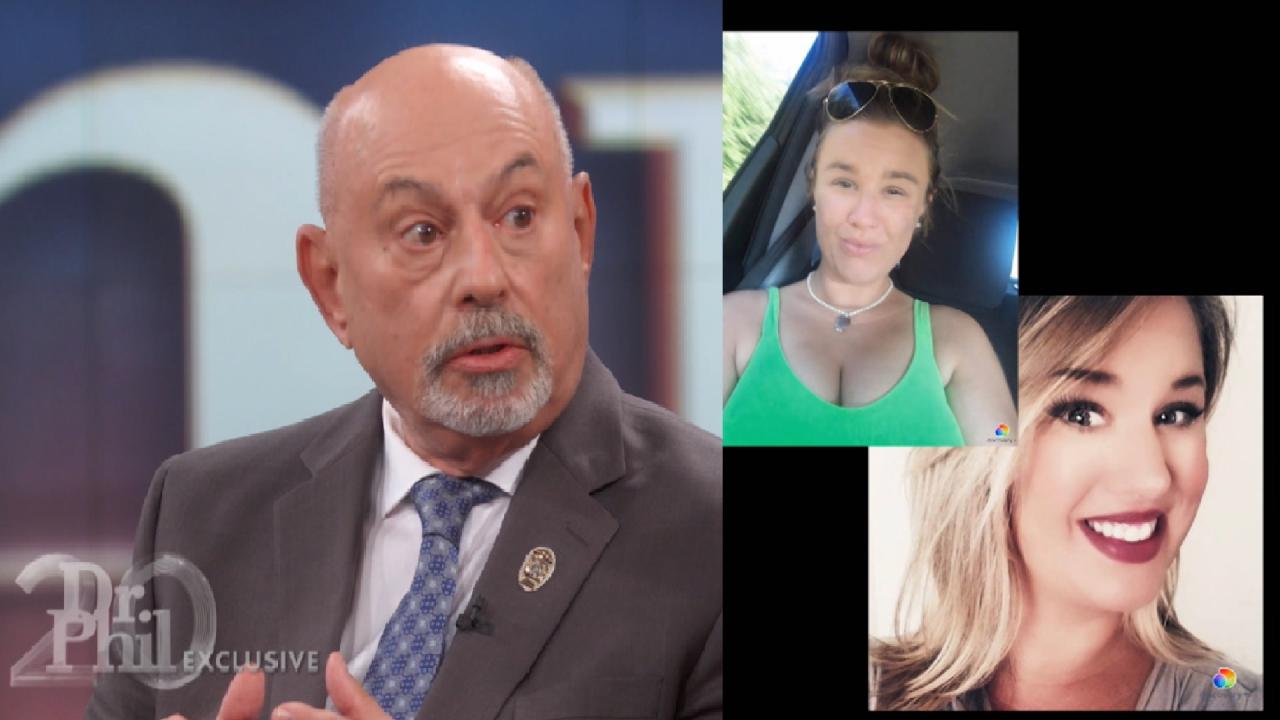 Retired Detective Says He Fears Missing Woman May Have 'Reached …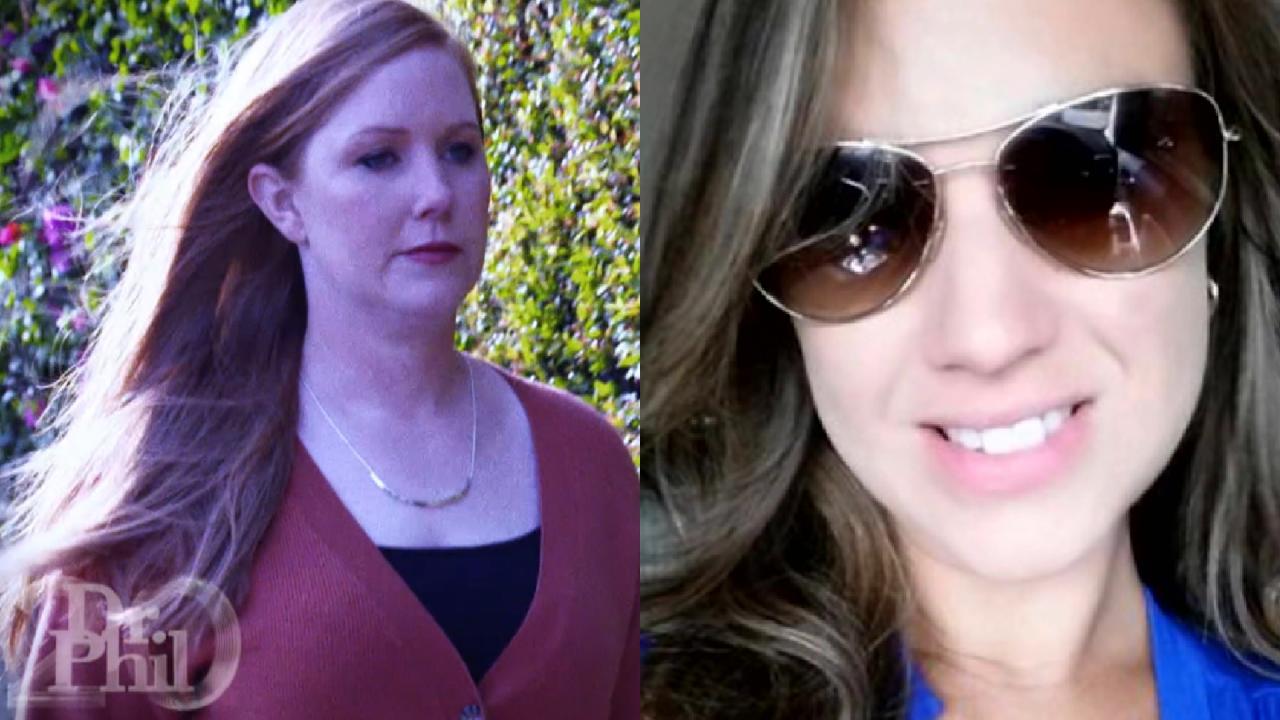 Sister Of Missing Kentucky Mom Andrea Knabel Says, 'It's Somethi…
'You Did the Right Thing,' Dr. Phil Tells Woman Who Claims She Killed Her Attacker In Self-Defense
Emily Heistand claims
she killed John Ludwick in self-defense
after the 32-year-old ambushed her at knife-point this past March in the driveway of her home. Emily claims Ludwick had been stalking and harassing her for months.
TELL DR. PHIL YOUR STORY: Have a story in the news?
"Sometimes I feel like I'm a murderer, but then sometimes I'm like 'I did what I had to do,'" she tells Dr. Phil. "I don't know how I made it out, but I'm just glad I did."
Emily, who describes Ludwick as "delusional," says
she took the knife away from him
while he had her trapped in the passenger side of her car, then stabbed him multiple times in the abdomen before finally breaking free. Ludwick ran and later died of his injuries.
"I can tell you that you did the right thing," says Dr. Phil. "One of the things that safety experts will tell you is, you don't ever want to let them take you to a secondary location."
Emily met John Ludwick nearly a year before the incident t
hrough a mutual friend named Gabriel.
In the days after Ludwick died Emily says Gabriel started claiming that it wasn't her, but her boyfriend who killed Ludwick in a confrontation over Emily.
"Right after I called the police, I called him. He came to my house. The detectives saw him pull up to my house with his boss," says Emily about her boyfriend, dismissing Gabriel's claims.
Additionally, says Emily, there was a woman across the street at the time who witnessed the altercation. What did that witness say she saw?
This
Dr. Phil
daytime exclusive airs Monday. Check
here
to find out where you can watch.
TELL DR. PHIL YOUR STORY: Outrageous news story in your town?
'I Thought I Was Going To Die,' Says Woman Who Fatally Stabbed A Man Who Claimed He Helped Cover Up Natalee Holloway Disappearance