'You Don't Ever, Never, Ever, Put Your Hands On A Woman In Anger'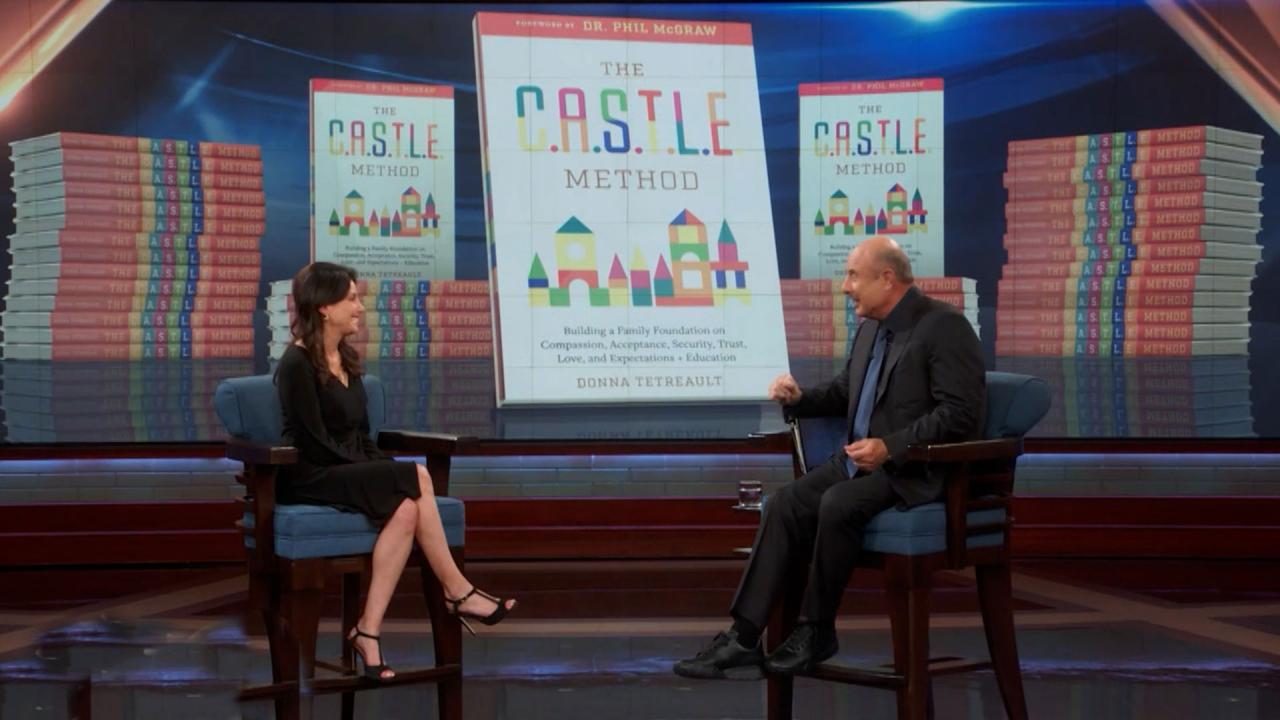 How The C.A.S.T.L.E Method Of Parenting Can Help You Build The B…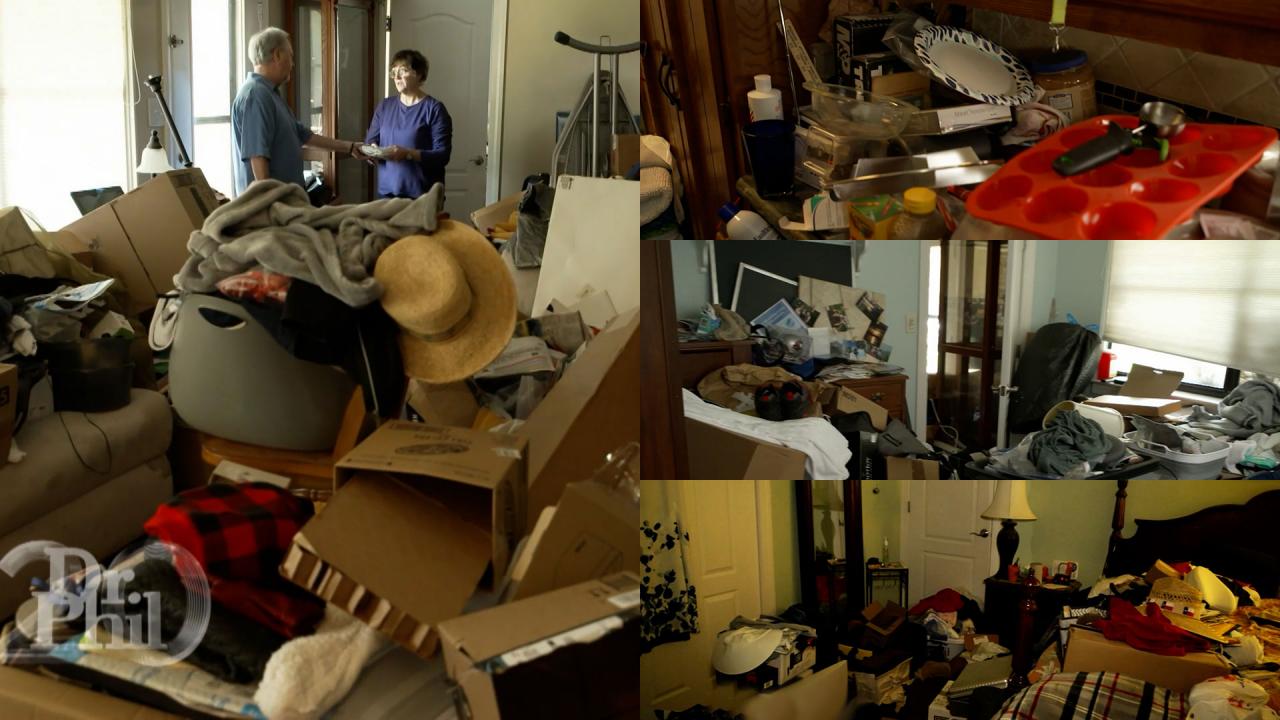 Couple Says Home Has Tripping Hazards, Dirty Dishes Since Thanks…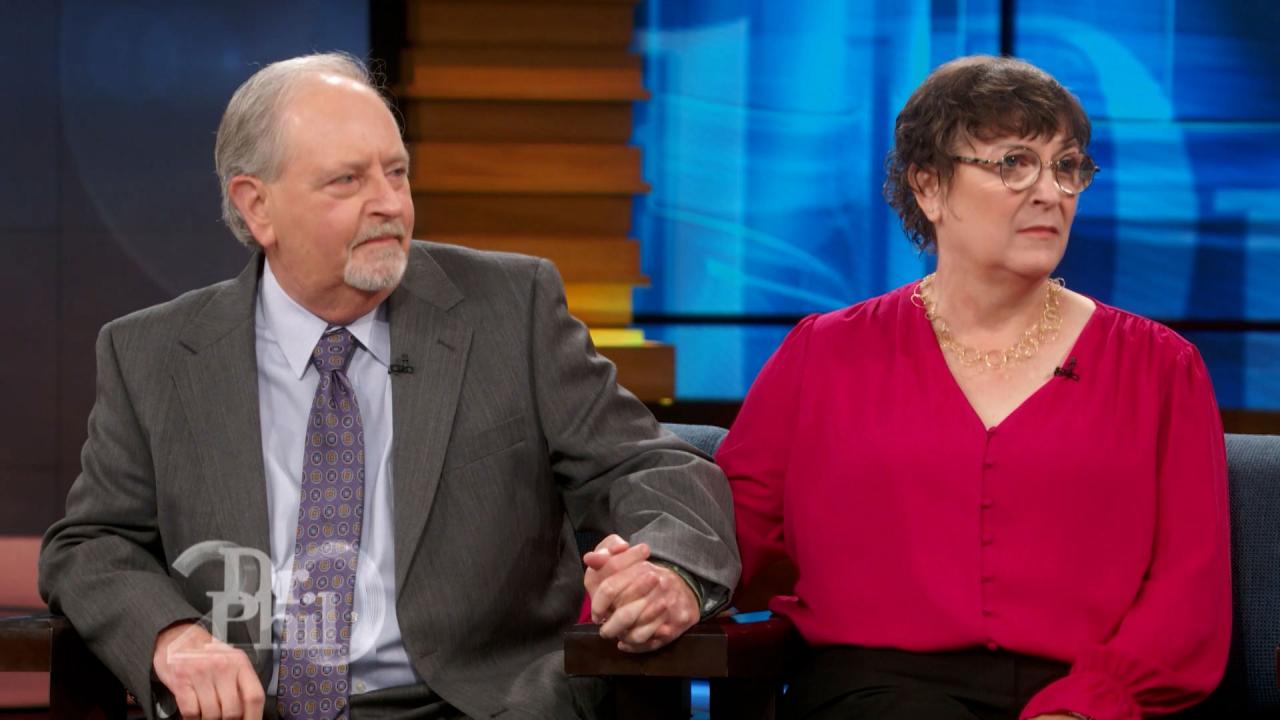 Help For Families And Older Adults Who Need To Declutter, Organi…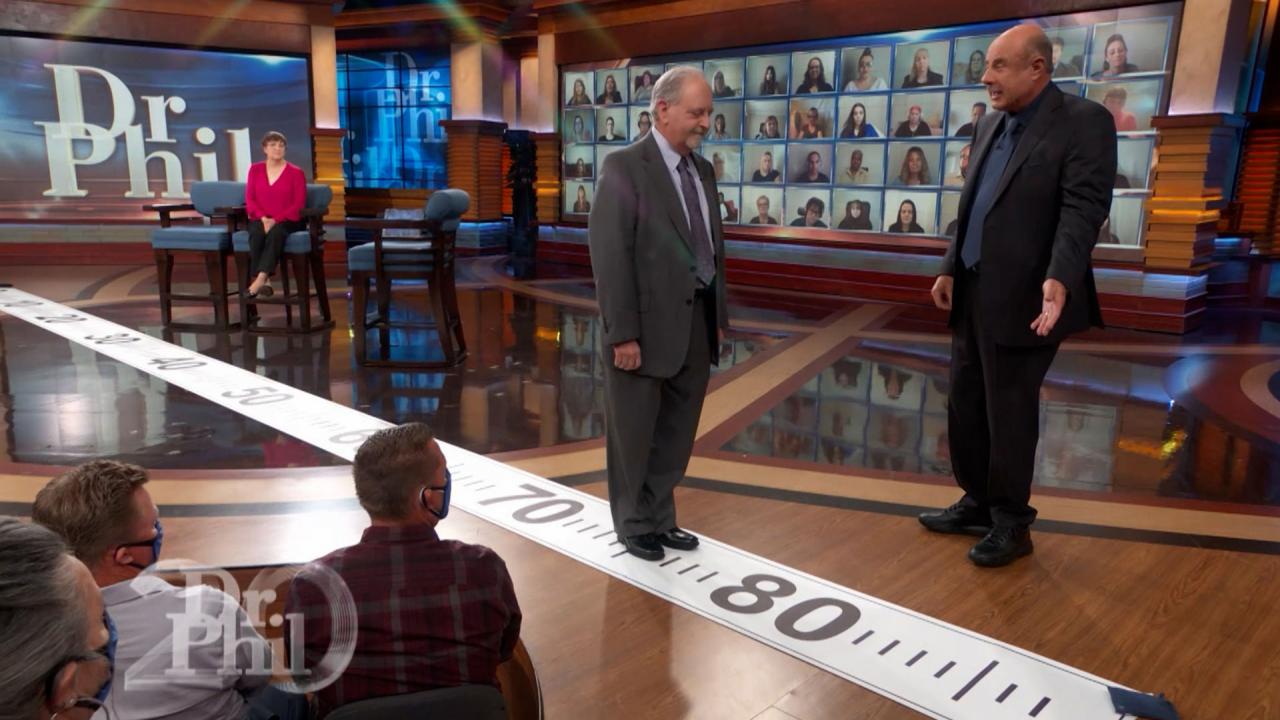 Dr. Phil Helps Man Visualize How His Life Is Passing By – And Wh…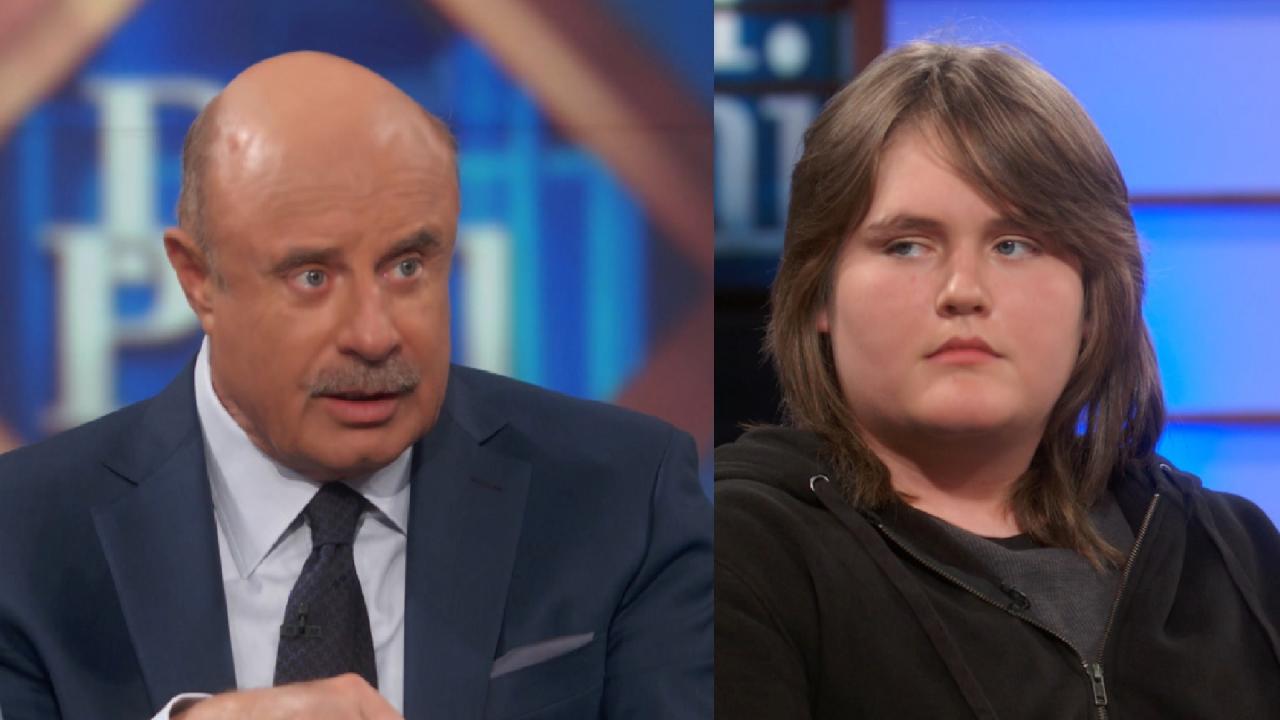 Dr. Phil To Teen Guest: 'You're Not The Problem. You're The Sque…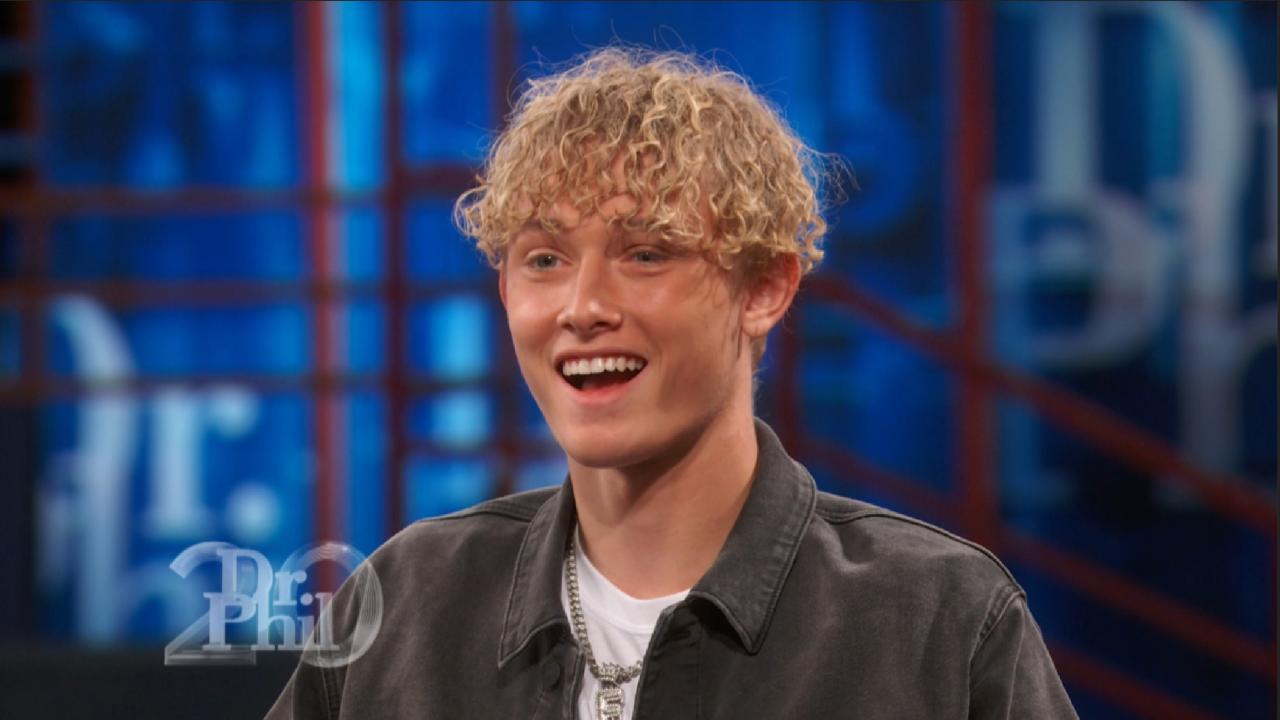 Guest Update: 'Life Changed A Lot Since You Had Me On Your Show,…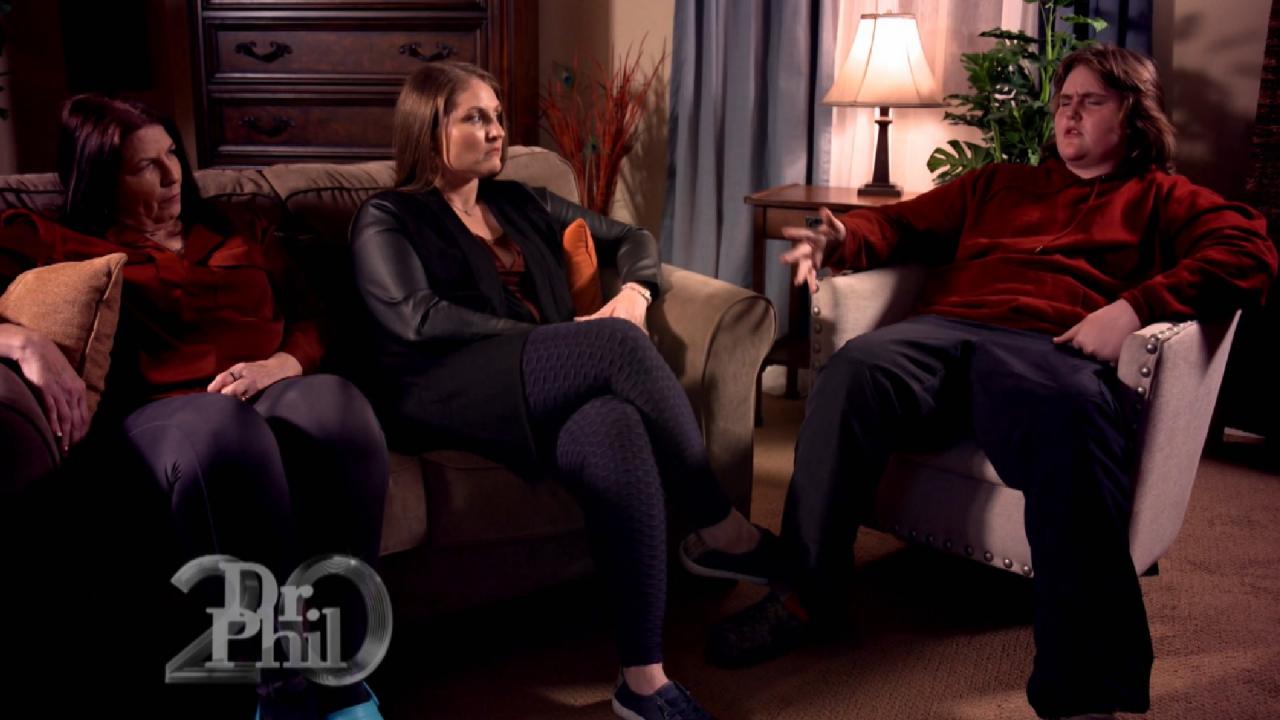 Mom Claims Grandma Enables Teen's Bad Behavior; Grandma Says She…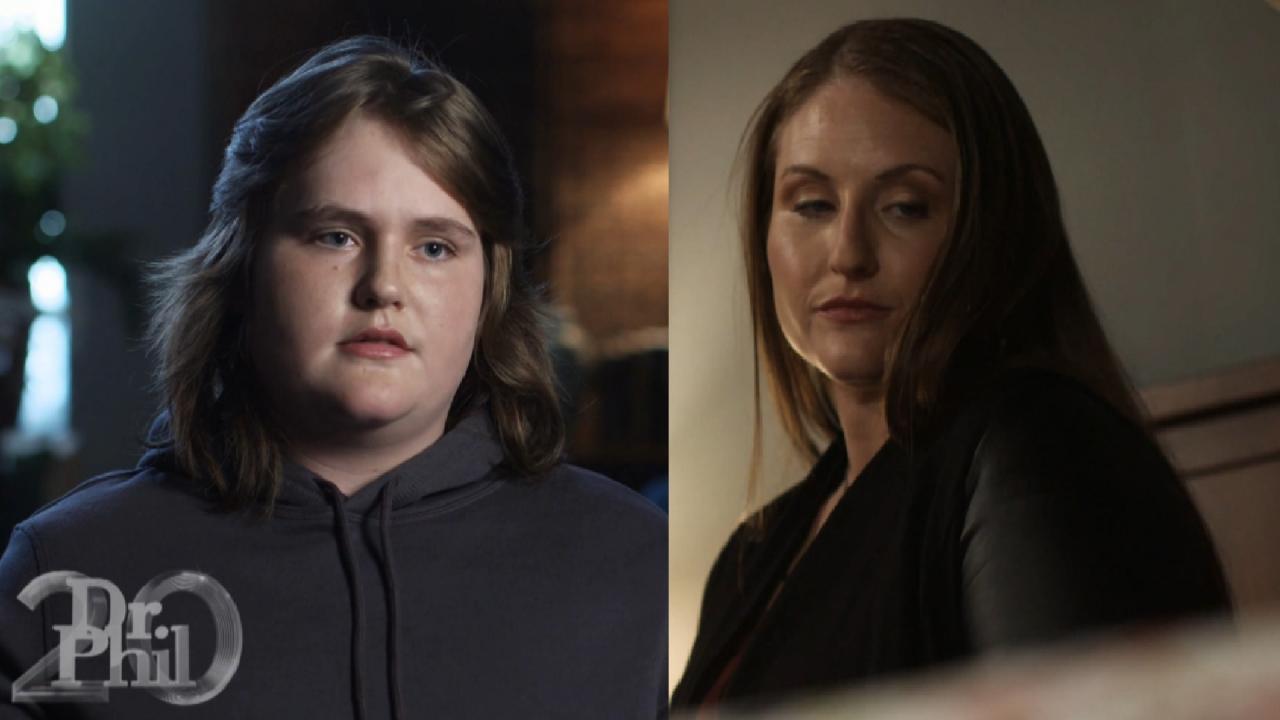 Teen Claims His Mother Allowed Someone To Hit Him While She 'Jus…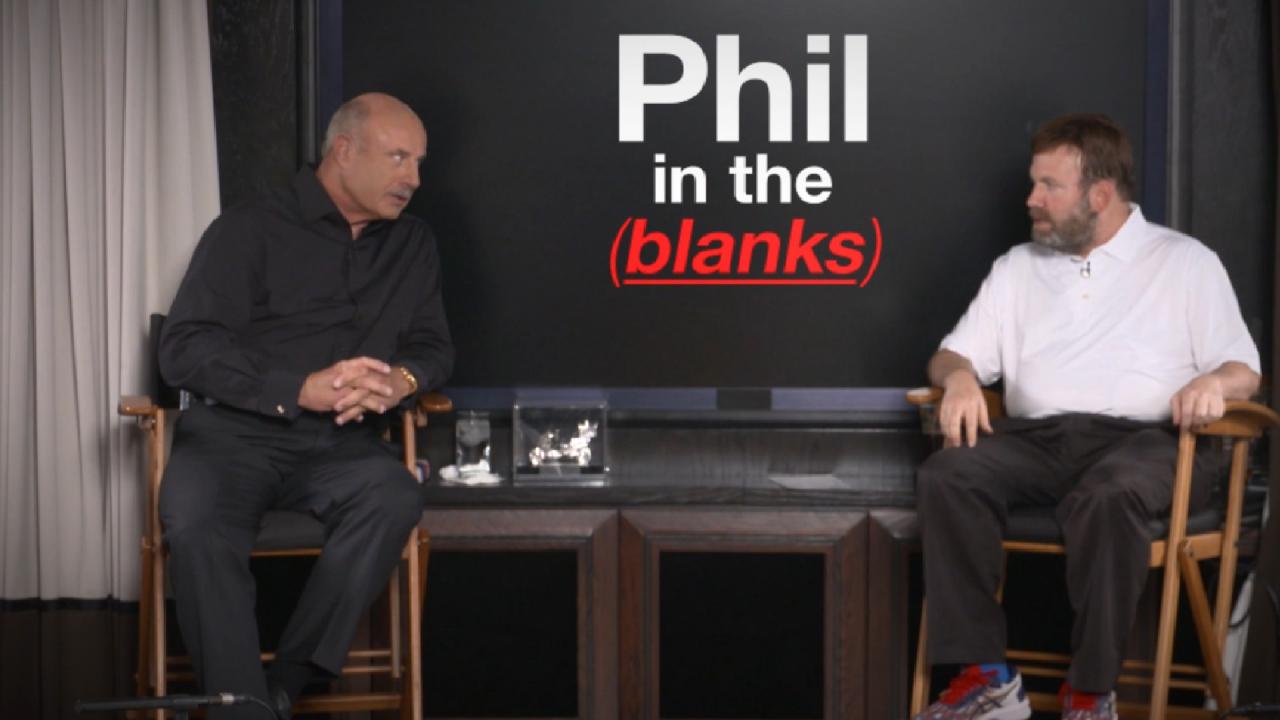 Turning Opposing Views Into Effective Communication – 'Phil In T…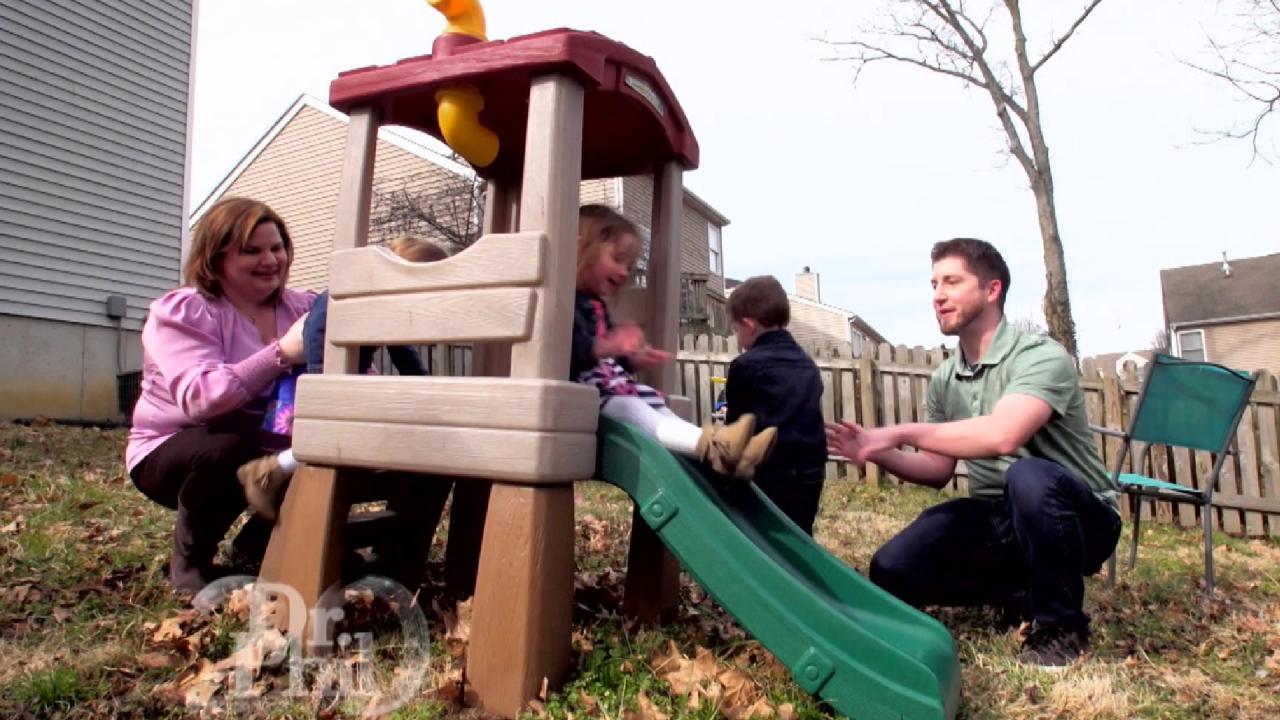 Parents Seek Affordable Sunscreen Solution For 3-Year-Old Triple…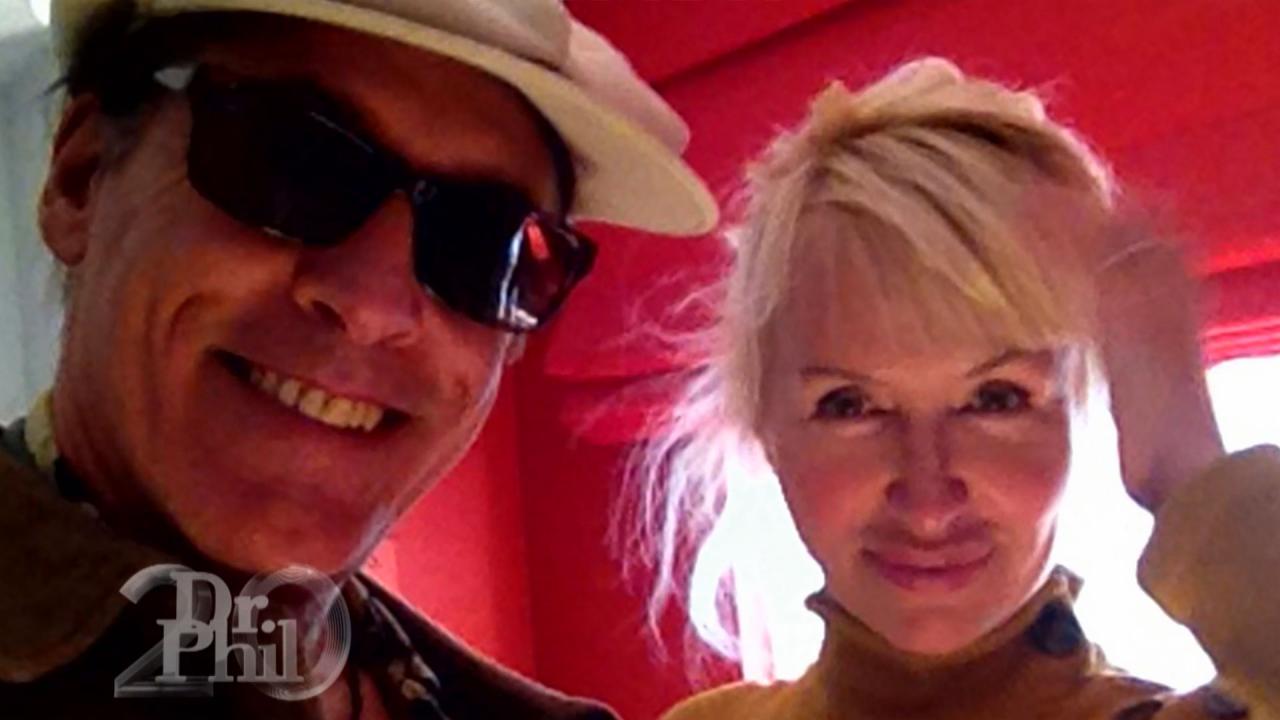 Couple Gets 'Spiritually' Married – And 'Spiritually' Divorced –…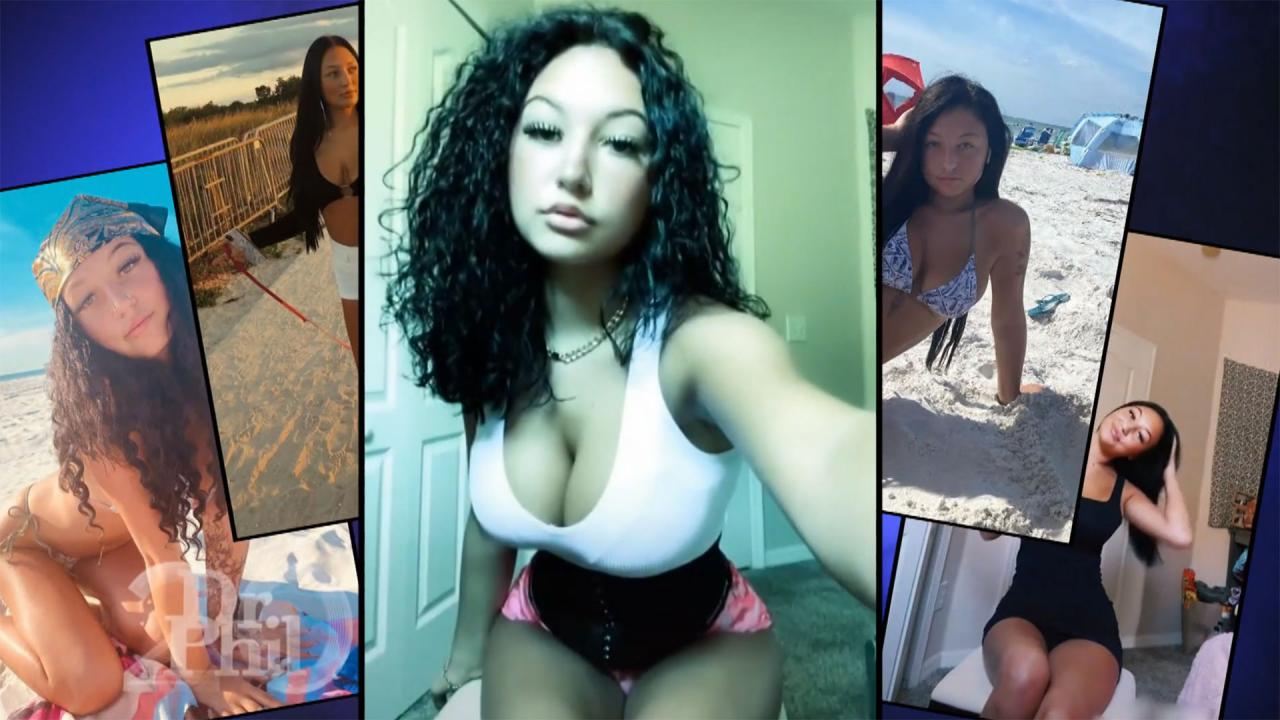 61-Year-Old Says He 'Immediately' Wanted To Marry 18-Year-Old Af…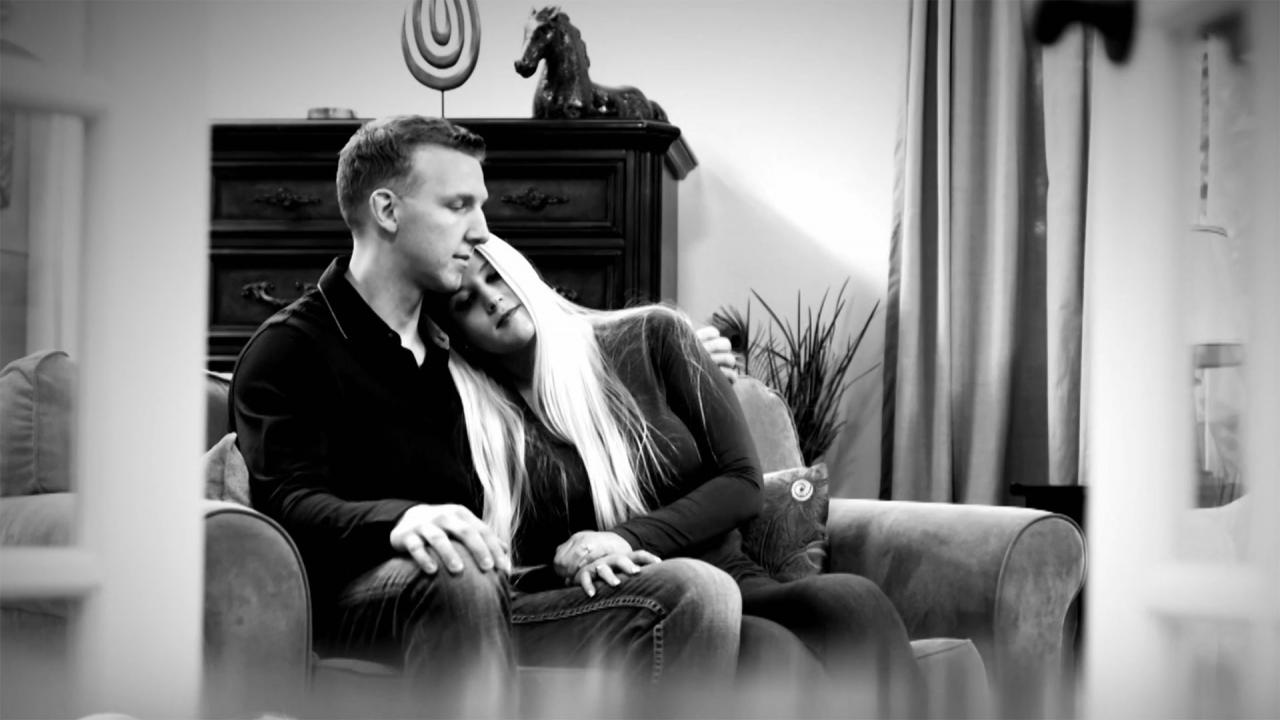 Newlyweds Say Their Wedding Was Picture-Perfect Except For One T…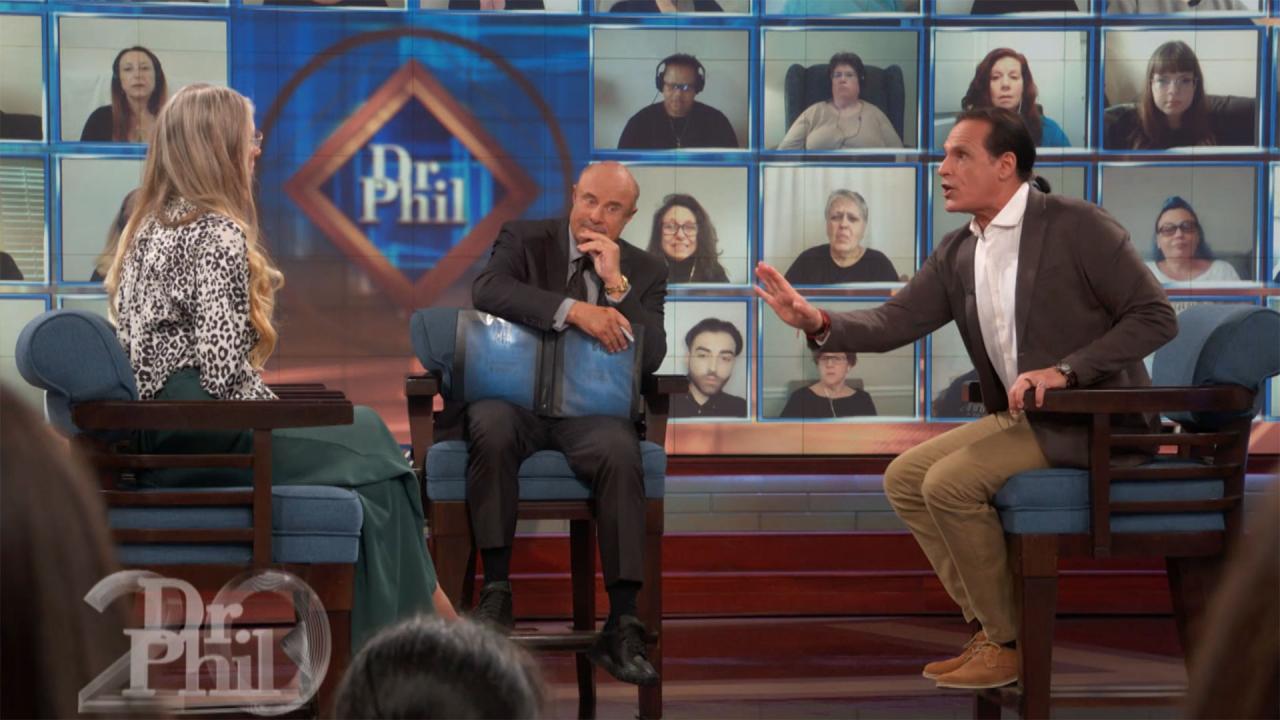 Woman Confronts Man She Claims Tried To Scam -- And Marry -- Her…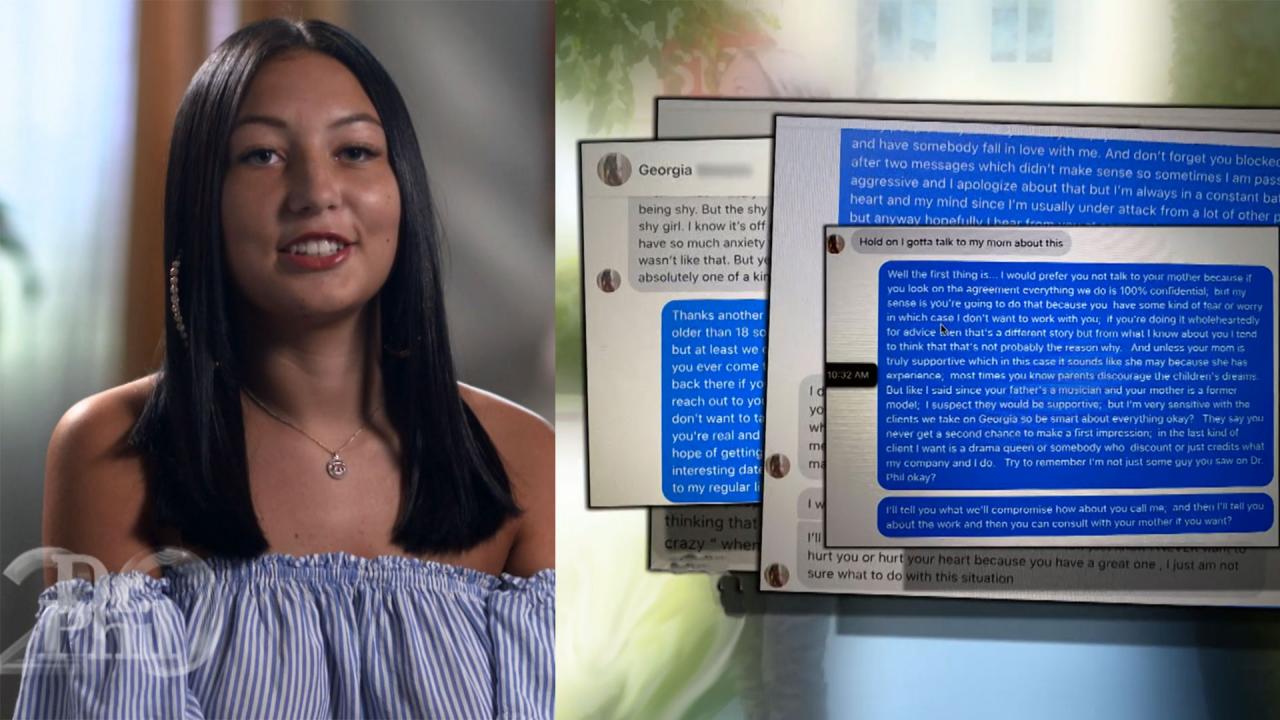 18-Year-Old Says She Contacted 61-Year-Old After Seeing Him On '…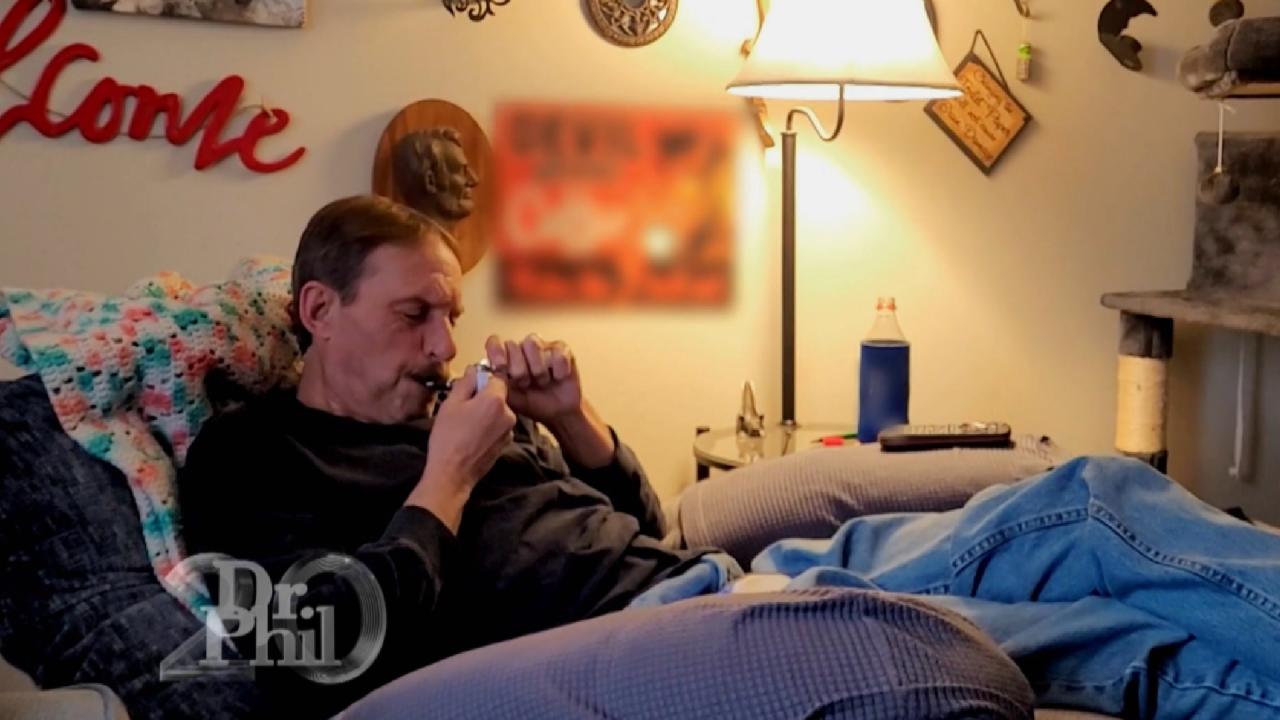 'I'm Not Having Fun,' Says Man Who Claims He Needs Marijuana To …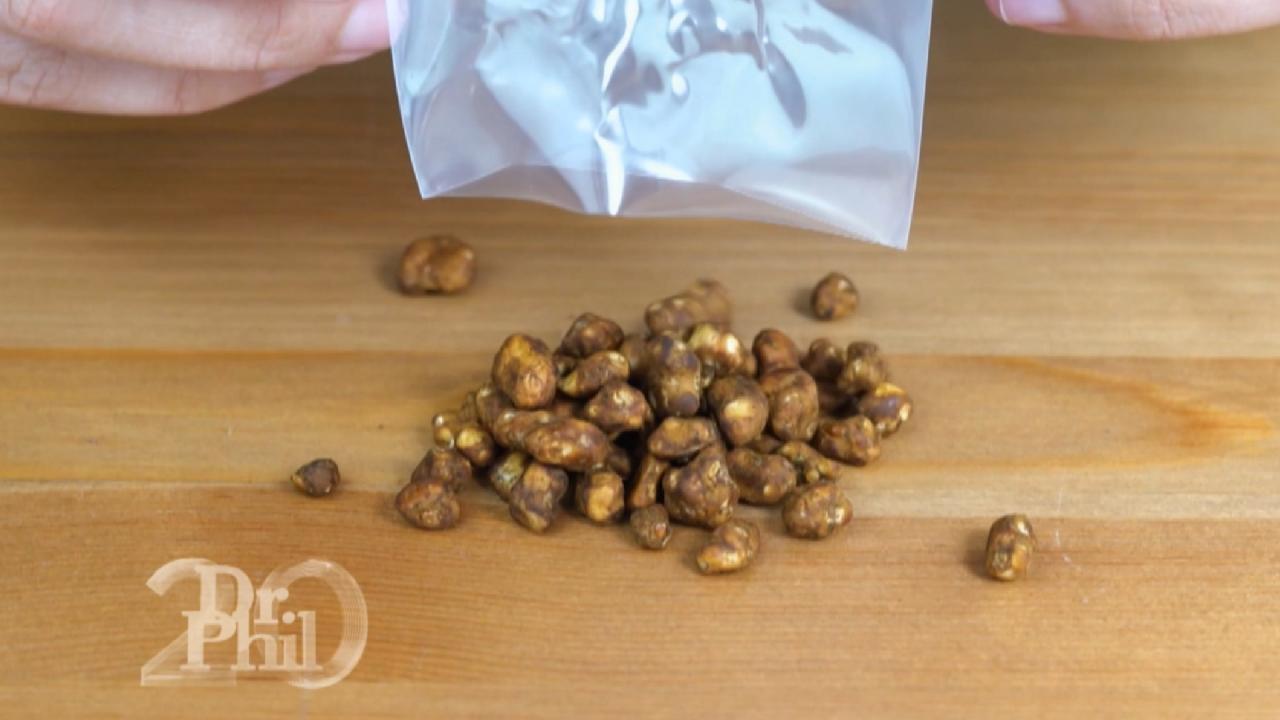 'Magic Mushrooms' And Mental Health: Can Microdosing Psilocybin …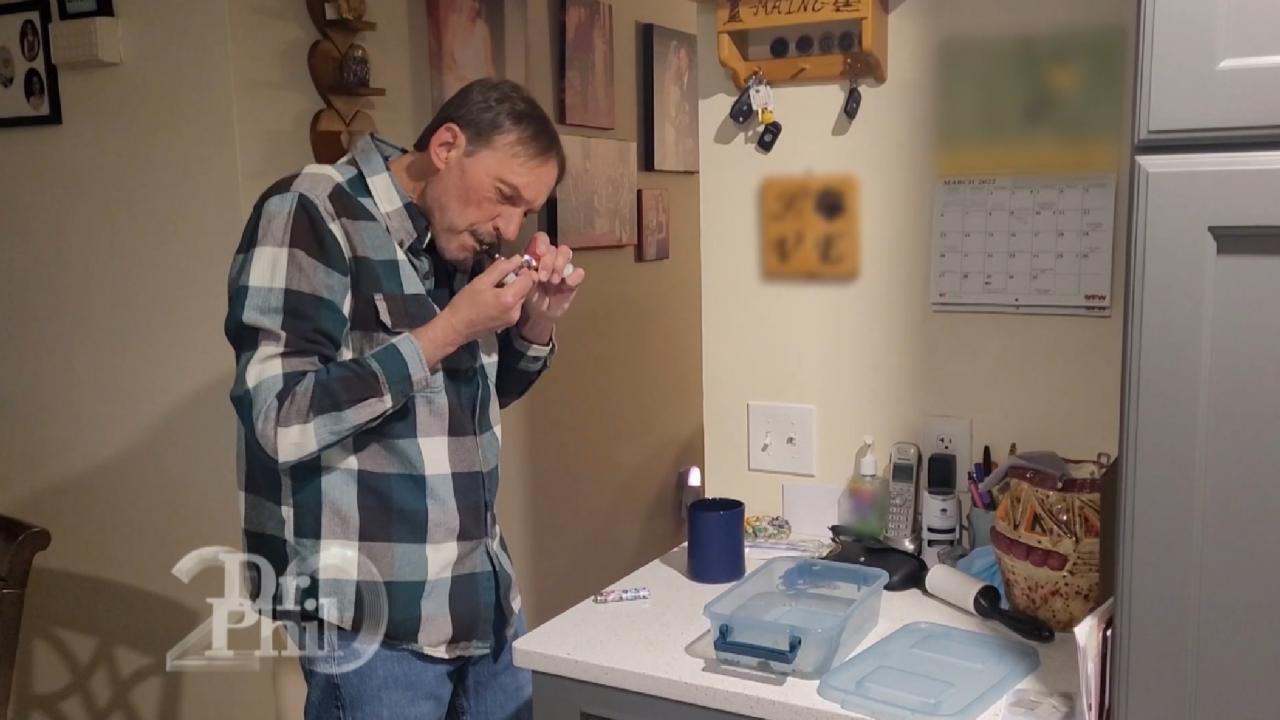 'Marijuana Controls Everything I Do,' Says Man Who Claims He's B…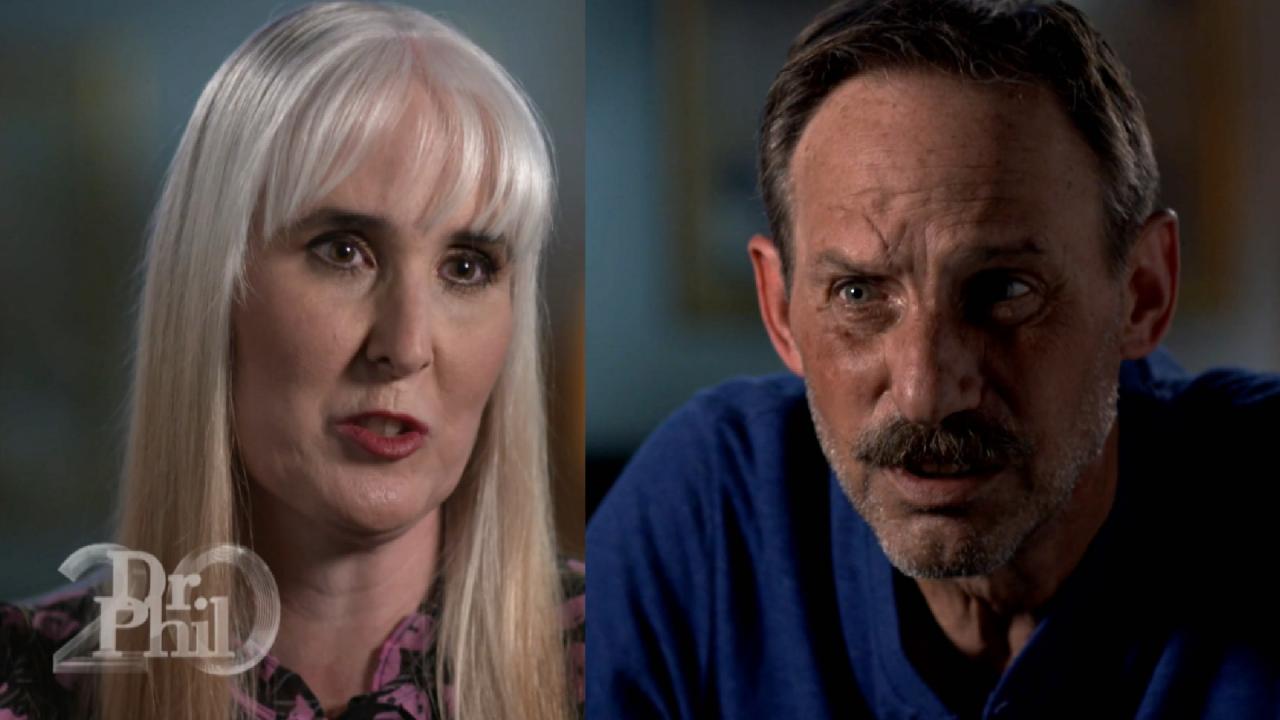 Wife Of Man Who Admits To Driving While High Says She's Terrifie…
'You Don't Ever, Never, Ever, Put Your Hands On A Woman In Anger'
Mike and Keirsten are in a volatile relationship. Both admit that they have been physical toward the other. Mike says he has hit Keirsten in self-defense when she comes after him and that he has hit her to "calm her down." Kiersten admits she has punched her boyfriend but claims he has twisted her arm to the point he almost broke it, has given her a black eye and bloody lip and has sent her to the hospital four times. Watch more of their stories
here
and
here.
TELL DR. PHIL YOUR STORY: Enough is enough!
In the video above, Dr. Phil reviews some of Mike's allegations of abuse toward Keirsten. When Mike says that he has acted in self-defense when Keirsten attacks him, Dr. Phil tells him, "I don't care what she does. If she starts punching you, then you turn around and walk away. If she starts following you, then you walk faster, if she starts chasing you, then you outrun her. If you have to, you get behind a door … But you don't ever, never, ever, put your hands on a woman in anger, ever … And anybody who does is a [expletive] coward."
WATCH: Why Woman Says She Doesn't Want To Leave Boyfriend Who She Claims Abuses Her
Watch the video to find out why Mike almost walks off the stage. And on
Monday's episode
, see what Dr. Phil tells this couple he believes they must do if they want a chance to have a healthy relationship.
Check here
to see where you can watch.
TELL DR. PHIL YOUR STORY: Conflict so big it needs a Dr. Phil solution?