'You Either Want To Be A Victim Or A Victor,' Dr. Phil Tells You…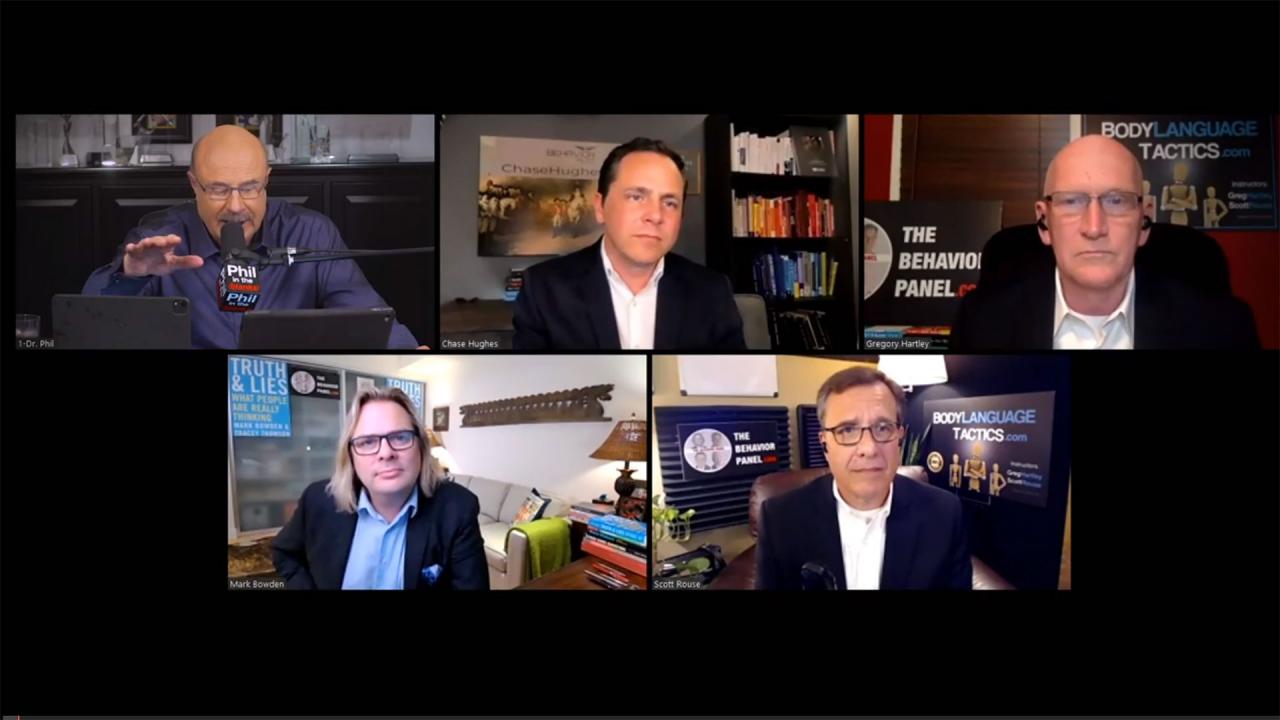 How To Look For Behavioral Patterns And What Self-Pity Tells Us …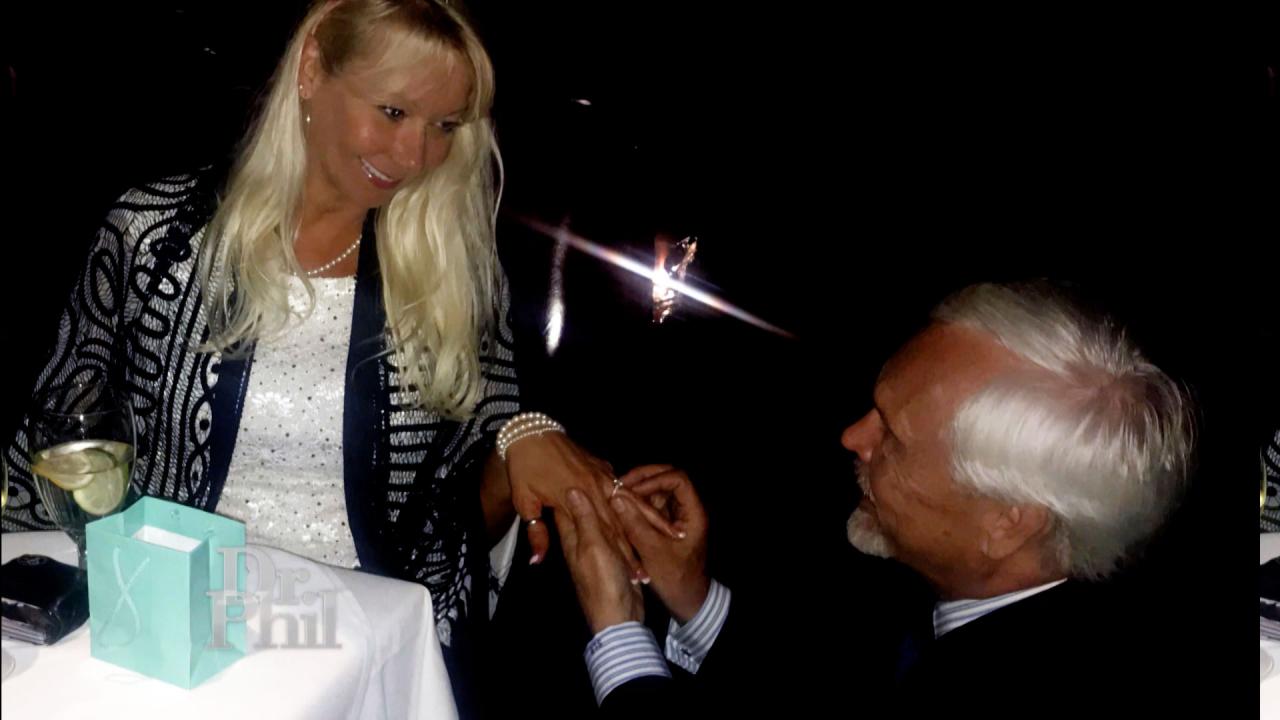 Woman Who Says She's Been Engaged Four Times To Same Man Claims …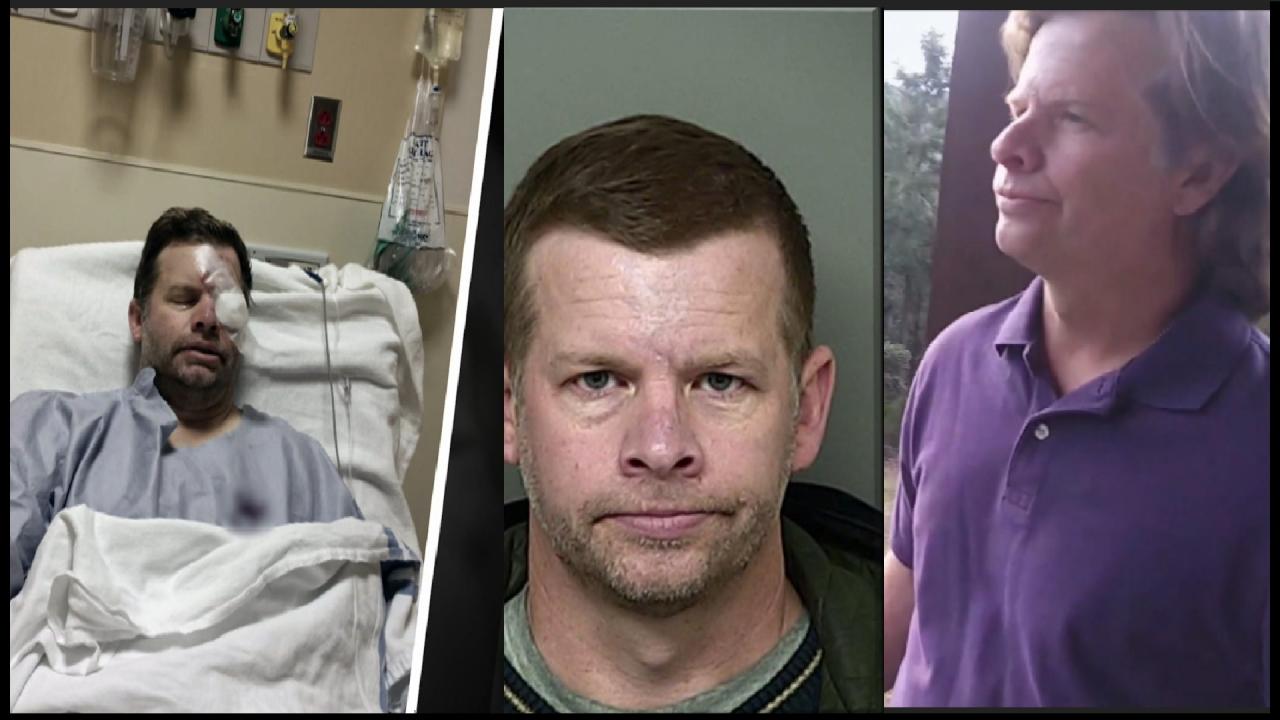 'It's A Nightmare,' Says Man Who Claims Rare Medical Condition –…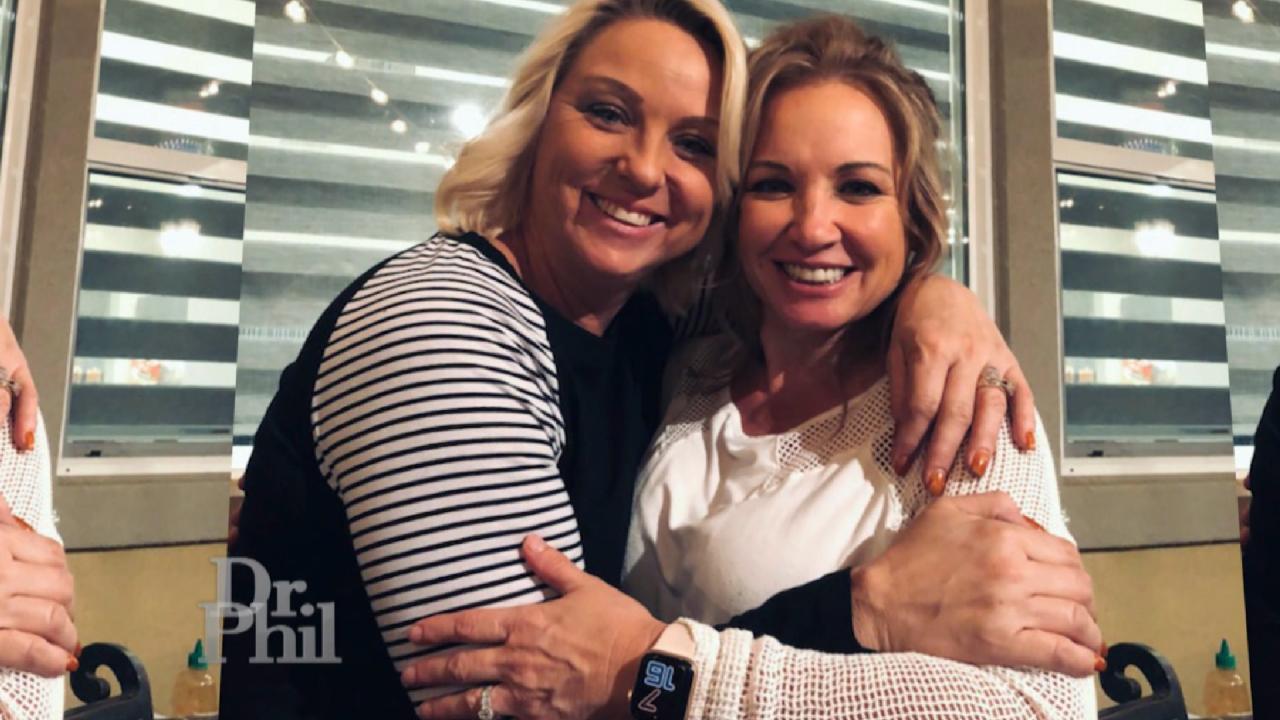 Woman Says She Has 'A Lot Of Great Ideas.' Her Cousin Claims She…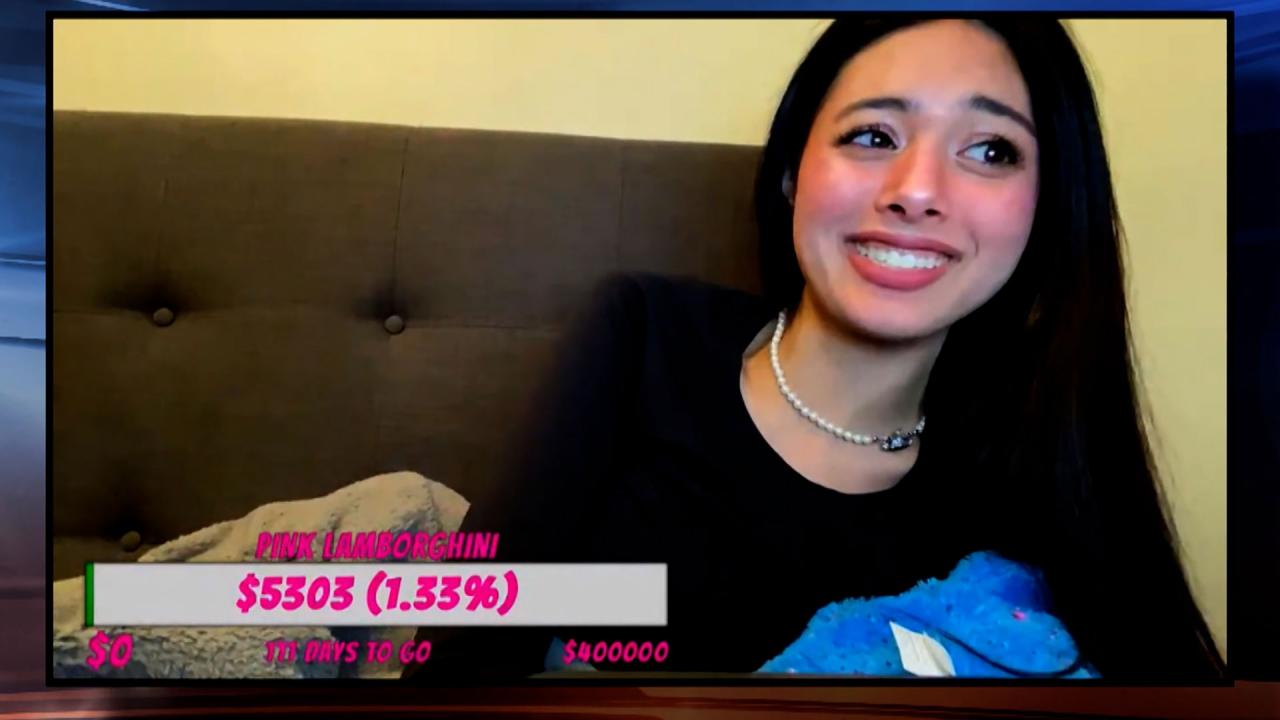 'I Thought Everything I Said Was Funny,' Says 18-Year-Old Accuse…
'You Either Want To Be A Victim Or A Victor,' Dr. Phil Tells Young Woman
McKenzie says
she's distraught over her relationship with her identical twin sister, Brittanie
. The 24-year-old says she's tried everything she knows to help Brittanie kick her heroin habit, but
Brittanie struggles to remain sober.
McKenzie says she and her fiancé, Chad, recently decided that Brittanie is not welcome at their wedding, a decision McKenzie says she struggles with accepting.
TELL DR. PHIL YOUR STORY: Huge family drama?
After
Dr. Phil tells the young woman
that Brittanie is the one with the decision to make, not her, McKenzie says she still feels pressure.
"No matter which way I go, somebody's mad at me, and that upsets me," McKenzie tells Dr. Phil on
Thursday's episode.
WATCH: How An Engaged Couple Says Her Twin Sister Is Tearing Apart Their Lives
"You just need to decide, you either want to be a victim or a victor," Dr. Phil tells McKenzie. "You got to give yourself permission to walk in your power and say, 'I'm entitled to the fruits of my efforts.'"
Hear more of Dr. Phil's advice in the video above, including how McKenzie needs to change her internal dialogue. Is Brittanie ready to put in the work to get sober?
See what happens
on Thursday's episode.
Check here
to see where you can watch.
TELL DR. PHIL YOUR STORY: Do you need Dr. Phil to "get real" with someone?