'You Wake Up And You're Out Of Your Mind,' Says Man Living With …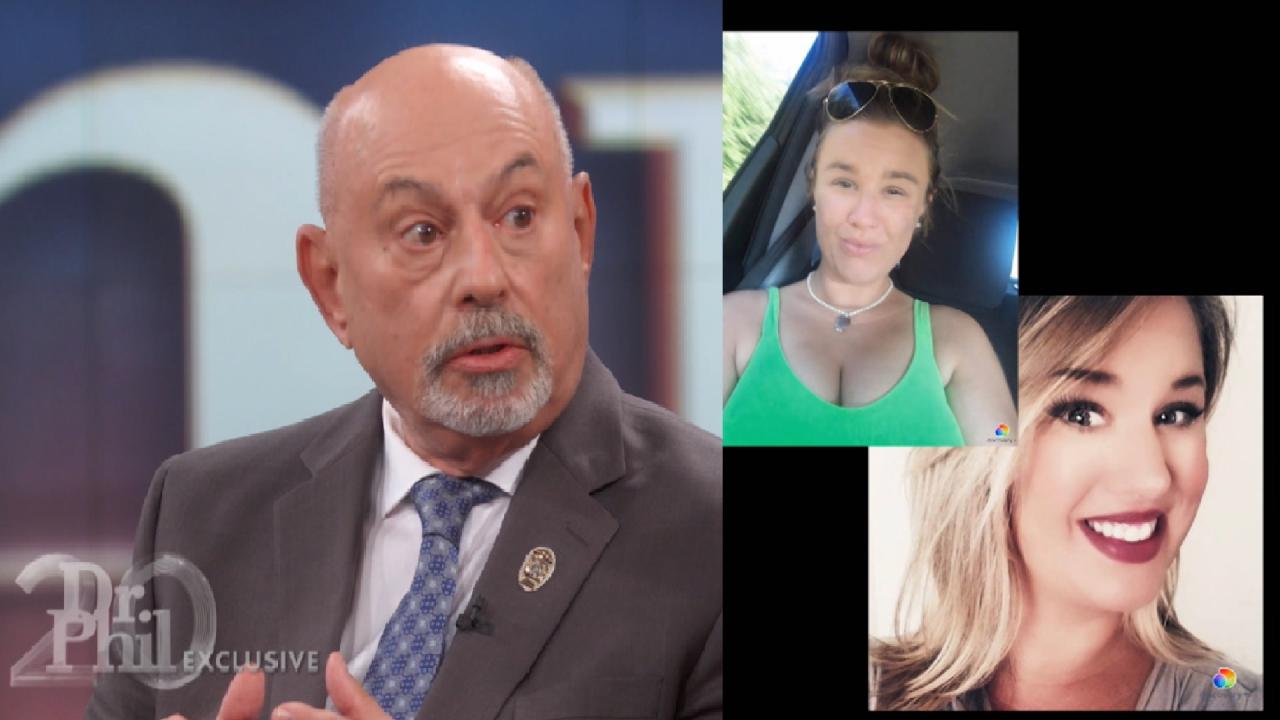 Retired Detective Says He Fears Missing Woman May Have 'Reached …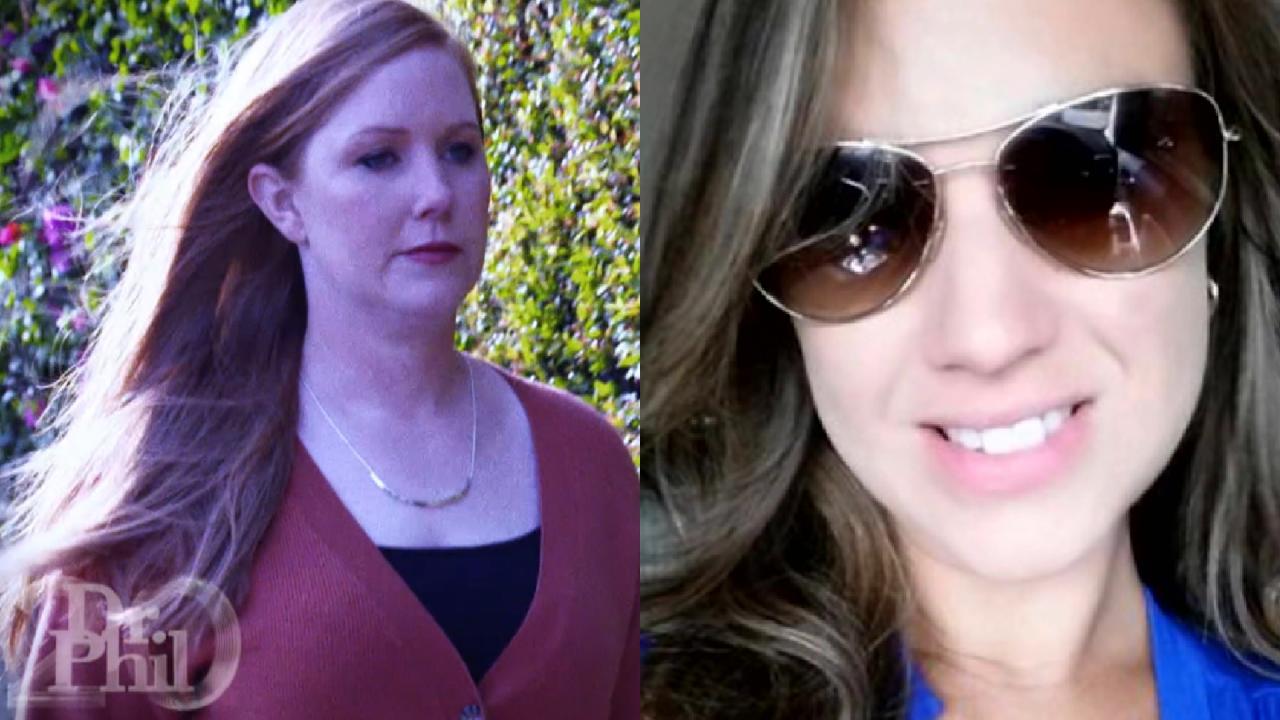 Sister Of Missing Kentucky Mom Andrea Knabel Says, 'It's Somethi…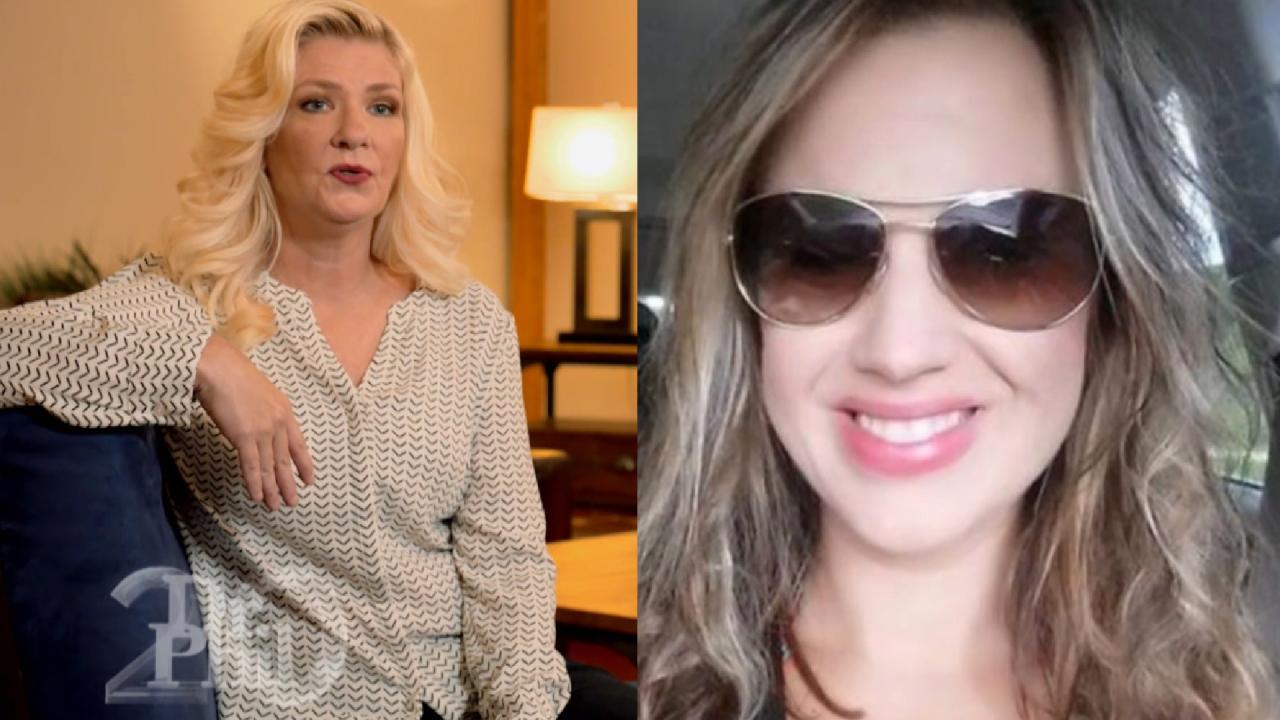 Where Is Andrea Knabel? Investigator Of Missing Persons Vanished…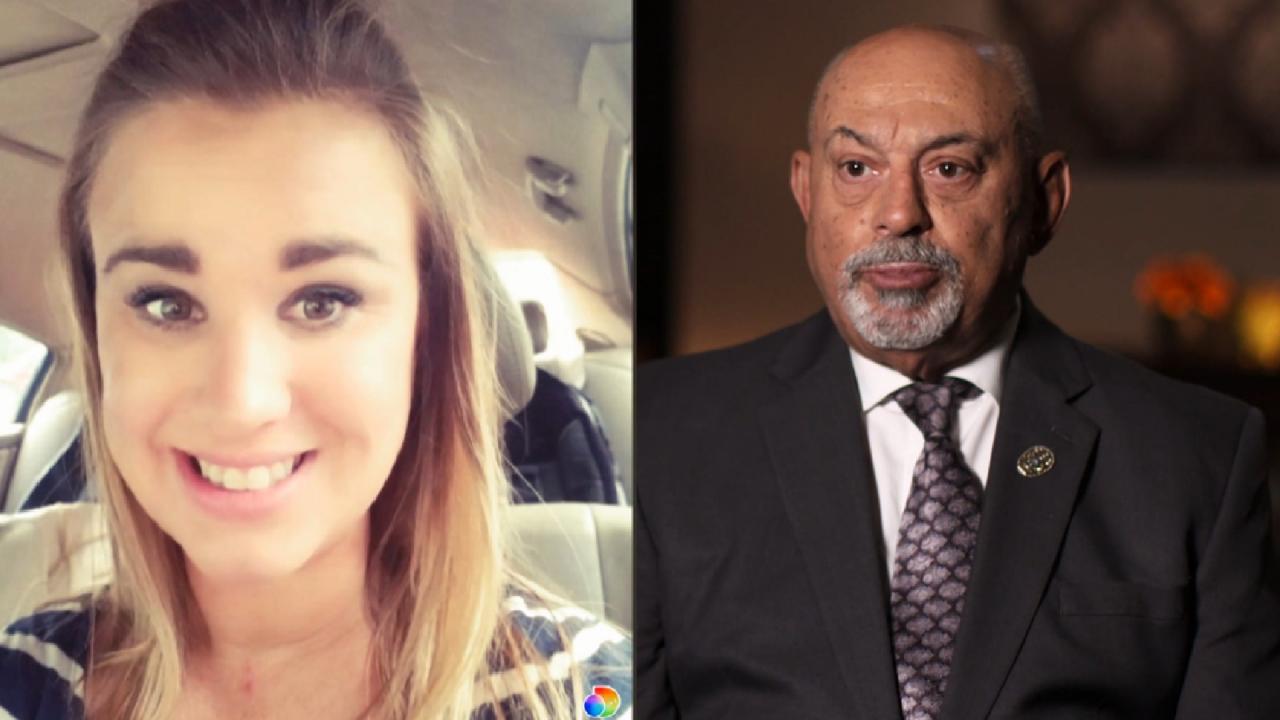 Retired Detective Says Andrea Knabel Disappearance Is 'The Most …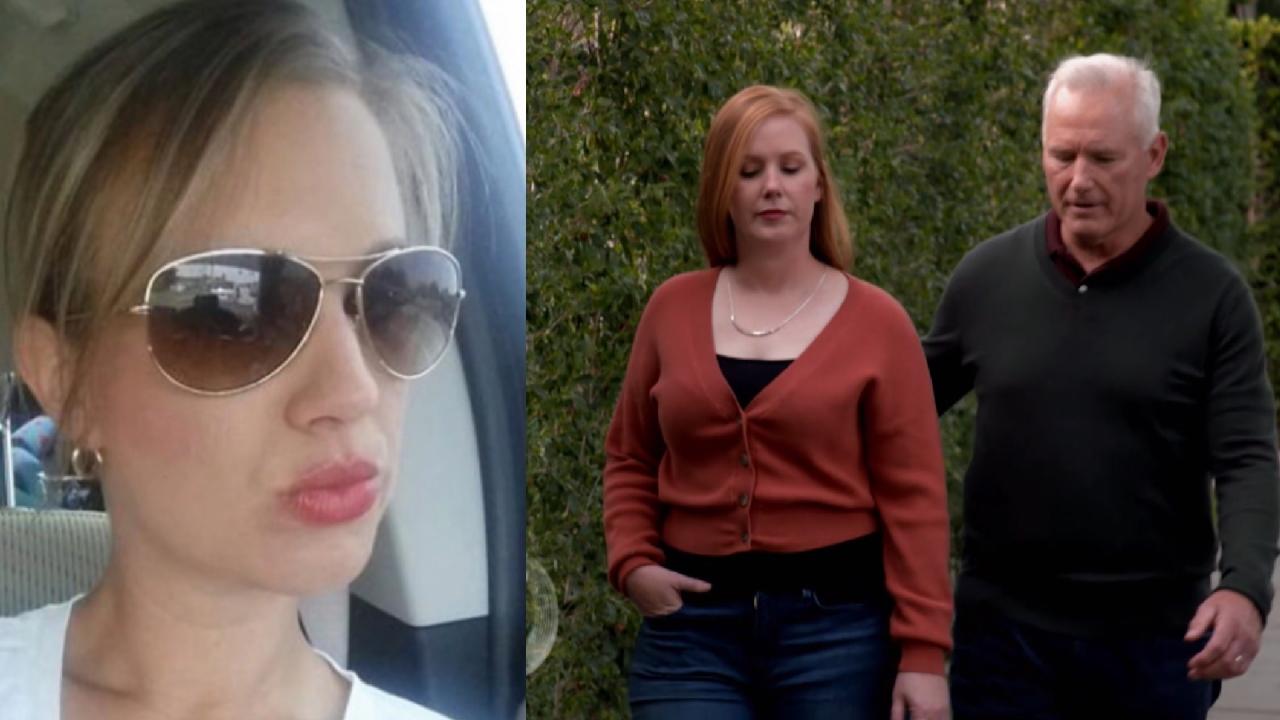 'It Stays With You, 24/7,' Says Dad Of Missing Woman About The G…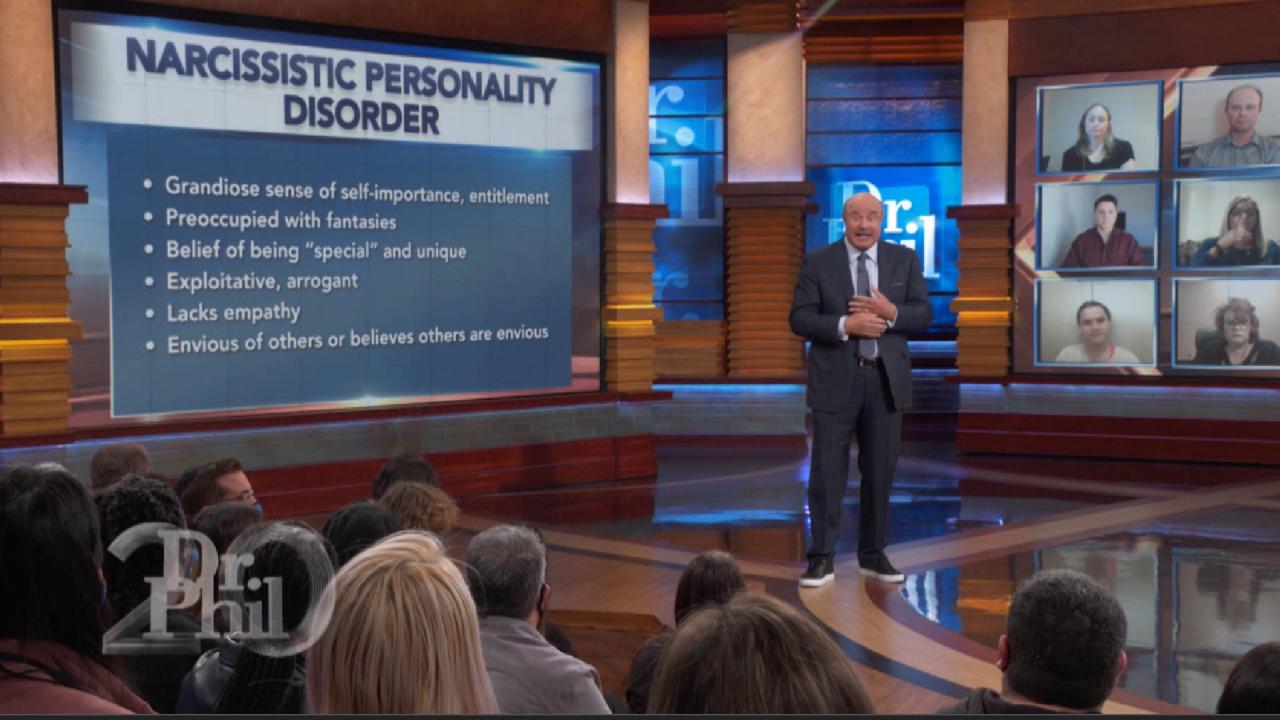 Know A Narcissist? 'Phil In The Blanks' Podcast Launches Series …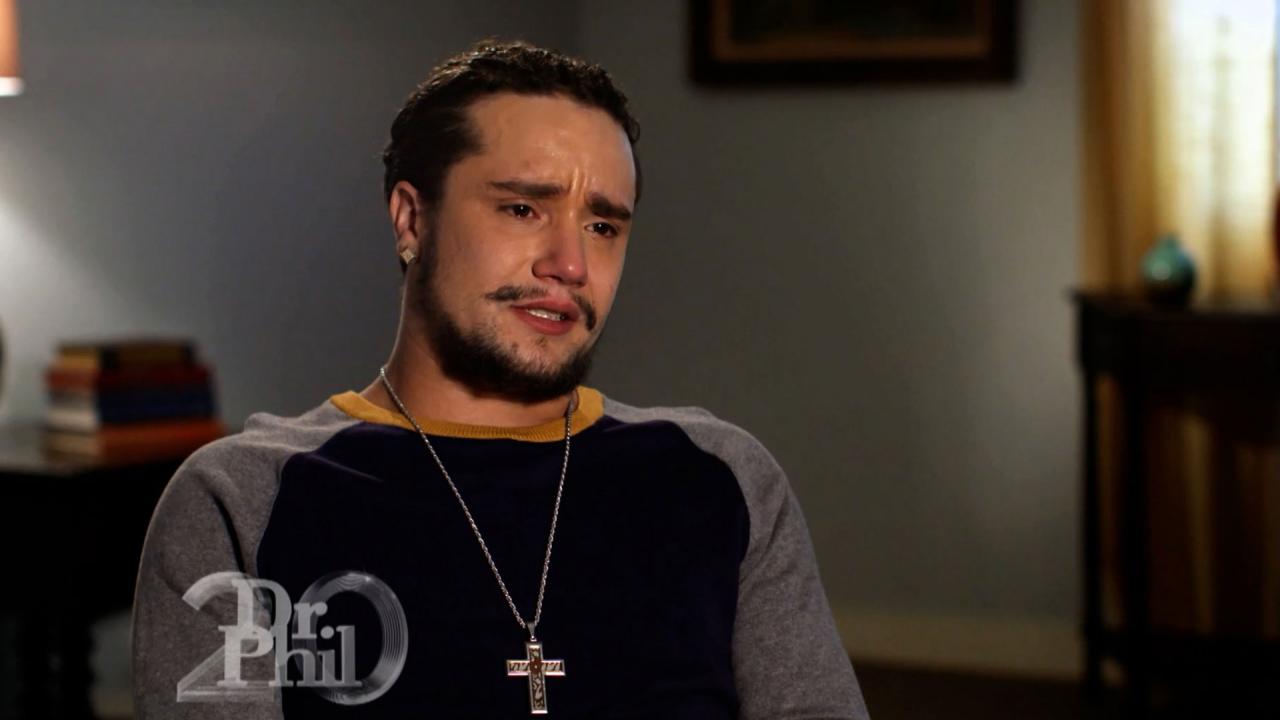 Man Says He Hasn't Physically Abused Mother Of His Child But Adm…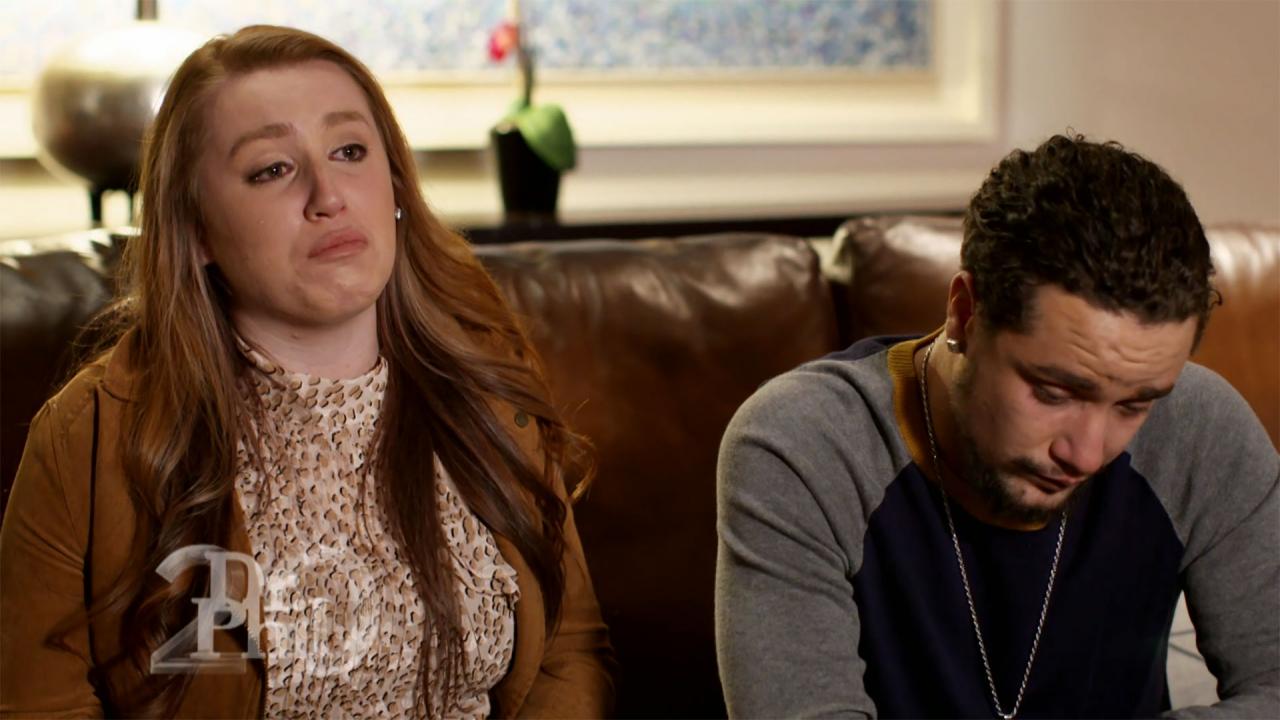 Woman Claims Father Of Her Child Has Choked Her And Shot Her Wit…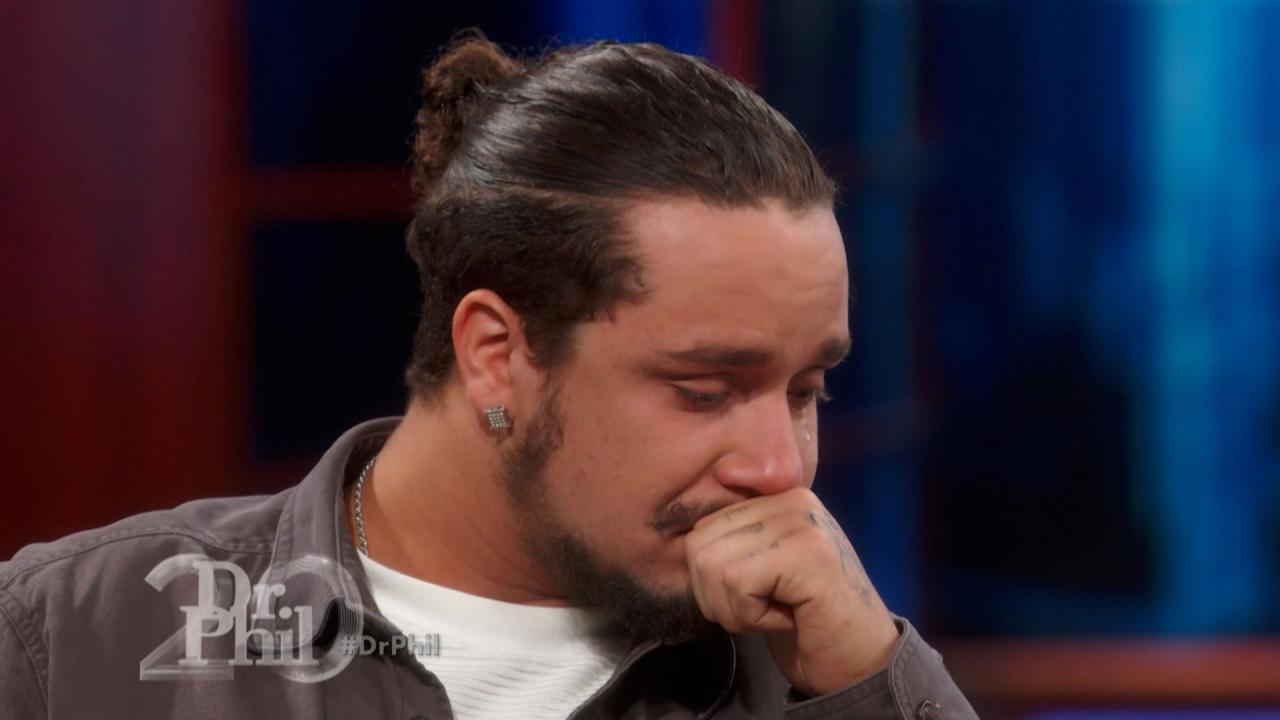 'It Is Imperative That You Change, And You Have To Learn How To …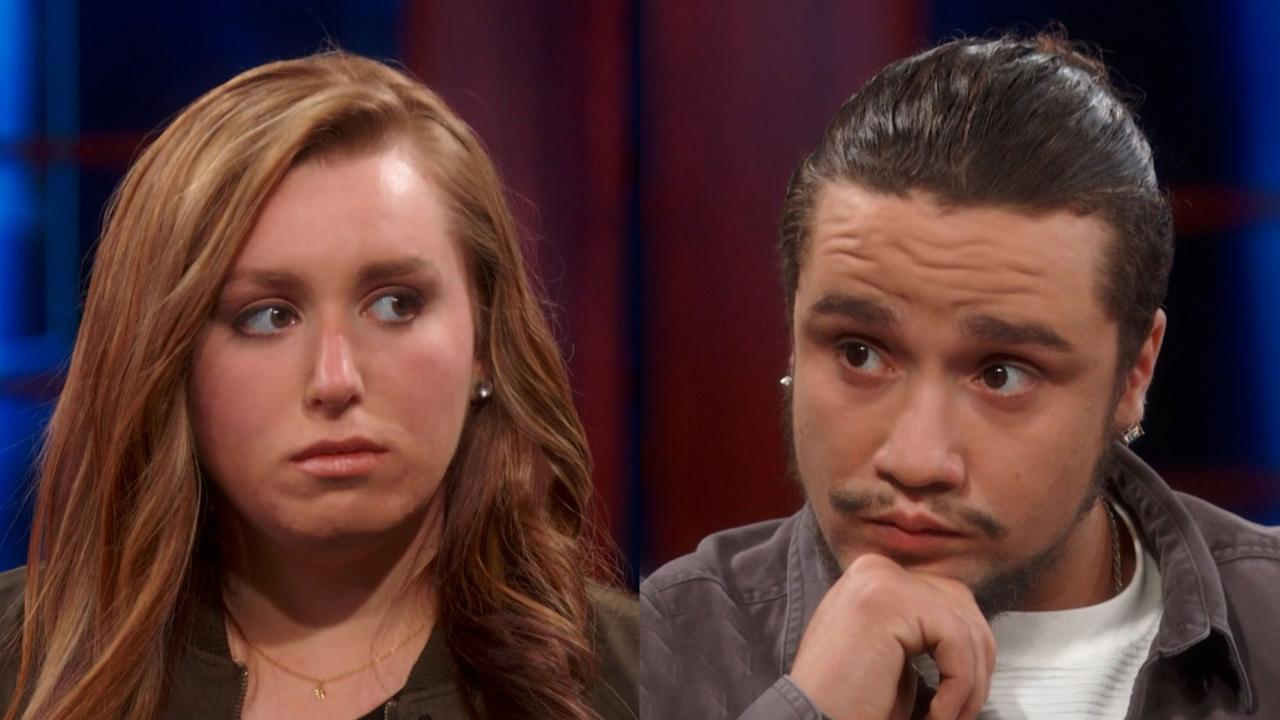 Why A Child Who Grows Up In A Home Filled With Fighting Internal…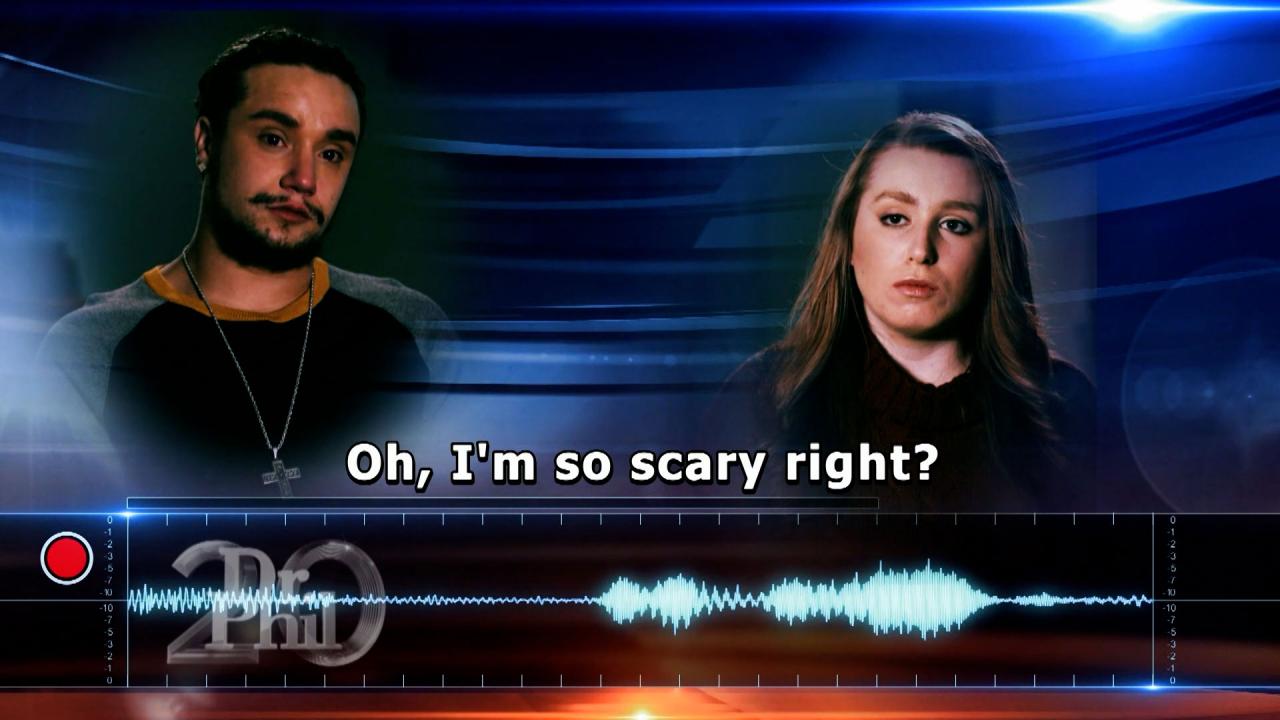 Woman Records Explosive Argument With Her Ex In Front Of Their Y…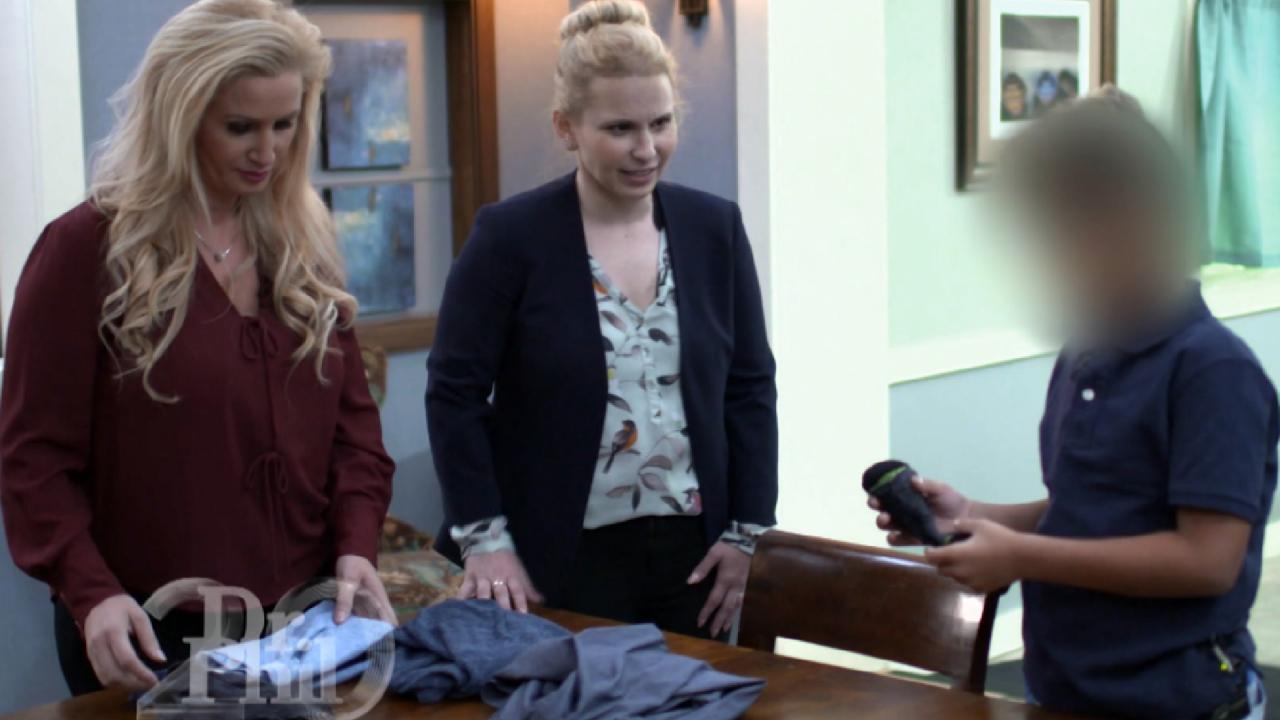 9-Year-Old Given 'Clear Behavioral Expectations' When Acting Out…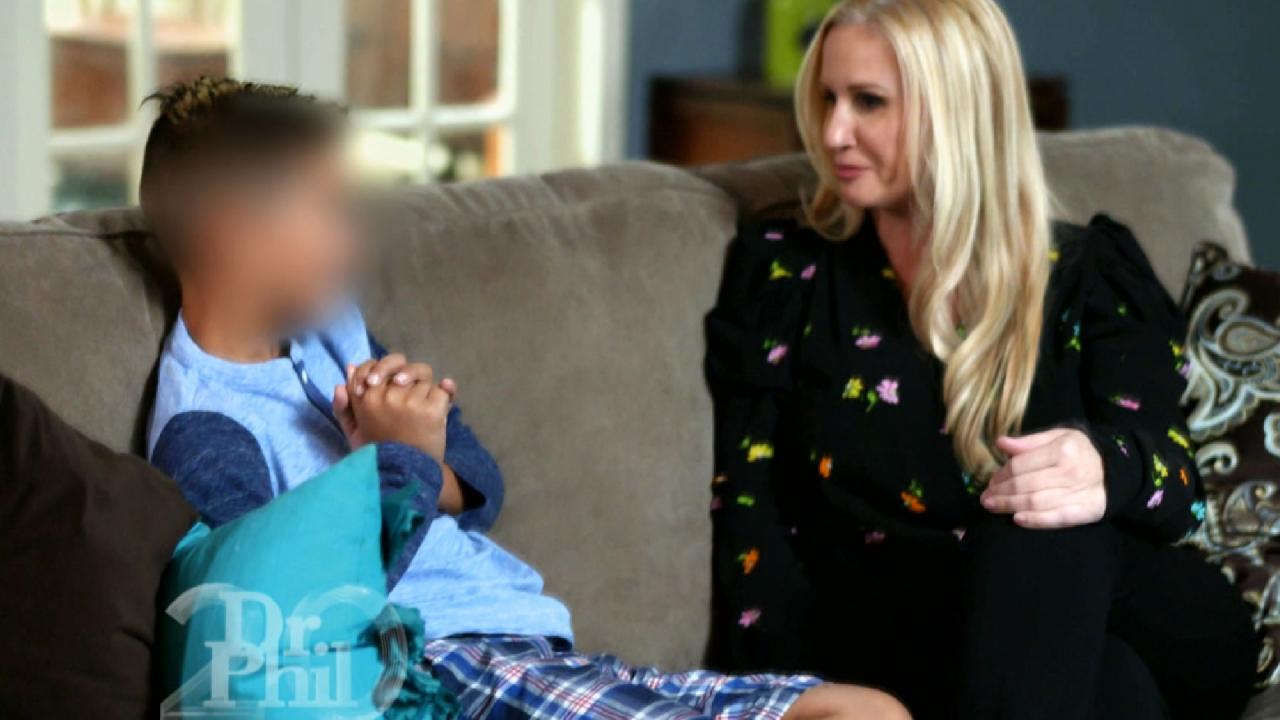 'My Mom Isn't A Bad Parent, So Don't Blame Her When It's Me,' Sa…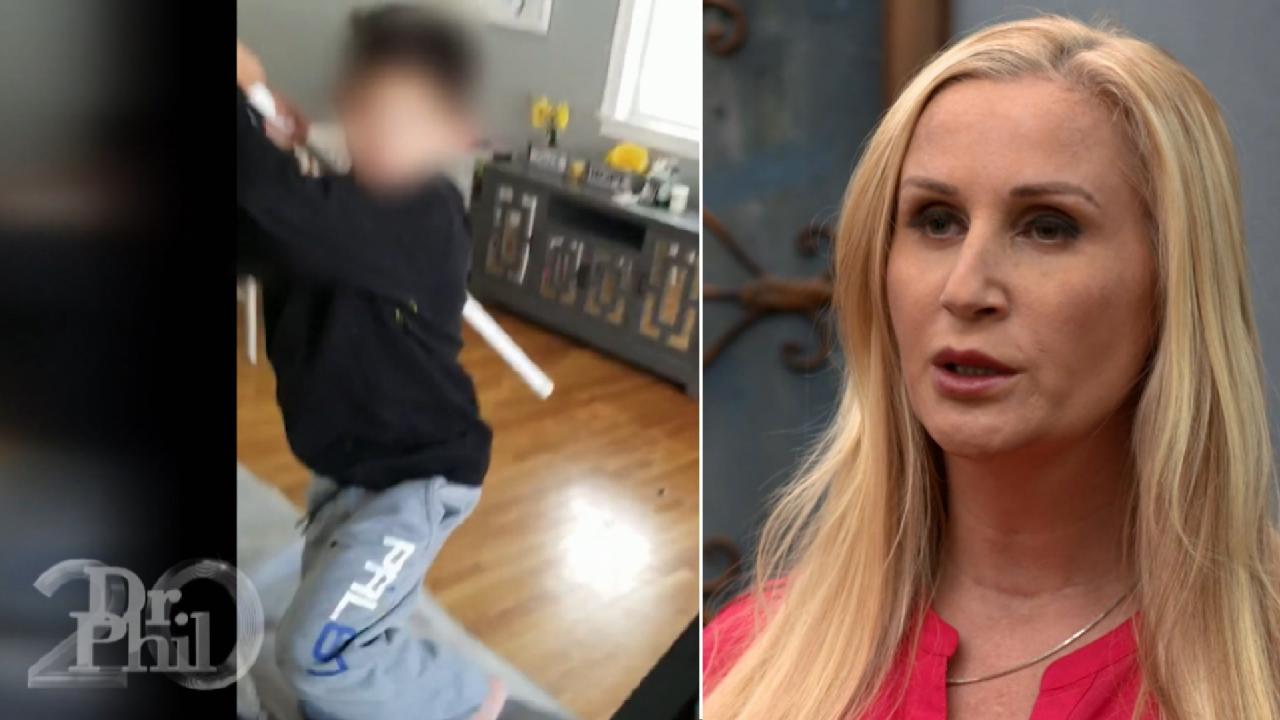 Mom With Out Of Control 9-Year-Old Asks, 'What Can I Possibly Do…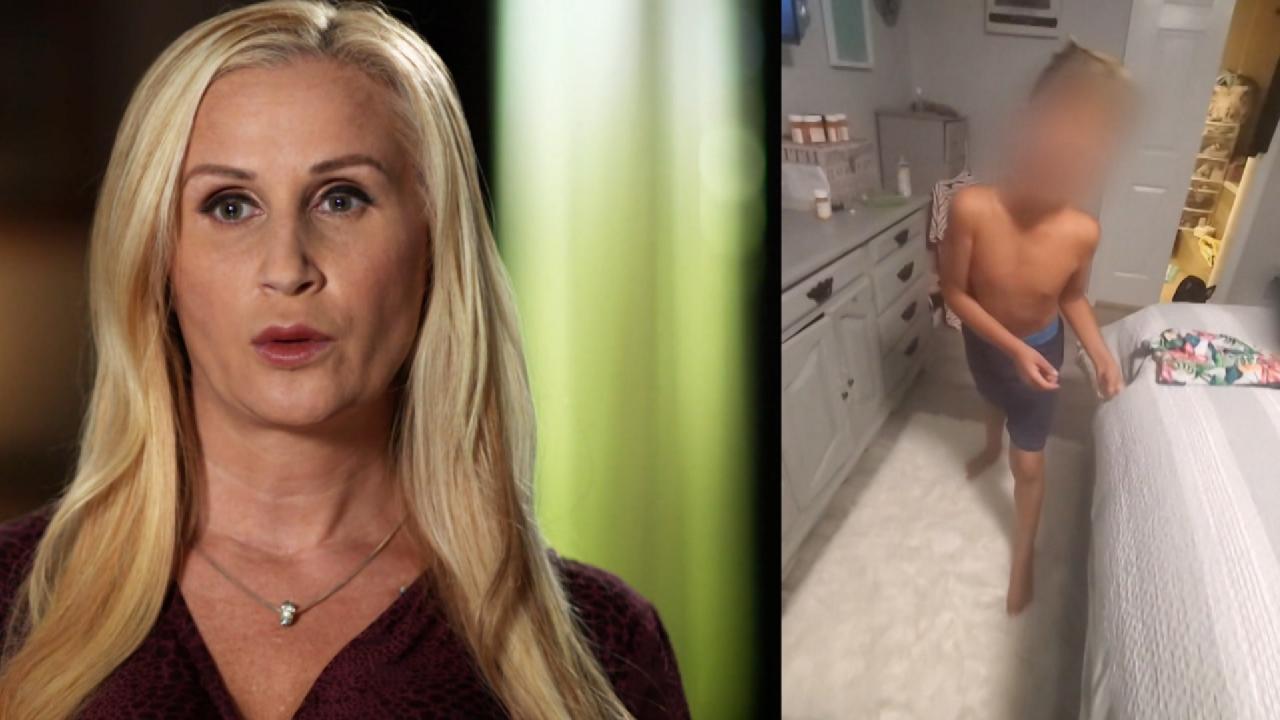 'Every Day Is Just Living On Edge Because I Never Know What To E…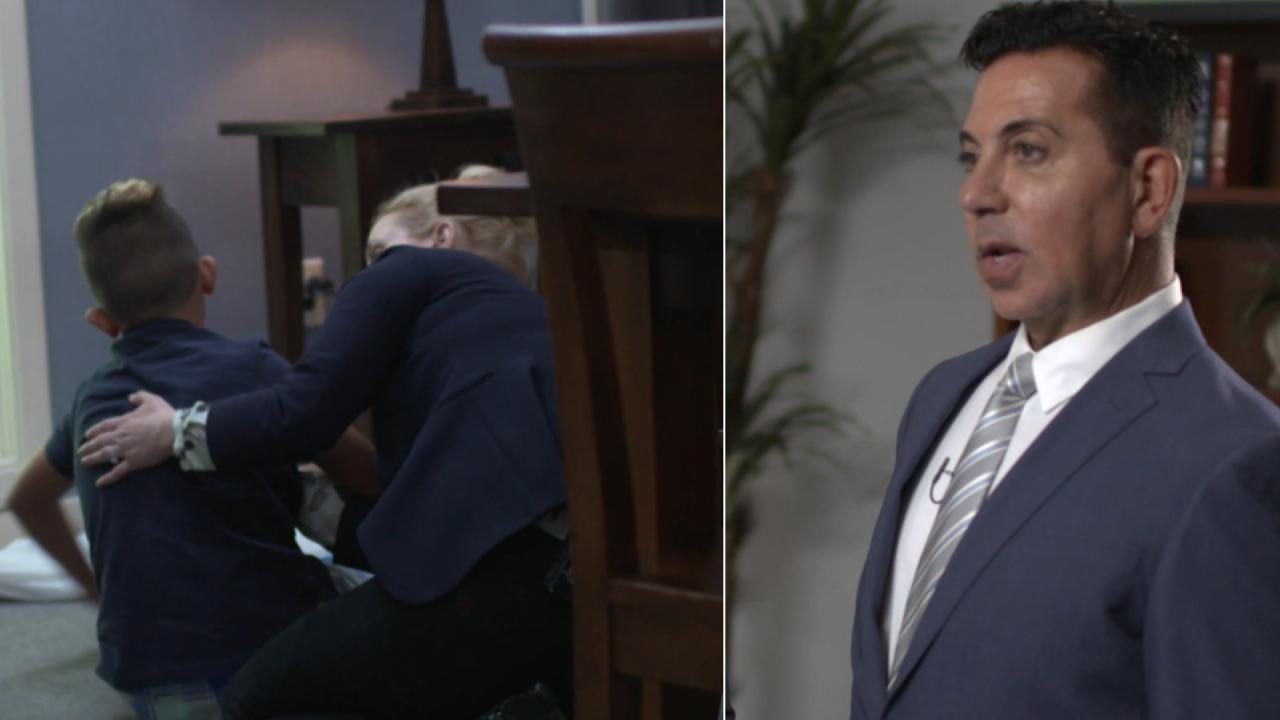 'He's Desperate For Control,' Says Psychiatrist About 9-Year-Old…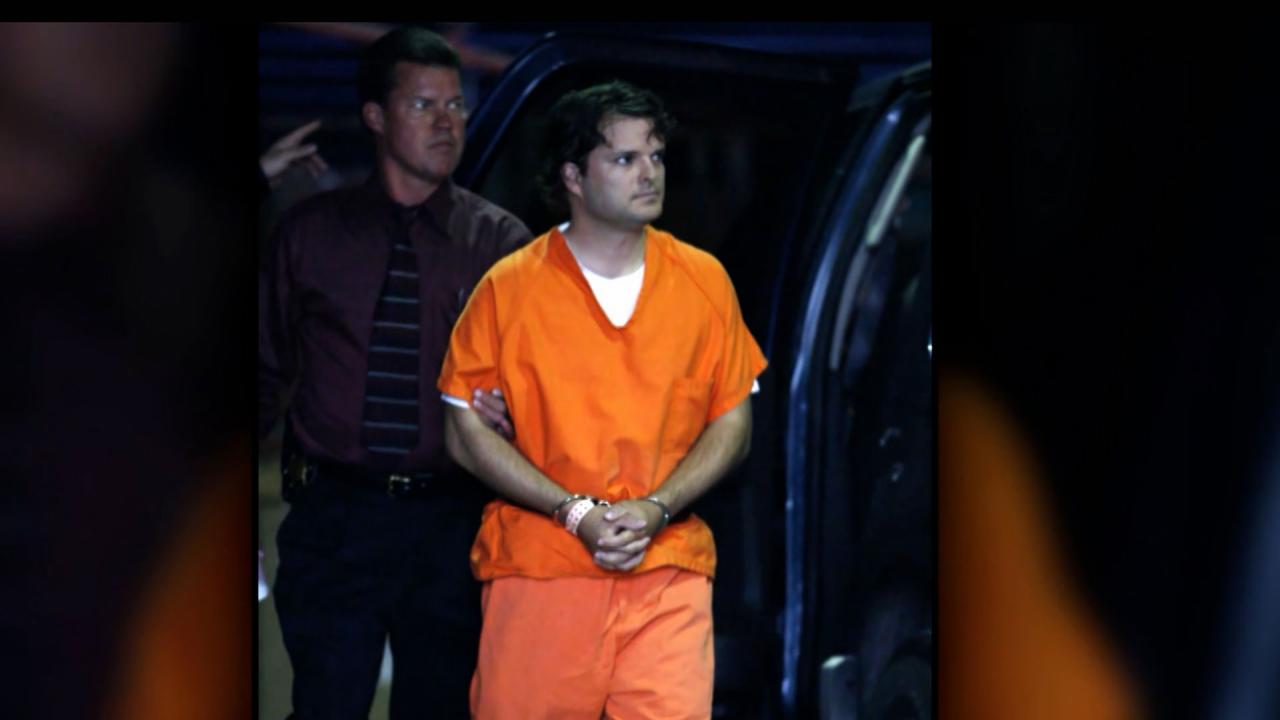 Former Assistant State's Attorney Says There's No New Evidence I…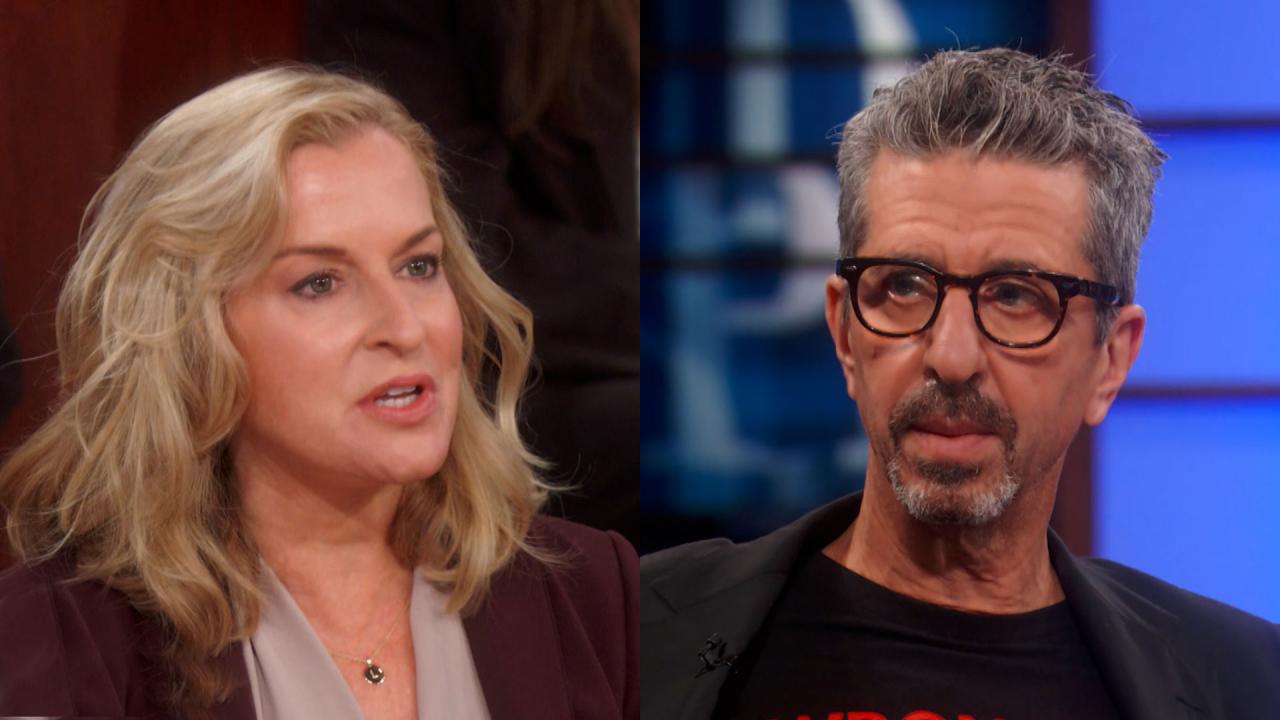 Prison Reform Activist And 'Murder In Illinois' Podcaster Claim …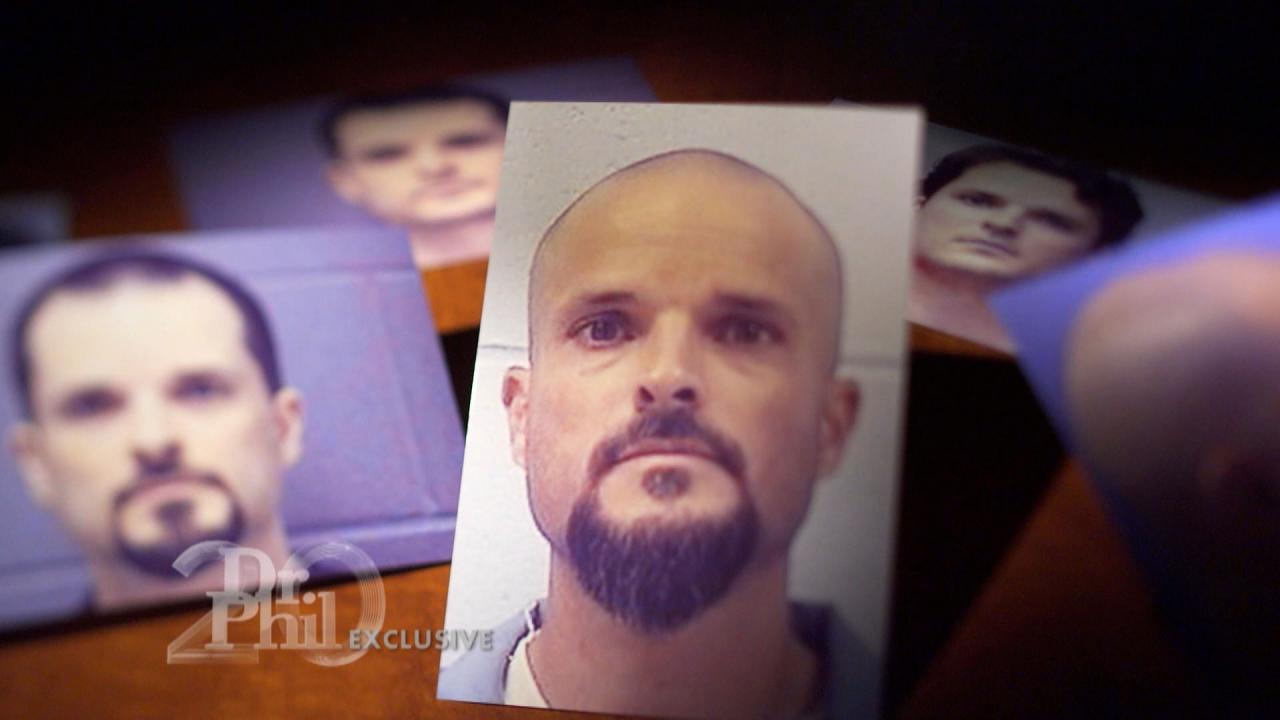 Chris Vaughn Was Convicted Of Murdering Family; His Parents And …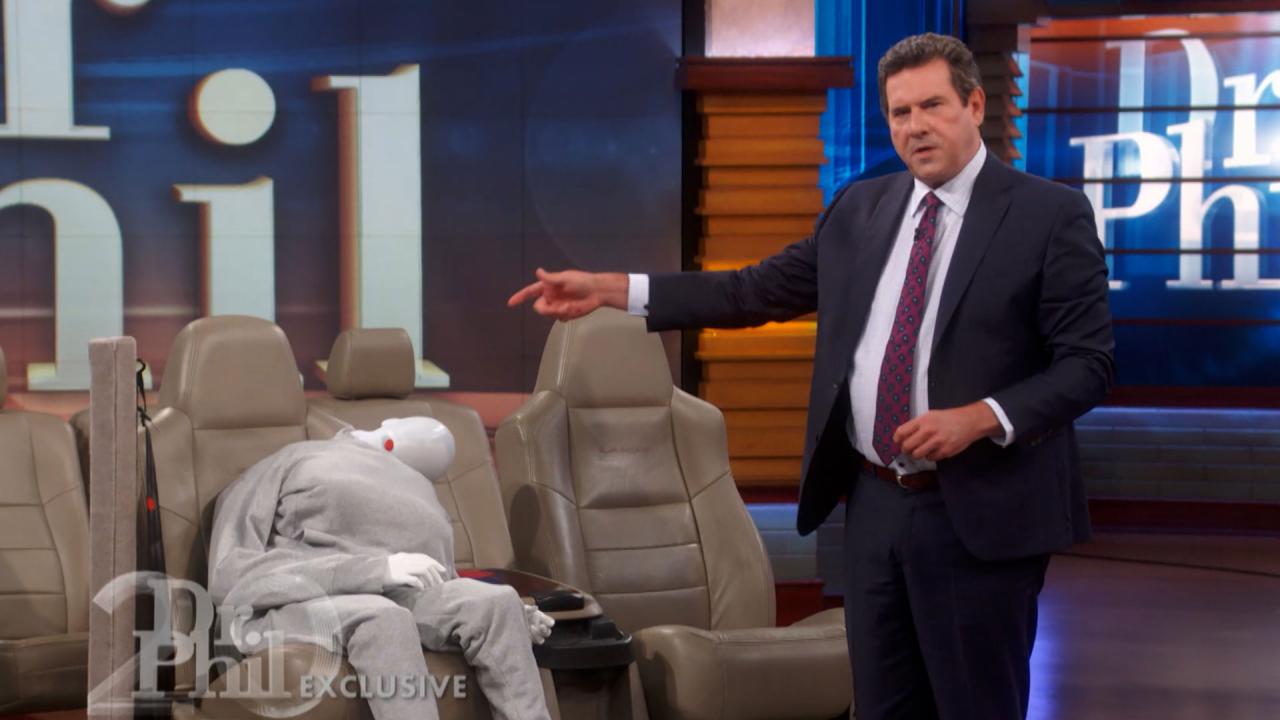 A Private Investigator Shows How He Believes Bloodstains Prove C…
'You Wake Up And You're Out Of Your Mind,' Says Man Living With Auto-Brewery Syndrome
Stephanie says her relationship with her partner of 15 years, Hal, is on the brink of collapse because of out-of-control episodes where he becomes verbally abusive, belligerent, blacks out, and many times has a blood alcohol level over 0.40. She says this happens 4 out of 7 days a week, and she's the one to pick up the pieces when Hal has no memory of what he's done.

"Our family is at a complete breaking point because I don't know how much longer we can do this," says Stephanie.


But Hal insists he isn't drinking and doesn't use drugs. He's been diagnosed with Auto-Brewery Syndrome (ABS), a little-known medical condition that causes a body to produce ethanol from yeast in the gut – leaving him dangerously intoxicated.
"People generally think that I'm generally just like a walking party, and happy-go-lucky, and 'woo-hoo!'", says Hal. "But it's definitely not a 'woo-hoo!' feeling. You wake up, and you're out of your mind."
Hal says living with the disorder is "not fun," and Stephanie says she's afraid it will kill him.
Can Dr. Phil help Hal find the medical intervention he needs? Watch Friday's
Dr. Phil,
"Belligerent and Blacked Out But Not a Drop to Drink,"
to find out.
Check your
local listing.
TELL DR. PHIL YOUR STORY: Have a story Dr. Phil won't believe?