Young Boys Describe How Their Parents' Fighting Is Affecting Them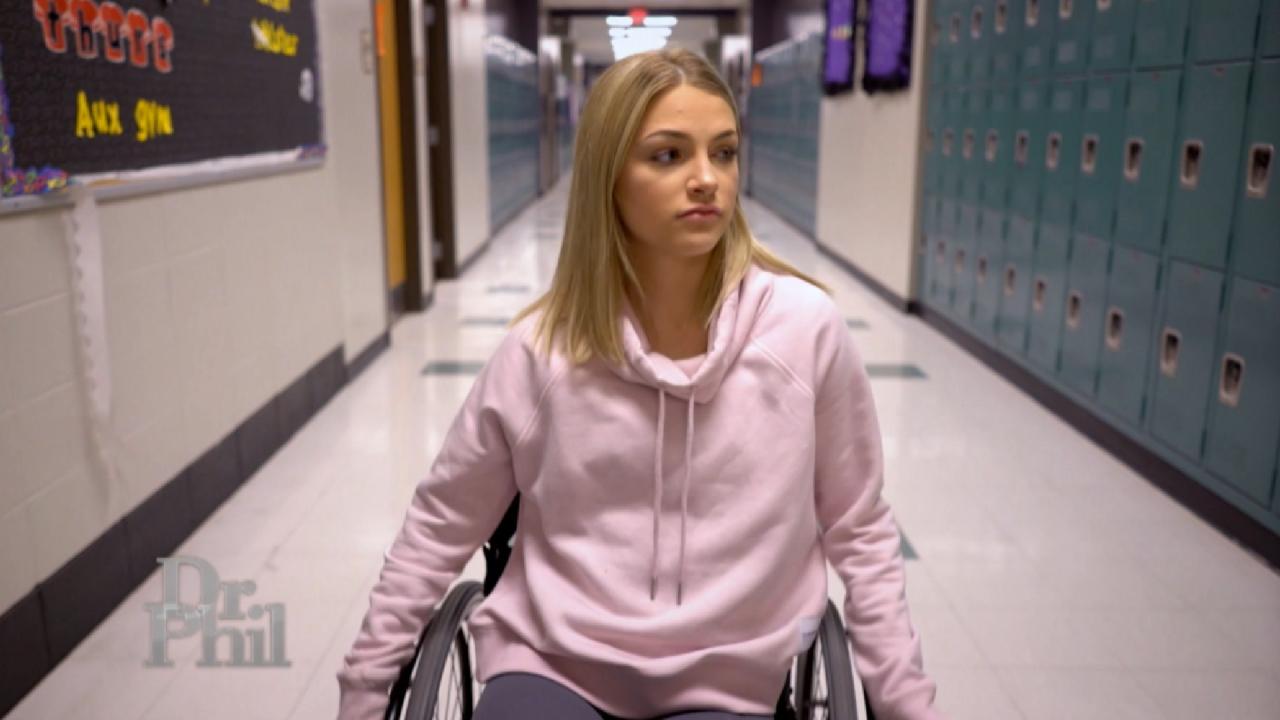 'Maybe My Pain And Suffering Can Help Someone Else,' Says Woman …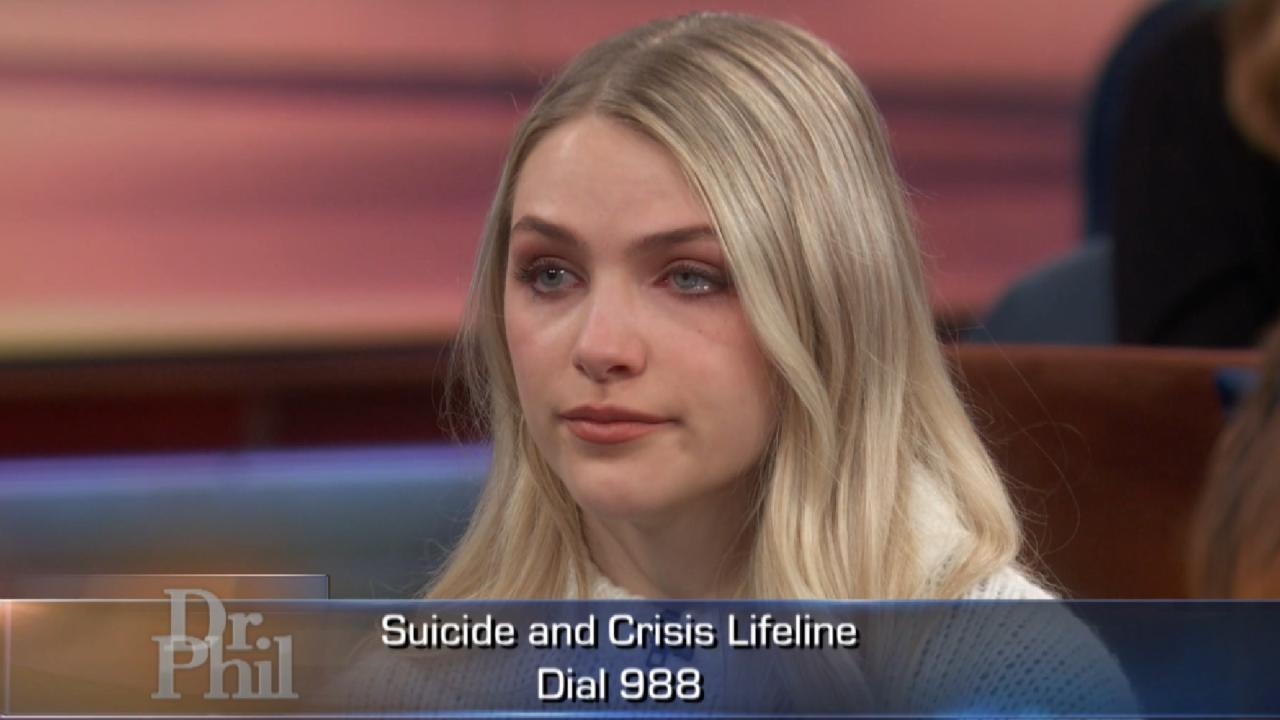 Woman Who Tried To Kill Herself As A Teen Says She Had 'Instant …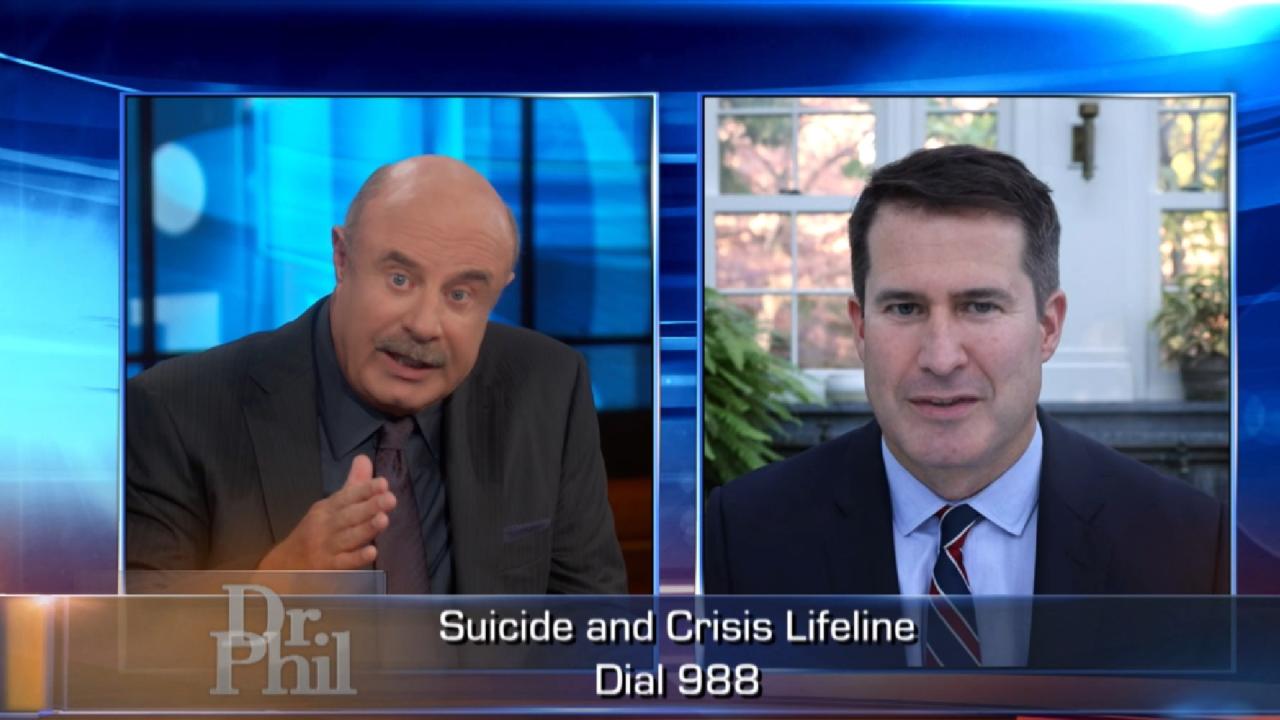 9-8-8 National Suicide And Crisis Lifeline: 'Remarkable How Well…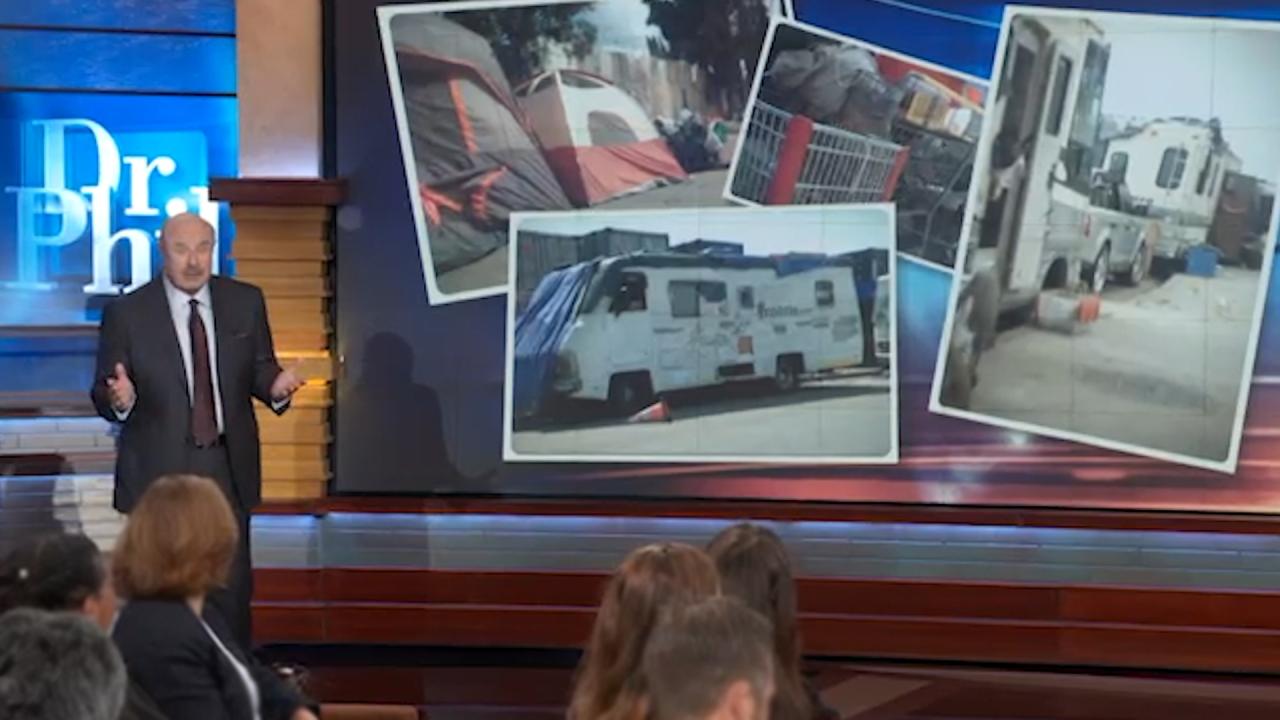 Homeless Encampment Bans: Sweep or Stay?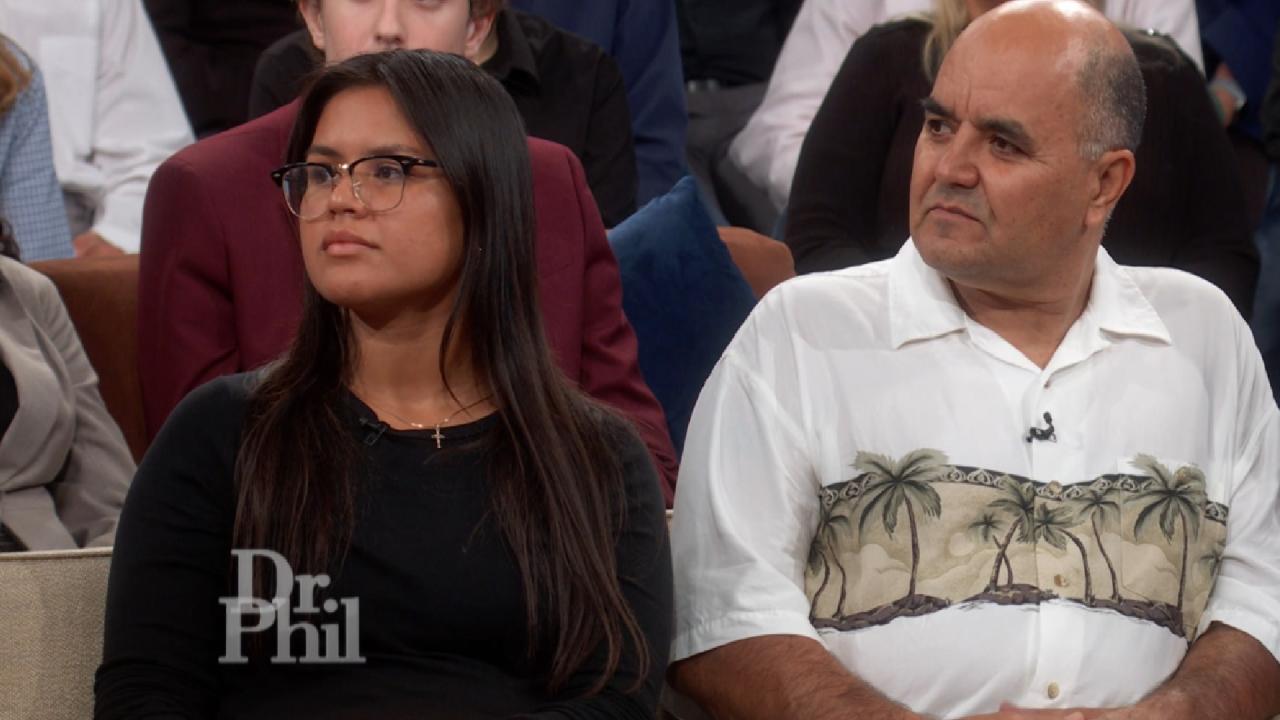 Teen With Anxiety Says Discussing Mental Health Issues Was 'Tabo…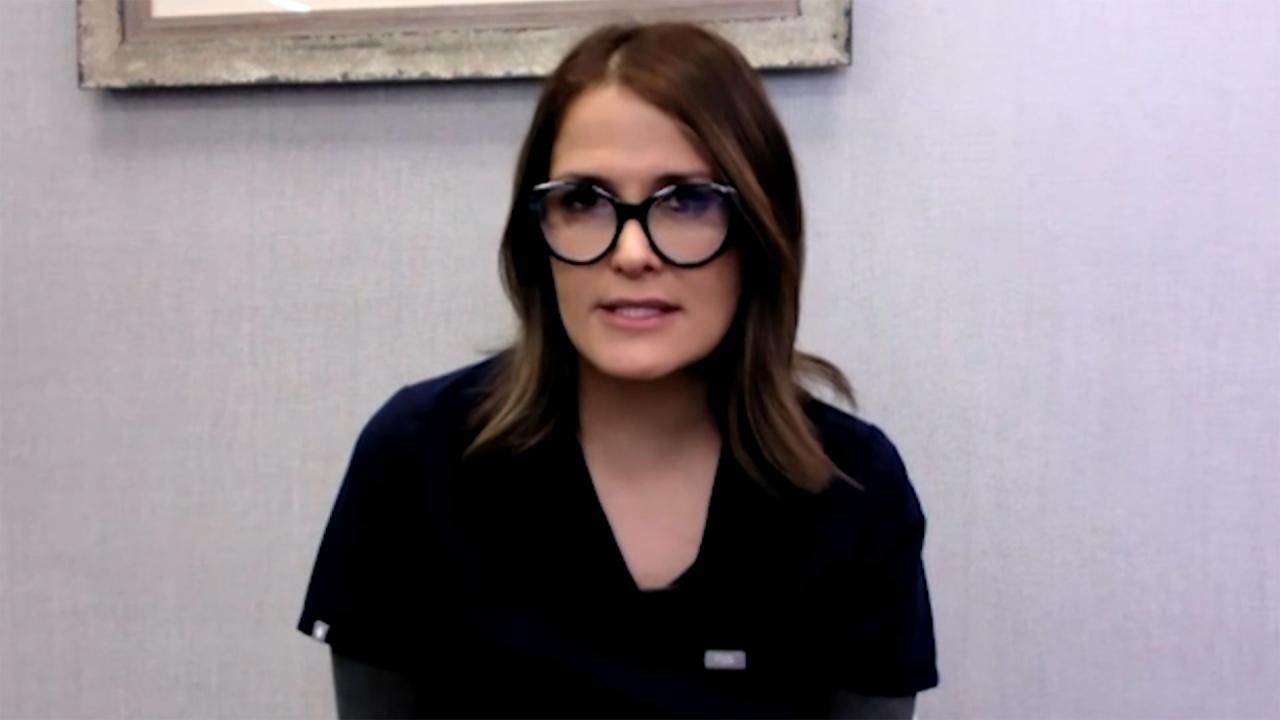 OB-GYN Shares What To Expect During A Gynecological Exam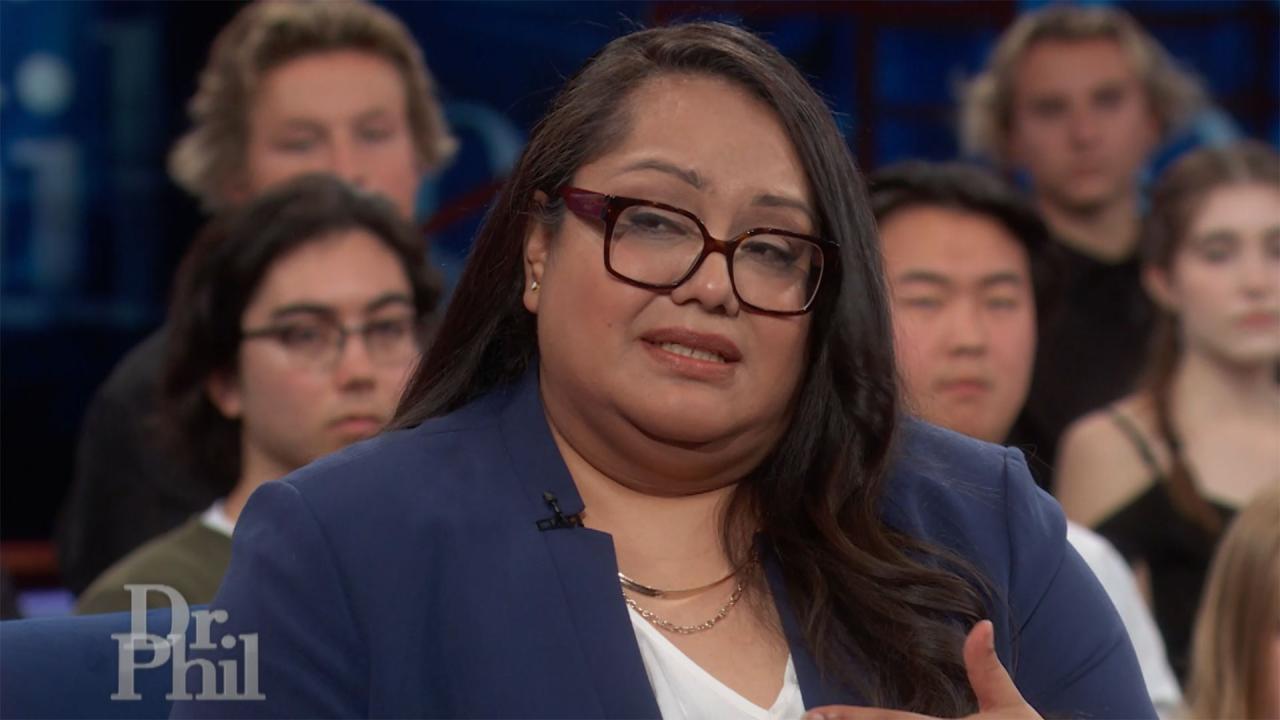 Sexual Assault Survivor Says She Contemplated Death By Suicide A…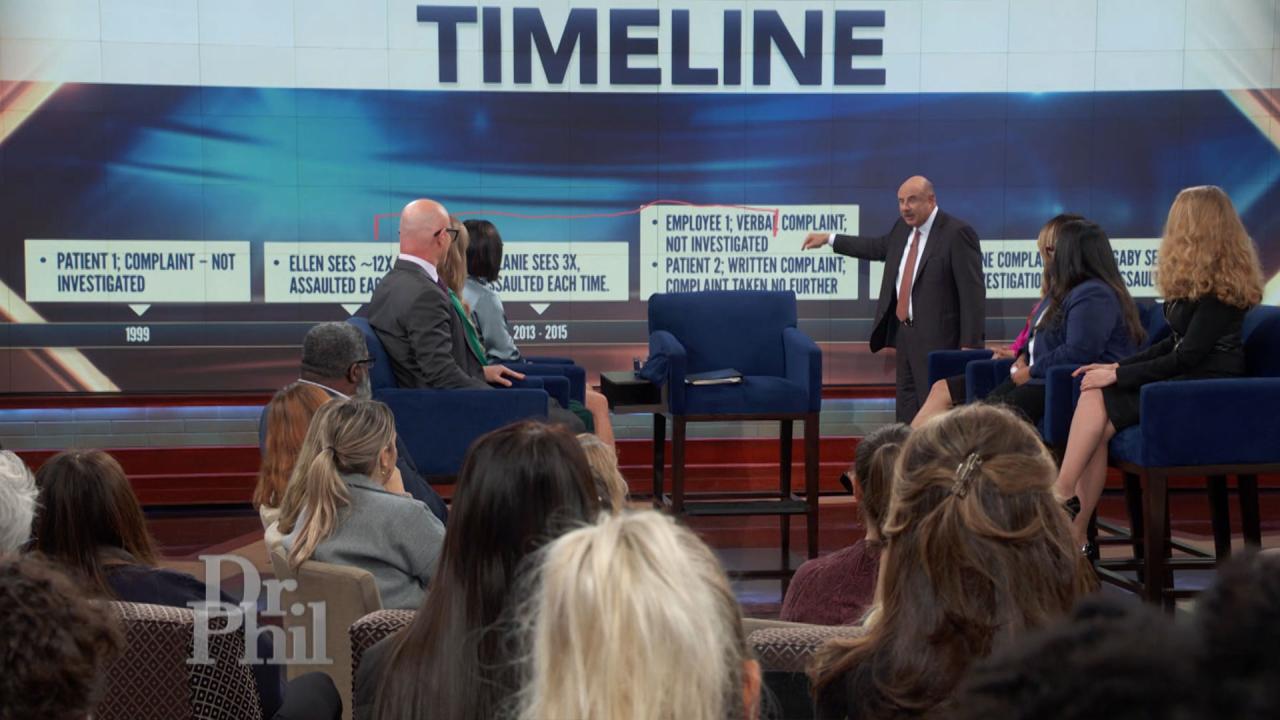 Sexual Assault Survivors Claim UCLA Knew Of Complaints Against D…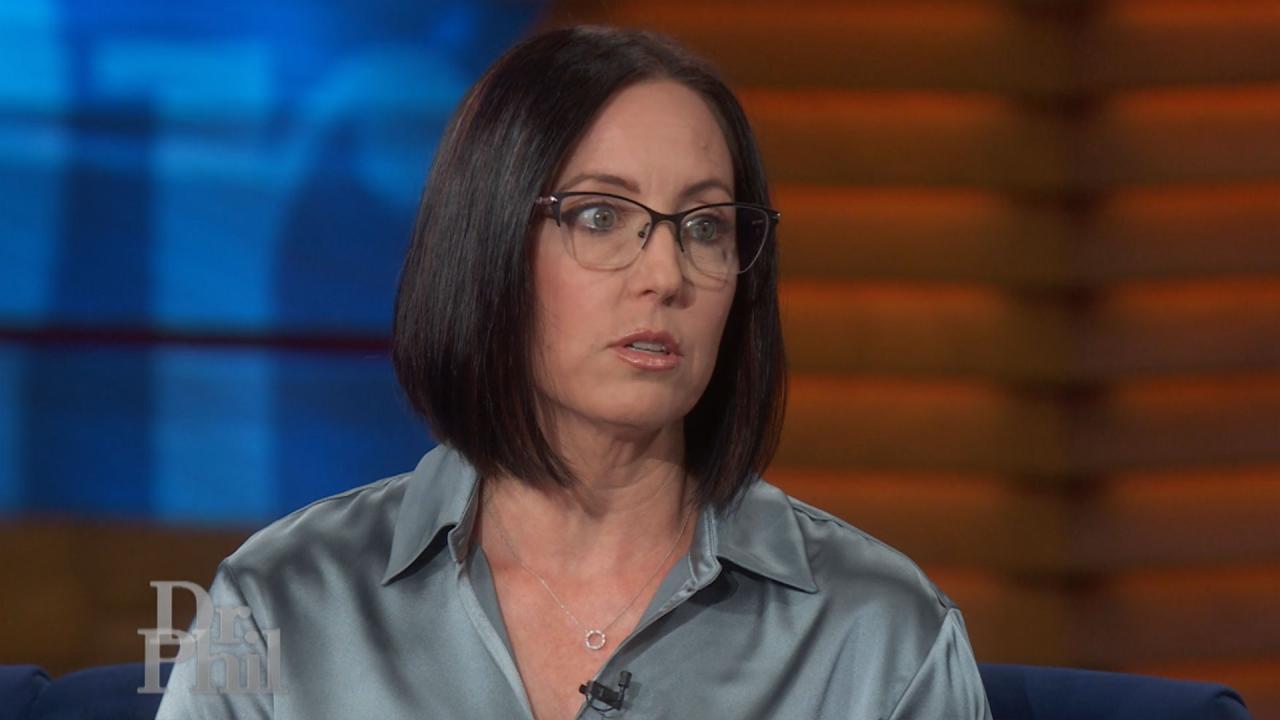 Sexual Assault Survivor Shares Her Story About Being Assaulted B…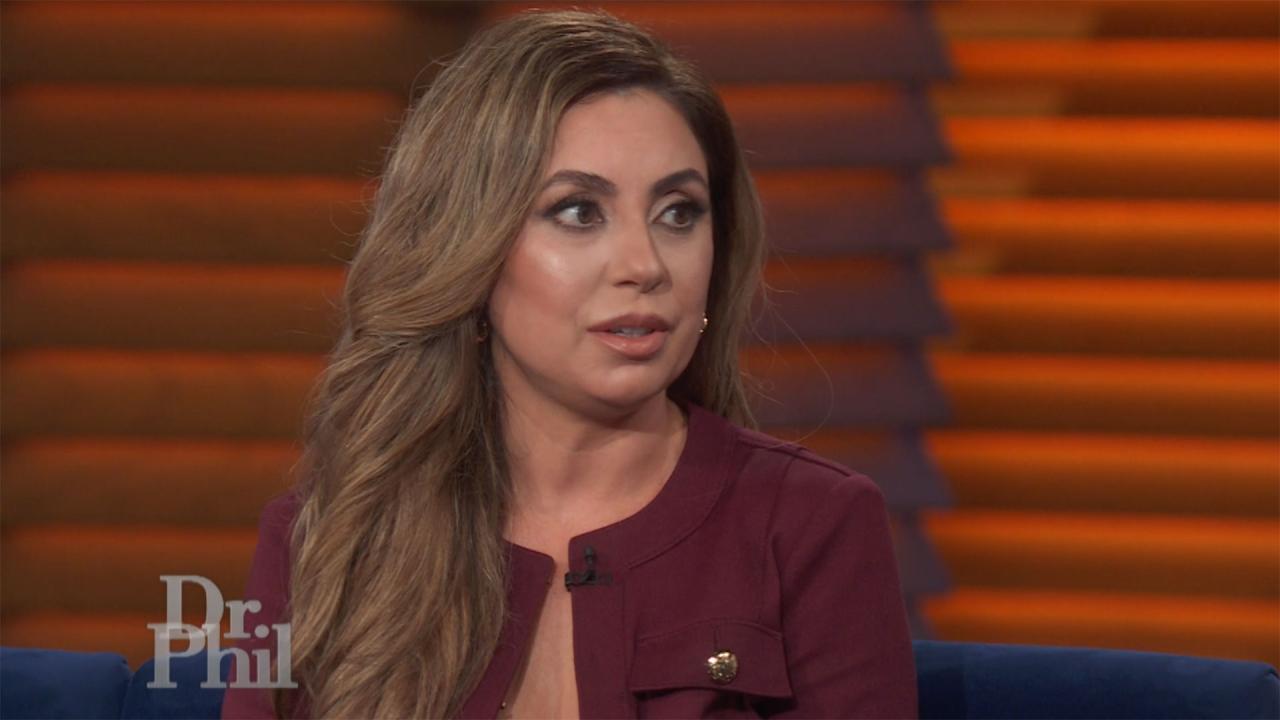 Woman Says She Was Hacked And Intimate Photos And Videos, And He…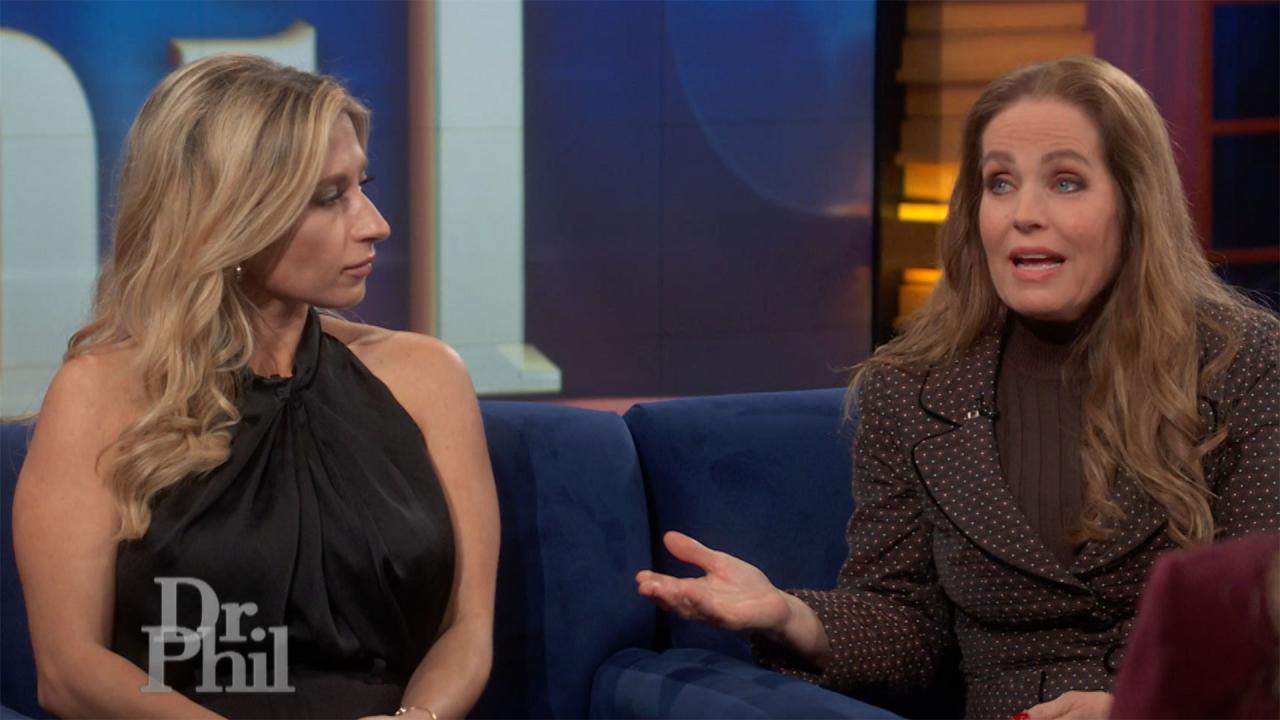 How A Mom Shut Down What Some Called A 'Revenge Porn' Website Th…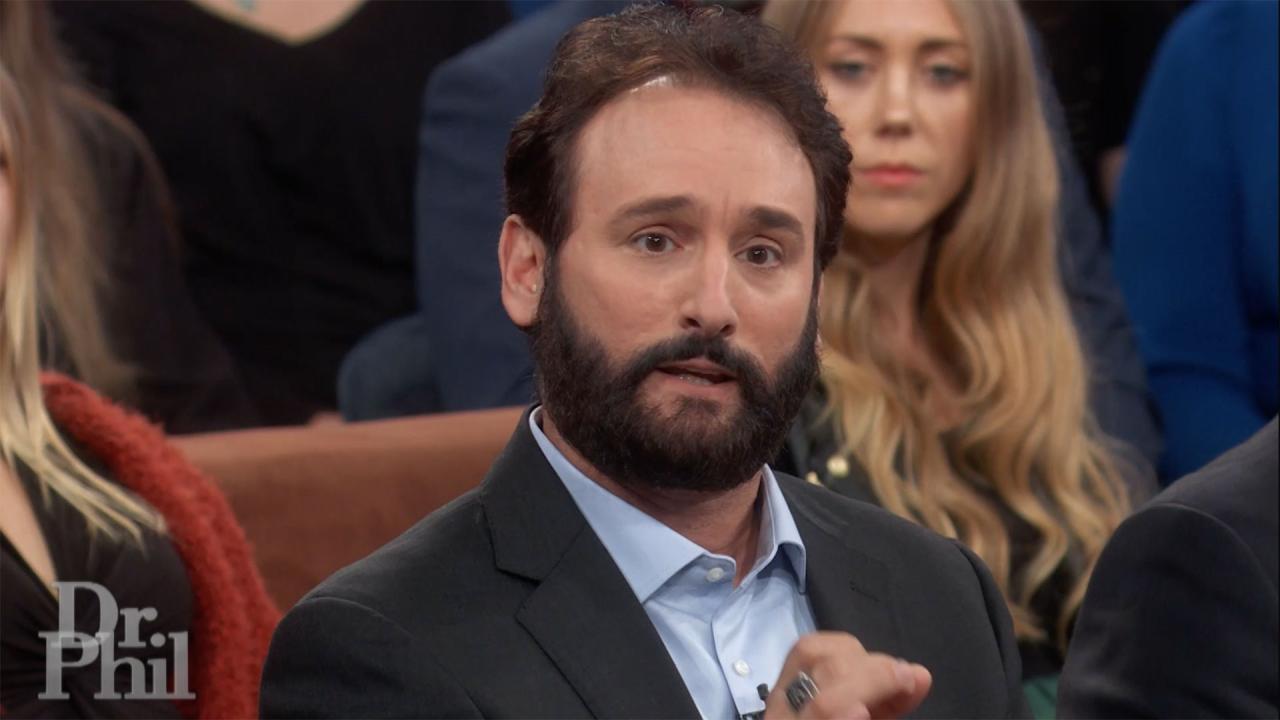 Cybersecurity Expert Says He Shut Down Notorious 'Revenge Porn' …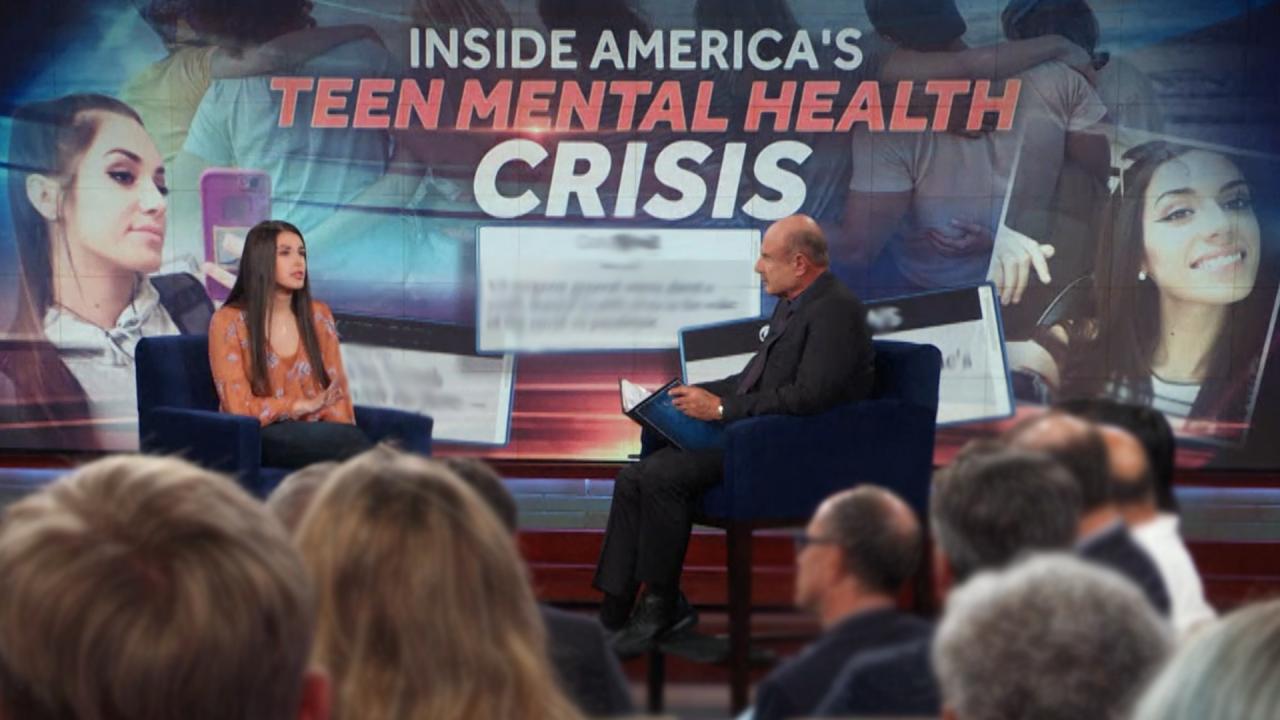 Inside America's Teen Mental Health Crisis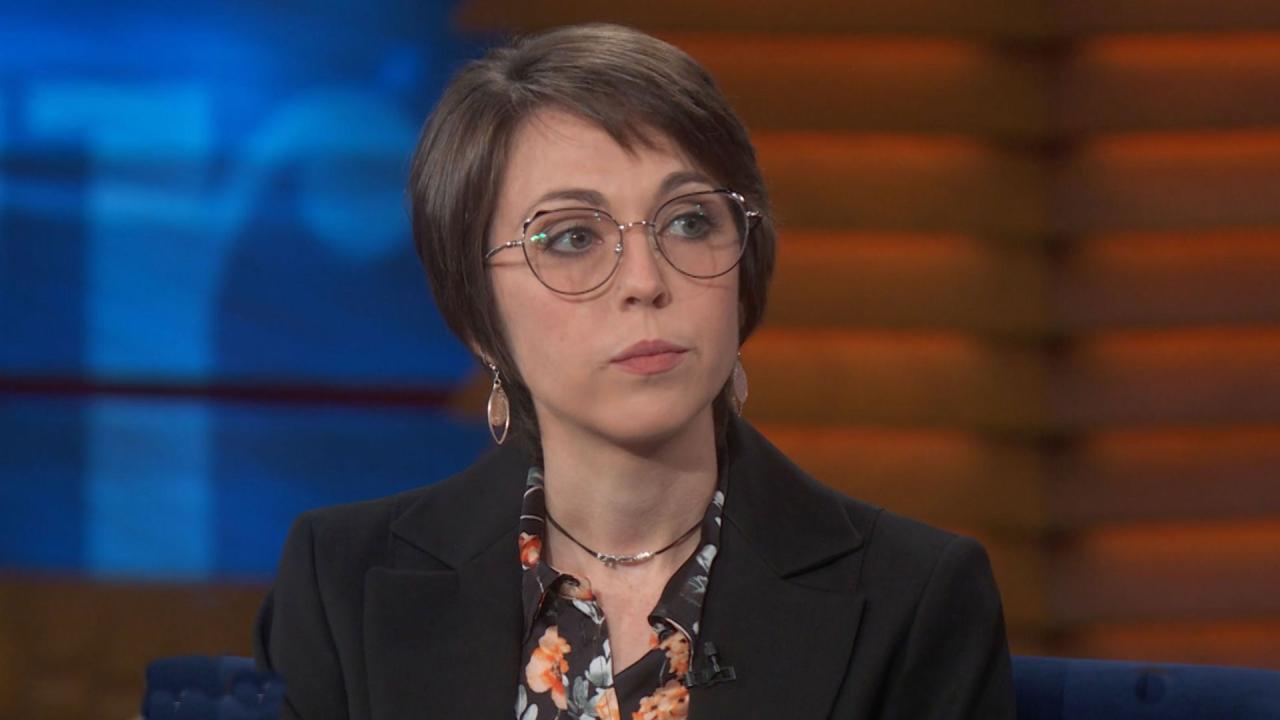 Woman Says Two Videos Of Her Have Been Posted To Porn Website Fo…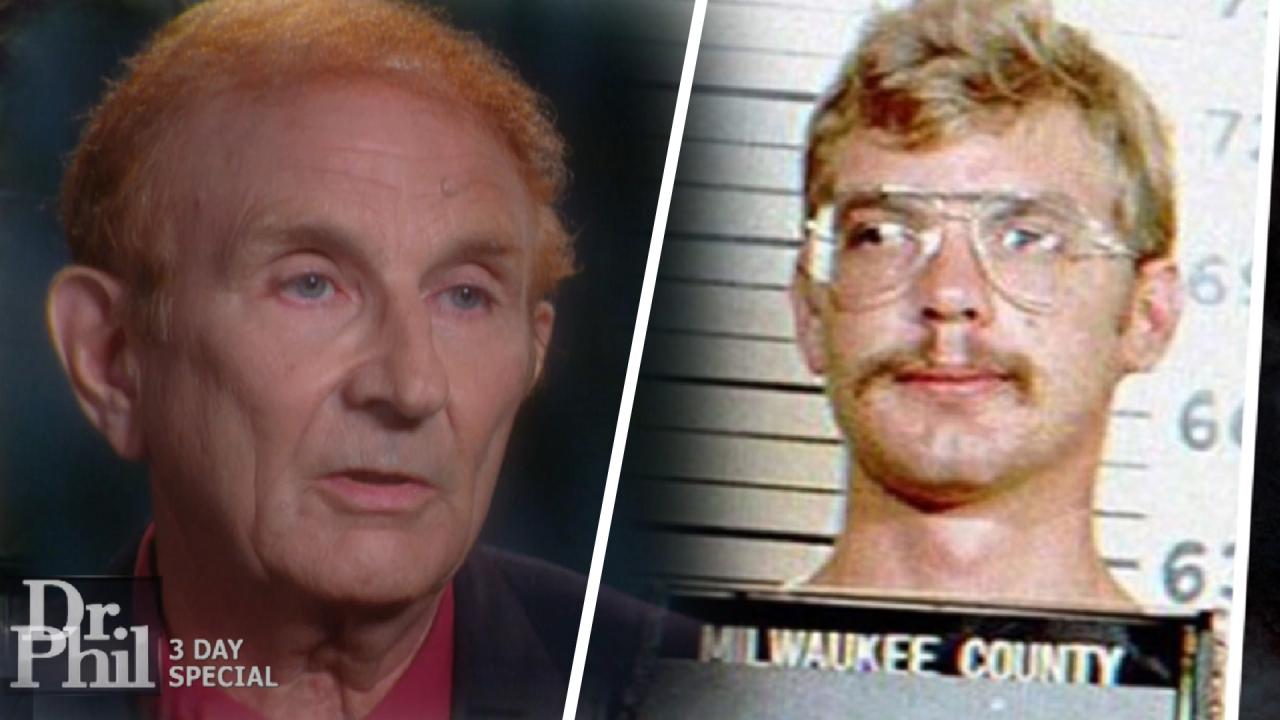 Should Serial Killer Jeffrey Dahmer Be Forgiven? His Father Says…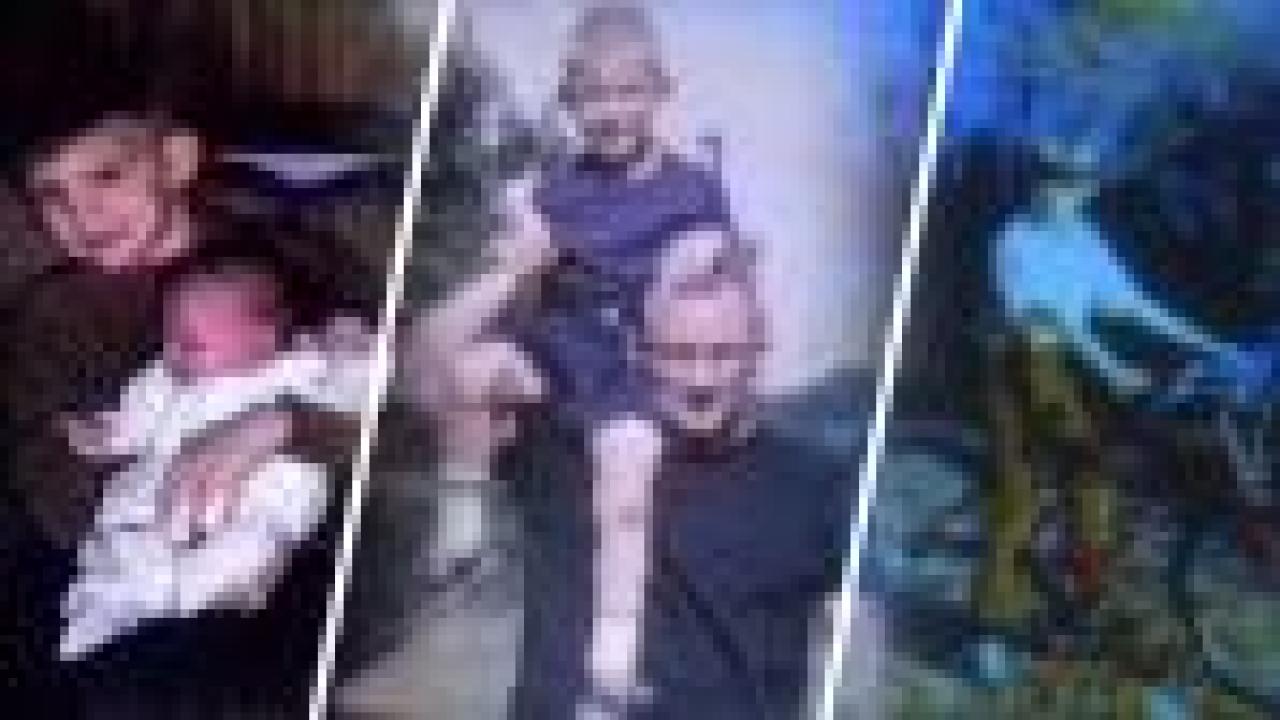 Notorious Serial Killer Jeffrey Dahmer Was 'A Happy Little Boy,'…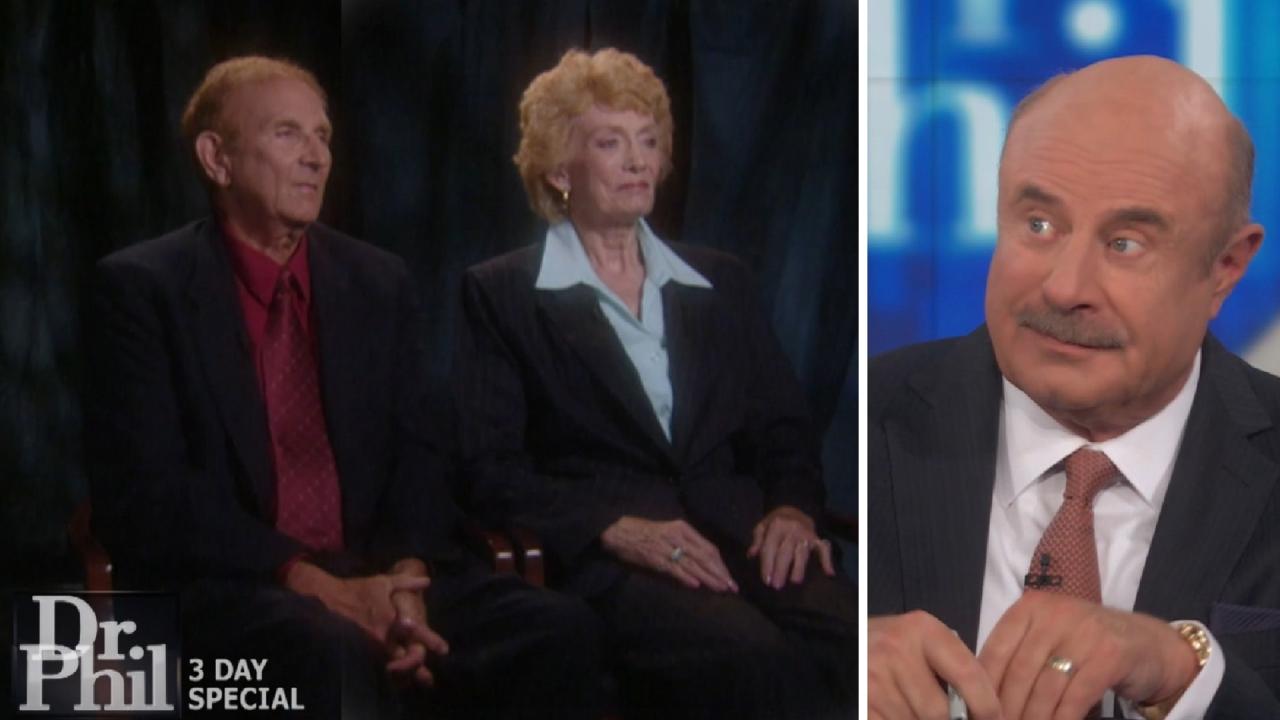 'His Life Writes Like A Hollywood Horror Movie,' Says Dr. Phil A…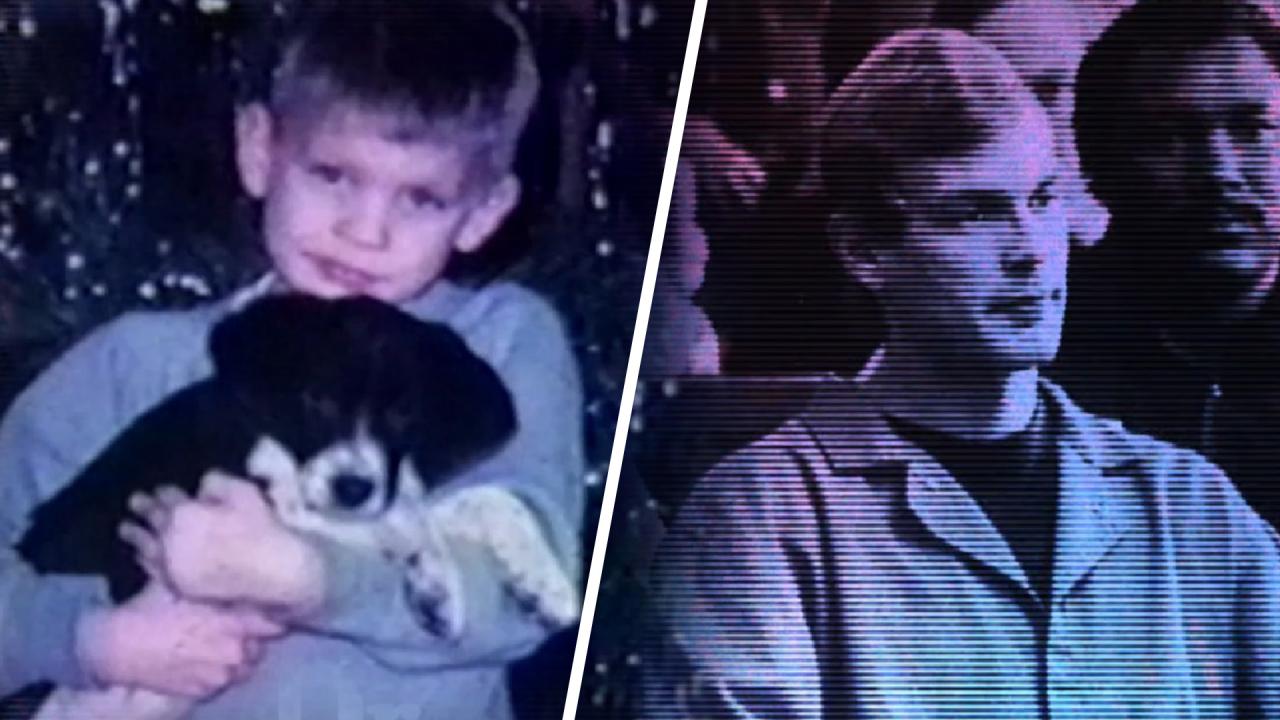 Serial Killer's Father Says He Didn't See Red Flags While Son Wa…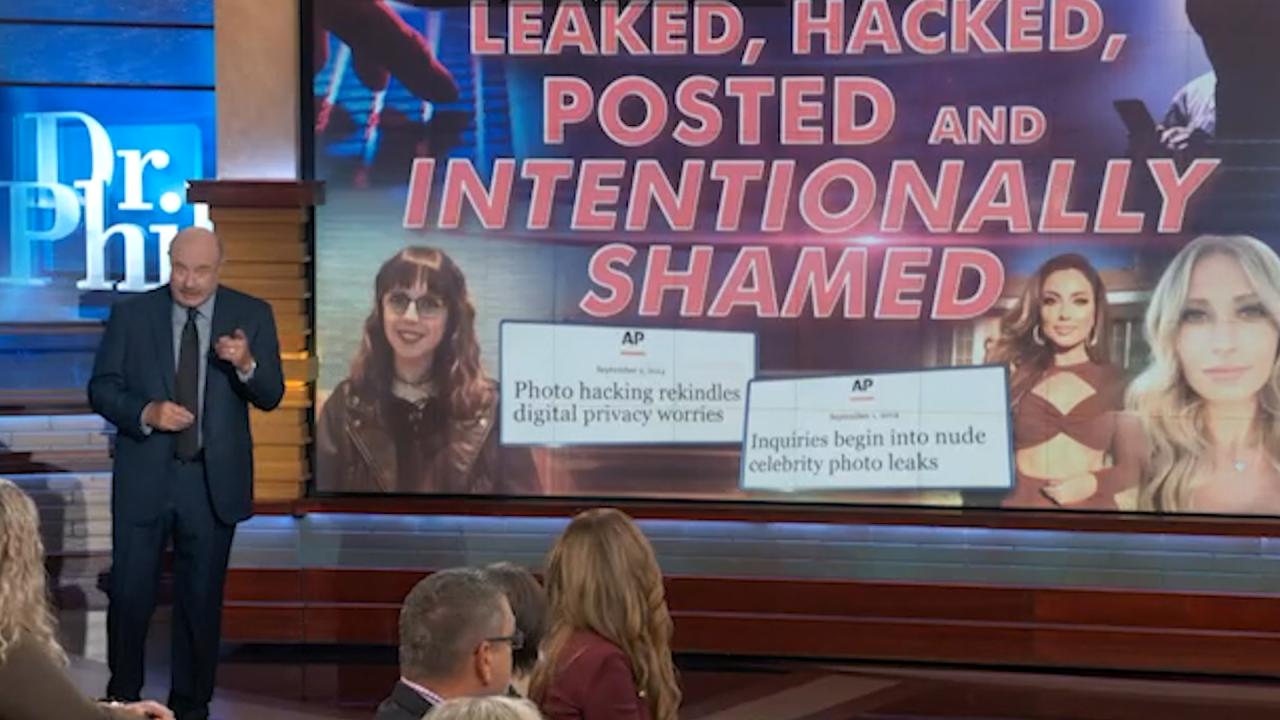 Leaked, Hacked, Posted and Intentionally Shamed
Young Boys Describe How Their Parents' Fighting Is Affecting Them
"I do think my parents fight more than other parents," says a 12-year-old boy.
His 10-year-old brother adds, "It hurts, and I don't like them fighting. It affects me emotionally. I've heard them but I never got what they were saying, so I never really understood it."
TELL DR. PHIL YOUR STORY: Is Dr. Phil your only hope?
Marcus and Cari are the divorced parents of these young boys. The exes admit they don't get along and often fight in front of their sons, usually during custody exchanges.
Marcus and his new wife, Amber, say
they believe Cari is jealous of their relationship and loving family.
The couple, who calls Cari controlling and manipulative, claim Cari talks bad about them in front of the children, faked having cancer and is overmedicating the boys.
WATCH: Dr. Phil To Guest Accused Of Overmedicating Her Children: 'There's Some Fishy Stuff Going On Here About Medical Perception'
Cari calls Marcus volatile and angry and says she can't be in a room with him without fighting. And,
she claims Amber is trying to take her children from her.
In the video above, Dr. Phil reviews the 10 factors to determine the fitness of a parent. How do these parents measure up? And, hear why Dr. Phil tells Cari, "You can play the victim here, or you can put on your mommy pants and grow up."
Can Dr. Phil help these parents make a plan to co-parent in peace?
This episode
airs Friday.
Check here
to see where you can watch.
TELL DR. PHIL YOUR STORY: Explosive family drama?
How Does Woman Accused Of Faking Cancer Explain Her Diagnosis