Young Man Calls His Black Sister Racist, Claims She Says 'Hurtfu…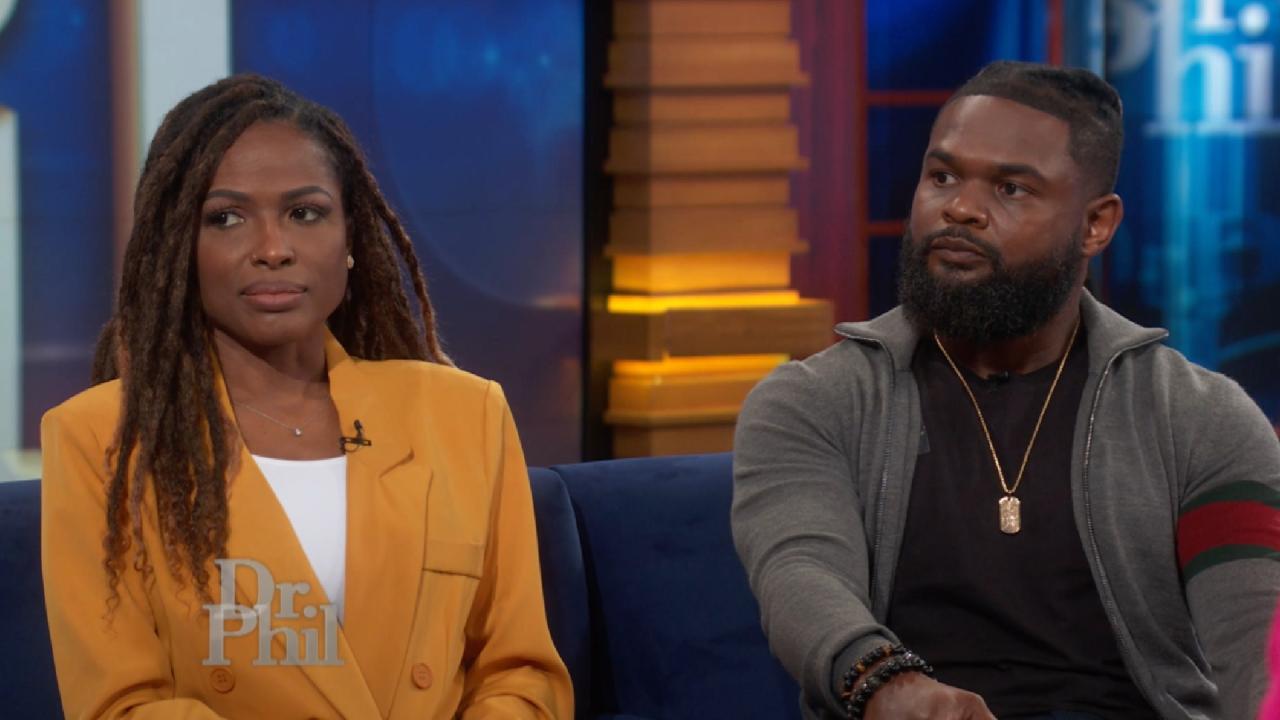 Couple Sues Realtor Claiming She Refused To Sell Them Property B…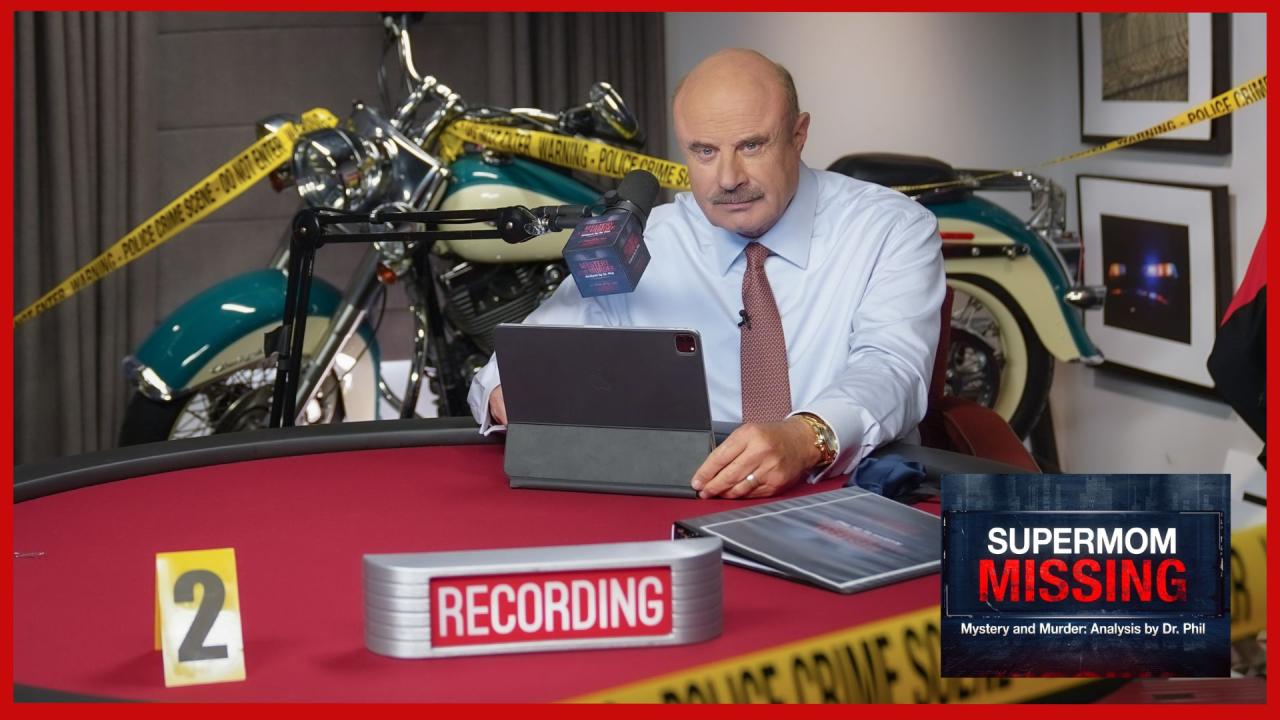 Gone Girl? - 'Supermom Missing: Mystery And Murder: Analysis By …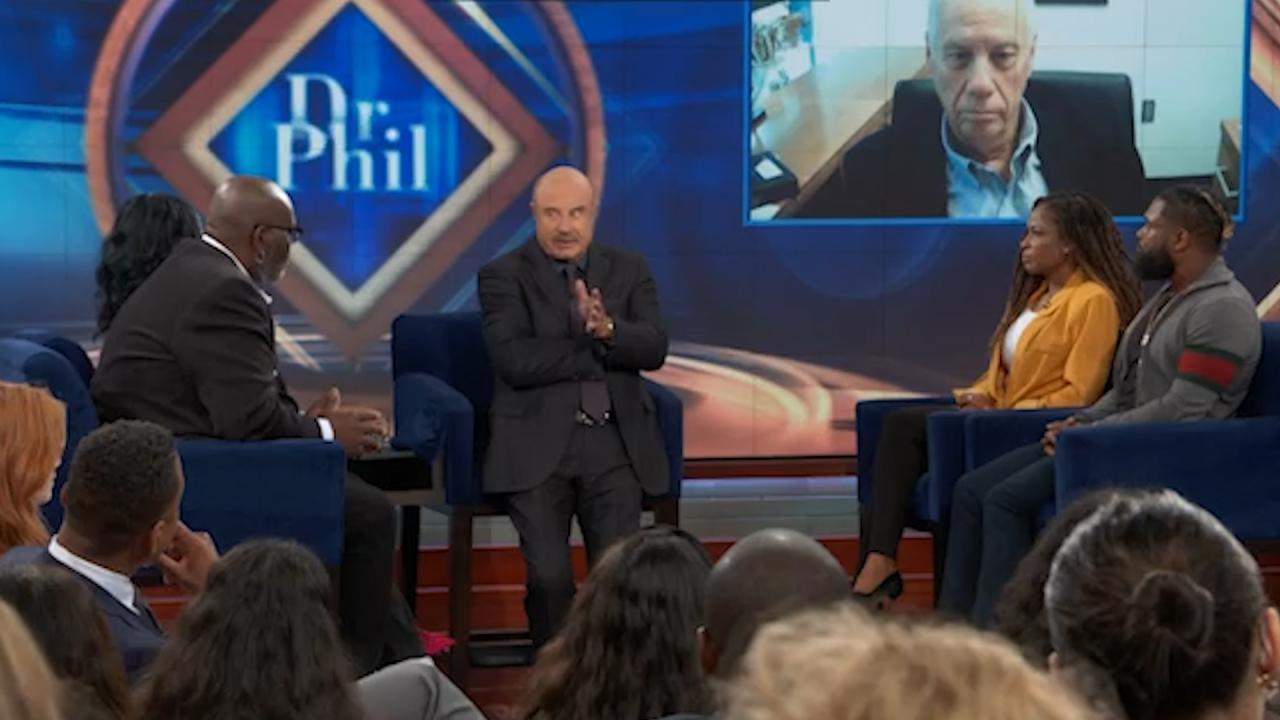 Fighting Back: Real Estate Bias Exposed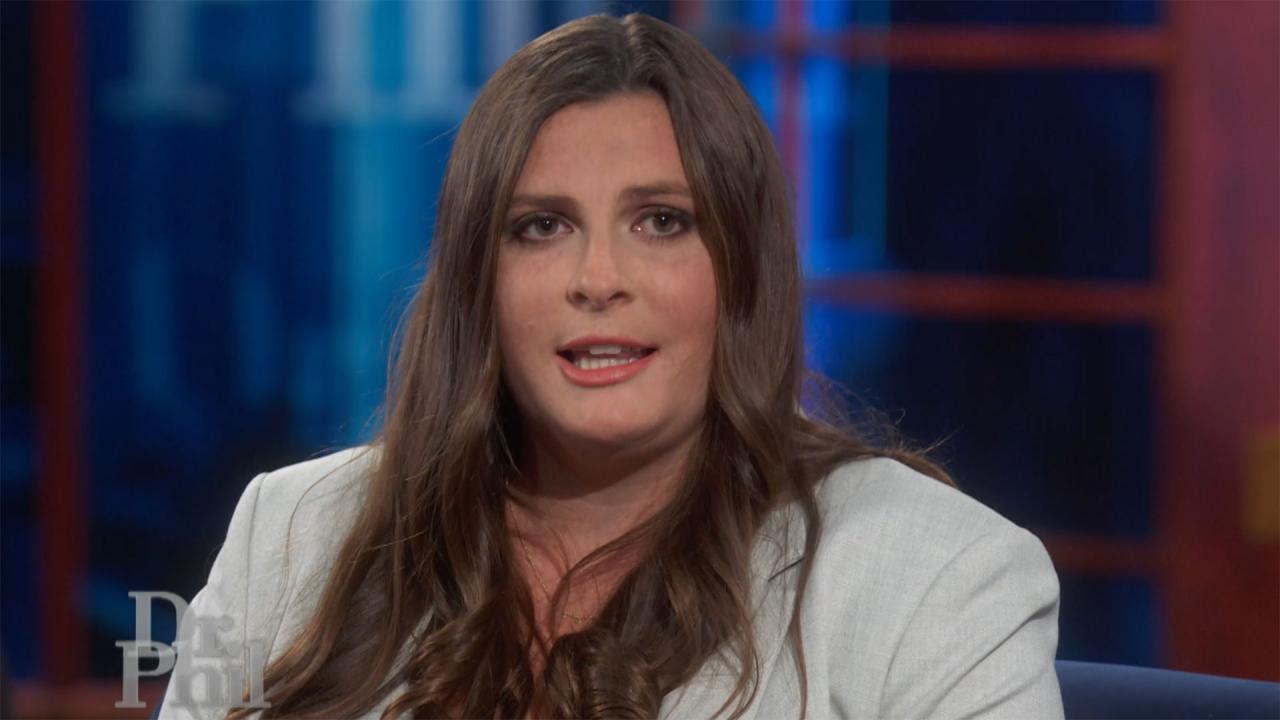 'It Was Embarrassing. It Was Humiliating,' Says Woman Who Was Vi…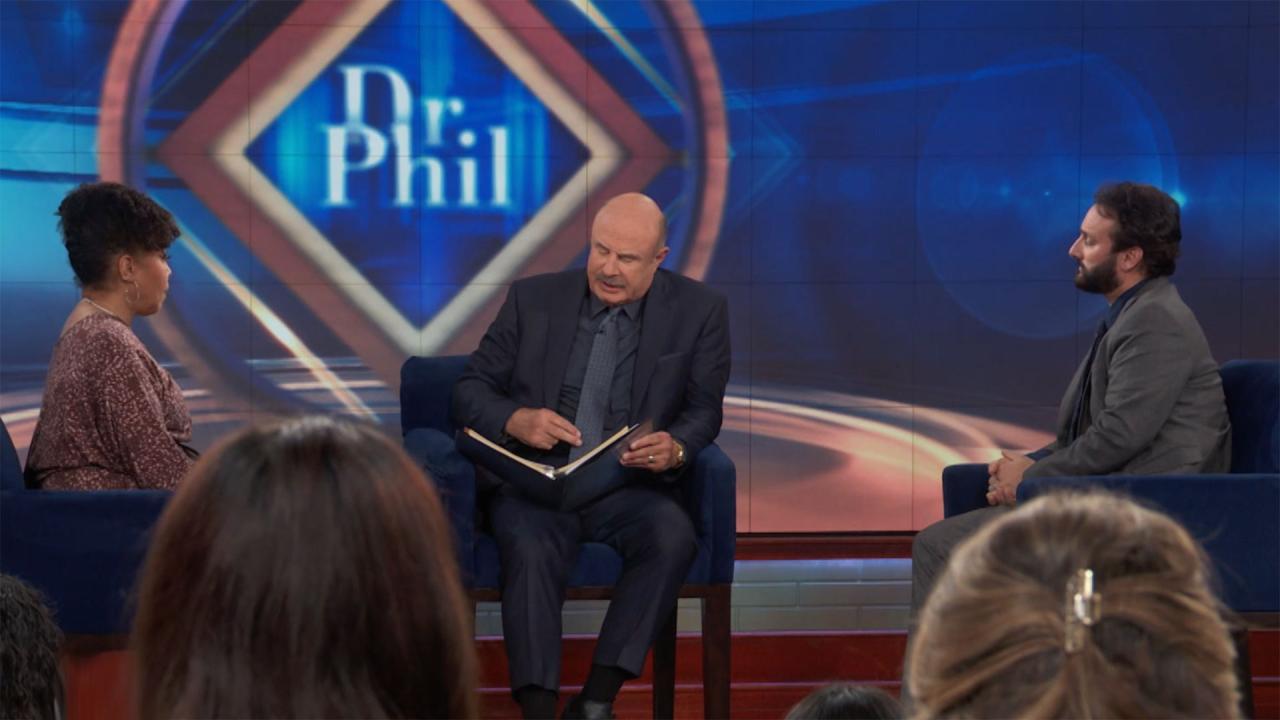 Woman Shares How Phone Call From Someone Claiming To Be Manager …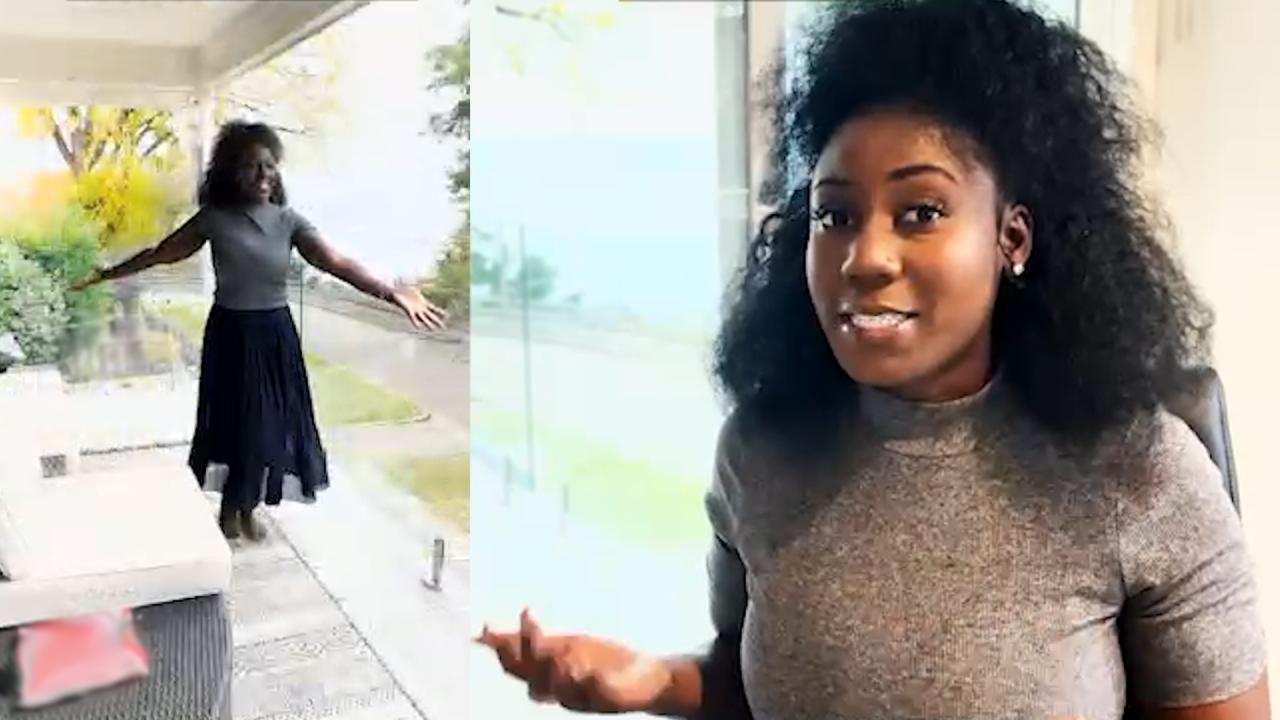 Bias in Real Estate: Enough is Enough!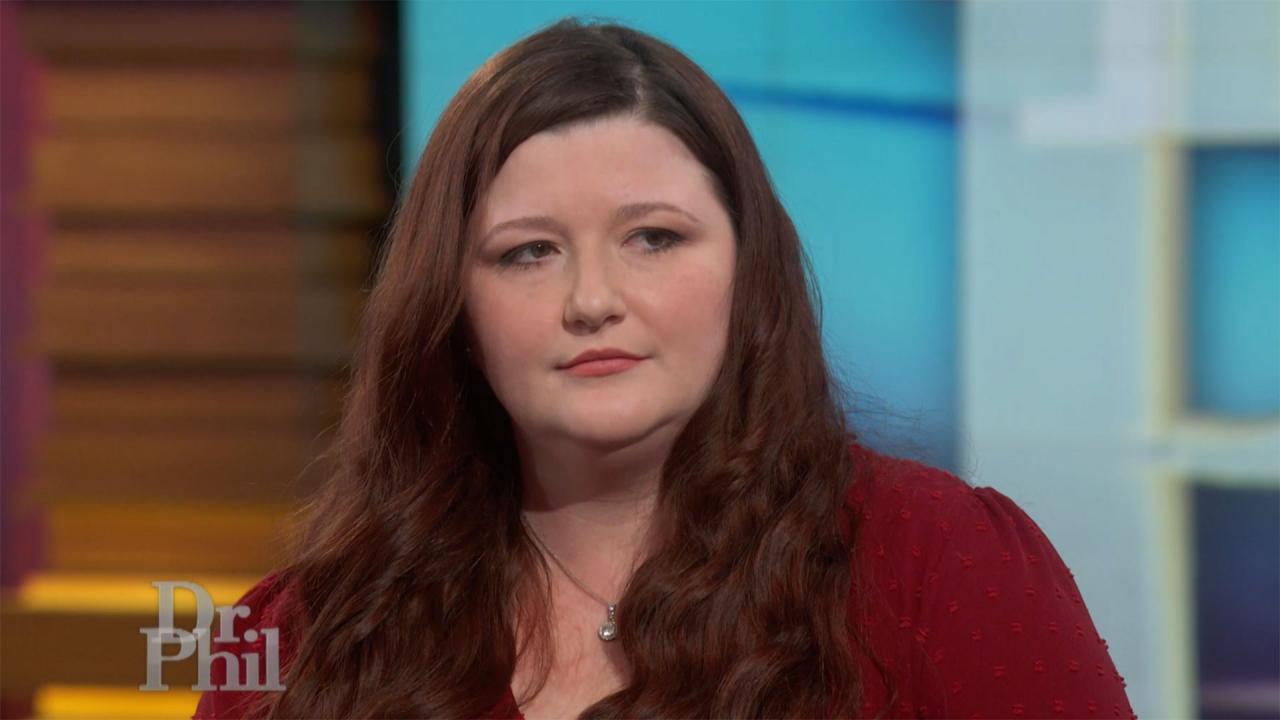 Woman Says After She Moved Into Dream Home, She Learned She Was …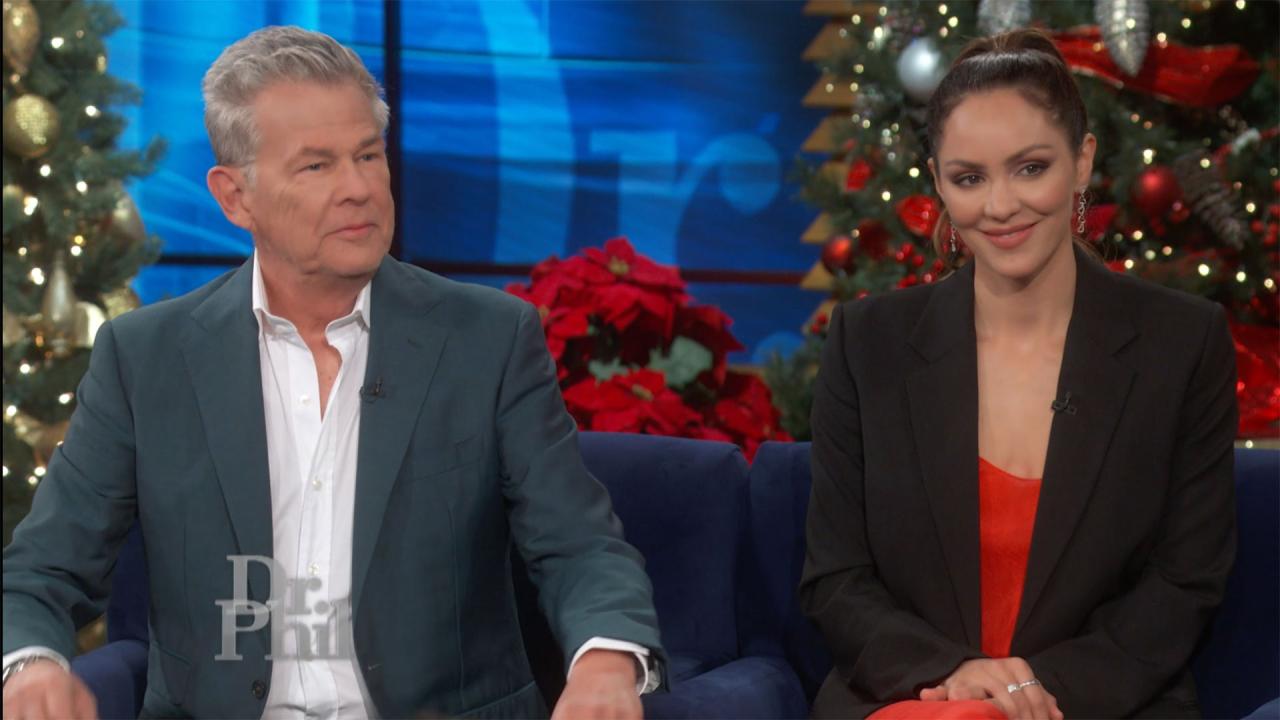 Katharine McPhee And David Foster Share Their Favorite Holiday M…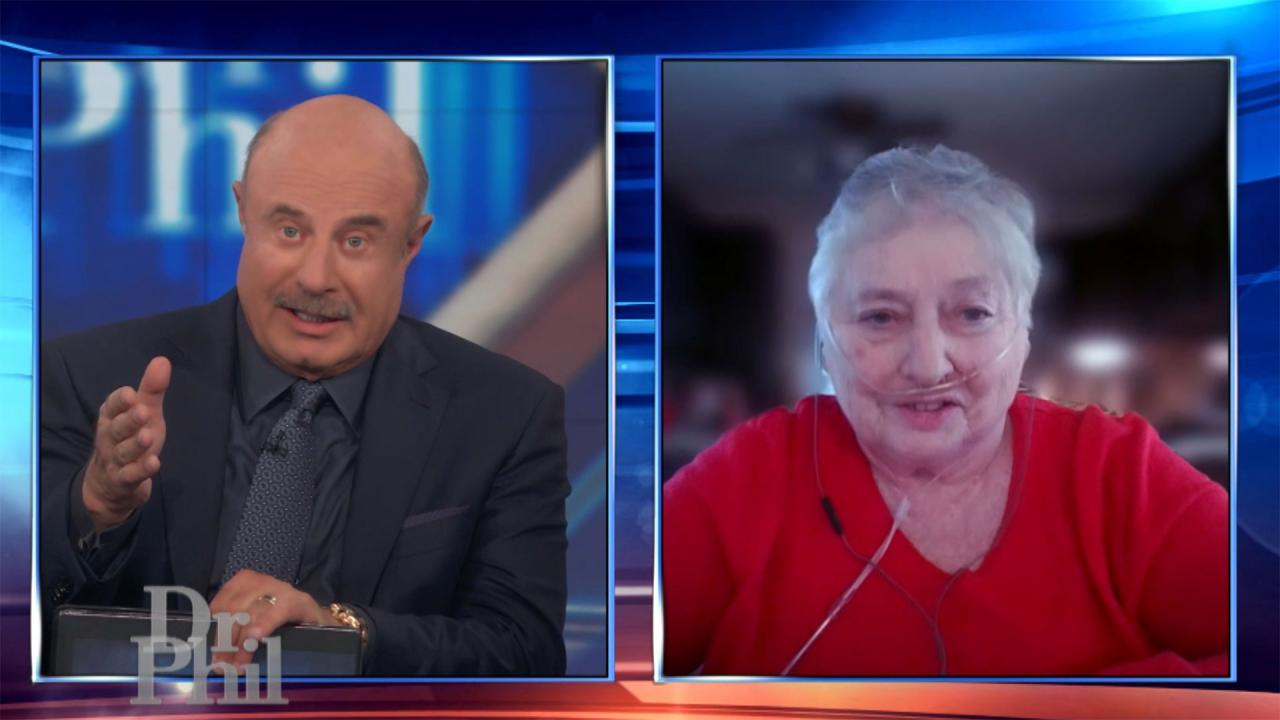 Grandmother Says She Received Phone Call And Believed Grandson W…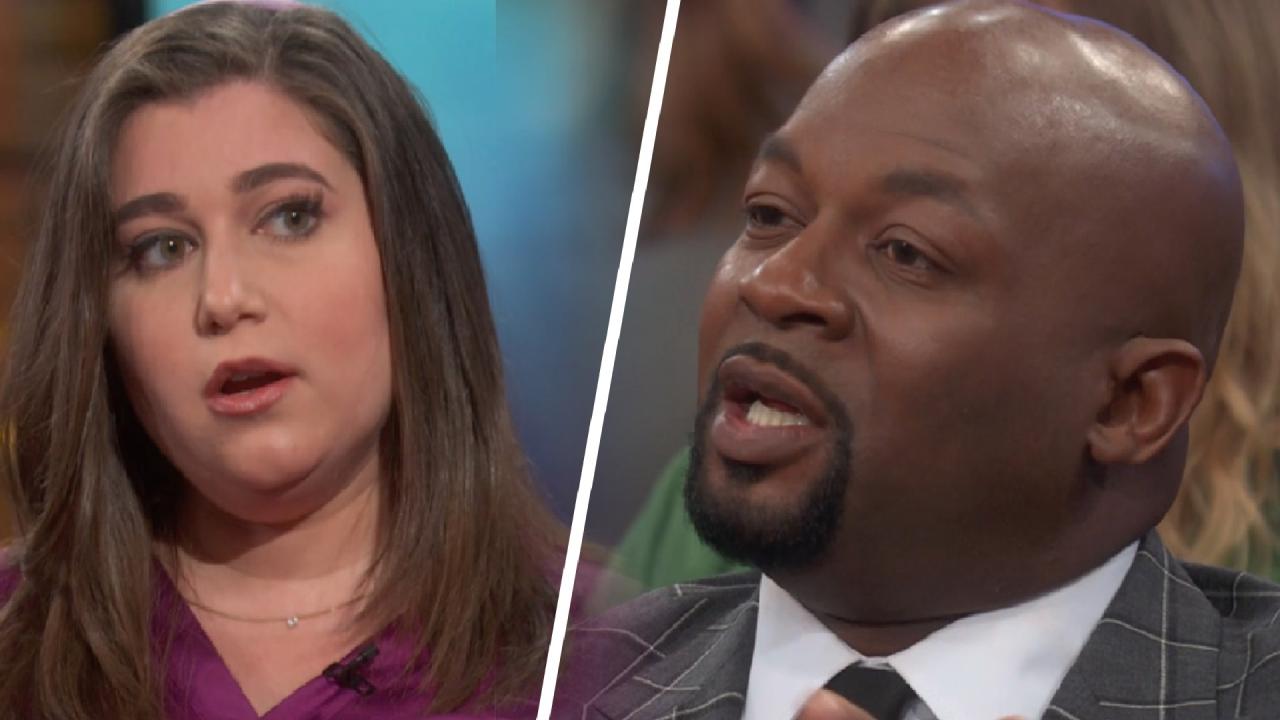 Casual Comments, Vandalism, And Violence: A Rabbi Talks About An…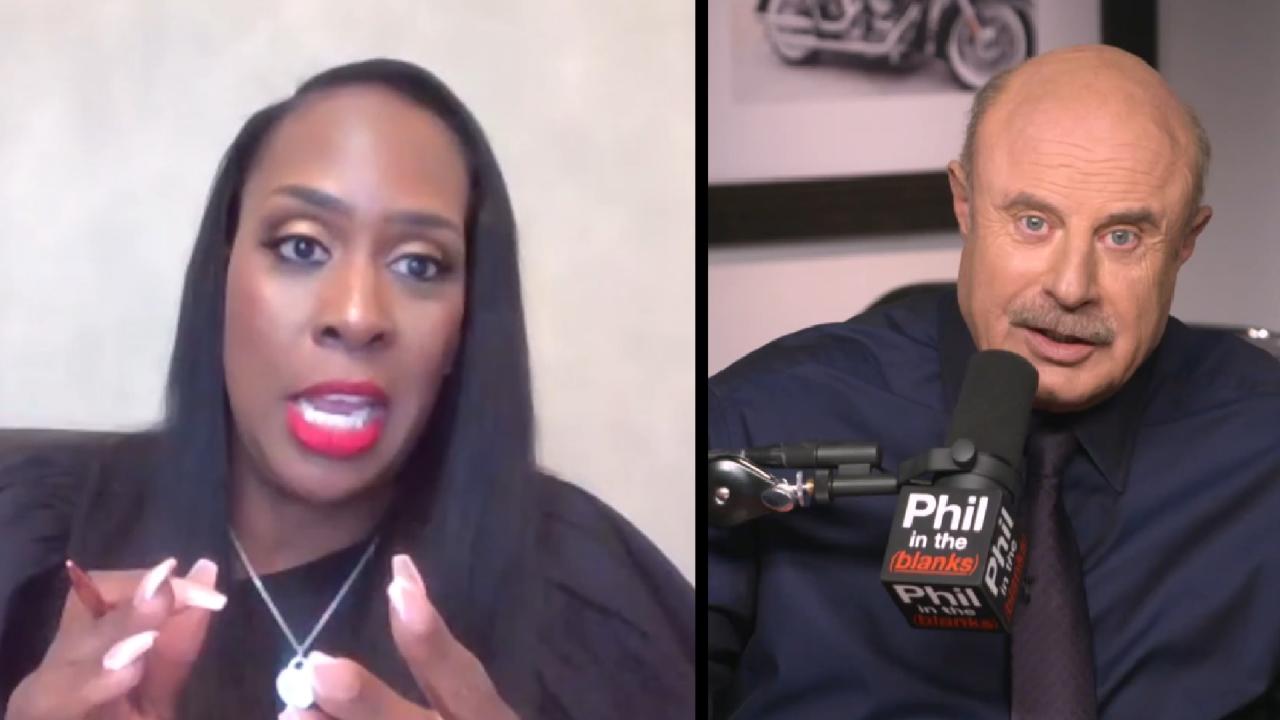 Who Can Fix America's Education System? – 'Phil In The Blanks' P…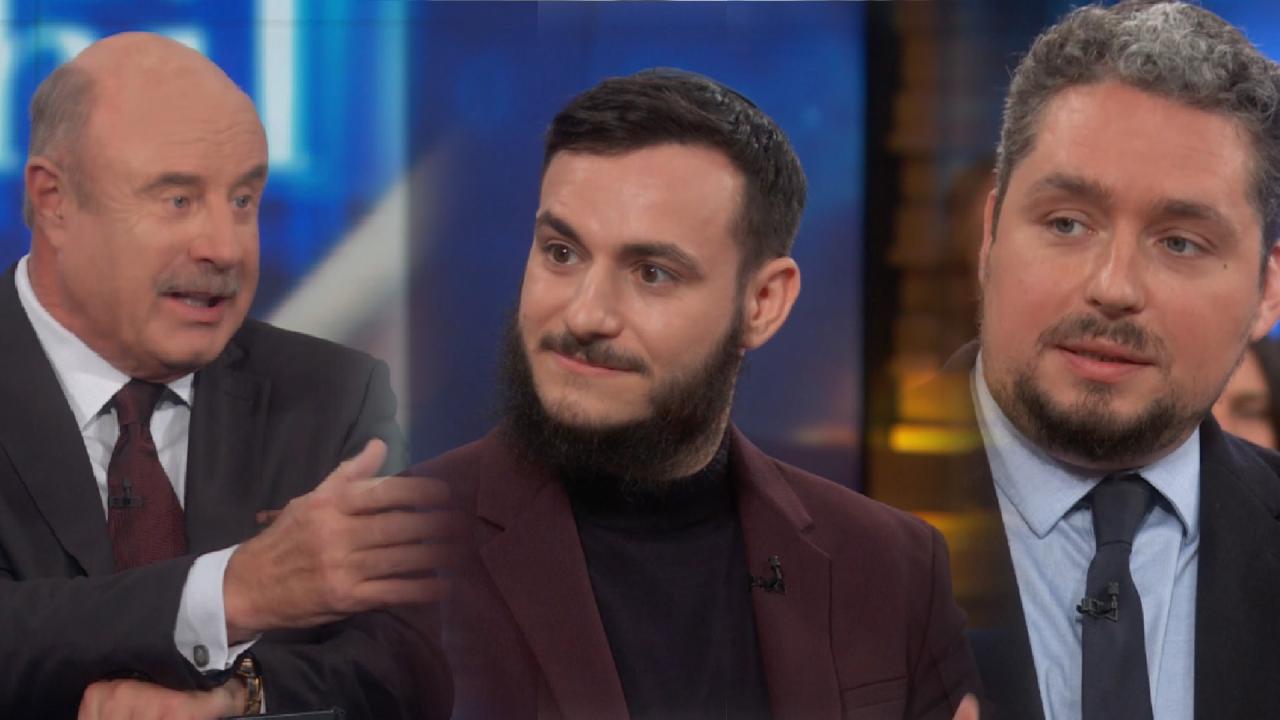 Jewish Writer Says He Was Targeted With Hate Speech After Kanye …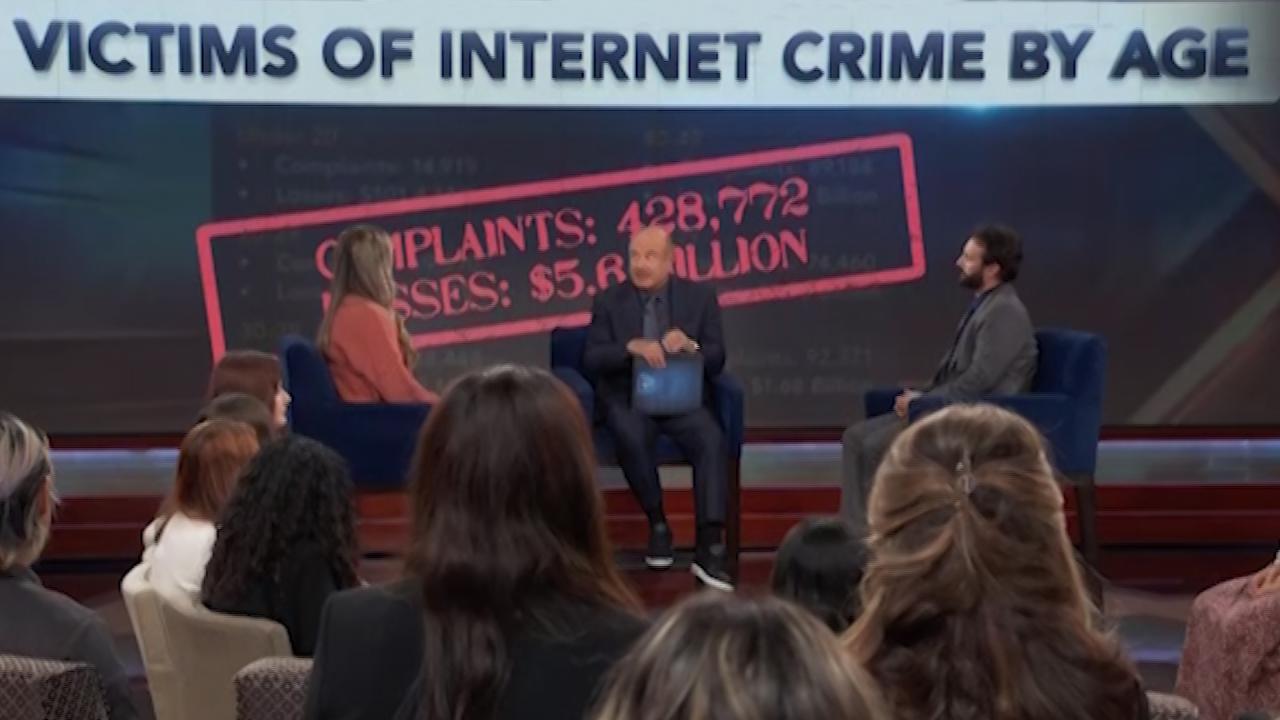 Social Engineering: New Ways You're Being Scammed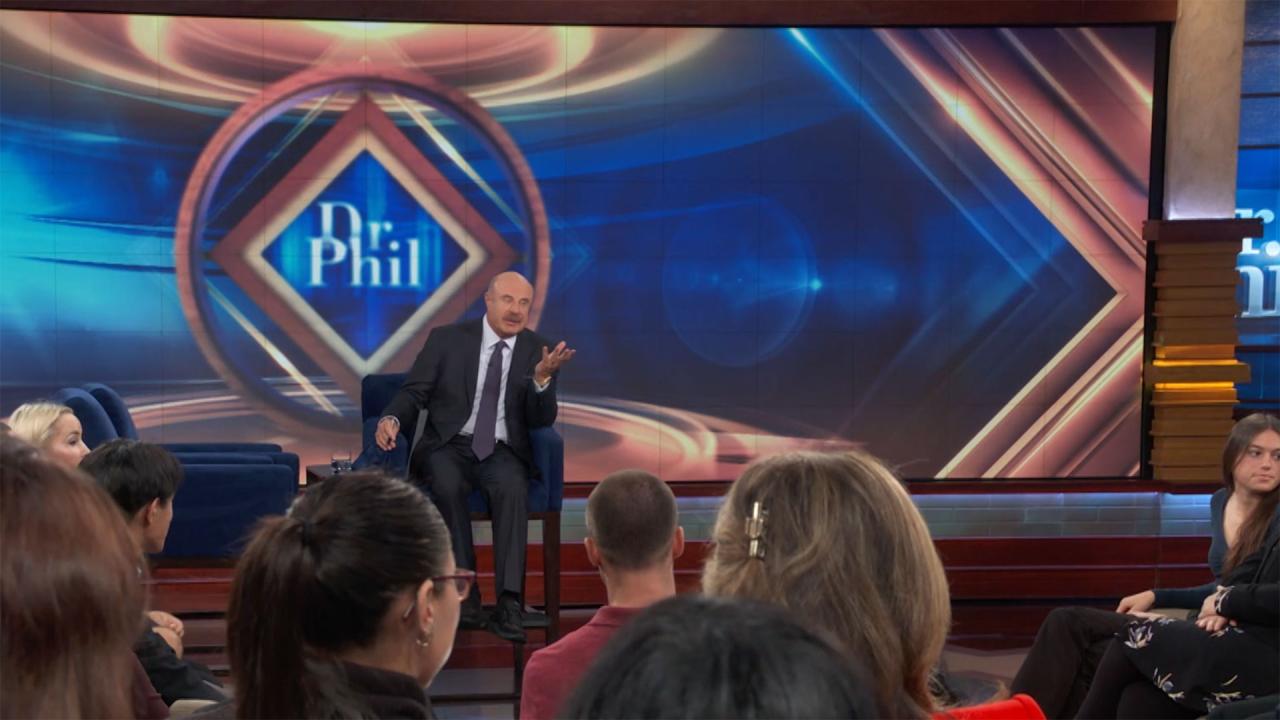 'Dr. Phil' Digital Exclusive: The Important Skill Dr. Phil Belie…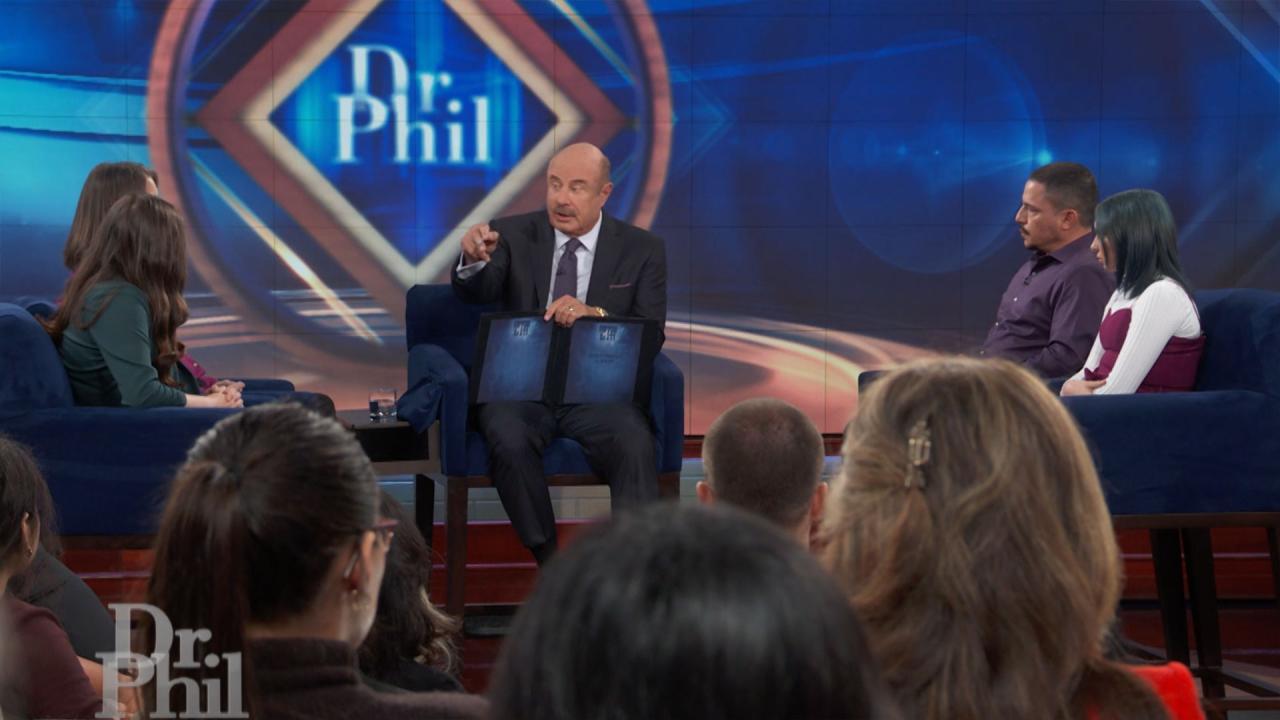 What Family Who Struggles With Aftermath Of Living Through Deadl…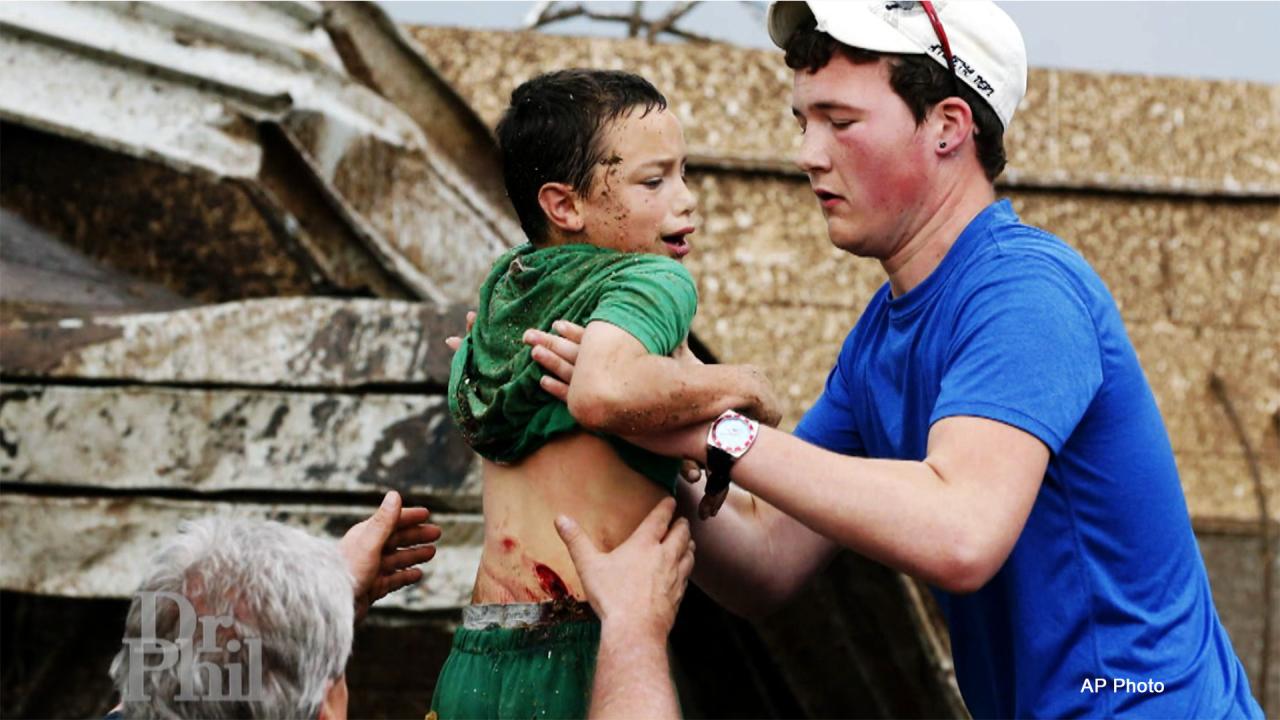 Family Says Son Was Never The Same After He Was Pulled From The …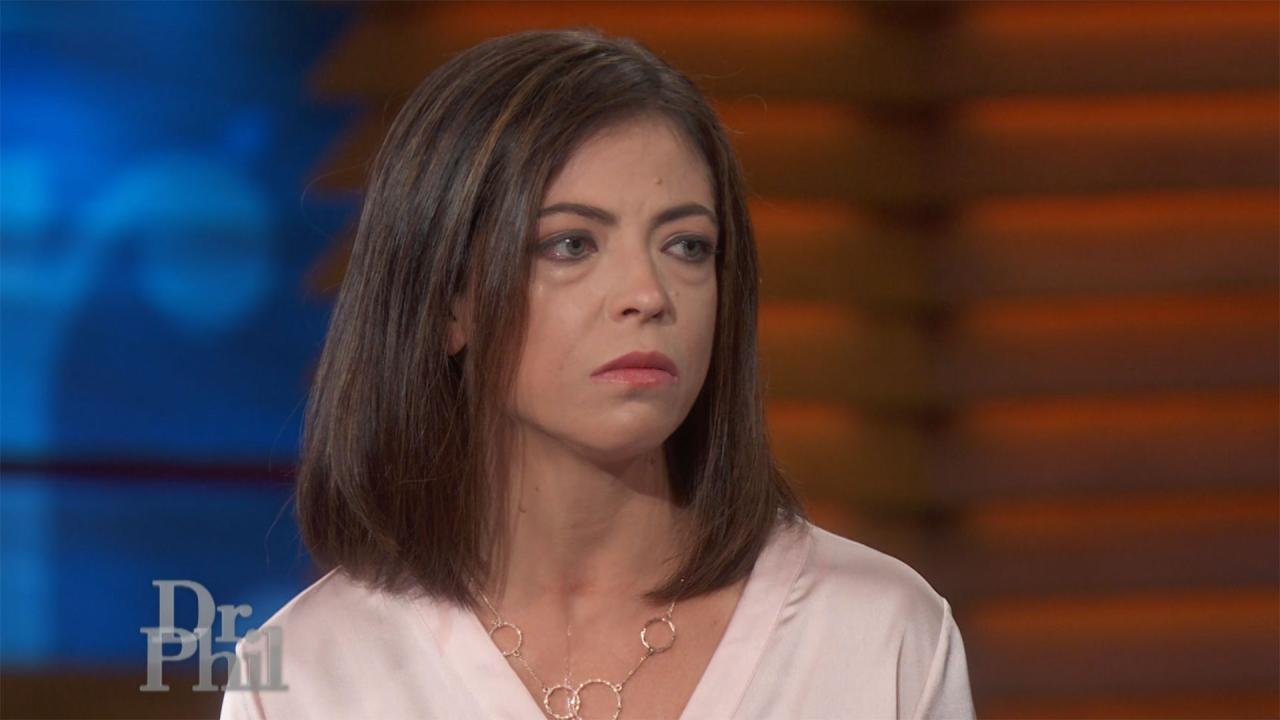 Woman Says She And Sons Were Trapped In Their Home During Hurric…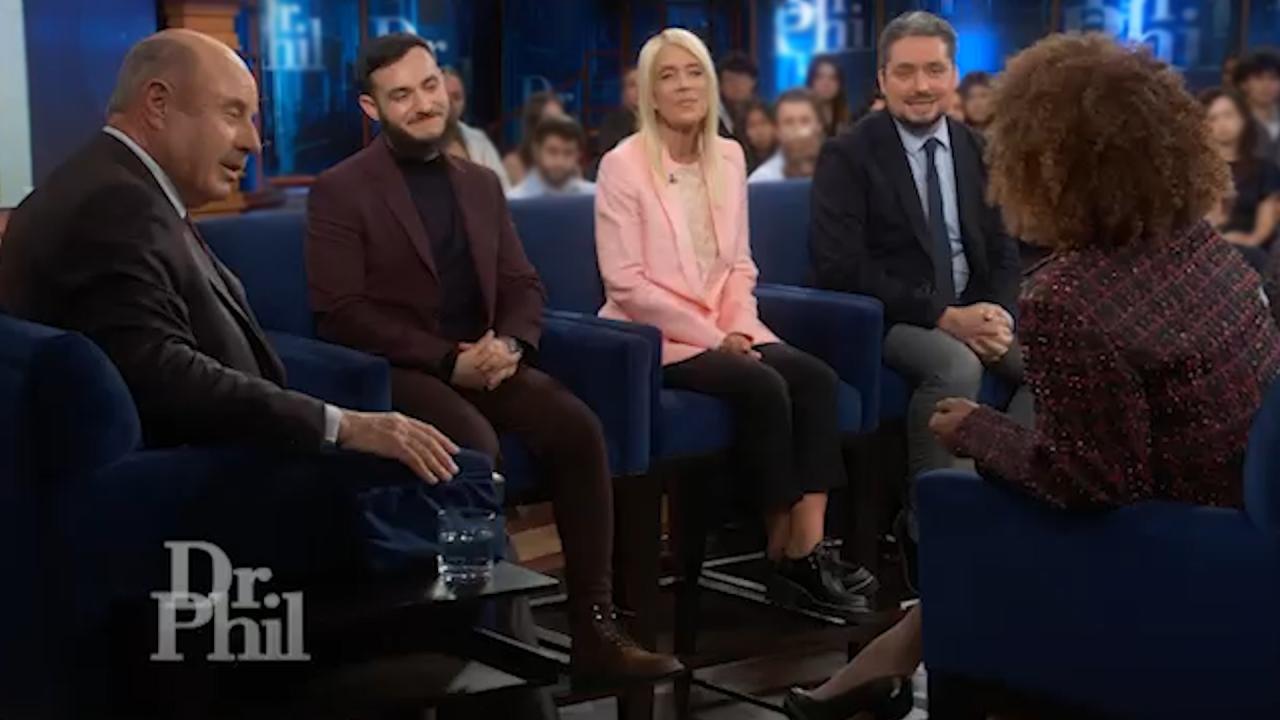 The Renewed Hate That Kanye Created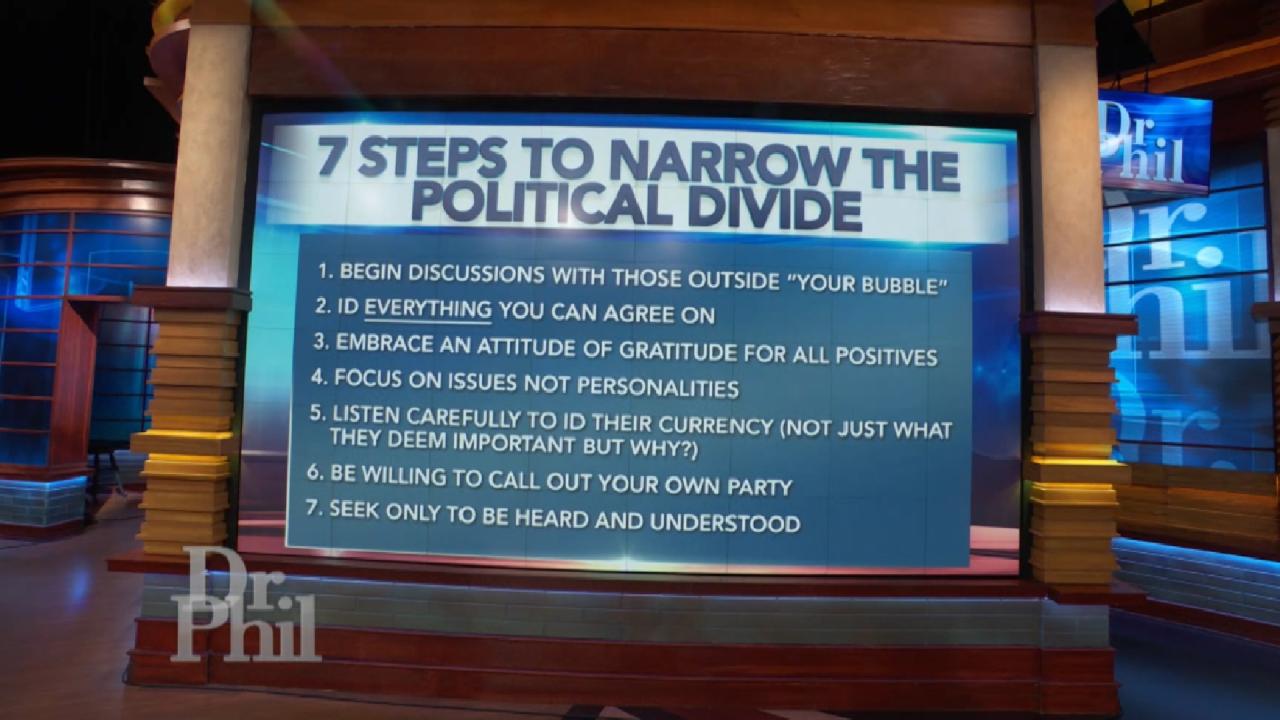 Seven Steps To Narrow The Political Divide
Young Man Calls His Black Sister Racist, Claims She Says 'Hurtful And Insulting' Comments To Other African-Americans
Kendal says he's embarrassed to be in public with his sister, Treasure, because he claims she is a racist who makes disrespectful comments to someone just because they're black – even though she is also black.
"I hate to say Treasure's crazy, but she acts crazy," Kendal says. "If an African-American walks past us, she'll say things like, 'She's a gorilla, hood rat,' or, 'dark-skinned girls are so ugly.' When she says things like that, I feel offended … I don't think she thinks of black people as human."
Treasure claims she's white and thinks and acts like a white person. She also claims that she is "completely and utterly better than" African-Americans. She says people can be offended by the way she acts and speaks, but it's her right to freedom of speech.
WATCH: 'When It Comes To Black People, I Think They're All Ugly,' Says 16-Year-Old African-American
"I feel like my sister, Treasure, needs to face reality," Kendal says. "I encourage Treasure to use her intelligence to move us all forward instead of moving us down."
In the video above, see what happens when Treasure faces her brother on Dr. Phil's stage. And, Dr. Phil has a powerful message for Treasure.
On
Wednesday's episode
, Dr. Phil introduces Treasure to a life coach. Will she agree to work with her?
Check here
to see where you can watch.
See How An African-American Teen Who Insists She's White Reacts As She Travels The Streets Of Los Angeles