Young Woman Claims Mom Made Her And Her Siblings Live In Horrend…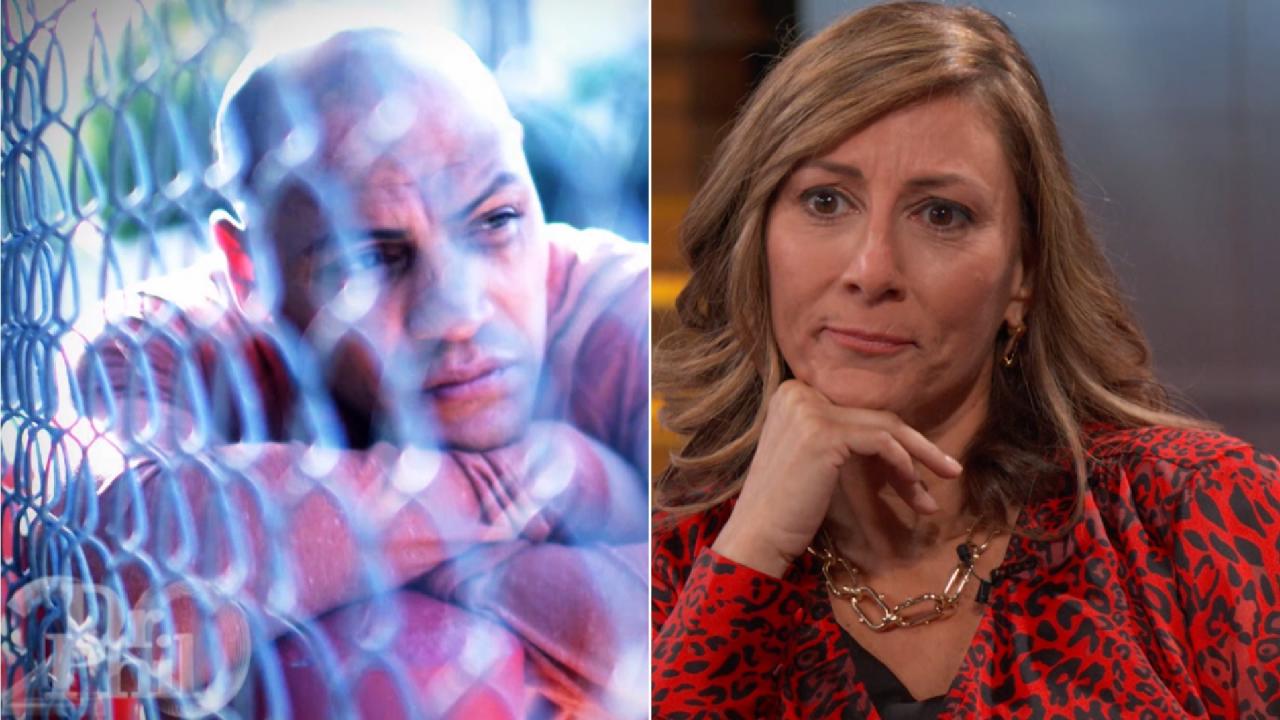 'I Knew What I Was Getting Into,' Says Fiancée Of Man Living Wit…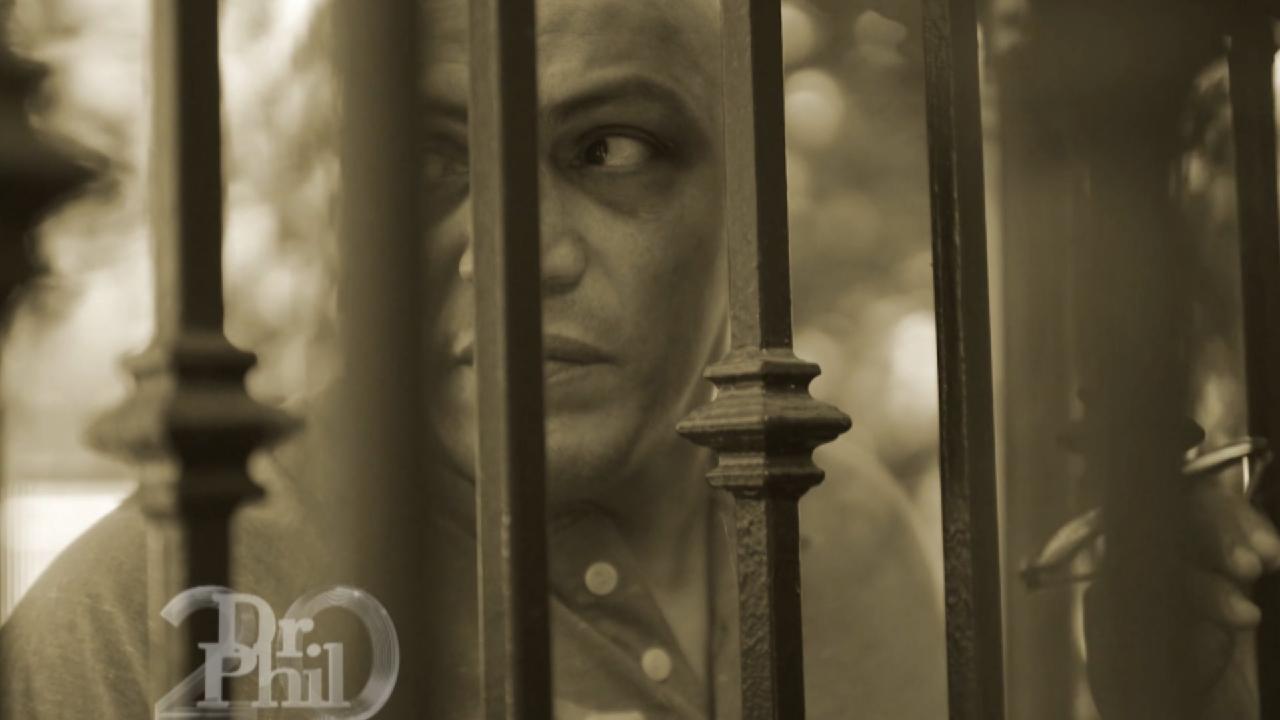 'I'm Worried About My Thought Process,' Says Boxer With Traumati…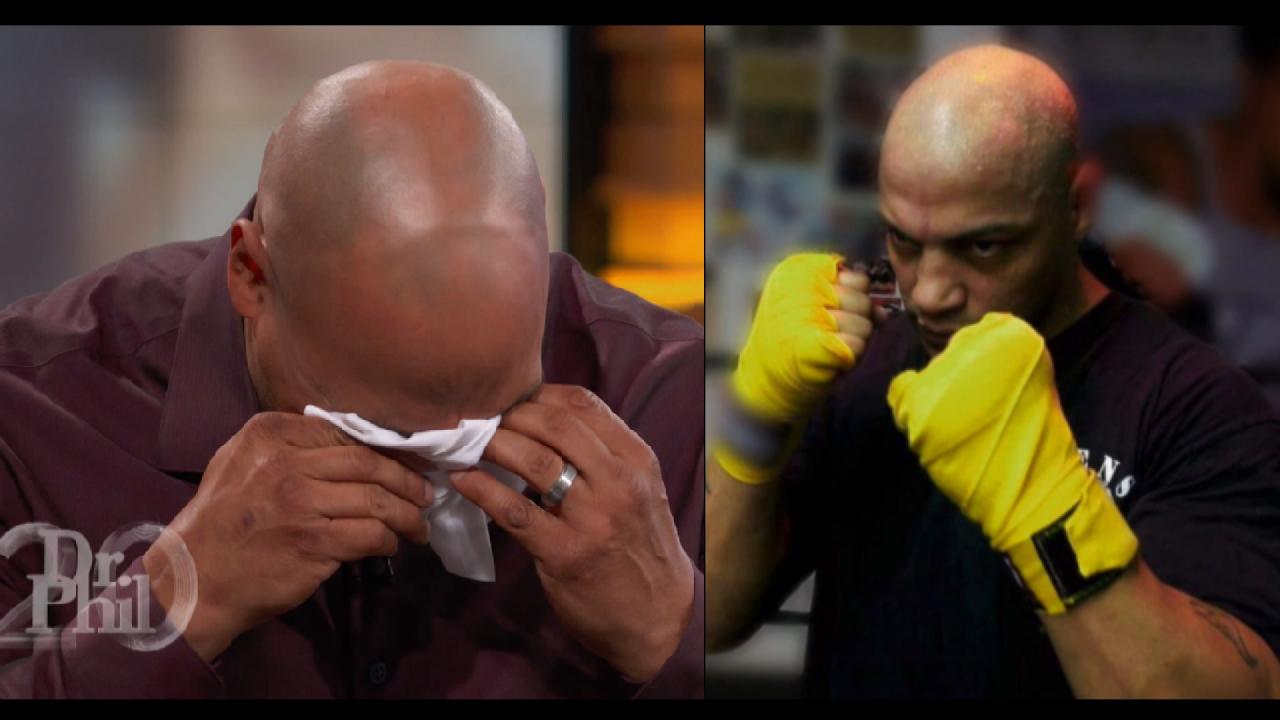 What A Former Boxing Champion Says Makes Him Want To Hurt Himself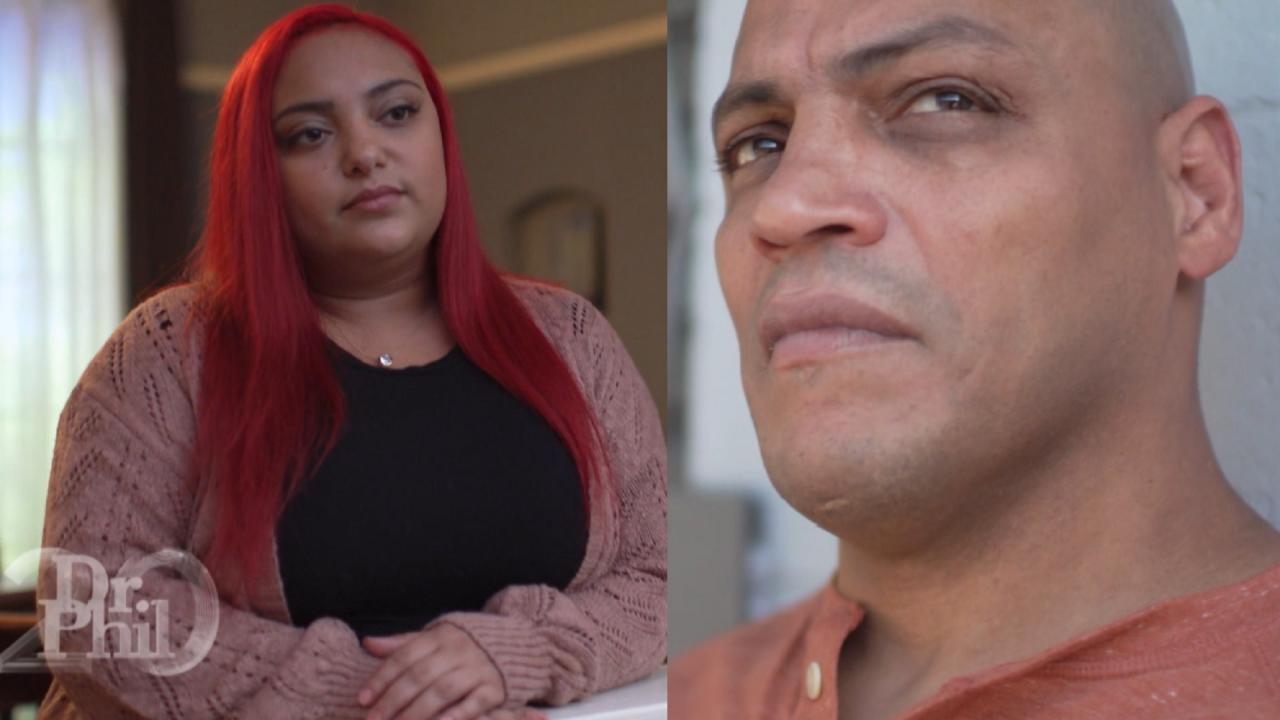 'He Says He Has Abandonment Issues, But He Put That On Me,' Says…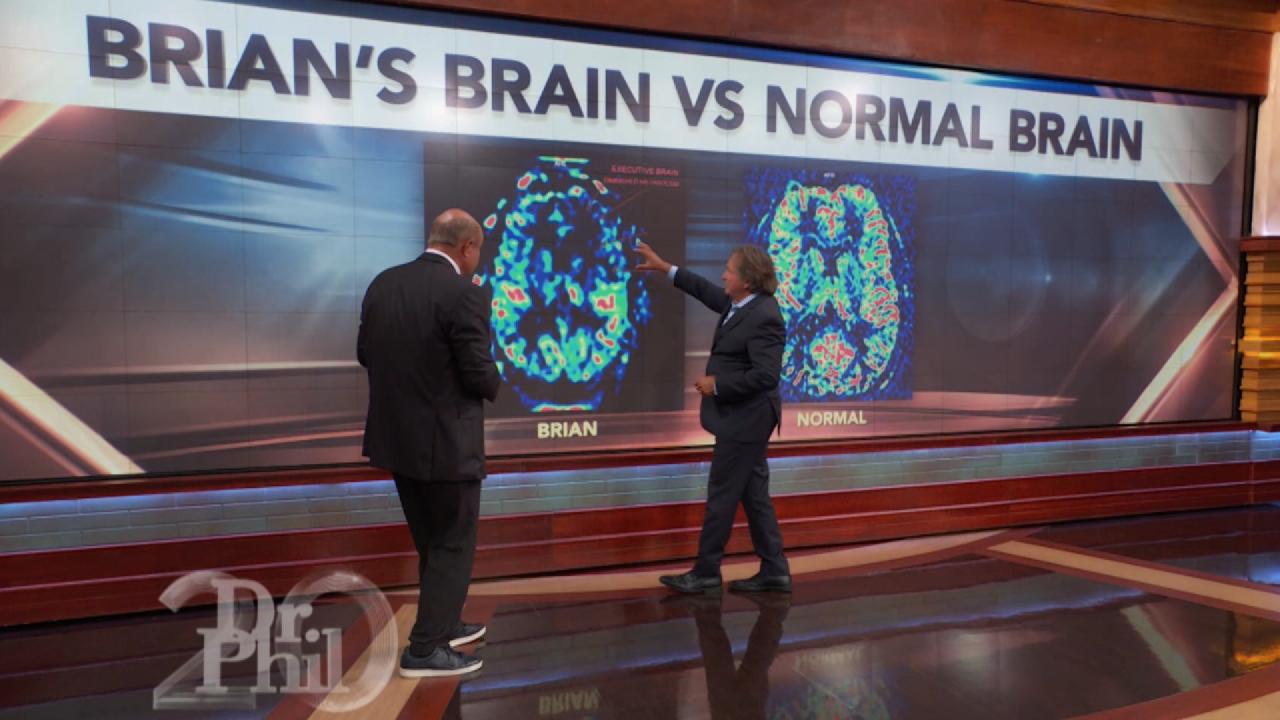 A Look Inside Traumatic Brain Injury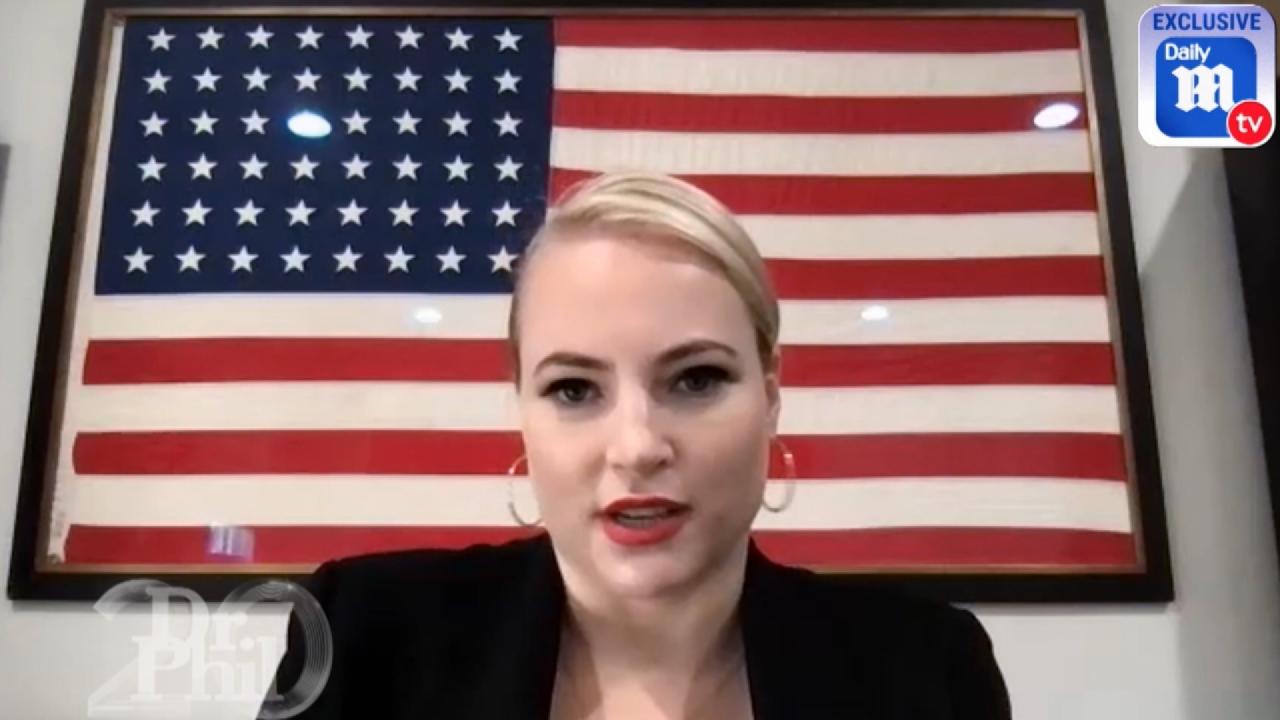 'I Just Couldn't Say No,' Says Meghan McCain About Joining 'Dail…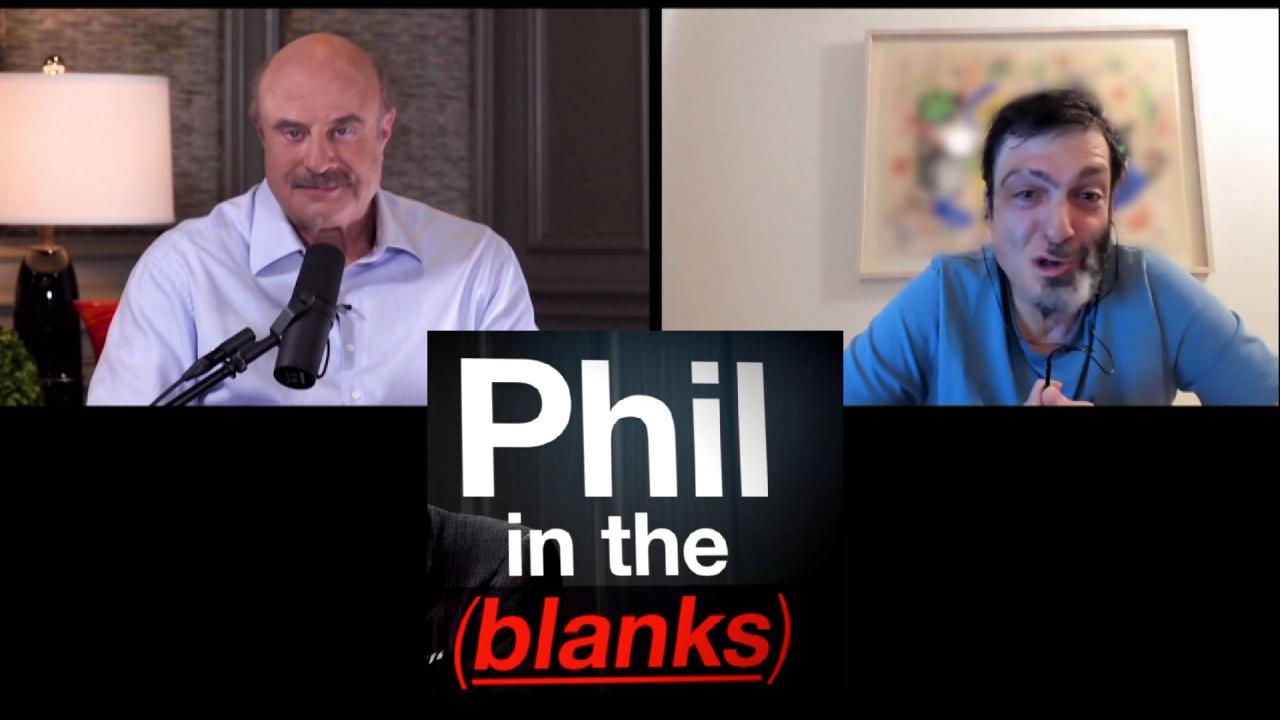 What Controls Your Decisions May Shock You (Part 1) – Next 'Phil…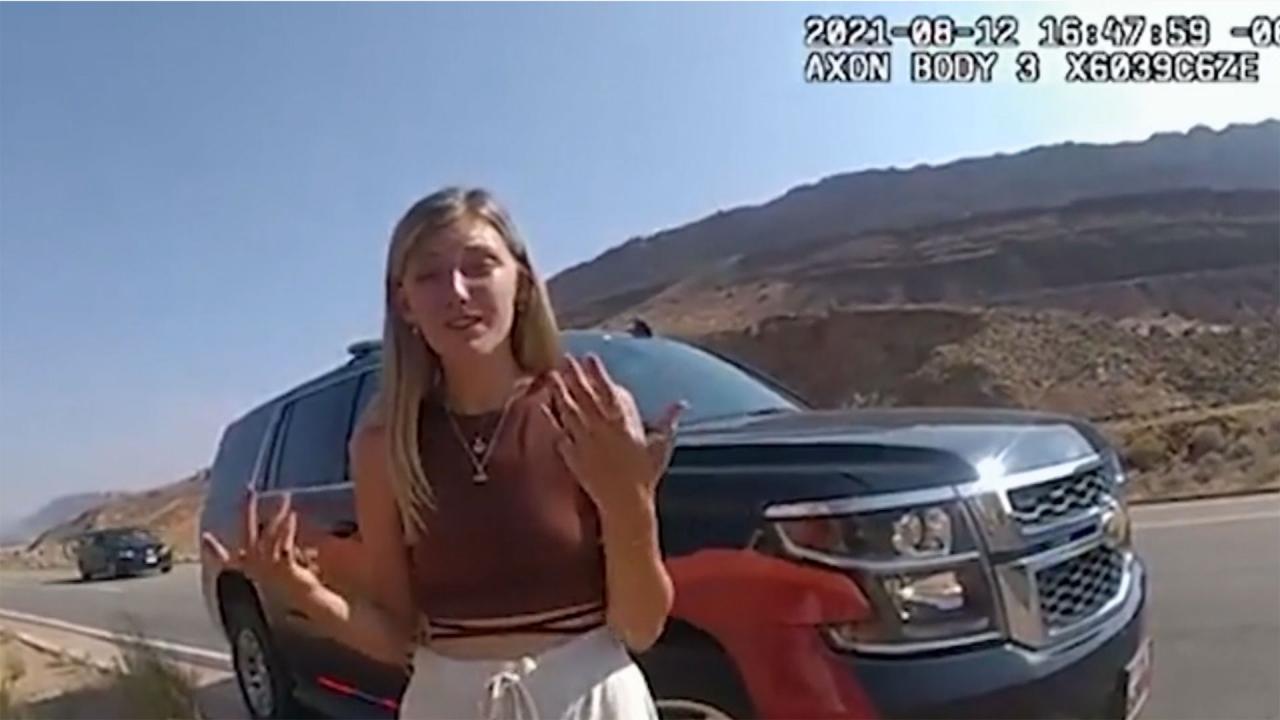 Dad Of Gabby Petito Reacts To Bodycam Video Of The 22-Year-Old T…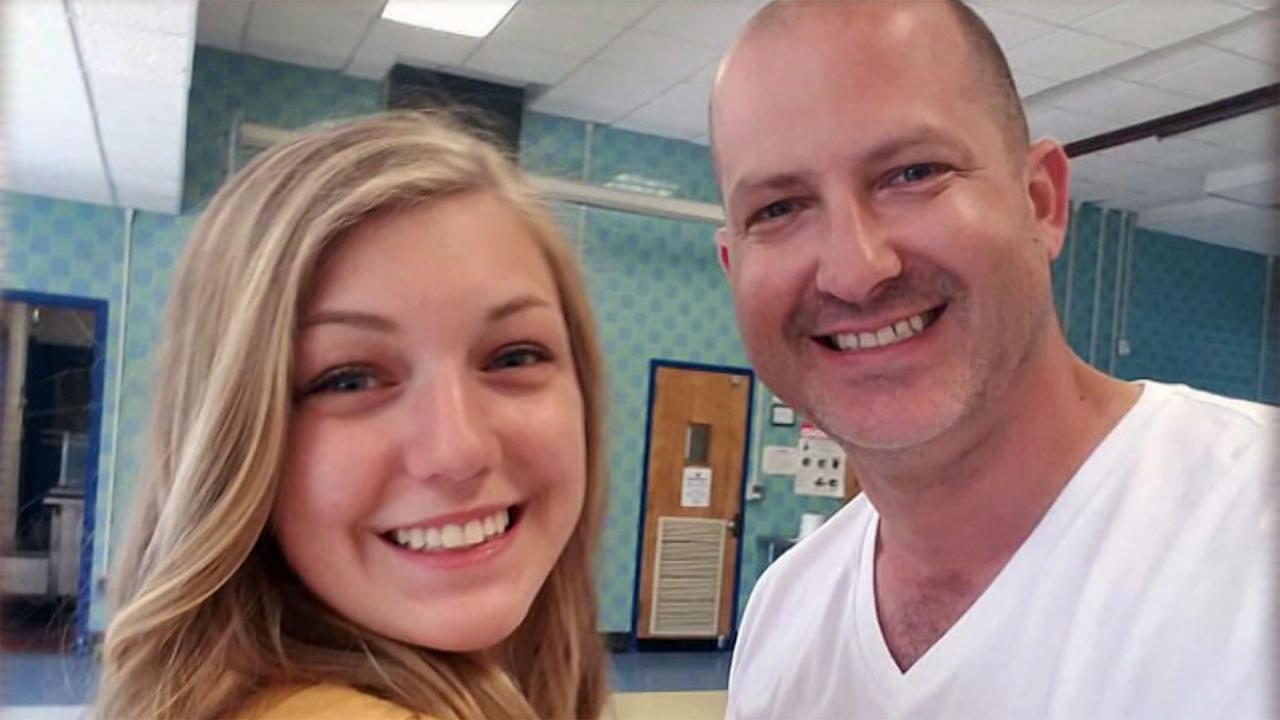 'I Believe Something Bad Happened,' Says Gabby Petito's Father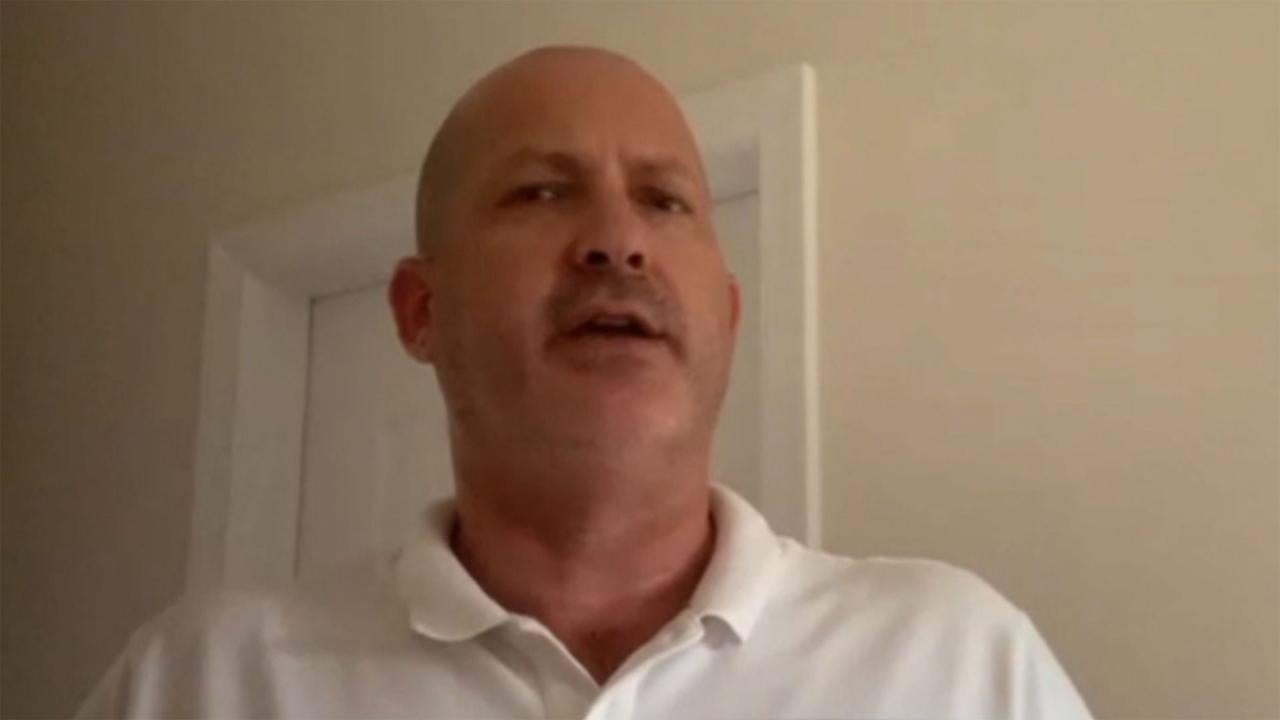 'I Screamed,' Says Gabby Petito's Father Upon Learning Her Fianc…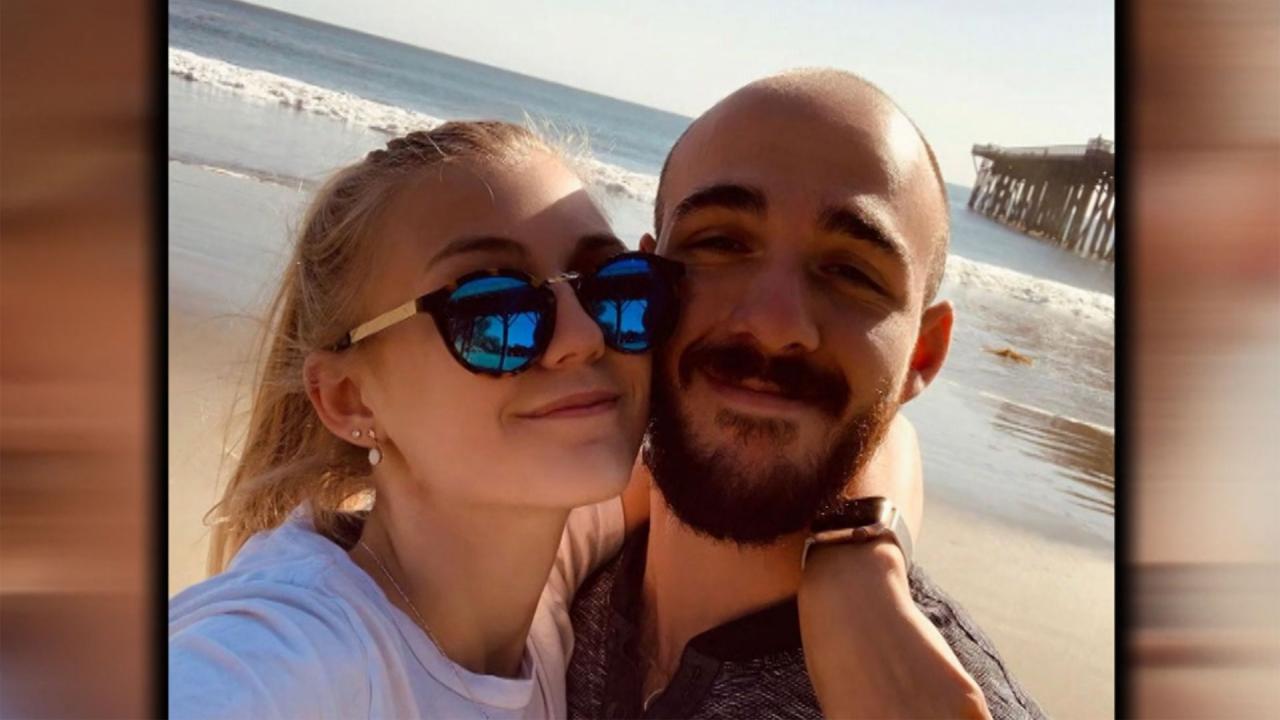 Gabby Petito's Dad Questions Her Fiancé, Brian Laundrie's, Behav…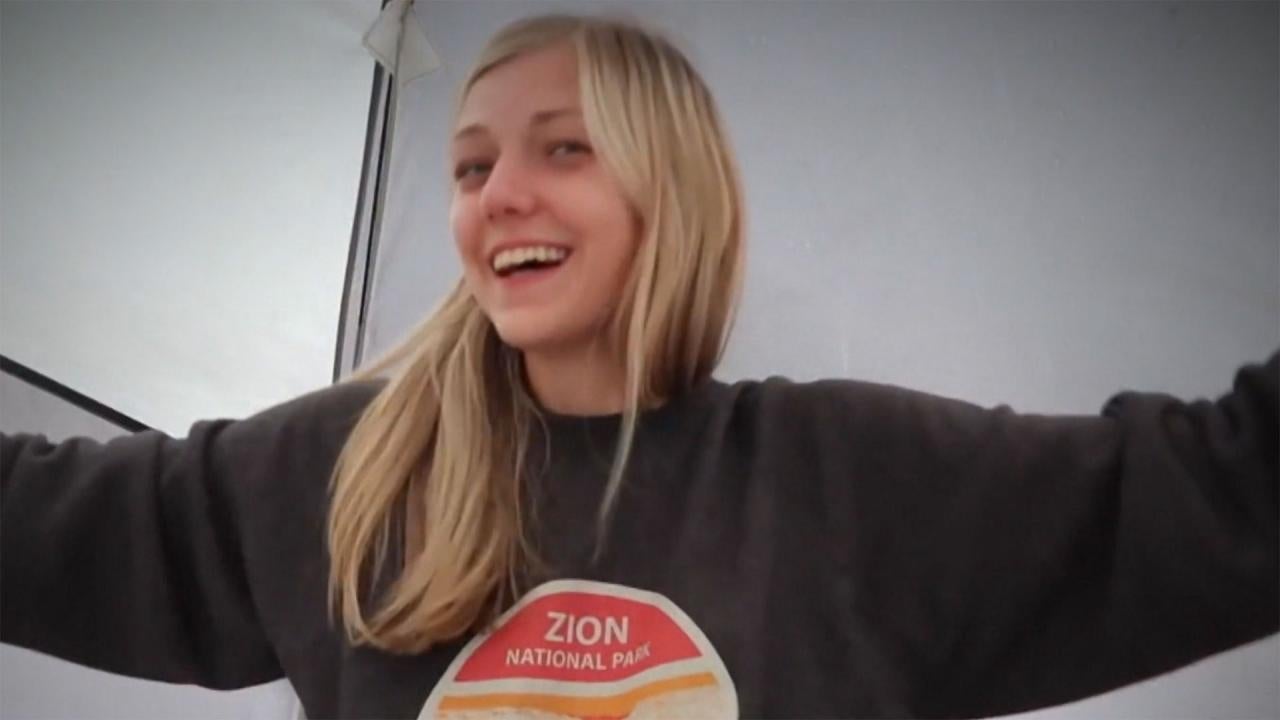 22-Year-Old Gabby Petito's Father Says He Has A 'Gut Feeling' Ab…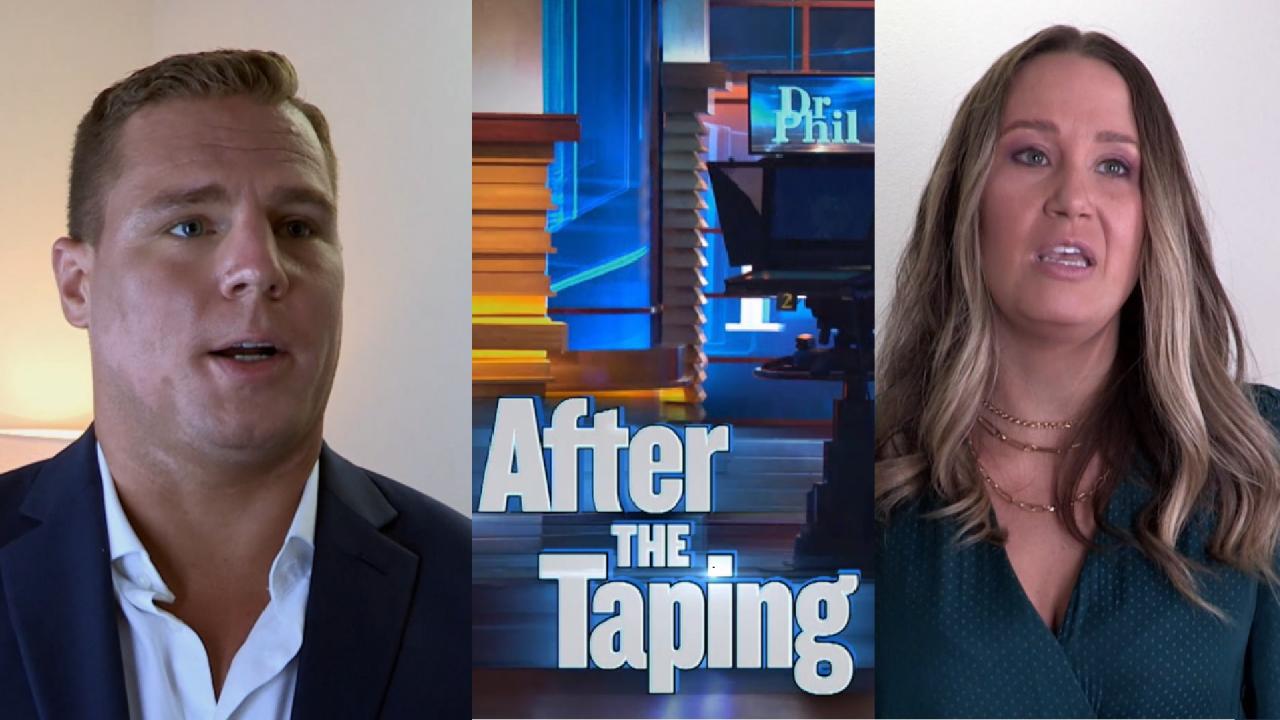 'There Is A Lot Of Work That I Need To Do In Terms Of Therapy,' …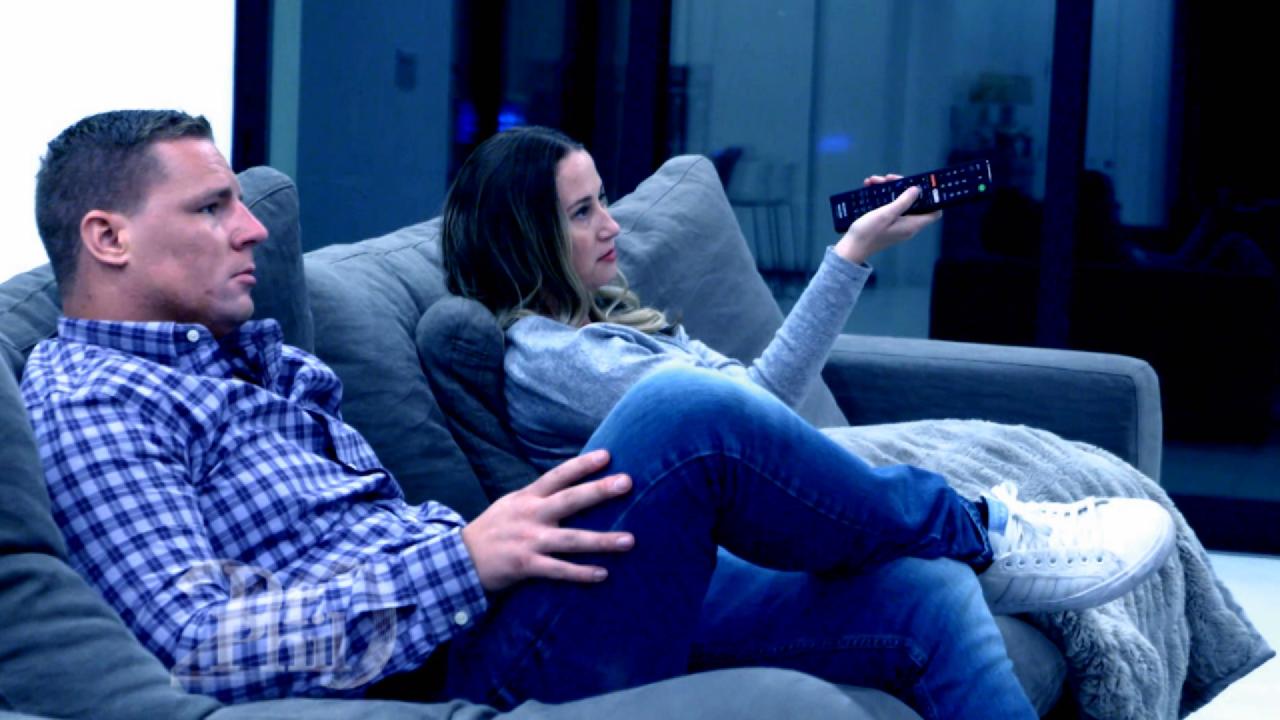 Man Caught Stepping Out On His Wife Claims He Didn't Want To Che…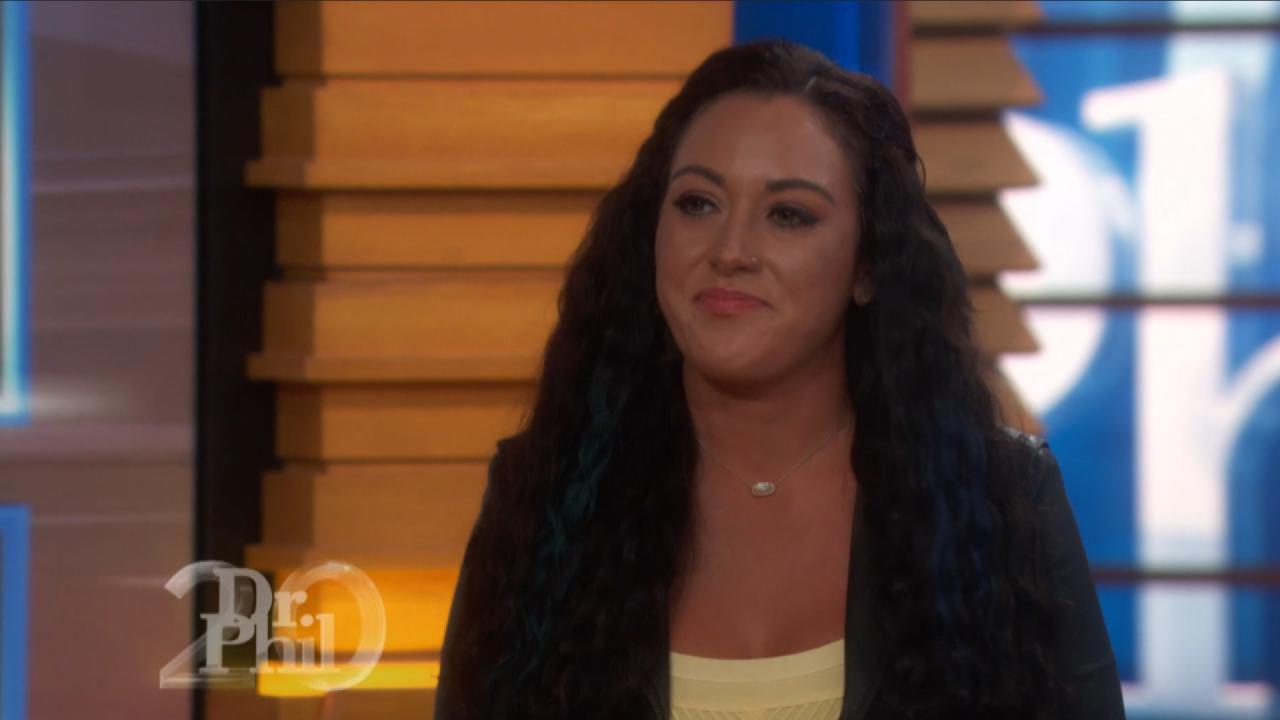 Woman Insists Married Man She Slept With Told Her He Was Separat…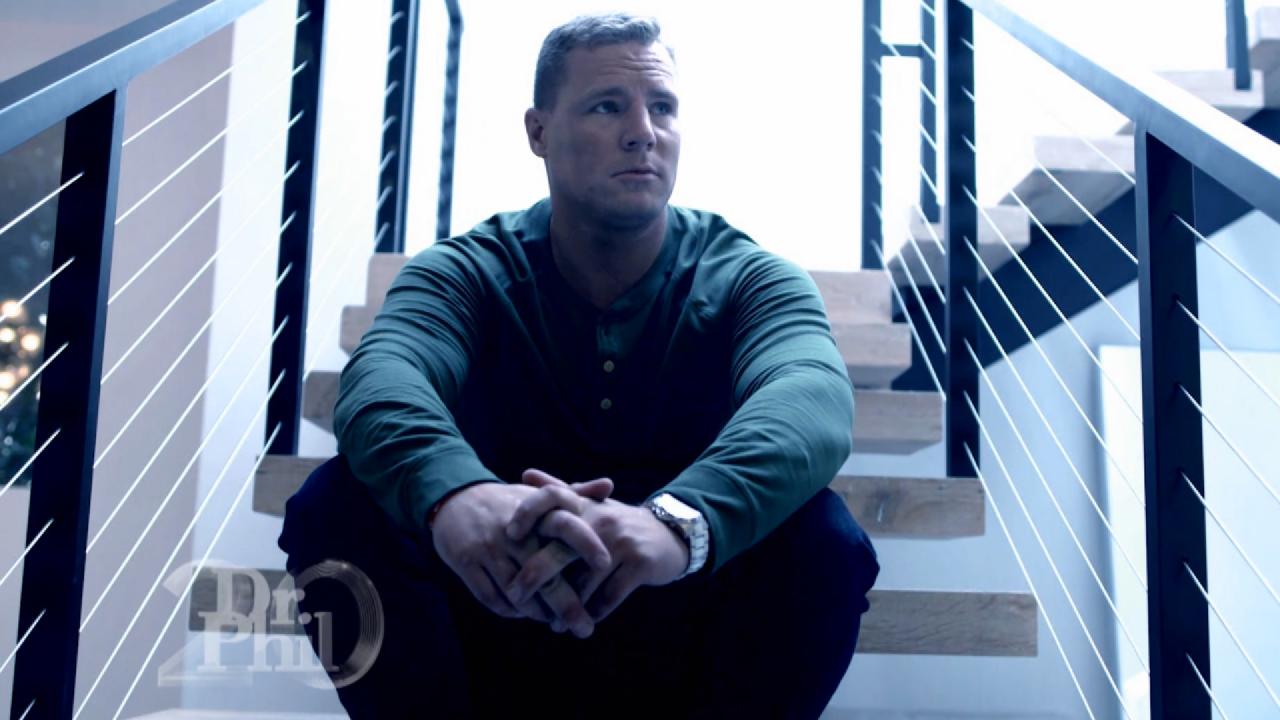 Man Says Parents' Divorce, Lack Of Role Model, 'Influenced How I…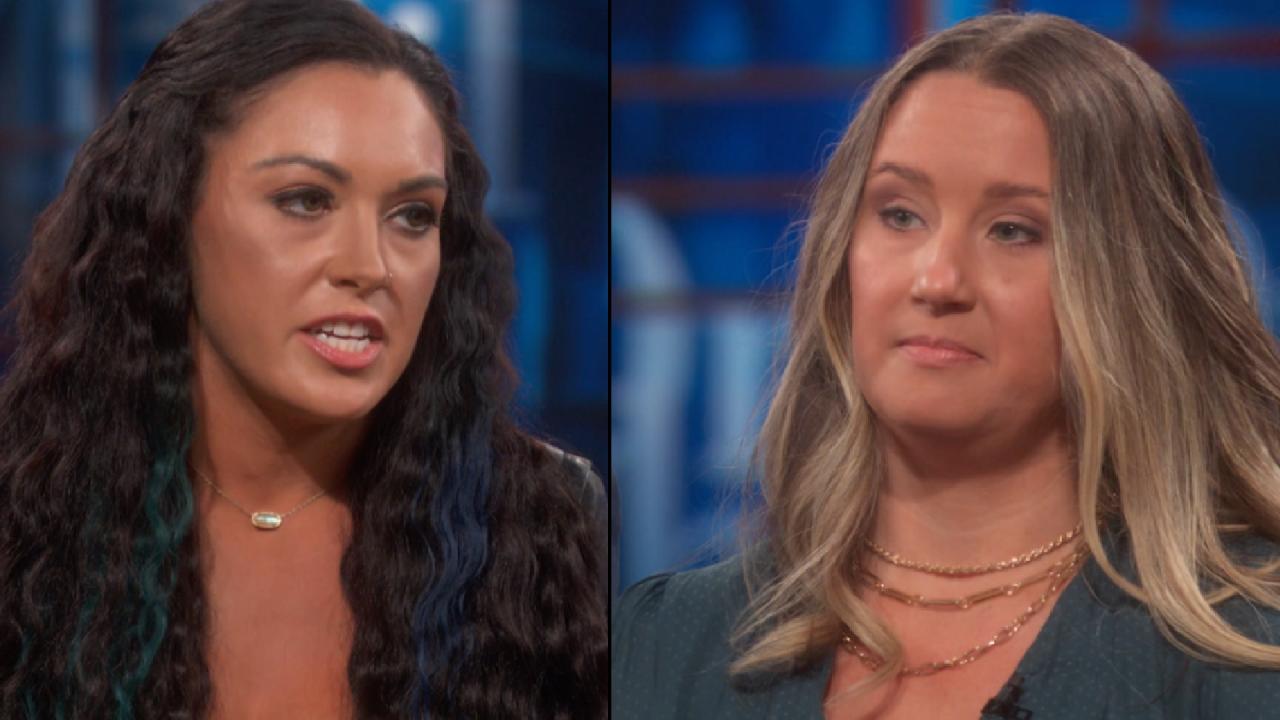 'I Haven't Done Anything,' Says Woman Who Vehemently Denies Hara…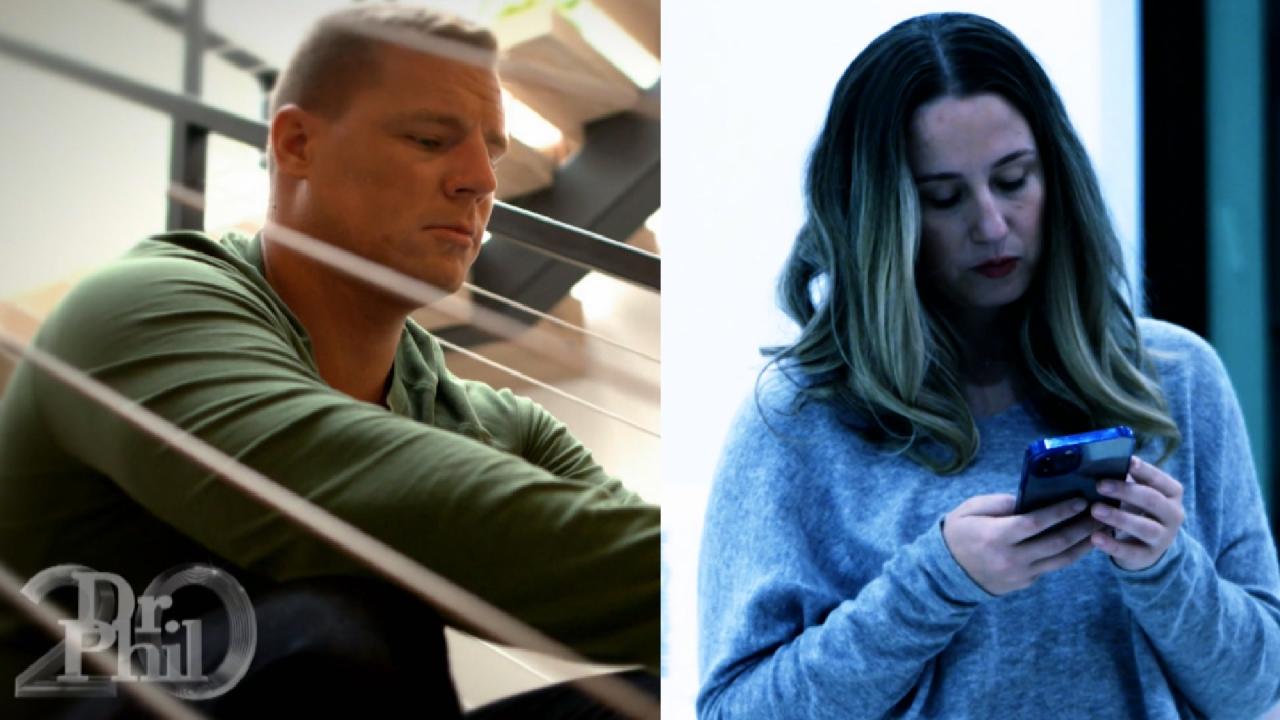 Woman Says She Learned Husband Was Cheating When He Stayed Out A…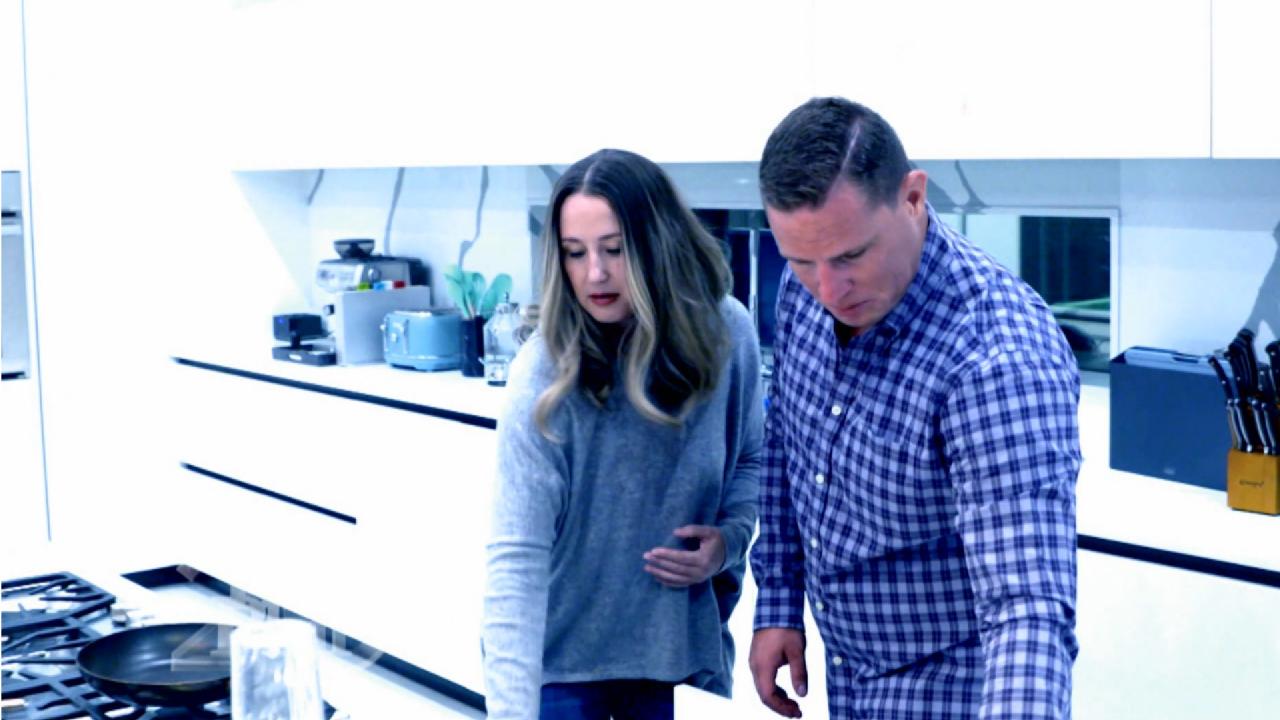 Wife Denies Cheating Husband's Claim That She Told Him To 'Go Fi…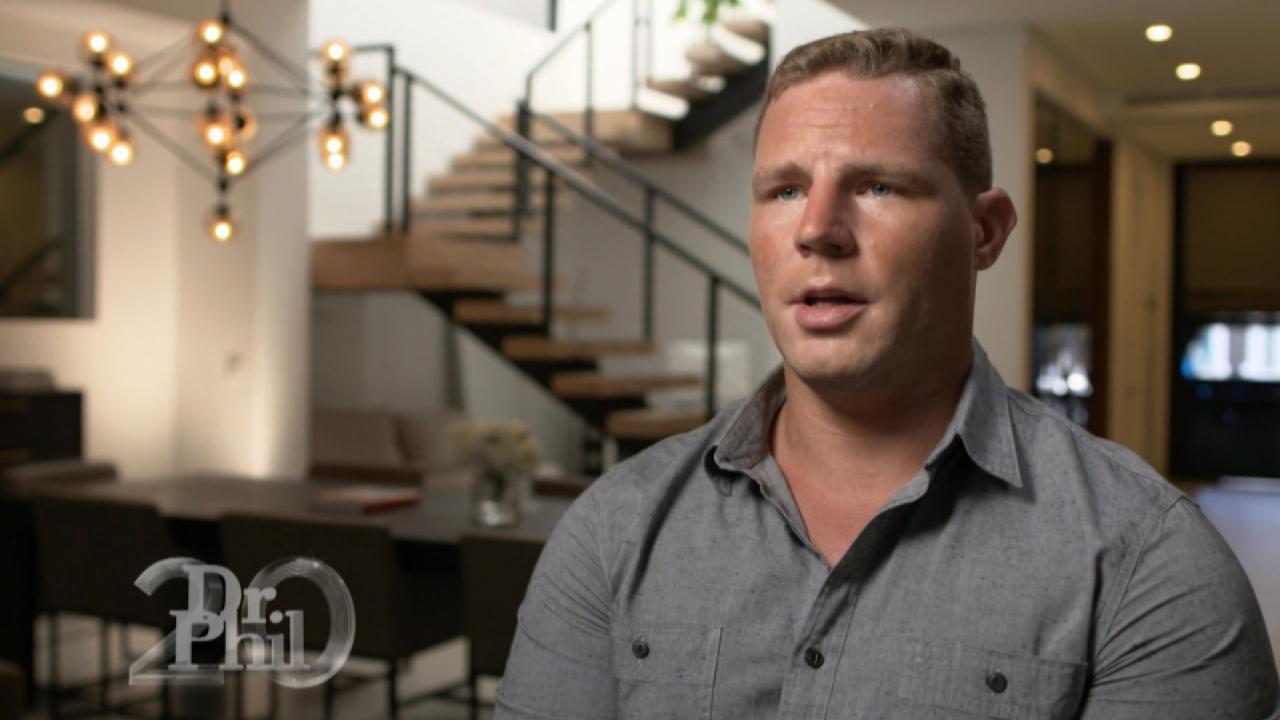 Man Who Admits To Cheating On His Wife Claims Military Experienc…
Young Woman Claims Mom Made Her And Her Siblings Live In Horrendous Conditions
'I would describe my mother as evil," says Taylor.
The young woman claims that growing up, she and her younger siblings have lived in 16 different places, have been evicted and that she even had to sleep in a car.
"My mother would not clean or take care of the house at all," Taylor claims. "The conditions were horrendous, disgusting, and just outright horrible."
Taylor claims that the "massive filth" still happens in the homes where her mom and two younger siblings live.
"Social services has been called at least four or five times. They say the children have running water and they have a roof over their head, so that's OK," claims Taylor, who finally moved out of her mother's home a year-and-a-half ago. "I am very worried that my mom is holding both of my siblings hostage."
In the video above, hear more from Taylor, who also claims that her mom has lied about numerous things and has even stolen Taylor's identity, claims her mother denies.
And on
Thursday's episode of Dr. Phil
, see what happens when Taylor's mom, Susan, is questioned by Dr. Phil. Does she admit to any of Taylor's accusations? And
on Friday
, a voice from Susan's past says he wants to set the record straight. And, hear what Susan's younger children have to say. Plus, Susan allows cameras in her home. What do they find?
Check here
to see where you can tune in.
TELL DR. PHIL YOUR STORY: Do you need Dr. Phil to "get real" with someone?
An Instagram Post That Divided A Mother And Daughter