Young Woman Describes Killing Mother, Texting Photo of Dead Body…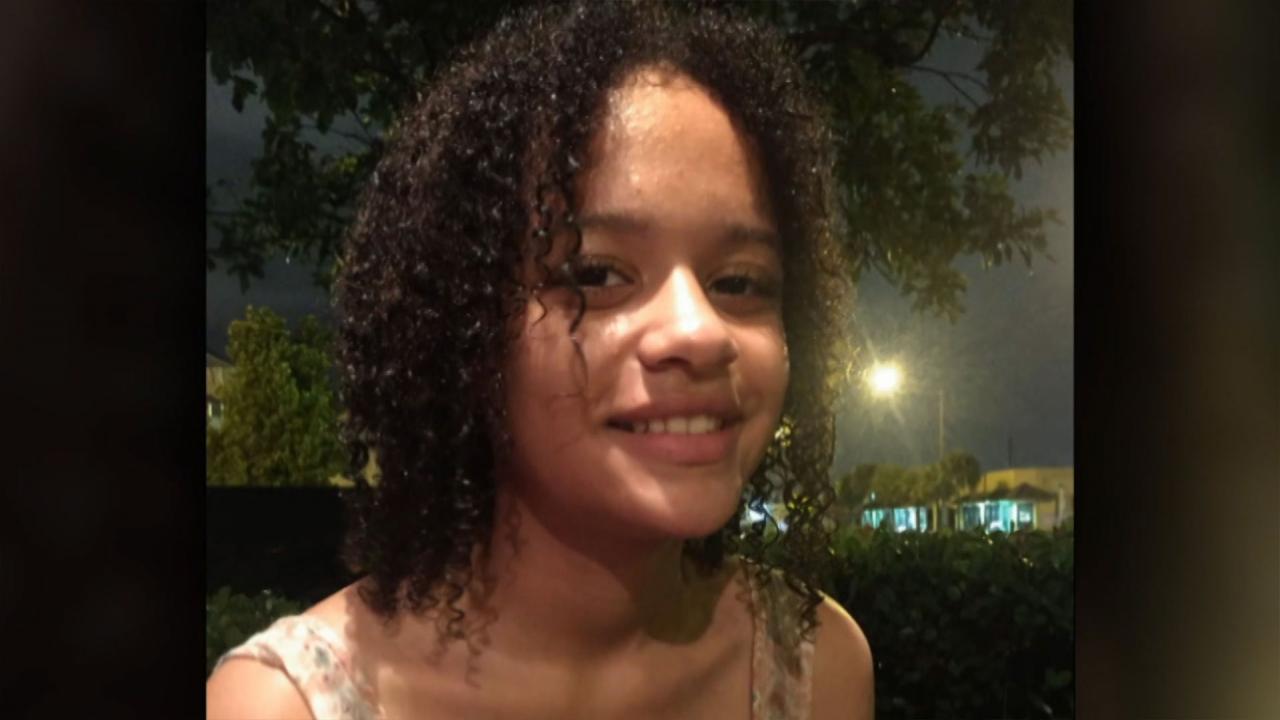 15-Year-Old Who Disappeared Four Years Ago Had Visited Adult Web…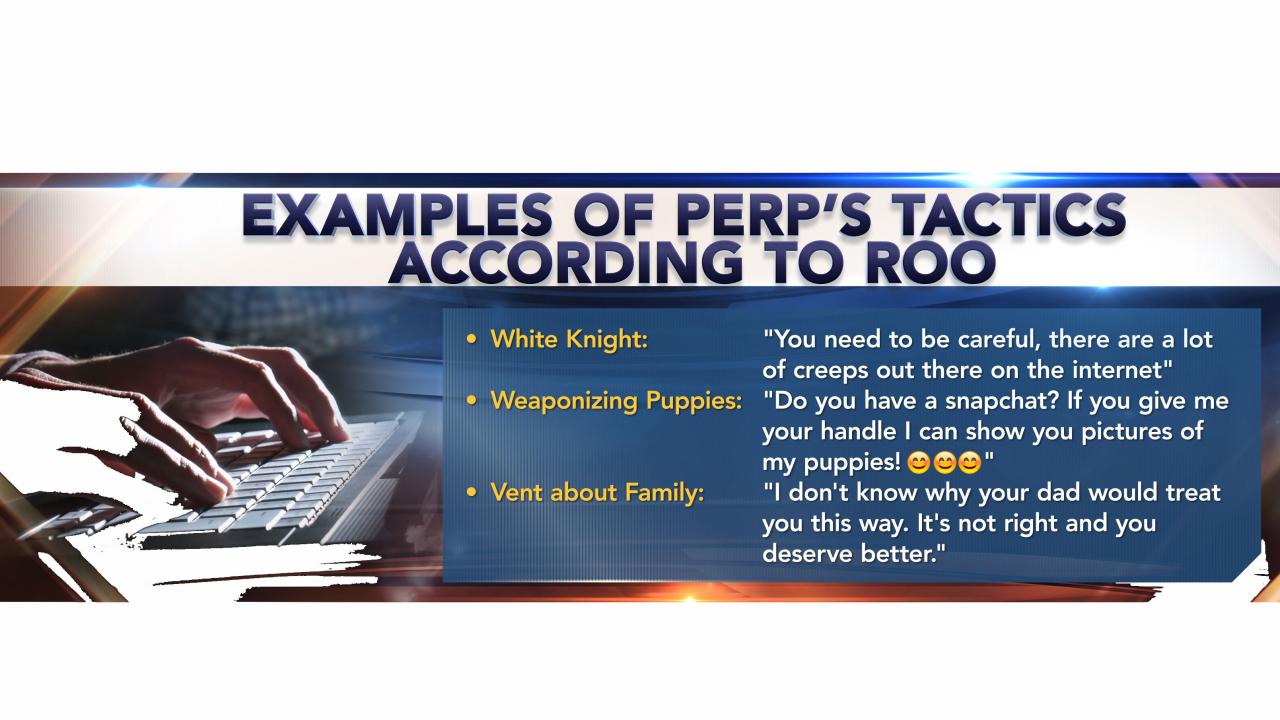 Tactics Online Predators Use To Lure In Children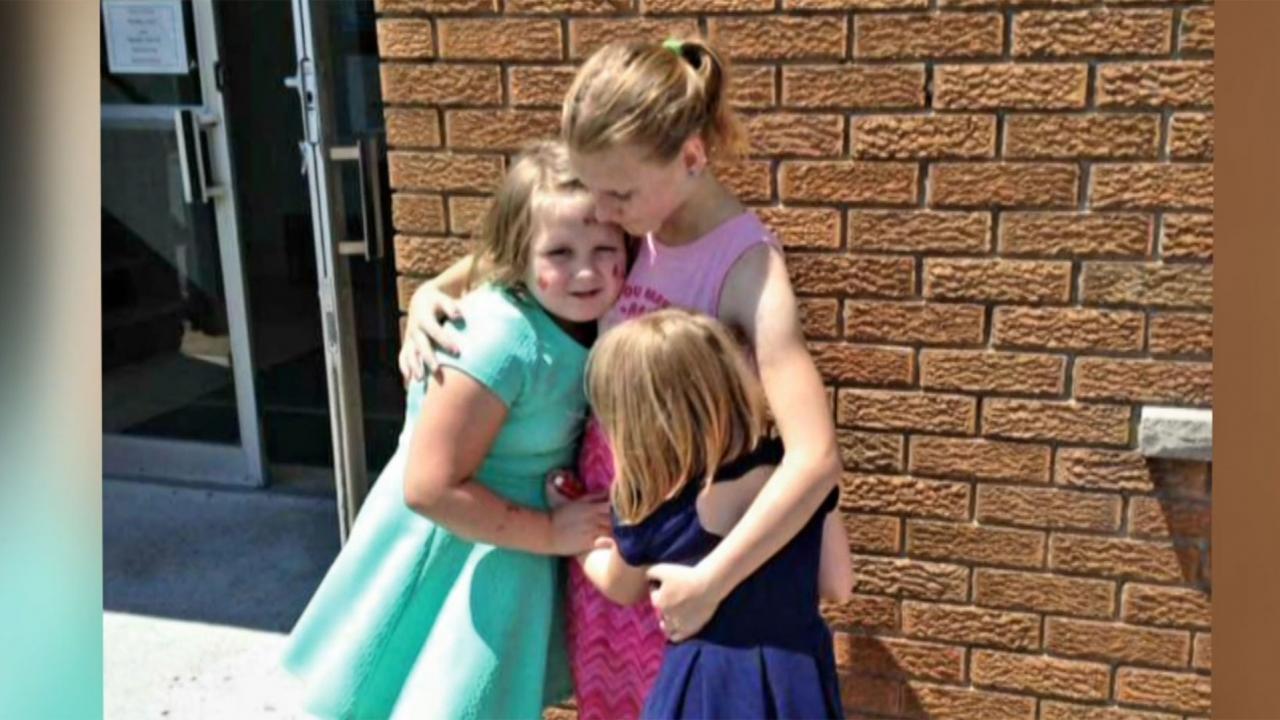 Mom Says She Tried To Prevent Daughters From Falling Victim To O…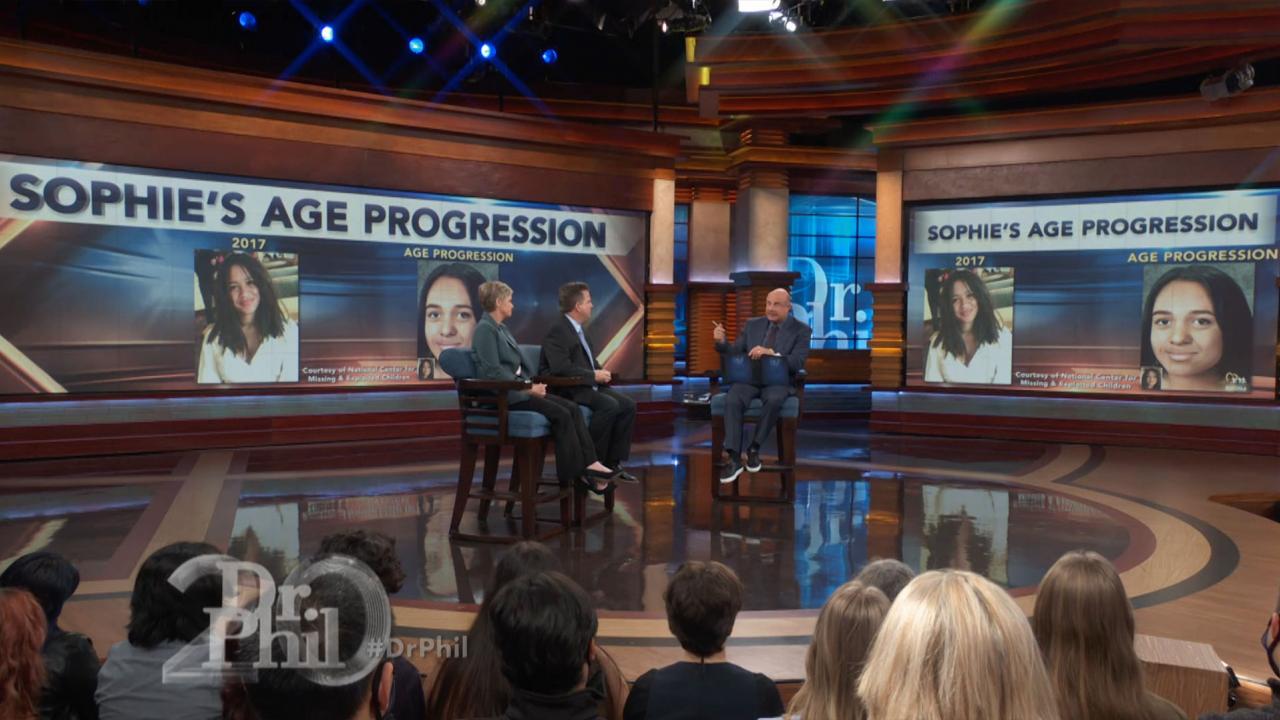 Father Shares Warning Signs He Missed In Behavior Of Teen Daught…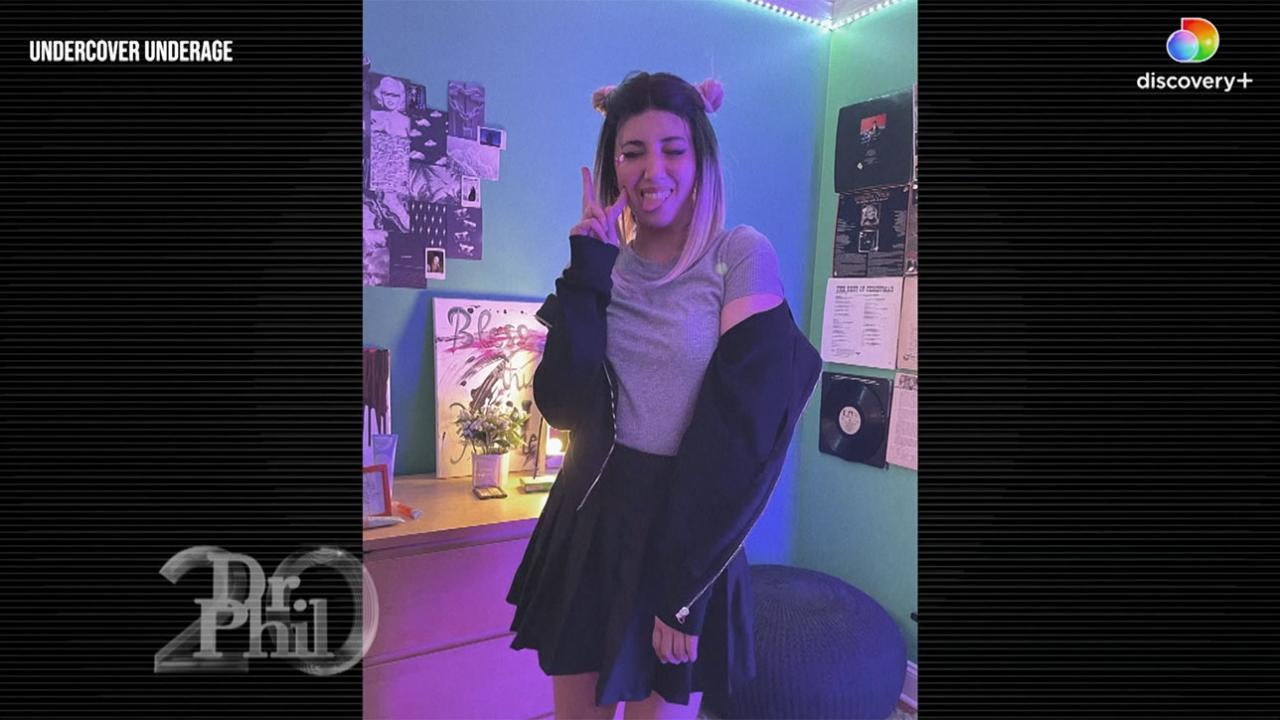 How A Mom Transforms To Catch Online Predators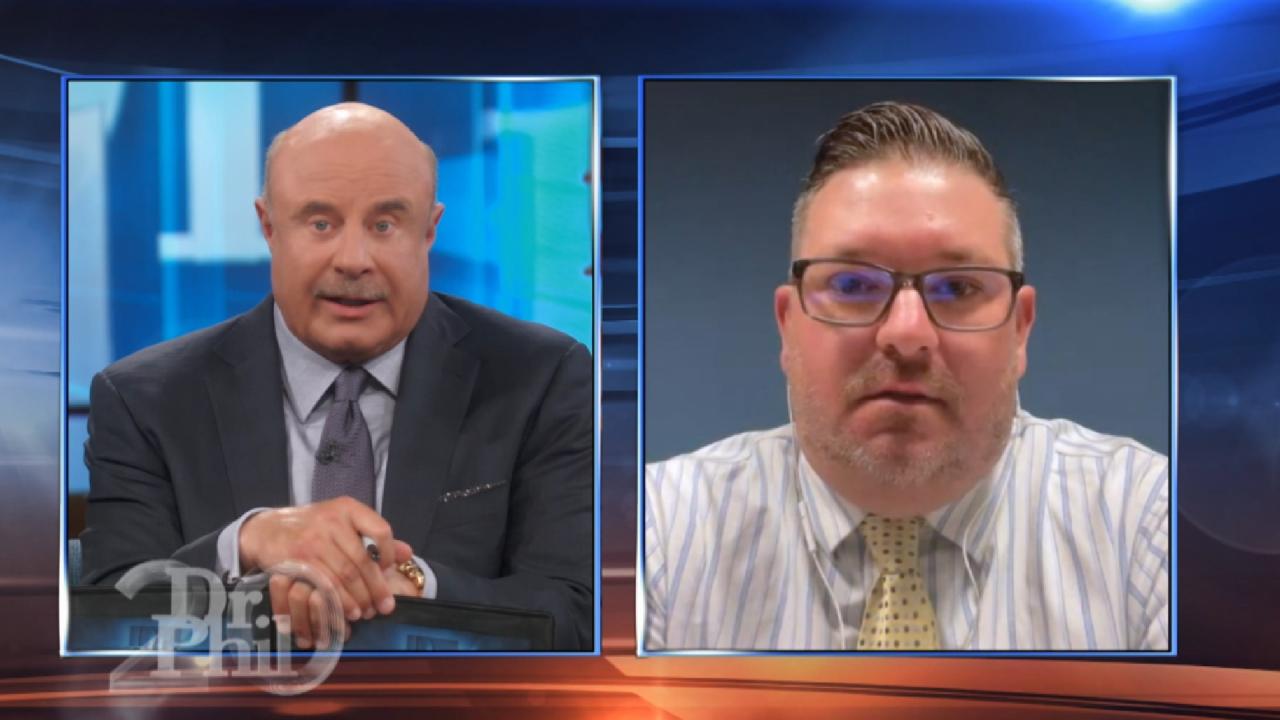 No Suspects Or Named Persons Of Interest In 2020 Disappearance O…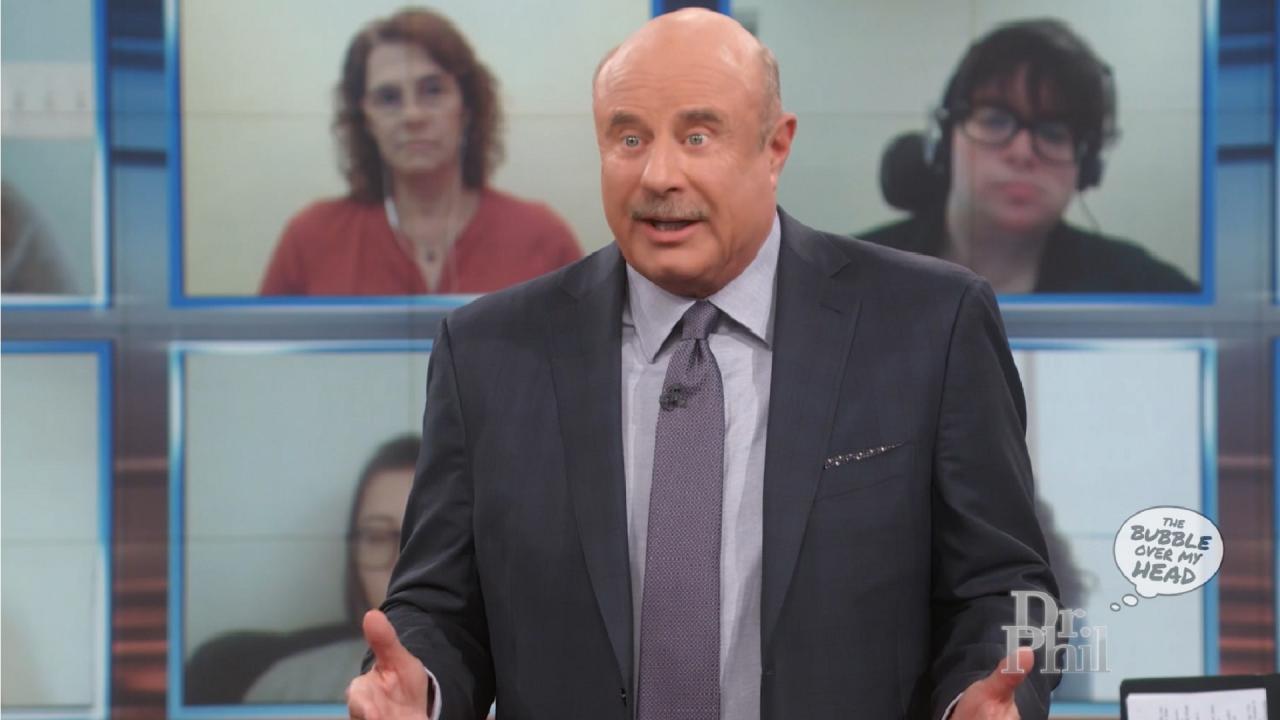 Grieving A Loved One? Dr. Phil Says Talk About The People You've…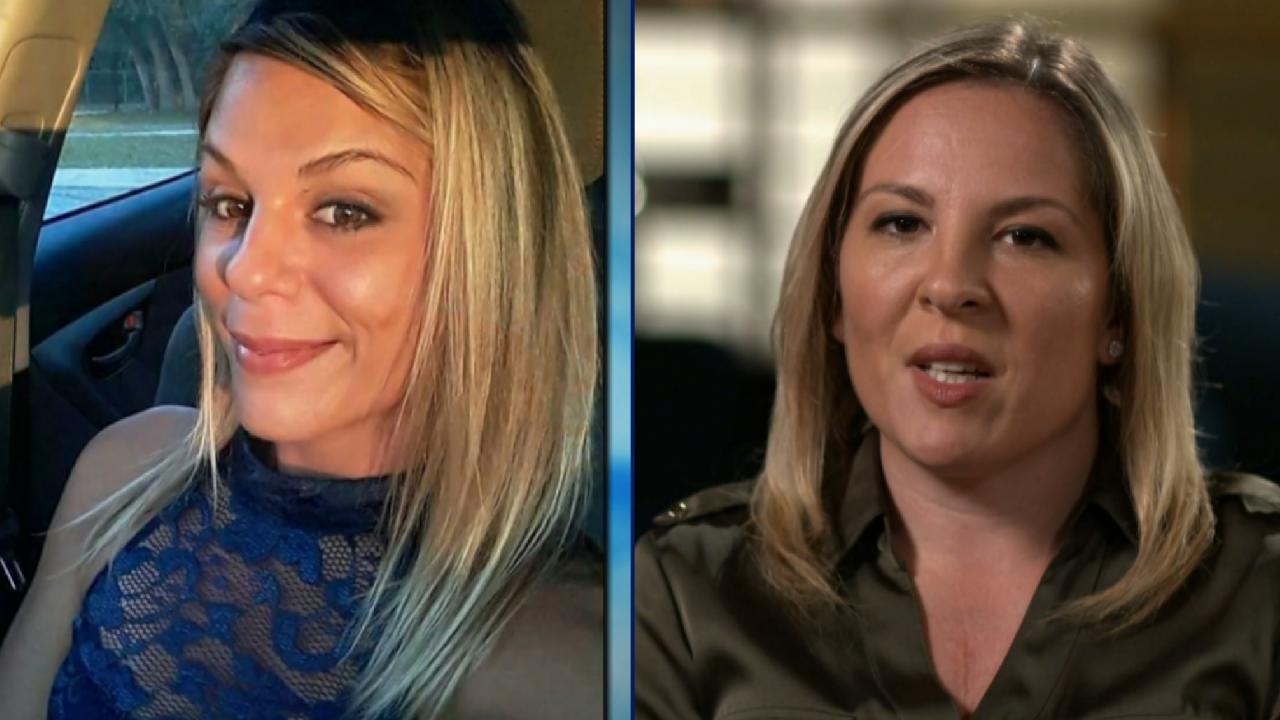 Family Of Missing Florida Woman Swears They'll Never Give Up Sea…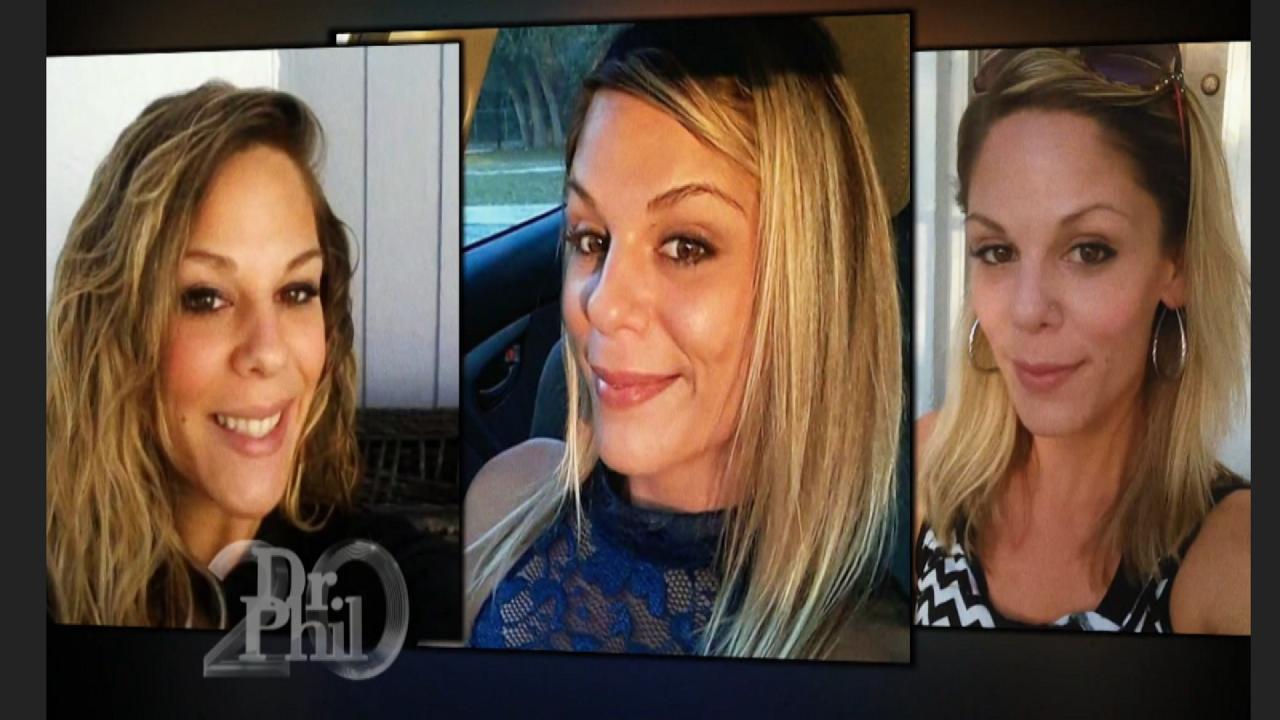 Sister Of Lauren Dumolo Describes 'Red Flags' And 'Coincidences'…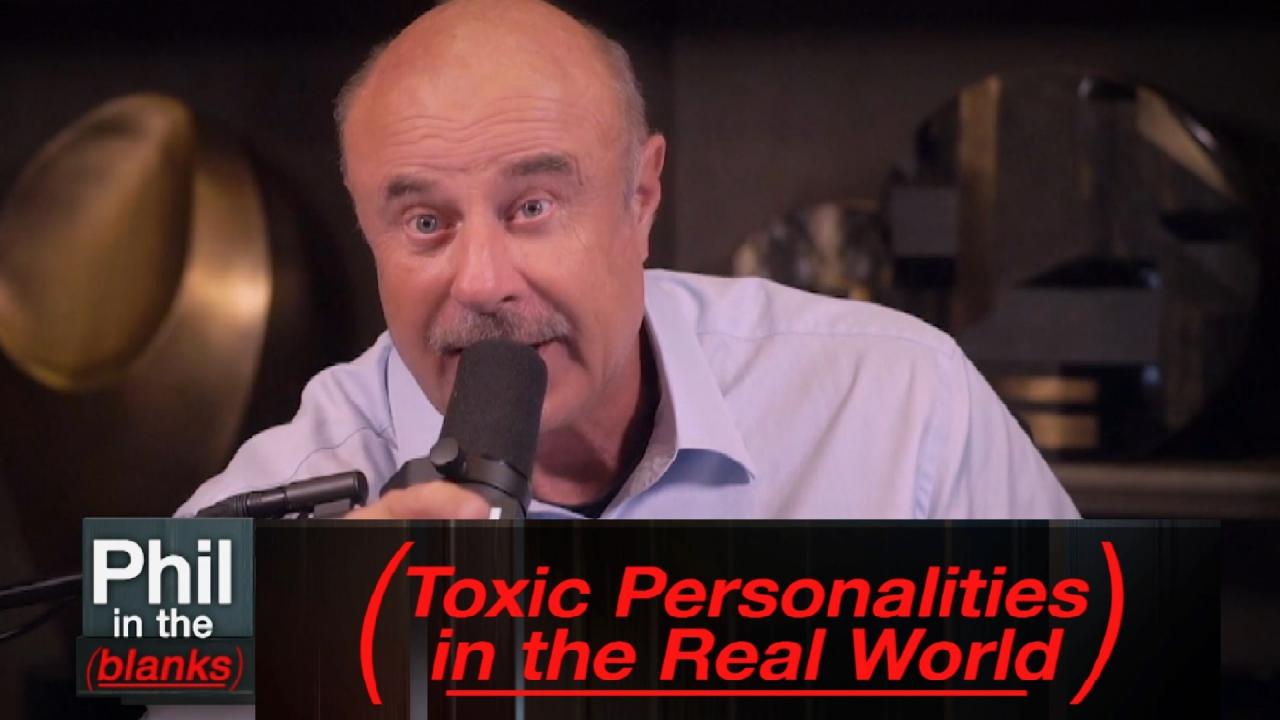 Identifying Antisocial Personality Disorder – 'Phil In The Blank…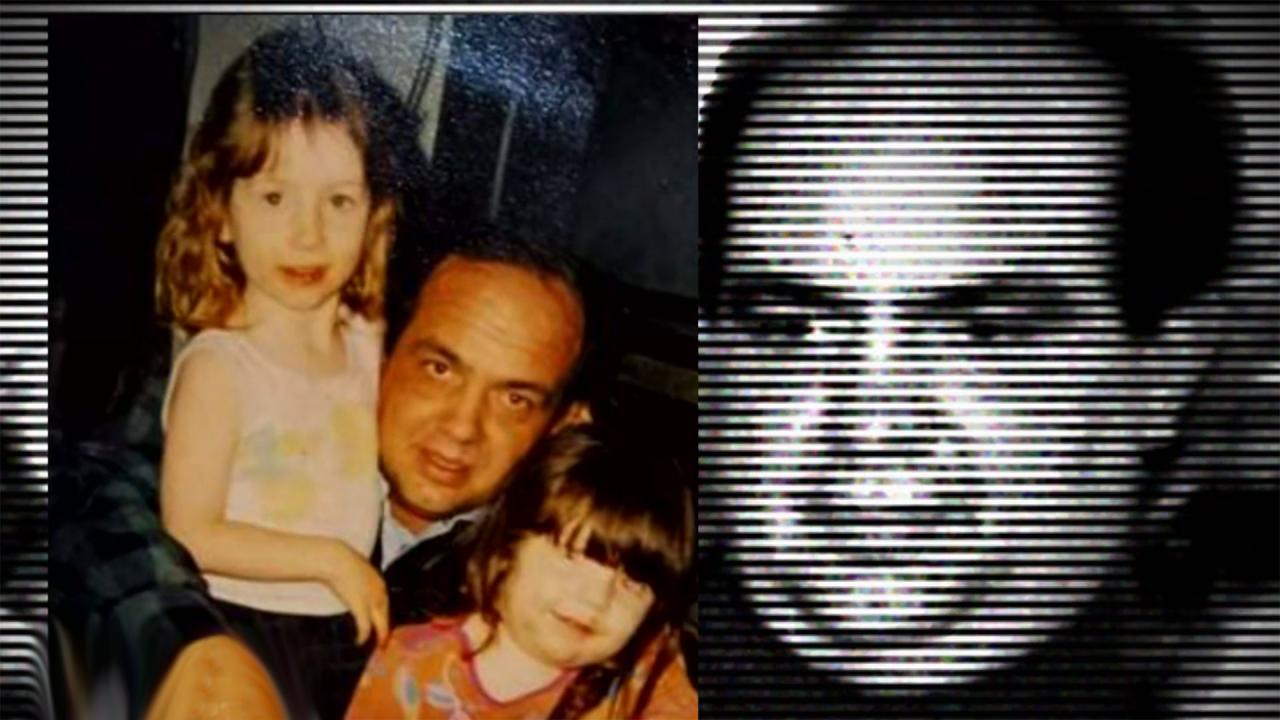 Woman Says She Has Night Terrors About Father Who Molested Her A…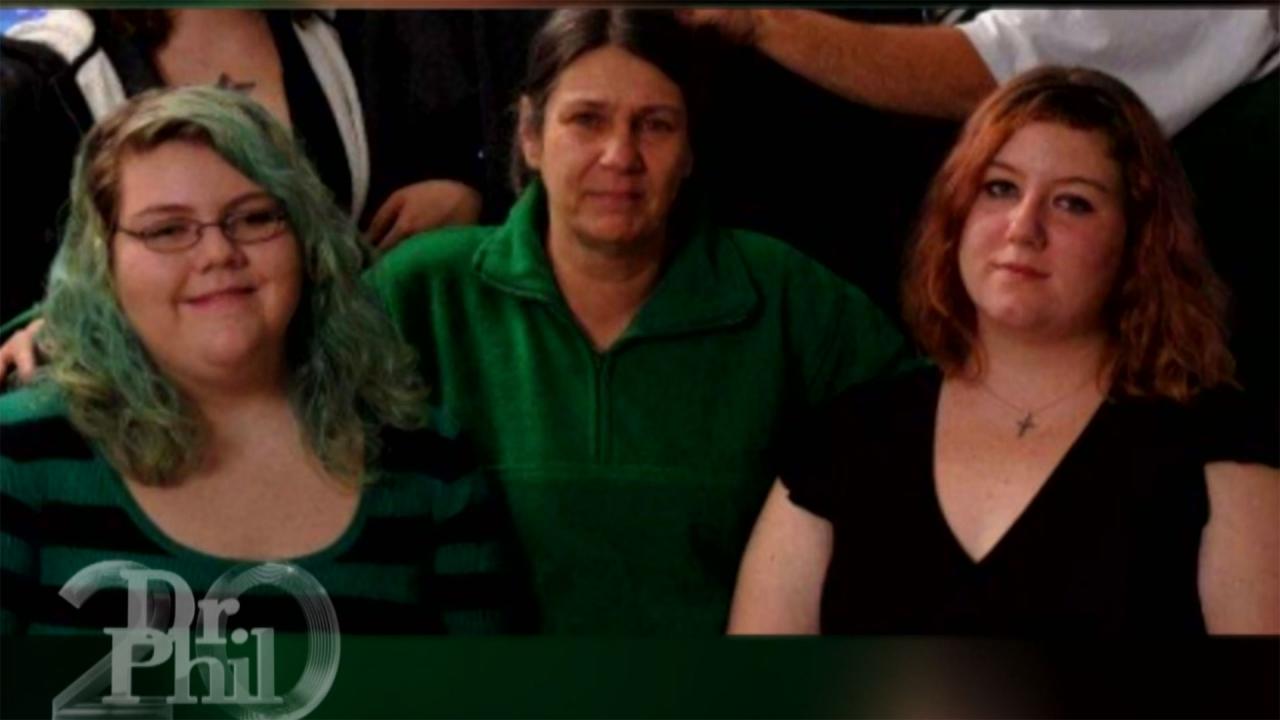 Mom Claims She Tried Desperately To Rescue Children From Their A…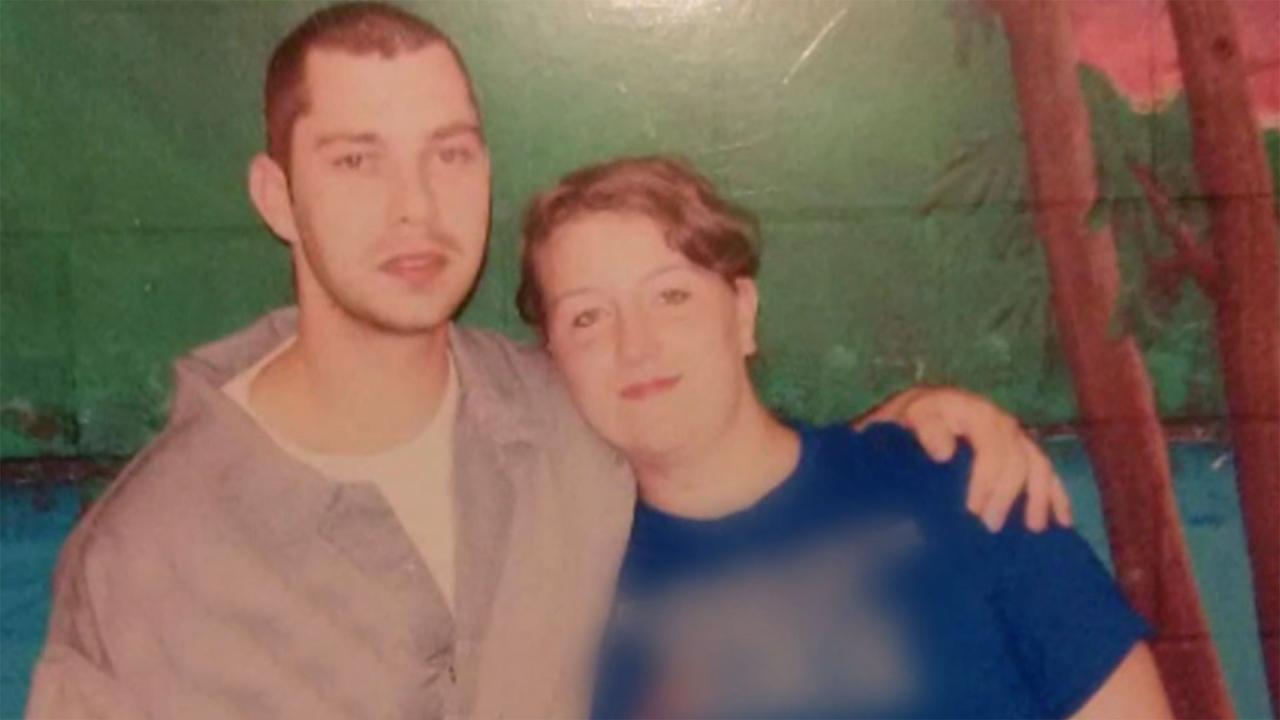 Woman Says She Feels Guilty Brother Is Serving 1,800 Years In Pr…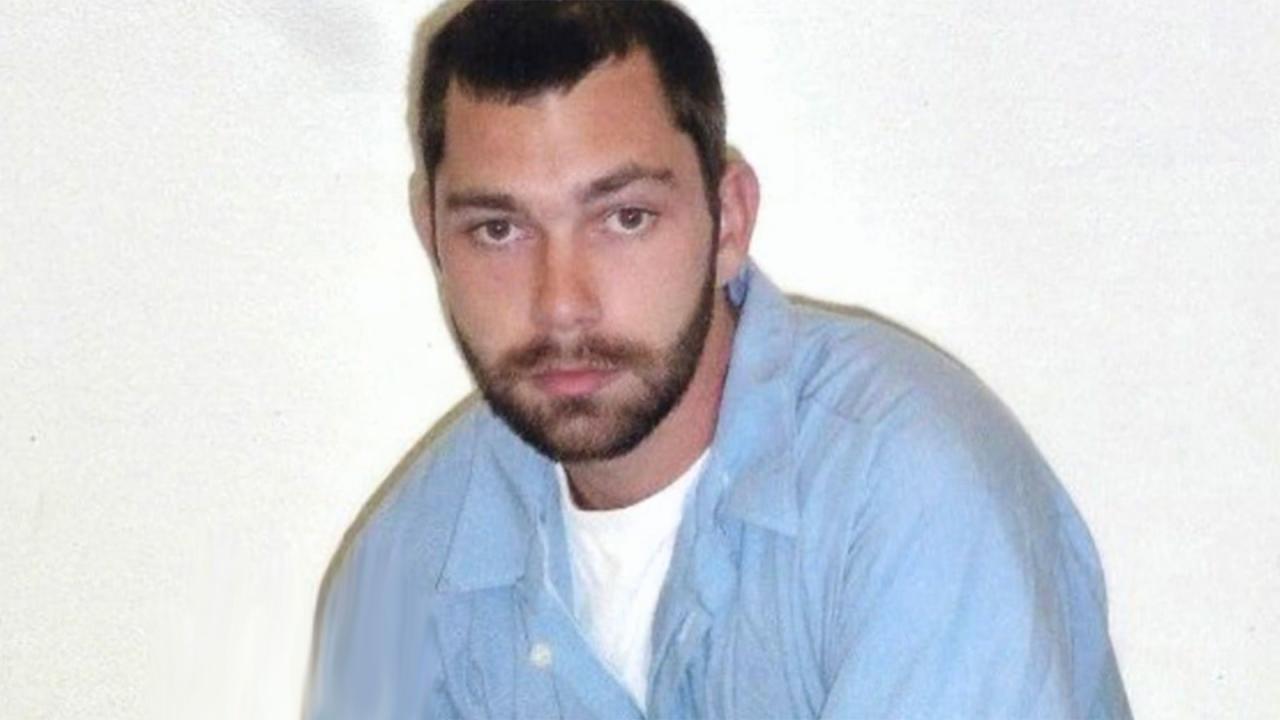 Attorney Shares What He Thinks Is Best Strategy For Family Tryin…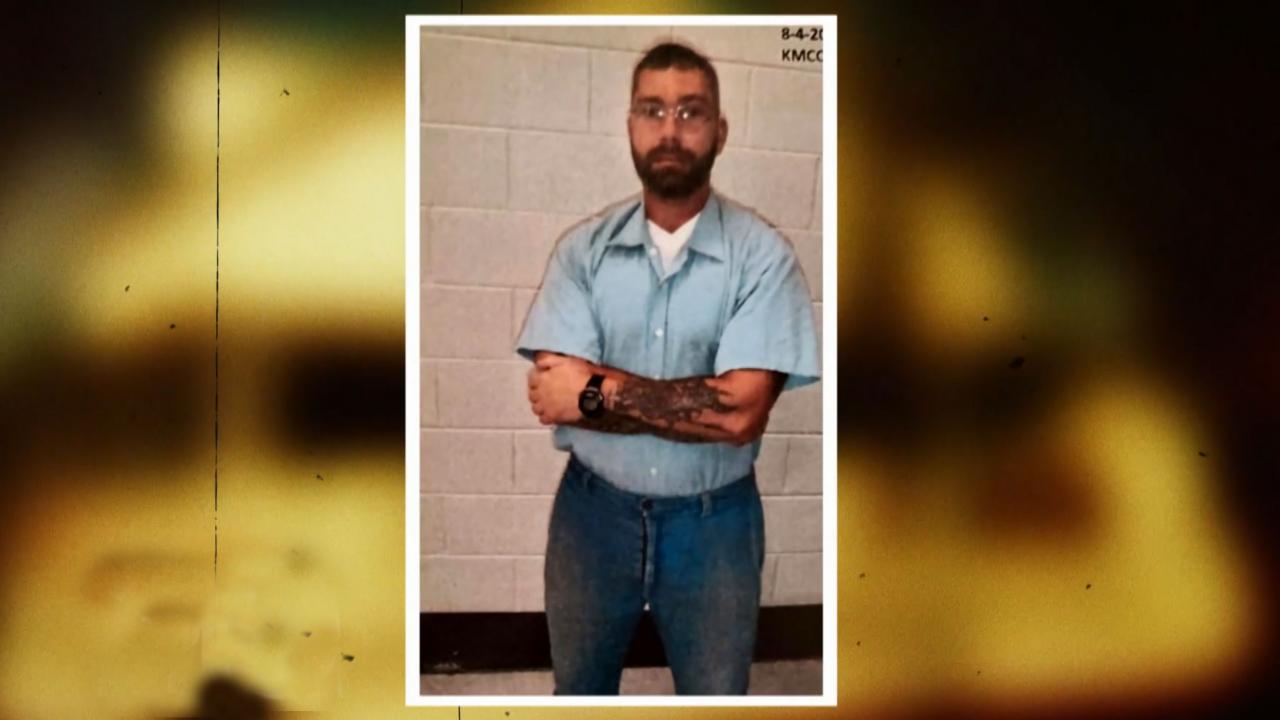 Man Sentenced To 1,800 Years In Prison Tells His Story About Wha…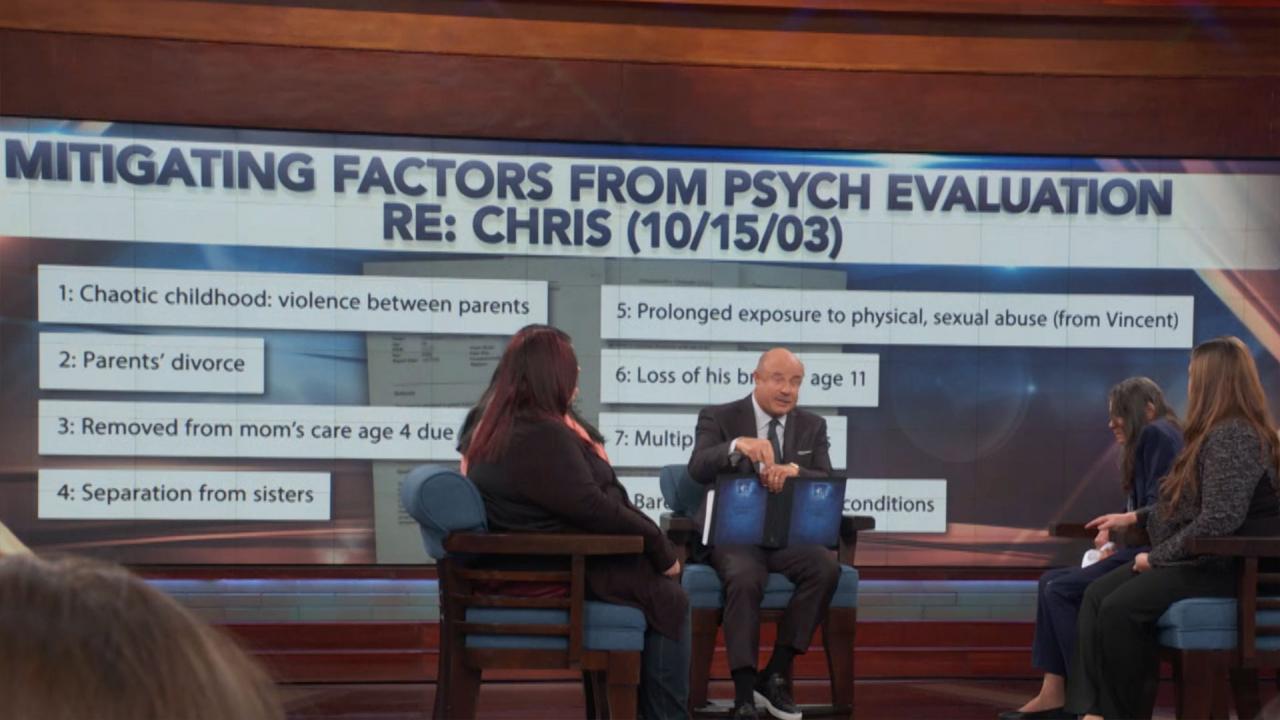 Legal Activist Says If Judge Saw Christopher Bennett's Psych Eva…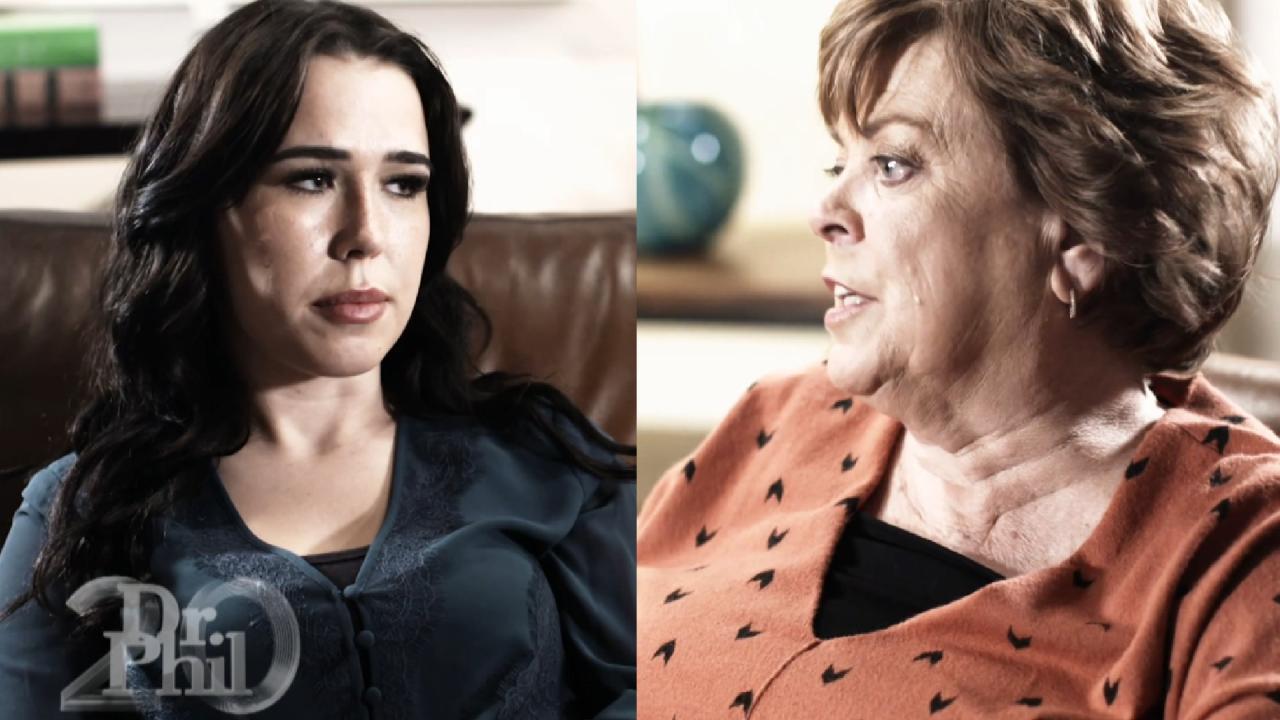 'It Feels Like Nothing I Ever Do Is The Right Thing In Her Eyes,…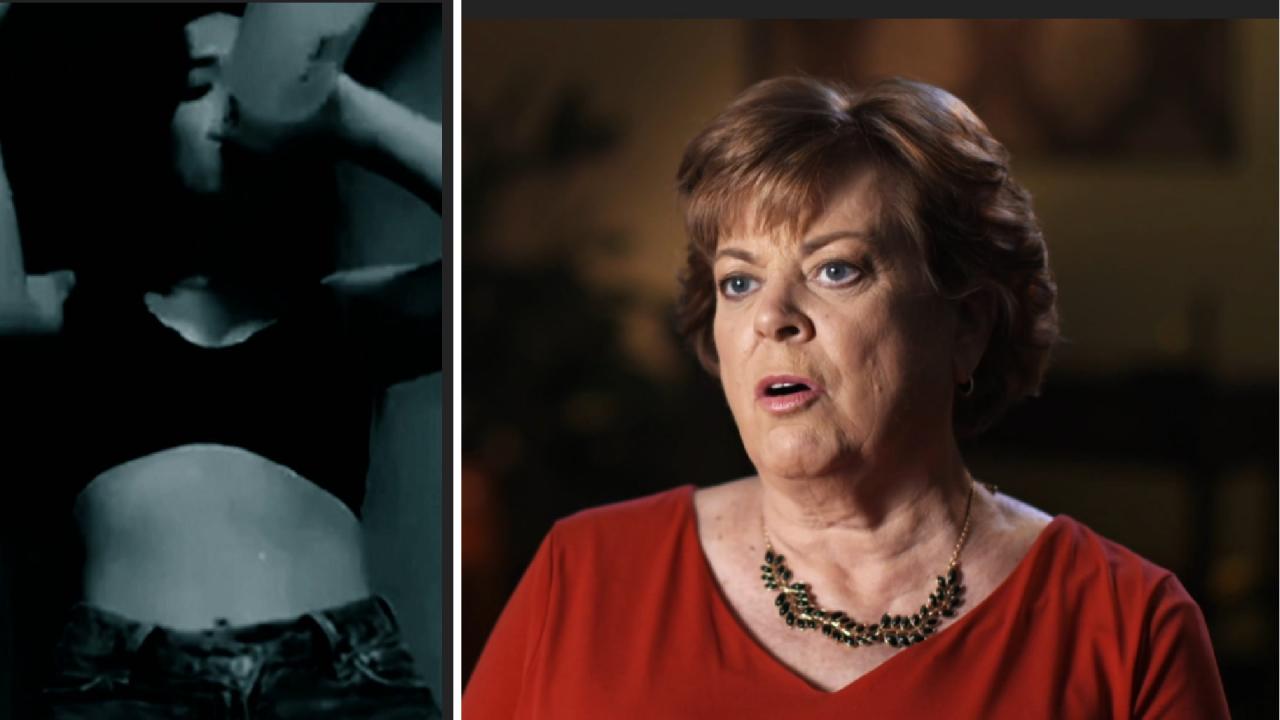 Woman Whose Mother Is Raising Her Son Says, 'I Wouldn't Be Drink…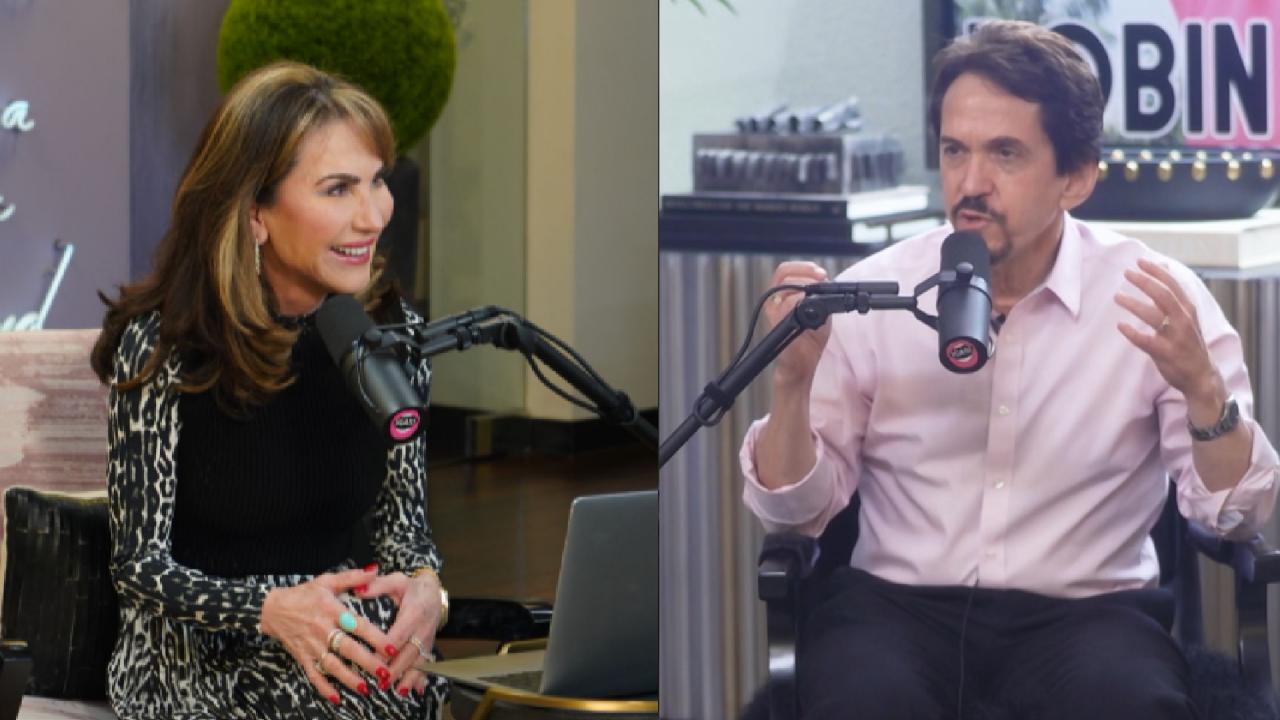 The Secret to Writing a Beautiful Life, With Mitch Albom -- 'I'v…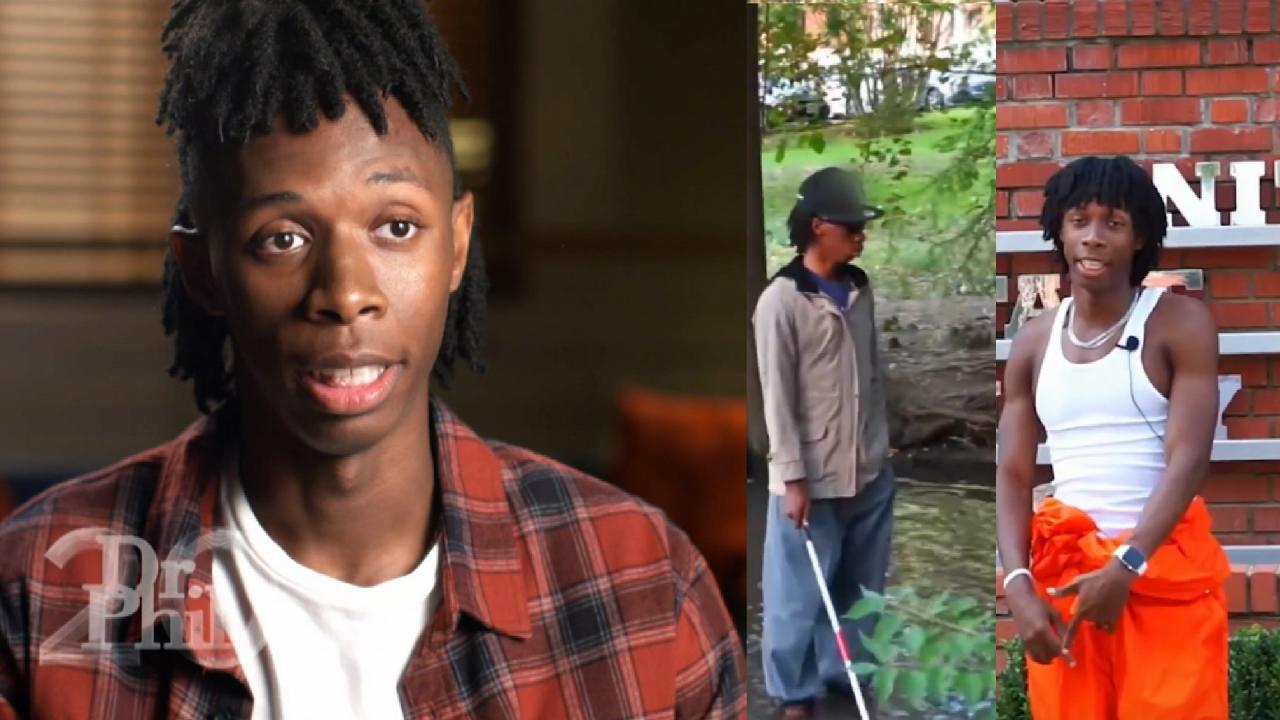 'I Believe In My Talent. I Believe I Can Be A Big Star,' Says 19…
Young Woman Describes Killing Mother, Texting Photo of Dead Body To Her Father
The Hutson's family Thanksgiving Day celebration turned deadly in 2013, when daughter Rachel, then 19, shot and killed her mother while the two were alone inside the family's Virginia home in the early hours of the Friday after Thanksgiving.
Shortly thereafter, Rachel texted her father – who was out shopping Black Friday sales – a photo of her mother's dead body. But why?
In a new exclusive interview with Dr. Phil from inside the Hampton Roads Regional Jail in Portsmouth, Va., Rachel says that she called her father to tell him what she had done, but he didn't believe her.
"I told him what I did ... He thought I was trying to upset him … I told him that I had shot mom," Rachel says. "He hung up and he called on my mom's phone, and I answered that phone too and told him, again, what I did."
Rachel says she had planned to kill her mother, and then kill herself, and she wanted her father to know what had happened before she could take her own life. It was then that she decided to text him a photo of her mother's dead body, to prove what she had done.
"He kept telling me to put mom on the phone, and I kept telling him that she was dead," she continues. "He still didn't believe me. And I wanted him to believe me because every second of reality was unbearable, and I really wanted to hurry up and be gone. It was like every second it was getting worse."
Rachel says her family had been under a lot of stress caring for her ailing mother who, as Rachel describes, was "dying slowly" after suffering multiple heart attacks over the years and was now dealing with kidney failure and heart failure.
"We had been fussing and fighting a lot and we had promised we were going to get along better," she says.
WATCH: Rachel Describes What She Says Led Her To Murder Her Mother
Around 1 a.m., Rachel says she got into an argument with her father.
"My dad called me into his room and he asked me what I was still doing up. I told him I had been on the computer, and we started arguing. I remember, just at that point, it felt like nothing was ever going to get better, nothing was ever going to change, it was always going to be stress all the time," she tells Dr. Phil. "I knew things weren't going to get better once my mom passed. I knew I had bad years ahead of me."
Her father, Donald, soon left, leaving Rachel and her mother alone in the home. It was then, Rachel says, that she made the decision that would change her family forever.
"I wanted to kill myself … I had an overwhelming sense of not wanting to be there anymore," she says, adding that she felt her family would be better off without her.
Rachel wrote a suicide note and then went to load a shotgun she kept in a gun safe in her closet.
"That's when I started worrying about who exactly would find me," she says, adding that she realized it likely would've been her mother who found her body after hearing the gun blast. "I started thinking that by killing myself, I would be killing her anyway. I really felt like my family would've been better without us."
Rachel says she didn't want to put her mother through the pain of having to be the one to find Rachel's body, so she went to her mother's room with the shotgun first and killed her with a single blast. But then, Rachel -- who was sentenced to 50 years in prison with 35 years suspended, and will serve a total of 18 years behind bars, after her attorney argued she suffered from mental illness that went undiagnosed for years -- decided not to take her own life without talking to her father first.
"After that happened, I went in and looked at my suicide note, and it didn't seem good enough," Rachel explains. "I was scared that my dad was going to come home, and I was going to be dead, and mom was going to be dead, and there would still be a gun in the house. I was scared he would do something to himself. So I called him.
WATCH: Rachel's Emotional Reunion With Her Father And Her Sister
"I just wanted him to understand. I didn't want him to think it was his fault," she says. "He was asking me, 'How could I do this?' And I told him that I was sorry. I just kept saying I was sorry [and] that I was going to kill myself."
But Donald talked his daughter out of taking her own life.
"He told me not to do that. He couldn't lose both of us," Rachel tells Dr. Phil. "I realized that I had already just hurt my family really, really badly and if I were to kill myself, that would hurt worse."