Young Woman Faces Former Foster Father Who She Claims Raped Her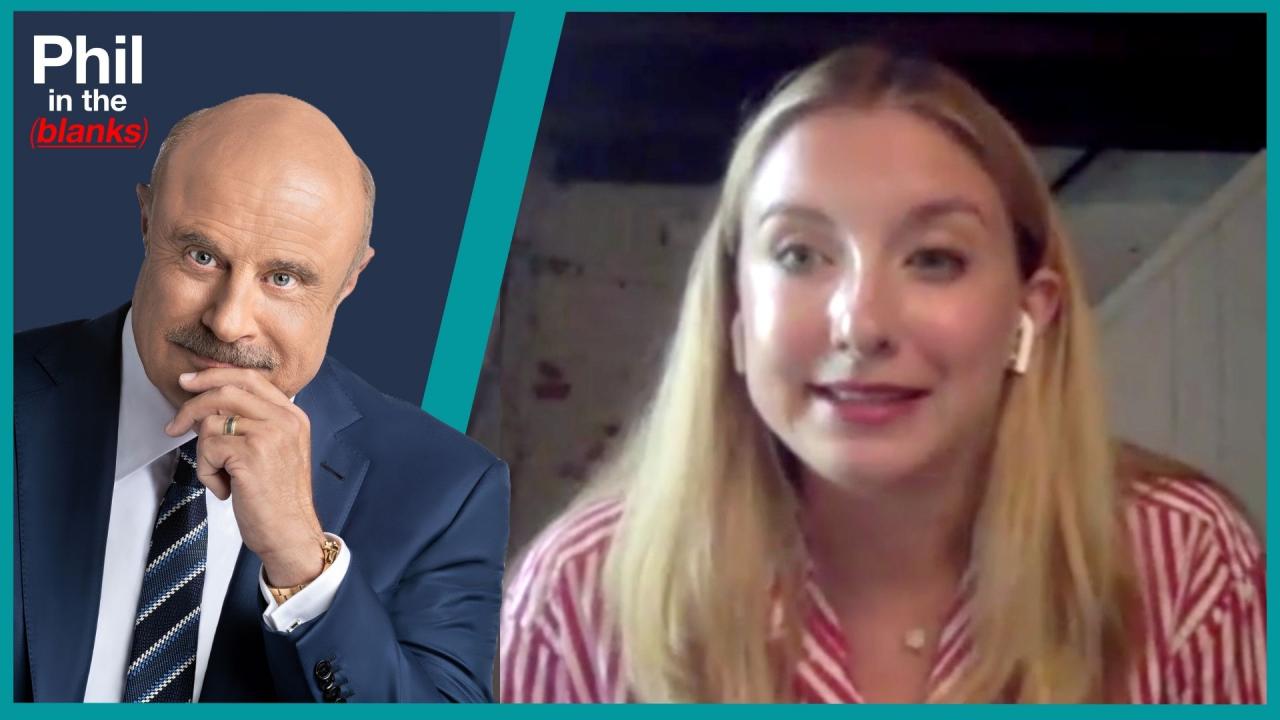 Free Speech And The Effects Of Cancel Culture – 'Phil In The Bla…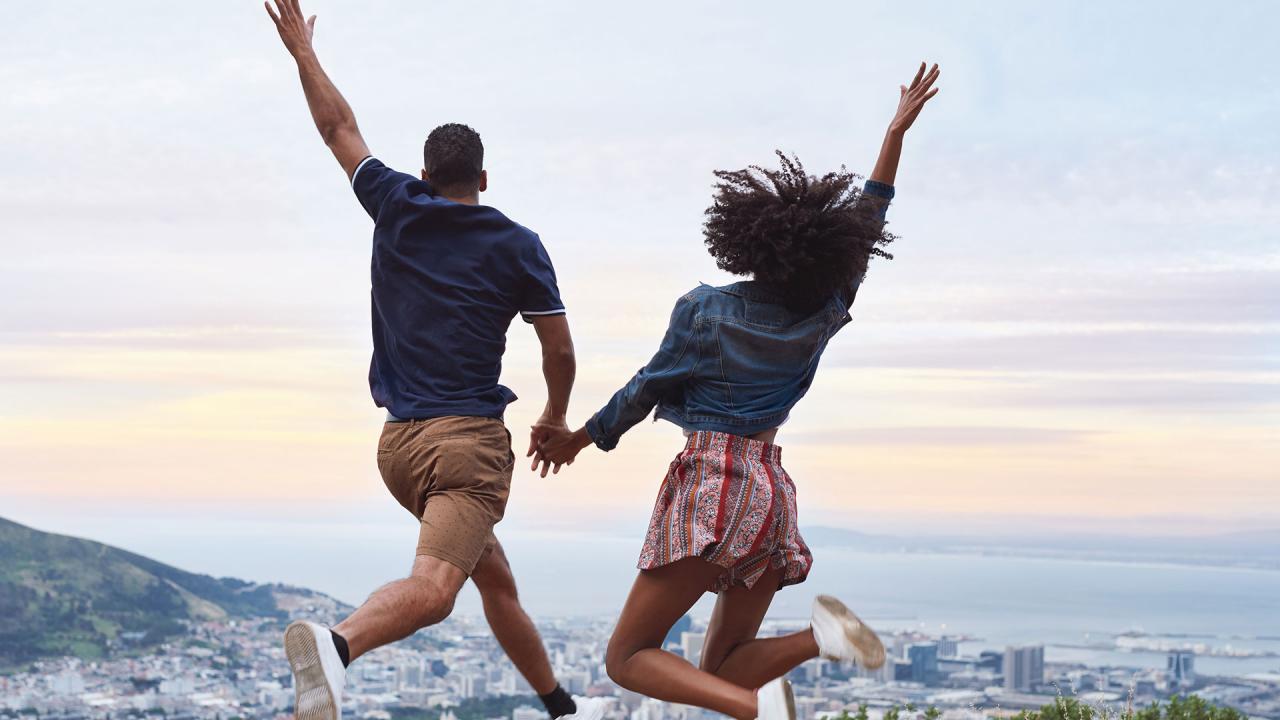 Two Key Components For A Successful Relationship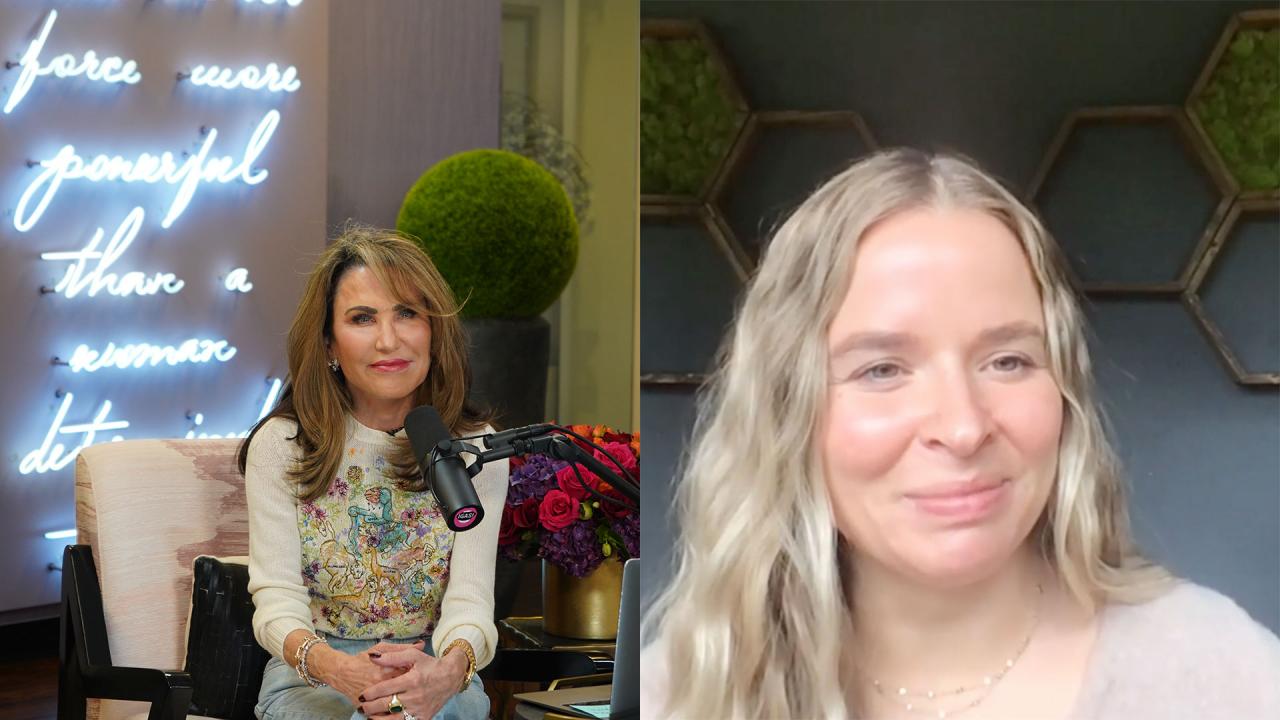 The Secret To Finding 'The One' … Yourself - 'I've Got A Secret…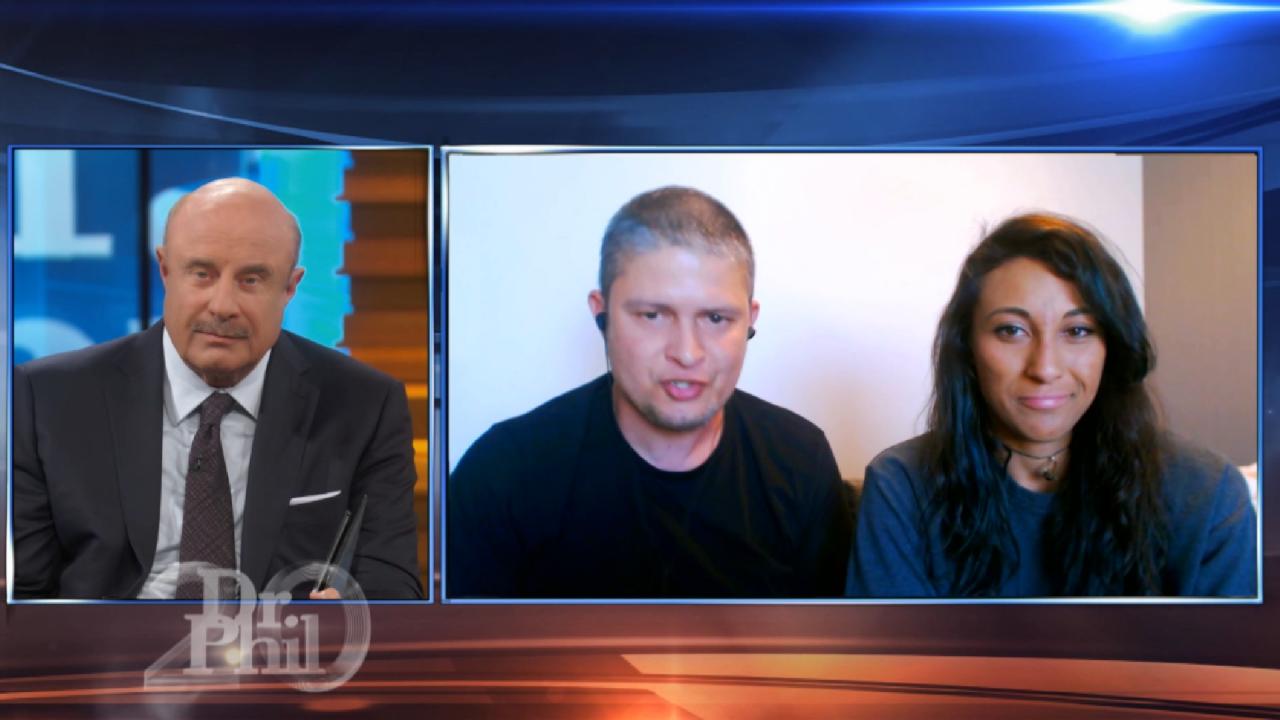 Dr. Phil Recommends Unhoused Couple Take Progressive Steps To Im…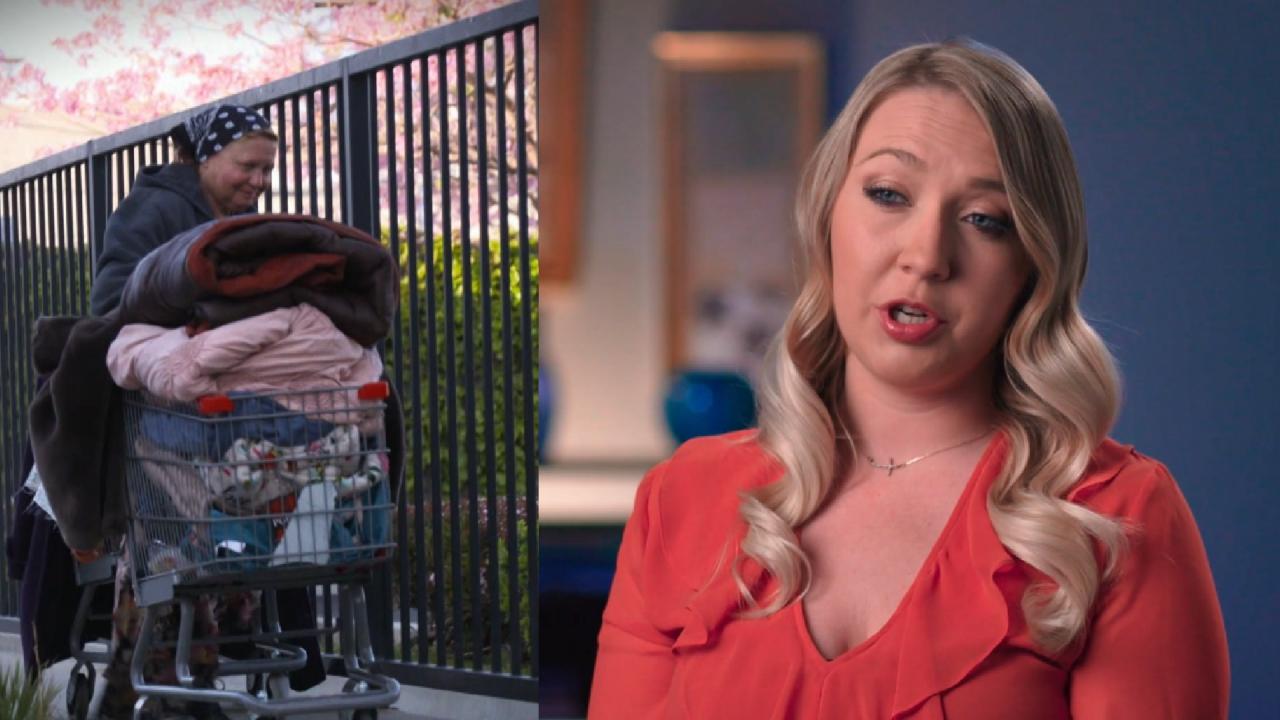 Woman Says She Can't Bring Her Homeless, Alcohol-Dependent Mom I…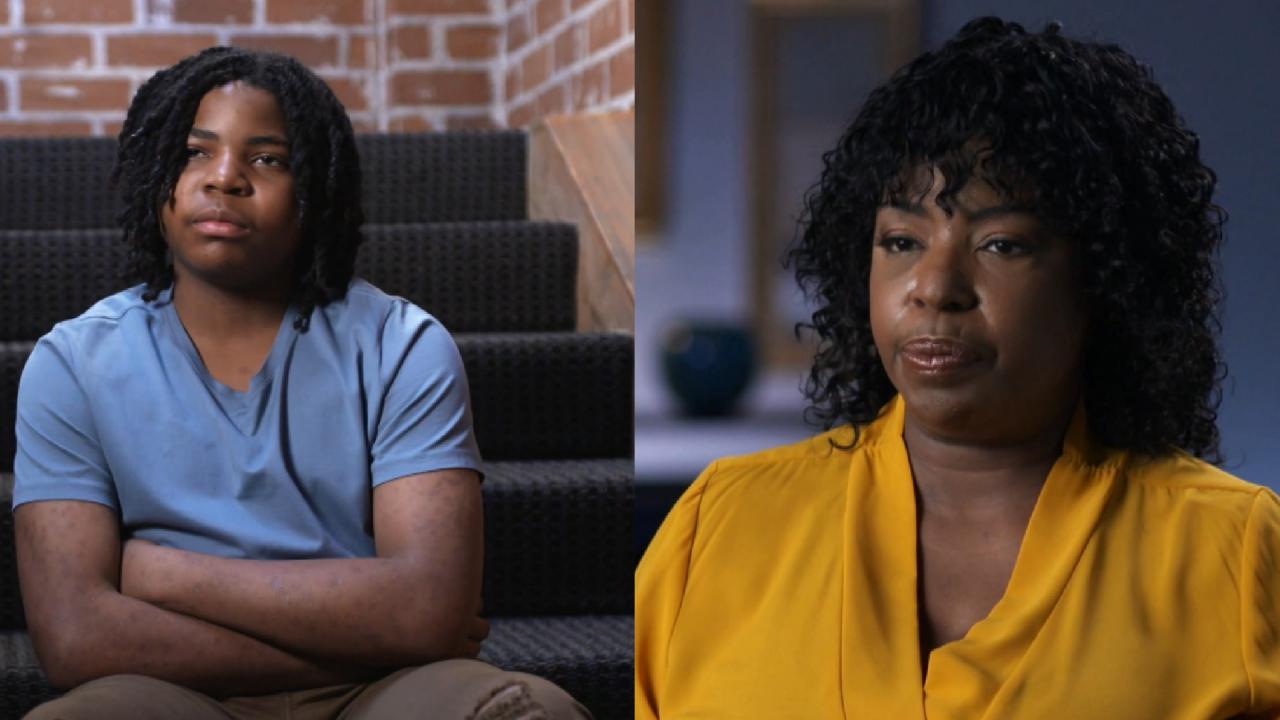 'CPS Saw Straight Through His Lies,' Says Mom Who Claims Teen So…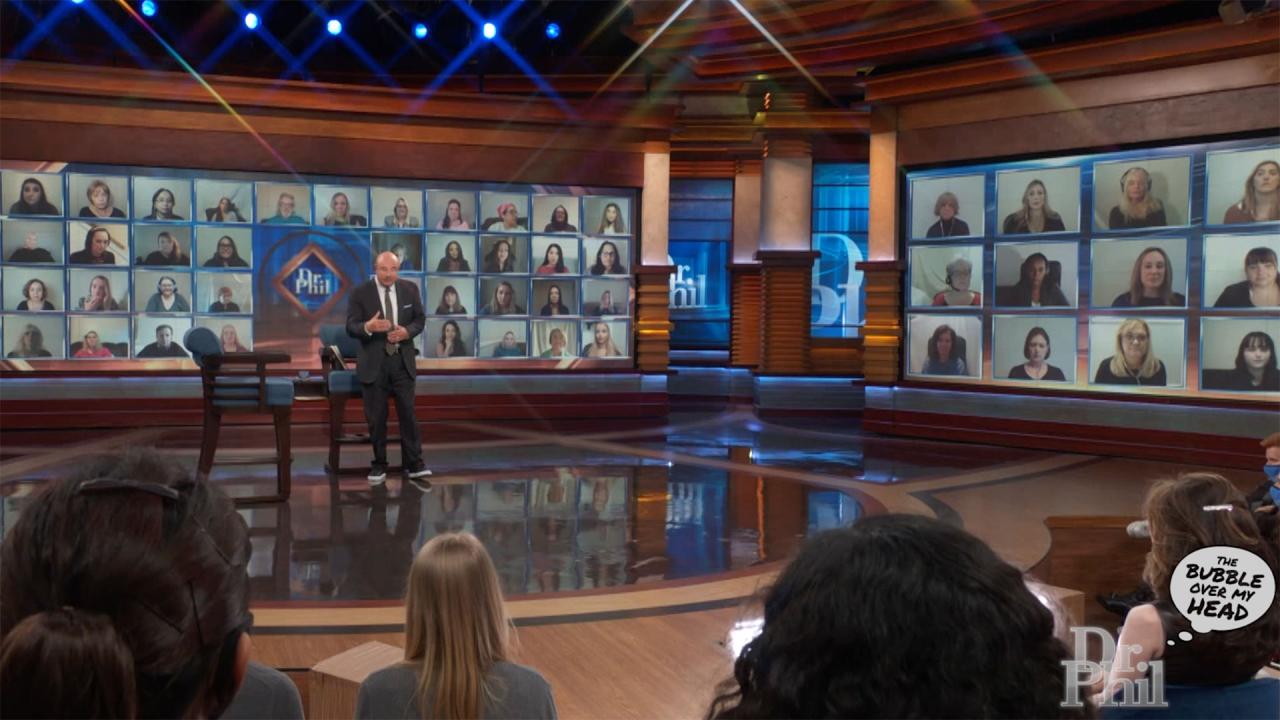 The Bubble Over My Head: Confront An Issue, Don't Enable it
Young Woman Faces Former Foster Father Who She Claims Raped Her
At 10 years old, Jazzmyne was placed in the foster home of Gary and Tabitha, along with two other children. She
claims during the three-month period the children lived there, she was raped by Gary
four or five times – an allegation he denies. She says she didn't remember the incident until a year-and-a-half later, and claims when her mother took her to the doctor, the doctor was able to tell she had been sexually abused at one time.
TELL DR. PHIL YOUR STORY: Conflict so big it needs a Dr. Phil solution?
Gary,
a self-described "virtuous pedophile,"
admits that he finds young girls attractive, but insists he has never acted on his urges. Tabitha says
she believes that her husband has never transgressed against a child
and does not believe Jazzmyne's allegations. She also says that the last time the couple saw Jazzmyne, she said Gary didn't harm her.
WATCH: 'I Am Doing My Best To Avoid Having Sex With Kids At All Costs'
In the video above from Monday's episode of
Dr. Phil
, Jazzmyne confronts Gary and Tabitha about dismissing her claims.
"I'm not making this up. It's not fake," she says with tears welled in her eyes. "This isn't something made up in my head."
Watch more from this episode
here.
TELL DR. PHIL YOUR STORY: Accused of something terrible?