Young Woman Says She Was Accused Of Cultural Appropriation, Rece…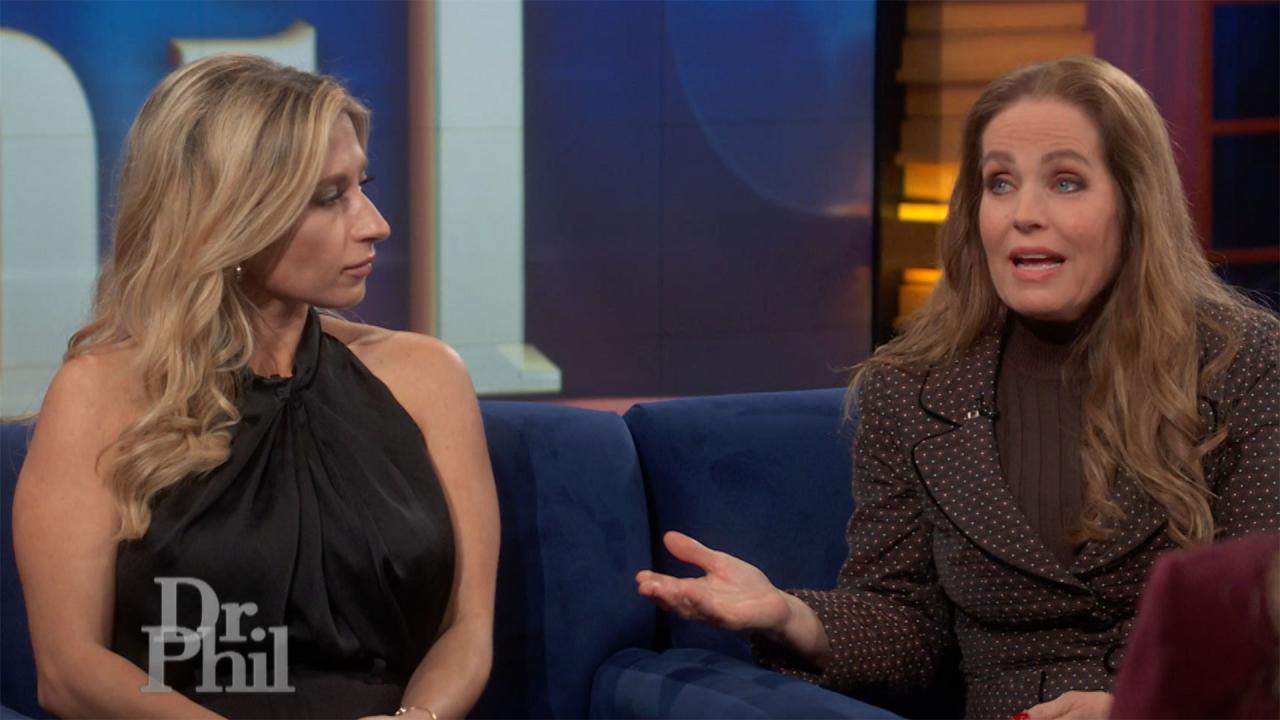 How A Mom Shut Down What Some Called A 'Revenge Porn' Website Th…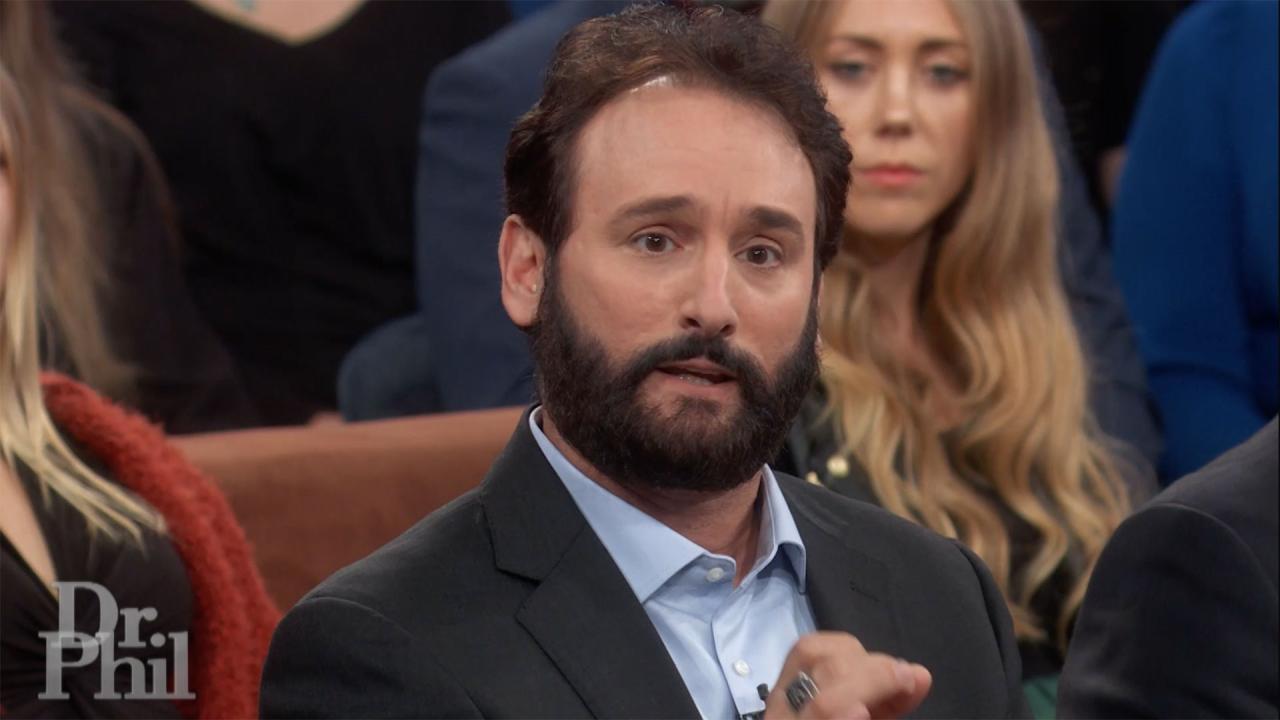 Cybersecurity Expert Says He Shut Down Notorious 'Revenge Porn' …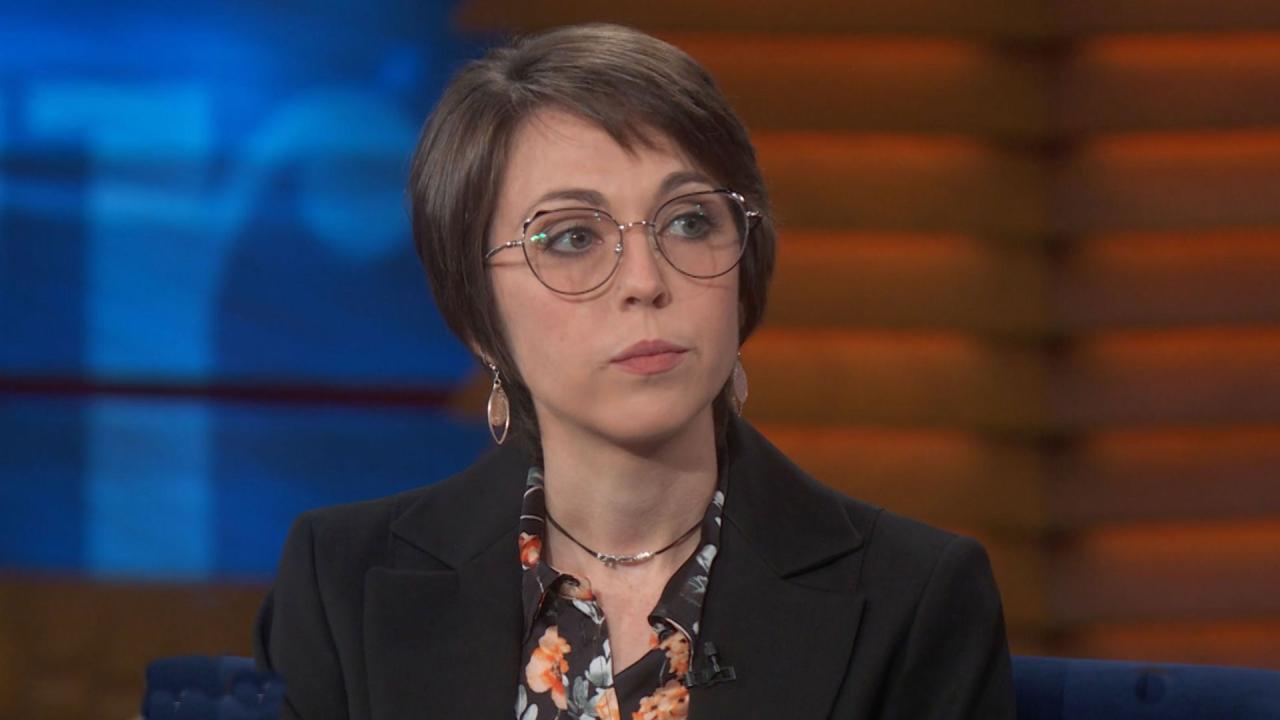 Woman Says Two Videos Of Her Have Been Posted To Porn Website Fo…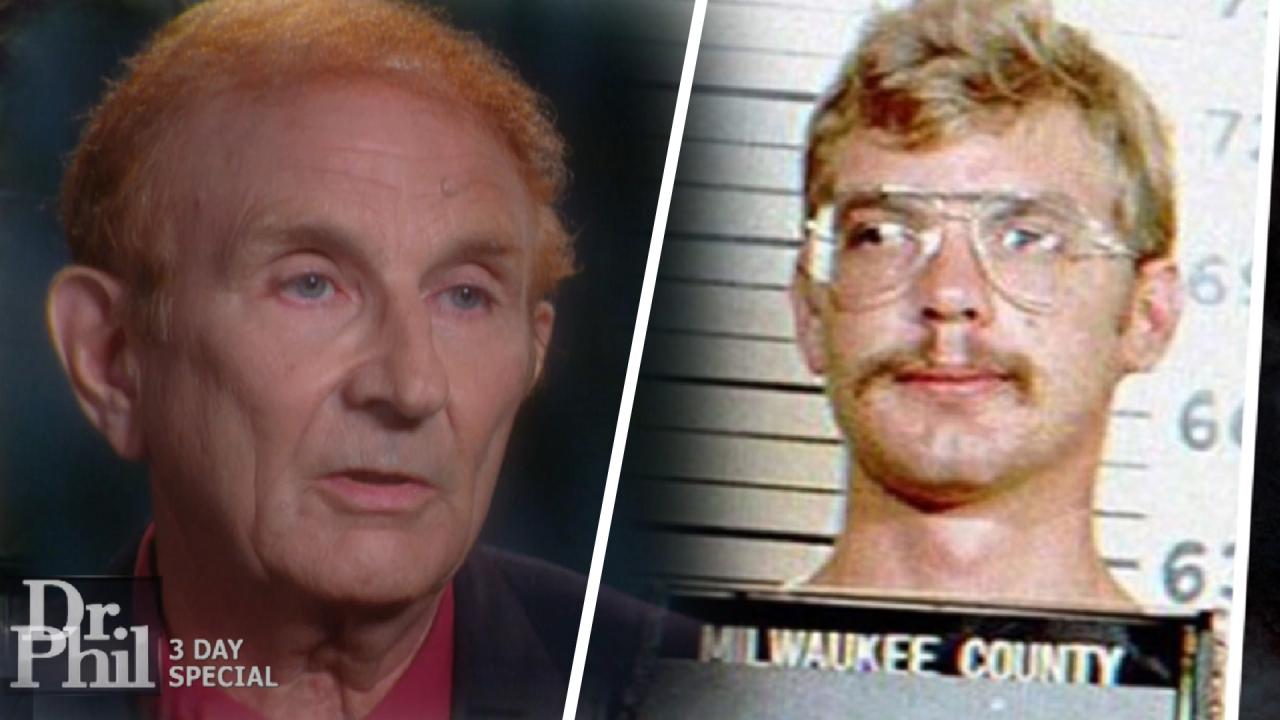 Should Serial Killer Jeffrey Dahmer Be Forgiven? His Father Says…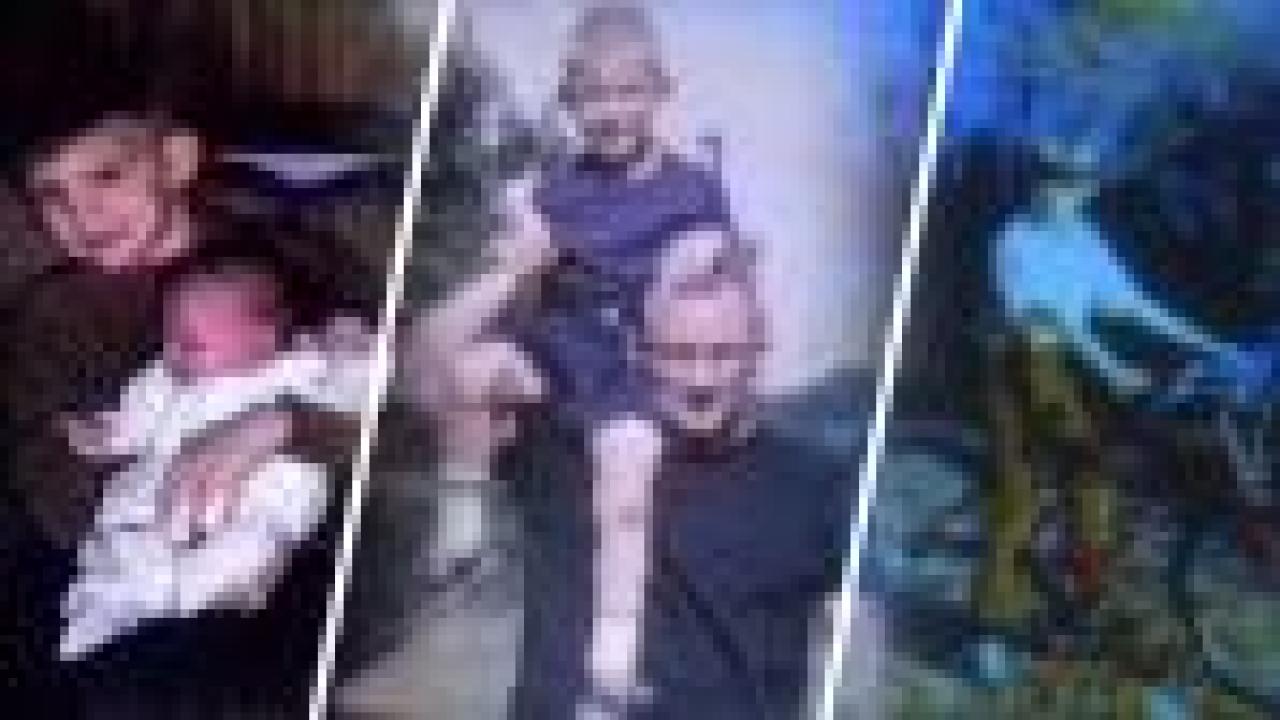 Notorious Serial Killer Jeffrey Dahmer Was 'A Happy Little Boy,'…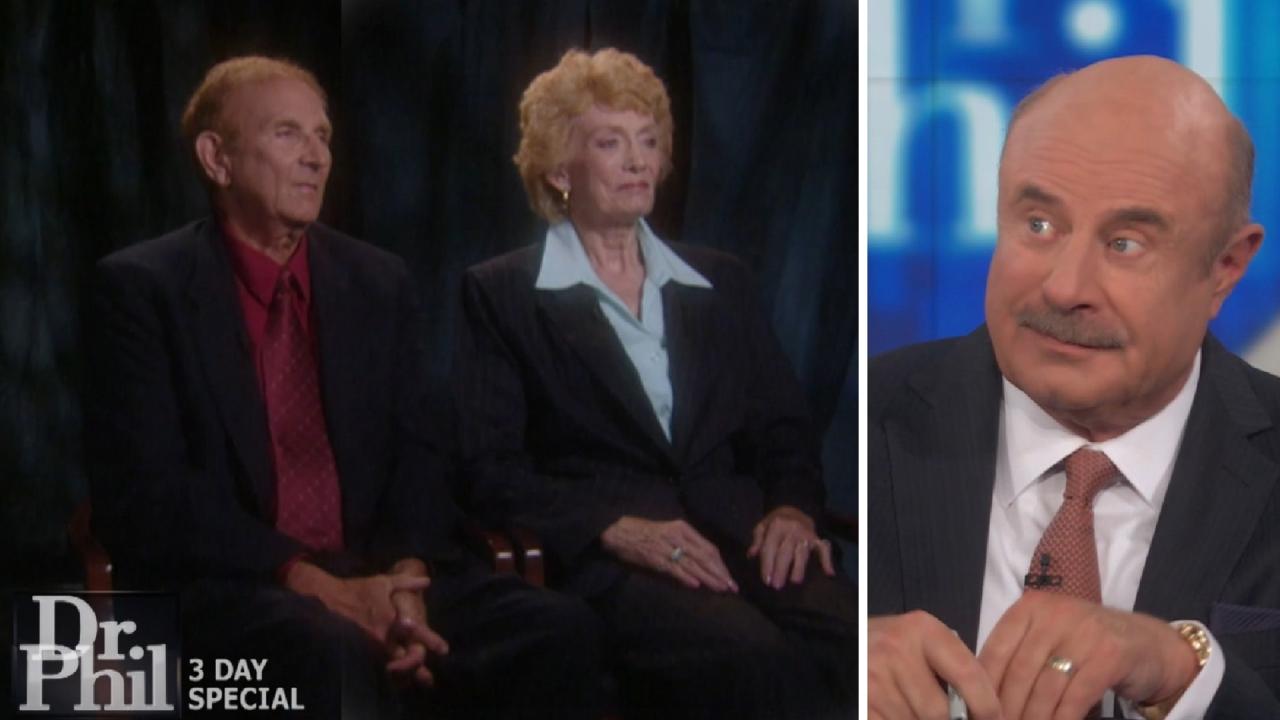 'His Life Writes Like A Hollywood Horror Movie,' Says Dr. Phil A…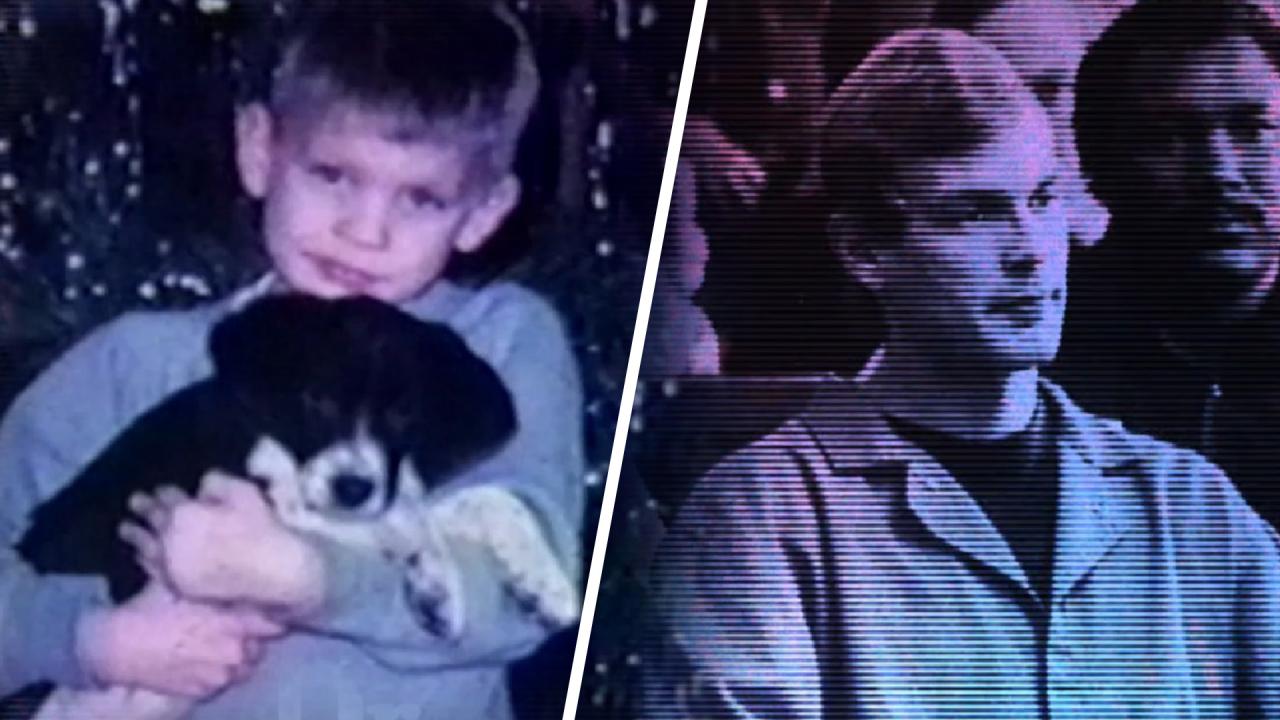 Serial Killer's Father Says He Didn't See Red Flags While Son Wa…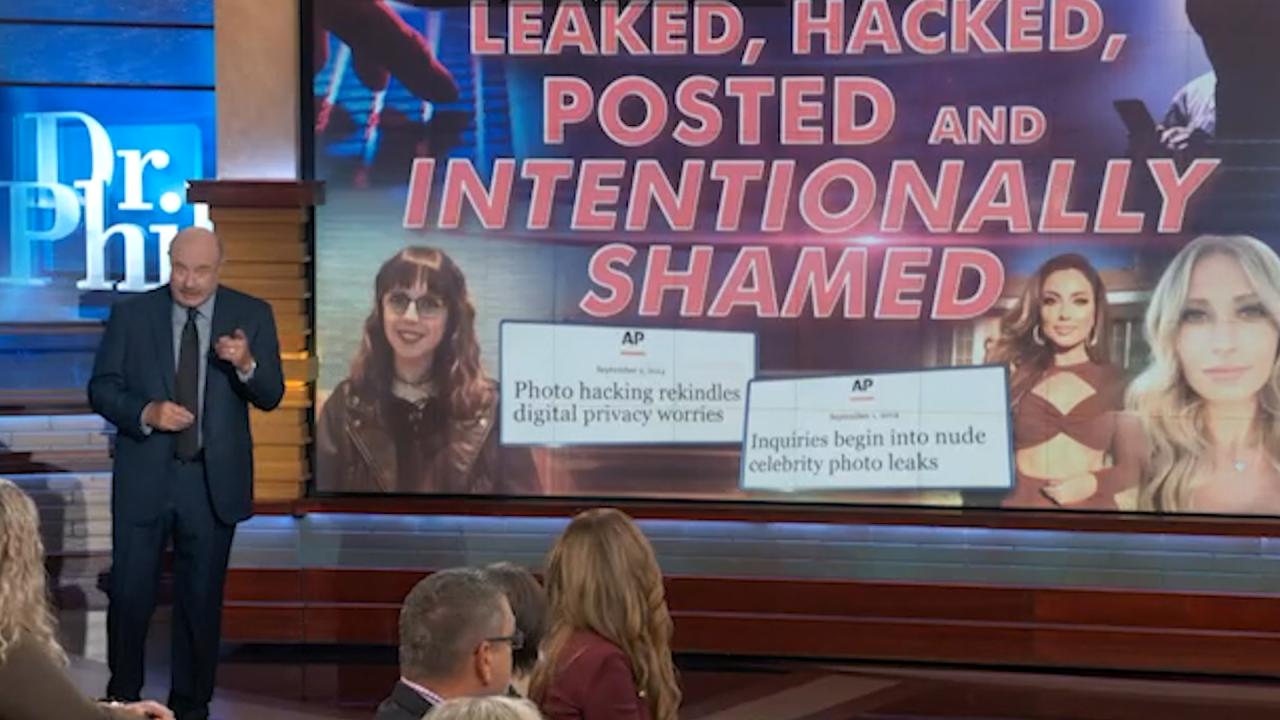 Leaked, Hacked, Posted and Intentionally Shamed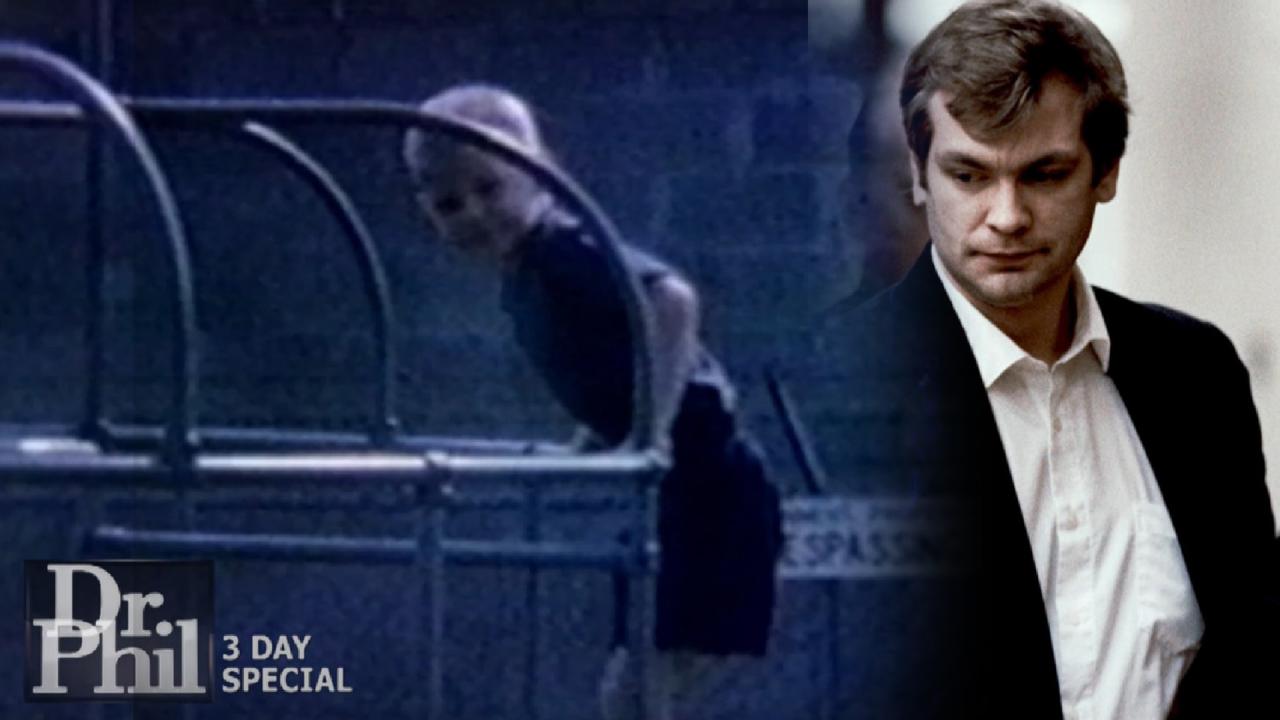 Lionel Dahmer Shares Why He Thinks His Son Grew Up To Be A Seria…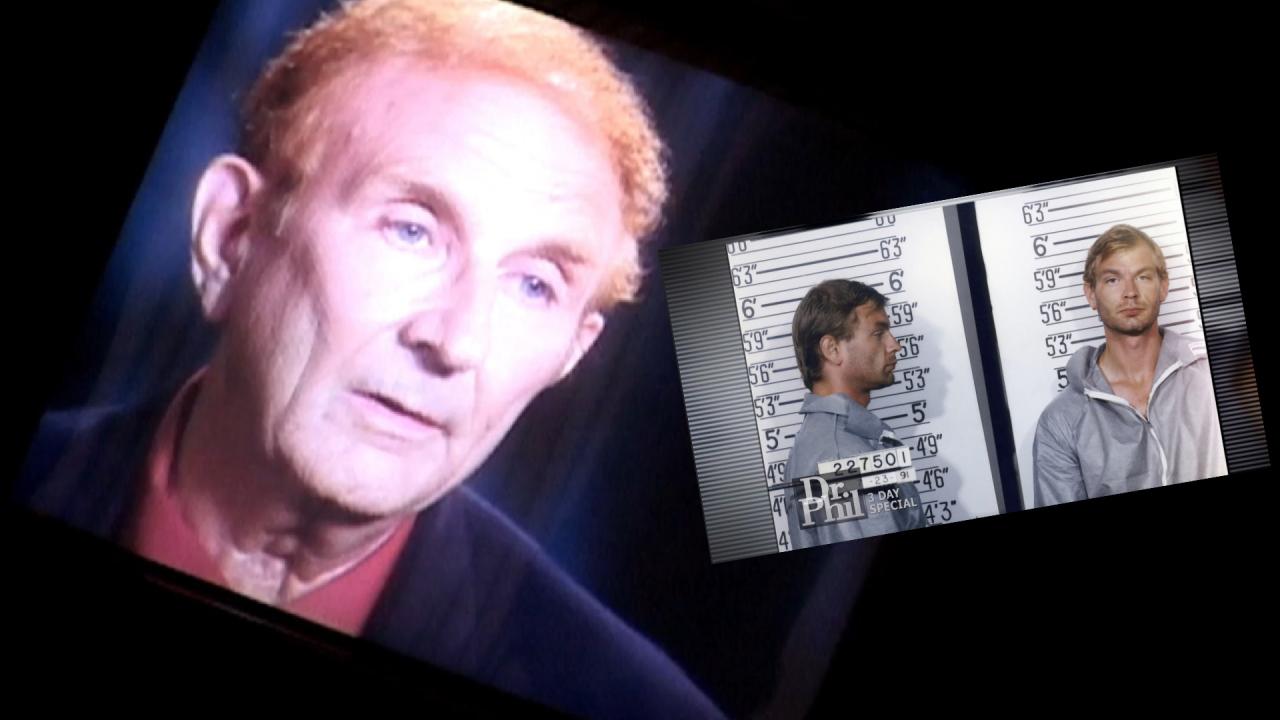 'If I Would Have Opened That Box And Found What Was In There I T…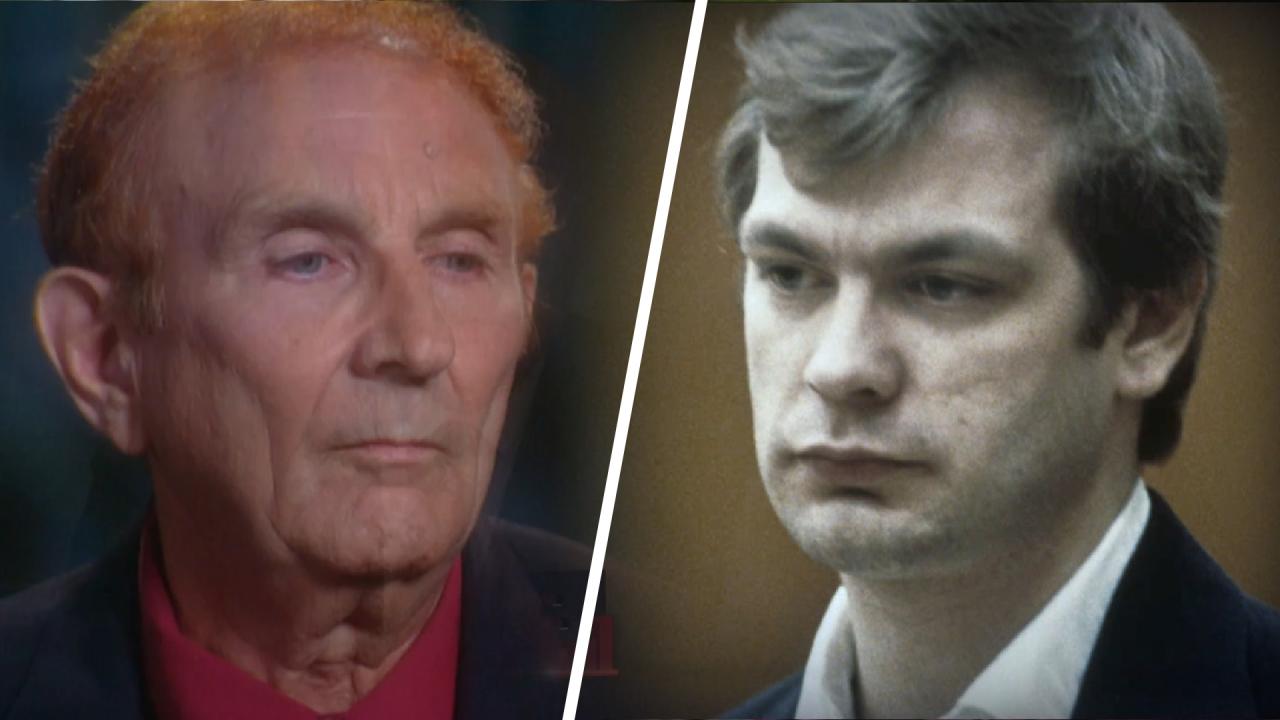 Jeffrey Dahmer's First Kill: Intentional Or An Accident? What Th…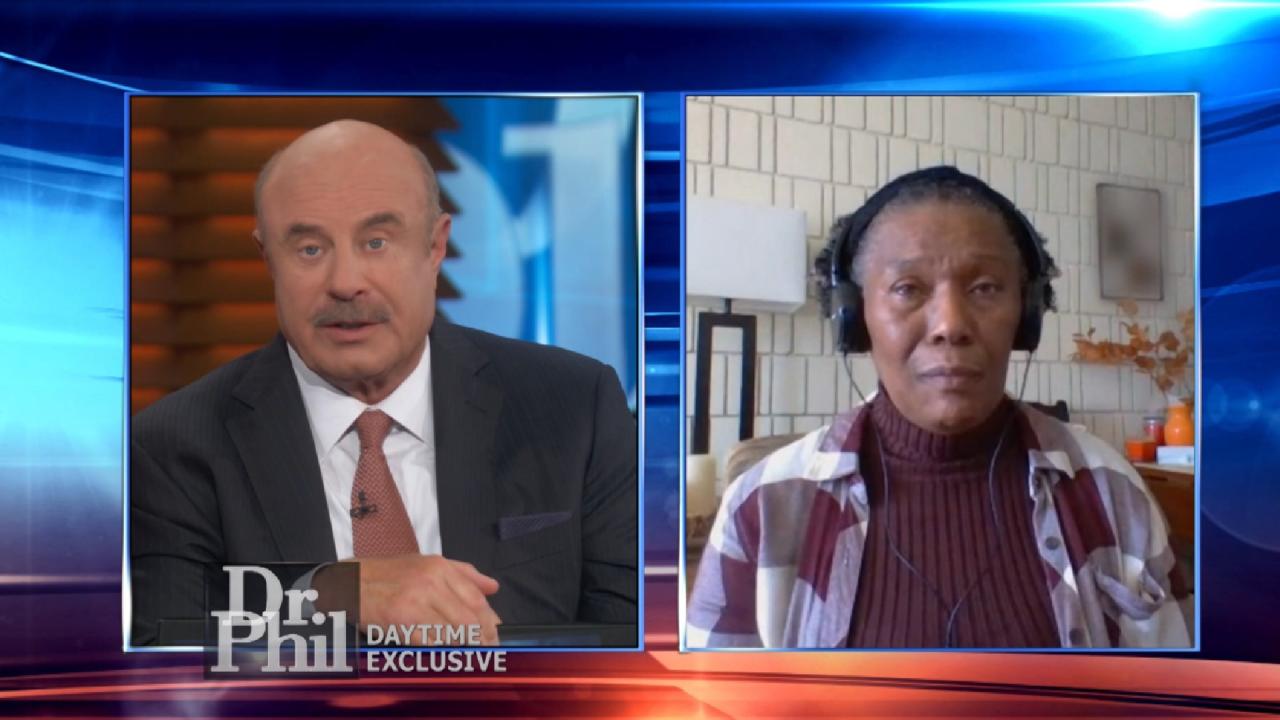 Sister Of Jeffrey Dahmer Victim Says New Series Left Her Feeling…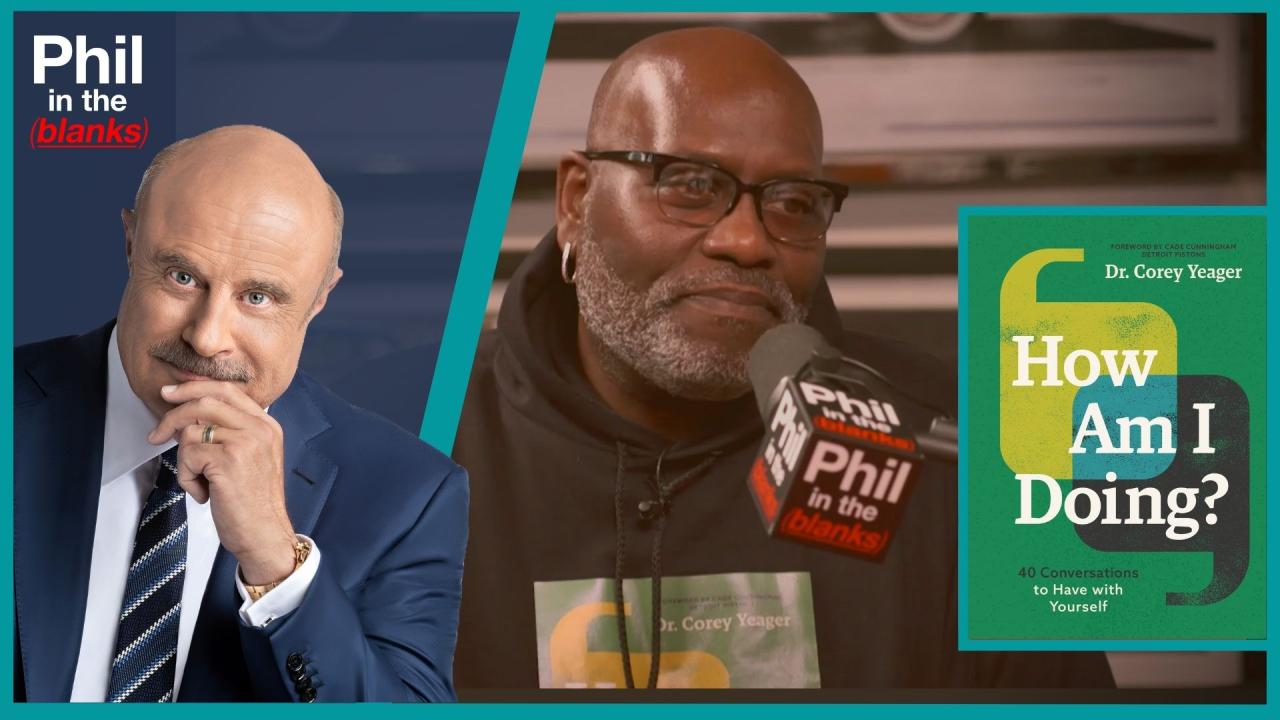 40 Conversations To Have With Yourself – 'Phil In The Blanks' Po…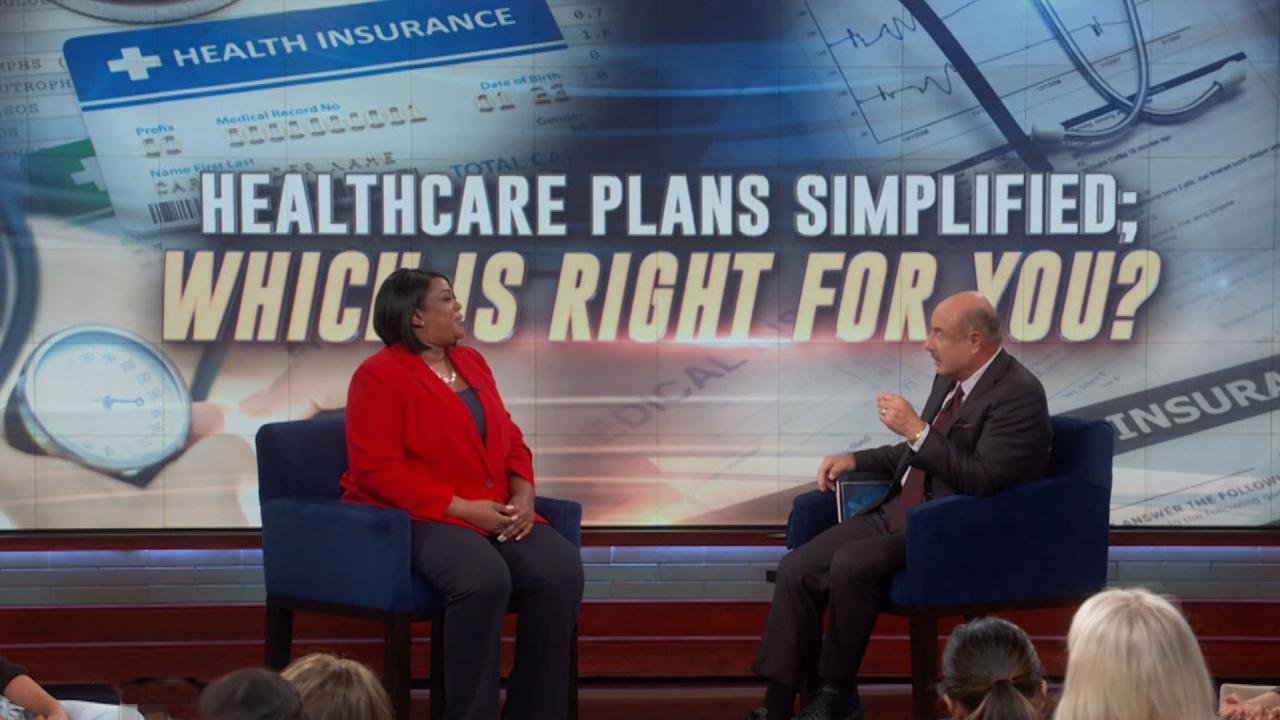 Healthcare Plans Simplified; Which is Right for You?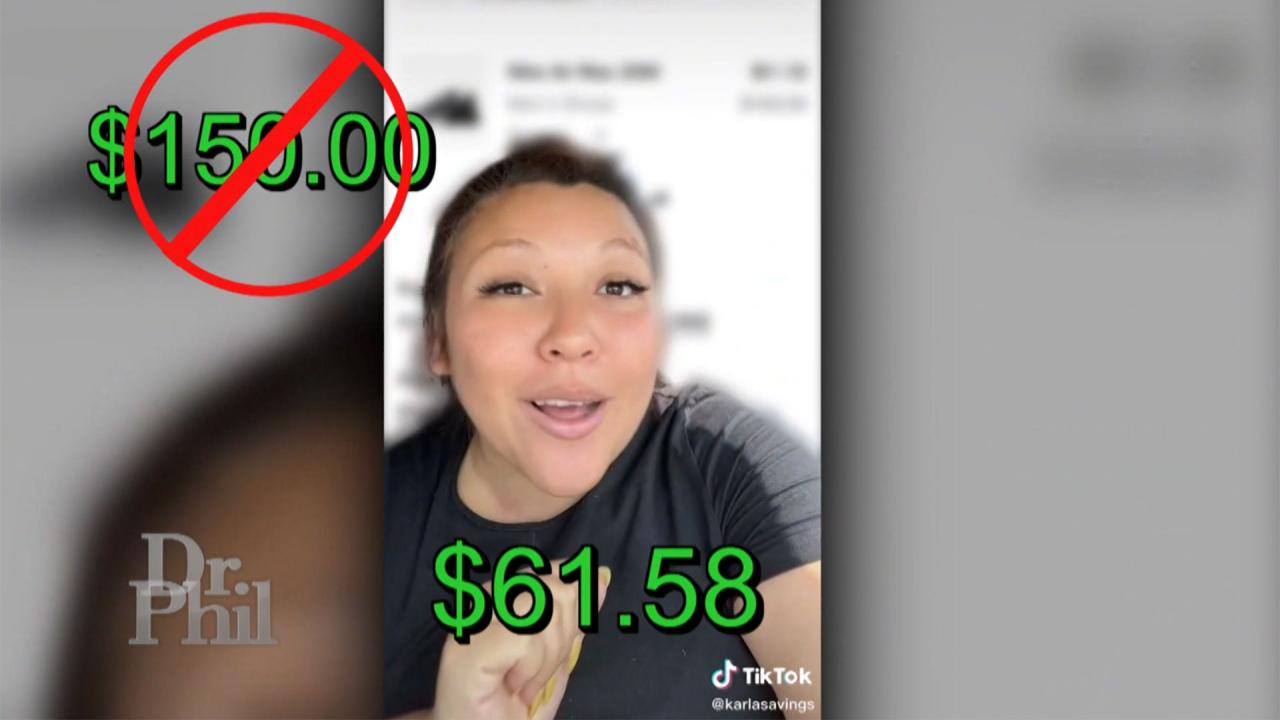 Queen Of Couponing Shares How You Can Save Thousands Of Dollars …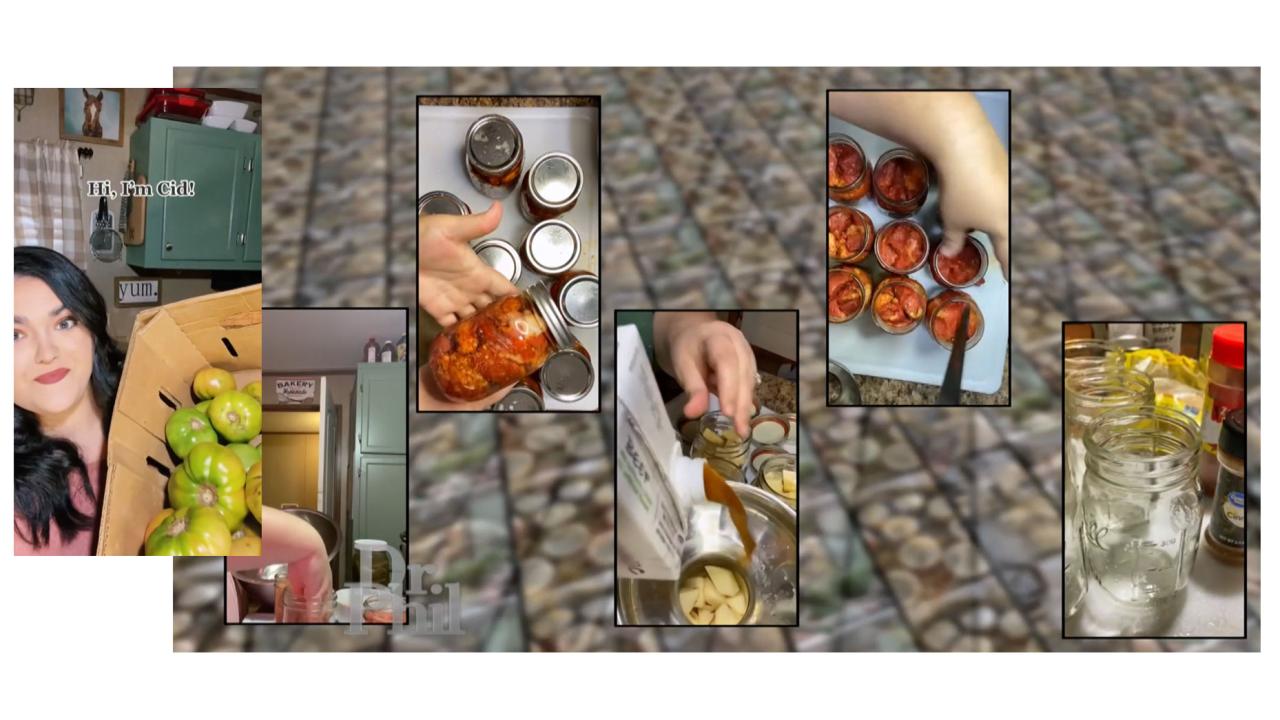 How Canning And Preserving Food Can Save Money And Prepare You F…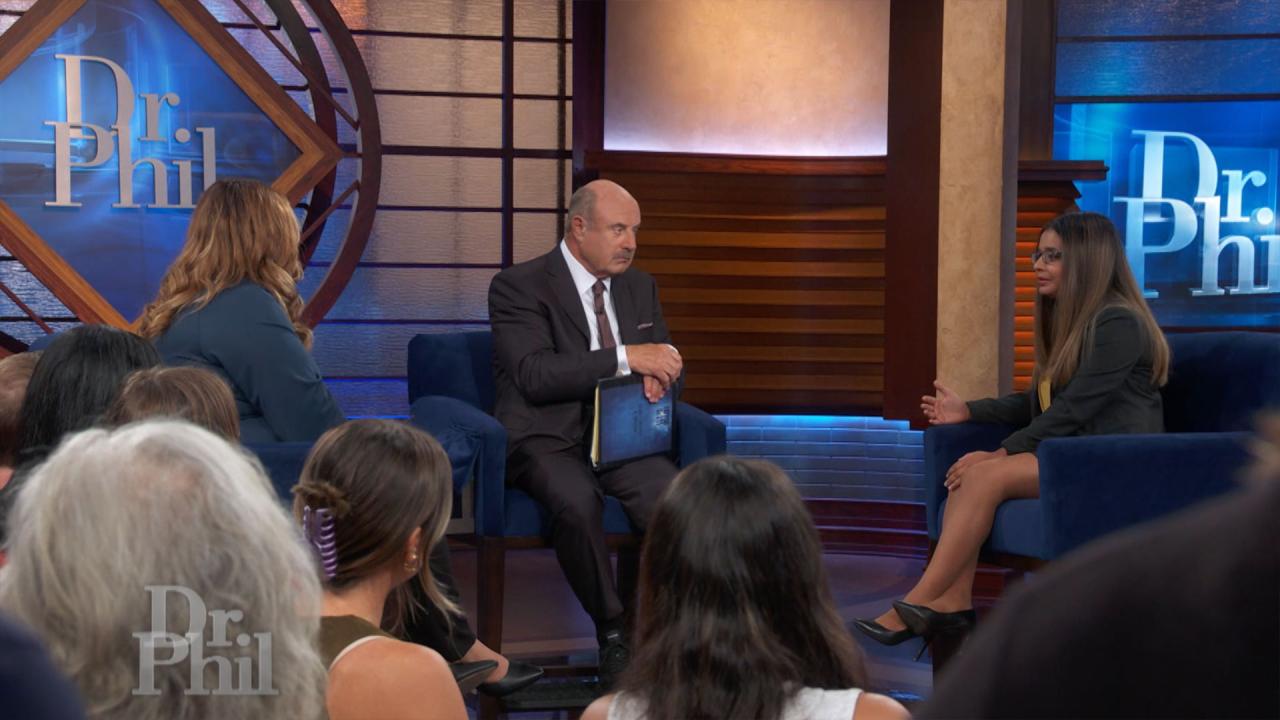 Economist Explains Why We're Enduring Inflation, Says There's Ho…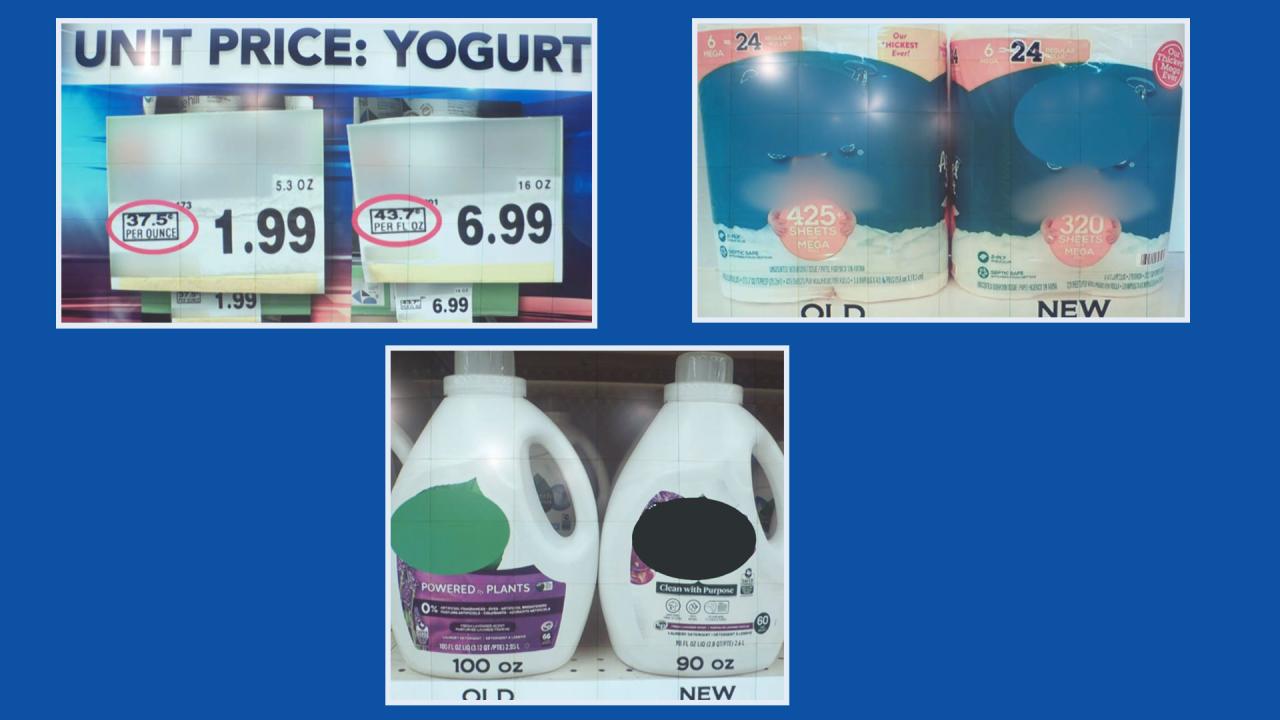 How To Spot Shrinkflation – And What You Can Do About It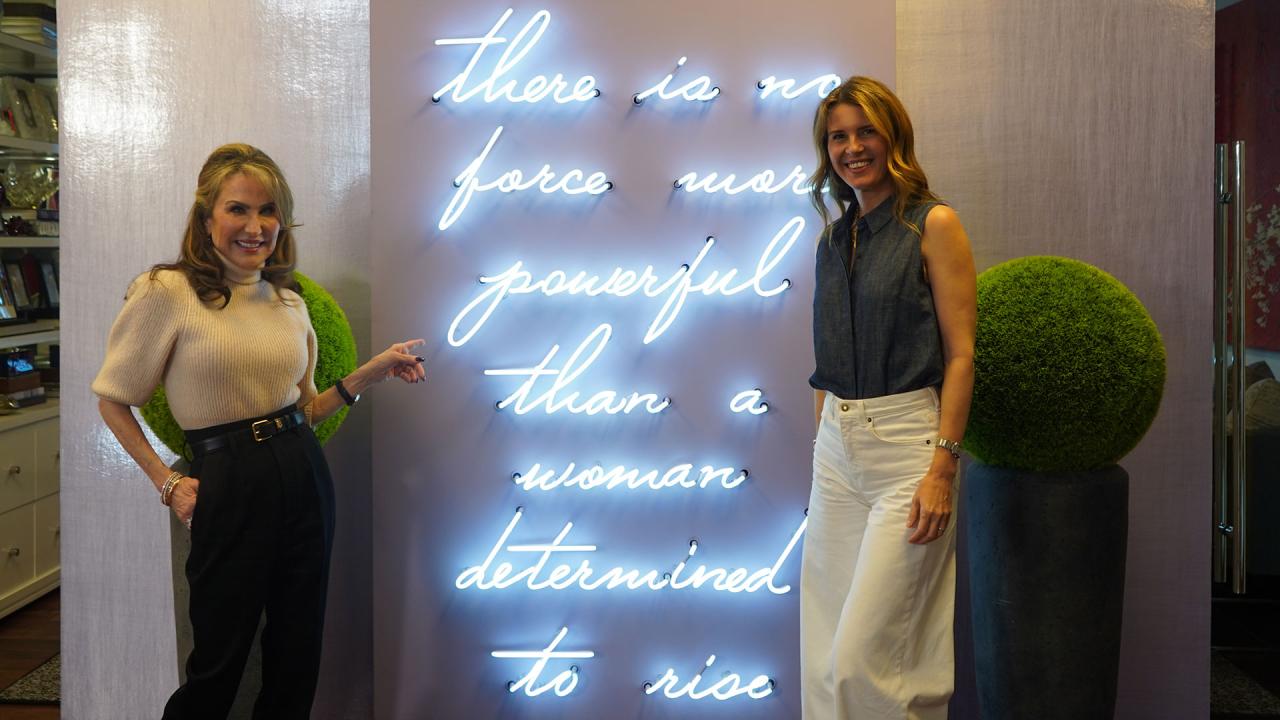 The Secret To Turning Your Dreams Into A Reality With Sprinkles …
Young Woman Says She Was Accused Of Cultural Appropriation, Received Death Threats, Because Of Dress She Wore
Keziah says that for her prom, she chose to wear a traditional Chinese qipao dress. She says after she posted pictures on Twitter, she immediately received backlash for appropriating a culture.

"I got called all sorts of names. I got death threats," Keziah says. "I wasn't appropriating it; I wore it because it was a beautiful dress, and I appreciated it."


Hear more from Keziah in the video above, including who she says was accusing her of appropriating. And, Dr. Phil weighs in.
On Friday's episode,
"Appropriation Nation: Has it Gone Too Far?"
hear from a woman who says she was called out for cosplaying a Japanese anime character, and another who says people need to stop stealing other cultures' foods and calling them their own.
Check local listings
to see where you can watch.
TELL DR. PHIL YOUR STORY: Are you involved in a story making headlines?