Young Woman Says She's Caught Between Twin Sister And Fiancé; Dr…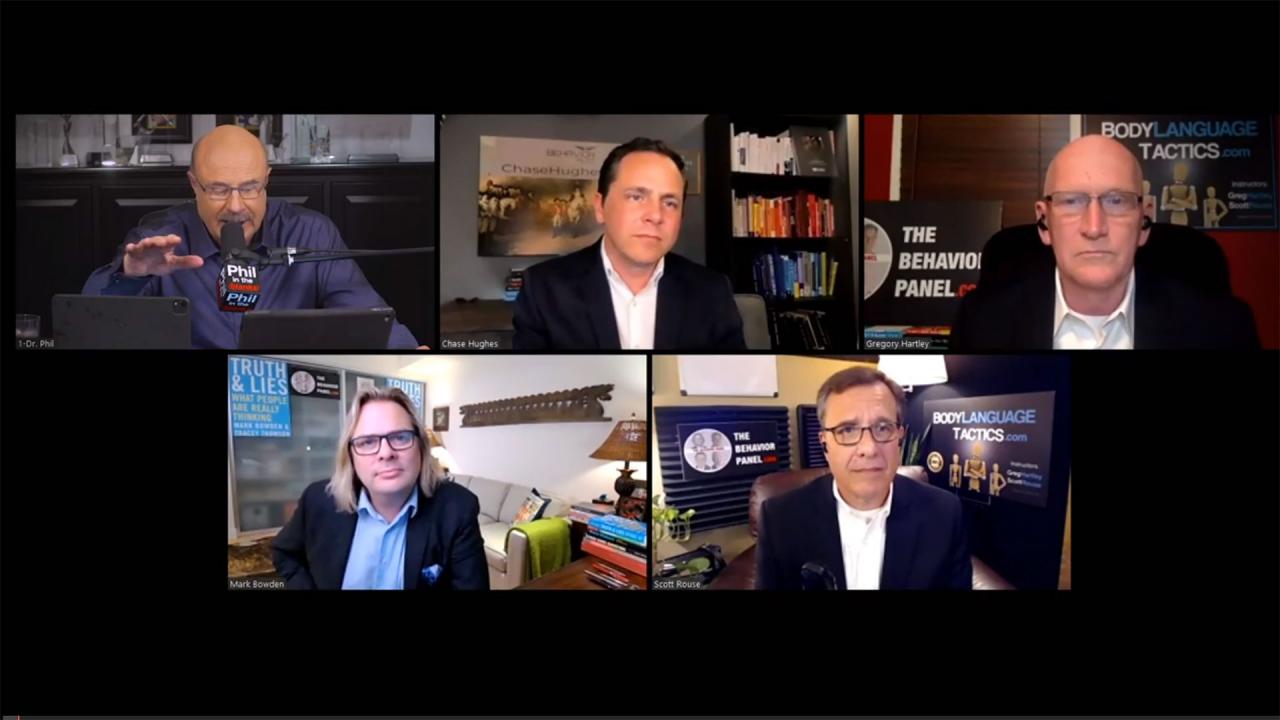 How To Look For Behavioral Patterns And What Self-Pity Tells Us …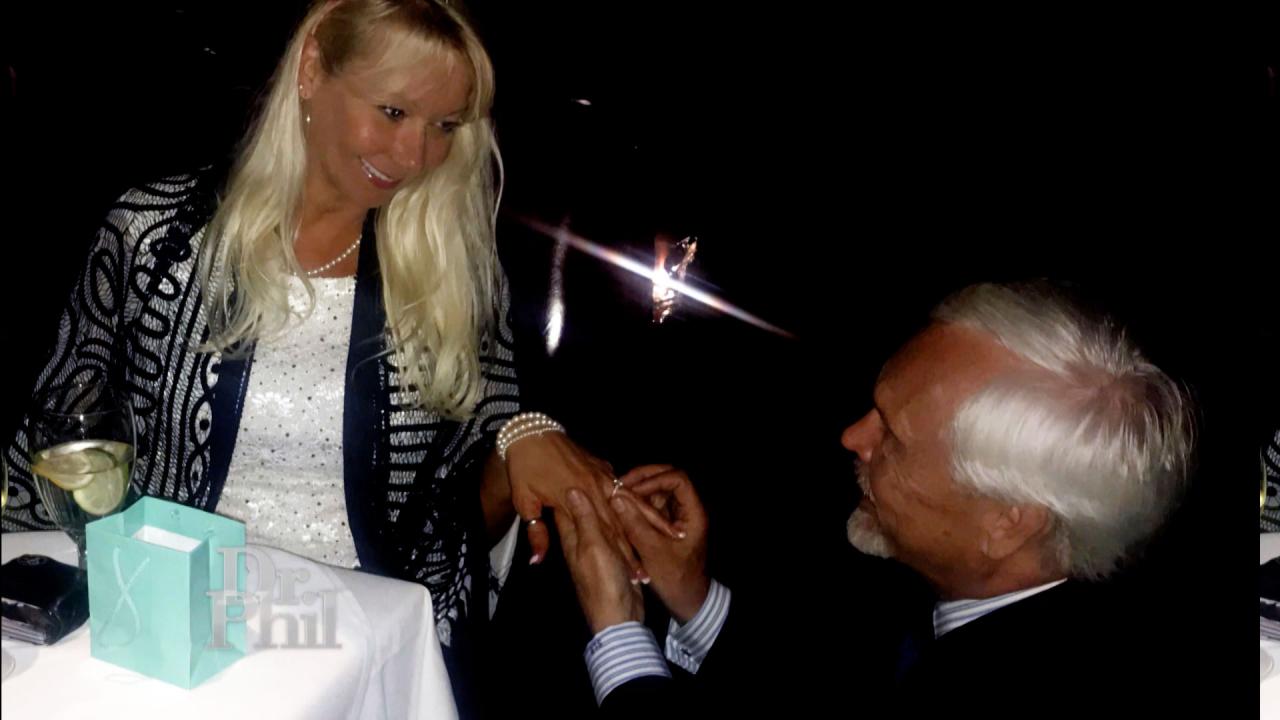 Woman Who Says She's Been Engaged Four Times To Same Man Claims …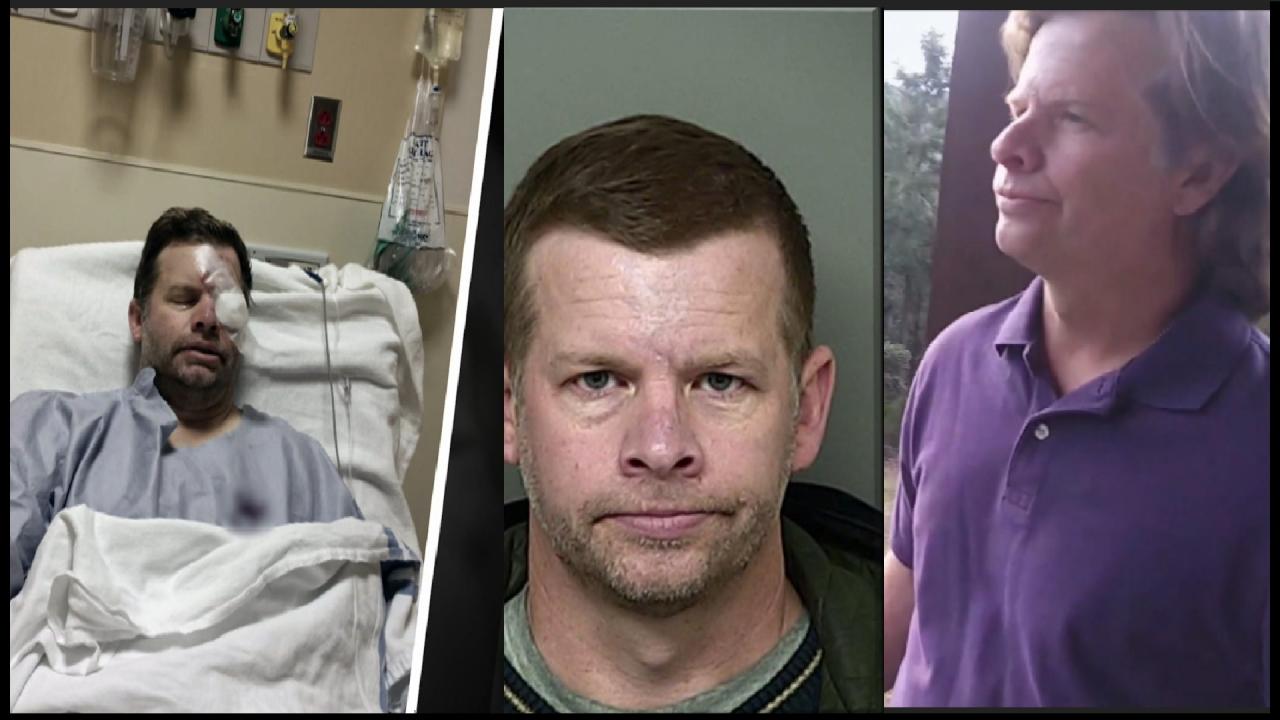 'It's A Nightmare,' Says Man Who Claims Rare Medical Condition –…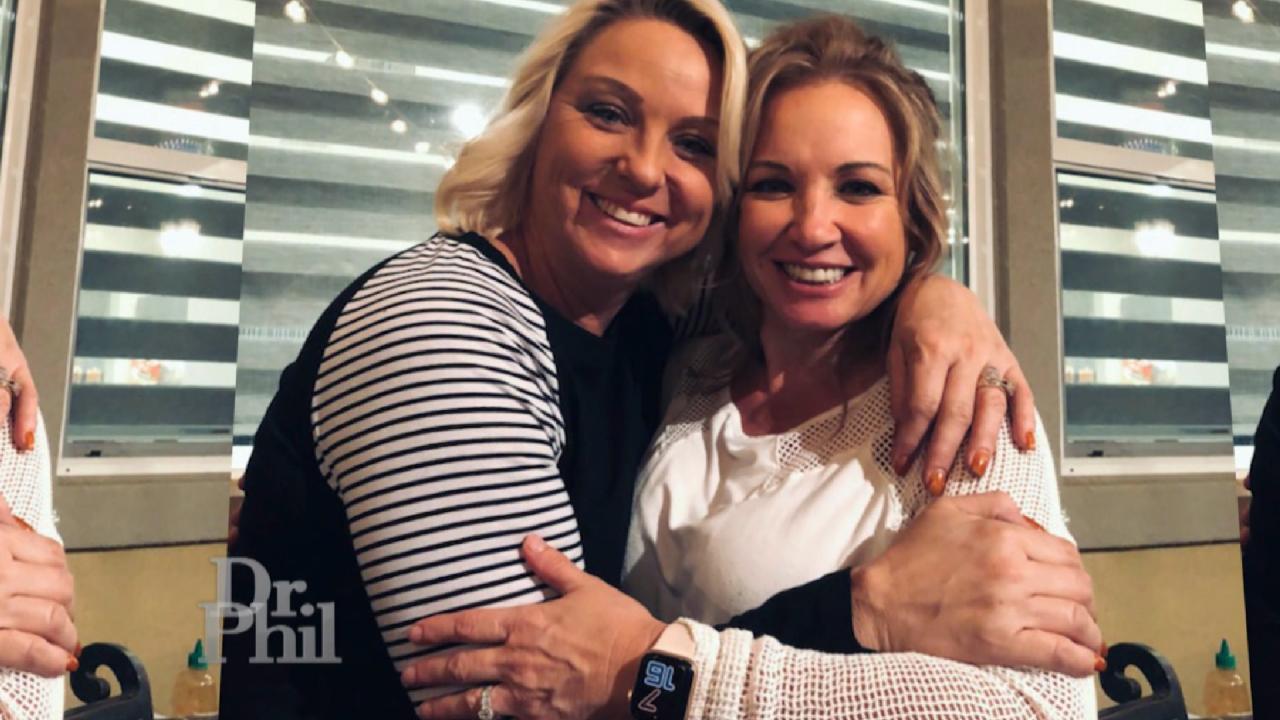 Woman Says She Has 'A Lot Of Great Ideas.' Her Cousin Claims She…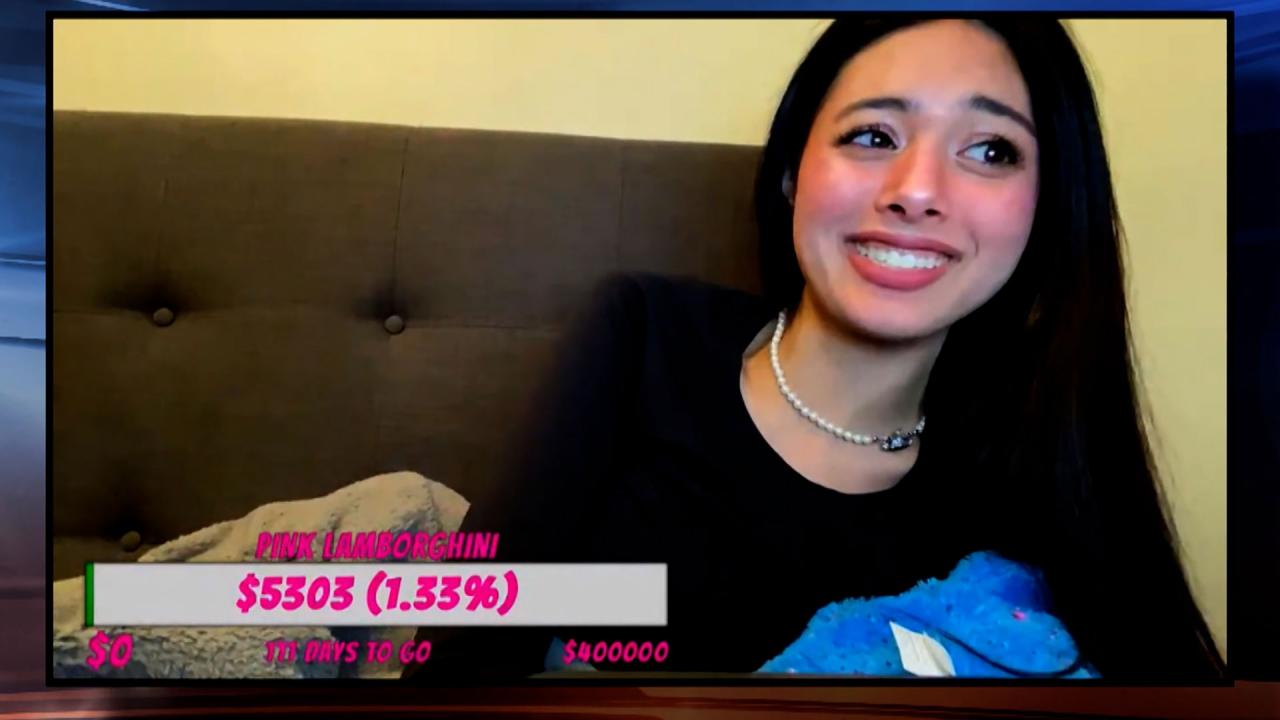 'I Thought Everything I Said Was Funny,' Says 18-Year-Old Accuse…
Young Woman Says She's Caught Between Twin Sister And Fiancé; Dr. Phil Tells Her Why It's Not A Choice
McKenzie says
she feels caught in the middle
between her identical twin sister, Brittanie, and her fiancé, Chad. McKenzie says that she and Chad decided that Brittanie, who is a heroin addict, is not welcome at their wedding because of the "stress" she brings, and they fear how she may behave. McKenzie says this crushes her lifelong dream of having her sister as her maid of honor and that she can't just cut off her sister because it's "like losing half of yourself."
TELL DR. PHIL YOUR STORY: Have a family drama that needs Dr. Phil's help?
Torn between the two and given an ultimatum by Chad, McKenzie turns to Dr. Phil for help.
WATCH: How An Engaged Couple Says Her Twin Sister Is Tearing Apart Their Lives
"You have standards; she has a choice to make. That's not up to you," Dr. Phil tells McKenzie on
Thursday's episode.
"If she wants to be sisterly, there's a price of admission. And let me tell you, you don't have to love everything she does to love her. You can love her and not her addict behavior."
Hear more of Dr. Phil's advice in the video above. This episode airs Thursday.
Watch more here.
TELL DR. PHIL YOUR STORY: Is Dr. Phil your only hope?
'You Either Want To Be A Victim Or A Victor,' Dr. Phil Tells Young Woman