Young Woman Says Twin Sister's Fiancé Is Driving A Wedge Between…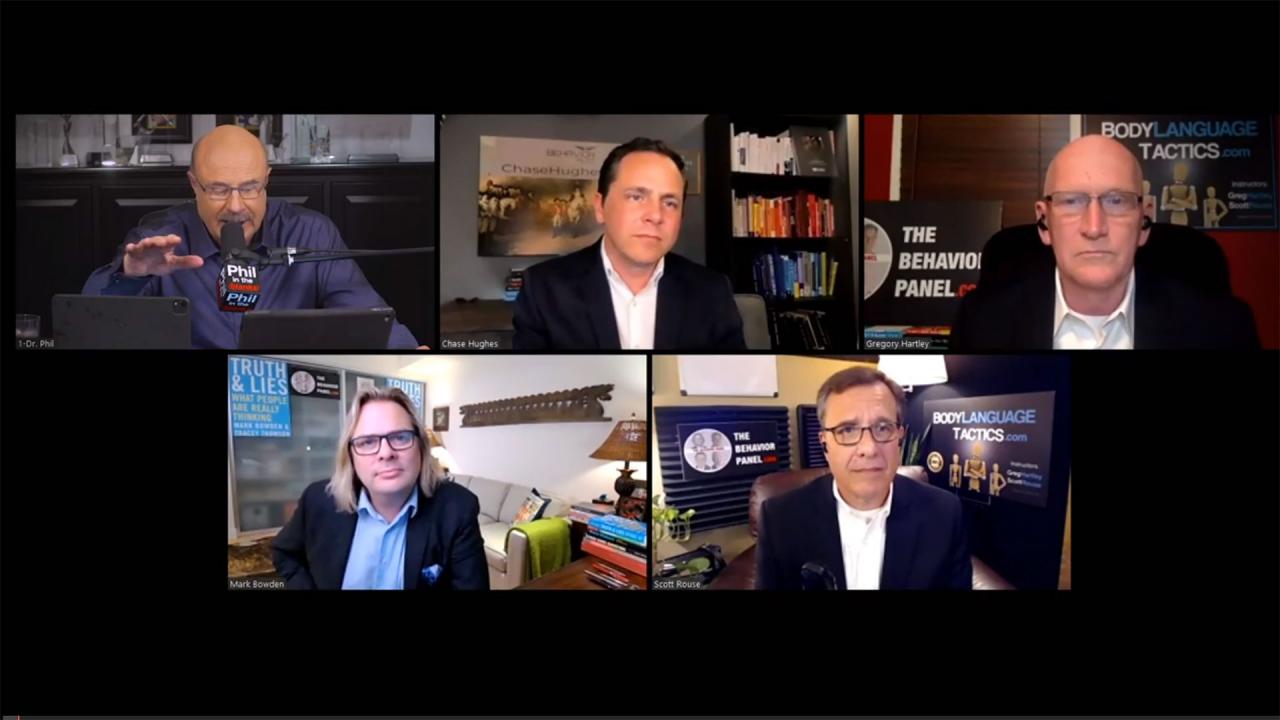 How To Look For Behavioral Patterns And What Self-Pity Tells Us …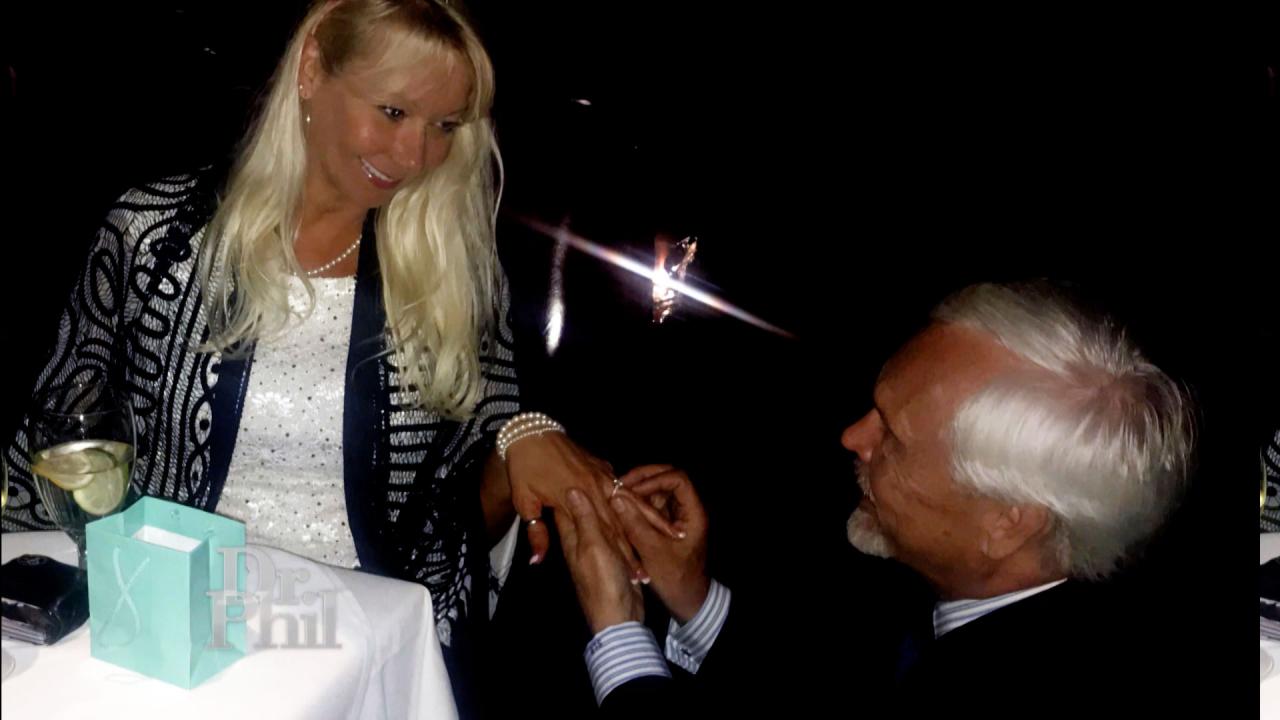 Woman Who Says She's Been Engaged Four Times To Same Man Claims …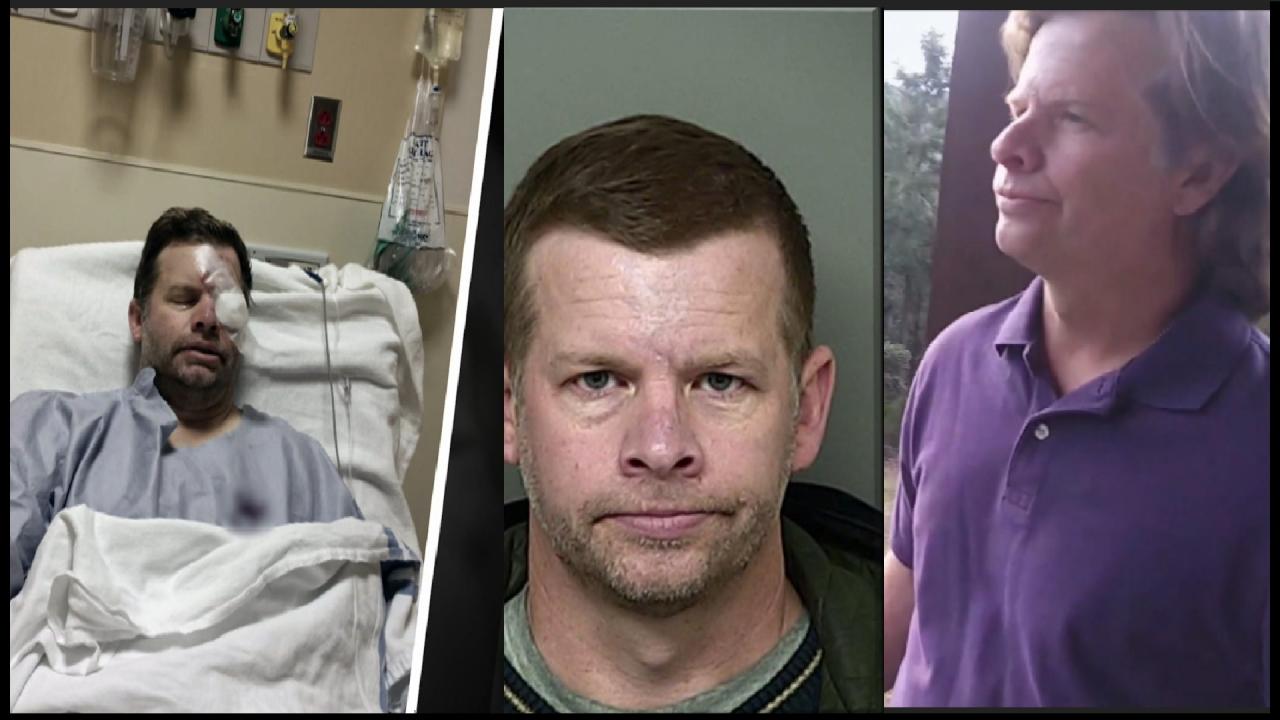 'It's A Nightmare,' Says Man Who Claims Rare Medical Condition –…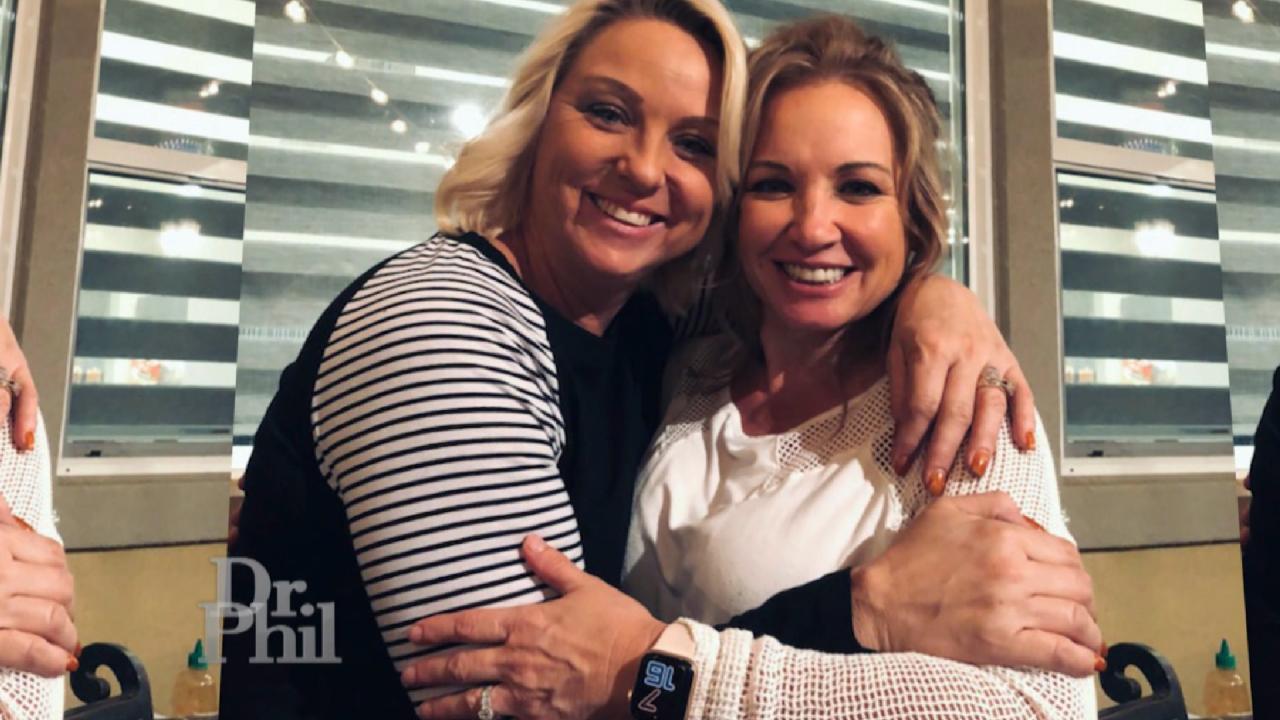 Woman Says She Has 'A Lot Of Great Ideas.' Her Cousin Claims She…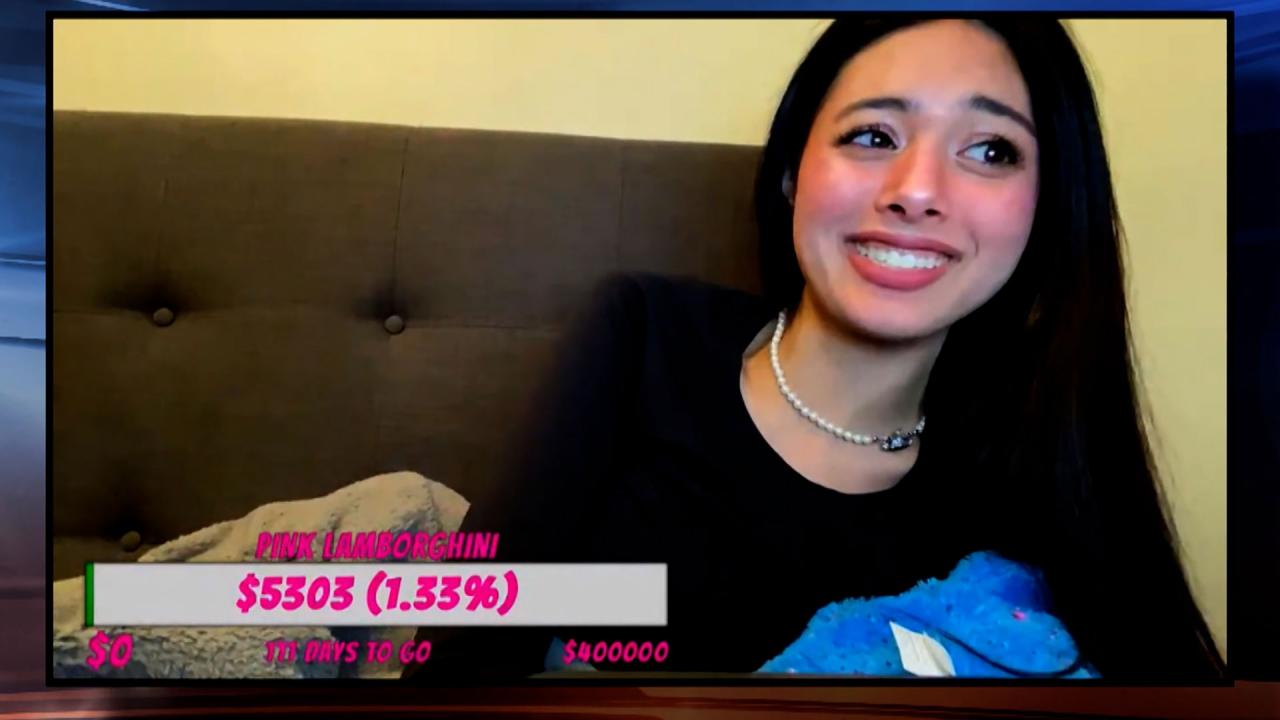 'I Thought Everything I Said Was Funny,' Says 18-Year-Old Accuse…
Young Woman Says Twin Sister's Fiancé Is Driving A Wedge Between Her And Her Sister
Brittanie's identical twin sister, McKenzie, plans to walk down the aisle later this year. But Brittanie says not only is she not included in the wedding party, she is not invited to the wedding — and she blames McKenzie's fiancé, Chad.
TELL DR. PHIL YOUR STORY: In constant conflict?
"Chad is the one to blame for putting the idea of me not being a part of the wedding into my sister's head. I know my sister, and there's no way she would ever say I couldn't be there on one of the biggest days of her life," says Brittanie. "I think Chad is trying to drive a wedge between us. I do think Chad wants me out of my sister's life completely."
WATCH: How An Engaged Couple Says Her Twin Sister Is Tearing Apart Their Lives
McKenzie and Chad say they don't want the "stress" Brittanie brings on their wedding day. They say in her current state – addicted to heroin -- Brittanie is not invited to the wedding.
"I feel like if I'm not going to be able to be a part of my sister and Chad's wedding, it's going to cause my life to go down an even darker path," Brittanie says.
On
Thursday's episode of Dr. Phil
, hear why McKenzie says she feels forced to choose between Chad and Brittanie. And, hear why Dr. Phil says it's not McKenzie's decision to make.
Check here
to see where you can watch.
TELL DR. PHIL YOUR STORY: Is Dr. Phil your only hope?
'I Need A Reason To Be Clean,' Says Young Mom Who Uses Heroin