Young Woman Who Claims Former Foster Father Raped Her: 'I Still …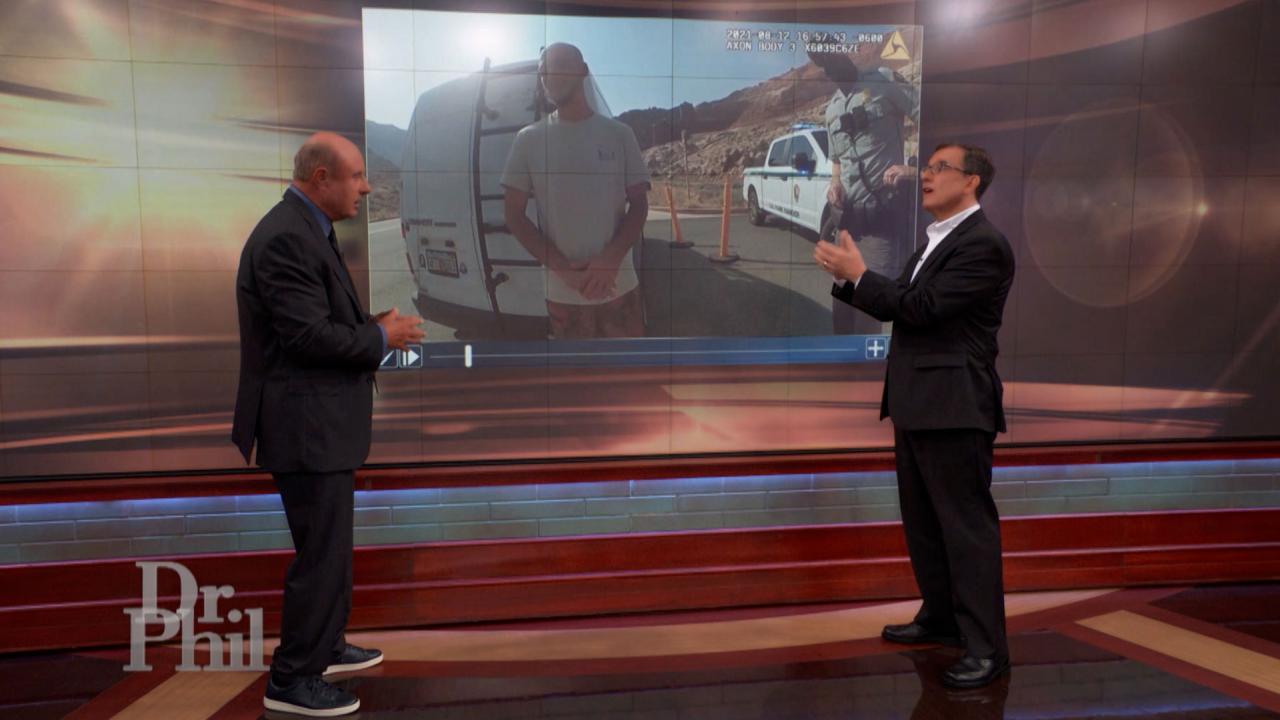 Body Language Expert Analyzes One Of The Last Videos From When G…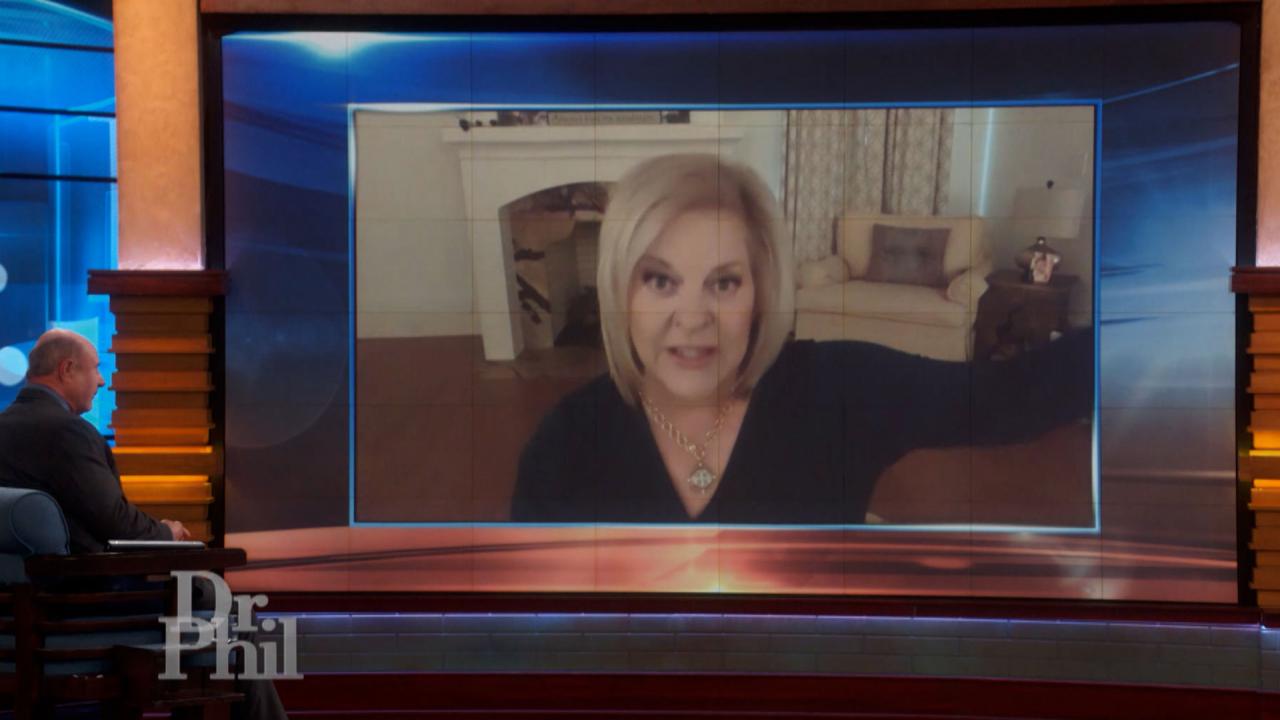 Nancy Grace Raises Questions About Brian Laundrie's Disappearanc…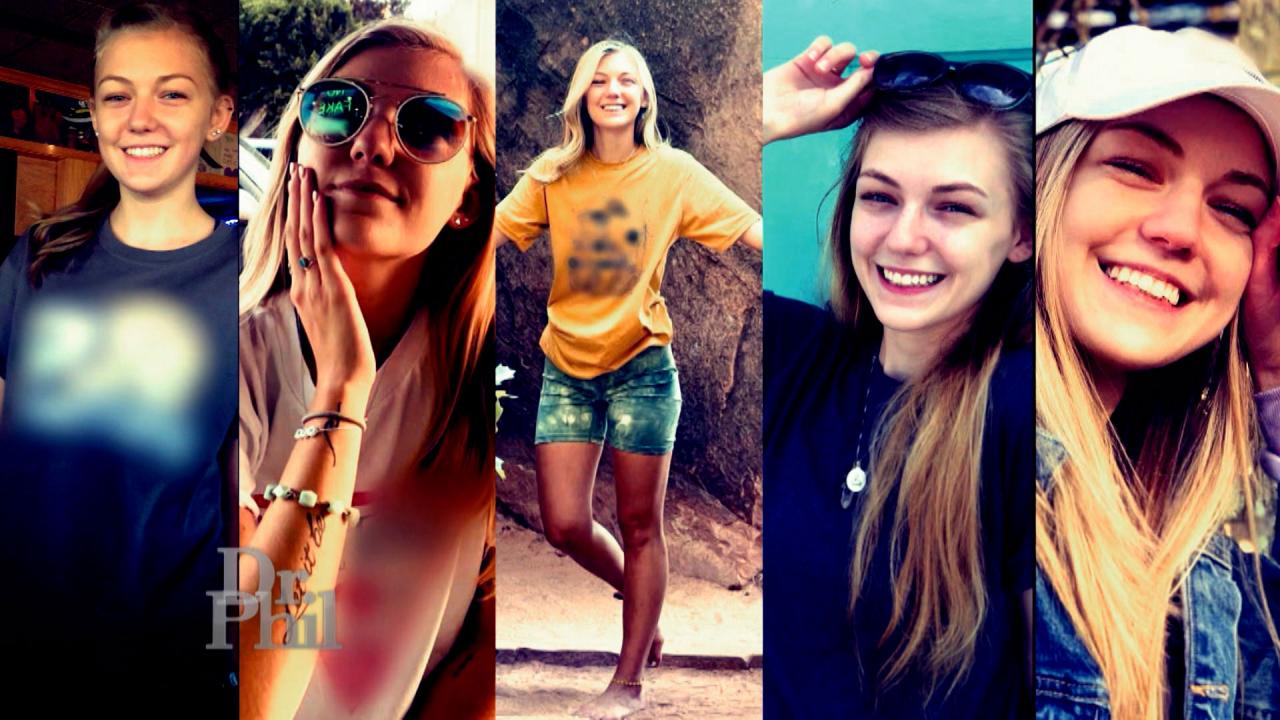 Remembering Gabby Petito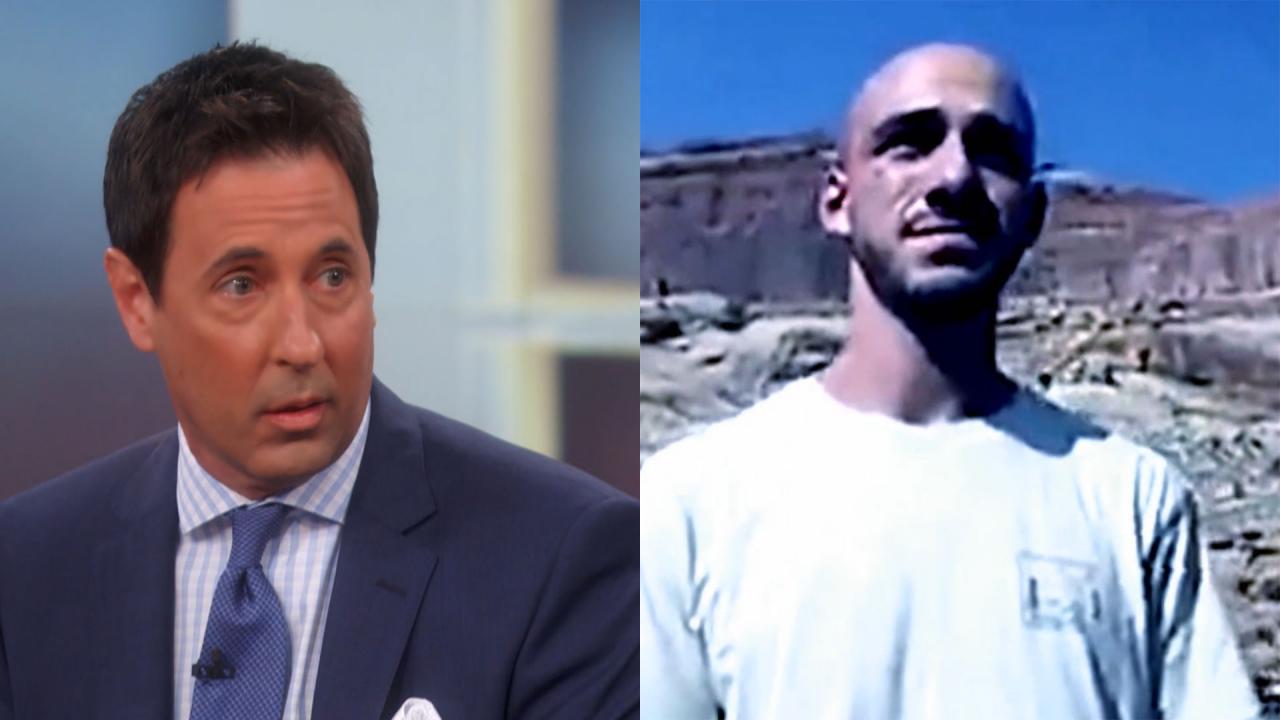 A Defense Attorney On Why Brian Laundrie Might Have Chosen Not T…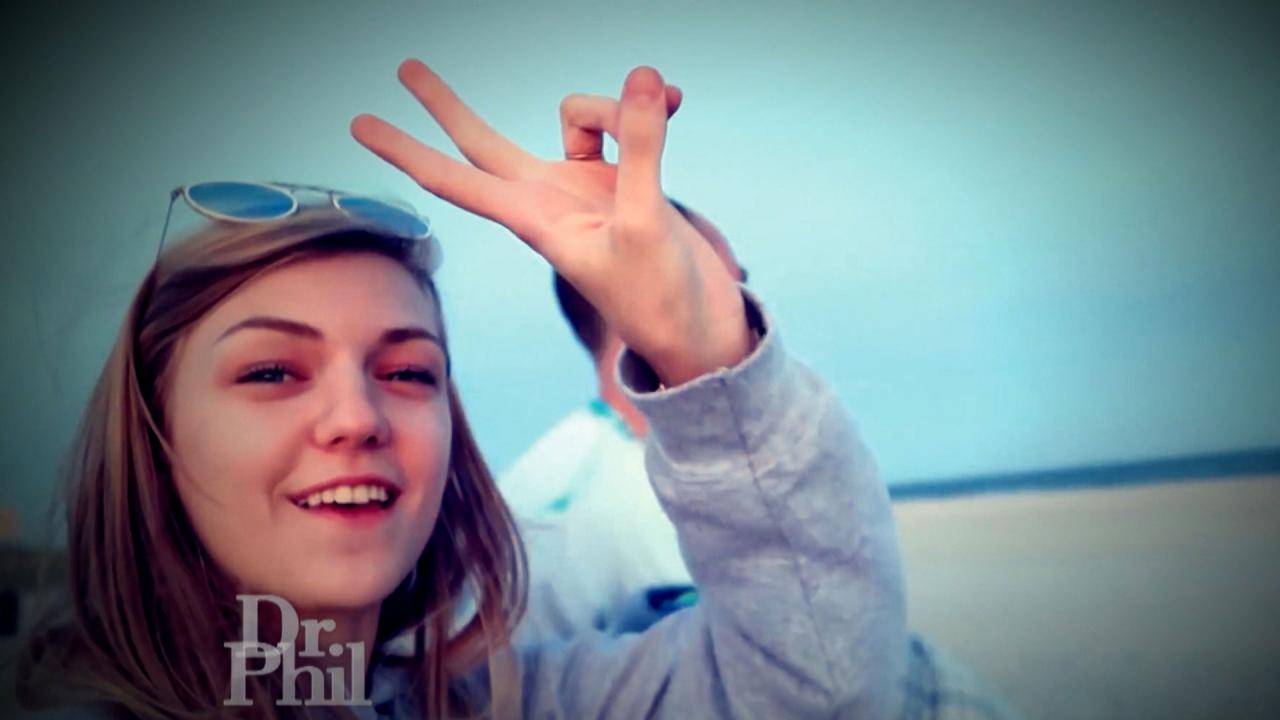 What Happened To Gabby Petito – And Where Is Brian Laundrie?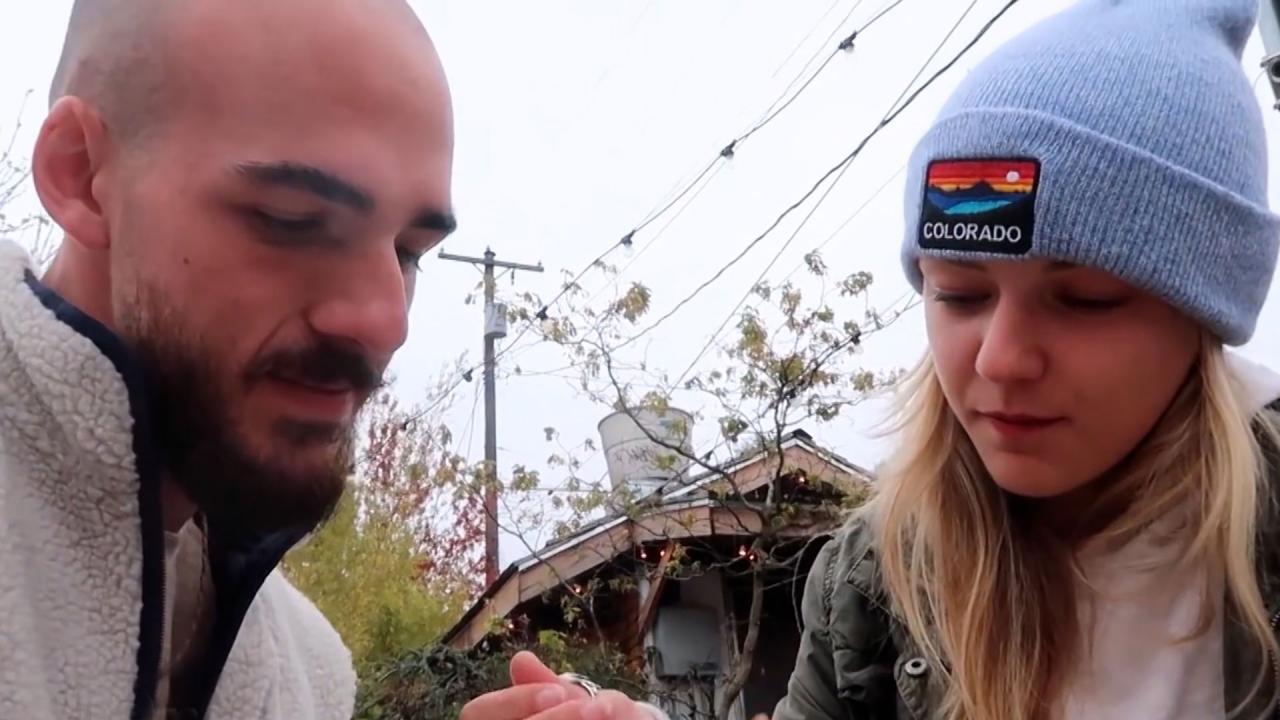 Gabby Petito's Friend Speaking To Reporter Claims Brian Laundrie…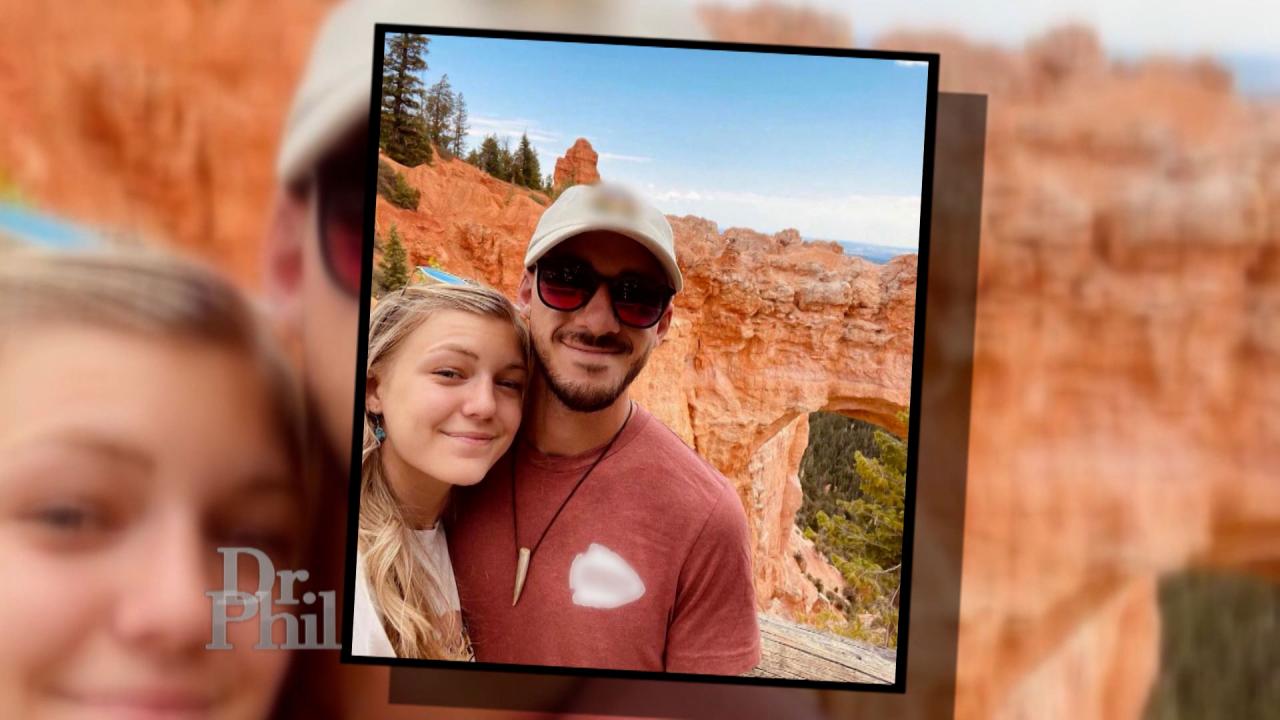 Former Law Enforcement Officer Says Brian Laundrie 'Shouldn't Ha…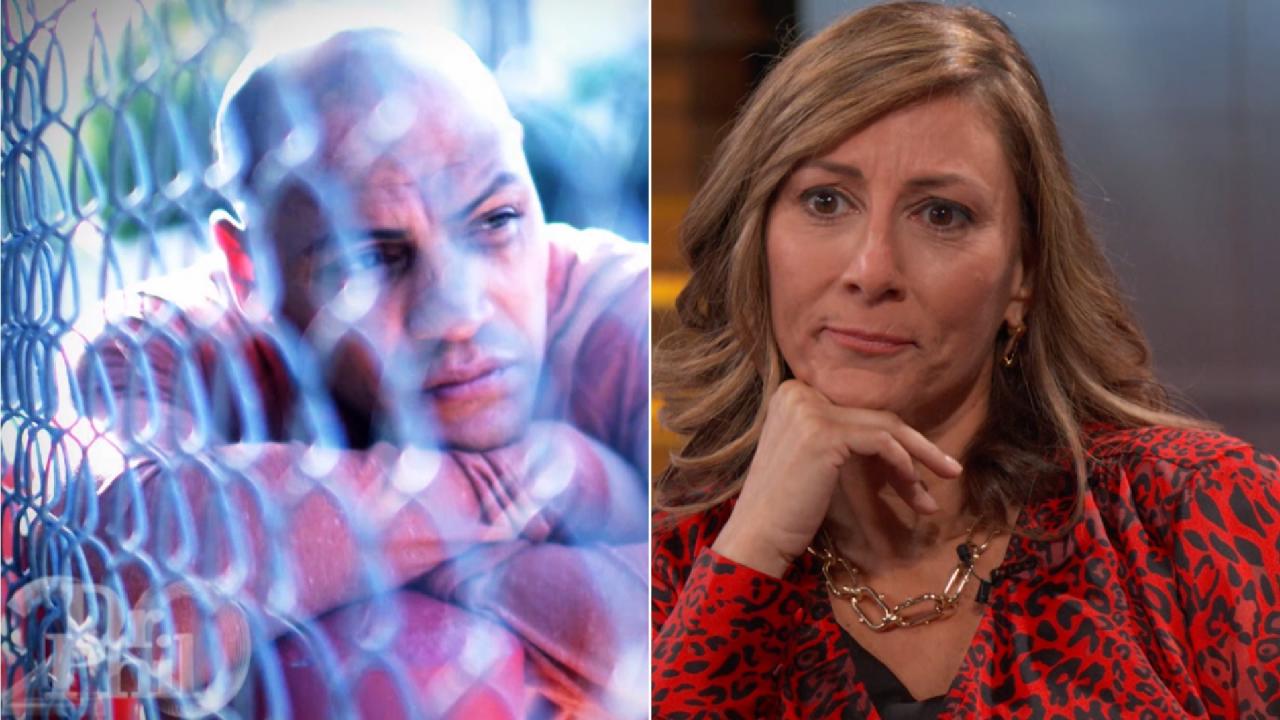 'I Knew What I Was Getting Into,' Says Fiancée Of Man Living Wit…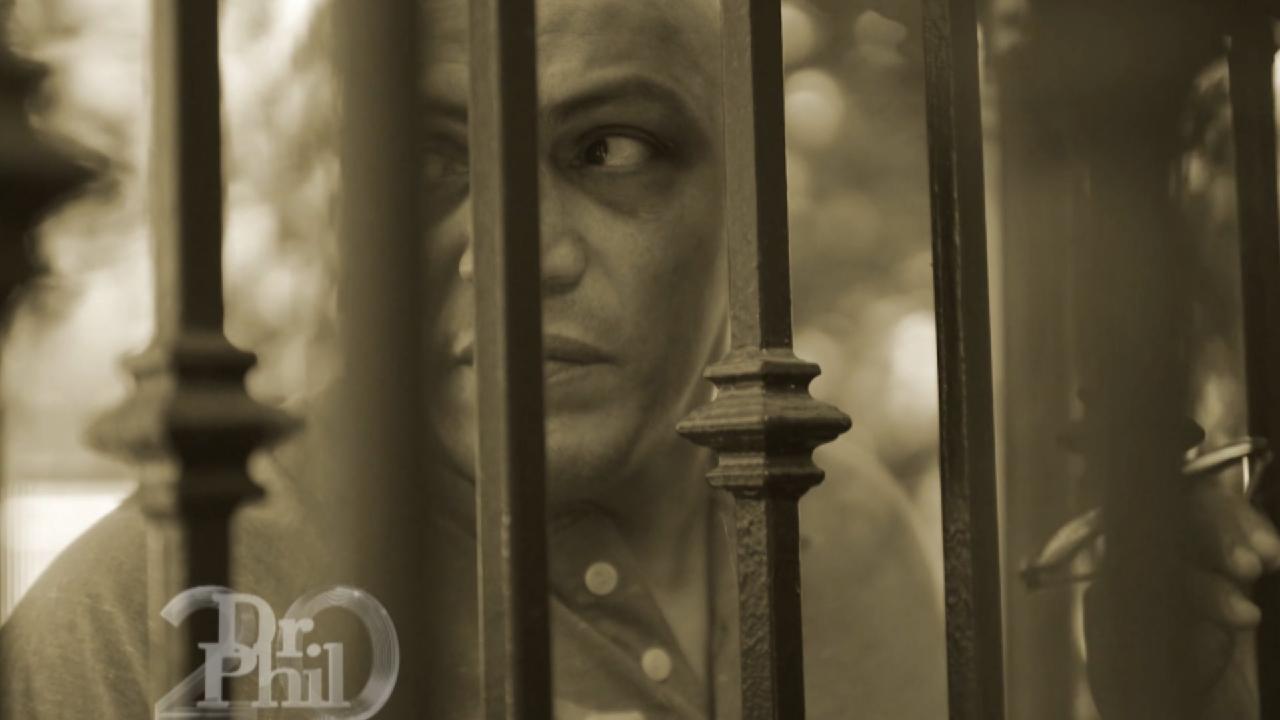 'I'm Worried About My Thought Process,' Says Boxer With Traumati…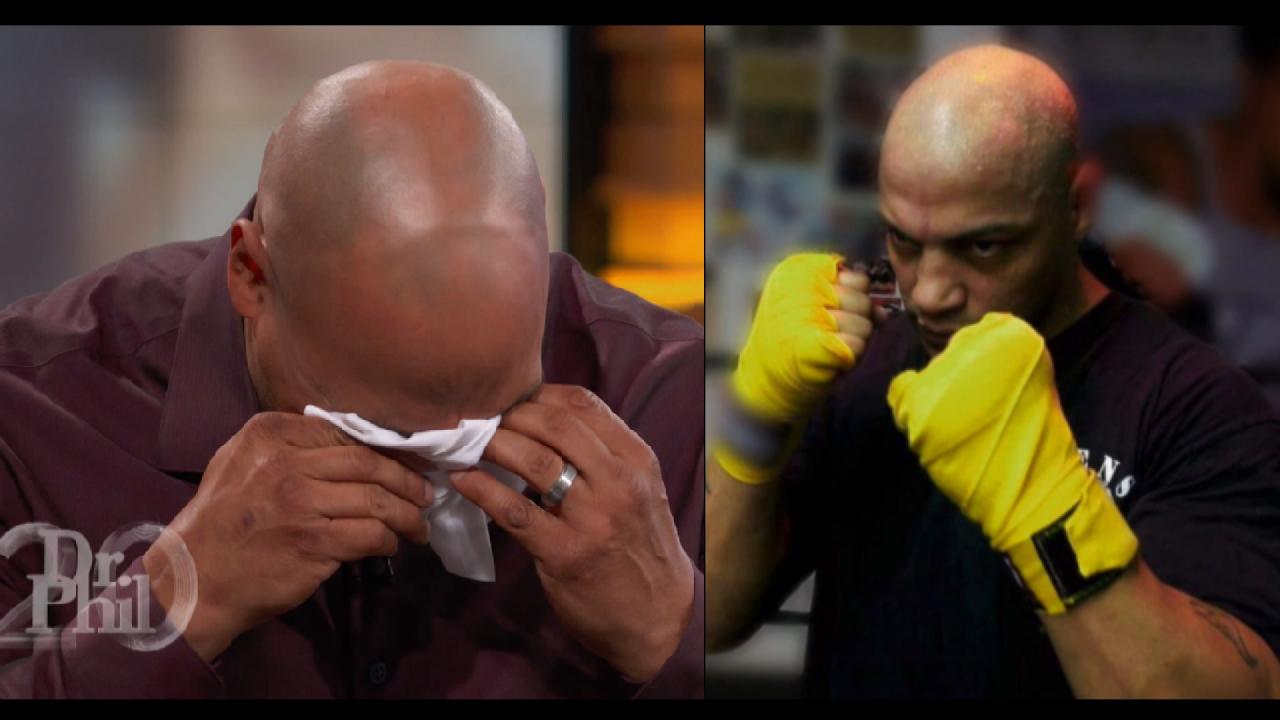 What A Former Boxing Champion Says Makes Him Want To Hurt Himself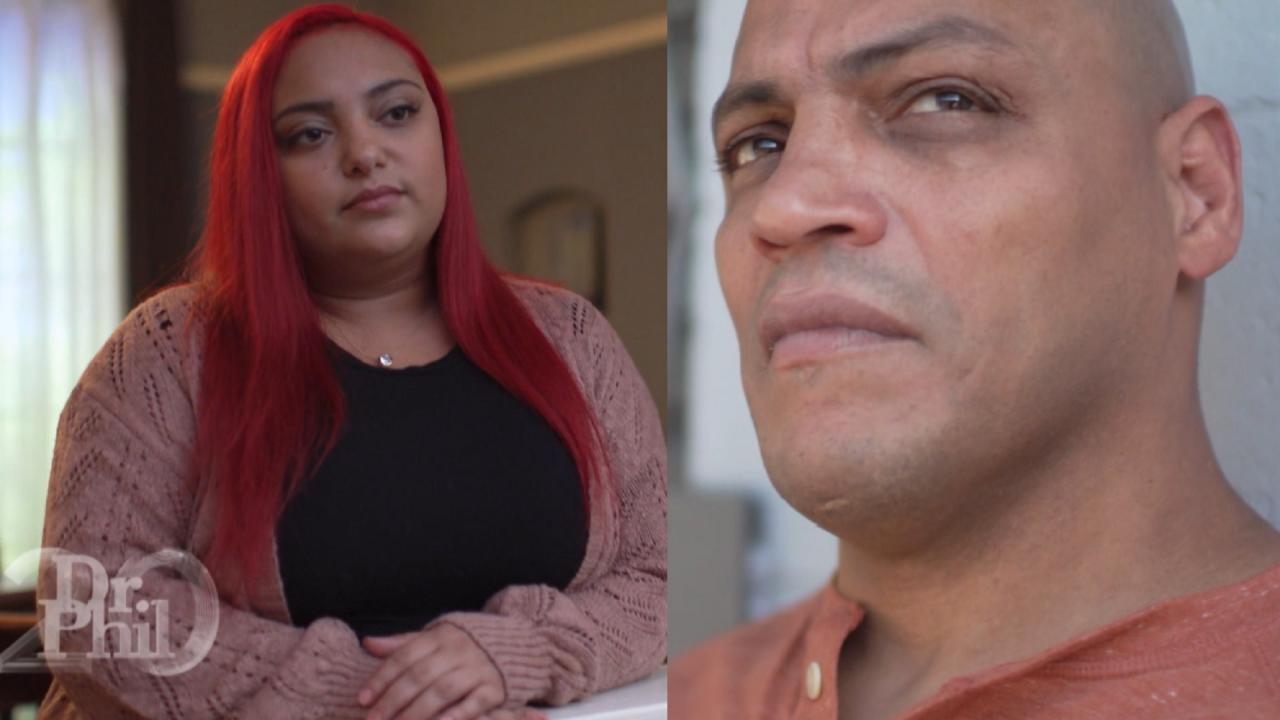 'He Says He Has Abandonment Issues, But He Put That On Me,' Says…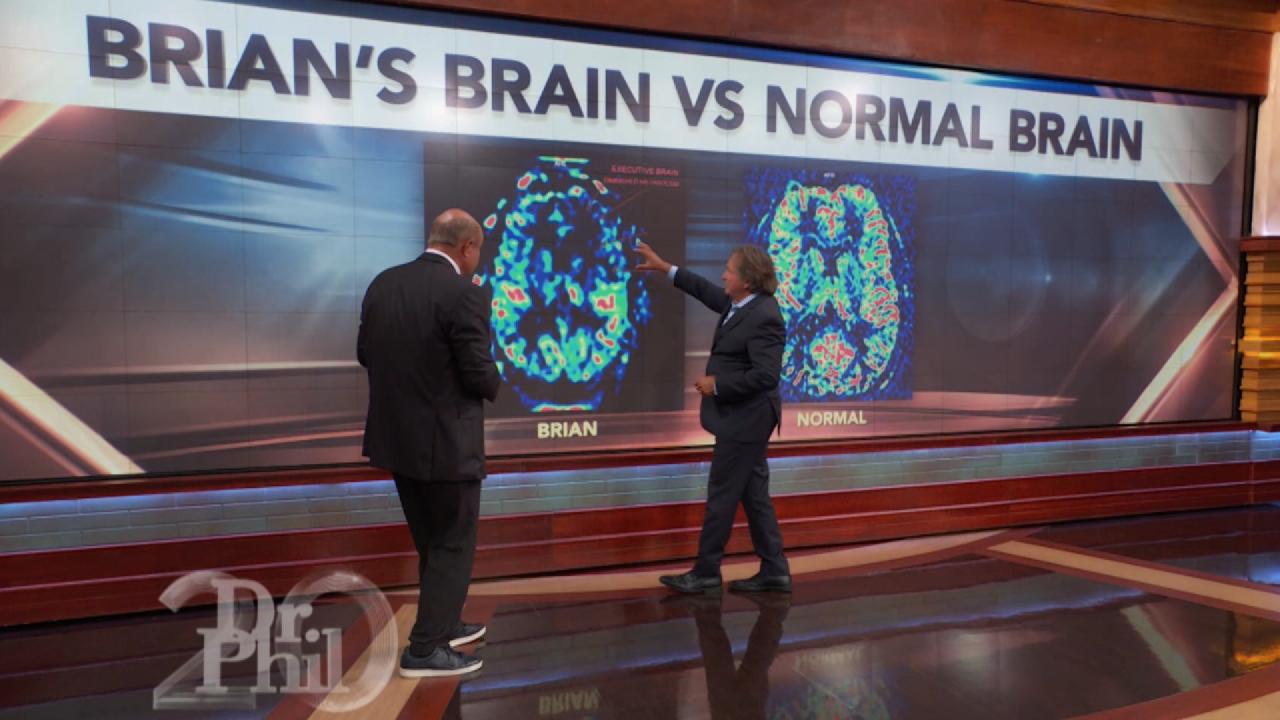 A Look Inside Traumatic Brain Injury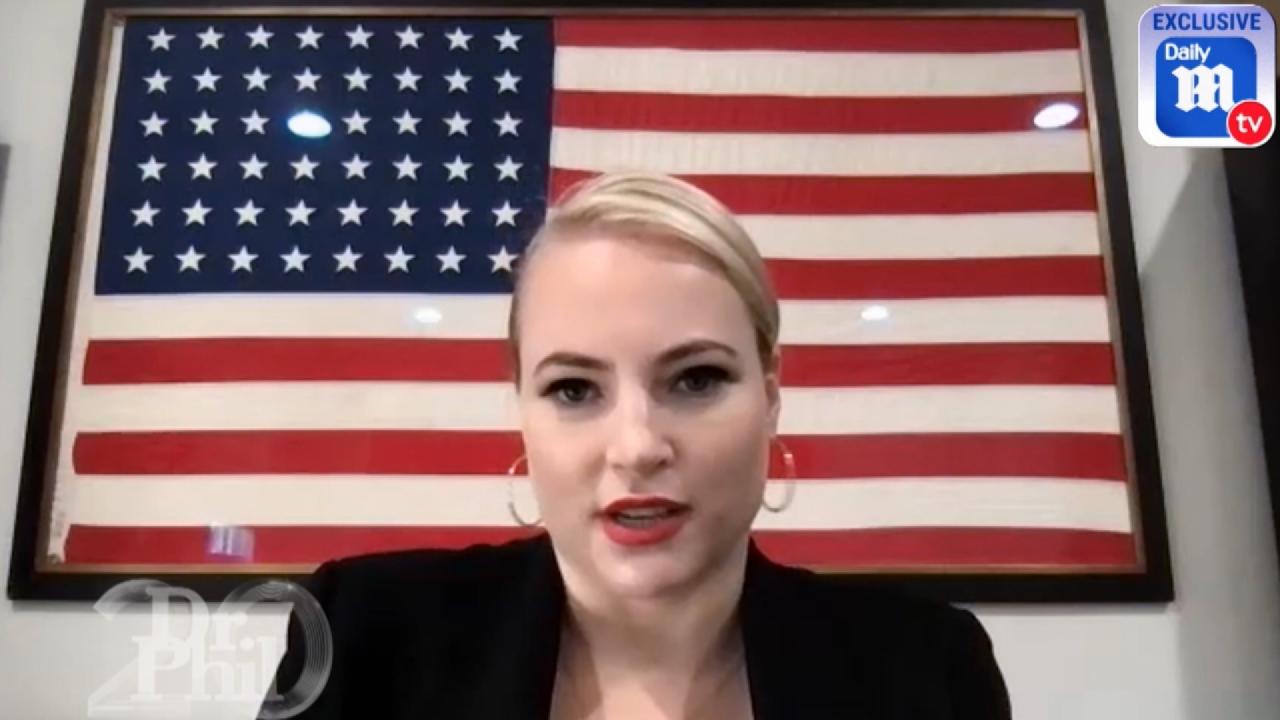 'I Just Couldn't Say No,' Says Meghan McCain About Joining 'Dail…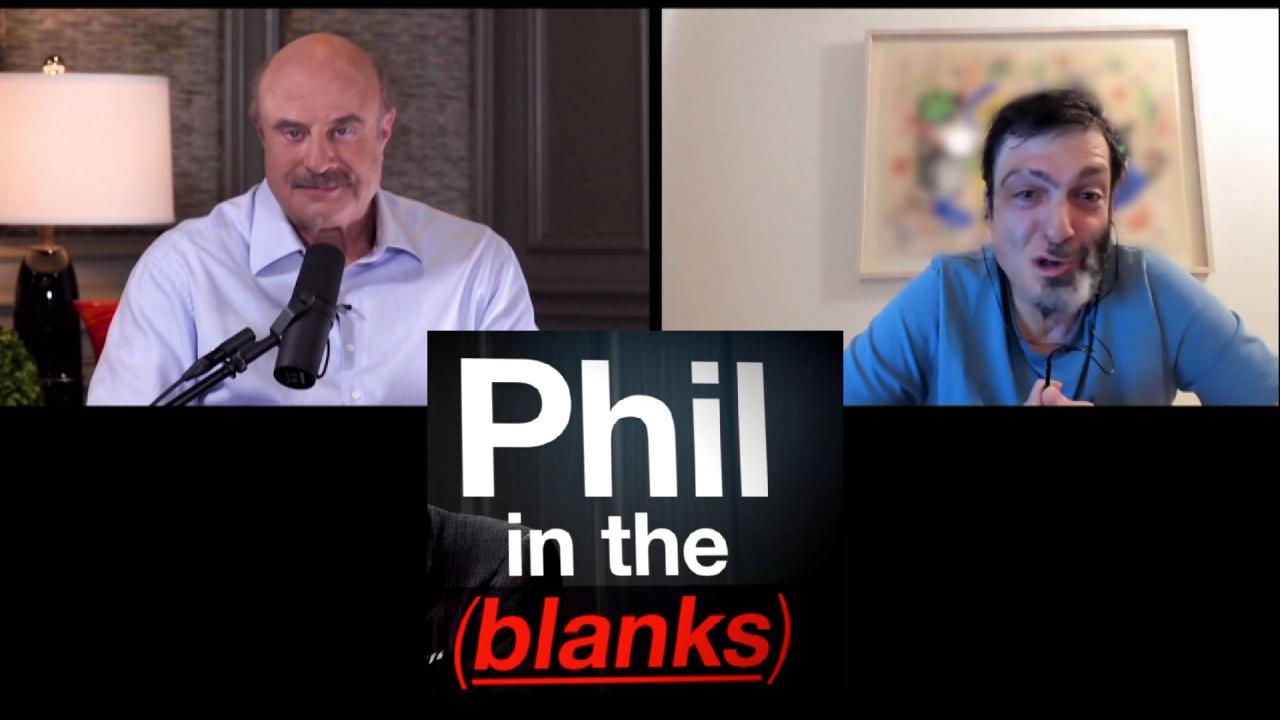 What Controls Your Decisions May Shock You (Part 1) – Next 'Phil…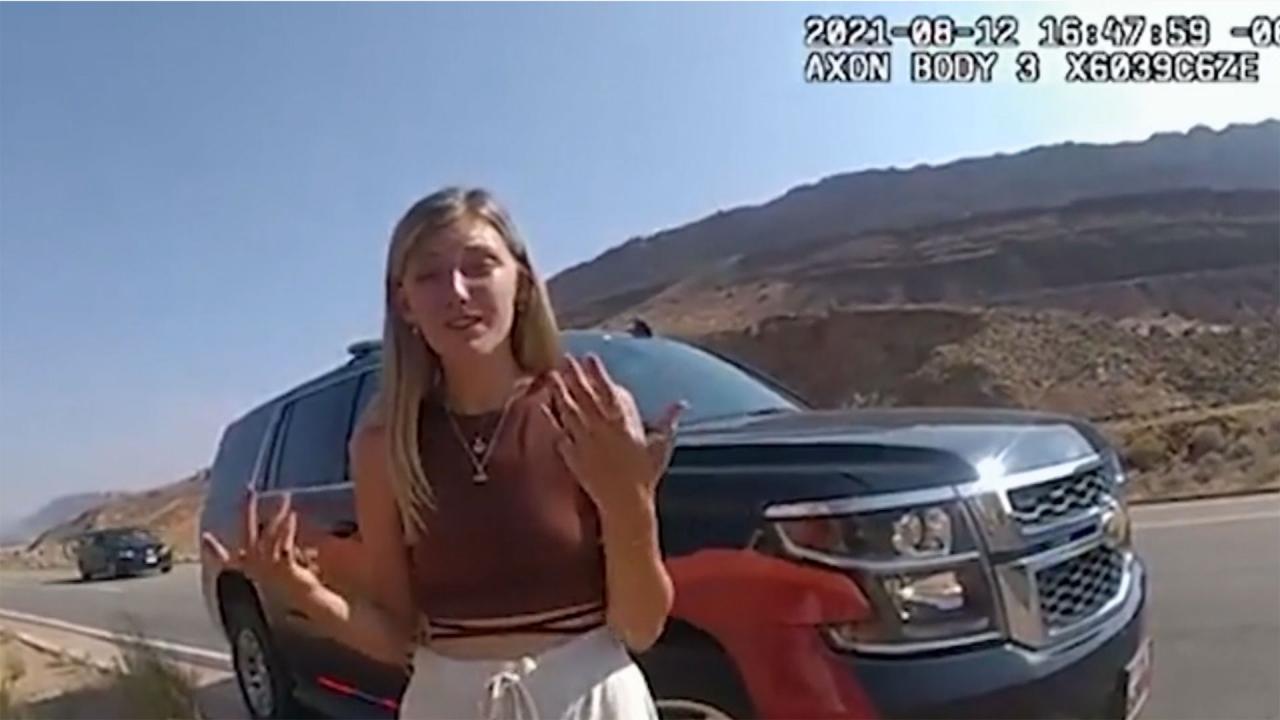 Dad Of Gabby Petito Reacts To Bodycam Video Of The 22-Year-Old T…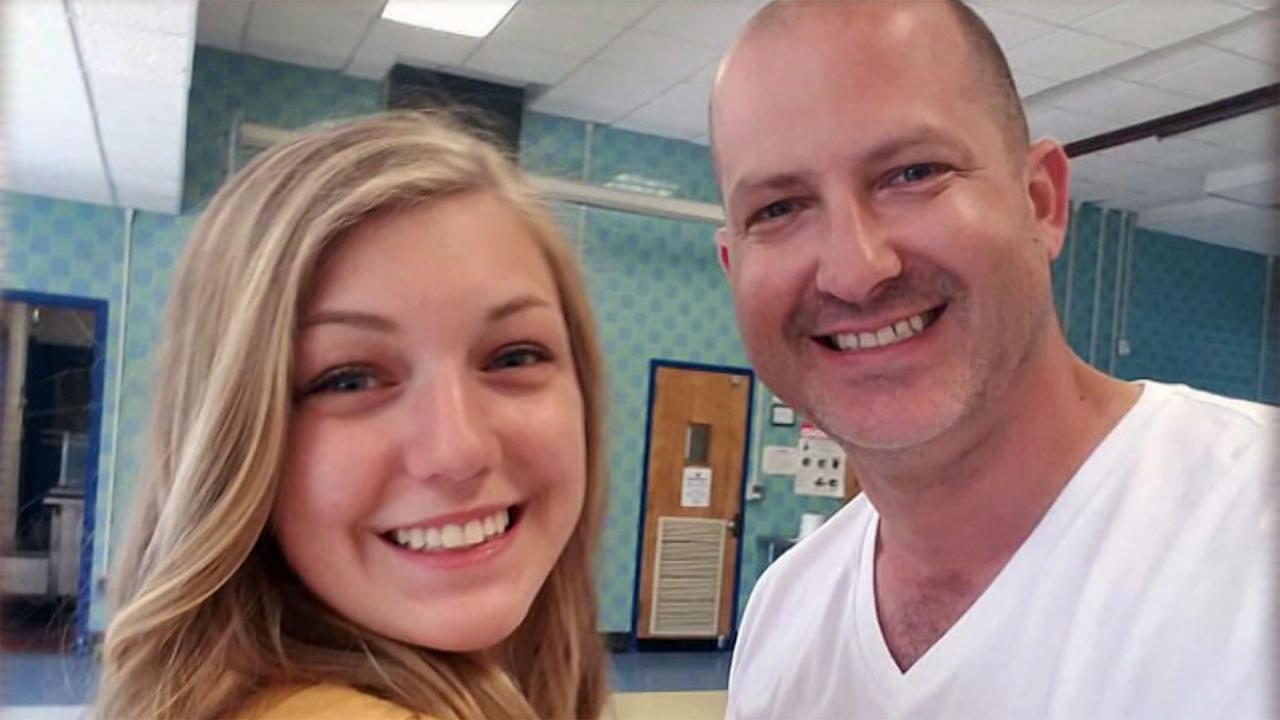 'I Believe Something Bad Happened,' Says Gabby Petito's Father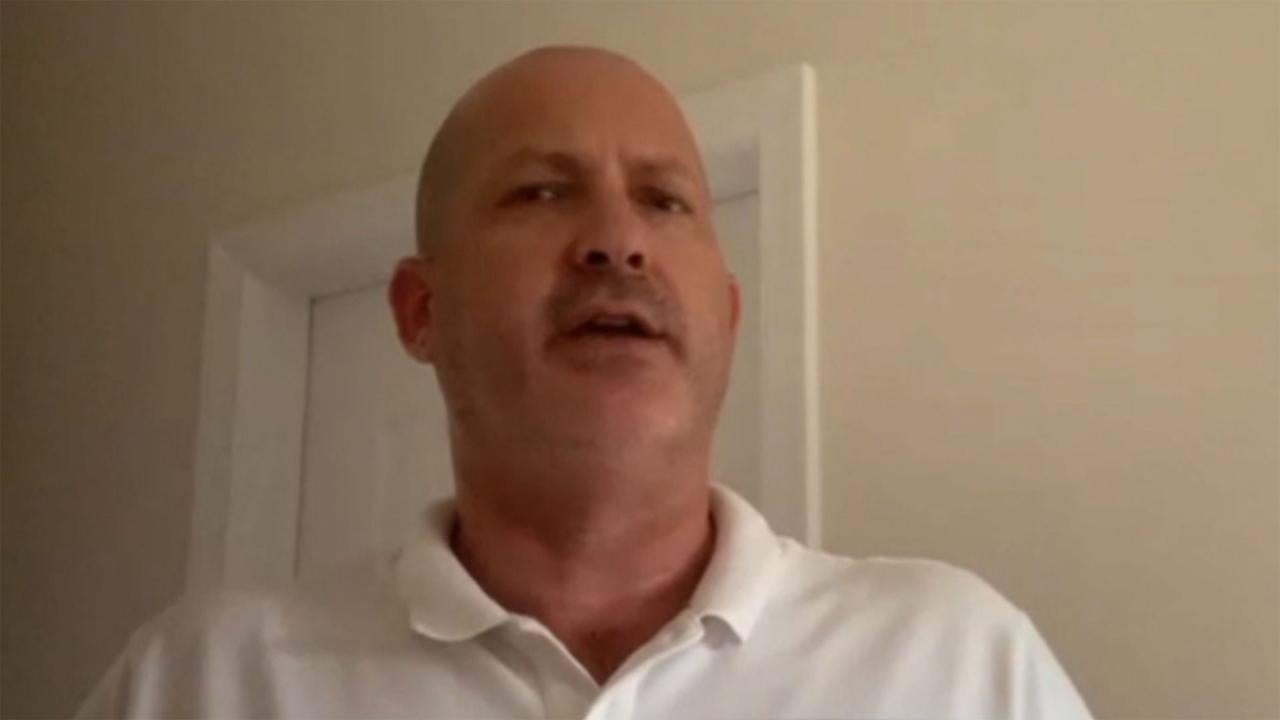 'I Screamed,' Says Gabby Petito's Father Upon Learning Her Fianc…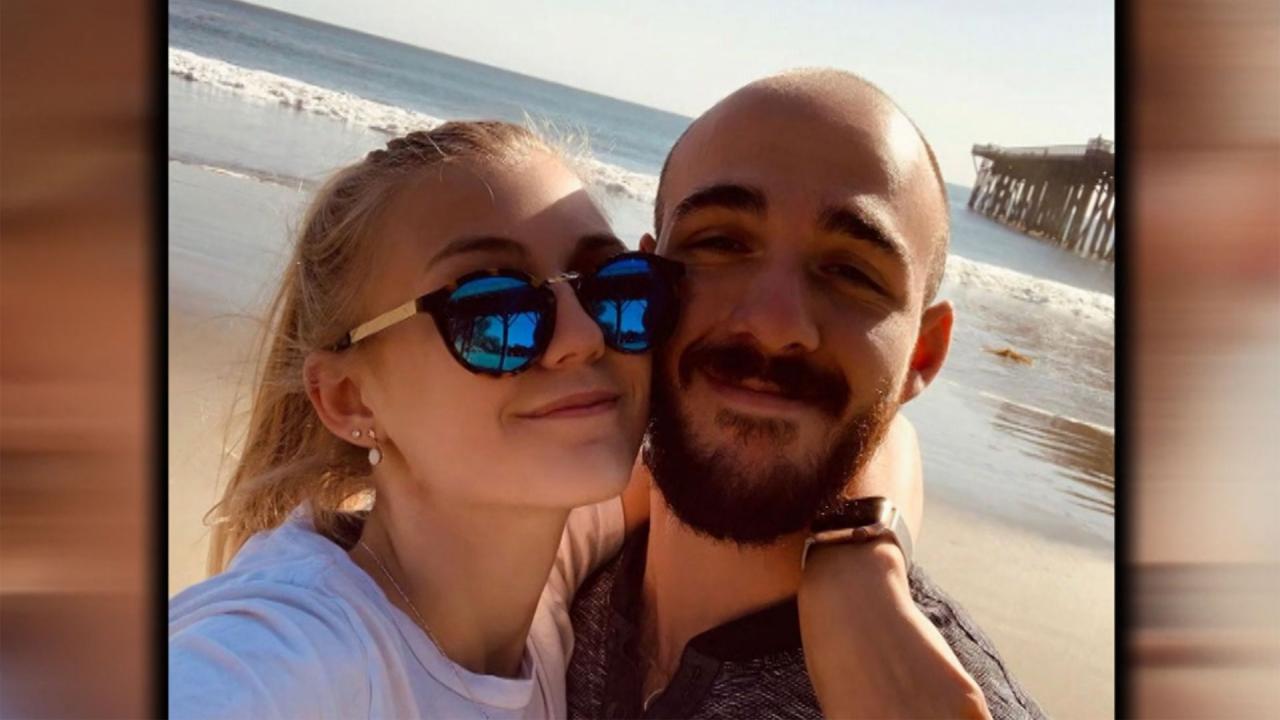 Gabby Petito's Dad Questions Her Fiancé, Brian Laundrie's, Behav…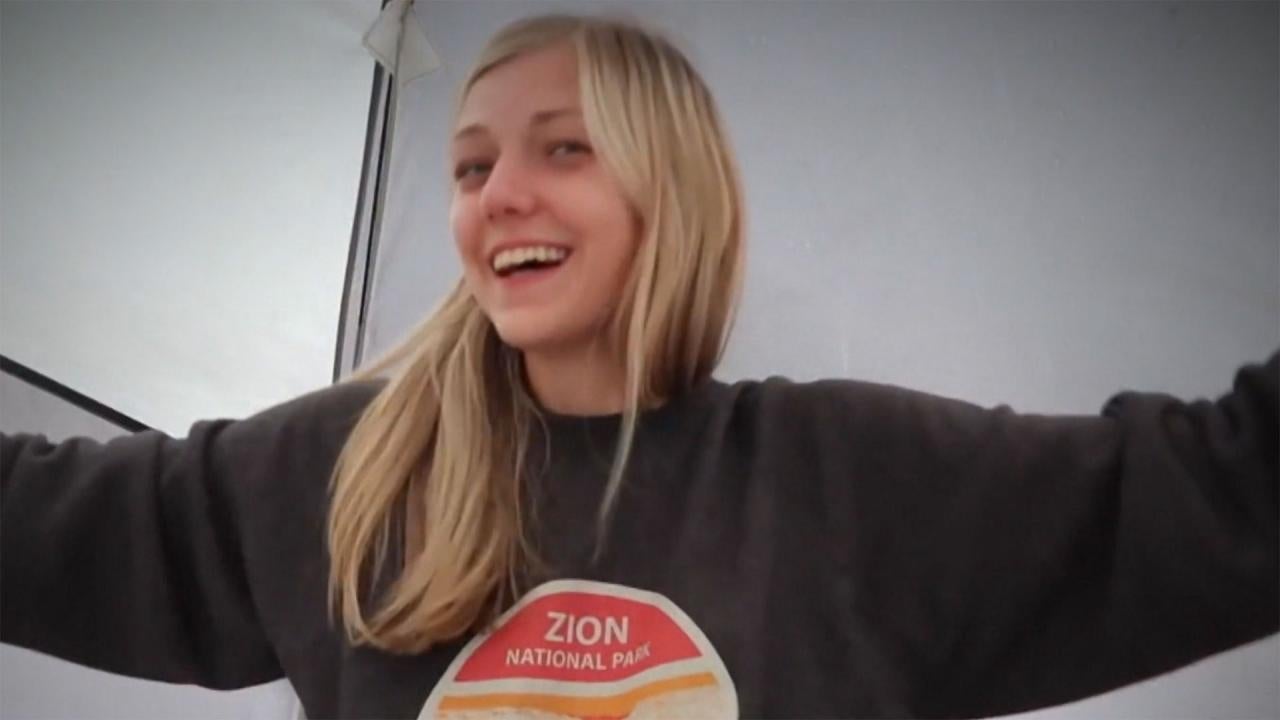 22-Year-Old Gabby Petito's Father Says He Has A 'Gut Feeling' Ab…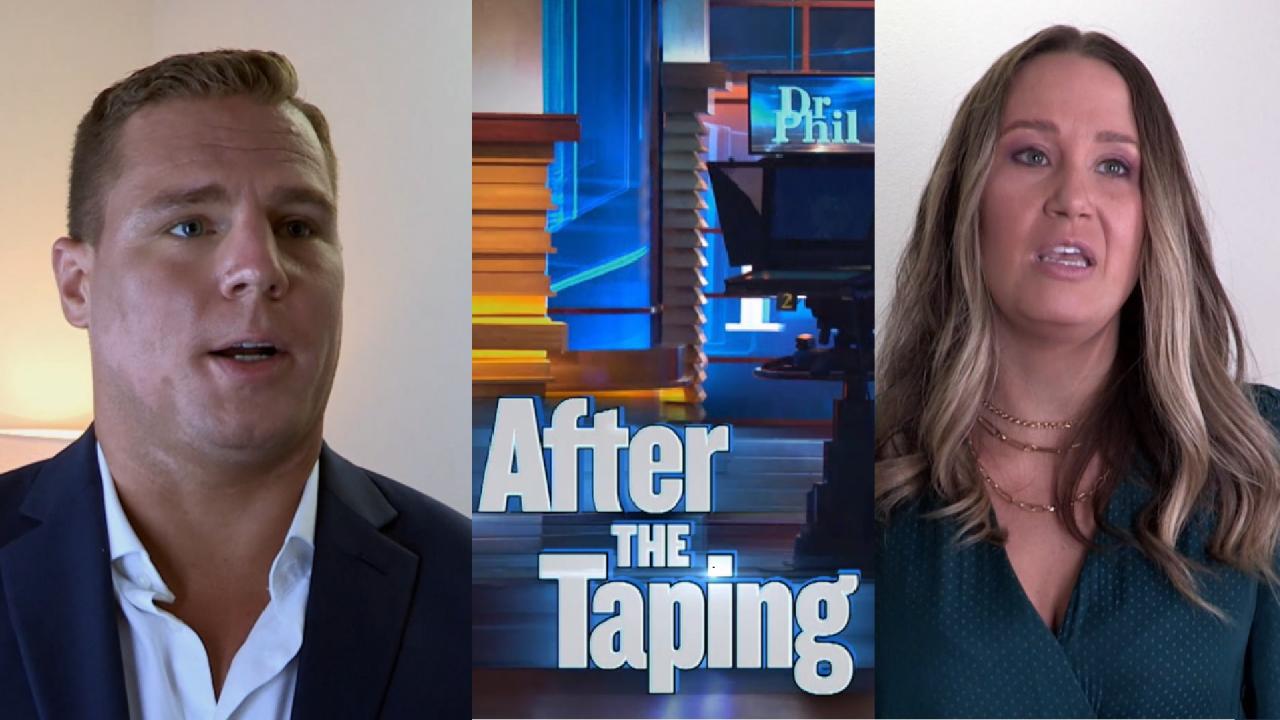 'There Is A Lot Of Work That I Need To Do In Terms Of Therapy,' …
Young Woman Who Claims Former Foster Father Raped Her: 'I Still Have Night Terrors'
When Jazzmyne was 10 years old, she went to live with foster parents Gary and Tabitha.
"On the surface, it seemed really nice," she says. "But underneath, he was molesting me."
TELL DR. PHIL YOUR STORY: Out of control drama?
Jazzmyne claims Gary, a self-described "virtuous pedophile," raped her four to five times -- an allegation Gary denies.
Jazzmyne claims she and the other two foster children were removed from the home after three months because CPS received a report that Gary had touched other little girls before. Gary claims the children were removed because one of the foster children came up with a story that he went for a walk in the woods and left them alone.
WATCH: 'I Consider Myself A Virtuous Pedophile'
The young woman says it wasn't until a year-and-a-half later that she remembered the alleged abuse.
"Around 11 or 12, I had spilled soup all over my legs. It burned and it sent me into a panic attack. I looked up at my mom and said I believe that Gary had raped me," Jazzmyne says. "The next day, my mom took me to the doctor and the doctor was able to tell that I had been sexually abused at one point in time."
The incident was investigated by police and no criminal charges were filed. Gary insists that he has never acted on his urges and has never sexually molested a child.
WATCH: Man Who Admits To Being Attracted To Young Girls Claims Former Foster Daughter Made False Allegations Against Him
"For him to claim that everything that I remember is off of false memories is ridiculous. I didn't make this up," Jazzmyne says, claiming that she has terrors every night. "Gary speaking out about being a virtuous pedophile is disgusting. I want people to know what he did to me, that he's not who he says he is. And I want people to listen because I'm trying to save somebody else. I don't want anybody else to go through what I went through, what I still go through. I'm proof he's lying."
On
Monday's episode of Dr. Phil
, Jazzmyne confronts Gary and Tabitha.
Check here
to see where you can watch.
TELL DR. PHIL YOUR STORY: Conflict so big it needs a Dr. Phil solution?