Young Woman Who Said She'd Rather 'Die Hot Than Live Ugly' Gives…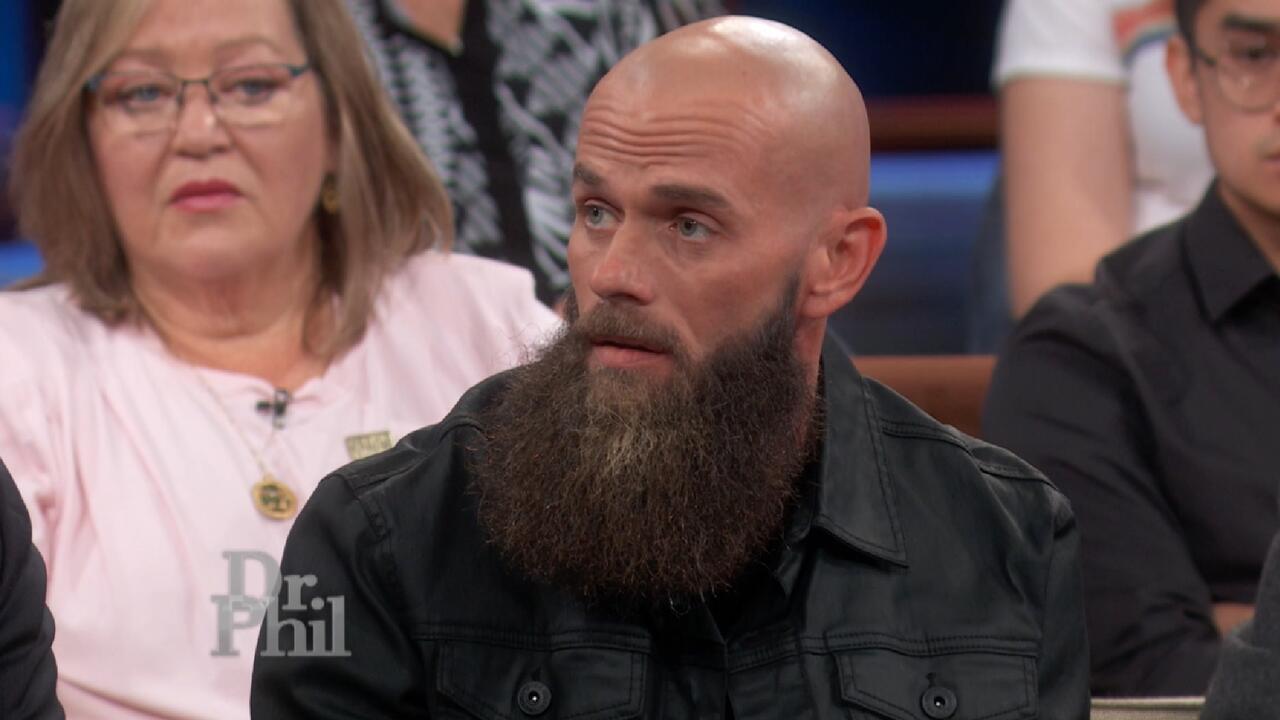 Reformed Drug Dealer Says Fentanyl Crisis Isn't An Epidemic, 'It…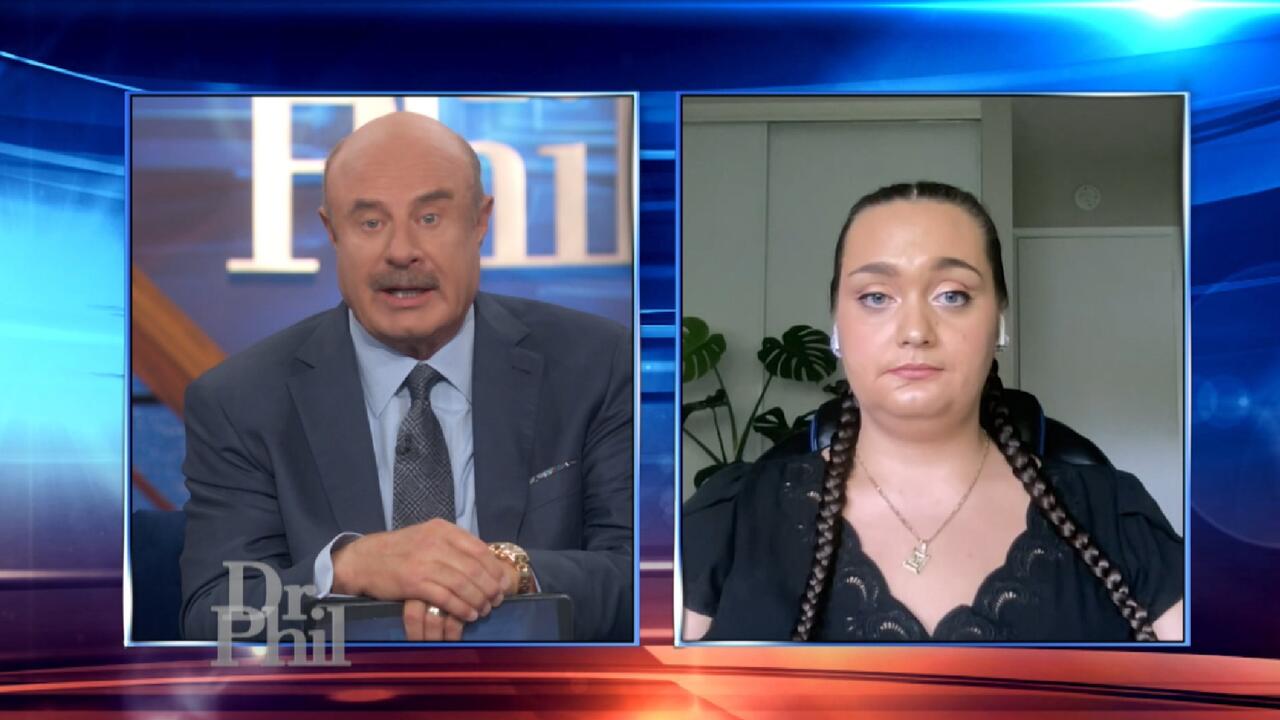 'You Want To Stop, But Your Body Won't Let You,' Says Woman Who …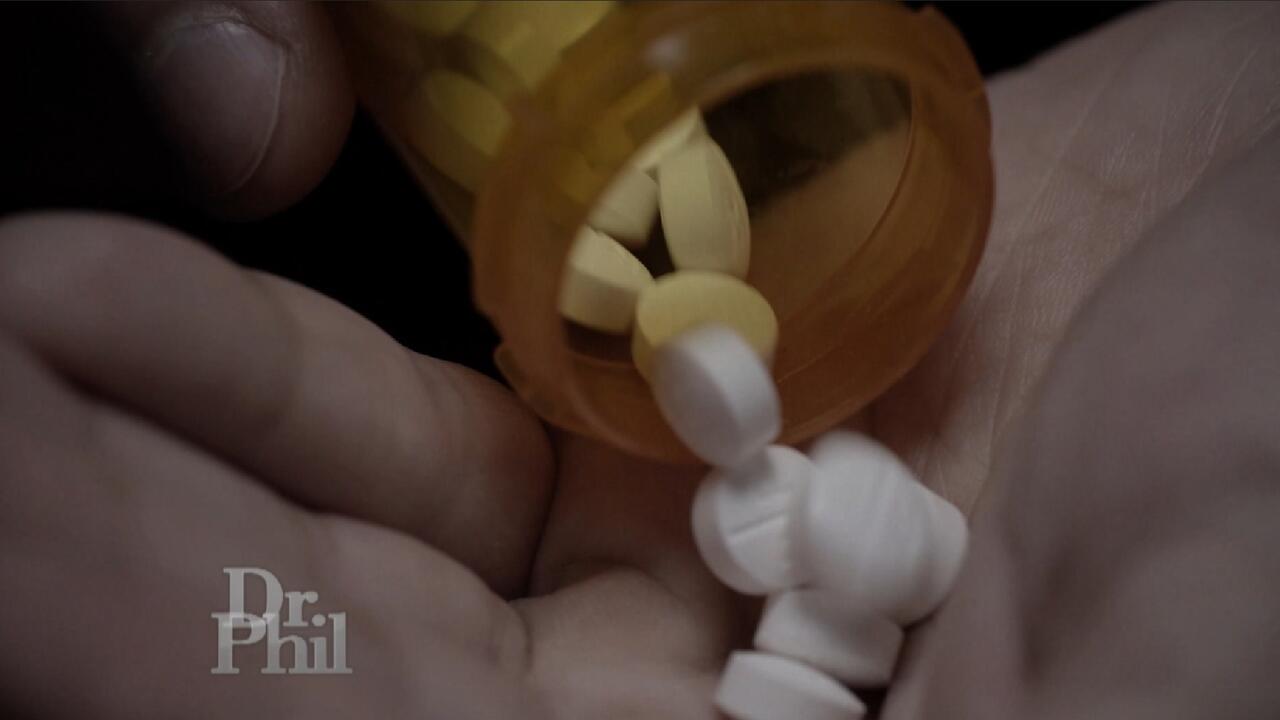 Are 'ISO' And 'Pyro' Replacing Fentanyl As America's Deadliest D…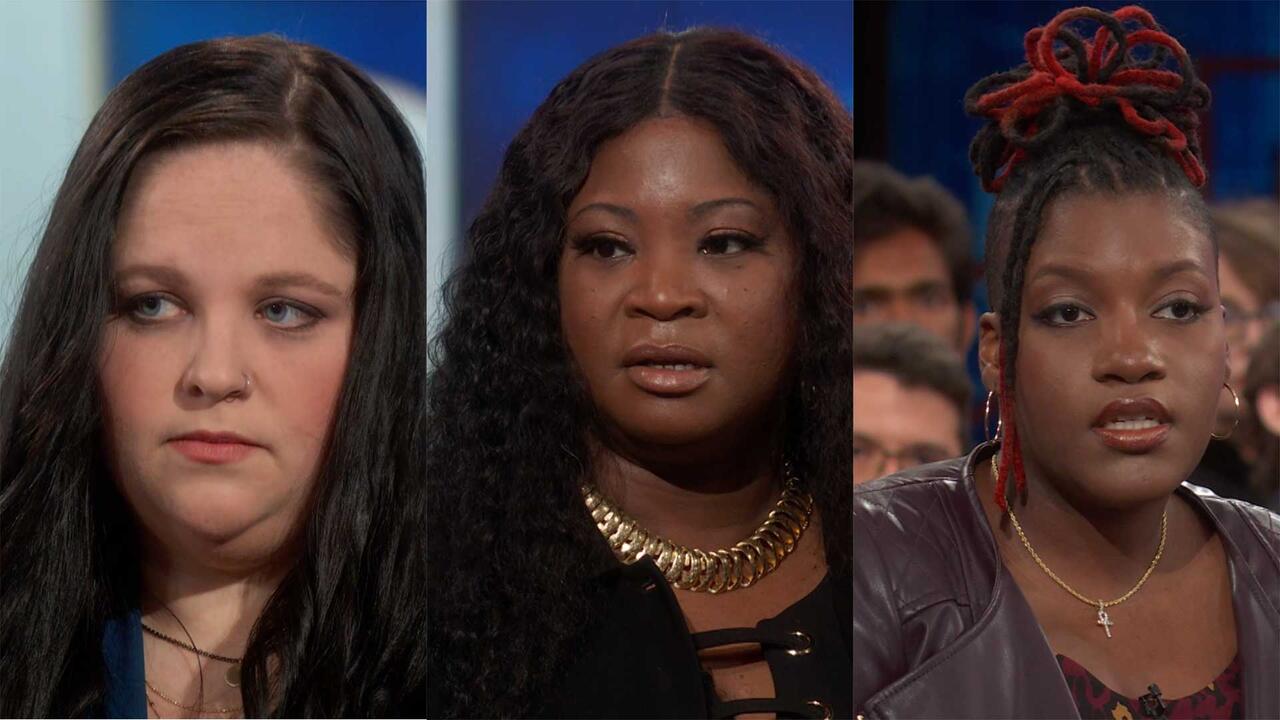 Woman Meets Family Members Of Men Who She Believes Killed Her Fa…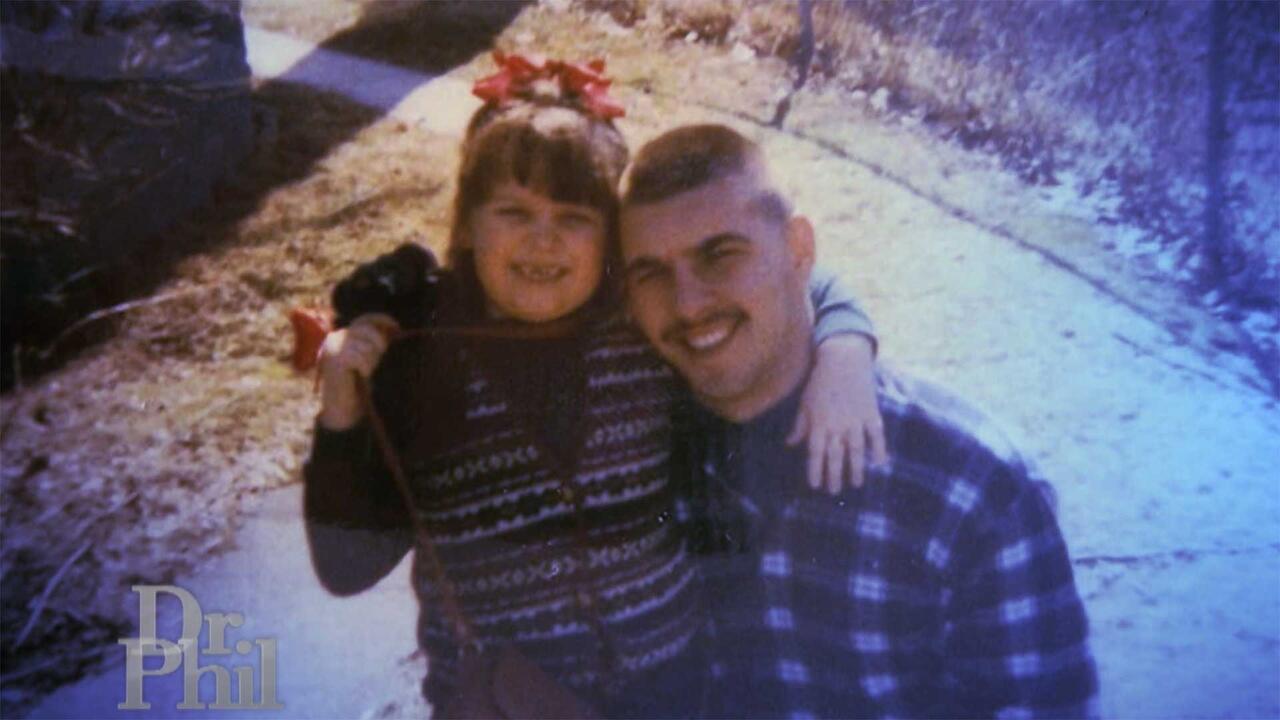 Woman Whose Dad Was Murdered When She Was 8 Says The Right Men A…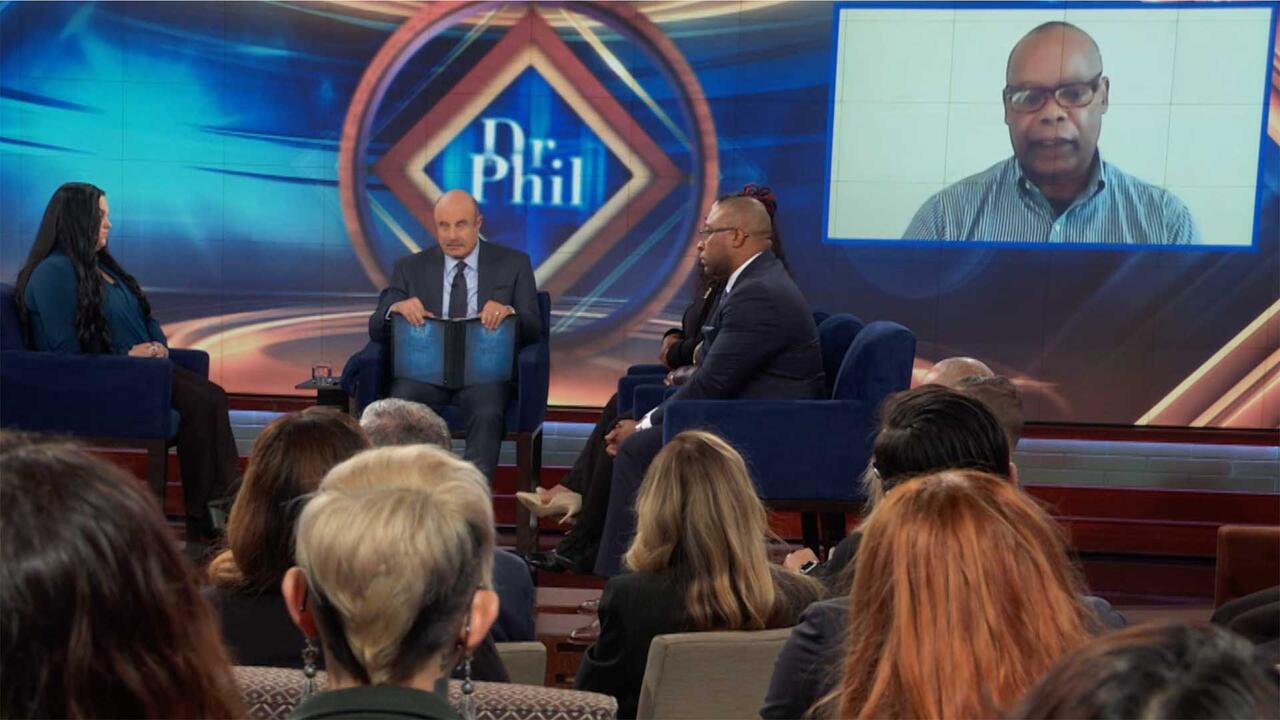 Former Police Chief Says He Believes He Knows Who Killed Officer…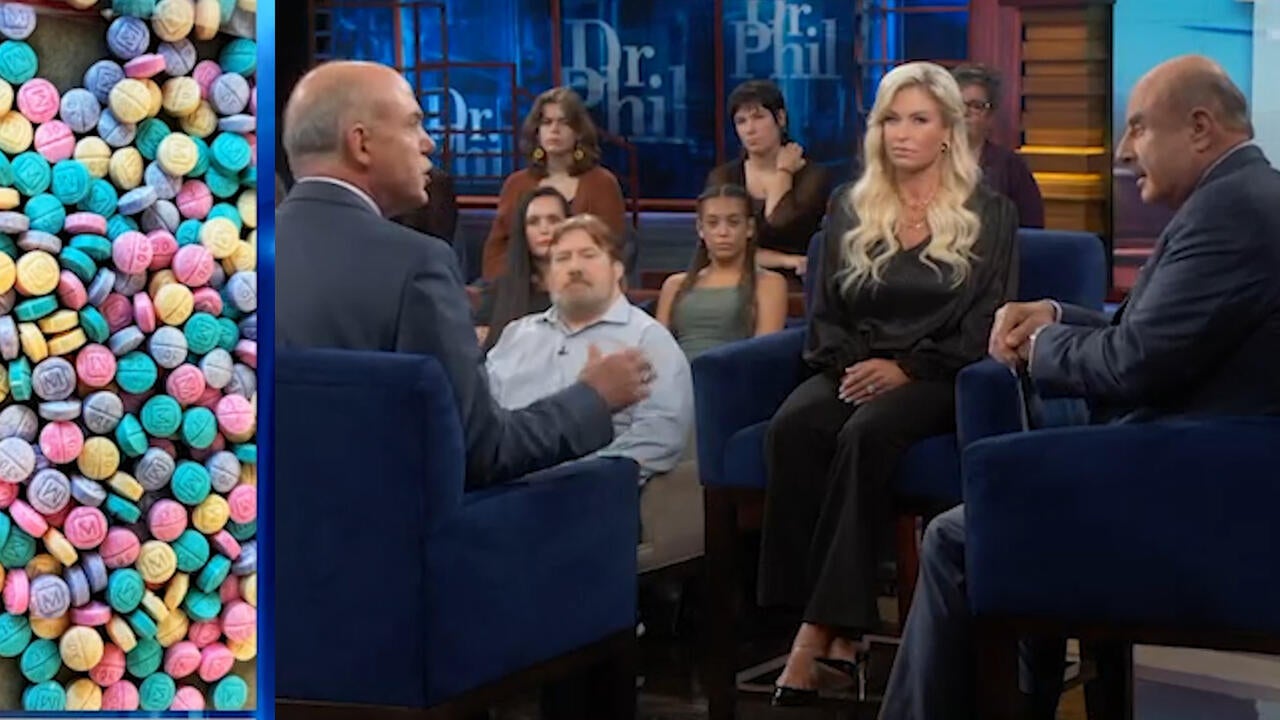 Laced, Lethal and Killing Our Children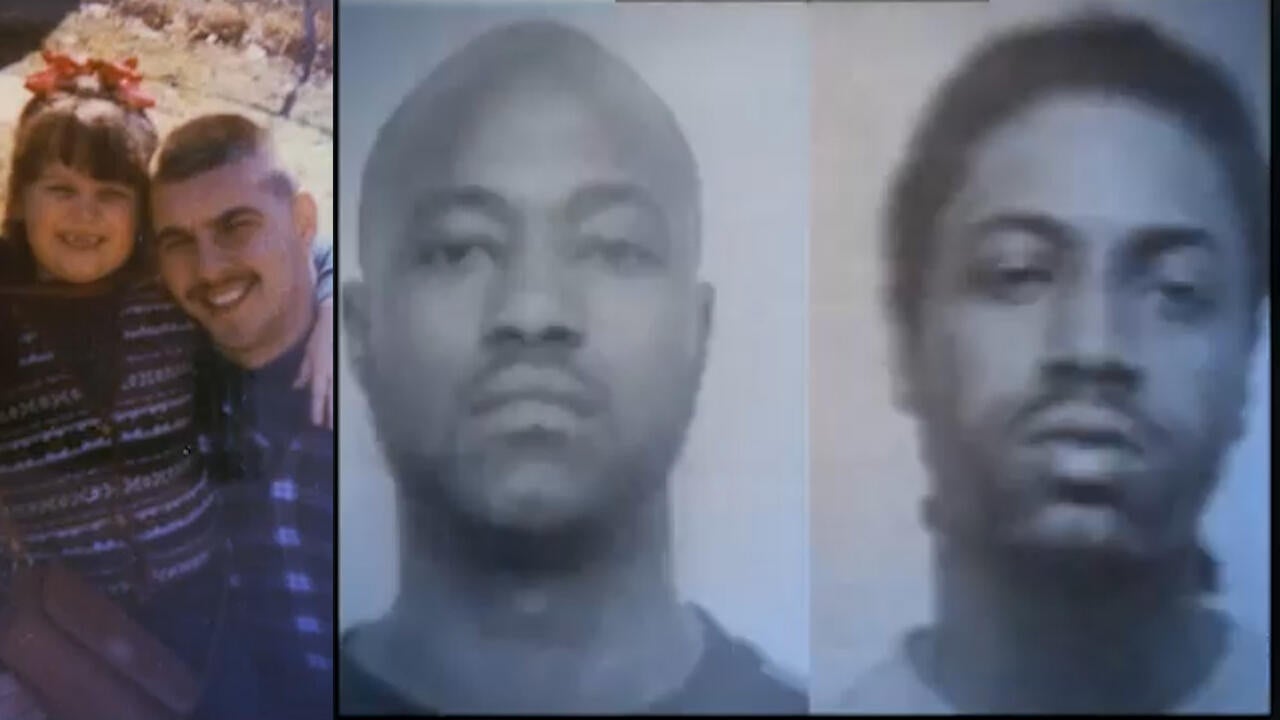 Not Guilty of Murder But Sentenced to Life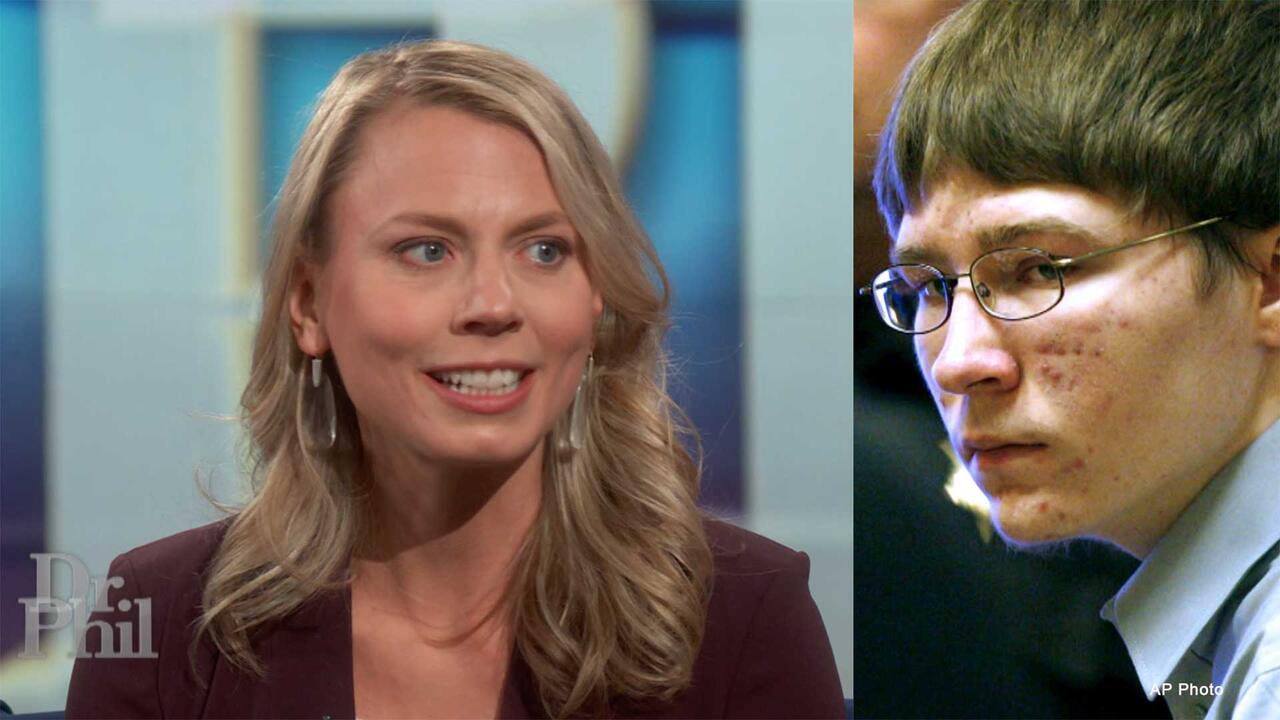 Attorney For Brendan Dassey Claims Police Scared Dassey, Lied To…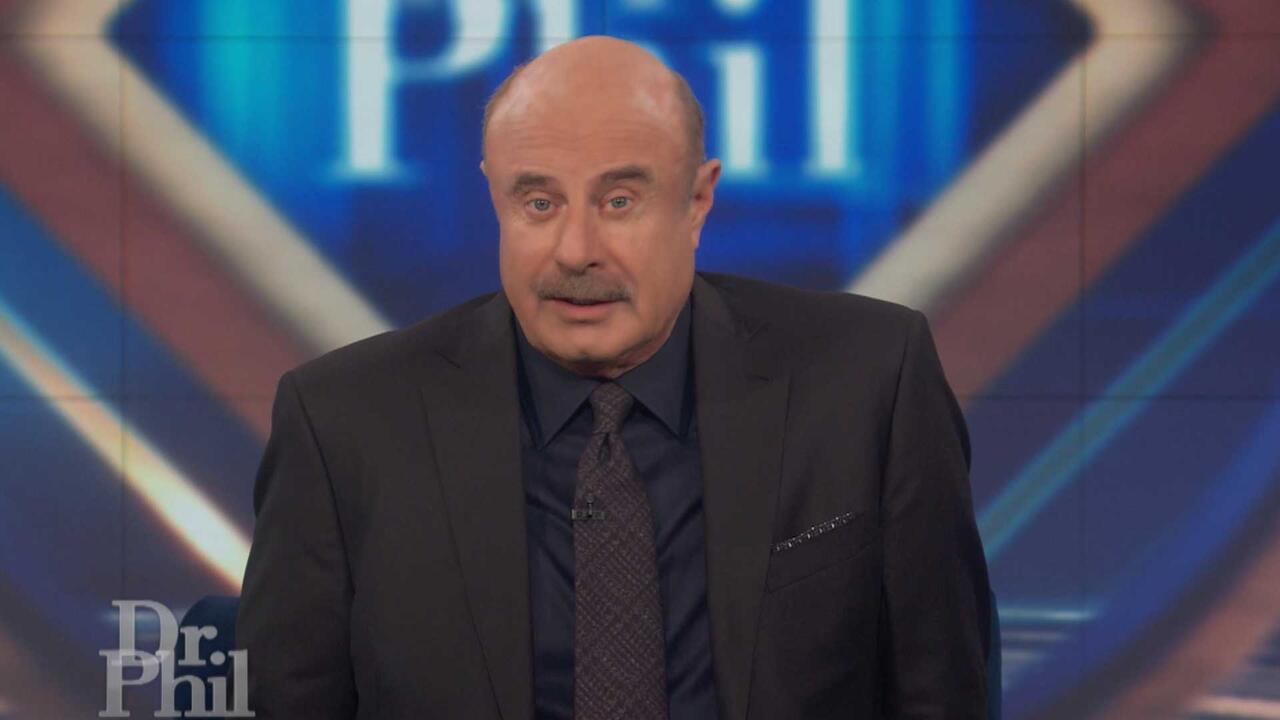 Dr. Phil's Powerful Message About Life, The Legal System, And Be…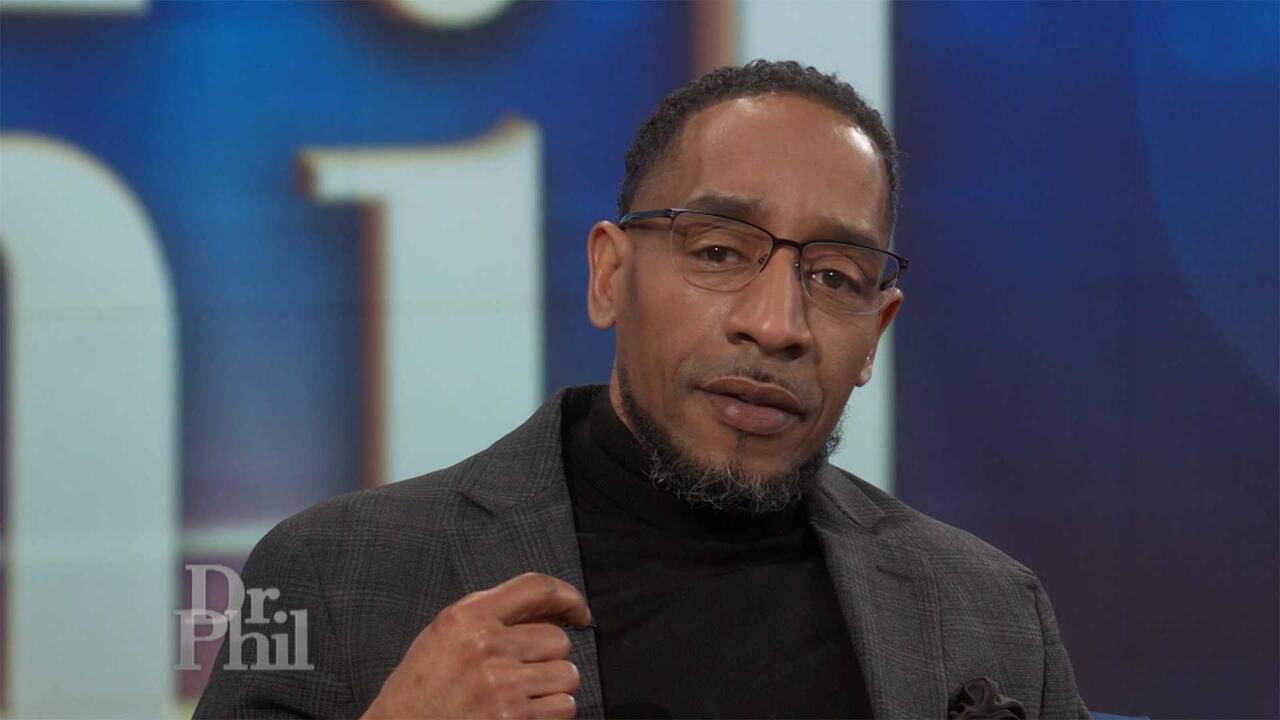 Terrill Swift Was 17 When He Claims Police Lied To Him And Coerc…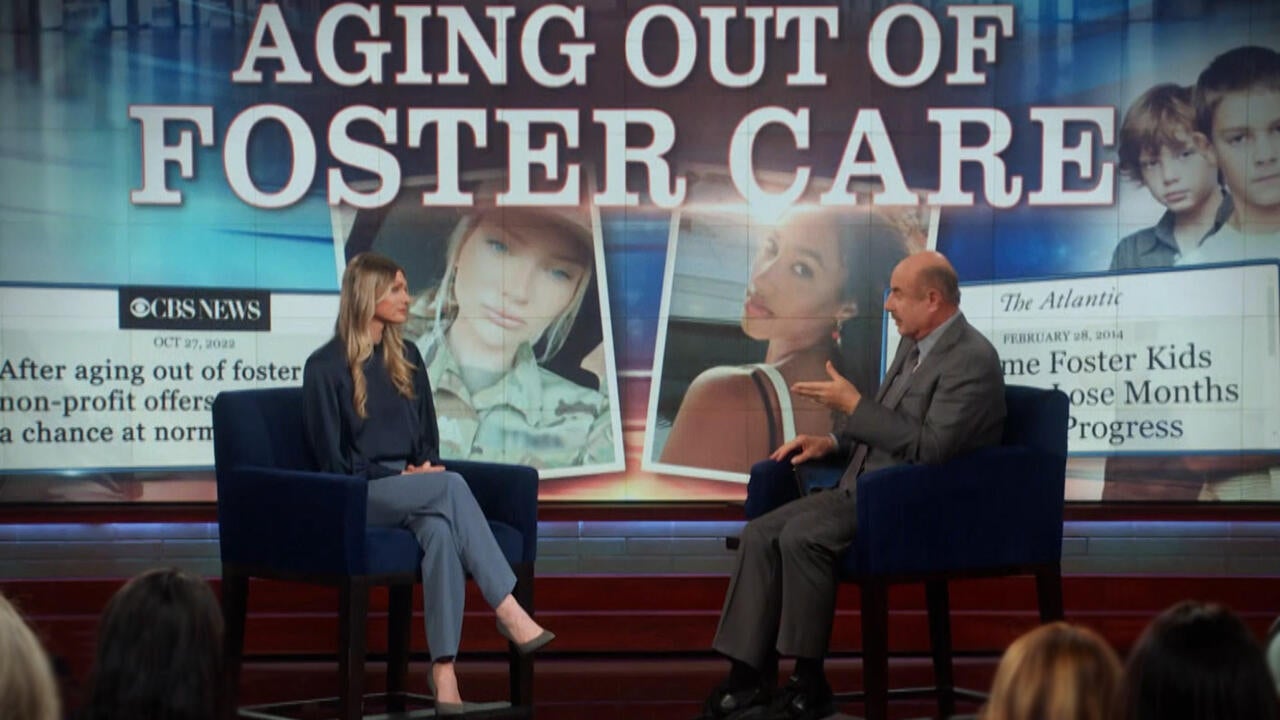 Aging Out of Foster Care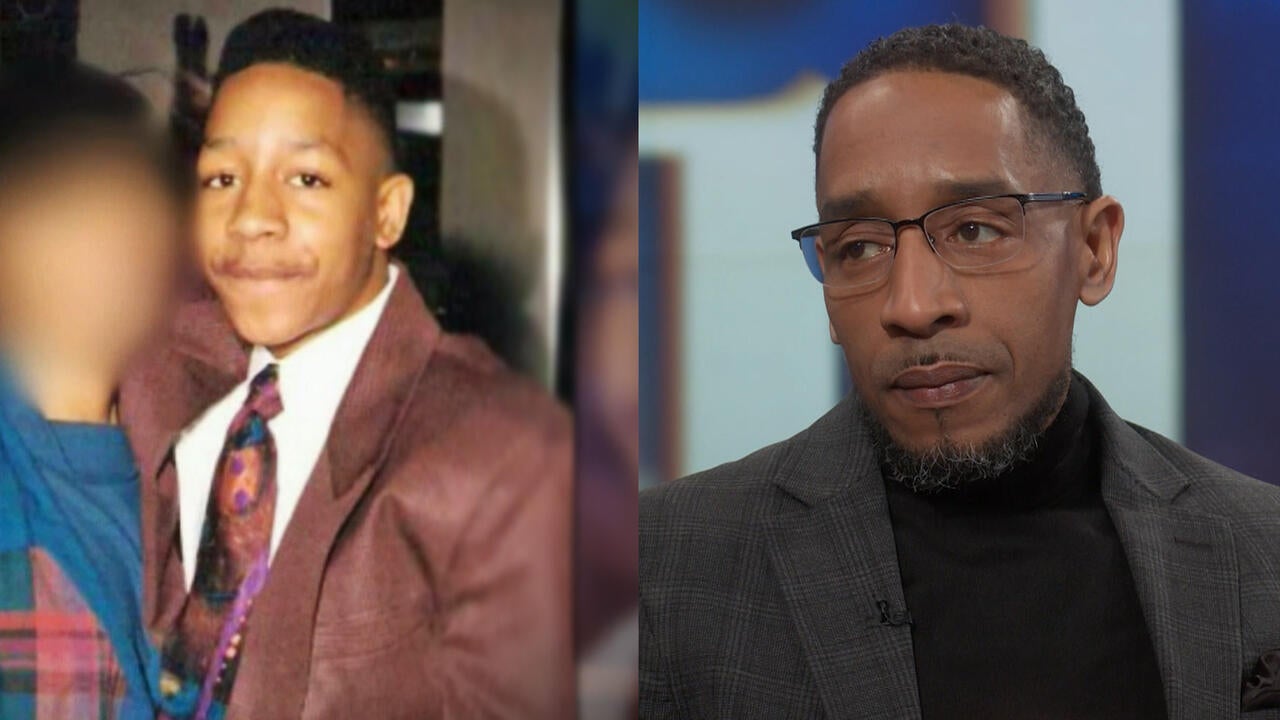 Underage and Interrogated
Young Woman Who Said She'd Rather 'Die Hot Than Live Ugly' Gives Update
When Ava appeared on Dr. Phil, she said her goal was to be insta-famous and that she would "rather die hot than live ugly." She said she had 40,000 followers which changed her life. Dr. Phil asked her to "get real" and offered his thoughts on her behavior.
TELL DR. PHIL YOUR STORY: Has your teen been overly influenced by social media?

Ava now admits that she didn't listen to any of Dr. Phil's advice – and only came on the show to gain followers. "I went on for the sole purpose to become a viral meme. None of what I said was nice to say. I was trying to shock people," Ava says of her first appearance. "I definitely wasn't ready to listen to anything Dr. Phil had to say at the time."
WATCH: Today's Takeaway: Living A Virtual Life Instead Of A Real Life?

But the 21-year-old says she's now changed. "If I lost all my followers tomorrow, I wouldn't care. Fame is temporary and soul-sucking," Ava says. "I'm meant for so much more in life than just posting pictures of my butt on the internet for everyone to see."

Hear more of her story in the video above, including what she says led her to have a "mental breakdown." On Thursday's episode, hear how Ava says her life has changed – and her advice for another 21-year-old who says she's consumed with finding social media fame. Check here to see where you can watch.

TELL DR. PHIL YOUR STORY: Need Dr. Phil to get real with someone?