'You're Not Helping Him, And You're Hurting You,' Says Dr. Phil …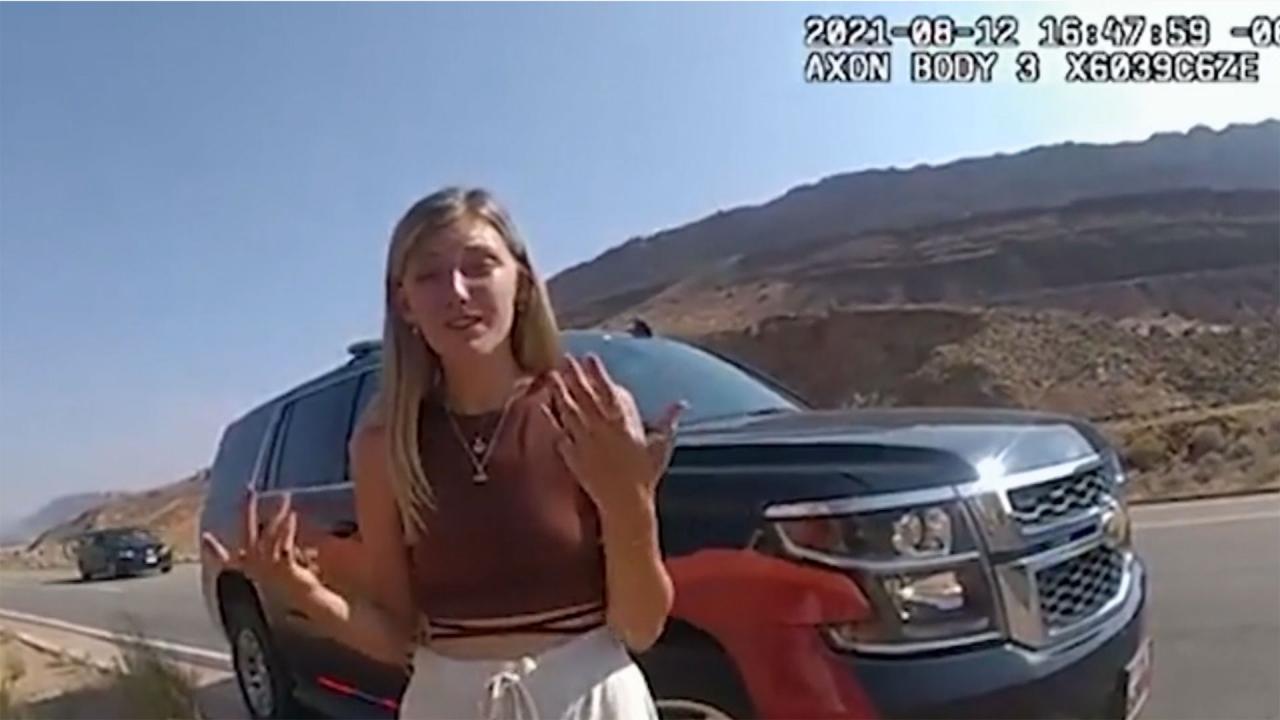 Dad Of Gabby Petito Reacts To Bodycam Video Of The 22-Year-Old T…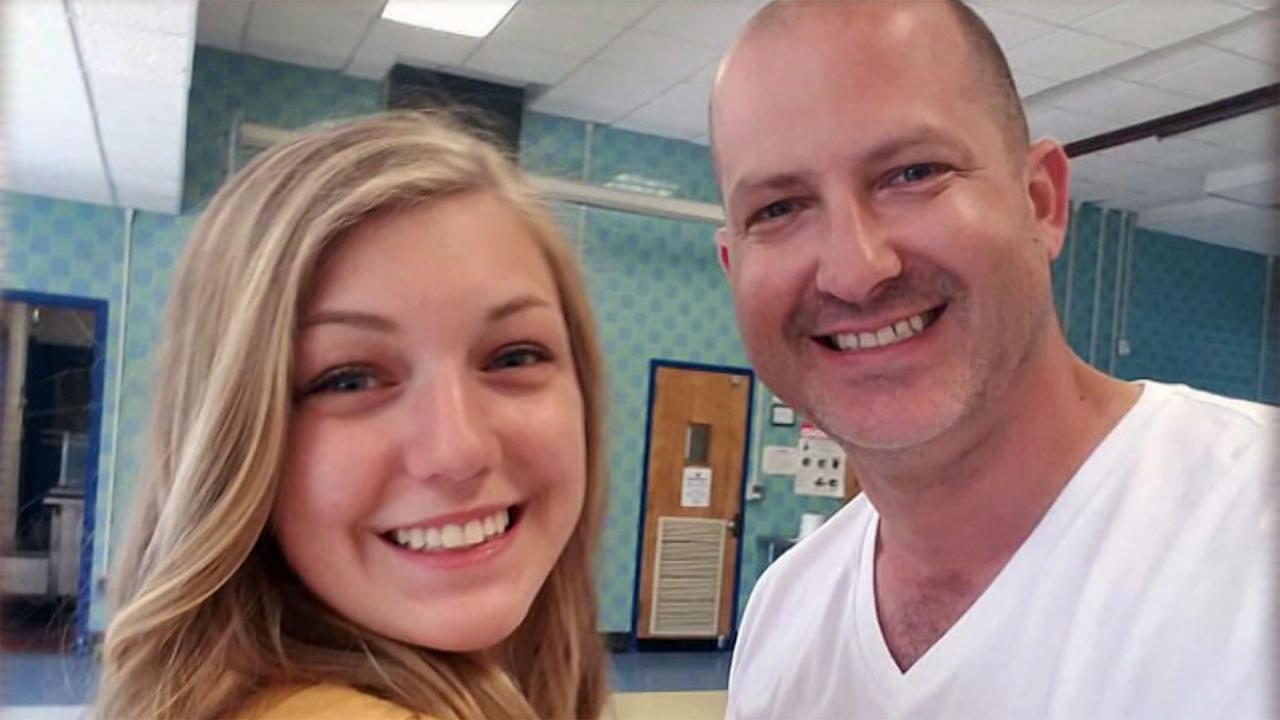 'I Believe Something Bad Happened,' Says Gabby Petito's Father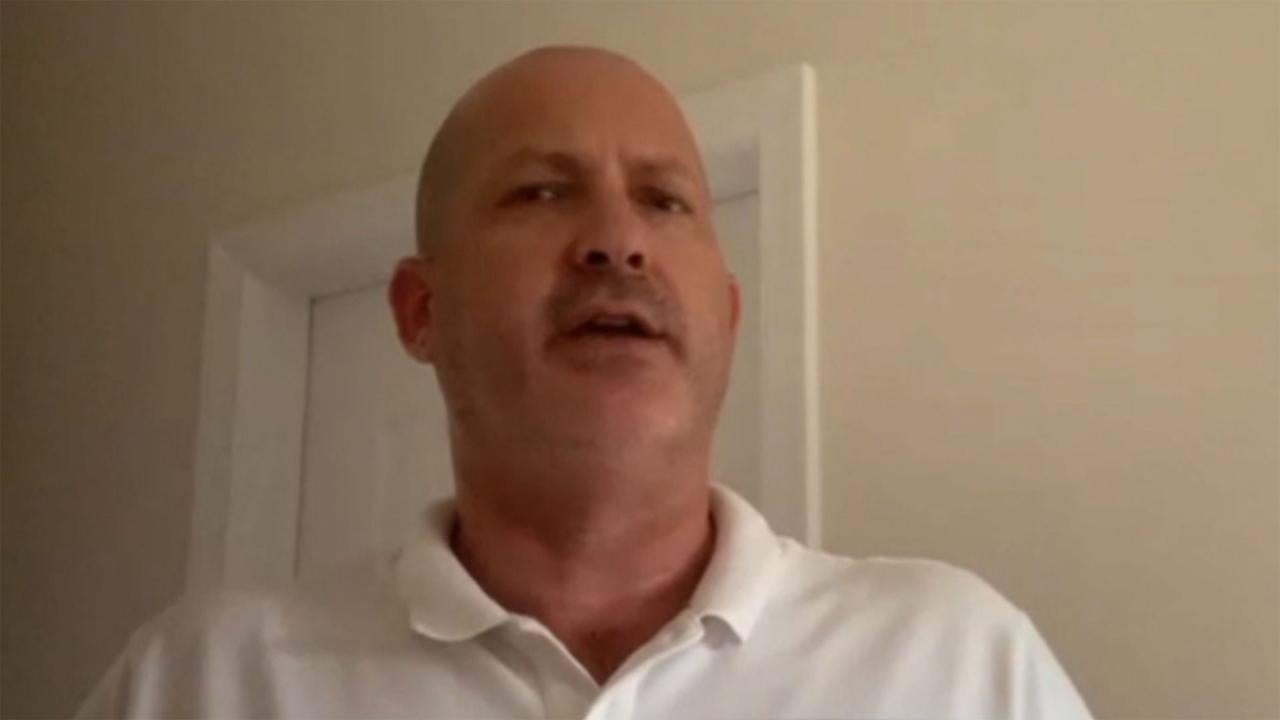 'I Screamed,' Says Gabby Petito's Father Upon Learning Her Fianc…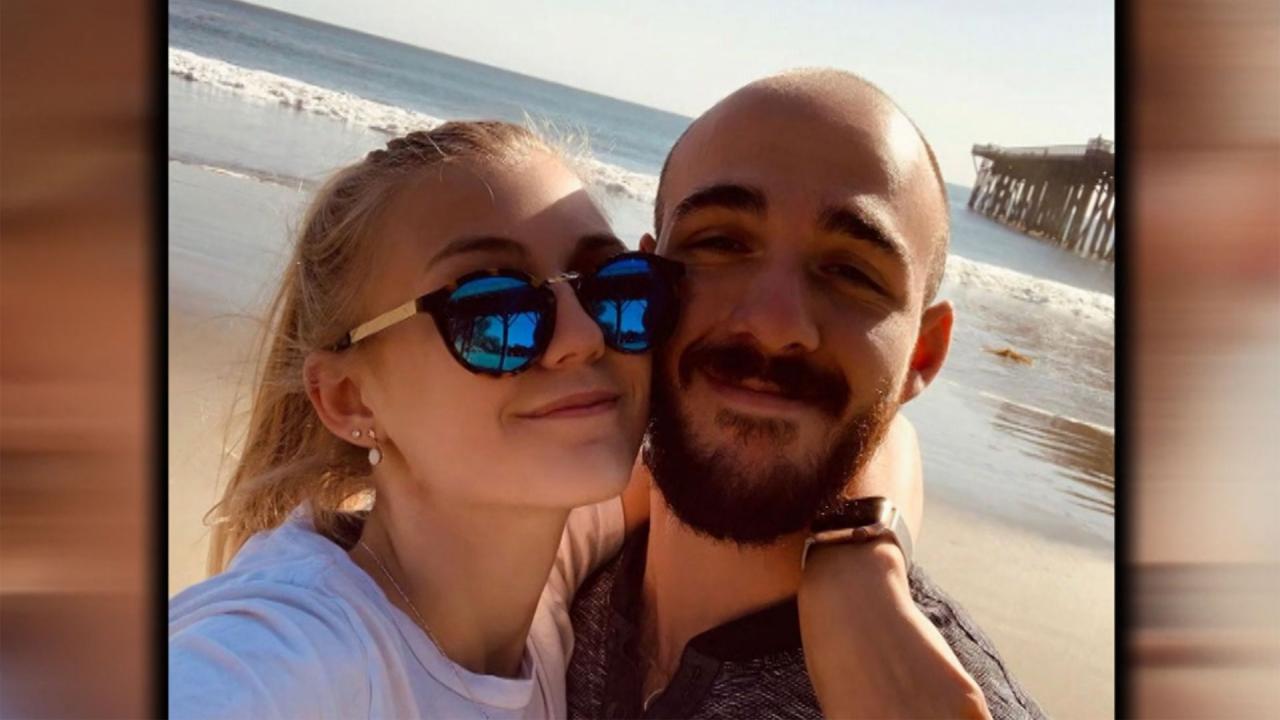 Gabby Petito's Dad Questions Her Fiancé, Brian Laundrie's, Behav…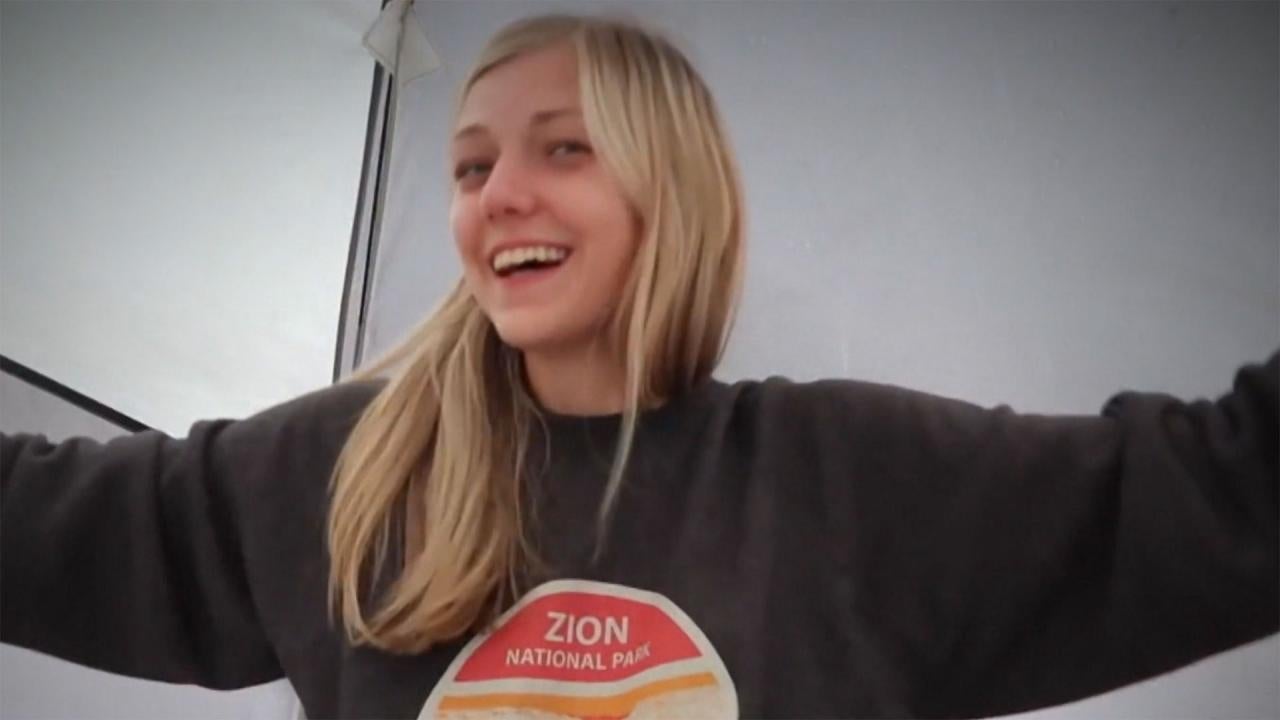 22-Year-Old Gabby Petito's Father Says He Has A 'Gut Feeling' Ab…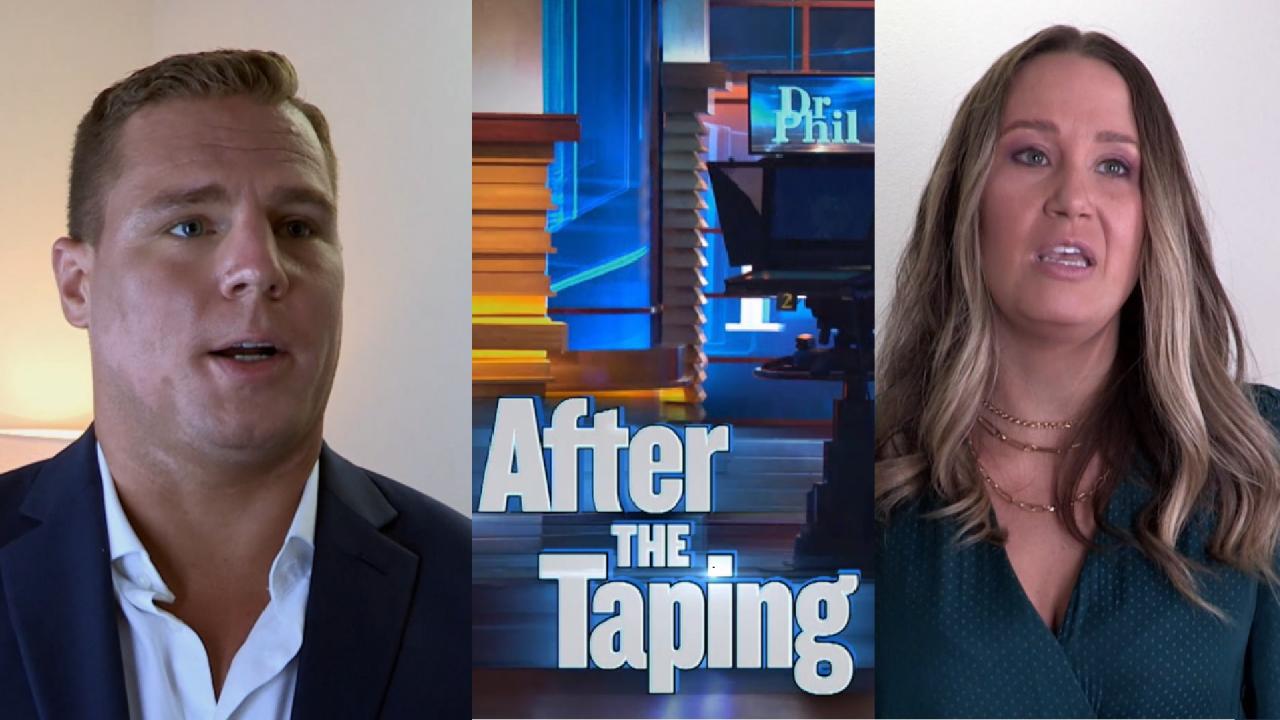 'There Is A Lot Of Work That I Need To Do In Terms Of Therapy,' …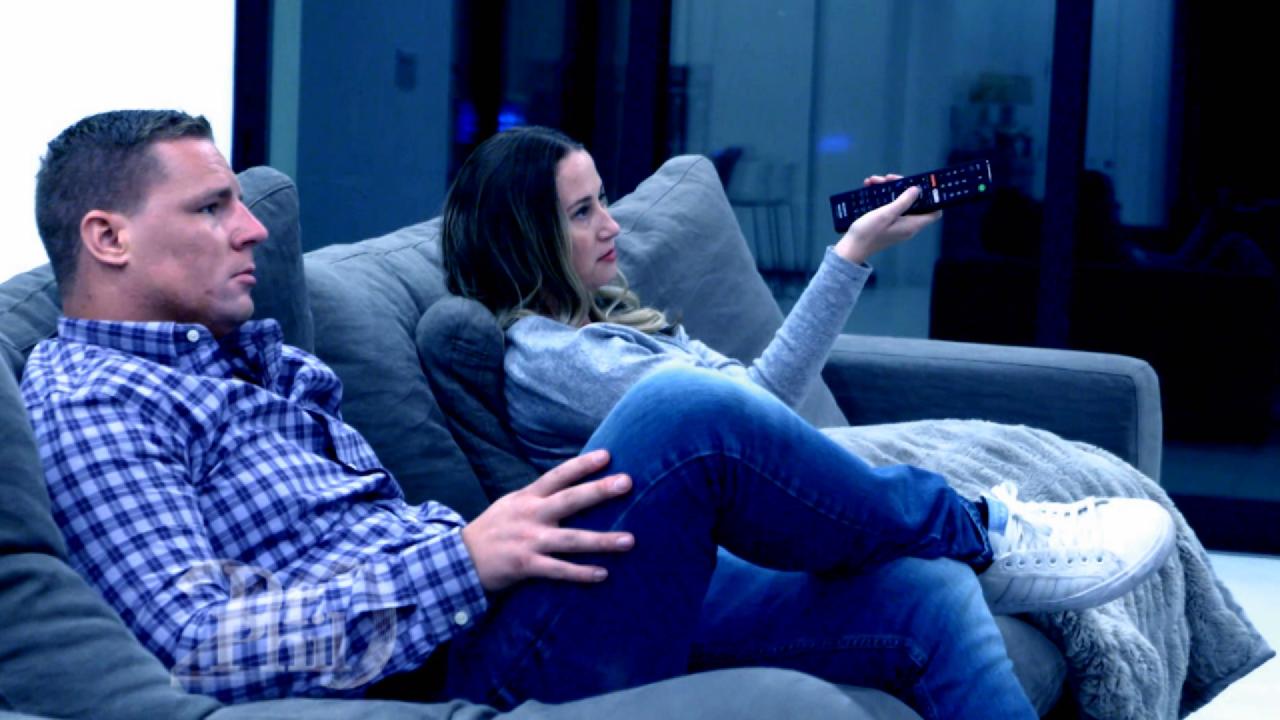 Man Caught Stepping Out On His Wife Claims He Didn't Want To Che…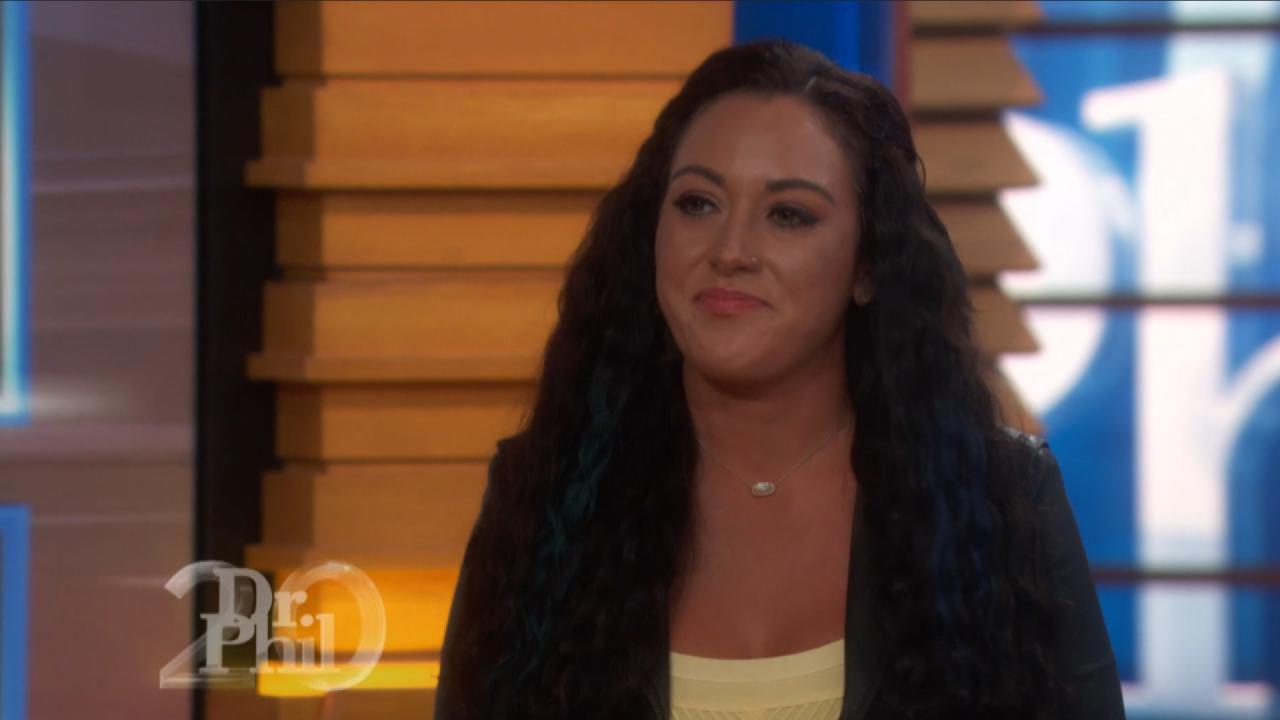 Woman Insists Married Man She Slept With Told Her He Was Separat…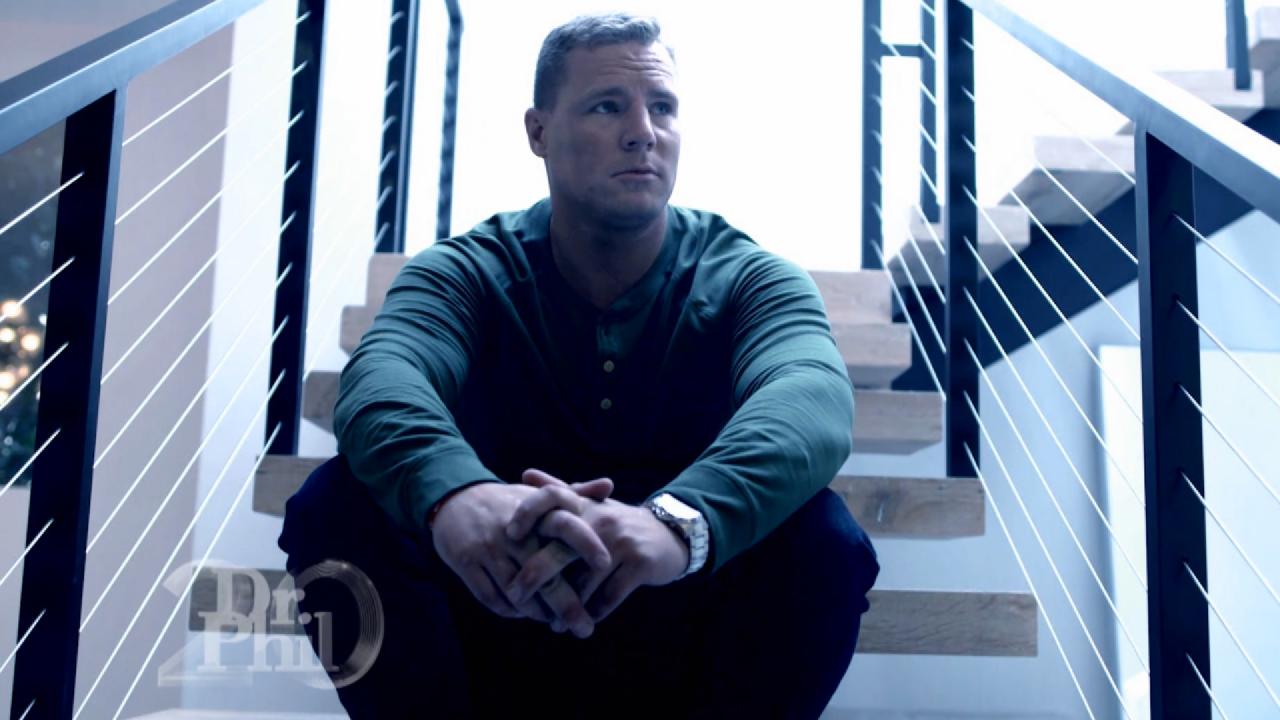 Man Says Parents' Divorce, Lack Of Role Model, 'Influenced How I…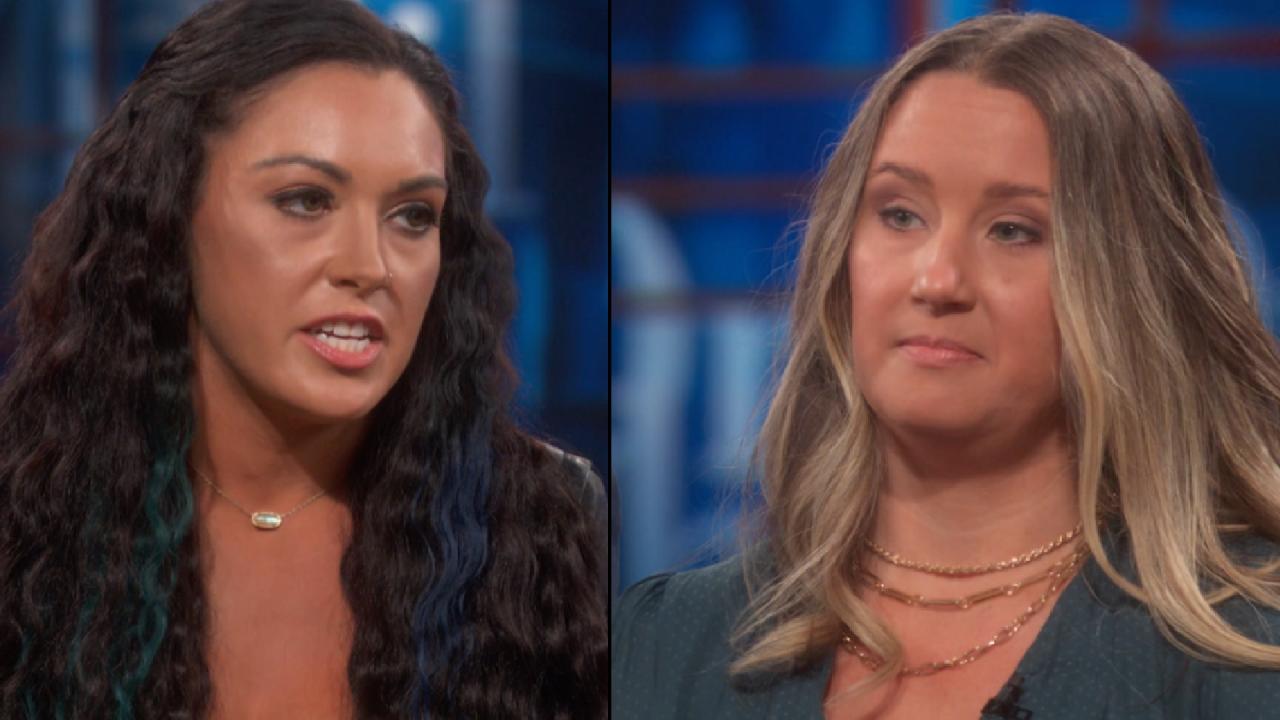 'I Haven't Done Anything,' Says Woman Who Vehemently Denies Hara…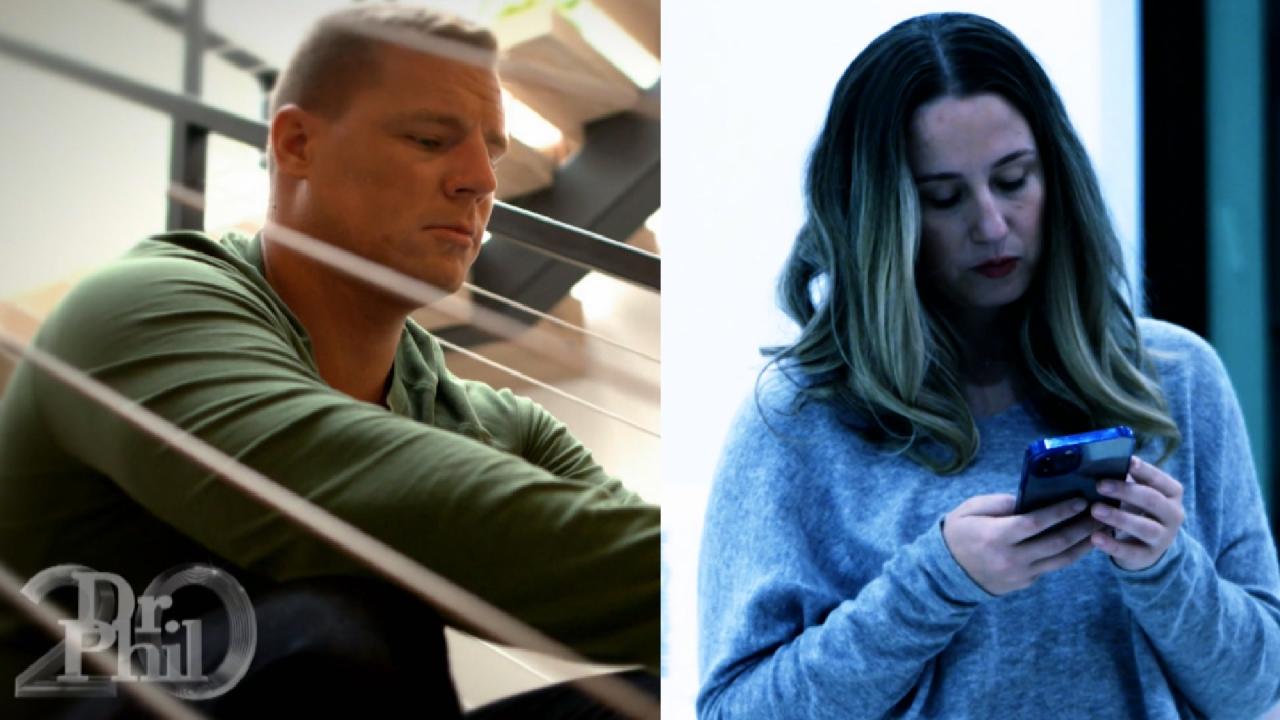 Woman Says She Learned Husband Was Cheating When He Stayed Out A…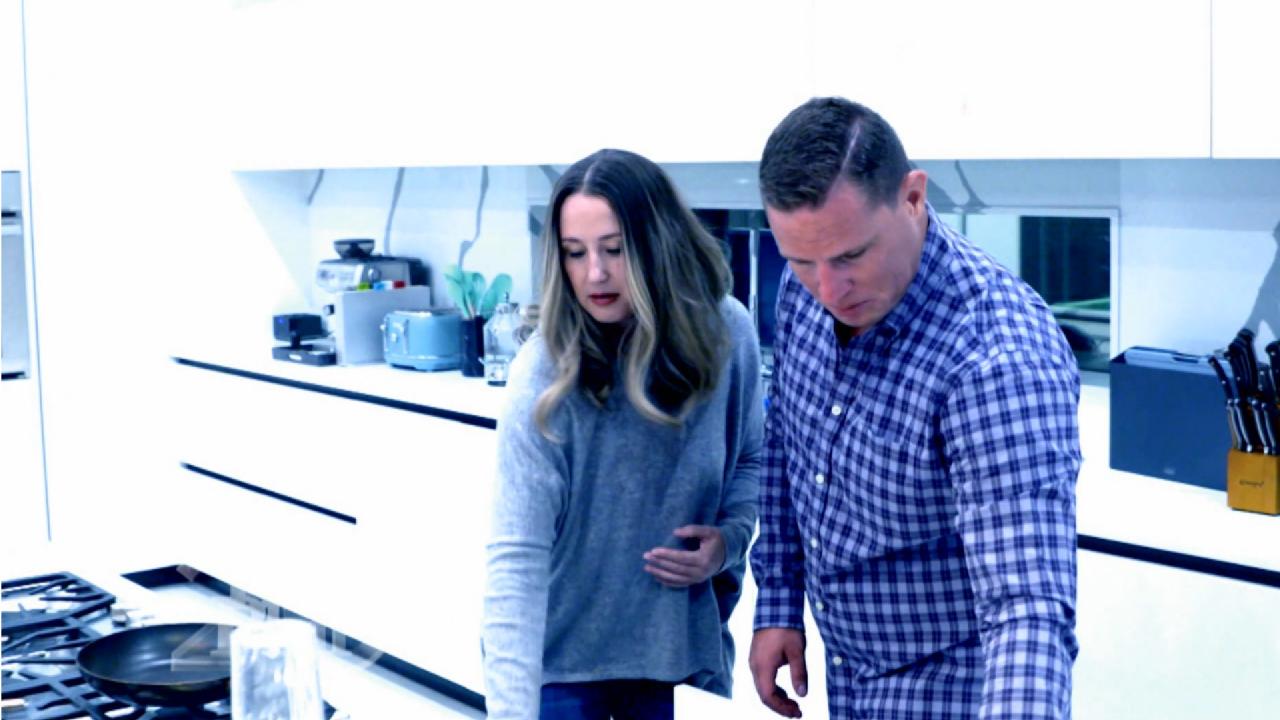 Wife Denies Cheating Husband's Claim That She Told Him To 'Go Fi…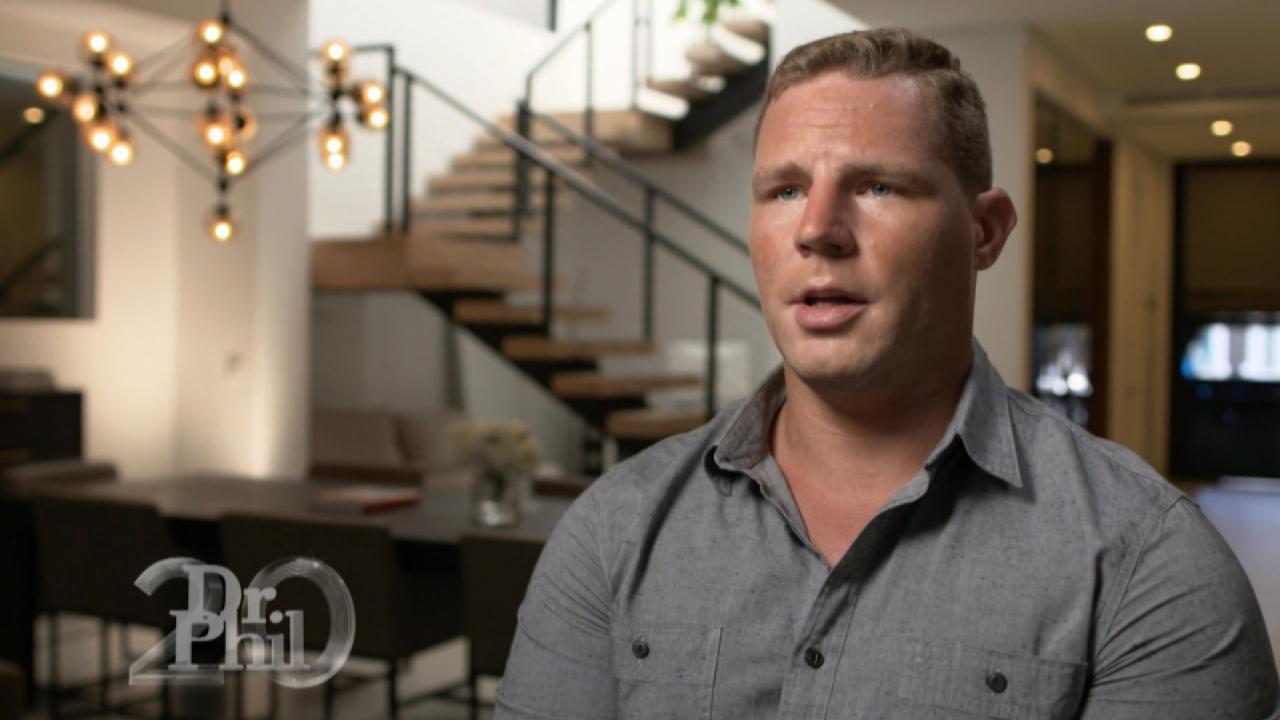 Man Who Admits To Cheating On His Wife Claims Military Experienc…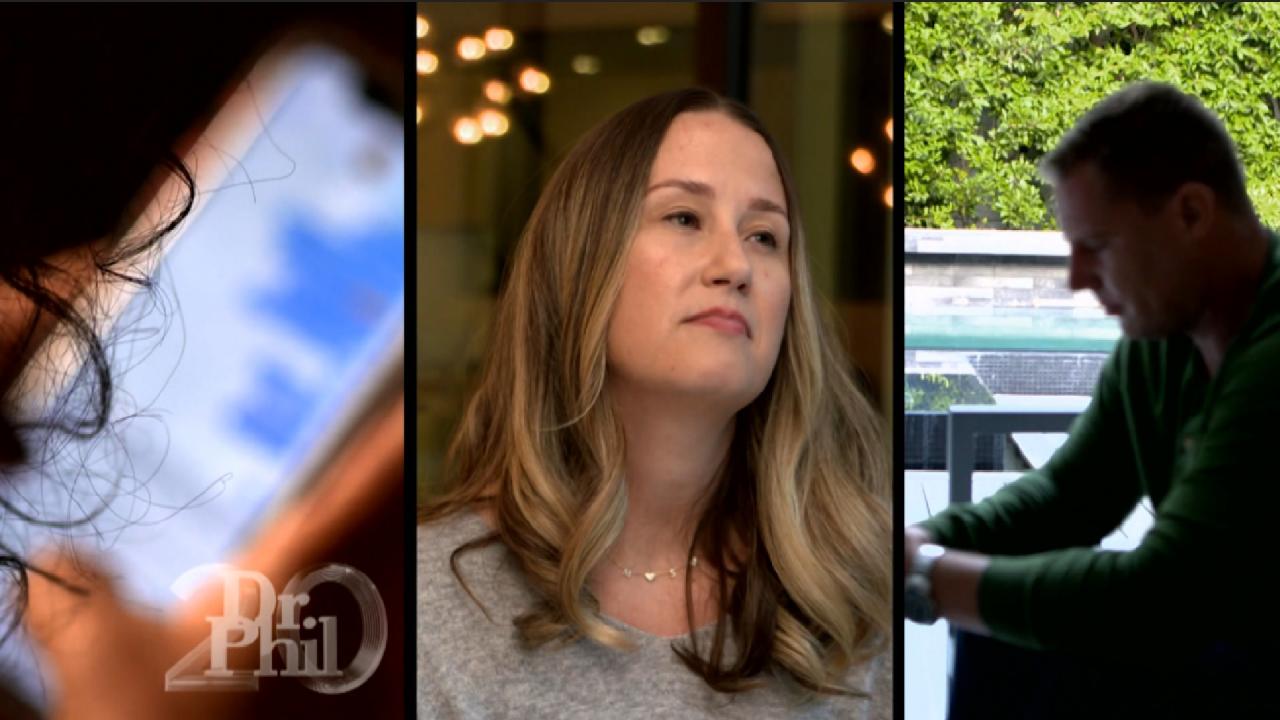 Woman To Cheating Husband: 'You Brought This Crazy Into Our Live…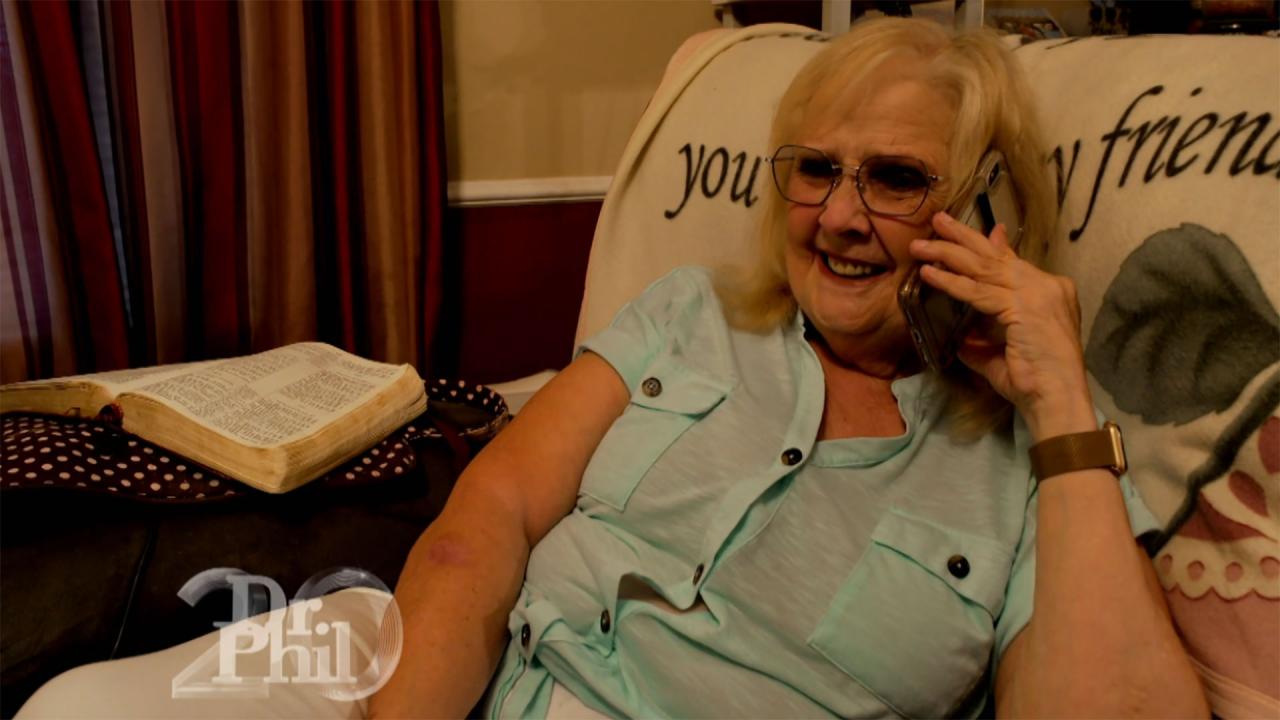 Siblings Say Sister Has Given Thousands To Online Love, And They…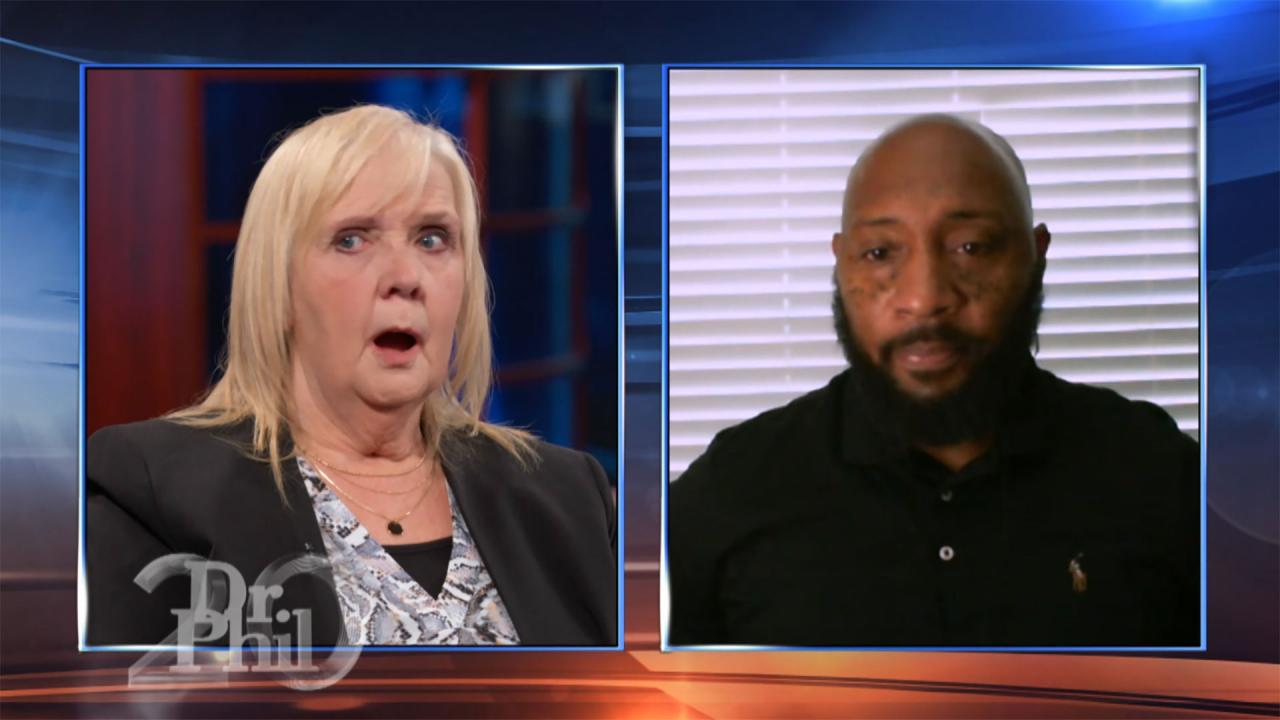 Woman Meets Man In Photos Whom She Says She Believes Is Her Onli…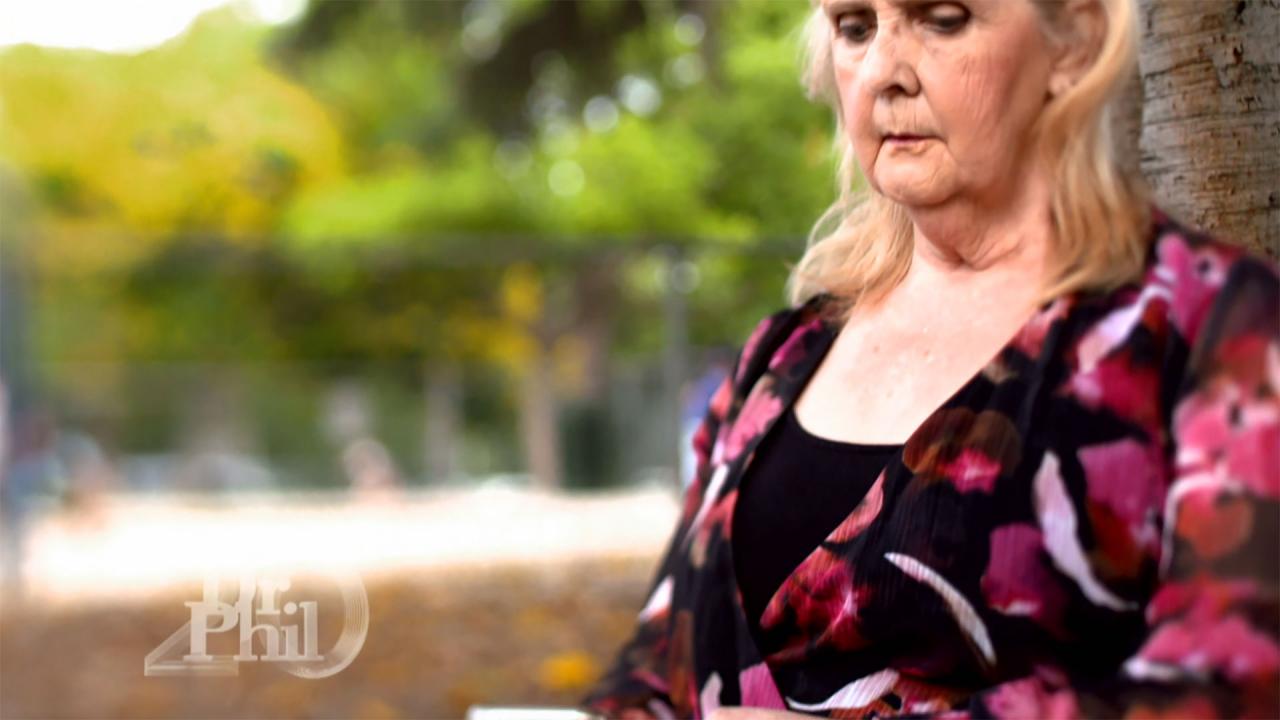 See What Happens When Woman Drives 16 Hours To Surprise Online L…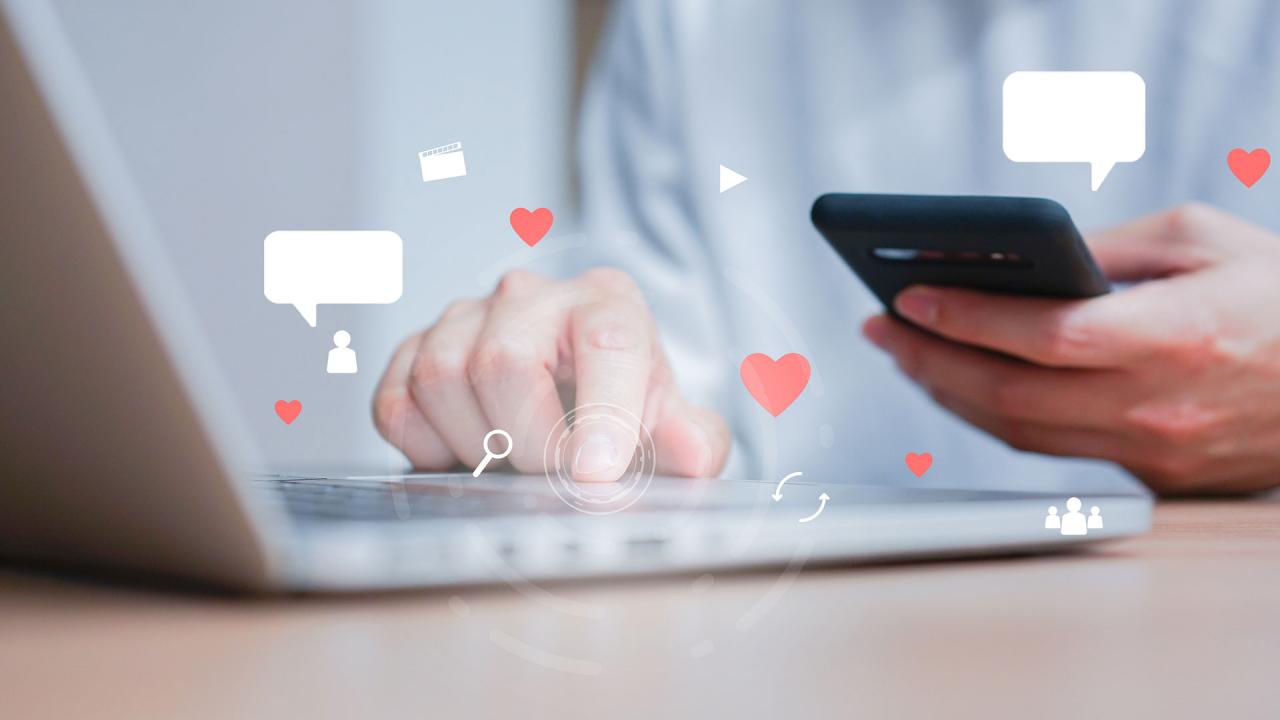 Tips For How To Investigate An Online Love To Prevent Heartbreak…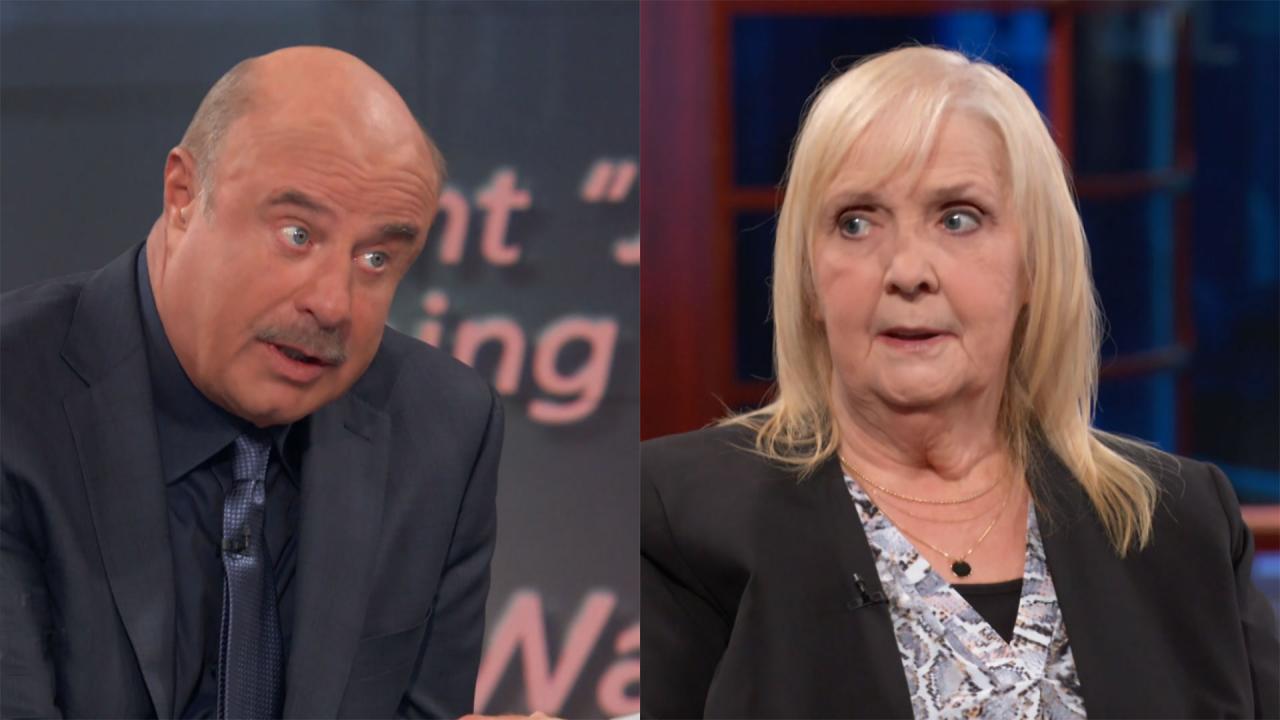 'You're Paying Him To Tell You Nice Things,' Dr. Phil Says To Wo…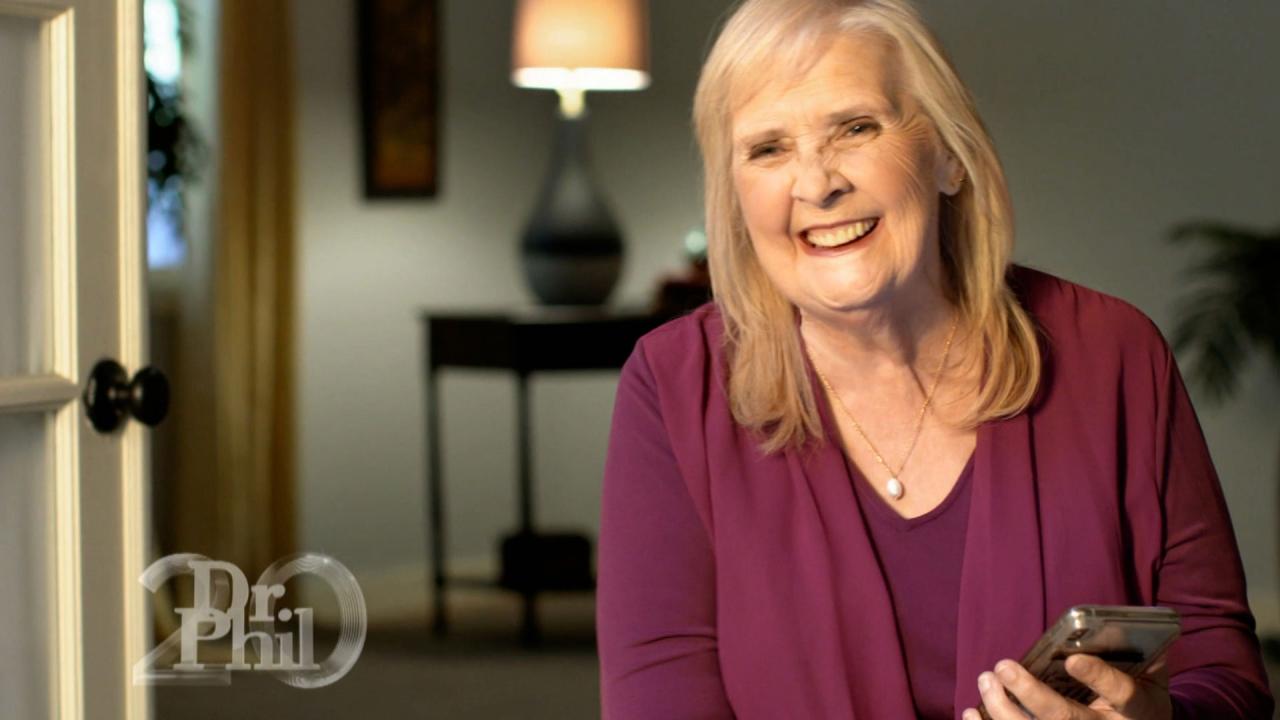 Woman Has Sold Her Car, Living Room Furniture To Give Money To O…
'You're Not Helping Him, And You're Hurting You,' Says Dr. Phil To Guest Who Let Her Ex Move In
Bryan says he believes that he's been watched and tortured with a "secret military technology" utilizing electromagnetic energy for years, and that the ultimate goal is to force him to kill himself.

His ex-wife, Fay, says she recently allowed Bryan to move back in with her because he was homeless and she wanted to help him, but she's ready for Bryan to move on.


"I've always been the person who wanted to help – wanted to fix others. It's just … that's who I am, and that's a really big flaw," she says.
When Dr. Phil says, "You're not helping him, and you're hurting you," how does Fay respond?
Watch the video above, then check
here
to find out where you can see more from Thursday's episode.
And later, Dr. Phil introduces Bryan to two medical experts with two vastly different opinions as to what may be going on with him. Will either of them be able to help?
Dr. Phil
airs Monday-Friday. Find your local listing
here.
WATCH: Man Claims He Is Being Tortured By People Using Electromagnetic Frequencies
TELL DR. PHIL YOUR STORY: Have an outrageous story that will shock Dr. Phil?