'You're Playing A Very Dangerous Game That You Don't Have The Ri…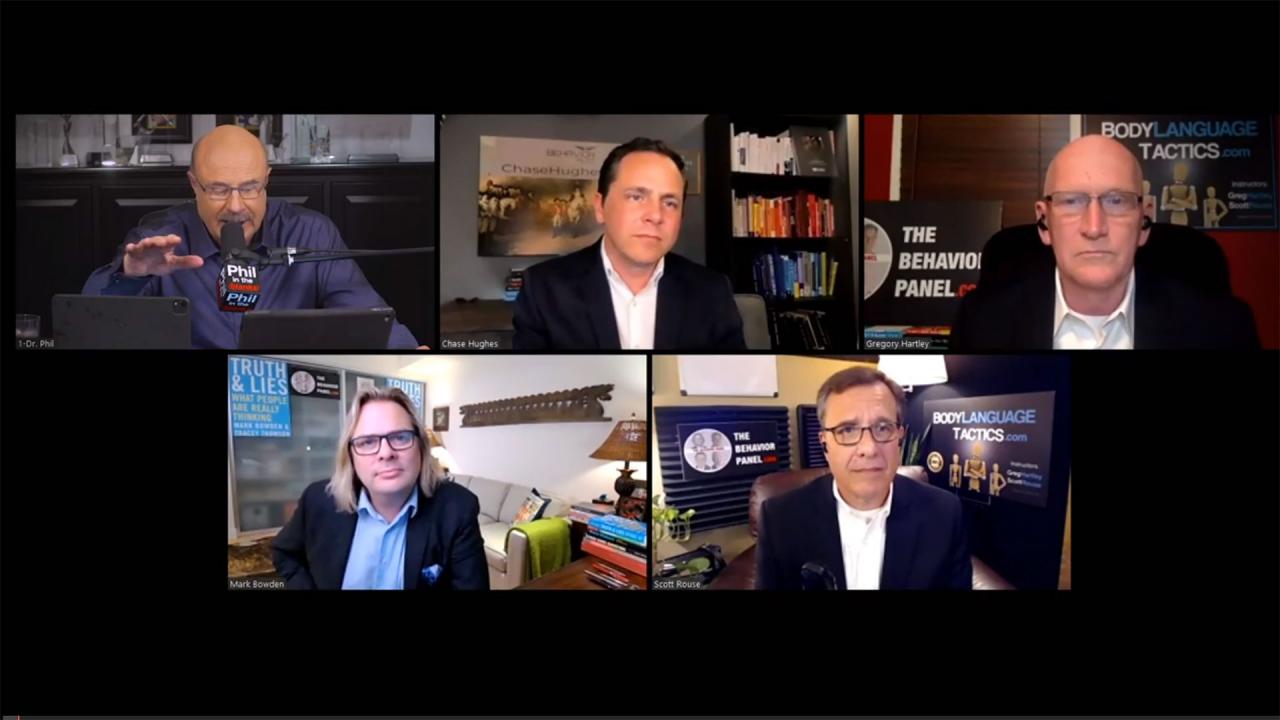 How To Look For Behavioral Patterns And What Self-Pity Tells Us …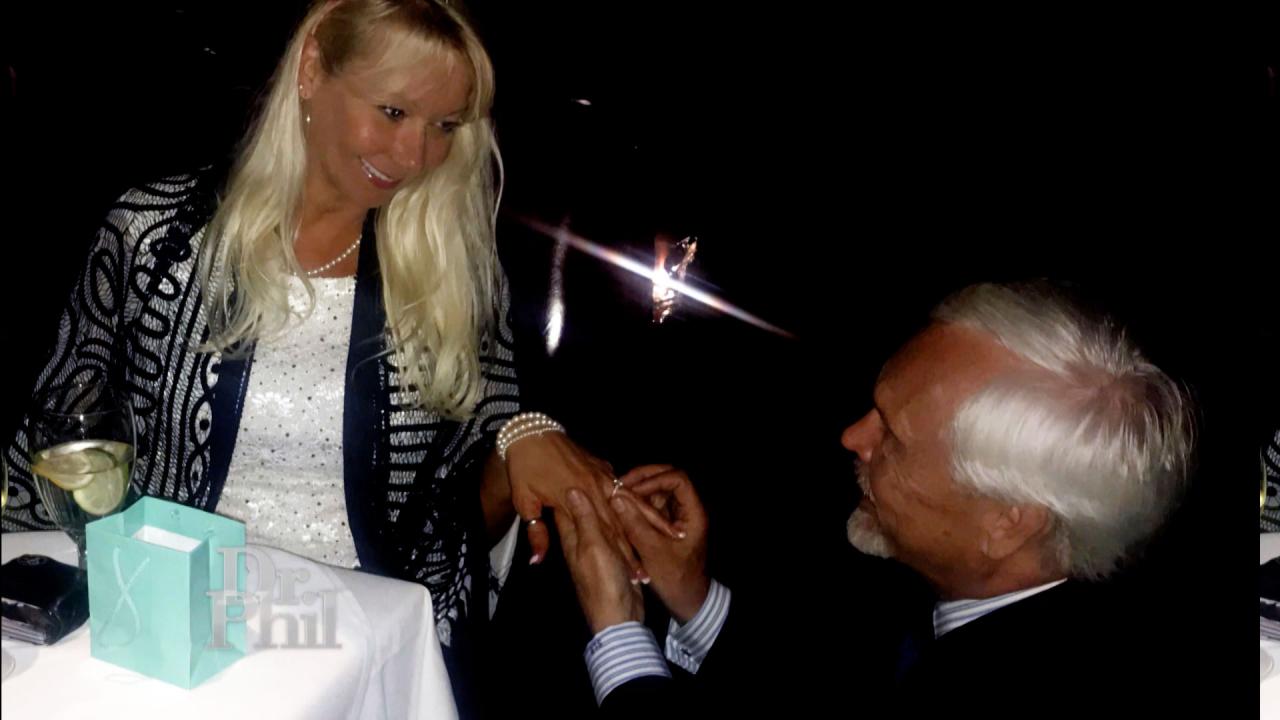 Woman Who Says She's Been Engaged Four Times To Same Man Claims …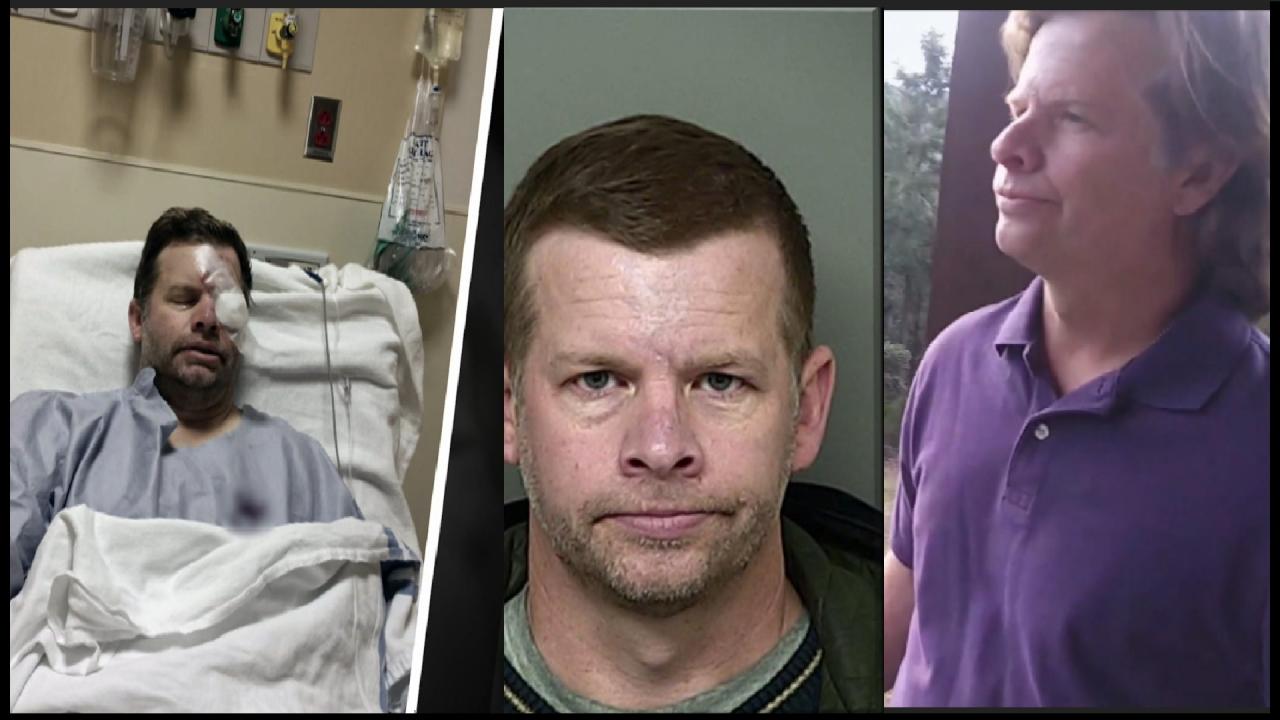 'It's A Nightmare,' Says Man Who Claims Rare Medical Condition –…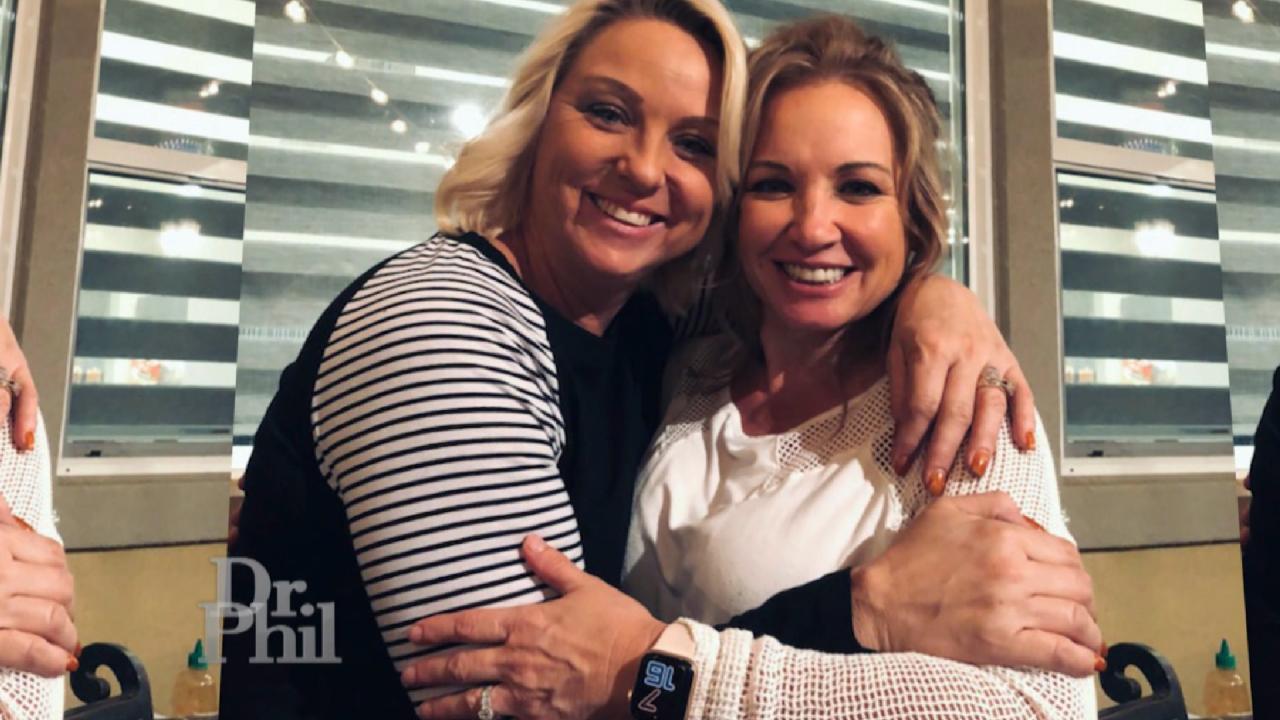 Woman Says She Has 'A Lot Of Great Ideas.' Her Cousin Claims She…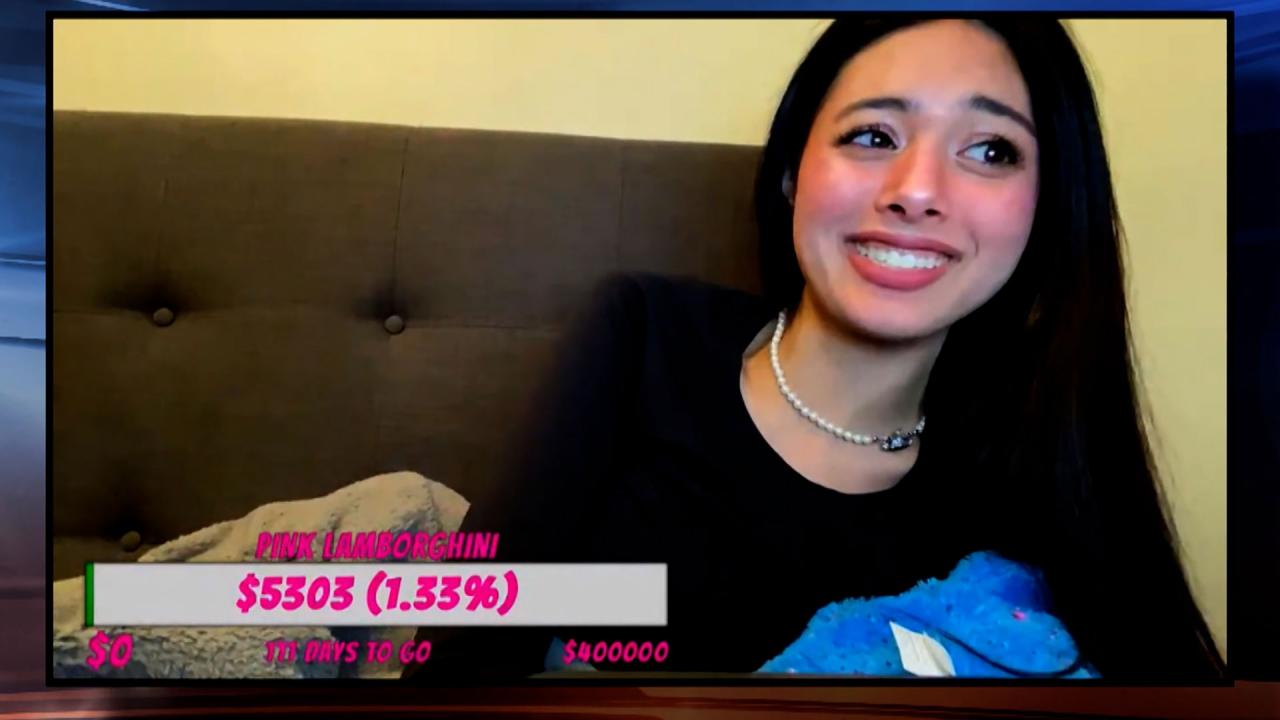 'I Thought Everything I Said Was Funny,' Says 18-Year-Old Accuse…
'You're Playing A Very Dangerous Game That You Don't Have The Right To Play,' Dr. Phil Tells Parents
Dan says the last two years of his life have been an "absolute hell." He says his wife, Angela,
has cheated on him numerous times
and that sometimes, she disappears for days to have sexual liaisons with other men while he is home raising their four daughters.
TELL DR. PHIL YOUR STORY: Relationship on the rocks?
"Angela's infidelity has consumed me and I've become completely obsessed over it," Dan says. "There's this rage I have that stems from her countless betrayals and lies."
Angela says that Dan has displayed a range of emotions in reaction to her infidelity, from crying every night to extreme anger and punching holes in walls. "Dan told me that if things kept going the way that they were, that he was going to end up killing me," she says.
WATCH: Woman Says She Can't Stop Being Unfaithful To Husband
Dan admits that he fears for his own behavior. "I am concerned that one day I'm going to snap and hurt or kill Angela and kill one of the men that she's involved with," he says.
In the video above, Dr. Phil has a powerful warning for the parents.
Is Angela ready to change her behavior? And, does Dan want to make their marriage work?
See what happens
on Tuesday's episode.
Check here
to see where you can watch.
TELL DR. PHIL YOUR STORY: Is Dr. Phil your only hope?
Woman Claims Husband Told 5- And 6-Year-Old Daughters About Her Affairs