'You're Ruining Her Life,' Says DCFS Medical Director To Parents…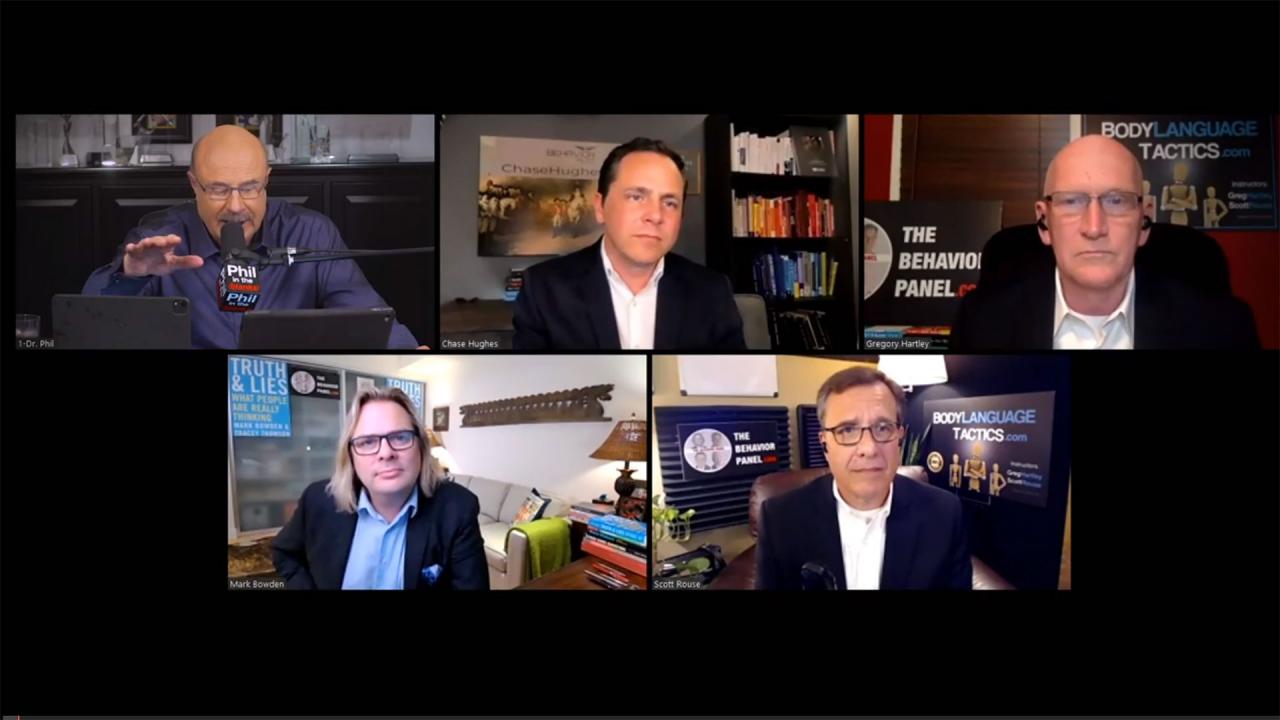 How To Look For Behavioral Patterns And What Self-Pity Tells Us …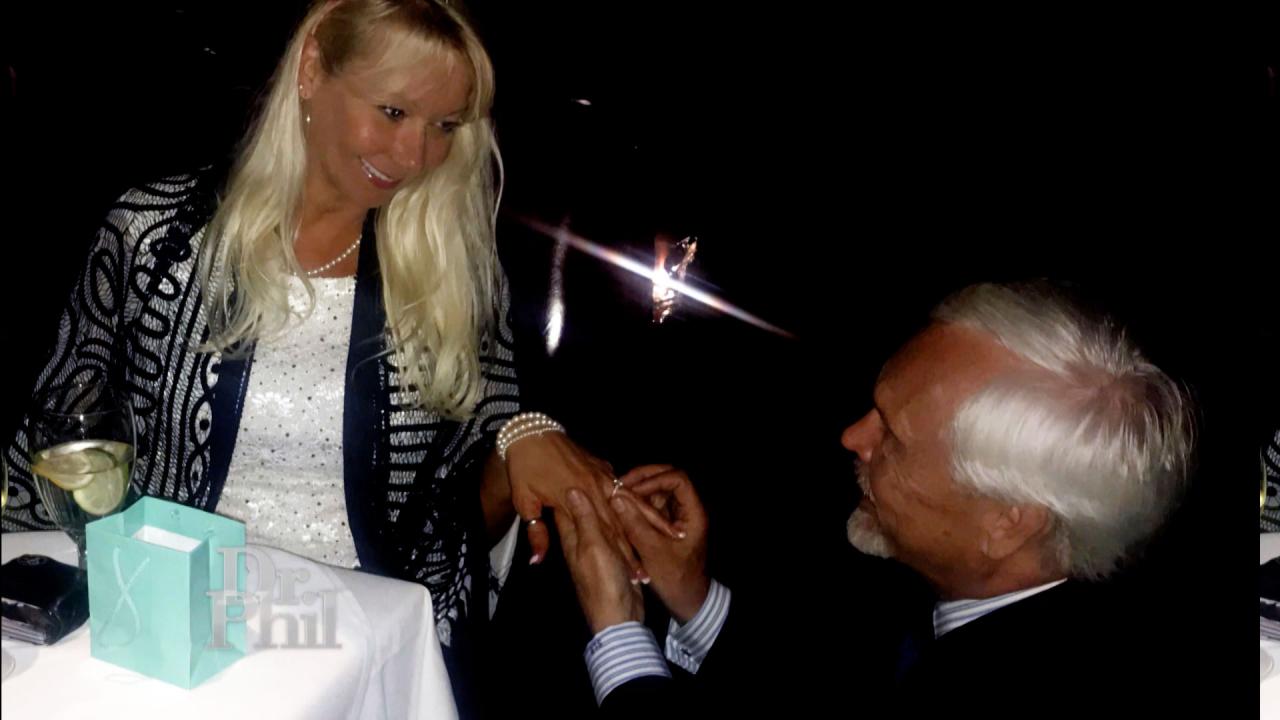 Woman Who Says She's Been Engaged Four Times To Same Man Claims …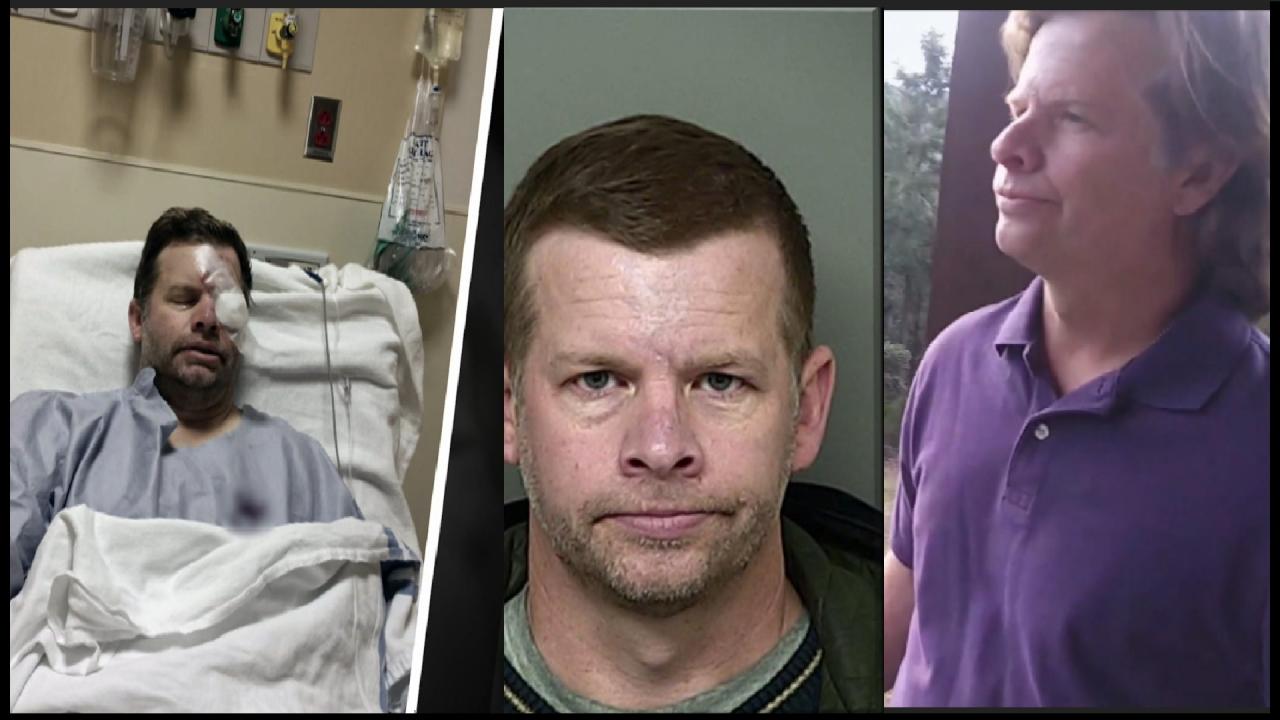 'It's A Nightmare,' Says Man Who Claims Rare Medical Condition –…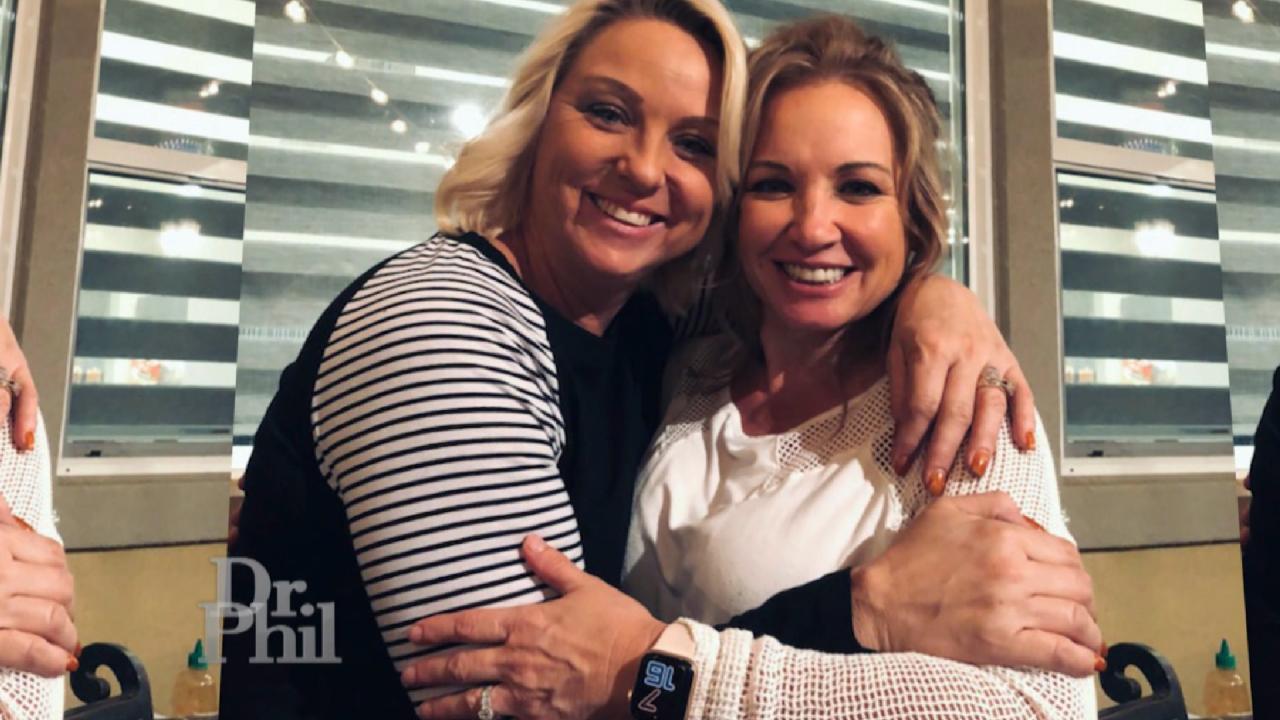 Woman Says She Has 'A Lot Of Great Ideas.' Her Cousin Claims She…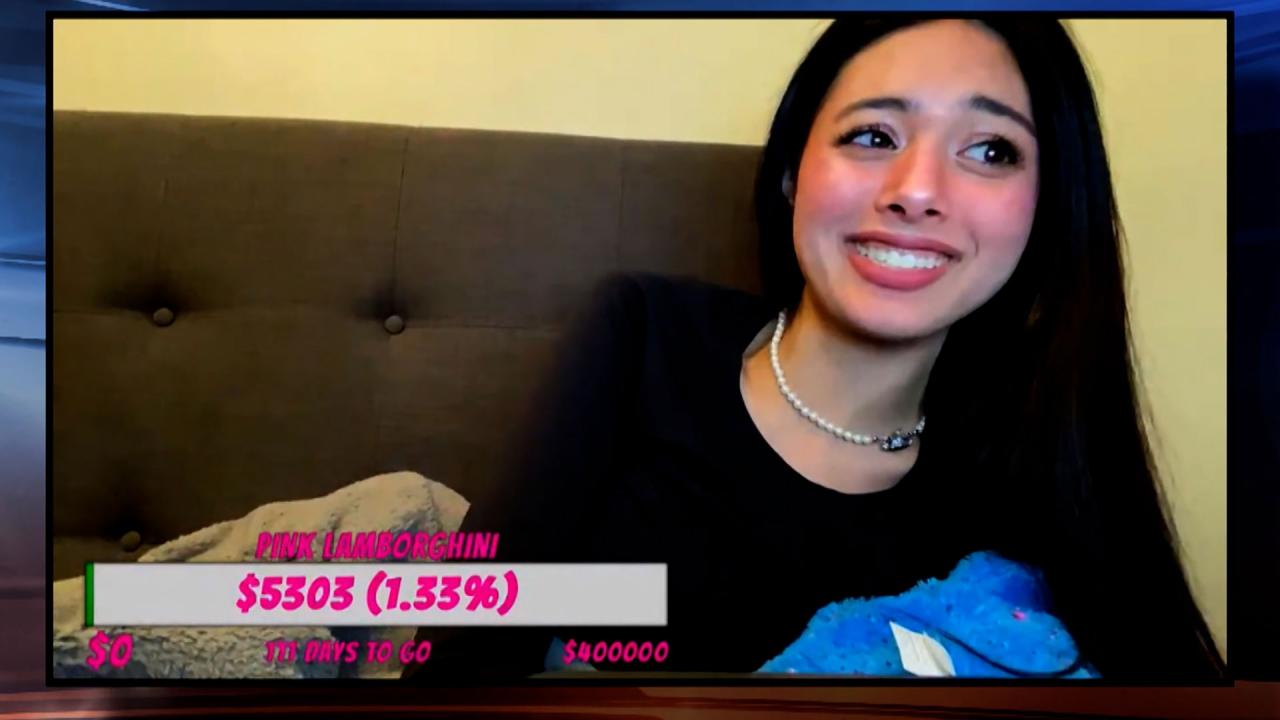 'I Thought Everything I Said Was Funny,' Says 18-Year-Old Accuse…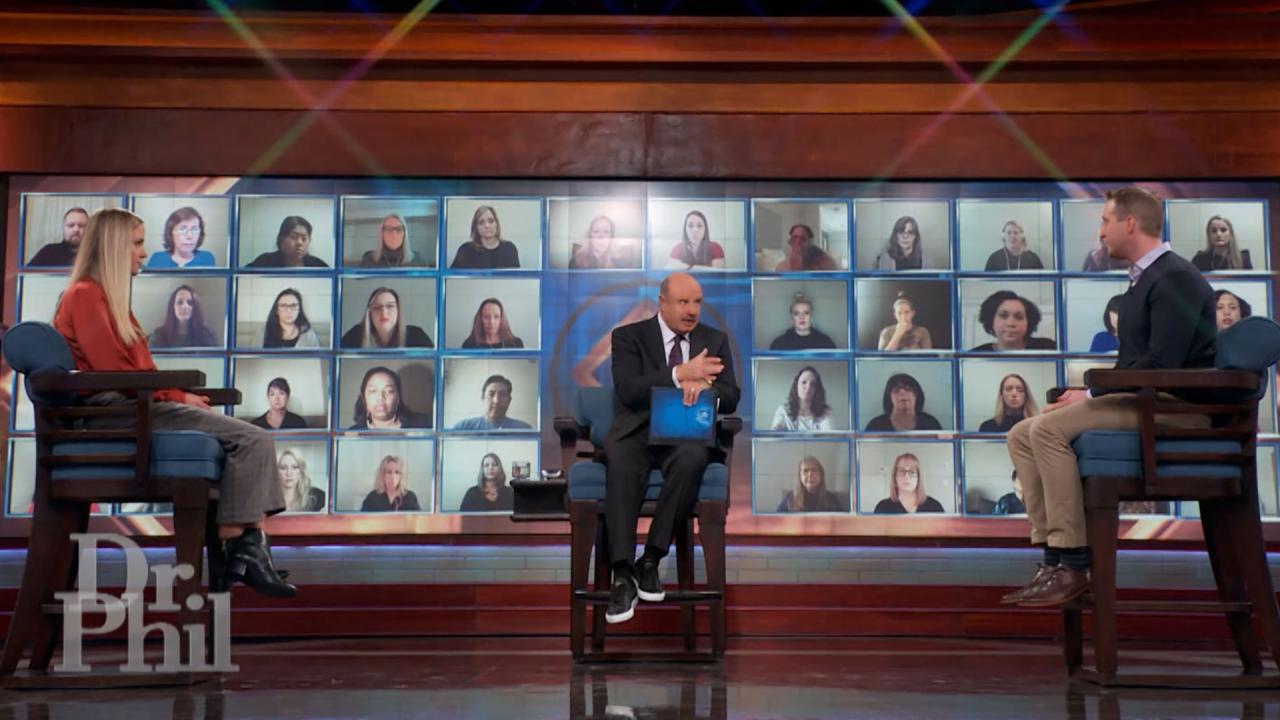 What Security Video Reveals About Woman Who Claims She Leaves At…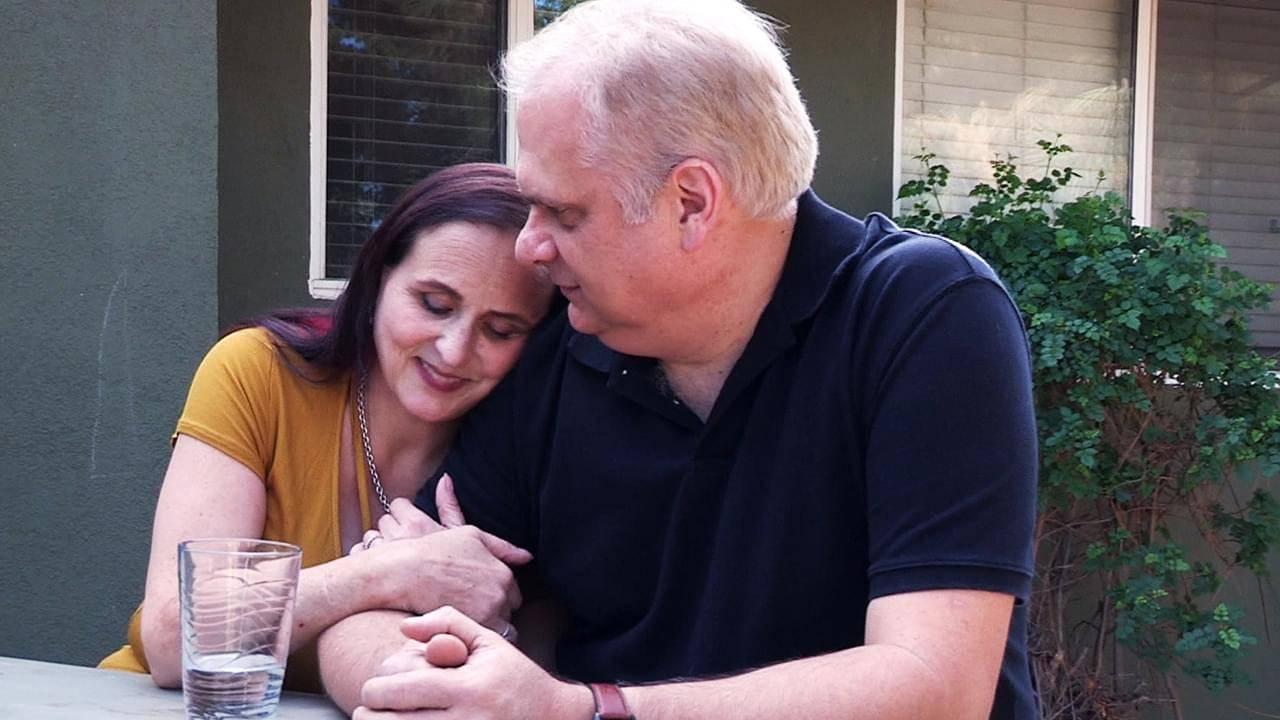 Woman Accused Of Destroying Family With Drinking Problem Shares …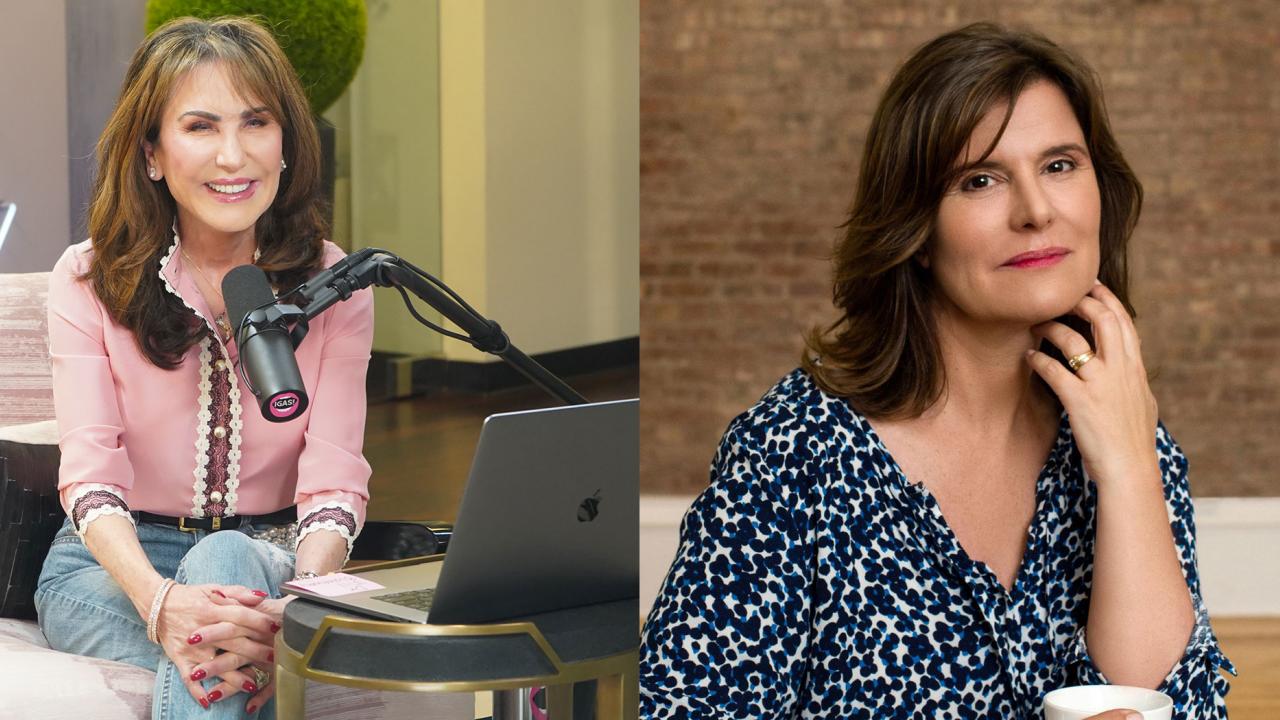 The Secret to Acupuncture Healing - 'I've Got A Secret! With Rob…
'You're Ruining Her Life,' Says DCFS Medical Director To Parents Of Pot-Smoking, Polyamorous Teen
Fourteen-year-old Gabrielle says she feels that she and her mother, Kaylie, are so much alike, they're like twins. "We're identical, we have the same thoughts," she says.
TELL DR. PHIL YOUR STORY: Inappropriate Relationship?
"We are definitely in a situation where she's like mother like daughter. It makes me incredibly proud and excited," says 49-year-old Kaylie, who says she's a professional dominatrix.
But Kaylie's ex-husband, CJ, and
her former mother-in-law, Roseann,
say they're concerned about her influence over the teen.
"Kaylie's even taken our daughter out shopping for sex toys," says CJ. "What parent does that, let alone their teenage daughter?" He claims his greatest fear is that Gabrielle is going to follow in her mother's footsteps, "and to me, that's just not okay."
Gabrielle says her dad is a "square,"
and she wants him to stop judging her and her mother, who she says allows her to smoke marijuana, have sex and live a "polyamorous lifestyle."
Dr. Phil introduces the family to Dr. Charles Sophy. He's a psychiatrist and medical director for the County of Los Angeles of Children and Family Services (DCSF). In the conclusion of a two-part episode airing
Wednesday
, he asks Dr. Sophy, "What do you make of this situation?"
Addressing CJ and Kaylie directly, the DCSF official responds, "What I make about it is simple: you and you should both be arrested for child endangerment."
"They're both breaking the law," he continues. "He's passively allowing her to be abused; she's actively abusing this child."
When Dr. Sophy tells her parents "You're ruining her life," how does Gabrielle respond?
The conclusion of this two-part
Dr. Phil
airs
Wednesday
. Check your local listing
here.
TELL DR. PHIL YOUR STORY: Know someone with outrageous behavior?


Dr. Phil To Mom Of Sexually Active 14-Year-Old: 'Your Daughter Is Not Capable Of Giving Consent'