9 Things The Media Should Avoid When Reporting On Suicide
9 Things The Media Should Avoid When Reporting On Suicide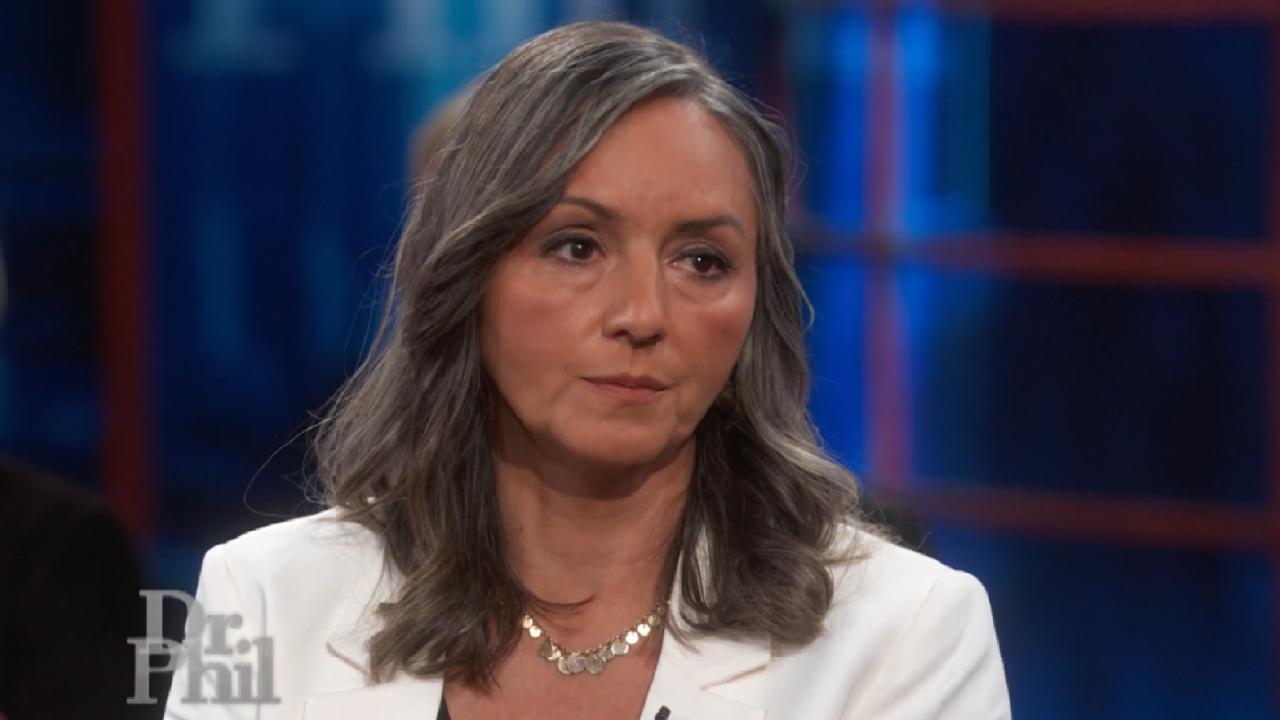 Founder Of Prosecutors Alliance Group Says Change Is Needed To F…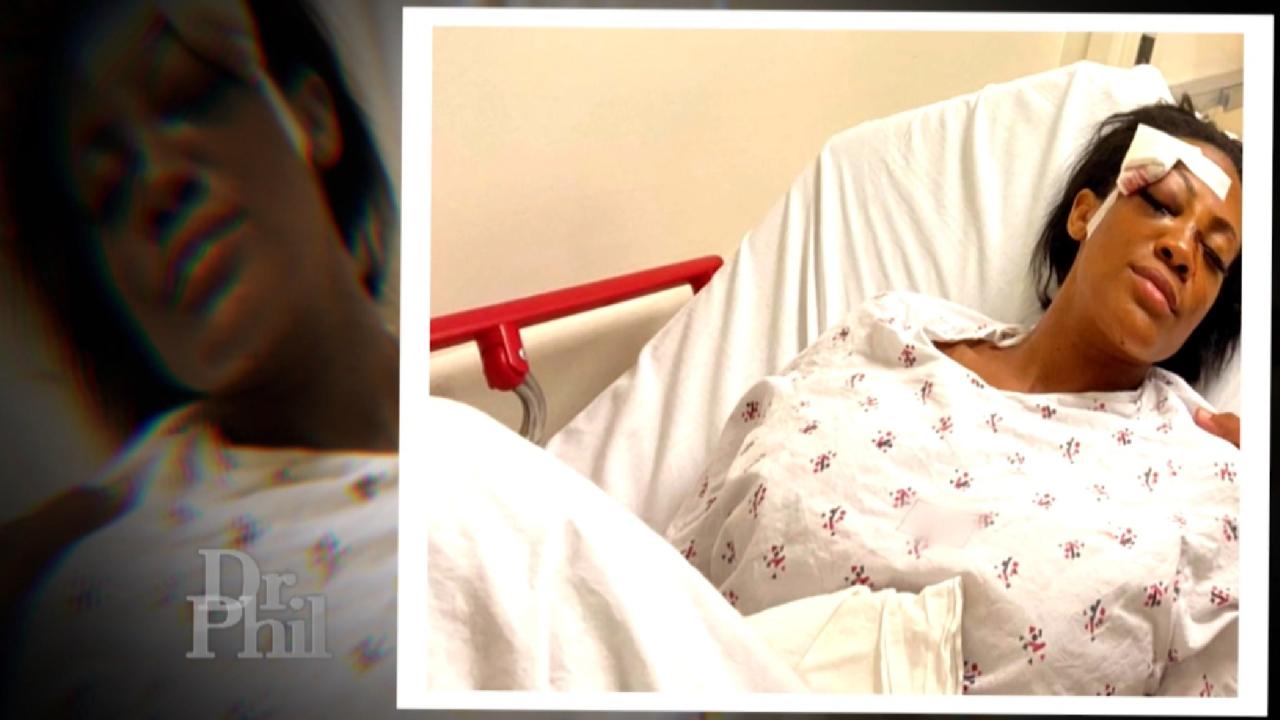 Man Who Allegedly Assaulted Olympic Medalist Reported To Have Pr…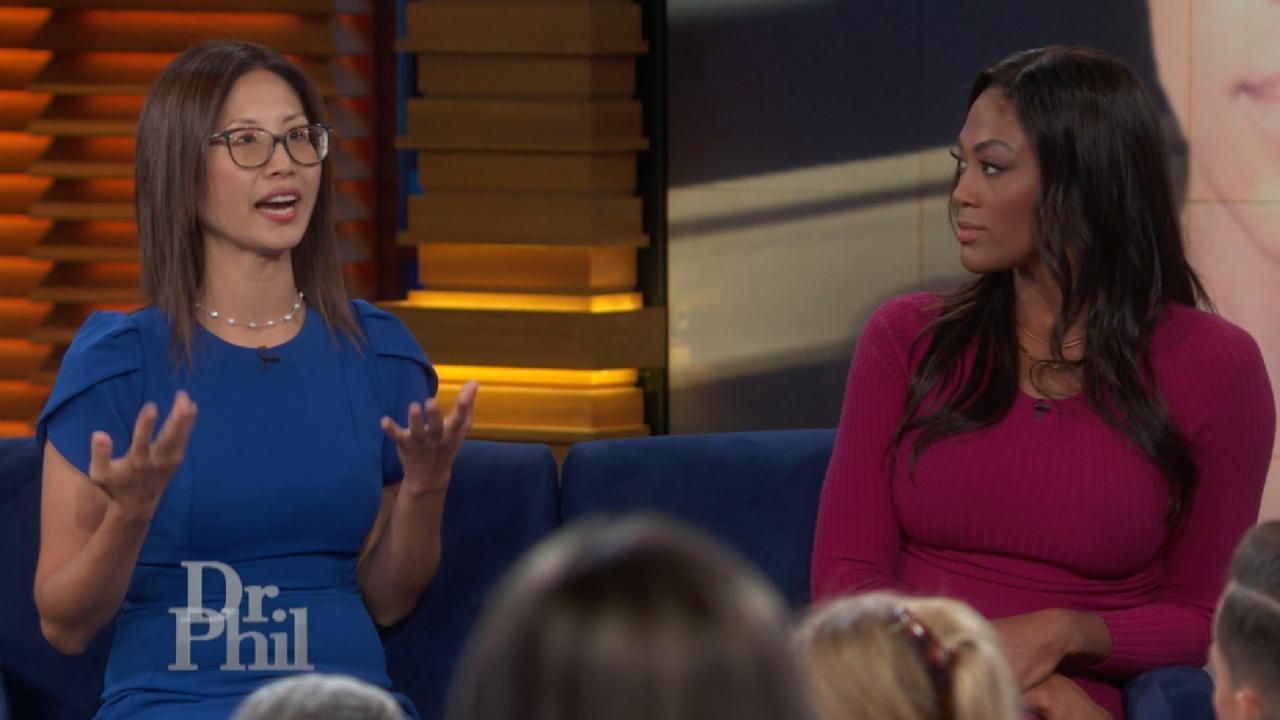 Former L.A. County Deputy DA Says Man Who Attacked Her Was Alrea…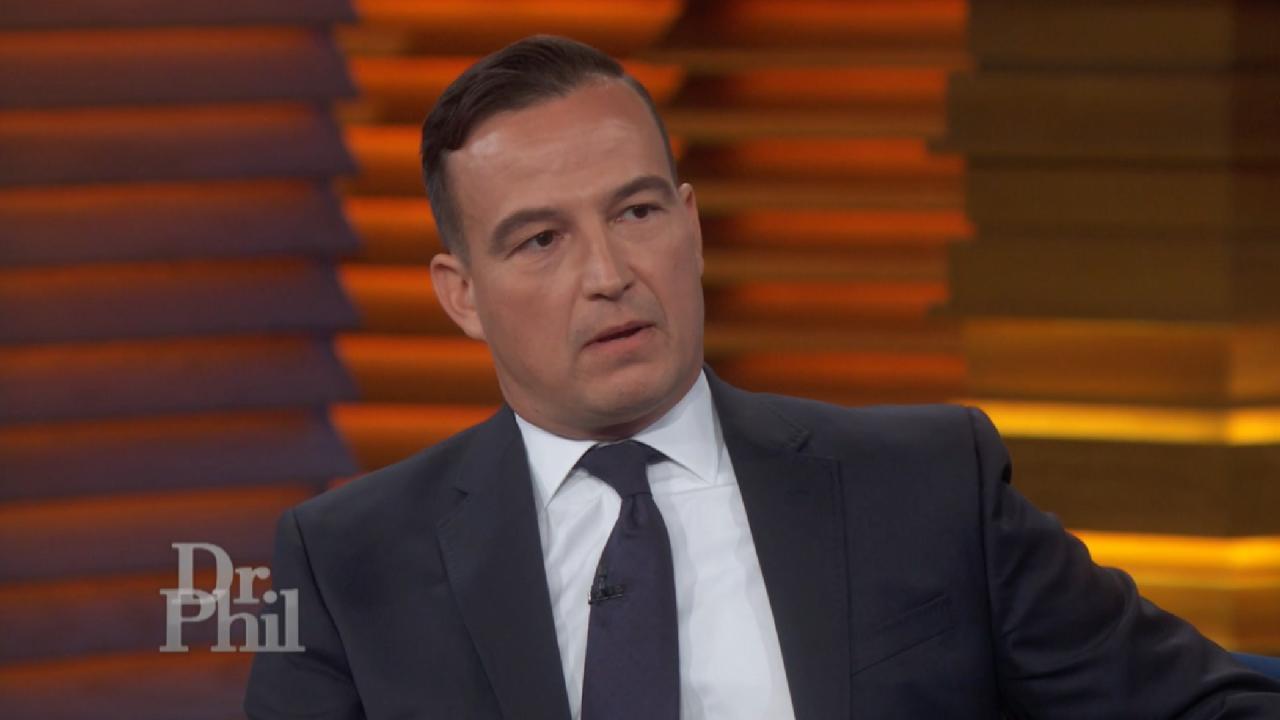 L.A. Deputy District Attorney Claims DA George Gascón Has Placed…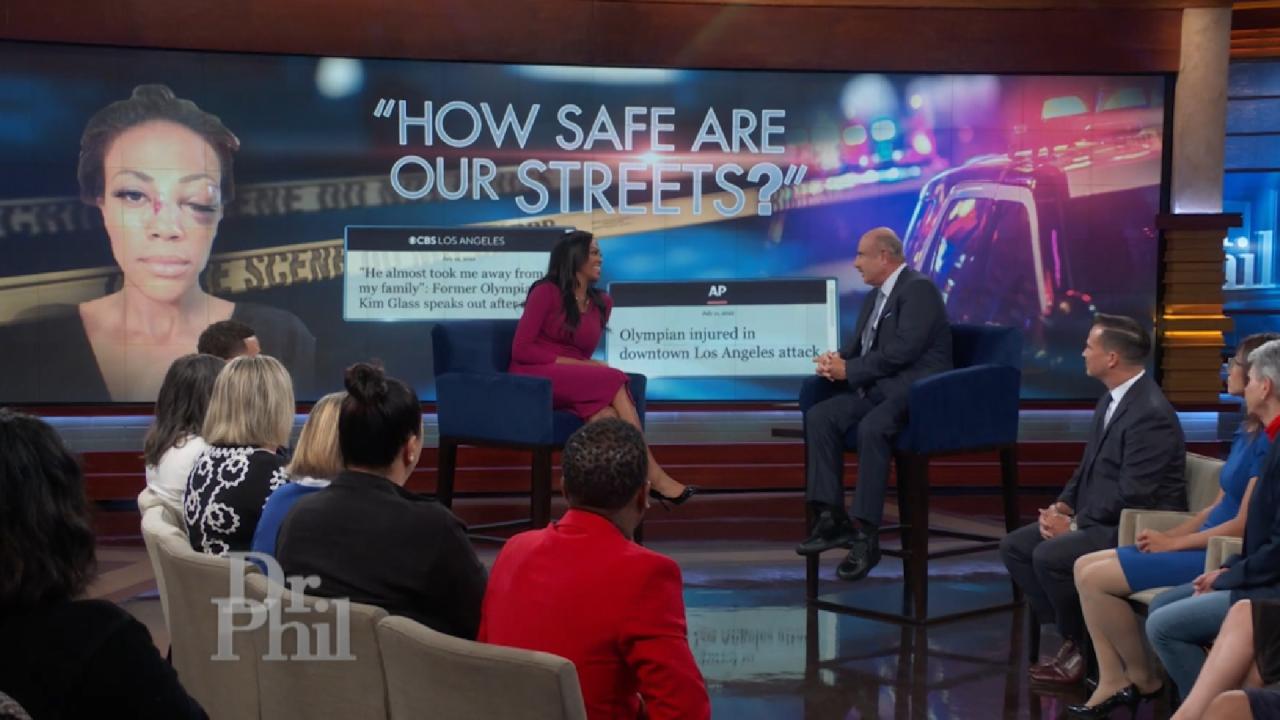 "How Safe Are Our Streets?"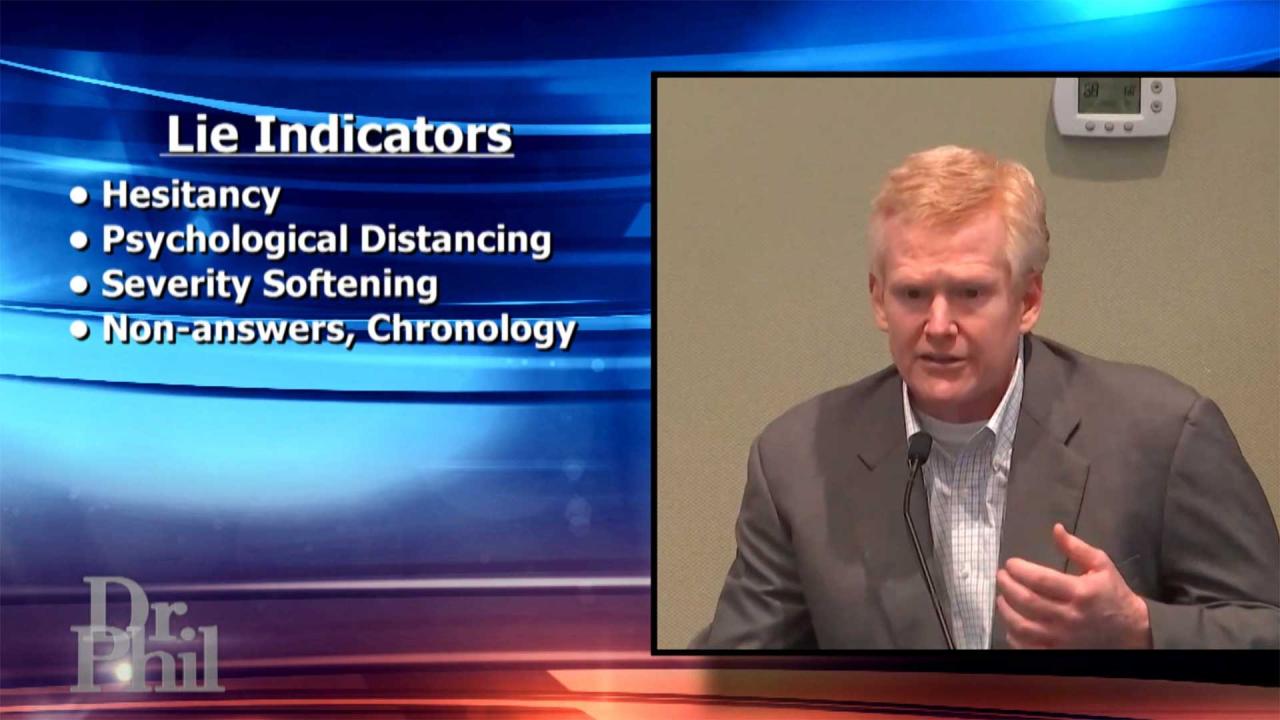 What Body Language Experts Say Were Red Flags In Alex Murdaugh's…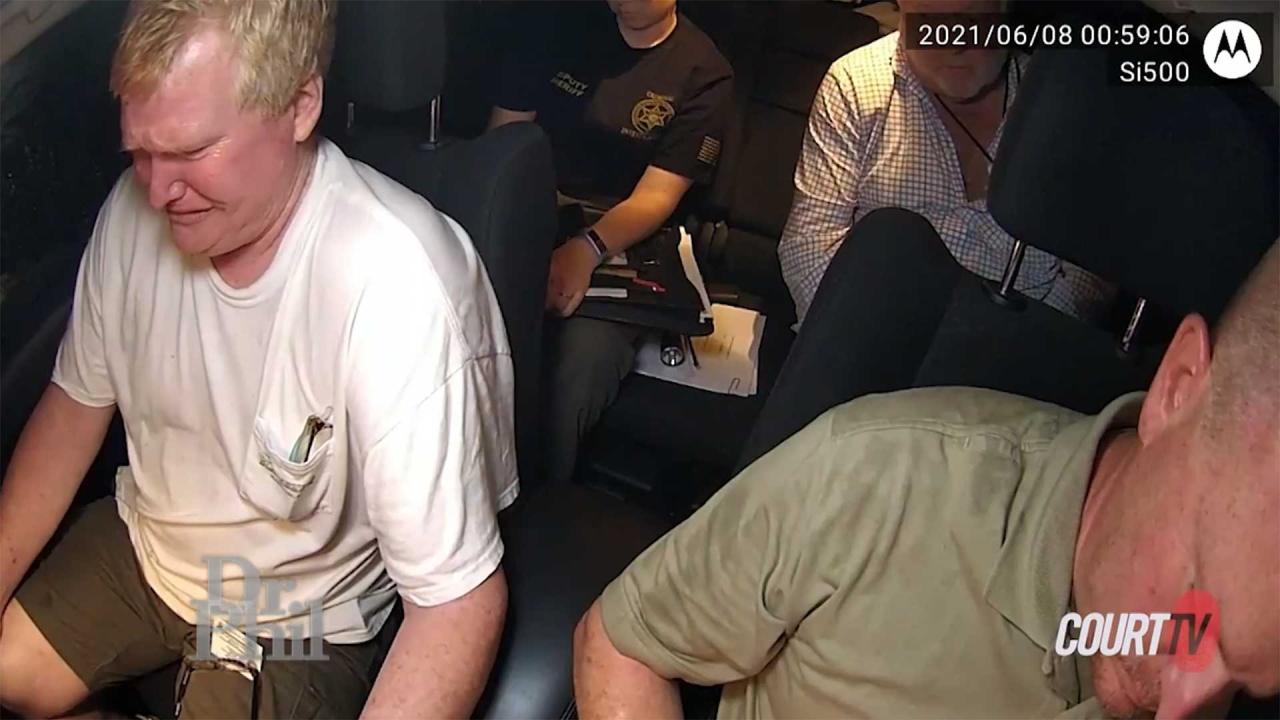 What Body Language Experts Say About Alex Murdaugh's Behavior Du…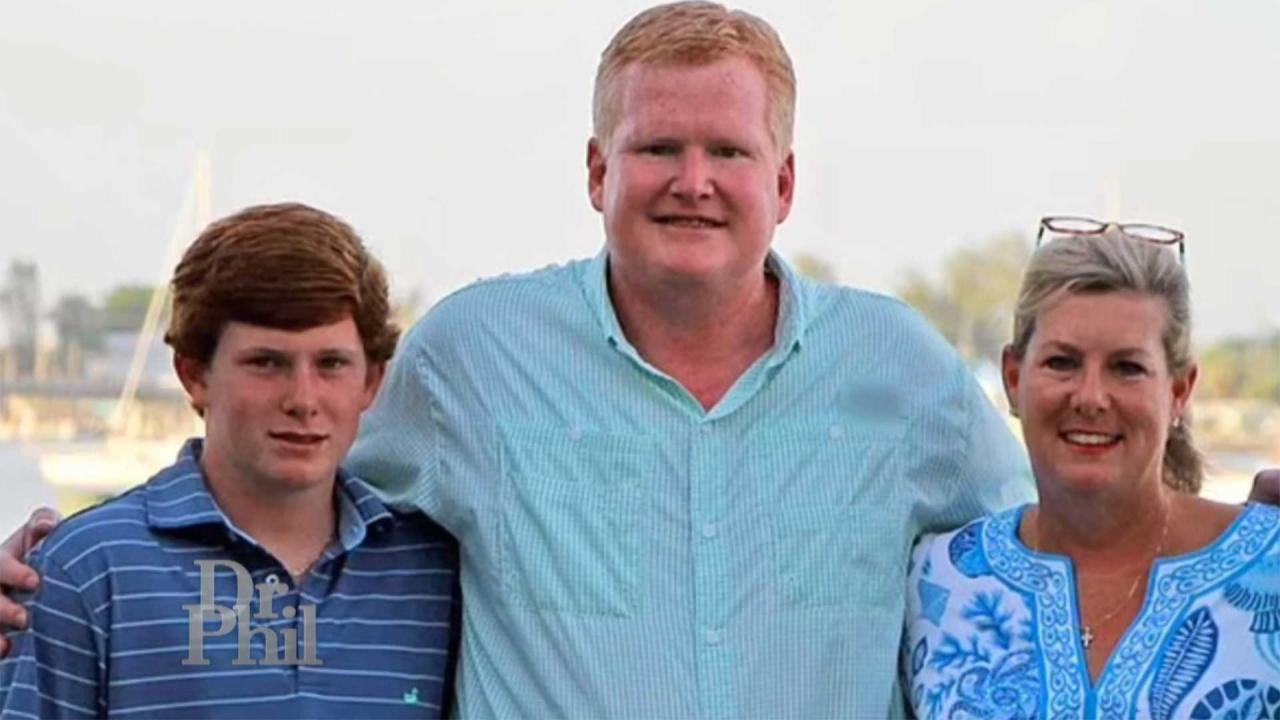 Was Maggie Murdaugh Lured To Moselle Property By Husband Alex Ni…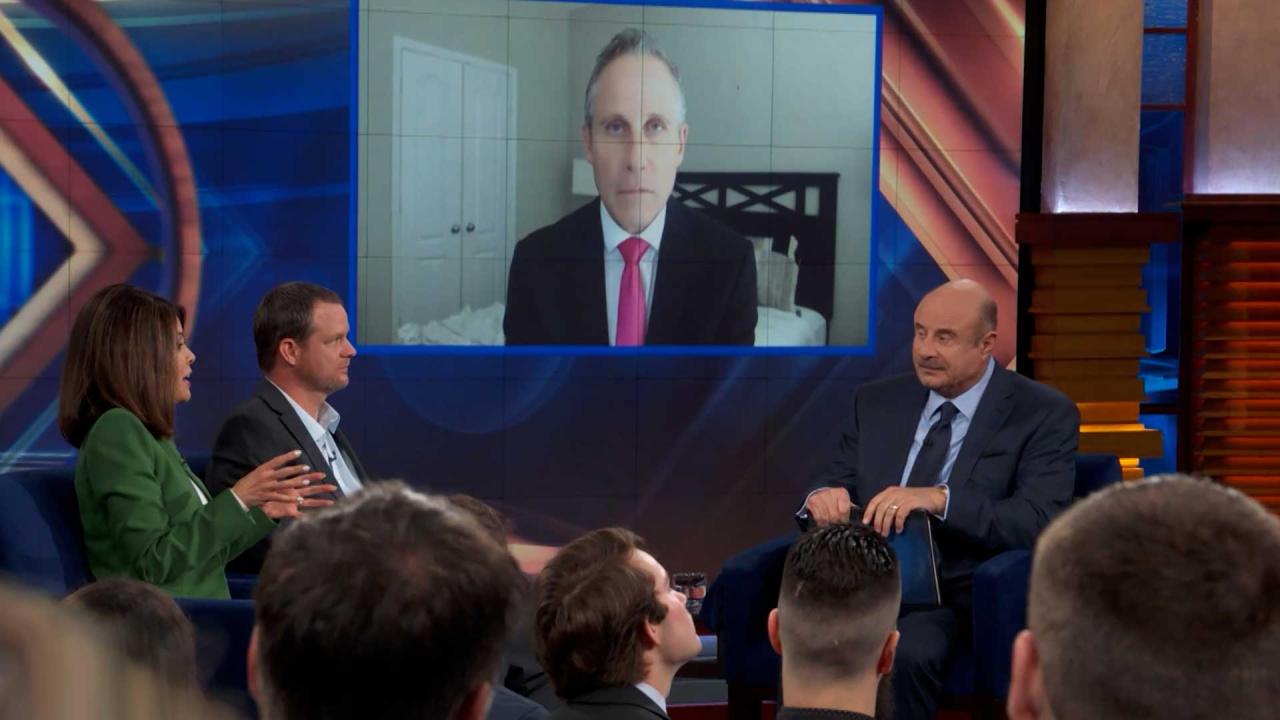 What Former Prosecutor Says Was a 'Jaw-Dropping' Moment In Alex …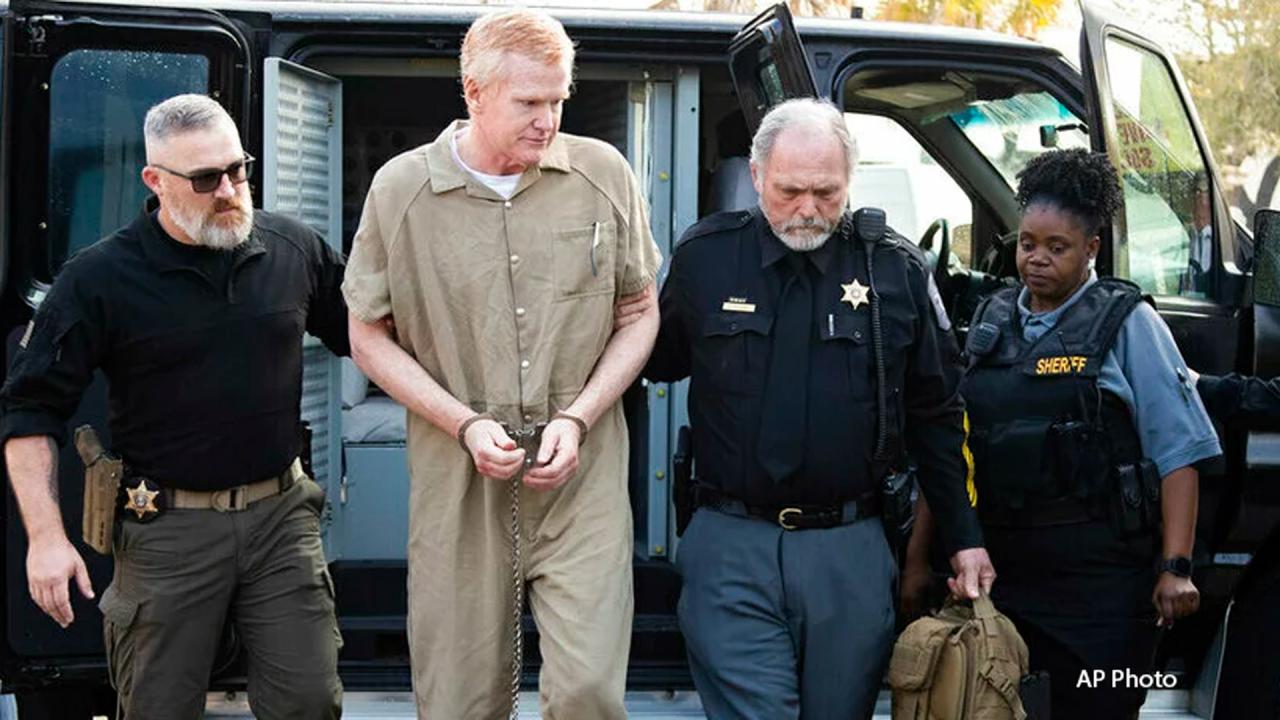 Alex Murdaugh Guilty: His Body Language of Lies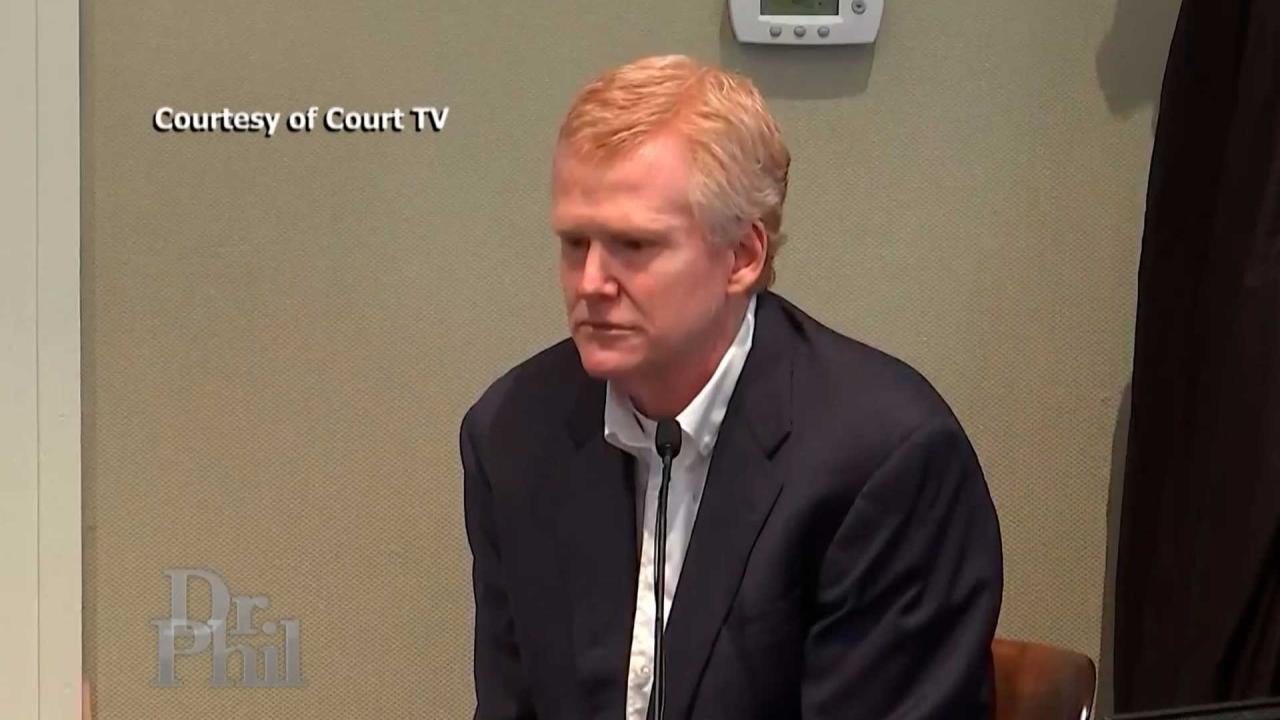 Alex's Murdaugh's Trial: Jaw-Dropping Testimony, A Guilty Verdic…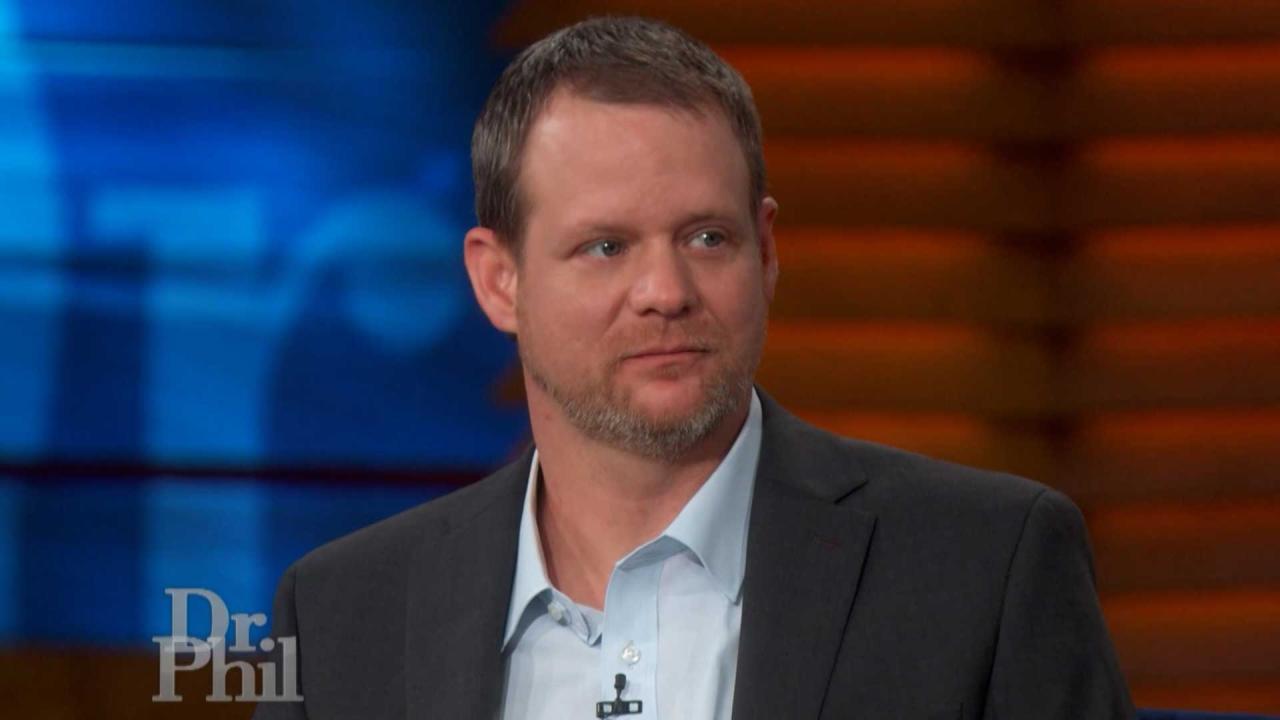 Juror Says Alex Murdaugh's Shocking Admission Led To His Convict…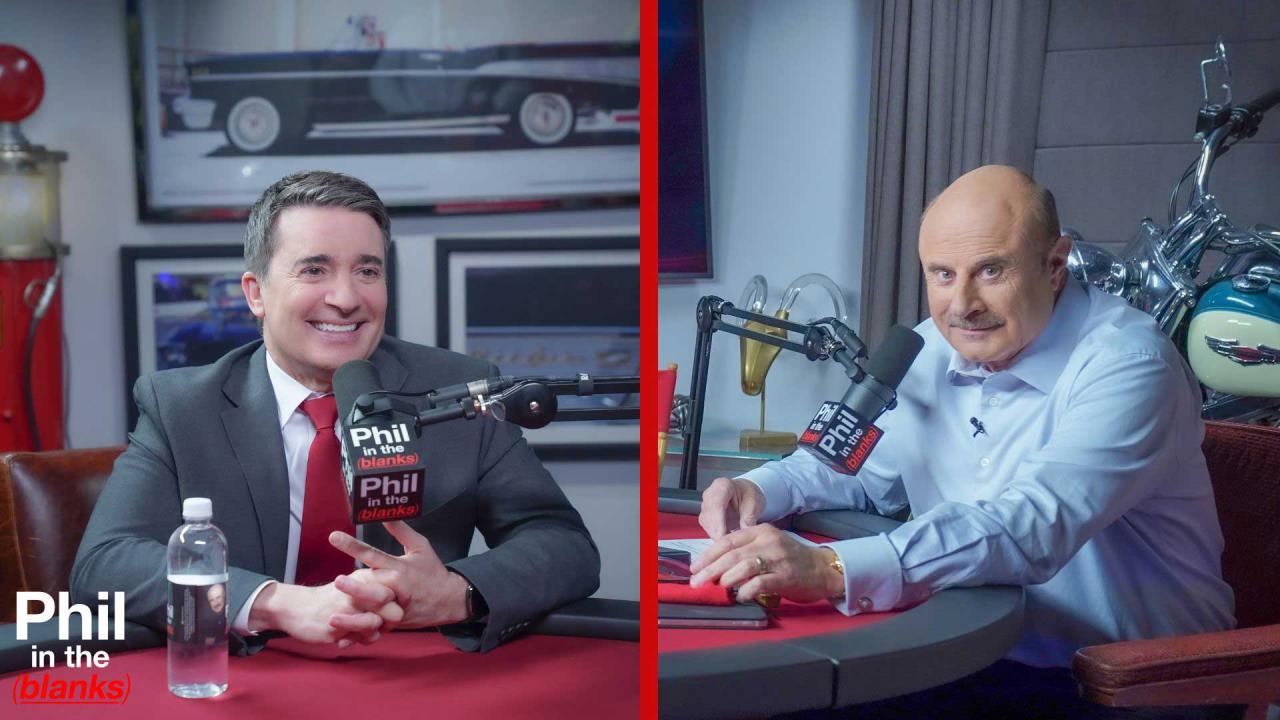 How Emotions Impact Heart Health – 'Phil In The Blanks' Podcast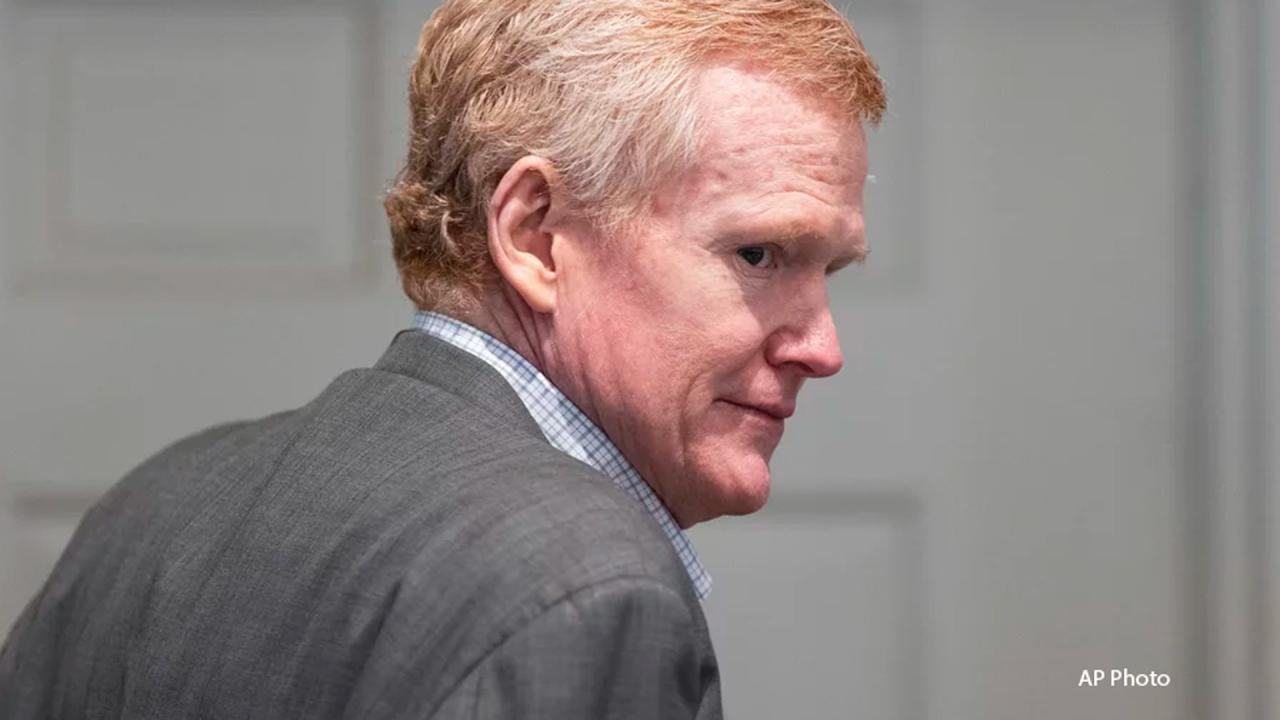 Murdaugh Murder Trial: Dissection of the Guilty Verdict
Dr. Phil says there is a need to exercise sensitivity when discussing death by suicide, so as not to glamorize the act or give rise to copycats.

When reporting about suicide, there are certain guidelines to follow. According to the American Foundation for Suicide Prevention, The National Suicide Prevention Lifeline, ReportingOnSuicide.org and other sources, don't do the following:
Use big or sensationalistic headlines, or prominent placement
Include photos/videos of the location or method of death
Include photos/videos of the grieving family, friends, memorials, or funerals
Describe as inexplicable or "without warning"
Refer to suicide as "successful," "unsuccessful," or a "failed attempt"
Investigate/report on suicide as you would a crime, rather than health issue
Describe in strong terms such as "epidemic" or "skyrocketing"
Release the contents of any "note", if left by the deceased
Use first responders instead of experts as source of the causes of suicide
If someone you know is is talking about or planning to take his or her life, please contact the National Suicide Prevention Lifeline at 1 (800) 273-TALK (8255).

Source: ReportingOnSuicide.org
All content provided and shared on this platform (including any information provided by users) is intended only for informational, entertainment, and communication purposes on matters of public interest and concern and is not intended to replace or substitute for professional medical, financial, legal, or other advice. None of the content should be considered mental health or medical advice or an endorsement, representation or warranty that any particular treatment is safe, appropriate, or effective for you. If you have specific concerns or a situation in which you require professional or medical advice, you should consult with an appropriately trained and qualified specialist.