Advice for Parents of Troubled Teens
Advice for Parents of Troubled Teens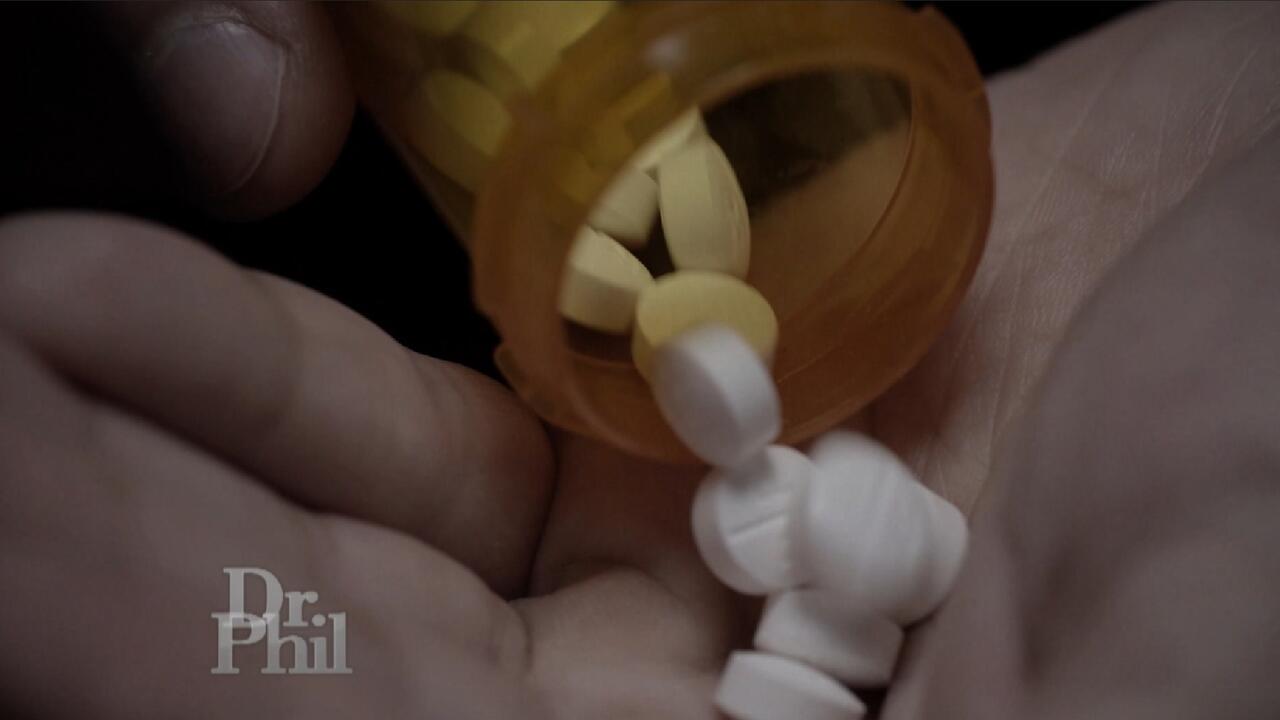 Are 'ISO' And 'Pyro' Replacing Fentanyl As America's Deadliest D…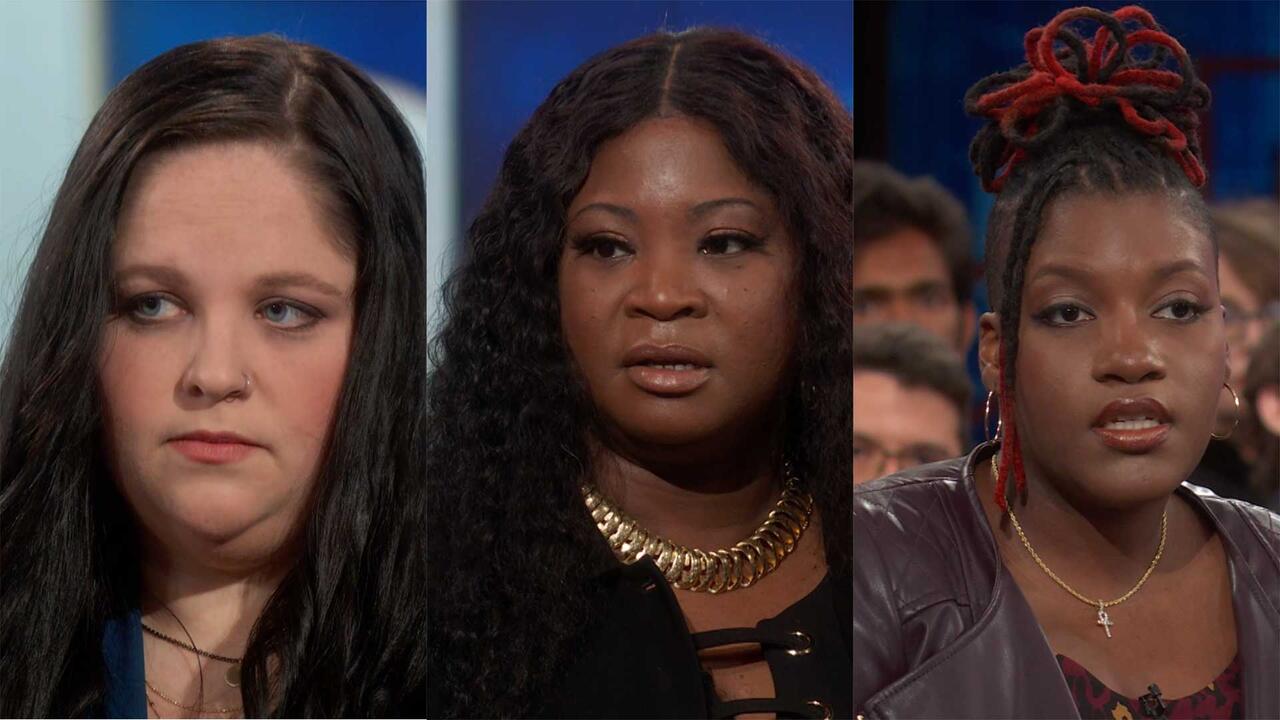 Woman Meets Family Members Of Men Who She Believes Killed Her Fa…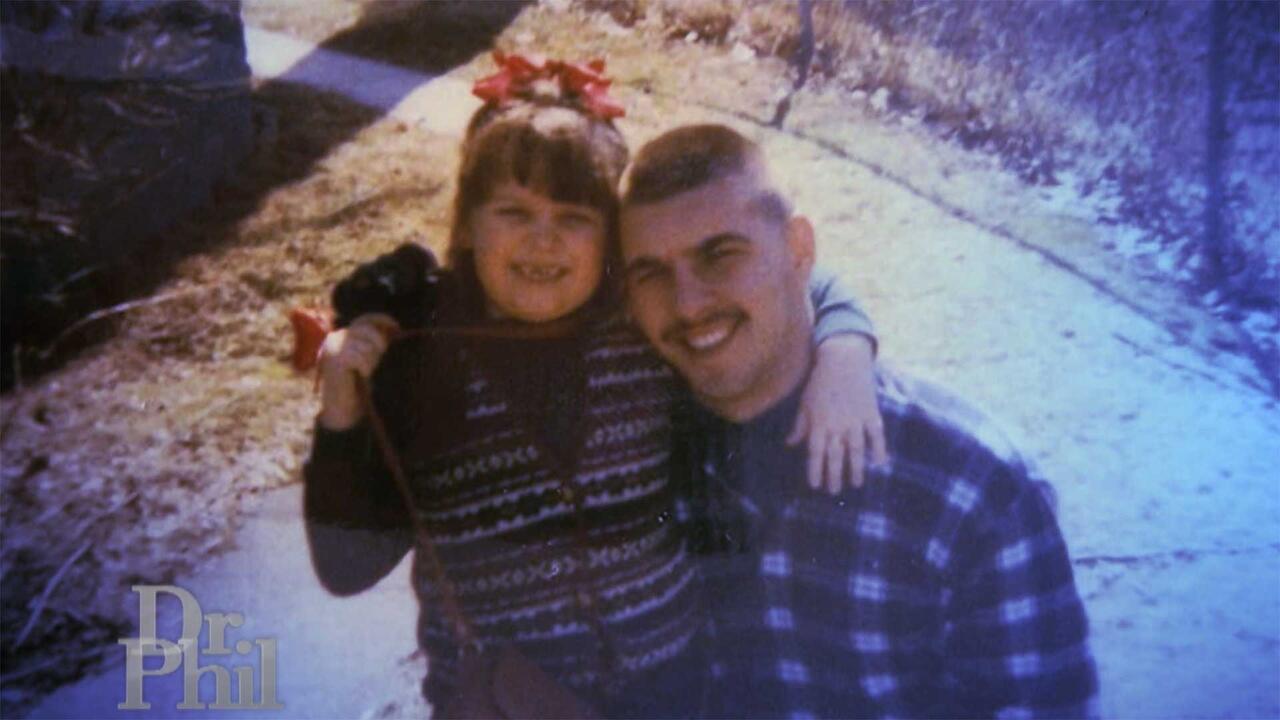 Woman Whose Dad Was Murdered When She Was 8 Says The Right Men A…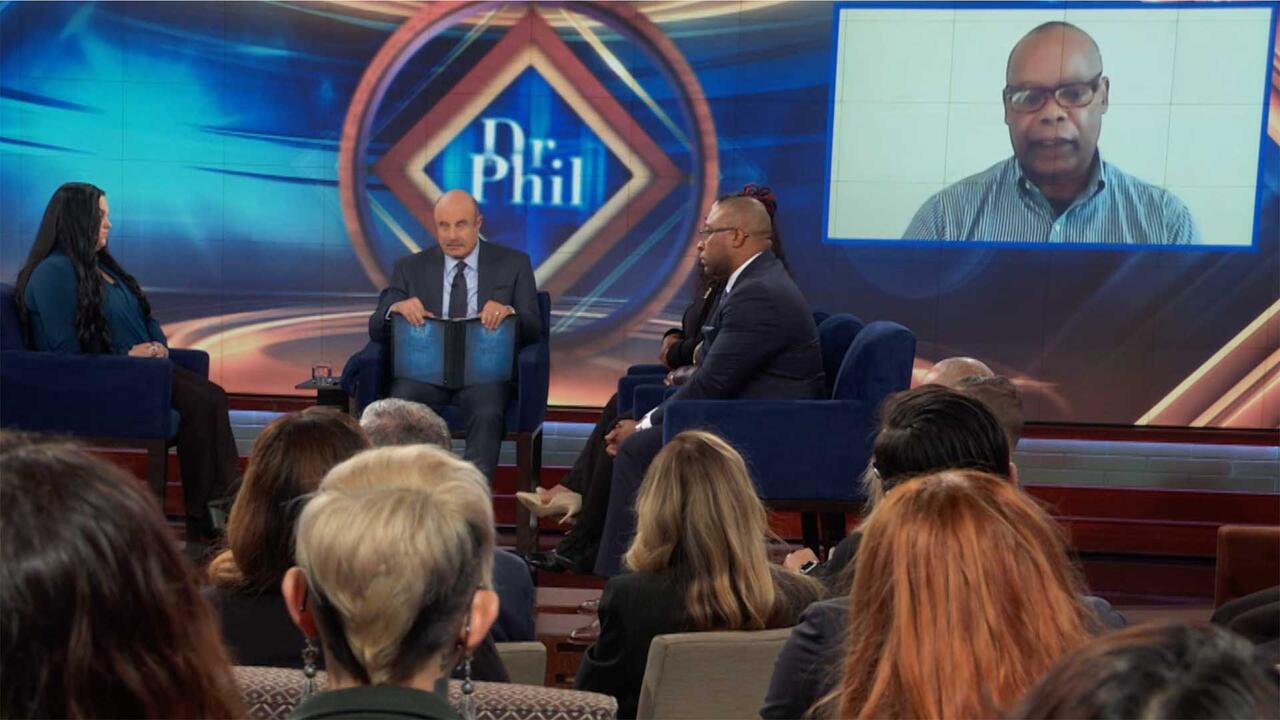 Former Police Chief Says He Believes He Knows Who Killed Officer…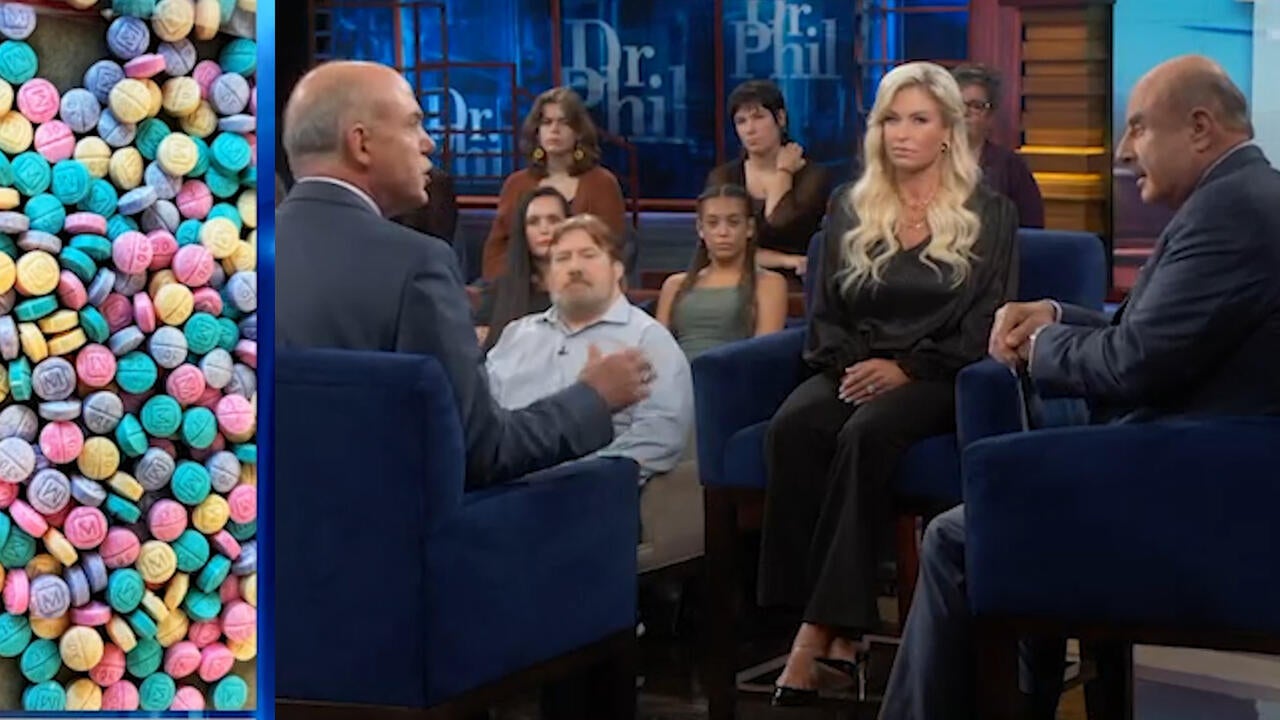 Laced, Lethal and Killing Our Children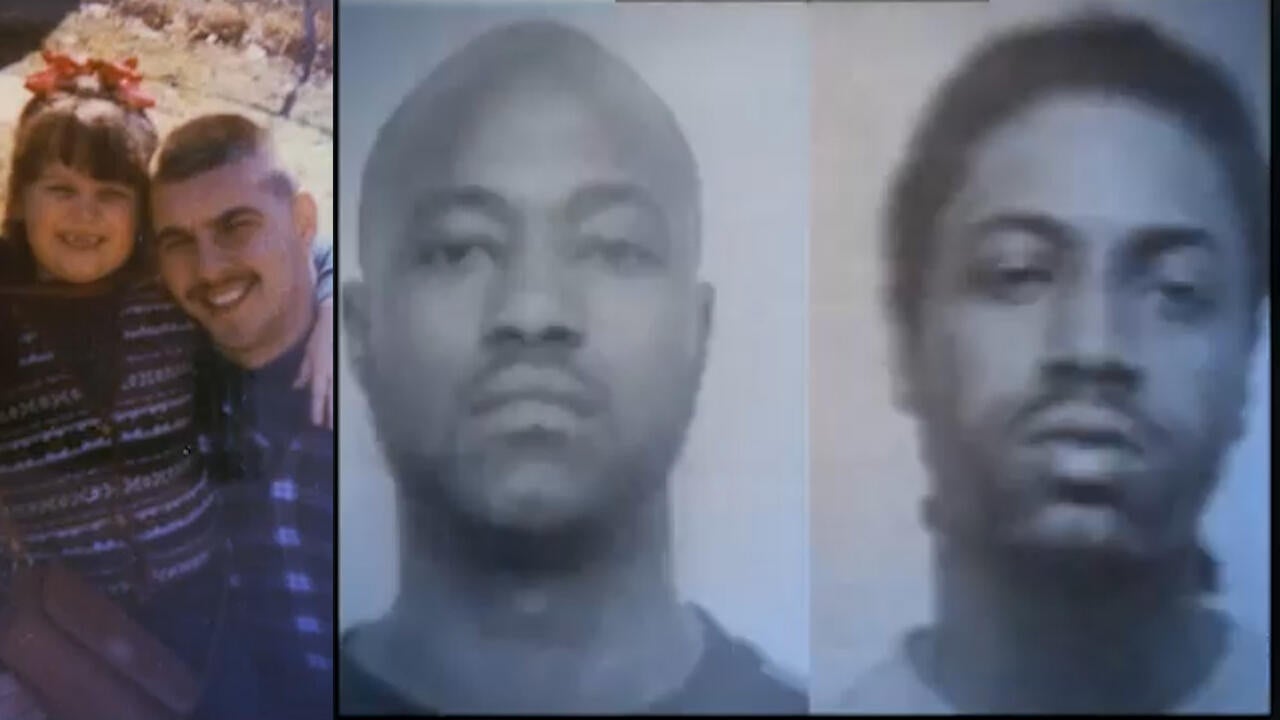 Not Guilty of Murder But Sentenced to Life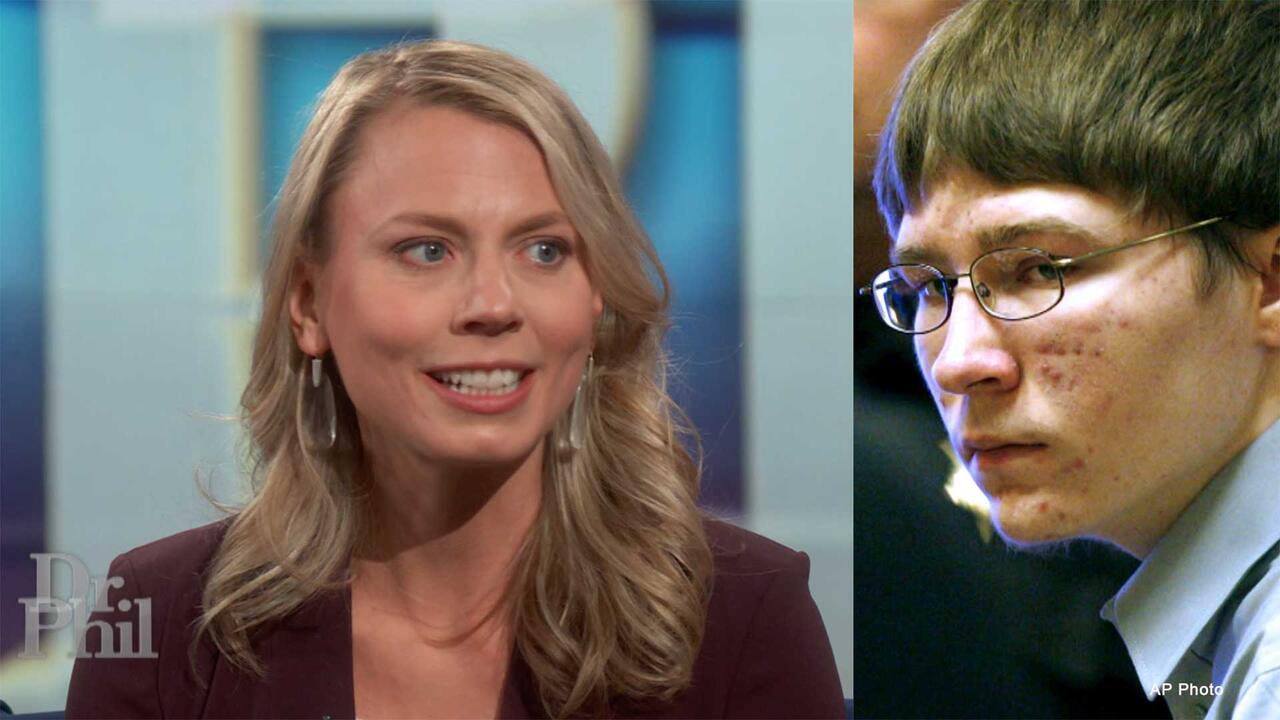 Attorney For Brendan Dassey Claims Police Scared Dassey, Lied To…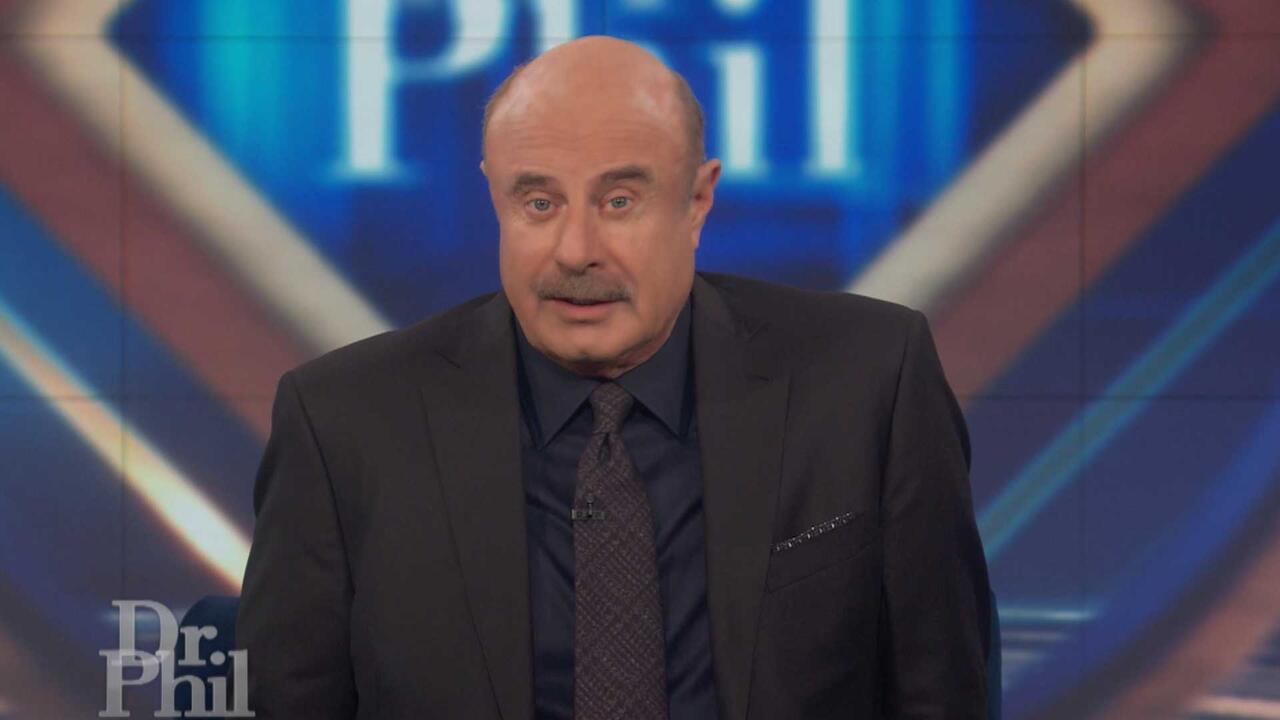 Dr. Phil's Powerful Message About Life, The Legal System, And Be…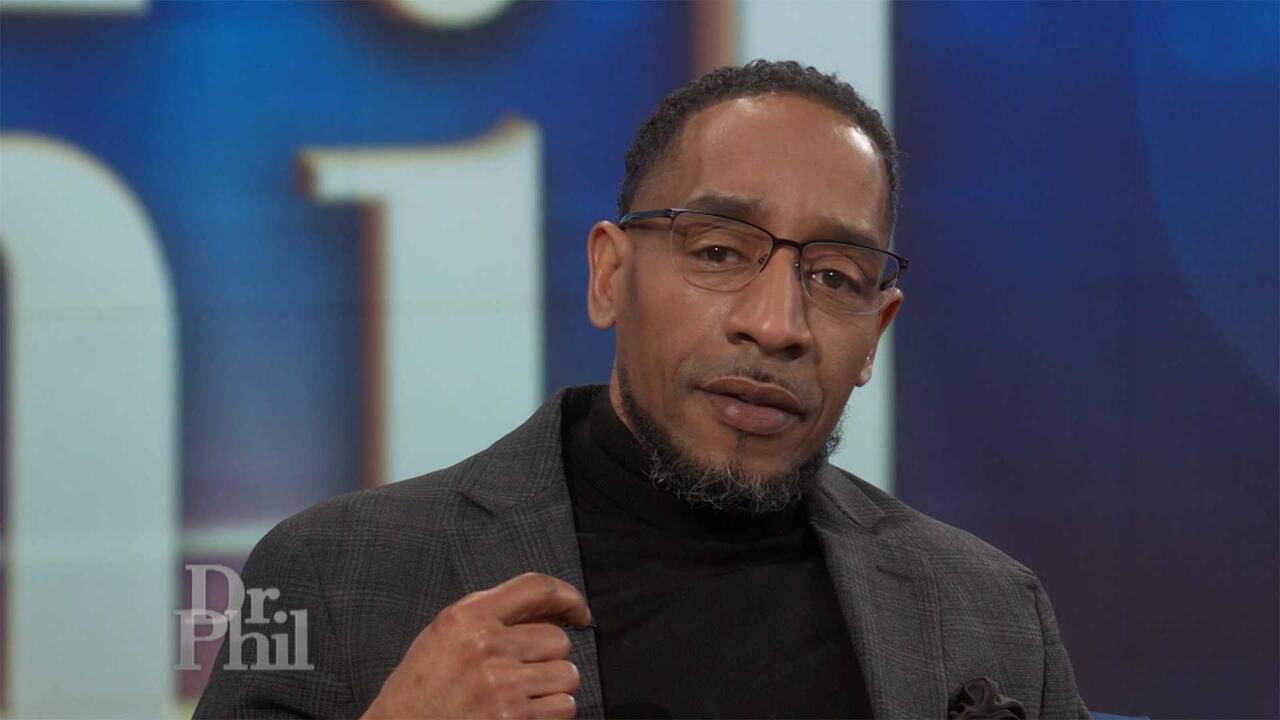 Terrill Swift Was 17 When He Claims Police Lied To Him And Coerc…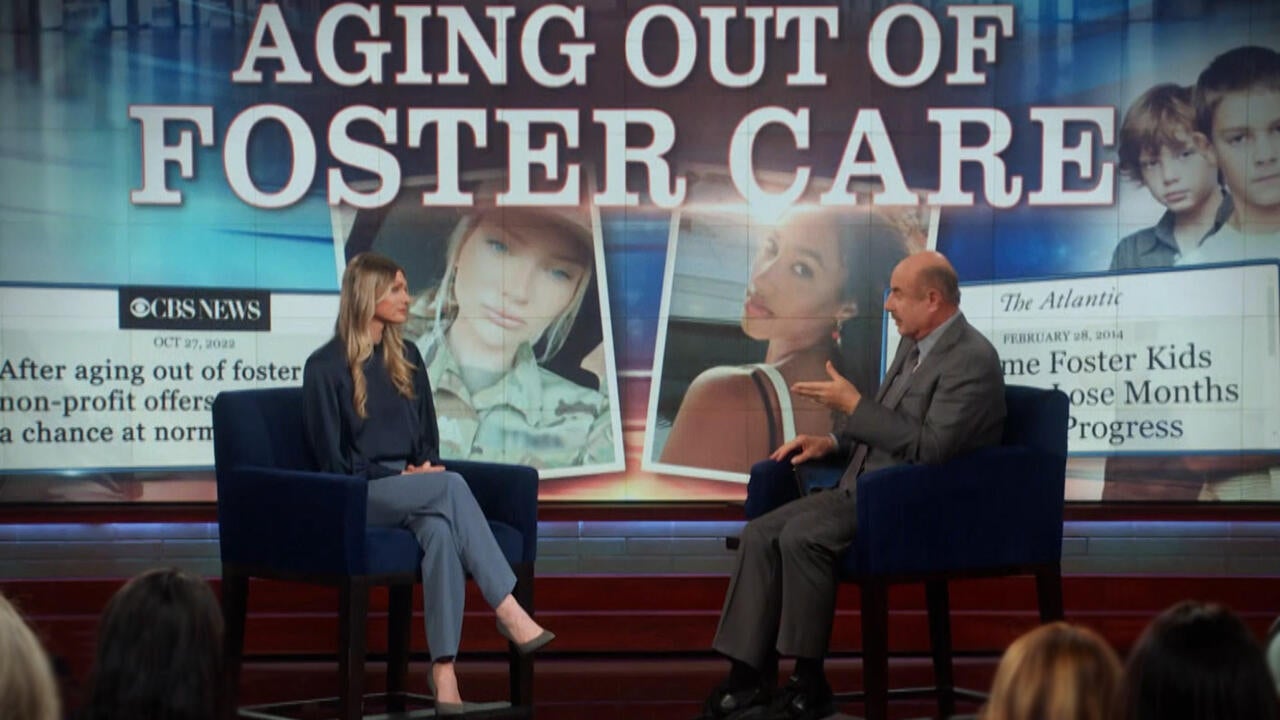 Aging Out of Foster Care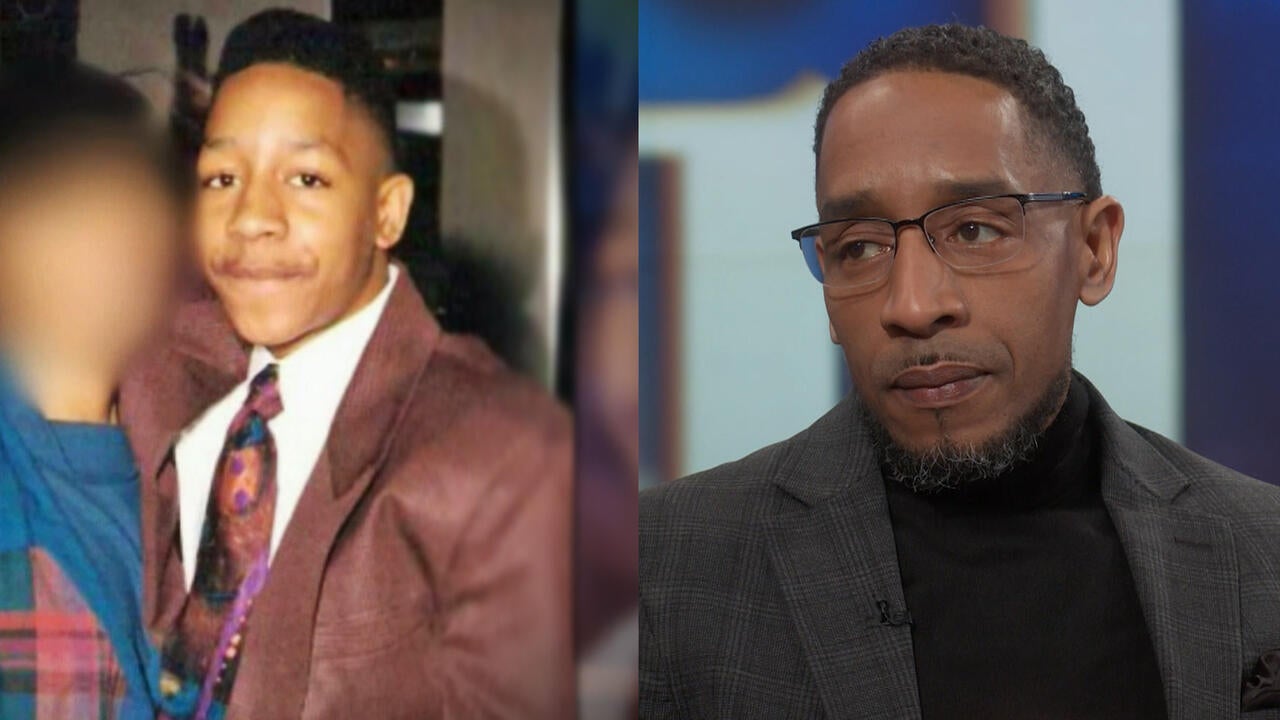 Underage and Interrogated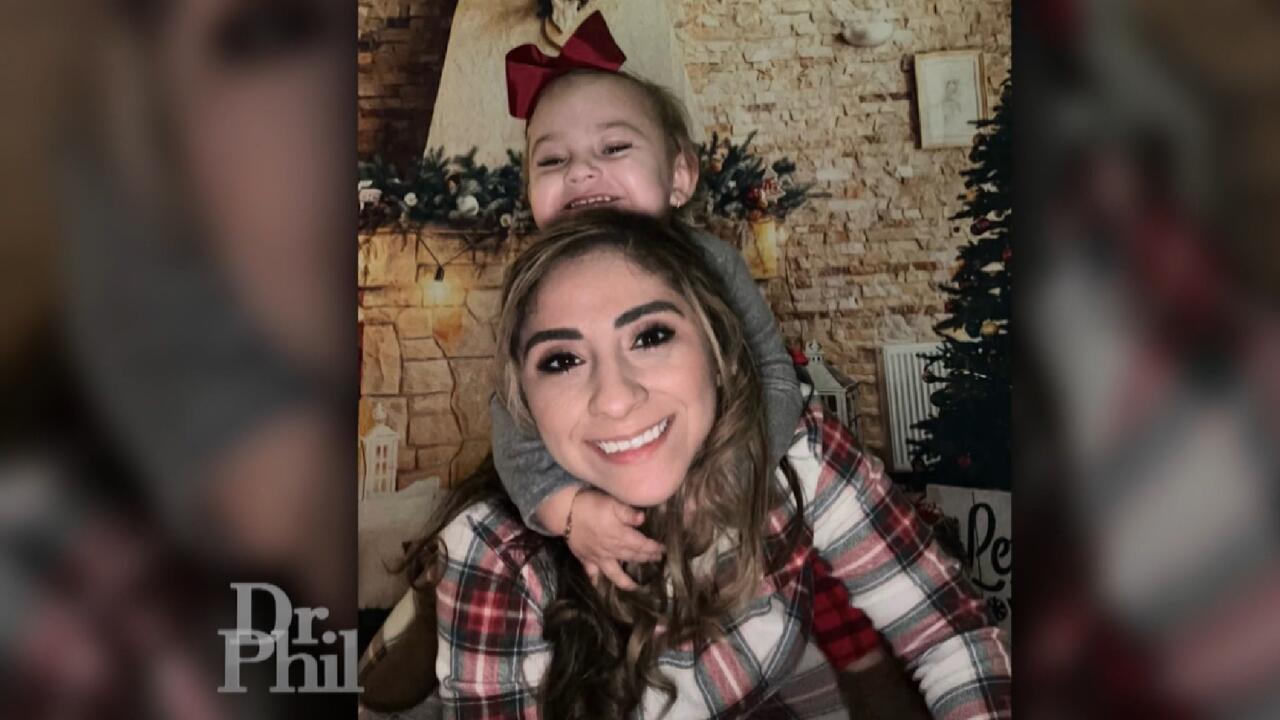 How A Woman Who Was Carjacked, Abducted, And Witnessed Her Husba…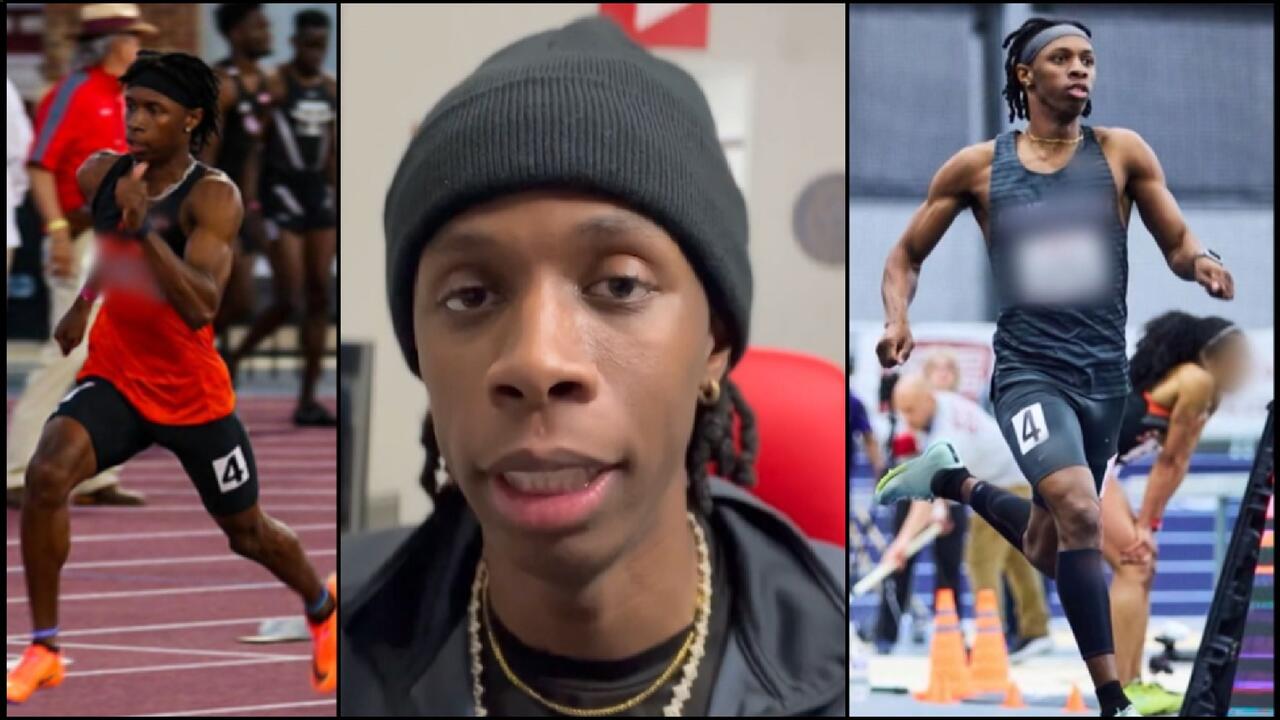 Student-Athlete With Social Media Aspirations – Did He Stay In S…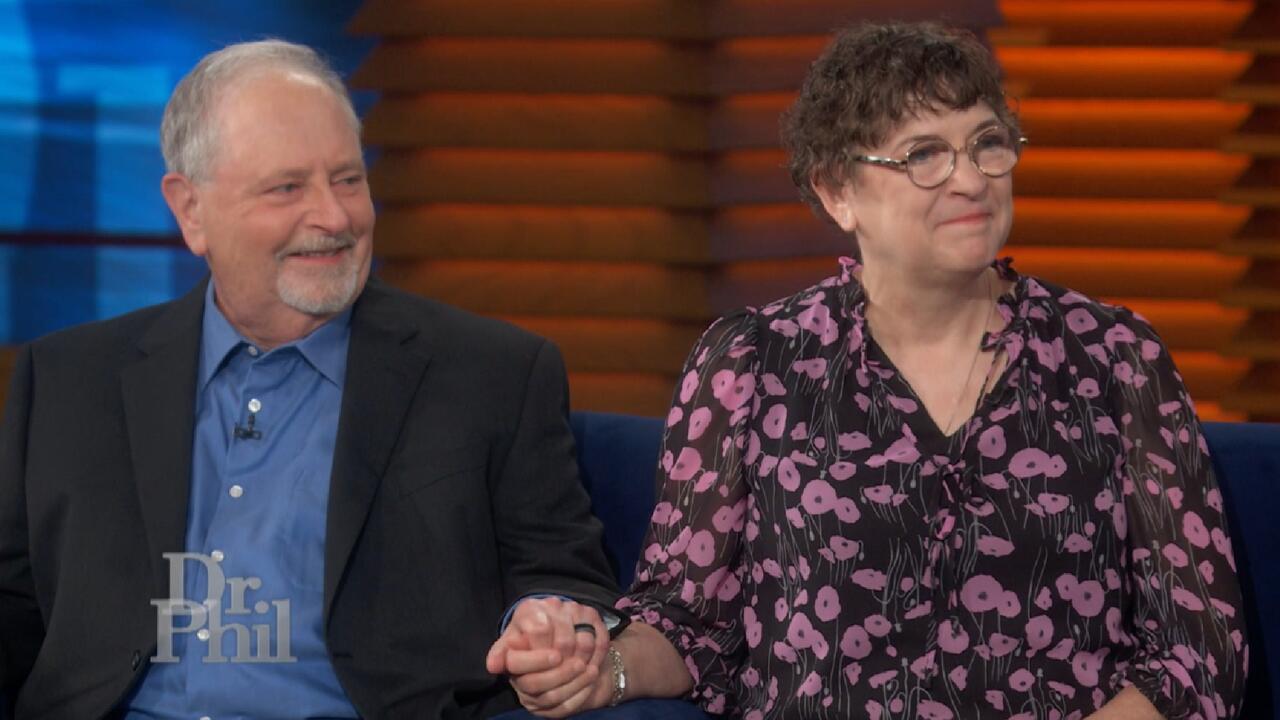 Couple Says Dr. Phil Helped Them Dig Out Of Their Cluttered Home…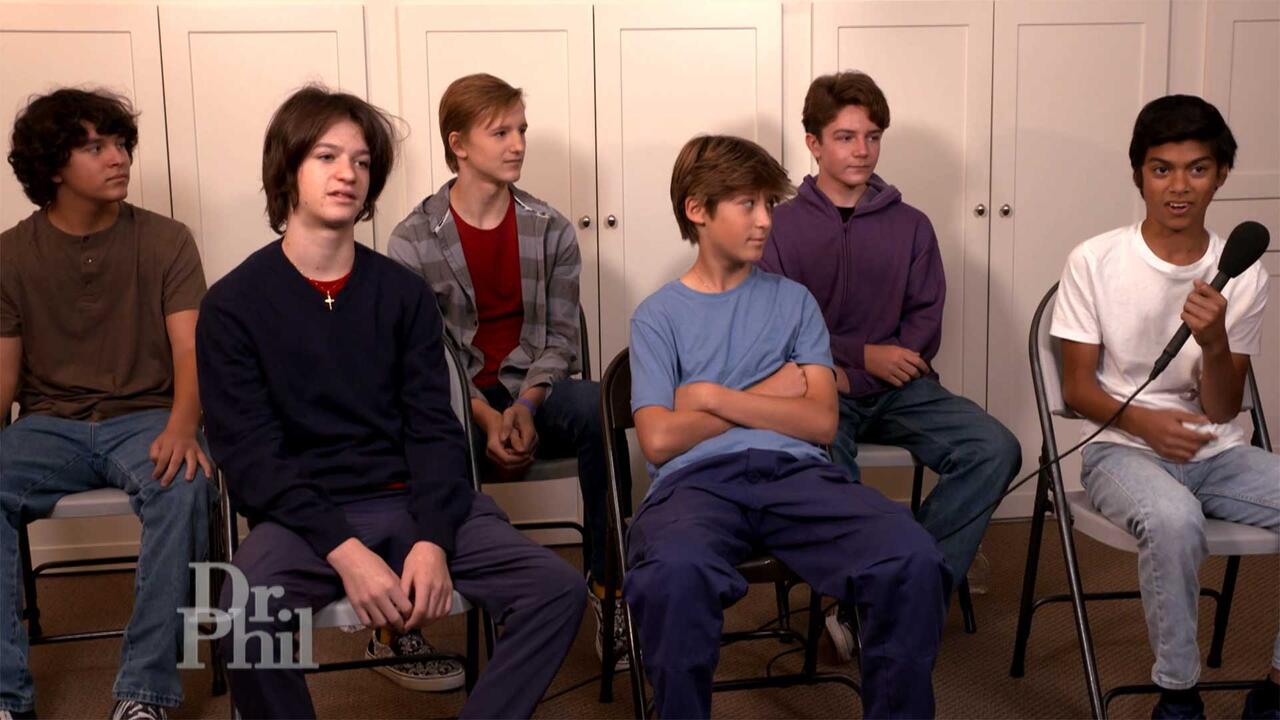 Teen Boys Share Their Thoughts About Andrew Tate And Toxic Mascu…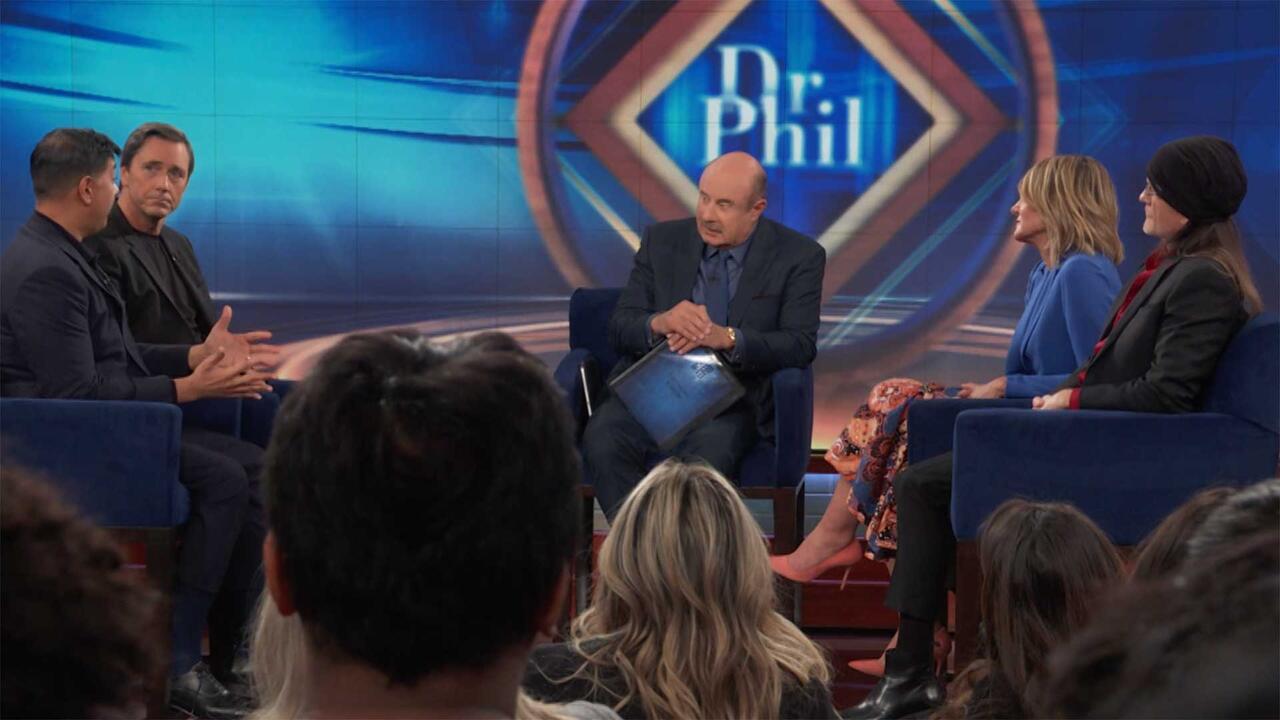 Expert Says Social Media And Society Are Feeding Negative Images…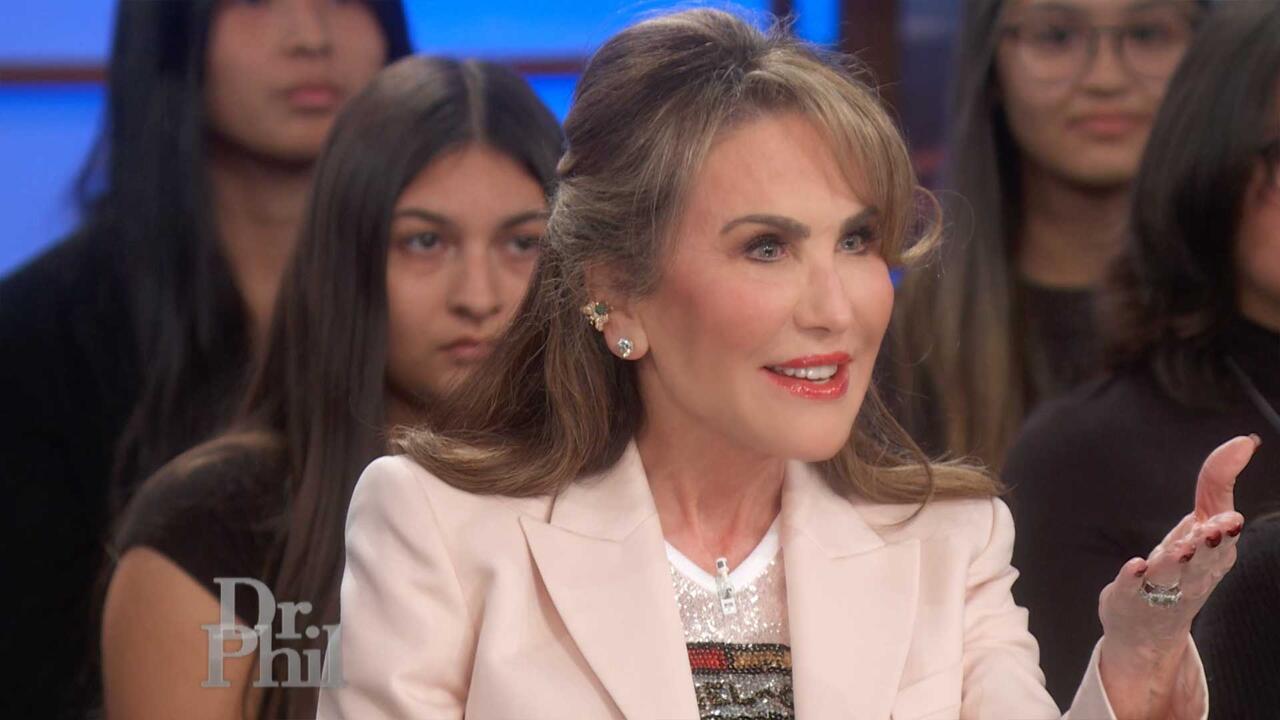 Robin McGraw Challenges 'Dr. Phil' Guests About Their Thoughts O…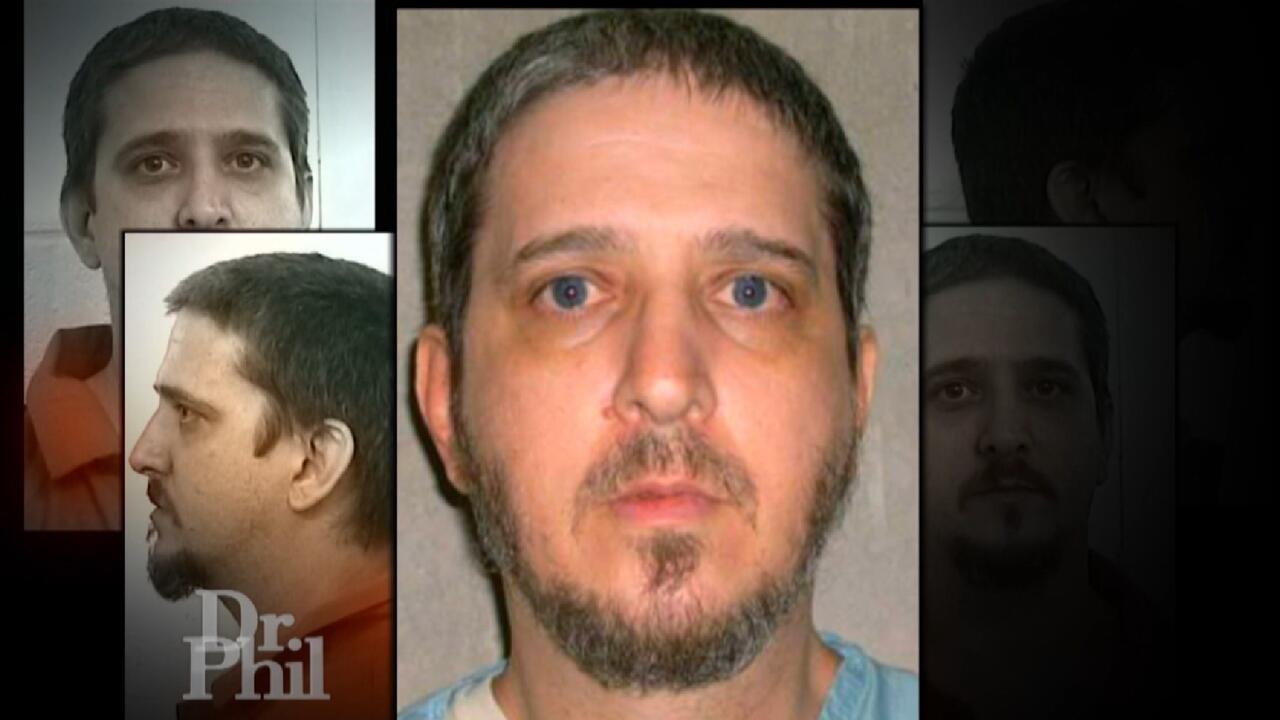 25 Years On Death Row: Richard Glossip Tells Dr. Phil What He's …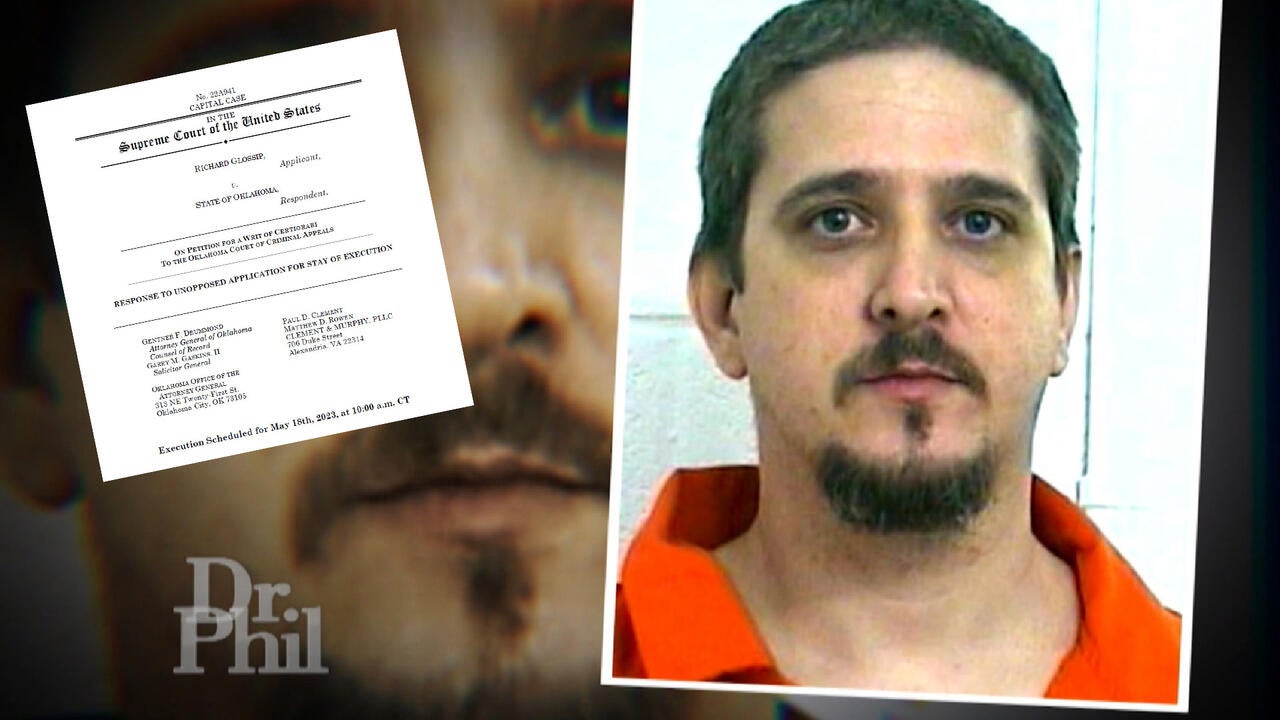 SCOTUS Issues Stay Of Execution For Oklahoma Death Row Inmate Ri…
It's normal for teenagers to want to feel independent. But it's not typical for them to act out in dangerous extremes. If your teenager is creating self-destructive situations, you can't afford not to intervene. Should you wait until your teenager is in a perilous situation before you do something about it? The answer is not "no," it's "Hell no!" Dr. Phil explains:

Identify the Cause
Teenagers are known to explore new things, but they don't make severe switches in personality just out of the blue. If they're making drastic behavioral changes, there's a reason. It's a cause-and-effect situation. As a parent, it's your responsibility to identify what's behind the change. It may be a recent event, or it may be something deep-rooted.

Look Back
Negative events that happened at ages 2, 3 or 4 help to shape children's personalities. By the time these toddlers become teenagers, they've been living with the resulting pain for most of their lives. Young children may feel pain and anger, but they lack the ability to act on those emotions. Teenagers, however, are able to act on these feelings with more lasting — and harmful — consequences.

Listen and Talk
Teenagers today have more opportunities to make bad decisions than they did in years past. This is all the more reason that you must be a positive, reliable person in your child's life. Listen to him or her and resist the urge to judge or advise; sometimes just being heard helps. Even though they're often reluctant to admit it, they seek approval, love, and a "soft place to fall" in their parents. If they don't feel valued, loved and understood at home, they'll turn elsewhere to get the acceptance they so deeply need.

Act Like a Parent
...especially if your teenager is already going down the wrong path. A warm relationship is ideal, but sometimes you must do things your child won't understand. Remember: you're a parent, not a pal. Your responsibility is to ensure the well-being and safety of your child. Intervening in a dangerous situation (like ones involving drugs, abuse or truancy) might make your child dislike you, but it will also save his or her life. Don't "go along just to get along;" do what's best for your child.
All content provided and shared on this platform (including any information provided by users) is intended only for informational, entertainment, and communication purposes on matters of public interest and concern and is not intended to replace or substitute for professional medical, financial, legal, or other advice. None of the content should be considered mental health or medical advice or an endorsement, representation or warranty that any particular treatment is safe, appropriate, or effective for you. If you have specific concerns or a situation in which you require professional or medical advice, you should consult with an appropriately trained and qualified specialist.