Common Myths About Suicide
Common Myths About Suicide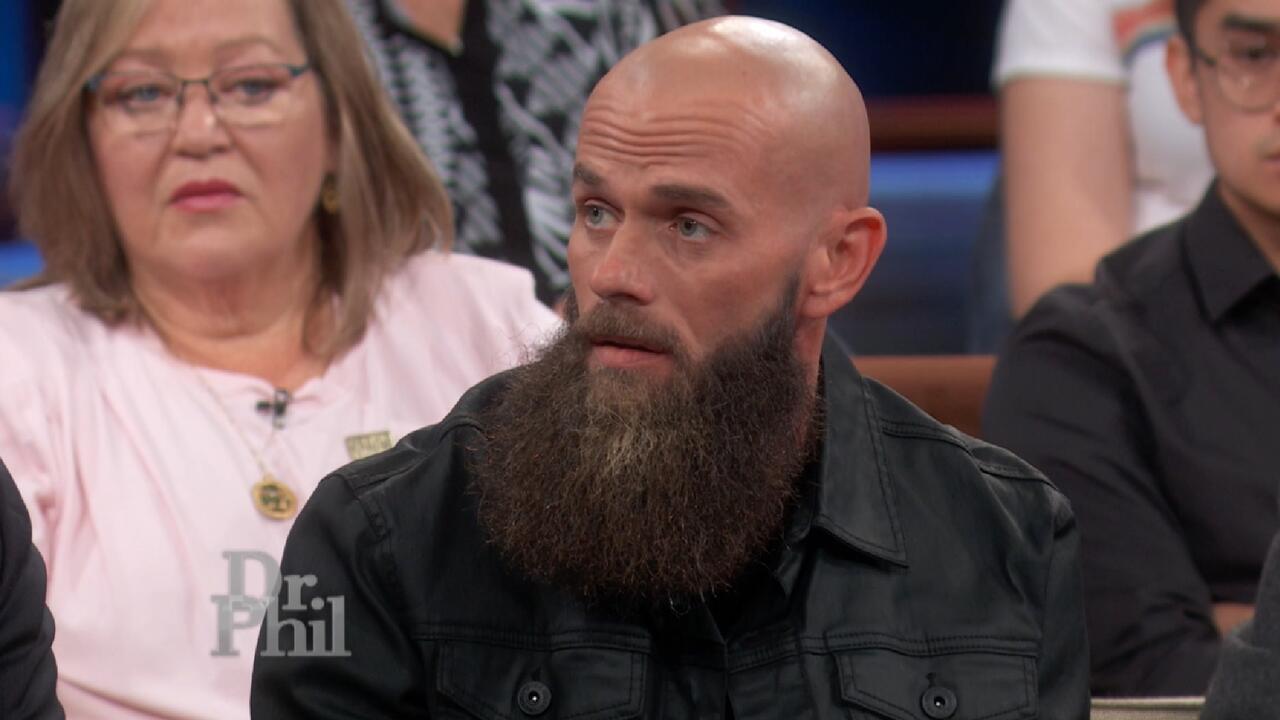 Reformed Drug Dealer Says Fentanyl Crisis Isn't An Epidemic, 'It…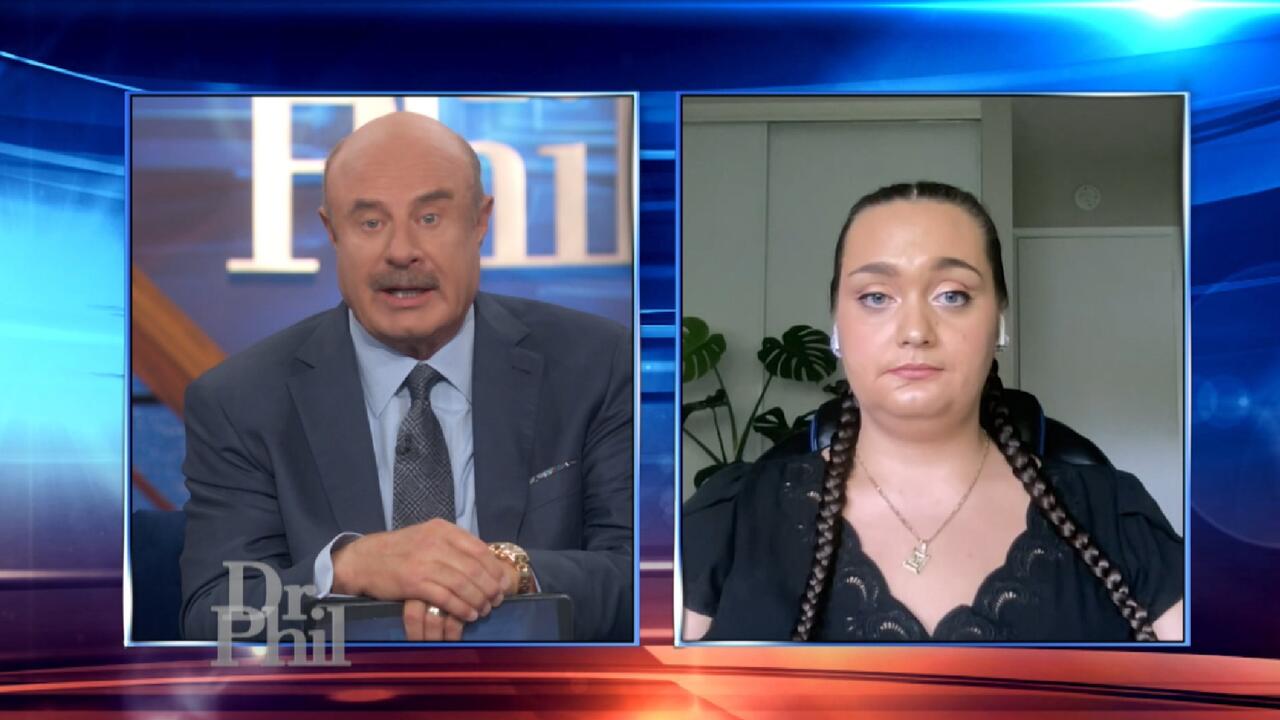 'You Want To Stop, But Your Body Won't Let You,' Says Woman Who …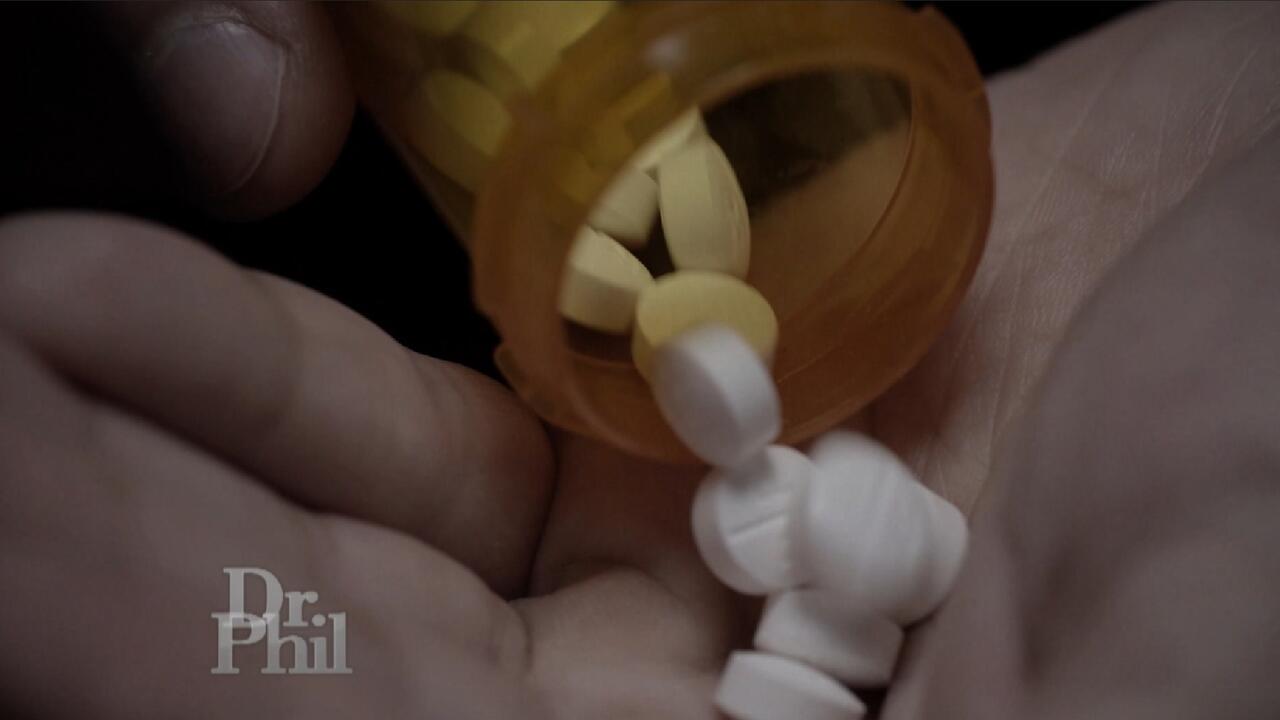 Are 'ISO' And 'Pyro' Replacing Fentanyl As America's Deadliest D…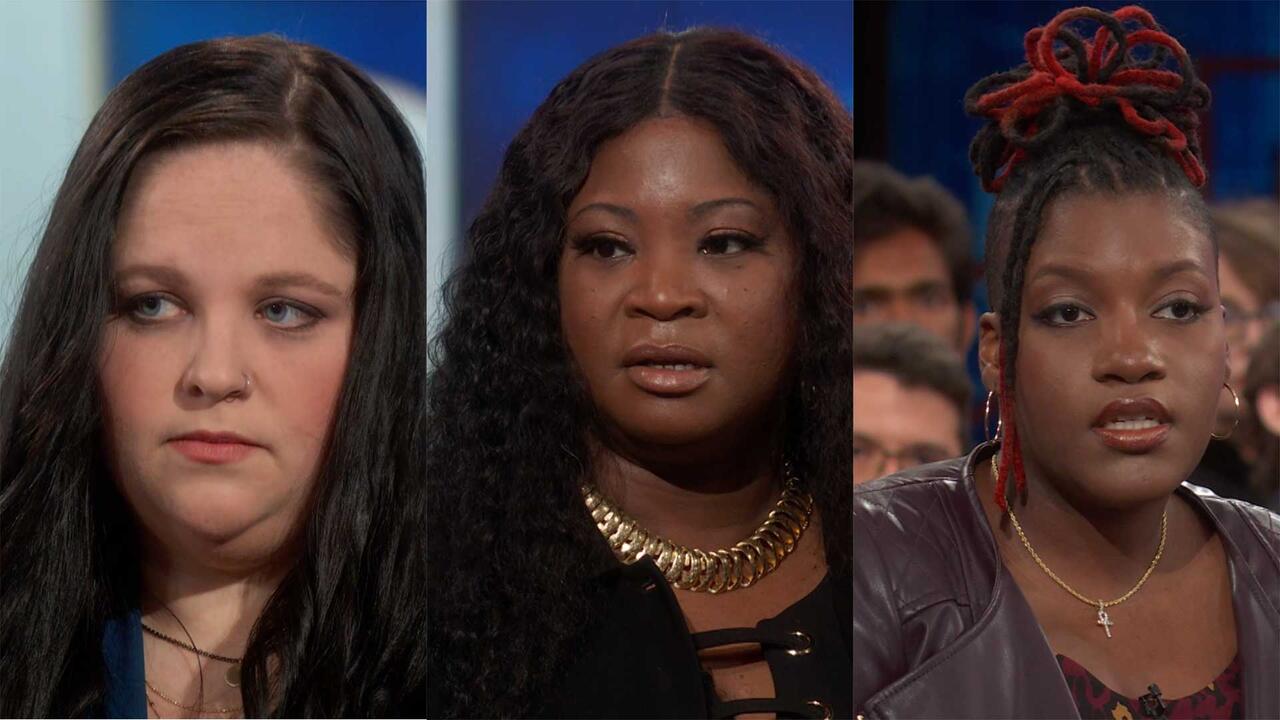 Woman Meets Family Members Of Men Who She Believes Killed Her Fa…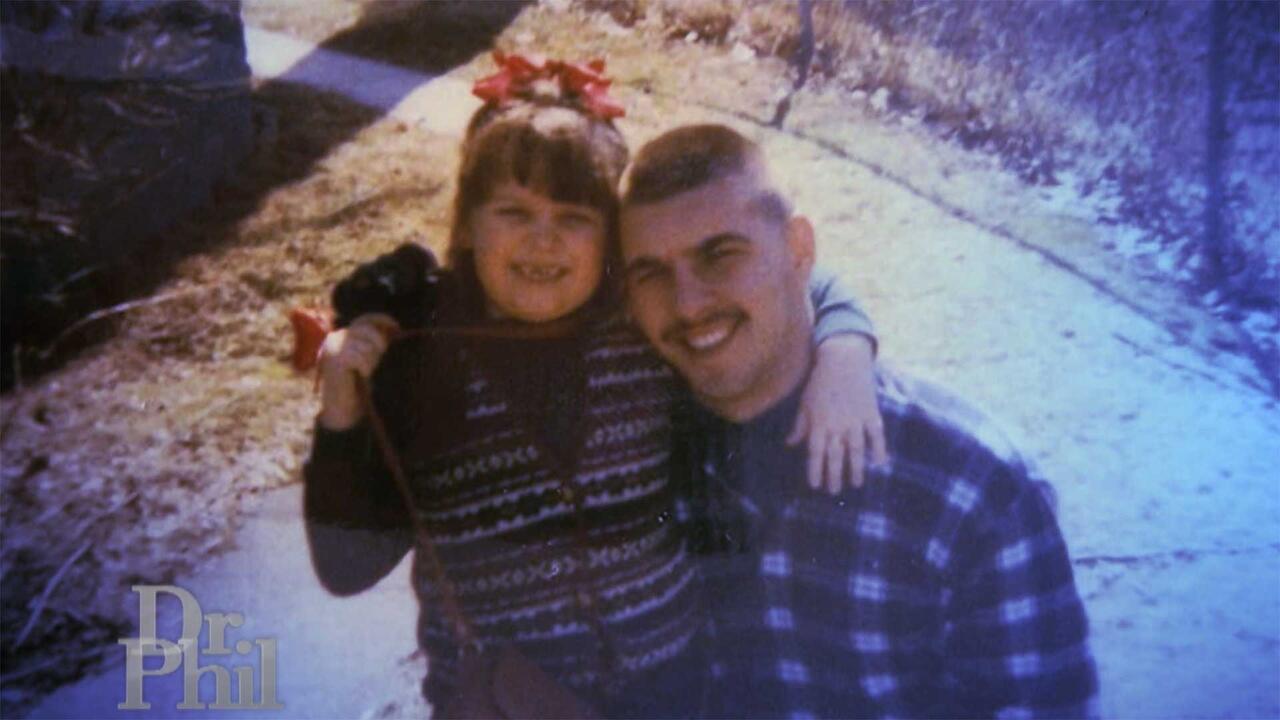 Woman Whose Dad Was Murdered When She Was 8 Says The Right Men A…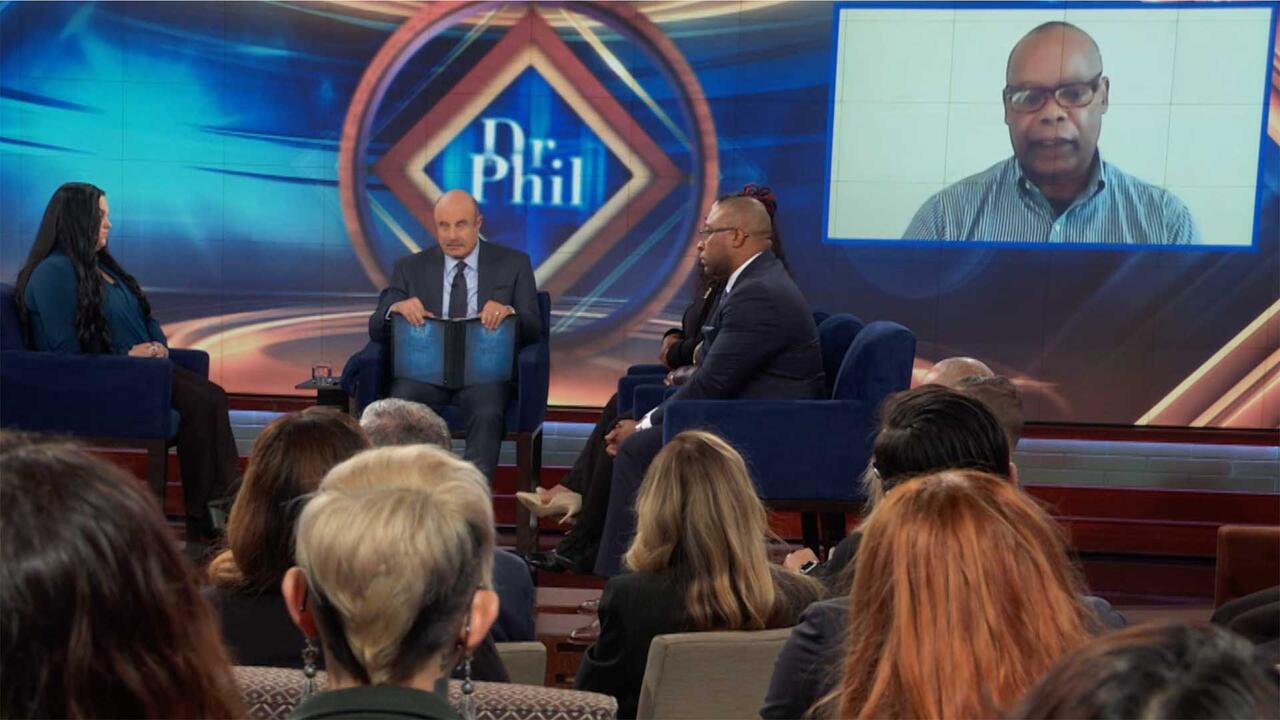 Former Police Chief Says He Believes He Knows Who Killed Officer…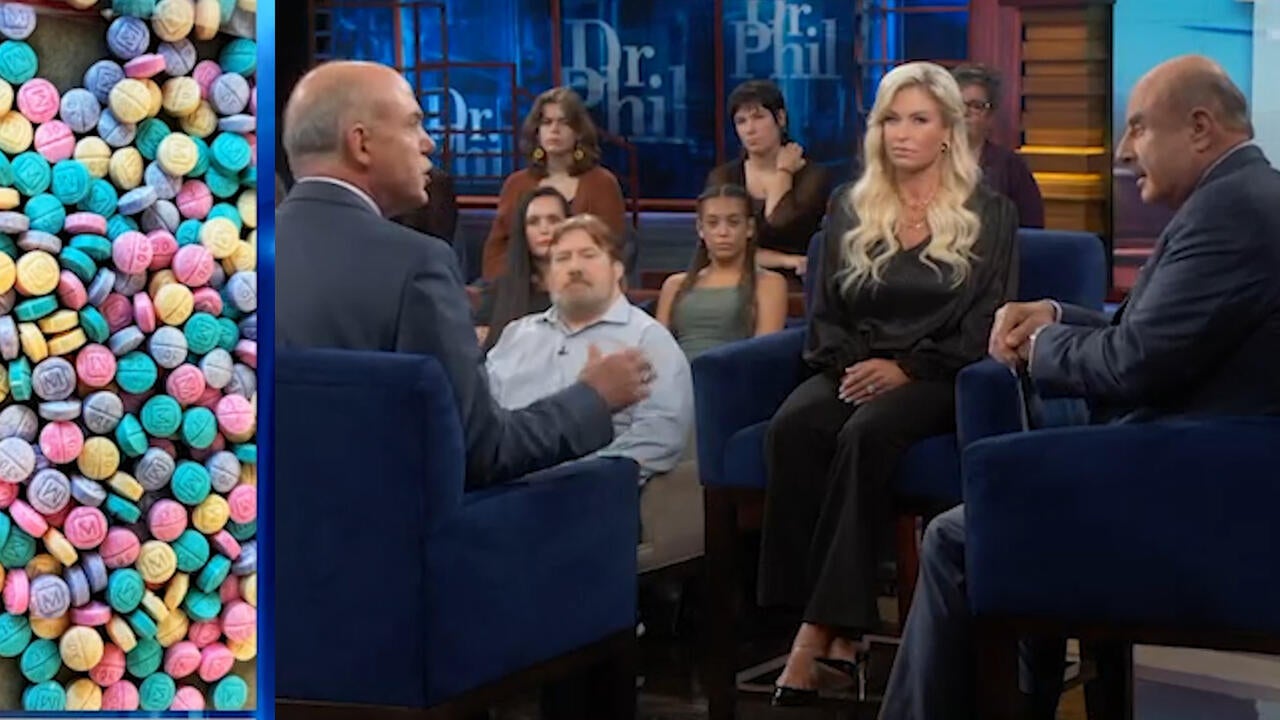 Laced, Lethal and Killing Our Children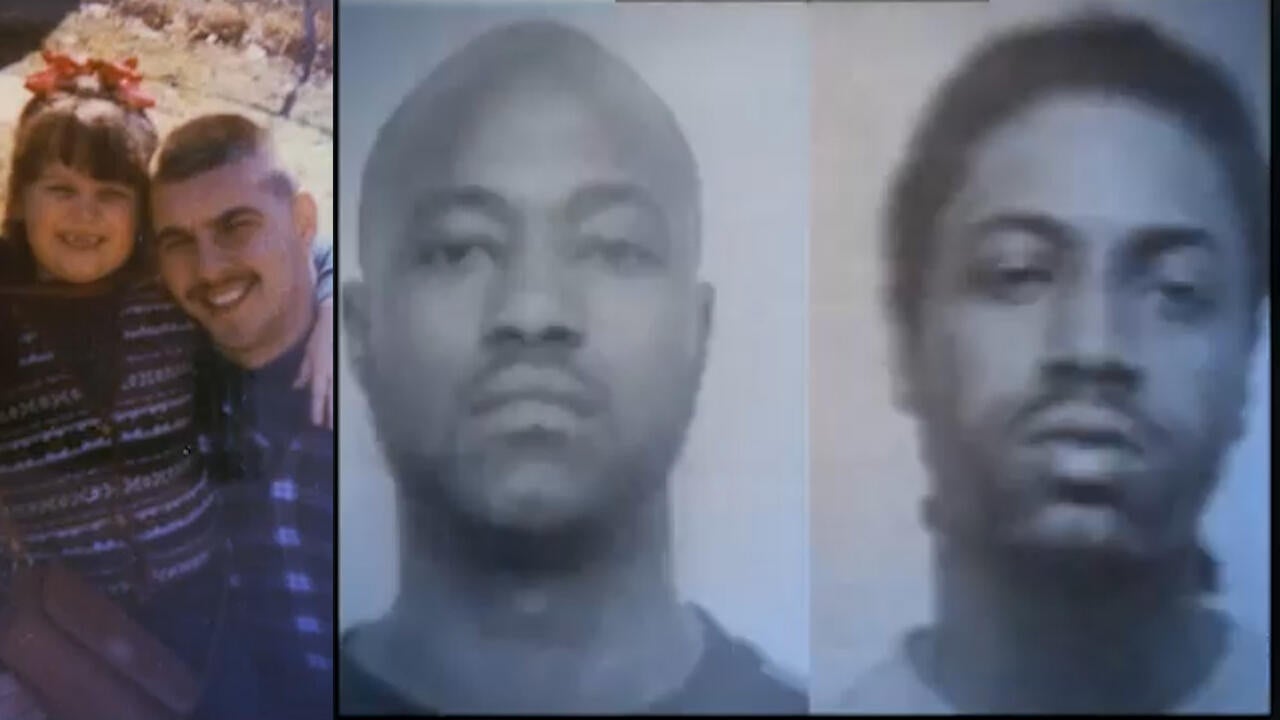 Not Guilty of Murder But Sentenced to Life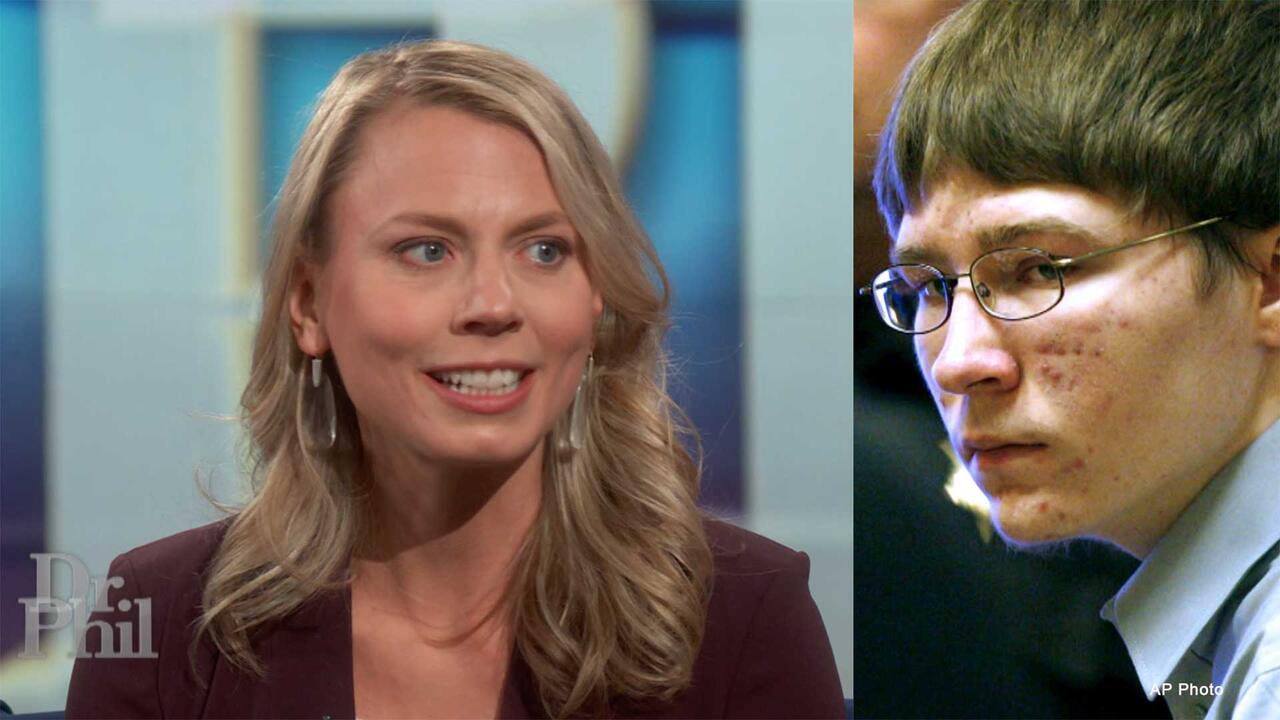 Attorney For Brendan Dassey Claims Police Scared Dassey, Lied To…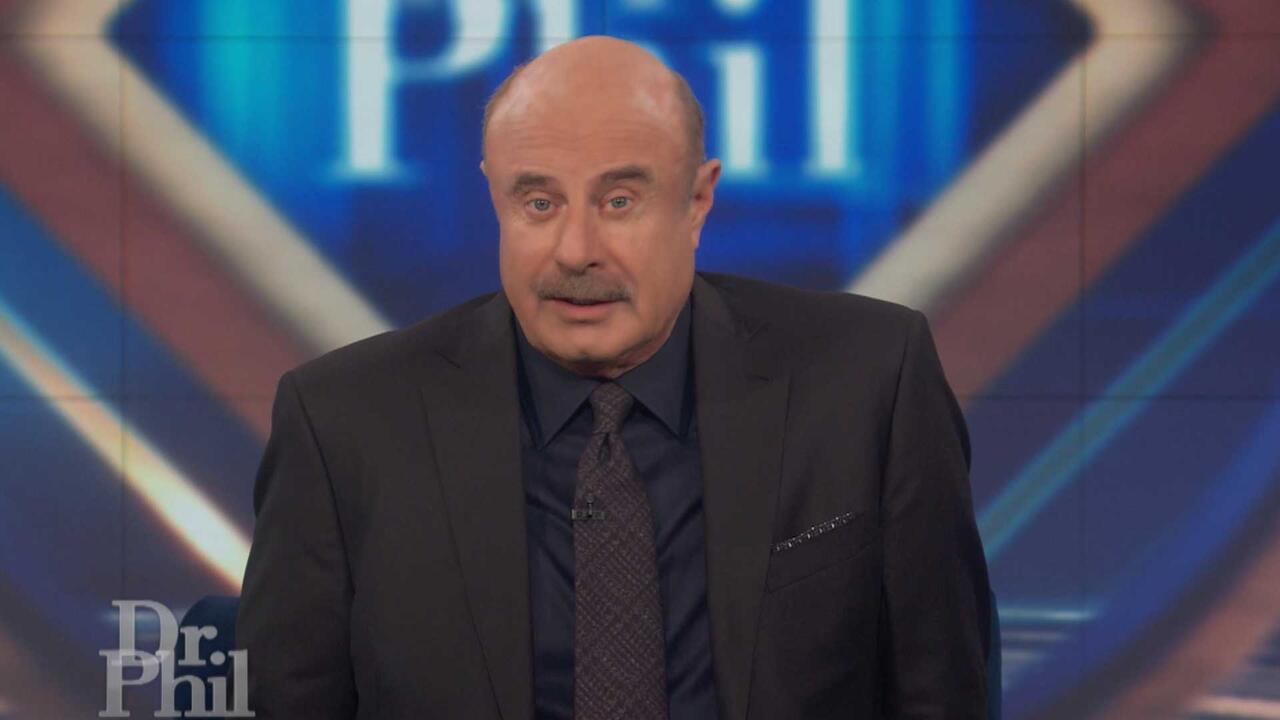 Dr. Phil's Powerful Message About Life, The Legal System, And Be…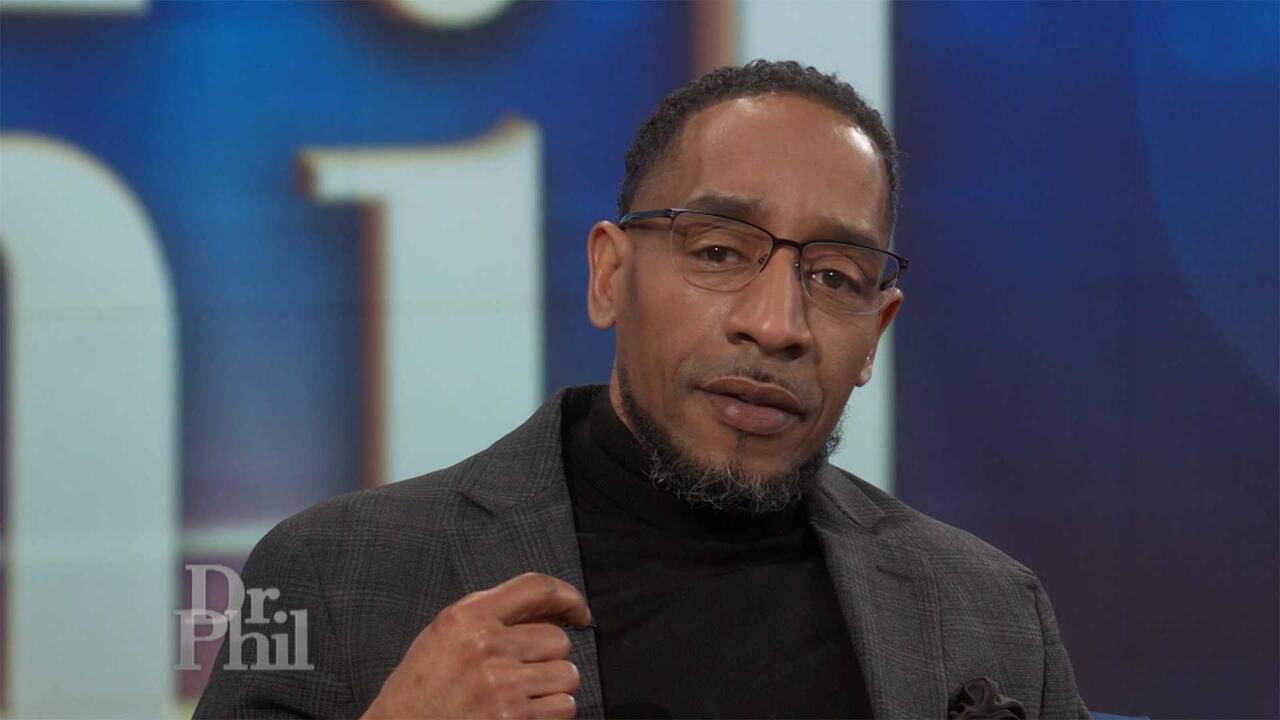 Terrill Swift Was 17 When He Claims Police Lied To Him And Coerc…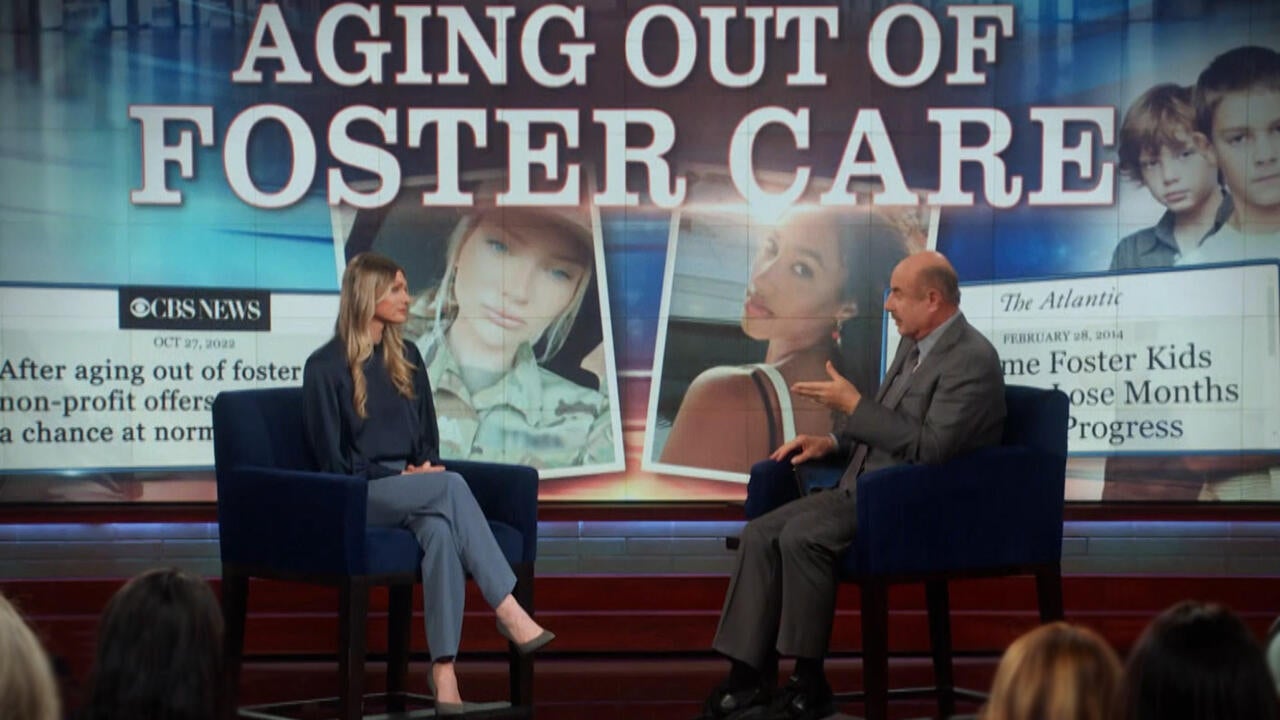 Aging Out of Foster Care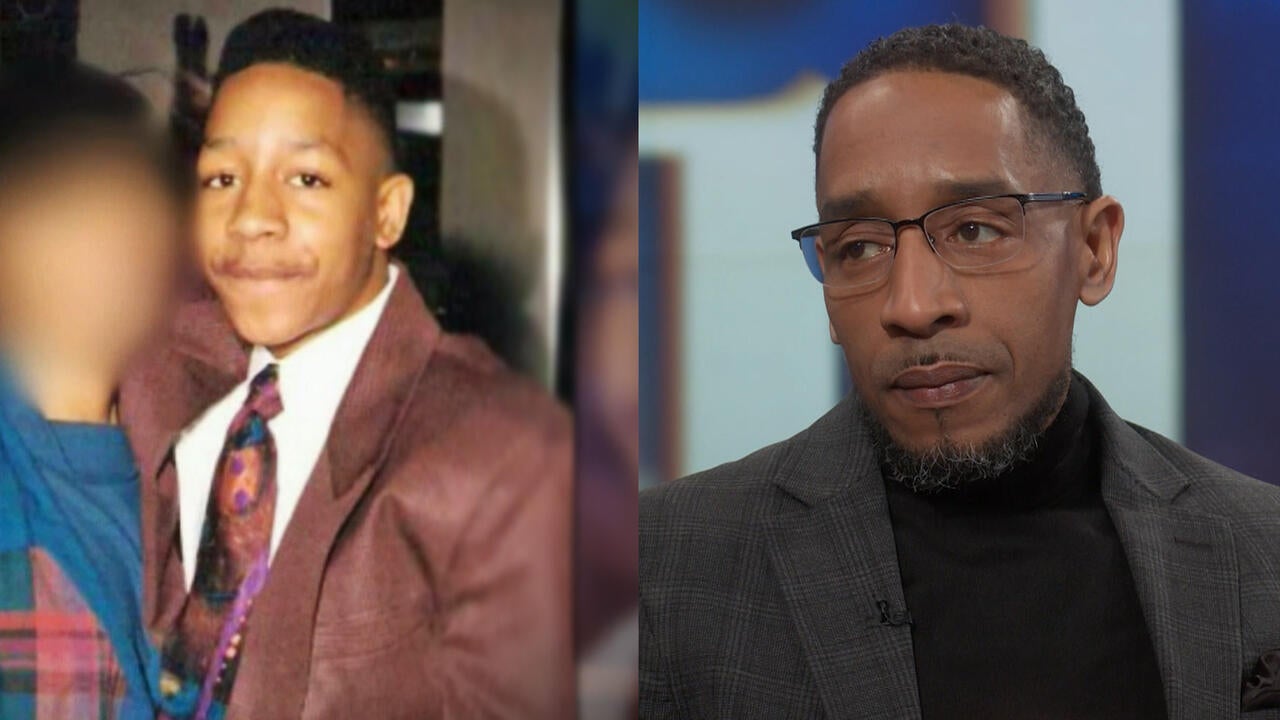 Underage and Interrogated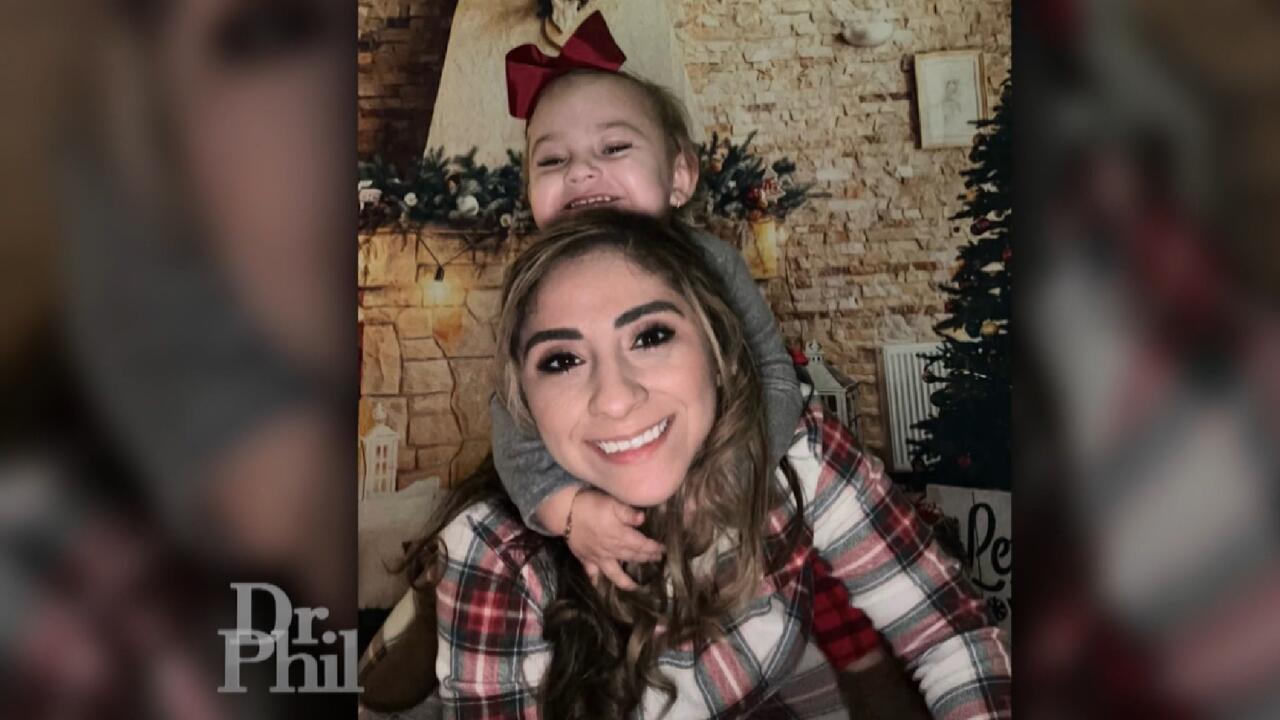 How A Woman Who Was Carjacked, Abducted, And Witnessed Her Husba…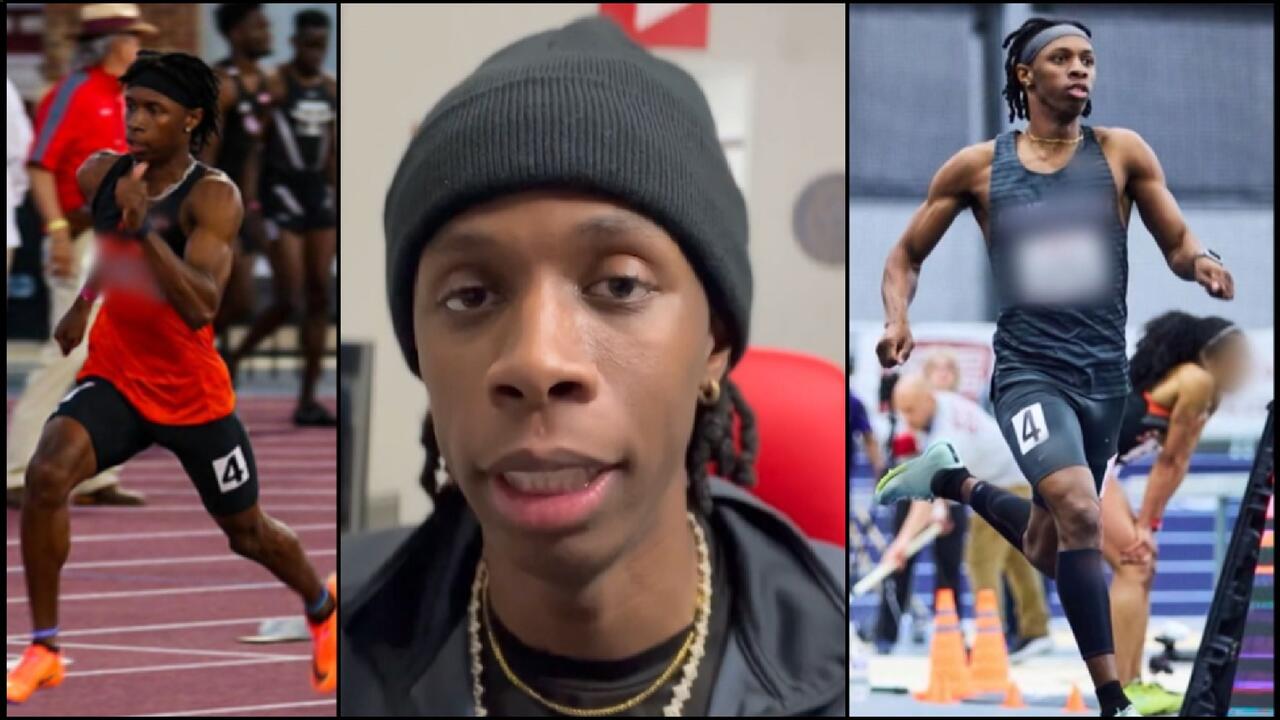 Student-Athlete With Social Media Aspirations – Did He Stay In S…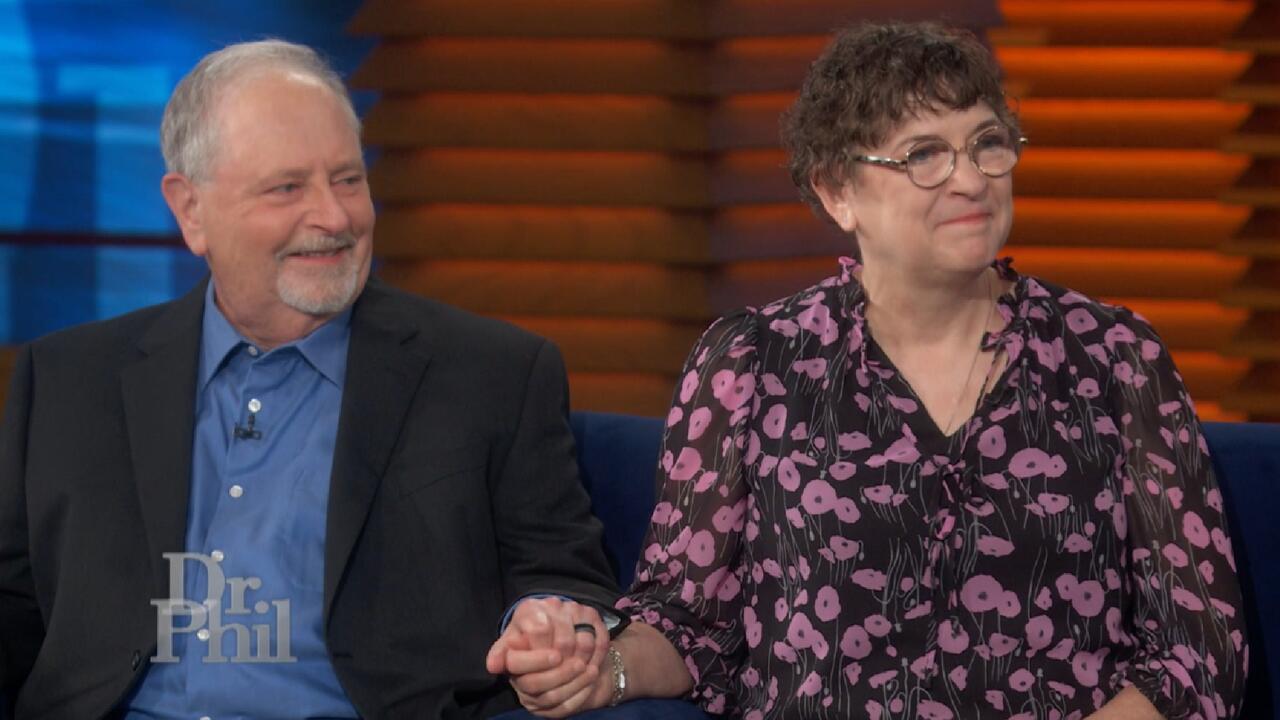 Couple Says Dr. Phil Helped Them Dig Out Of Their Cluttered Home…
"There are a lot of myths about suicide, and I think it's really important to clear them up because misunderstanding can result in dire consequences," says Dr. Phil.
Don't hesitate to act because you believe in one of these common myths about suicide:
It can't happen to my teenage child.
Suicides come out of the blue with little or no warning.
People who stop acting depressed and begin acting inexplicably happy have turned a corner and are out of danger.
Everyone who attempts suicide intends to die.
Suicides occur only in lower socio-economic groups.
Those who talk about suicide don't really do it.
Most suicide victims had prior attempts.
People who have everything to live for don't do it.
People who commit suicide don't want help.
Once people decide to die by suicide, there is nothing you can do to stop them.
People who attempt suicide and survive will not attempt suicide again.
Only people who appear depressed attempt suicide.
A suicide attempt is a manipulative behavior and therefore should be ignored or even punished.
Depression and other mental disorders do not occur in young people.
If someone you know is talking about or planning to take his or her life, please contact the National Suicide Prevention Lifeline at 1 (800) 273-TALK (8255).
All content provided and shared on this platform (including any information provided by users) is intended only for informational, entertainment, and communication purposes on matters of public interest and concern and is not intended to replace or substitute for professional medical, financial, legal, or other advice. None of the content should be considered mental health or medical advice or an endorsement, representation or warranty that any particular treatment is safe, appropriate, or effective for you. If you have specific concerns or a situation in which you require professional or medical advice, you should consult with an appropriately trained and qualified specialist.