Gloria, a single mom, has a great relationship with her 15-year-old daughter Kylie " as long as Gloria isn't dating someone. "When my mom is dating, I feel that she likes the other person more than me," says Kylie. And it's not just that Kylie gets jealous. She'll go so far as to make loud noises into the telephone when her mom is talking to a man, and even yell "loser!" into the phone. "I've always given her all of my attention. But now that I'm getting older, I'm starting to worry that I don't want to be alone when she's gone," says Gloria. "How do I find a balance between my needs and my daughter's needs?"
Dr. Phil's Advice:
When a 15-year-old is telling her mother what she can and can't do, then "the tail is wagging the dog ... What the hell are you thinking?" he asks Gloria.
People often fight about a topic, instead of the underlying issue. In this case, Dr. Phil says, they're arguing about Gloria's boyfriends " but the real issue, for example, may have to do with guilt about getting ready to leave for college, or guilt about not keeping the family together.
Talk about the issues openly and honestly. Set the guilt aside for the discussion.
There have to be boundaries between parents and kids. It's time to redefine new boundaries. Make it clear, for example, that it is not OK for her to disrespect your boyfriends. You teach people how to treat you.
There's nothing for you to be guilty about if you're having an adult relationship with a man who meets some of your needs. Don't let your daughter control or guilt you. "It's not being a bad mom to be a healthy you," says Dr. Phil. Give yourself permission to be who you are. Advice for Kylie:
"You feel that when your mom spends time with her boyfriends, it's at your expense. Is that being selfish?" Dr. Phil asks Kylie. "Do you want your mother to be happy? ... Don't you want your mom to feel like she's appreciated and desired?"
As they mature, kids need to see things not only through their own eyes. Imagine what it would mean for your parent to have your support " instead of sabotage and criticism. Make a commitment to support your mom. If you want her support, you've got to do the same.
When it comes time to go away to college, how would you feel if she says, "You can't leave me! I've burned all my bridges to be here with you, and now you're leaving?"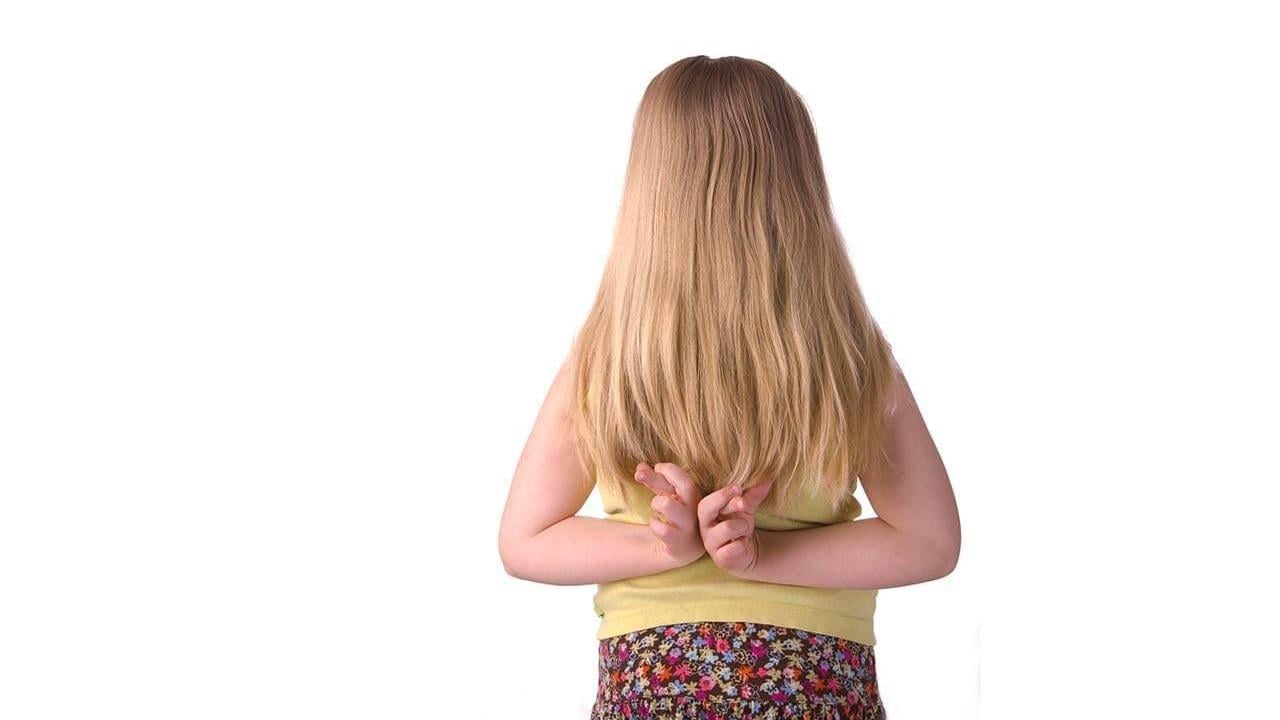 Frustrated because your child continues to lie to you in spite of your disciplinary efforts? Dr. Phil has advice:
Read More