The 4 Stages Of Readiness For Change
The 4 Stages Of Readiness For Change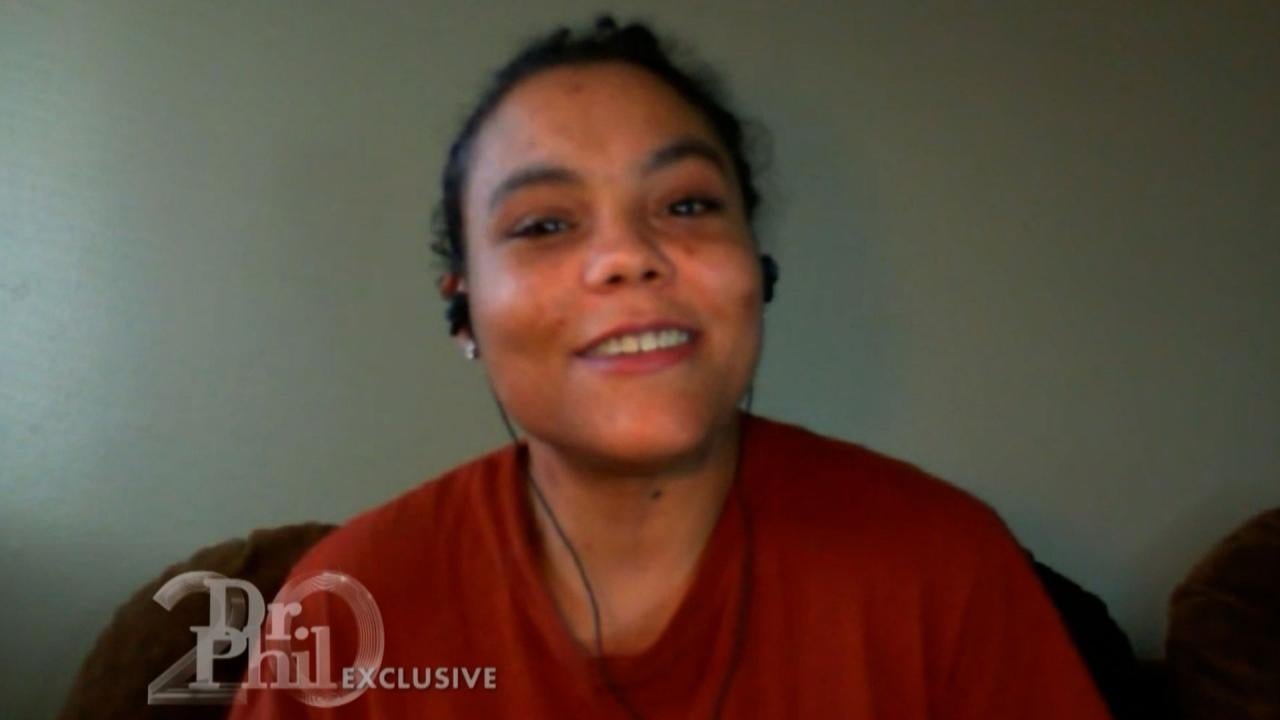 Woman Claims She Is Child Missing For 21 Years; Says She Recogni…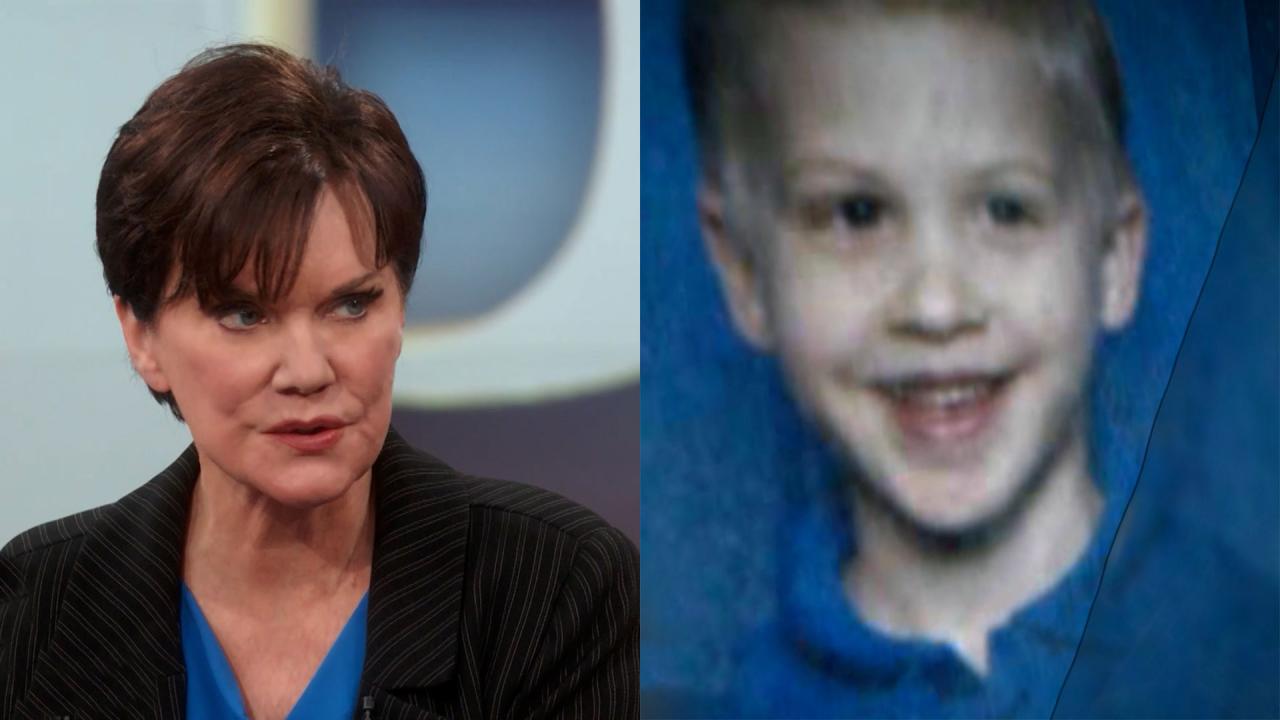 Former FBI Profiler Shares What She Believes May Have Happened T…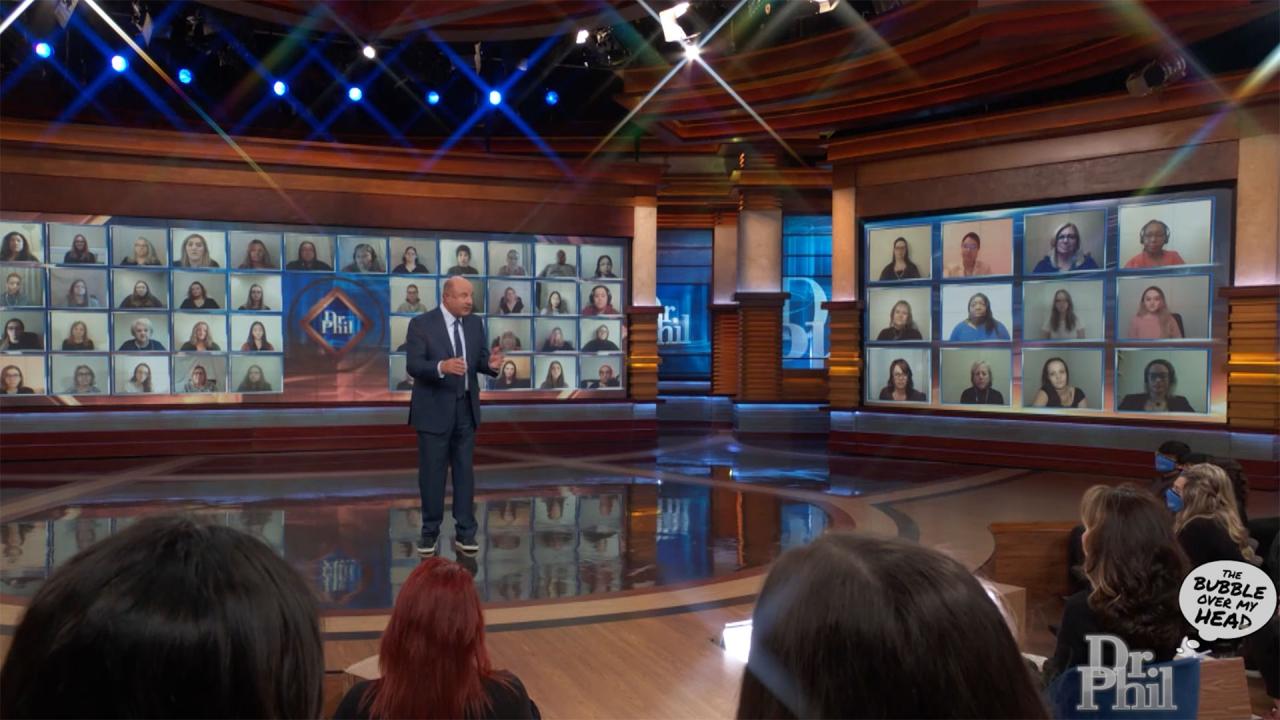 The Bubble Over My Head: 'Talk To Your Kids About Things That Do…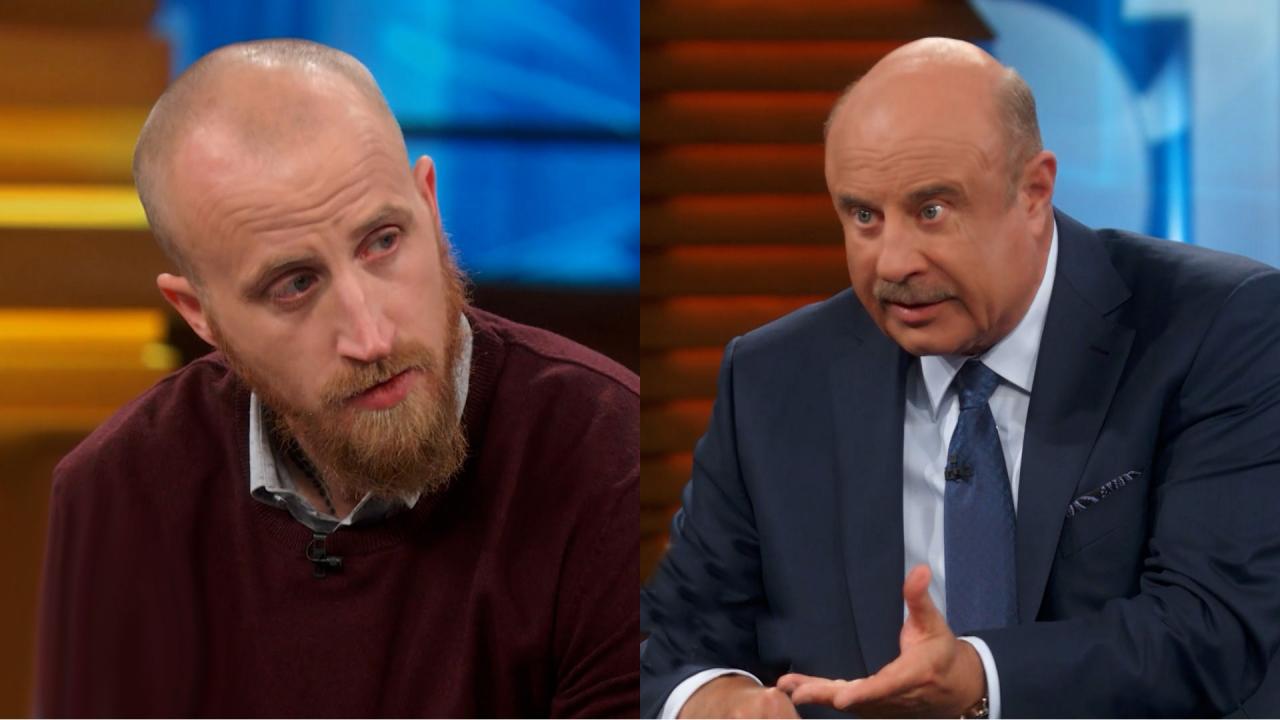 The Importance Of Finding Meaning In Suffering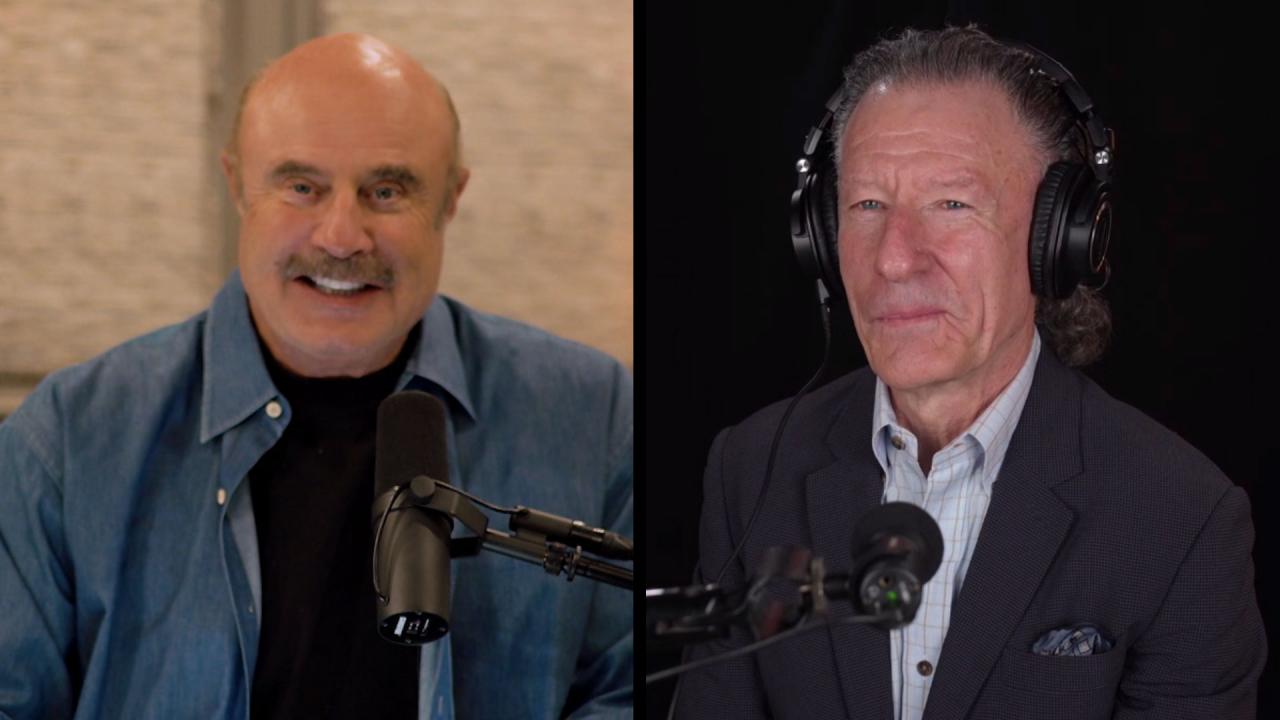 Why Grammy Winner Lyle Lovett Says He's Grateful To Be A Father …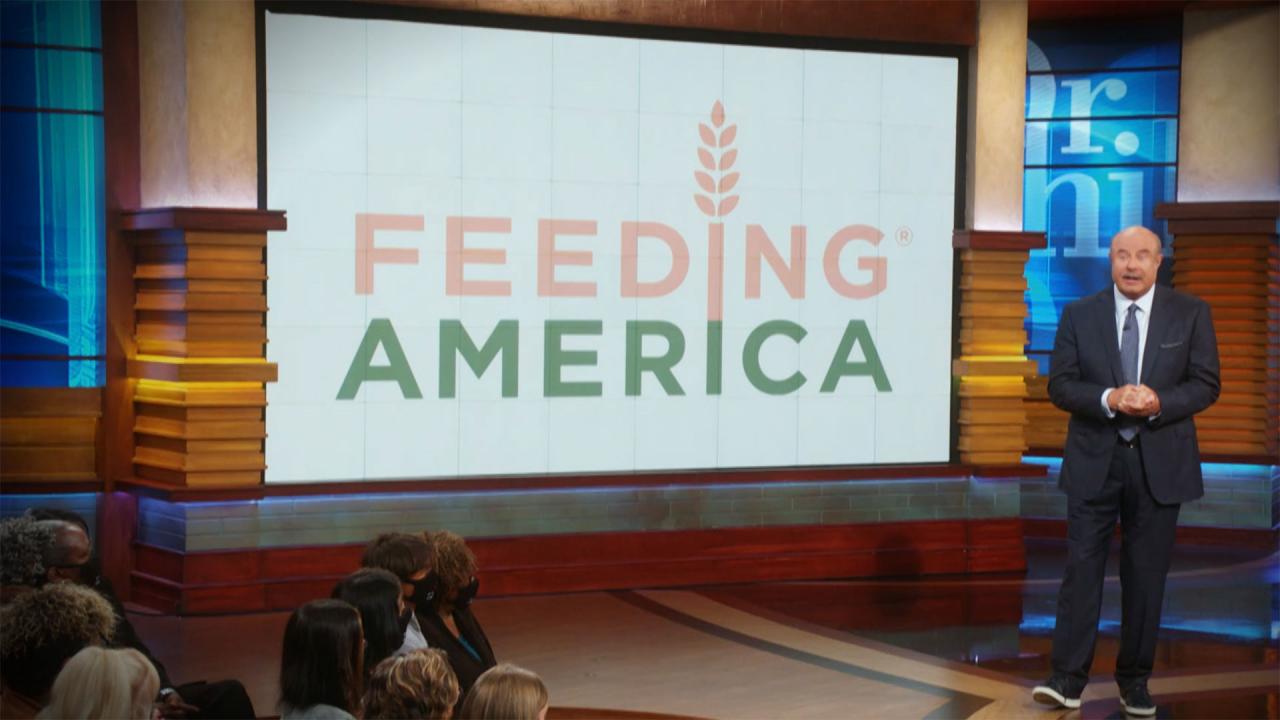 Help Feed America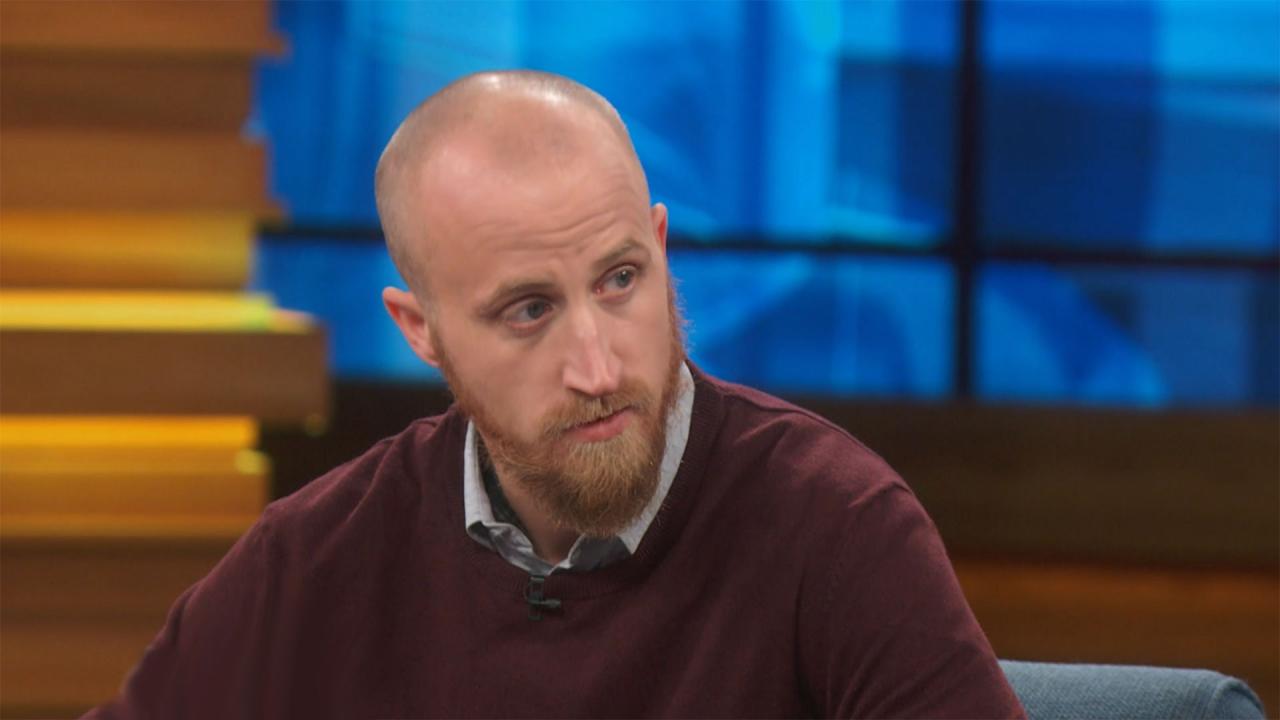 Man Says Pedophile Who Abducted Him As A Child Drugged Him With …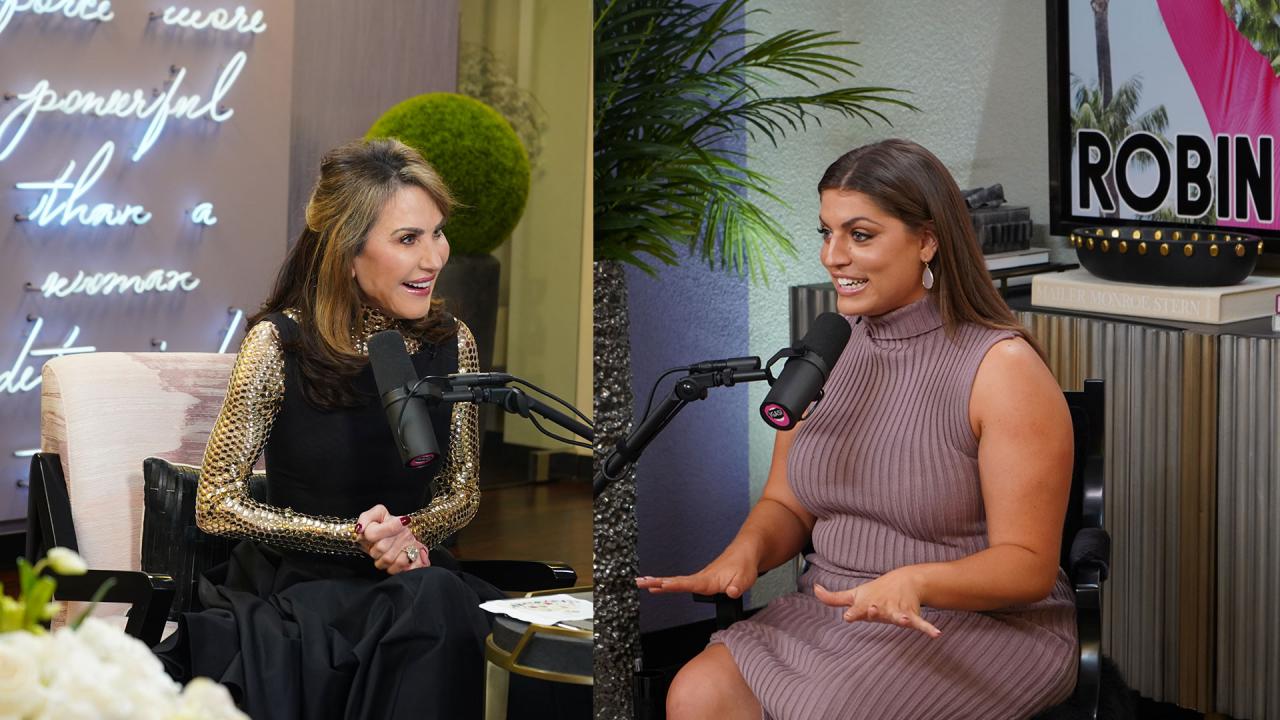 The Secret To Loving The Skin You're In - 'I've Got A Secret! Wi…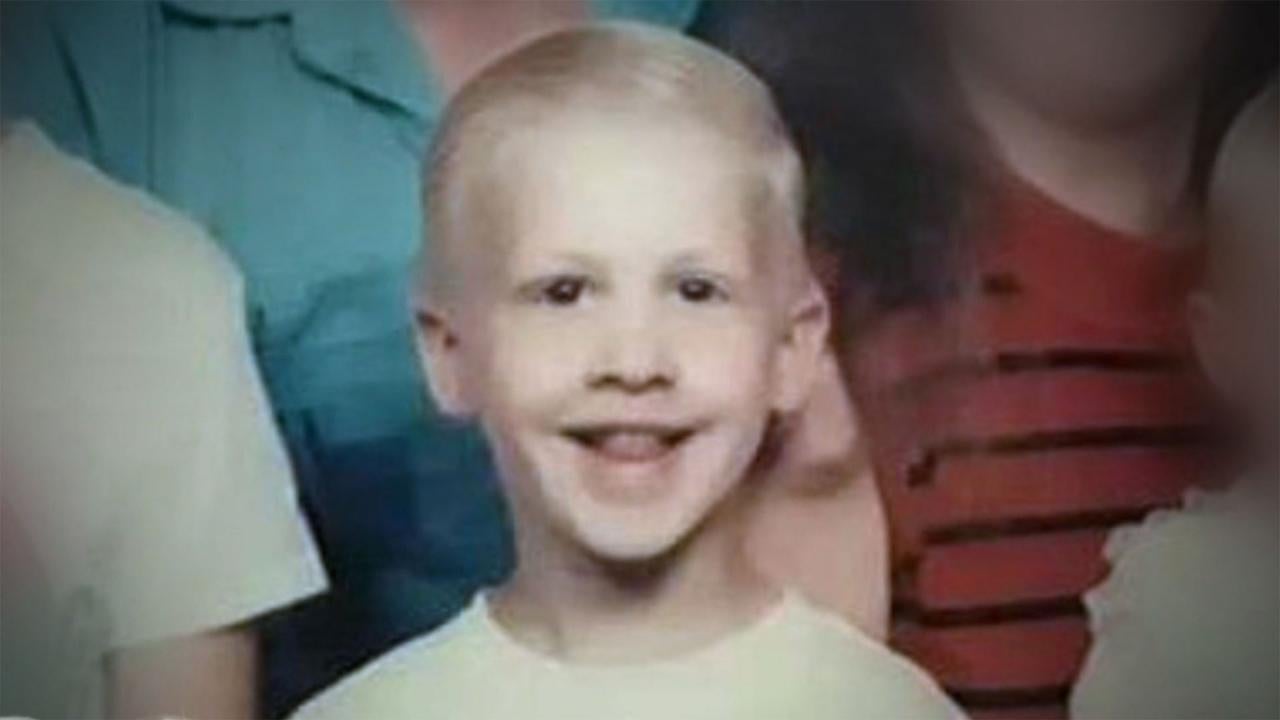 Man Describes Being Targeted, Drugged, And Abducted By Pedophile…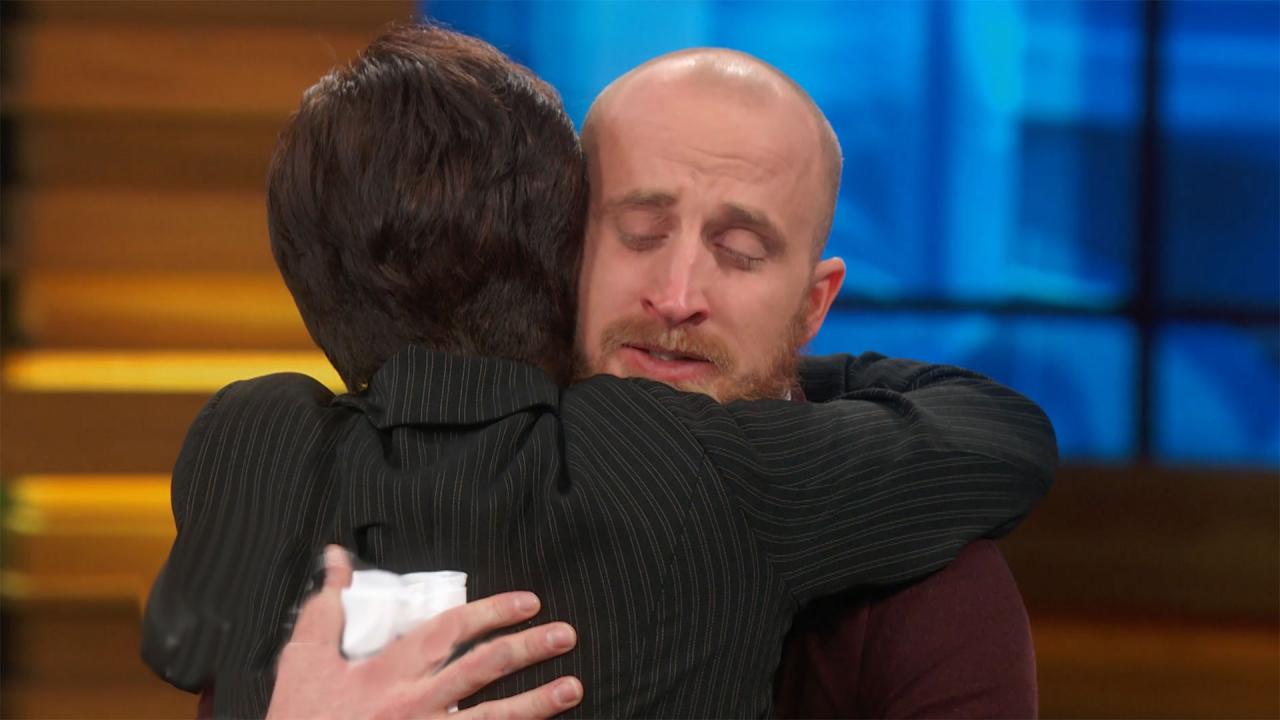 Man Reunites With FBI Agent Who Helped Save His Life When He Was…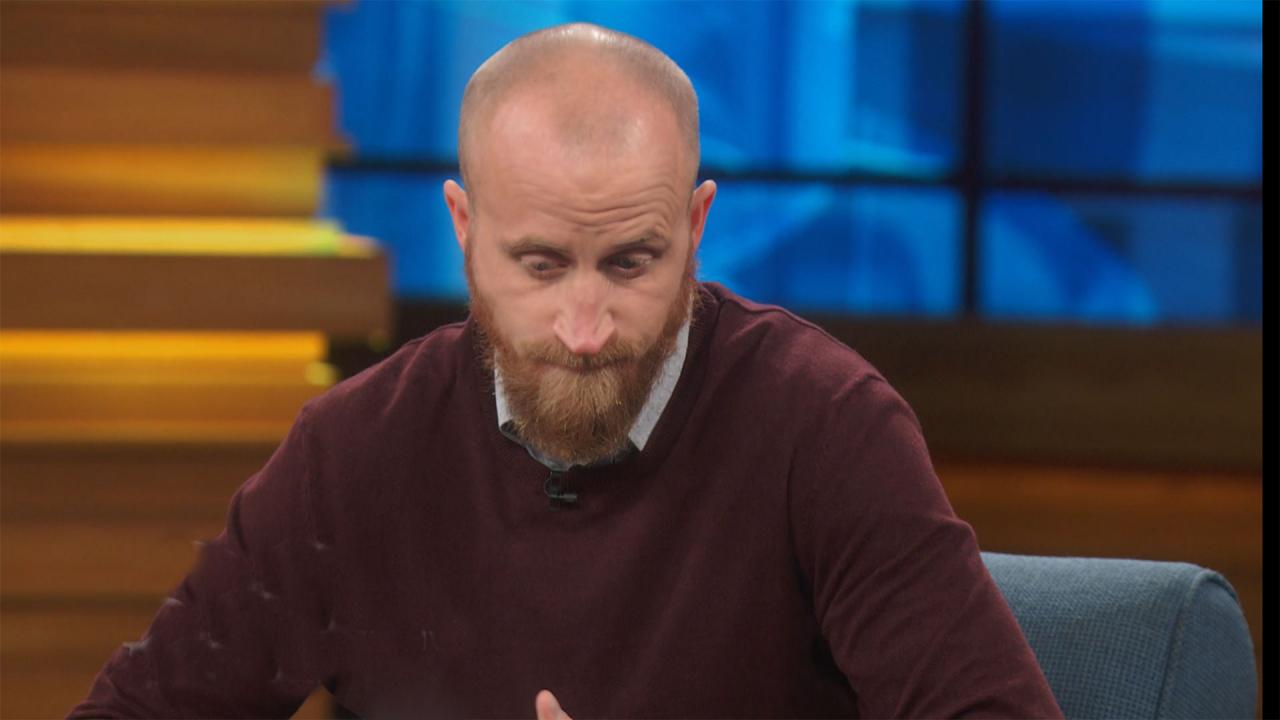 Man Says He Was Treated 'Like A Sex Slave' When He Was Abducted …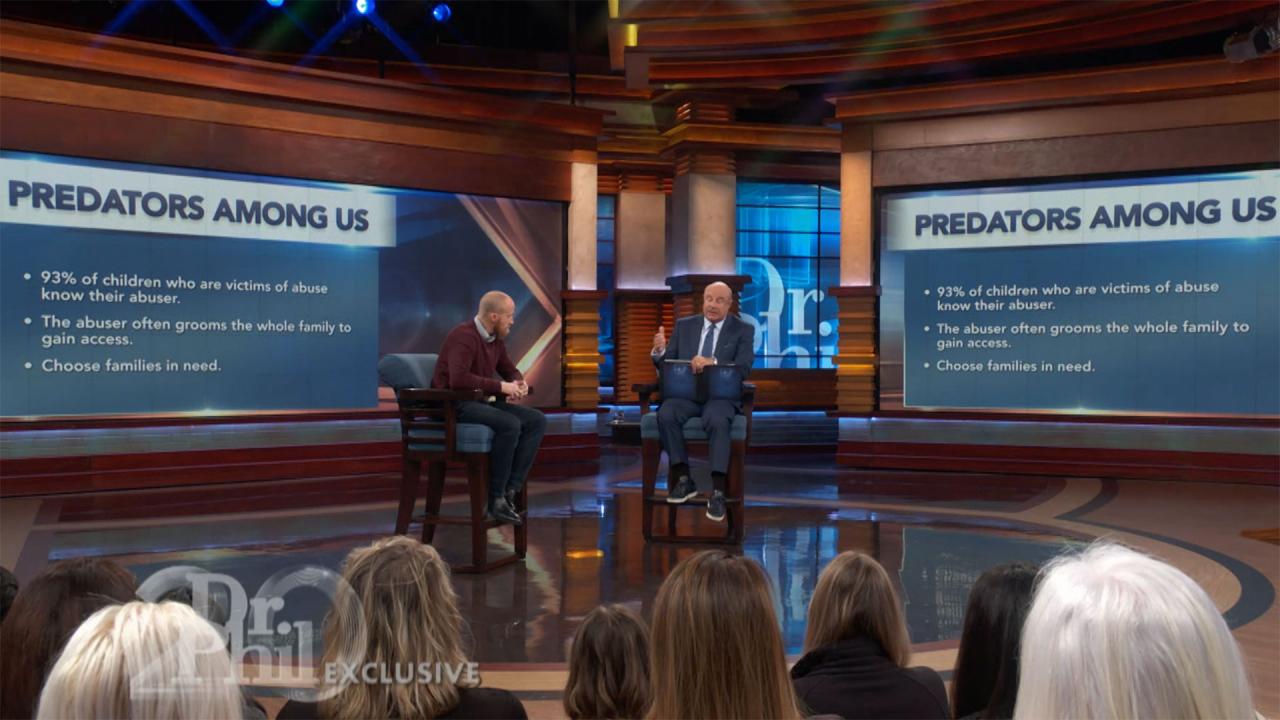 A Shocking Statistic About Children Who Become Victims Of Predat…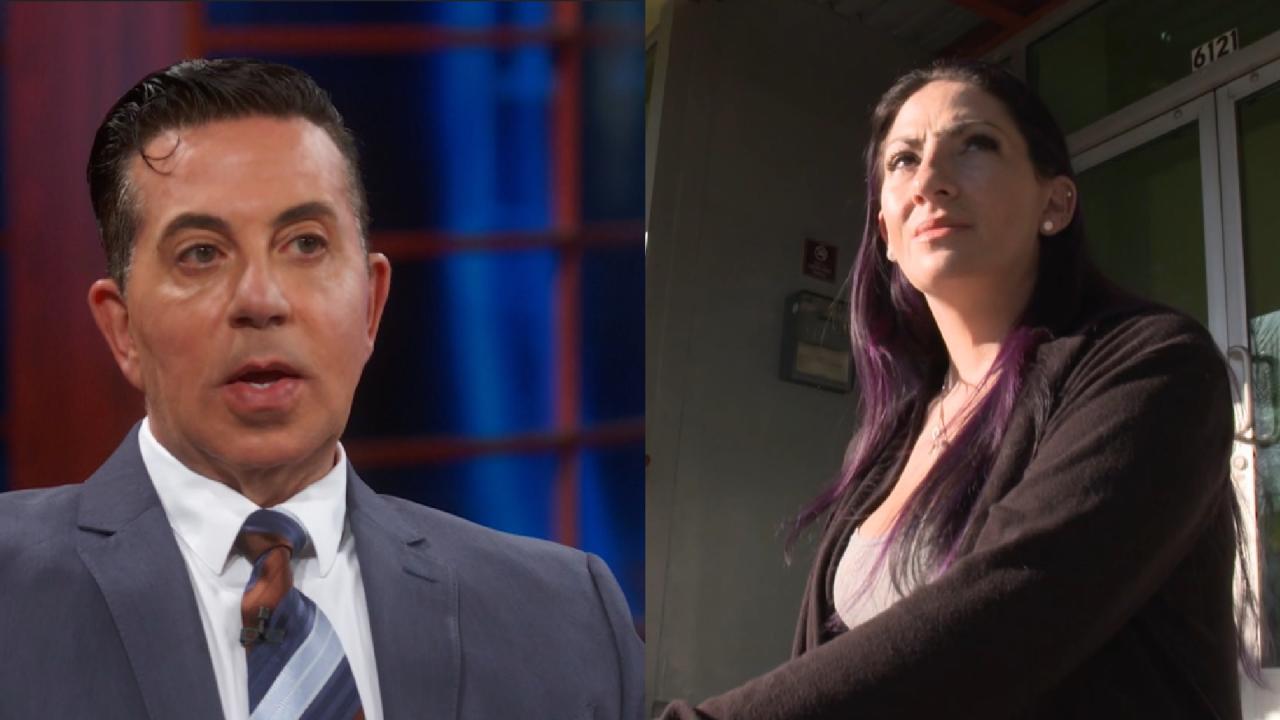 Psychiatrist Is Concerned About A Mom Who Takes What He Calls A …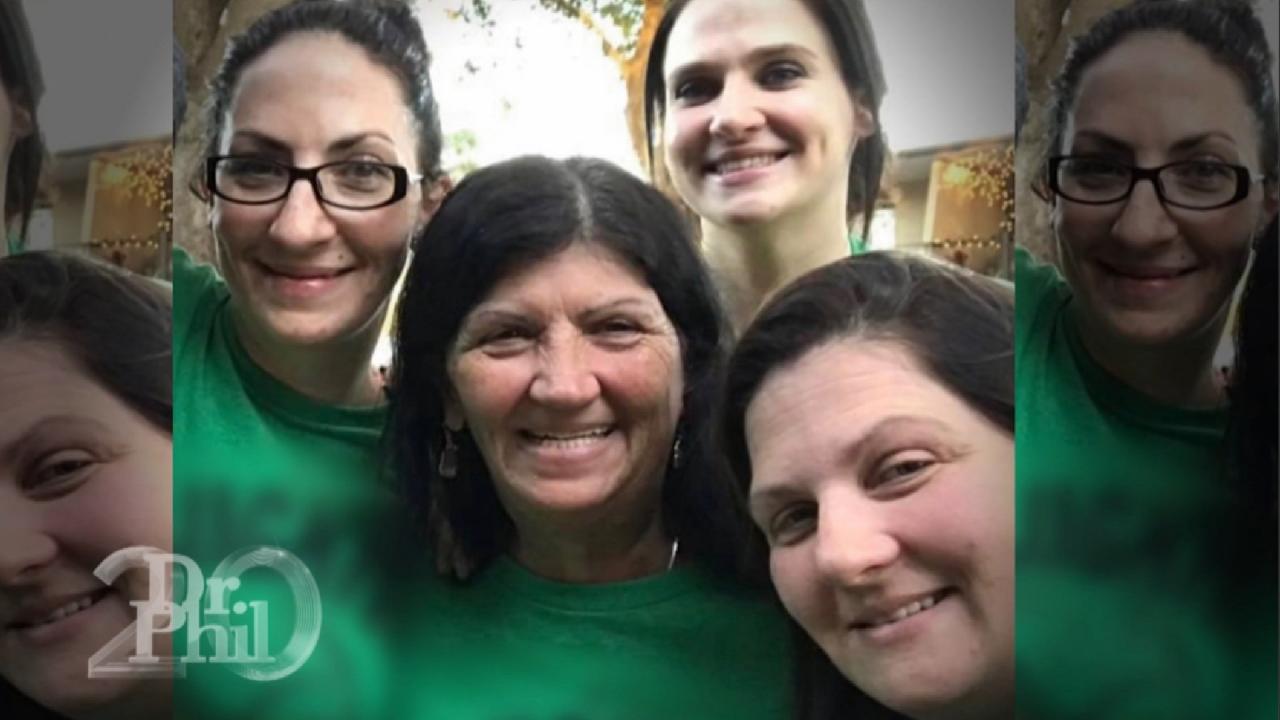 Woman Denies Sisters' Claims That She's A Liar, A Thief, And Dep…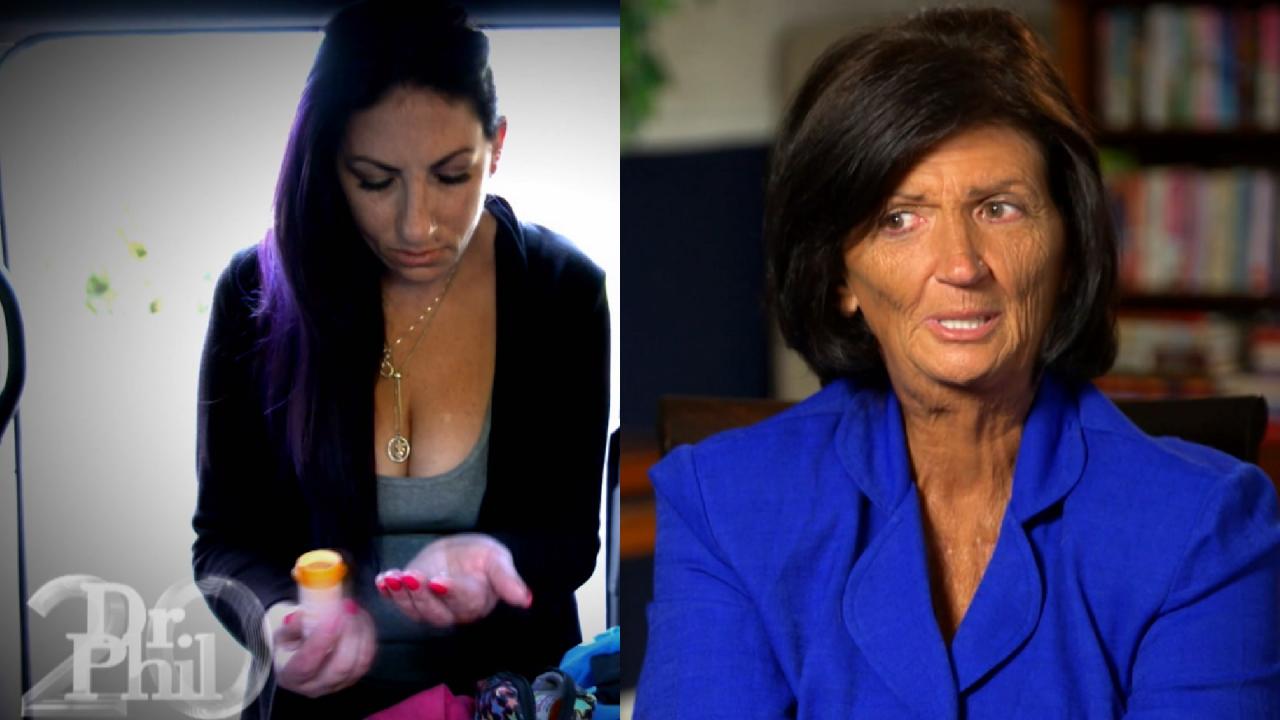 Woman Says She Loves Her Daughter – But Hates Almost Everything …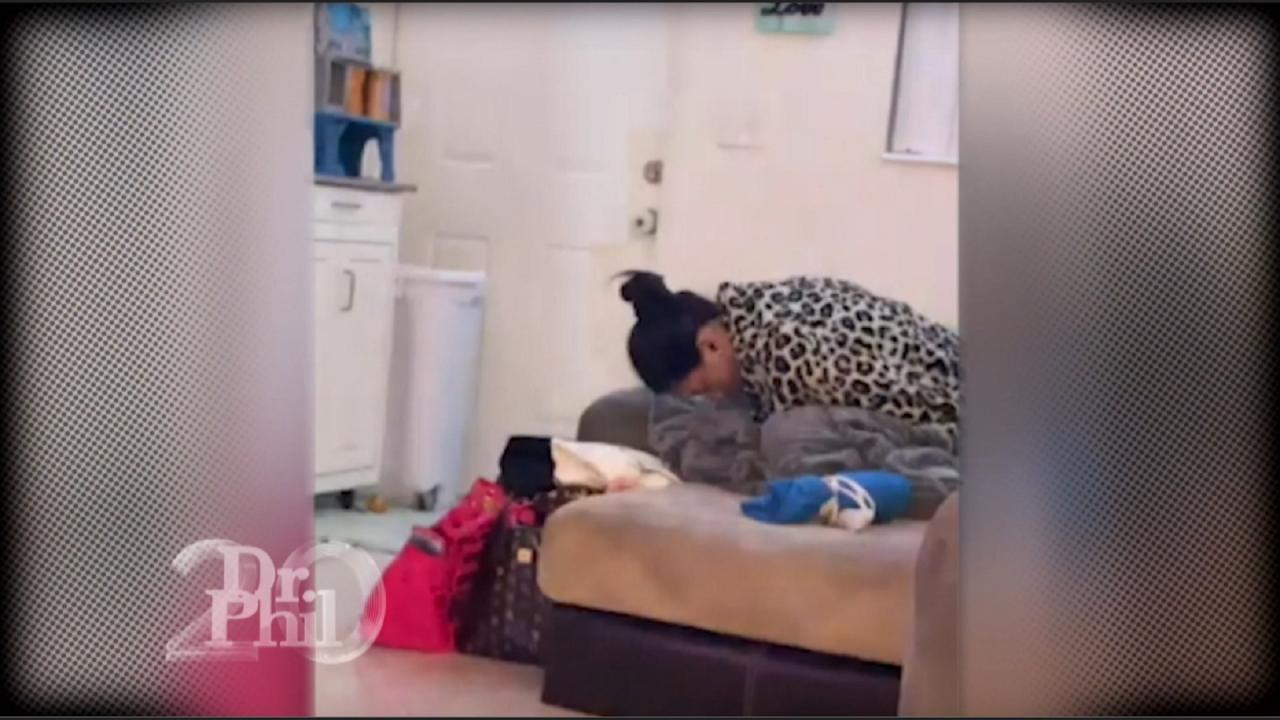 Woman's Family Claims She's Drug Dependent. She Insists She Only…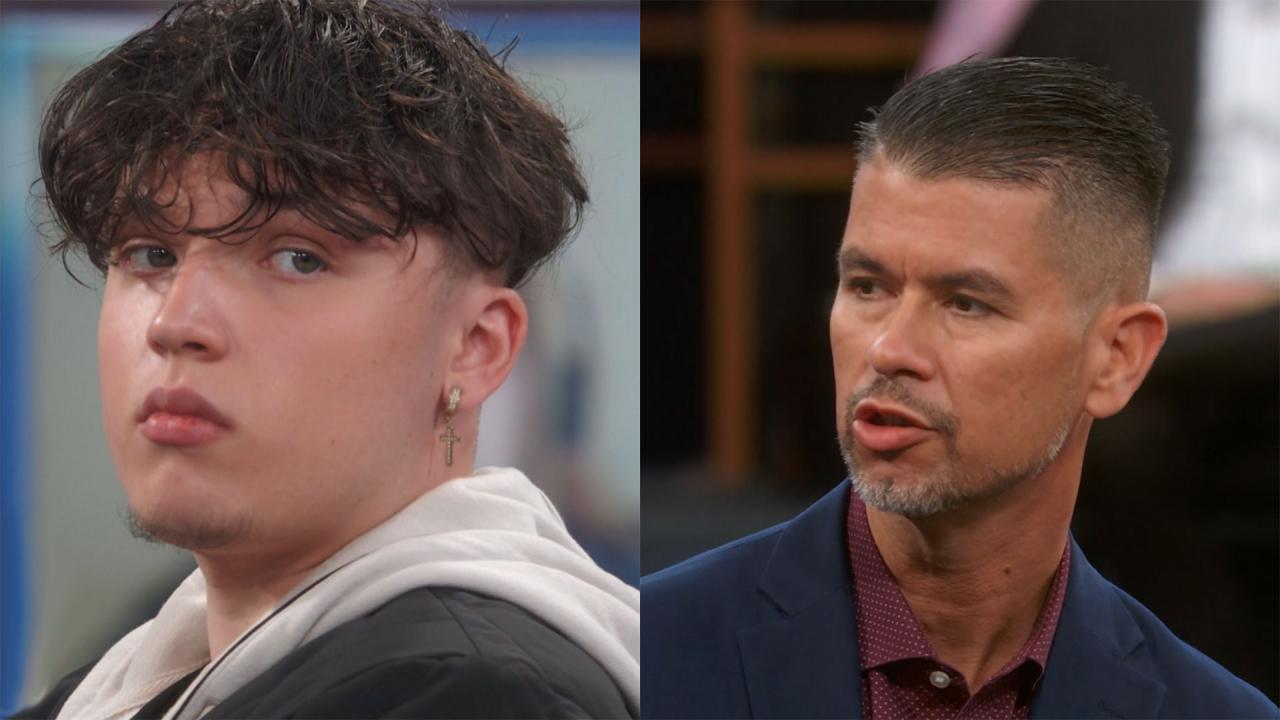 Reformed Gang Member Shares Message With Teen Who Admits He's He…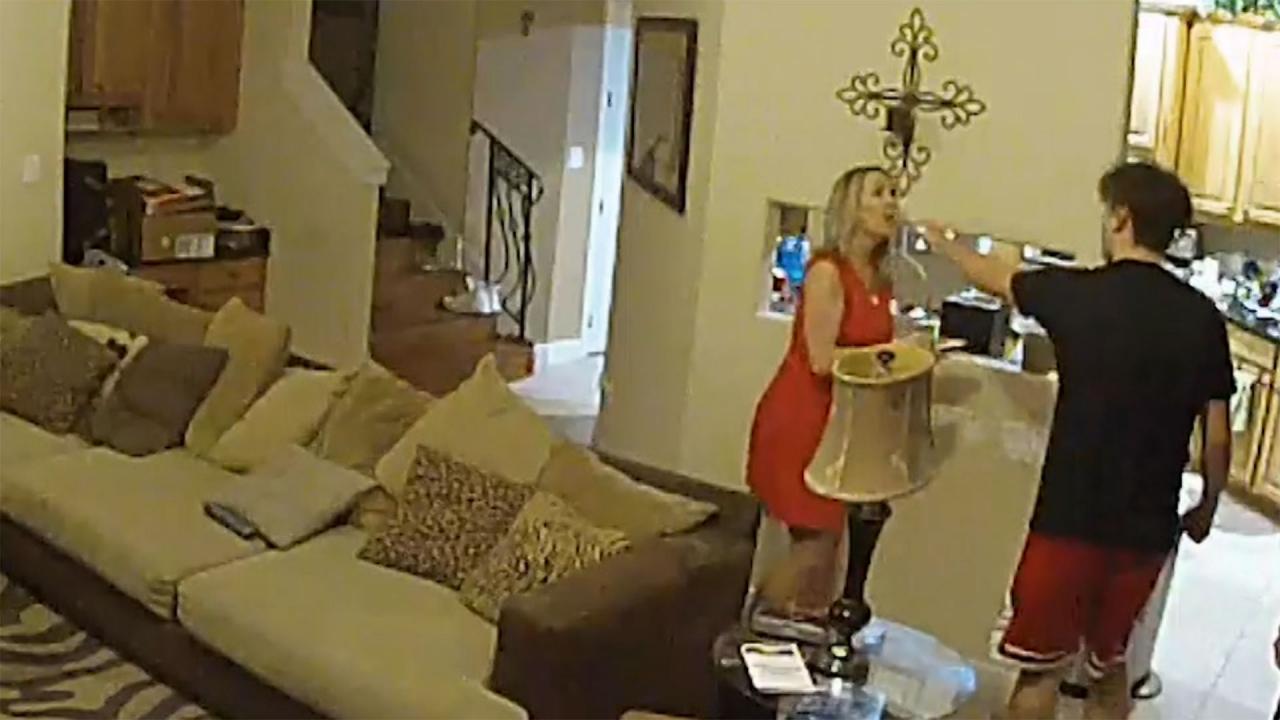 A Mom And Her Daughter Say They Live In Fear Of Her Teen Son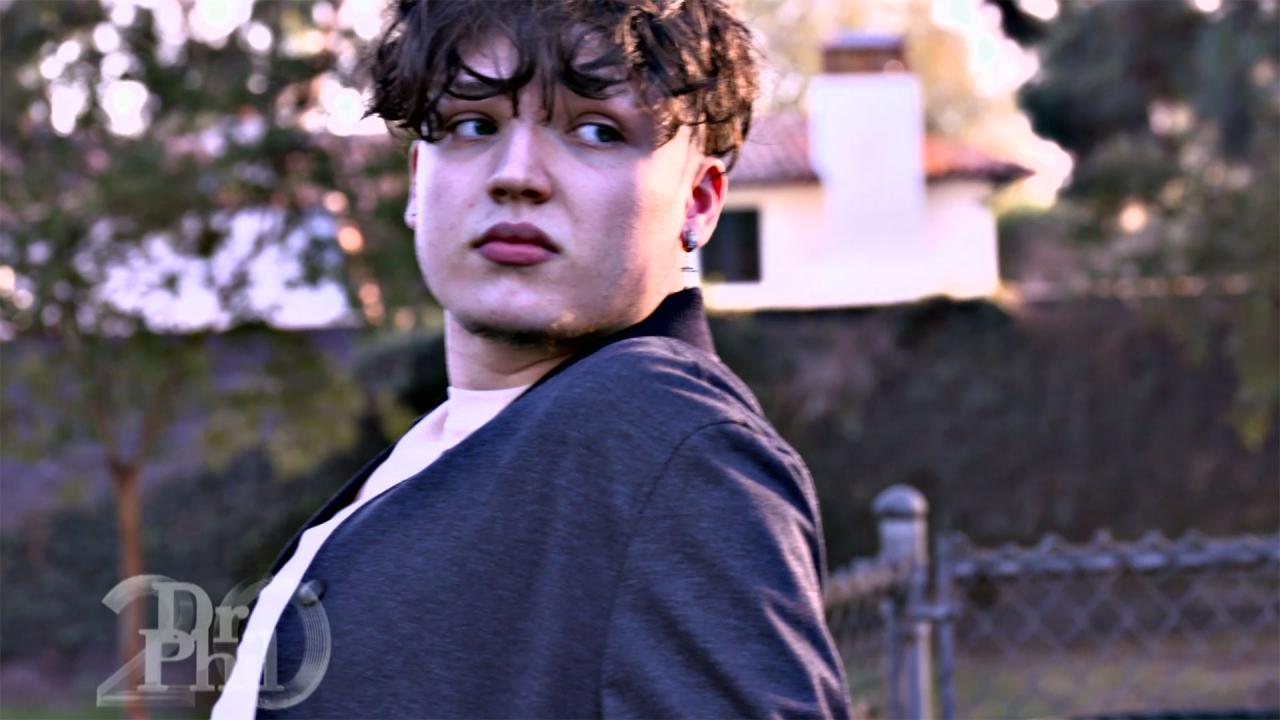 'I Can't Really Control My Anger,' Says 17-Year-Old Who Admits T…
Whether as a family or as an individual, change cannot happen unless you are ready for it.
According to Dr. Phil, there are four stages of readiness when it comes to change.
Stage 1: Compelled by authority to change.
Stage 2: Comply to escape criticism. ("It's when everybody expects you to do it, so you fulfill their expectations.")
Stage 3: Intellectually aware of the need for change.
Stage 4: Mentally and emotionally self-motivated by change.
"Stage 4 is when you can honest to God say, 'I am so sick to death of this that I will not put up with this for another second, for another minute of another hour of another day. I don't care how scary it is, I don't care what's on the other side, I will not put up with this for another second. I will change this, I don't care what it takes.' That's when you get change," Dr. Phil explains.
Watch the video above as Dr. Phil tries to help a family find the change they need.
TELL DR. PHIL YOUR STORY: Life in crisis?