The 4 Stages Of Readiness For Change
The 4 Stages Of Readiness For Change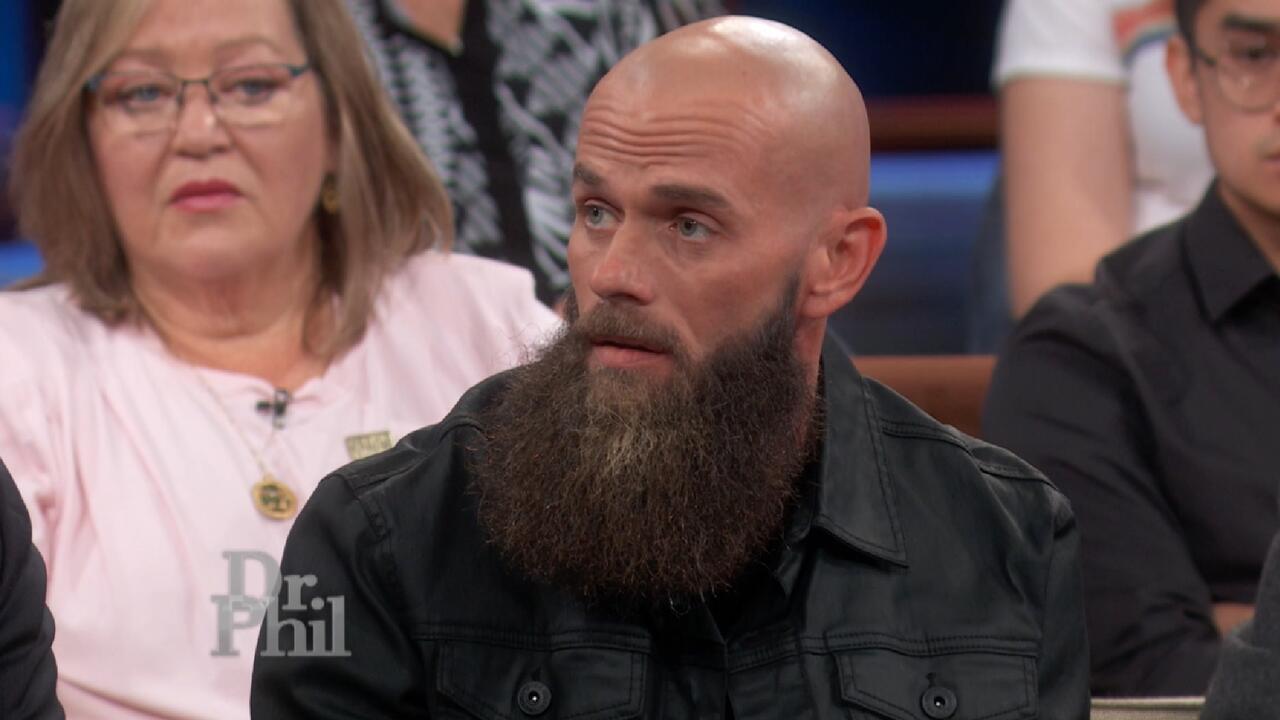 Reformed Drug Dealer Says Fentanyl Crisis Isn't An Epidemic, 'It…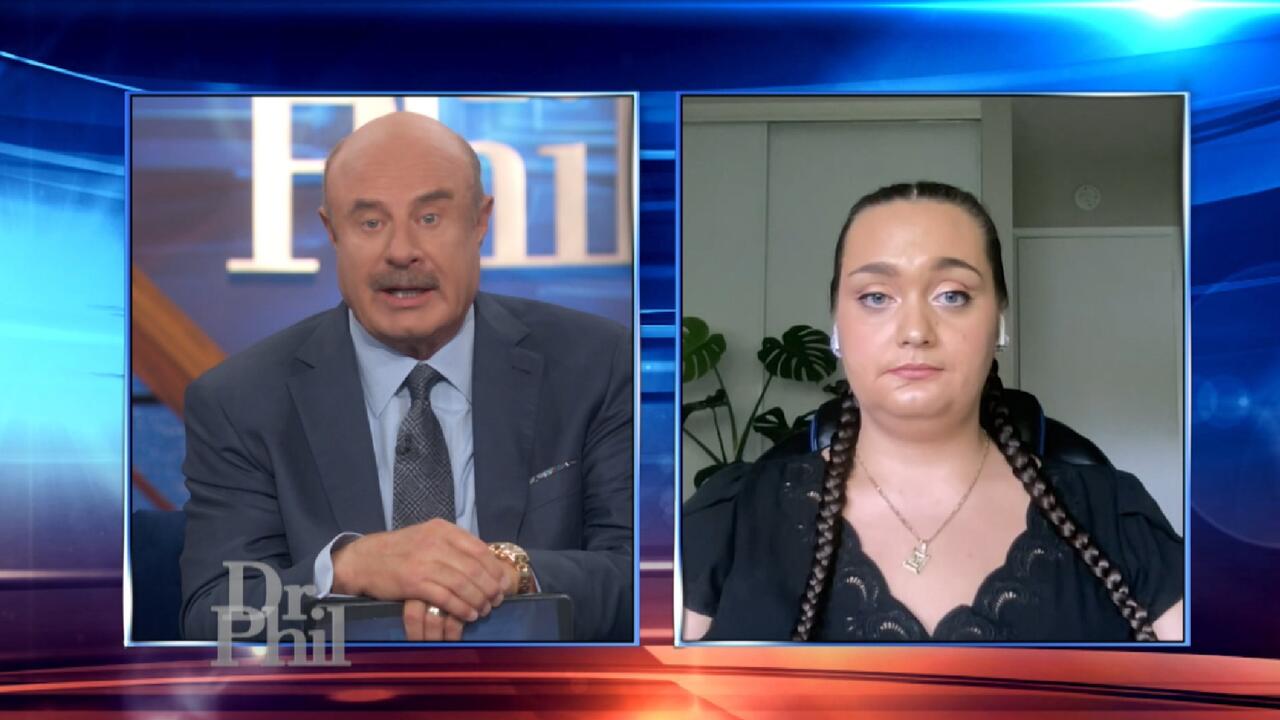 'You Want To Stop, But Your Body Won't Let You,' Says Woman Who …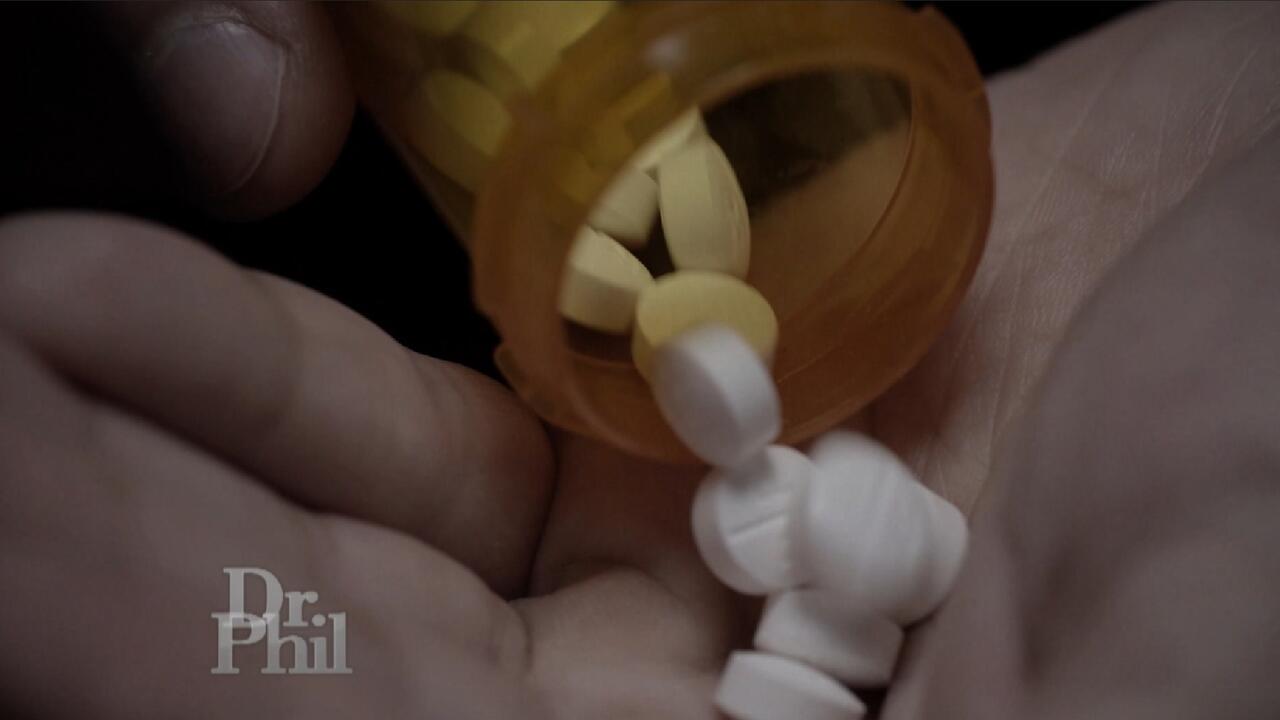 Are 'ISO' And 'Pyro' Replacing Fentanyl As America's Deadliest D…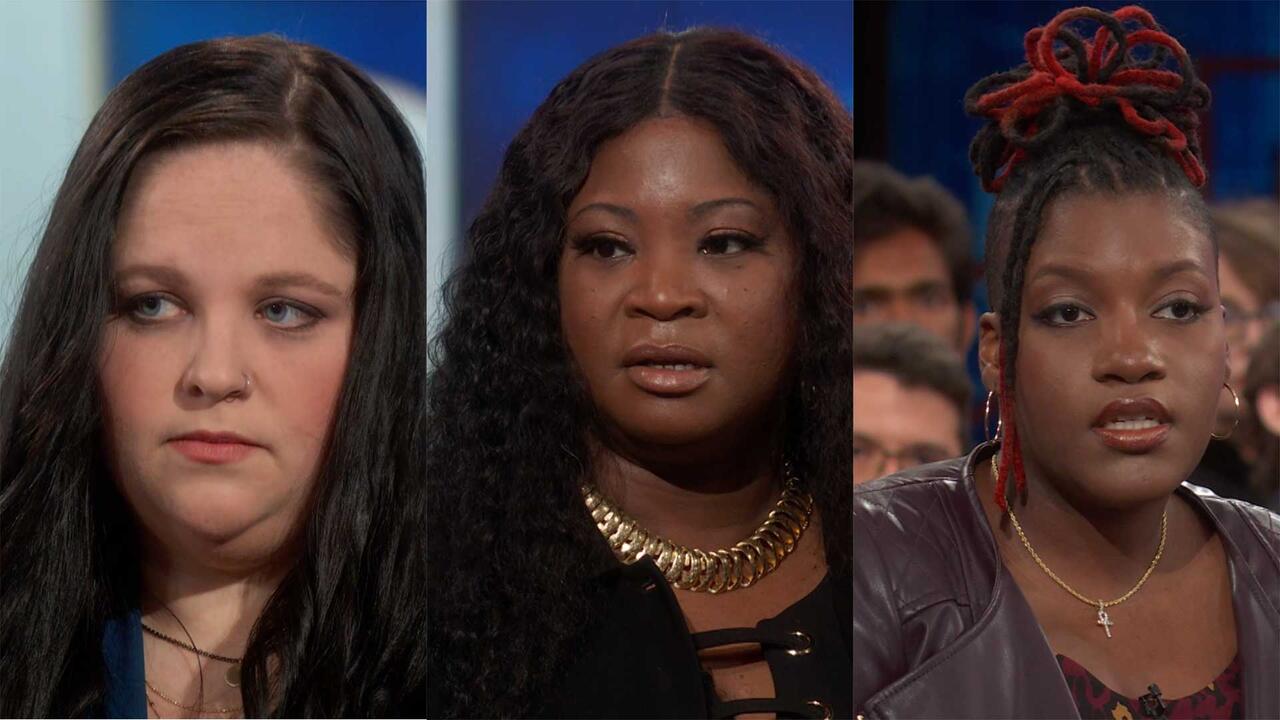 Woman Meets Family Members Of Men Who She Believes Killed Her Fa…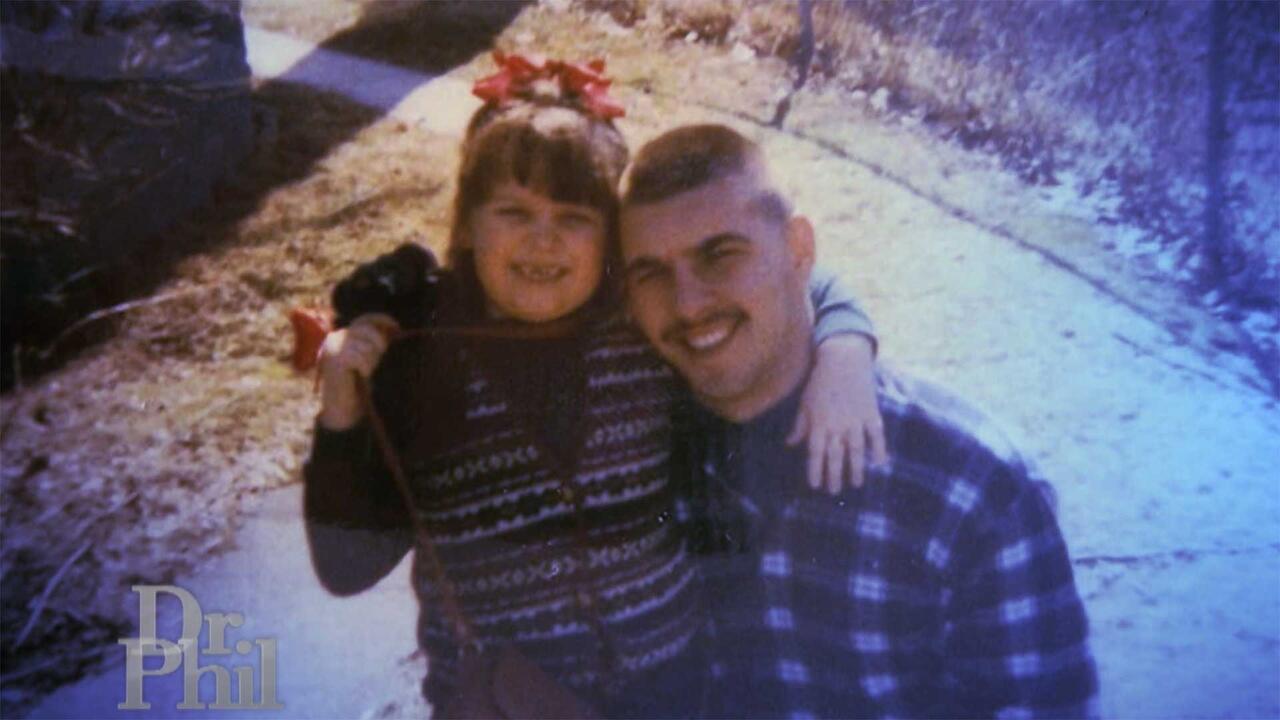 Woman Whose Dad Was Murdered When She Was 8 Says The Right Men A…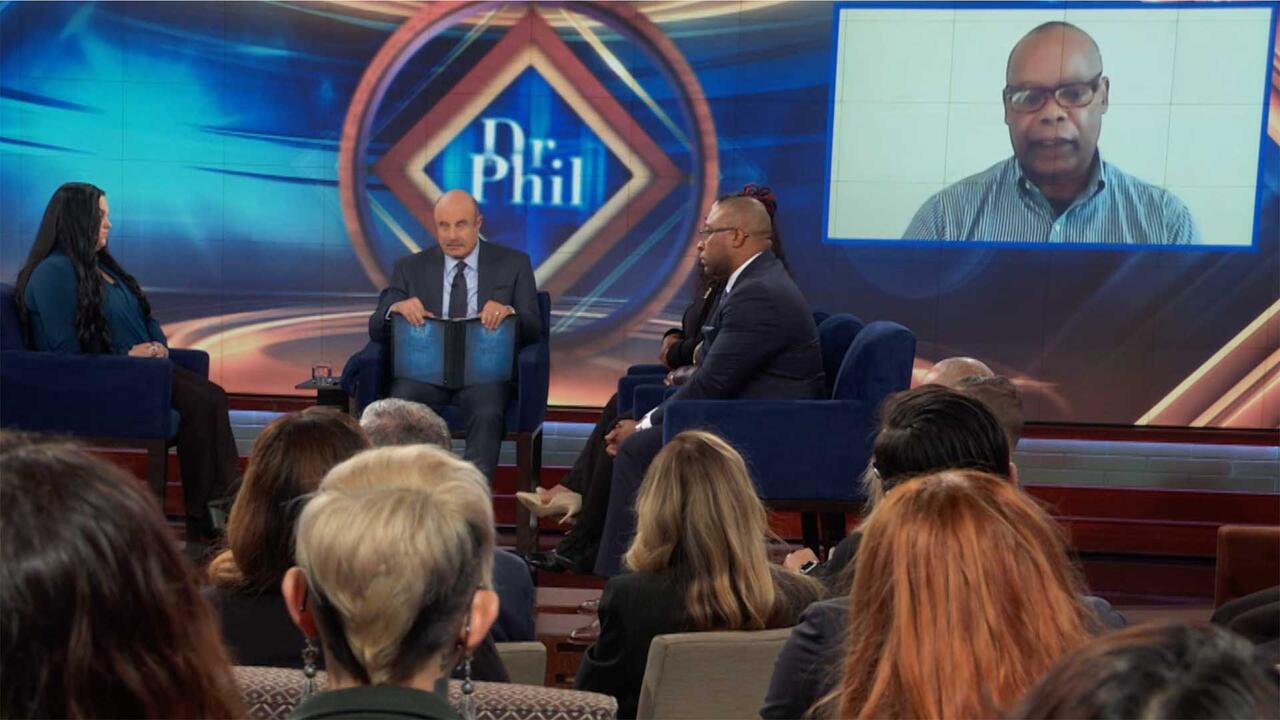 Former Police Chief Says He Believes He Knows Who Killed Officer…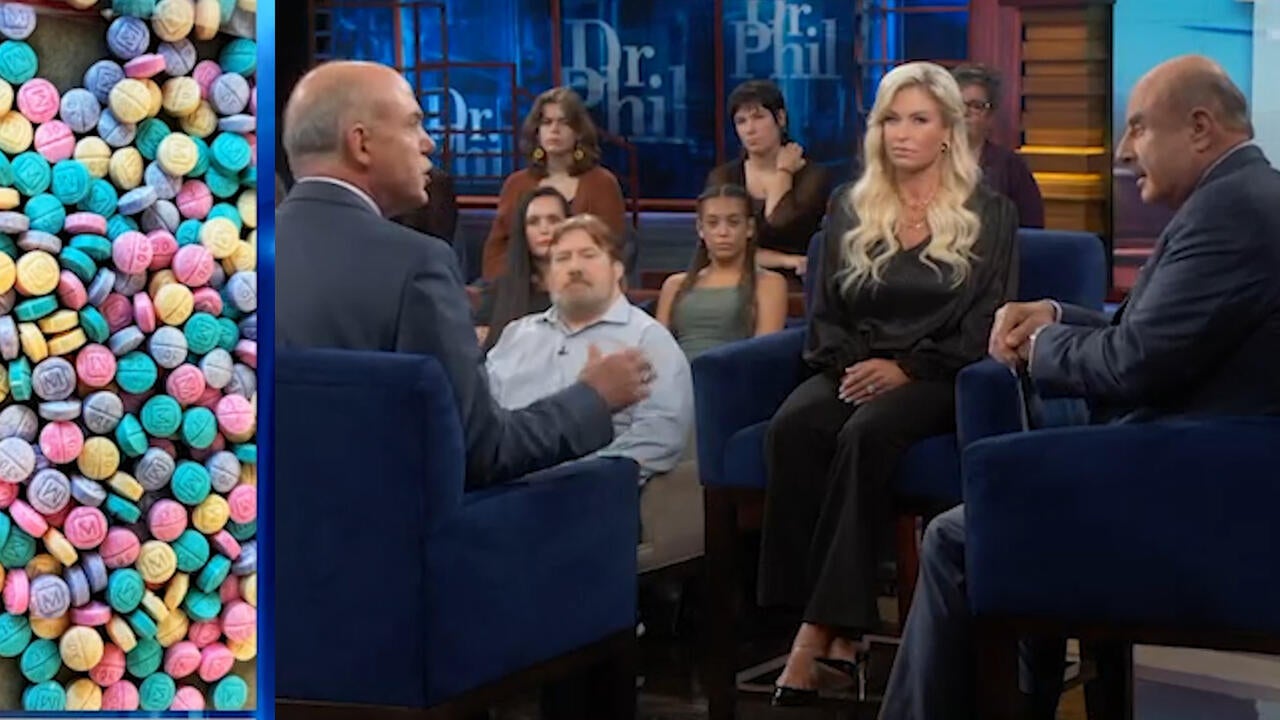 Laced, Lethal and Killing Our Children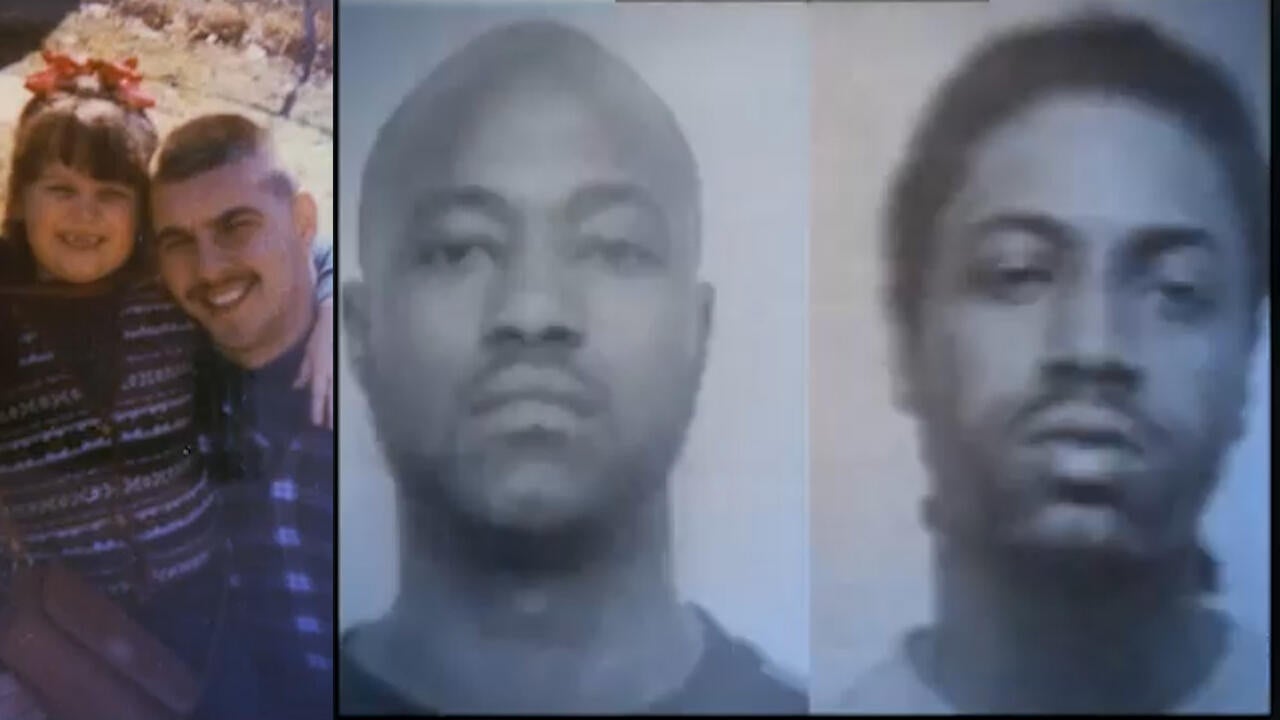 Not Guilty of Murder But Sentenced to Life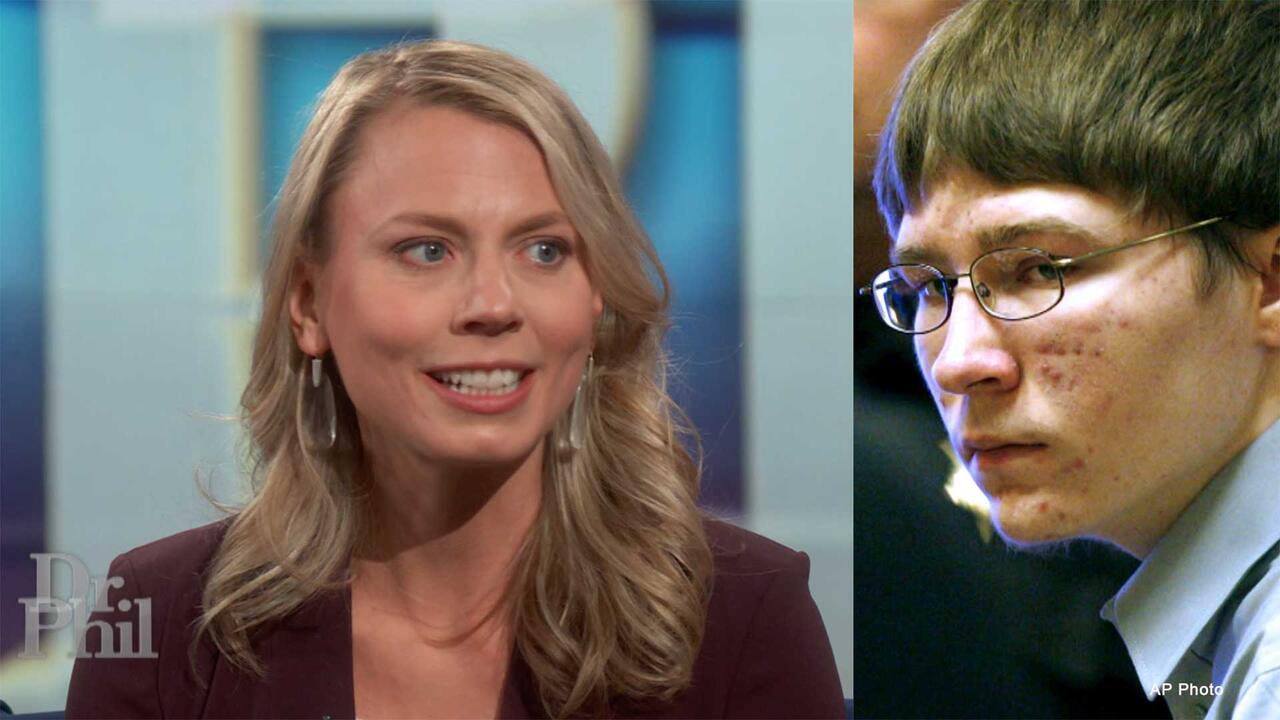 Attorney For Brendan Dassey Claims Police Scared Dassey, Lied To…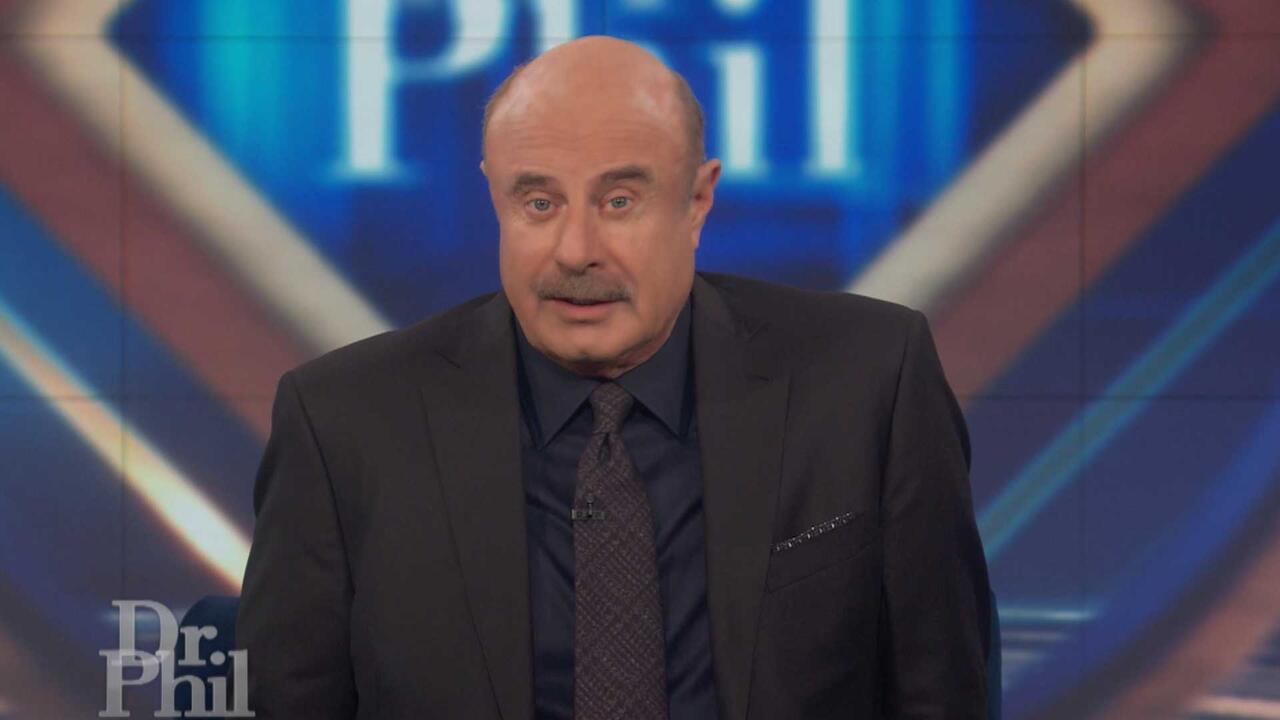 Dr. Phil's Powerful Message About Life, The Legal System, And Be…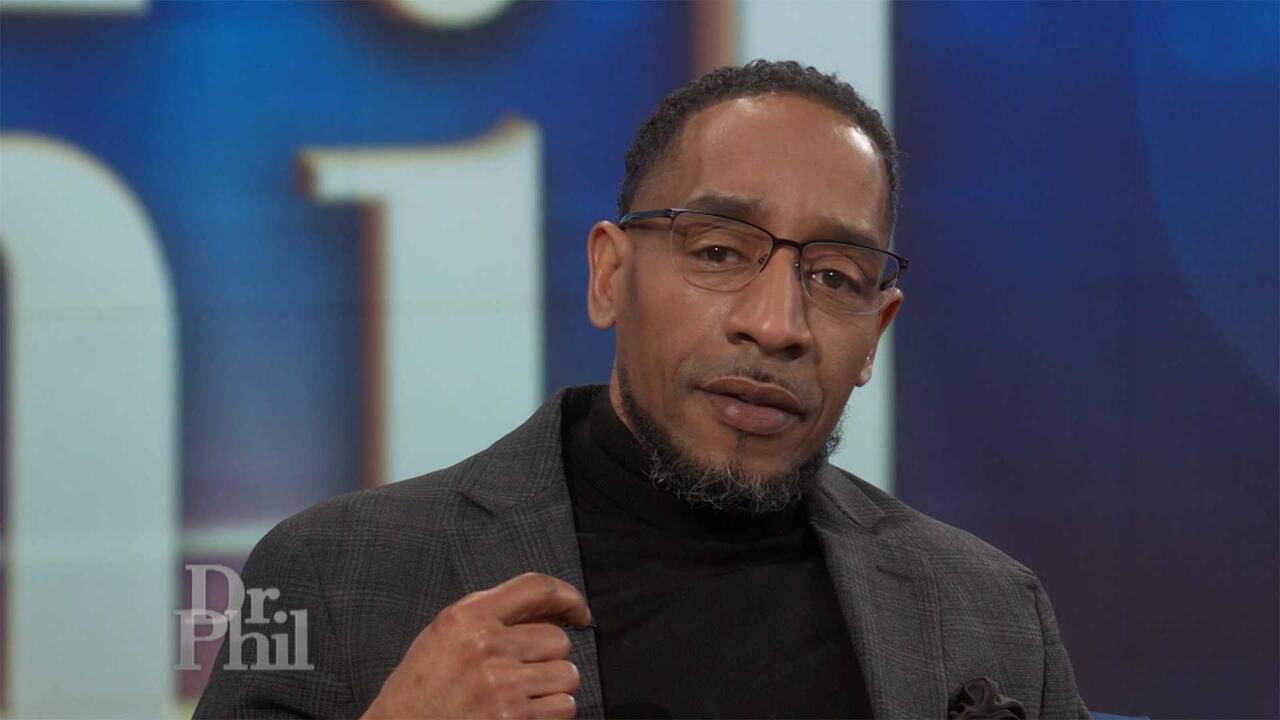 Terrill Swift Was 17 When He Claims Police Lied To Him And Coerc…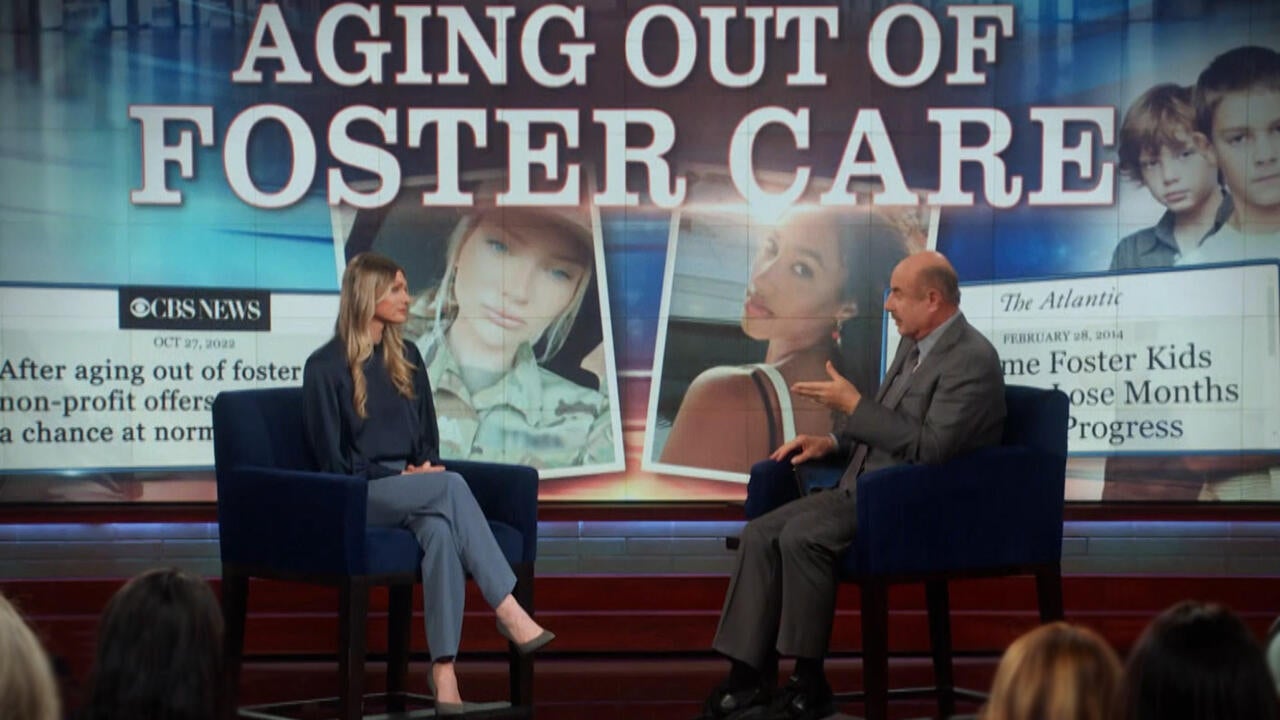 Aging Out of Foster Care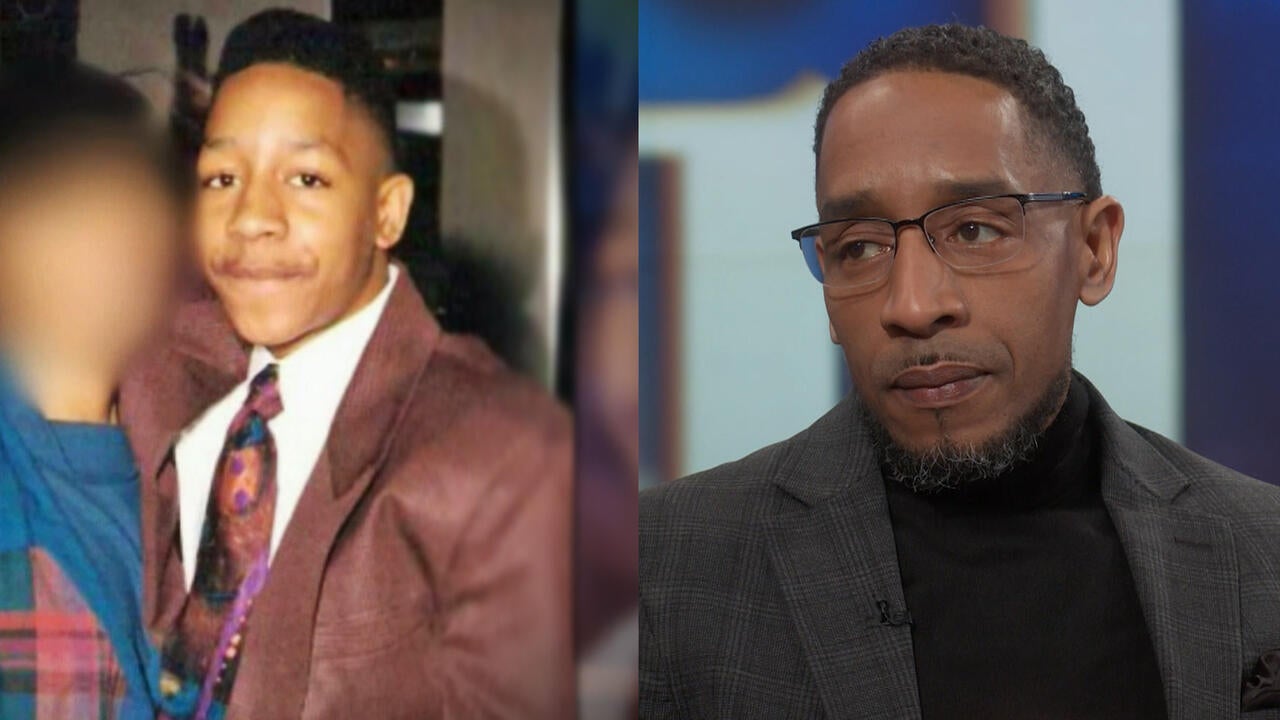 Underage and Interrogated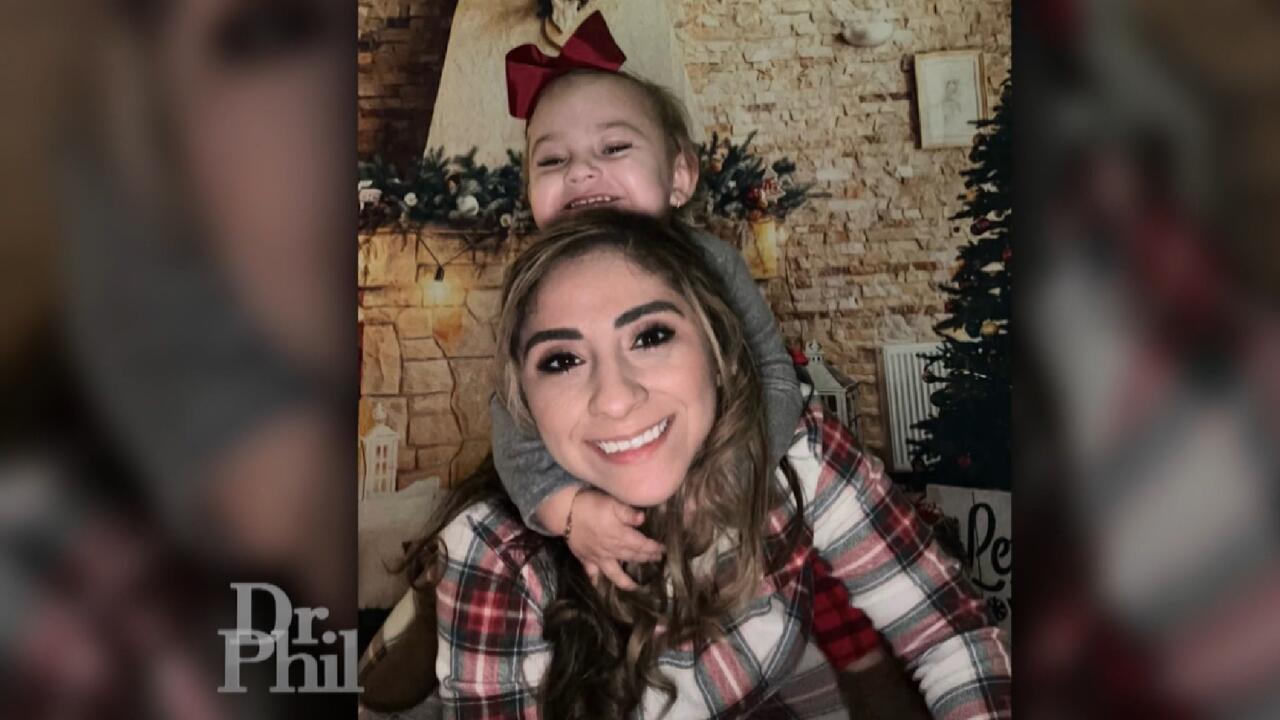 How A Woman Who Was Carjacked, Abducted, And Witnessed Her Husba…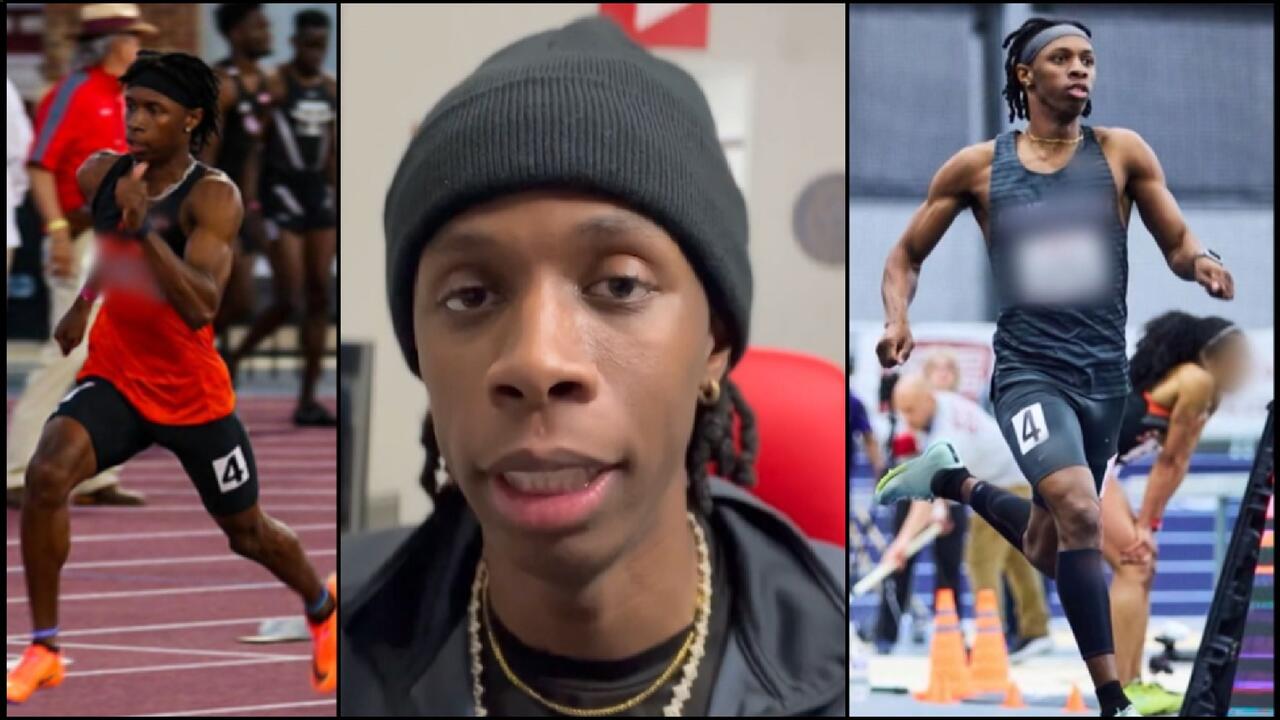 Student-Athlete With Social Media Aspirations – Did He Stay In S…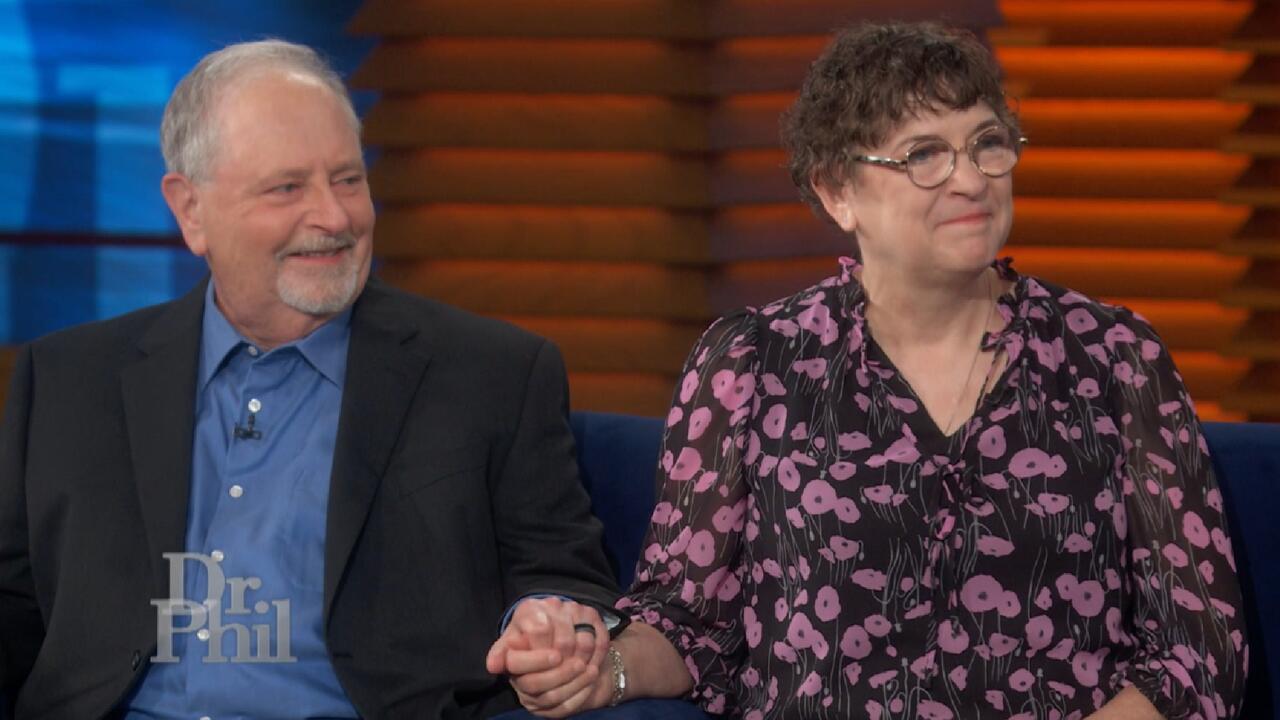 Couple Says Dr. Phil Helped Them Dig Out Of Their Cluttered Home…
Whether as a family or as an individual, change cannot happen unless you are ready for it.
According to Dr. Phil, there are four stages of readiness when it comes to change.
Stage 1: Compelled by authority to change.
Stage 2: Comply to escape criticism. ("It's when everybody expects you to do it, so you fulfill their expectations.")
Stage 3: Intellectually aware of the need for change.
Stage 4: Mentally and emotionally self-motivated by change.
"Stage 4 is when you can honest to God say, 'I am so sick to death of this that I will not put up with this for another second, for another minute of another hour of another day. I don't care how scary it is, I don't care what's on the other side, I will not put up with this for another second. I will change this, I don't care what it takes.' That's when you get change," Dr. Phil explains.
Watch the video above as Dr. Phil tries to help a family find the change they need.
TELL DR. PHIL YOUR STORY: Life in crisis?
All content provided and shared on this platform (including any information provided by users) is intended only for informational, entertainment, and communication purposes on matters of public interest and concern and is not intended to replace or substitute for professional medical, financial, legal, or other advice. None of the content should be considered mental health or medical advice or an endorsement, representation or warranty that any particular treatment is safe, appropriate, or effective for you. If you have specific concerns or a situation in which you require professional or medical advice, you should consult with an appropriately trained and qualified specialist.