7 Rules Of Engagement With Your Child
7 Rules Of Engagement With Your Child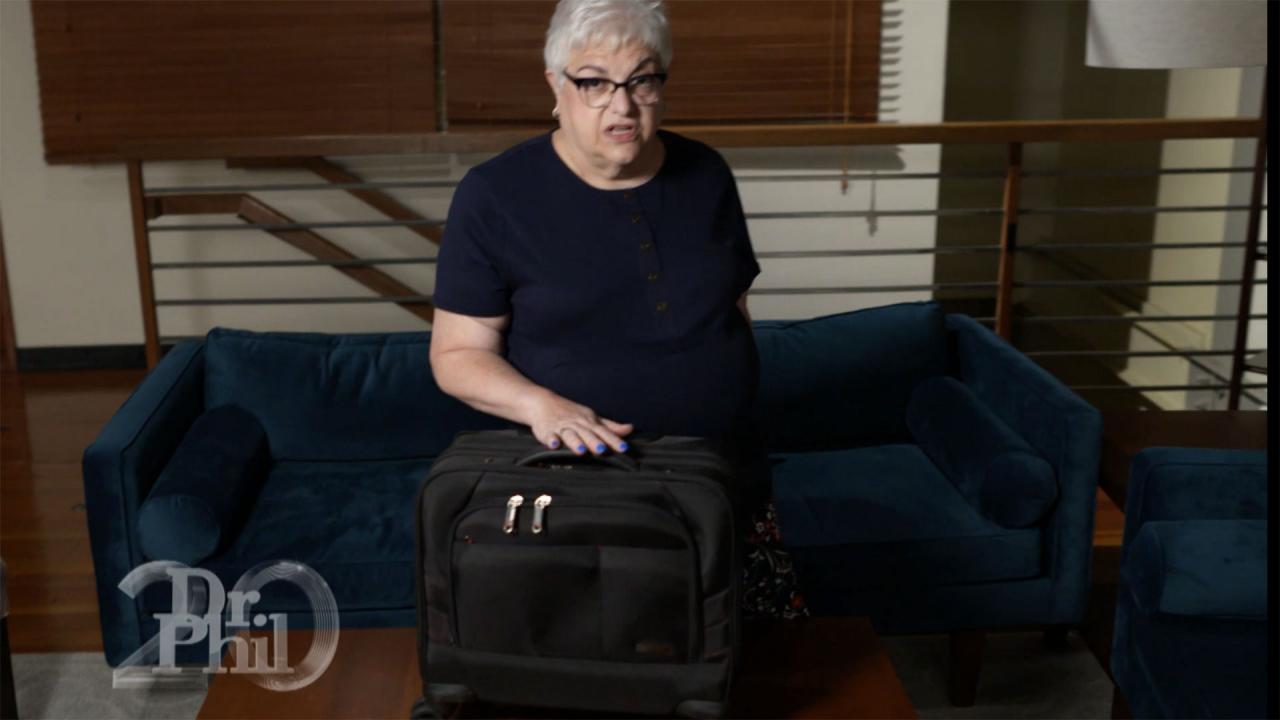 Couple Claims Flight Attendant 'Abused Authority' To Get Them Ki…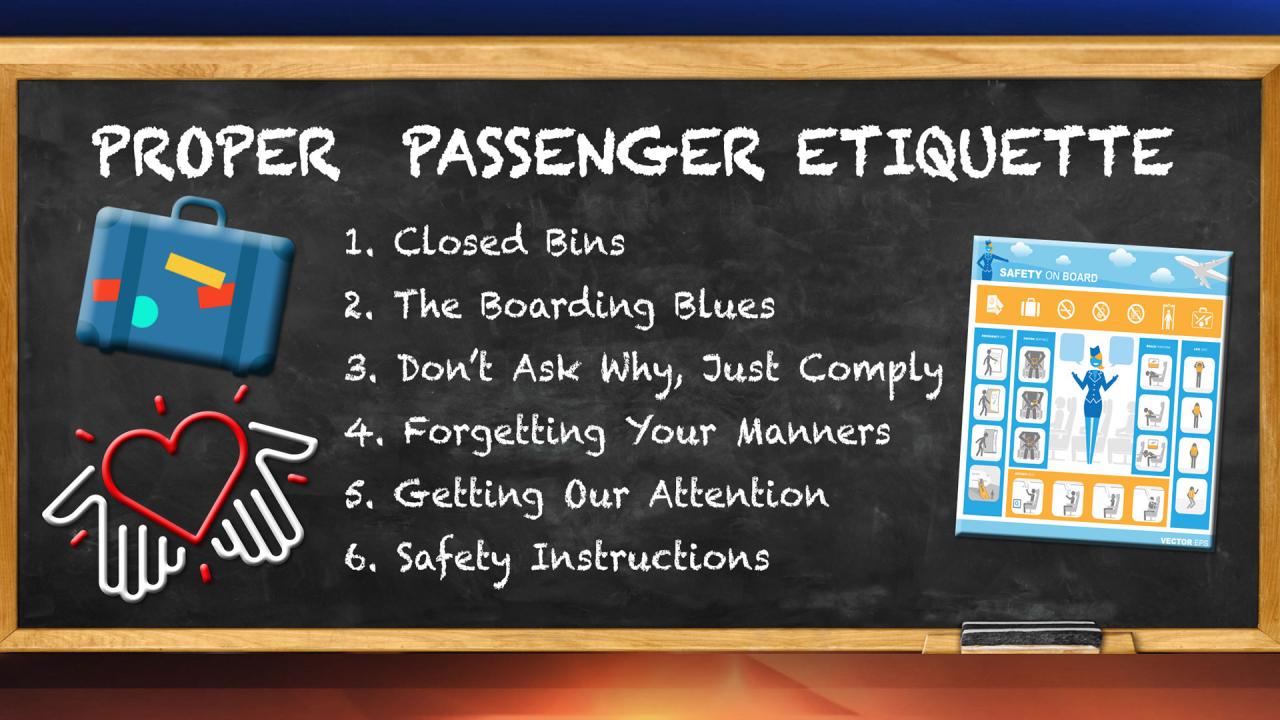 Tips For Proper Passenger Etiquette From A Flight Attendant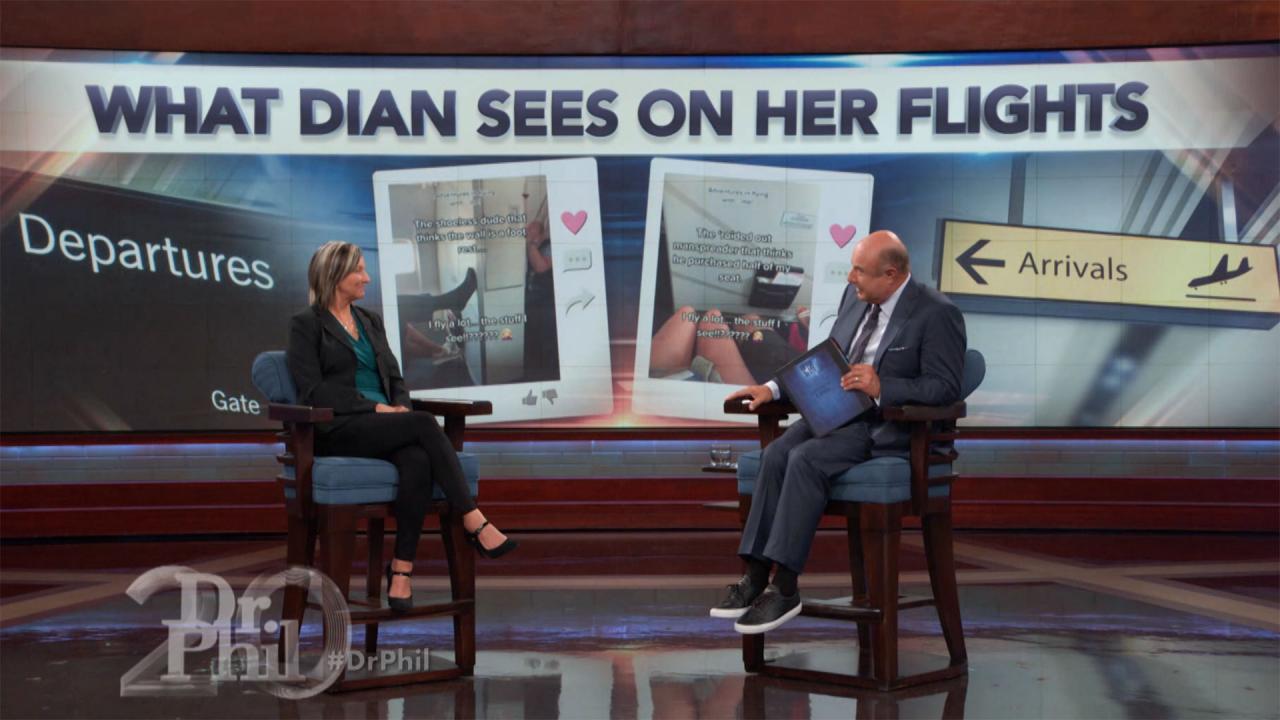 Watch Video Of A Mother And Daughter Dubbed 'Karen' And 'Karen 2…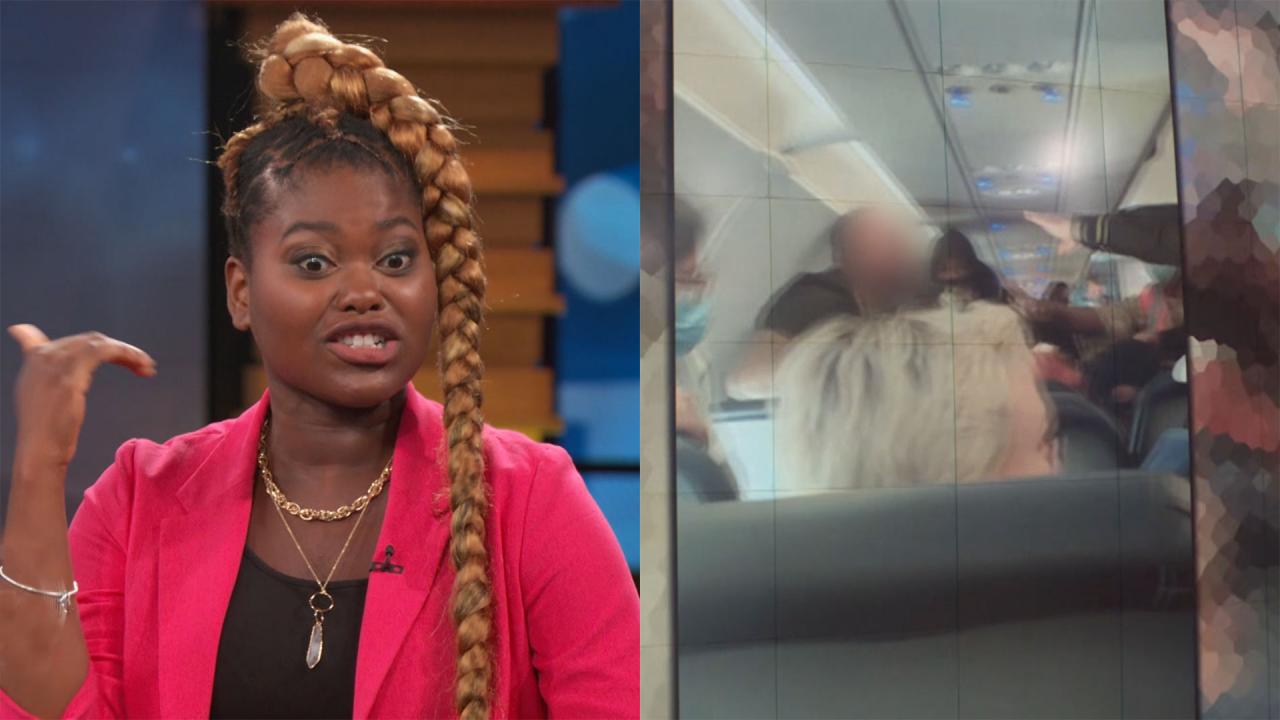 'It Just Was Chaos,' Says Woman Who Shares Video Of Fight On Air…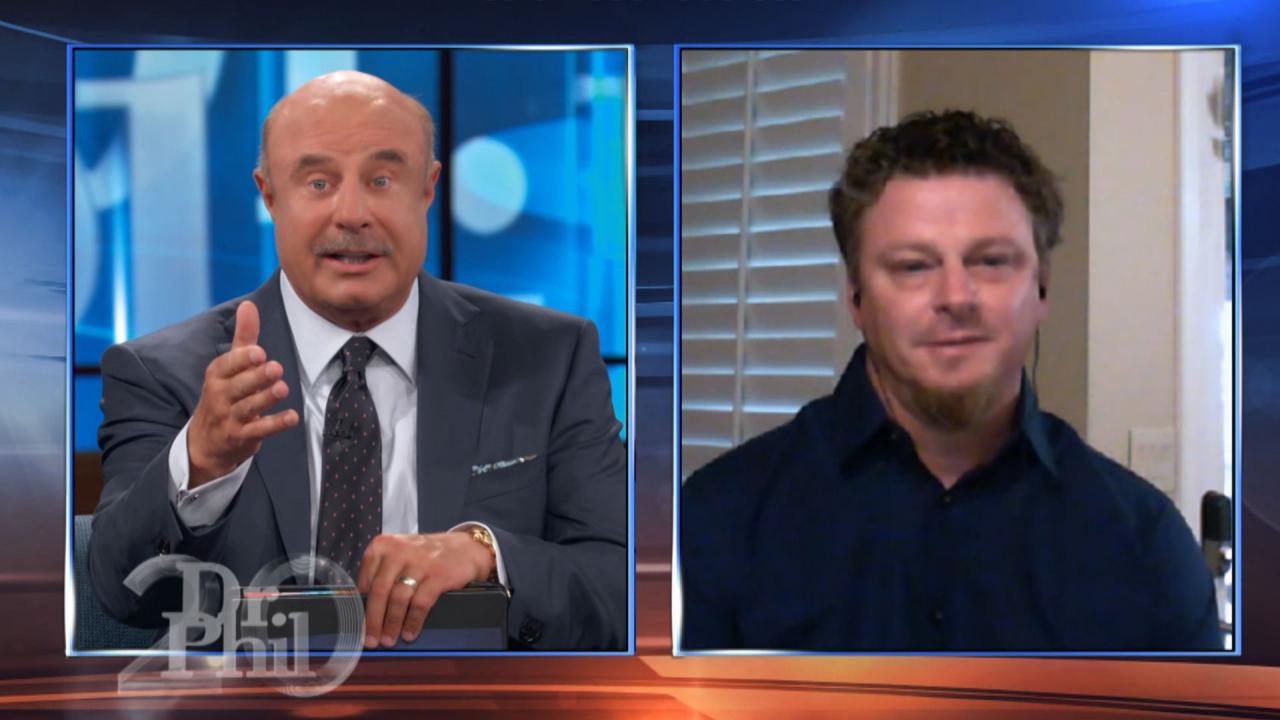 Man Claims Family Was Kicked Off Flight Because Flight Attendant…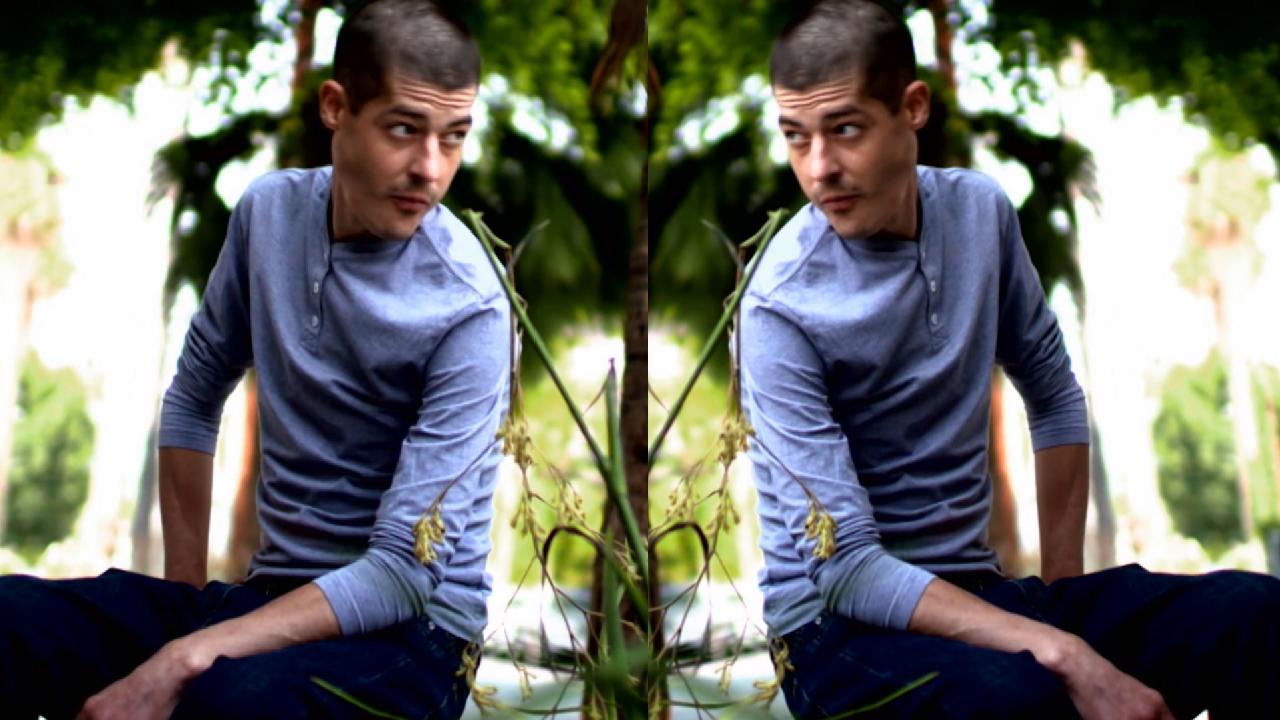 'When I Look At Myself In The Mirror, I Look Like Death,' Says M…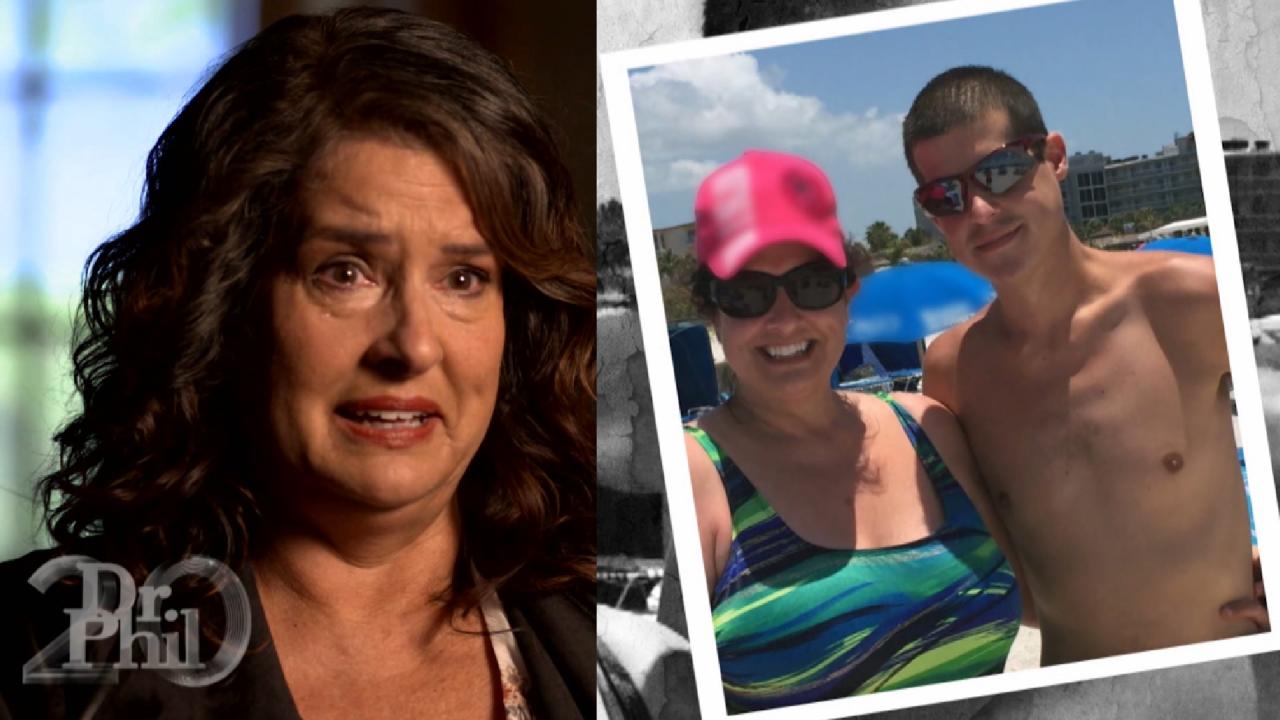 'I'm At The End Of My Rope,' Says Mother Of Man With Bulimia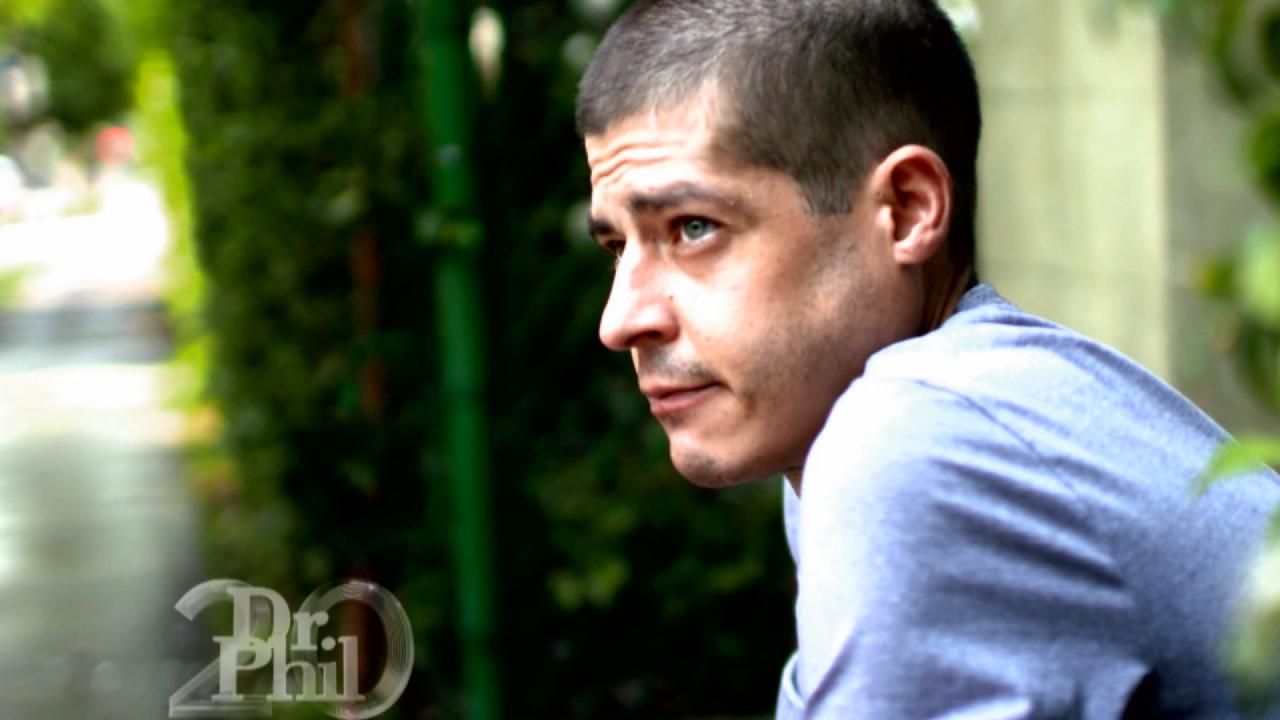 Man Says Living With Bulimia 'Feels Like A Prison Sentence'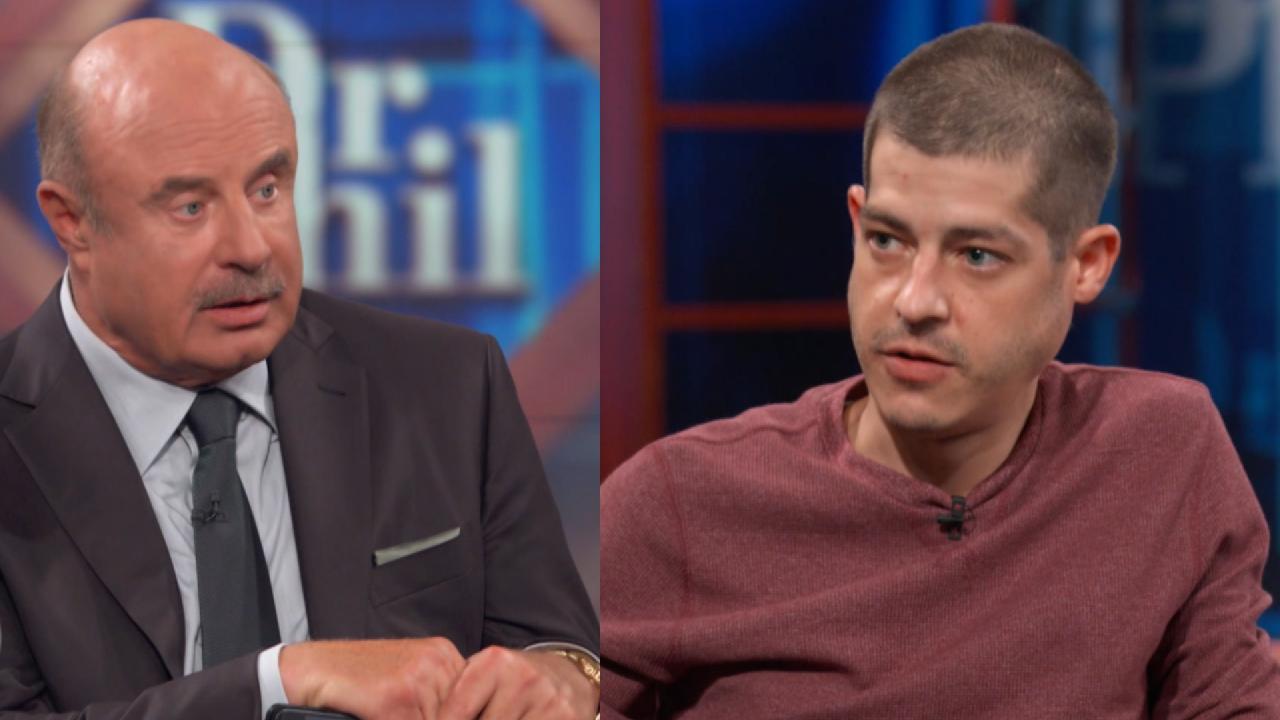 Man Who Lives With Bulimia Says, 'I've Been Doing It So Long, I …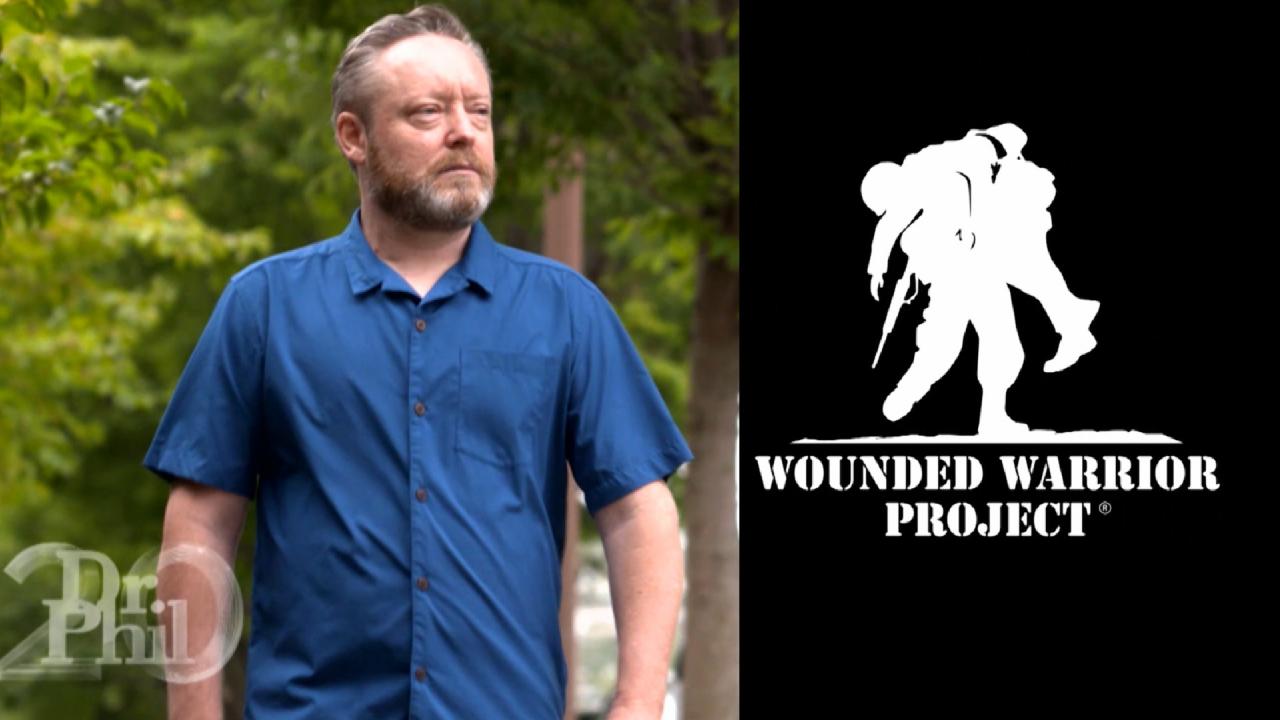 'Without Wounded Warrior Project, I Would Have Been Lost,' Says …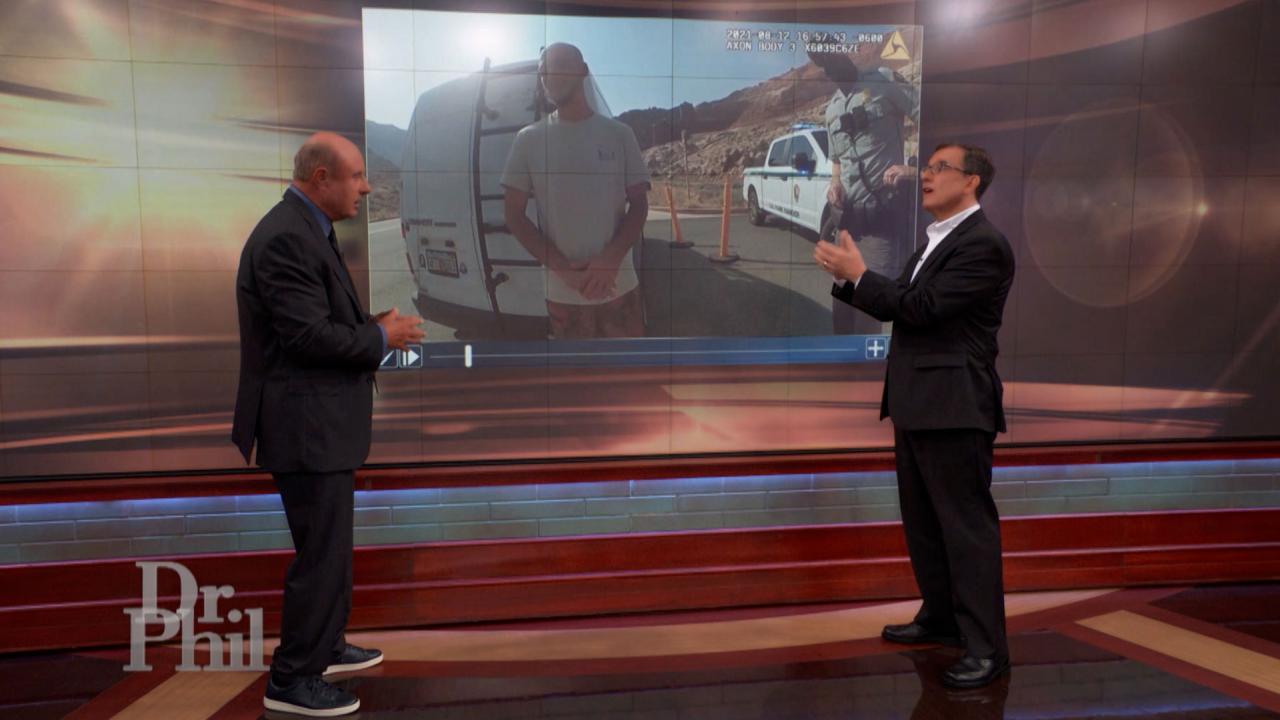 Body Language Expert Analyzes One Of The Last Videos From When G…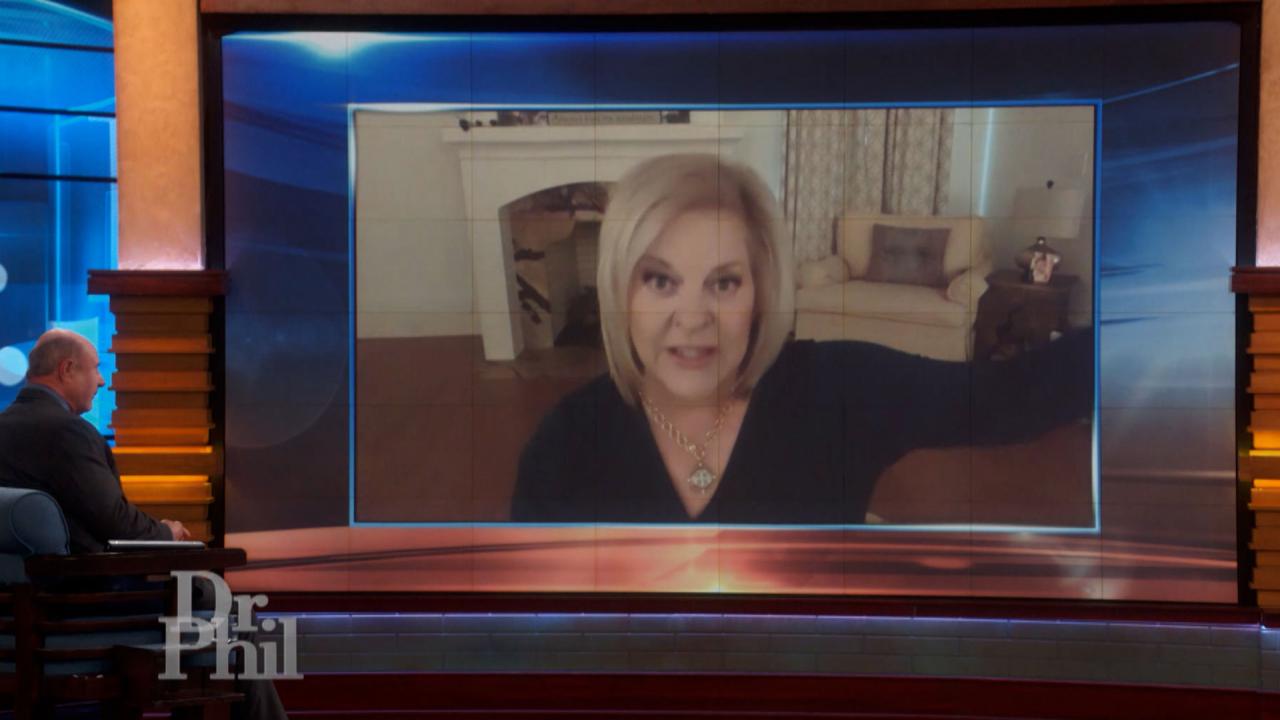 Nancy Grace Raises Questions About Brian Laundrie's Disappearanc…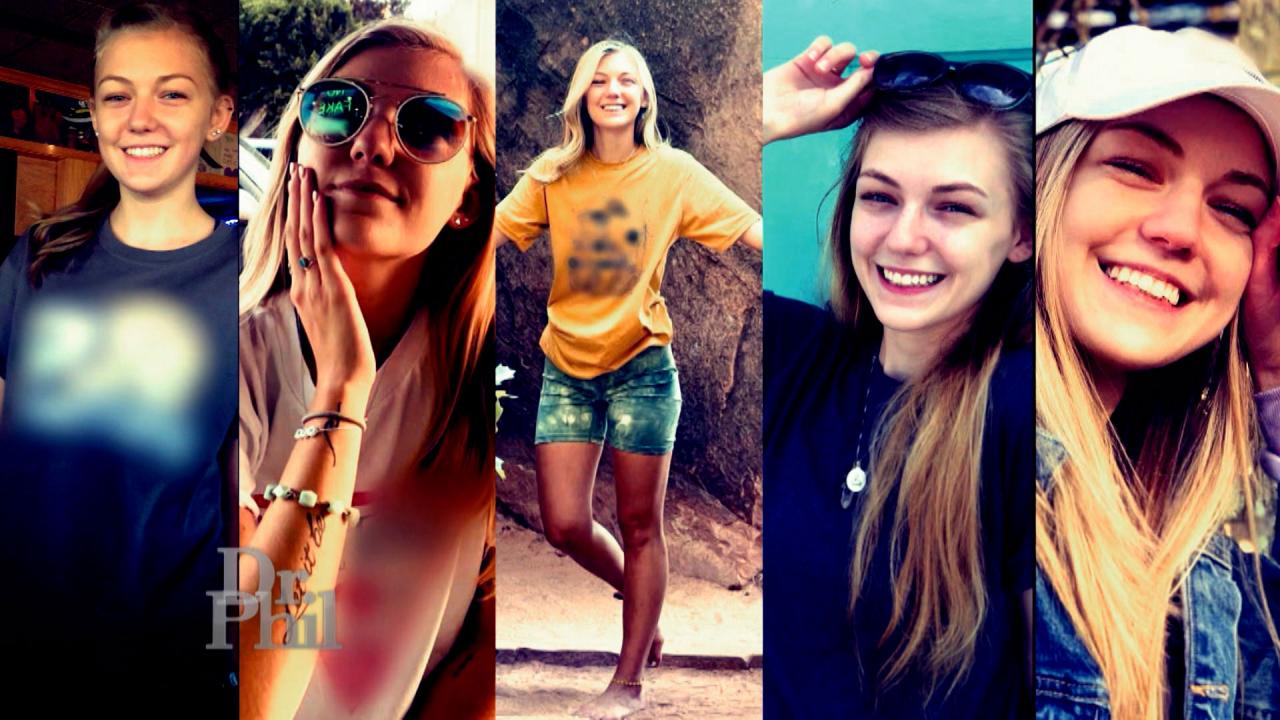 Remembering Gabby Petito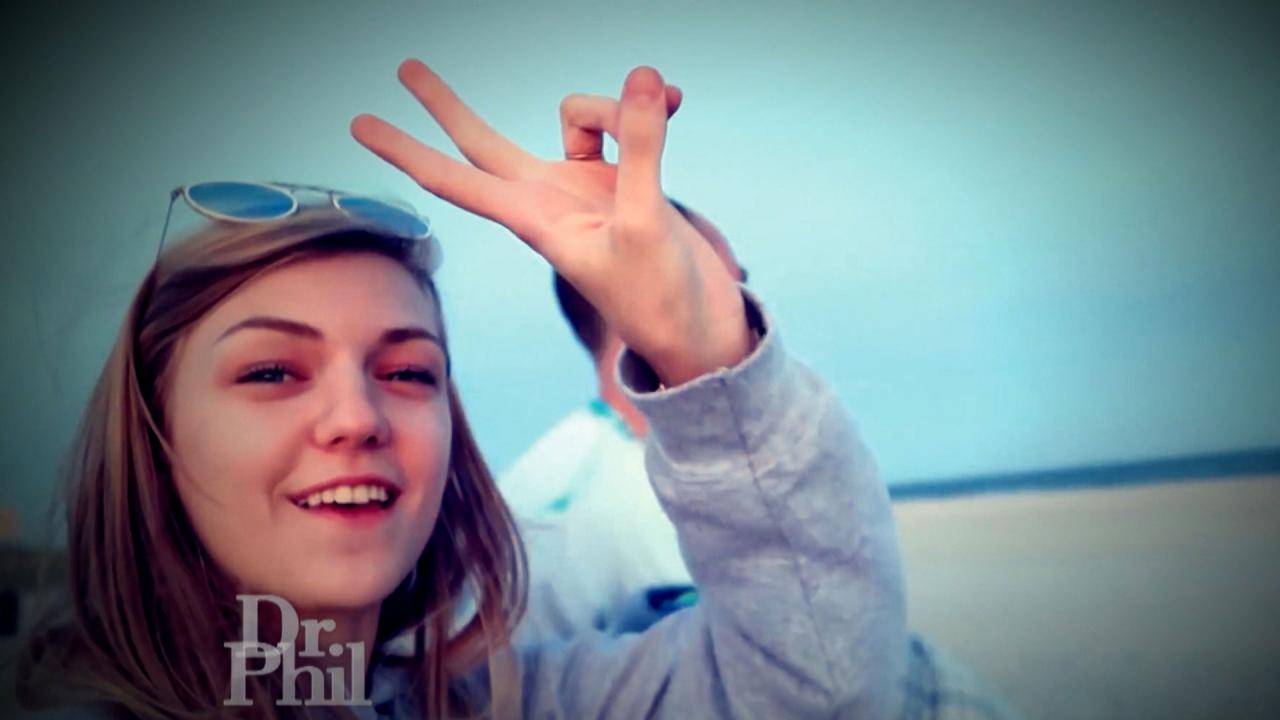 What Happened To Gabby Petito – And Where Is Brian Laundrie?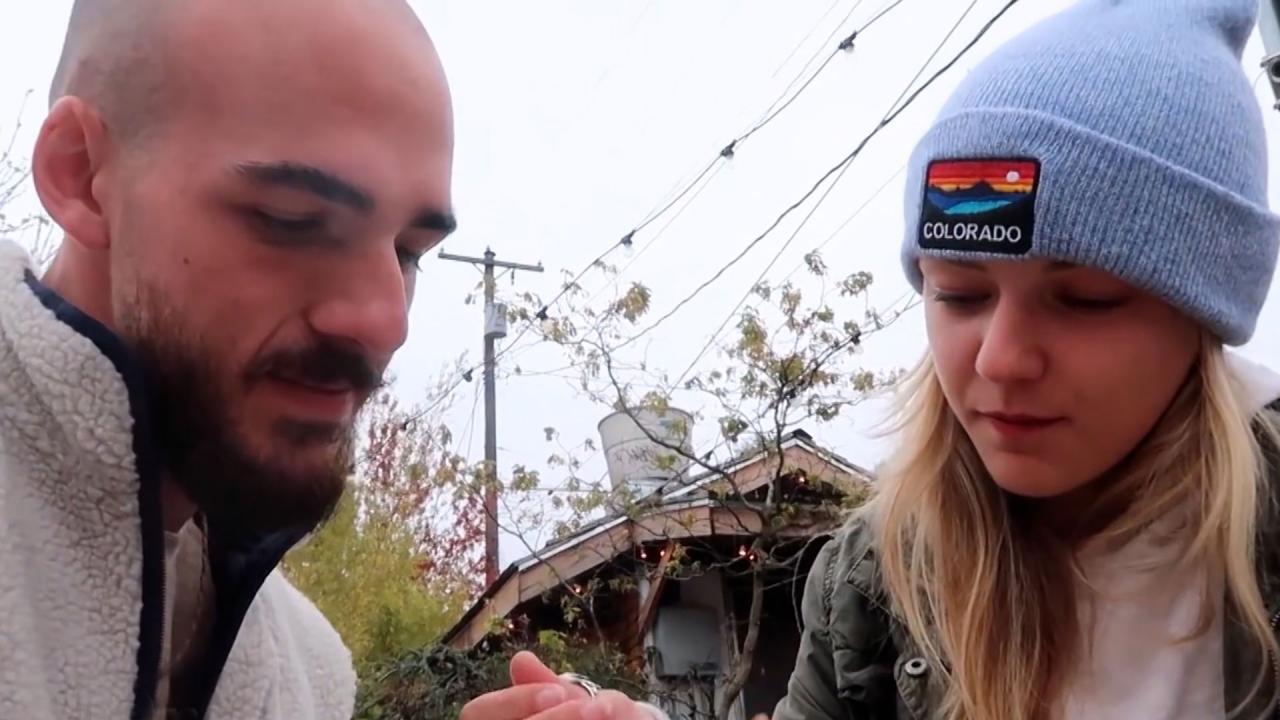 Gabby Petito's Friend Speaking To Reporter Claims Brian Laundrie…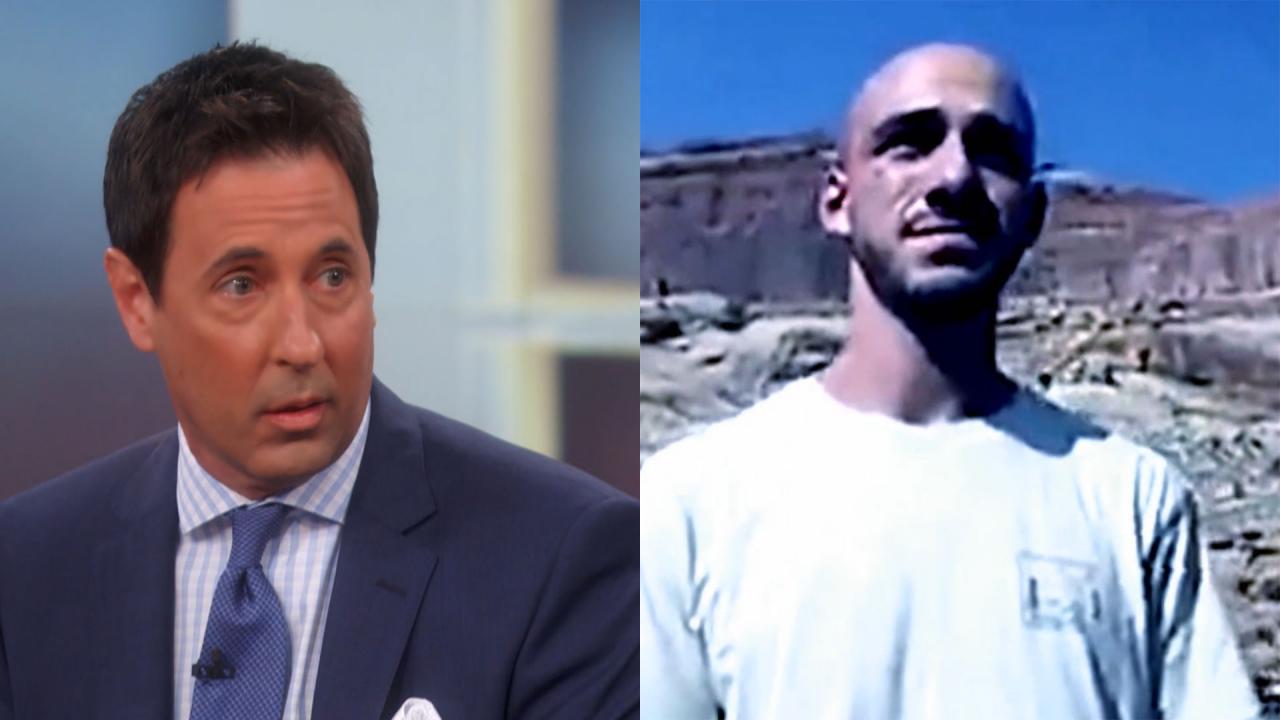 A Defense Attorney On Why Brian Laundrie Might Have Chosen Not T…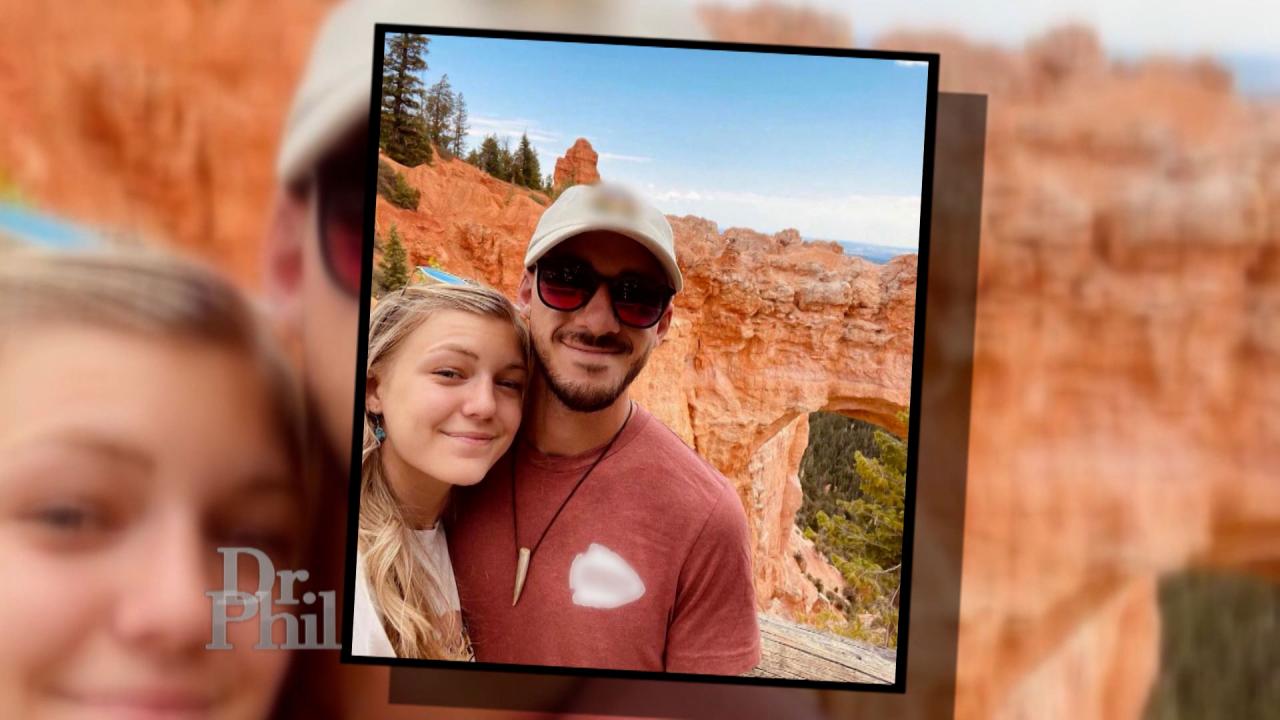 Former Law Enforcement Officer Says Brian Laundrie 'Shouldn't Ha…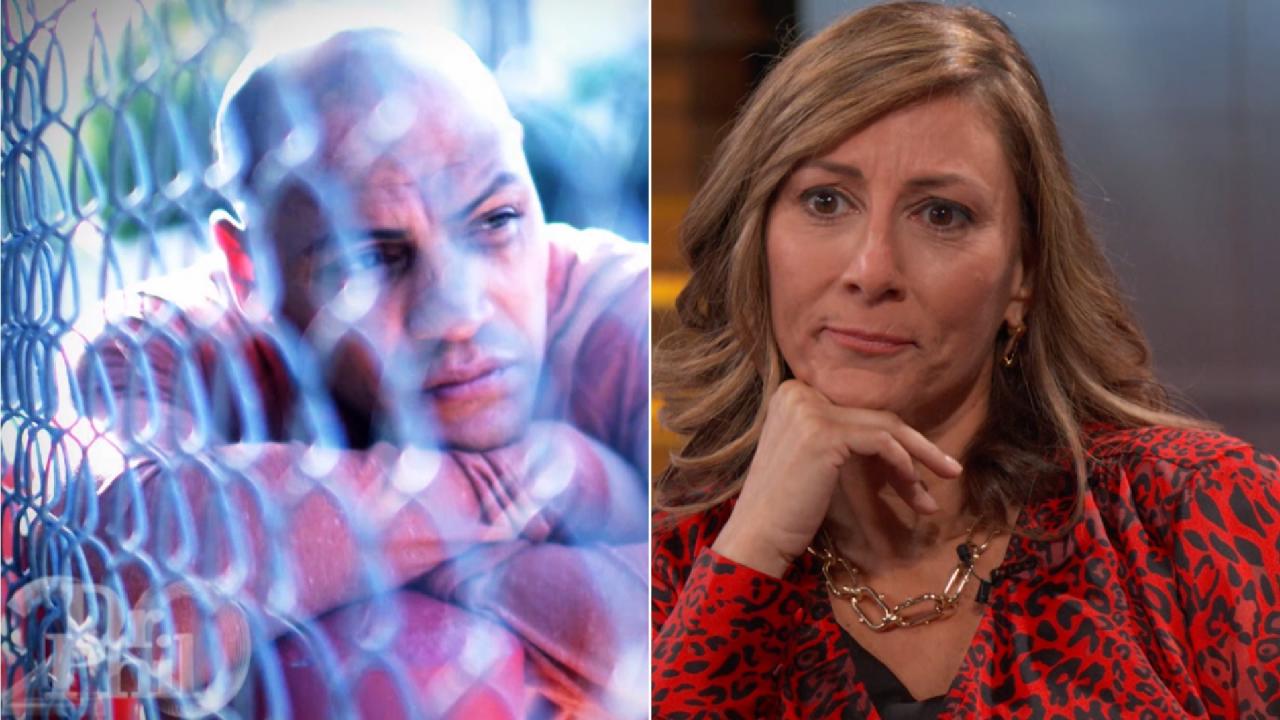 'I Knew What I Was Getting Into,' Says Fiancée Of Man Living Wit…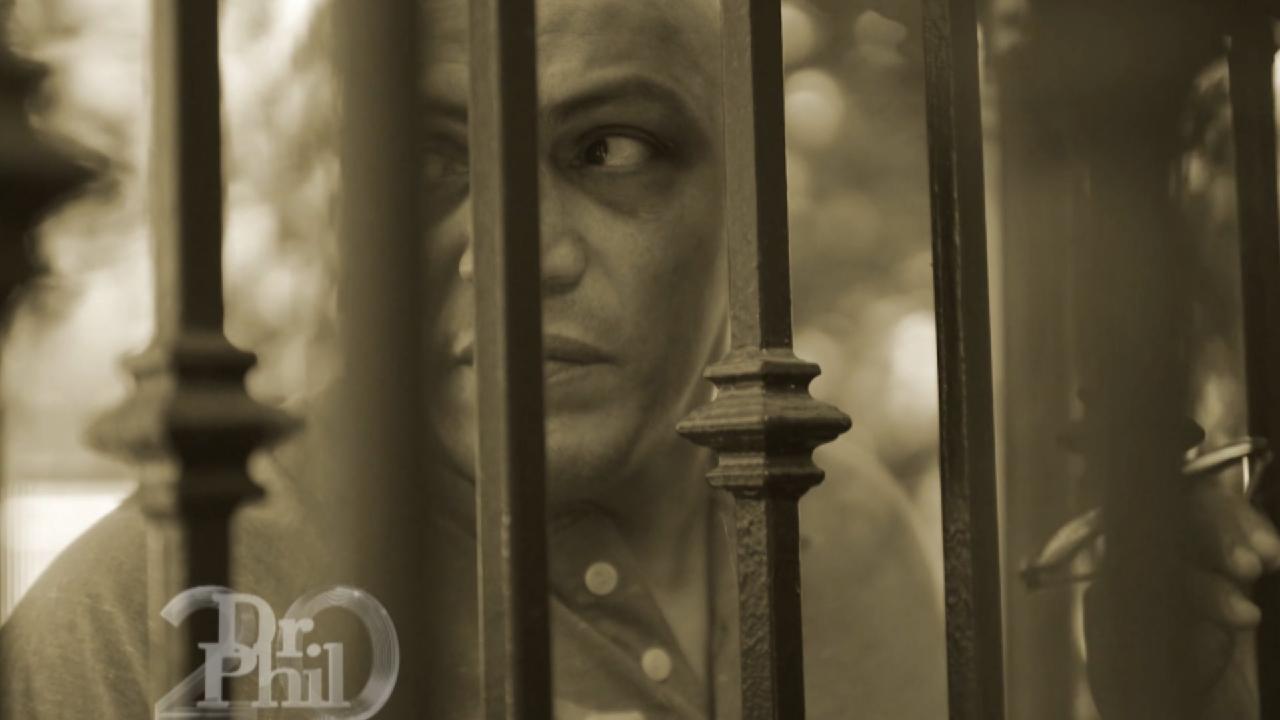 'I'm Worried About My Thought Process,' Says Boxer With Traumati…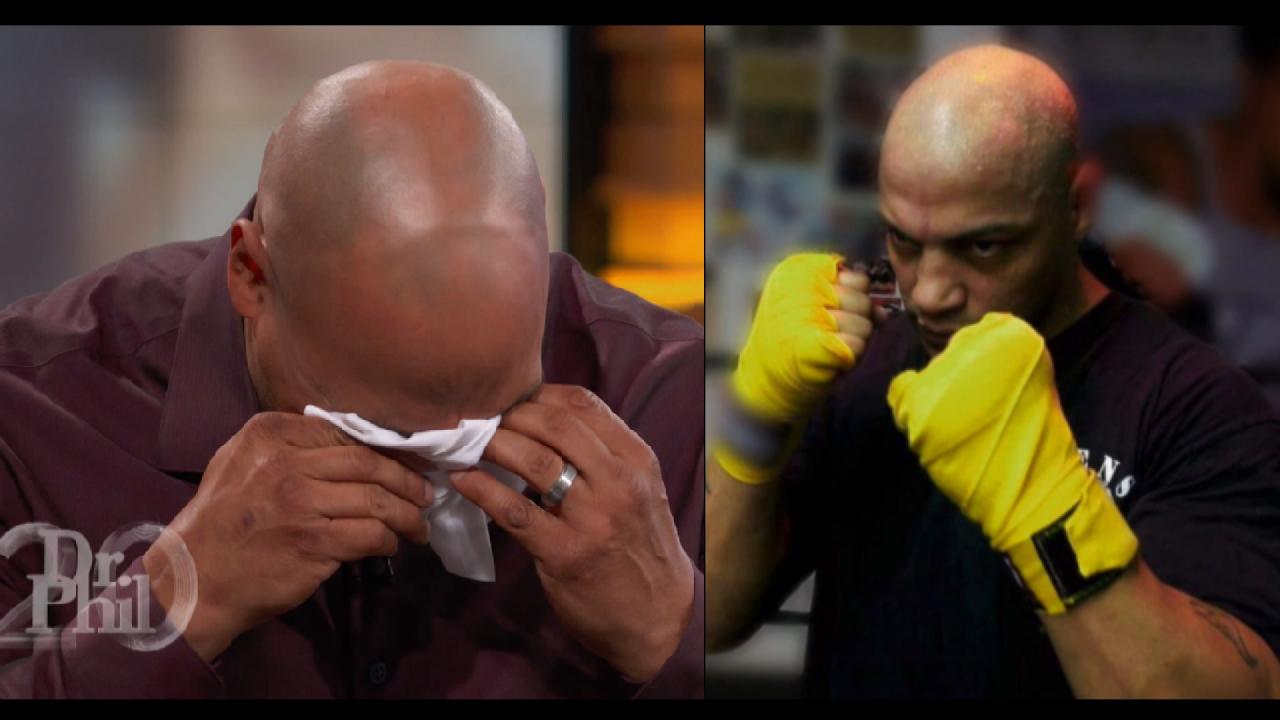 What A Former Boxing Champion Says Makes Him Want To Hurt Himself
Communicating with your child can be difficult, so it's important that you discipline yourself to get your message through the right way. Even if your child displays eye rolling or heavy sighs, or refuses to engage, don't get angry; it doesn't mean their ears aren't working. "You'd be surprised how your words will be played back in her mind later," Dr. Phil says in his book Family First: Your Step-by-Step Plan for Creating a Phenomenal Family.

Dr. Phil offers strategies that can be helpful when trying to get through to a child. When these guidelines are followed, they have proven to be effective in drawing children of all ages out of their shells and into an exchange.

1. Approach all communication in a way that protects or enhances your child's self-esteem, even when you're in discipline mode.

2. Narrow the focus of your task-oriented communications as much as possible.
3. Use your communications to generate solutions rather than to relive problems.
4. Focus on the issue at hand and avoid personal attacks and character assassination.
5. Stay in the here and now.
6. Keep your problem-solving communications and exchanges private.
7. Conclude on a positive note.
To learn more, watch the video above and check out
Family First.