9 Warning Signs Of An Abusive Relationship
9 Warning Signs Of An Abusive Relationship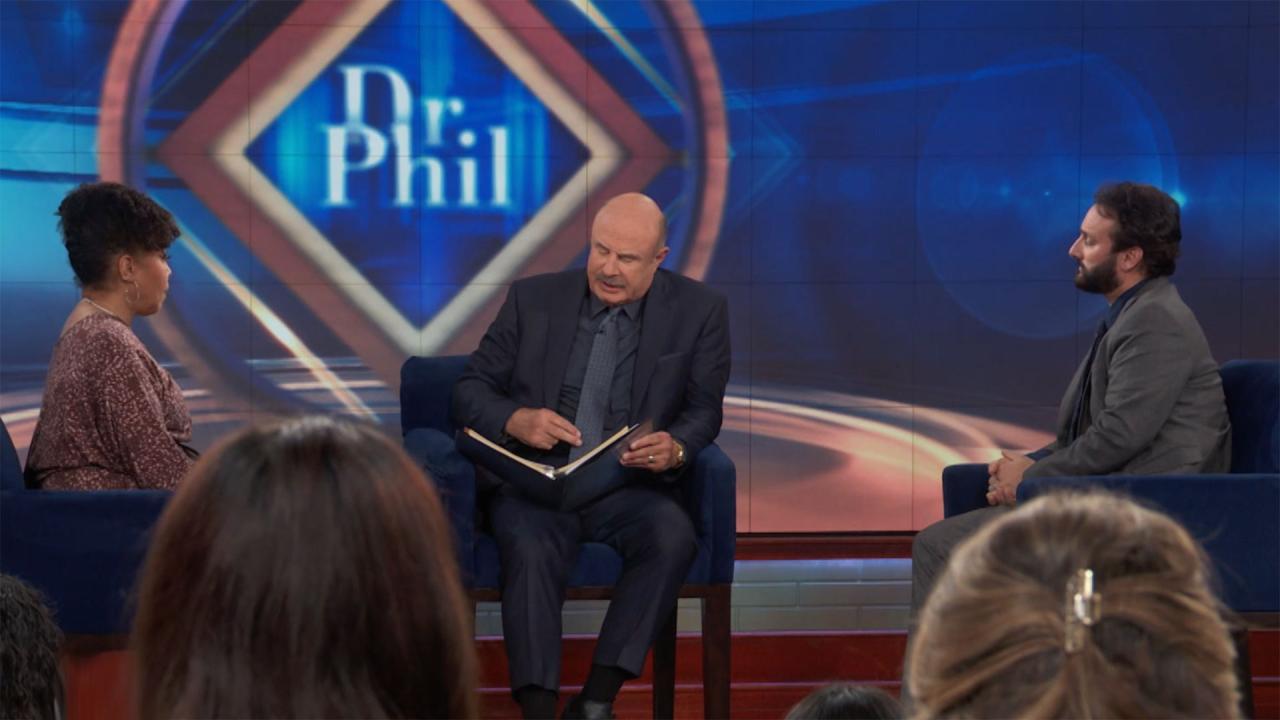 Woman Shares How Phone Call From Someone Claiming To Be Manager …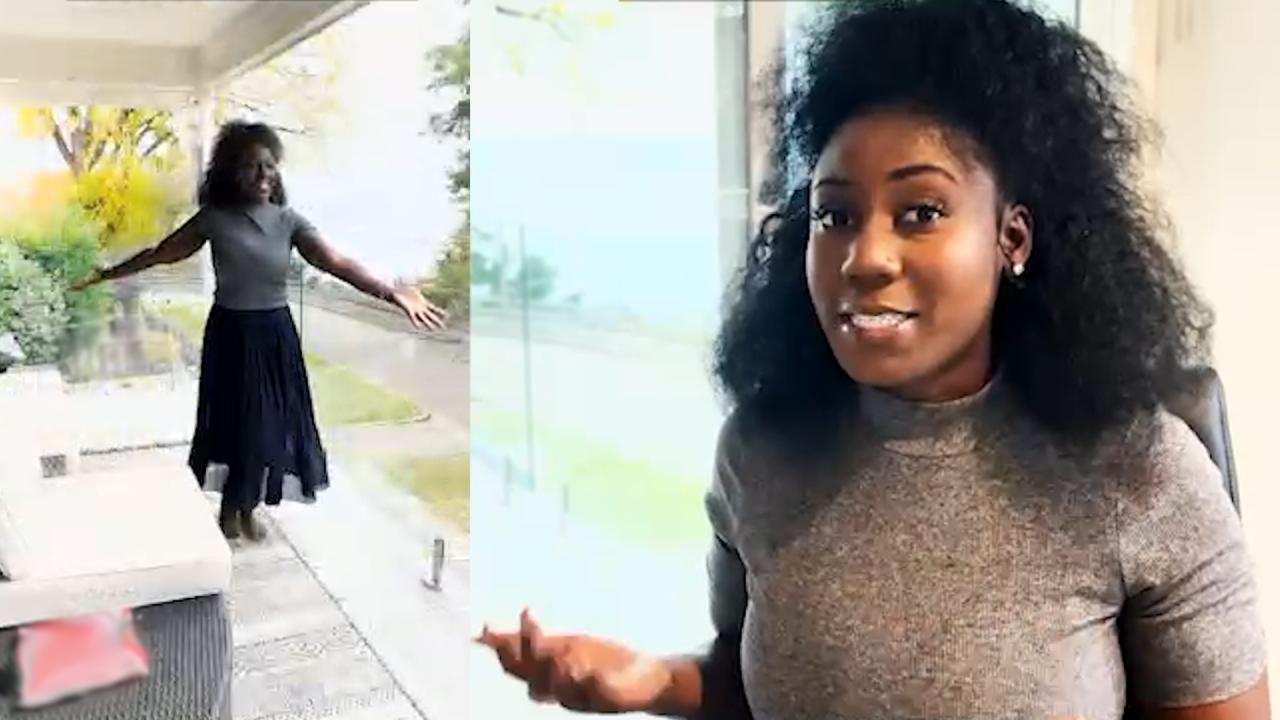 Bias in Real Estate: Enough is Enough!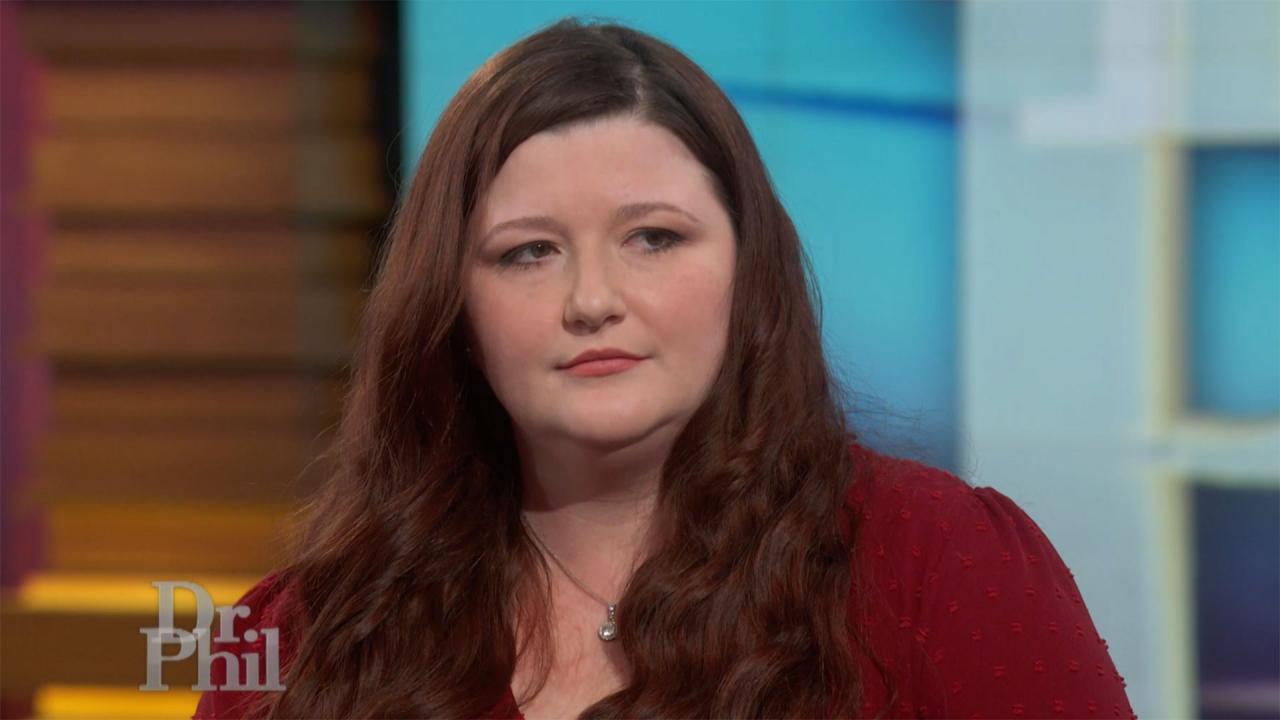 Woman Says After She Moved Into Dream Home, She Learned She Was …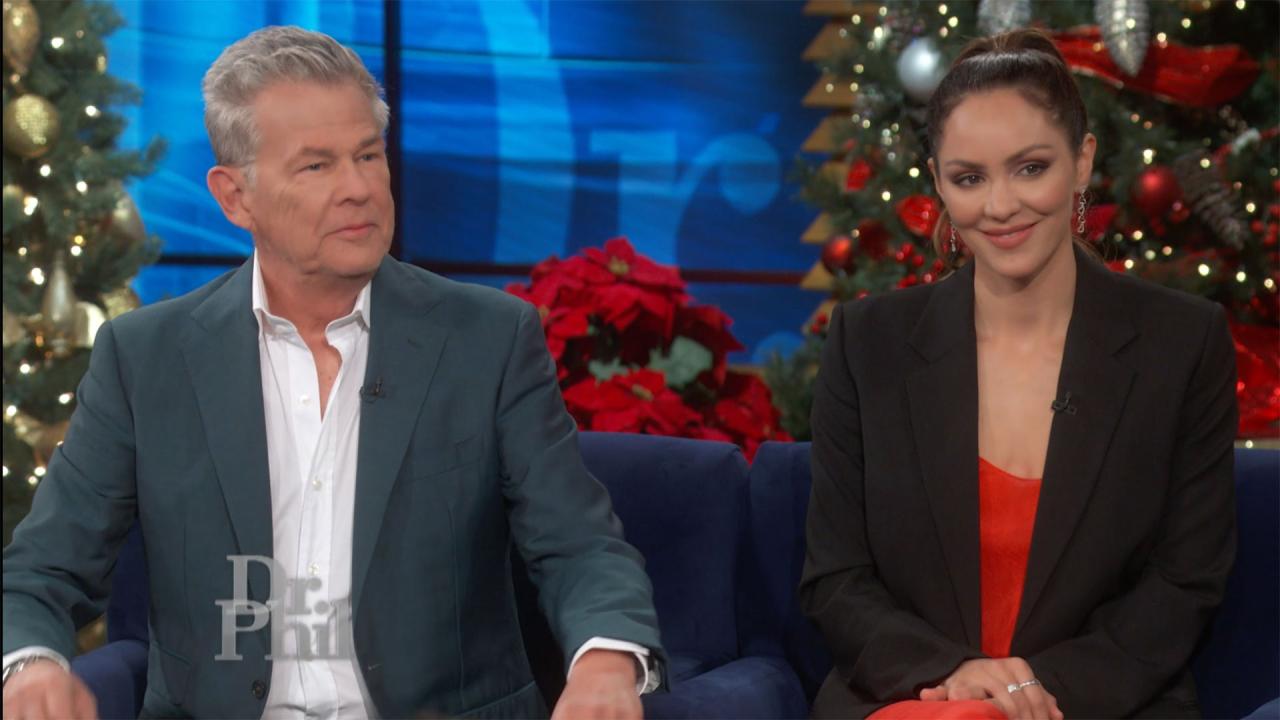 Katharine McPhee And David Foster Share Their Favorite Holiday M…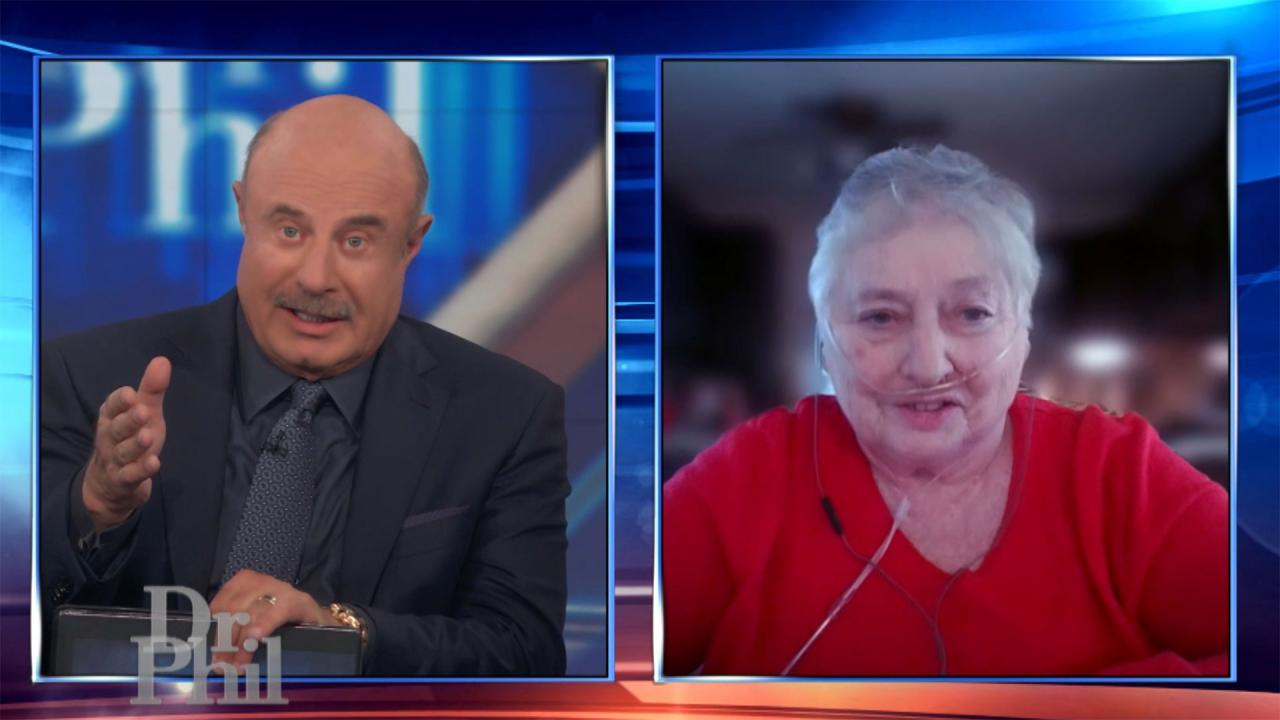 Grandmother Says She Received Phone Call And Believed Grandson W…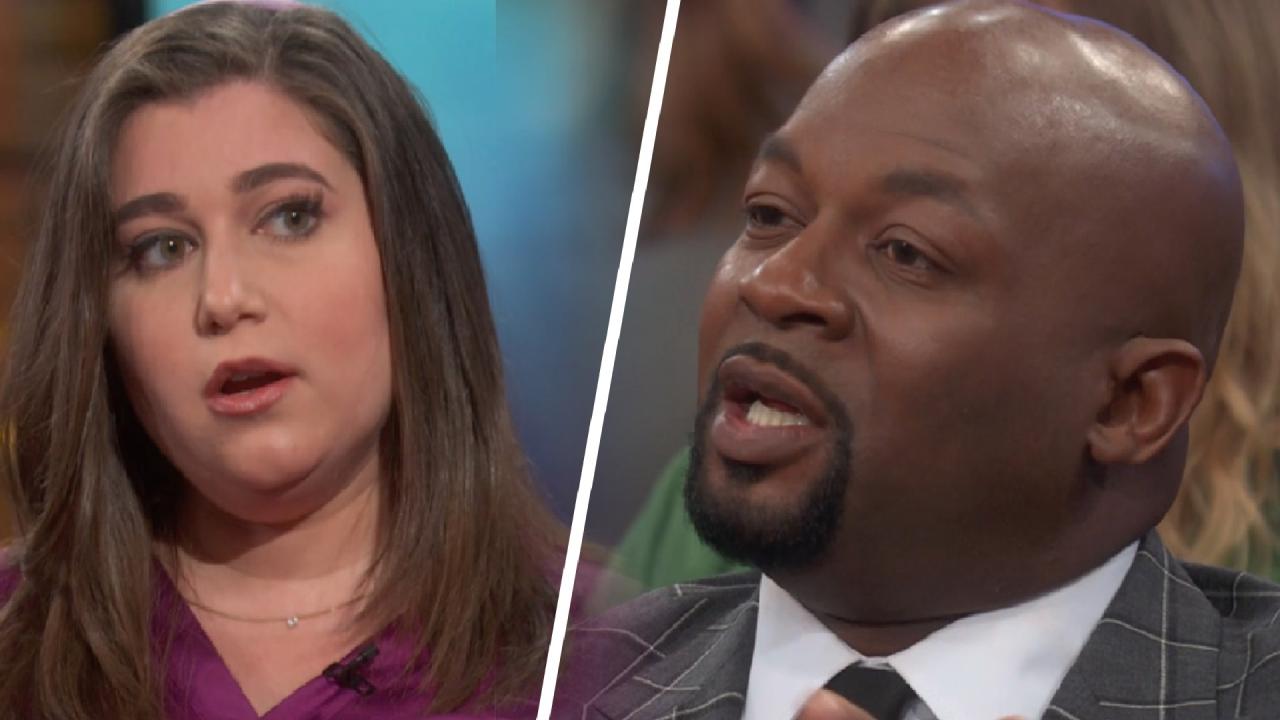 Casual Comments, Vandalism, And Violence: A Rabbi Talks About An…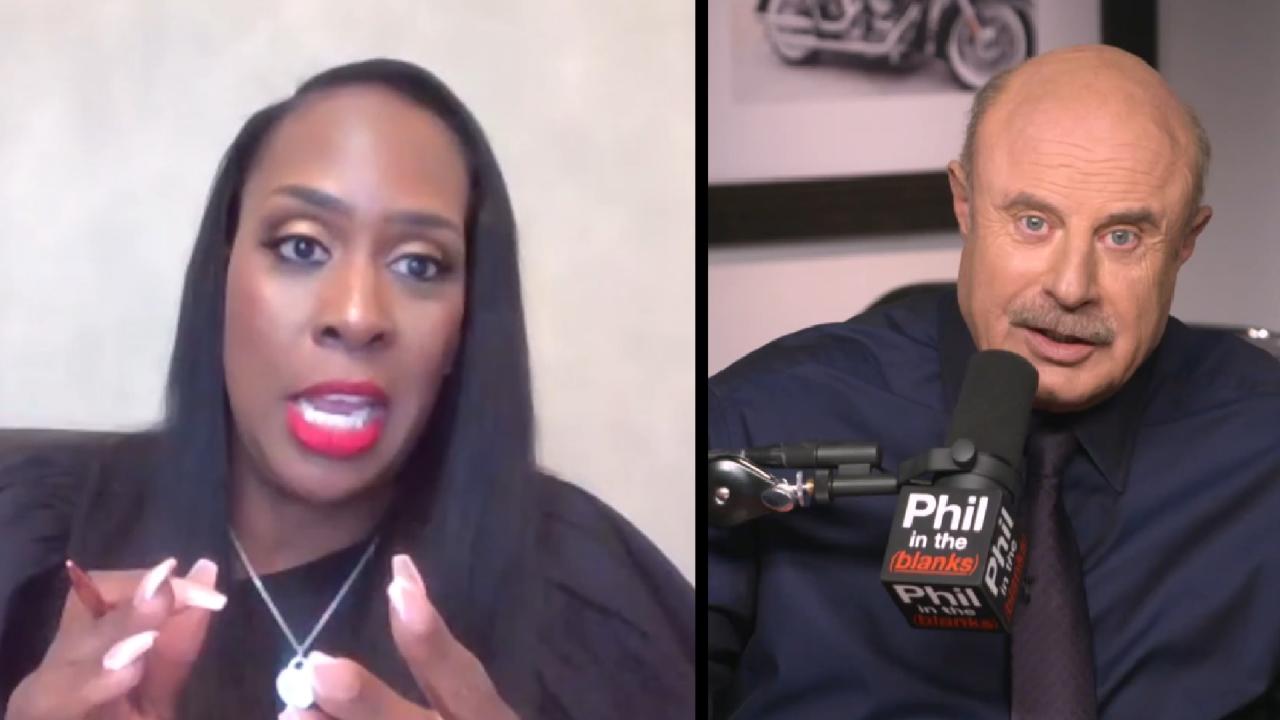 Who Can Fix America's Education System? – 'Phil In The Blanks' P…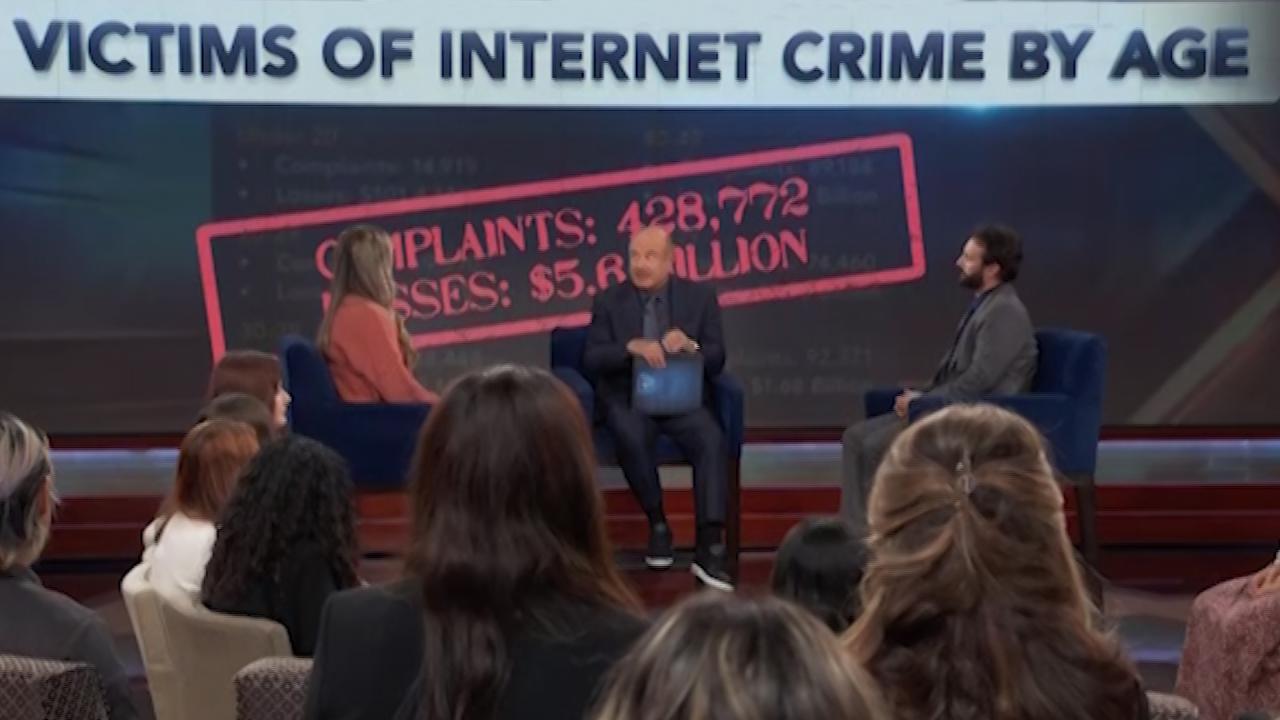 Social Engineering: New Ways You're Being Scammed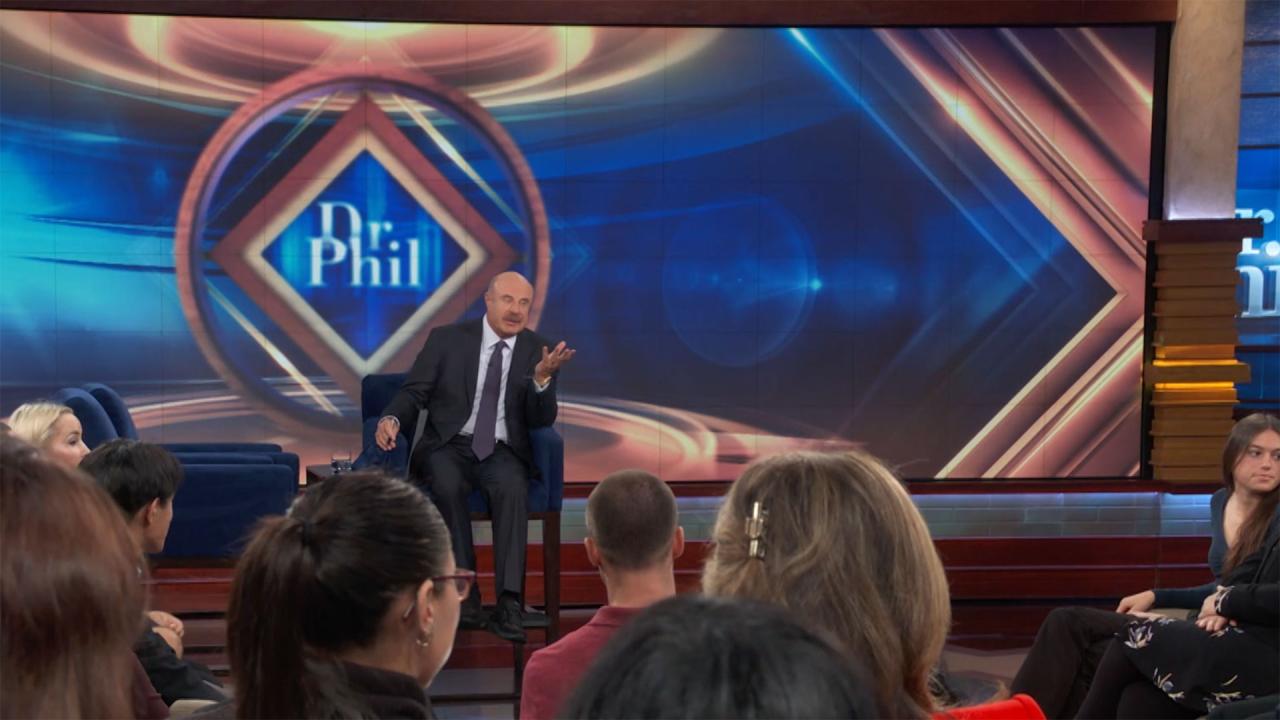 'Dr. Phil' Digital Exclusive: The Important Skill Dr. Phil Belie…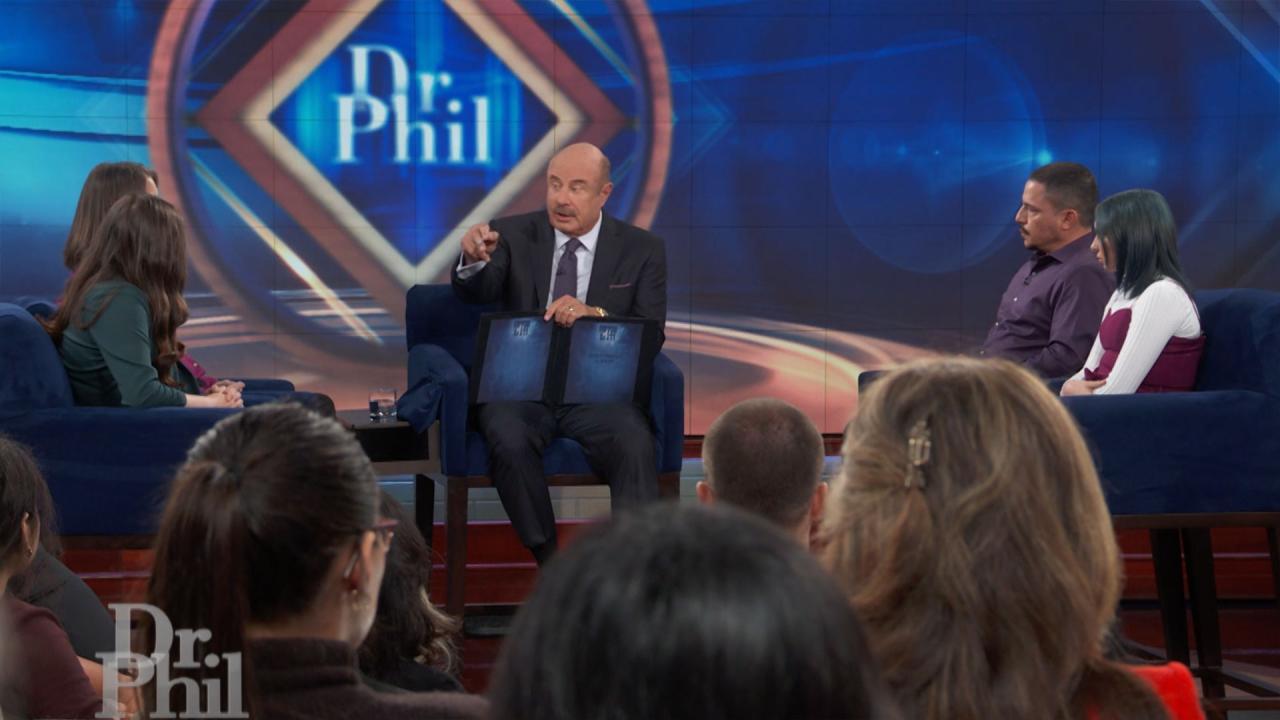 What Family Who Struggles With Aftermath Of Living Through Deadl…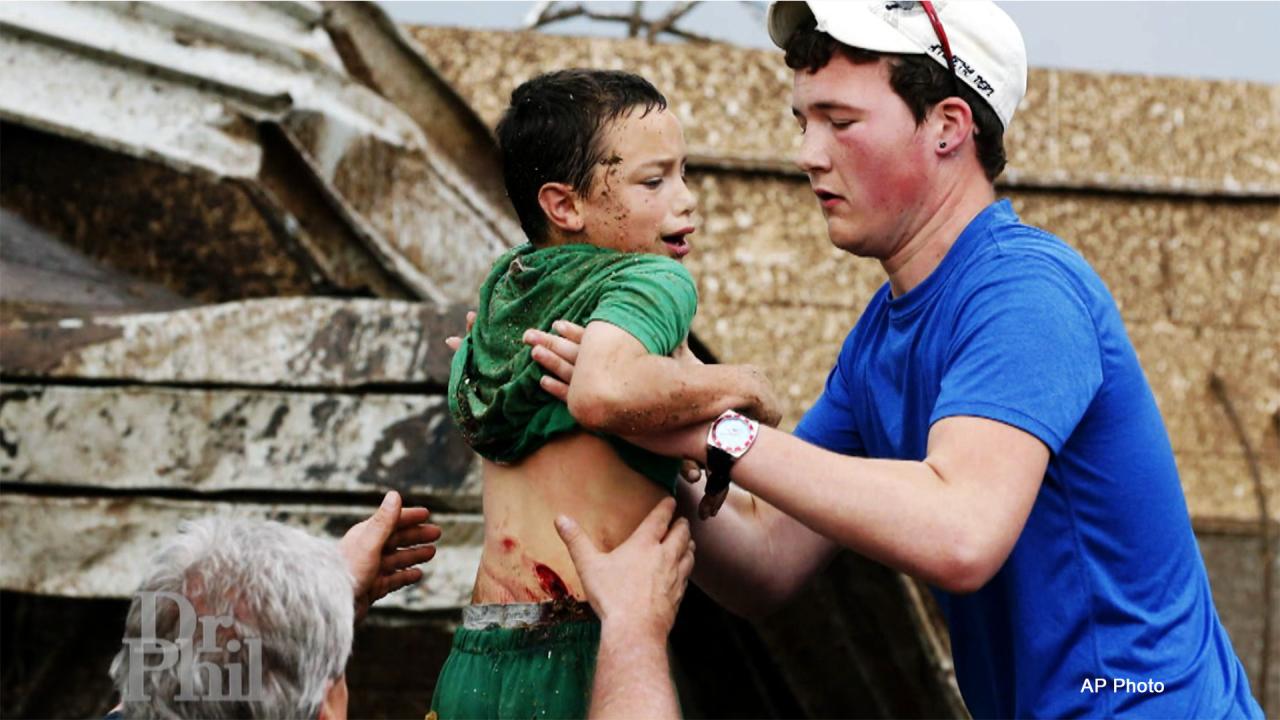 Family Says Son Was Never The Same After He Was Pulled From The …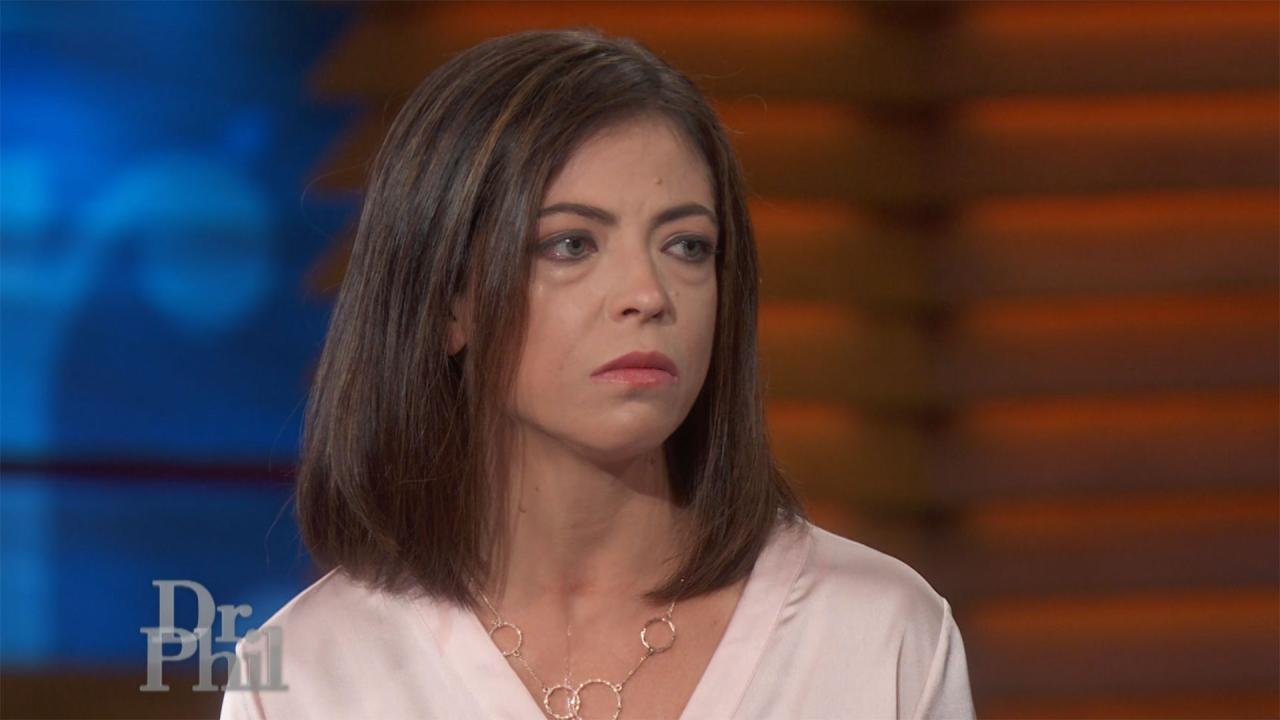 Woman Says She And Sons Were Trapped In Their Home During Hurric…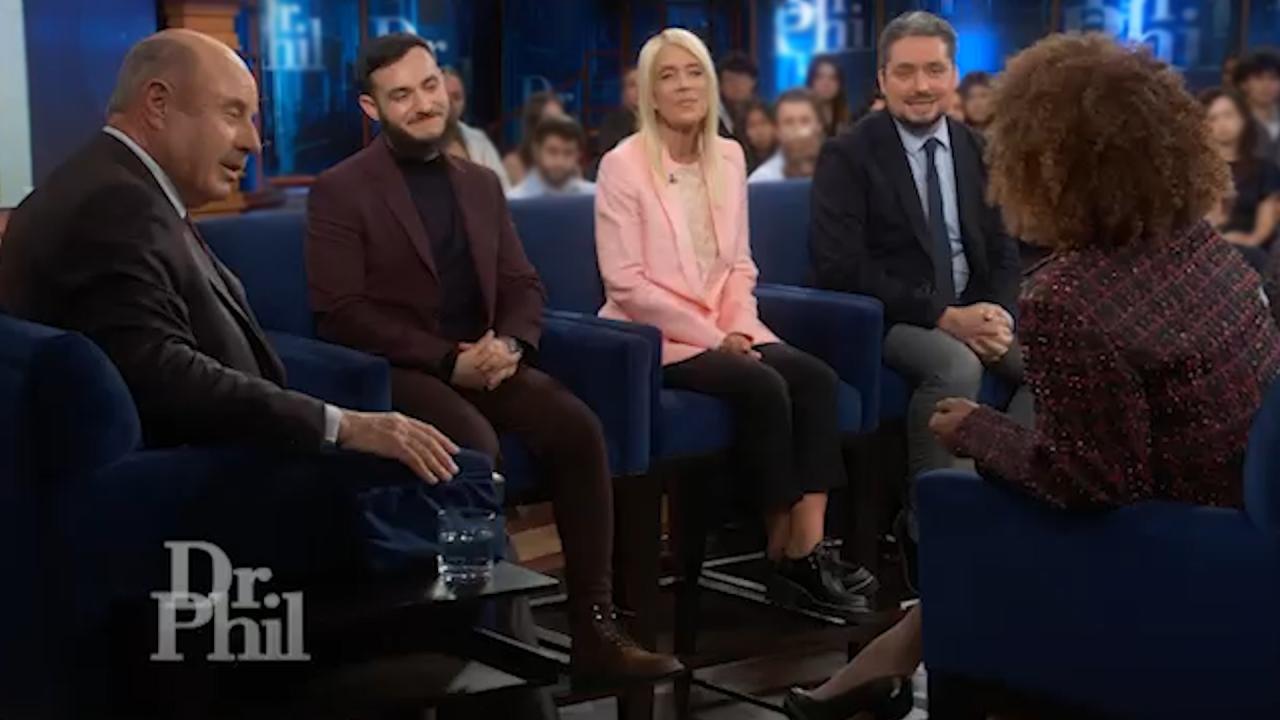 The Renewed Hate That Kanye Created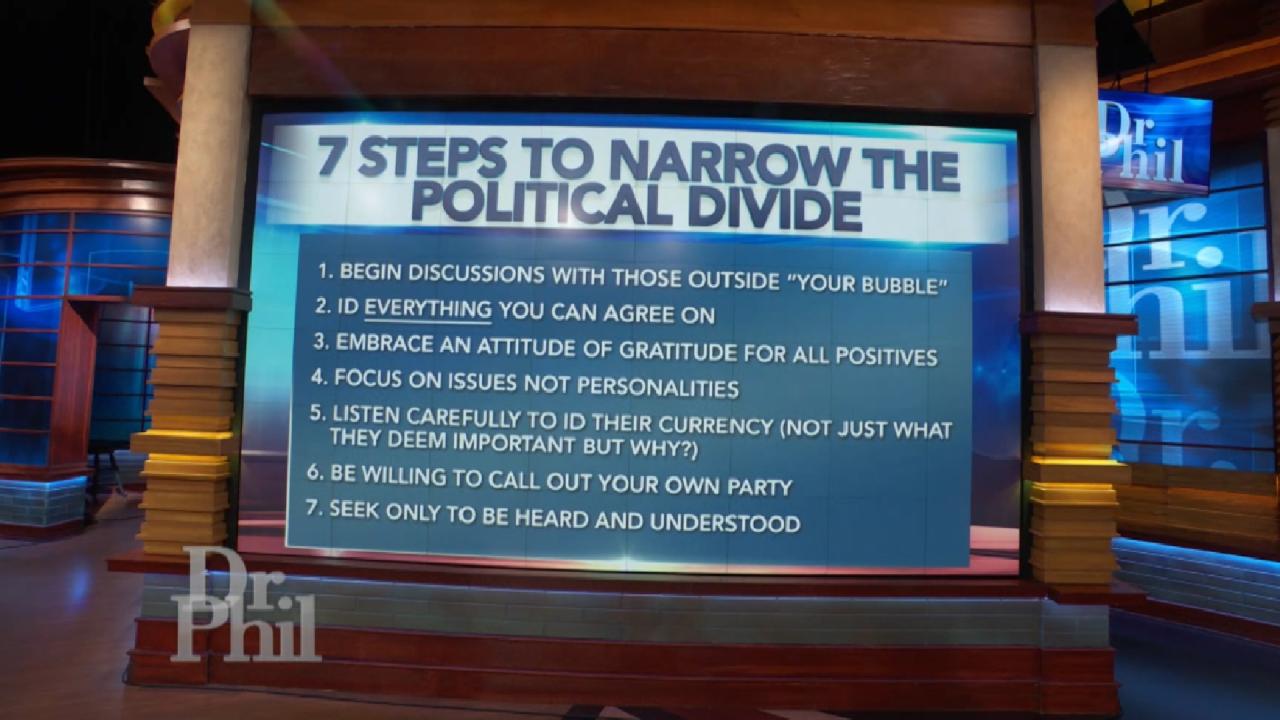 Seven Steps To Narrow The Political Divide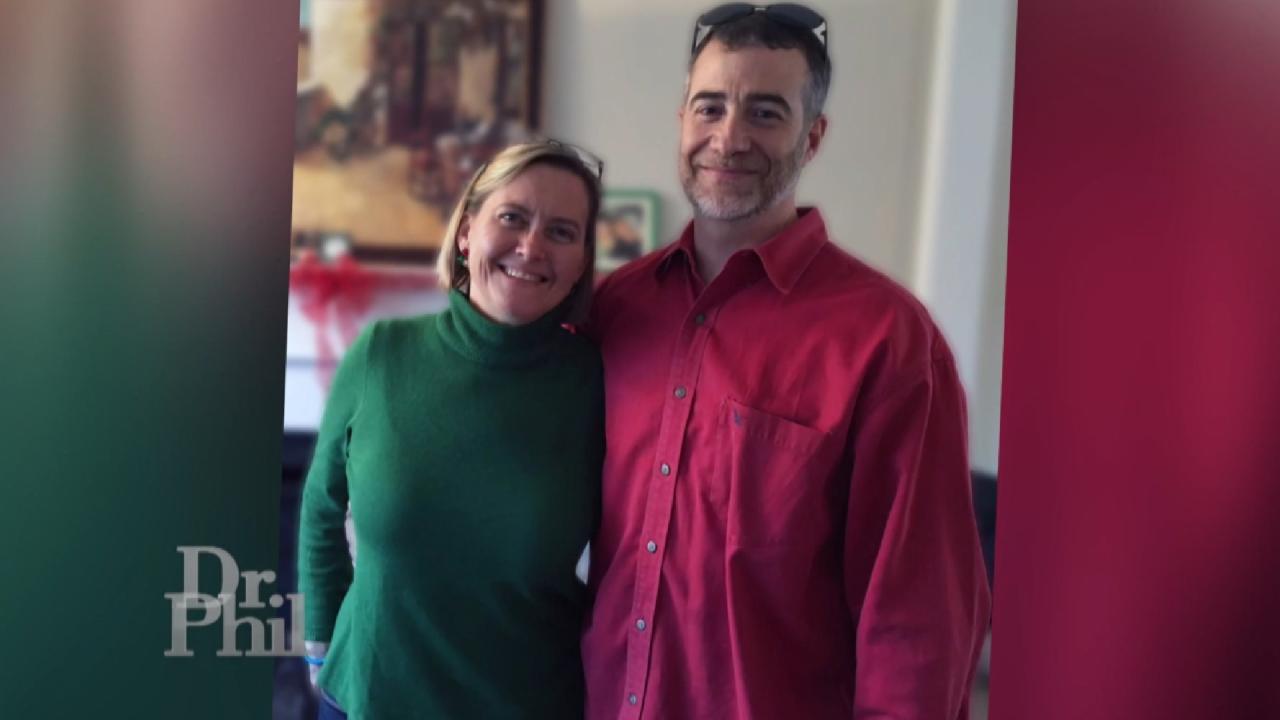 Couple With Differing Political Beliefs Write Letters To Underst…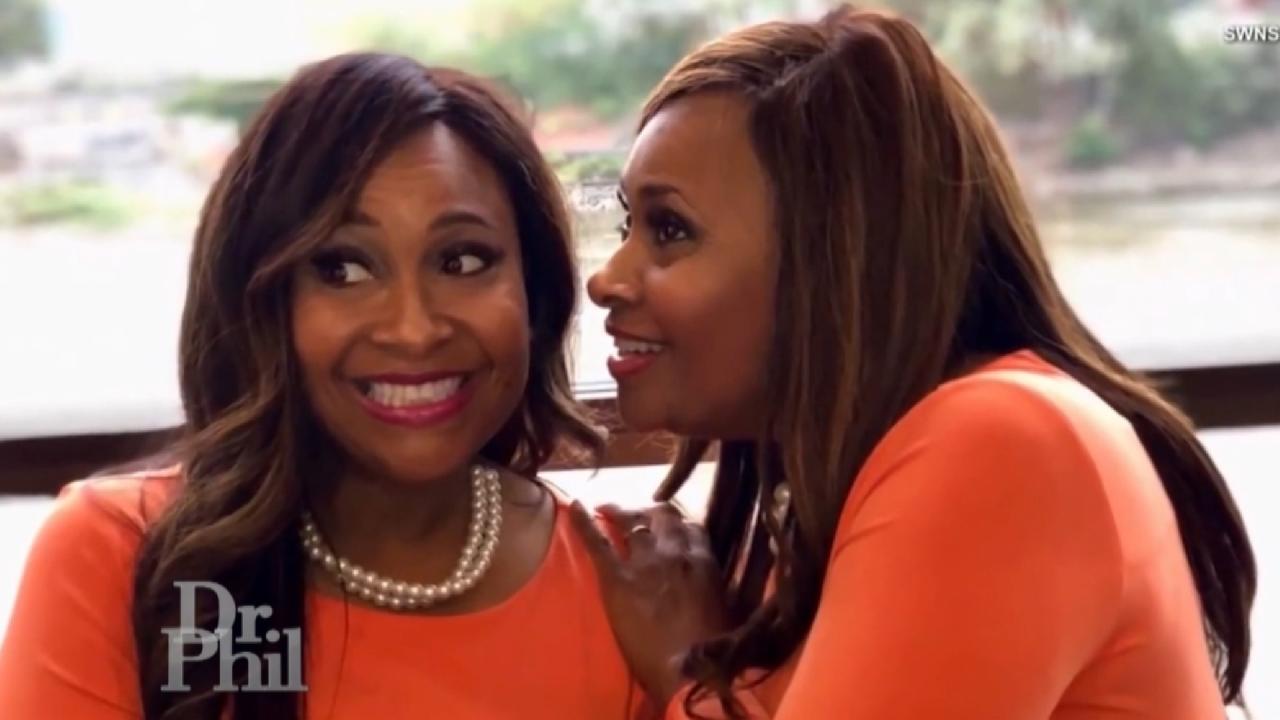 Identical Twins Say They Are Alike In Every Way – Except Politic…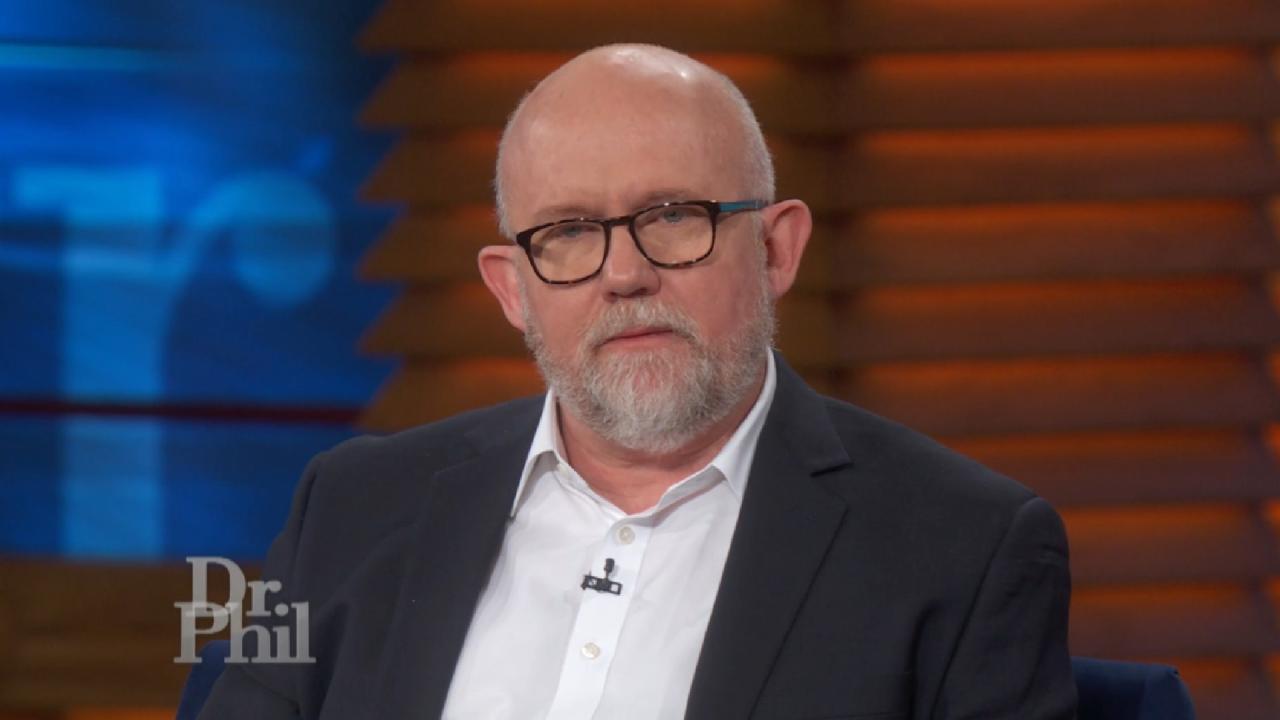 Lincoln Project Co-Founder Says They're Helping People Break Fre…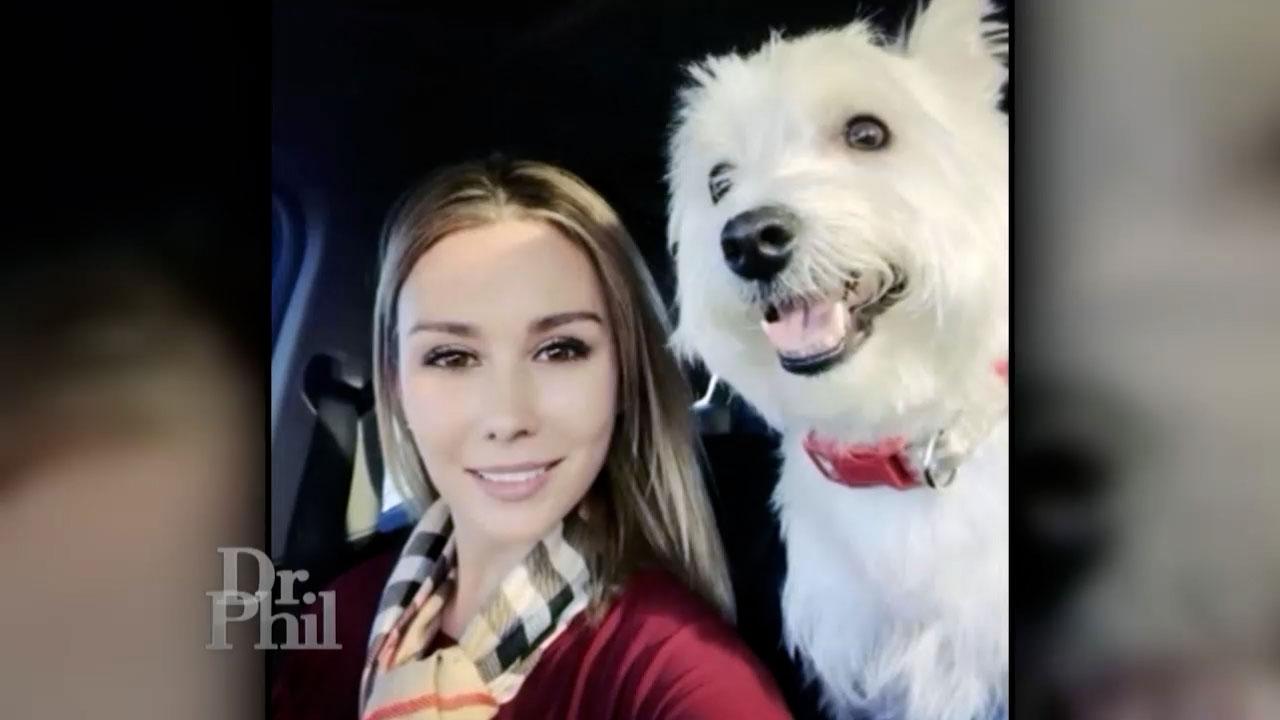 Woman Says Dog Was Killed And She Was Injured When They Were Att…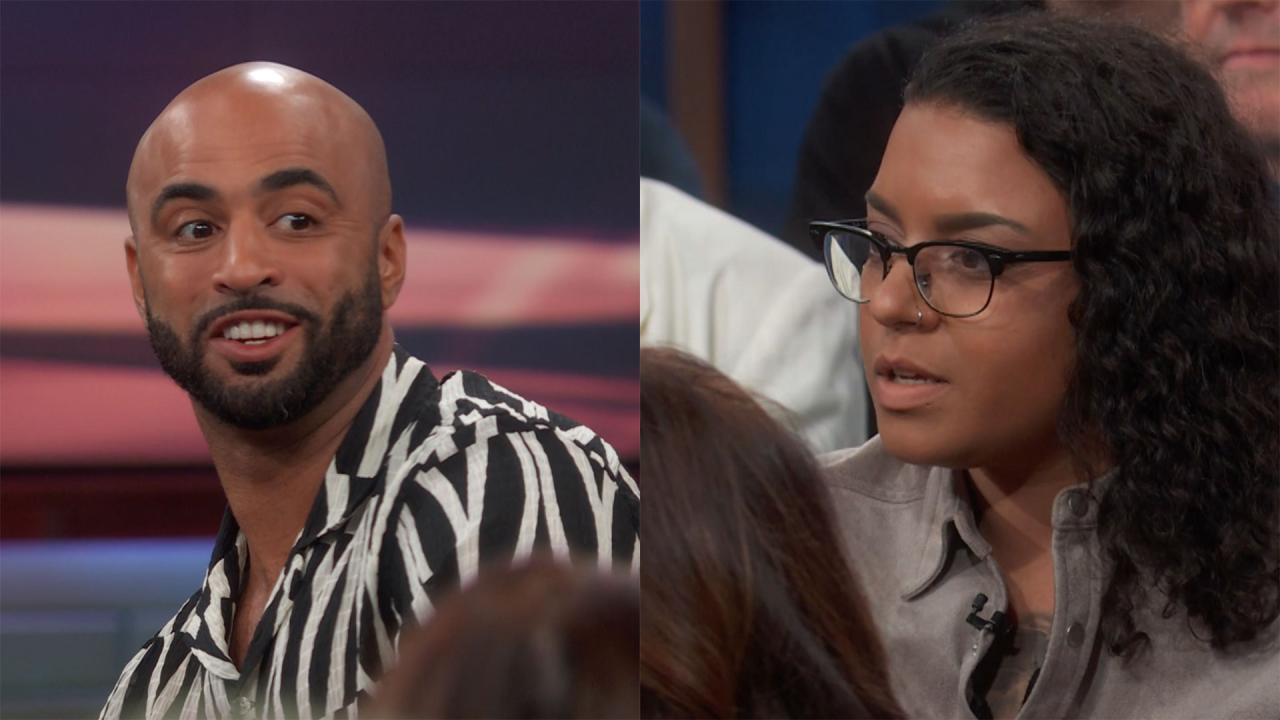 'Dr. Phil' Digital Exclusive: How To Help A Dog Handle Stress An…
In an abusive relationship, there are often consistent warning signs.

When Georgia Smiled: The Robin McGraw and Dr. Phil Foundation creates and advances programs that help victims of domestic violence and sexual assault live healthy, safe and joy-filled lives.

Through the foundation, Robin has created the Aspire Initiative, a free domestic violence education curriculum for tweens, teens and adults, to reduce the level of intimate relationship violence in the United States. She has also created the Aspire News App, which has been recognized on Capitol Hill and on the floor of the United Nations as one of the most meaningful apps in the fight against domestic violence.

Here is a list of nine potential warning signs you or someone you know may be involved in an abusive relationship:
Quick involvement in a relationship
Extreme jealousy
Controlling behavior
Threats of violence
Abrupt mood changes
Verbal abuse
Breaking objects
Use of force during an argument
History of past battering
In the video above, Dr. Phil talks with Destinee and Shaila about their relationship, and whether they see any warning signs in their own behavior toward each other.
All content provided and shared on this platform (including any information provided by users) is intended only for informational, entertainment, and communication purposes on matters of public interest and concern and is not intended to replace or substitute for professional medical, financial, legal, or other advice. None of the content should be considered mental health or medical advice or an endorsement, representation or warranty that any particular treatment is safe, appropriate, or effective for you. If you have specific concerns or a situation in which you require professional or medical advice, you should consult with an appropriately trained and qualified specialist.