What Parents Fighting Looks Like Through Their Child's Eyes
What Parents Fighting Looks Like Through Their Child's Eyes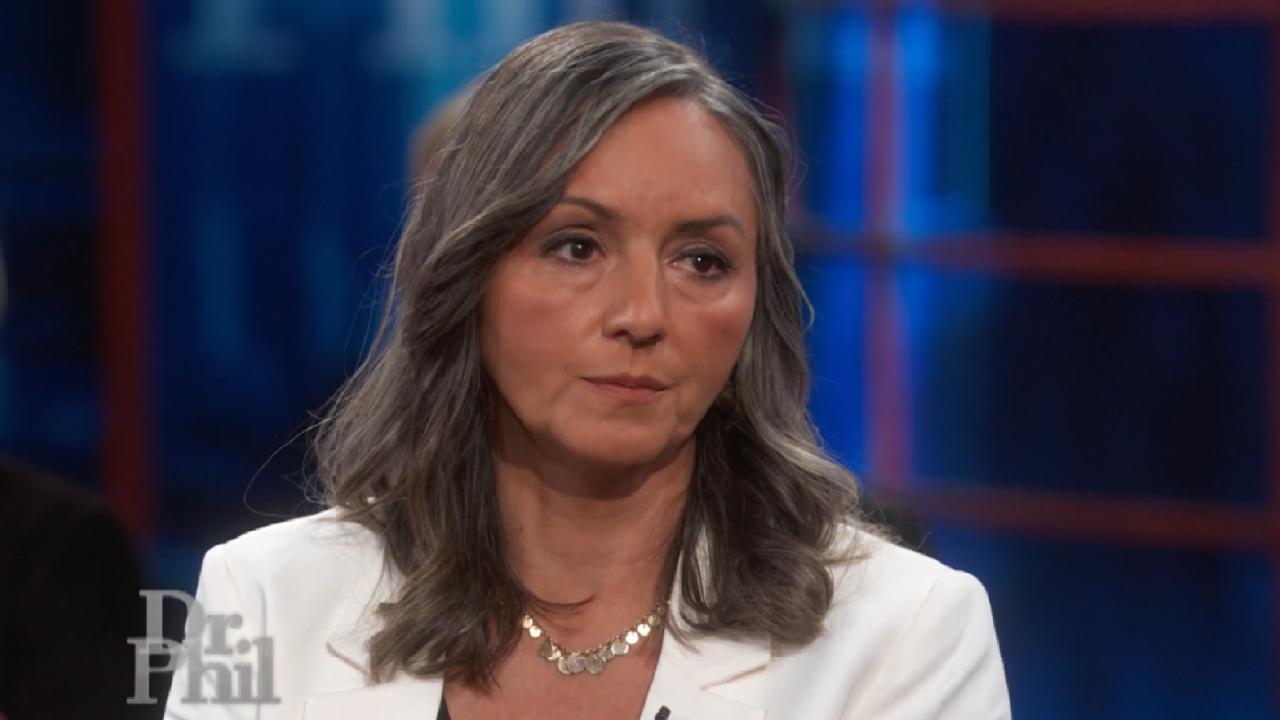 Founder Of Prosecutors Alliance Group Says Change Is Needed To F…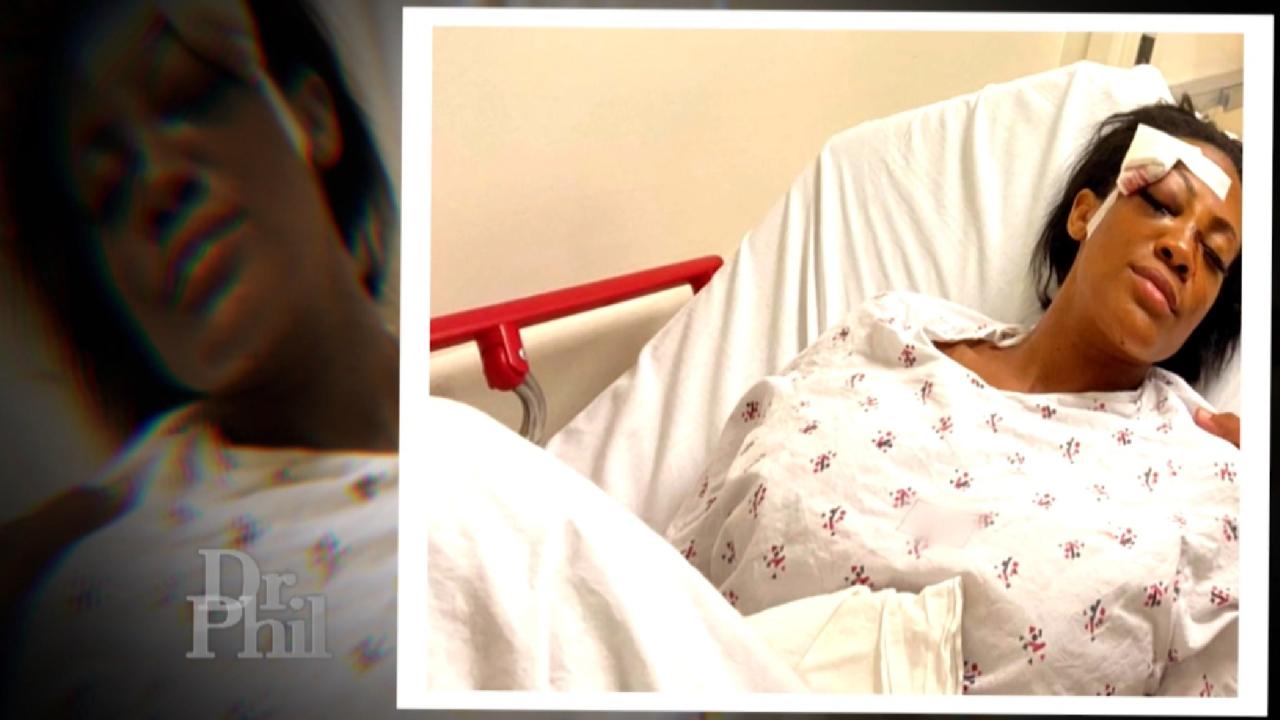 Man Who Allegedly Assaulted Olympic Medalist Reported To Have Pr…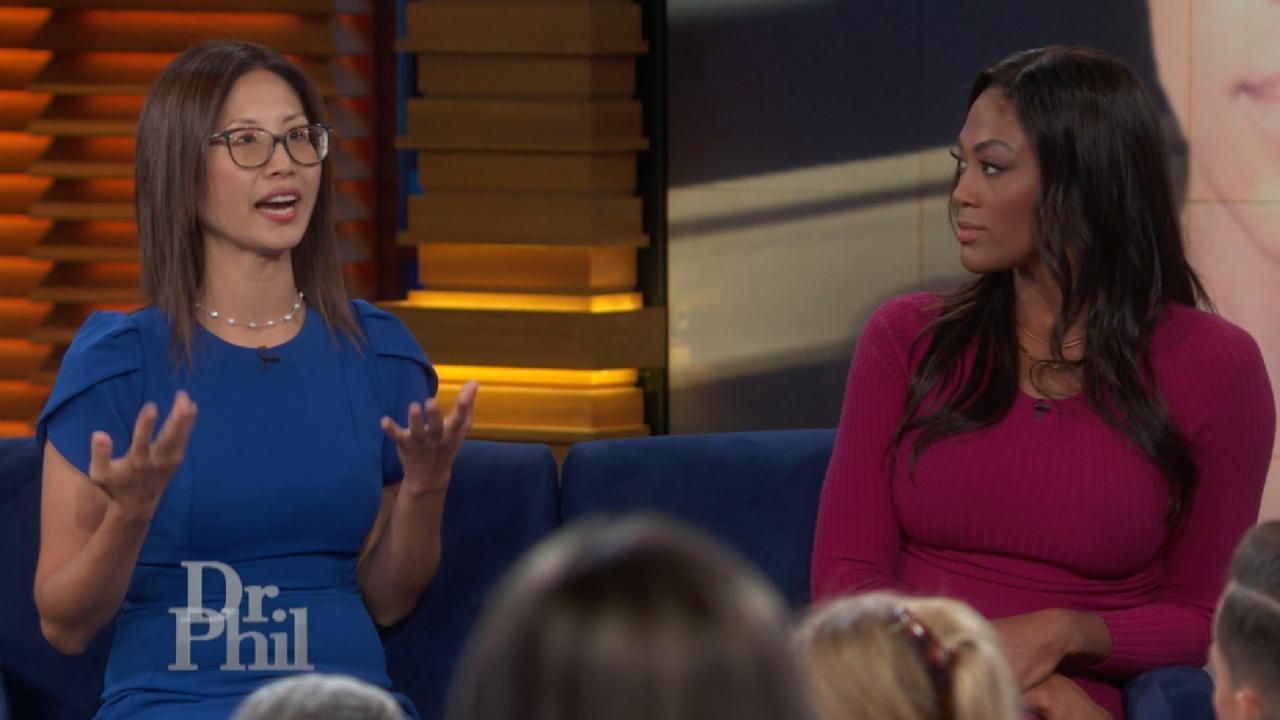 Former L.A. County Deputy DA Says Man Who Attacked Her Was Alrea…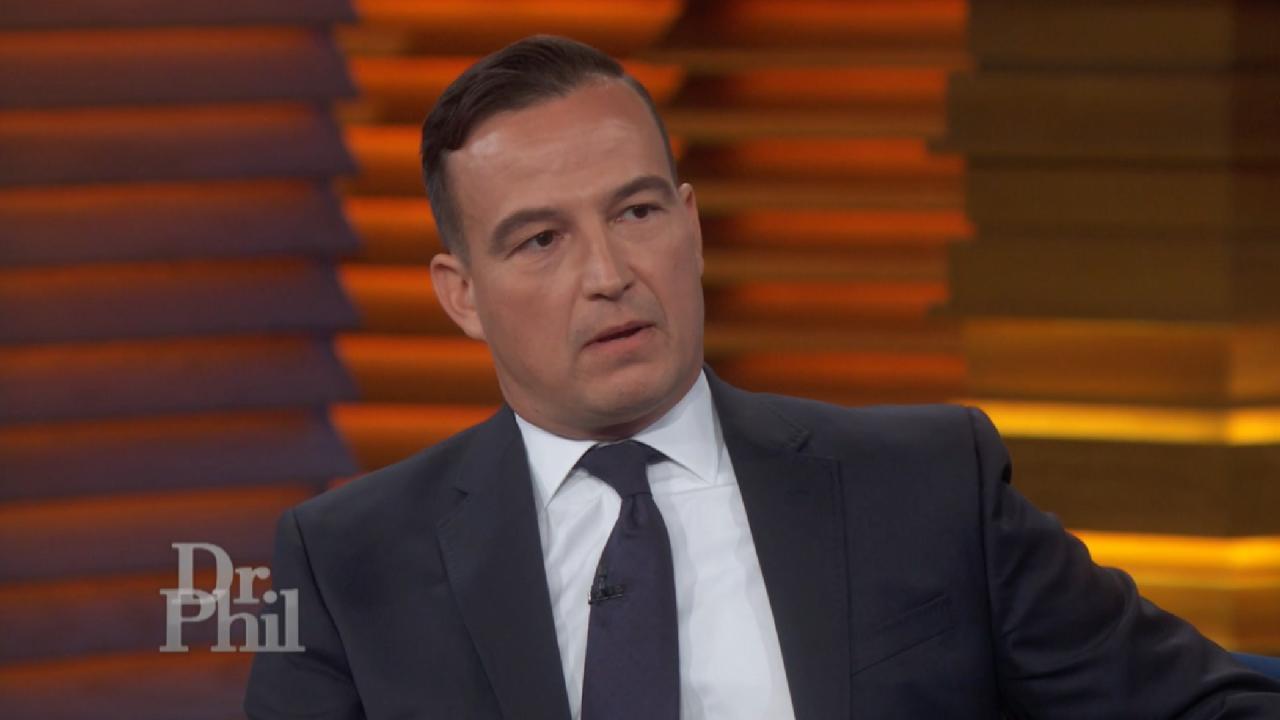 L.A. Deputy District Attorney Claims DA George Gascón Has Placed…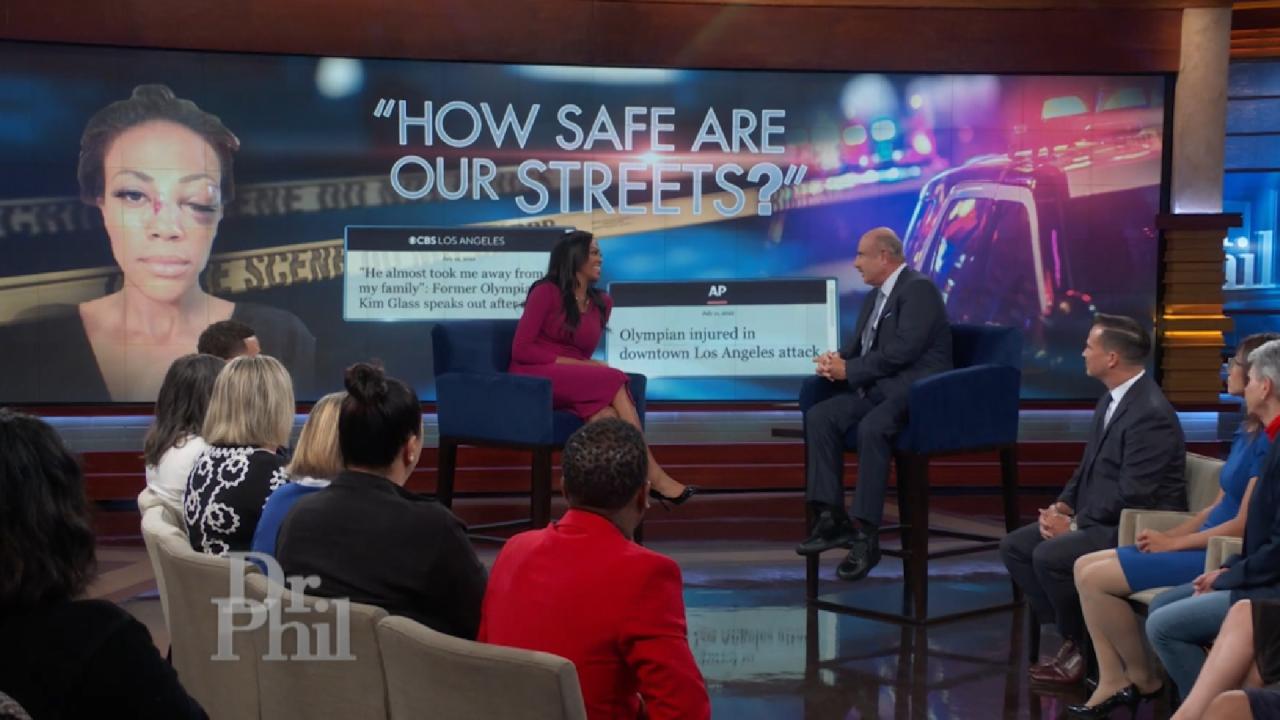 "How Safe Are Our Streets?"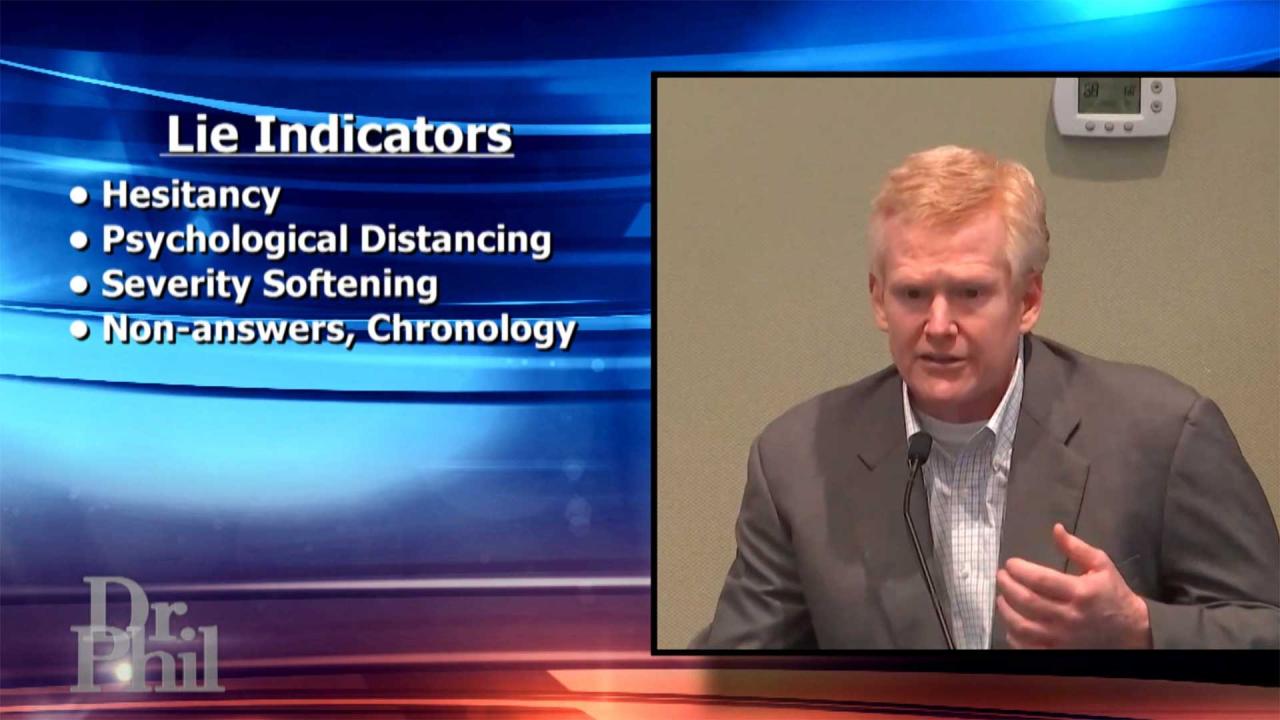 What Body Language Experts Say Were Red Flags In Alex Murdaugh's…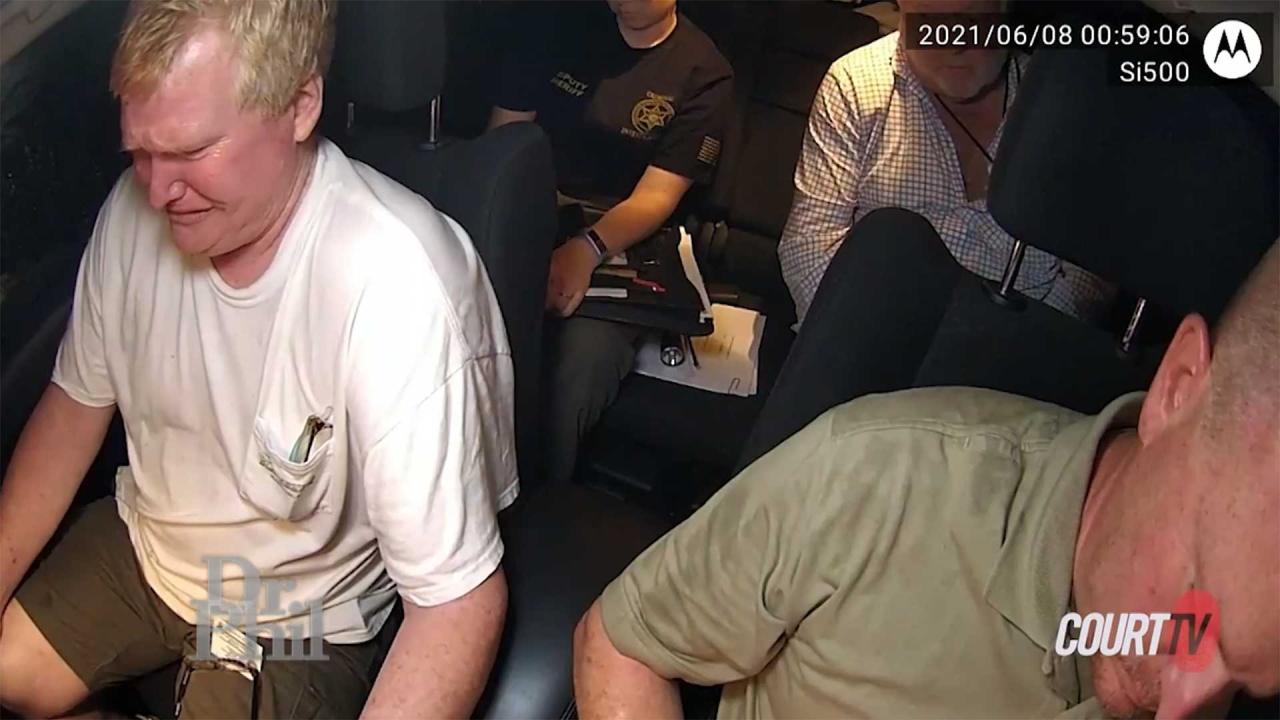 What Body Language Experts Say About Alex Murdaugh's Behavior Du…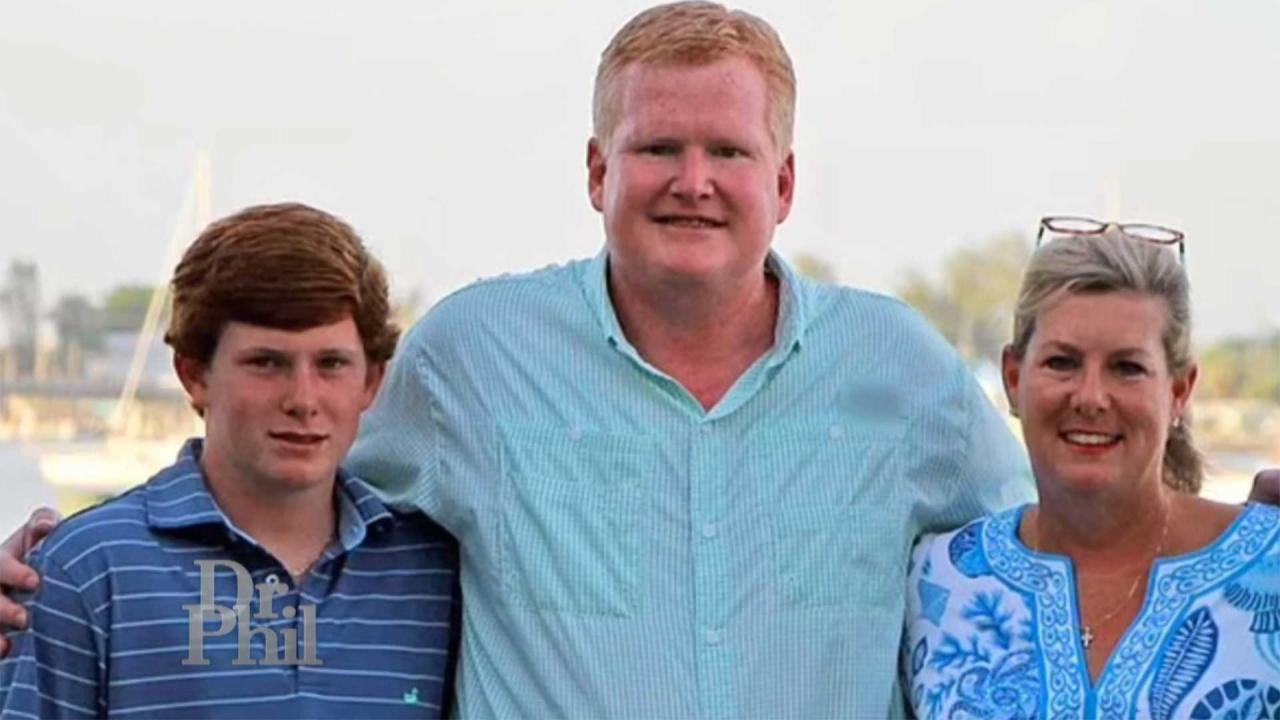 Was Maggie Murdaugh Lured To Moselle Property By Husband Alex Ni…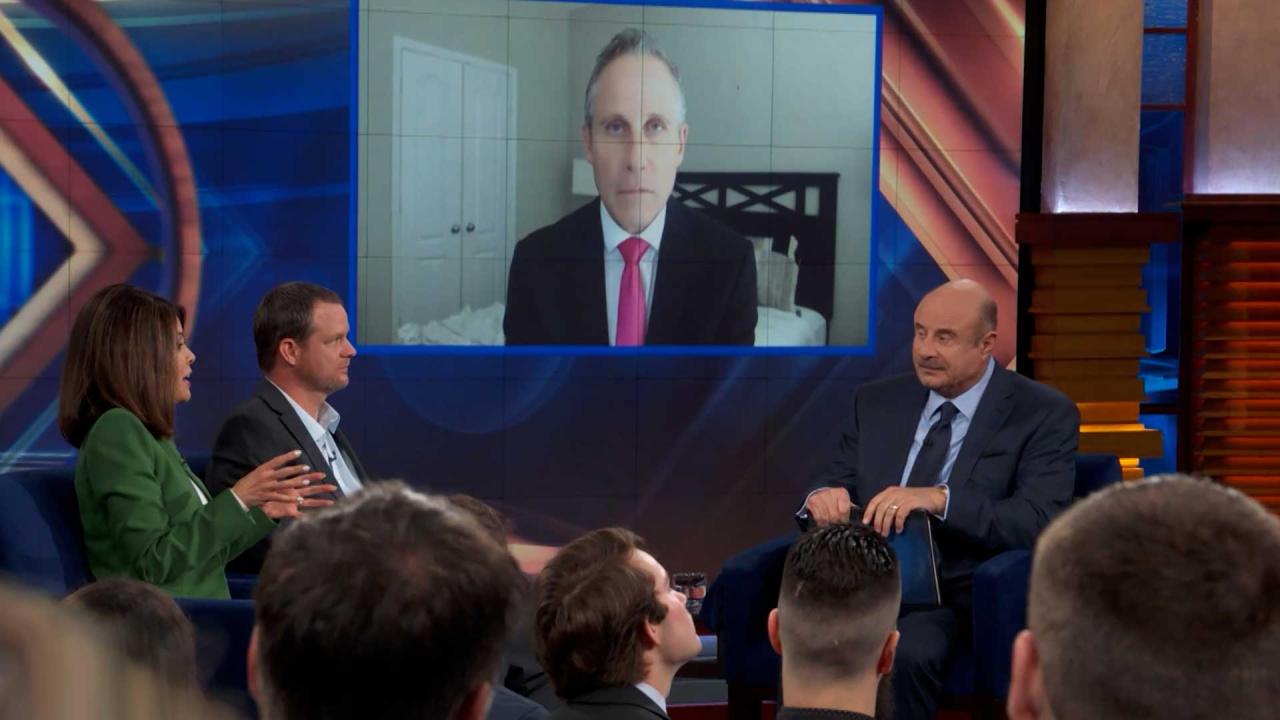 What Former Prosecutor Says Was a 'Jaw-Dropping' Moment In Alex …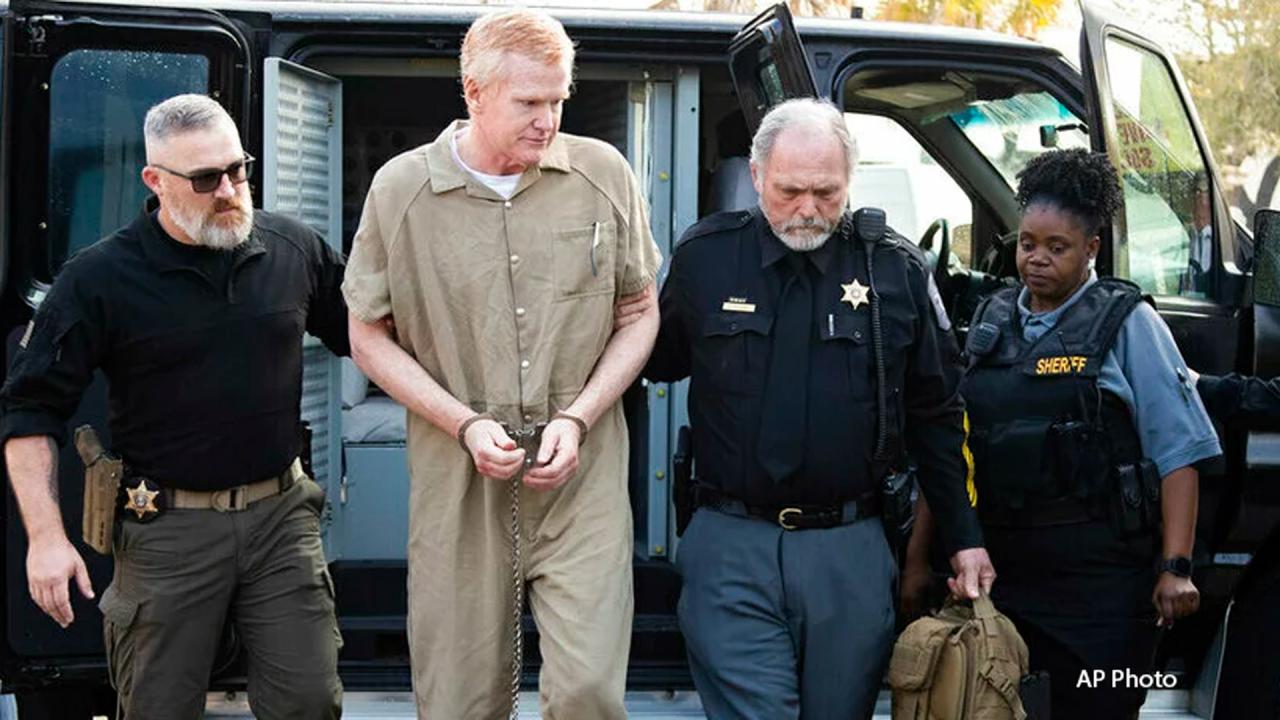 Alex Murdaugh Guilty: His Body Language of Lies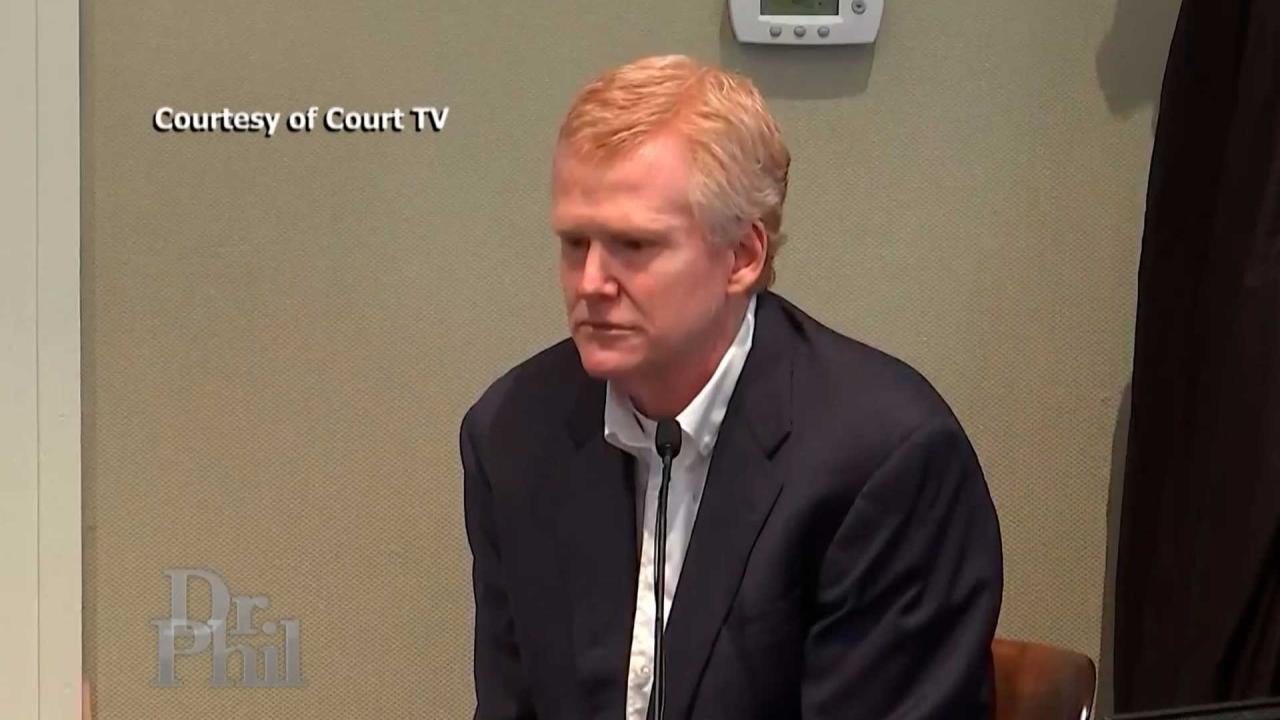 Alex's Murdaugh's Trial: Jaw-Dropping Testimony, A Guilty Verdic…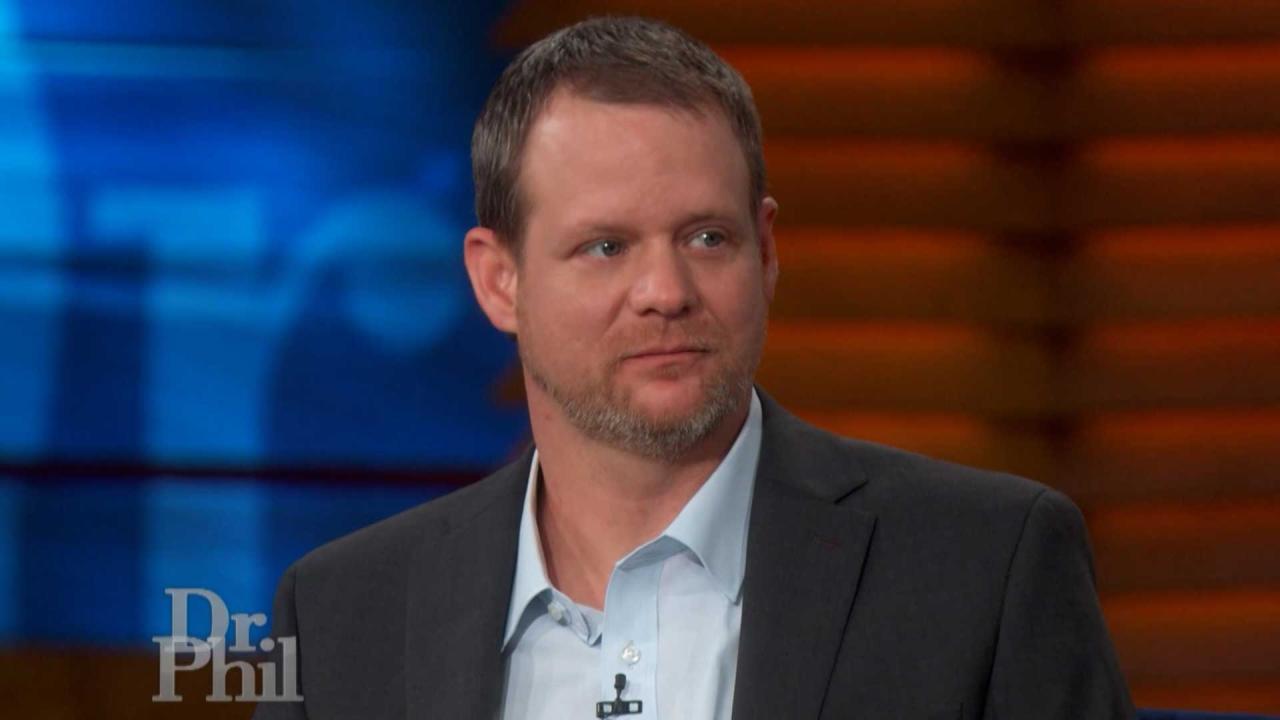 Juror Says Alex Murdaugh's Shocking Admission Led To His Convict…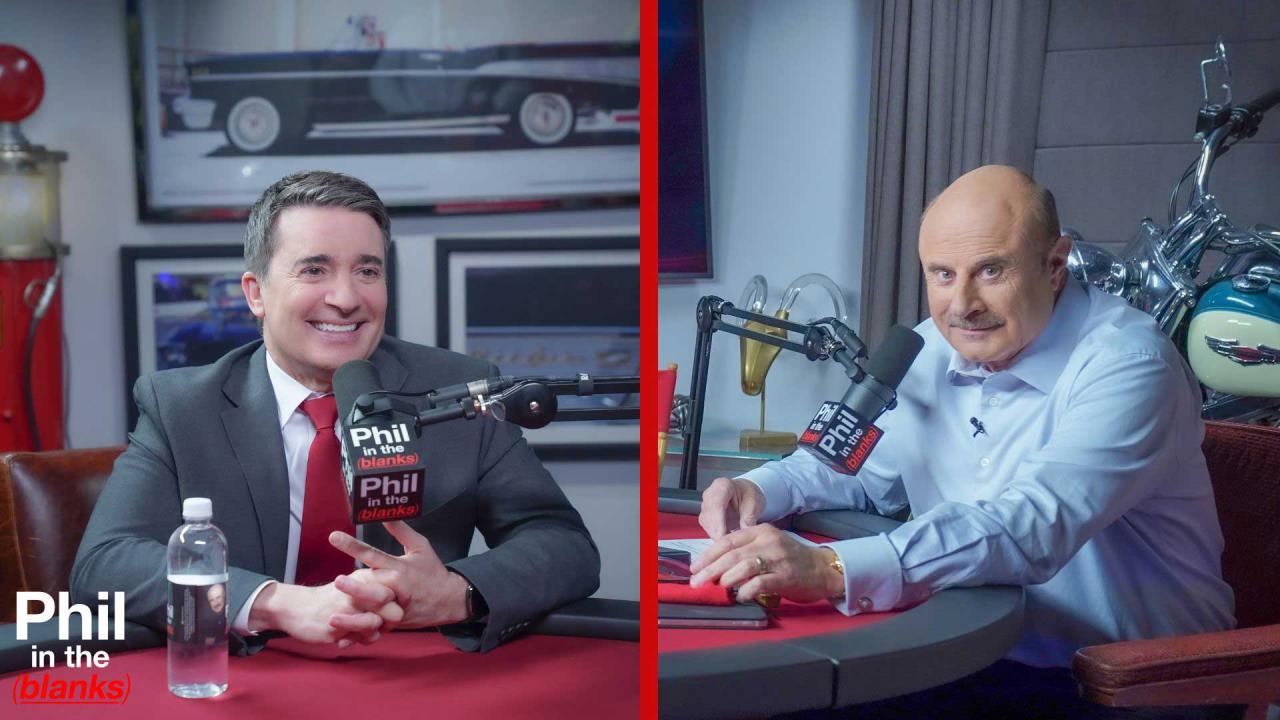 How Emotions Impact Heart Health – 'Phil In The Blanks' Podcast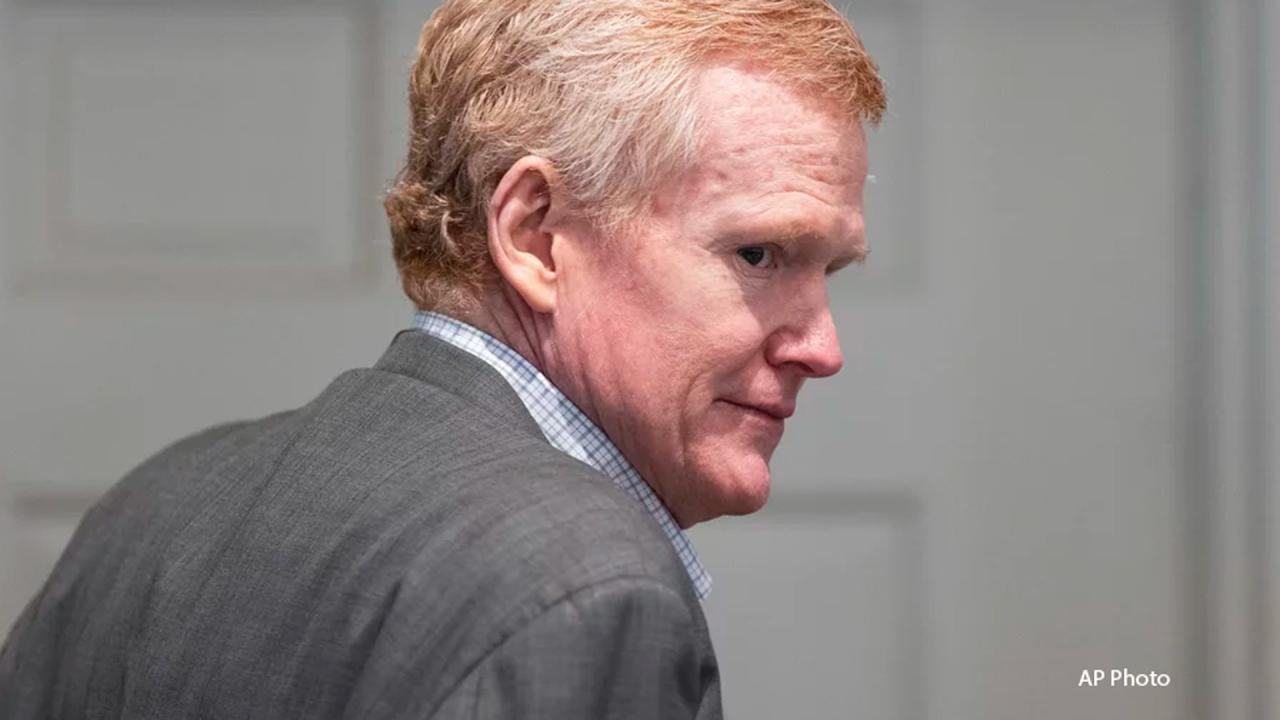 Murdaugh Murder Trial: Dissection of the Guilty Verdict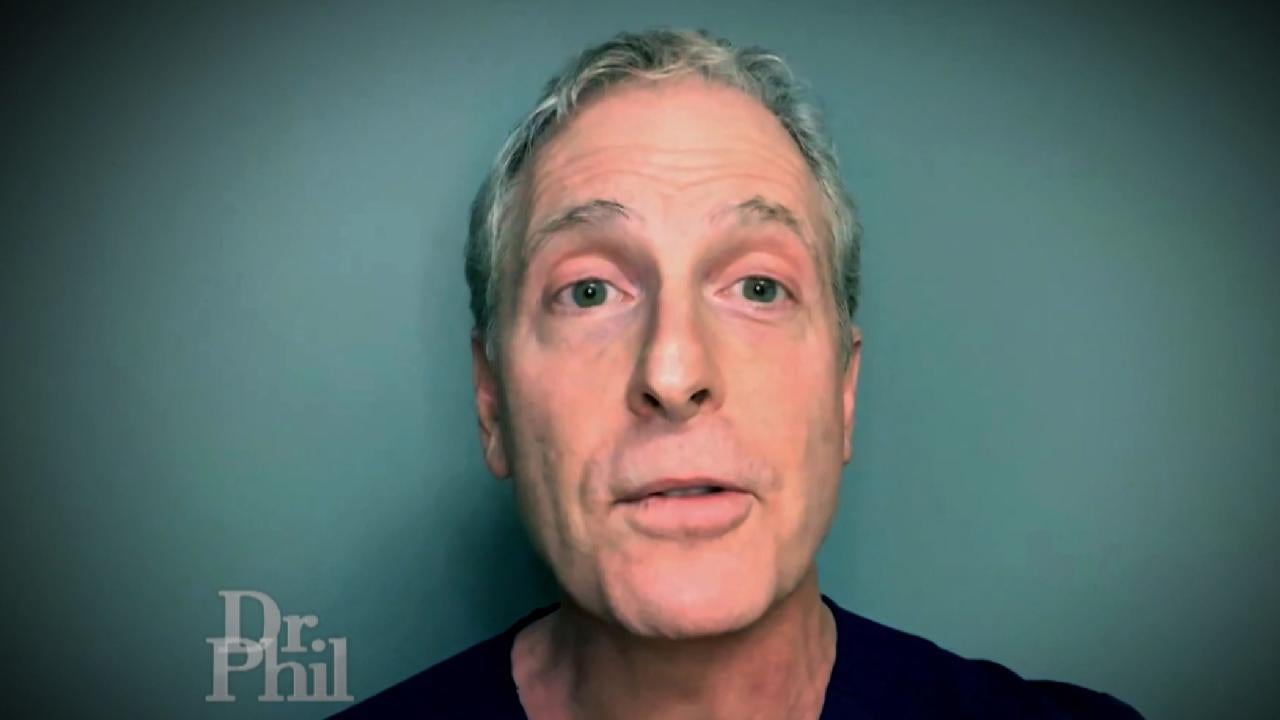 Doctor Admits He Became Addicted To Social Media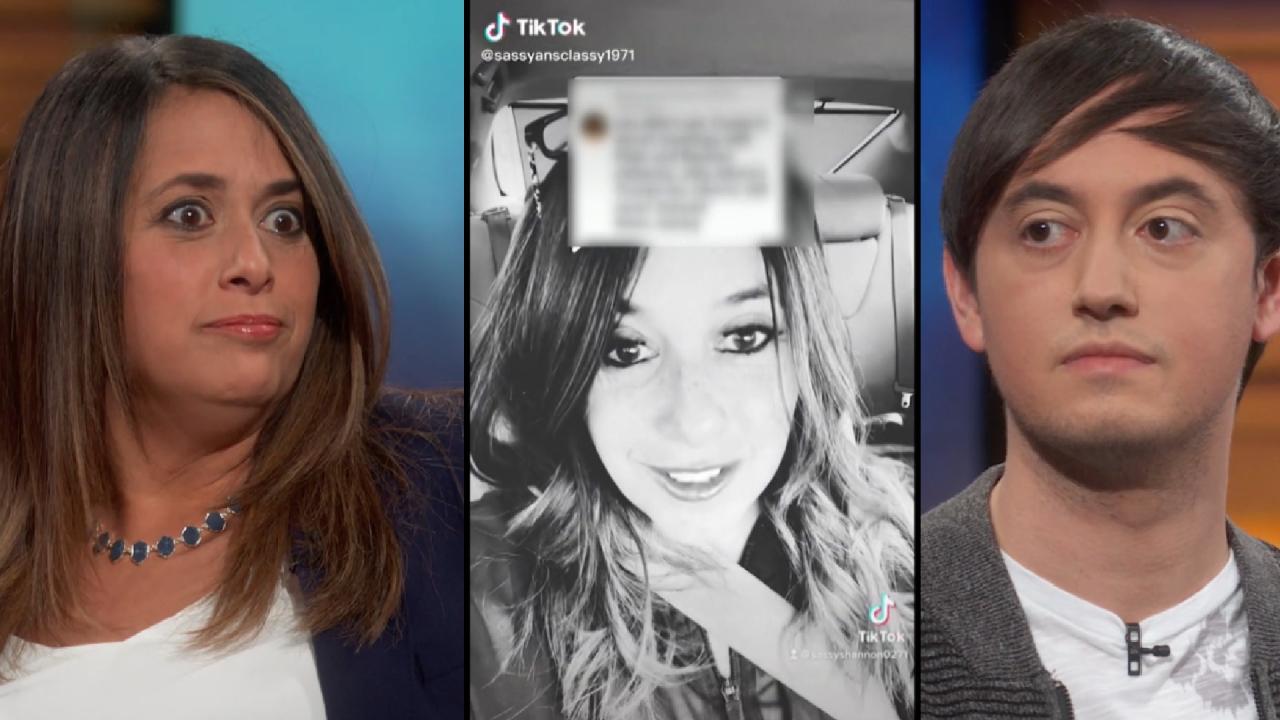 'Community Guidelines Are Stupid,' Says Woman Who Admits She's B…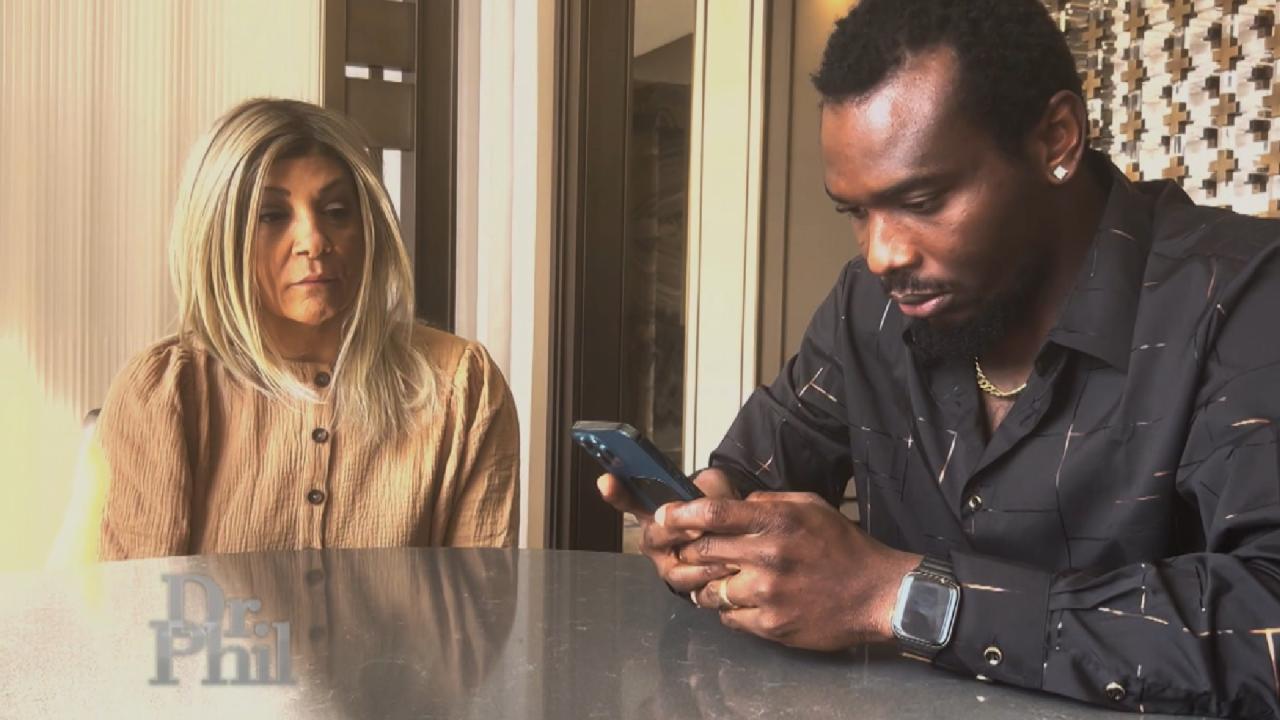 Woman Claims Her Husband Spends Too Much Time On Social Media: '…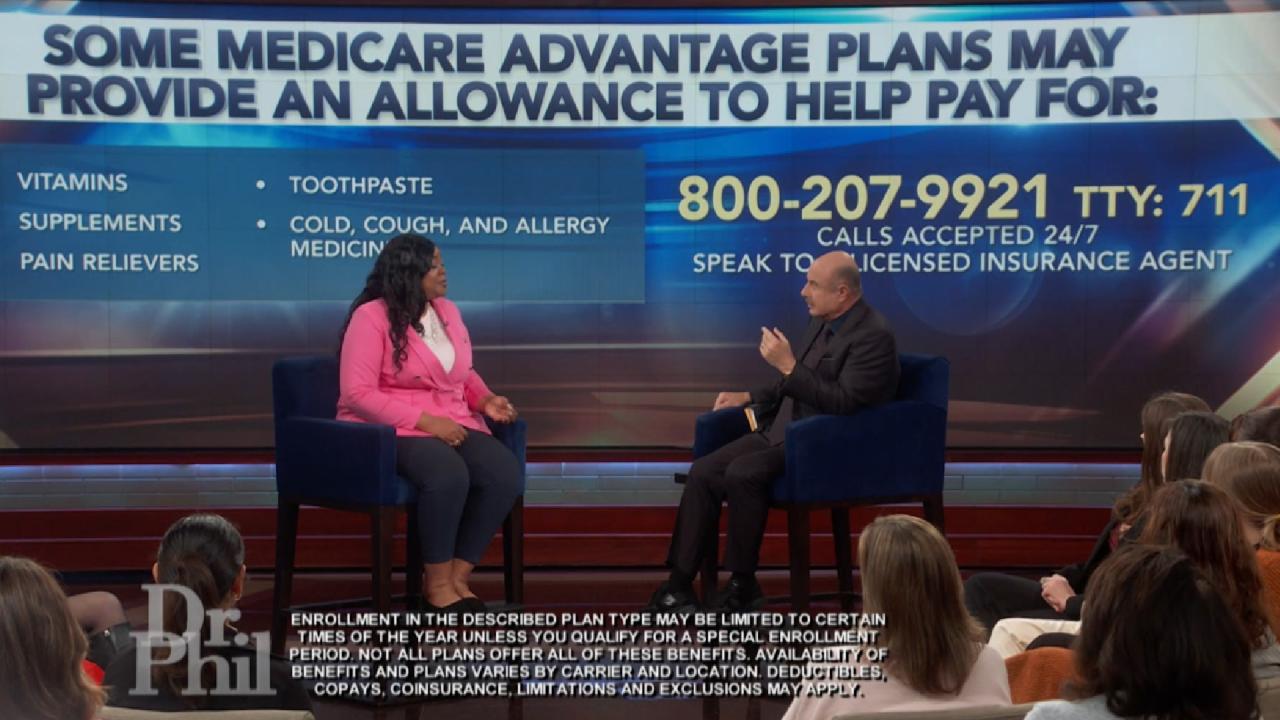 Are You Getting The Most Out Of Your Healthcare Coverage?
After three years of marriage, Nikki and Mark are living in turmoil. "Mark and I fight and argue daily," says Nikki, who claims Mark is violent with her and physically abusive. "It's a chaotic home."

Mark, who admits he hit Nikki once, says, "I am not an abuser. My wife will nag, push me and slap me. She has punched me."

The couple's drama often unfolds in front of their 3-year-old daughter. Mark claims Nikki drags her into their dysfunction. He says, "My wife tells my little girl, 'Daddy doesn't love you anymore. Daddy doesn't care about you.'"

Watch the video to see how Mark and Nikki's daughter mirrors their behavior, and Dr. Phil's reaction. "Shame on both of you," he says.

Dr. Phil steps in to calm the chaos, and offer advice for protecting their children and moving forward.
All content provided and shared on this platform (including any information provided by users) is intended only for informational, entertainment, and communication purposes on matters of public interest and concern and is not intended to replace or substitute for professional medical, financial, legal, or other advice. None of the content should be considered mental health or medical advice or an endorsement, representation or warranty that any particular treatment is safe, appropriate, or effective for you. If you have specific concerns or a situation in which you require professional or medical advice, you should consult with an appropriately trained and qualified specialist.