What Parents Fighting Looks Like Through Their Child's Eyes
What Parents Fighting Looks Like Through Their Child's Eyes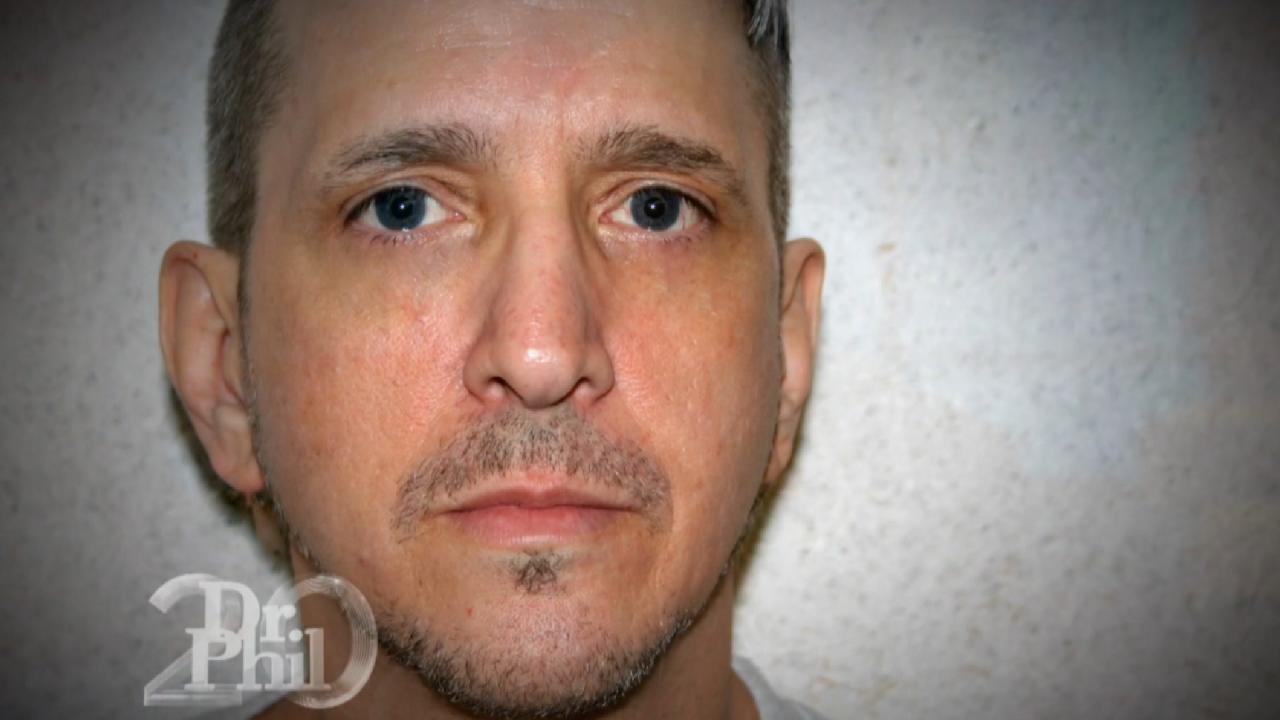 Death Row Inmate Richard Glossip Claims That If Police Had Done …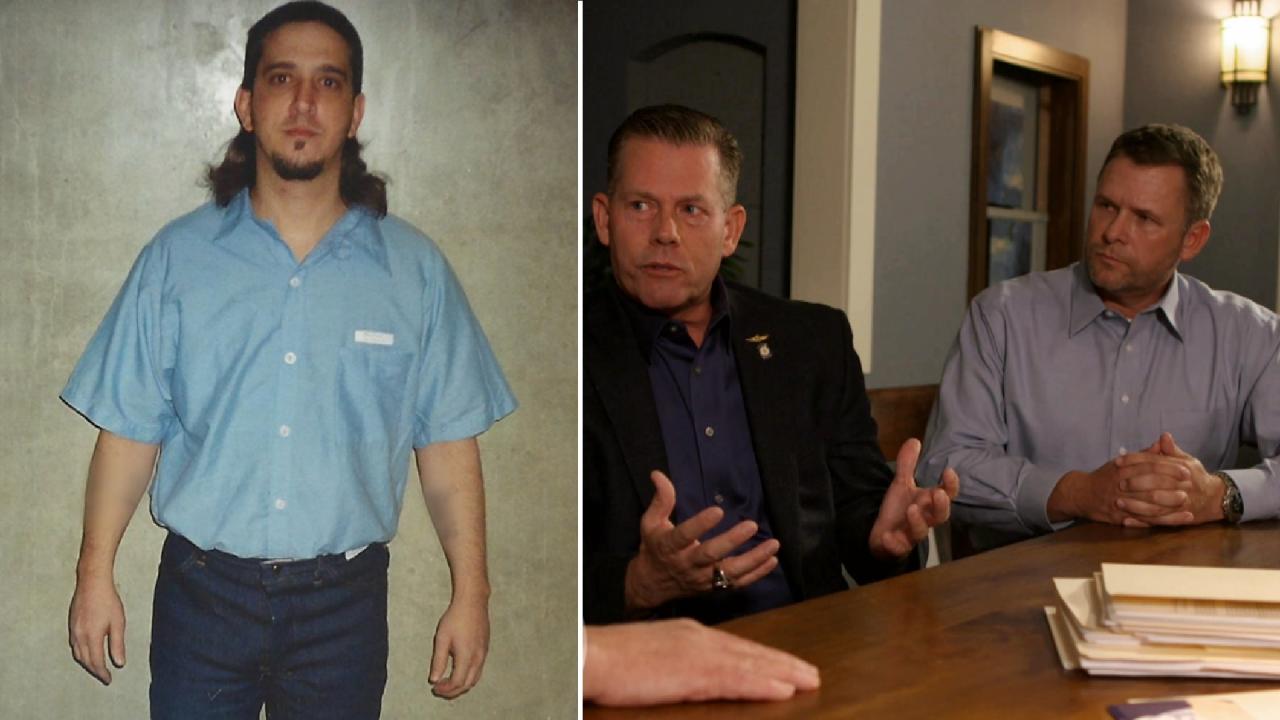 'I 100% Believe That He's Innocent,' Says Oklahoma State Rep Abo…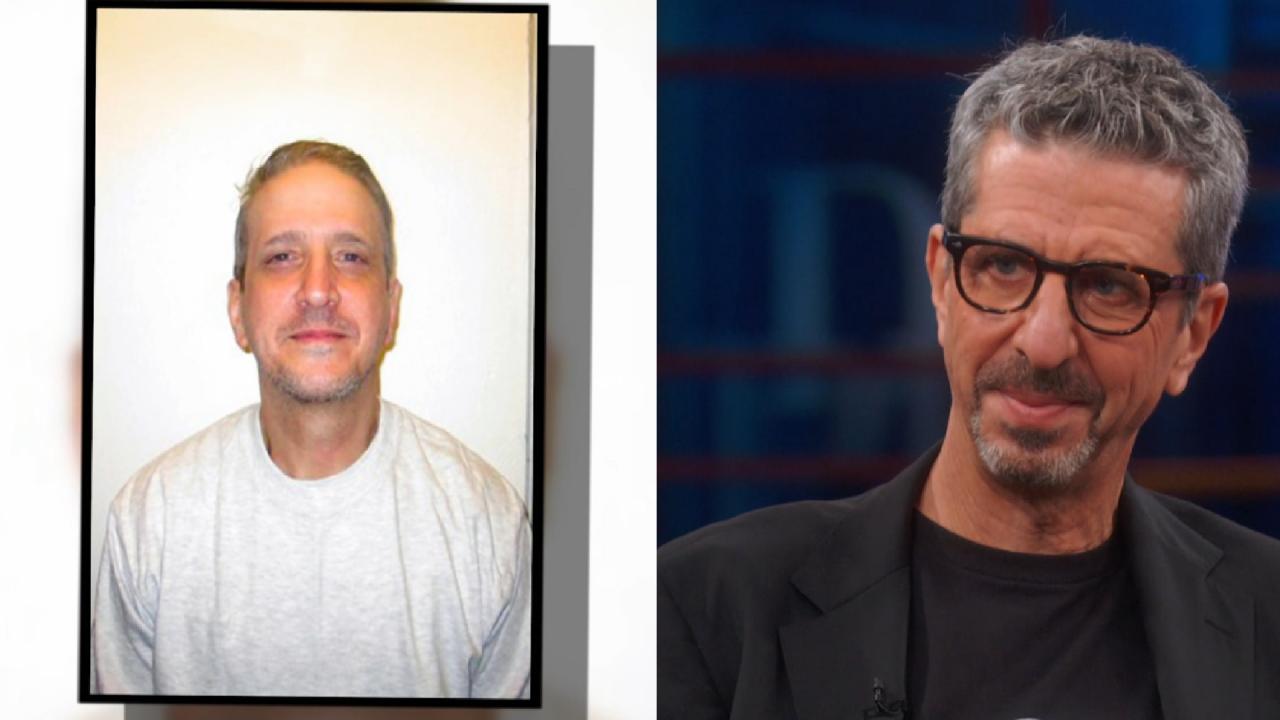 Death Row Inmate Has A Kind Of Grace That 'Defies The Imaginatio…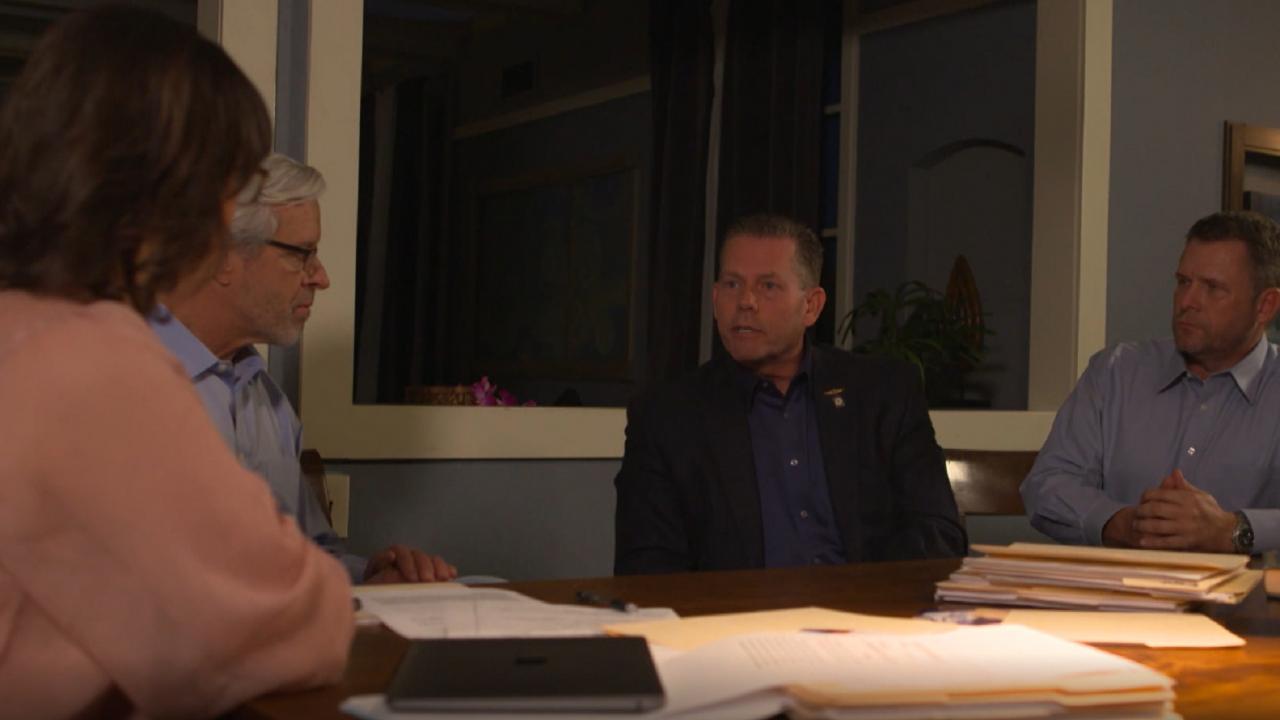 'Dr. Phil' Web Exclusive: Extended Conversation Between Richard …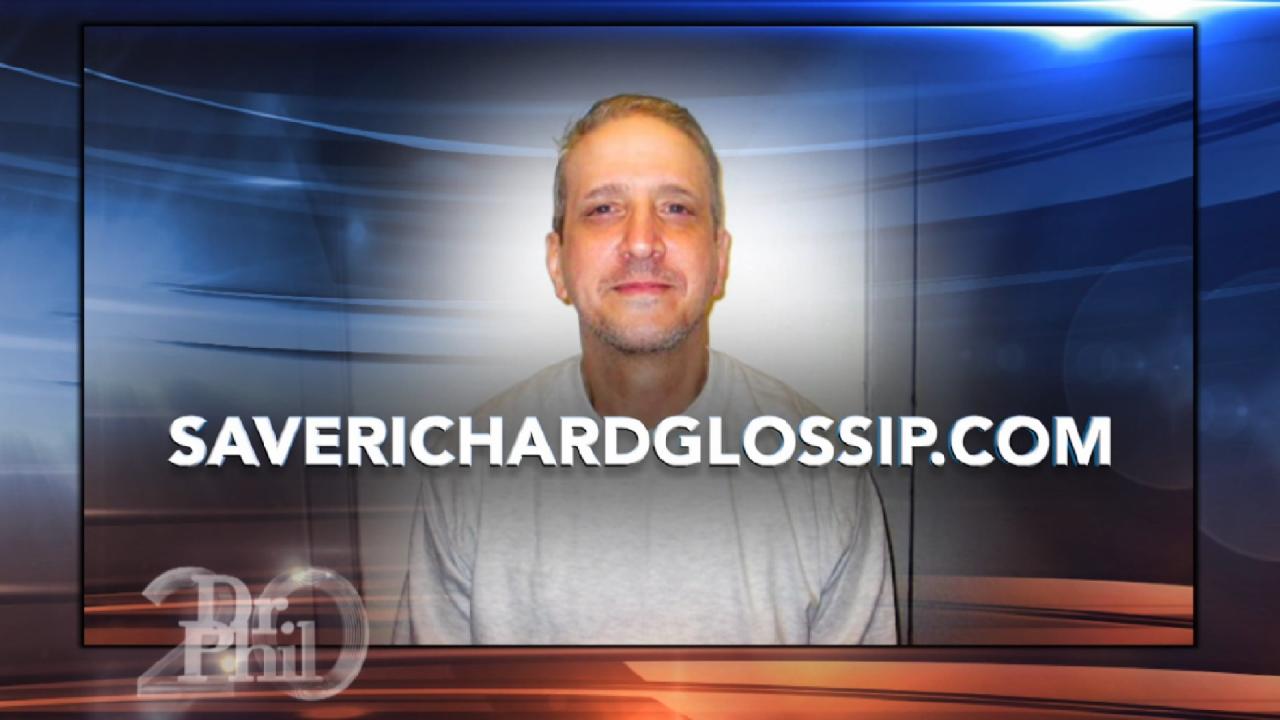 Campaign To Remove Oklahoma Inmate Richard Glossip From Death Ro…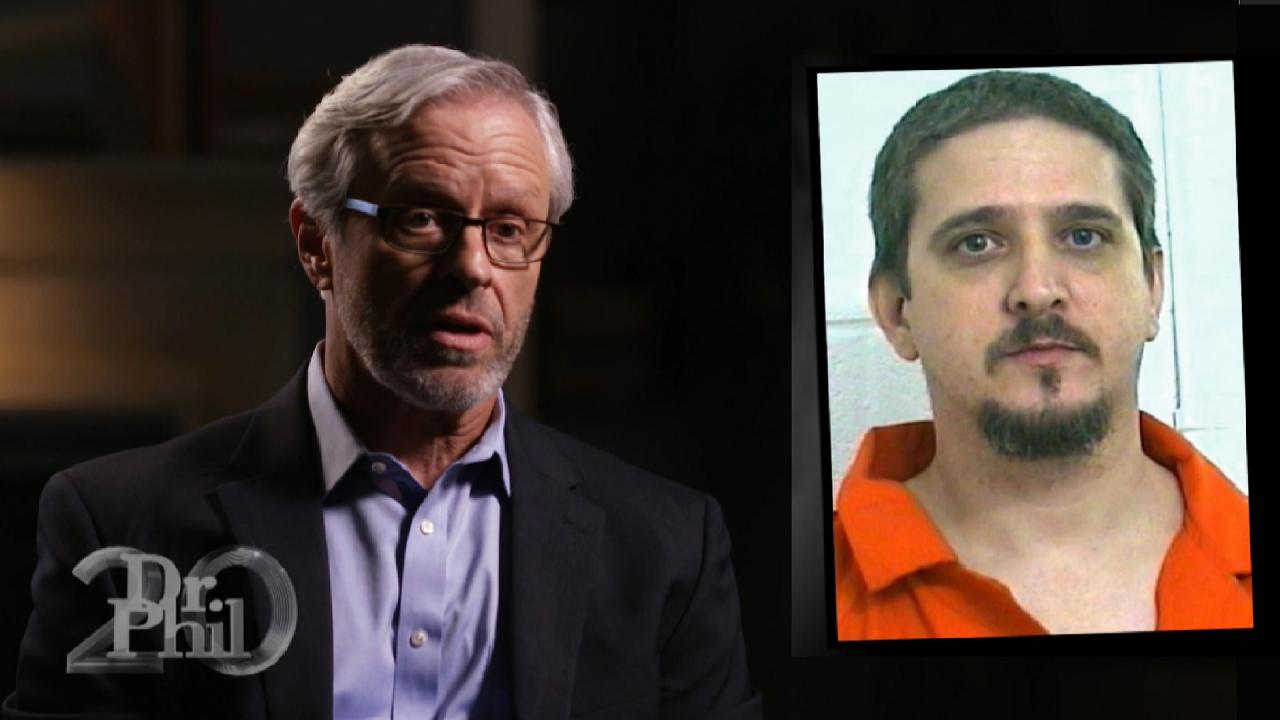 Attorney Says New Information Could Prove Death Row Inmate Richa…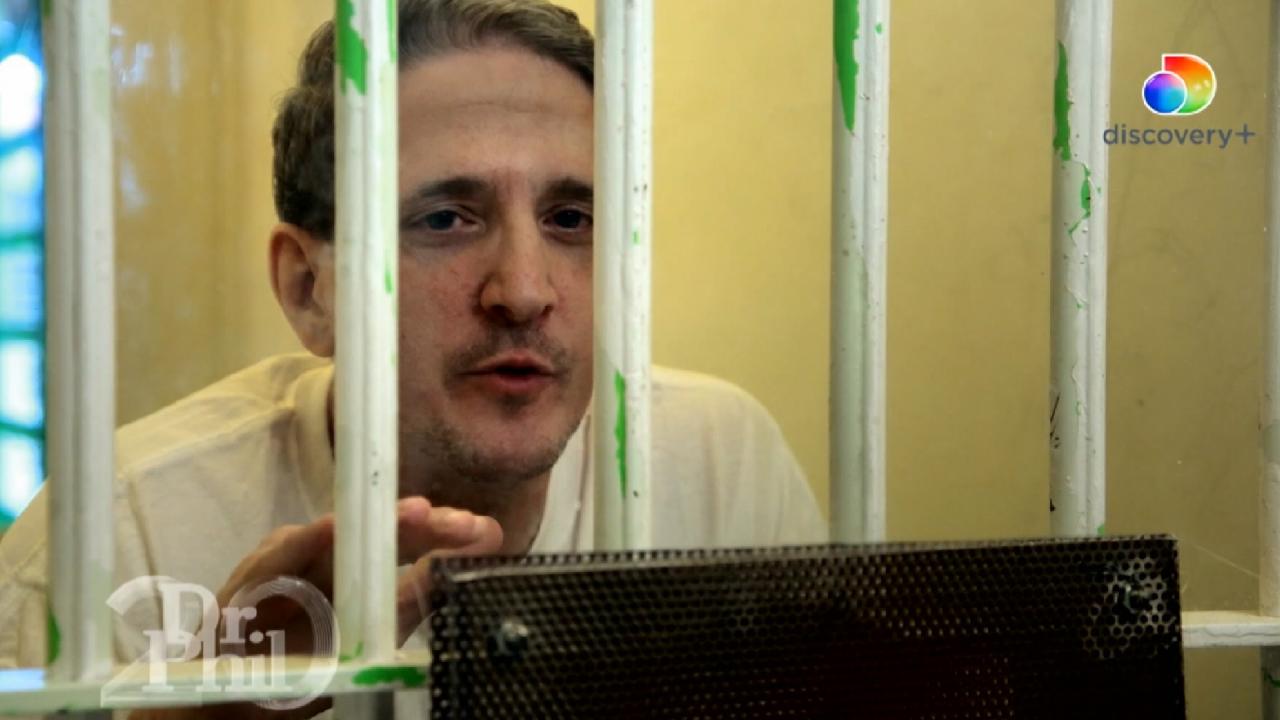 A Message From Death Row Inmate Richard Glossip To His Supporters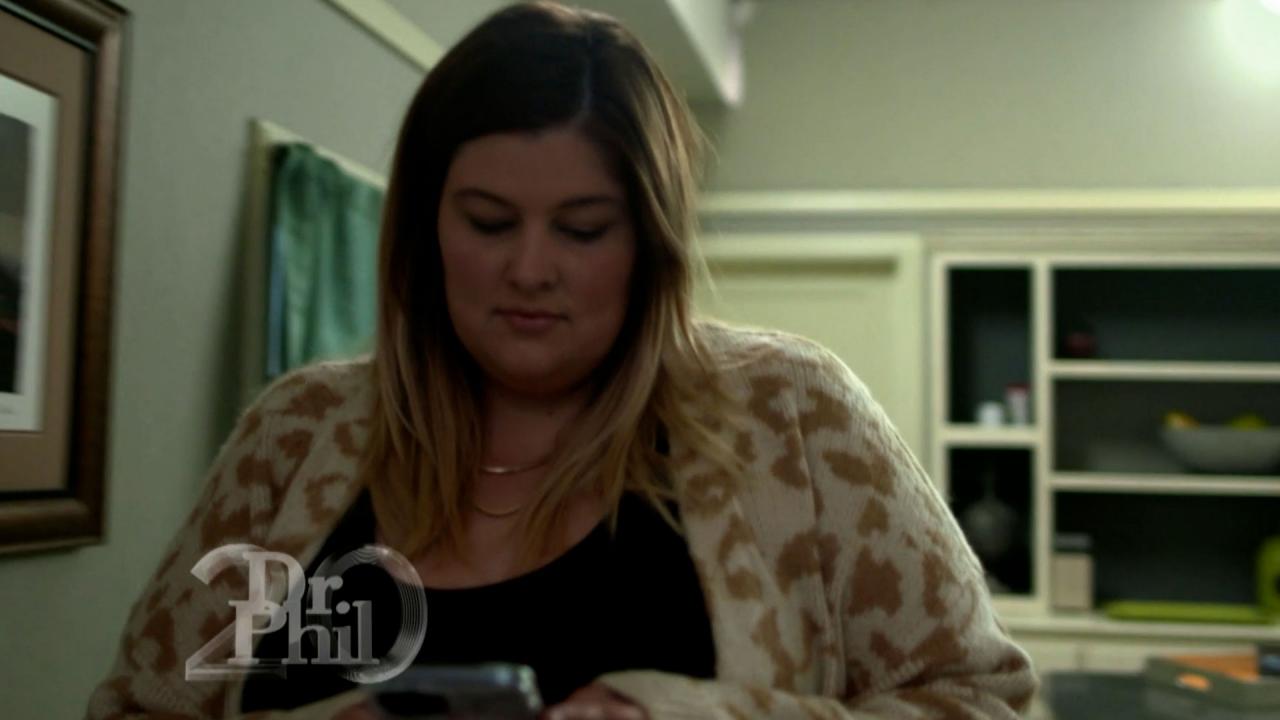 Woman Says She Was Humiliated For Her Weight When A Video Of Her…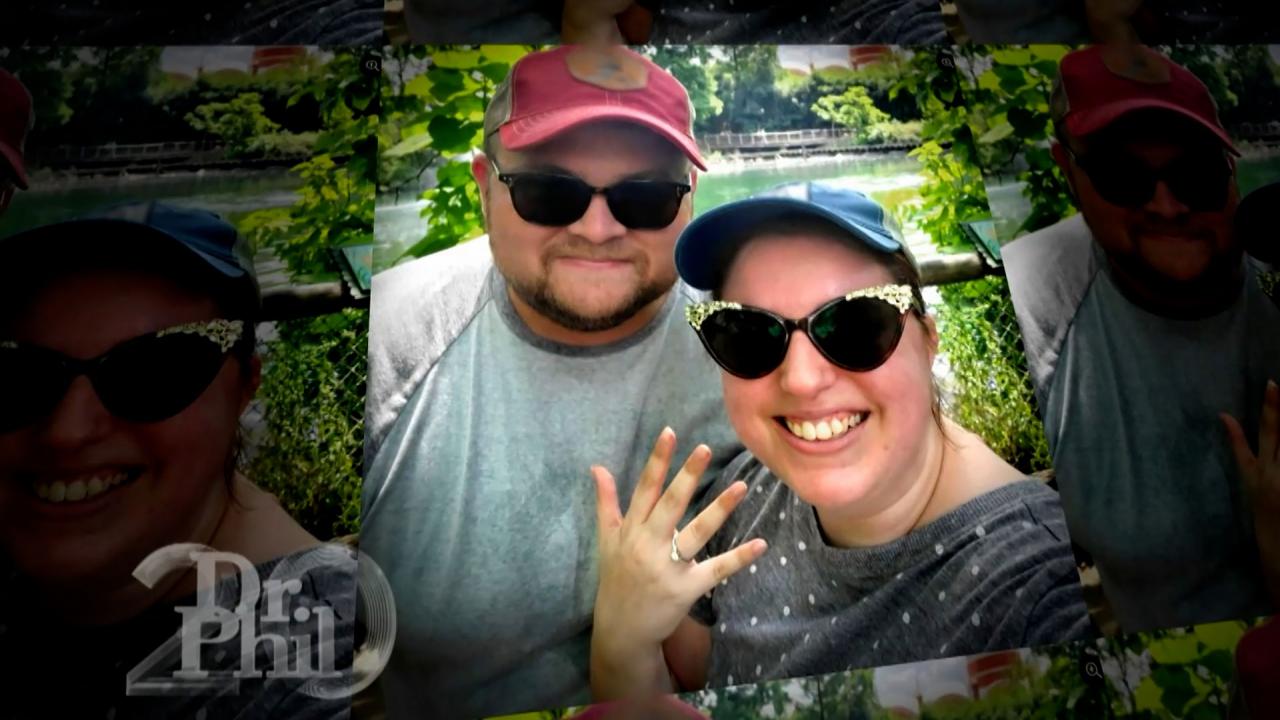 Woman Says She And Fiancé Have Differing Opinions On Health, And…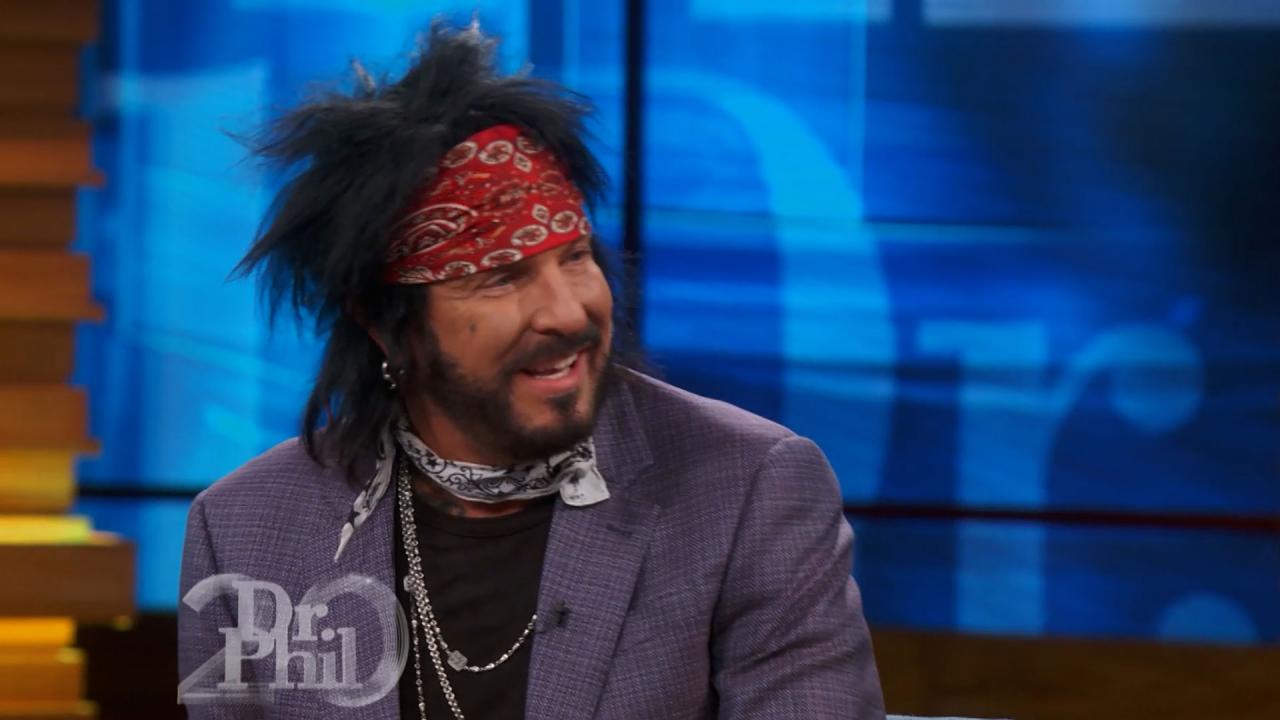 Rock Icon Nikki Sixx Shares What Inspired His New Memoir 'The Fi…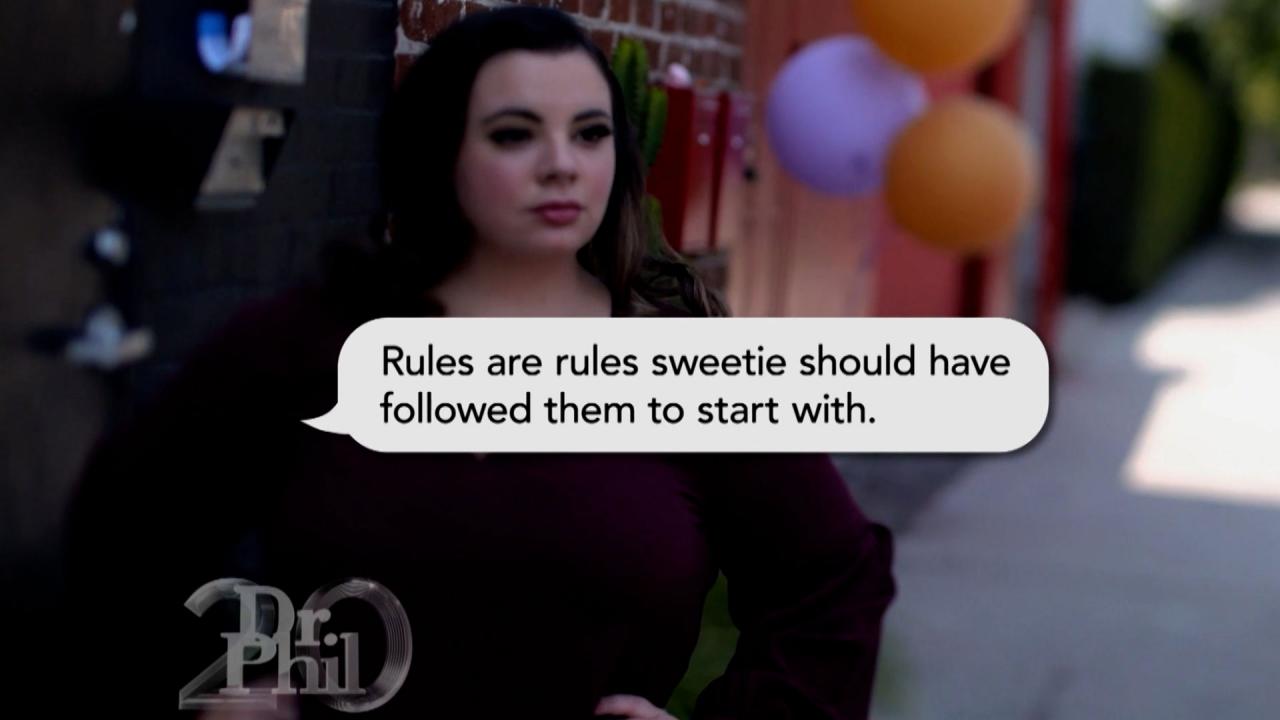 Woman Claims She Was Fat-Shamed And Rejected By A Party Bus In M…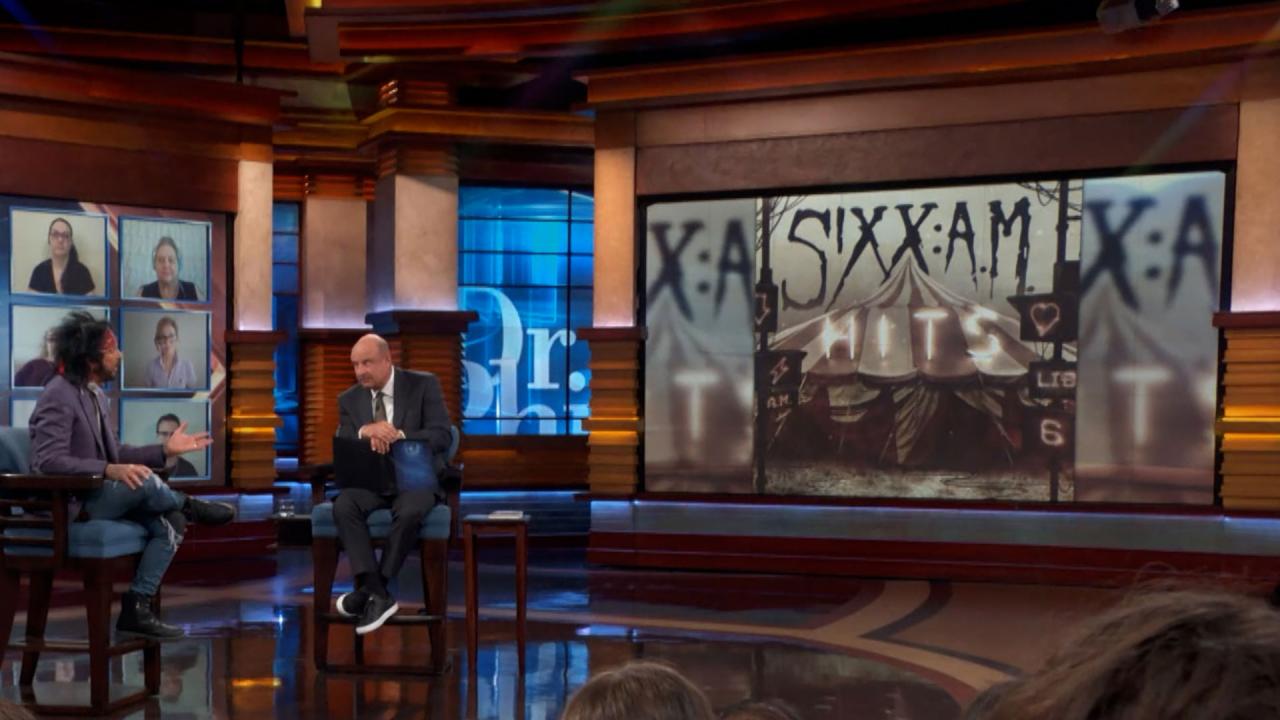 Nikki Sixx Shares How He Got Started In Music And The Story Behi…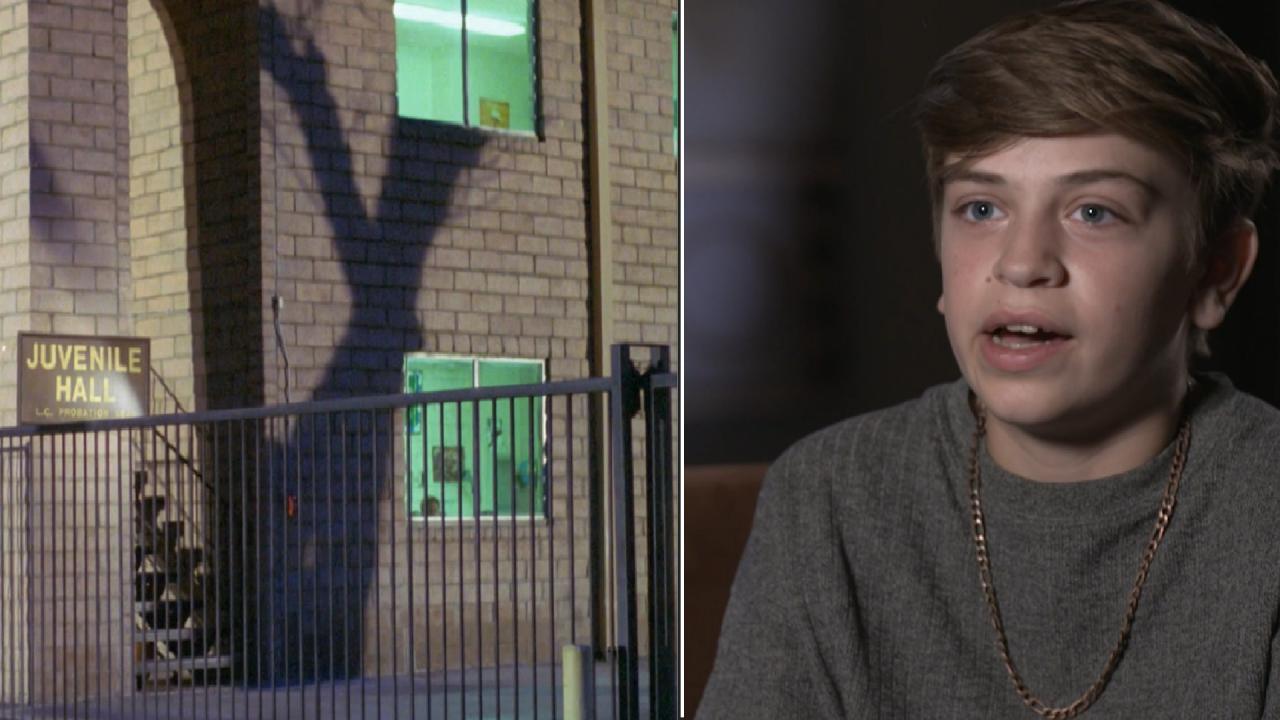 Teen Facing Charges For Damaging School Property Says He Never W…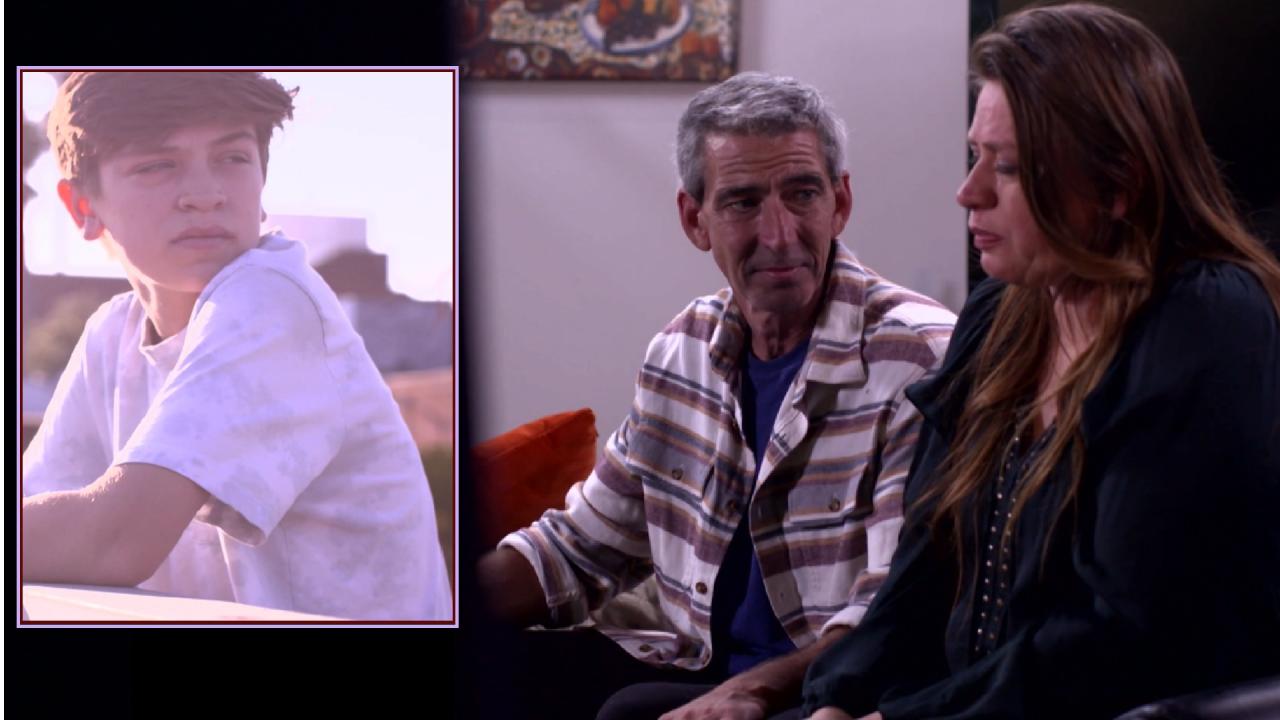 Teen Damages Property In 'Devious Licks' Challenge. Mom Admits S…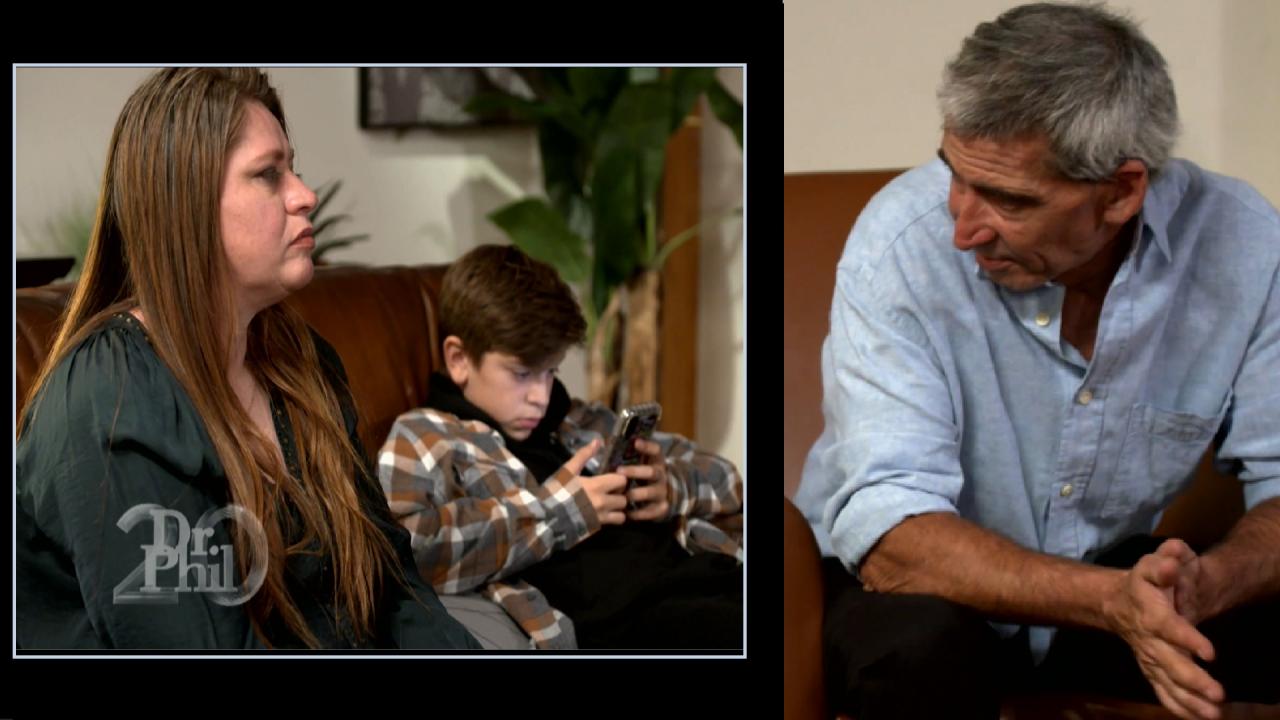 Man Says He's Tired Of Being Shut Out When It Comes To Co-Parent…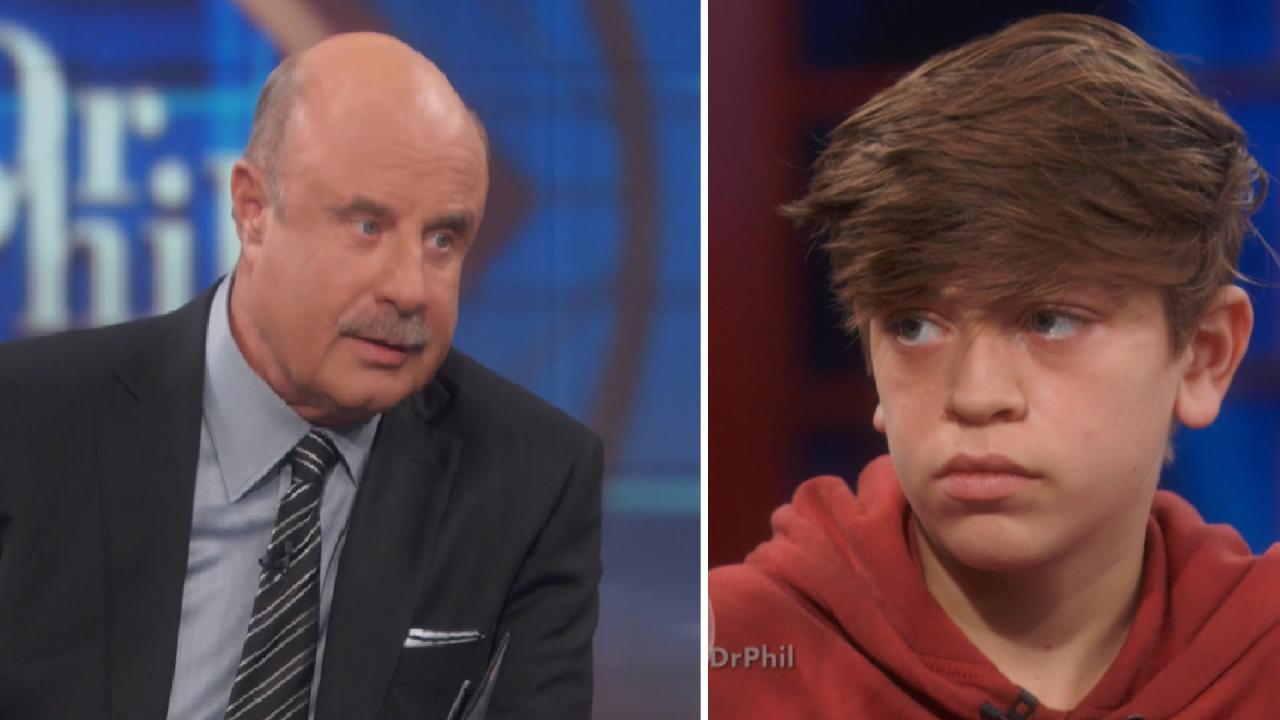 'I Know I Was Being Stupid, And I Regret All Of It,' Says 14-Yea…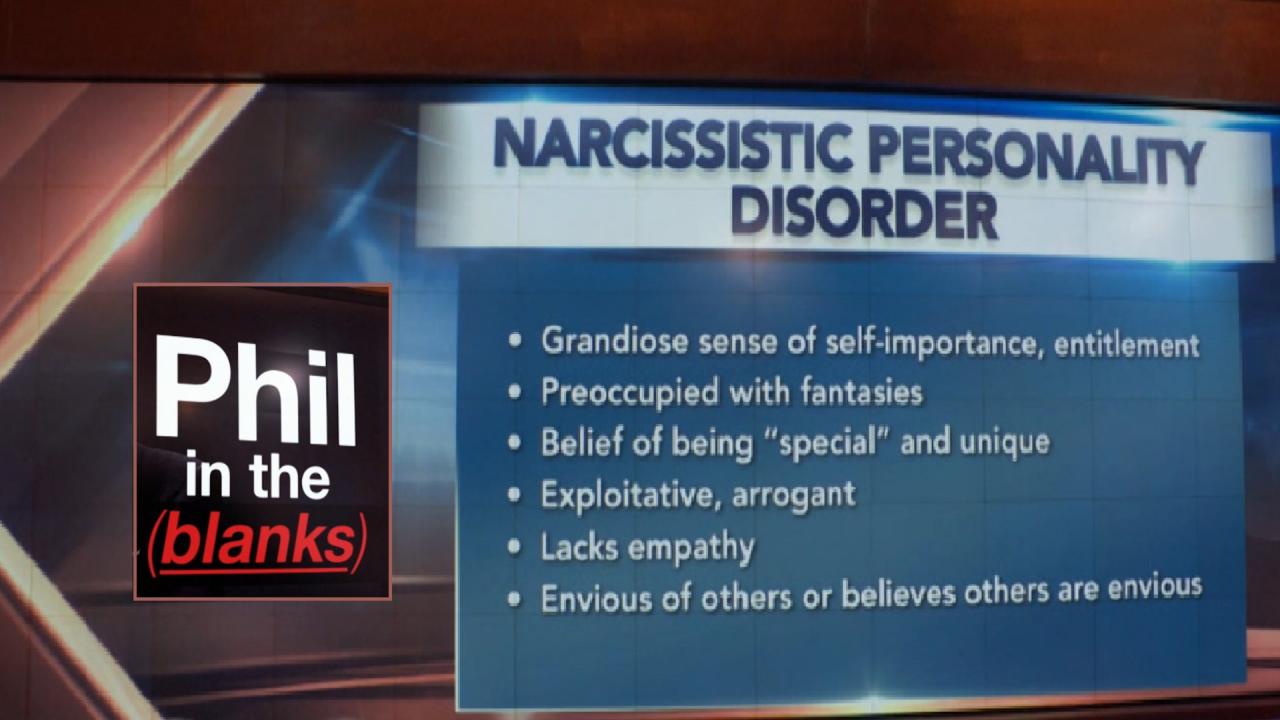 How To Establish Boundaries With A Narcissist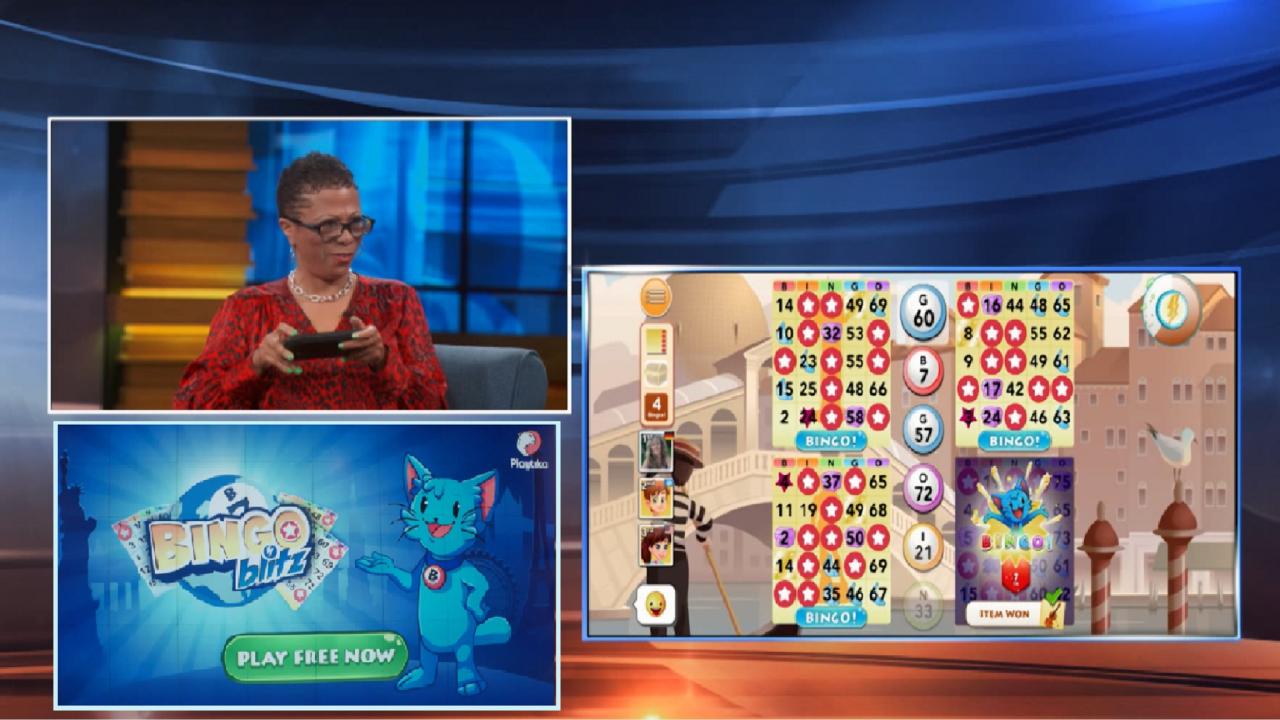 Bingo Blitz – New Spin On A Classic Game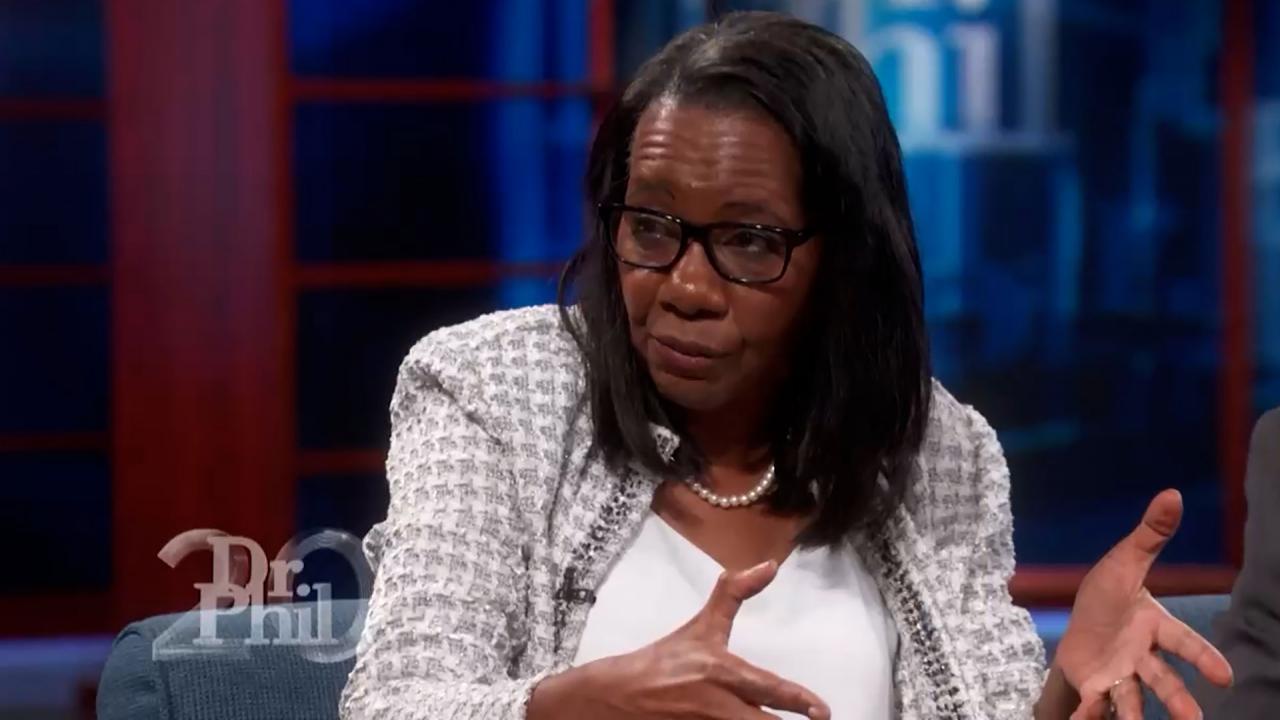 Mom Says Her Daughter Started A Disagreement And Provoked Her St…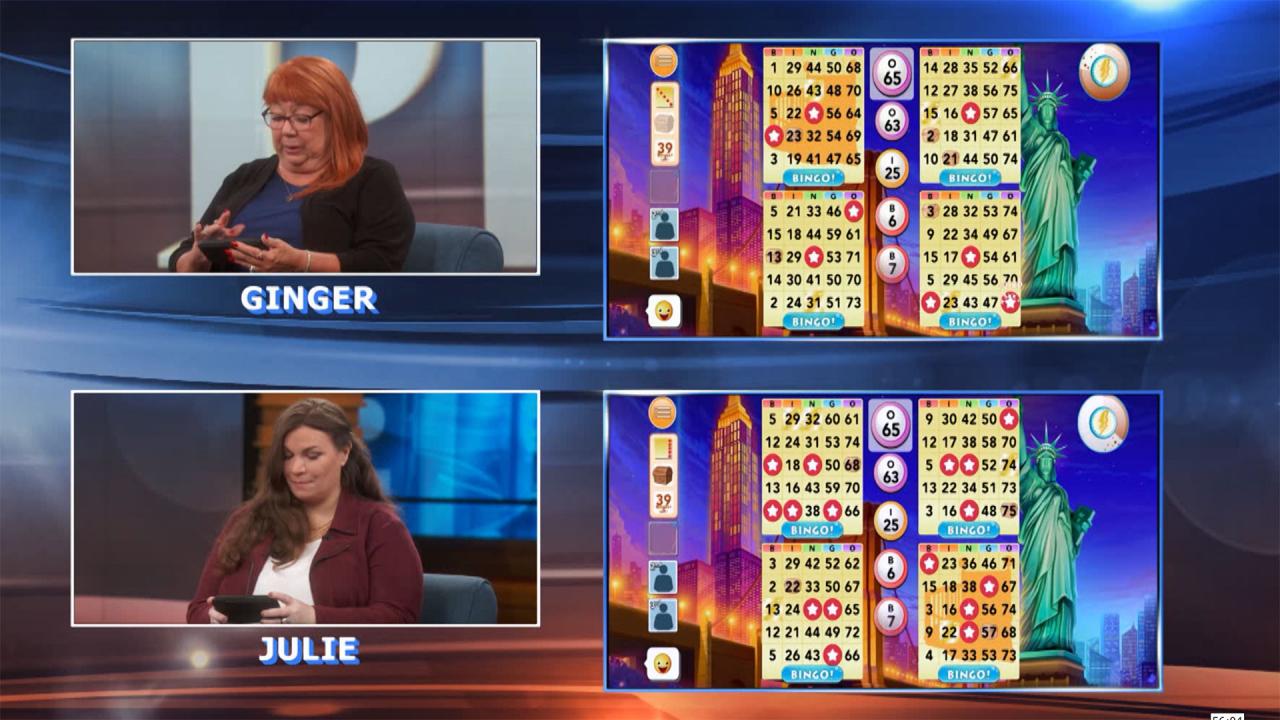 A Fun And Exciting Way To Meet New Friends From Around The World…
After three years of marriage, Nikki and Mark are living in turmoil. "Mark and I fight and argue daily," says Nikki, who claims Mark is violent with her and physically abusive. "It's a chaotic home."

Mark, who admits he hit Nikki once, says, "I am not an abuser. My wife will nag, push me and slap me. She has punched me."

The couple's drama often unfolds in front of their 3-year-old daughter. Mark claims Nikki drags her into their dysfunction. He says, "My wife tells my little girl, 'Daddy doesn't love you anymore. Daddy doesn't care about you.'"

Watch the video to see how Mark and Nikki's daughter mirrors their behavior, and Dr. Phil's reaction. "Shame on both of you," he says.

Dr. Phil steps in to calm the chaos, and offer advice for protecting their children and moving forward.