Why Fighting In Front Of Kids Is Detrimental To Their Development
Why Fighting In Front Of Kids Is Detrimental To Their Development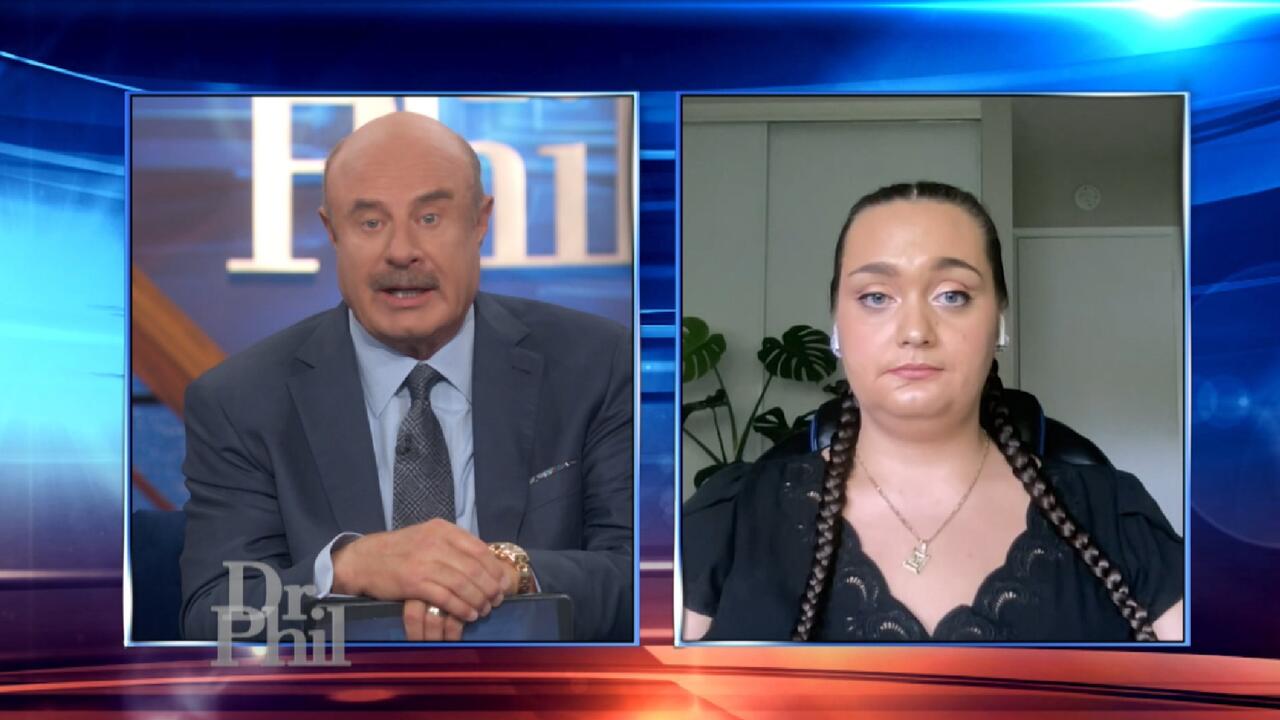 'You Want To Stop, But Your Body Won't Let You,' Says Woman Who …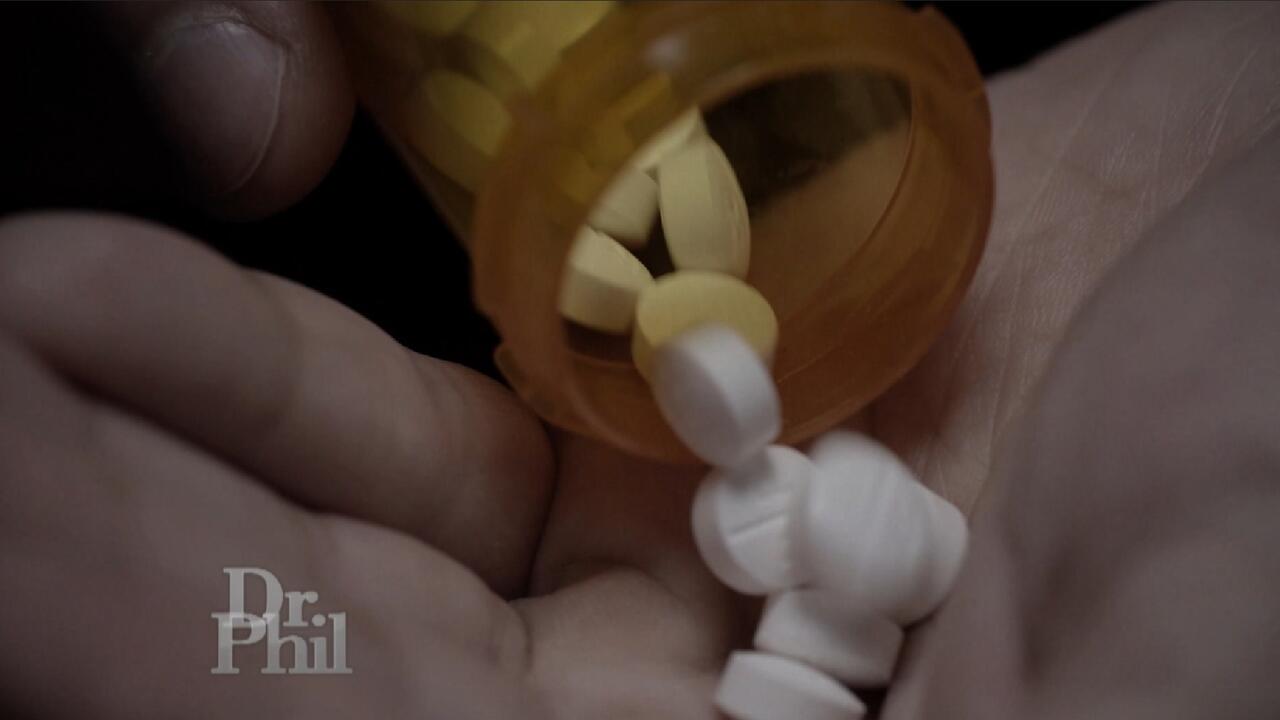 Are 'ISO' And 'Pyro' Replacing Fentanyl As America's Deadliest D…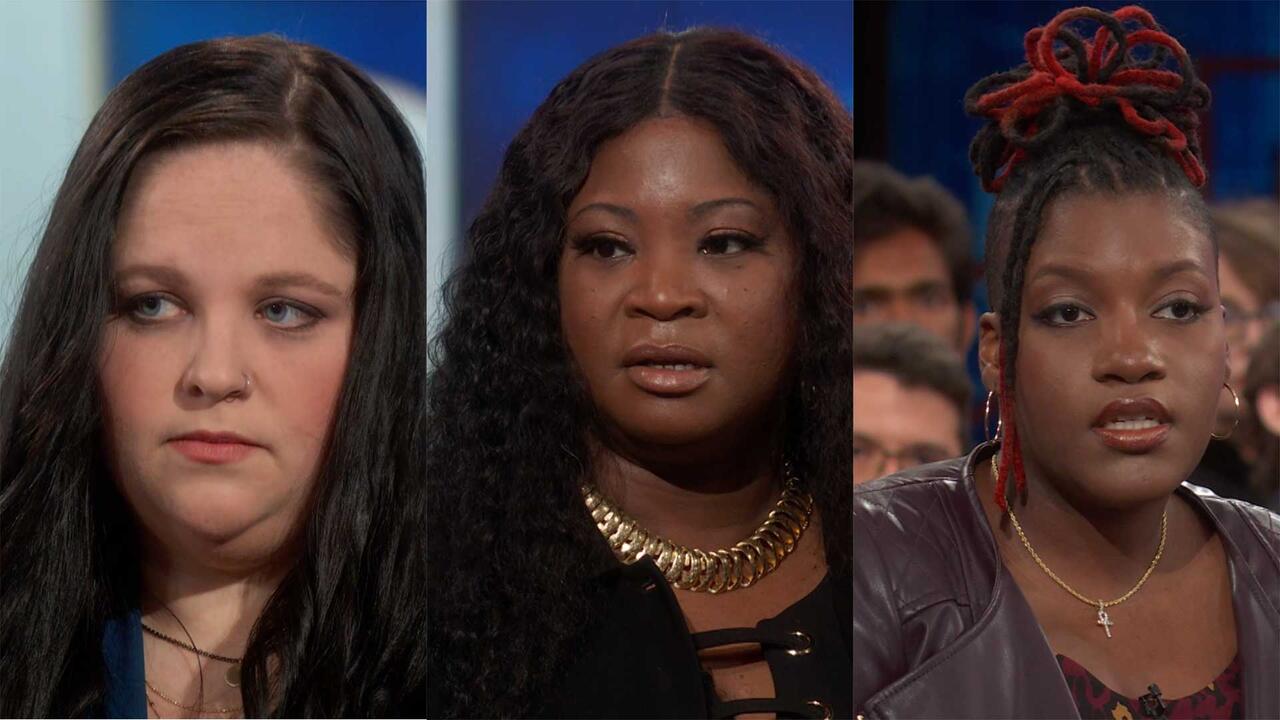 Woman Meets Family Members Of Men Who She Believes Killed Her Fa…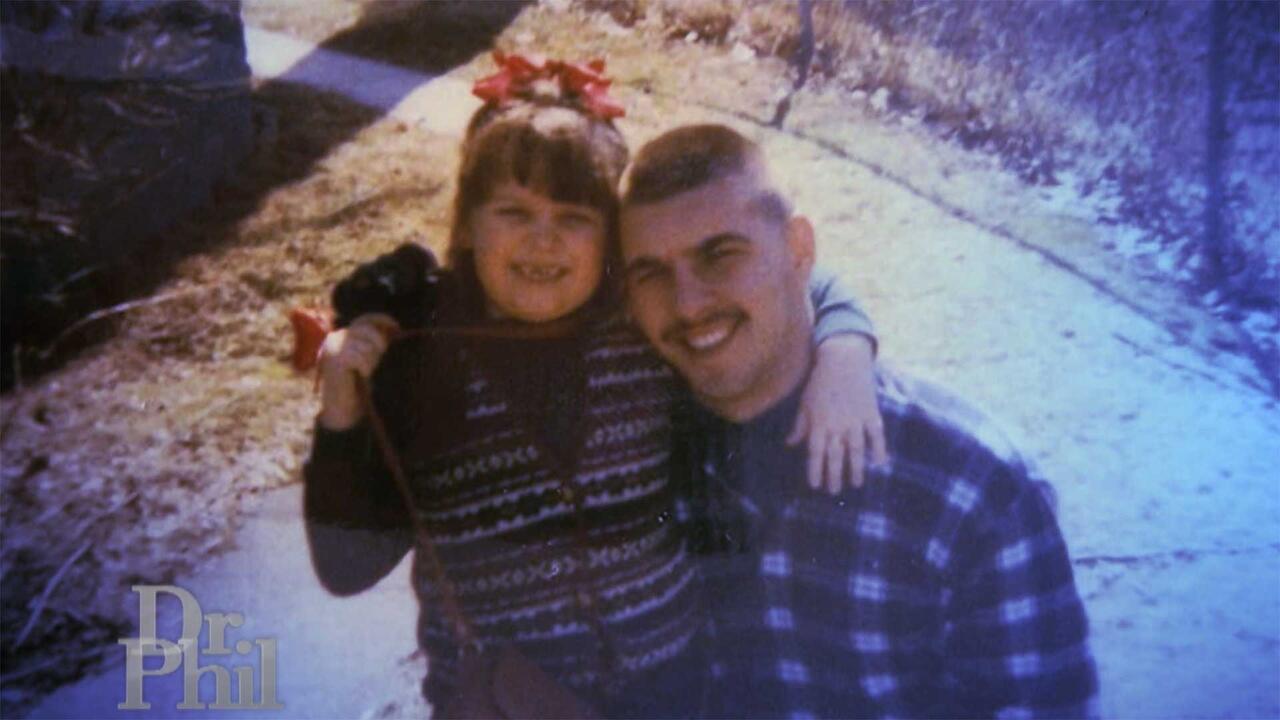 Woman Whose Dad Was Murdered When She Was 8 Says The Right Men A…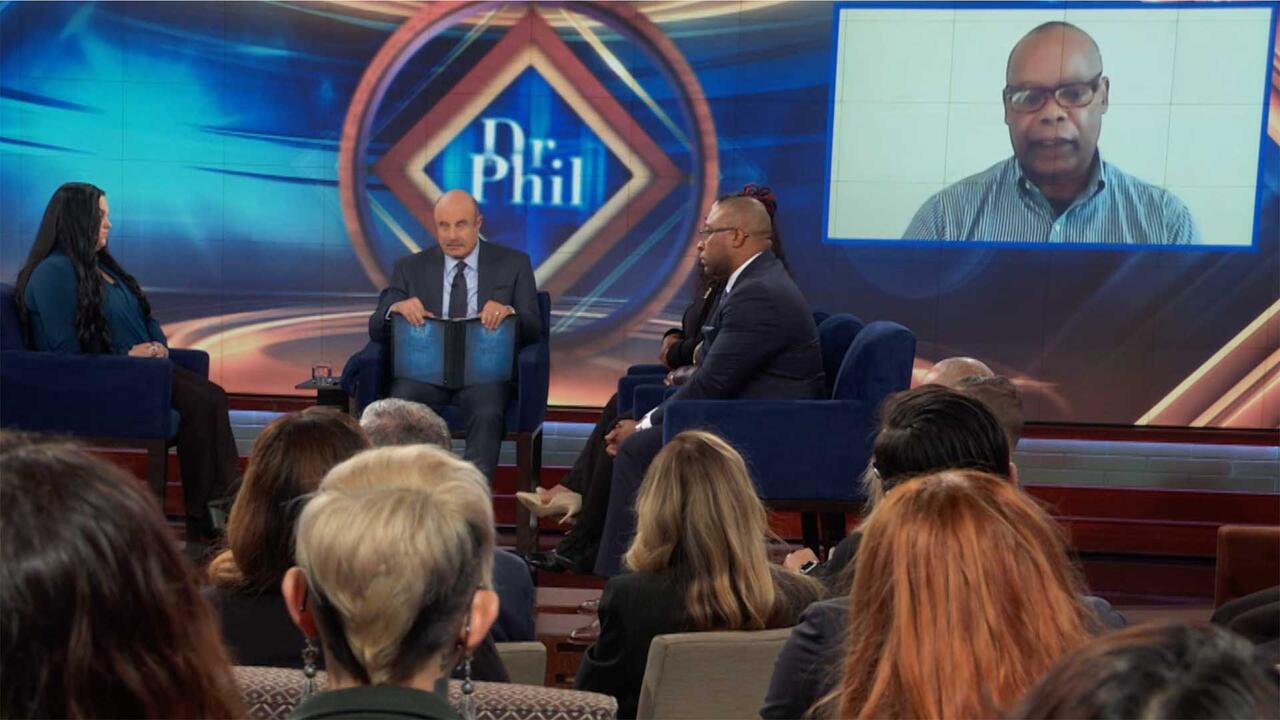 Former Police Chief Says He Believes He Knows Who Killed Officer…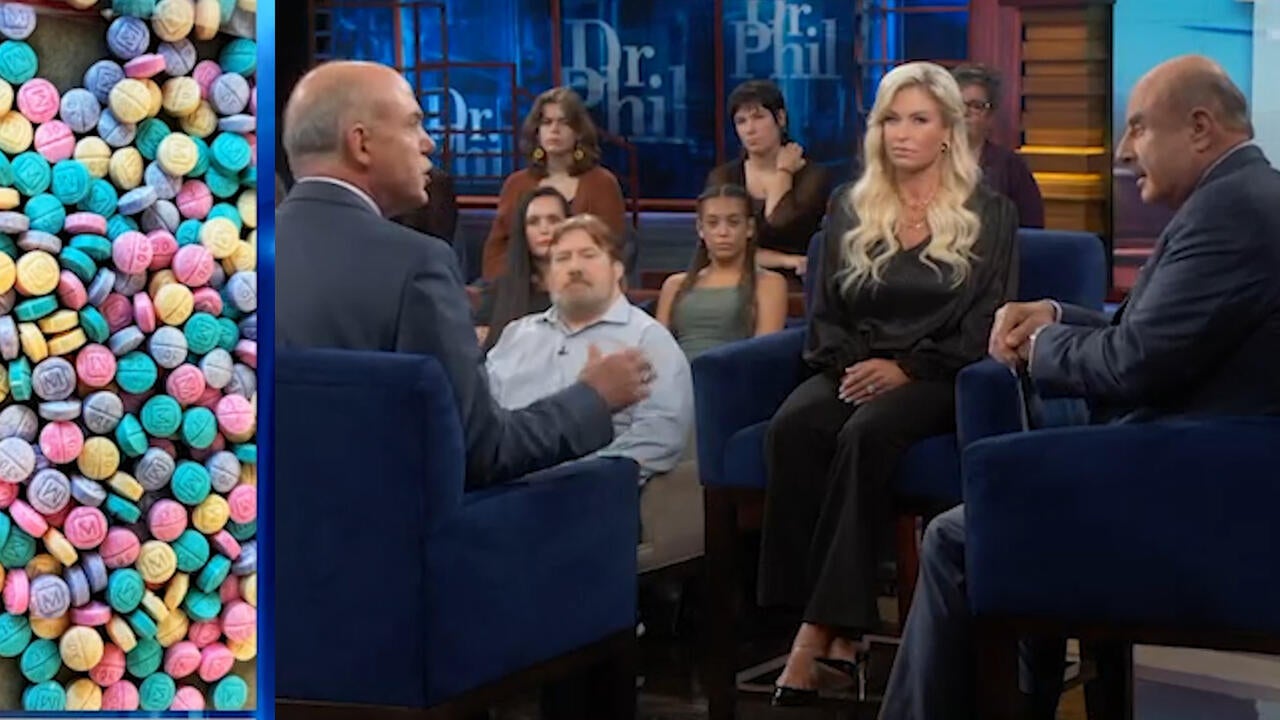 Laced, Lethal and Killing Our Children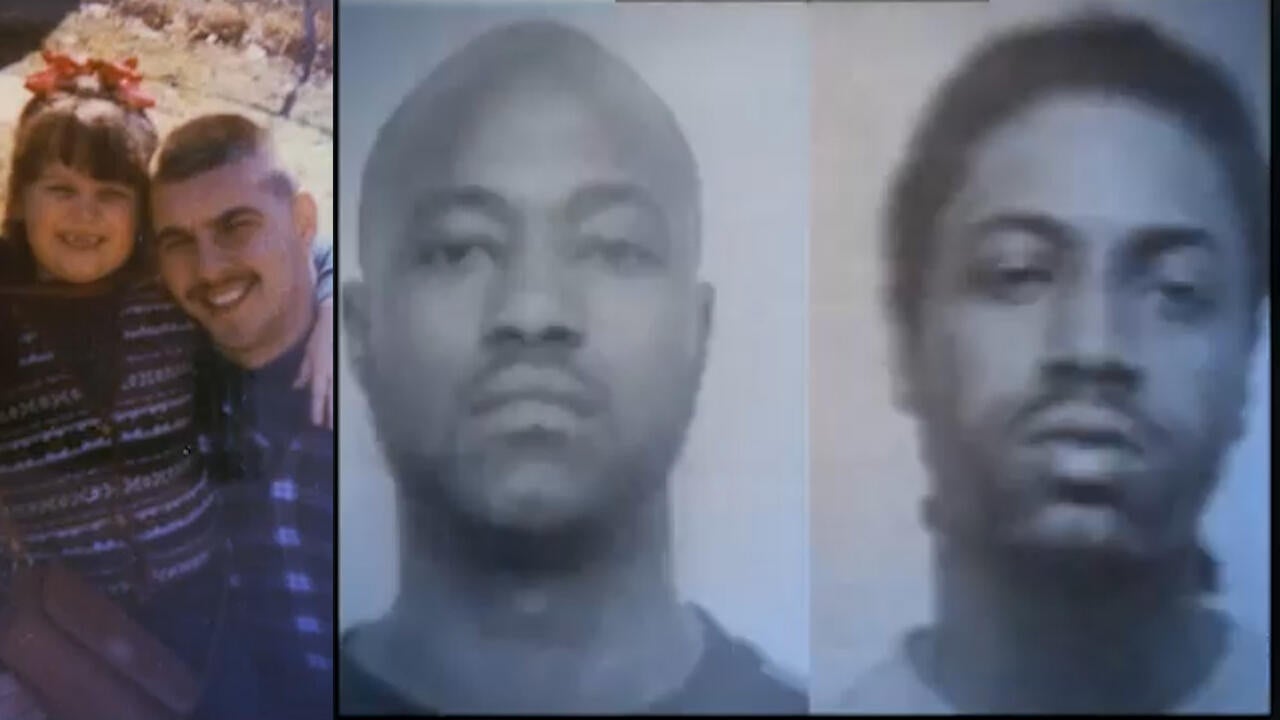 Not Guilty of Murder But Sentenced to Life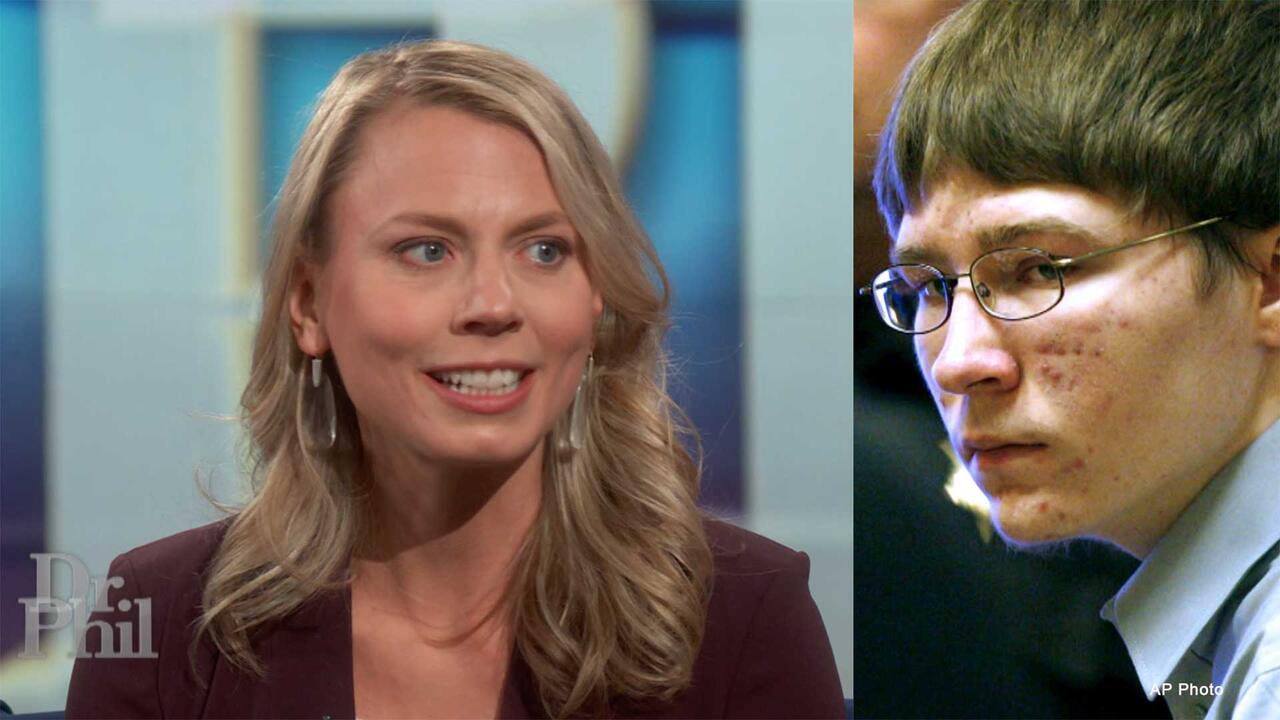 Attorney For Brendan Dassey Claims Police Scared Dassey, Lied To…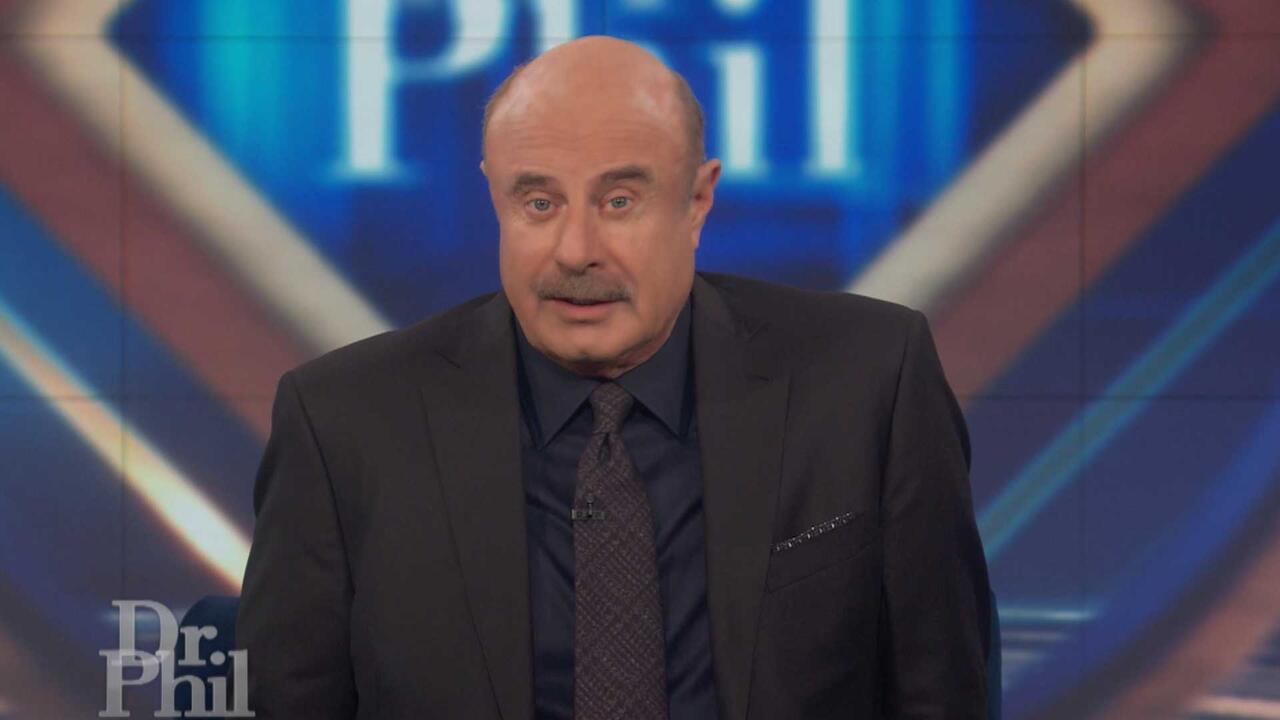 Dr. Phil's Powerful Message About Life, The Legal System, And Be…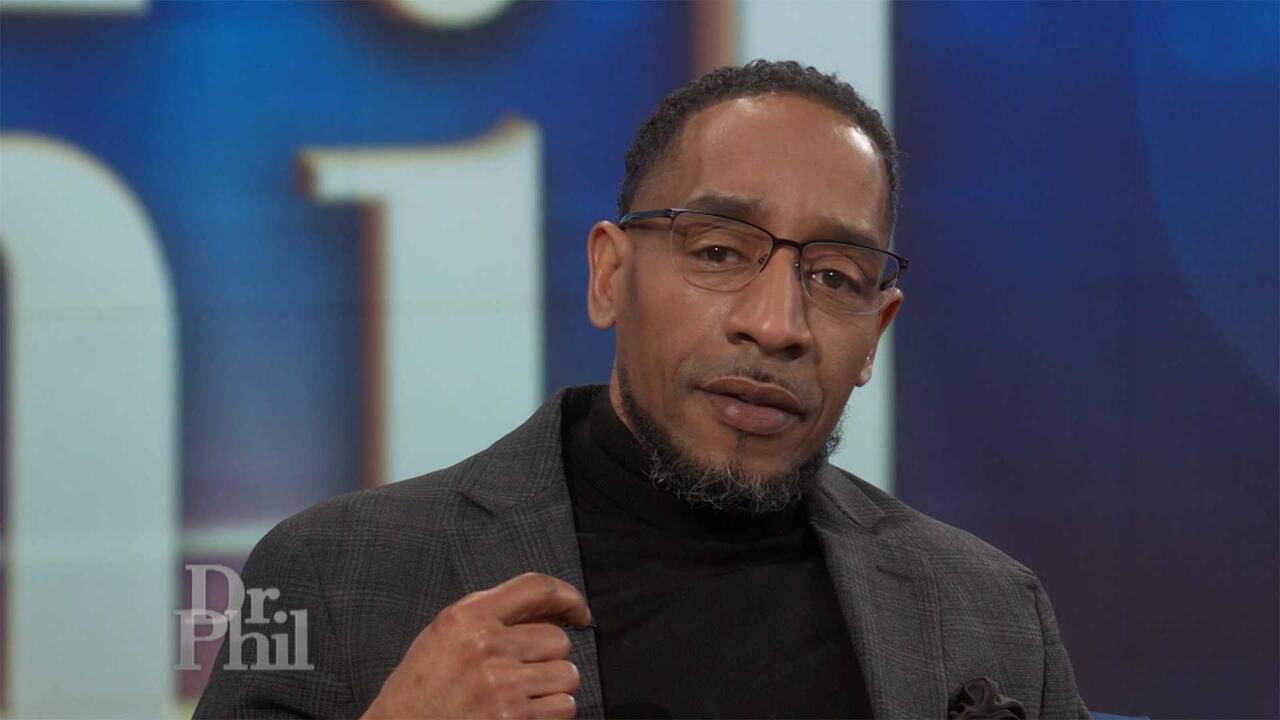 Terrill Swift Was 17 When He Claims Police Lied To Him And Coerc…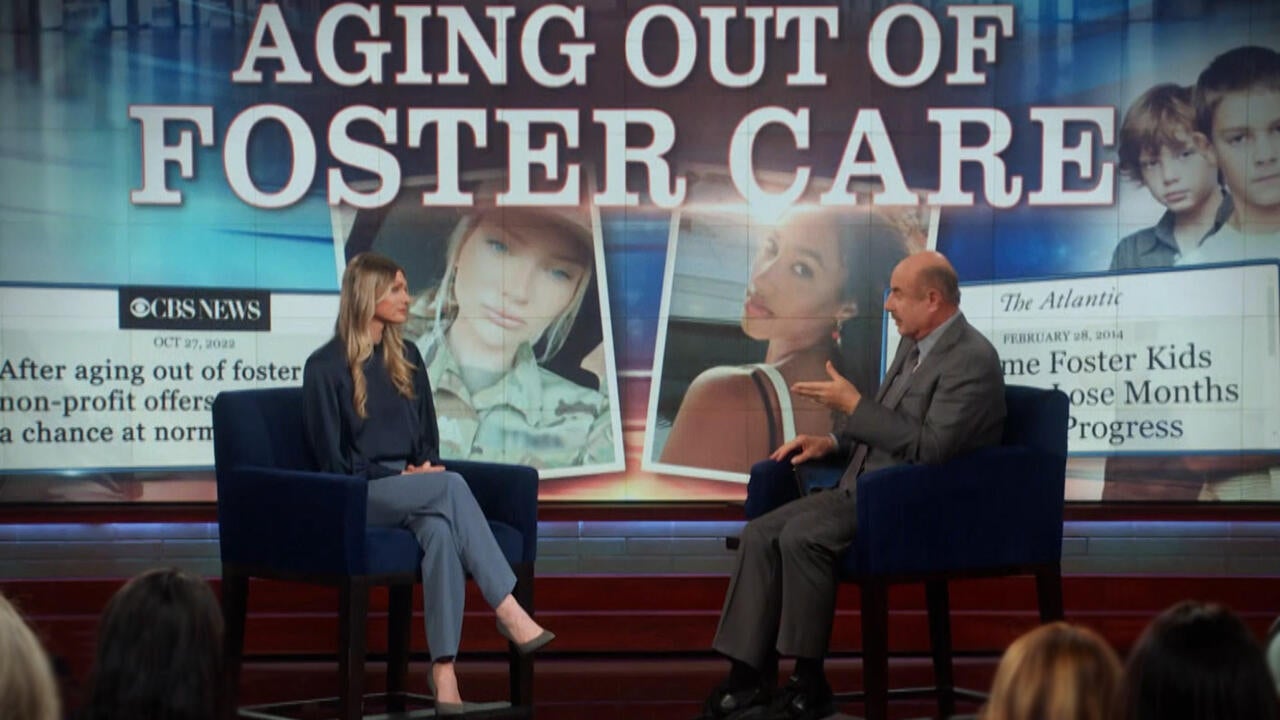 Aging Out of Foster Care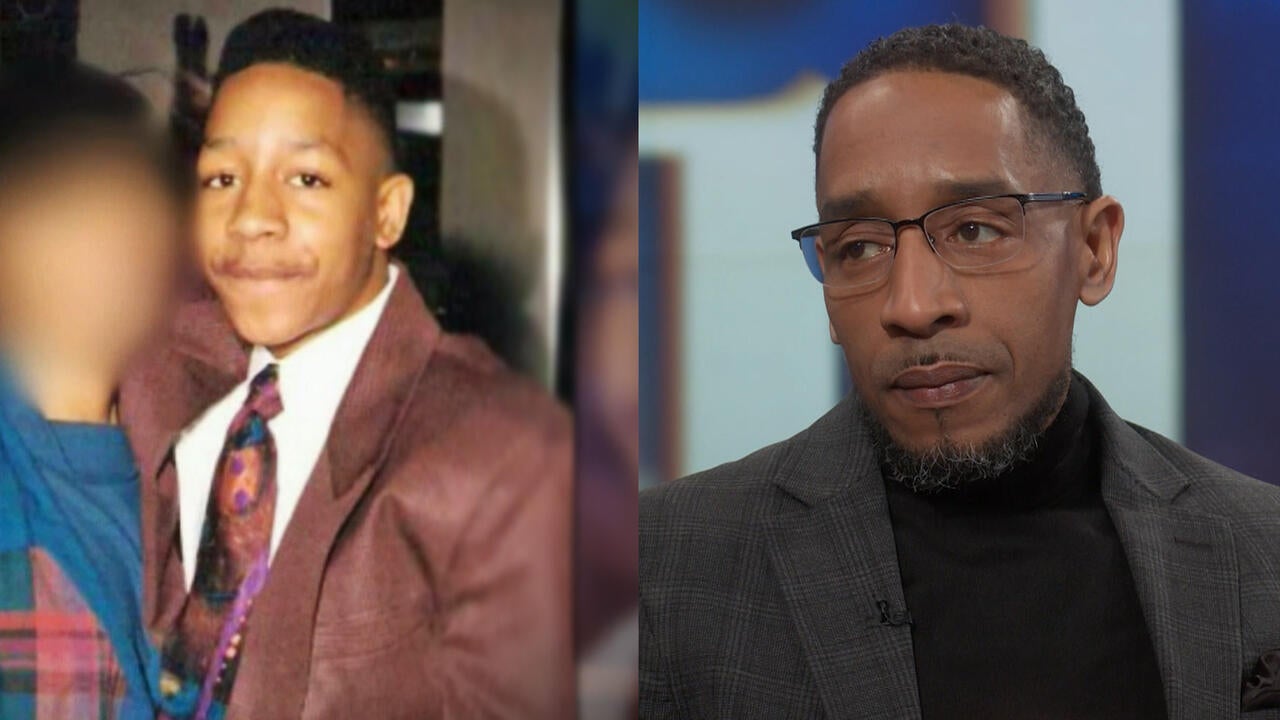 Underage and Interrogated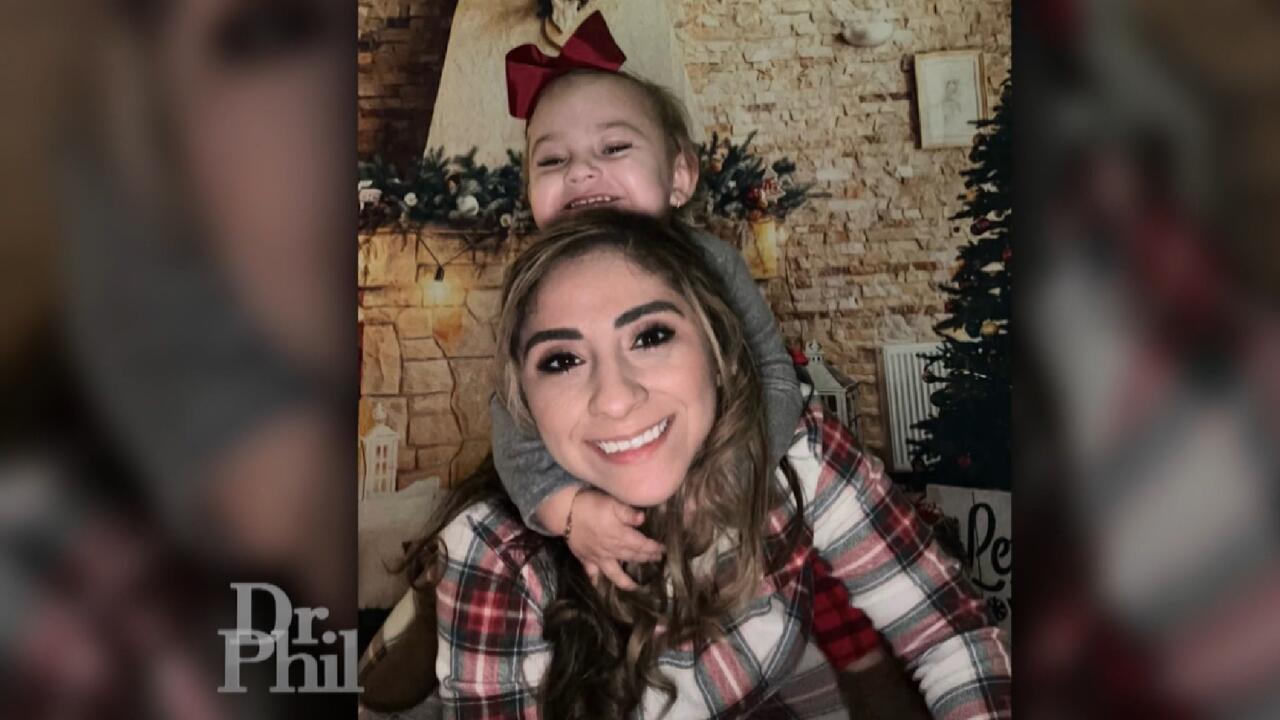 How A Woman Who Was Carjacked, Abducted, And Witnessed Her Husba…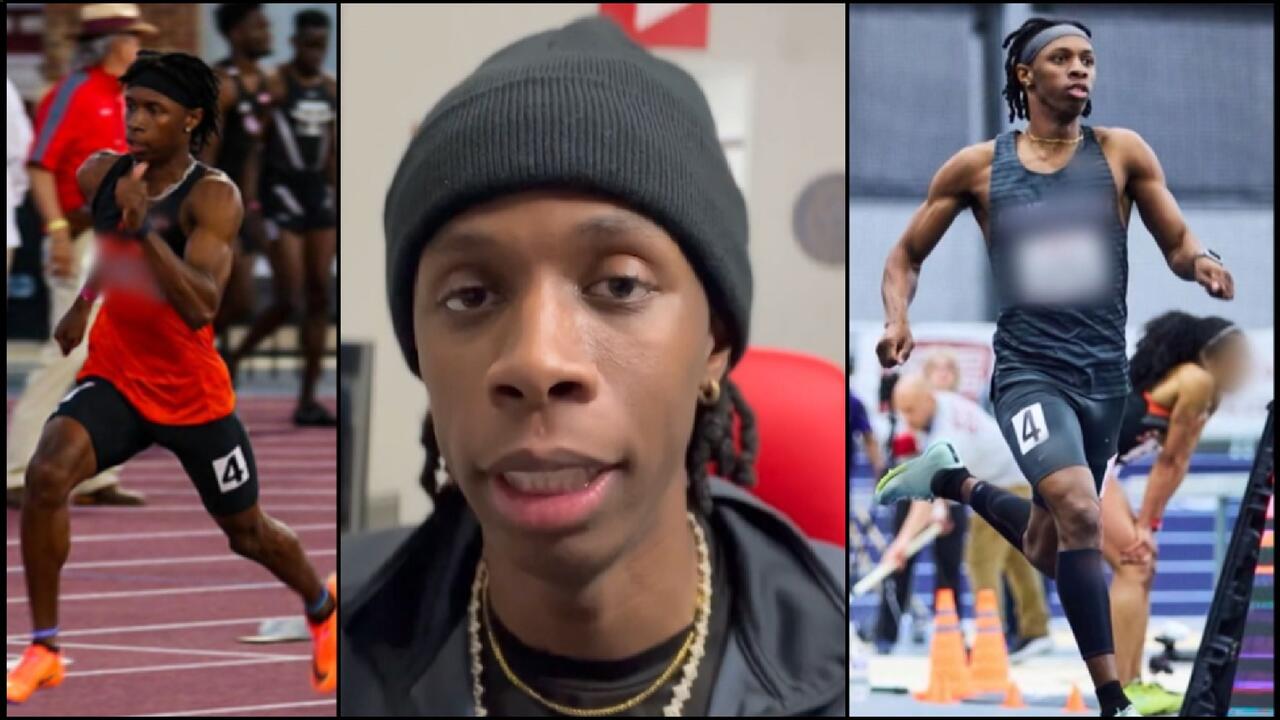 Student-Athlete With Social Media Aspirations – Did He Stay In S…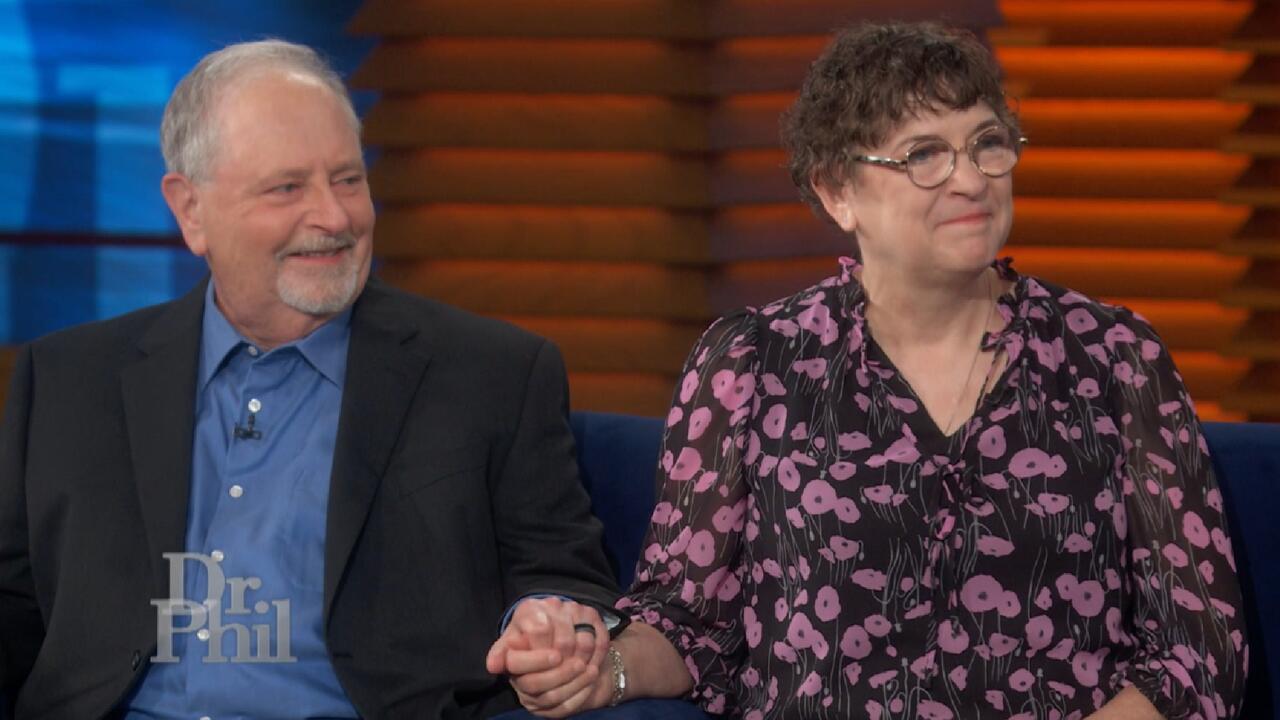 Couple Says Dr. Phil Helped Them Dig Out Of Their Cluttered Home…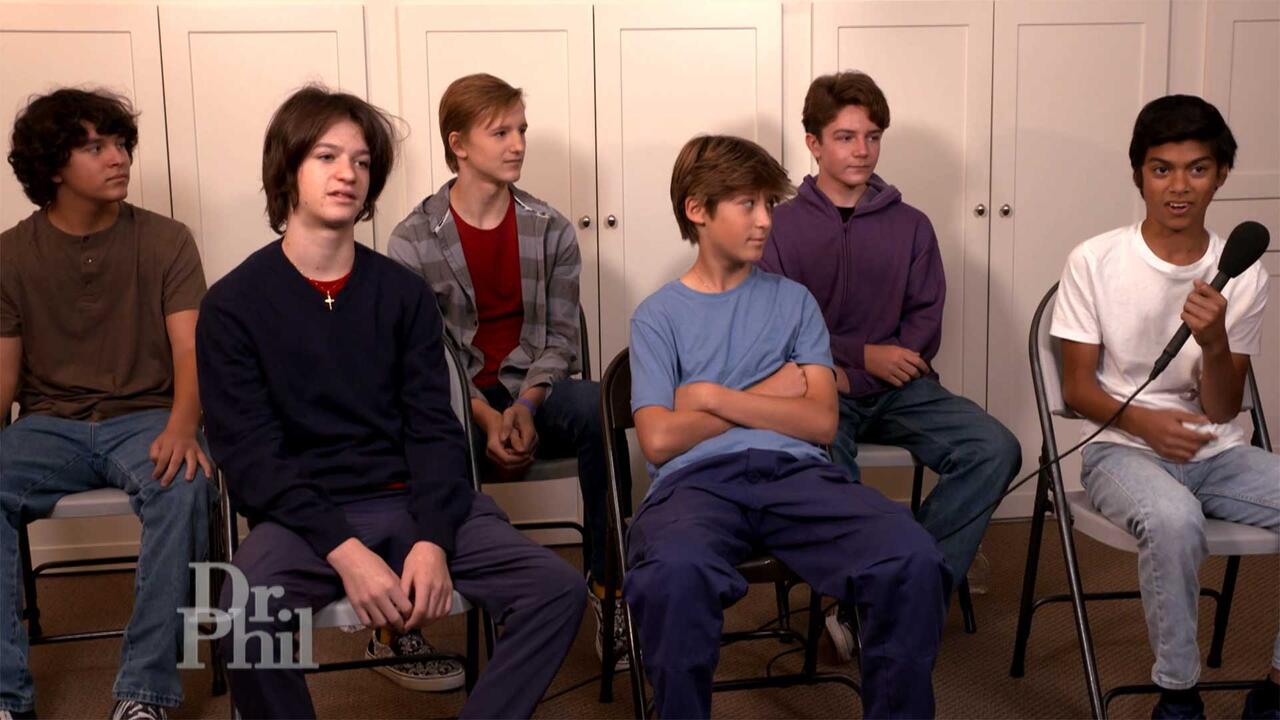 Teen Boys Share Their Thoughts About Andrew Tate And Toxic Mascu…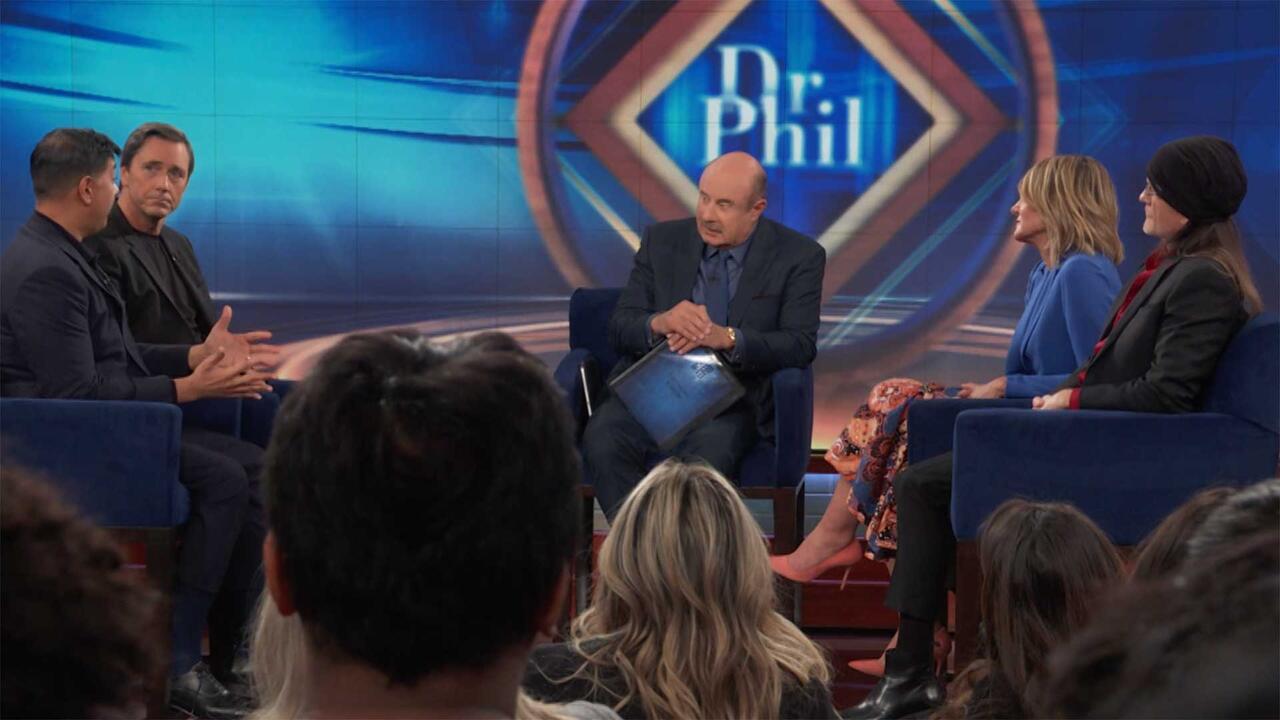 Expert Says Social Media And Society Are Feeding Negative Images…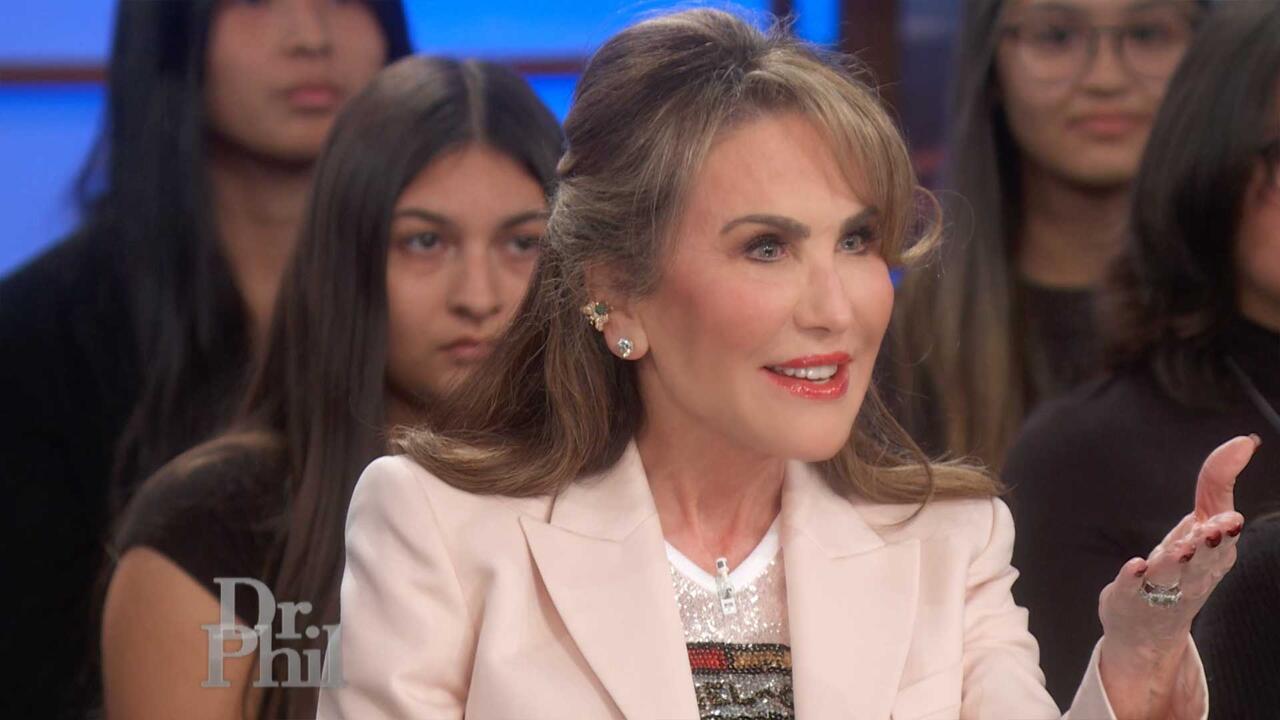 Robin McGraw Challenges 'Dr. Phil' Guests About Their Thoughts O…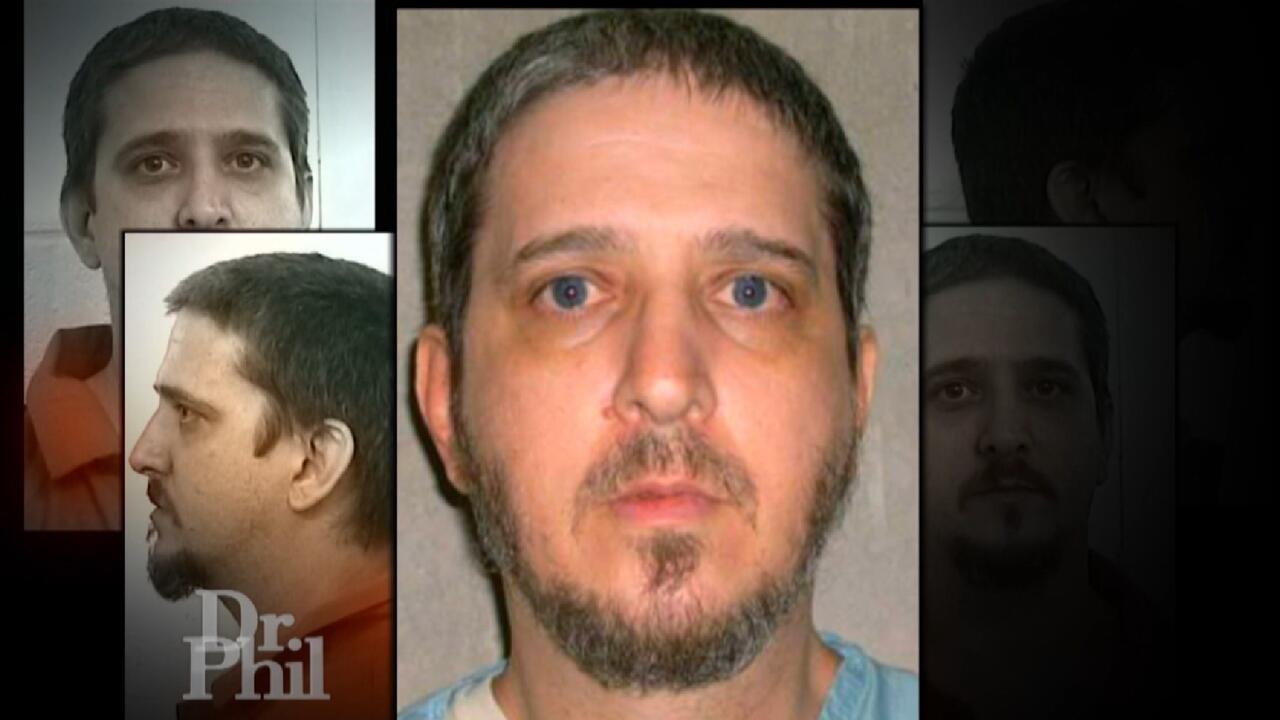 25 Years On Death Row: Richard Glossip Tells Dr. Phil What He's …
Pam says she is "raising" her 14-month-old grandson because she claims her daughter Ashlan
would rather party and be a stripper than take care of her child.
Pam claims Ashlan goes missing for days without seeing her son and when she does show up, she causes drama, including screaming and cursing at the baby.
Ashlan calls her mother a "liar, hypocrite, judgmental and manipulative."
She says she is a good mom and is doing her best to raise her child and that it "pisses her off" when her mother criticizes her parenting.
WATCH: 21-Year-Old Single Mom Whose Family Accuses Her Of 'Neglecting' Baby Gets Reality Check
In the video above, Dr. Phil doesn't mince words when he tells mother and daughter how their contentious relationship is affecting Ashlan's young son.
"Children look at their parents, their family like an island. That's their safety in the middle of the ocean. Based on how secure they feel, they learn to kind of swim out. Then they learn they can come back and the island is there. Then they swim out a little further and they come back and the island is there," Dr. Phil says. "But if every time they swim out it's gone, they panic. They don't know is this all going to come apart. 'Is my family going to fall apart? Is it going to be there? Is it not going to be there? Am I going to be accepted, rejected, blamed, yelled at, screamed, hit?' They don't know, and so they grow up with anxiety, and then anxiety turns into maladaptive behavior. It blocks their learning. It blocks their development."
He implores mother and daughter to end their fighting immediately.
This episode airs Friday. Watch more
here.
All content provided and shared on this platform (including any information provided by users) is intended only for informational, entertainment, and communication purposes on matters of public interest and concern and is not intended to replace or substitute for professional medical, financial, legal, or other advice. None of the content should be considered mental health or medical advice or an endorsement, representation or warranty that any particular treatment is safe, appropriate, or effective for you. If you have specific concerns or a situation in which you require professional or medical advice, you should consult with an appropriately trained and qualified specialist.