Why Fighting In Front Of Kids Is Detrimental To Their Development
Why Fighting In Front Of Kids Is Detrimental To Their Development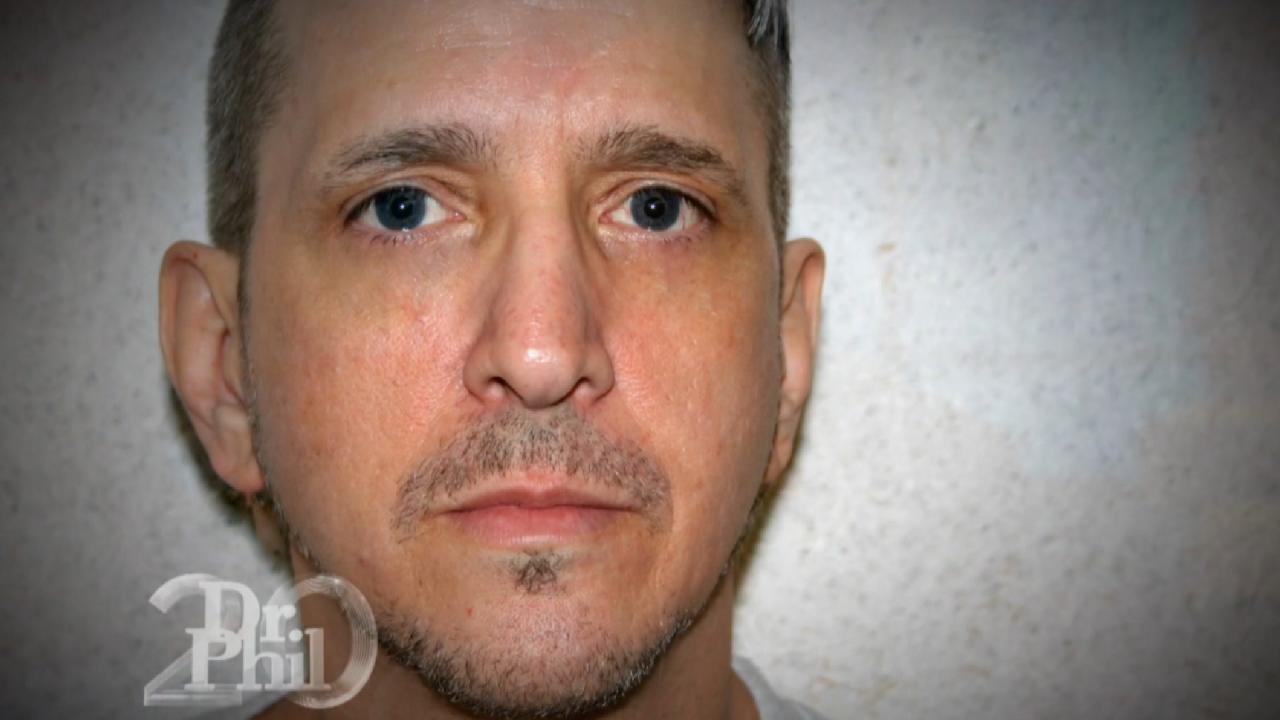 Death Row Inmate Richard Glossip Claims That If Police Had Done …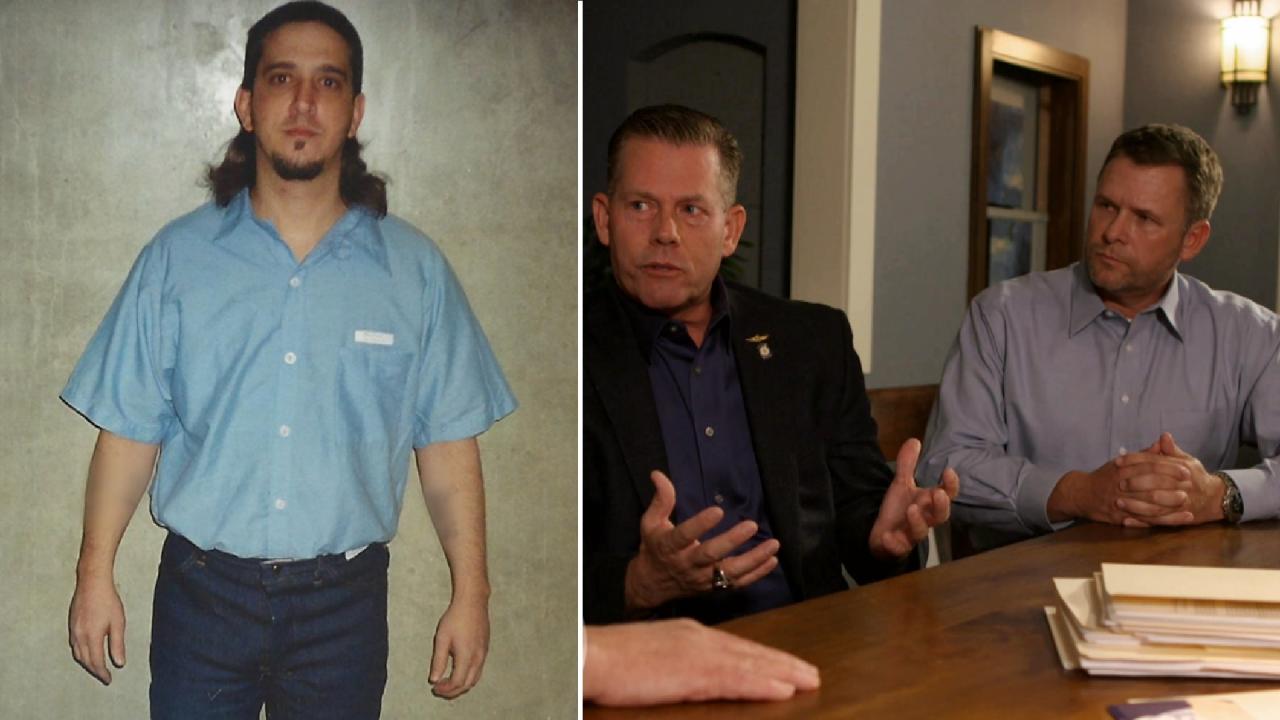 'I 100% Believe That He's Innocent,' Says Oklahoma State Rep Abo…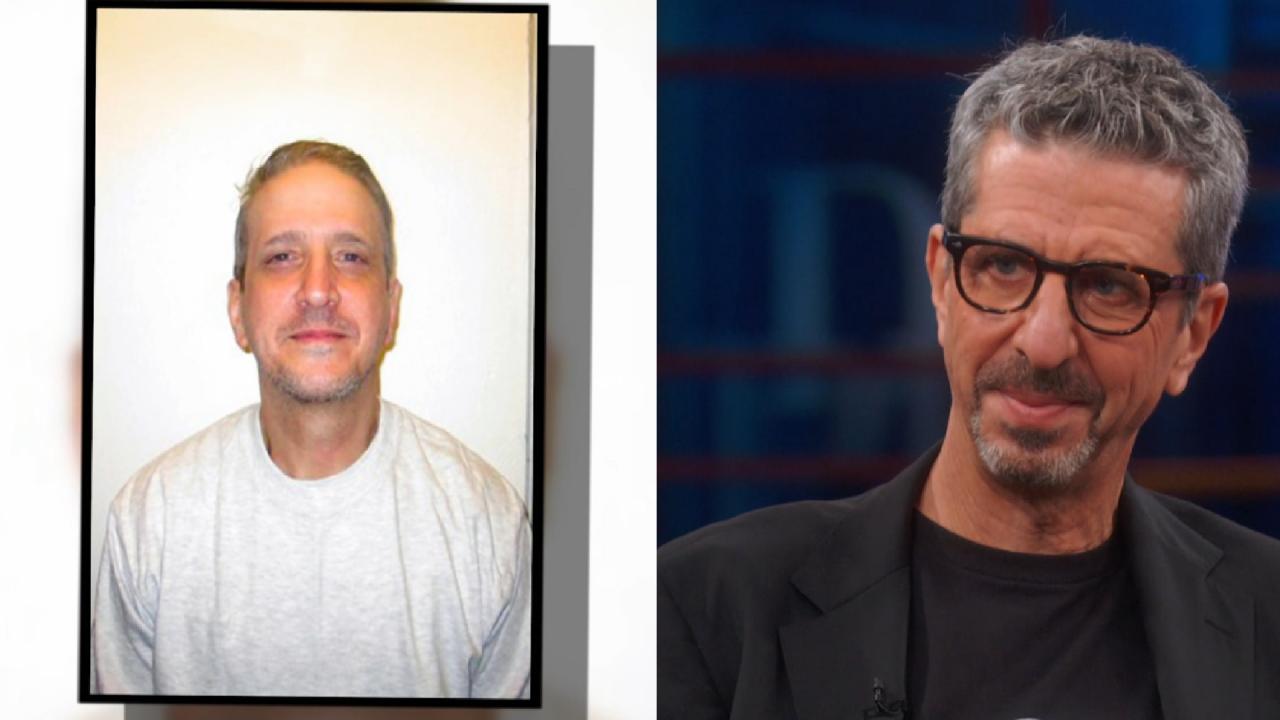 Death Row Inmate Has A Kind Of Grace That 'Defies The Imaginatio…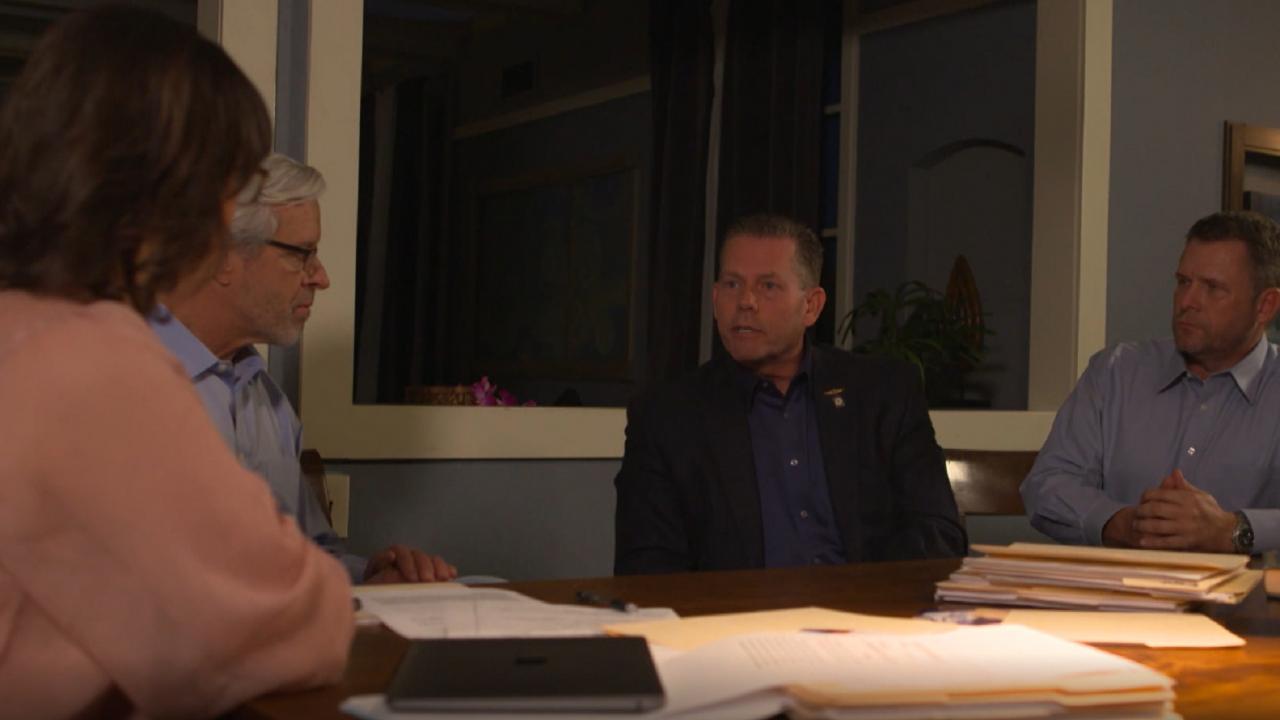 'Dr. Phil' Web Exclusive: Extended Conversation Between Richard …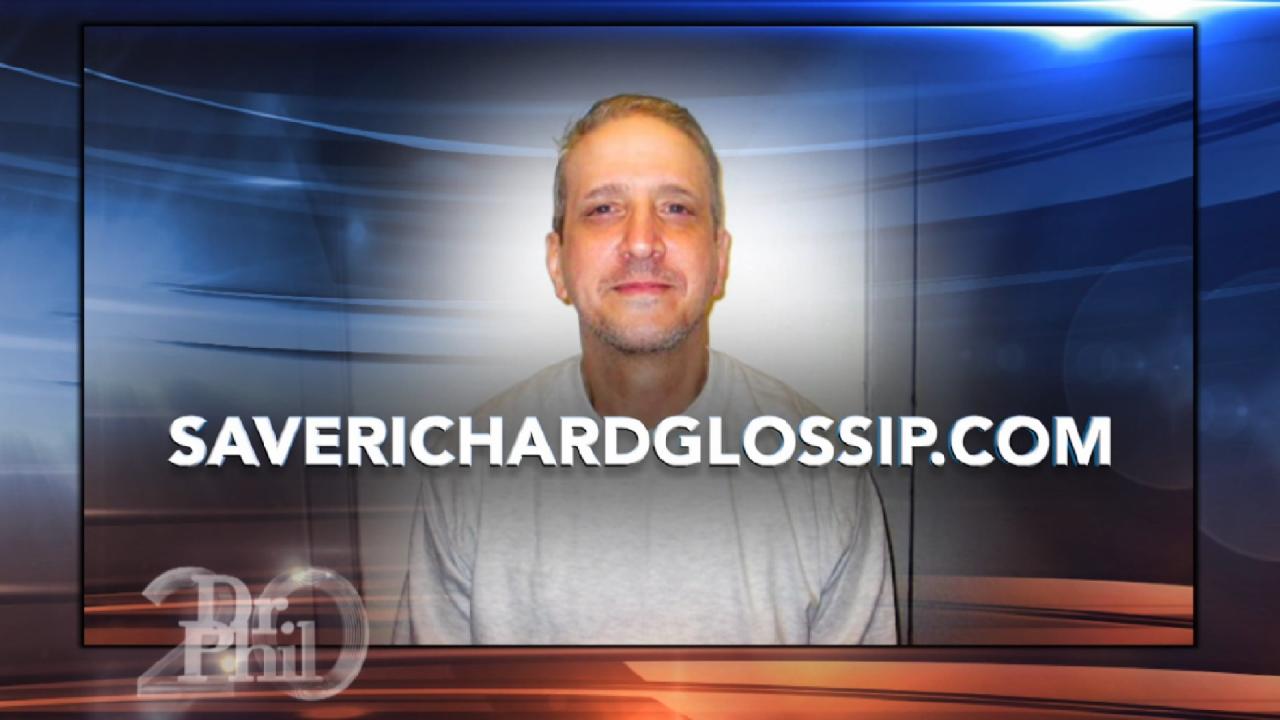 Campaign To Remove Oklahoma Inmate Richard Glossip From Death Ro…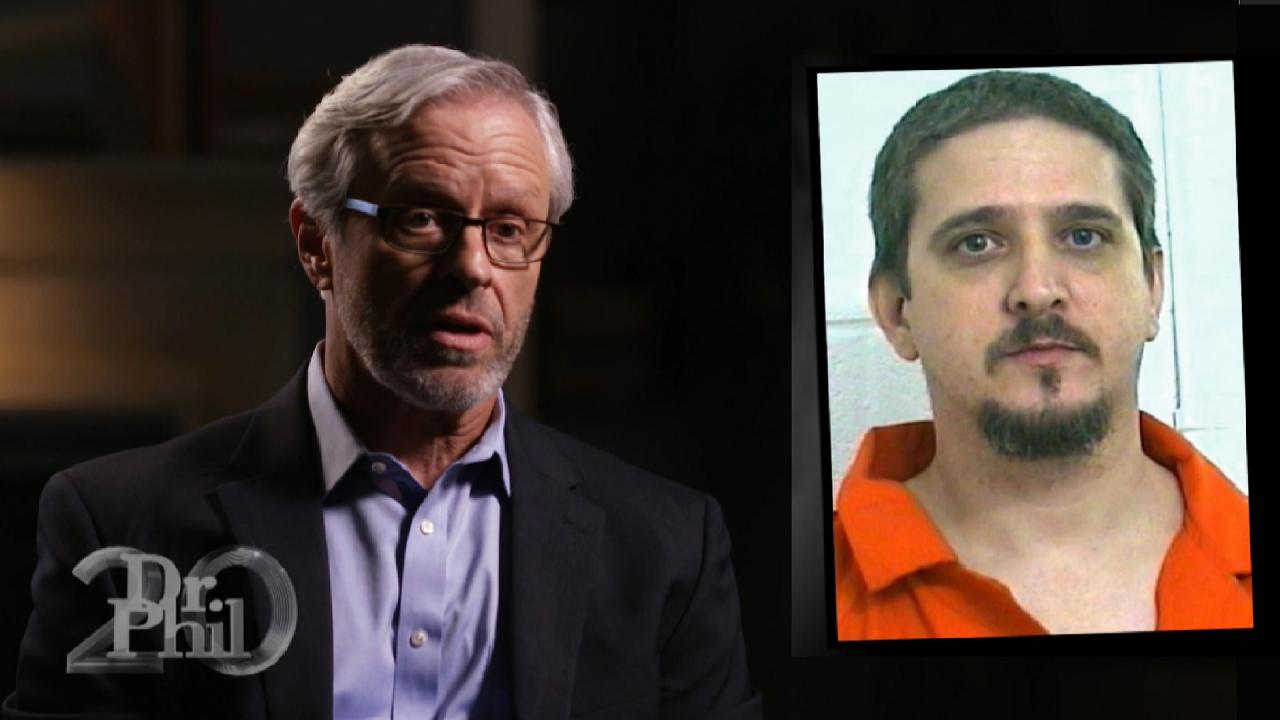 Attorney Says New Information Could Prove Death Row Inmate Richa…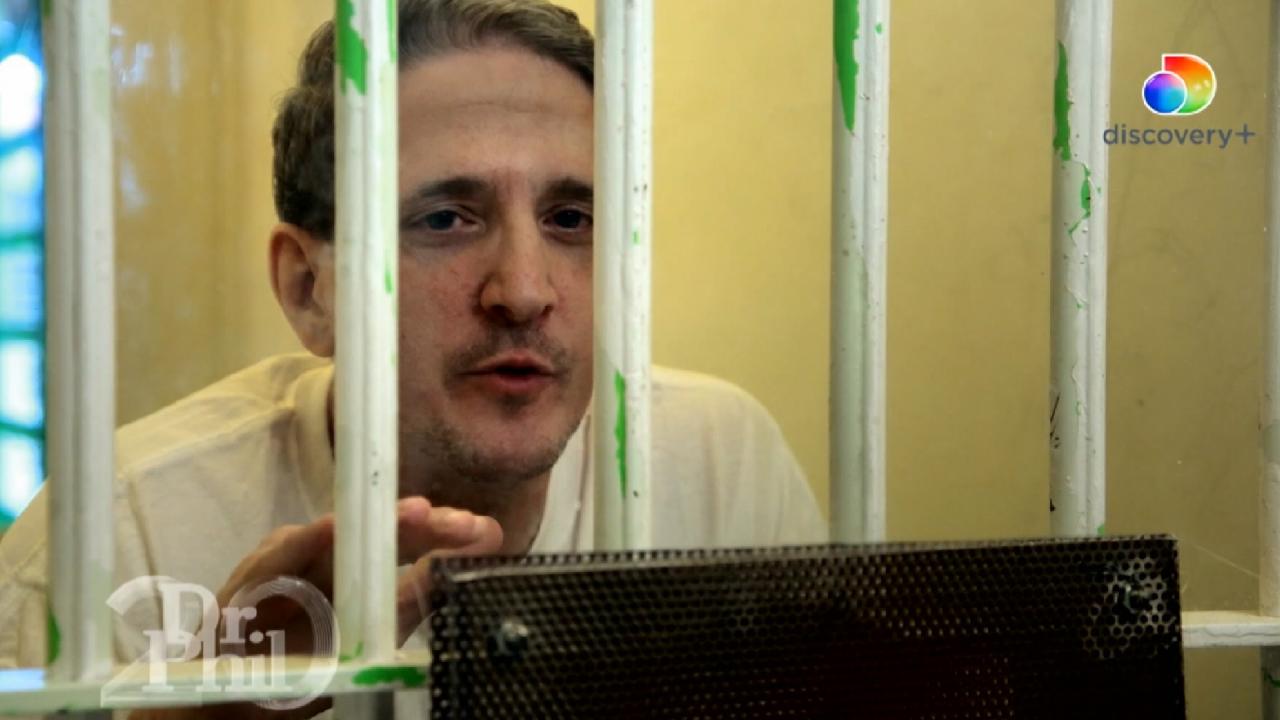 A Message From Death Row Inmate Richard Glossip To His Supporters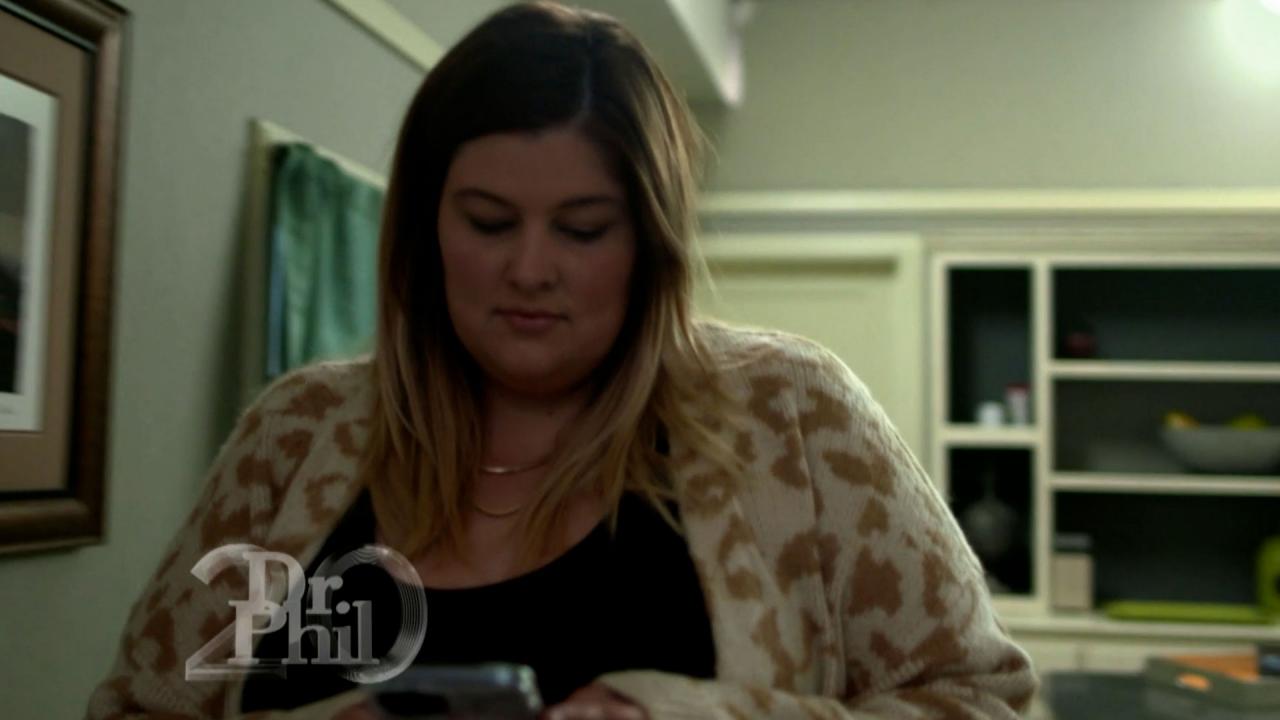 Woman Says She Was Humiliated For Her Weight When A Video Of Her…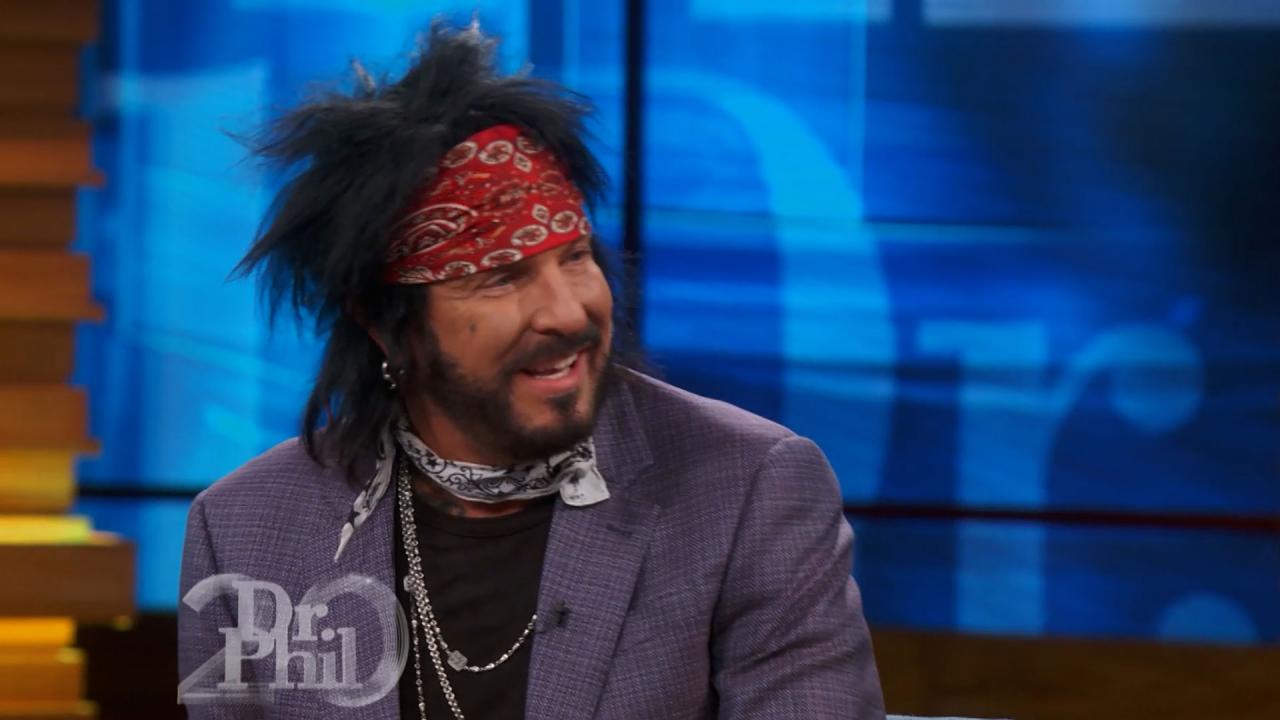 Rock Icon Nikki Sixx Shares What Inspired His New Memoir 'The Fi…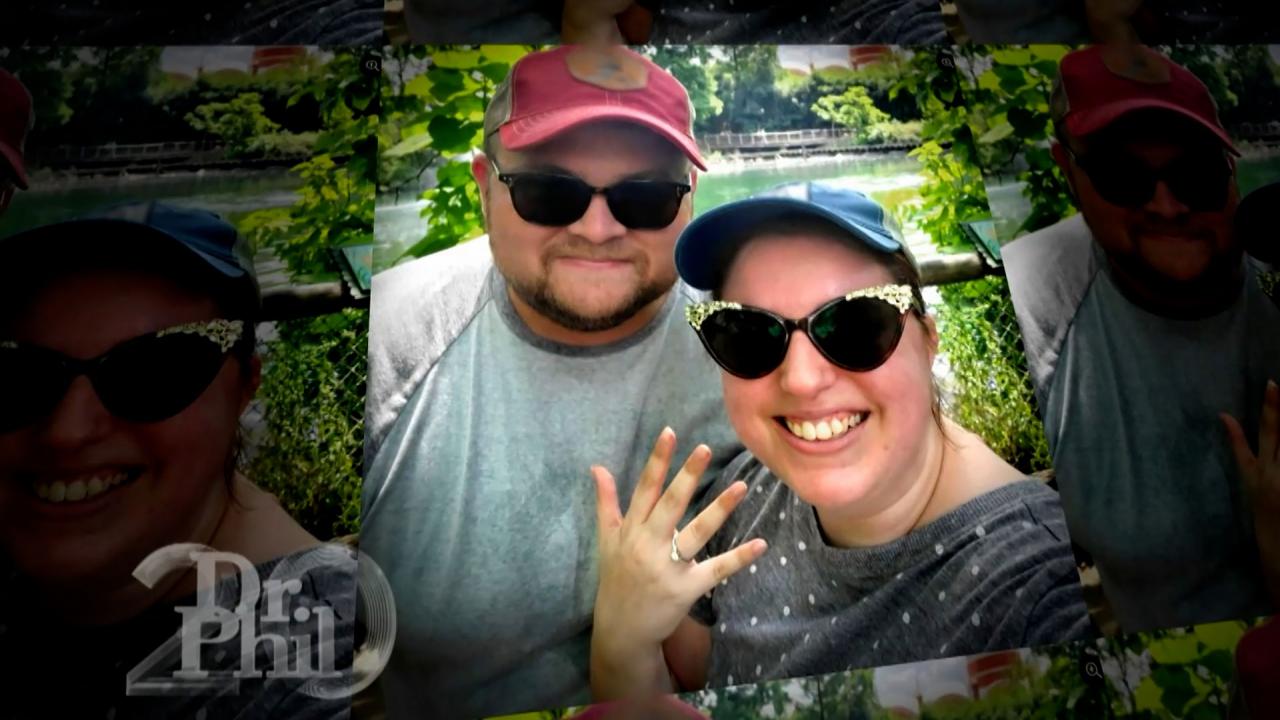 Woman Says She And Fiancé Have Differing Opinions On Health, And…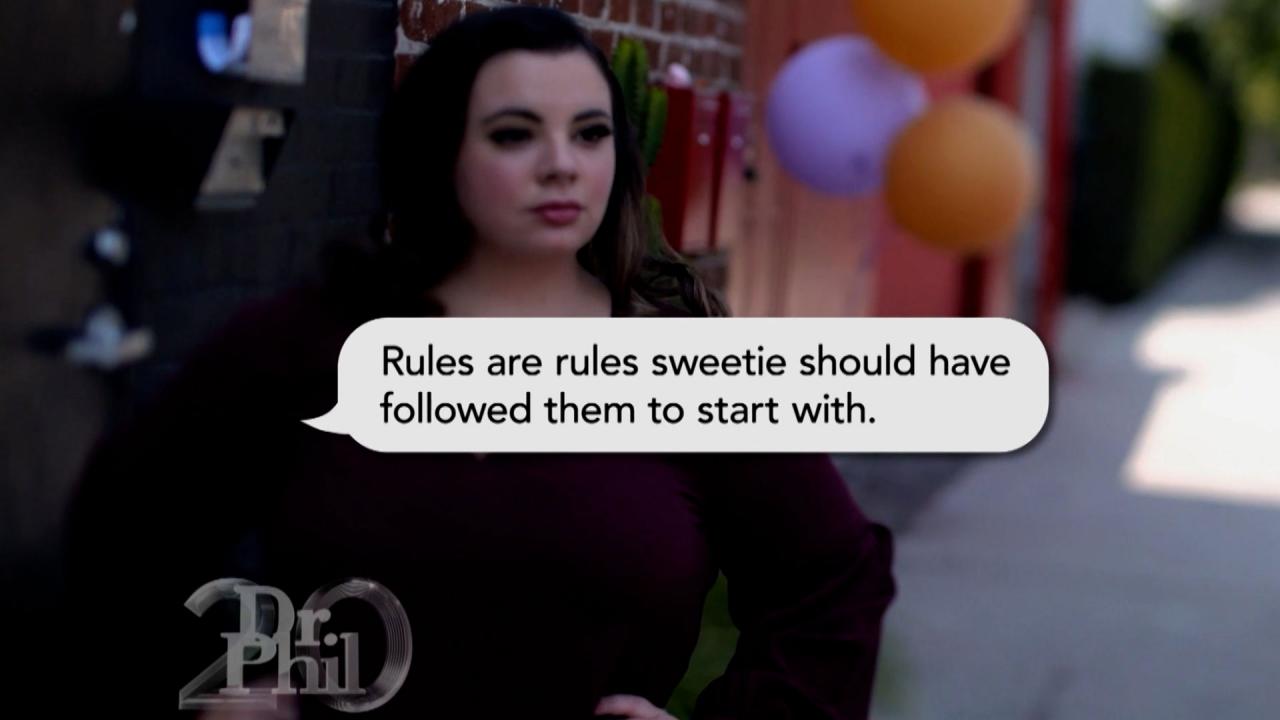 Woman Claims She Was Fat-Shamed And Rejected By A Party Bus In M…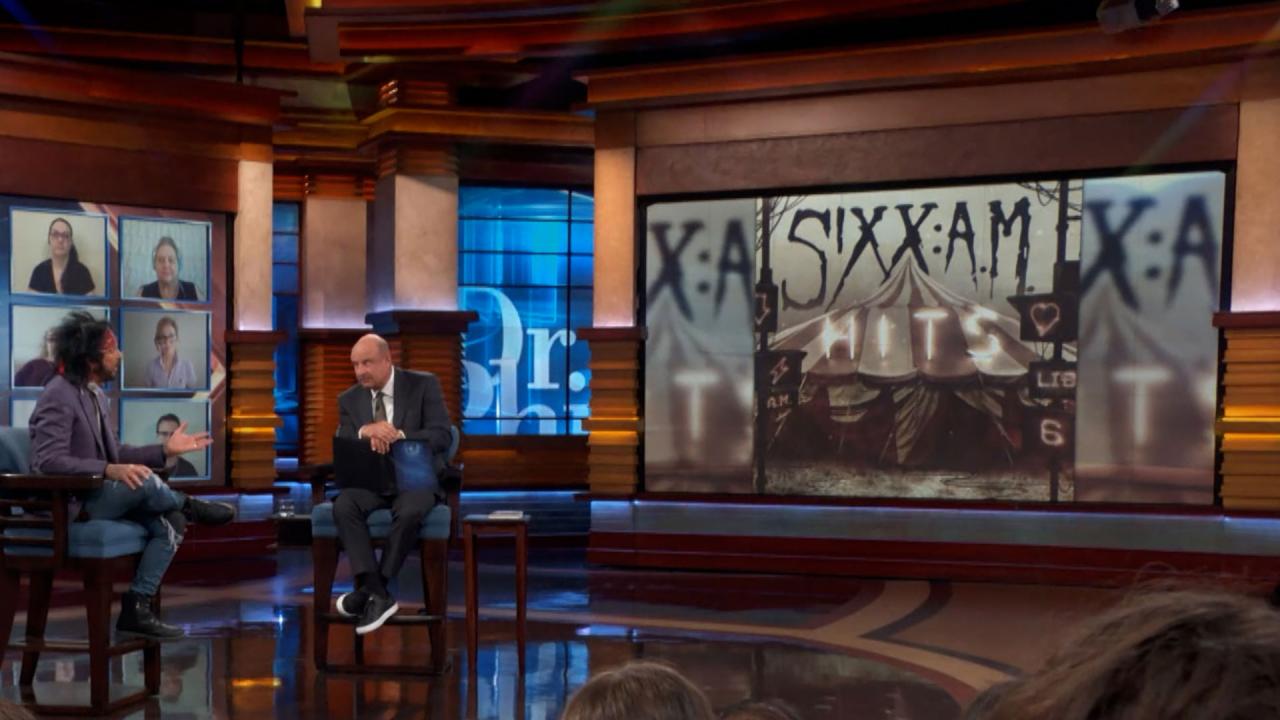 Nikki Sixx Shares How He Got Started In Music And The Story Behi…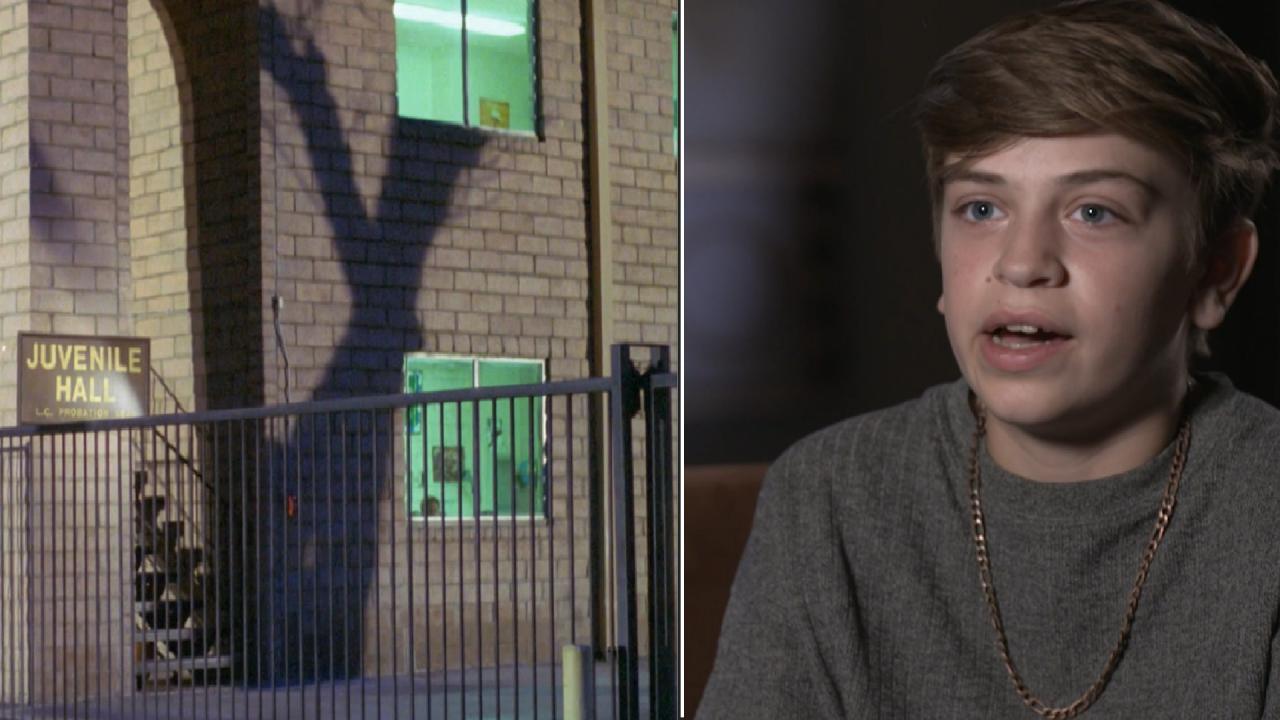 Teen Facing Charges For Damaging School Property Says He Never W…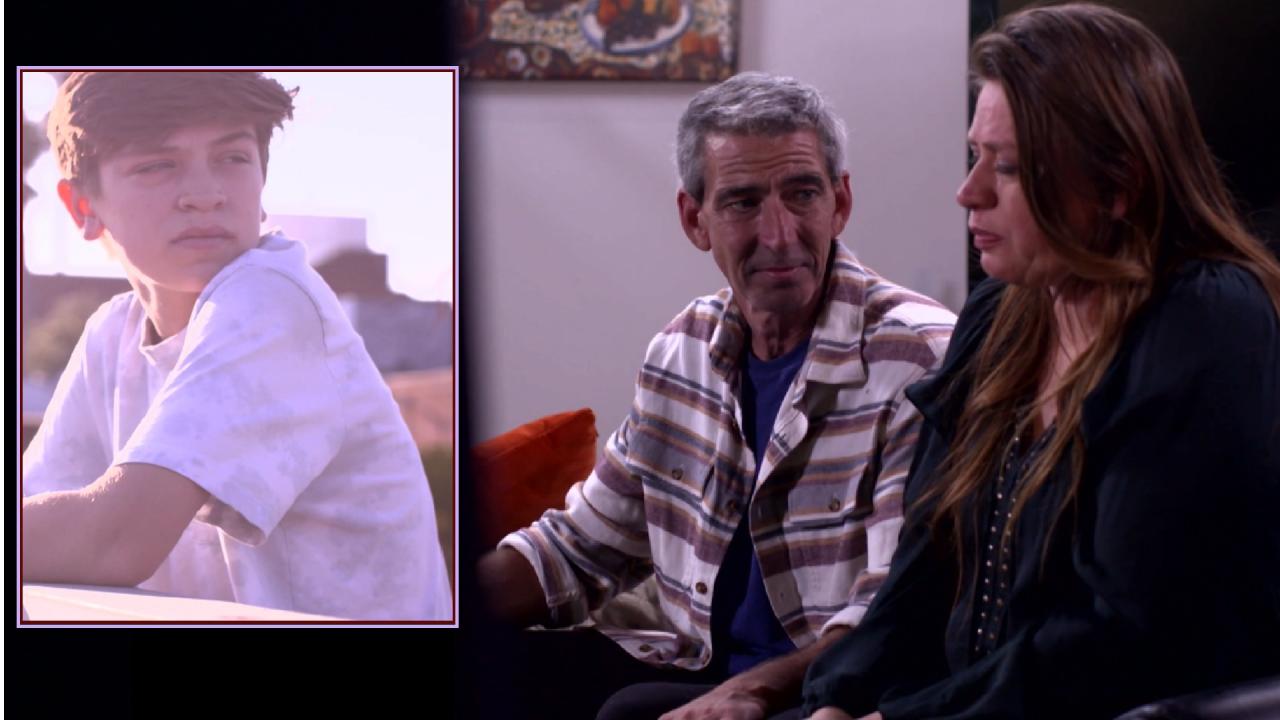 Teen Damages Property In 'Devious Licks' Challenge. Mom Admits S…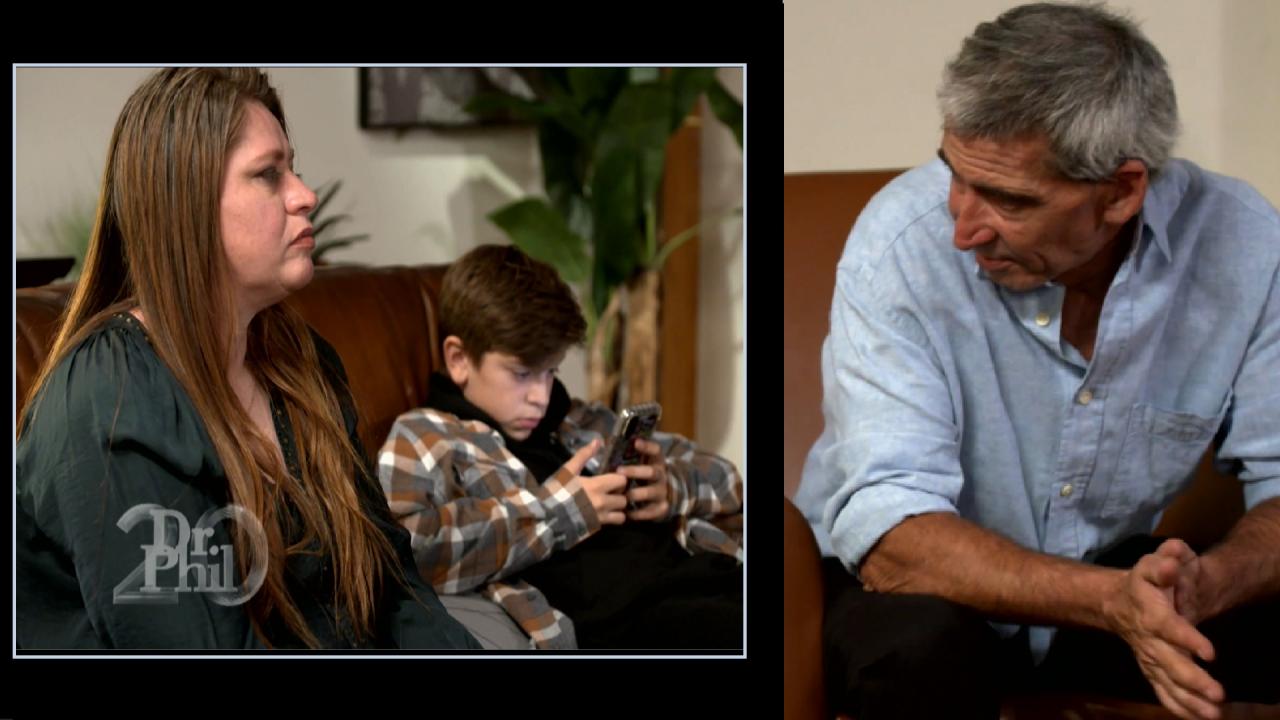 Man Says He's Tired Of Being Shut Out When It Comes To Co-Parent…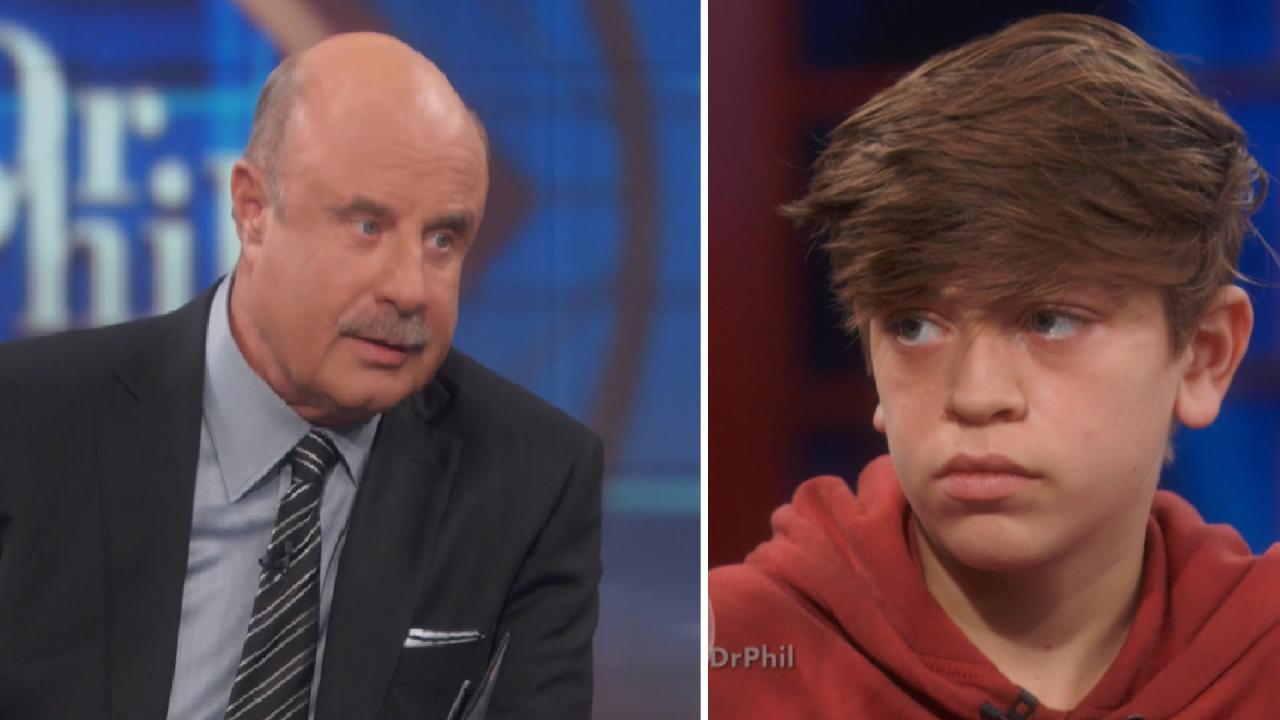 'I Know I Was Being Stupid, And I Regret All Of It,' Says 14-Yea…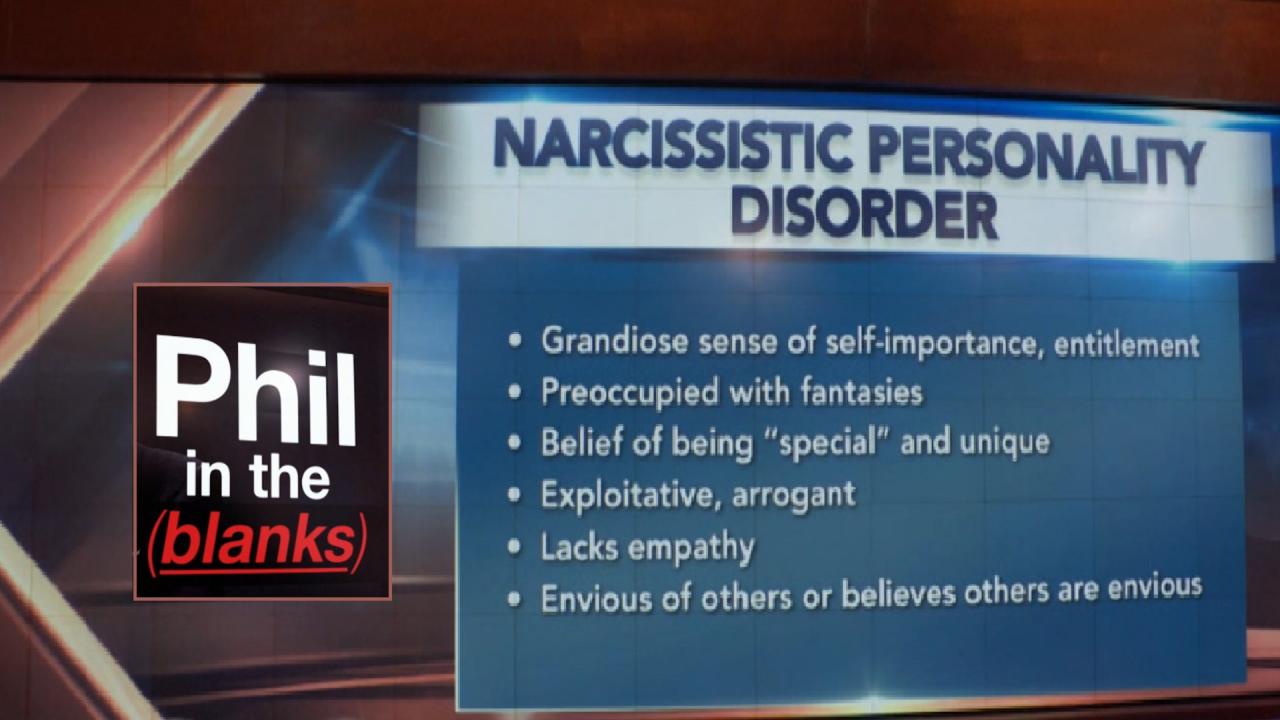 How To Establish Boundaries With A Narcissist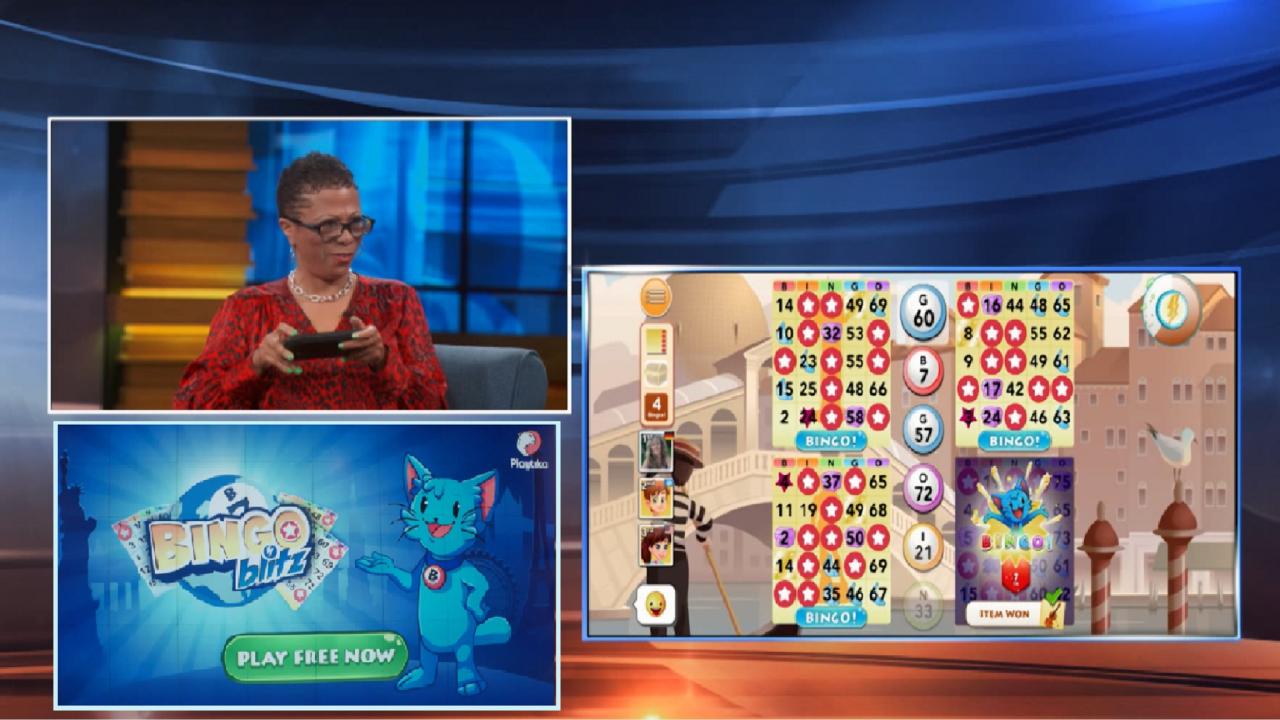 Bingo Blitz – New Spin On A Classic Game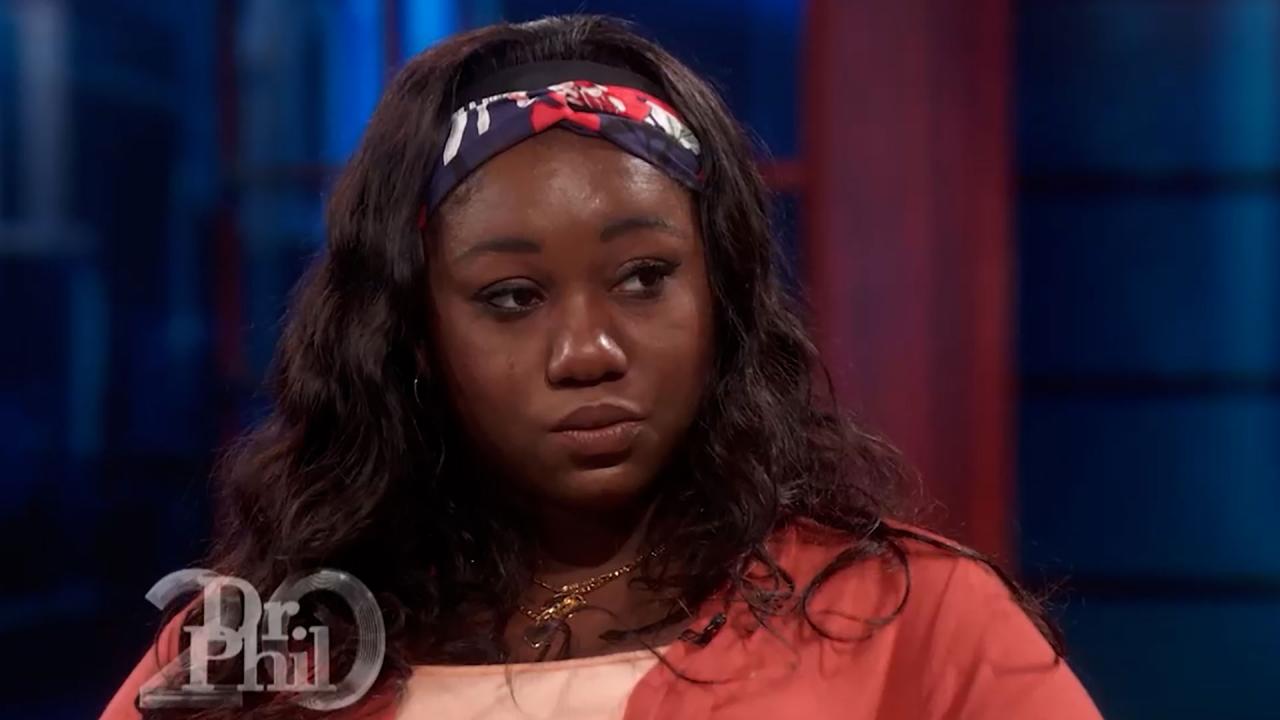 'You Can't Make Sense Out Of Nonsense,' Dr. Phil Tells Young Wom…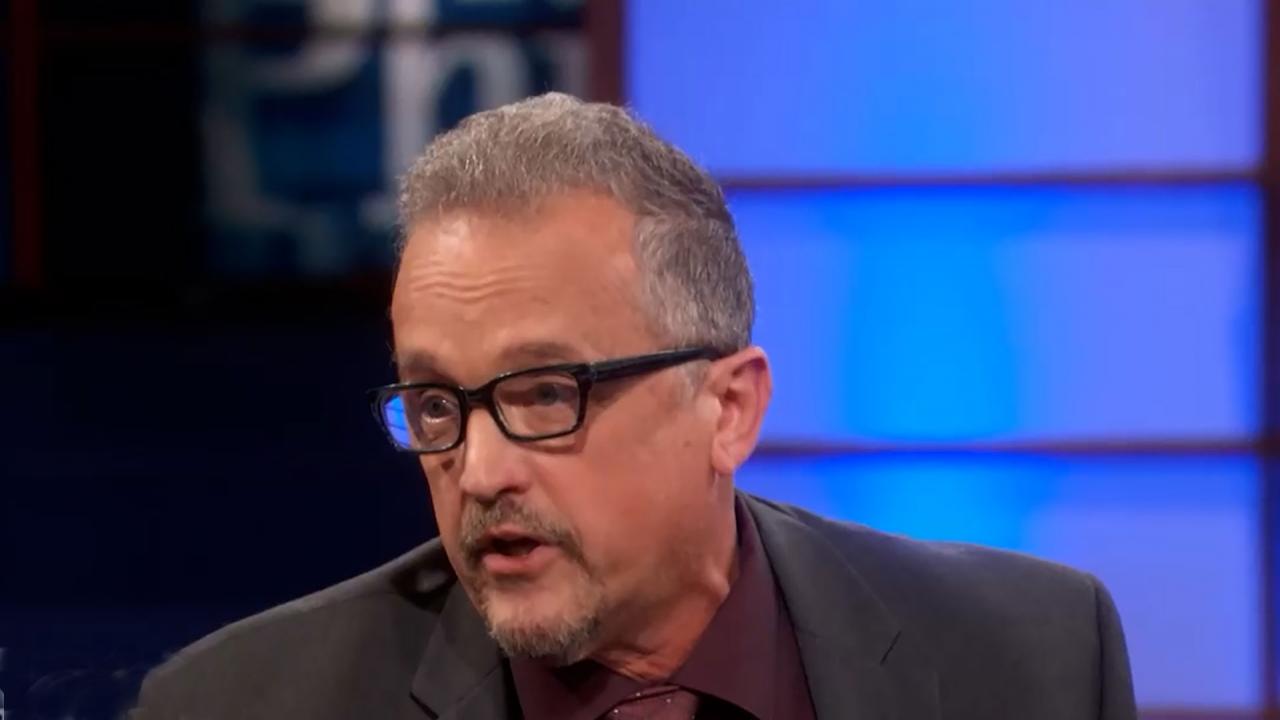 Why Man Says He Won't Ask Stepdaughter For Forgiveness After Cal…
Pam says she is "raising" her 14-month-old grandson because she claims her daughter Ashlan
would rather party and be a stripper than take care of her child.
Pam claims Ashlan goes missing for days without seeing her son and when she does show up, she causes drama, including screaming and cursing at the baby.
Ashlan calls her mother a "liar, hypocrite, judgmental and manipulative."
She says she is a good mom and is doing her best to raise her child and that it "pisses her off" when her mother criticizes her parenting.
WATCH: 21-Year-Old Single Mom Whose Family Accuses Her Of 'Neglecting' Baby Gets Reality Check
In the video above, Dr. Phil doesn't mince words when he tells mother and daughter how their contentious relationship is affecting Ashlan's young son.
"Children look at their parents, their family like an island. That's their safety in the middle of the ocean. Based on how secure they feel, they learn to kind of swim out. Then they learn they can come back and the island is there. Then they swim out a little further and they come back and the island is there," Dr. Phil says. "But if every time they swim out it's gone, they panic. They don't know is this all going to come apart. 'Is my family going to fall apart? Is it going to be there? Is it not going to be there? Am I going to be accepted, rejected, blamed, yelled at, screamed, hit?' They don't know, and so they grow up with anxiety, and then anxiety turns into maladaptive behavior. It blocks their learning. It blocks their development."
He implores mother and daughter to end their fighting immediately.
This episode airs Friday. Watch more
here.