The 7 Biggest Mistakes Mothers-In-Law And Daughters In-Law Make
The 7 Biggest Mistakes Mothers-In-Law And Daughters In-Law Make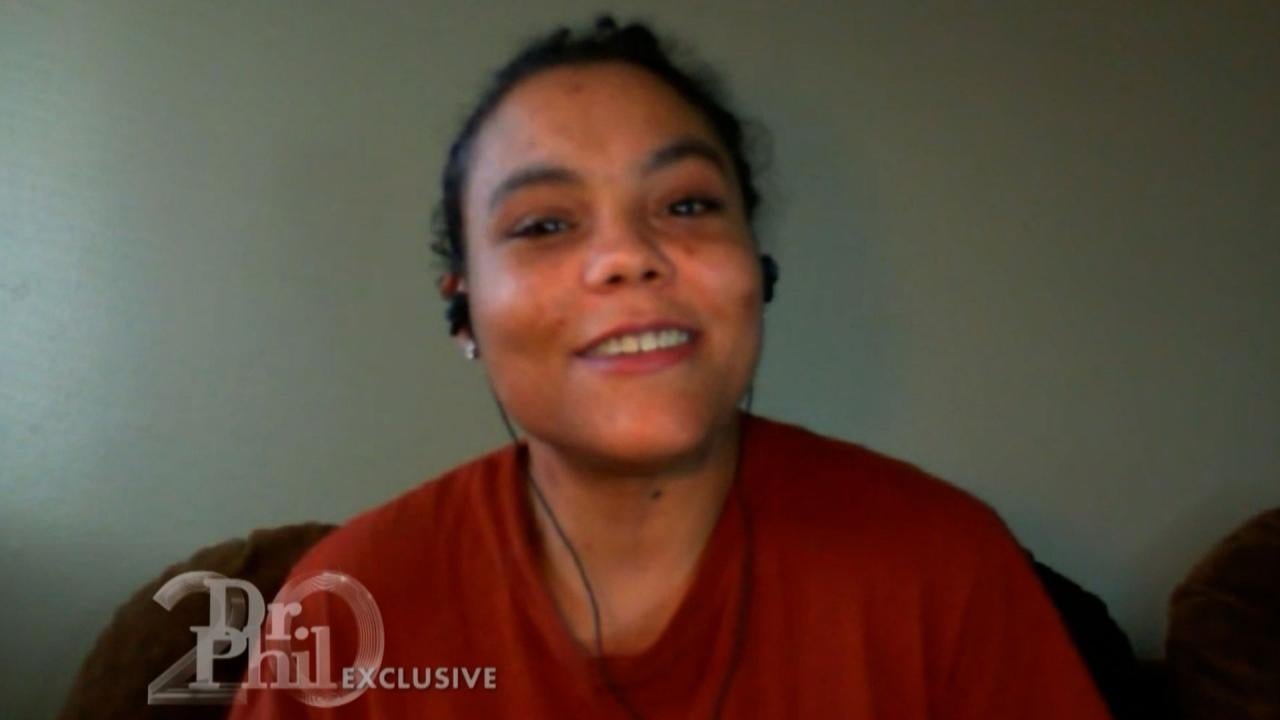 Woman Claims She Is Child Missing For 21 Years; Says She Recogni…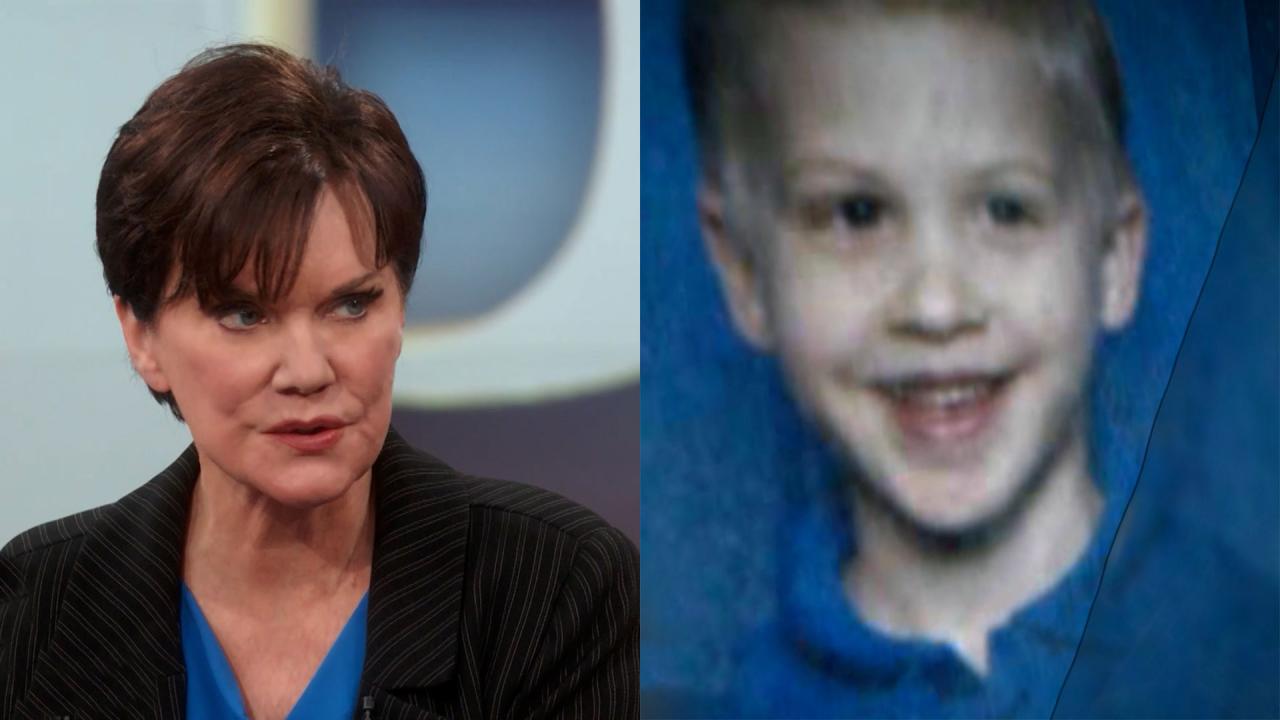 Former FBI Profiler Shares What She Believes May Have Happened T…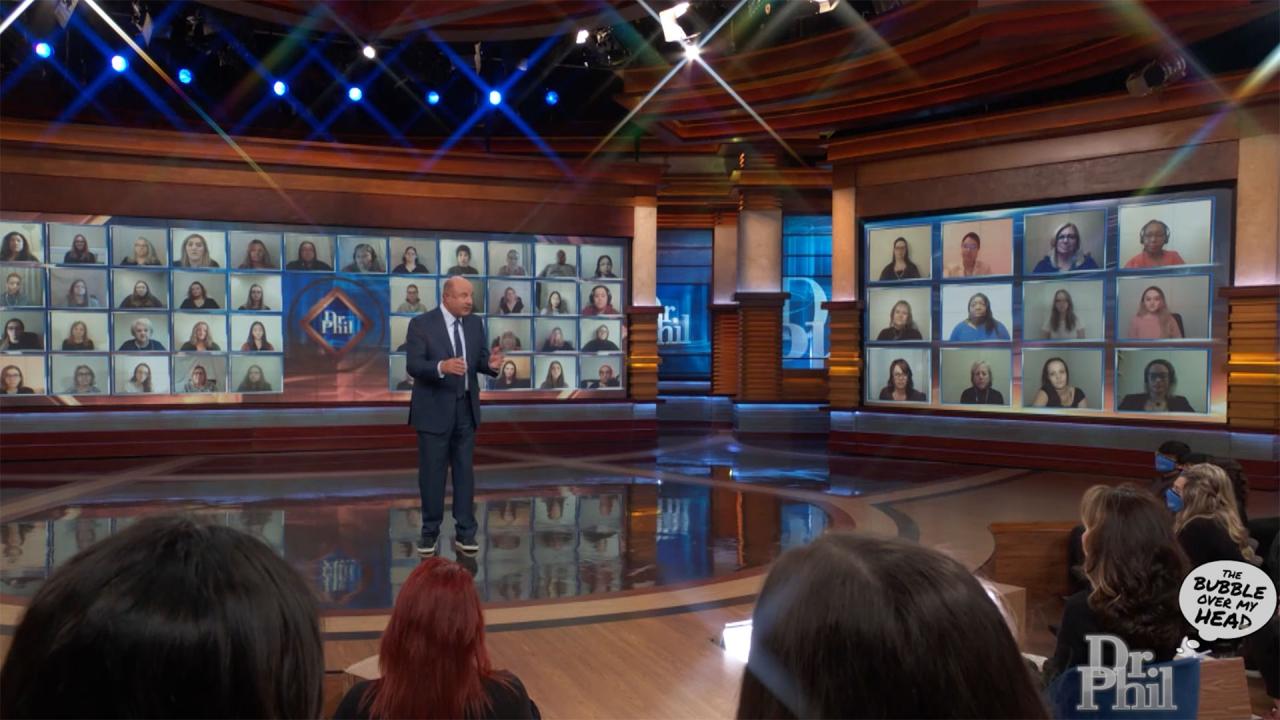 The Bubble Over My Head: 'Talk To Your Kids About Things That Do…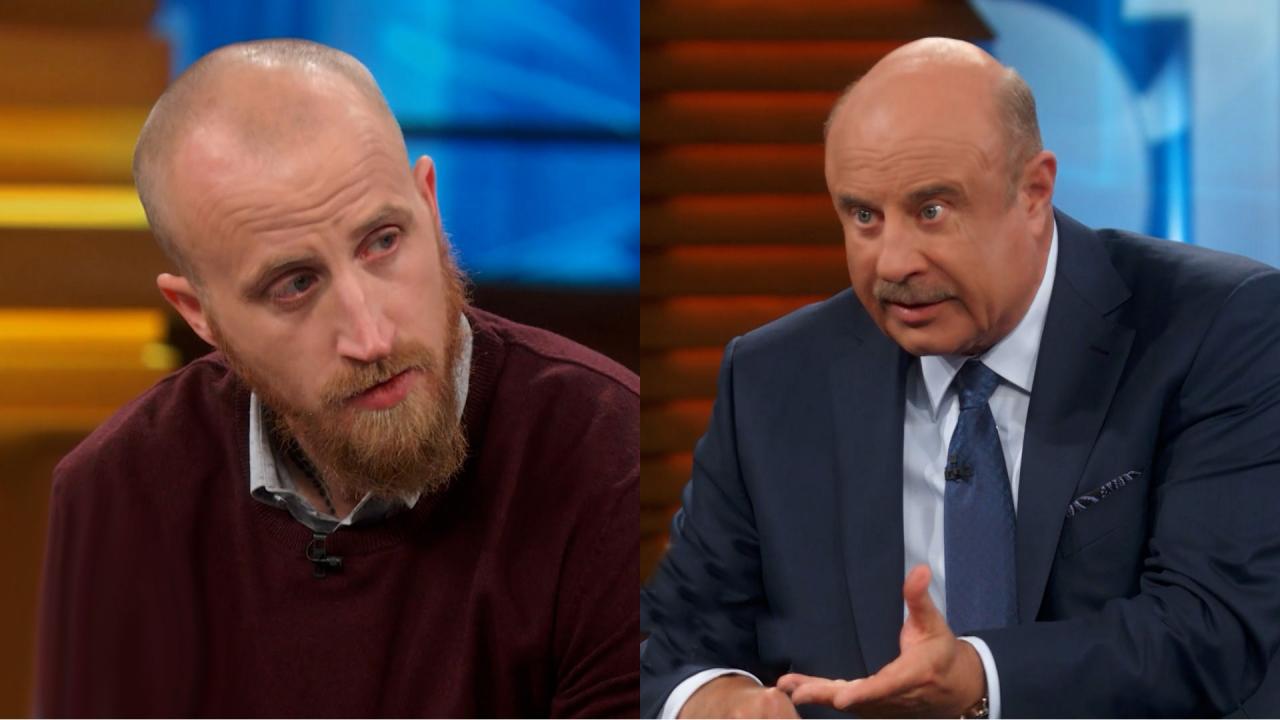 The Importance Of Finding Meaning In Suffering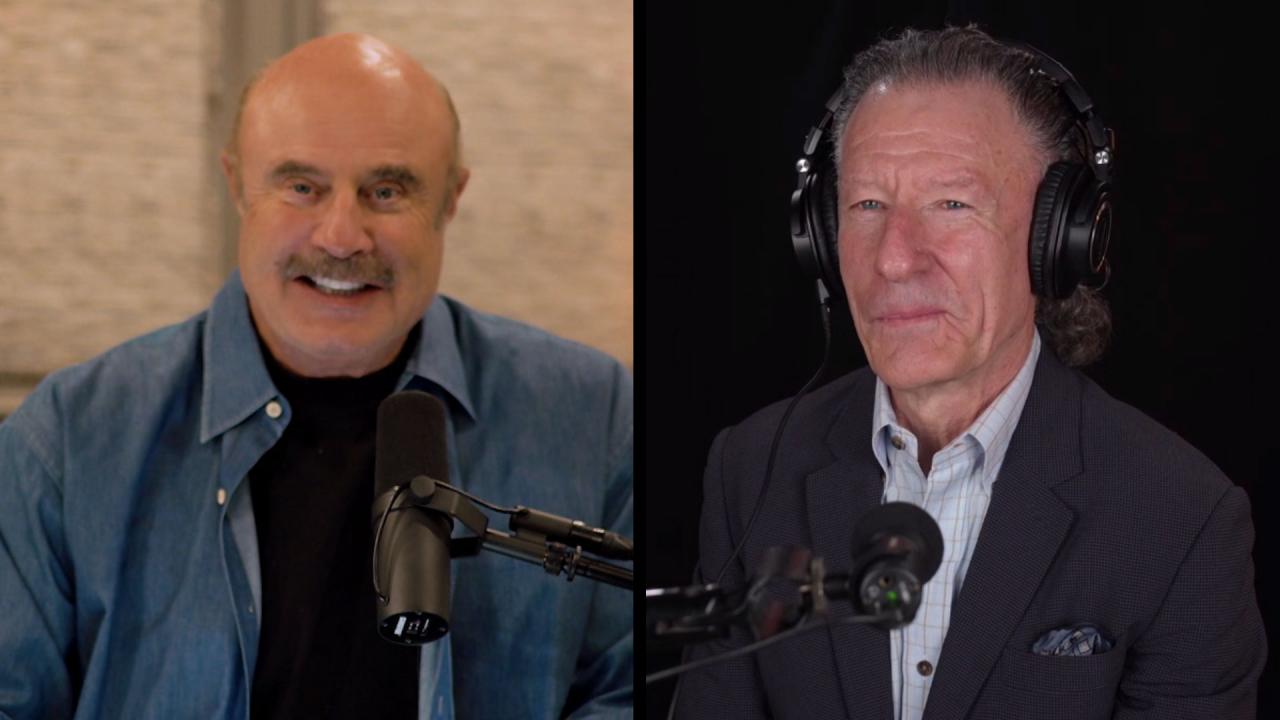 Why Grammy Winner Lyle Lovett Says He's Grateful To Be A Father …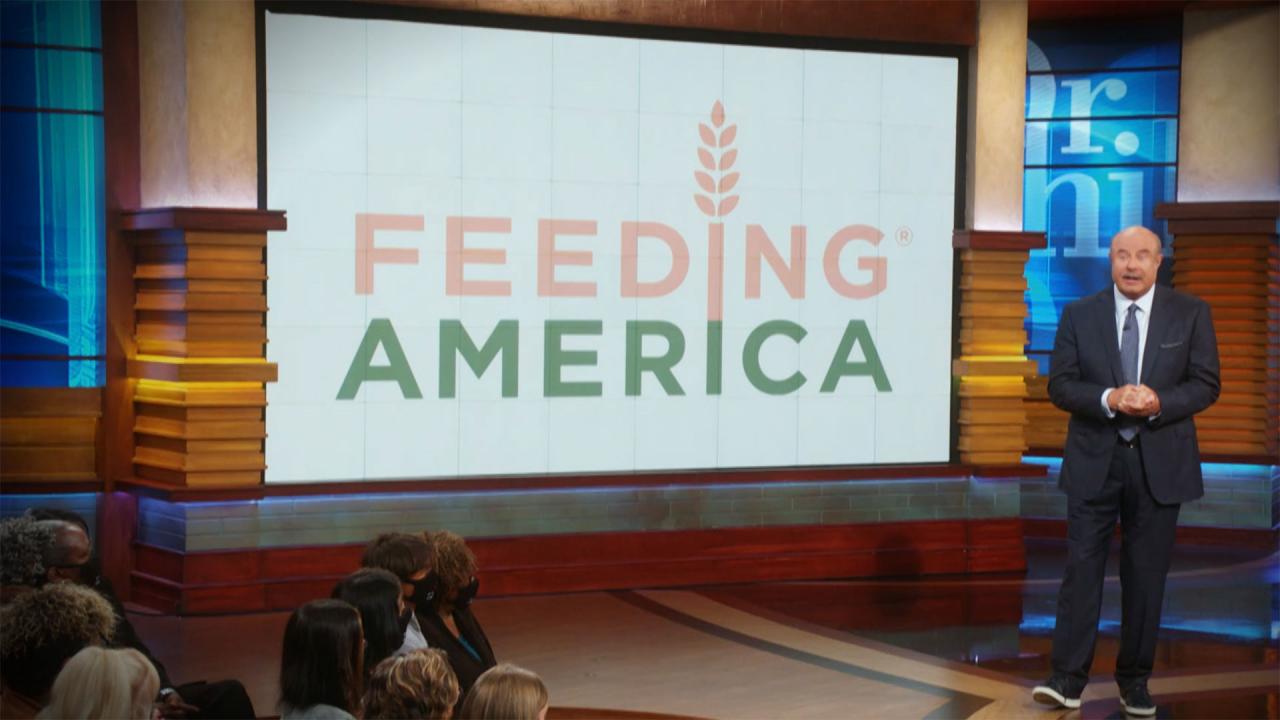 Help Feed America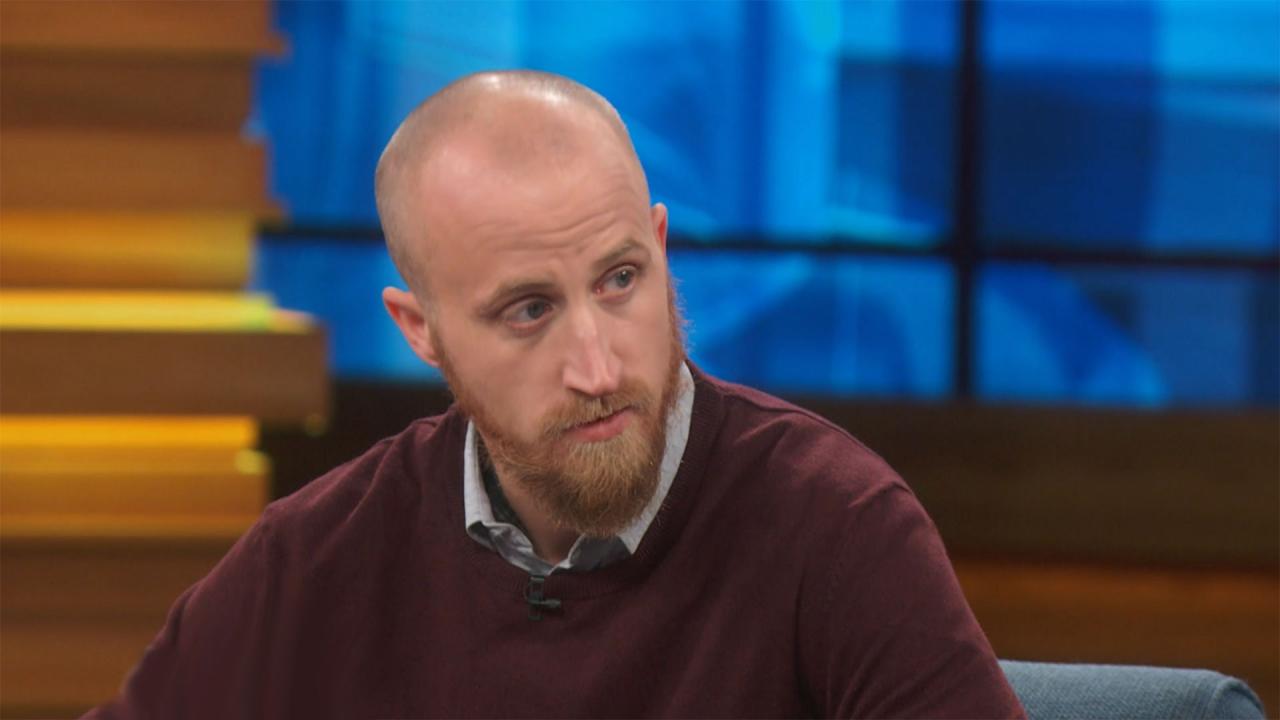 Man Says Pedophile Who Abducted Him As A Child Drugged Him With …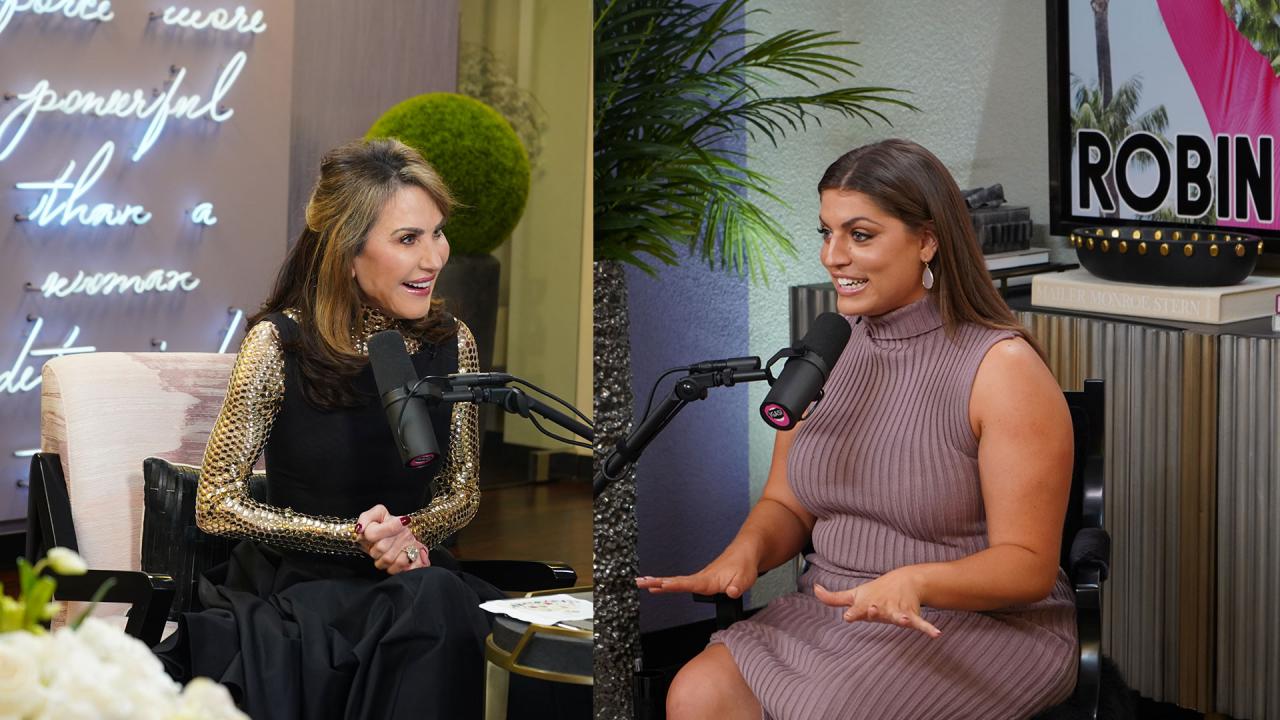 The Secret To Loving The Skin You're In - 'I've Got A Secret! Wi…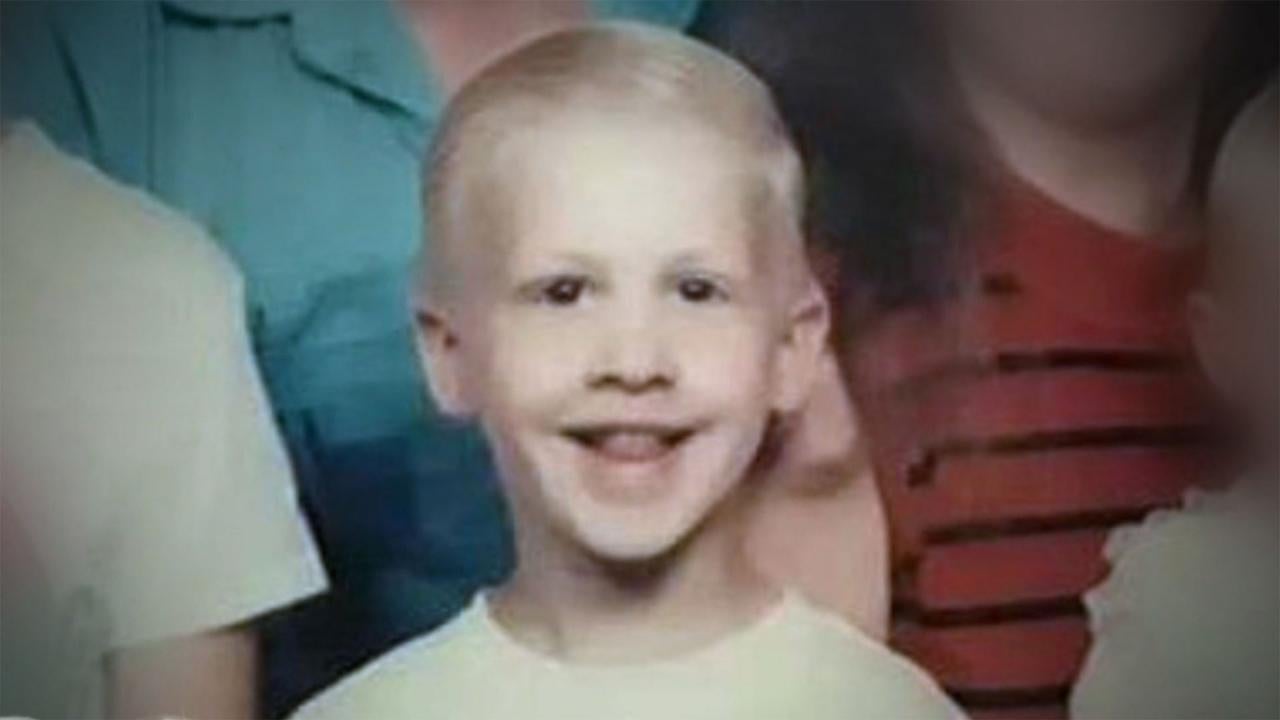 Man Describes Being Targeted, Drugged, And Abducted By Pedophile…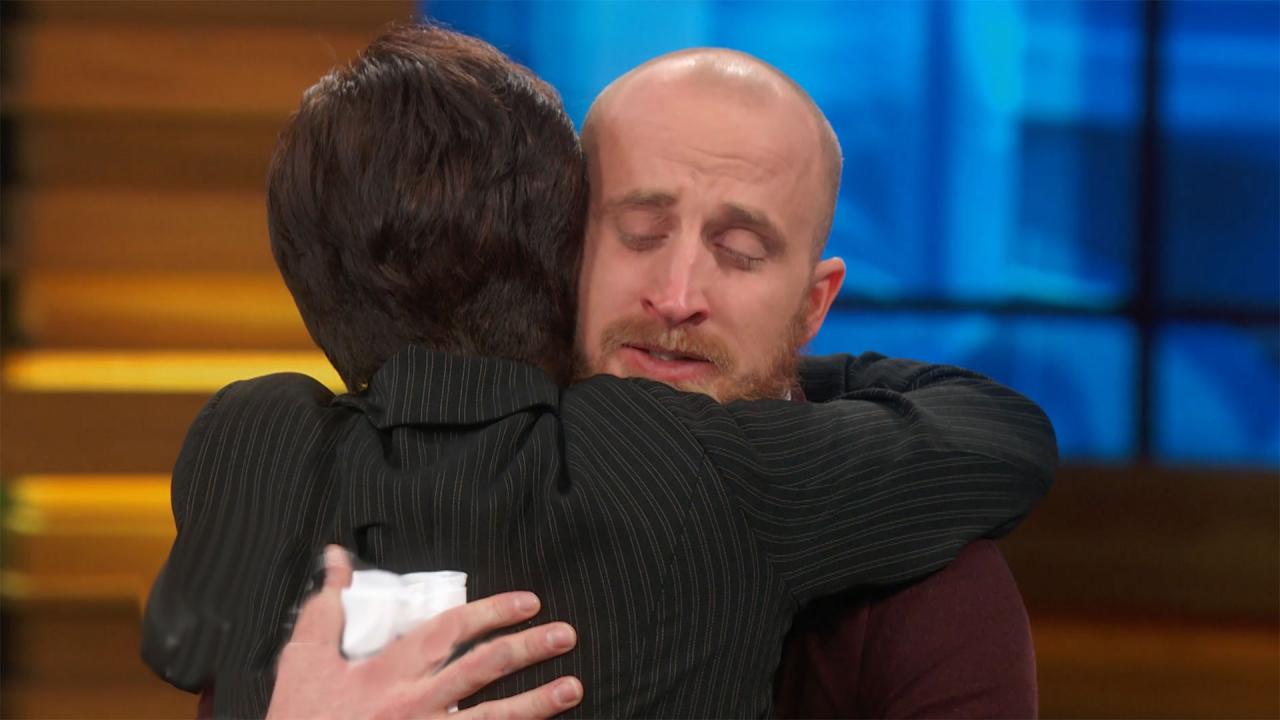 Man Reunites With FBI Agent Who Helped Save His Life When He Was…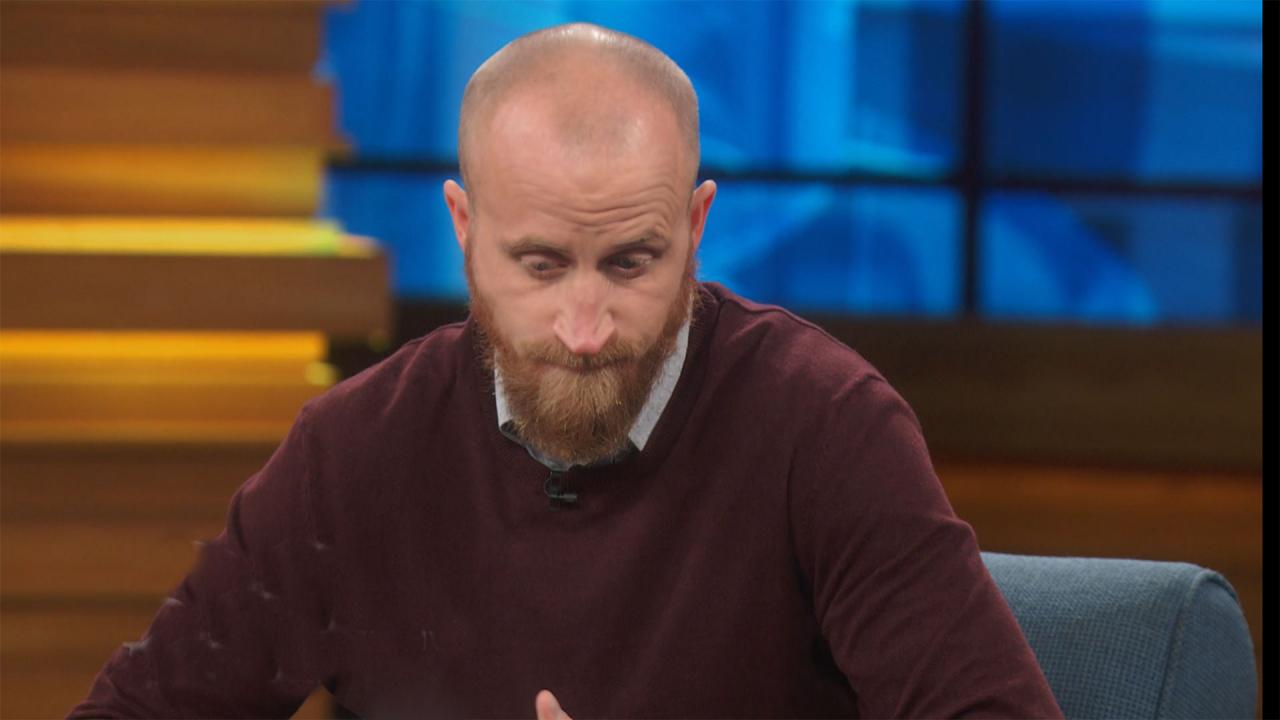 Man Says He Was Treated 'Like A Sex Slave' When He Was Abducted …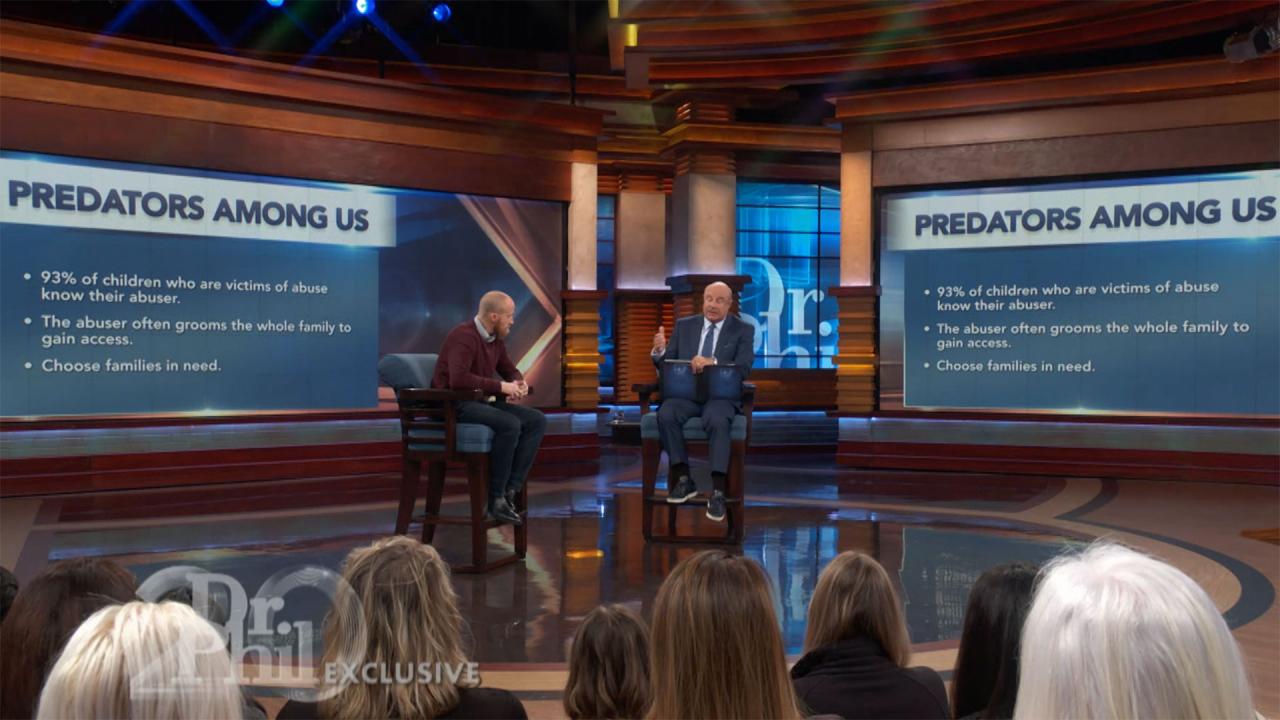 A Shocking Statistic About Children Who Become Victims Of Predat…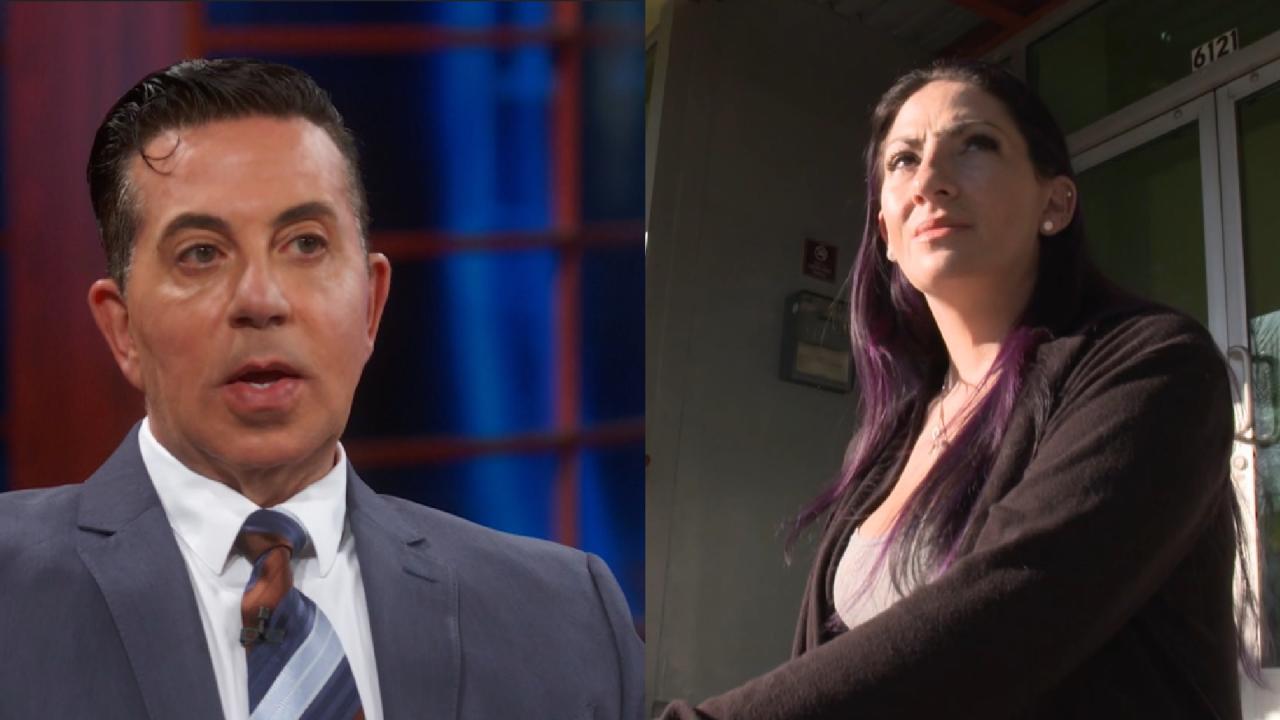 Psychiatrist Is Concerned About A Mom Who Takes What He Calls A …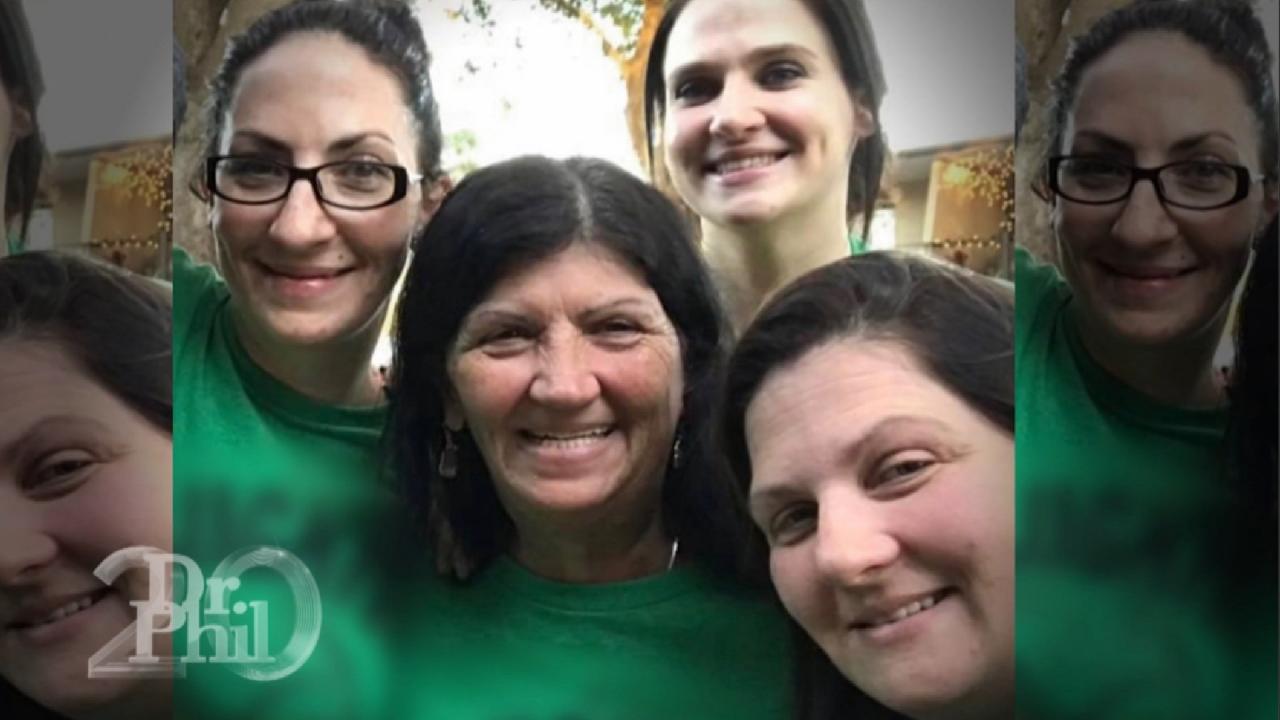 Woman Denies Sisters' Claims That She's A Liar, A Thief, And Dep…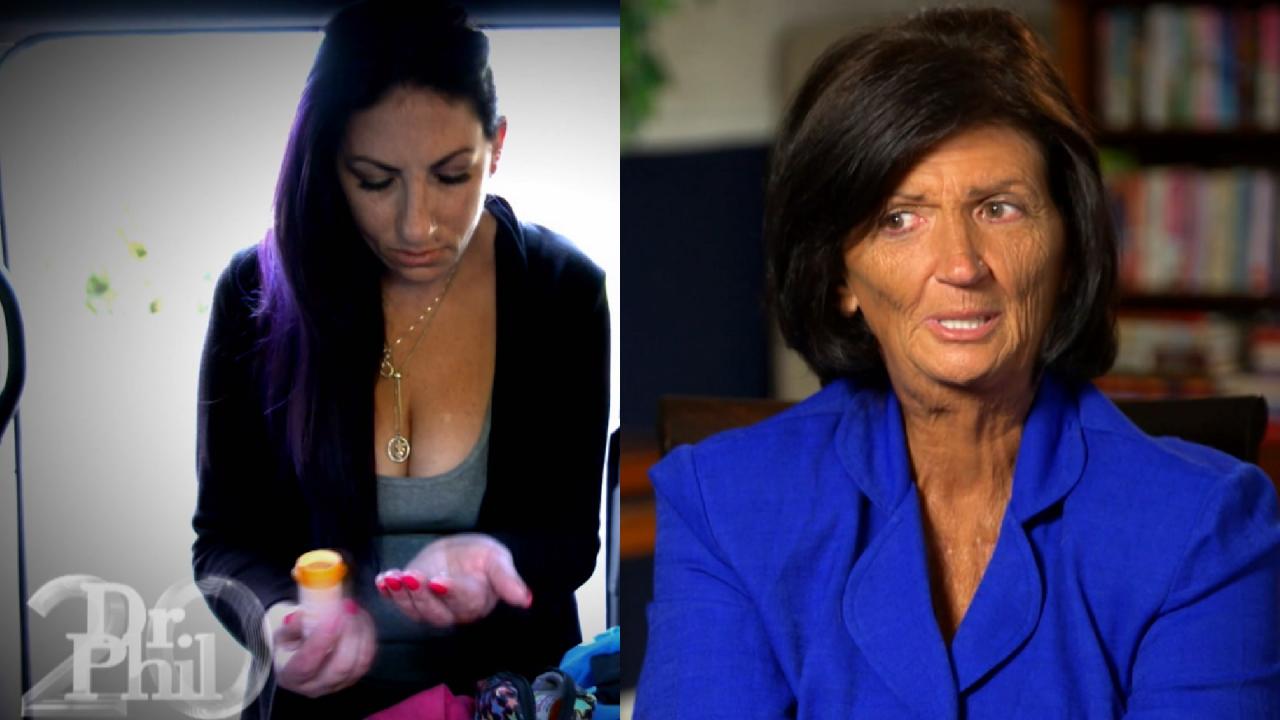 Woman Says She Loves Her Daughter – But Hates Almost Everything …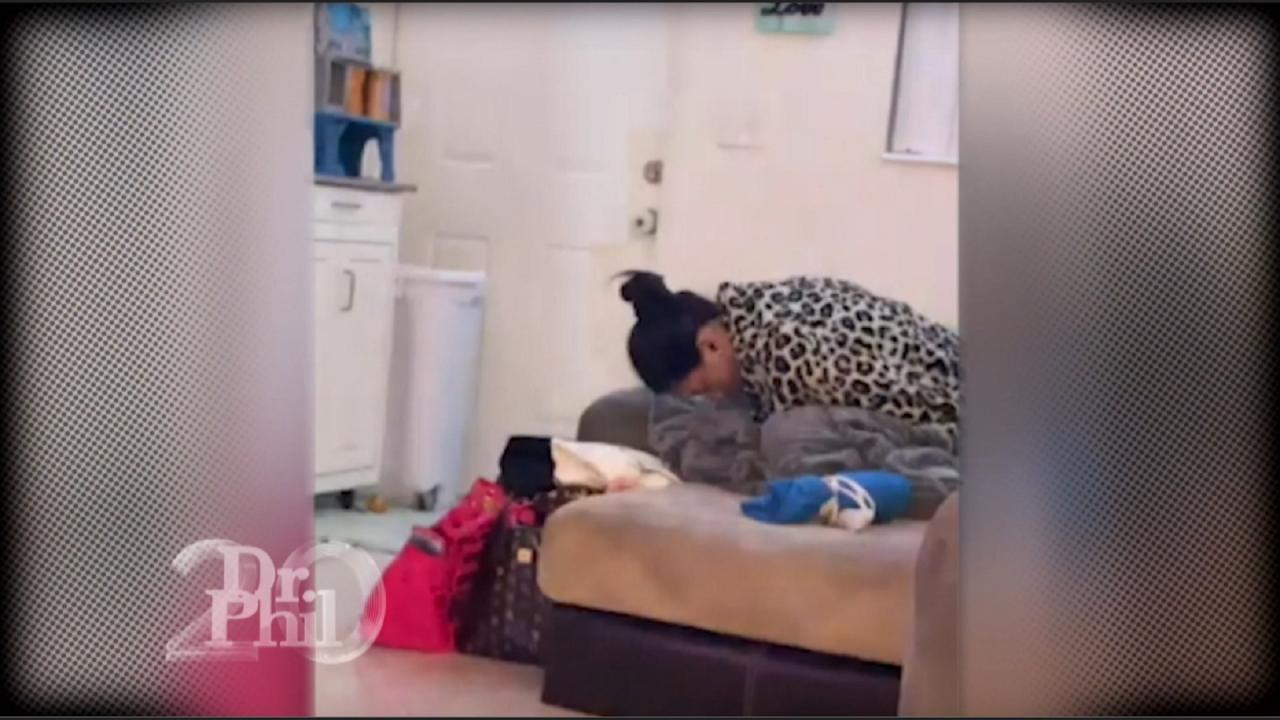 Woman's Family Claims She's Drug Dependent. She Insists She Only…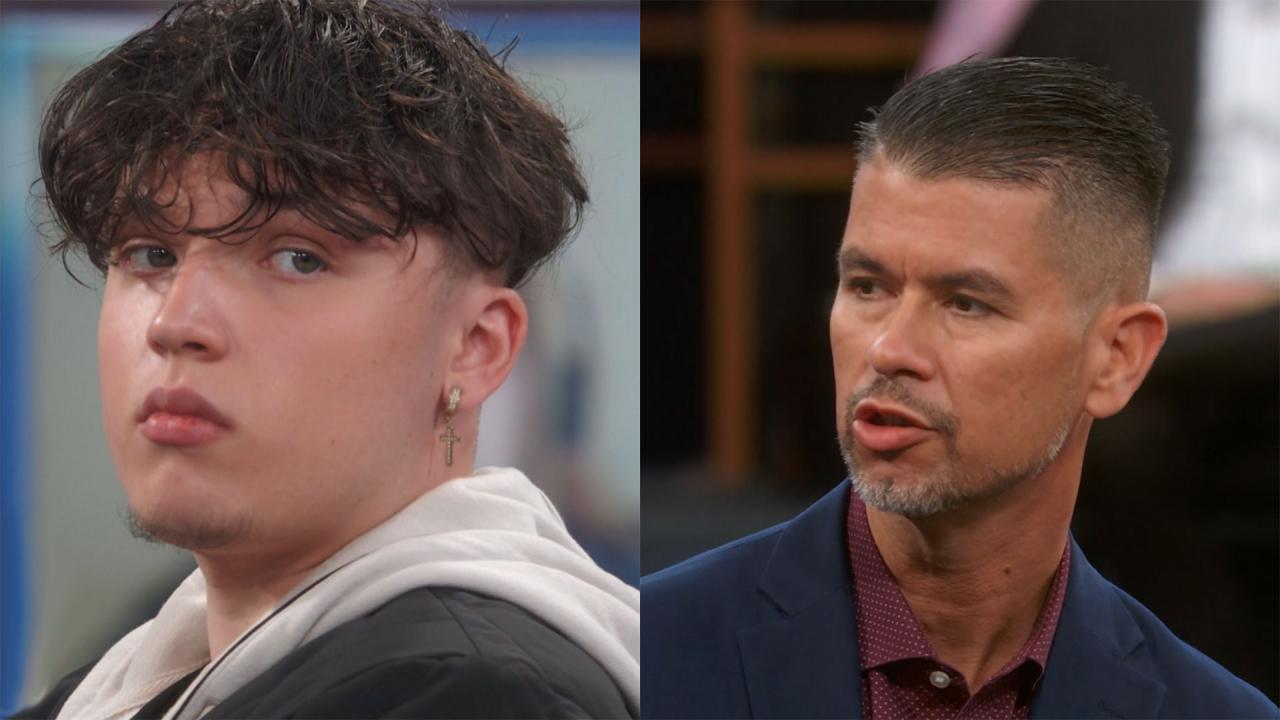 Reformed Gang Member Shares Message With Teen Who Admits He's He…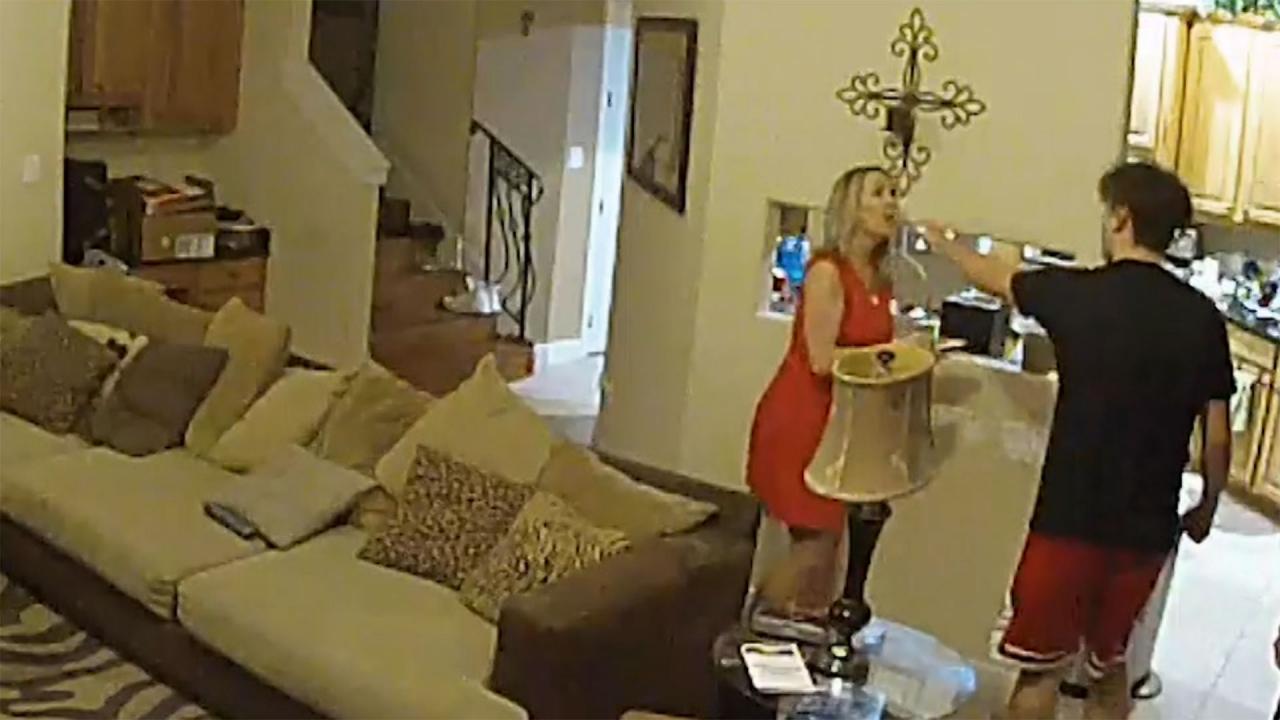 A Mom And Her Daughter Say They Live In Fear Of Her Teen Son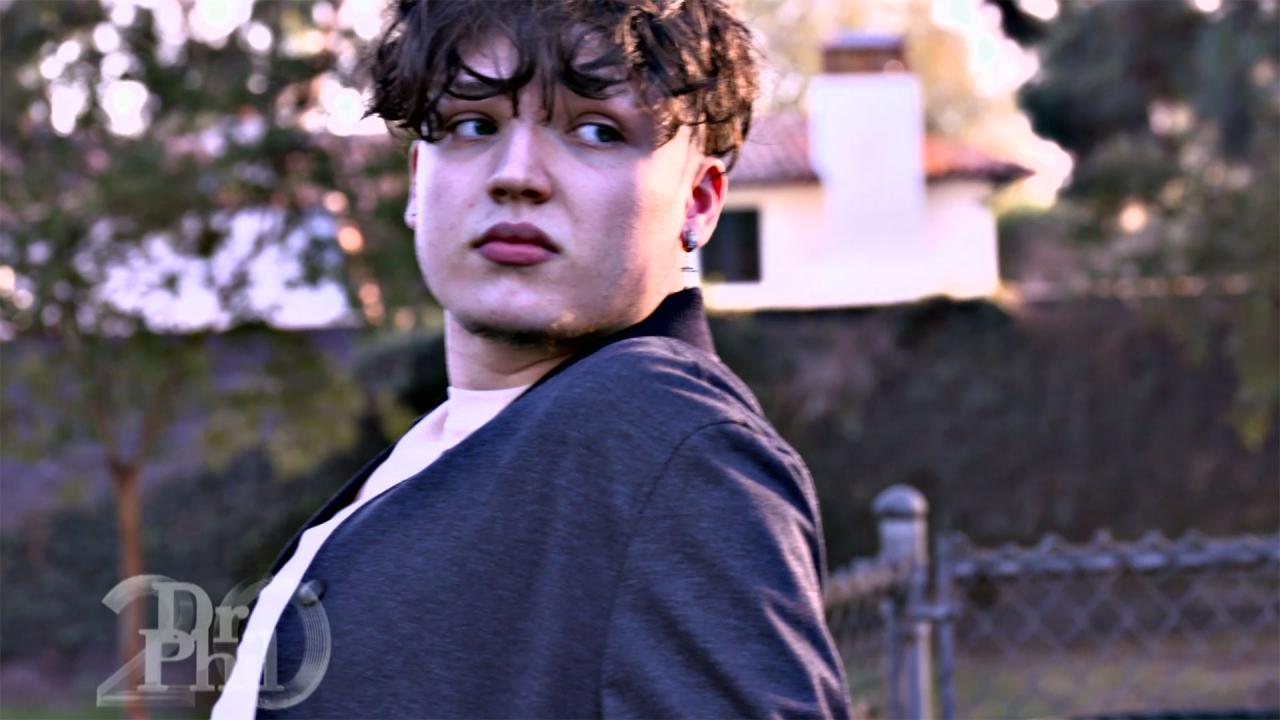 'I Can't Really Control My Anger,' Says 17-Year-Old Who Admits T…
When you get married, you not only gain a spouse but also a new family. Although sometimes it can be tricky to find balance and get along with your new relatives, respecting each other is key to making the new family dynamic a success.
TELL DR. PHIL YOUR STORY: In-Laws Ruining Your Marriage?
Dr. Phil points out the seven biggest mistakes mothers-in-law and daughters-in-law make so you can be aware and avoid them when starting your new relationships.
Mistakes Mothers-In-Law Make
1. Stopping by unannounced
2. Assuming daughter-in-law wants advice
3. Having a belief that the mother-son relationship won't change after marriage
4. Putting pressure on the daughter-in-law to have children
5. Offering to help with disciplining children or housework
6. Trying too hard to be nice
7. Criticizing daughter-in-law to son
Daughters-In-Law Mistakes
1. Being too thin-skinned
2. Letting things slide at the start
3. Taking a confrontational stand too quickly
4. Expecting equal treatment as the son
5. Not showing respect to his mother.
6. Failing to put yourself in her shoes and being empathetic to what she's going through
7. Criticizing her son to her
"Those are the big seven that each side makes," Dr. Phil says.
He also offers advice to a
mother-in-law and daughter-in-law who are at odds.
This episode of
Dr. Phil
airs Wednesday.
Watch more here.
TELL DR. PHIL YOUR STORY: Is your family a stressed mess?
1d539886e8e03a04e31220921cc6df82