The 7 Biggest Mistakes Mothers-In-Law And Daughters In-Law Make
The 7 Biggest Mistakes Mothers-In-Law And Daughters In-Law Make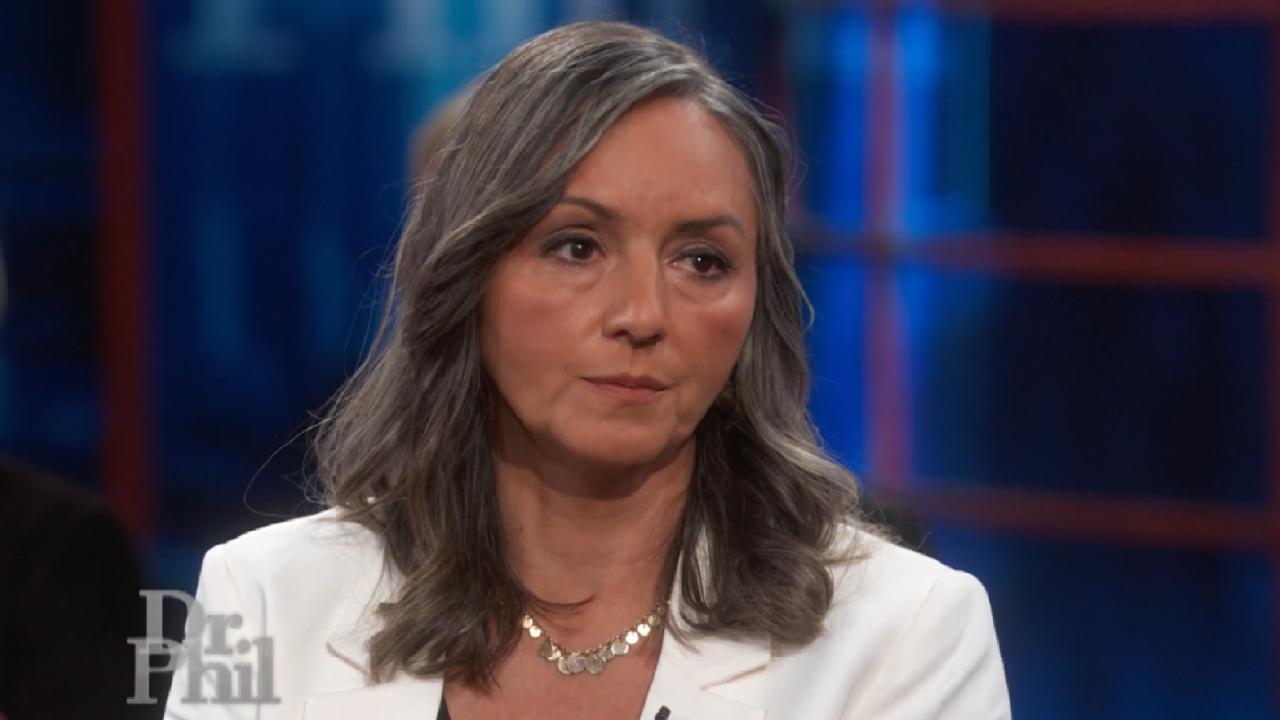 Founder Of Prosecutors Alliance Group Says Change Is Needed To F…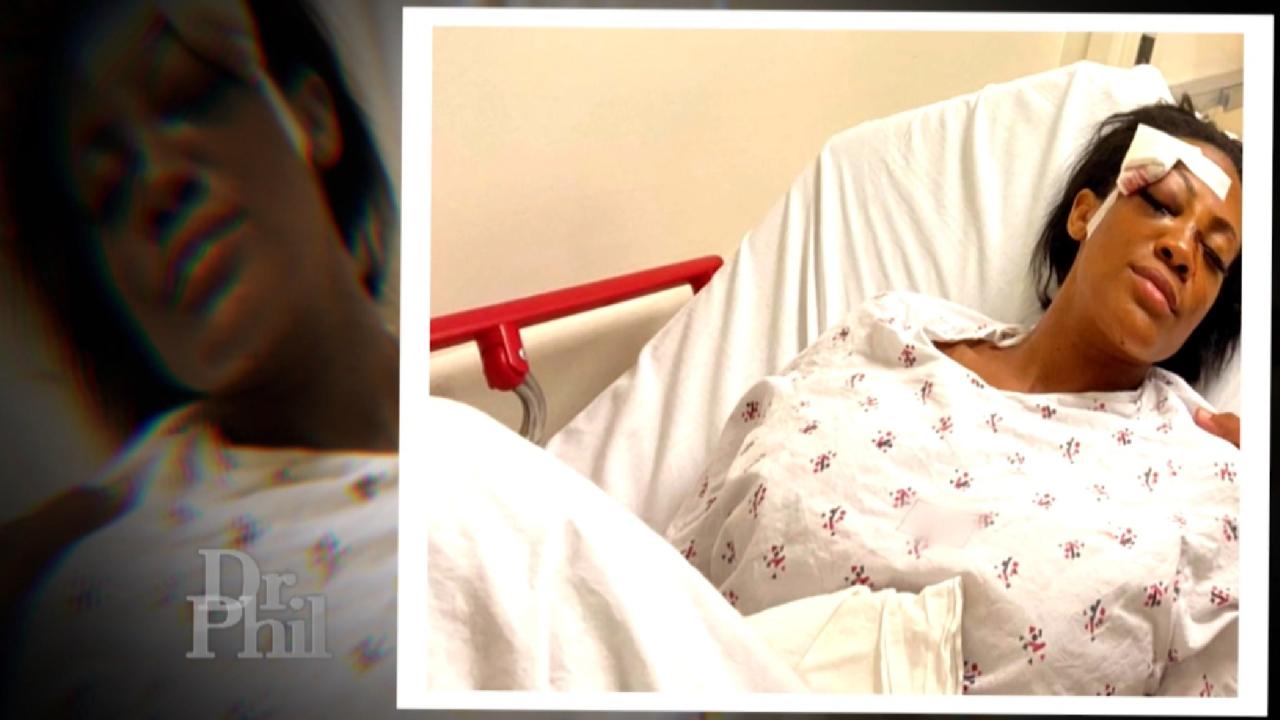 Man Who Allegedly Assaulted Olympic Medalist Reported To Have Pr…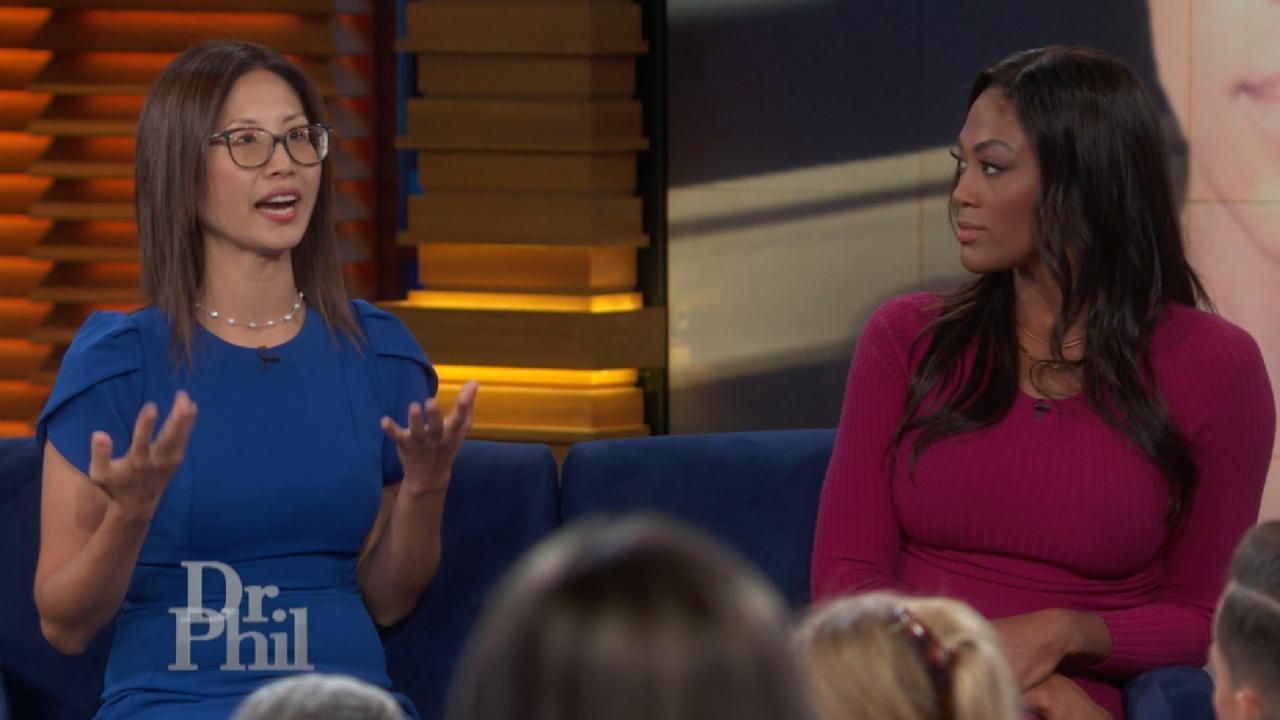 Former L.A. County Deputy DA Says Man Who Attacked Her Was Alrea…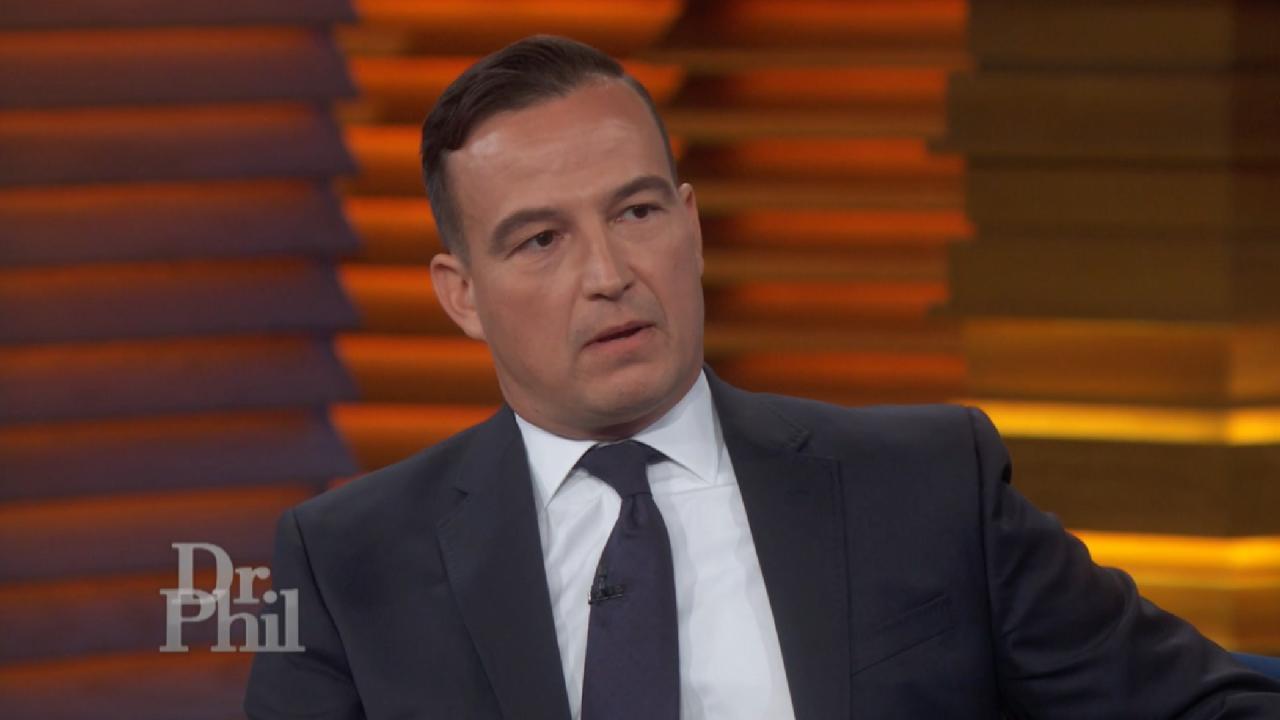 L.A. Deputy District Attorney Claims DA George Gascón Has Placed…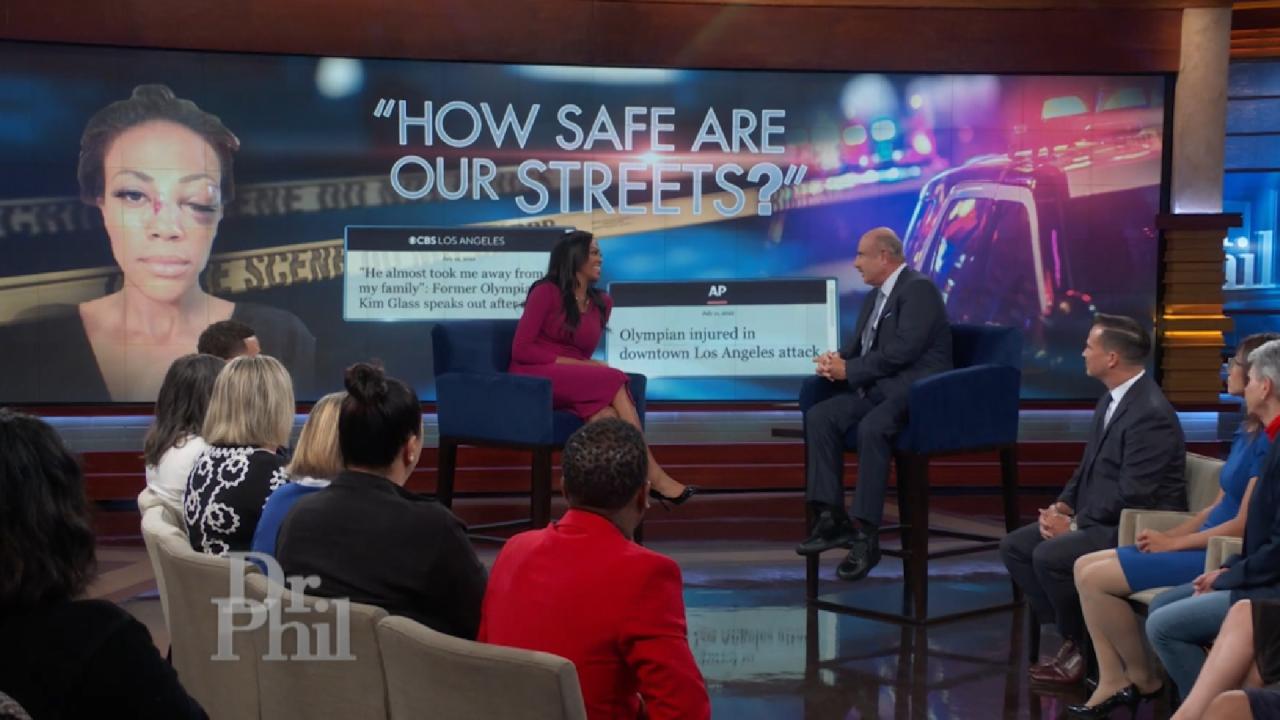 "How Safe Are Our Streets?"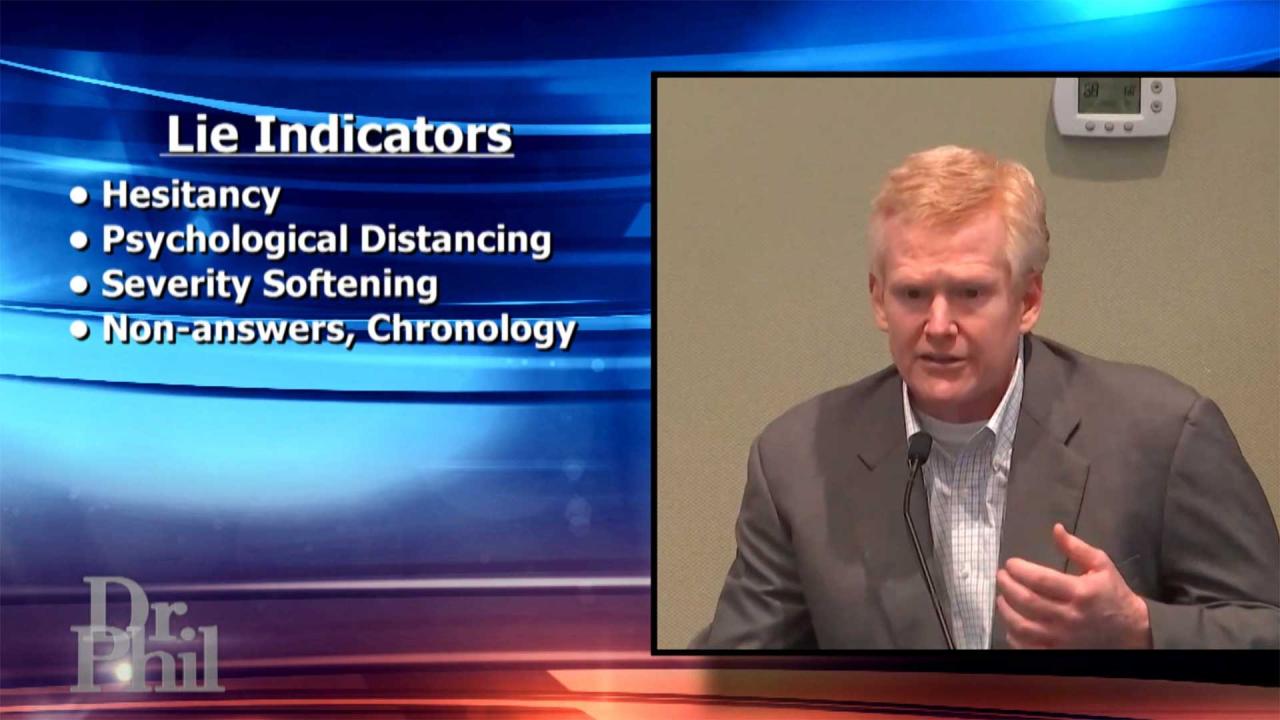 What Body Language Experts Say Were Red Flags In Alex Murdaugh's…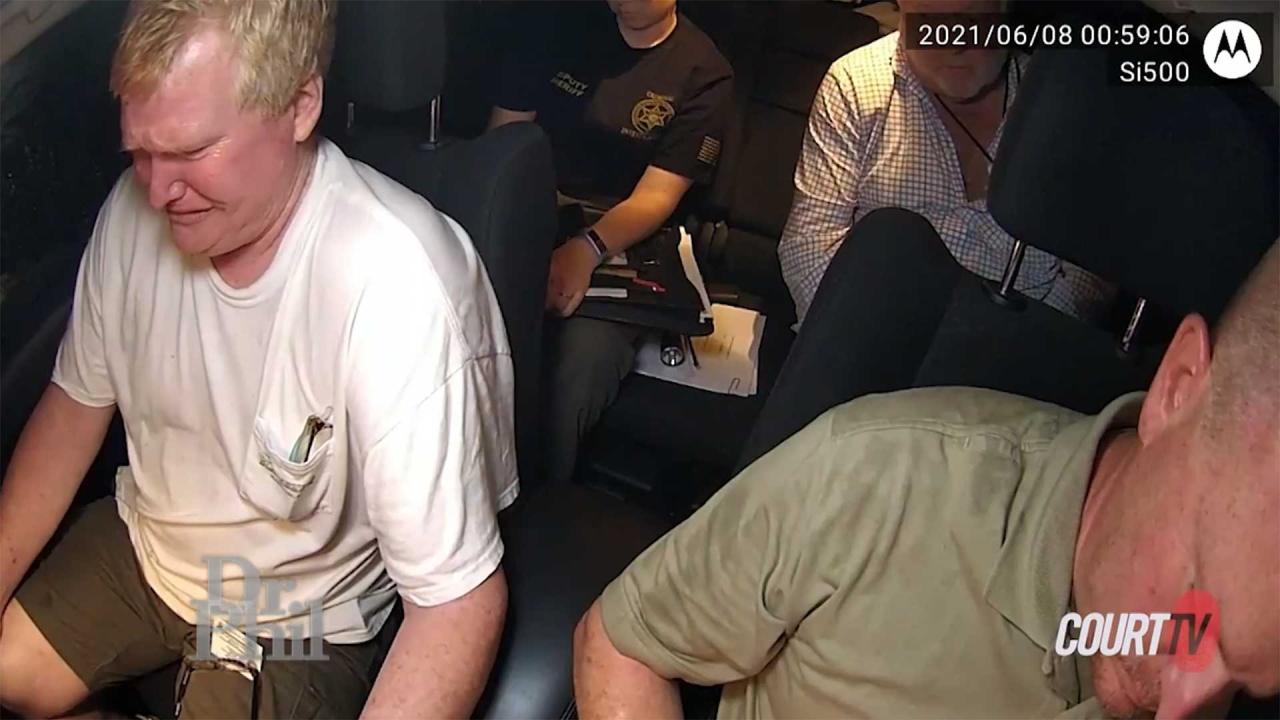 What Body Language Experts Say About Alex Murdaugh's Behavior Du…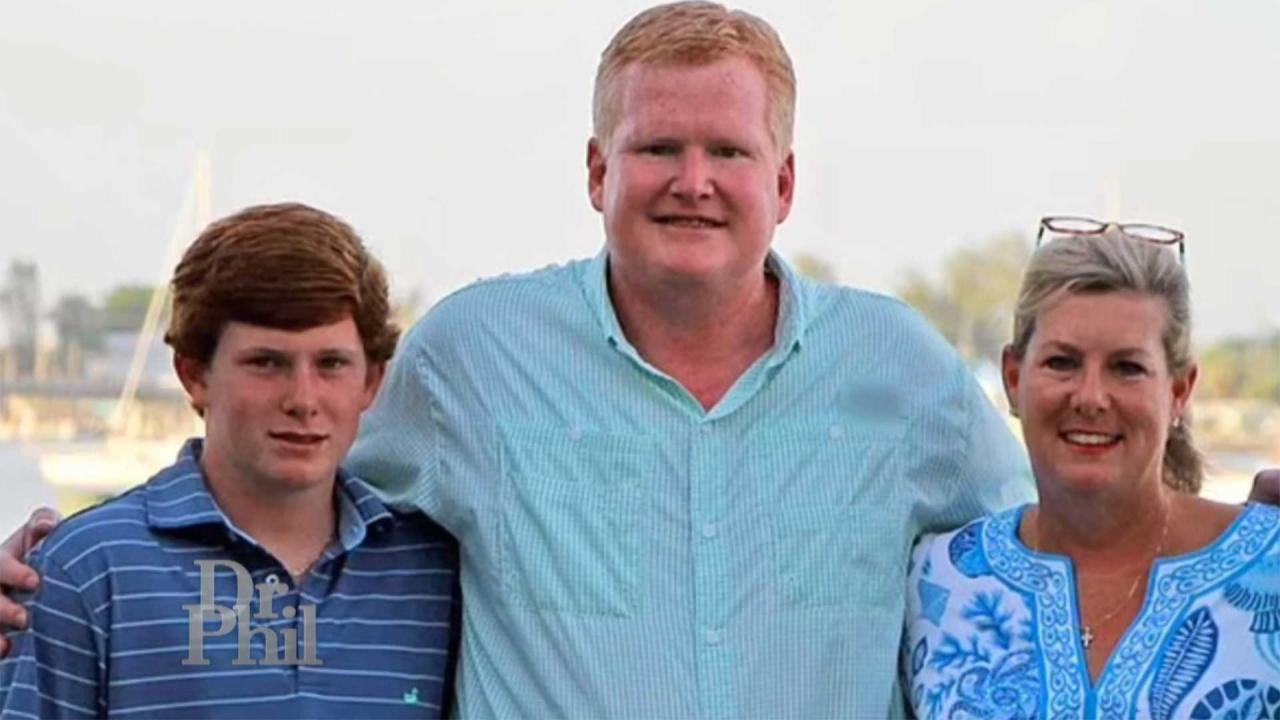 Was Maggie Murdaugh Lured To Moselle Property By Husband Alex Ni…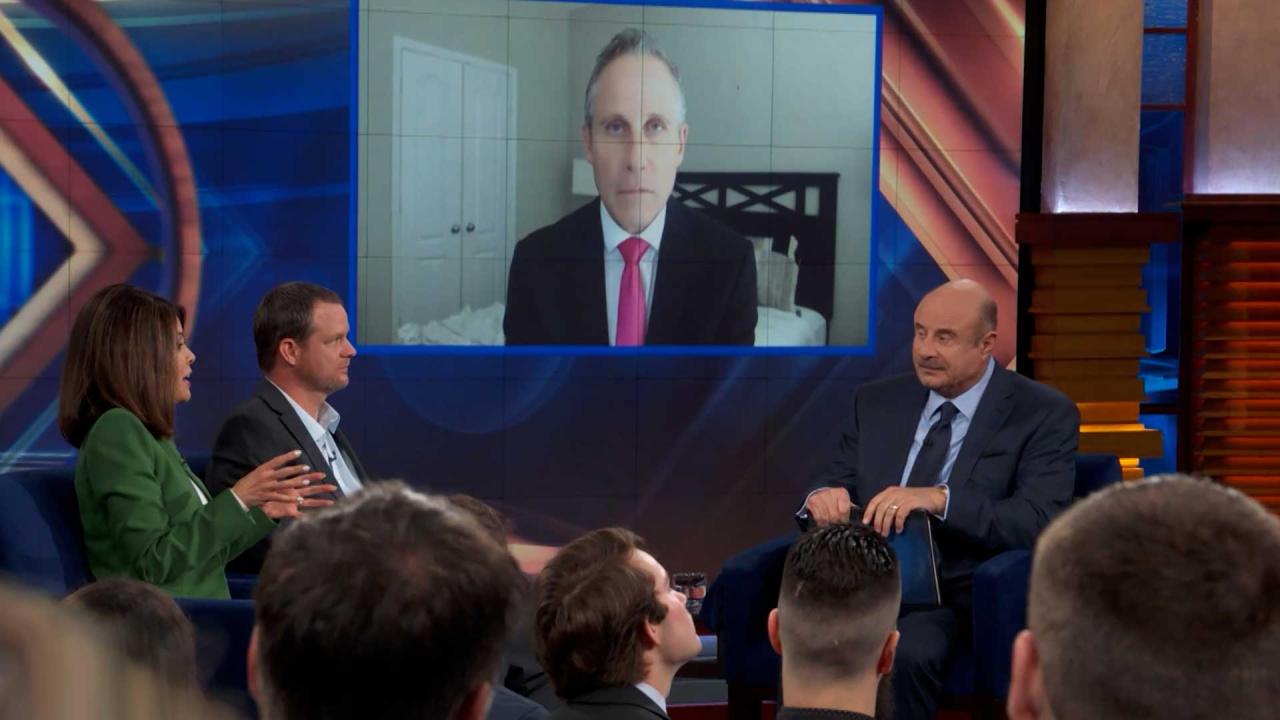 What Former Prosecutor Says Was a 'Jaw-Dropping' Moment In Alex …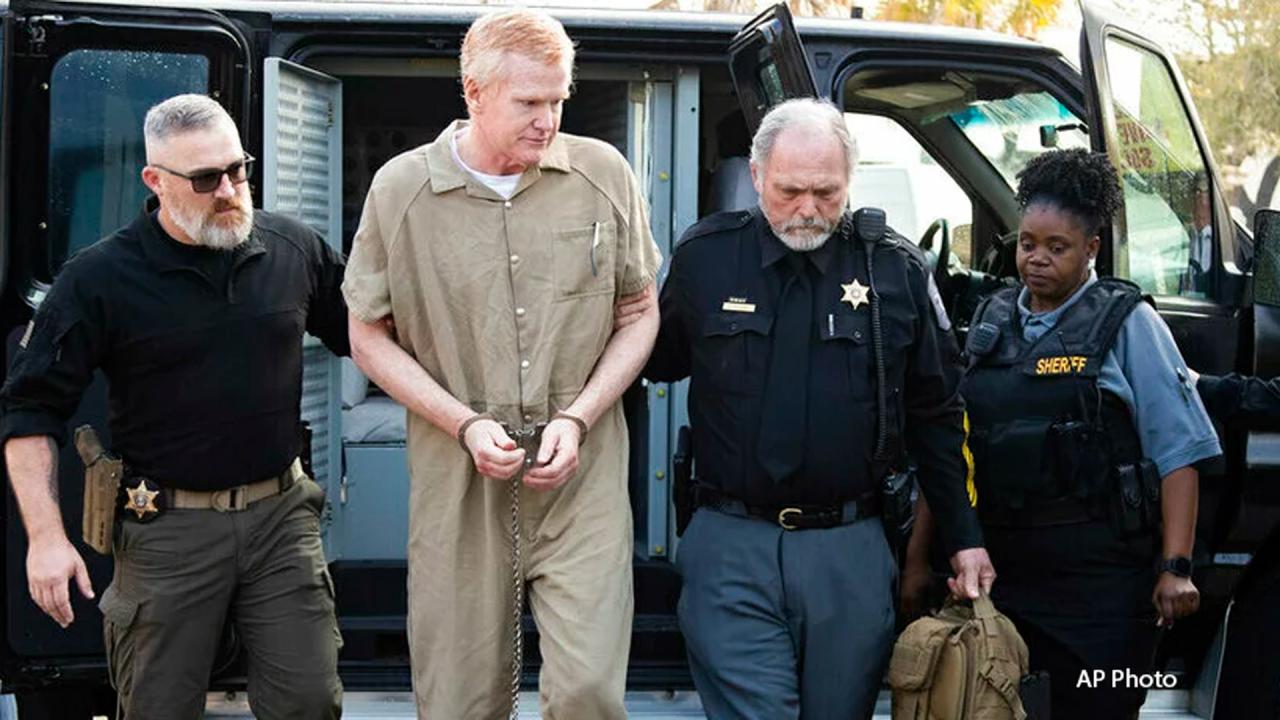 Alex Murdaugh Guilty: His Body Language of Lies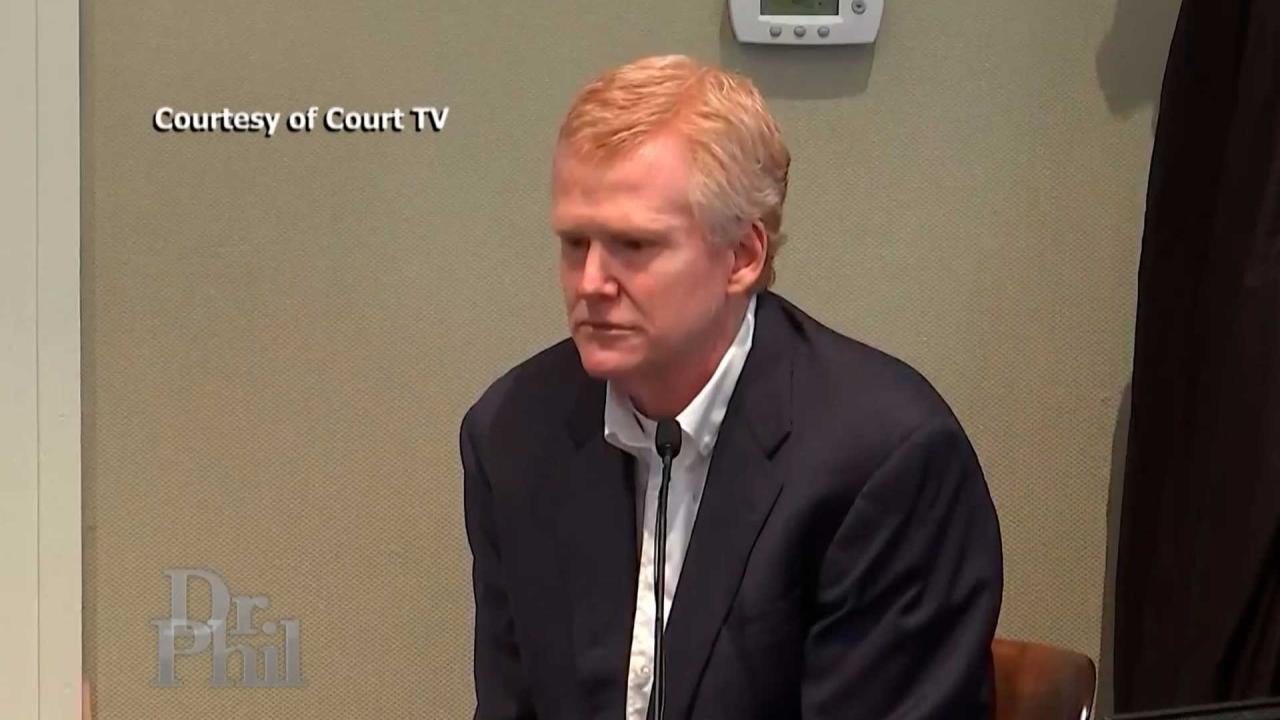 Alex's Murdaugh's Trial: Jaw-Dropping Testimony, A Guilty Verdic…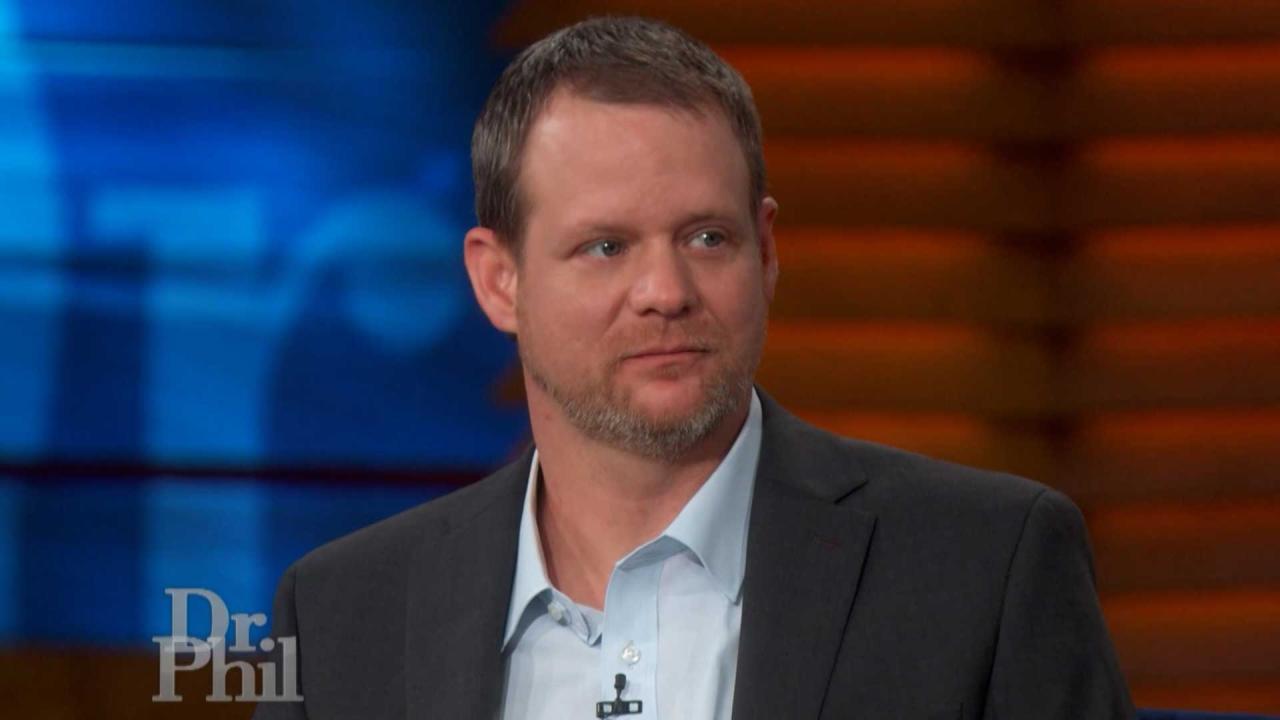 Juror Says Alex Murdaugh's Shocking Admission Led To His Convict…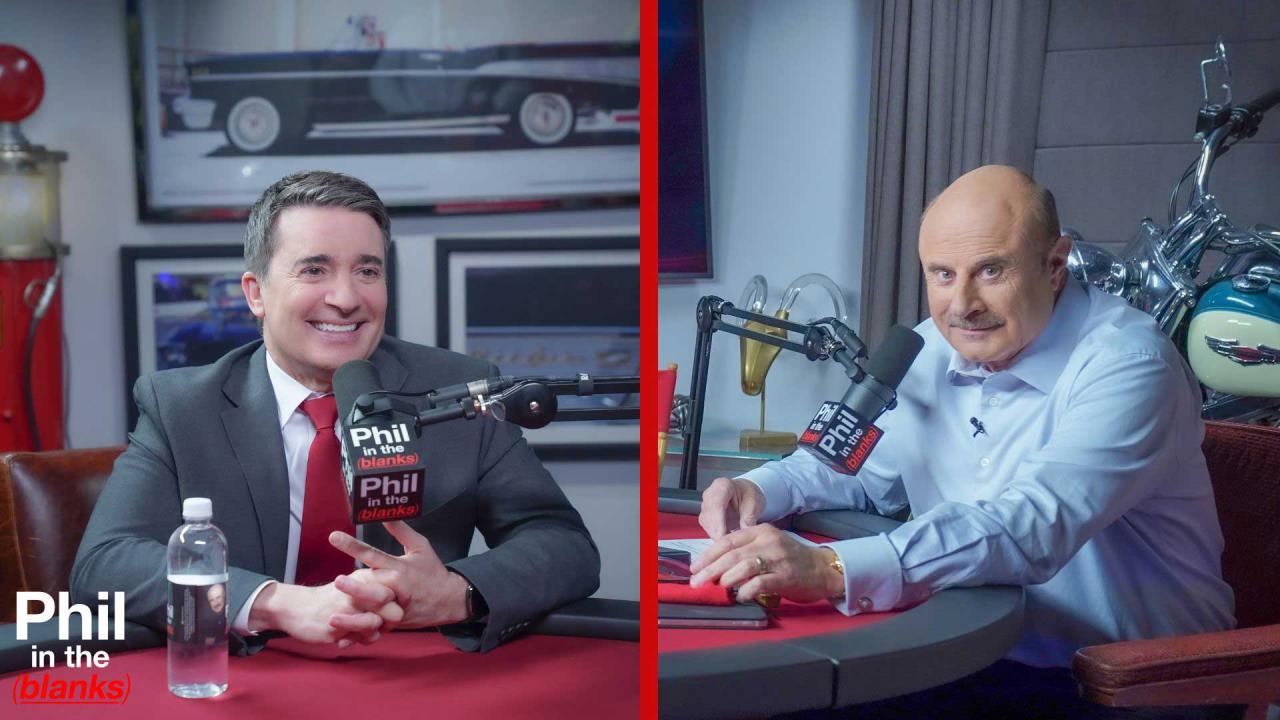 How Emotions Impact Heart Health – 'Phil In The Blanks' Podcast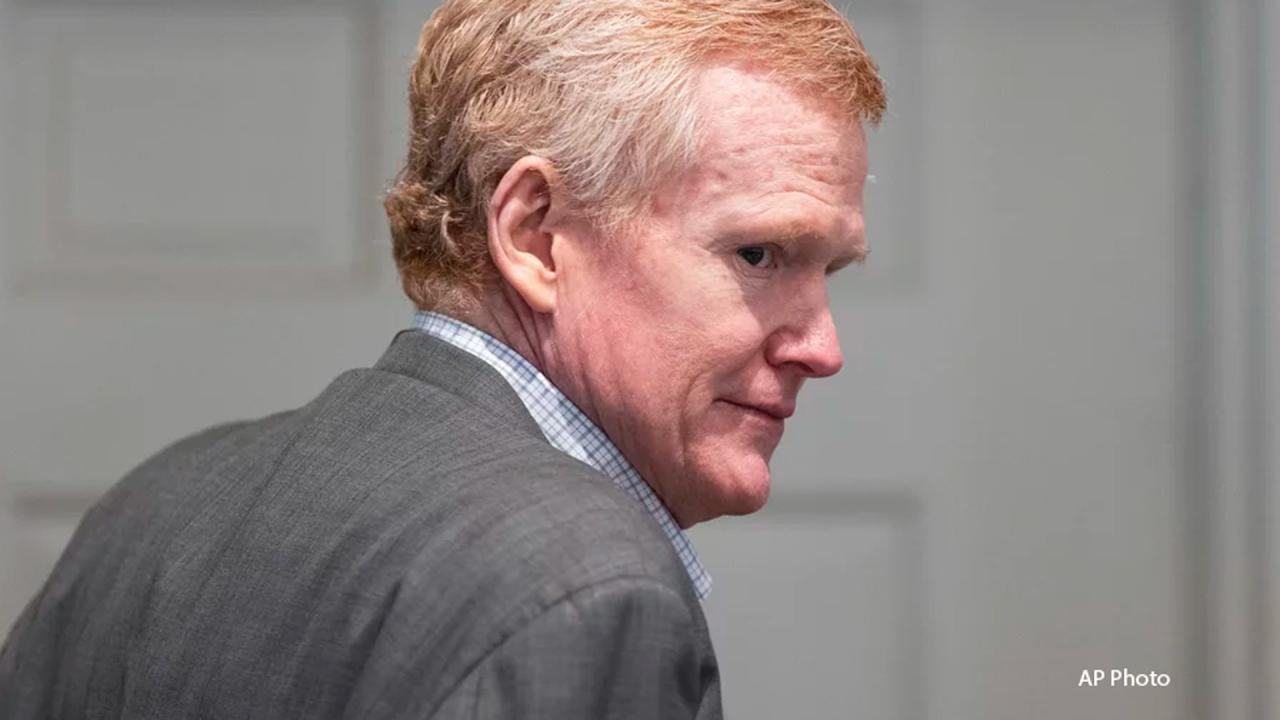 Murdaugh Murder Trial: Dissection of the Guilty Verdict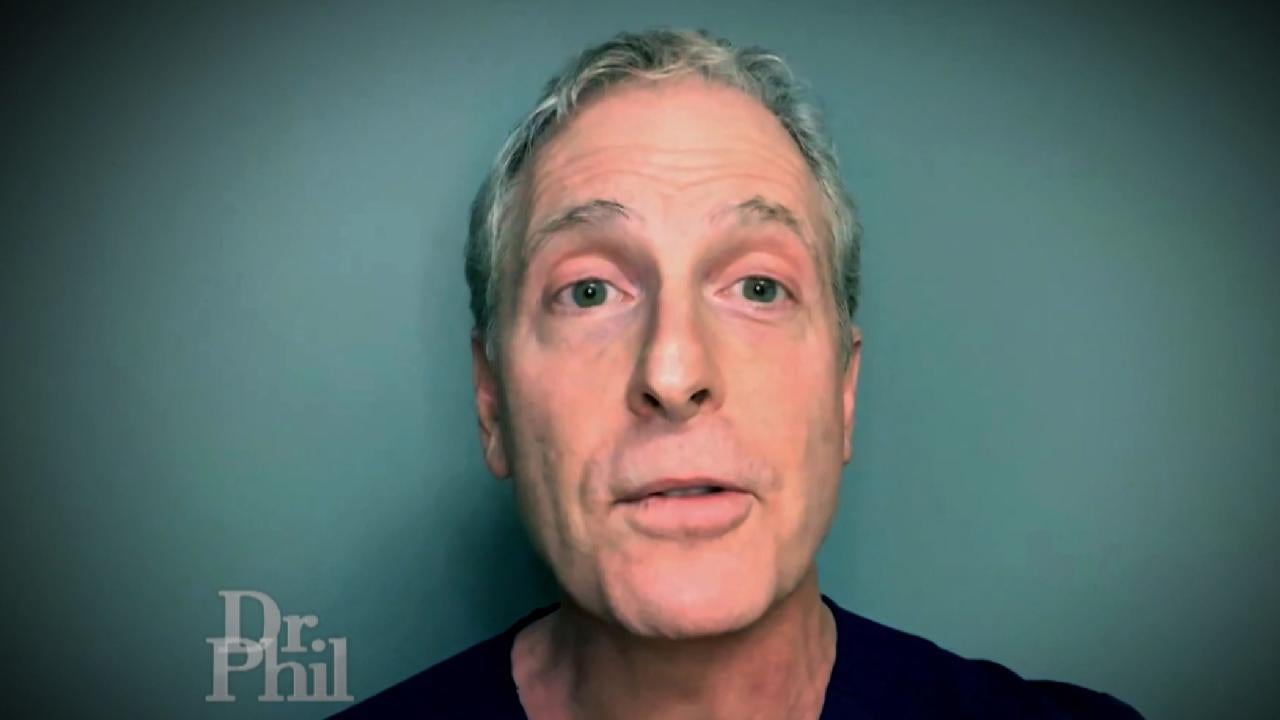 Doctor Admits He Became Addicted To Social Media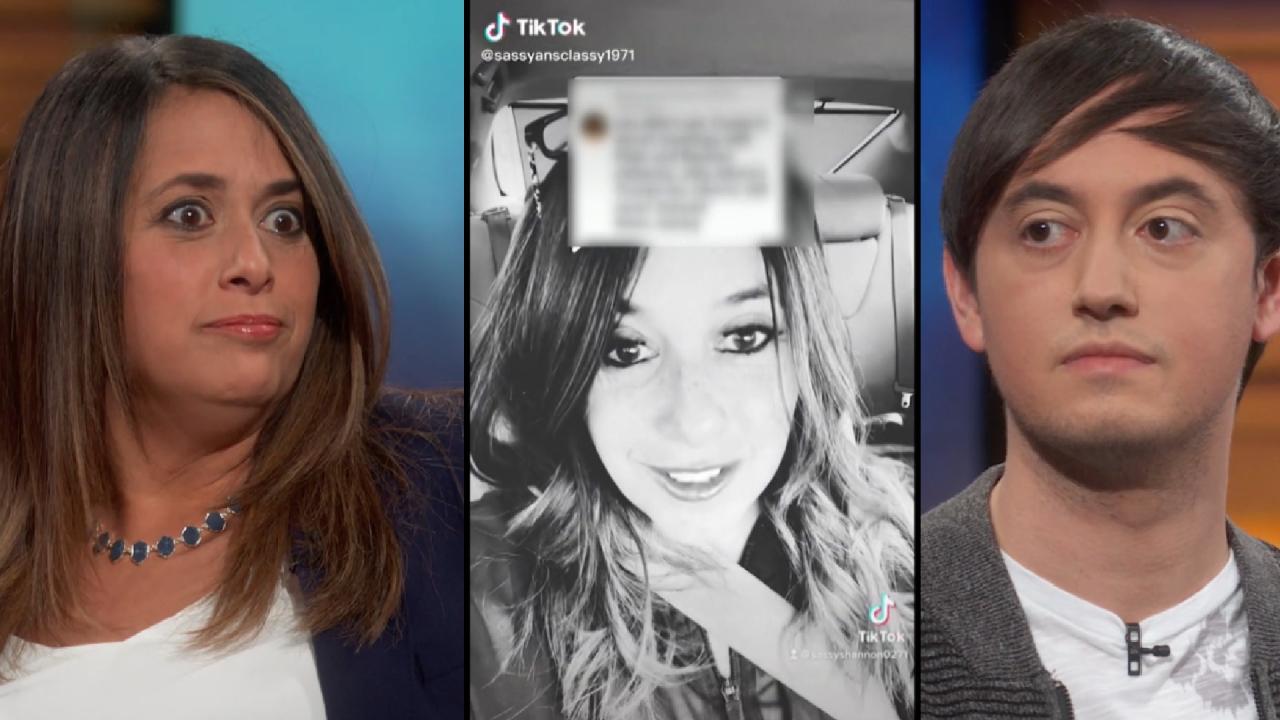 'Community Guidelines Are Stupid,' Says Woman Who Admits She's B…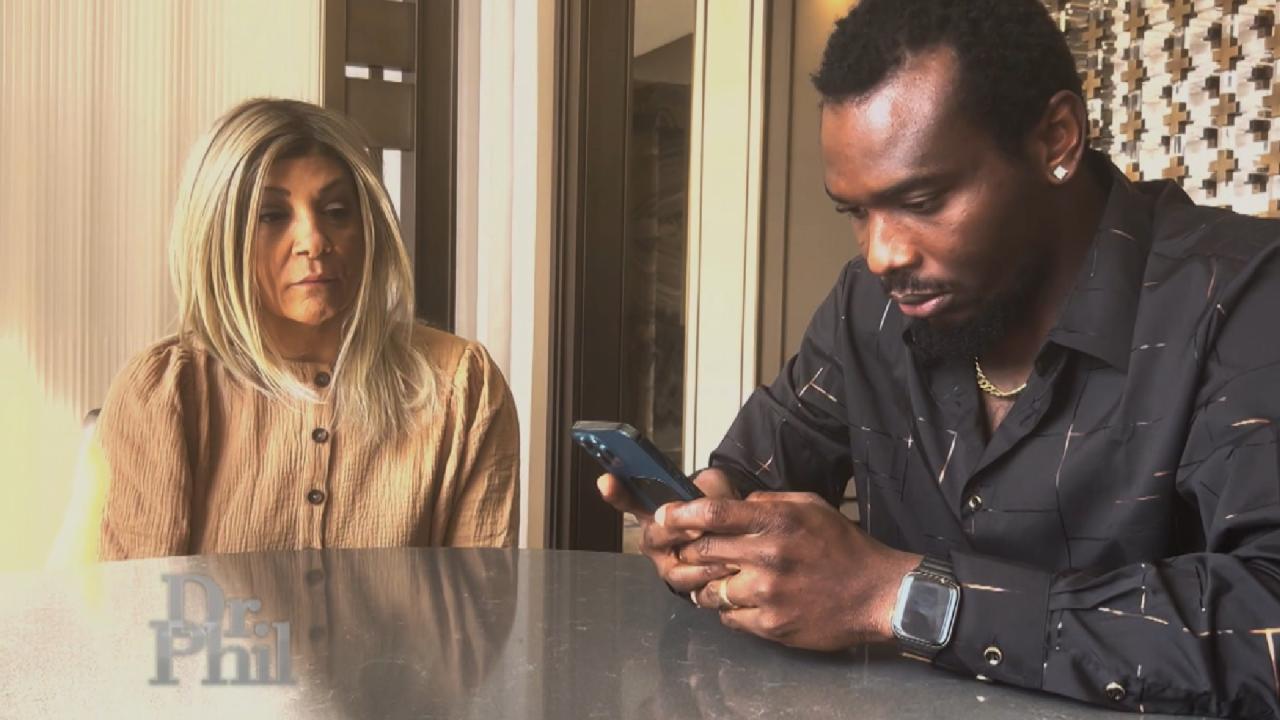 Woman Claims Her Husband Spends Too Much Time On Social Media: '…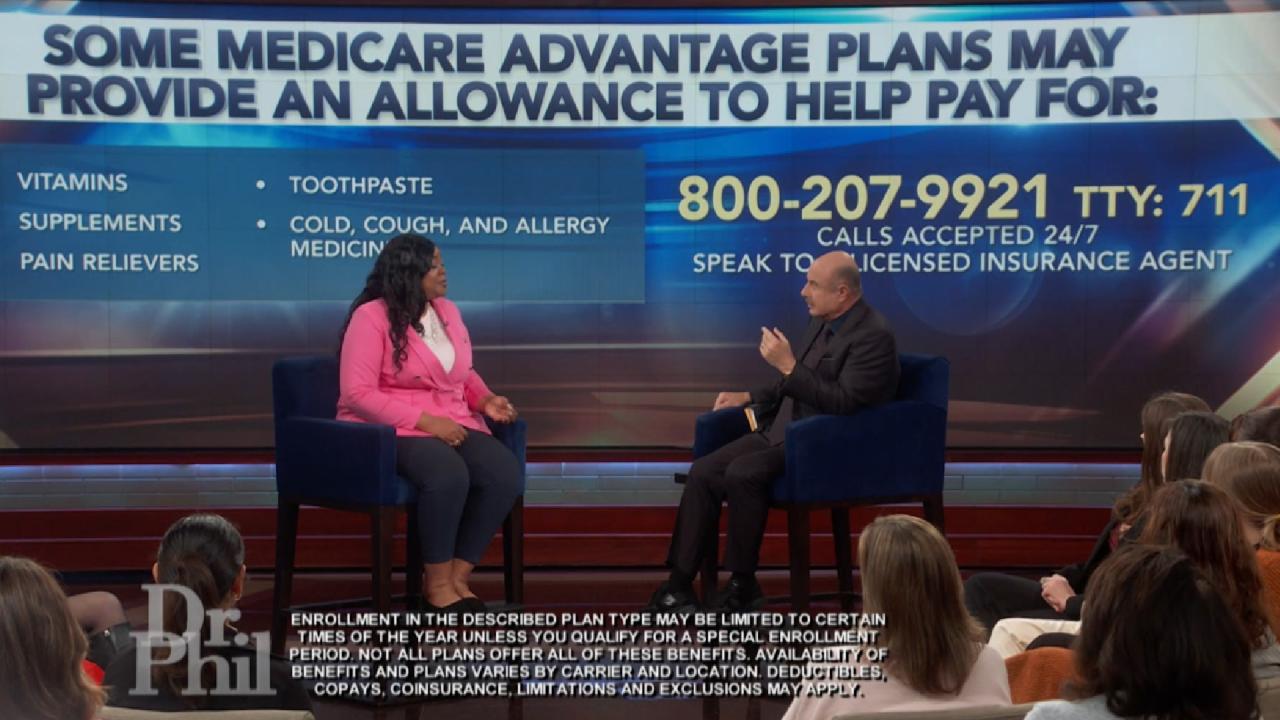 Are You Getting The Most Out Of Your Healthcare Coverage?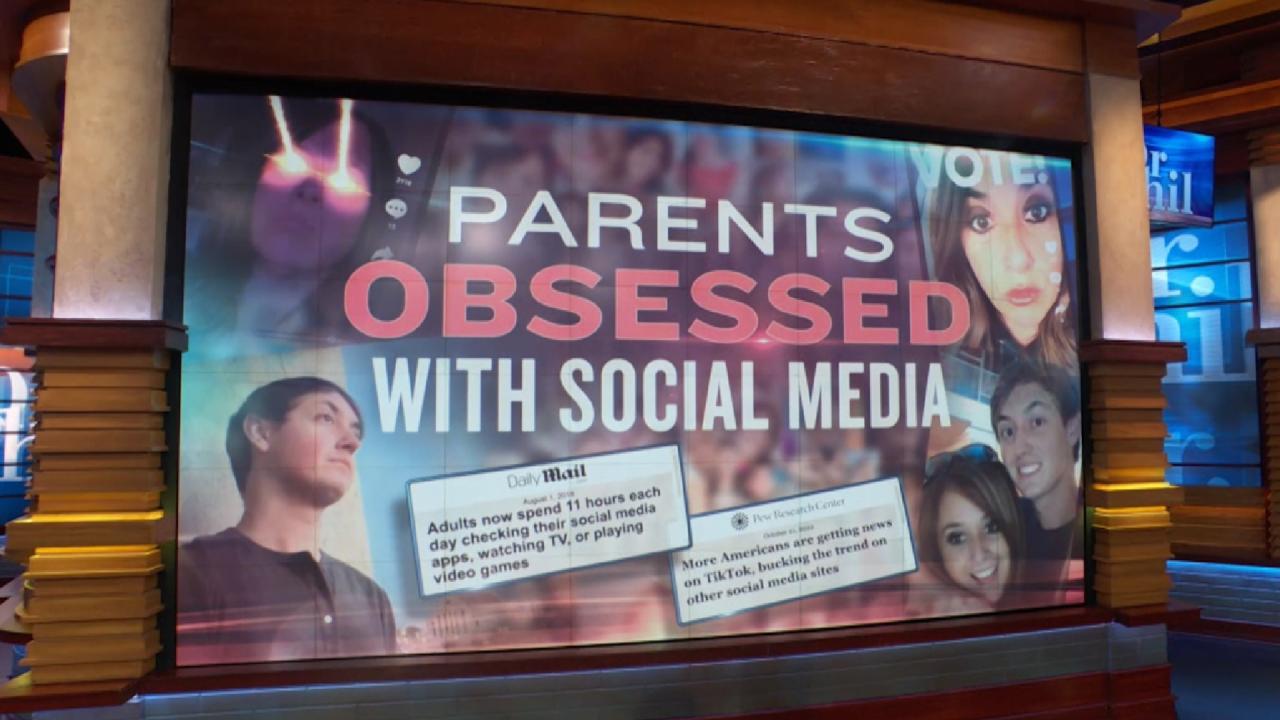 Parents Obsessed with Social Media
When you get married, you not only gain a spouse but also a new family. Although sometimes it can be tricky to find balance and get along with your new relatives, respecting each other is key to making the new family dynamic a success.
TELL DR. PHIL YOUR STORY: In-Laws Ruining Your Marriage?
Dr. Phil points out the seven biggest mistakes mothers-in-law and daughters-in-law make so you can be aware and avoid them when starting your new relationships.
Mistakes Mothers-In-Law Make
1. Stopping by unannounced
2. Assuming daughter-in-law wants advice
3. Having a belief that the mother-son relationship won't change after marriage
4. Putting pressure on the daughter-in-law to have children
5. Offering to help with disciplining children or housework
6. Trying too hard to be nice
7. Criticizing daughter-in-law to son
Daughters-In-Law Mistakes
1. Being too thin-skinned
2. Letting things slide at the start
3. Taking a confrontational stand too quickly
4. Expecting equal treatment as the son
5. Not showing respect to his mother.
6. Failing to put yourself in her shoes and being empathetic to what she's going through
7. Criticizing her son to her
"Those are the big seven that each side makes," Dr. Phil says.
He also offers advice to a
mother-in-law and daughter-in-law who are at odds.
This episode of
Dr. Phil
airs Wednesday.
Watch more here.
TELL DR. PHIL YOUR STORY: Is your family a stressed mess?
1d539886e8e03a04e31220921cc6df82
All content provided and shared on this platform (including any information provided by users) is intended only for informational, entertainment, and communication purposes on matters of public interest and concern and is not intended to replace or substitute for professional medical, financial, legal, or other advice. None of the content should be considered mental health or medical advice or an endorsement, representation or warranty that any particular treatment is safe, appropriate, or effective for you. If you have specific concerns or a situation in which you require professional or medical advice, you should consult with an appropriately trained and qualified specialist.